Latest Wedding Photographs.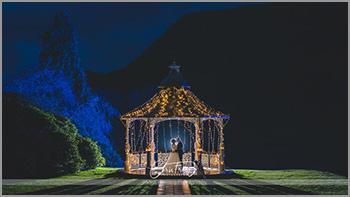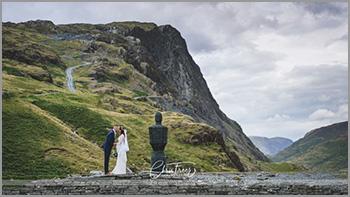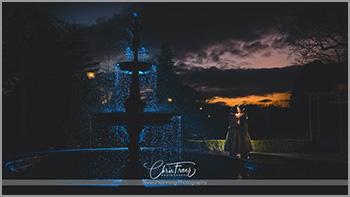 Beautiful wedding photography in the heart of the Cumbrian Lake District.
My name is Chris Freer and I live with my wife Rachel and our two young children in Cockermouth, Cumbria.


Since I got my first SLR camera at the age of 13 – and persuaded my parents to buy me countless rolls of film – I have been passionate about taking pictures. In 2000 I began taking a more serious interest in landscape photography, especially with the beauty of the Lake District on my doorstep, some of these images have been displayed and purchased in local galleries.
This interest in the landscape has been applied to my signature Lake District wedding images that have helped me gain my current reputation. Sometimes I can't believe that I have been lucky enough to turn my hobby into a career.
Latest Wedding Photographs..