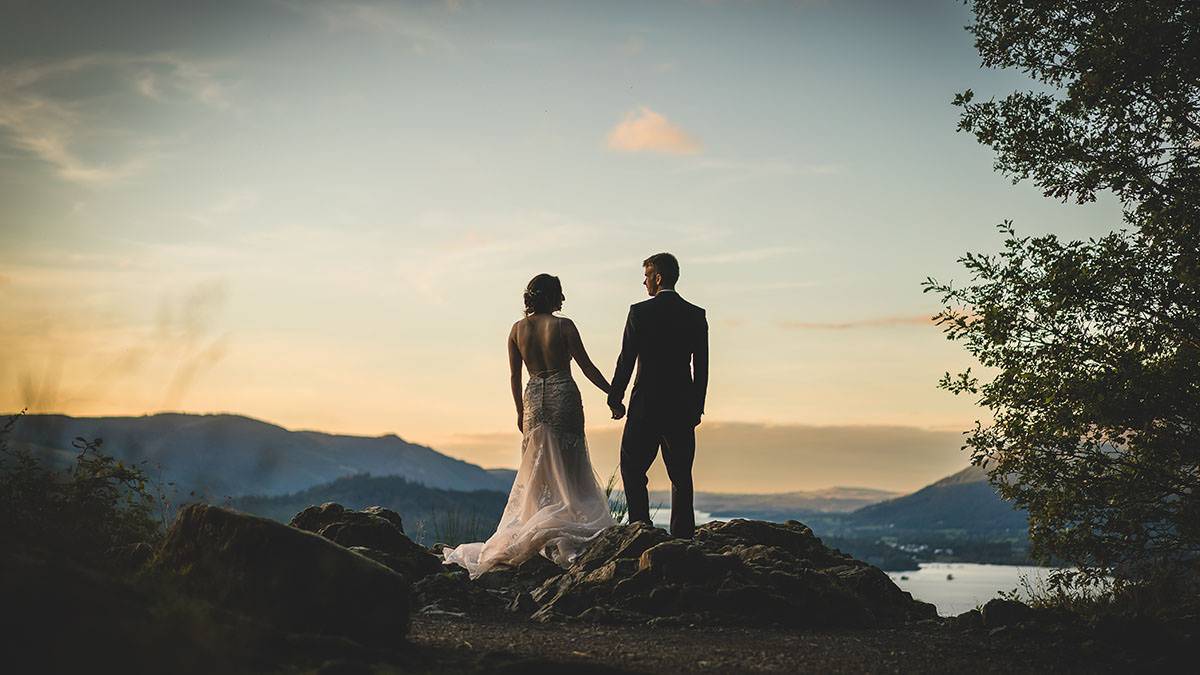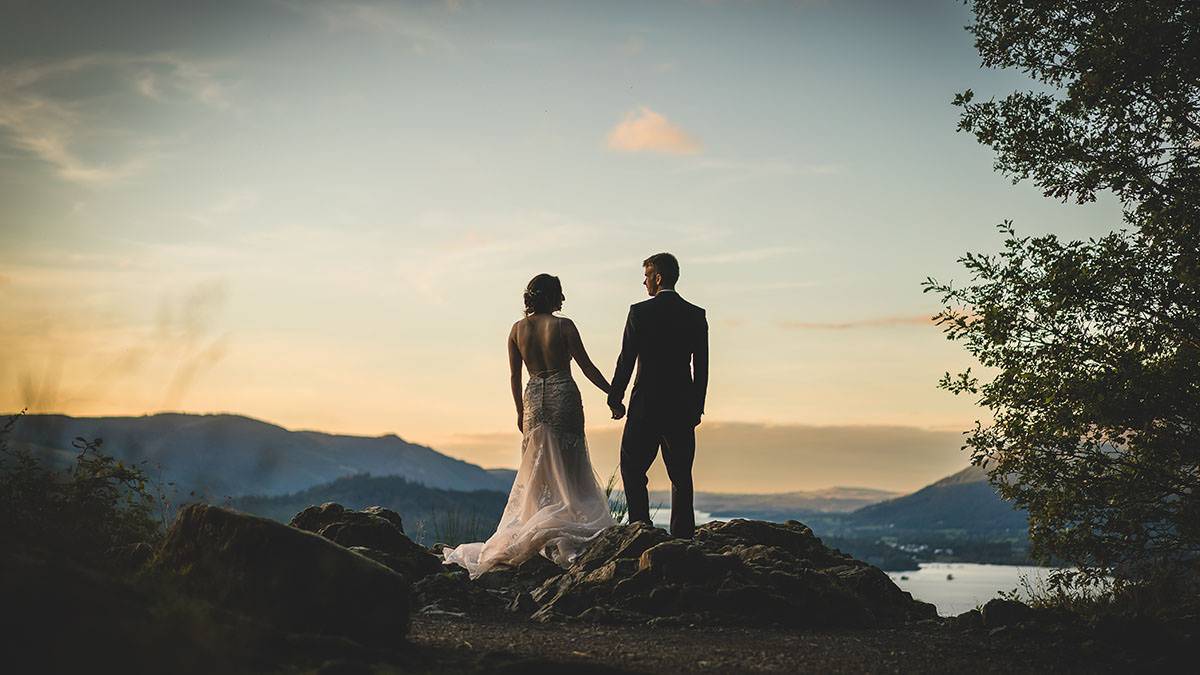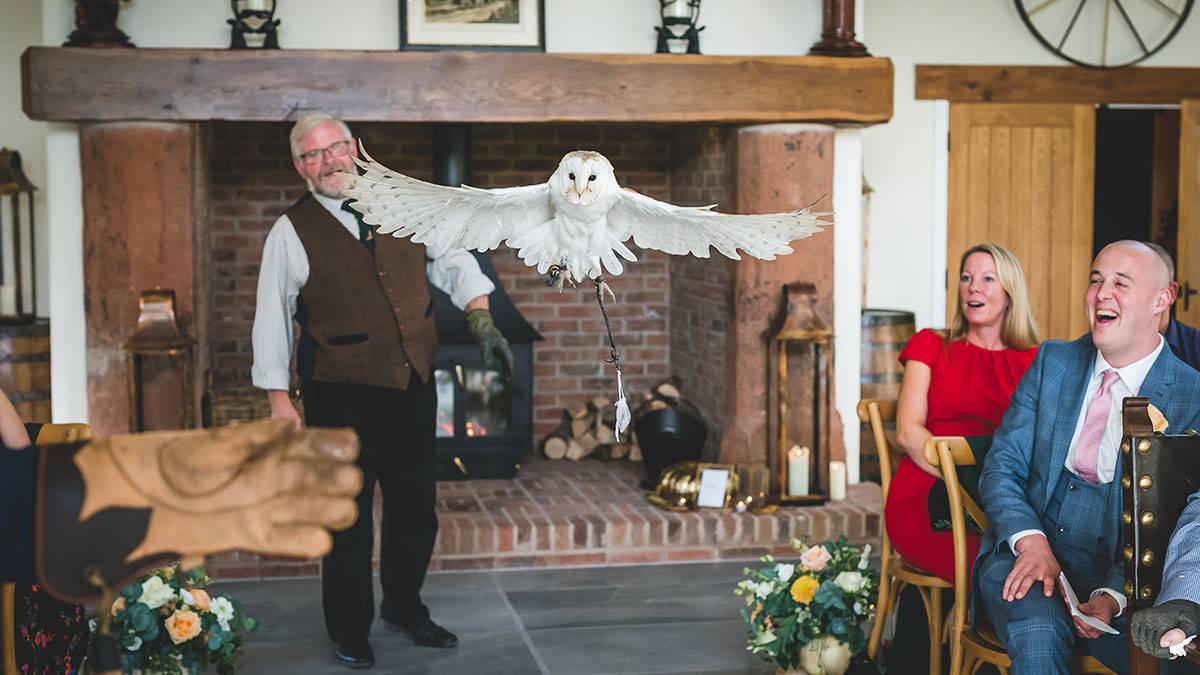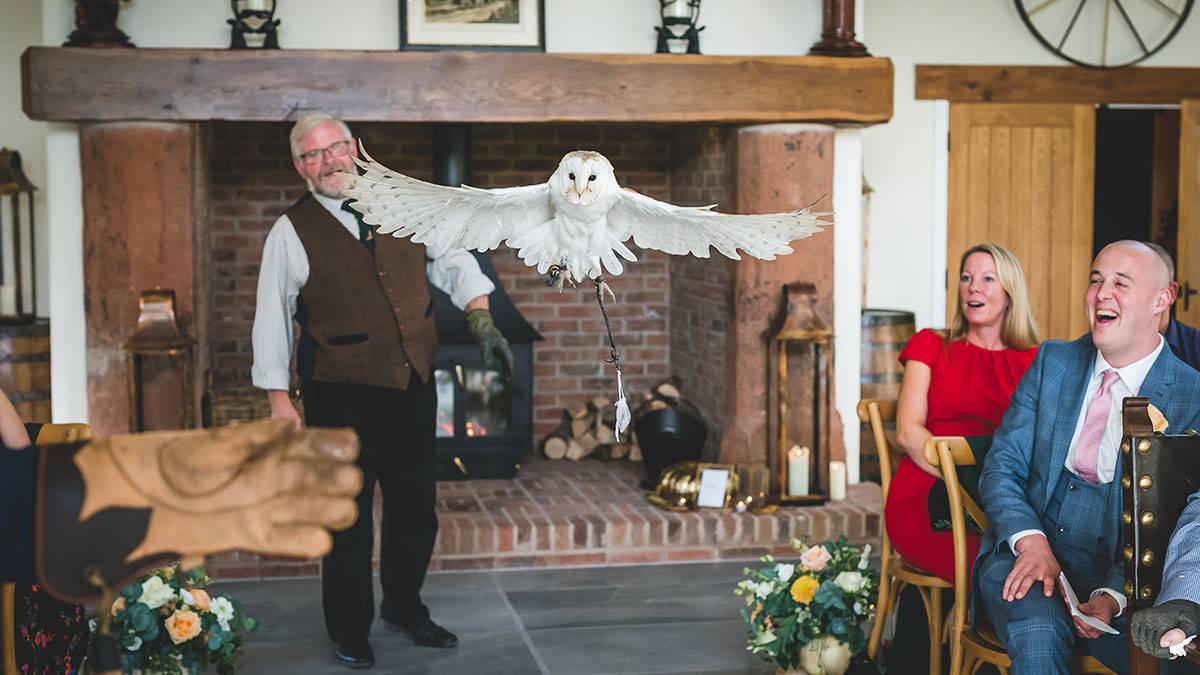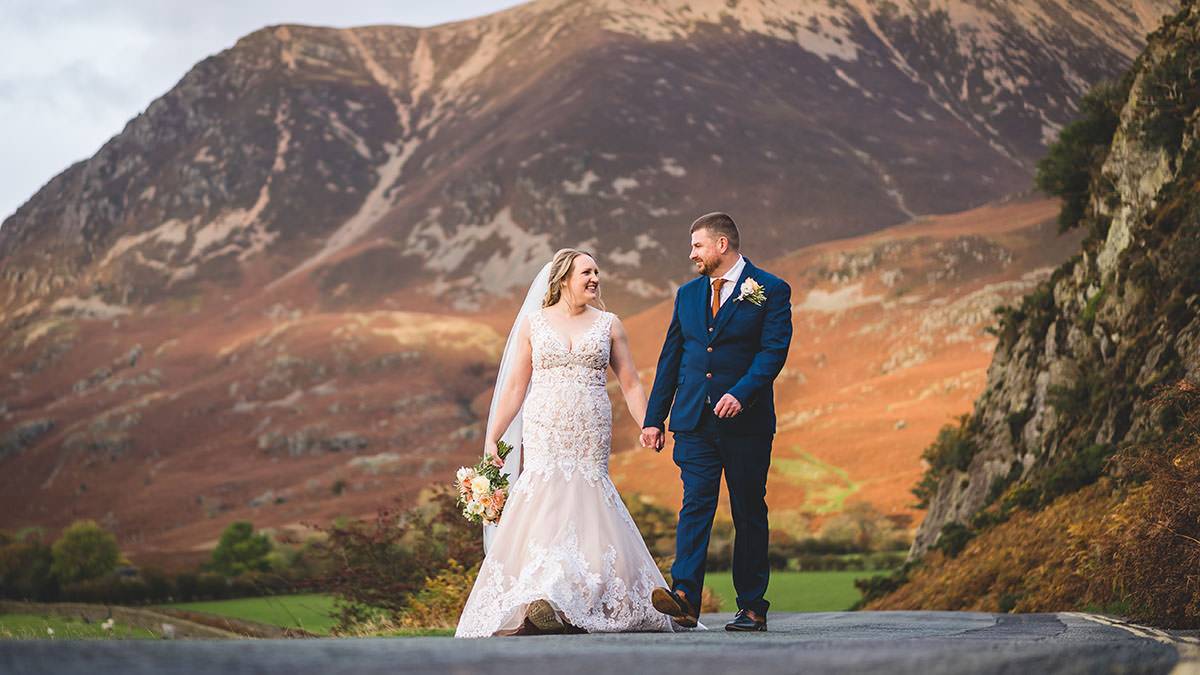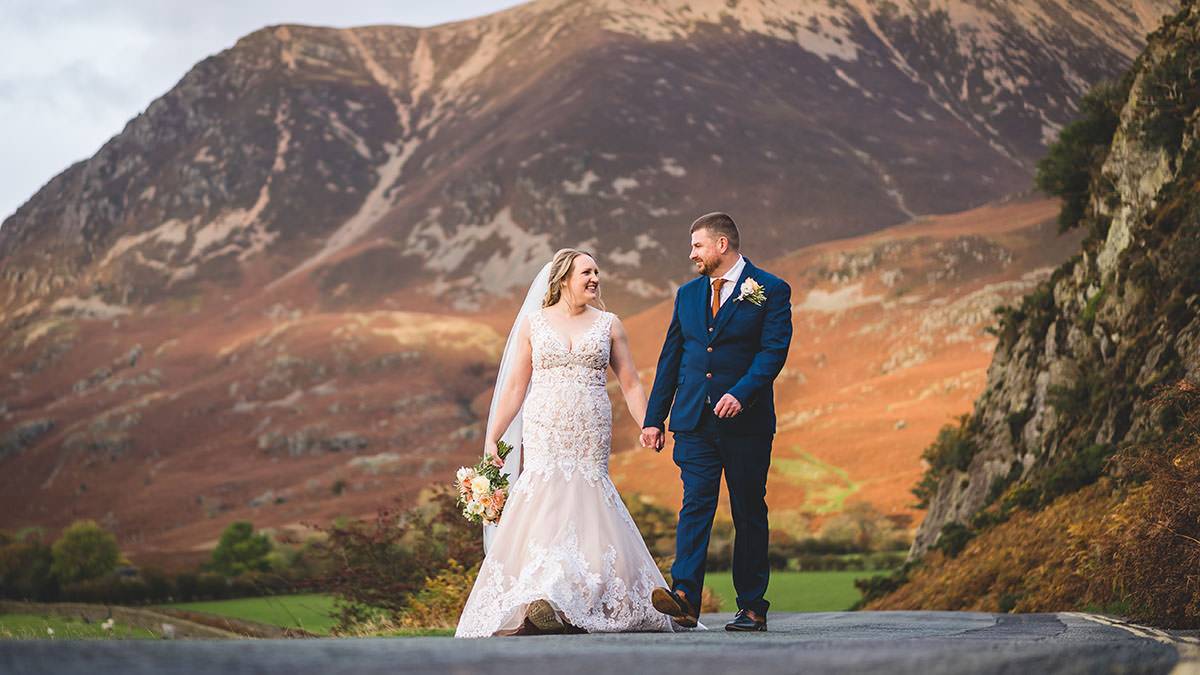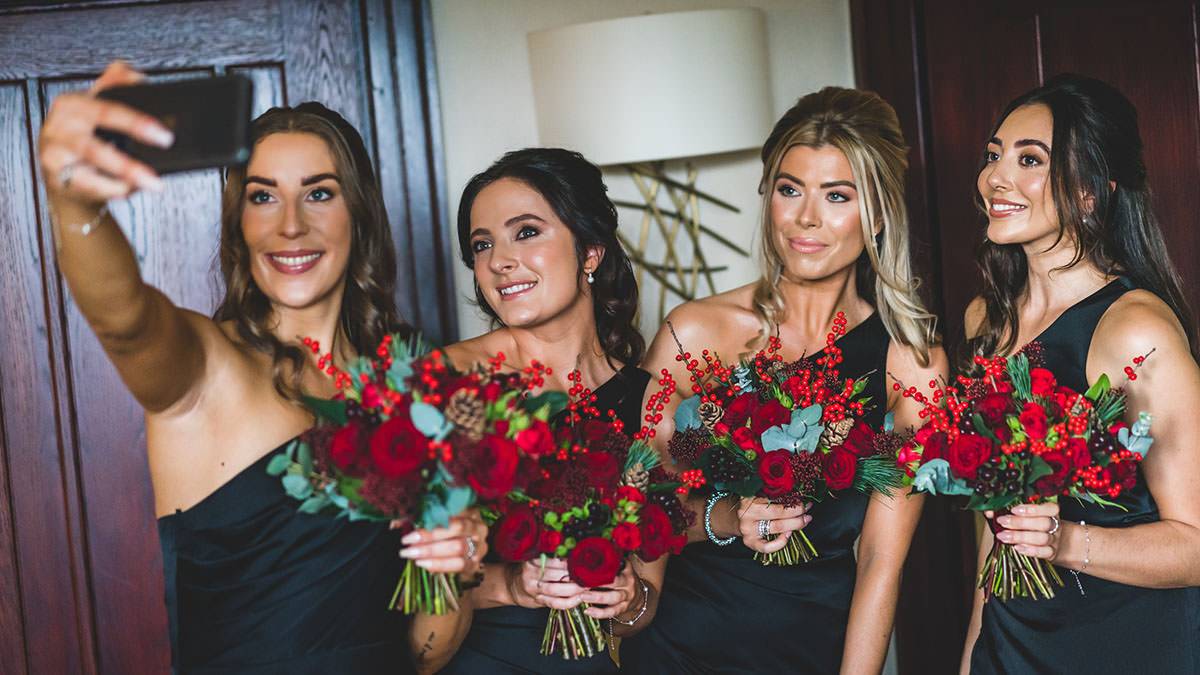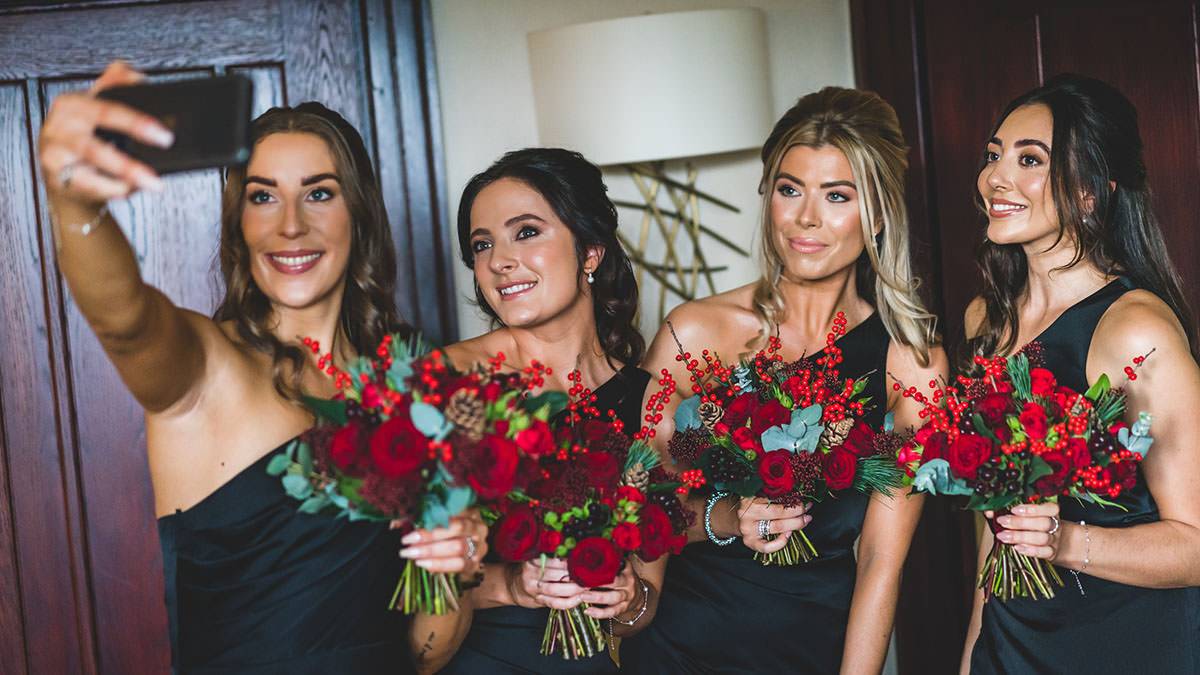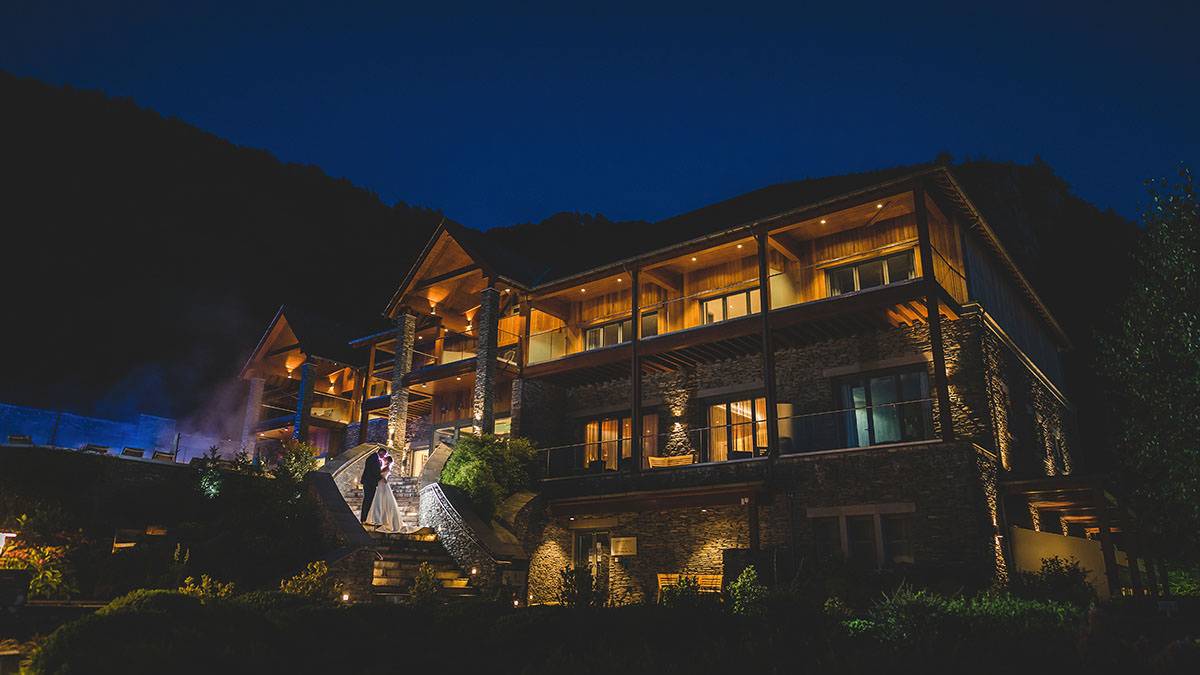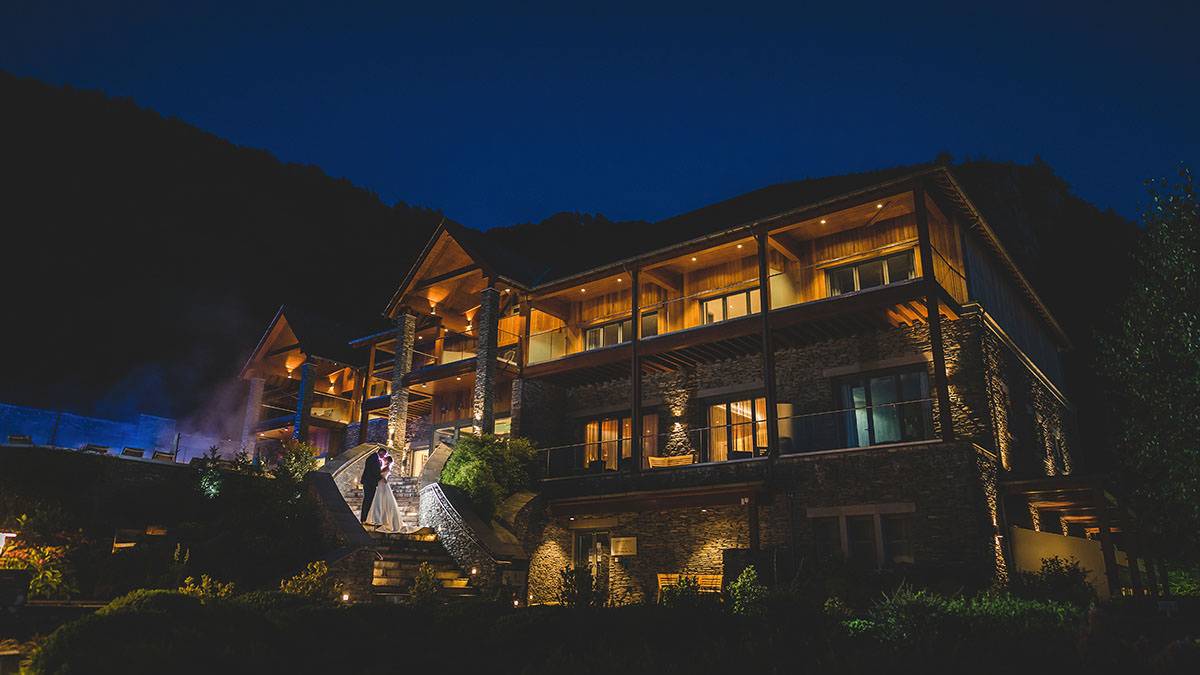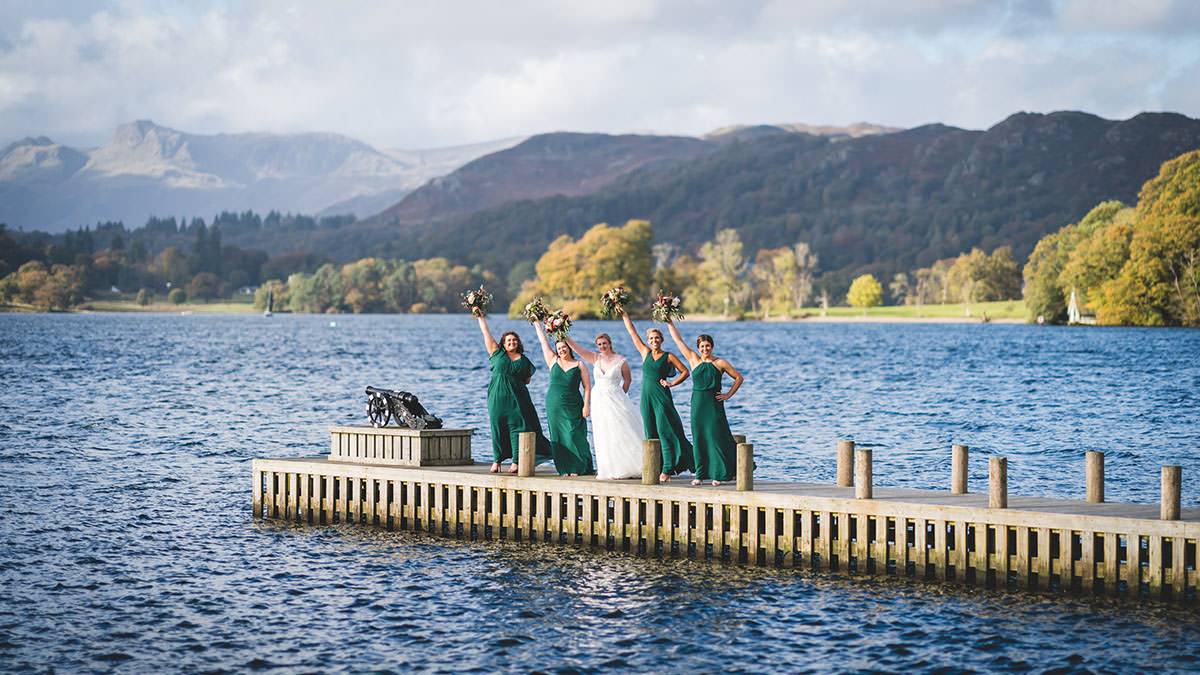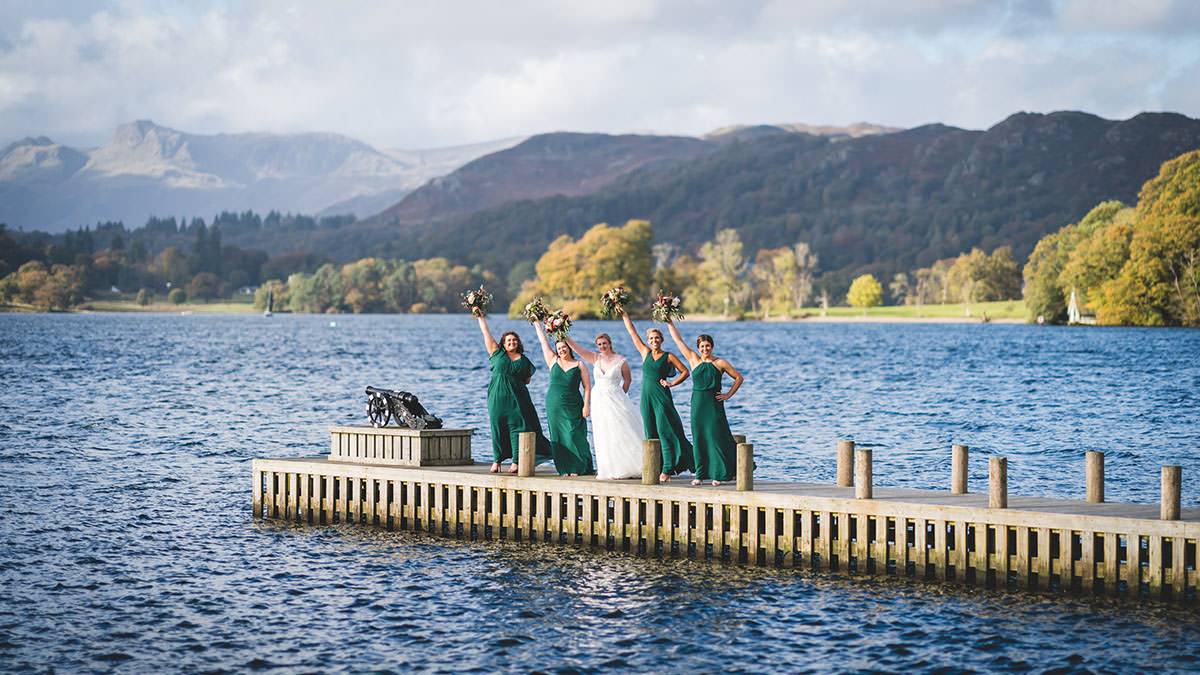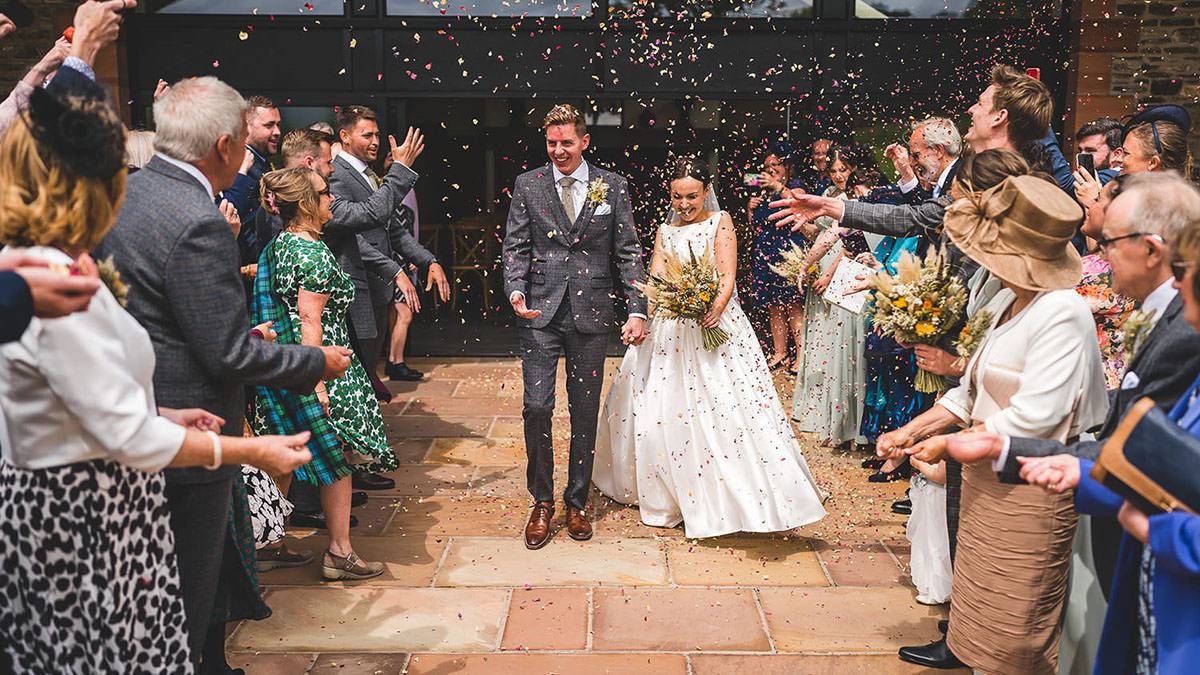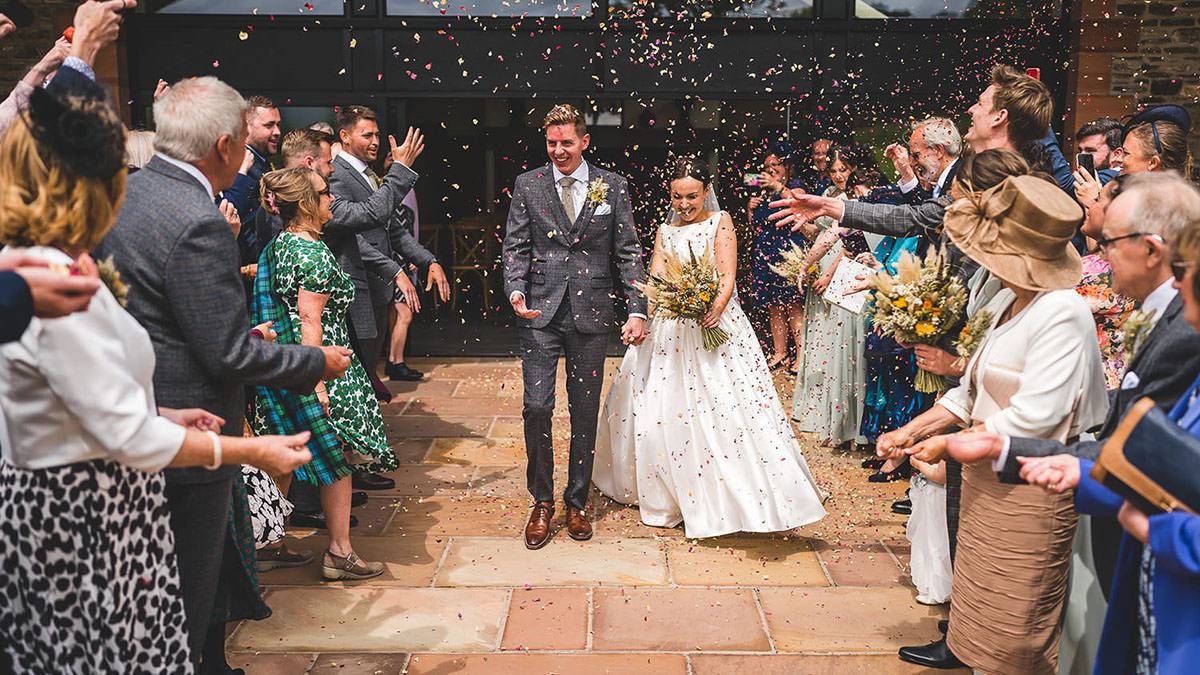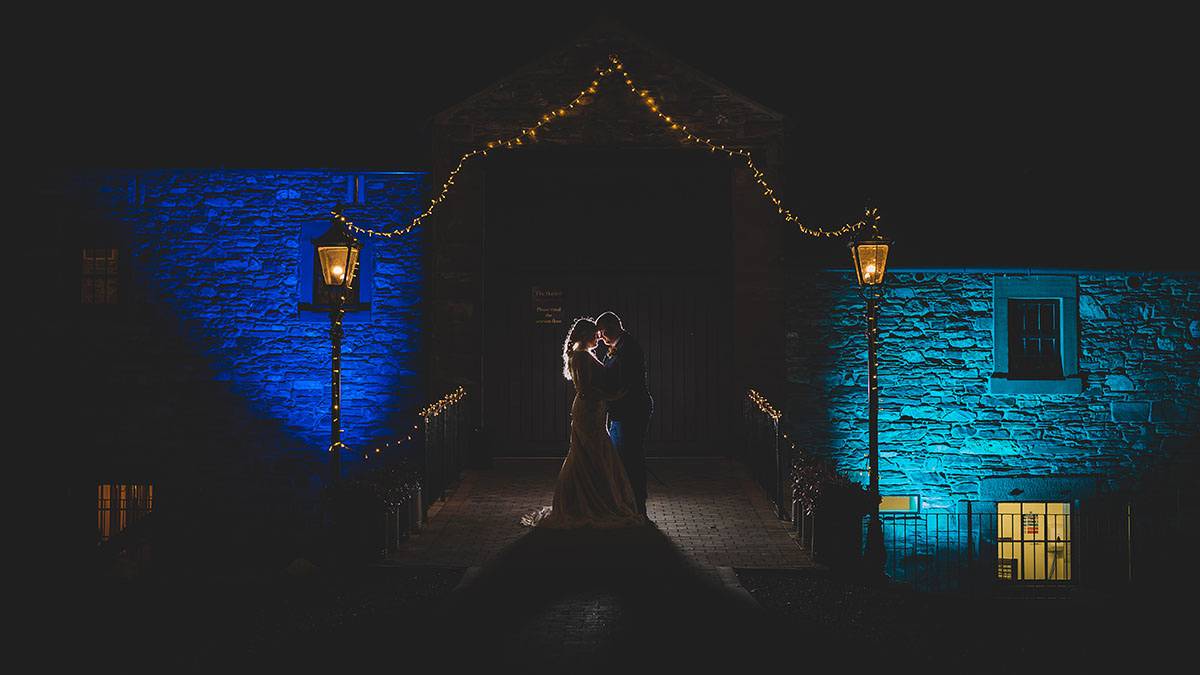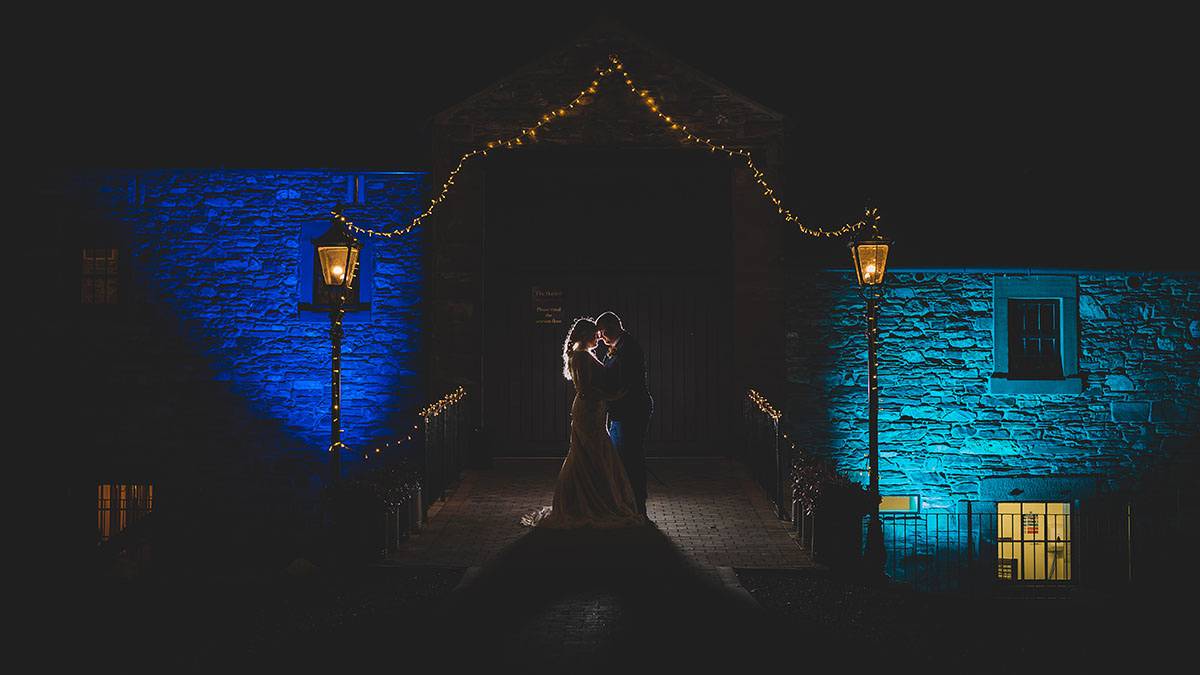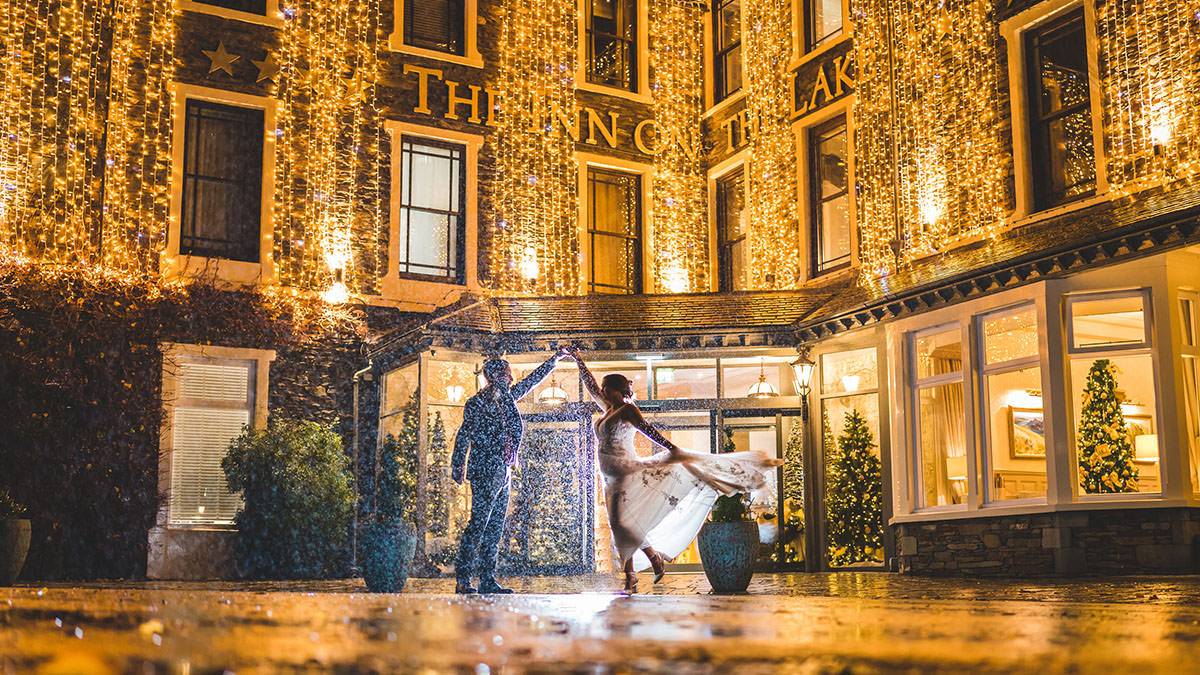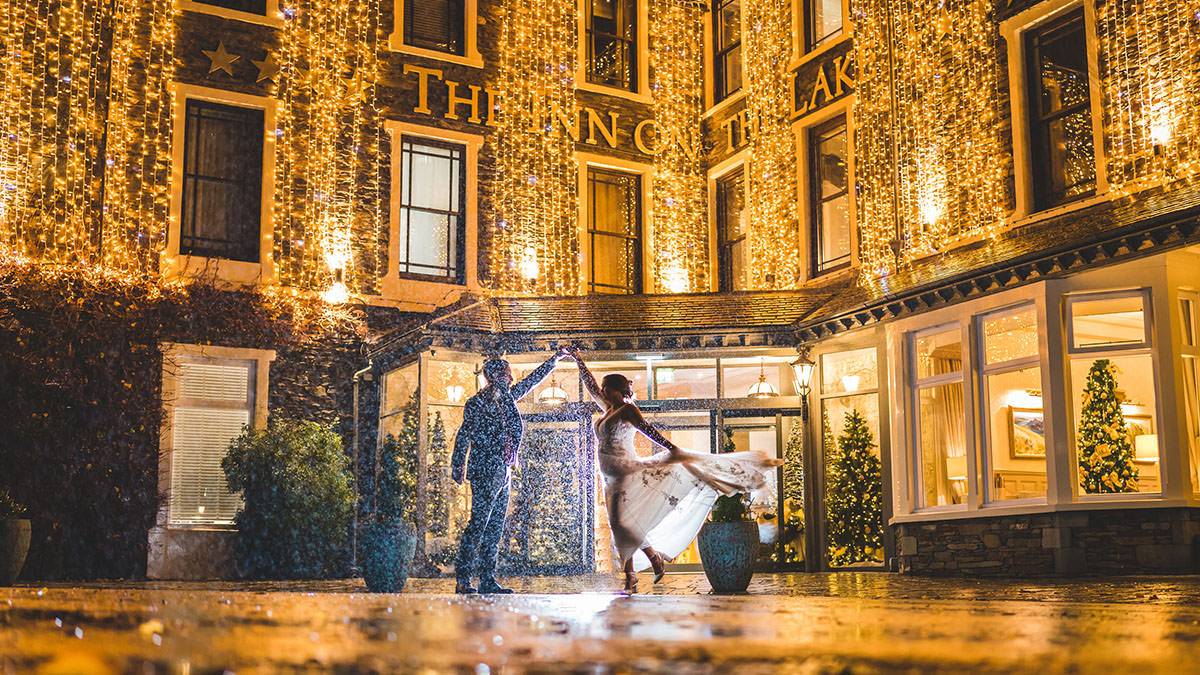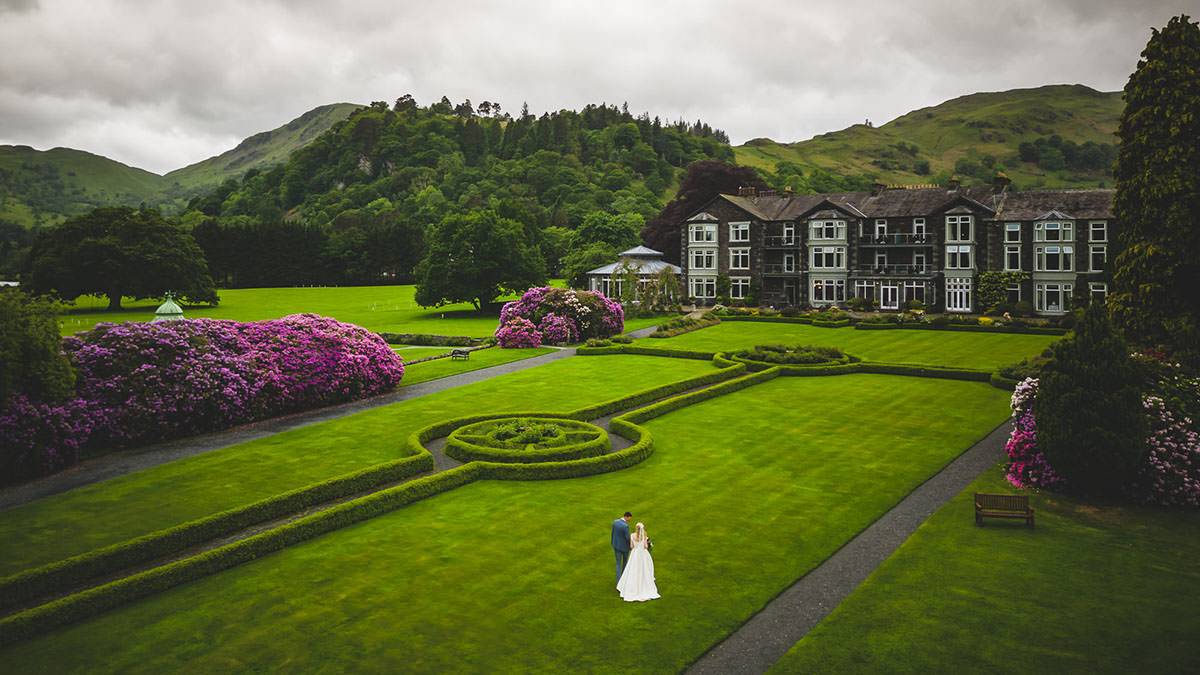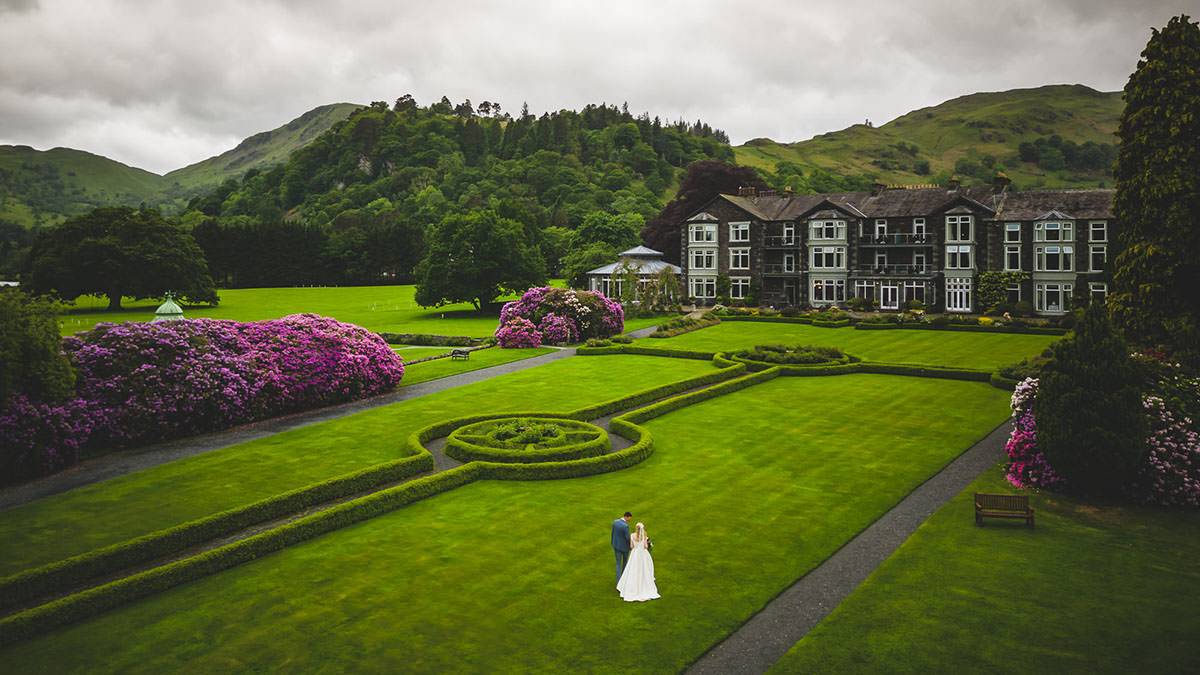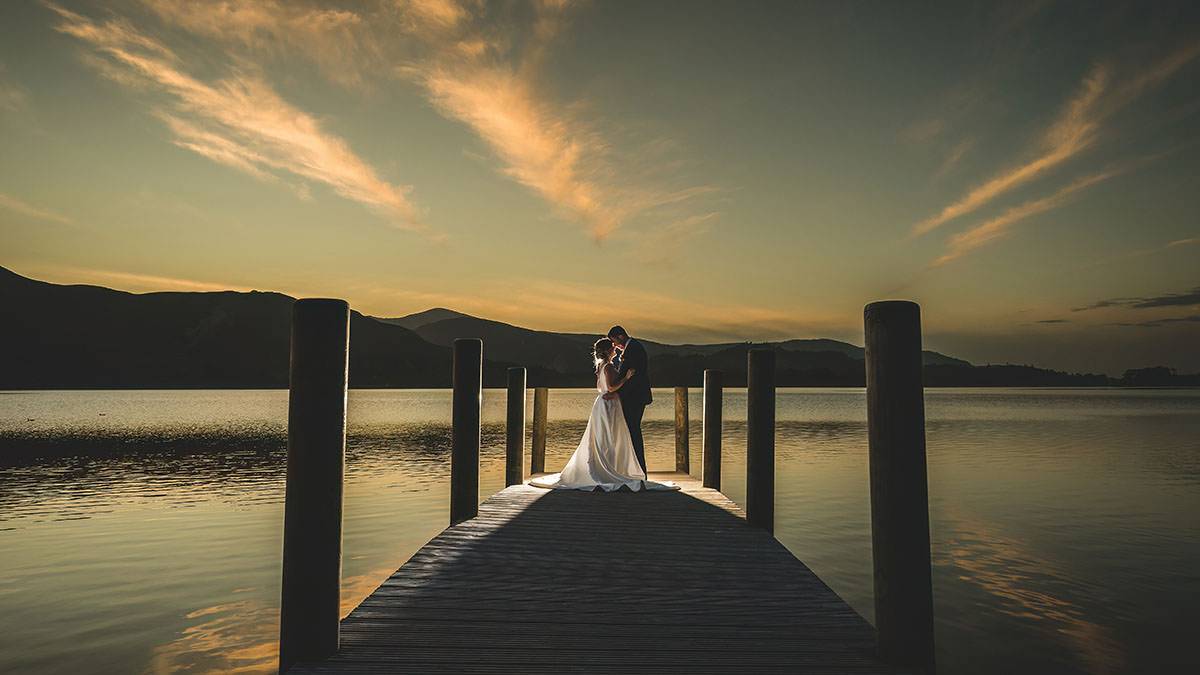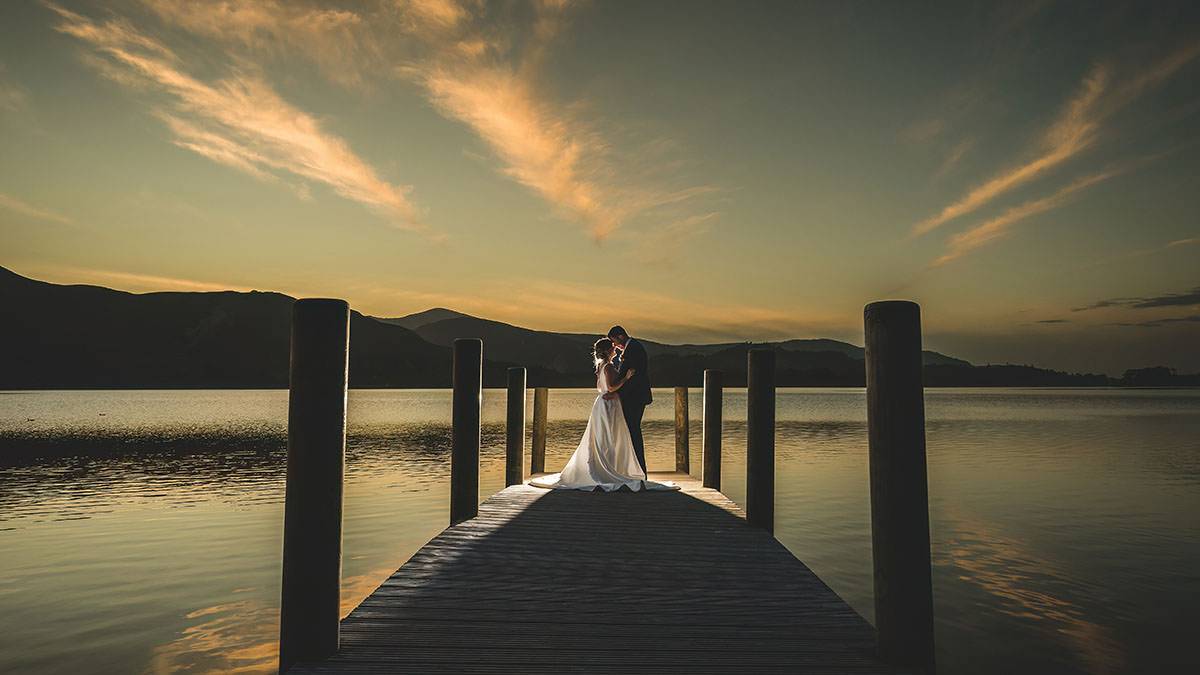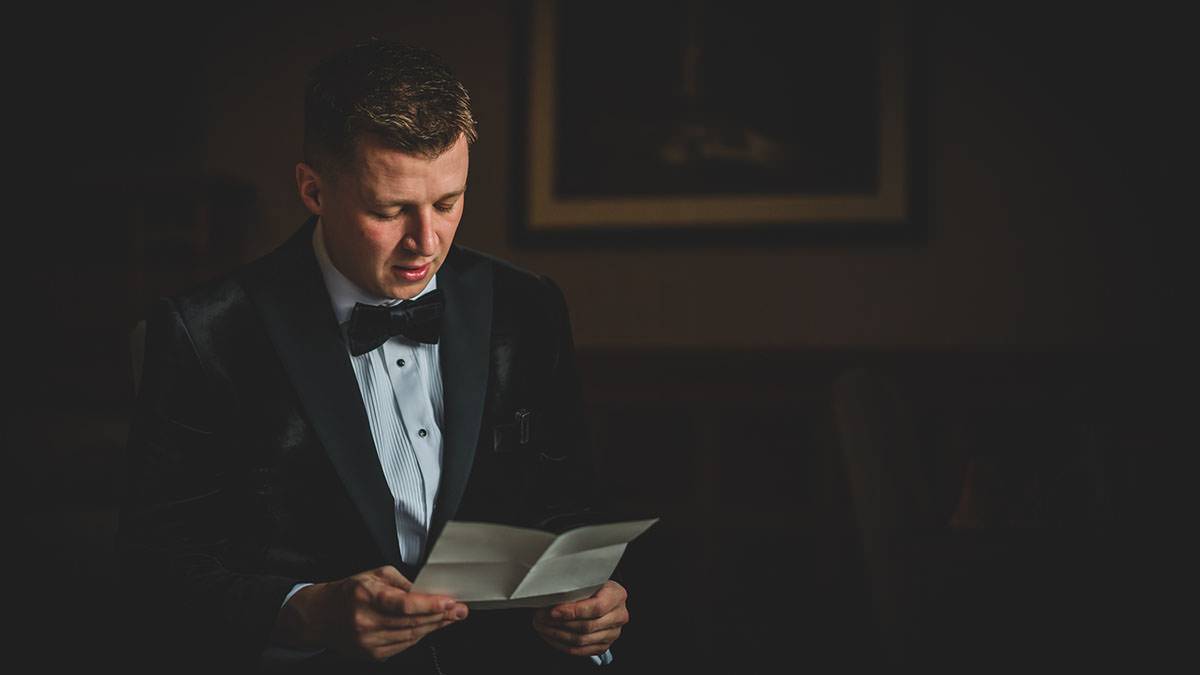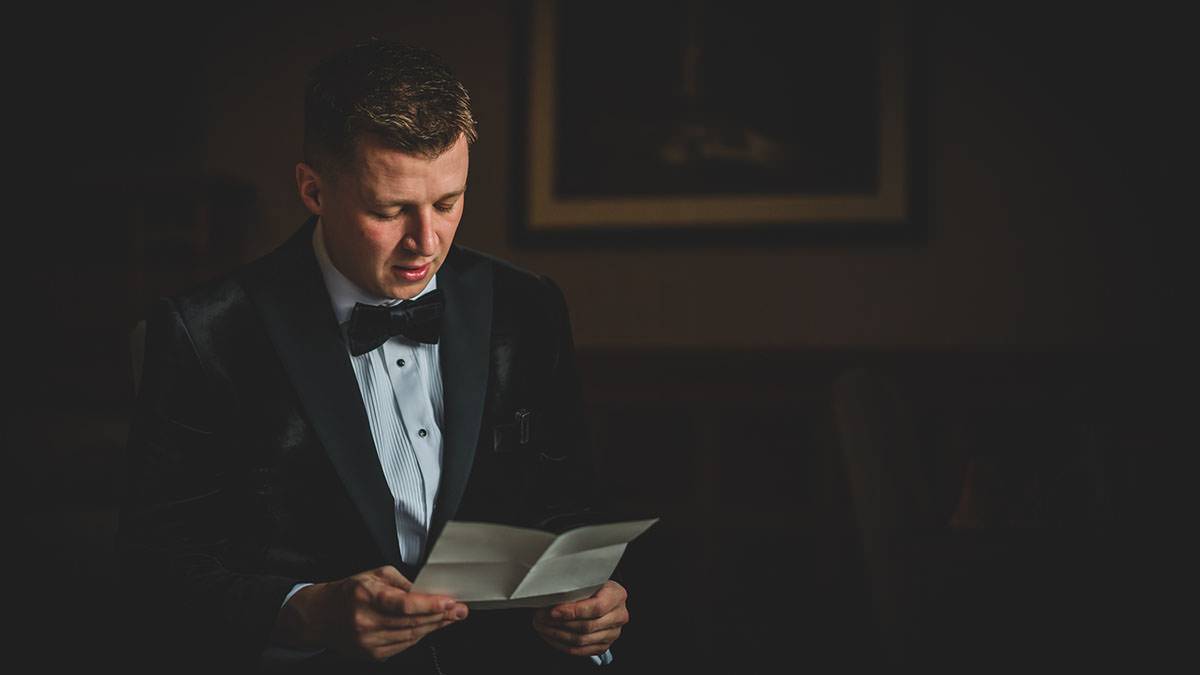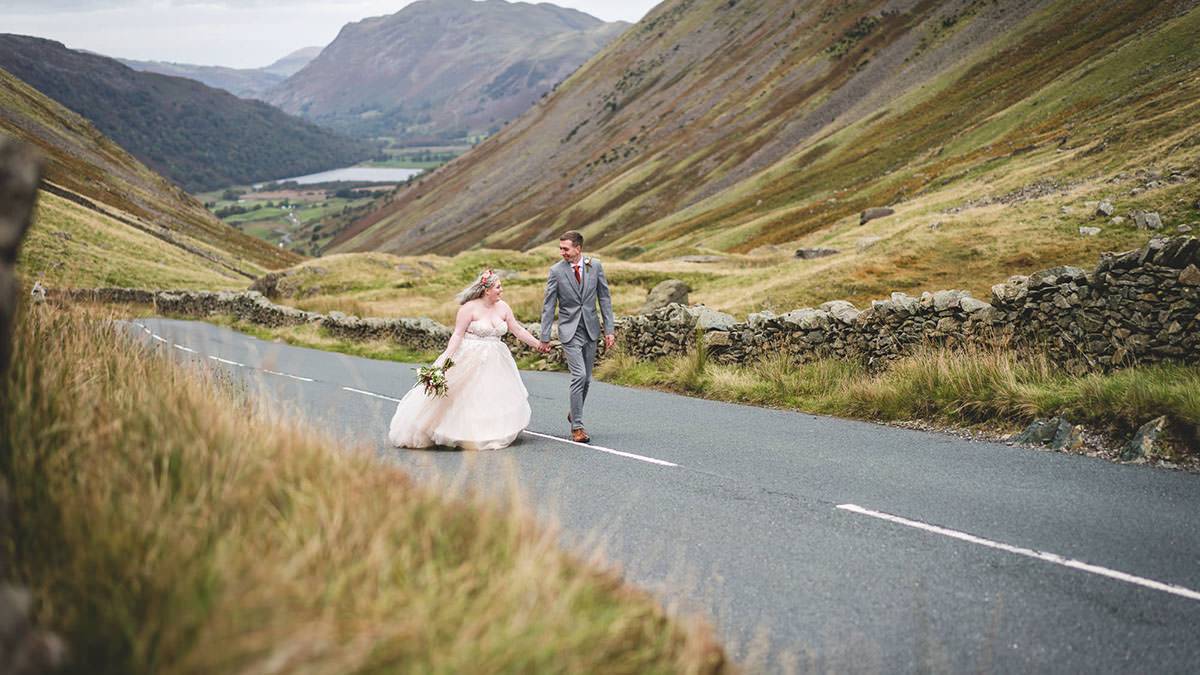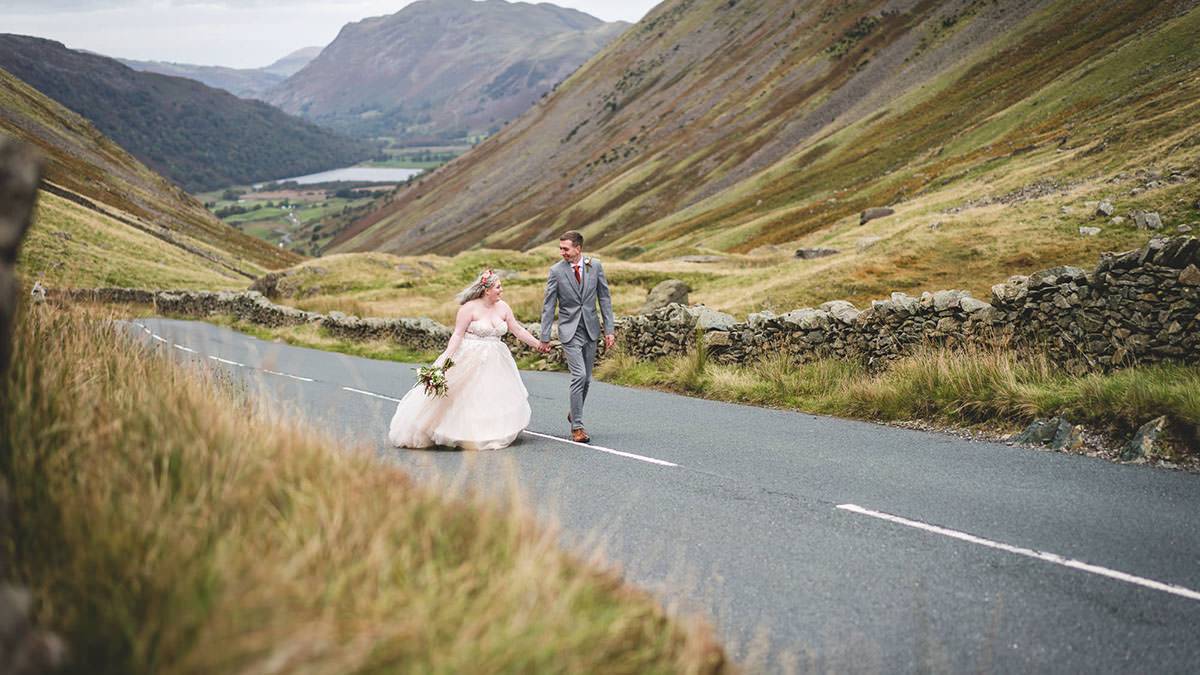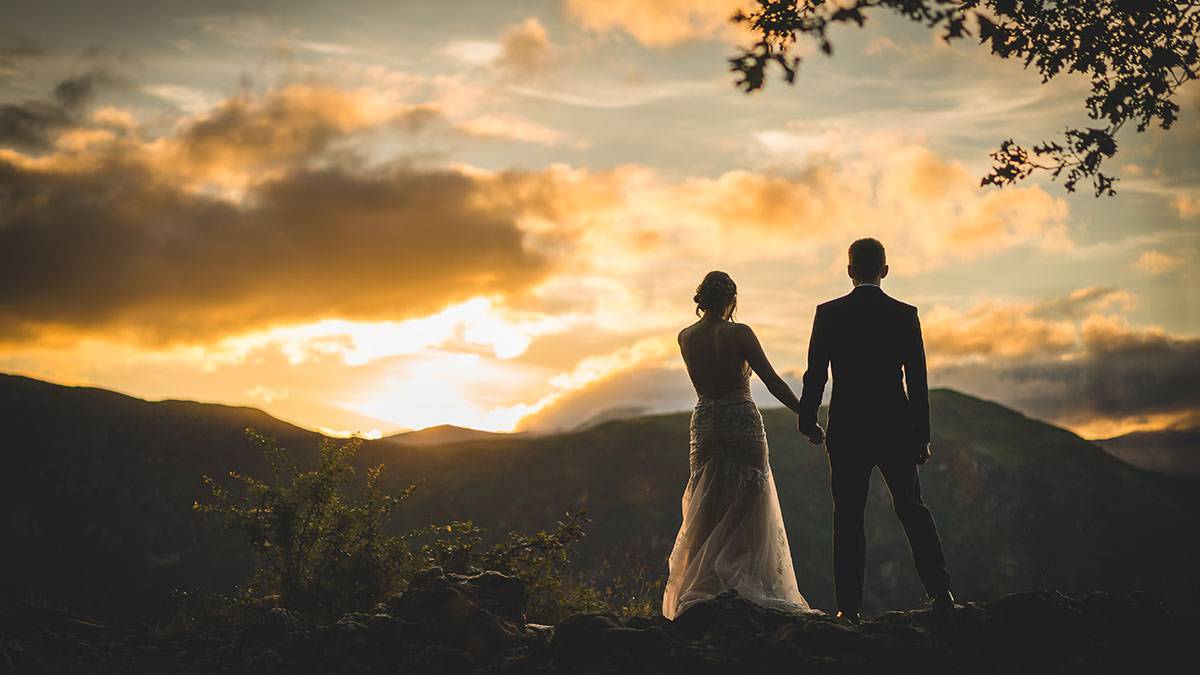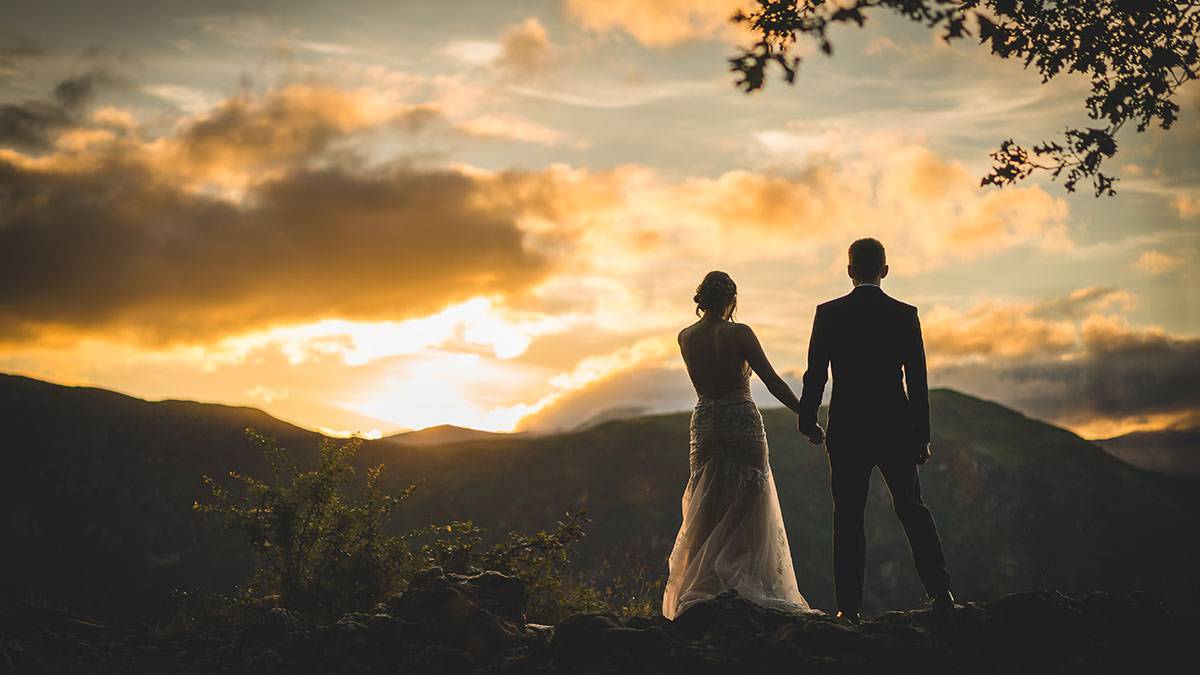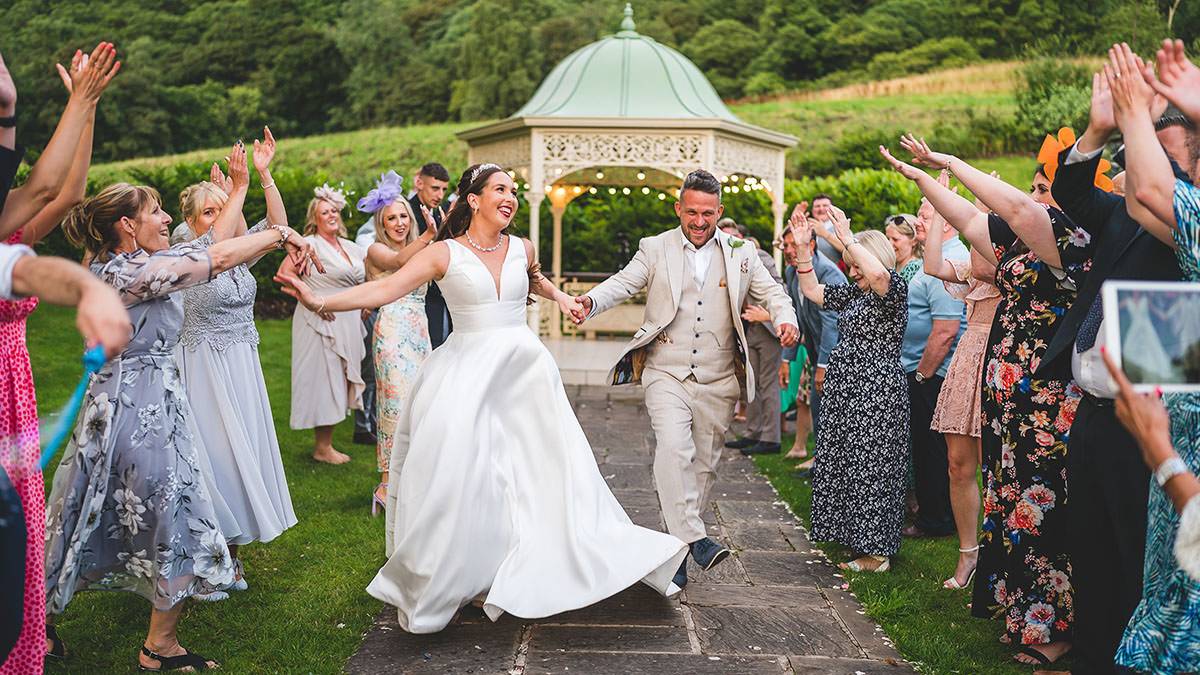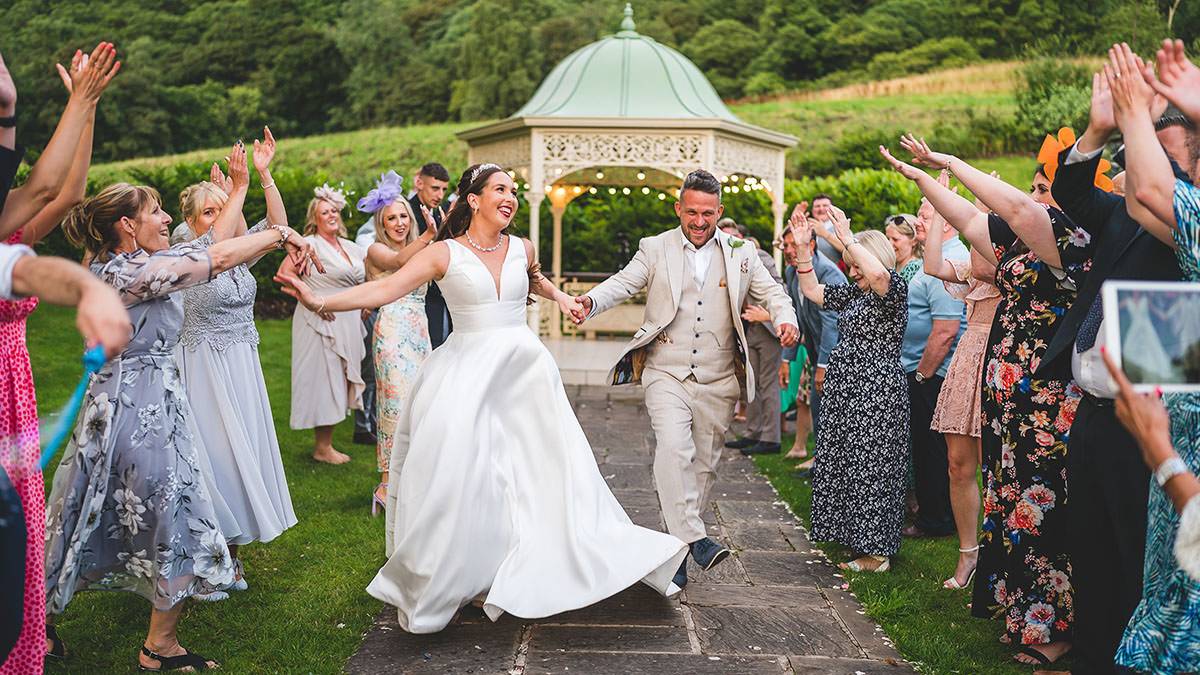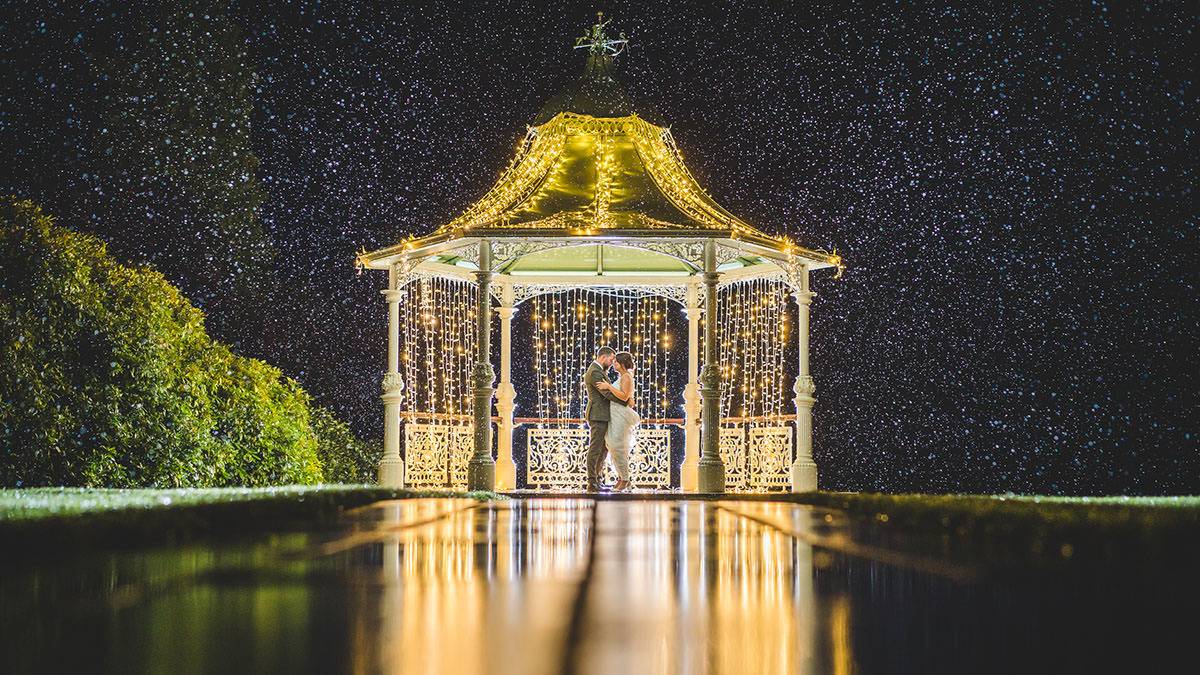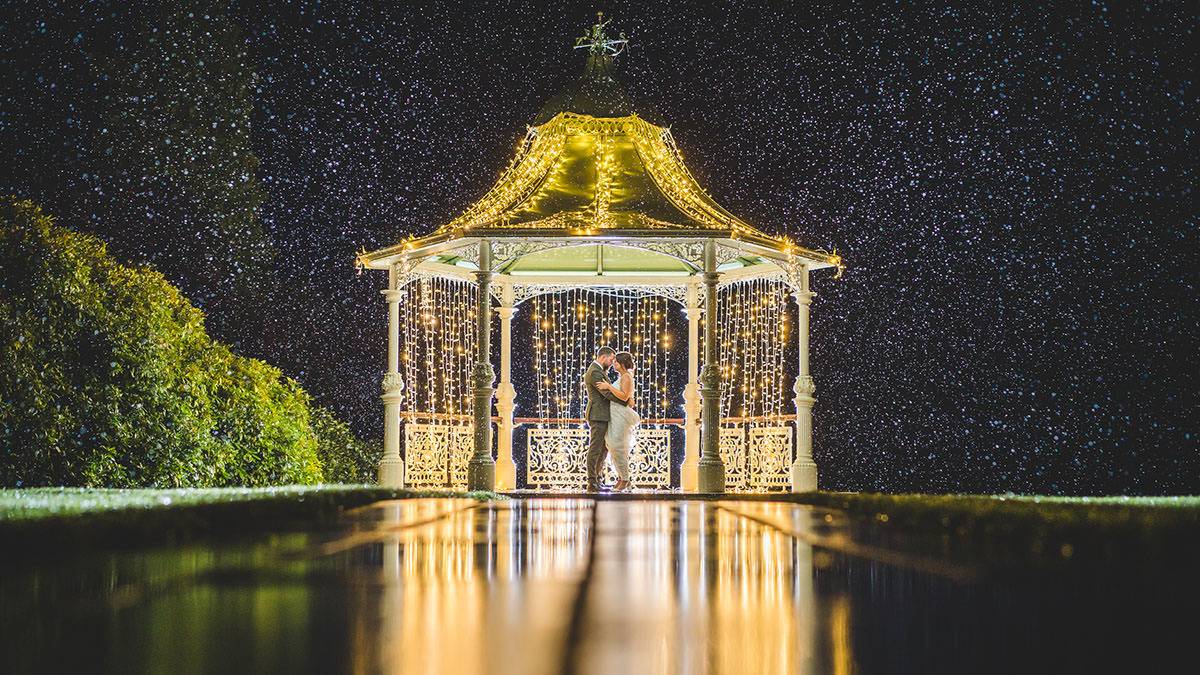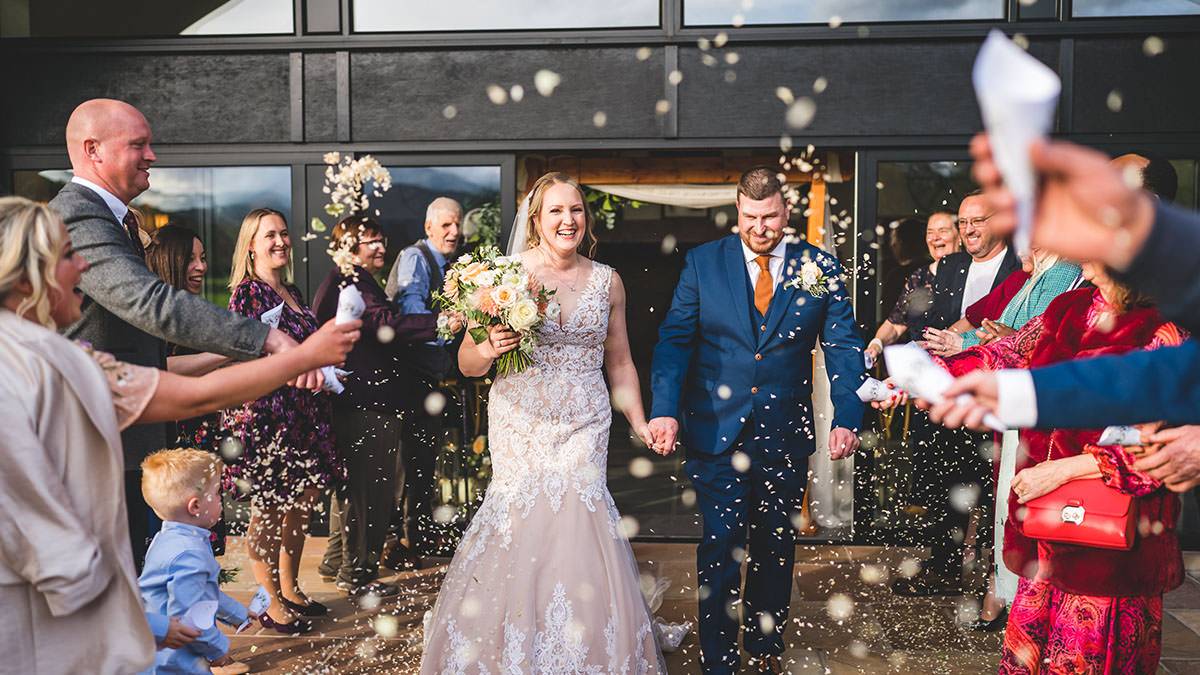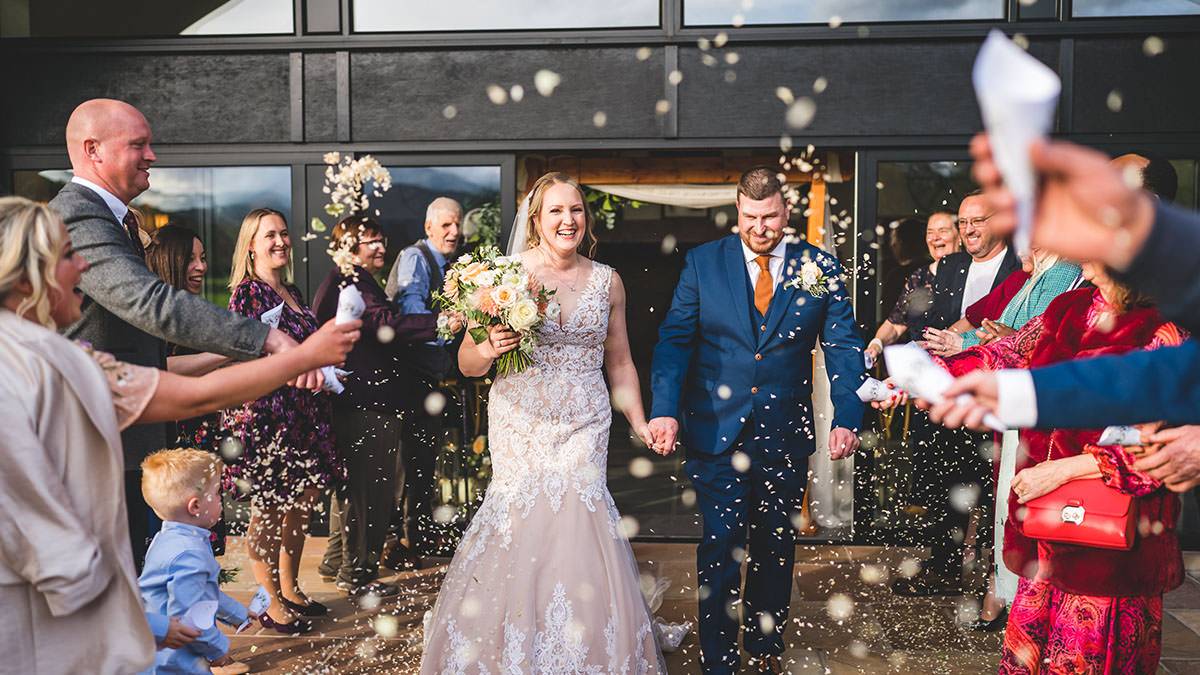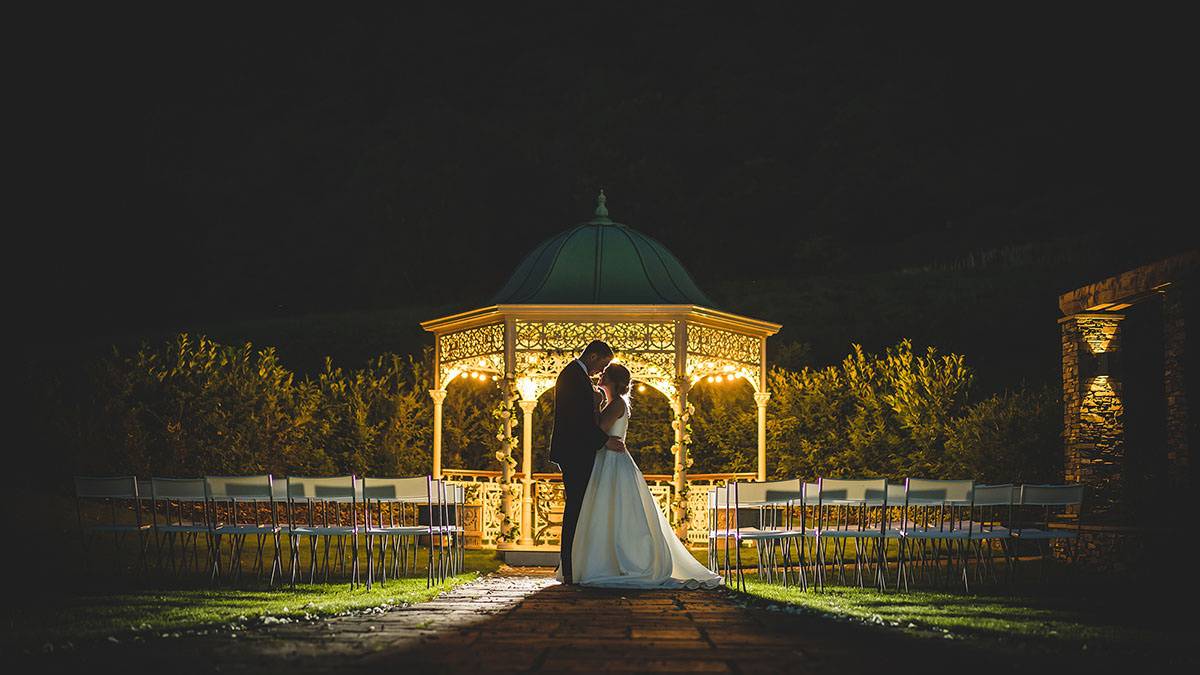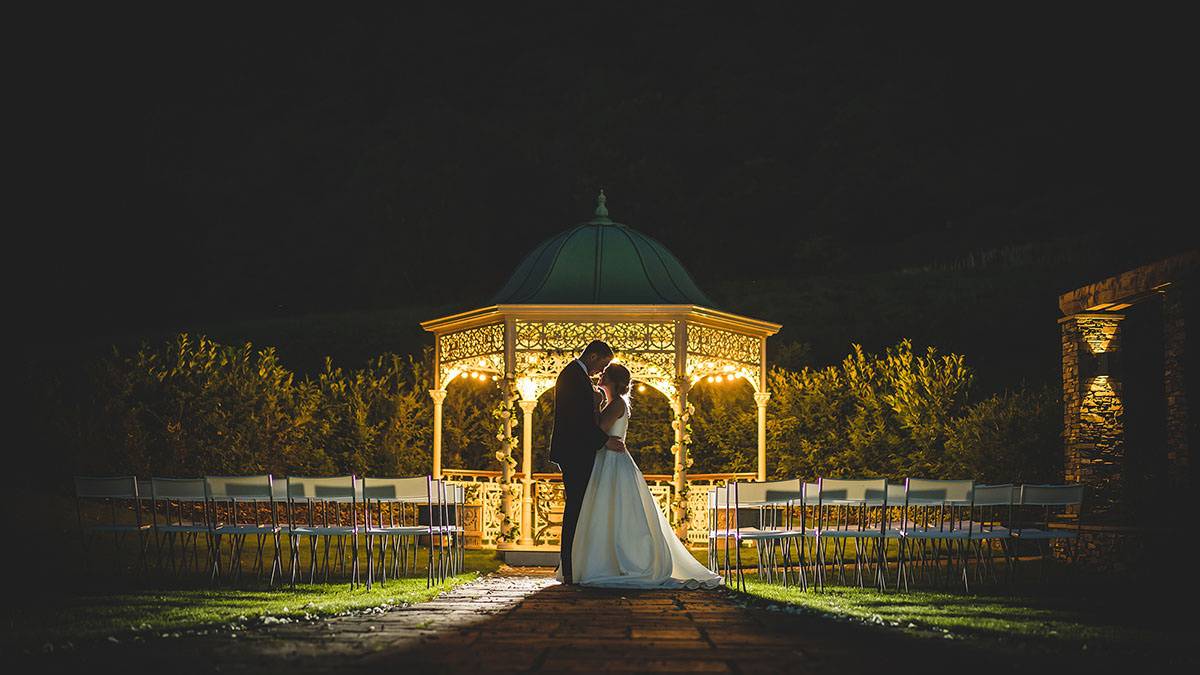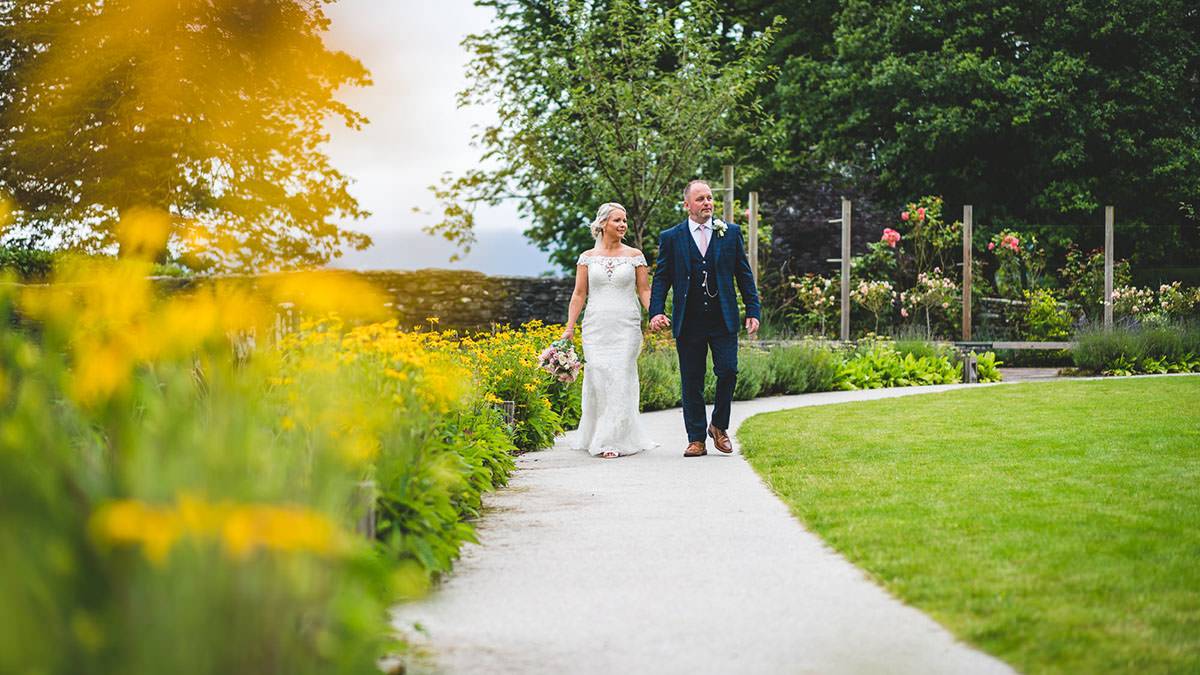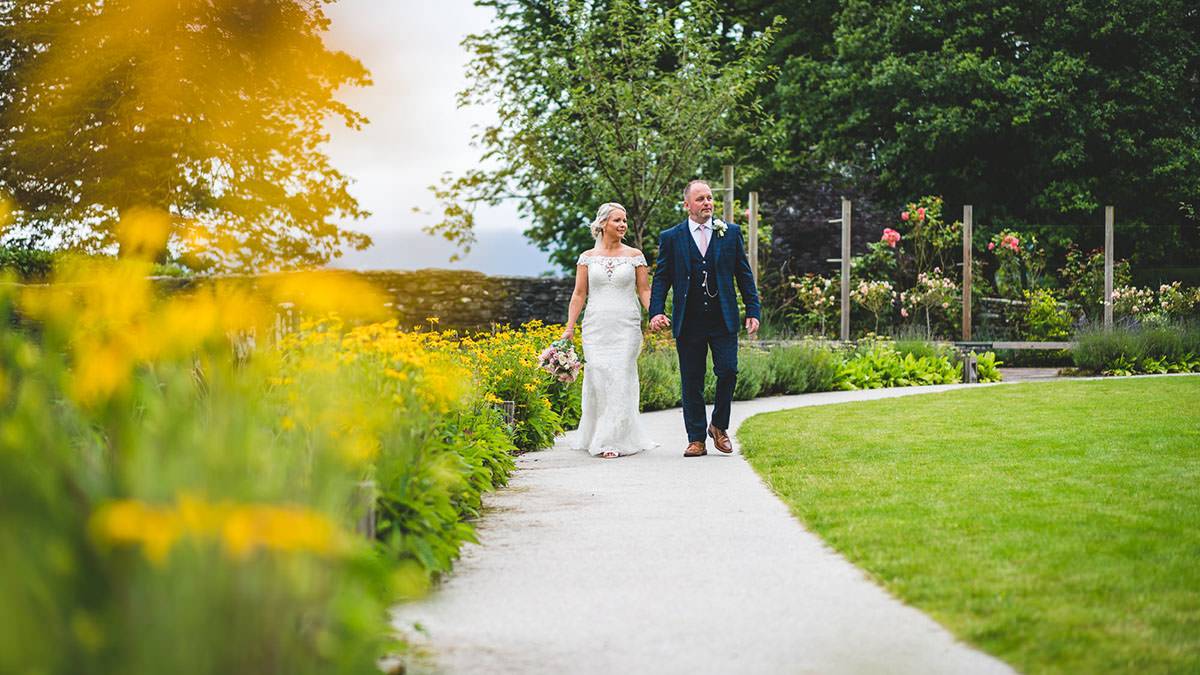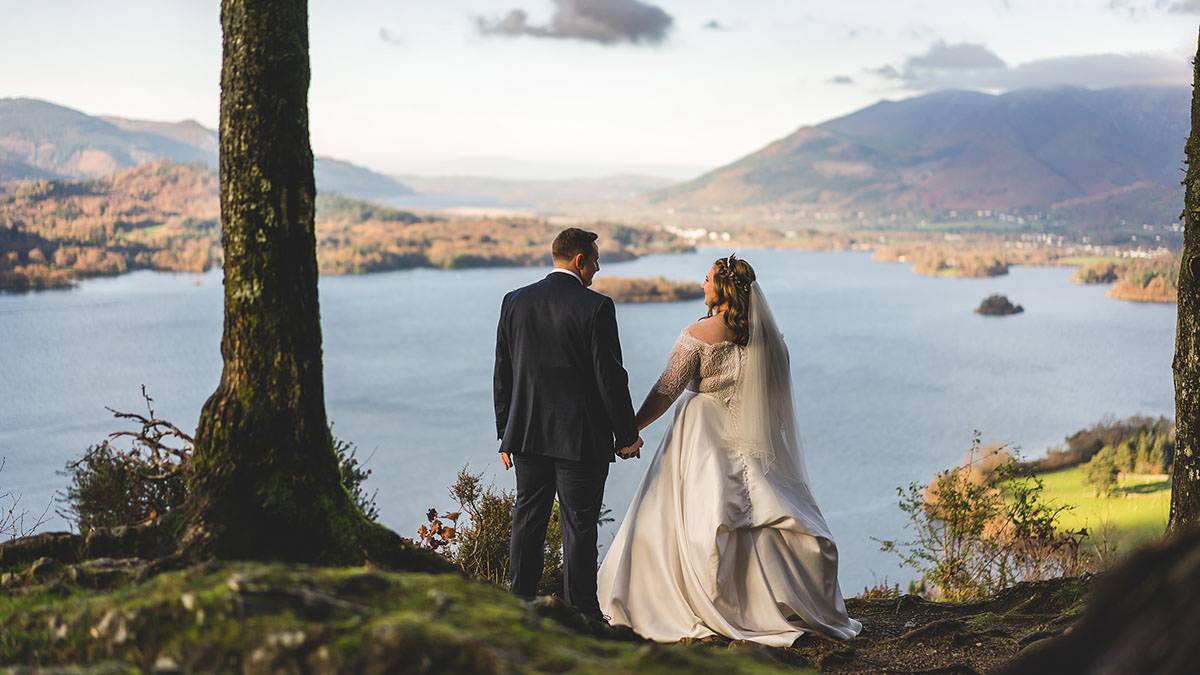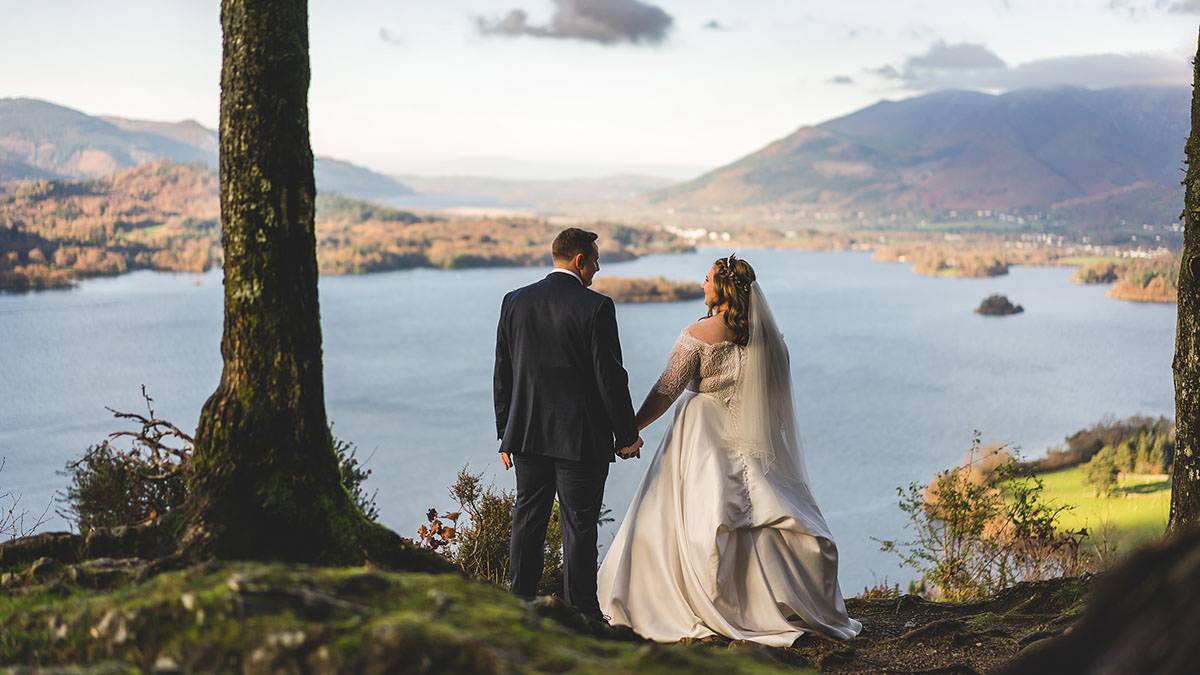 suprise-view-keswick-wedding-photograph-eveing-sunset.jpg
flying-owl-delivery-rings-wedding-ceremony-new-house-farm.jpg
landscape-wedding-portraits-lake-district.jpg
bridsmaids-selfie-armathwaite-hall.jpg
lodore-falls-hotel-spa-evening-wedding-photograph.jpg
celebrating-bride-bridesmaids-low-wood-bay-wedding.jpg
confetti-new-house-farm-walking-ceremony-exit.jpg
creative-nighttime-wedding-shot-new-house-farm.jpg
dancing-couple-inn-on-the-lake-christmas-wedding.jpg
drone-wedding-photography-inn-on-the-lake.jpg
evening-ashness-jetty-wedding-sunset-photography-lake-district.jpg
groom-reading-letter-from-bride-morning-wedding.jpg
wedding-couple-walking-along-road-kirkstone-pass-lake-district.jpg
wedding-couple-sunset-lodore-falls-hotel.jpg
walking-down-the-aisle-lodore-falls-hotel-gazebo-wedding.jpg
rain-gazebo-inn-on-the-lake-wedding-photography.jpg
confetti-exit-new-house-farm-lorton-lake-district.jpg
nightime-gazebo-wedding-lodore-fall.jpg
newly-married-couple-walking-gardens-lodore-falls-hotel-summer.jpg
looking-over-derwent-from-suprise-view-keswick.jpg
Your investment - what's included & what to expect?
I pride myself on my professional consistency. Every client and every wedding is treated with the same care and attention - from the initial inquiry, all the way through to delivering your beautiful images.
A month before your big day...
You will be sent a comprehensive information email along with a link to a wedding day information form, this form helps layout how you are planning your day to run and will assist my day in running smoothly.
A week before your big day...
It's time for the final details and consultation either in person, over the phone or on Skype – whatever's most convenient for you. We'll go through your day in detail so I can offer any final bits of advice or guidance.
On the day itself...
I work quickly and efficiently to ensure we capture all the shots you ask for, finding the most beautiful and creative images of the two of you together. I also liaise closely with your reception venue's staff to ensure everything runs on time. Should you wish to travel away from your reception venue to capture some of my signature landscape shots then we'll ensure allocated time is written into your day for these. You can be sure that every care is being taken with your photographs, from using the very latest Sony professional-grade cameras and lenses, and bringing spare technical equipment, to backing up every one of the digital images I take during the day.
After the day is over...
I usually process your photographs within four weeks following your wedding. All your images are imported into the computer systems and, for peace of mind, duplicate copies are made and stored off site in our cloud servers. The original camera memory cards used are filed separately and your images are not deleted until your wedding photographs and albums have been processed.
The technical bit...
I continue to invest in the very latest software, storage, screen calibration and computer equipment to ensure every single image is managed in the most careful and consistent way. This all takes place my dedicated editing suite, which has constant daylight-adjusted lighting to help maintain colour balance and exposure. Processing your wedding images to ensure they are perfect is a slow process and can often take up to 10 hours for each celebration.
Any albums you request will be personally designed using your favourite images. You will then be able to view a proof on my dedicated website and request any changes. Only once you are completely happy will the album be manufactured, ensuring you receive exactly what you wanted.
I hope this has helps explain some of the elements involved in your wedding package and why I pride myself on my exceptional customer service. If you have any questions, please ask!
Included:-
Pre-wedding consultation either in person, by phone or via Skype
Comprehensive booking information pack
All wedding images taken on the day are digitally edited to maximise quality
All your wedding images are backed-up securely via our dedicated cloud storage system
Your photographs are supplied high resolution via direct digital download and can be backed up on the USB supplied with the Exclusive Album Packages
Certificate of copyright release – your images are all yours to use as you wish
Award-winning password-protected viewing gallery
Password protected online viewing gallery with cloud back up
Secure online purchasing of prints for your family and friends with 50% discount
Deluxe digital album design with interactive online viewing, including a free iPhone / Android app with all album designs
Information cards for your family and friends so they can view your photographs once you've seen and approved them
Professional indemnity and public liability insurance
All my travel and food expenses within a 50-mile radius