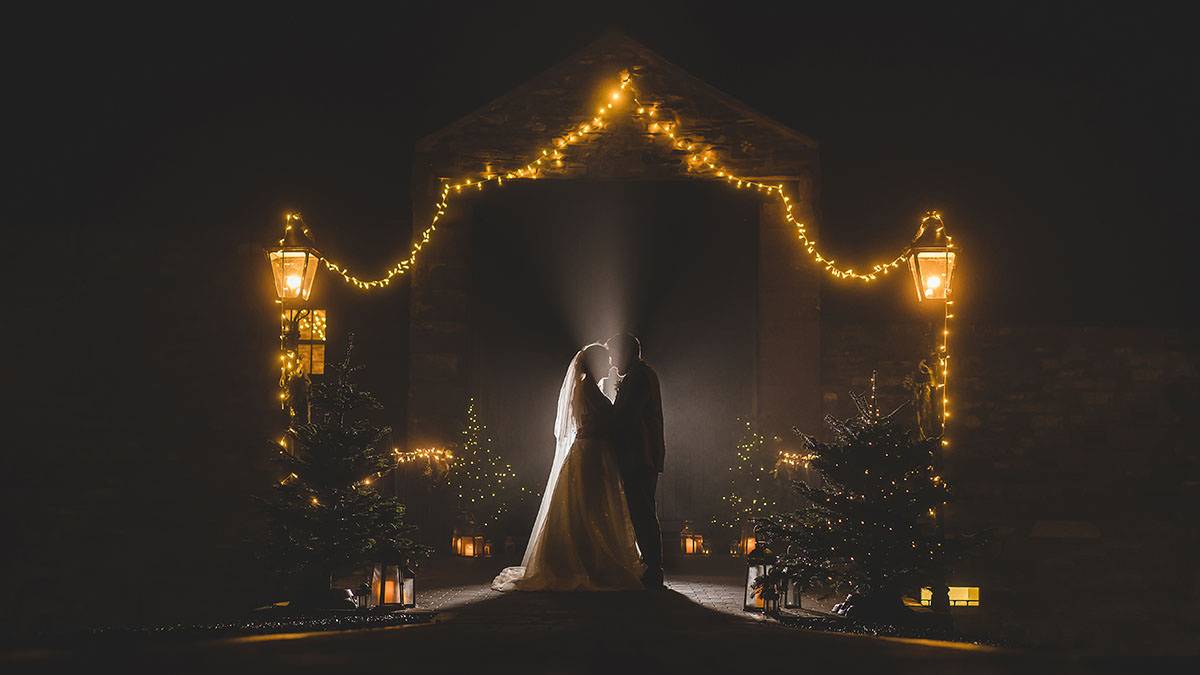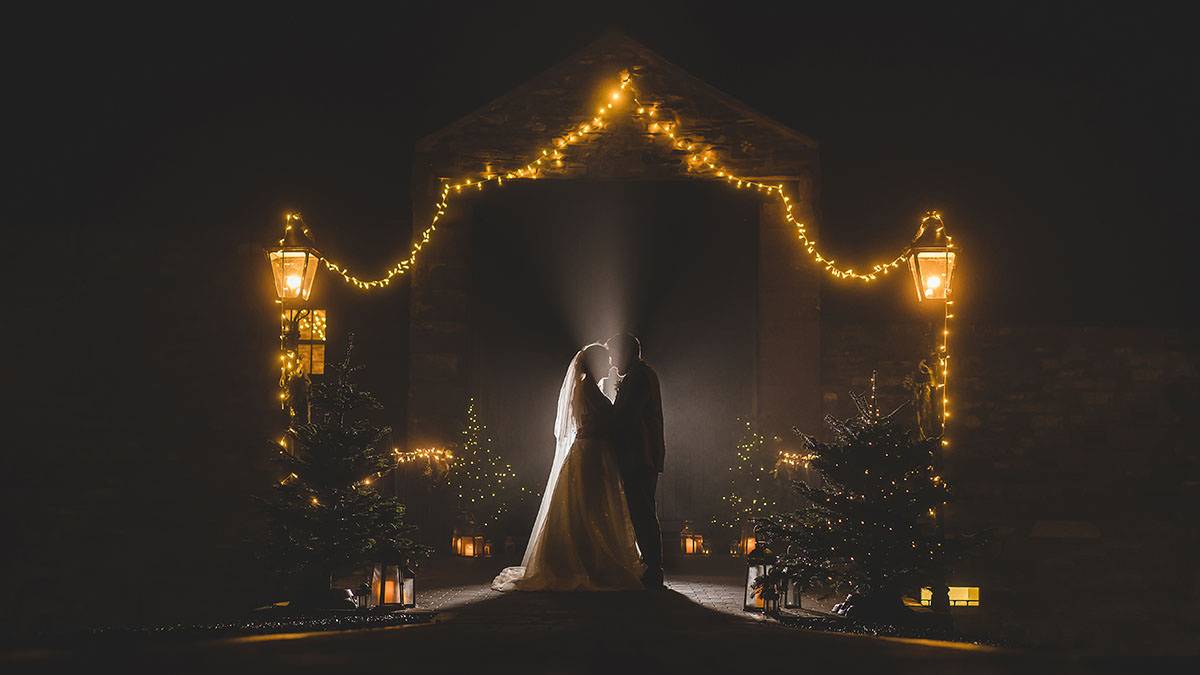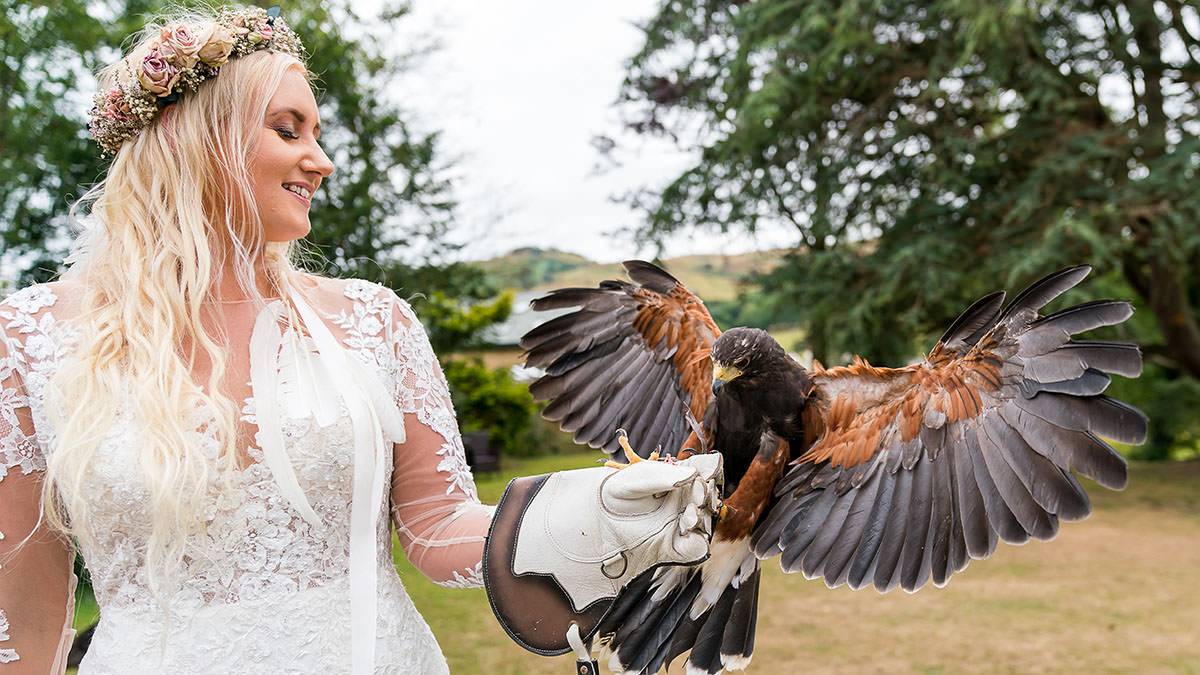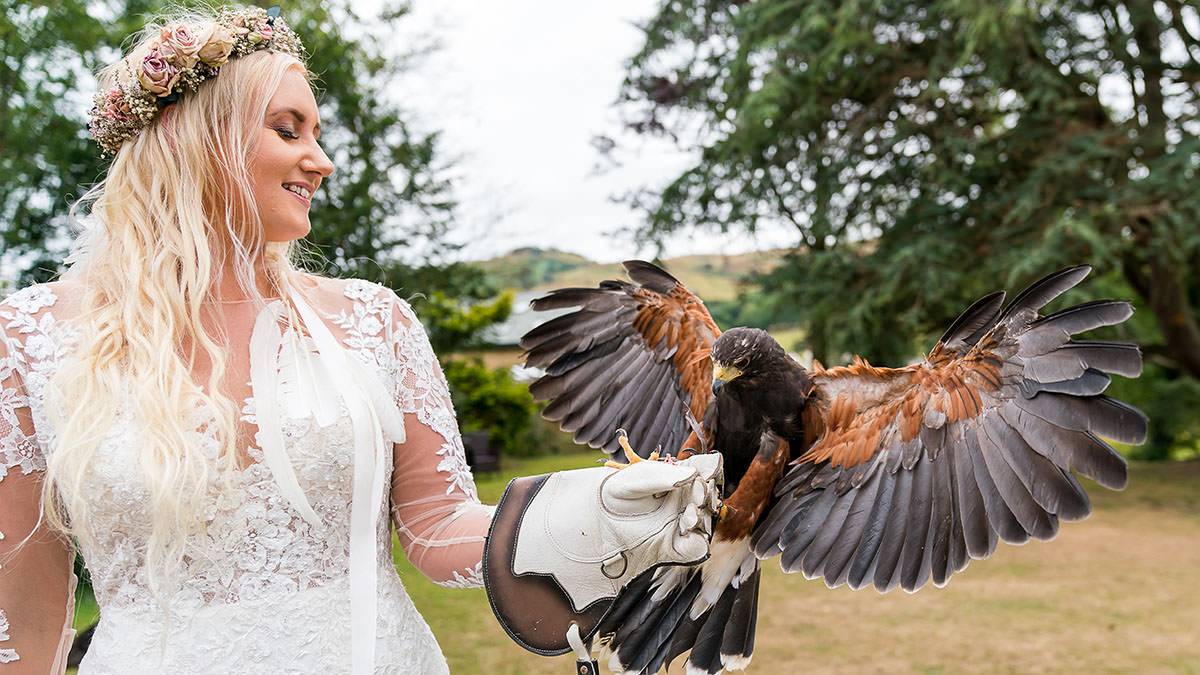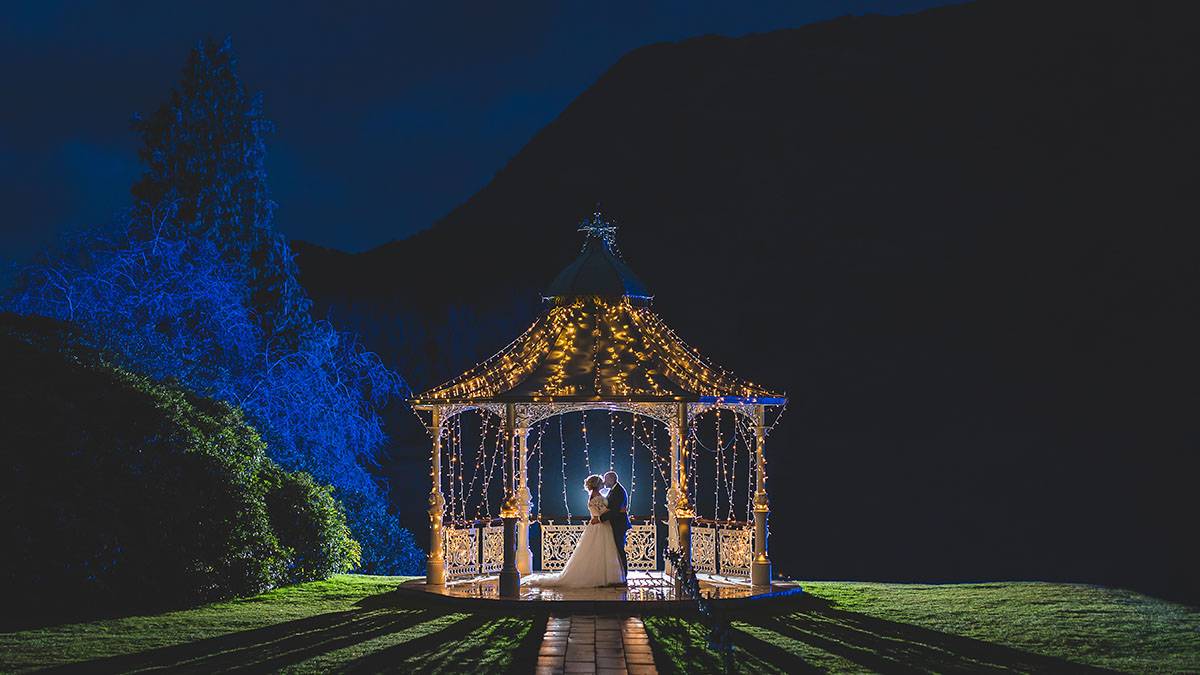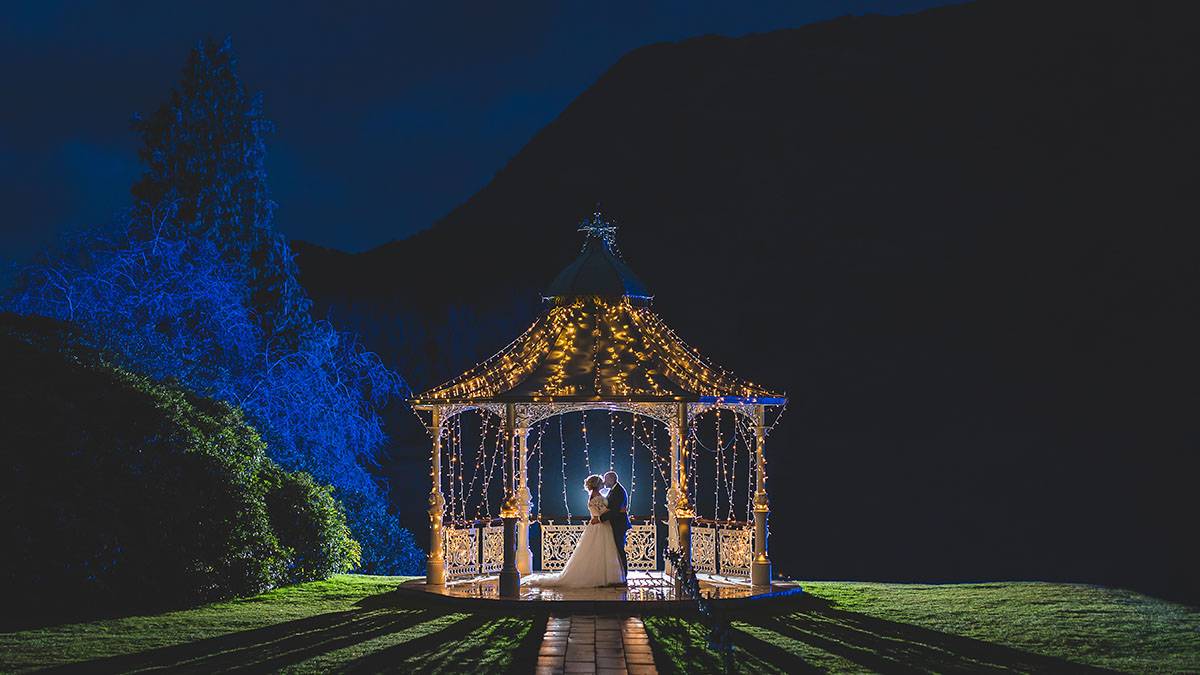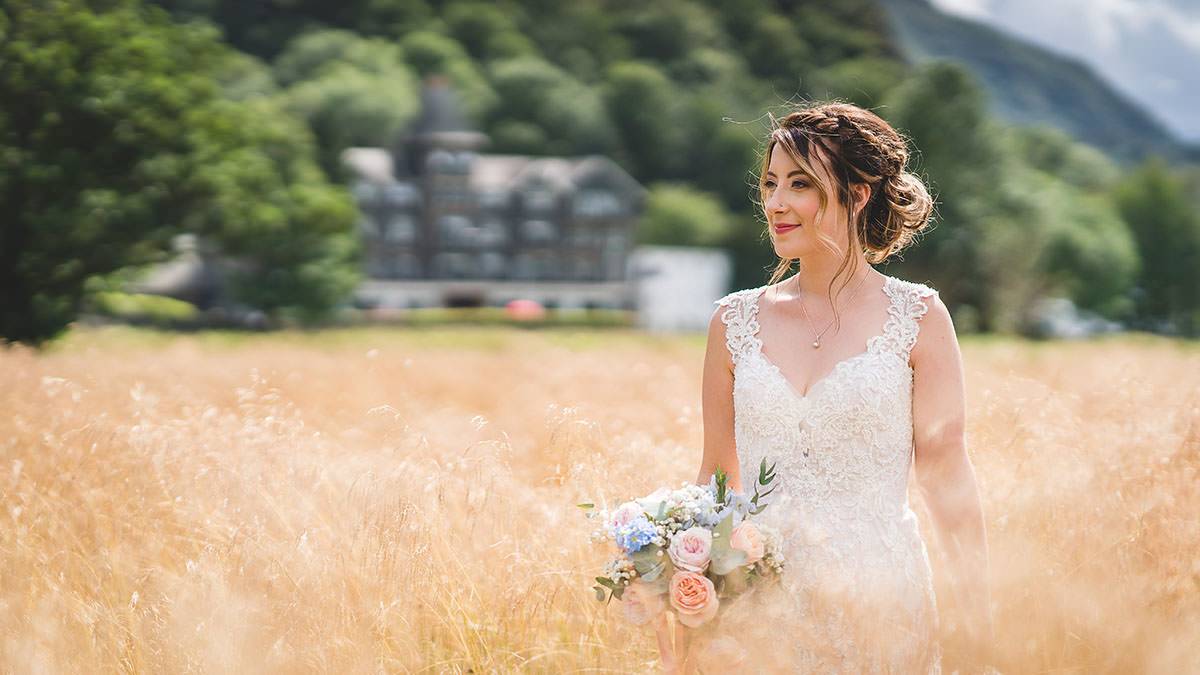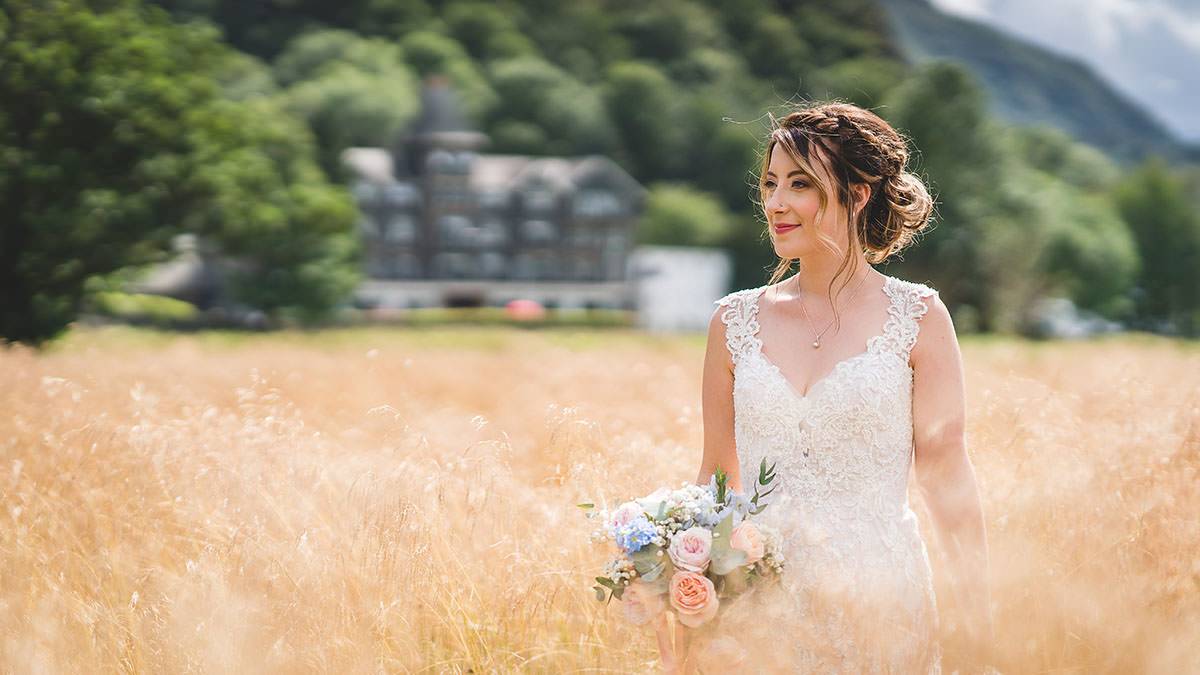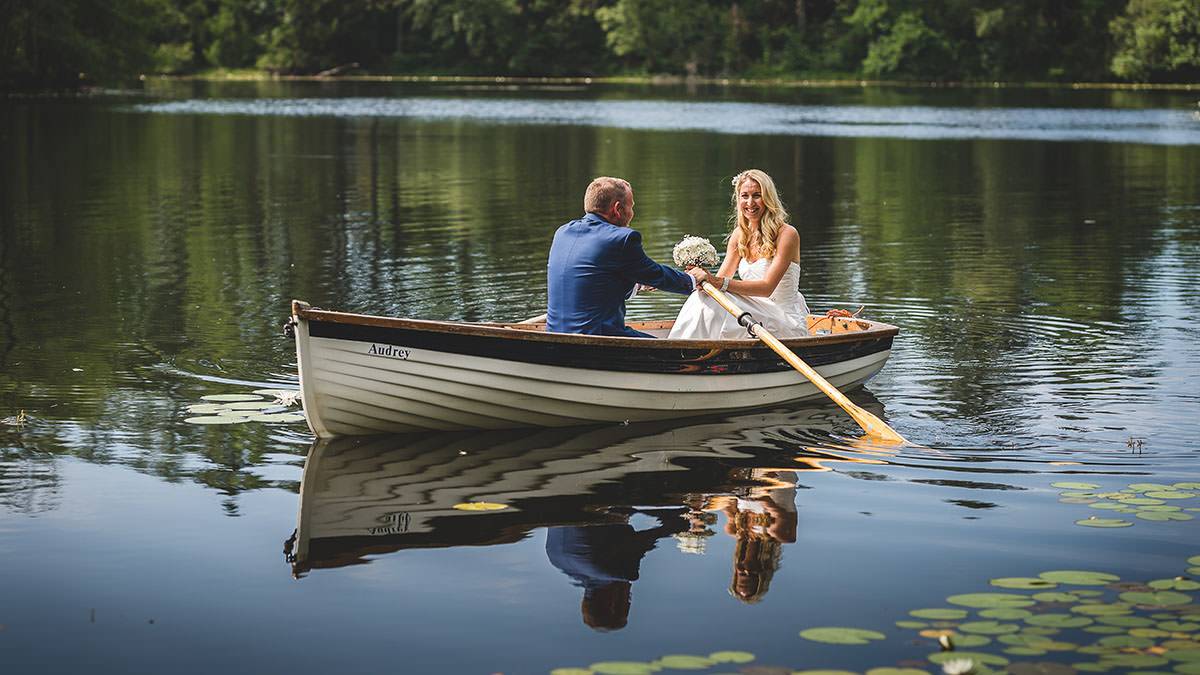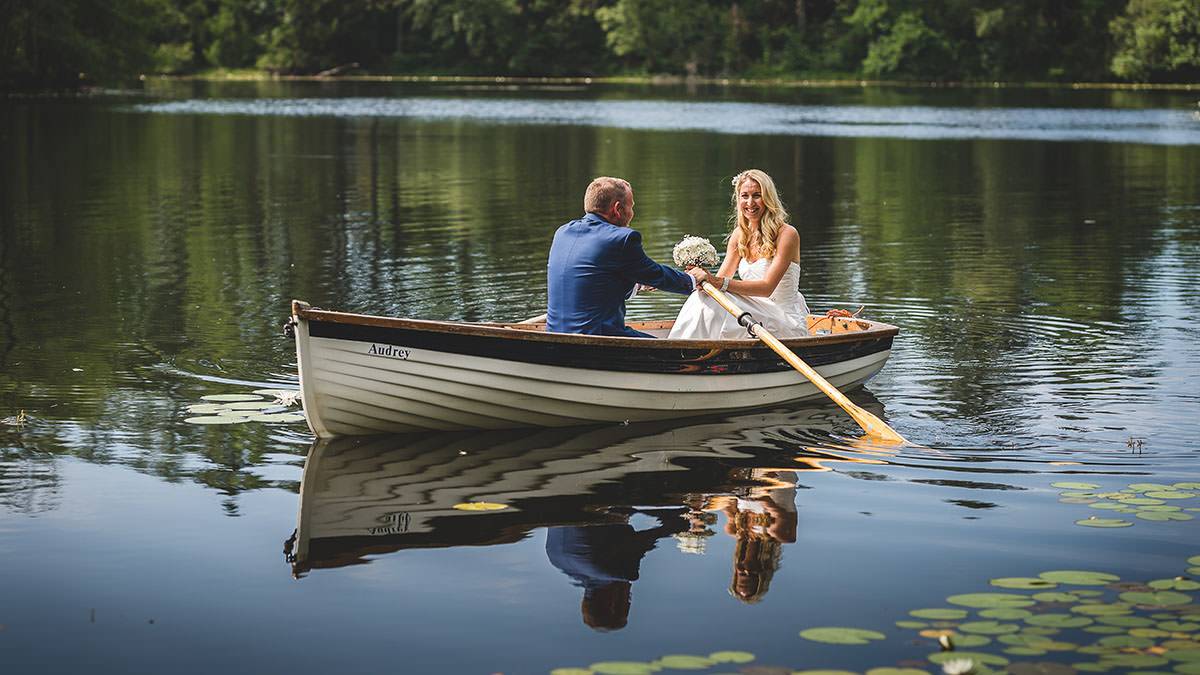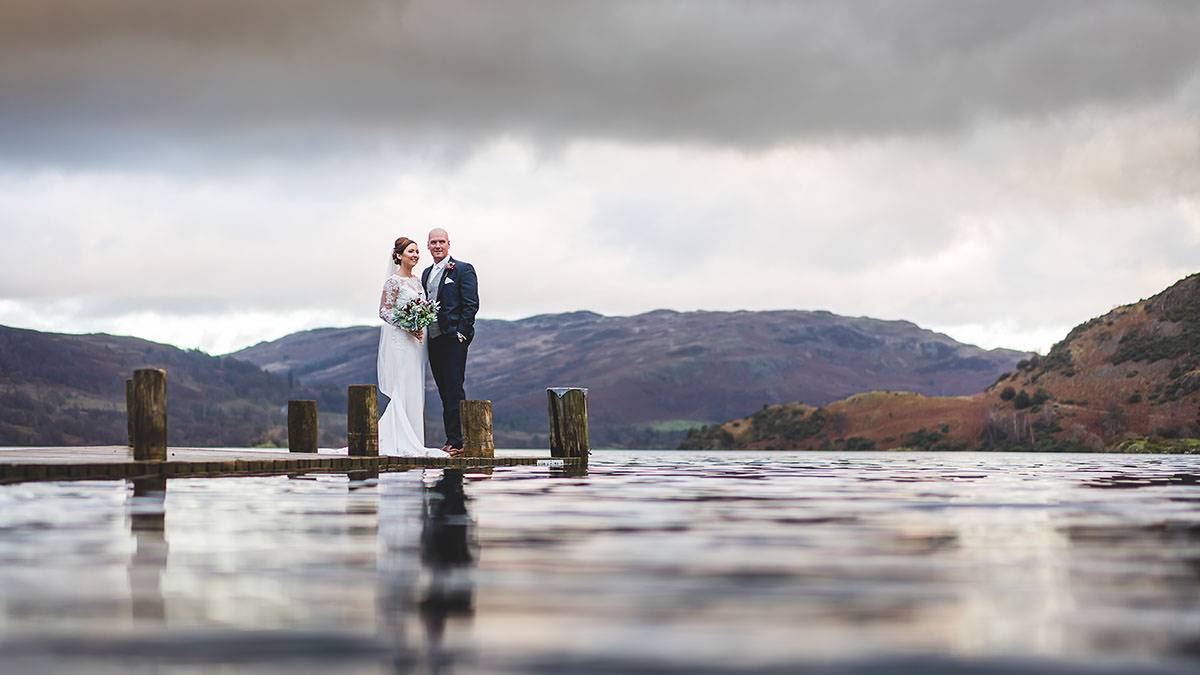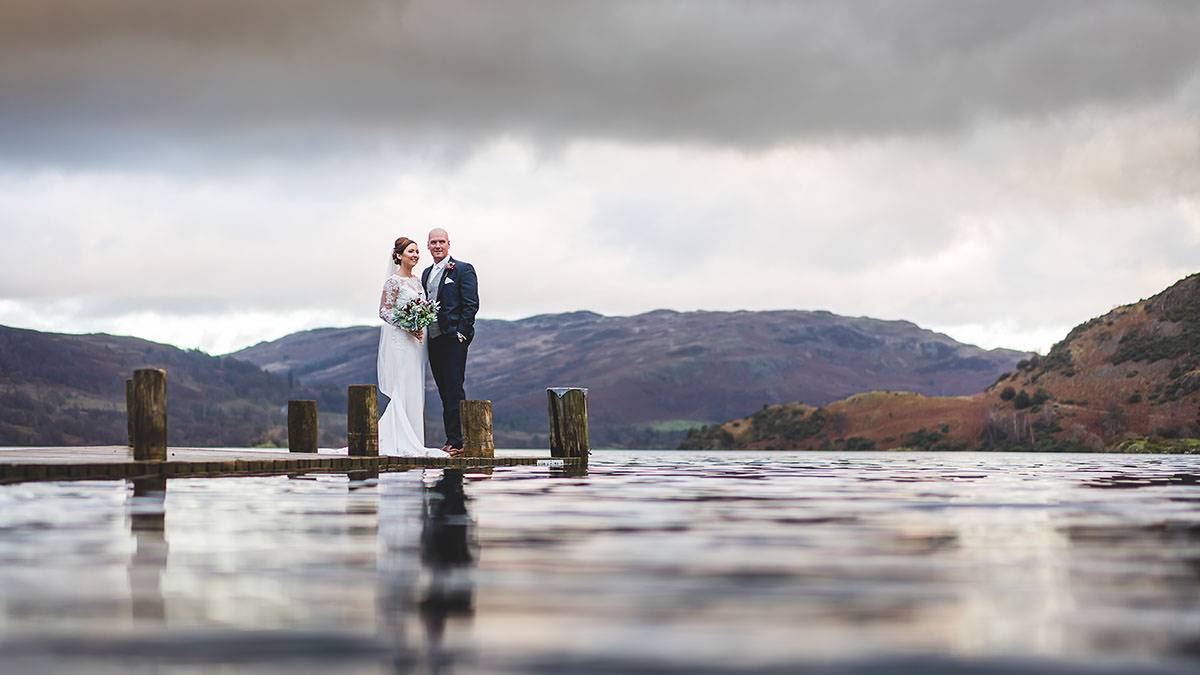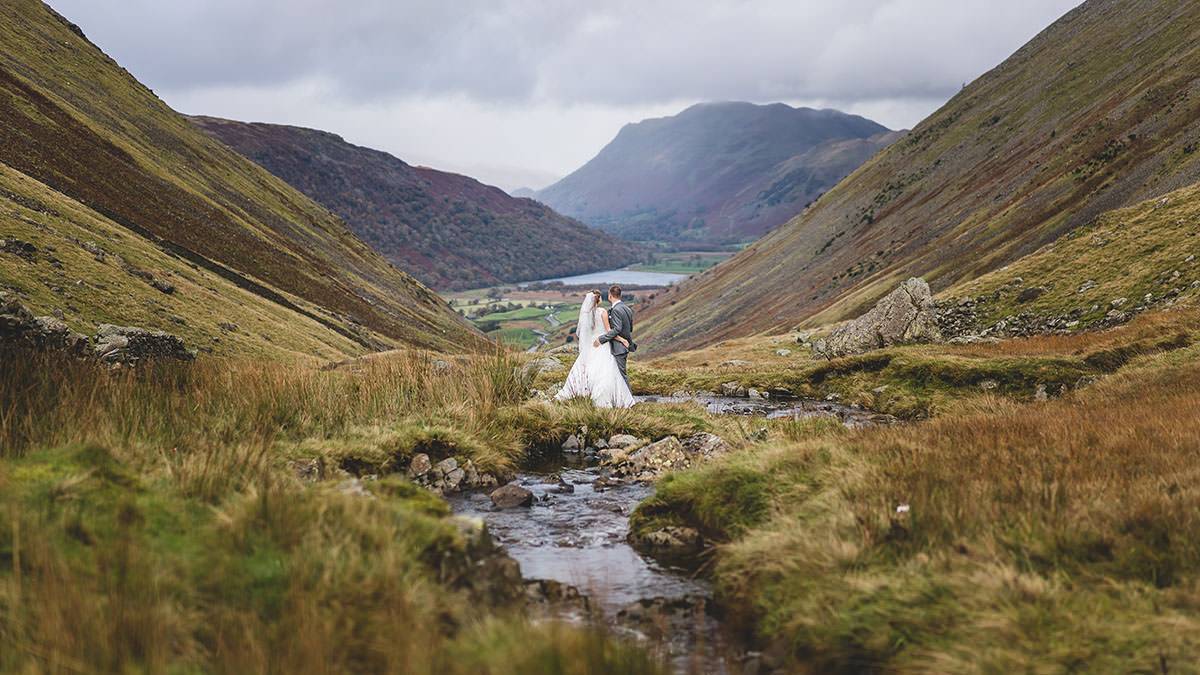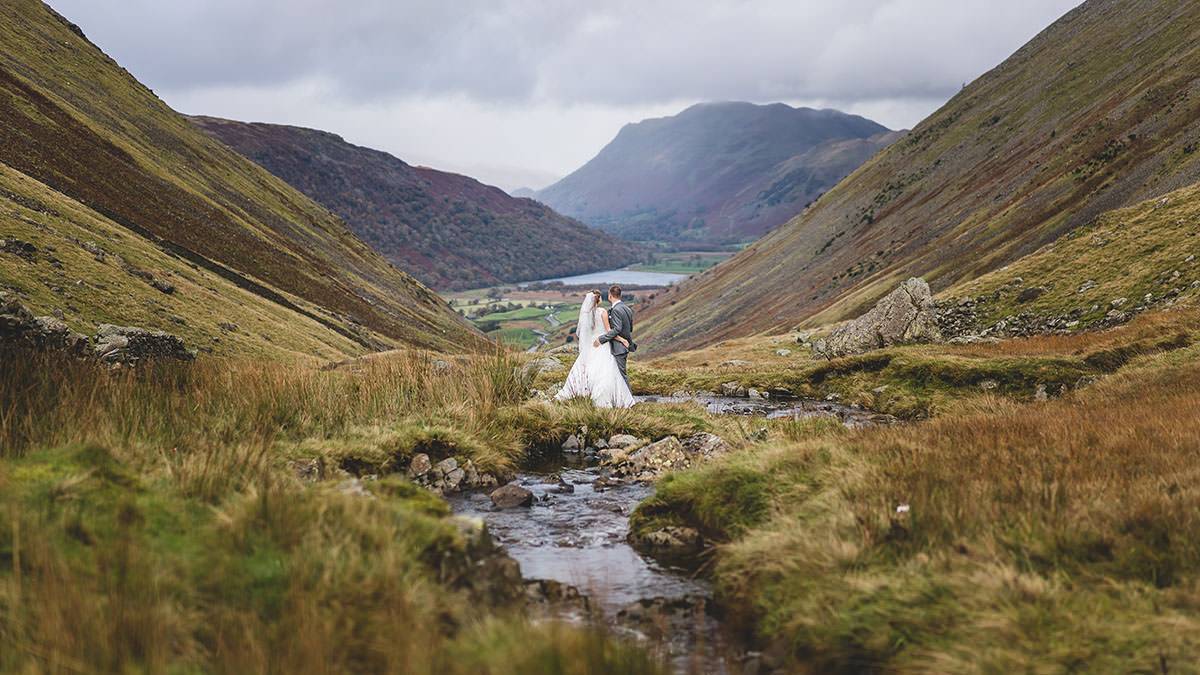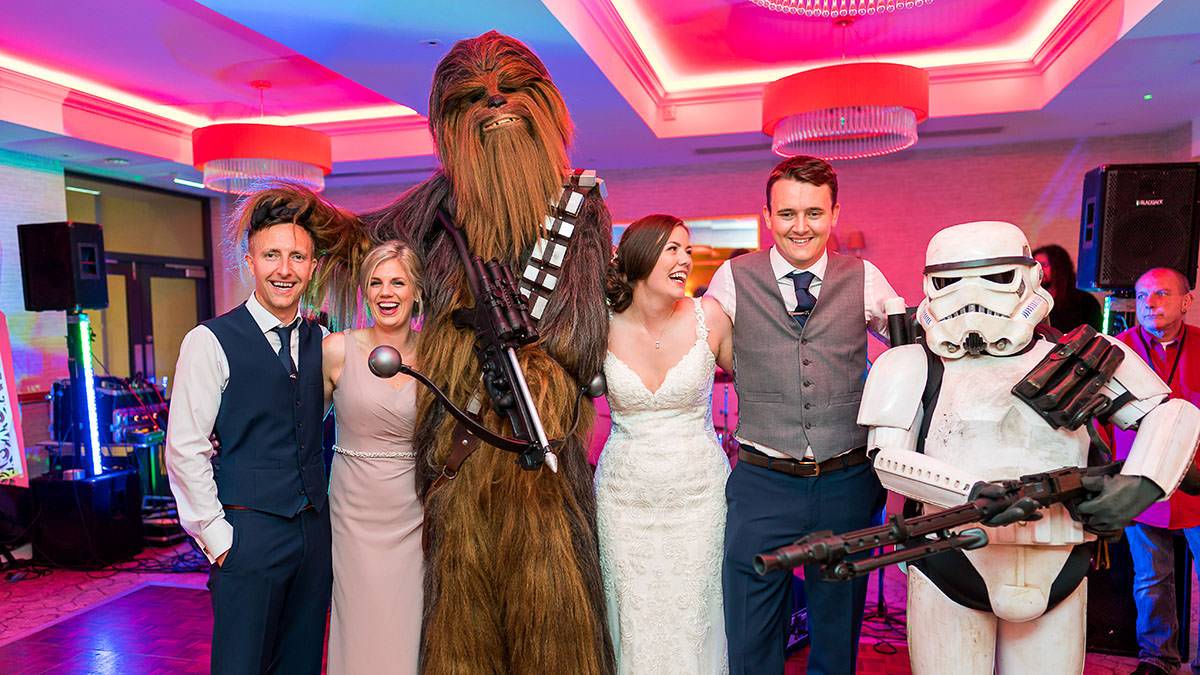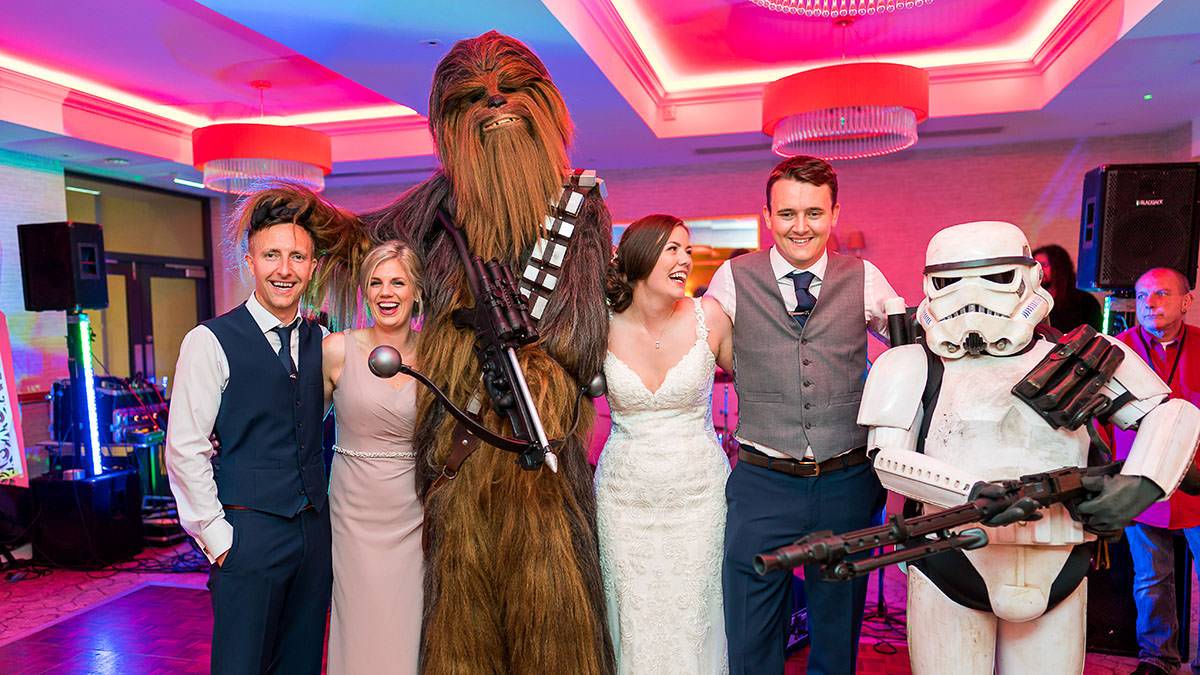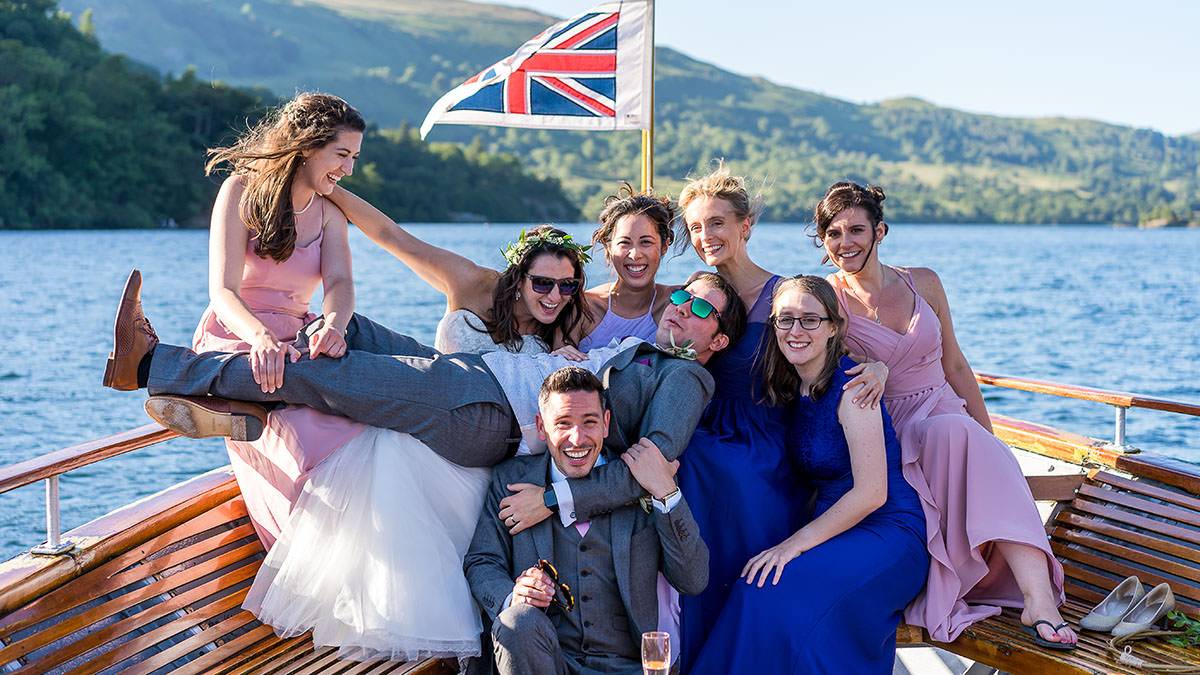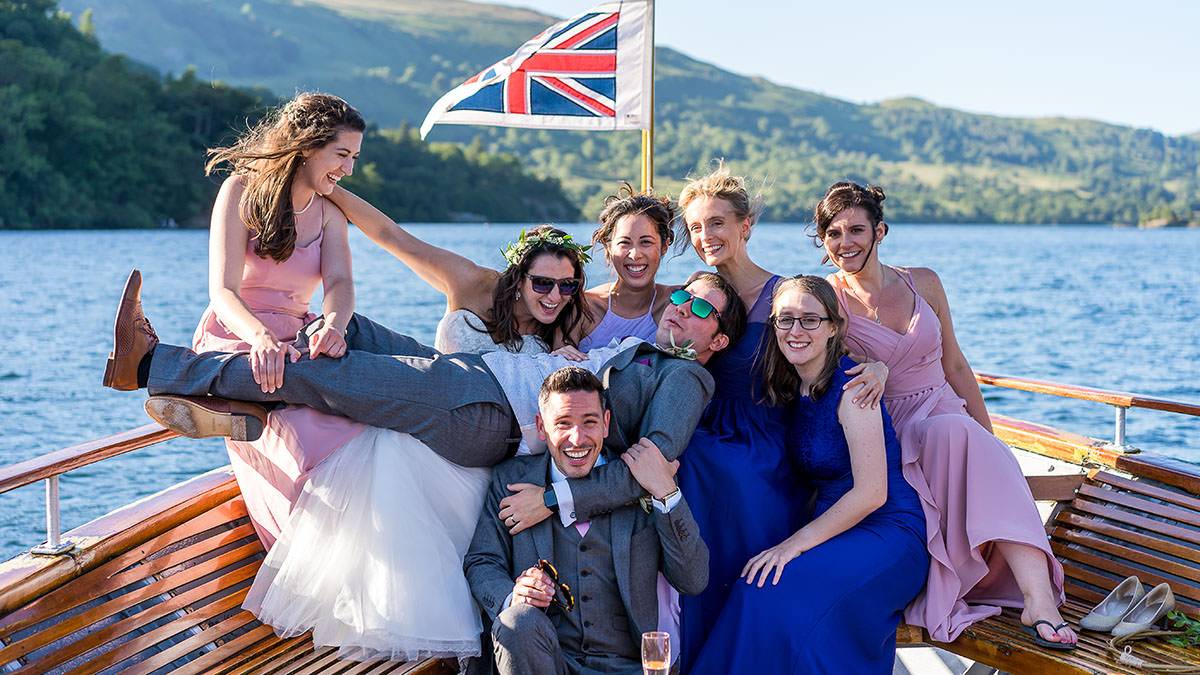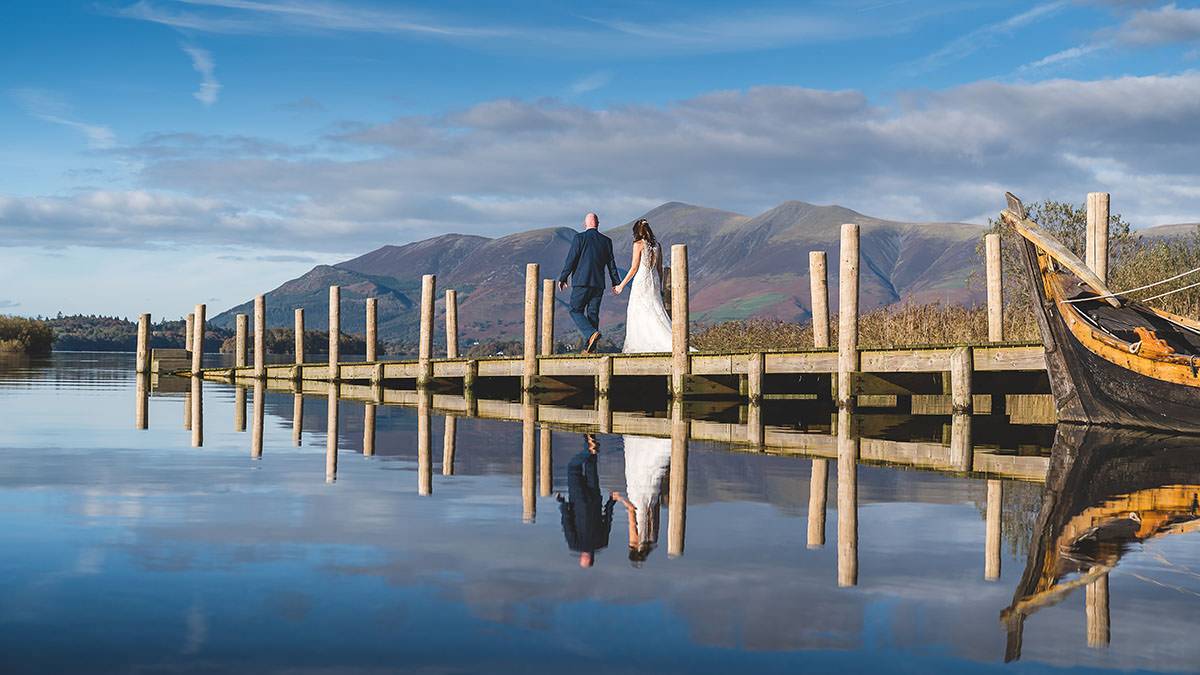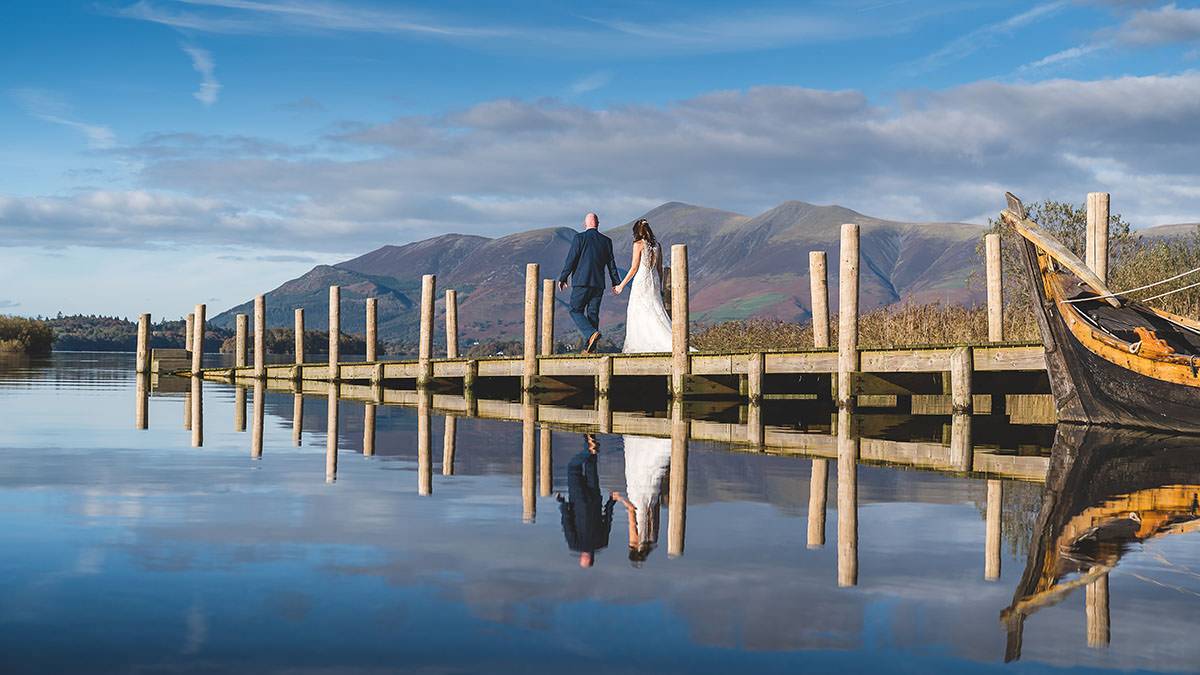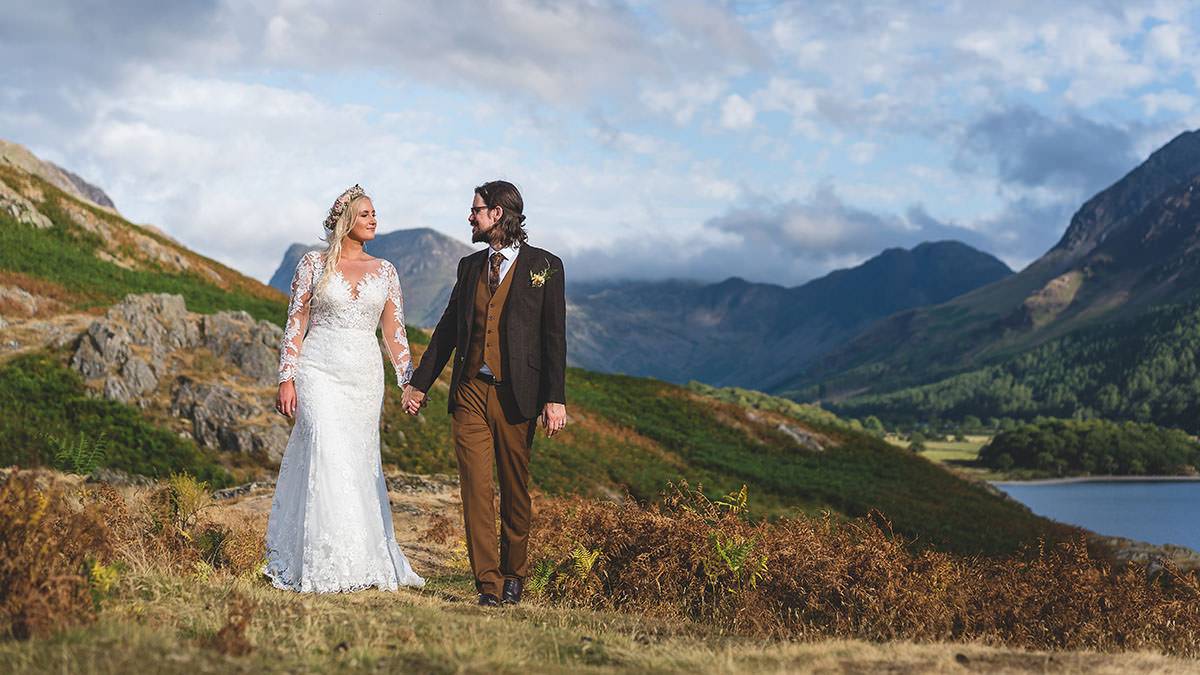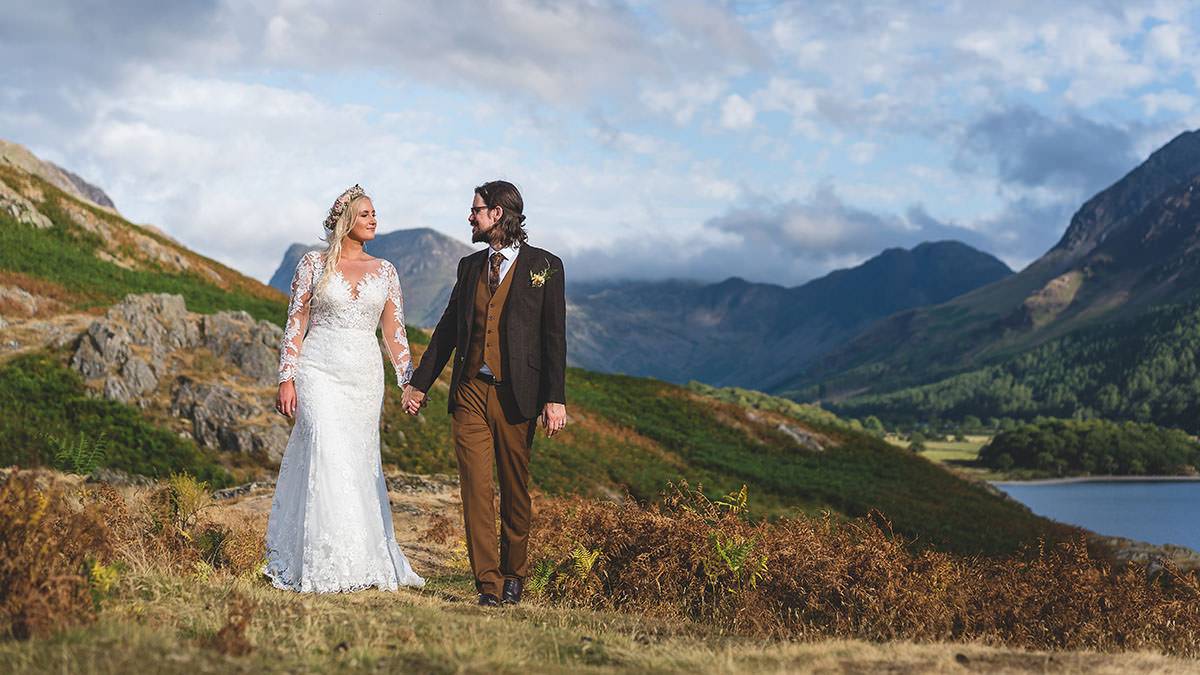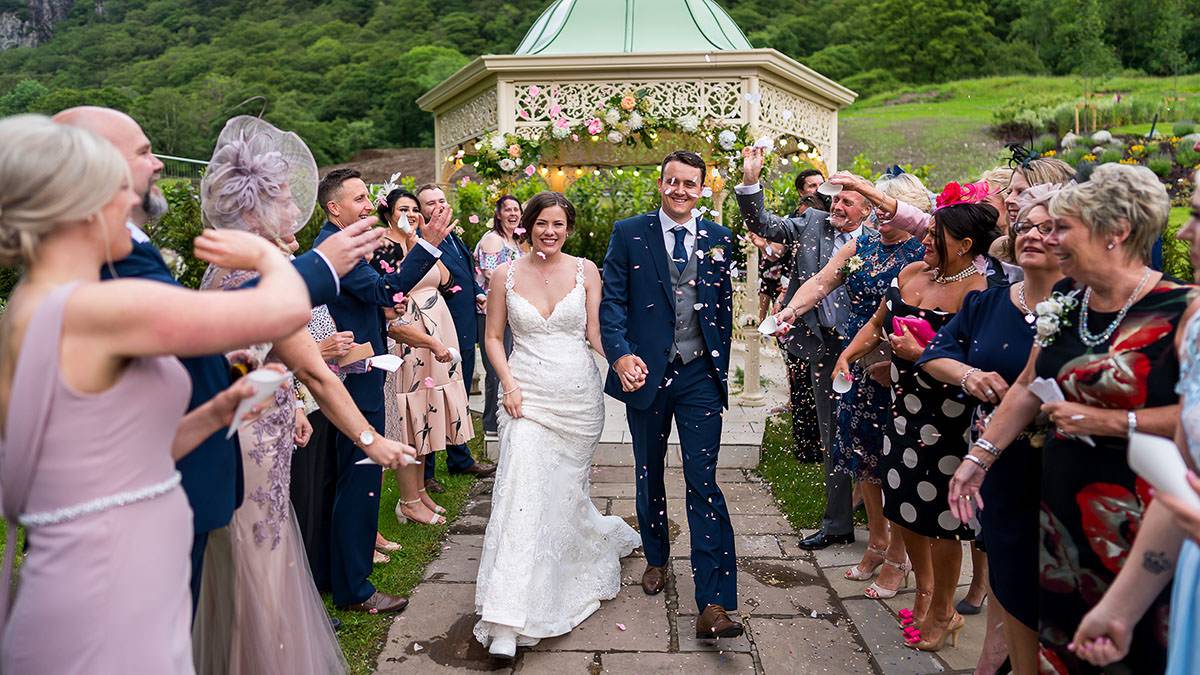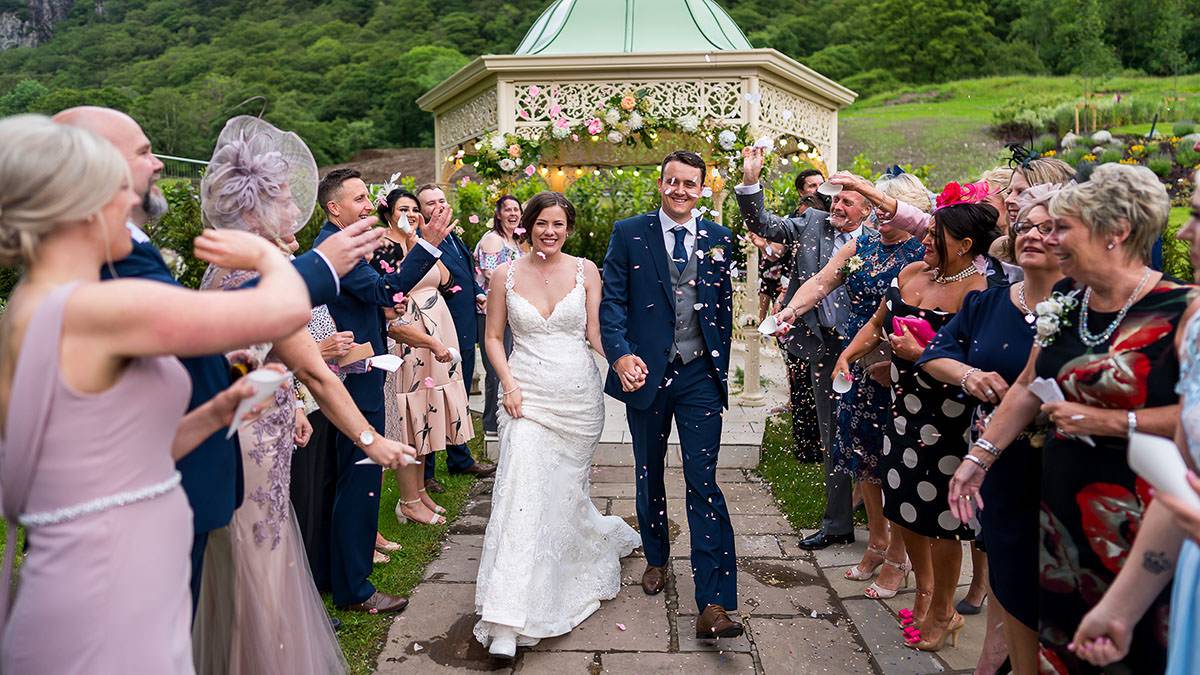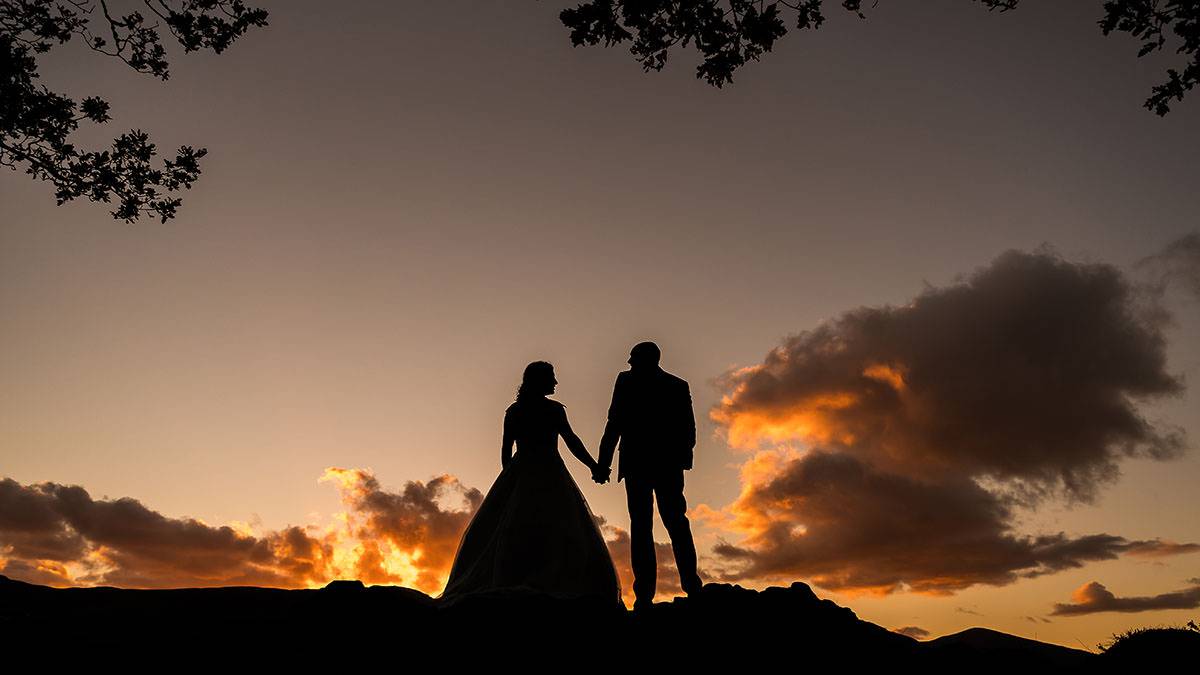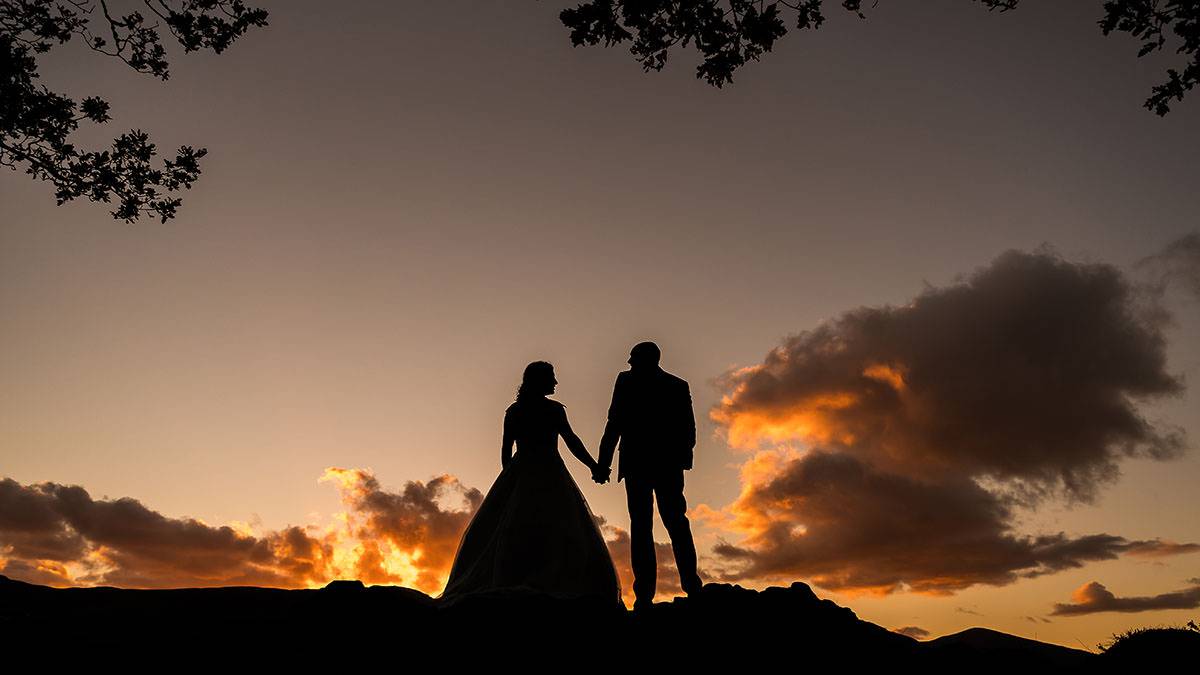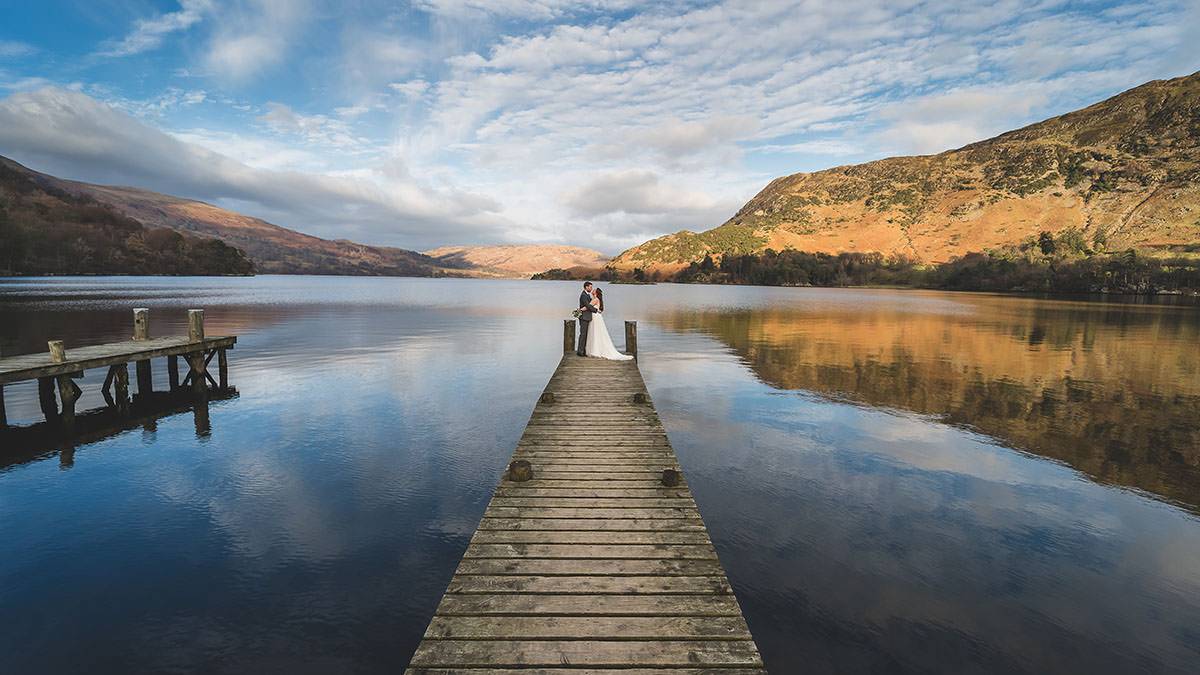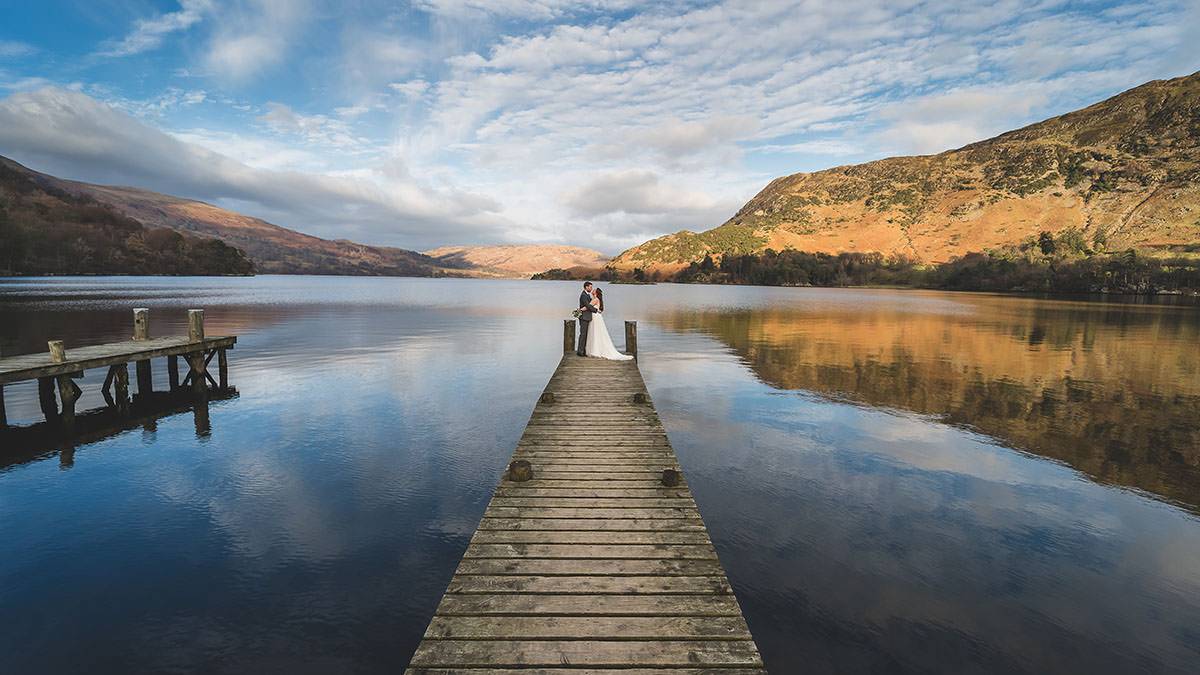 new-house-farm-wedding-photography.jpg
seeing-the-bride-for-the-first-time-inn-on-the-lake.jpg
bird-of-prey-display-at-lake-district-wedding.jpg
creative-nightime-wedding-photography-at-inn-on-the-lake.jpg
dreamy-bridal-portrait-at-lodore-falls-hotel-lake-district.jpg
gilpin-lake-house-wedding-photography.jpg
inn-on-the-lake-wedding-photographs-on-the-jetty.jpg
taking-in-the-lake-district-view-at-kirkstone-pass.jpg
star-wars-fun-at-lodore-falls-hotel-wedding.jpg
partytime-on-the-ullswater-steamer-wedding-day.jpg
lodore-falls-hotel-jetty-wedding-couple.jpg
landscape-wedding-photograph-in-the-lake-district.jpg
walking-away-from-the-lodore-falls-hotel-wedding.jpg
wedding-sunset-photograph-at-suprise-view-keswick.jpg
wide-landscape-wedding-photograph-at-inn-on-the-lake-jetty.jpg
An optional addition to your Lake district wedding photography package maybe the use of a second, professional photographer.
Choosing your primary wedding photographer that you trust to cover your special day is an absolute priority. However, in some circumstances a second photographer could be a great addition and a fantastic way to get another perspective of your wedding.
I offer this additional services of an experienced wedding photographer who is very much inline with the way I shoot weddings and my philosophy towards them.
While I will always be the primary photographer for my clients and never outsource my work, my second photographers work very much in the background to the brief that I will have set them for the day. Being non intrusive is an absolute priority, but having a second set of eyes to record and help tell the story of your special wedding day maybe invaluable to you.
The use of a second shooter is mainly aimed at larger weddings, for smaller weddings I believe there is generally no need or reason for a second photographer. But this option maybe worth considering if you would like equal coverage of the bride and grooms preparations before the ceremony, especially if different venues are being used.
I generally task my second photographers with the role of reportage / documentary style shooting, this is great for capturing even more of the natural, interactions of you and your guests especially during the times when I will be busy with your requested formal family shots and bridal portraits.
My second shooters aim to reflect my photography style as closely as possible; while I will provide guidance and advise as necessary on how they should cover your day, my goal is not to stifle their creativity or artistic eye.
Here are a few advantages of hiring two wedding photographers on your Lake District wedding day:
Acknowledging Different Perspectives
Hiring two photographers allows for you to capture different angles and perspectives during the wedding day, giving a more comprehensive documentation. Both photographers can capture moments simultaneously - for instance while one photographer captures bride preparation, another could capture groom preparation or vice versa!
Wedding days can be unpredictable affairs with events and moments happening simultaneously, which makes having two photographers much less likely to miss anything important or pivotal - with one photographer covering bride walking down aisle while other can capture groom's reaction on both ends. With multiple lenses focused on each event and moment captured simultaneously. This ensures all important moments and events will not go by undocumented.
More Creative Opportunities
By having two photographers capture unique and unforgettable photos, there are more creative options for taking striking and unforgettable shots. One photographer may focus on capturing the landscape or natural features, while the other captures candid moments or intimate details - creating more varied shots that depict both couples as well as their surroundings. This allows a wider variety of photos which capture both aspects of beauty.
Reducing Stress and Pressure
Hiring two photographers may also reduce stress and pressure for one photographer alone. By sharing workload equally among both photographers, they are better able to focus on taking quality shots without feeling as overwhelmed and under-stressed themselves, ultimately producing better overall photos overall.
Conclusion Having two wedding photographers during your Lake District wedding day can be of tremendous help in documenting all important moments and documenting its beauty, while relieving pressure from one photographer alone. A second shooter provides multiple angles and perspectives, eliminates missed moments, facilitates greater creative opportunities and alleviates stress on your primary photographer - ultimately guaranteeing all important memories are fully captured as well as documenting every element of beauty in both you and the surroundings!
My second photographers only use professional-grade equipment and are fully insured, while adhering to my high standards for ethics and etiquette at every wedding they cover.
The options and costs of adding an additional professional wedding photographer can be viewed on my 'wedding booking form'.