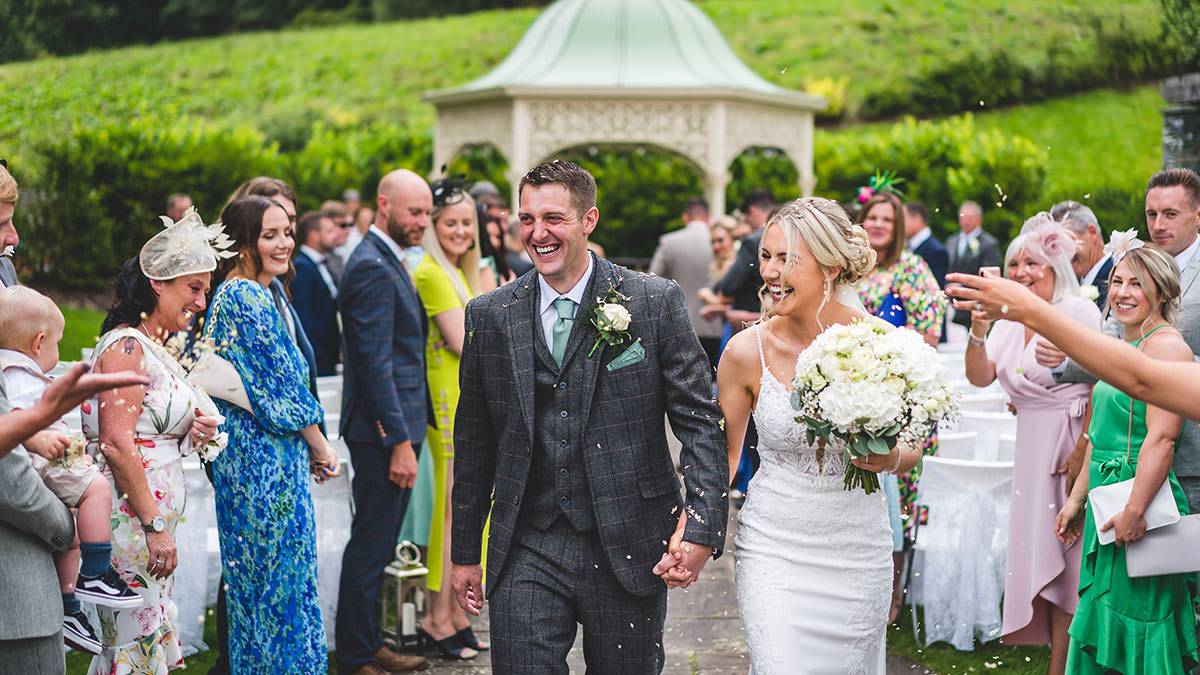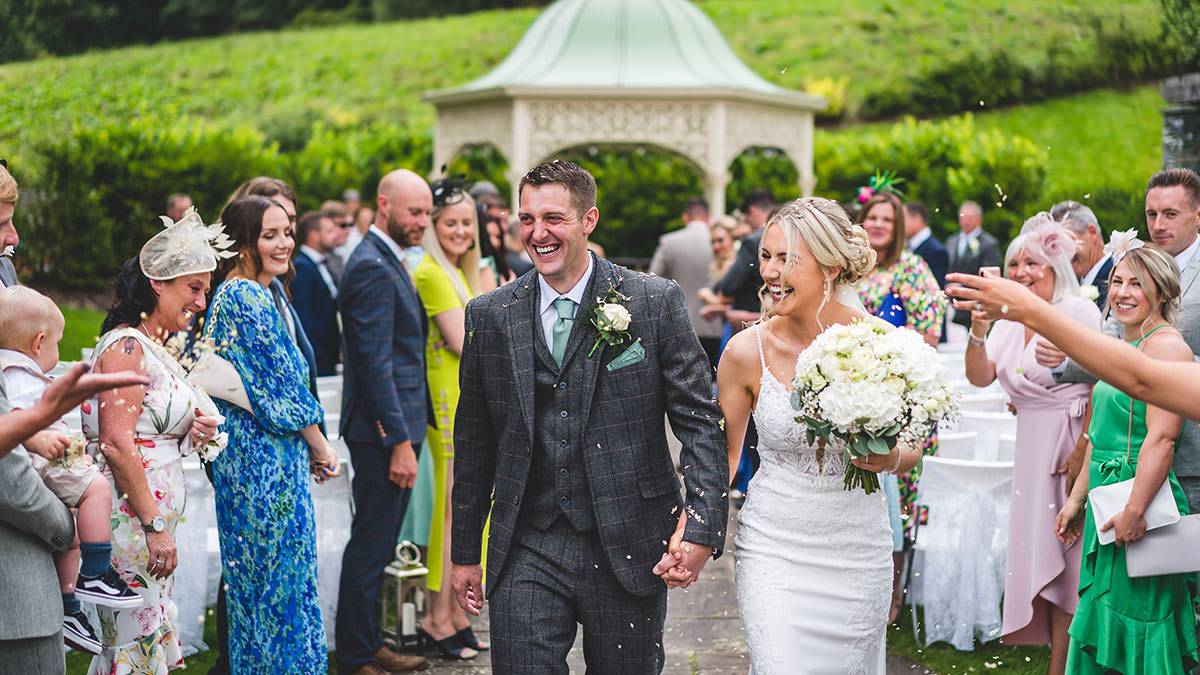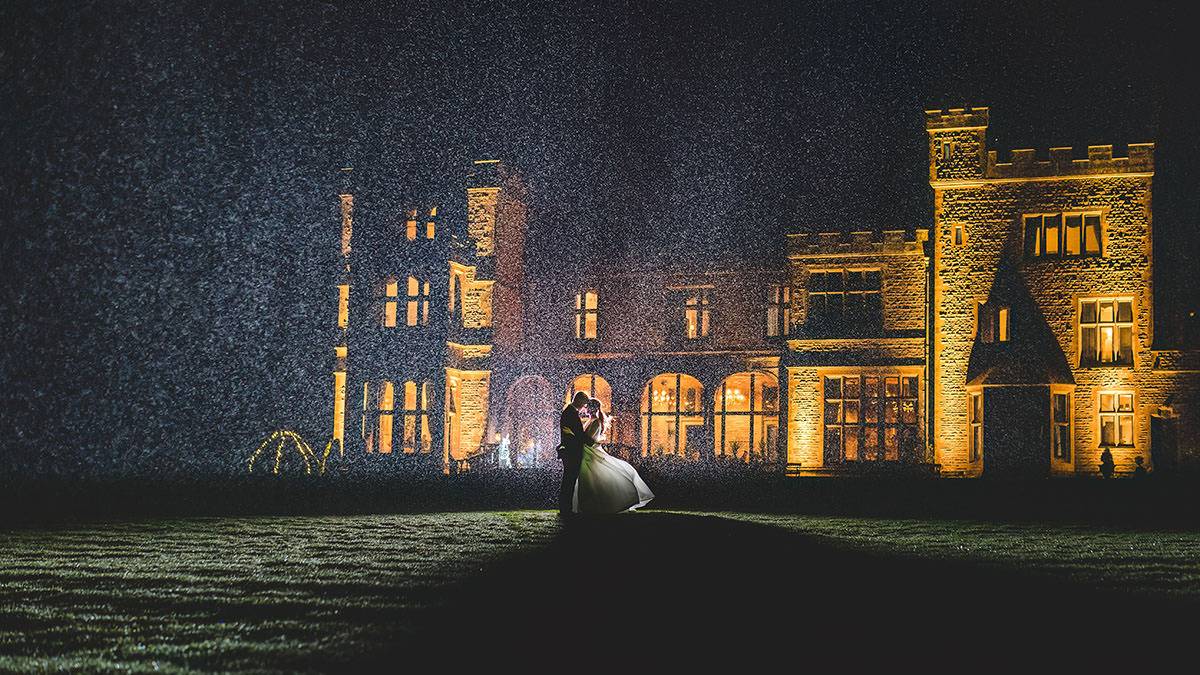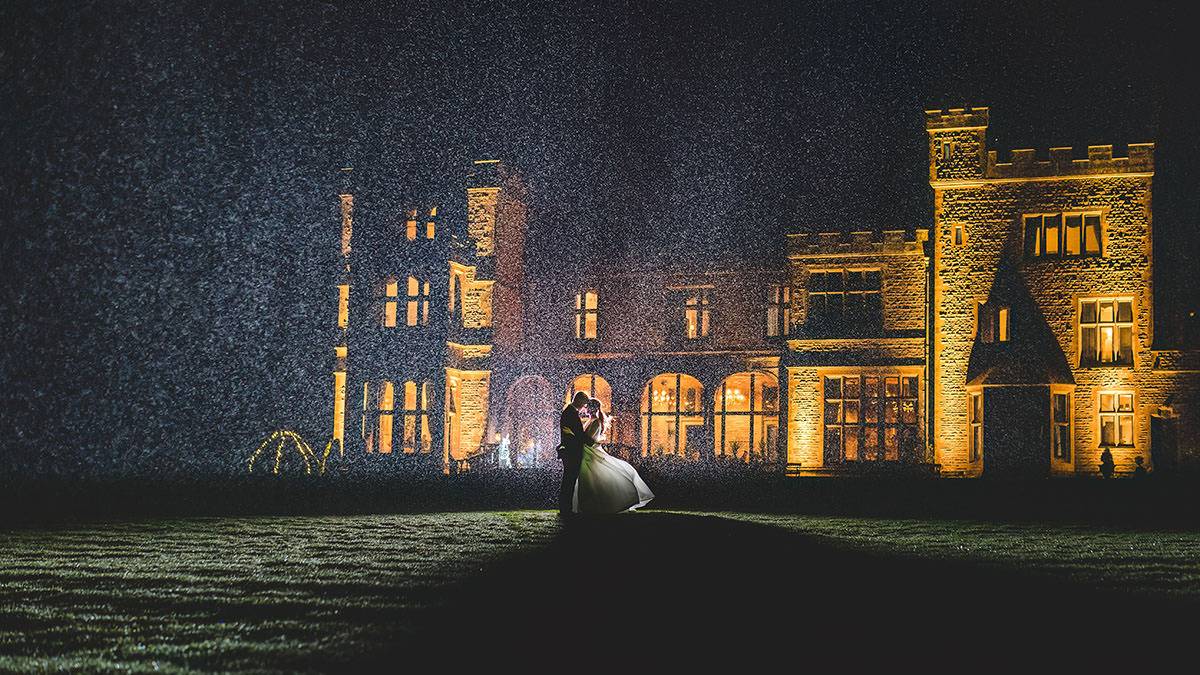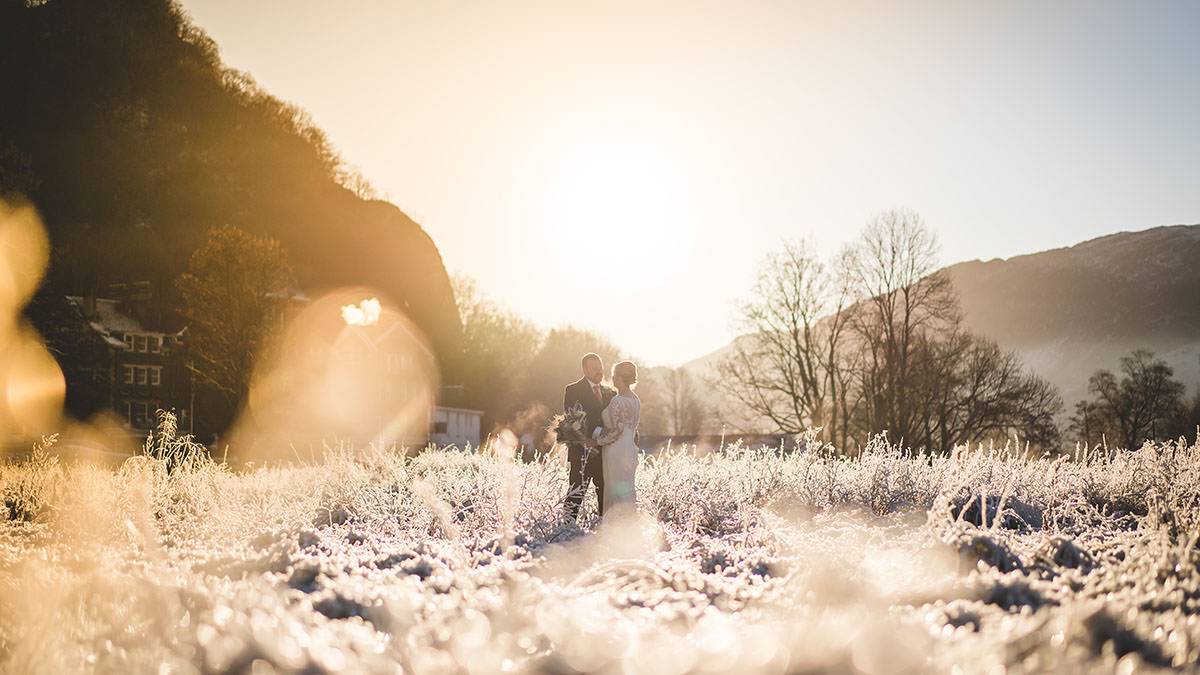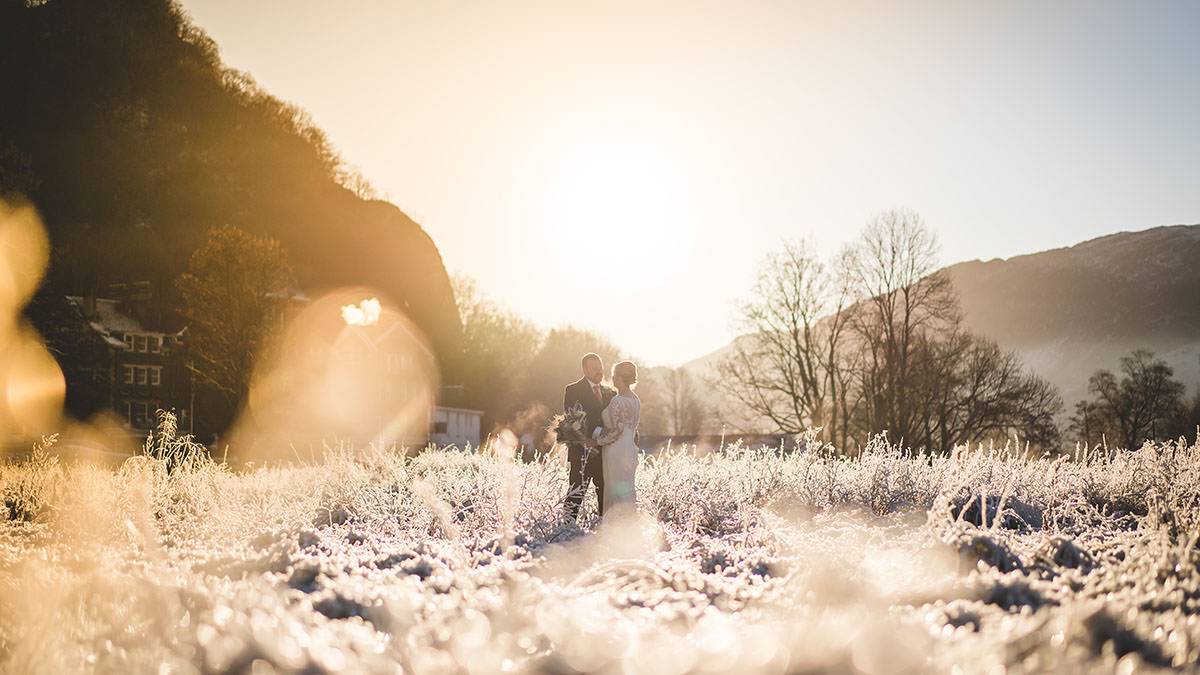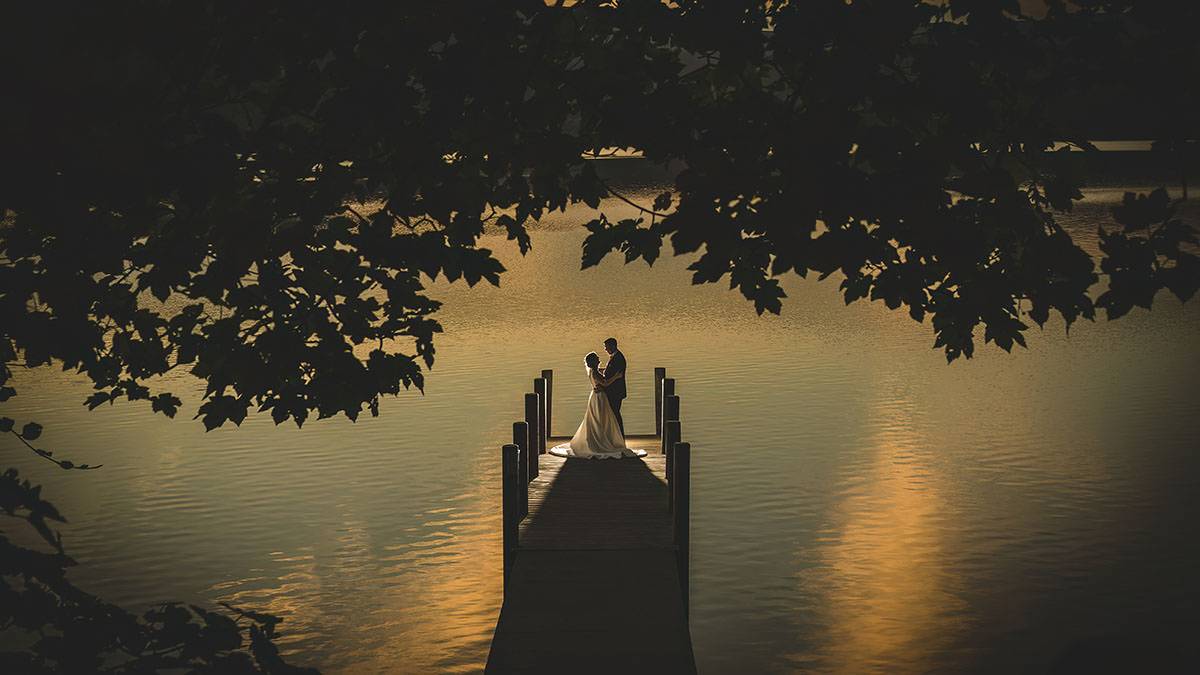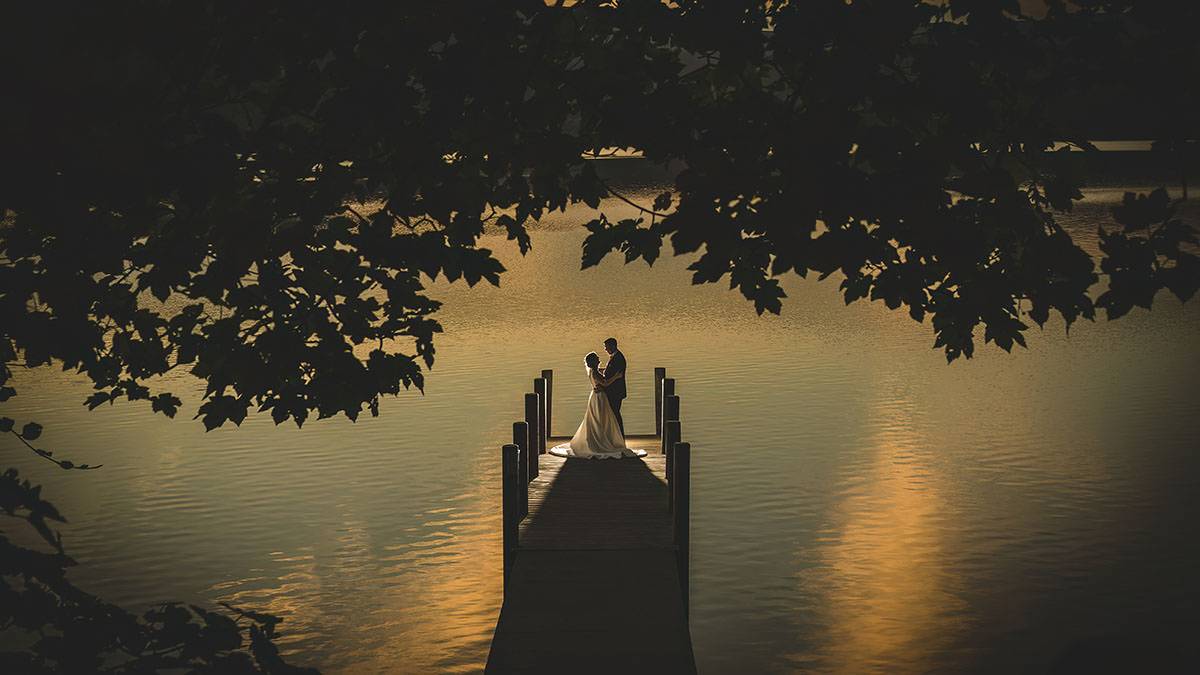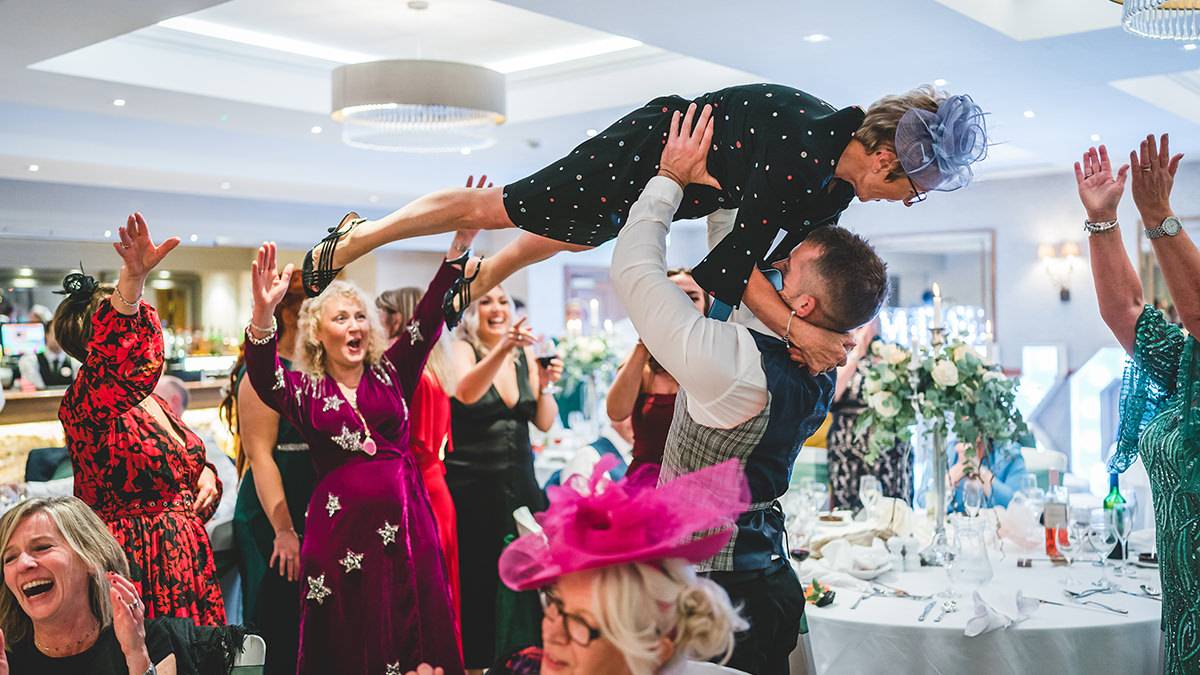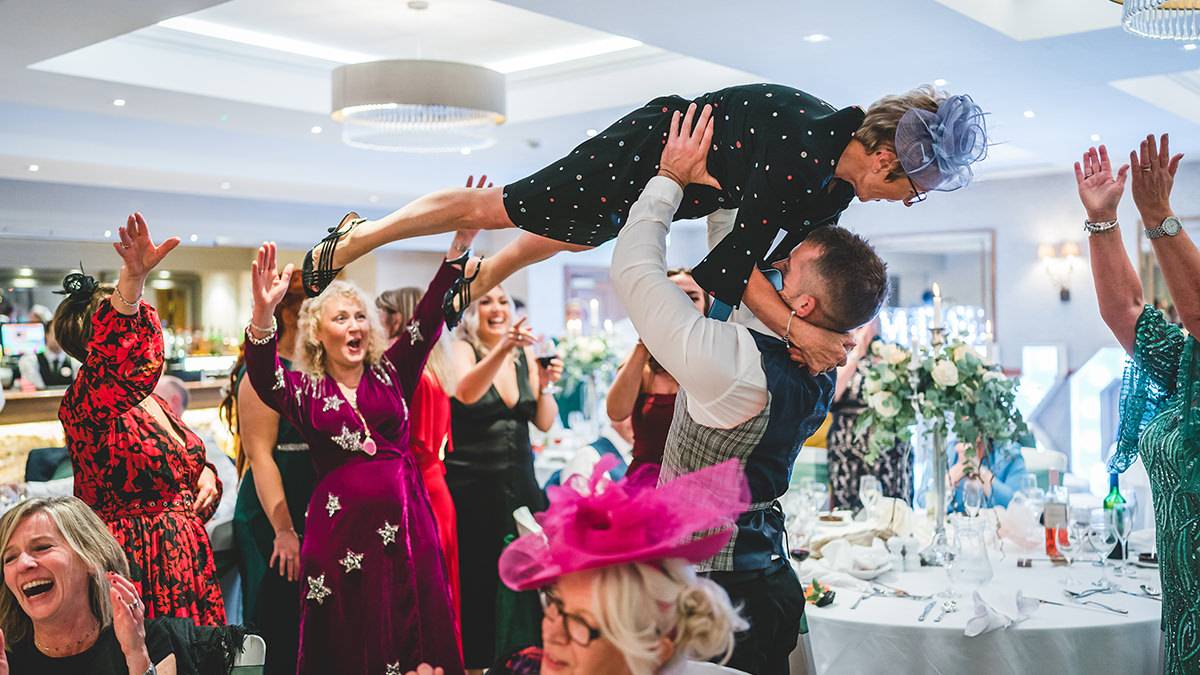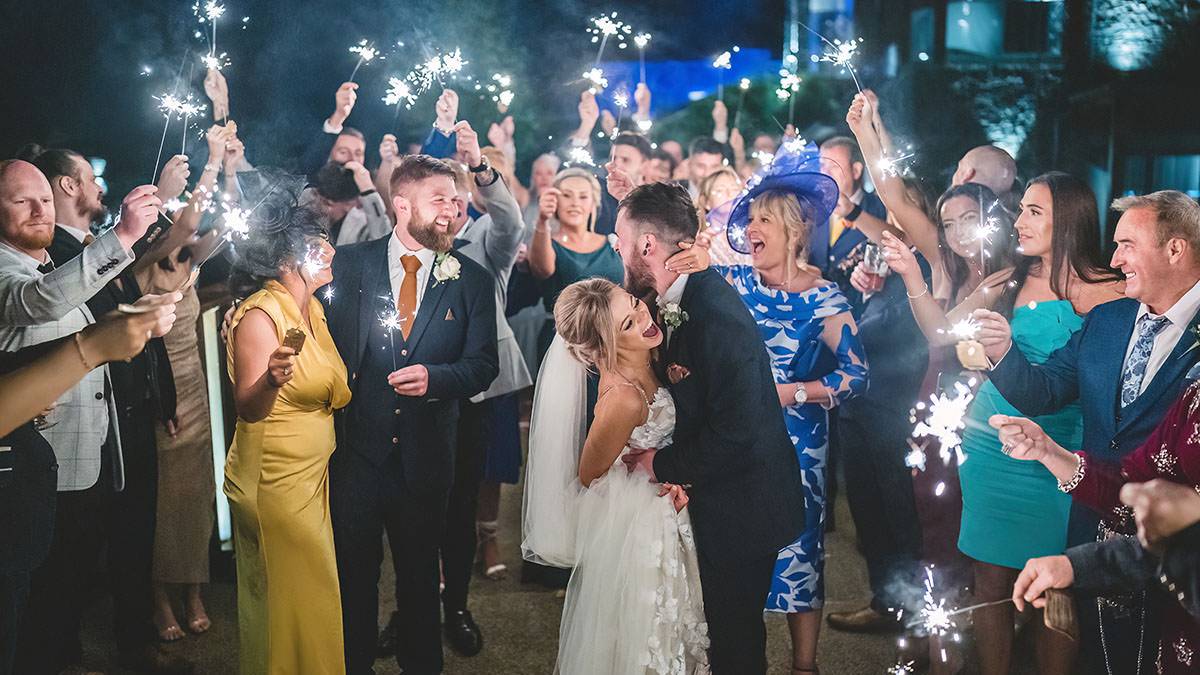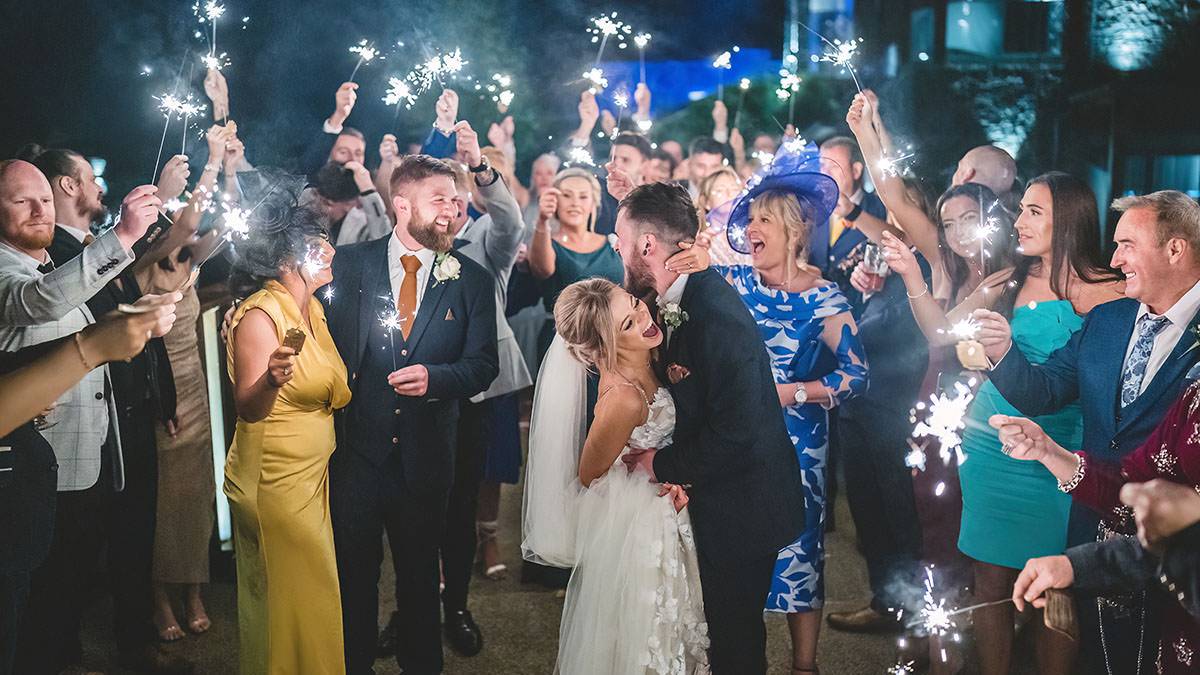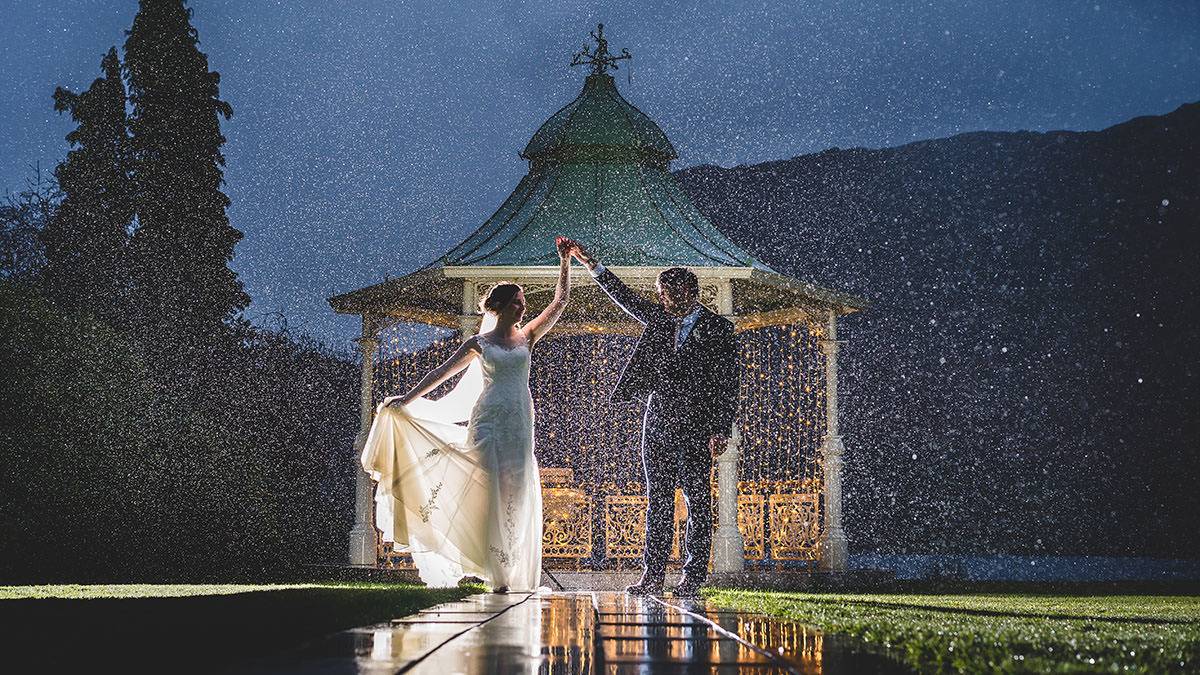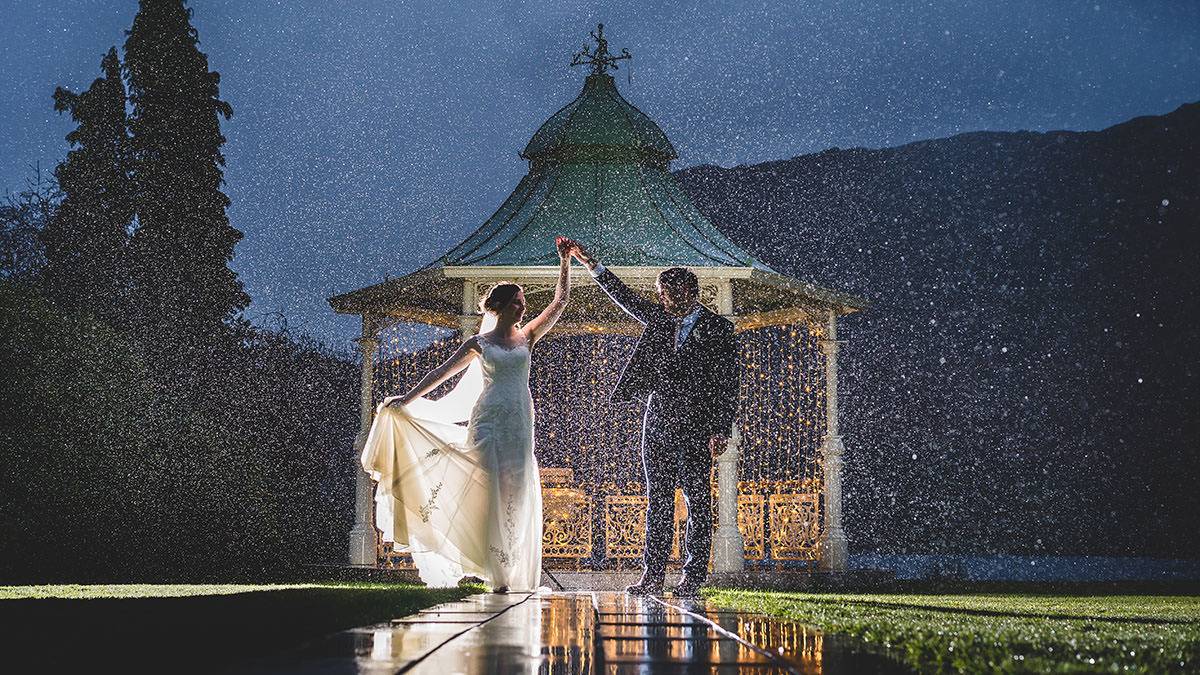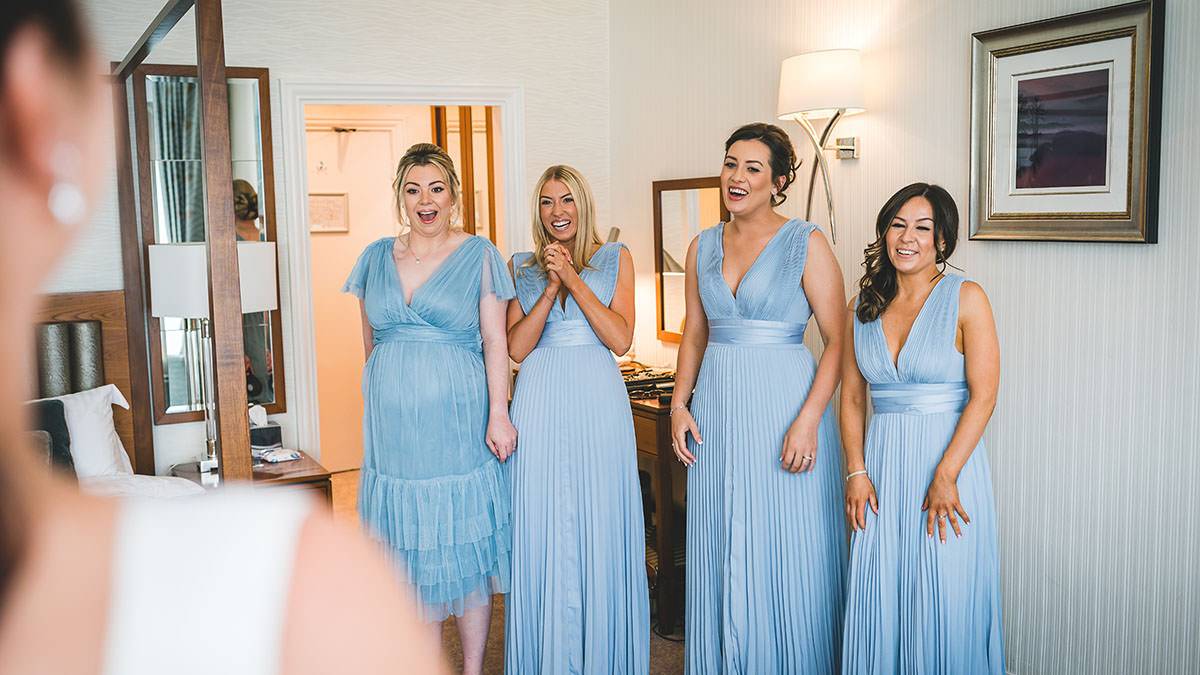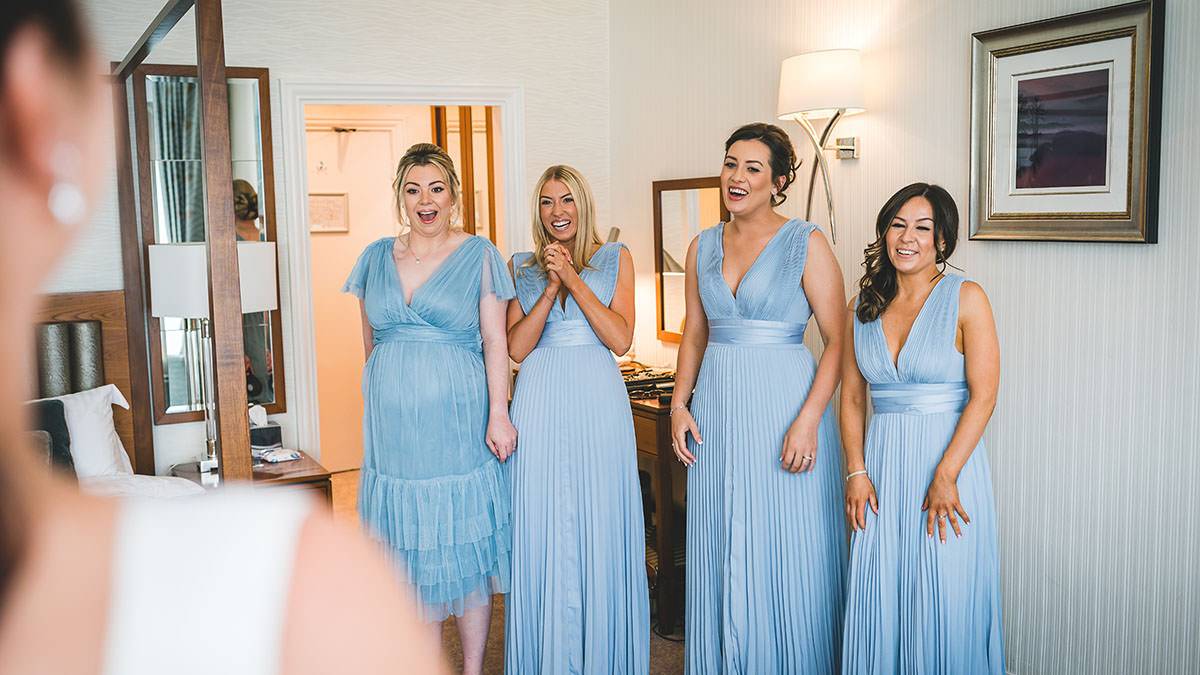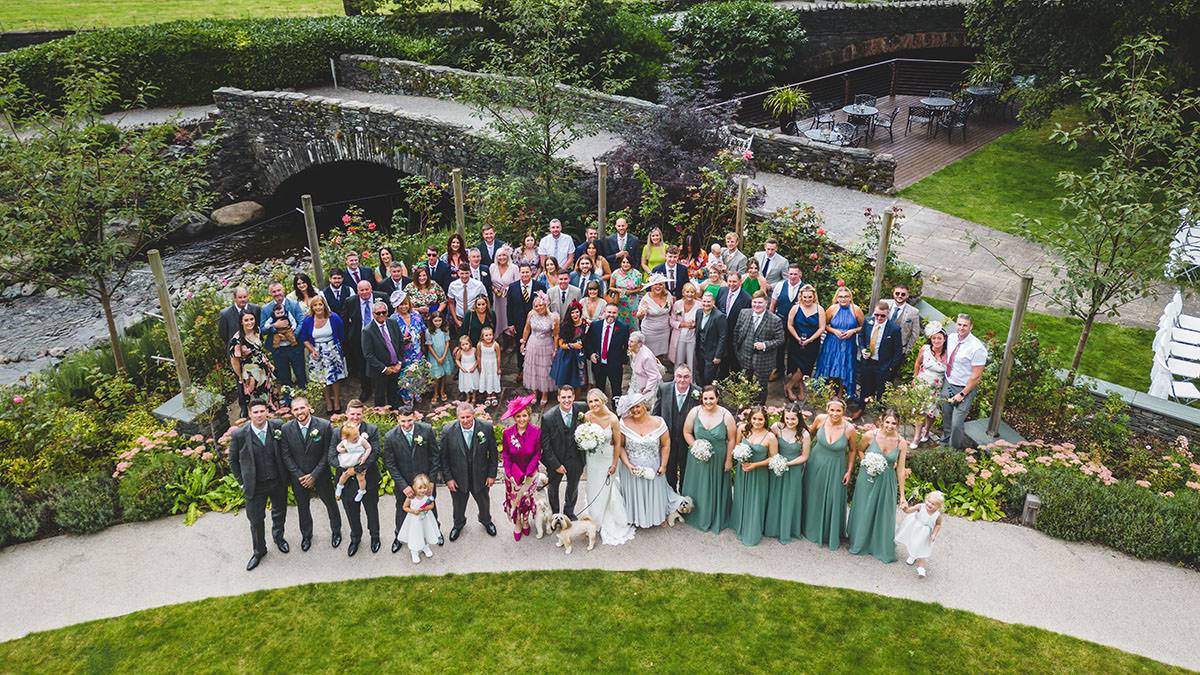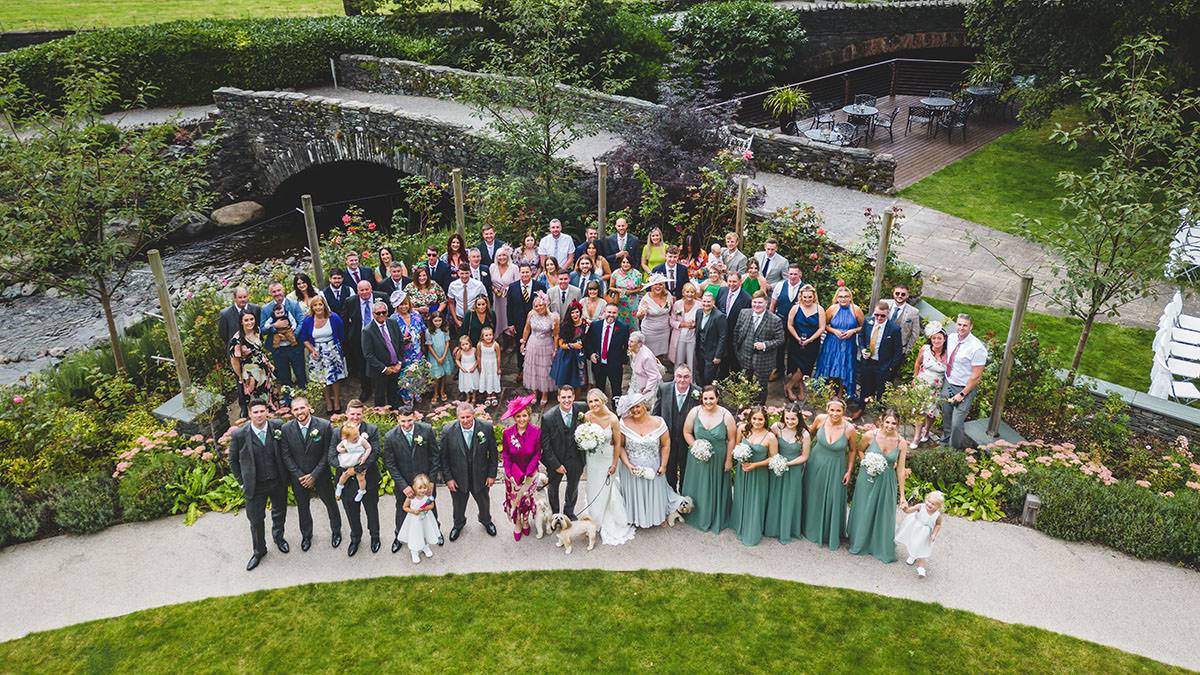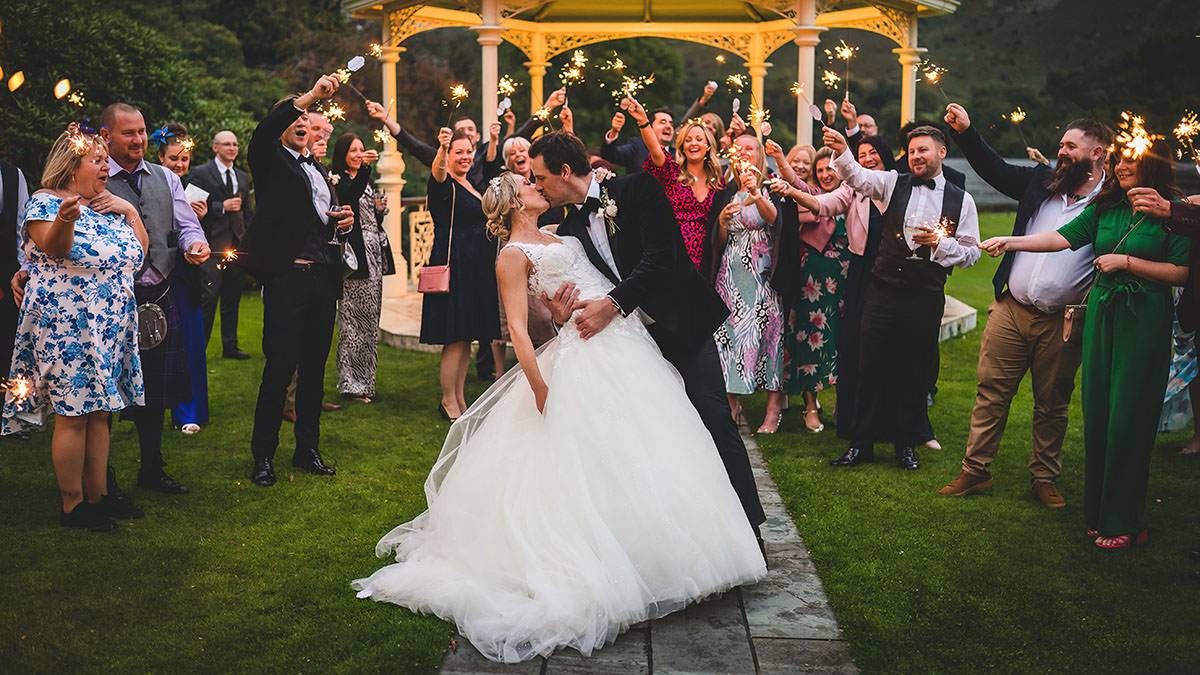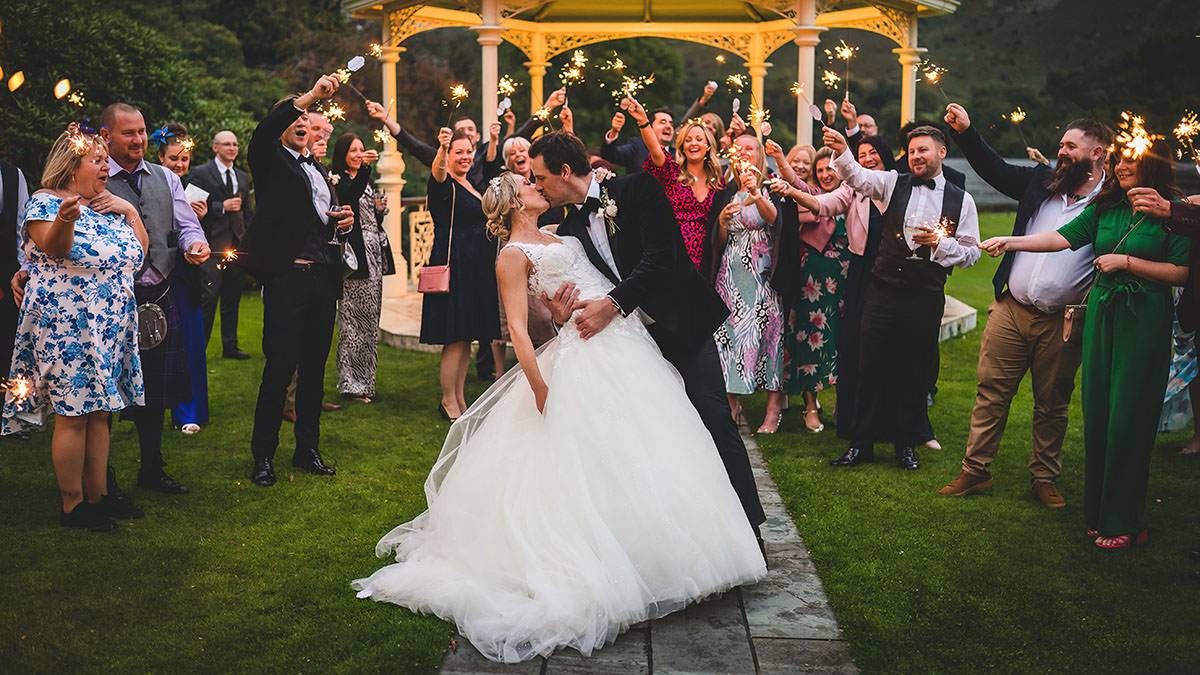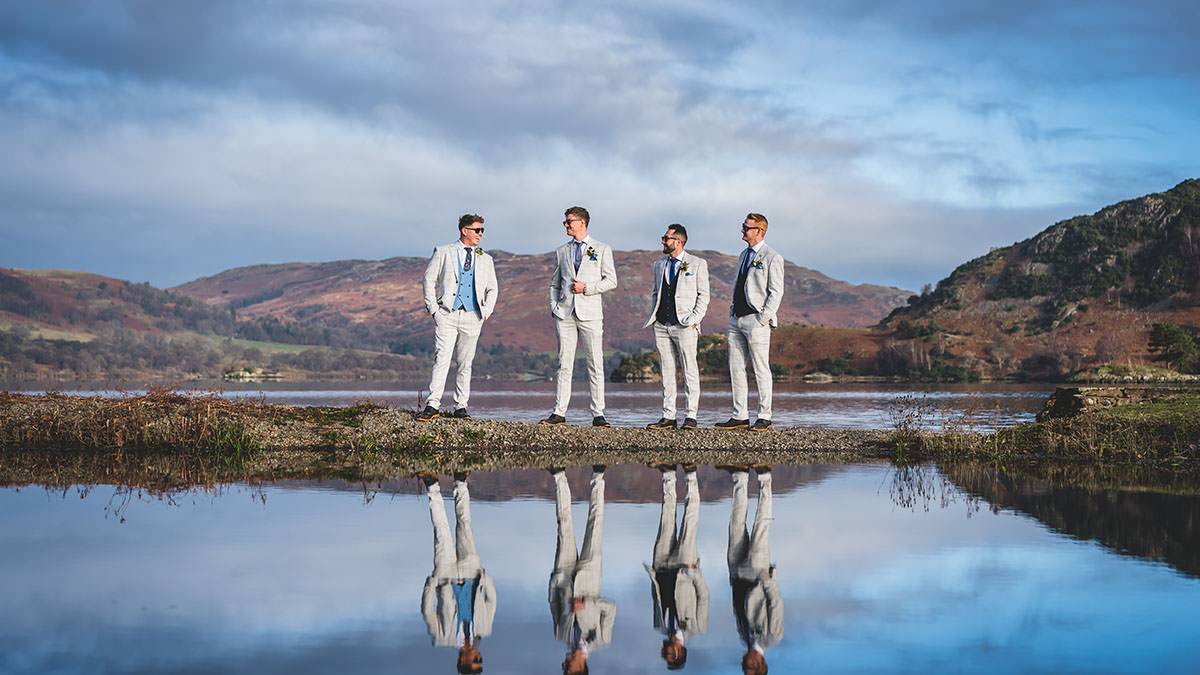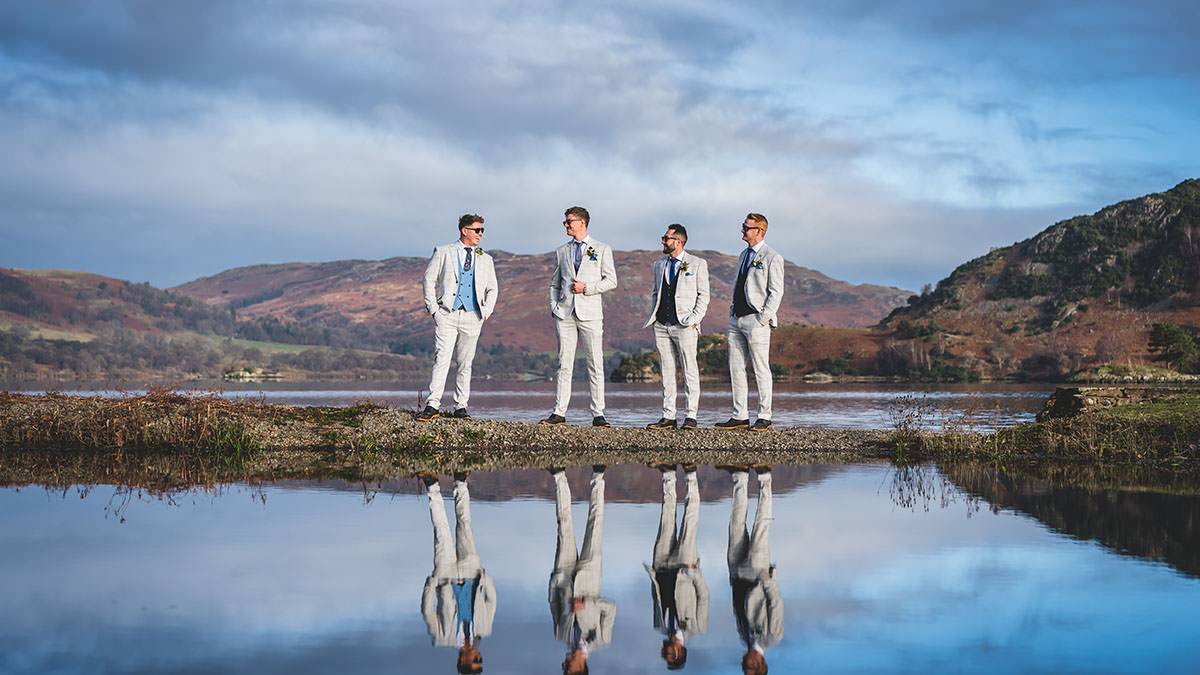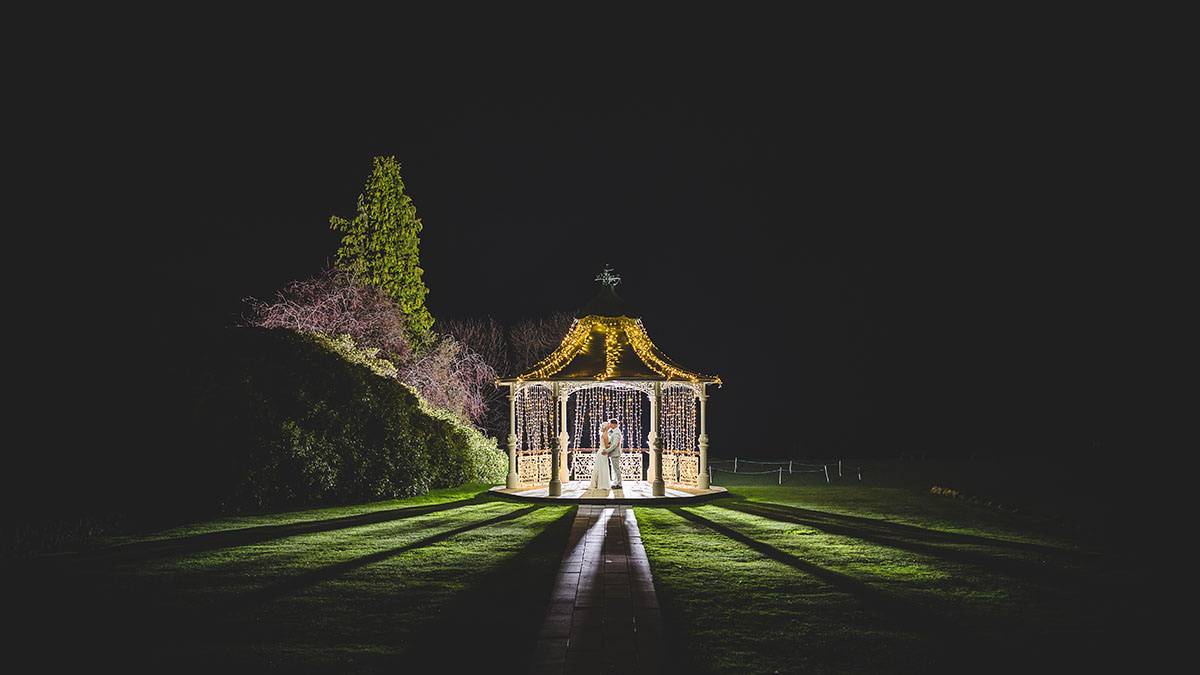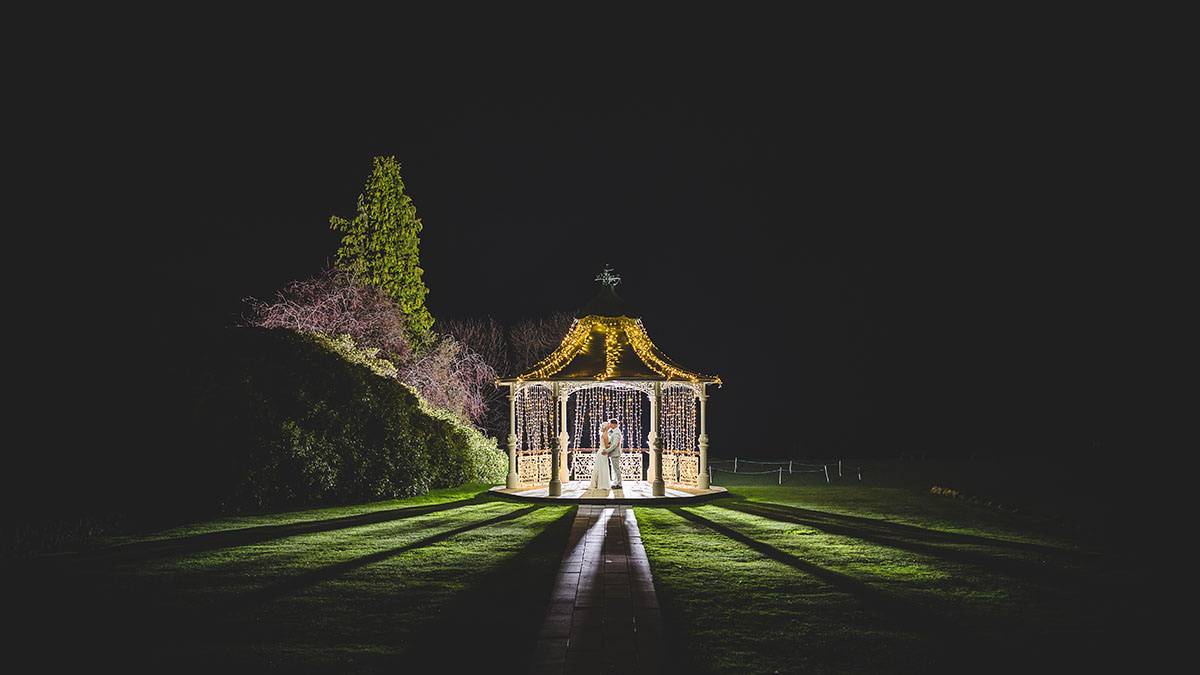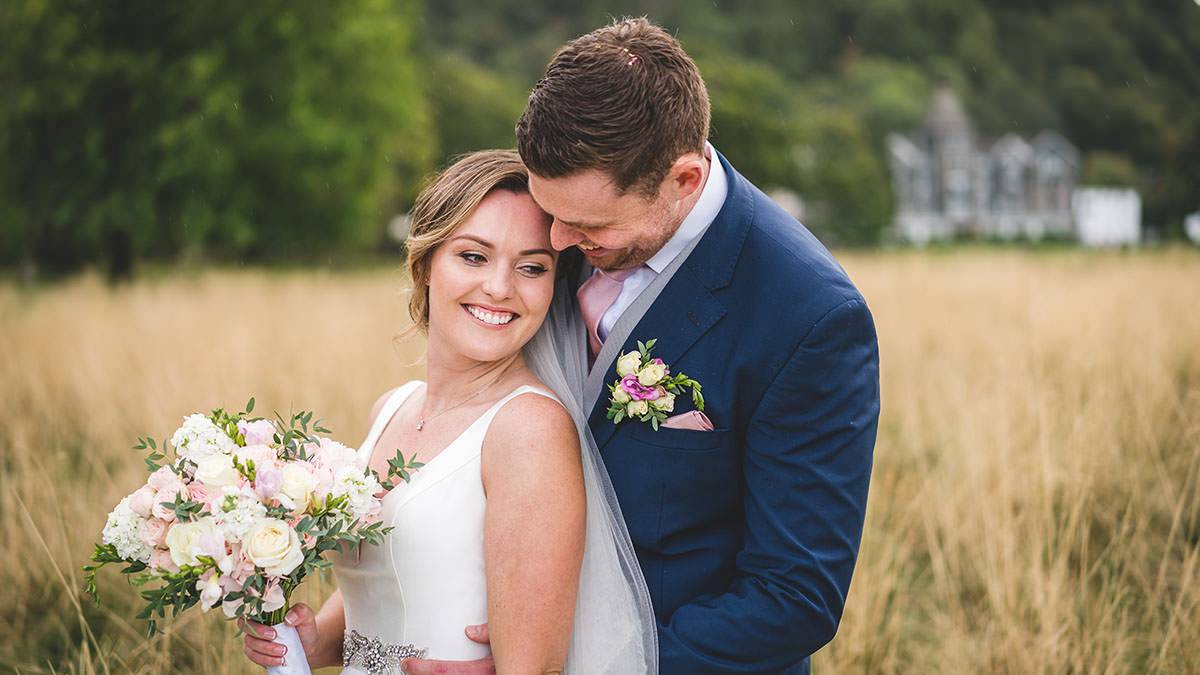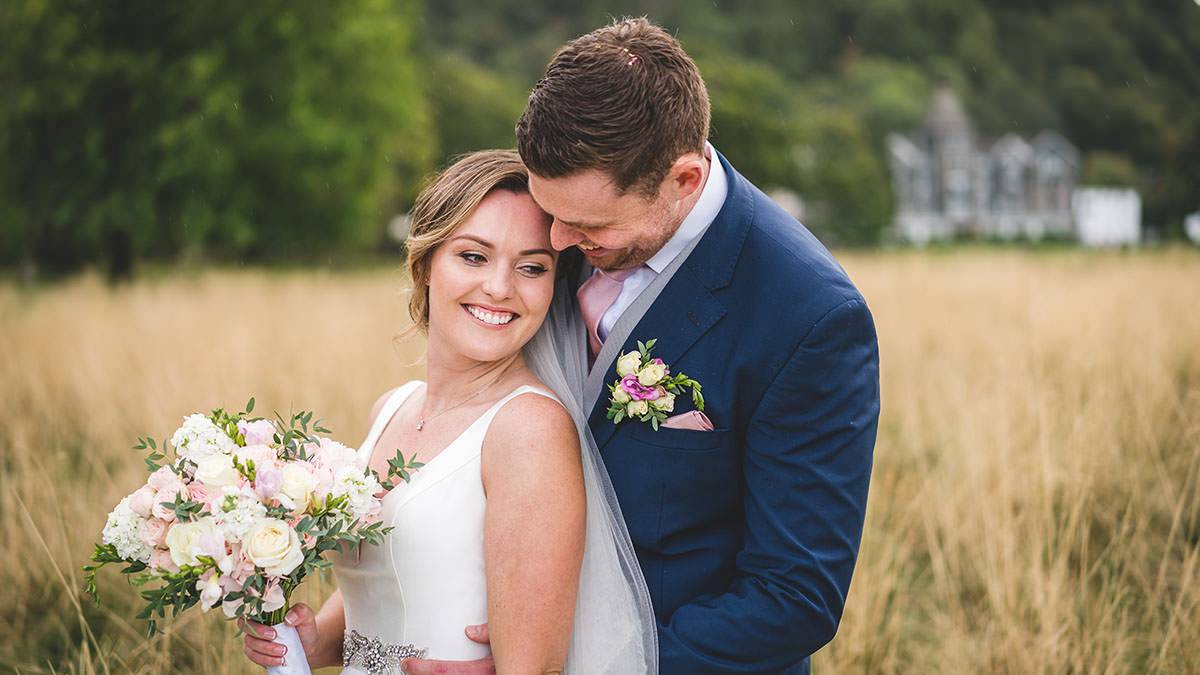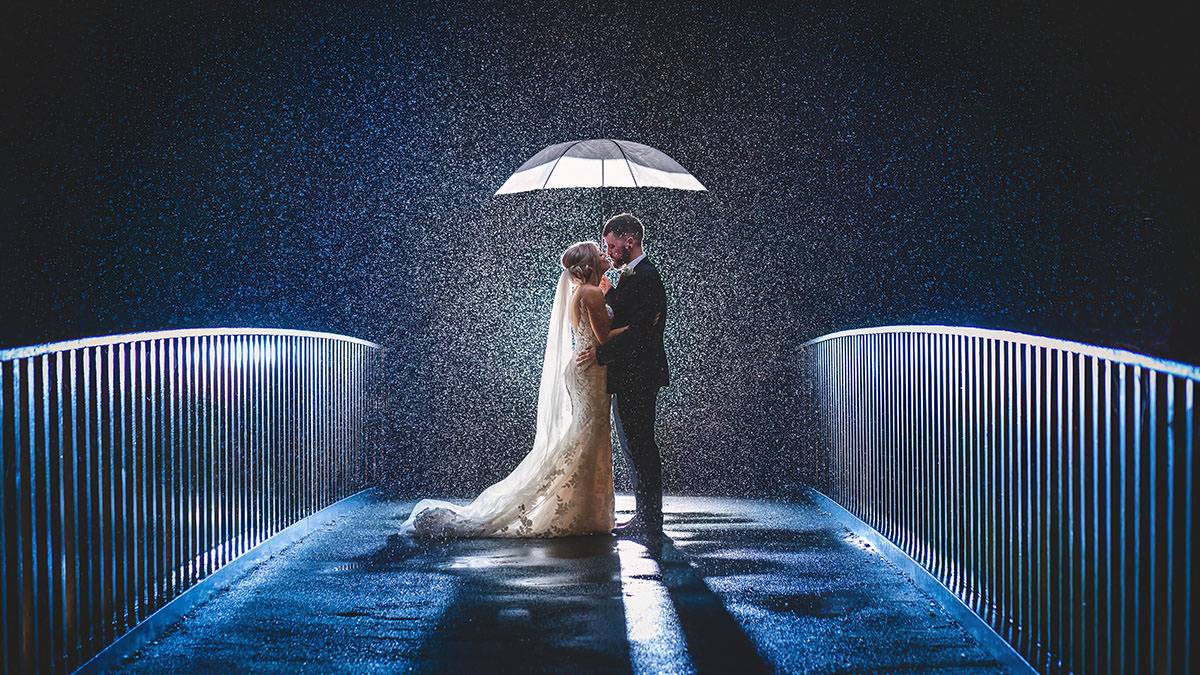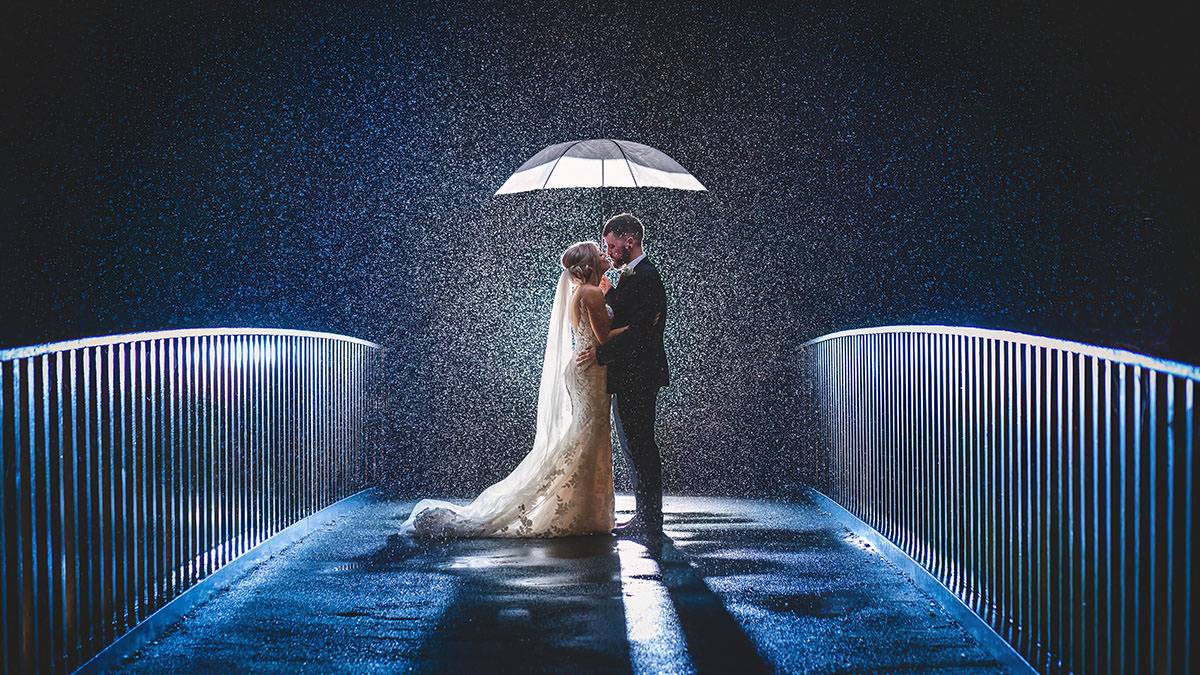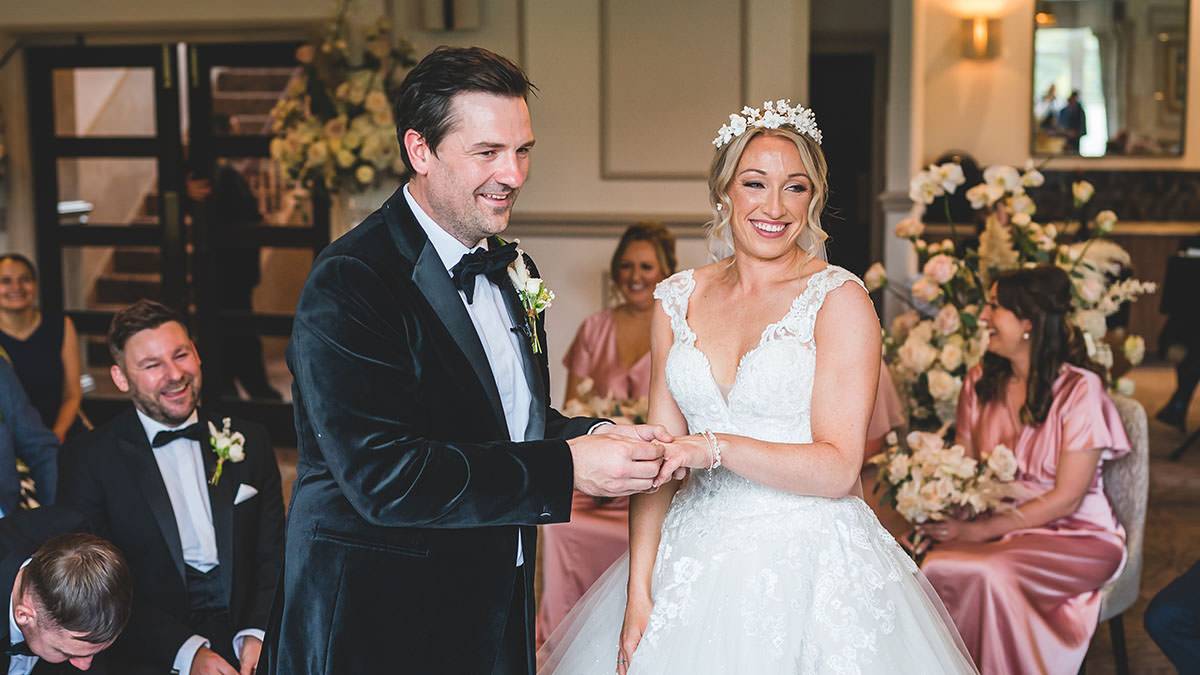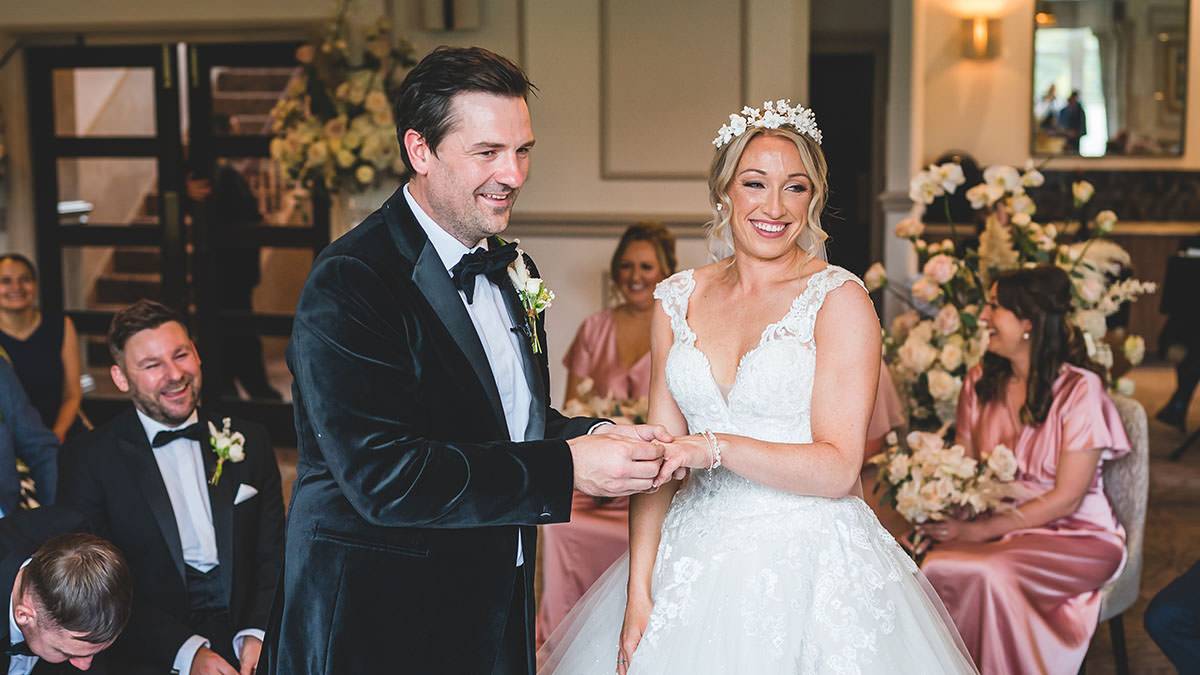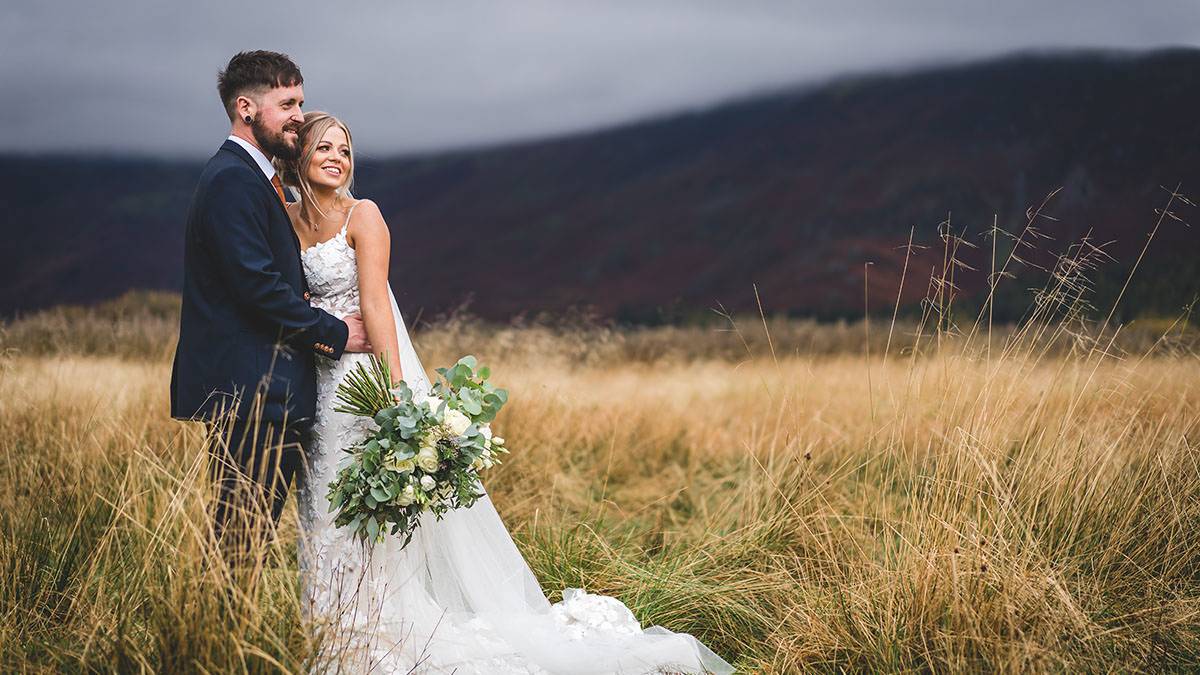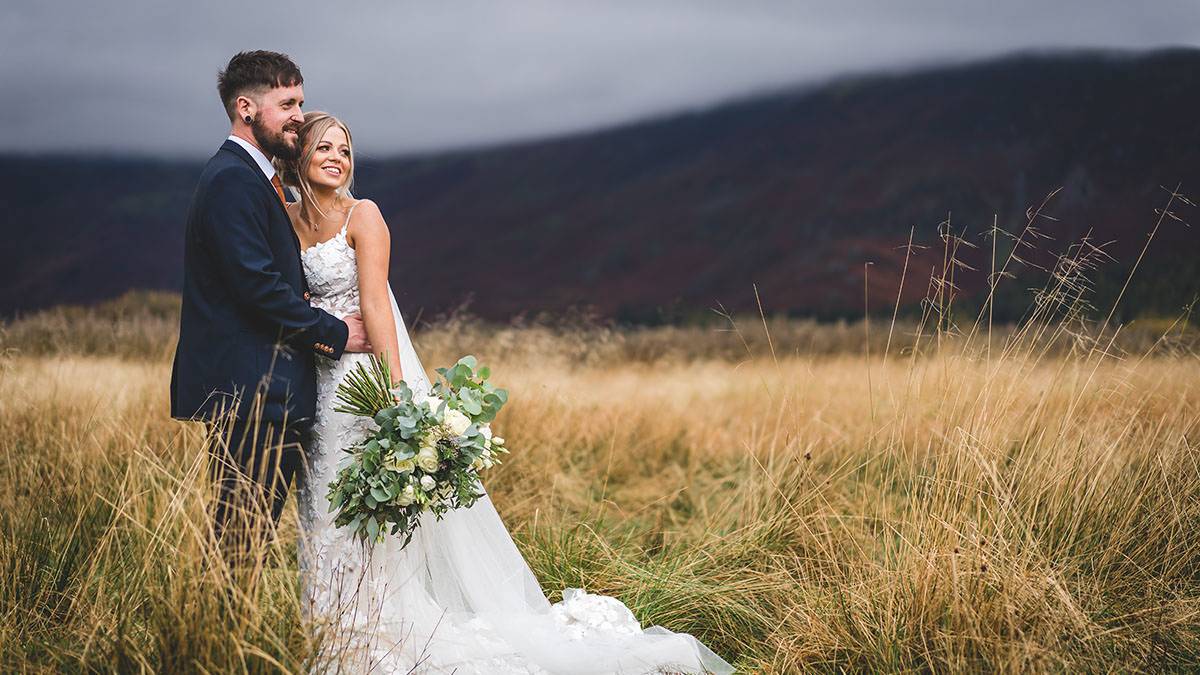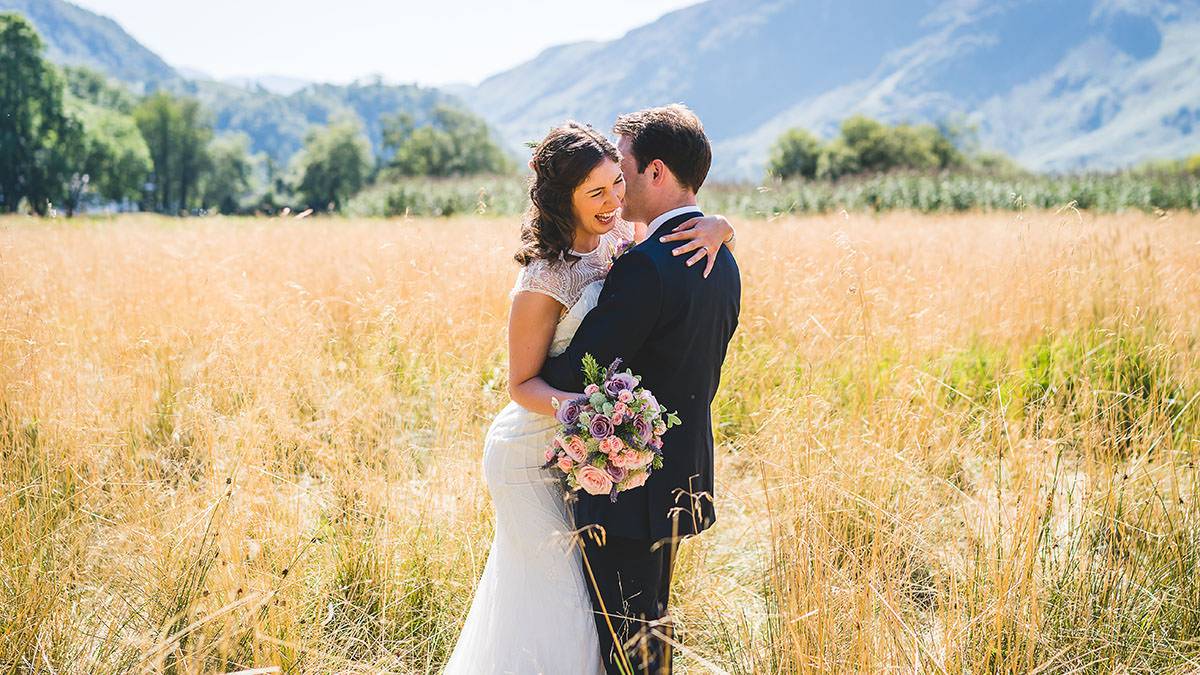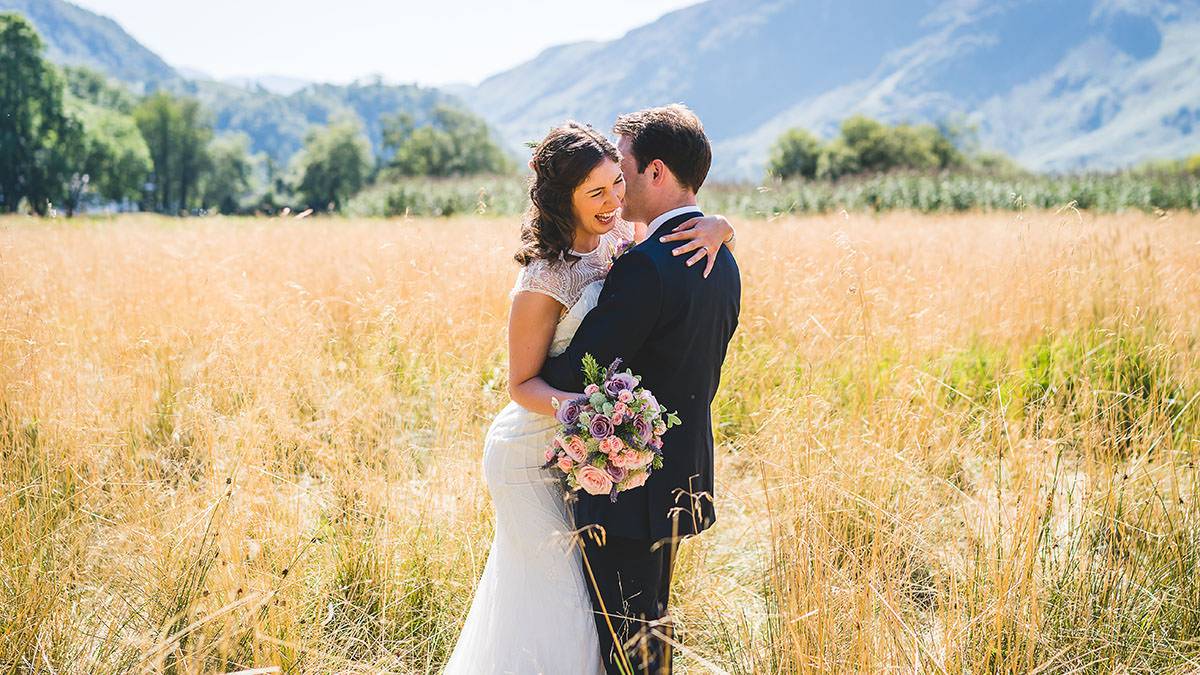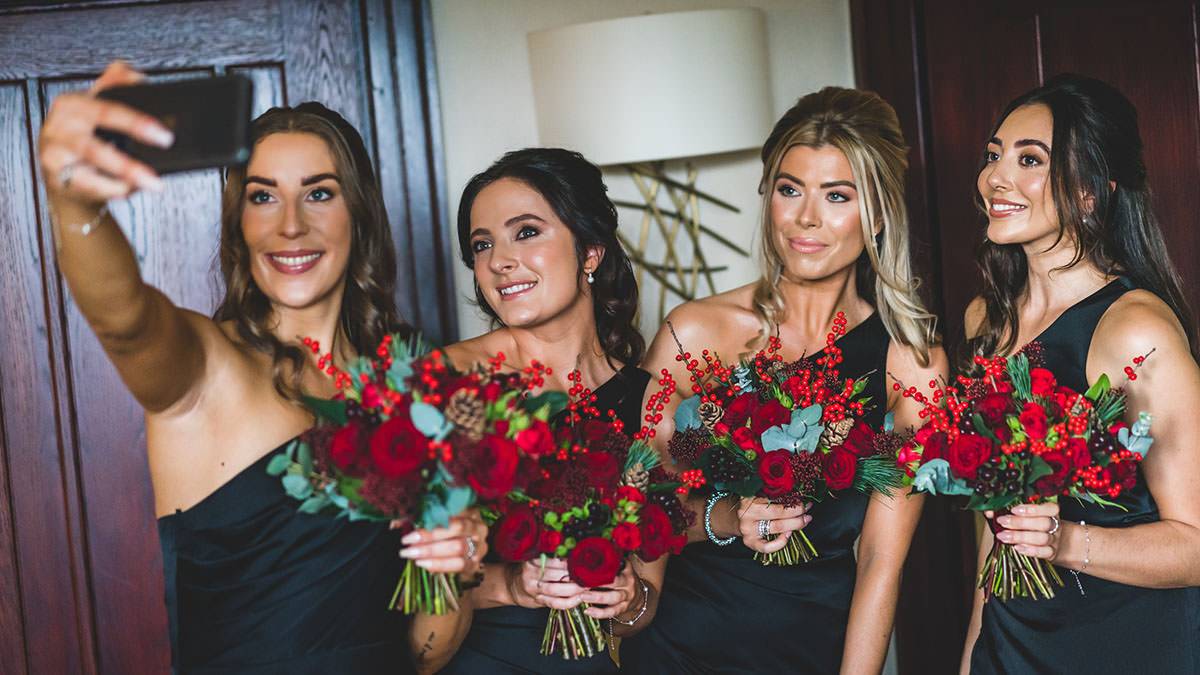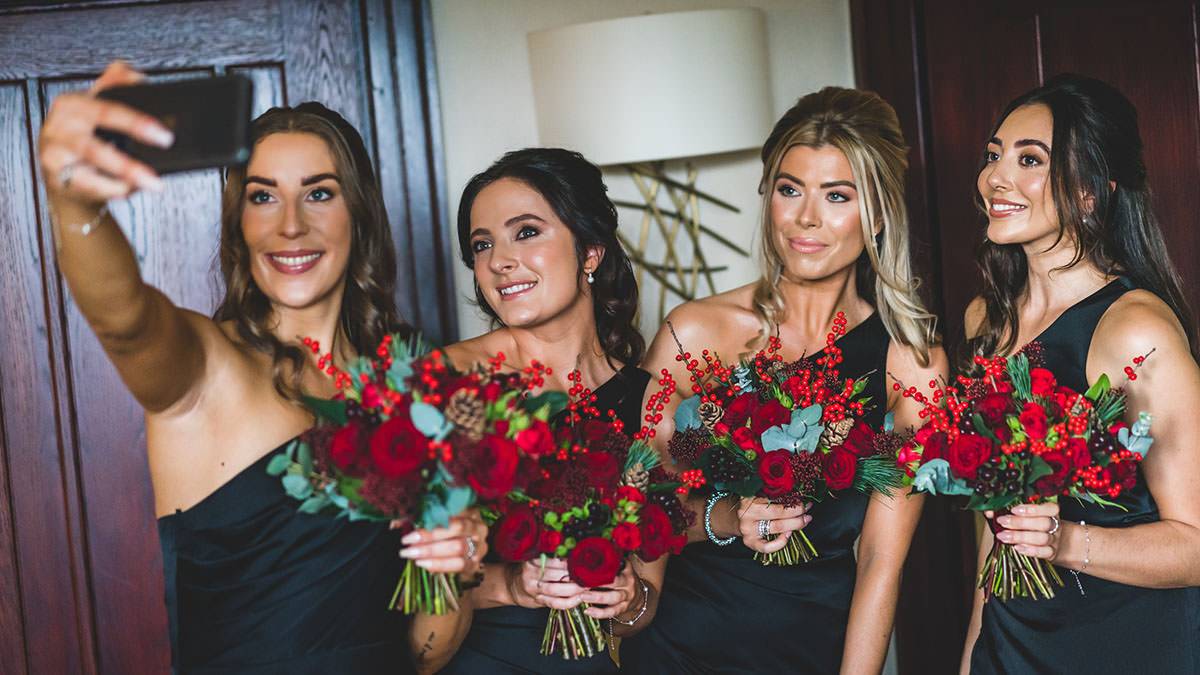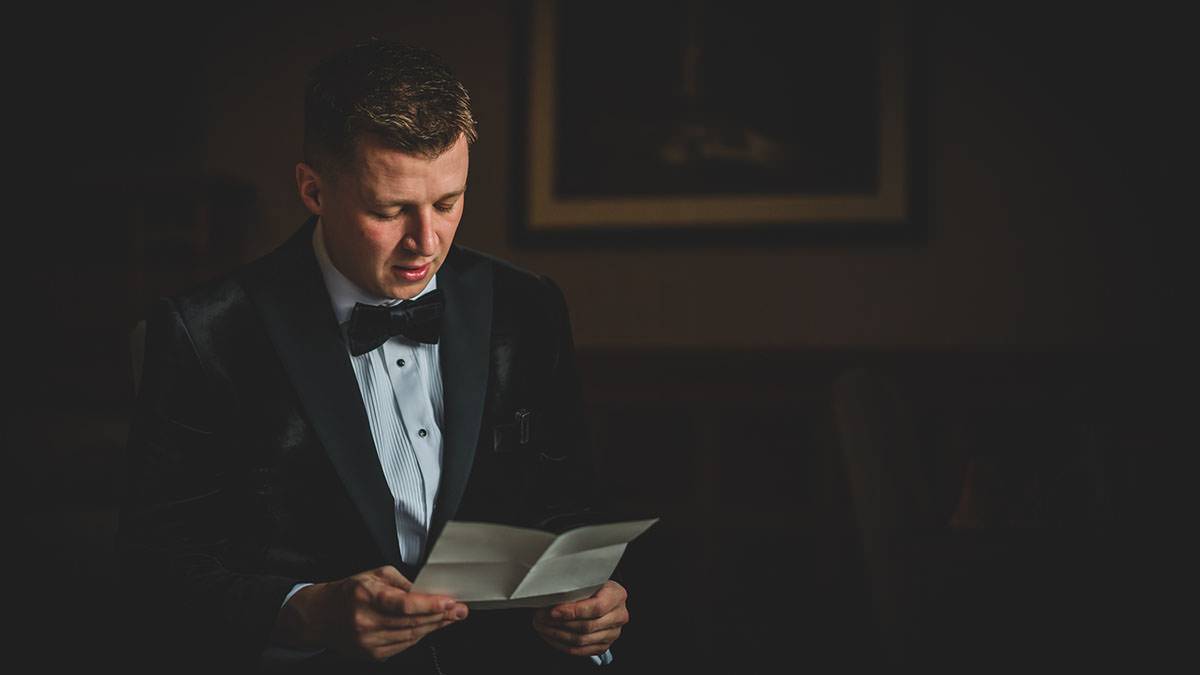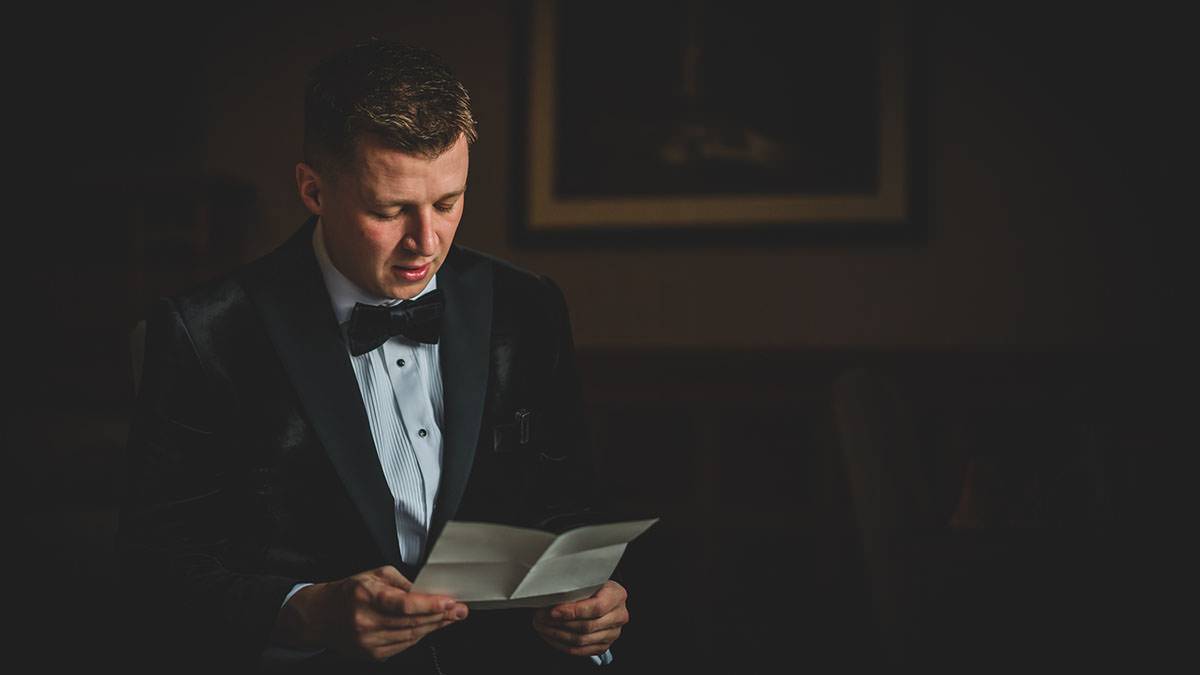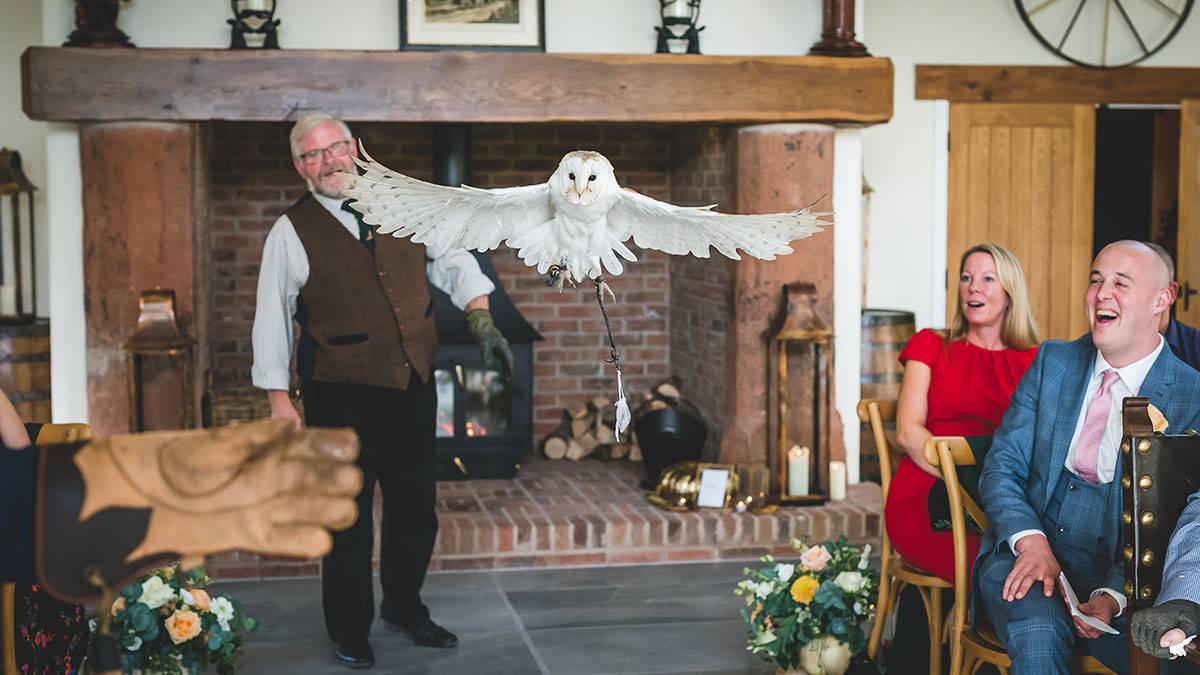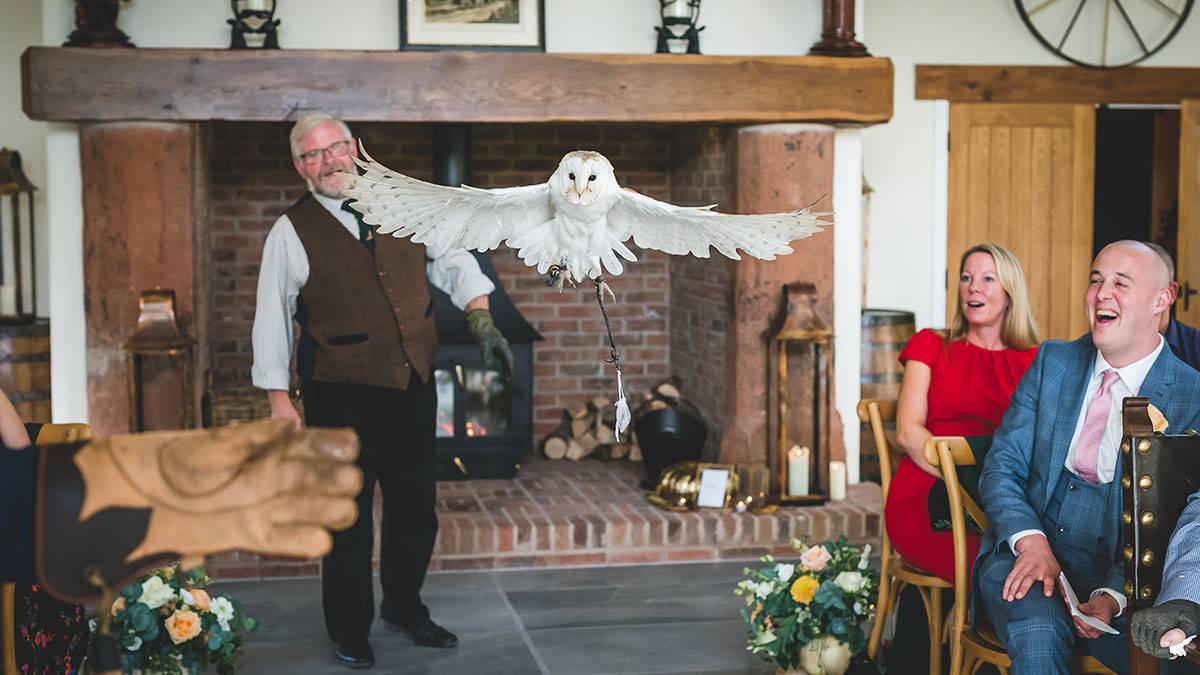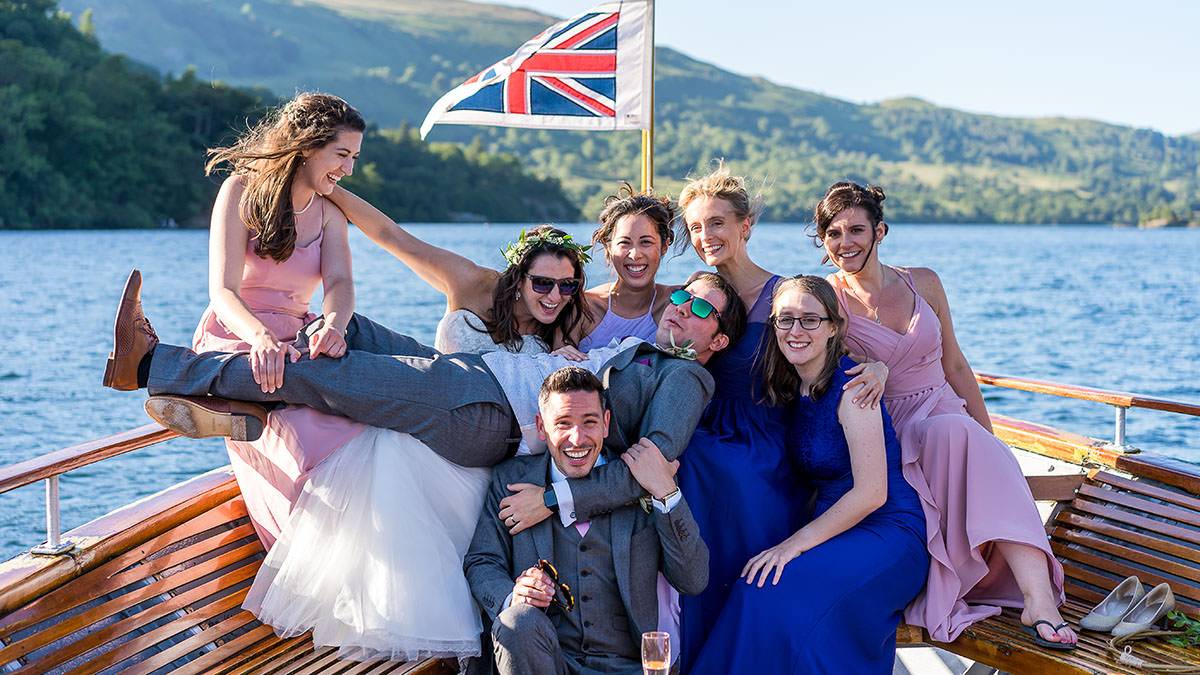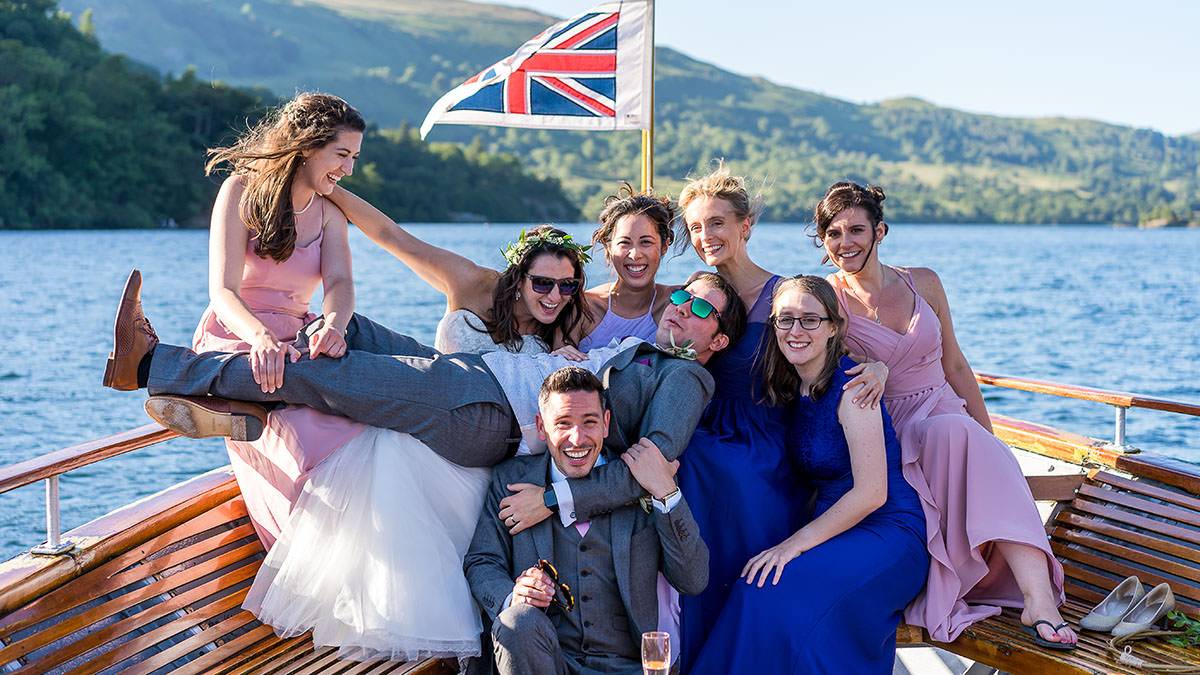 leaving-lodore-falls-wedding-gazebo.jpg
armathwaite-hall-wedding-photography-creative-flash-rain.jpg
seeing-the-bride-for-the-first-time-inn-on-the-lake.jpg
winter-wedding-photography-at-lodore-falls-hotel.jpg
ashness-jetty-evening-wedding-photograph-keswick.jpg
wedding-reception-reportage-candid-wedding-photograph-lodore-falls-hotel.jpg
lodore-falls-hotel-wedding-sparklers.jpg
dancing-in-the-rain-inn-on-the-lake-wedding-gazebo.jpg
bridal-reveal-at-inn-on-the-lake-ullswater-wedding-photography.jpg
drone-wedding-group-photography-lodore-falls.jpg
evening-wedding-sparkler-photograph-at-inn-on-the-lake-ullswater-wedding.jpg
groom-portraits-inn-on-the-lake-reflections-pool.jpg
inn-on-the-lake-ullswater-evening-nightime-gazebo-photograph.jpg
intimate-relaxed-lake-district-wedding-photograph-at-lodore-falls-hotel.jpg
lodore-falls-hotel-night-time-wedding-photograph-on-bridge.jpg
ring-exchange-at-inn-on-the-lake-ullswater-wedding.jpg
wedding-portrait-with-the-lake-district-fells-in-the-background.jpg
relaxed-natural-couple-during-tier-wedding-at-lodore-falls.jpg
bridsmaids-selfie-armathwaite-hall.jpg
groom-reading-letter-from-bride-morning-wedding.jpg
flying-owl-delivery-rings-wedding-ceremony-new-house-farm.jpg
partytime-on-the-ullswater-steamer-wedding-day.jpg
Broadoaks Country House Hotel, built in the nineteenth-century and situated within lush private gardens in Troutbeck Bridge village is easily accessible for your guests via A591 main road which passes directly through Lake District National Park.
At this wedding venue, one of its greatest strengths lies in its location - only minutes from Kirkstone Pass with stunning lakefront and mountain road vistas and gorgeous panoramic lake district landscape views, this hotel provides couples wanting breathtaking wedding photographs with spectacular panoramic landscape views for unforgettable Lake District wedding photos. Furthermore, their private gardens make the ideal combination of natural elements with sophistication.
Inside this venue are rooms full of charm, such as the dark wood paneled Music Room and stylish Orangery. Both areas provide ample room for you and your guests to dance the night away during an evening wedding reception - giving me ample opportunities to capture some amazing first dance wedding photographs as a wedding photographer!
Millerground offers stunning lakeside settings perfect for romantic portraits of newlyweds, while Kirkstone Pass's panoramic mountain and valley views make an amazing place for photographing unforgettable wedding moments.
Broadoaks Country House Hotel stands as an outstanding wedding venue in the Lake District with amazing opportunities for stunning wedding photographs. Boasting exquisite private gardens, delightful interiors, and proximity to Millerground and Kirkstone Pass locations such as Millerground Pass - no surprise this venue has won awards for their services to brides-to-be!
Outside Broadoaks there are beautiful gardens to wander in for stunning wedding photography - well worth spending some time here even when the weather doesn't cooperate as these picturesque spaces provide amazing opportunities. Even on days that might otherwise not lend themselves well we can capture some incredibly creative shots with just an umbrella overhead!
One of the added bonuses of getting married at Broadoaks is being near breathtaking Lake District scenery and I am always willing to travel off-site in search of my signature landscape photographs.
With over 17 years' experience of photographing weddings at Broadoaks and also being lucky enough to live in the Lake District, I have a wealth of local knowledge which I'm more than happy to share as I love any chance I can to capture some of my signature landscape shots.
If you would like to read a brief overview of my Lake District wedding photography services then more details can be found on this website along with a comprehensive price list, examples of my photography and information about my Exclusive wedding packages.
If you would like to receive a free brochure which also contains a comprehensive wedding price list and details of all of the options available, then please either give me a call or complete the online contact form.
Andy & Sam's Review

"Chris photographed our wedding day on 24th August 2017 at Broadoaks Country House.

He came highly recommended by our venue's events manager and did not disappoint! He was very professional from start to finish, including a meeting prior to booking to get to know him and the service he provides, right through to supplying our photos and continued communications since.
We felt very comfortable with Chris for two camera shy people. We quite often forgot Chris was there, and in these moments, I think he has captured some of the happiest photos of us and our families. We want to say a special thanks to Chris for taking us up onto Kirkstone Pass. This really captured the essence of why we married in the Lakes and having photos in the fells on our wedding attire is a dream come true.

The service Chris provided truly goes beyond just photos; he coached me into how to stand to pose for staged shots, he continually laid our my skirt for those big shots, and his familiarity with our venue and also almost all of our other suppliers meant that the day ran very smoothly and he achieved some outstanding shots.
We will cherish these photos for life and cannot thank Chris enough!"