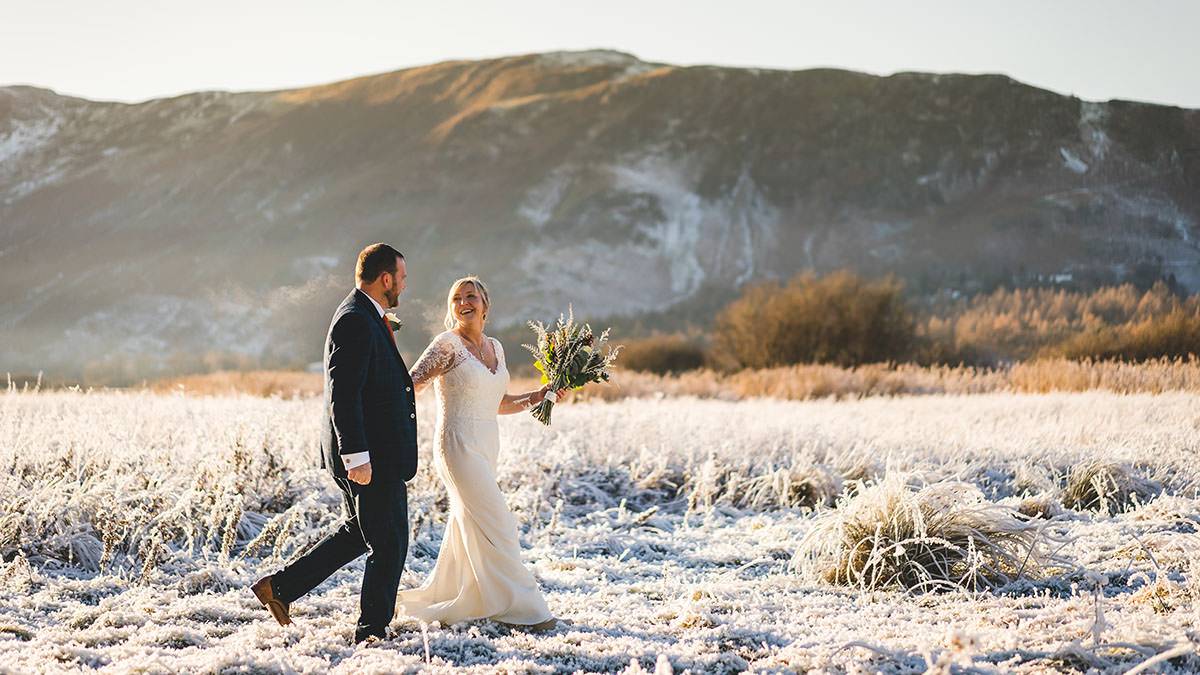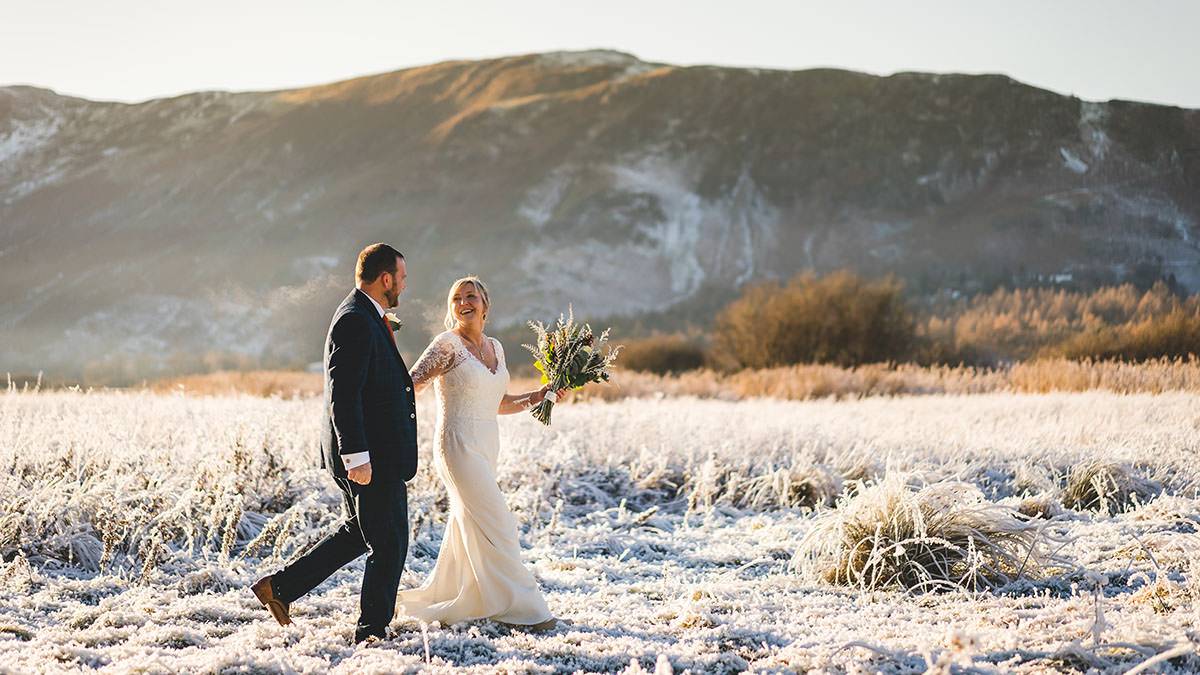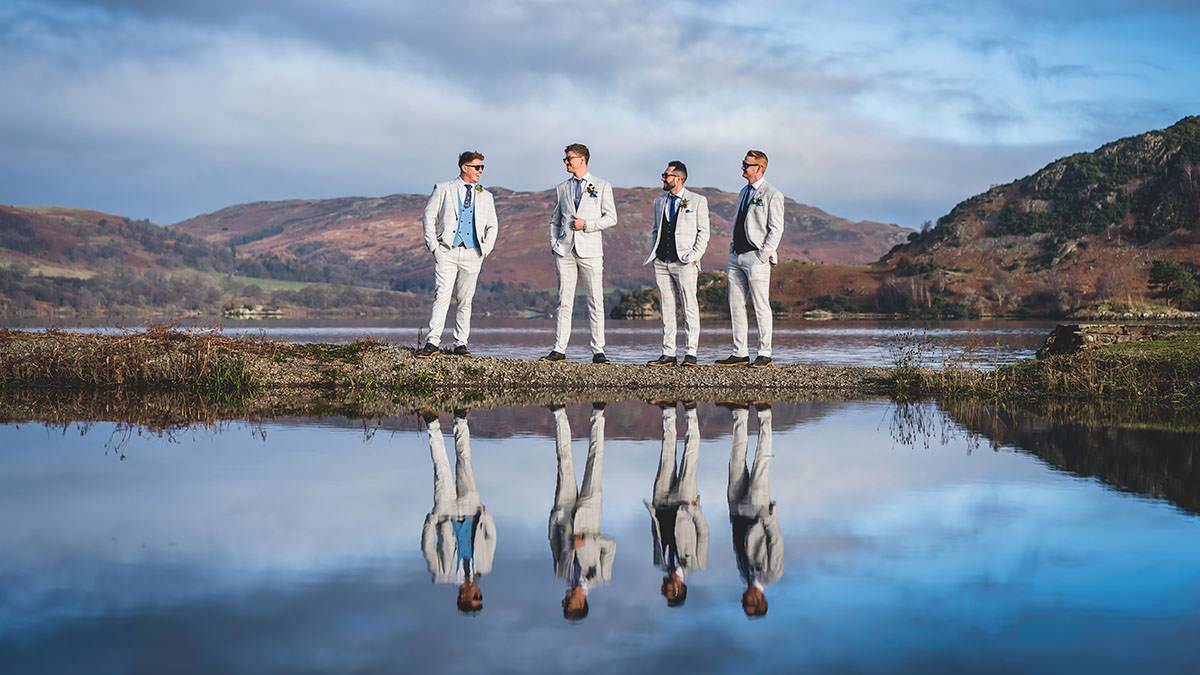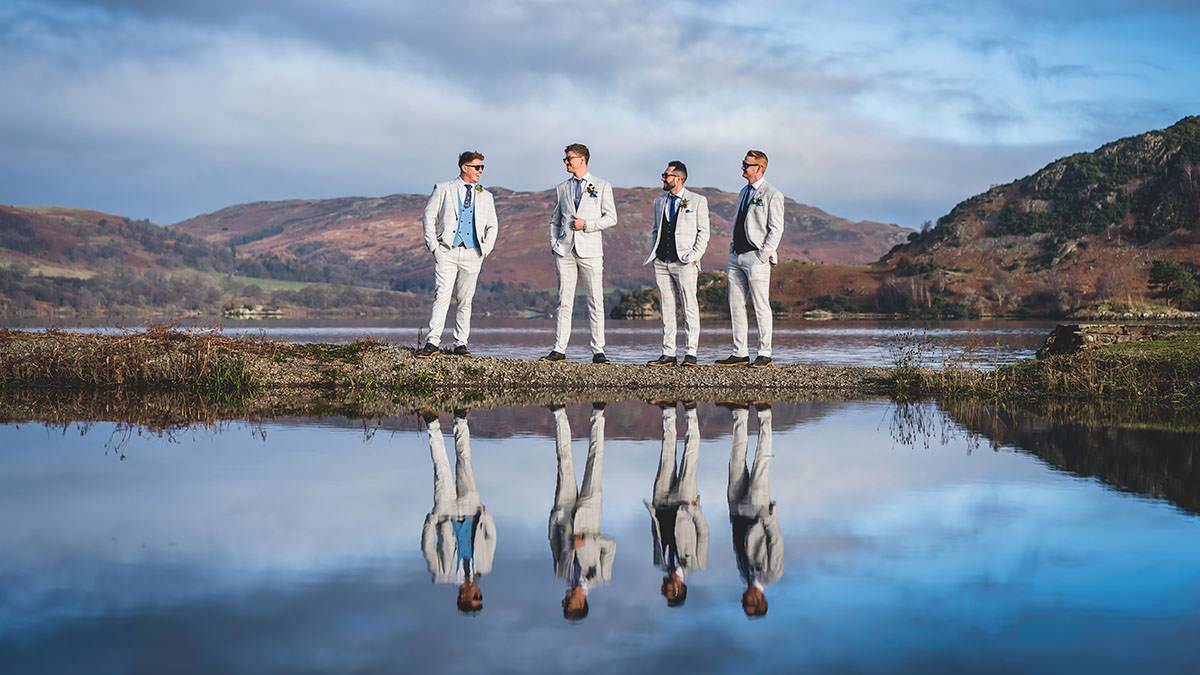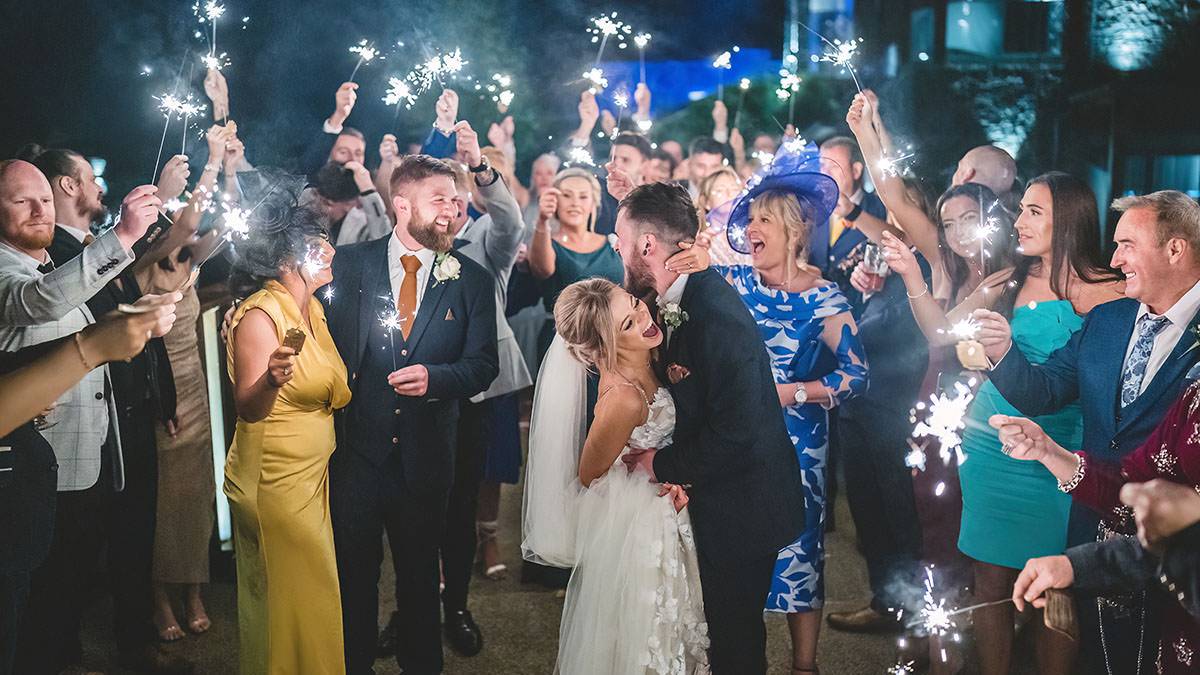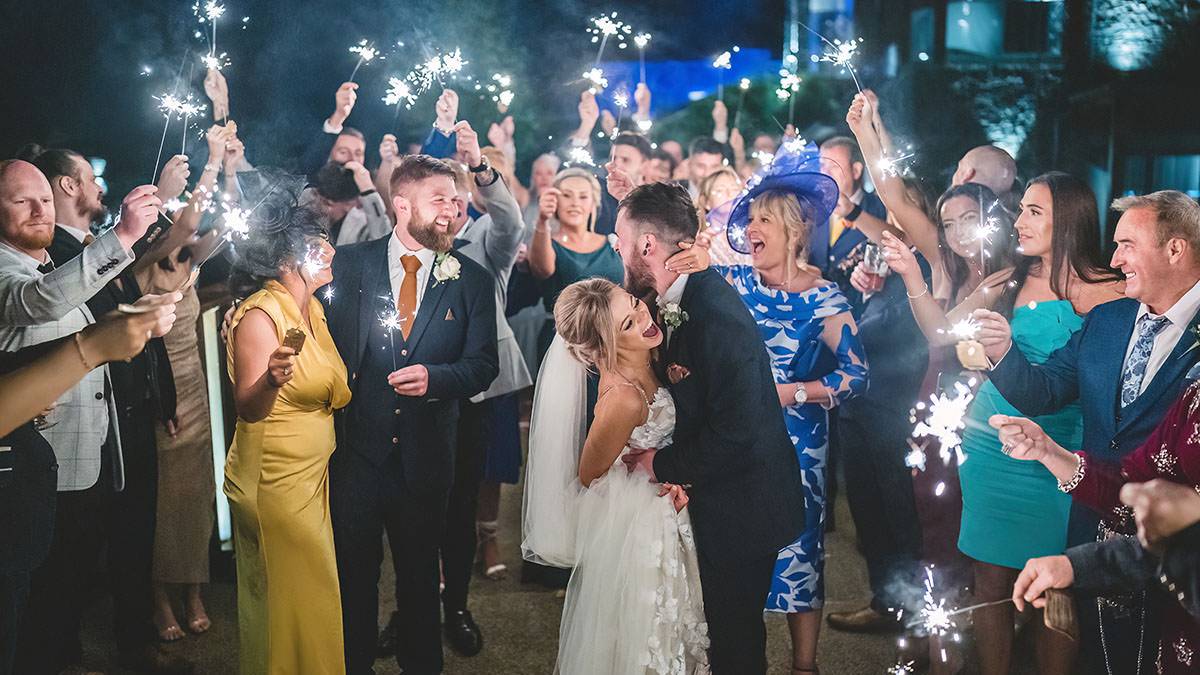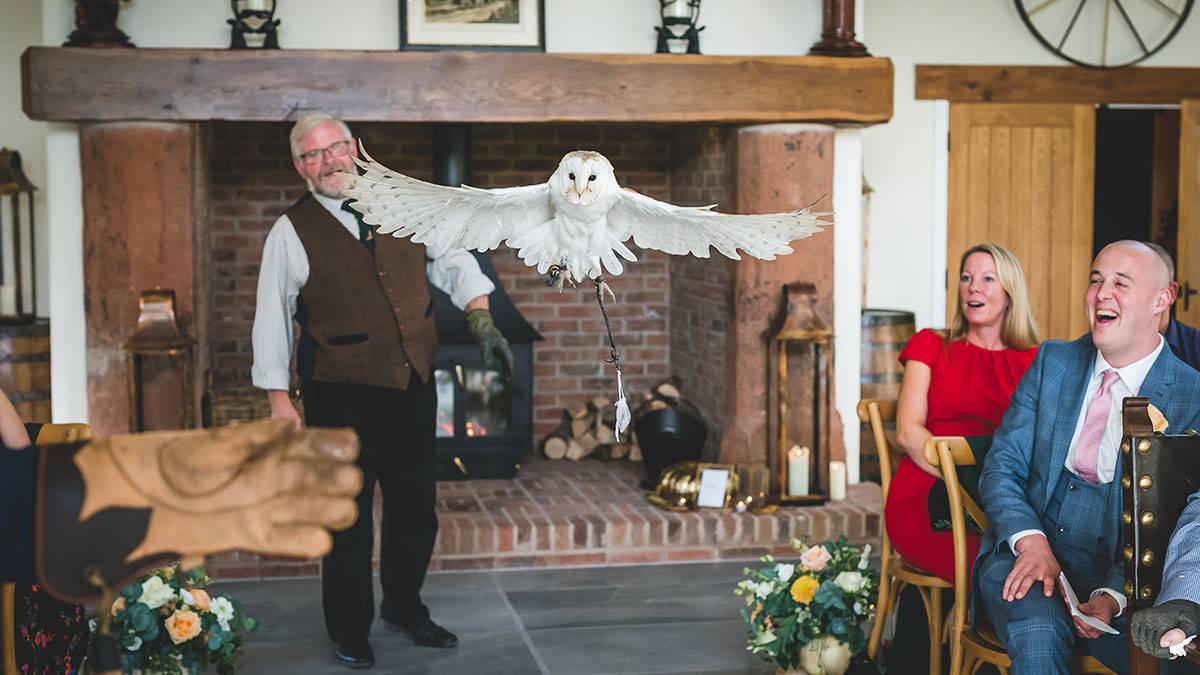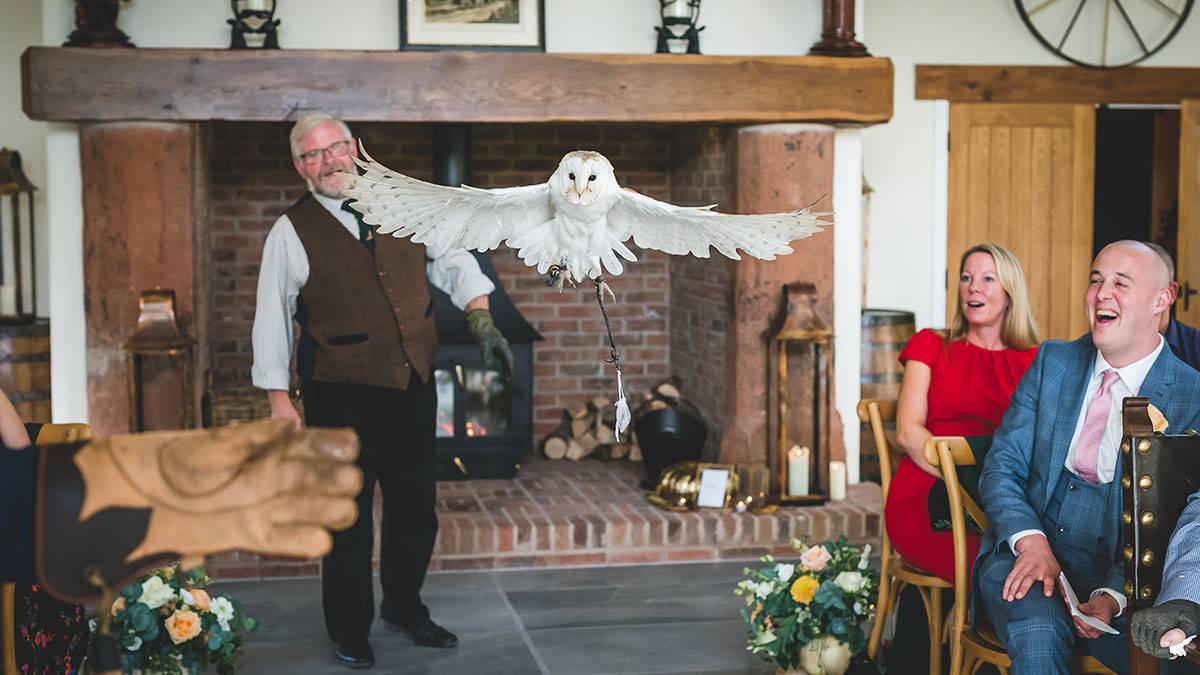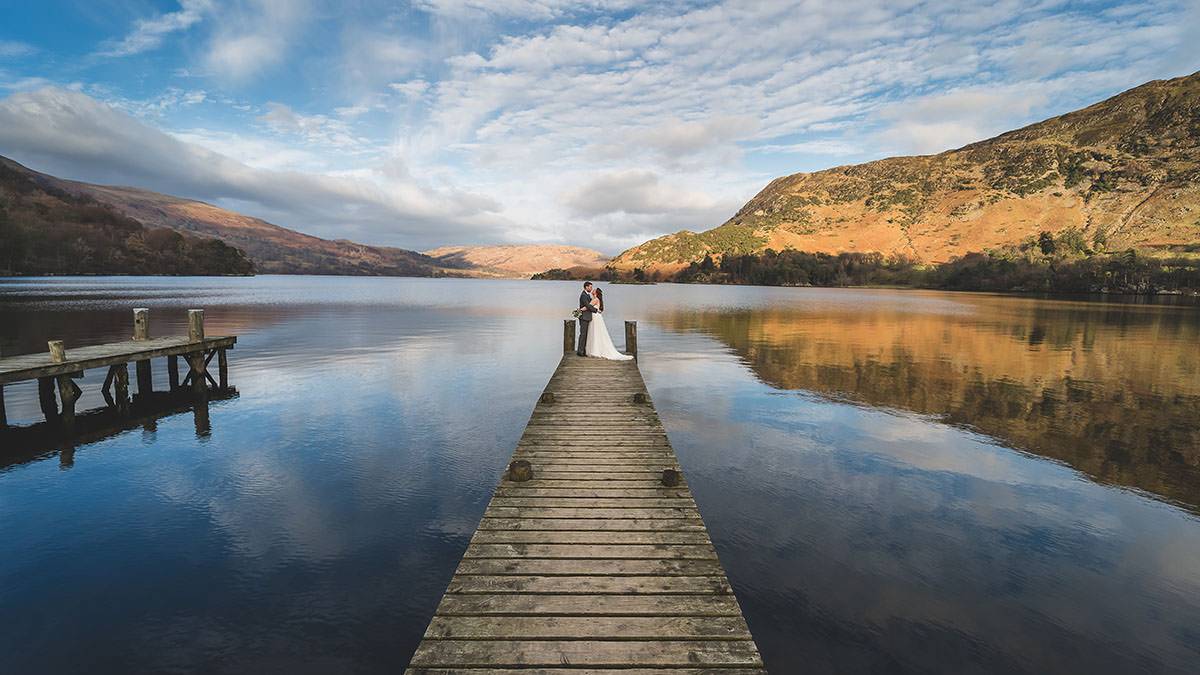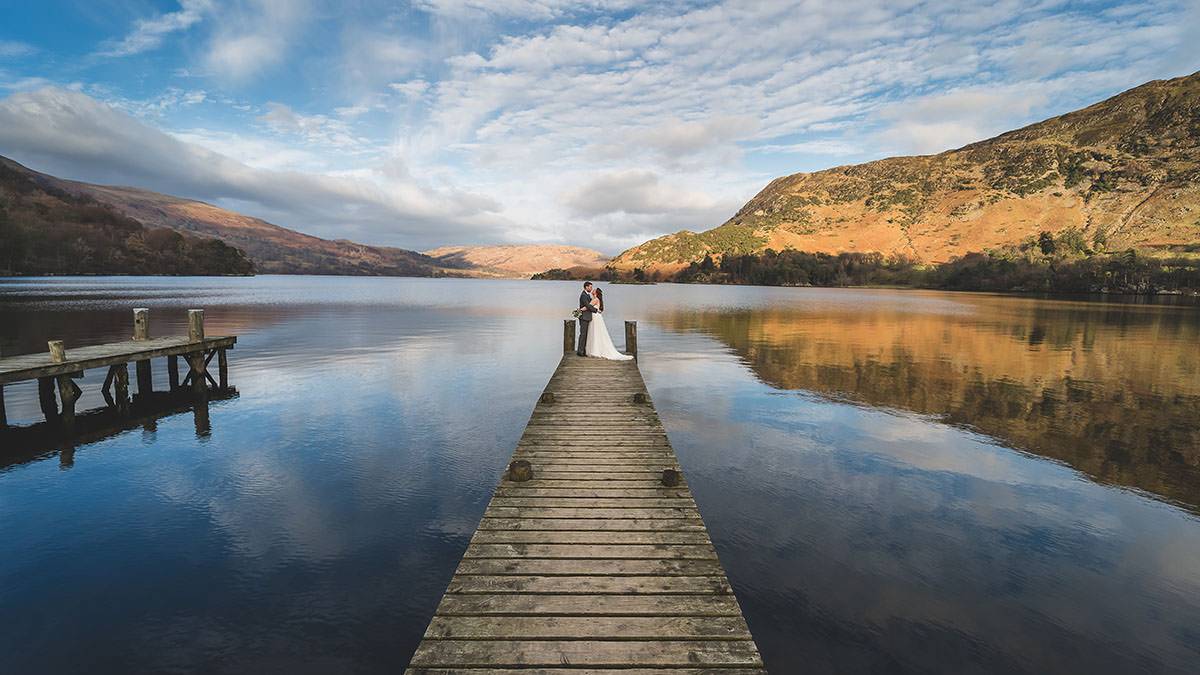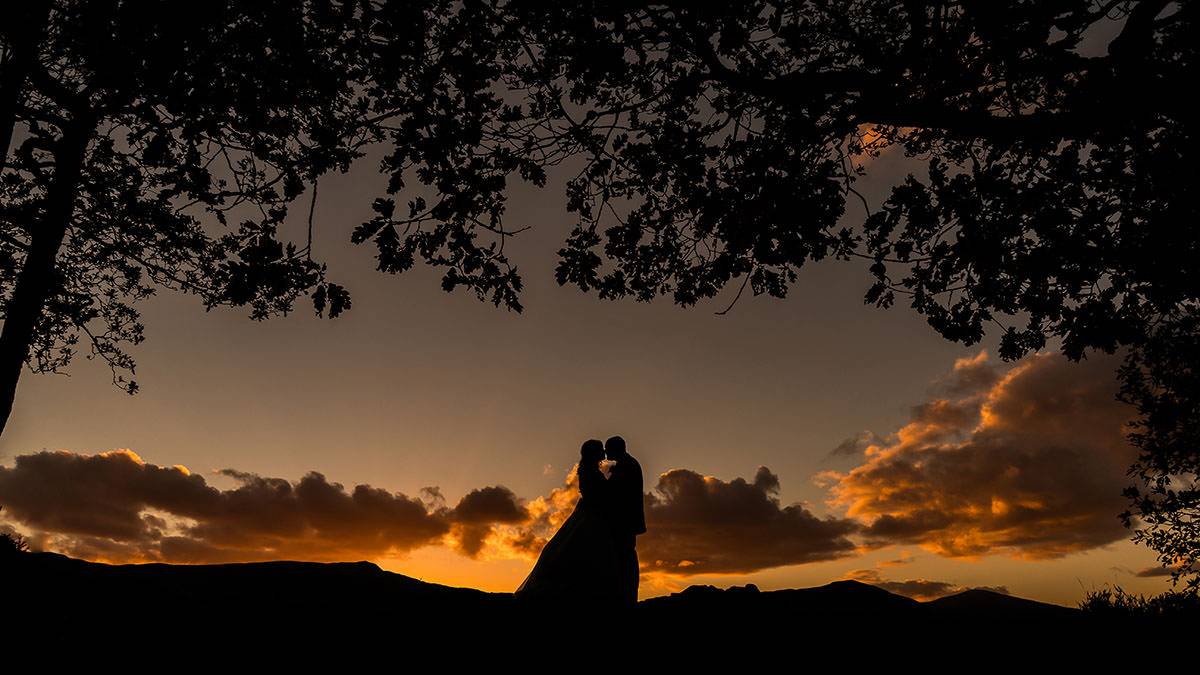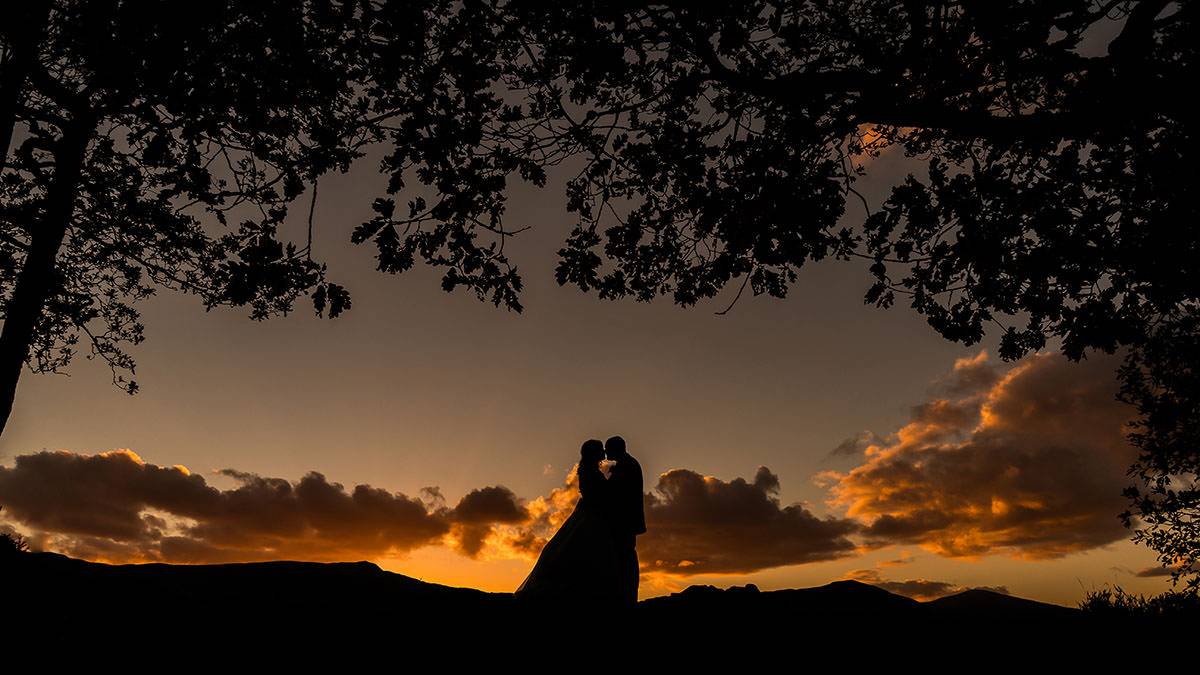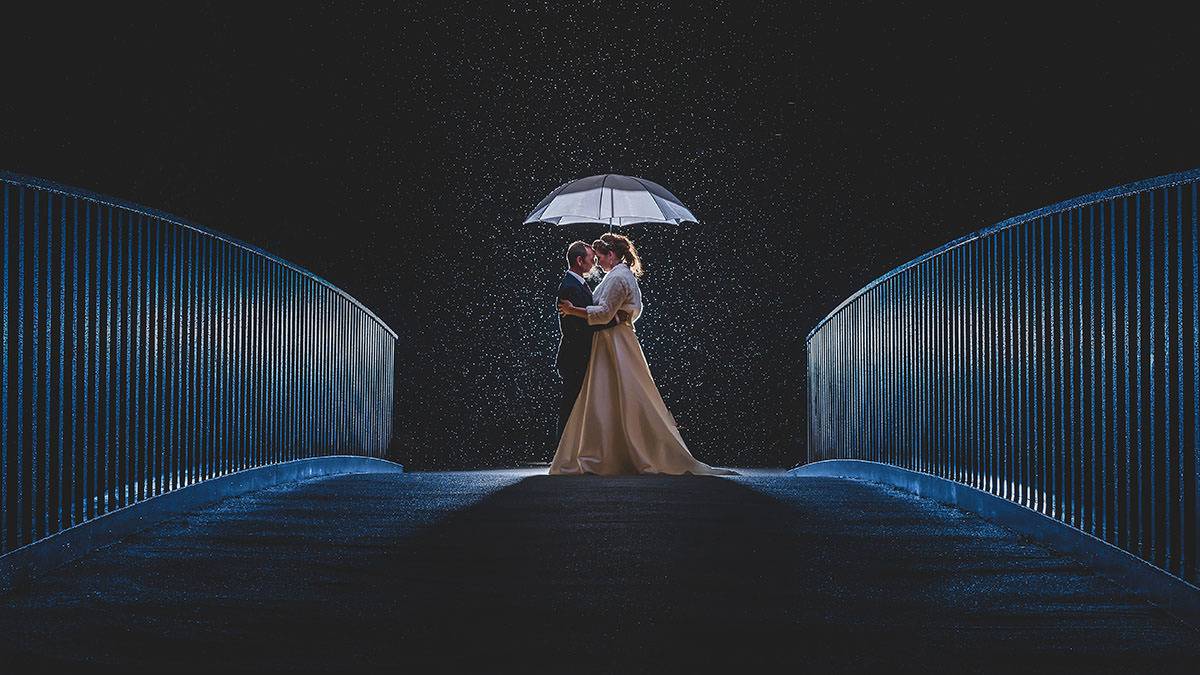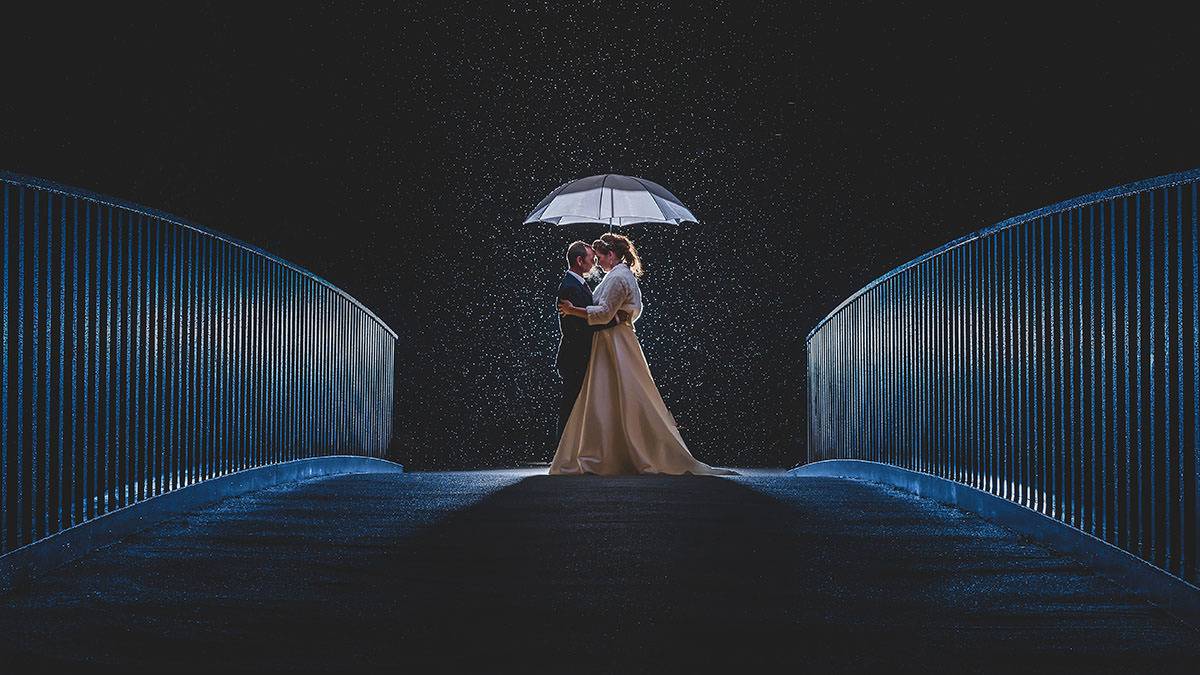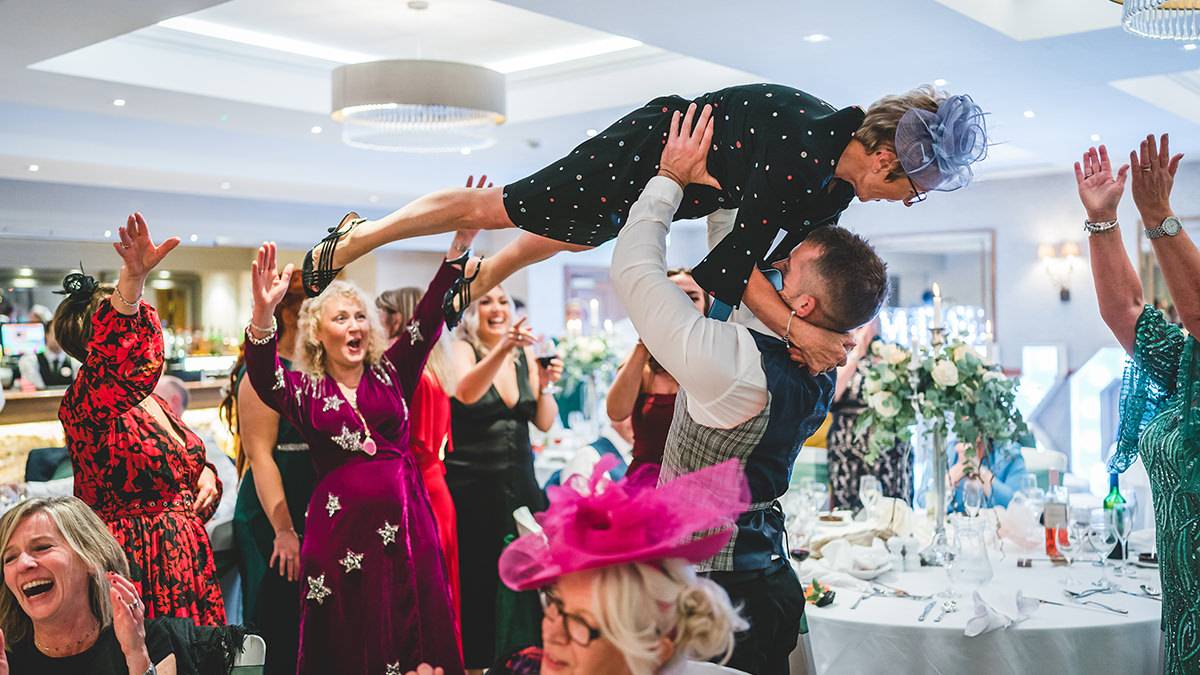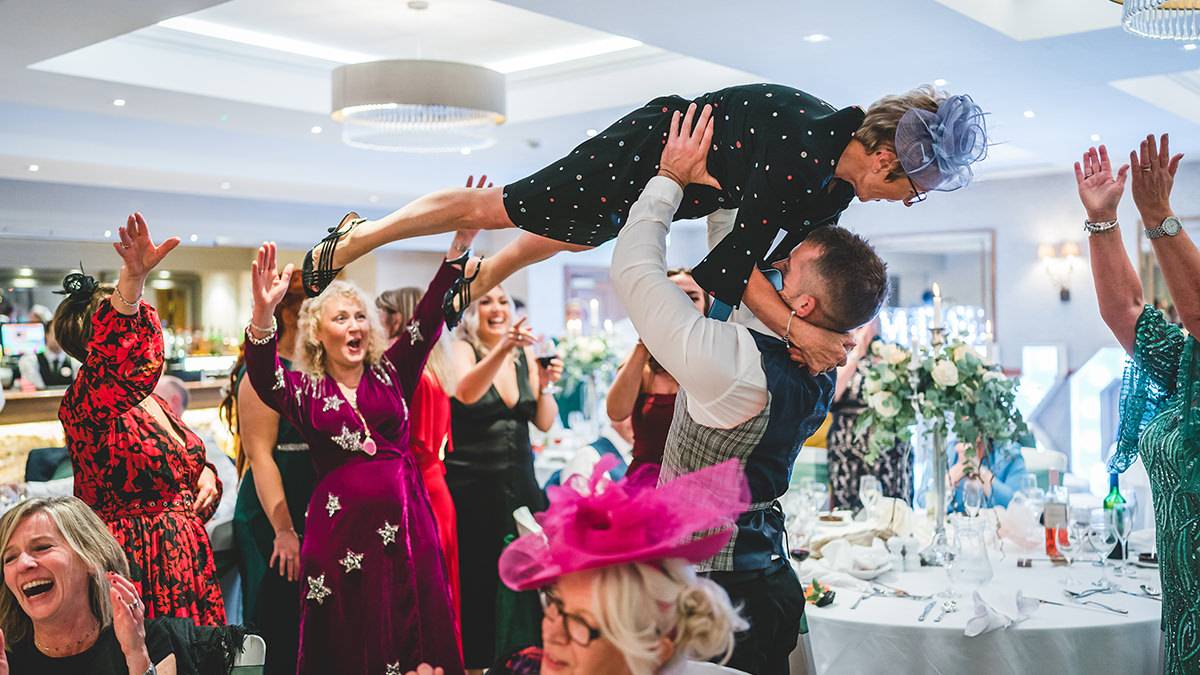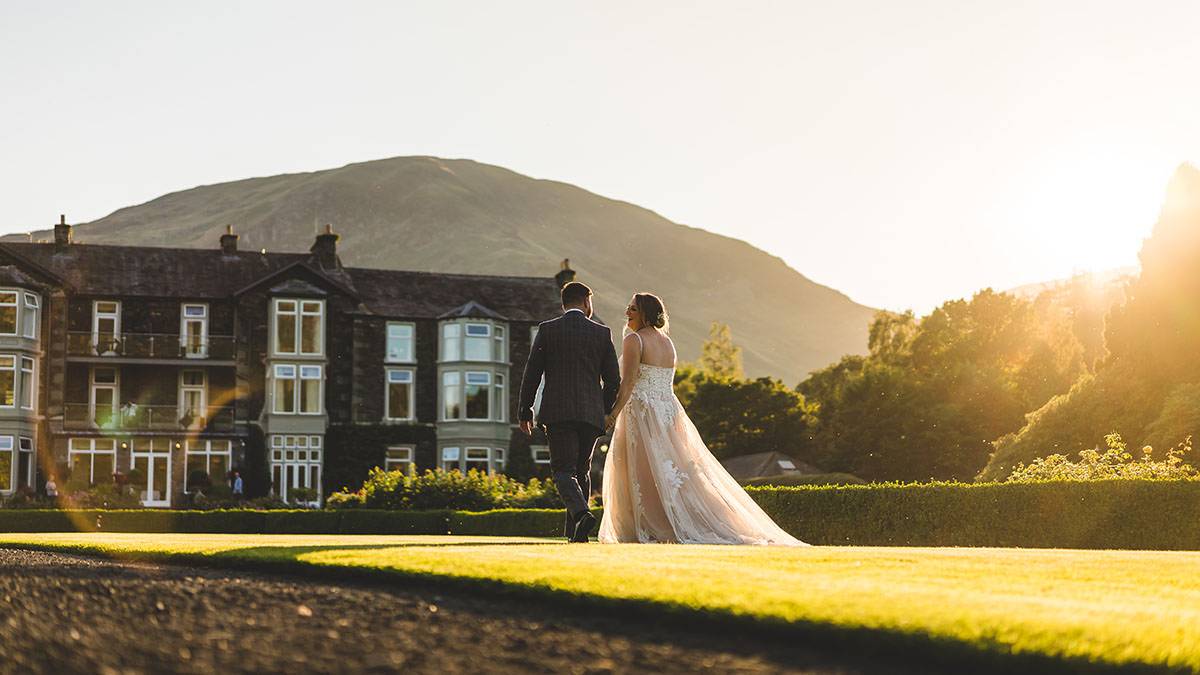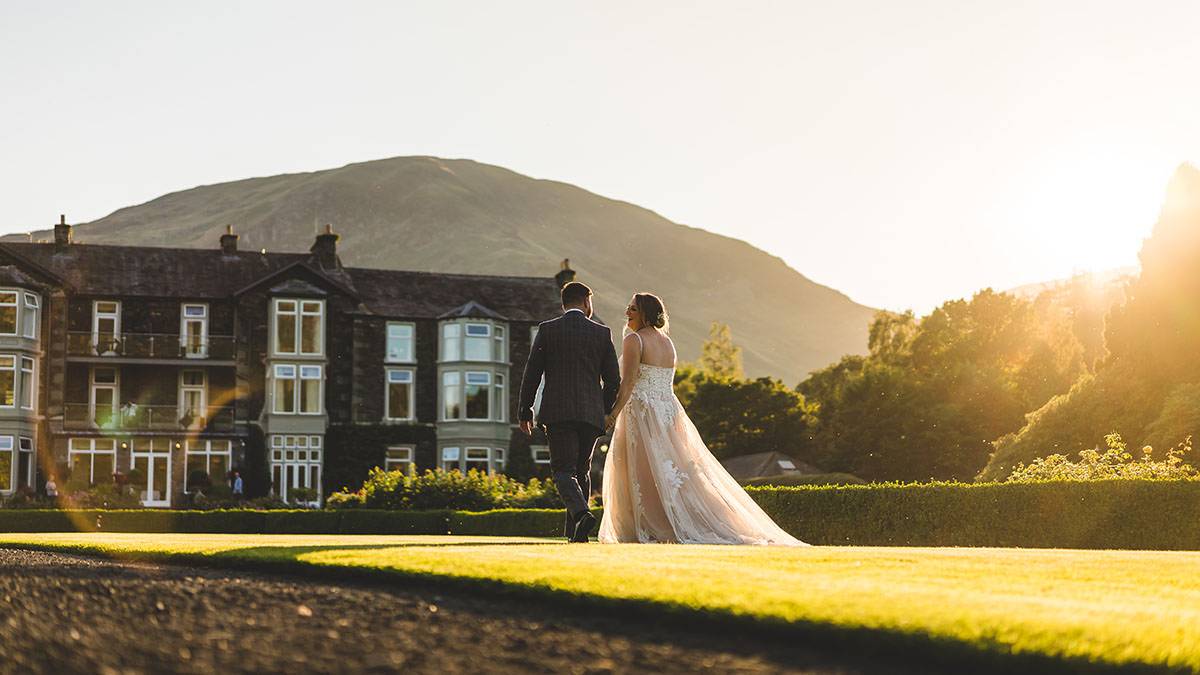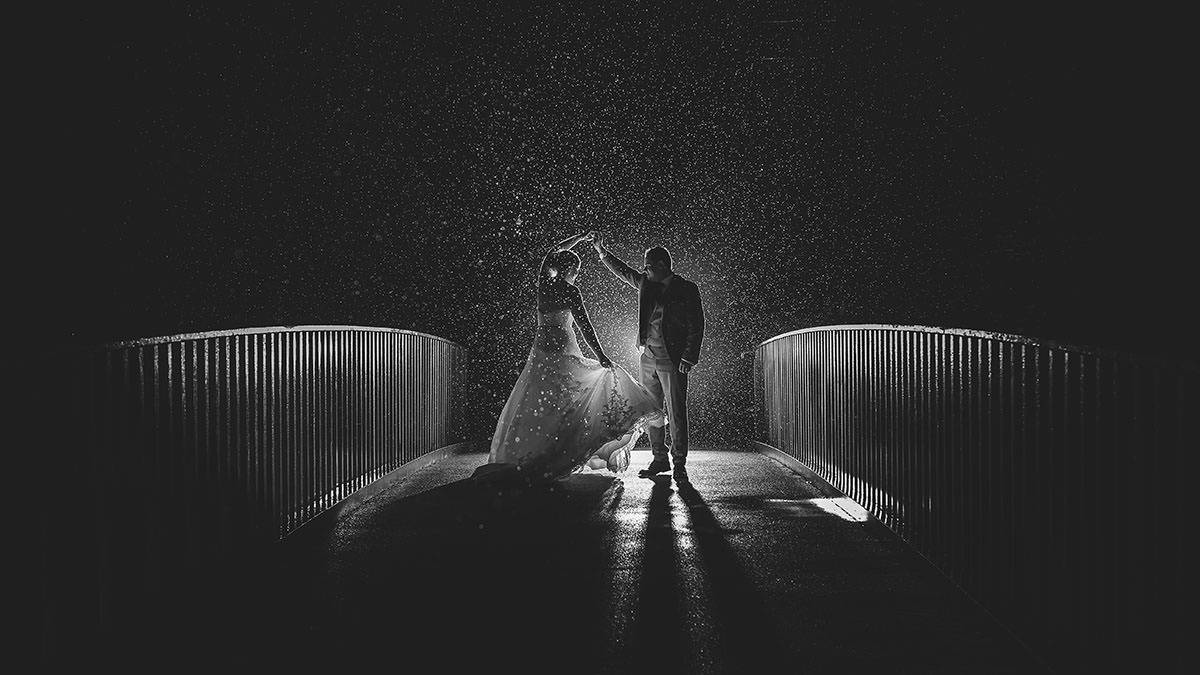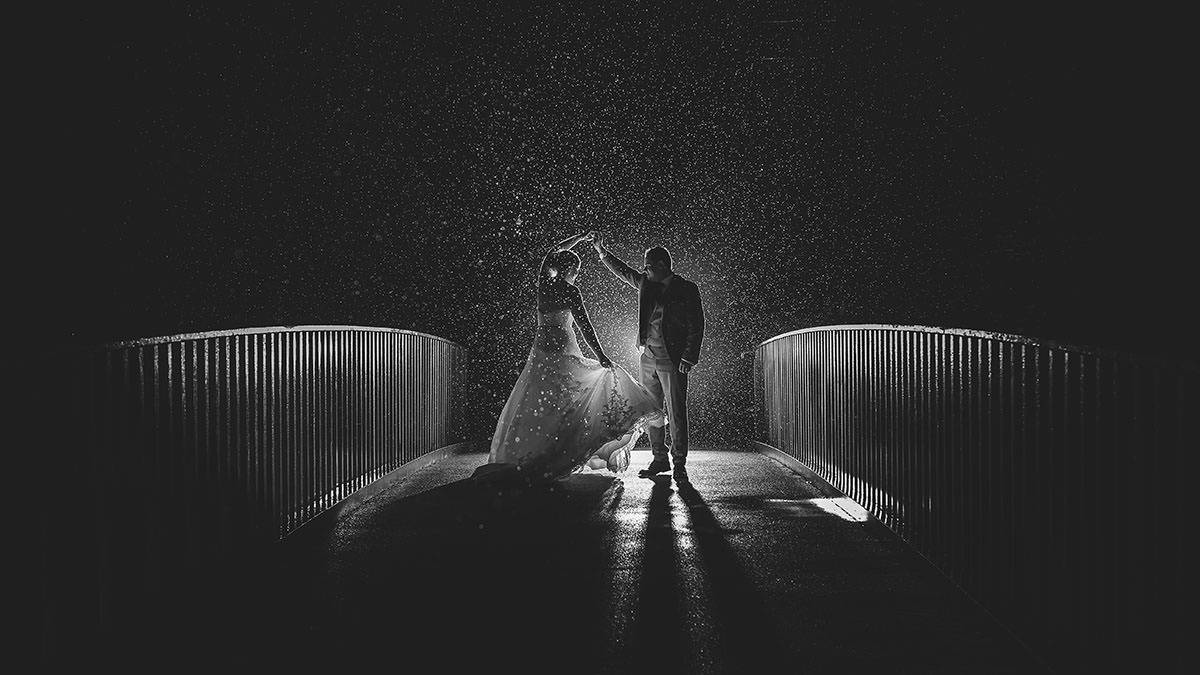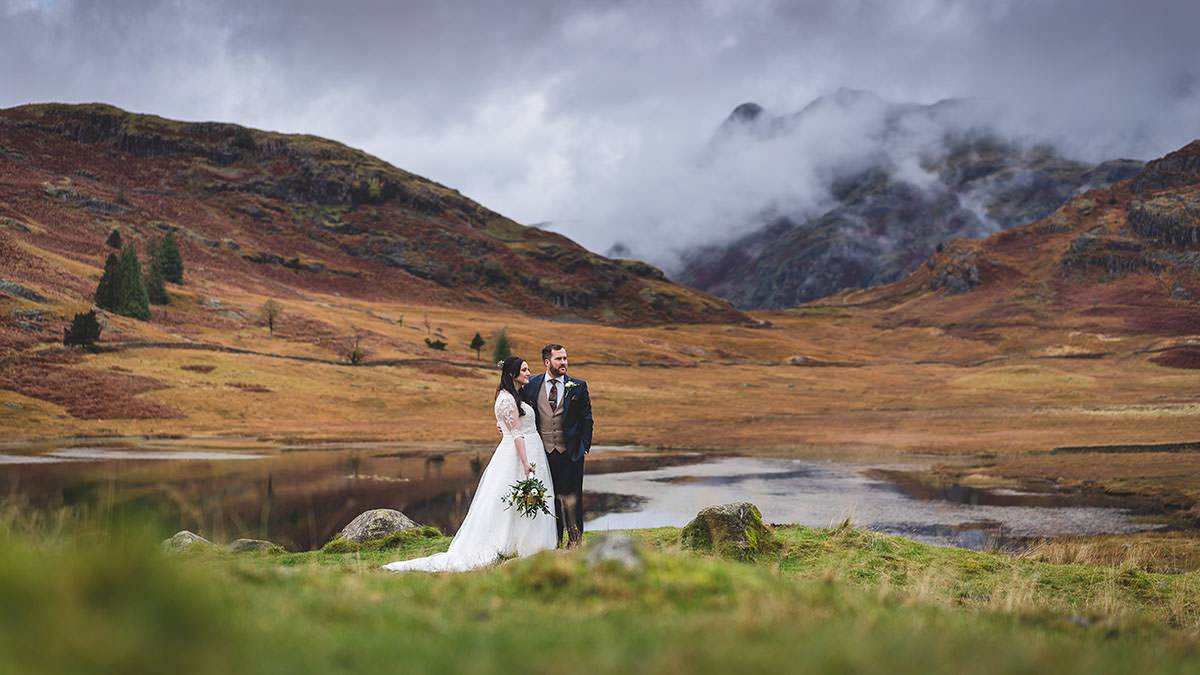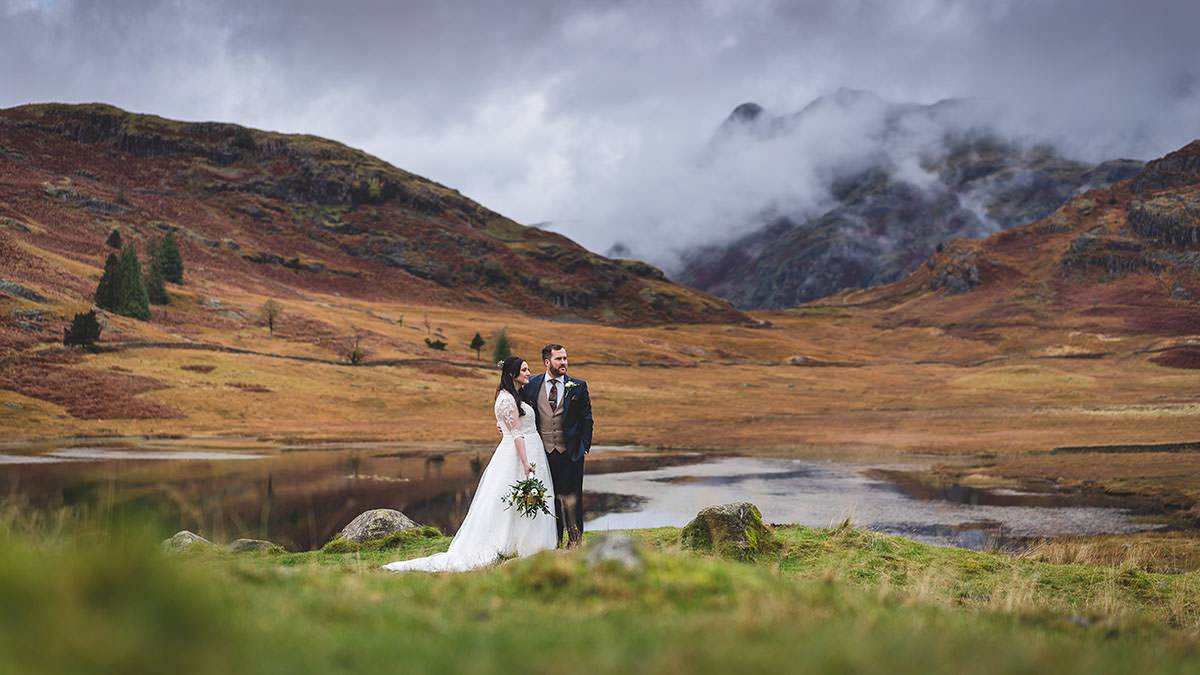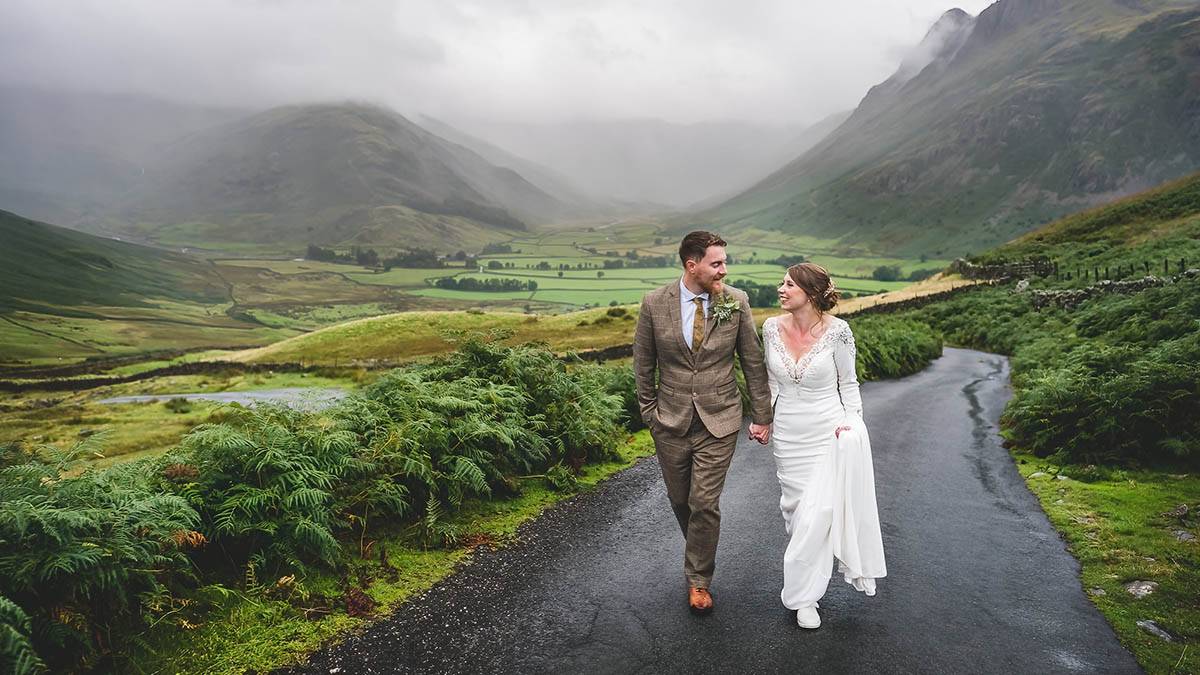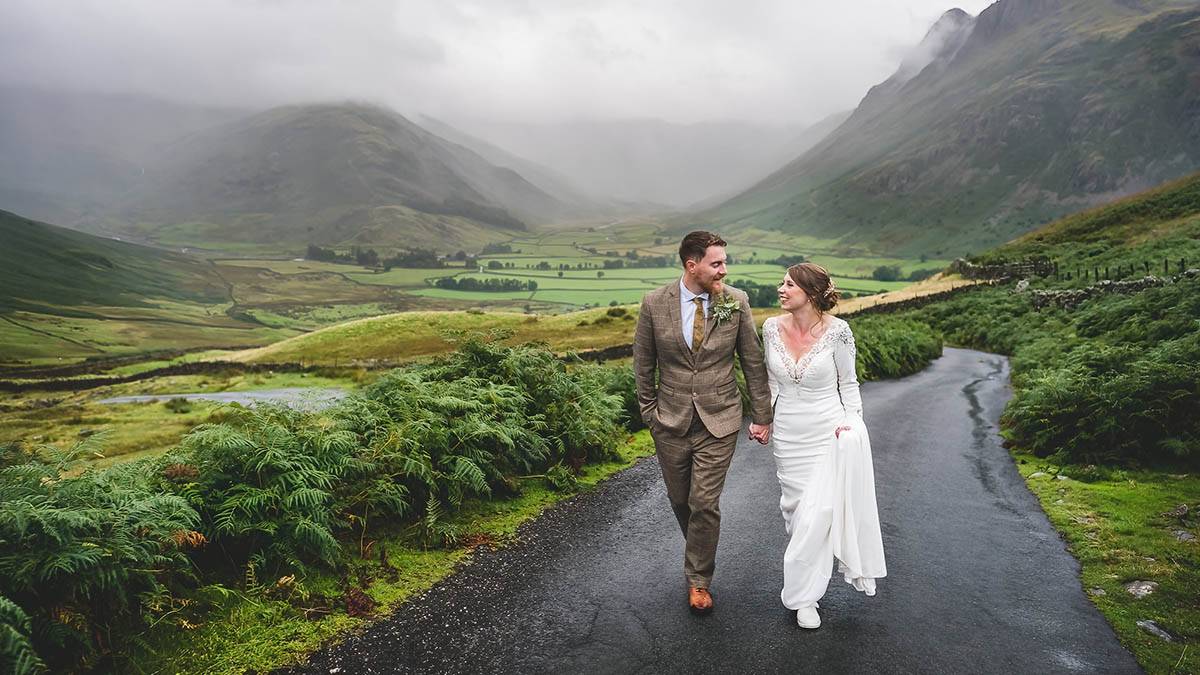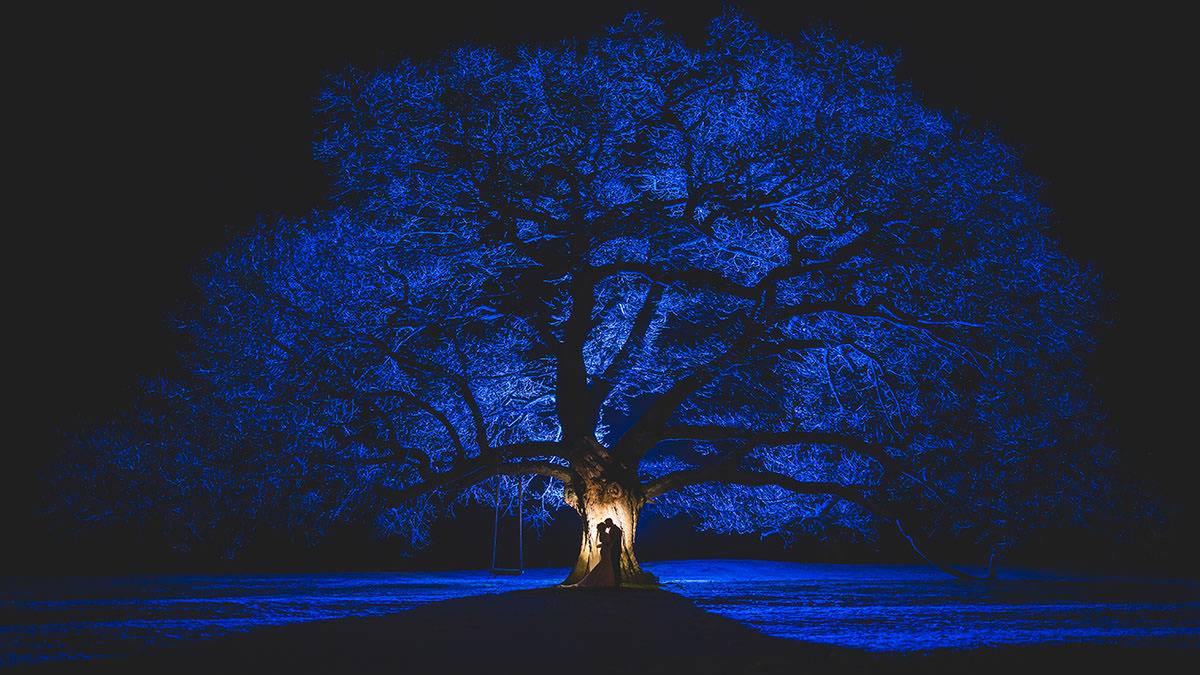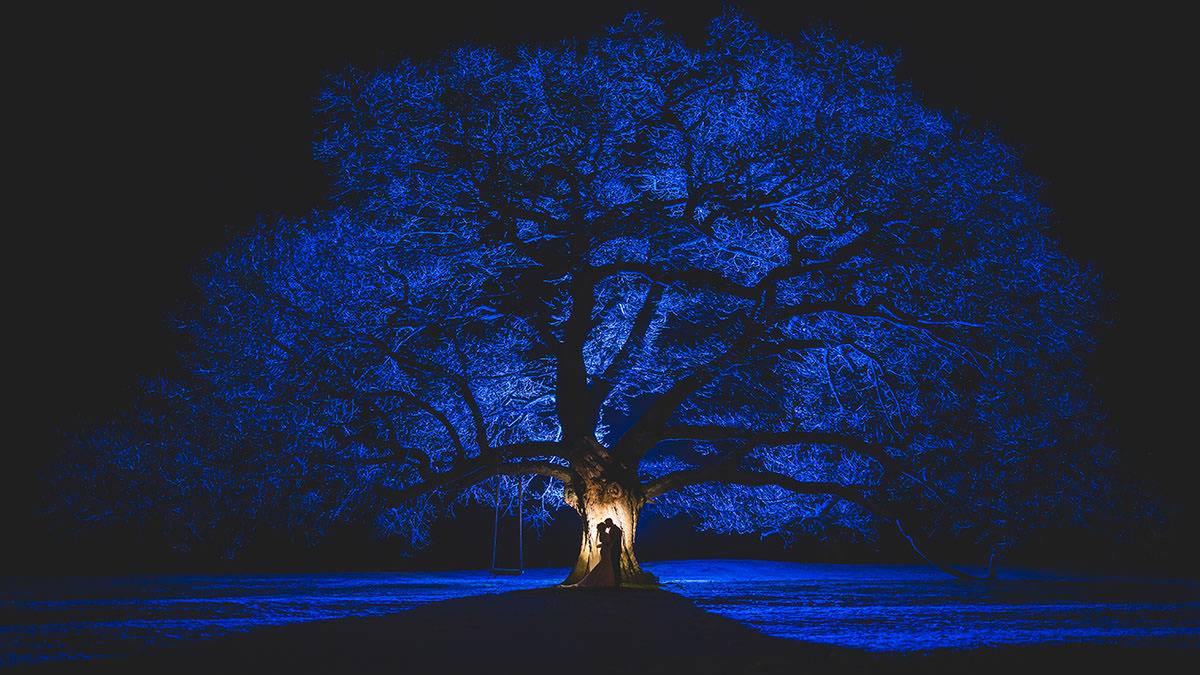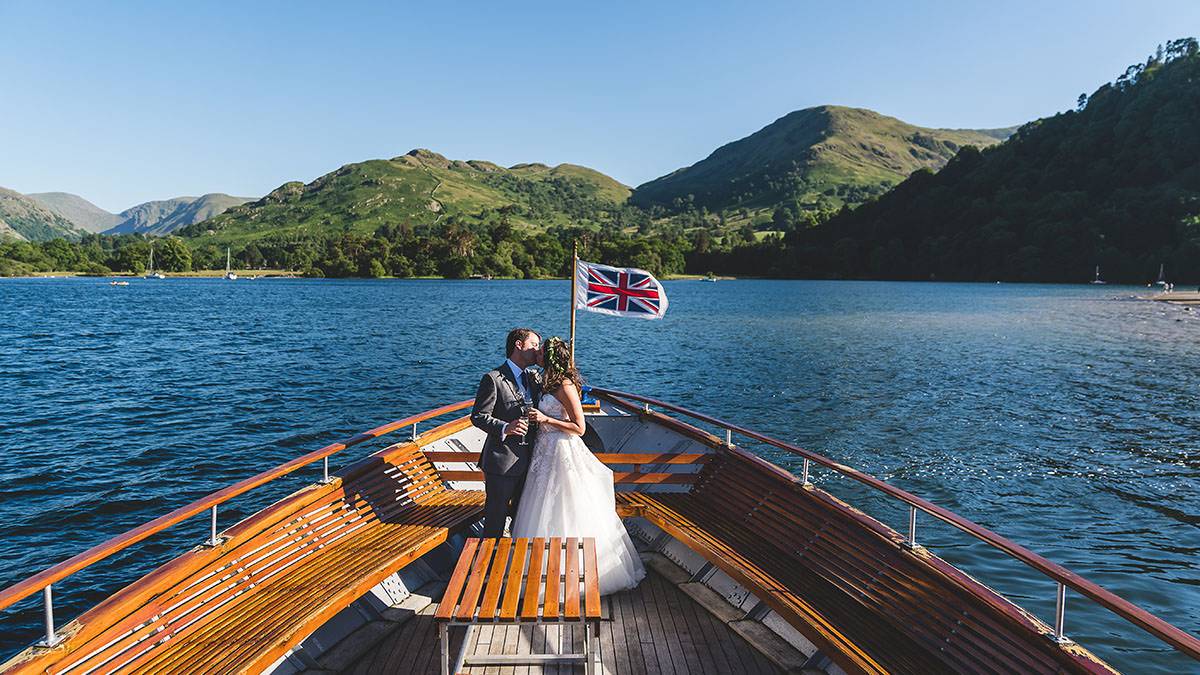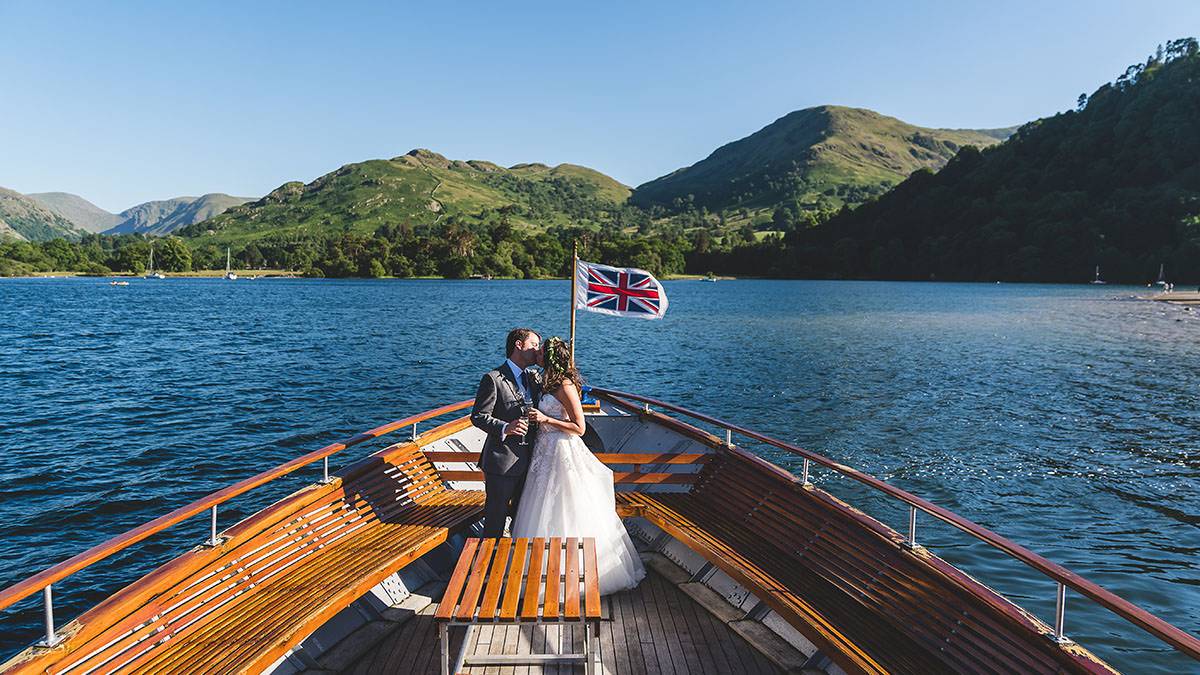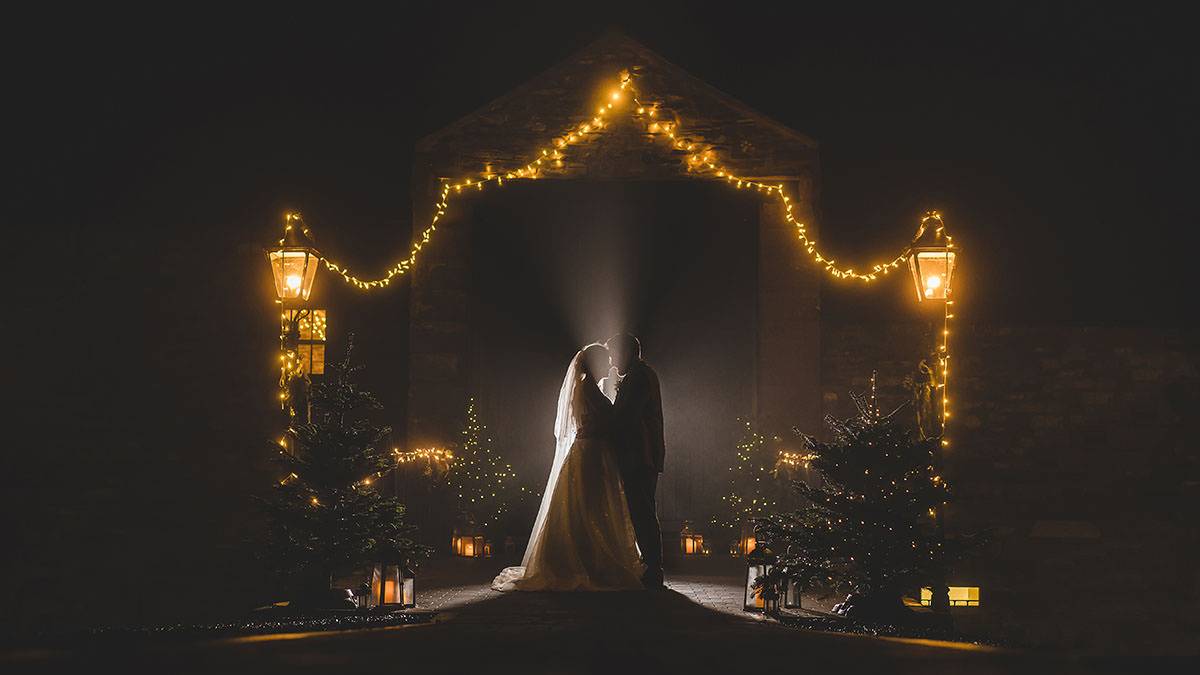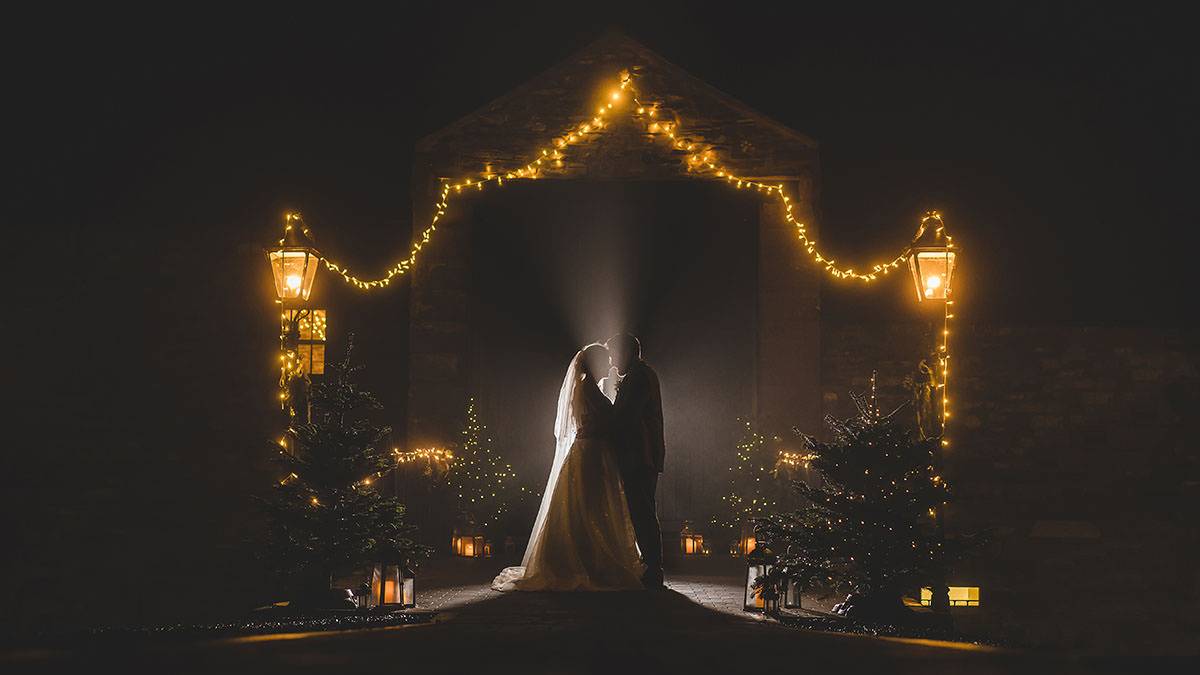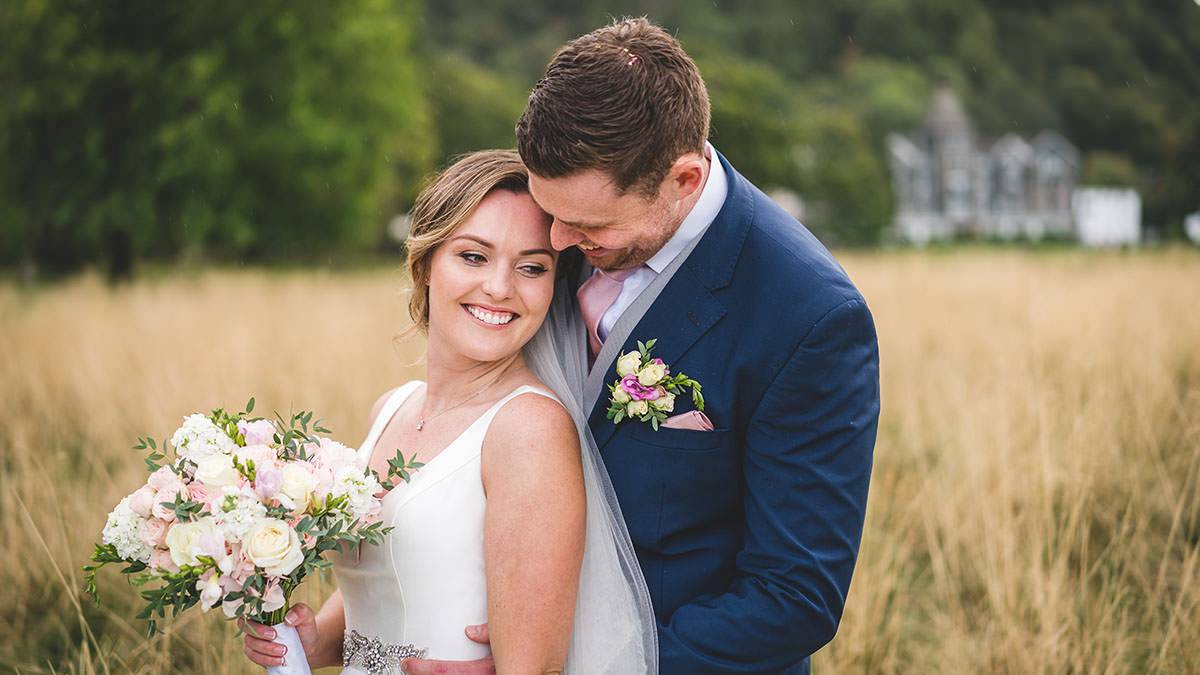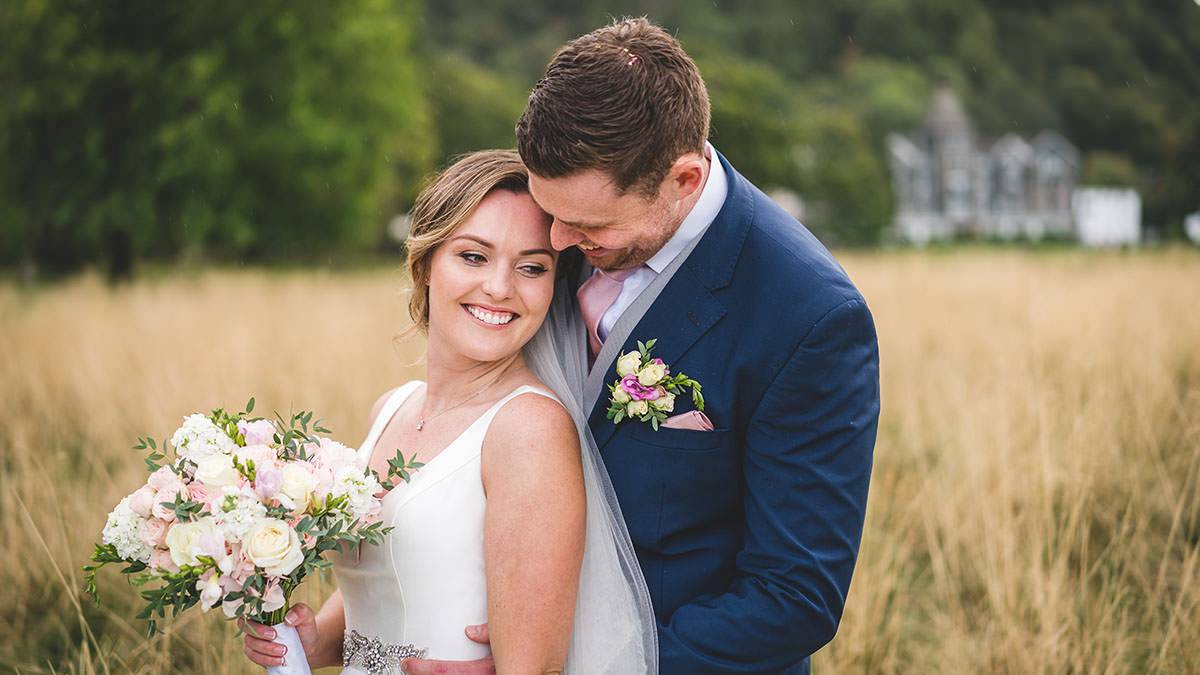 Lodore-Falls-Hotel-Winter-Wedding-Photography.jpg
Inn-on-the-lake-groom-reflections-wedding-photograph.jpg
lodore-falls-hotel-wedding-sparklers.jpg
flying-owl-delivery-rings-wedding-ceremony-new-house-farm.jpg
wedding-photographers-in-the-lake-district.jpg
Lake-District-Wedding-Photographers.jpg
Cumbria-wedding-photographers.jpg
wedding-reception-reportage-candid-wedding-photograph-lodore-falls-hotel.jpg
wedding-photographers-at-inn-on-the-lake.jpg
Lodore-Falls-Wedding-Photogrtaphy.jpg
top-wedding-photographers-lake-district.jpg
Lake-District-wedding-photographers.jpg
award-winning-lake-district-photography.jpg
Inn-on-the-lake-wedding-photography.jpg
New-House-Farm-Wedding-Photographers.jpg
intimate-relaxed-lake-district-wedding-photograph-at-lodore-falls-hotel.jpg
Cote How Wedding Venue in Rydal offers couples seeking an exceptional Lake District wedding experience an extraordinary choice of Lake District wedding venue. A 16th-century farmhouse turned luxury venue boasting unparalleled service and photo opportunites, this 16th-century farmhouse now stands as a testament to elegance in Rydal village.
Caroline and her team at Cote How are dedicated to providing outstanding services, drawing from their years of wedding planning and execution expertise. From first contact through to your big day itself, their professionalism, attention to detail, and desire to create something extraordinary will show themselves with each interaction - trust that Caroline will go out of their way to ensure your special day goes off smoothly and exactly how it was imagined by you!
Cote How's draw for professional wedding photographers lies in its wealth of stunning photography opportunities. This venue offers both indoor and outdoor venues that provide breathtaking backdrops for timeless photos to remember your big day by. Be it elegant barn interiors, gorgeous gardens or charming courtyards- each setting makes an excellent setting to capture precious wedding photographs that capture each special moment and remember each special moment with lasting images that you can hold onto for decades afterward!
Rydal Water, situated just minutes away from Cote How, makes for an exquisite setting for wedding photography. Surrounded by scenic rolling hills and wooded areas, its tranquil lake provides the ideal setting to capture intimate moments between bride and groom while adding depth and serenity to images taken here.
Rydal Cave offers an intimate and atmospheric backdrop for wedding photography. Carved out by moving water, Rydal's natural formations add drama and mystique to your pictures of love!
Loughrigg Terrace provides spectacular panoramic views, just a short stroll from your venue. Here, this incredible viewpoint showcases Rydal Water and Lake District scenery for stunning wedding photographs that highlight their beauty. Taking wedding pictures against such an exquisite background will produce images that highlight its surroundings in ways only photography can.
Are You Exploring The Area? Grasmere and Ambleside Are Great Options To ExploreThe surrounding towns of Grasmere and Ambleside offer additional charms and attractions; in Grasmere is famously associated with poet William Wordsworth; boasts the legendary Gingerbread Shop as well as various shops and cafes; Ambleside provides ample opportunity to visit Lake Windermere as well as Stock Ghyll Force Waterfall!
Cote How Wedding Venue in the Lake District provides an outstanding experience through exceptional service and breathtaking photography opportunities. It boasts versatile indoor/outdoor spaces in its facilities as well as picturesque settings like Rydal Water, Rydal Cave, Loughrigg Terrace for unforgettable photography opportunities - not to mention nearby towns of Grasmere and Ambleside that add delightful attractions that further enrich this unforgettable event!