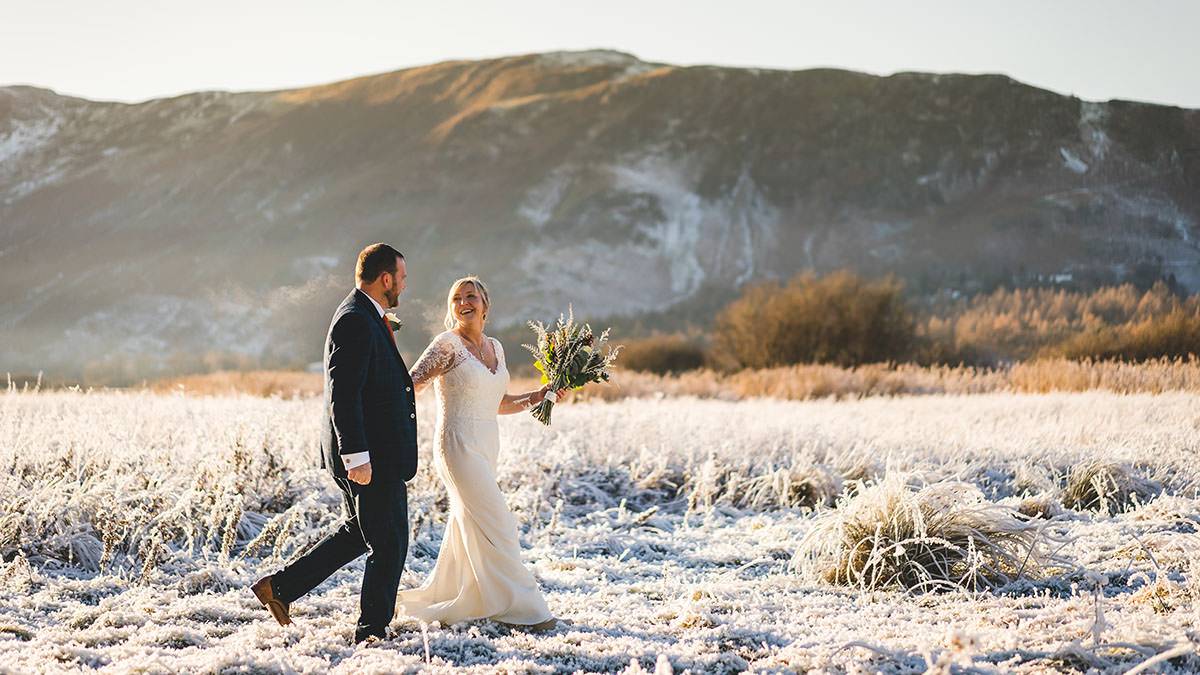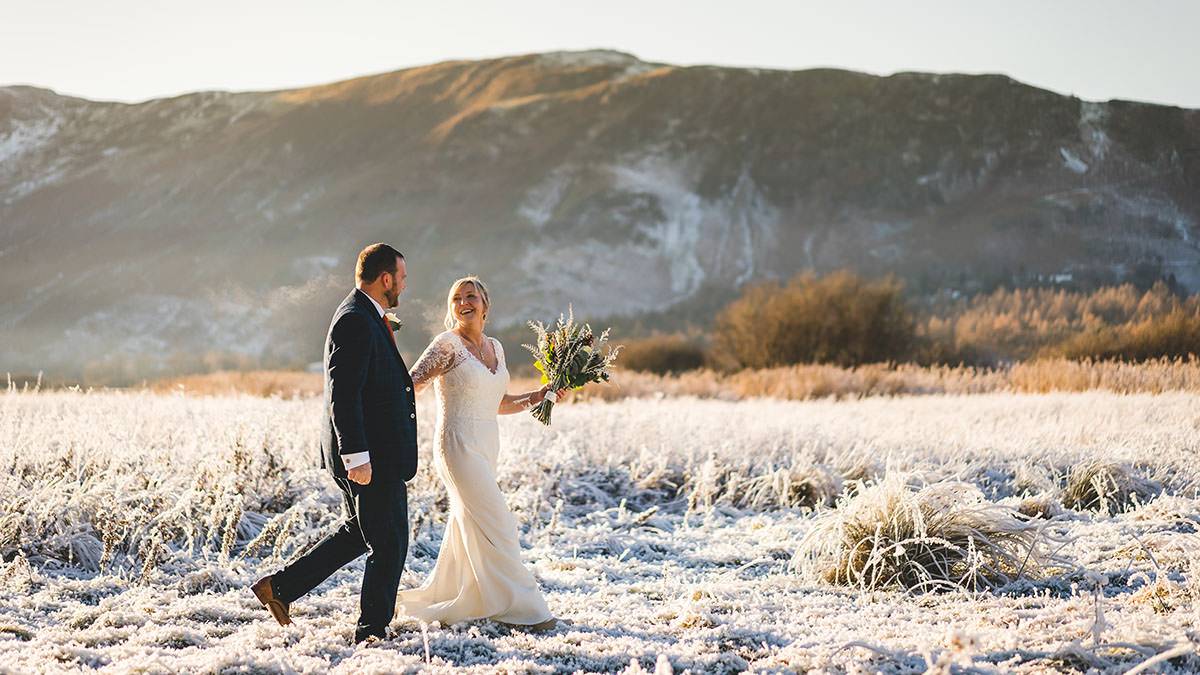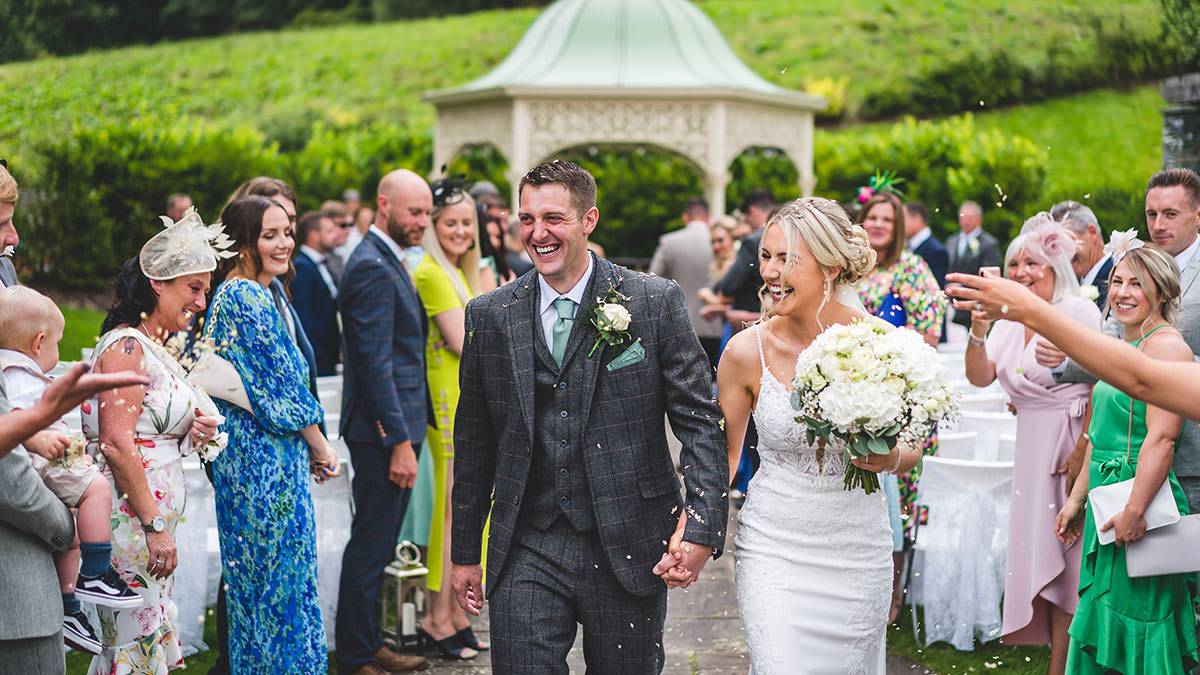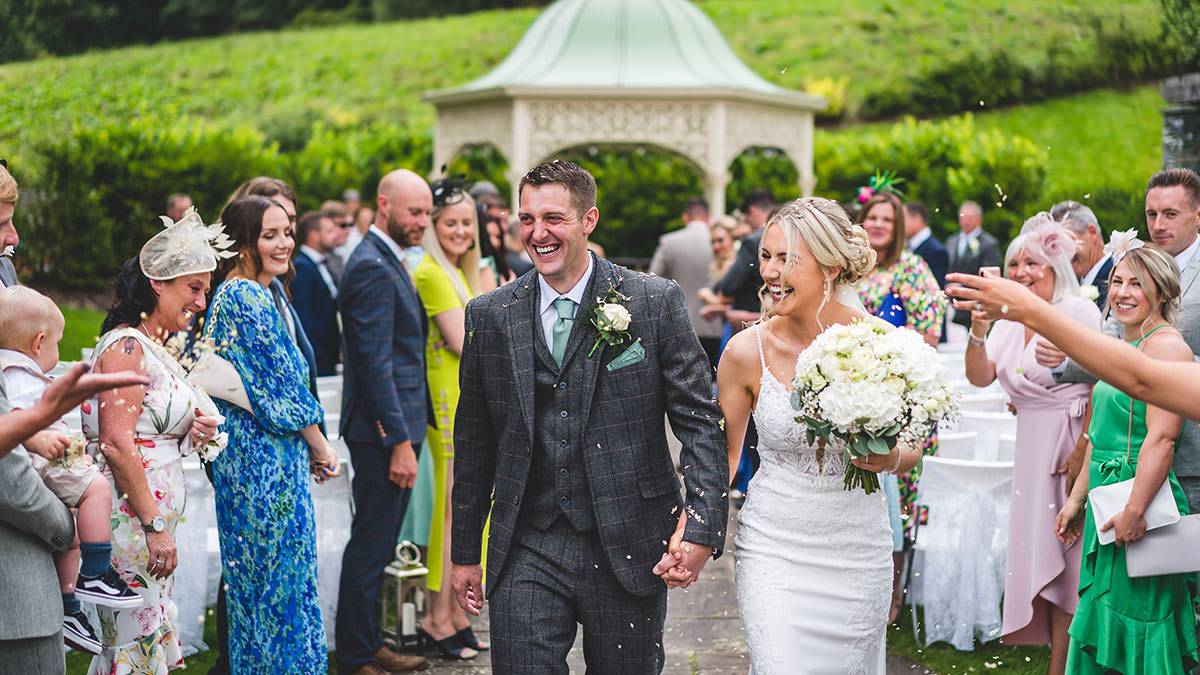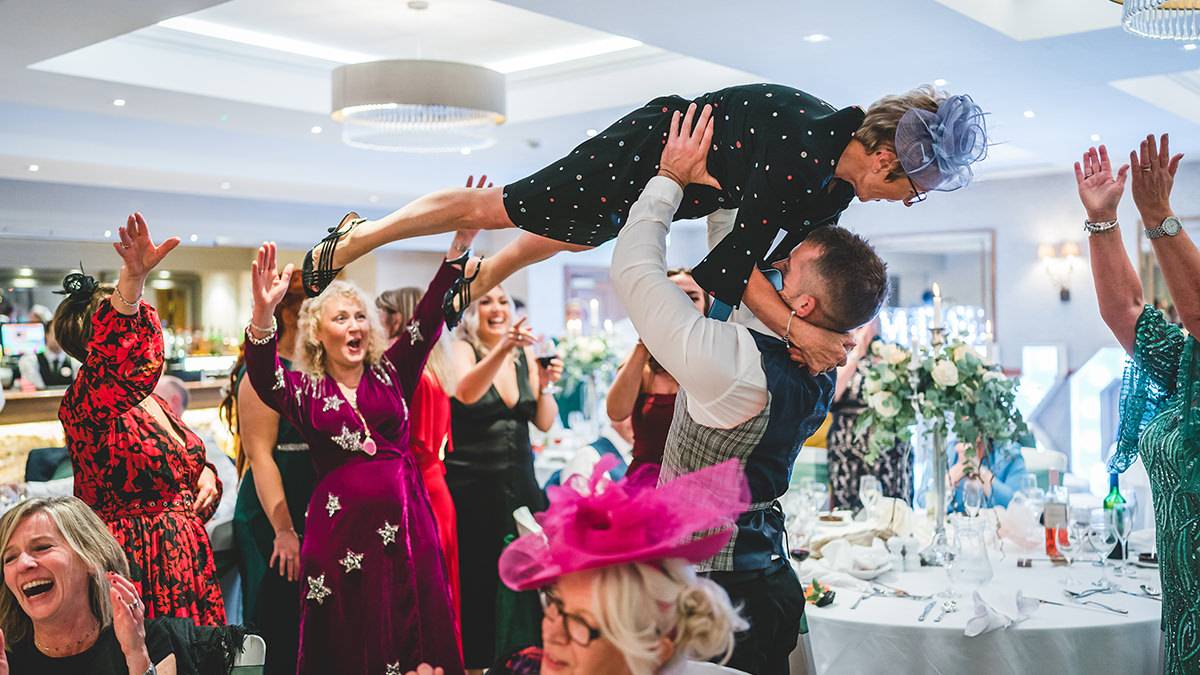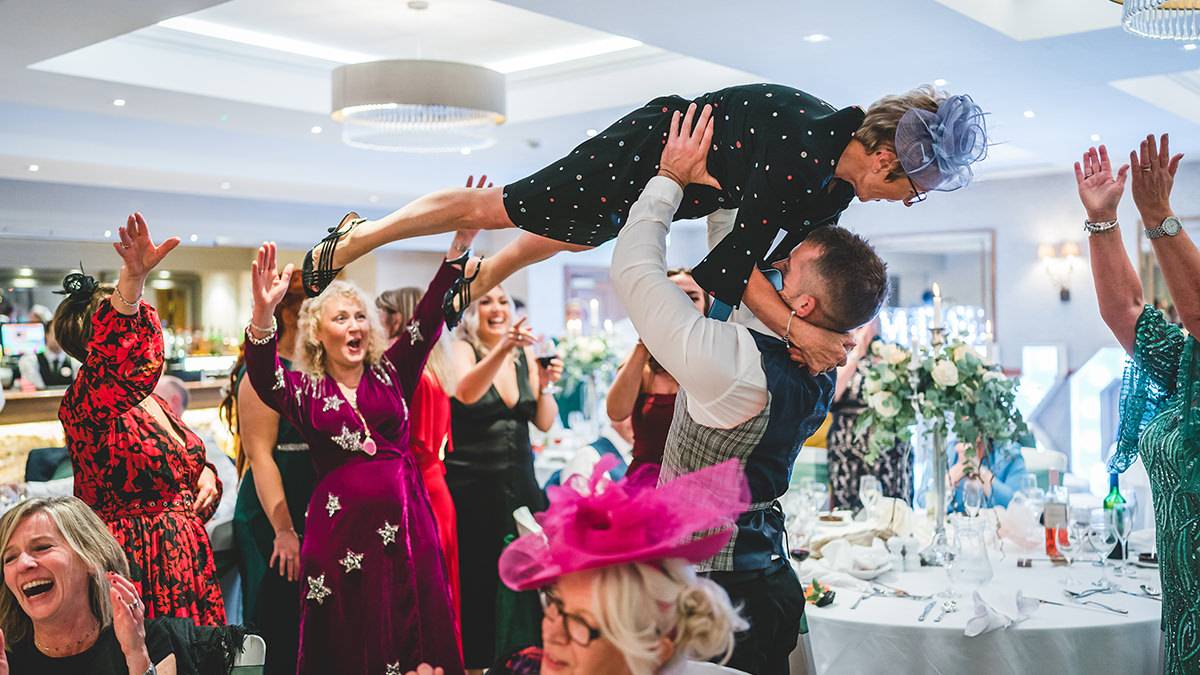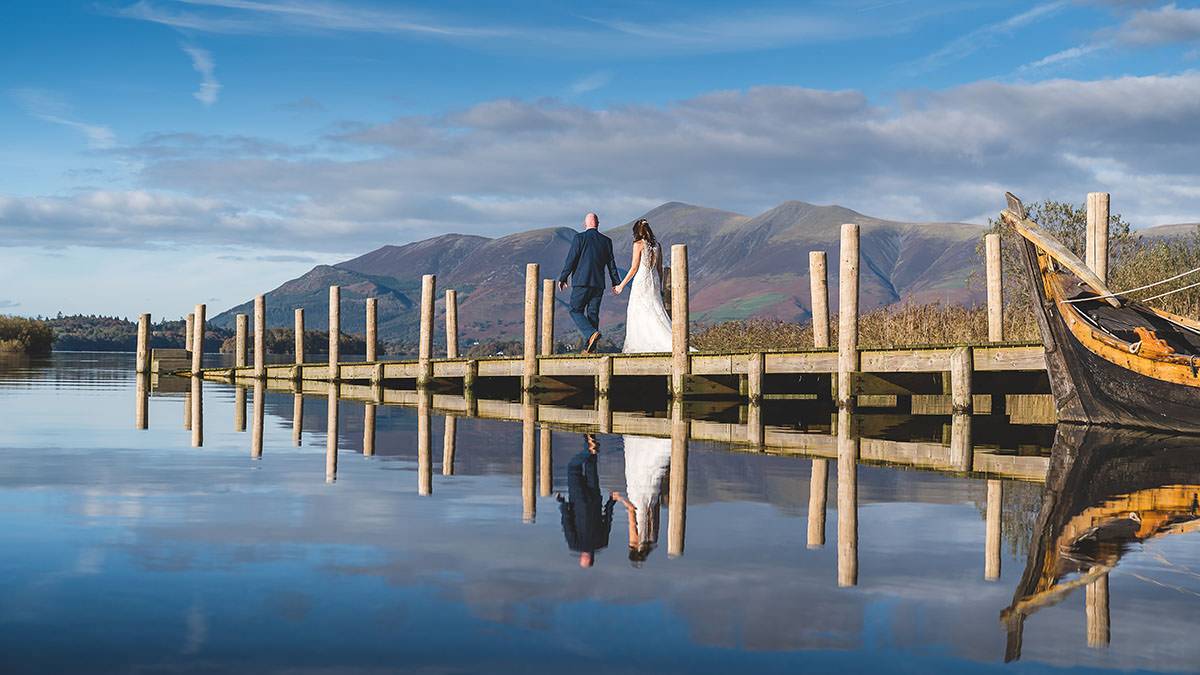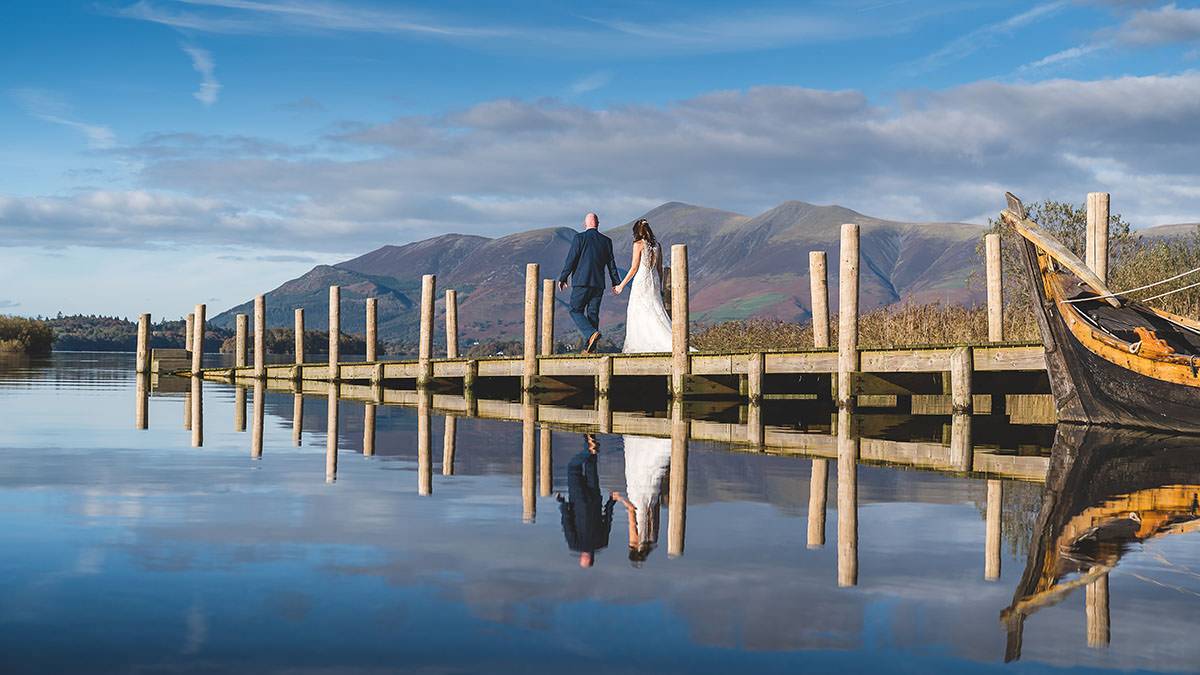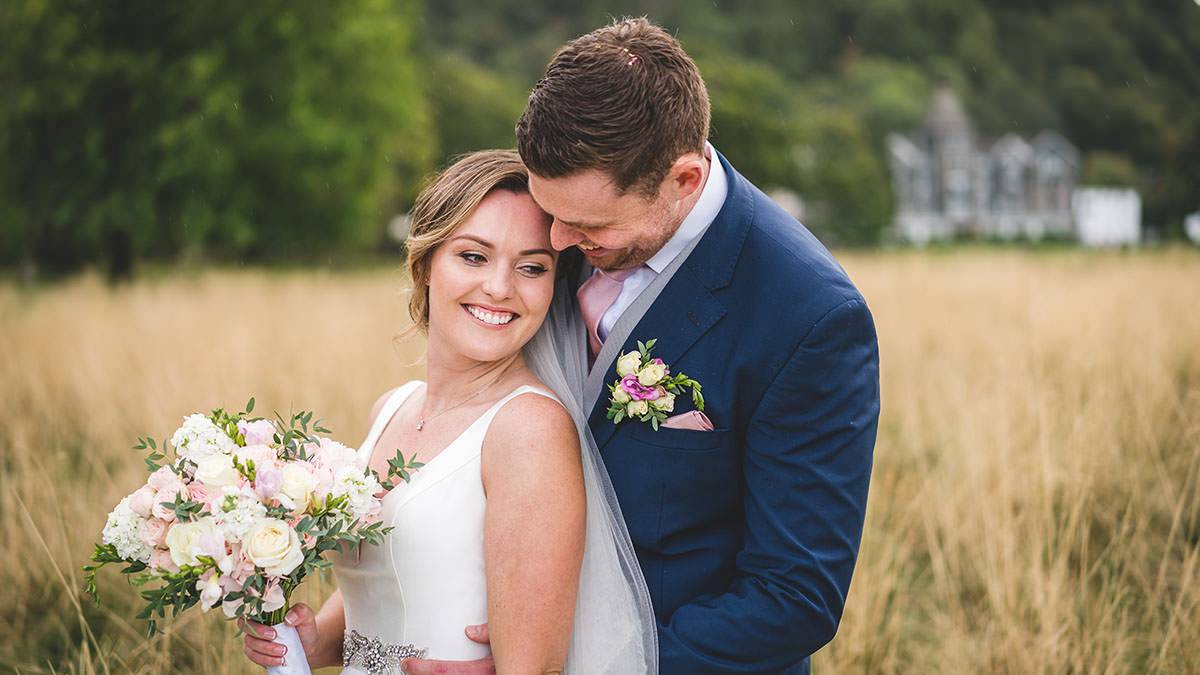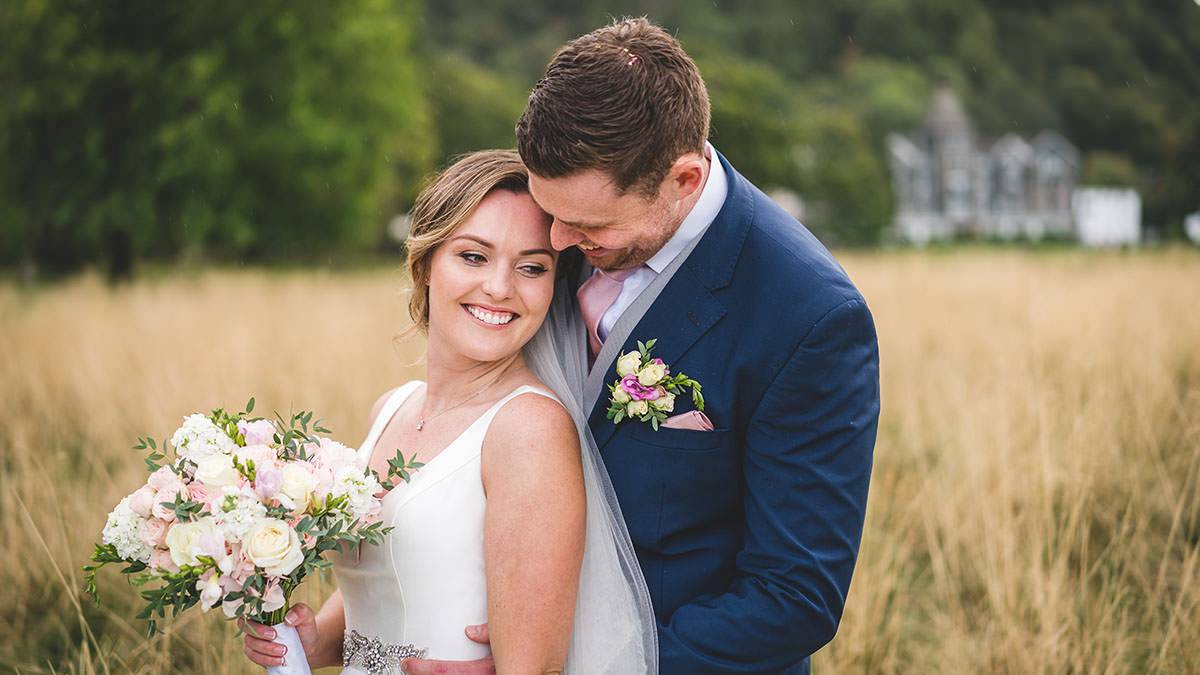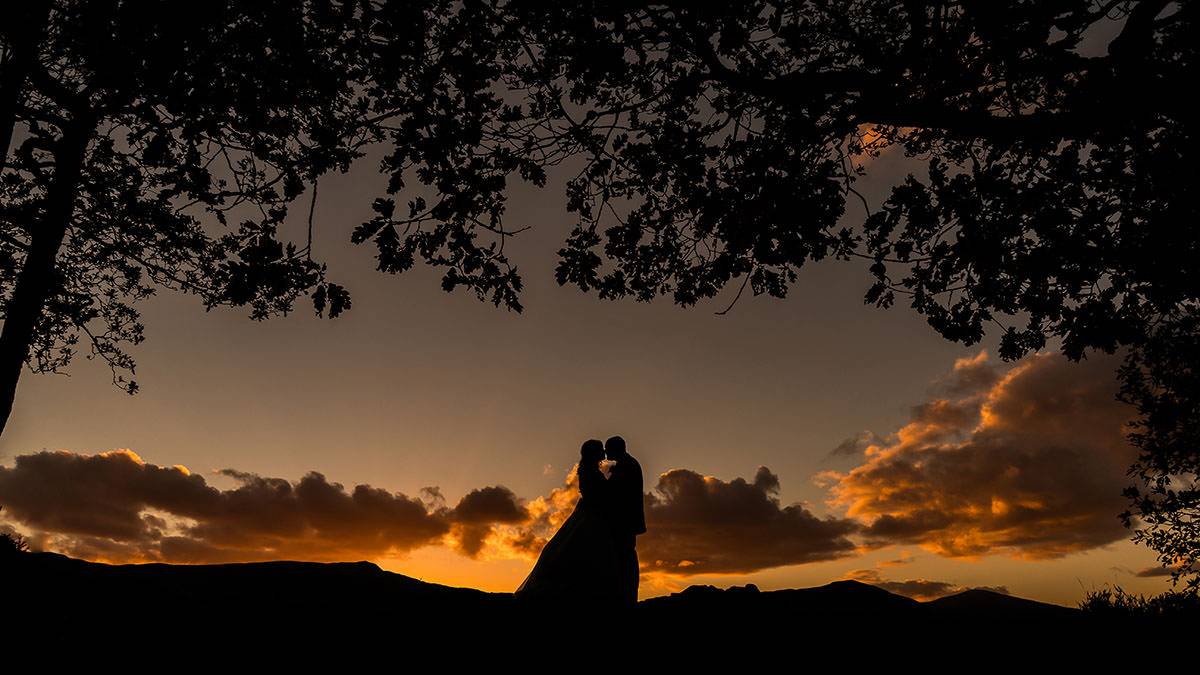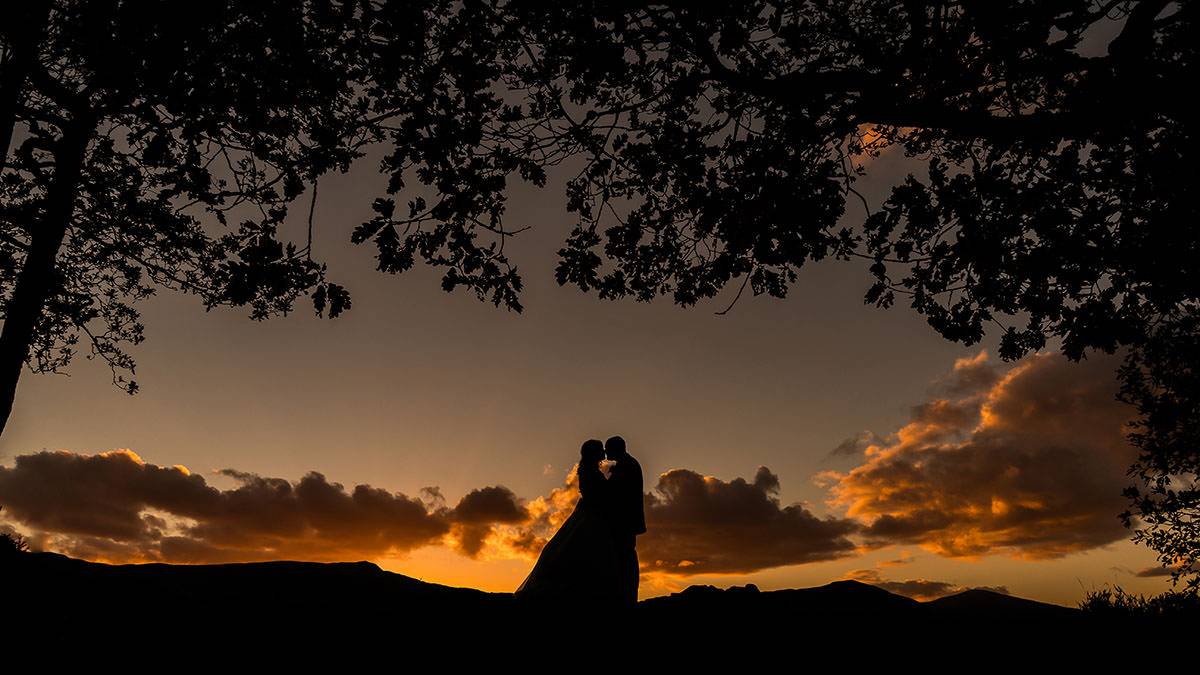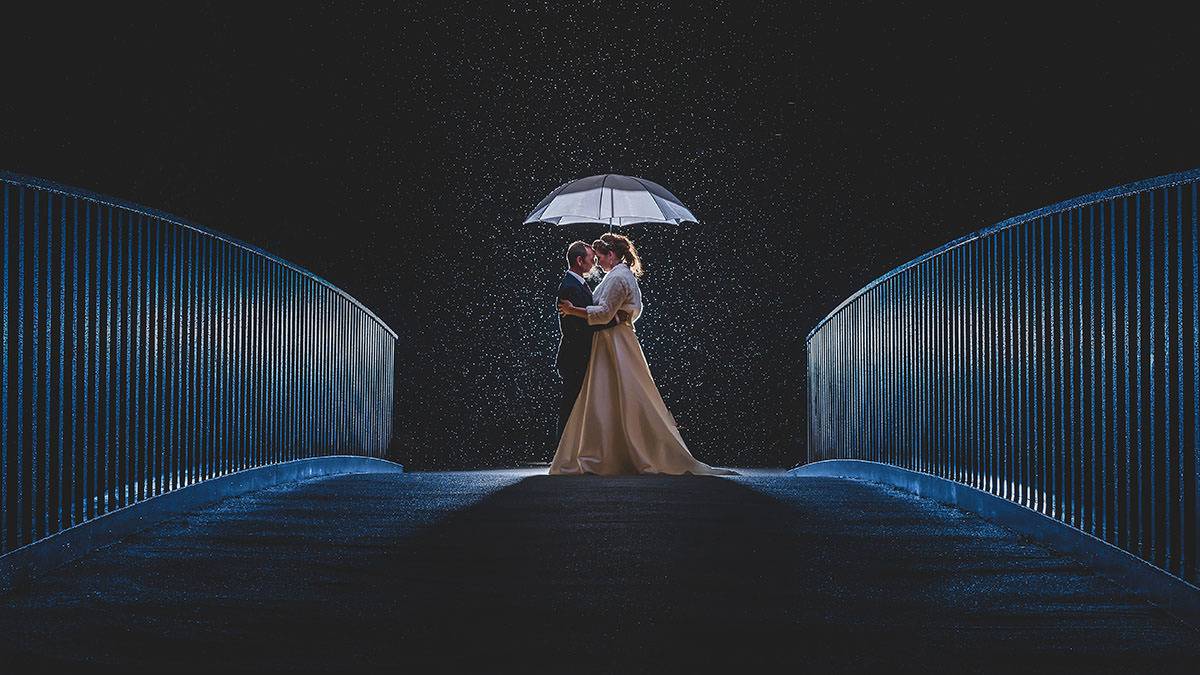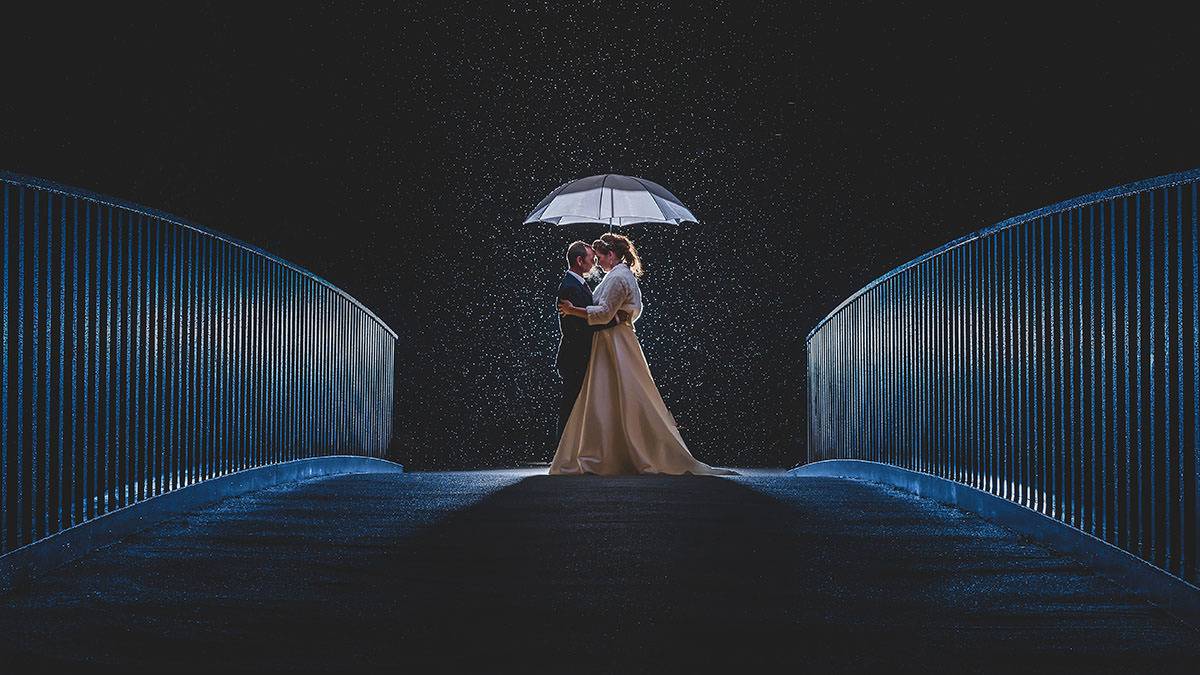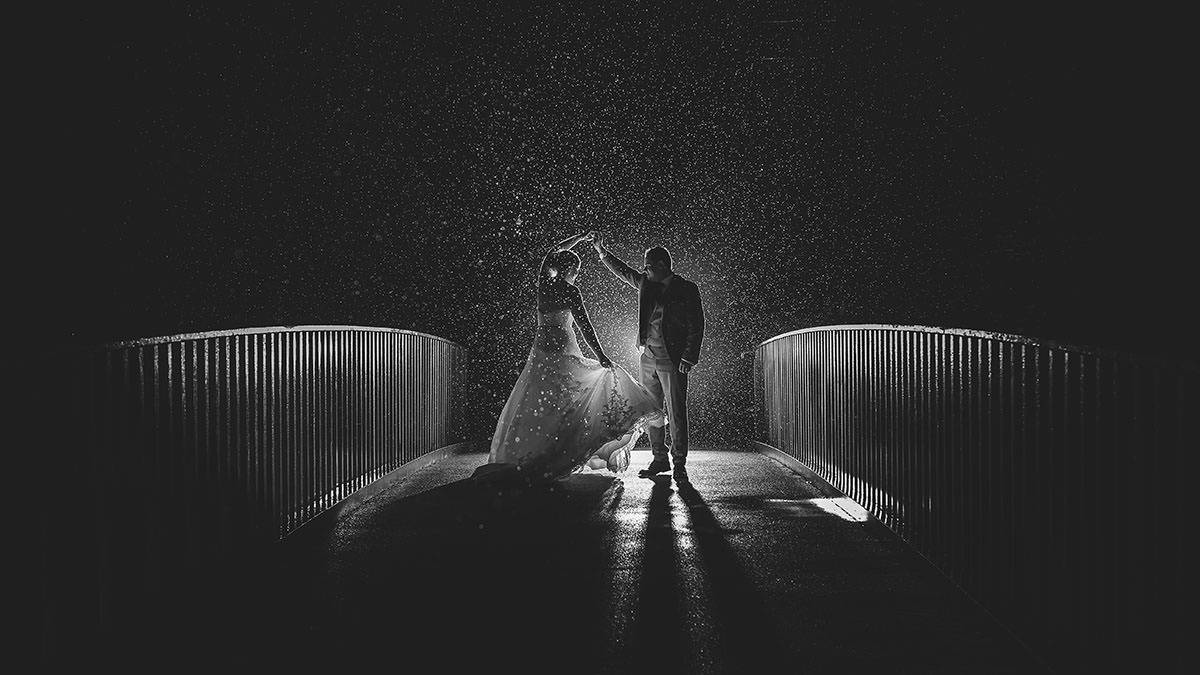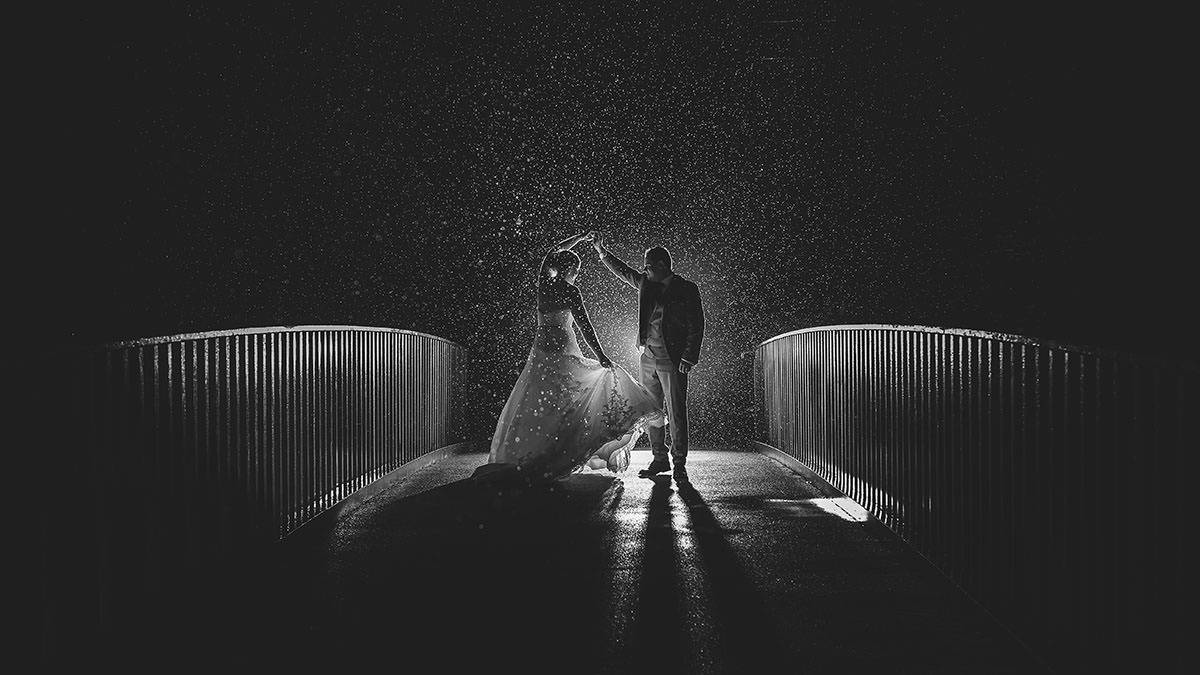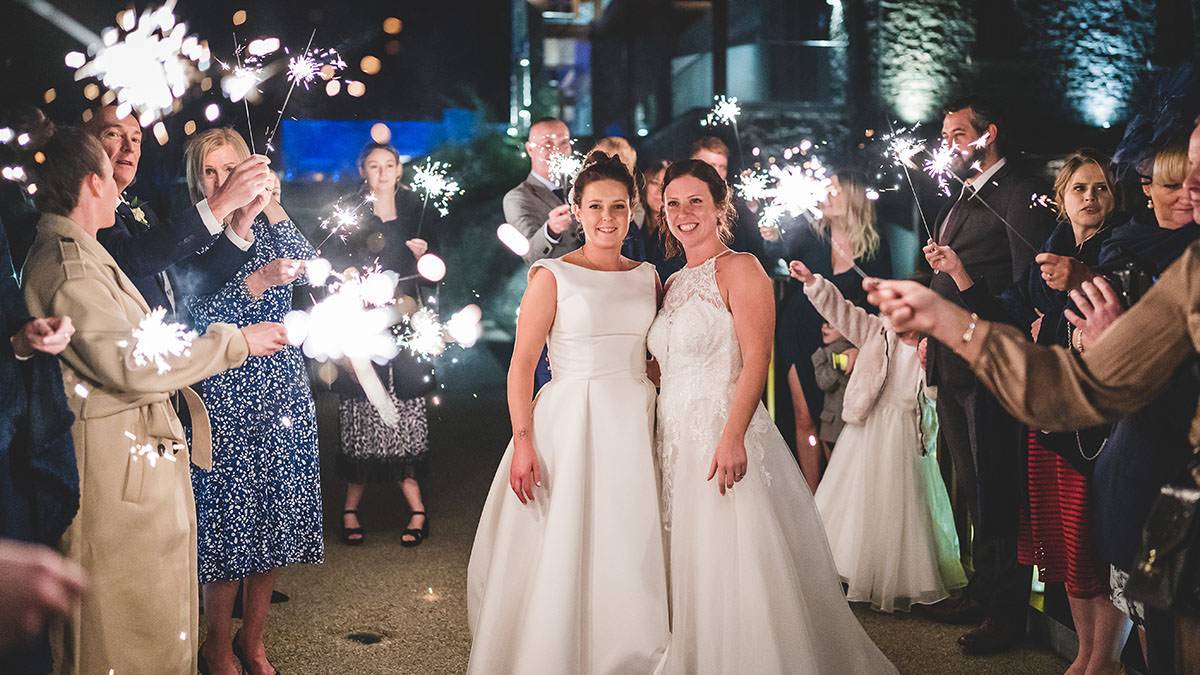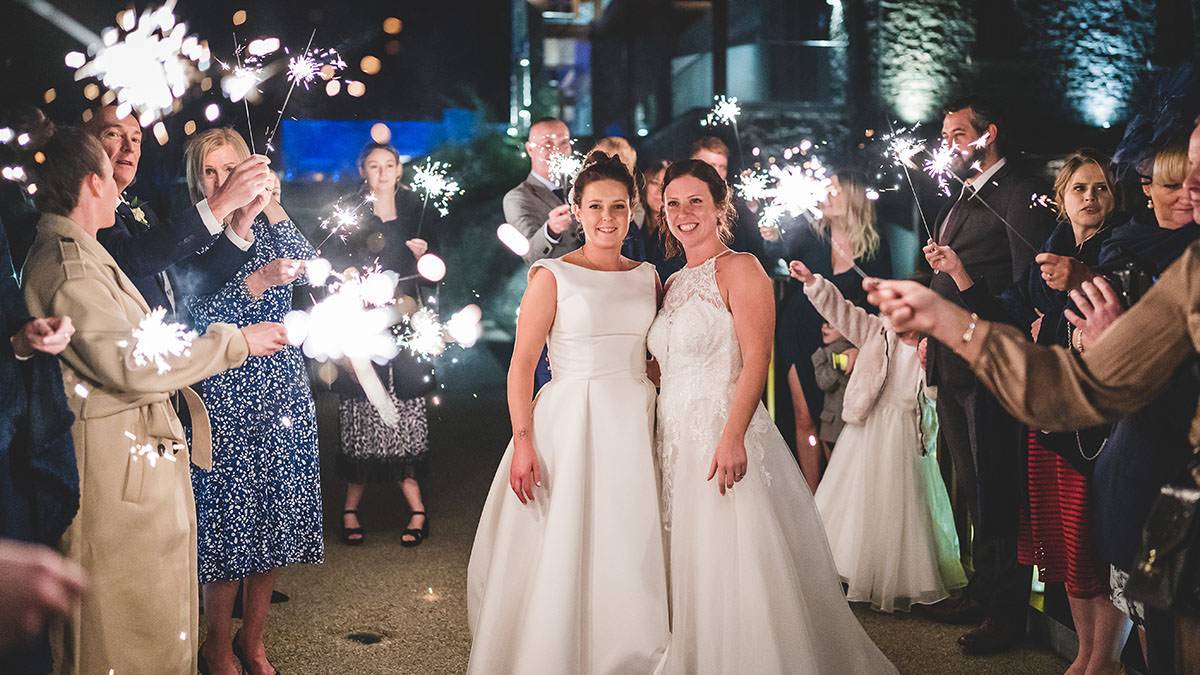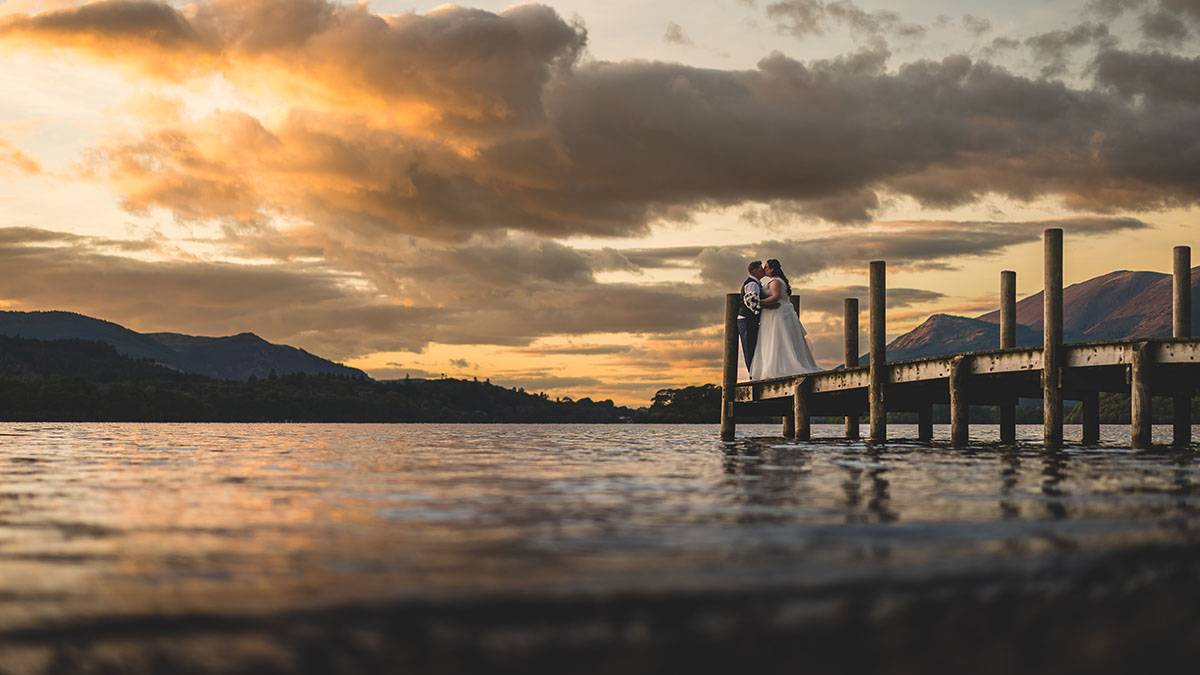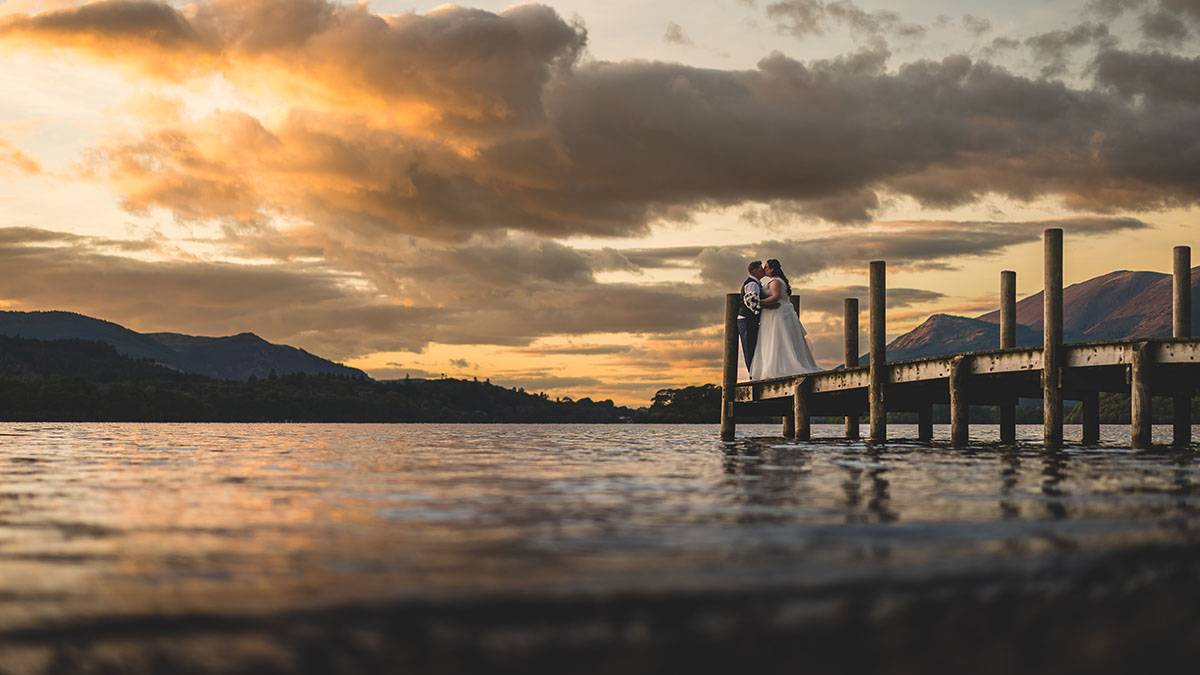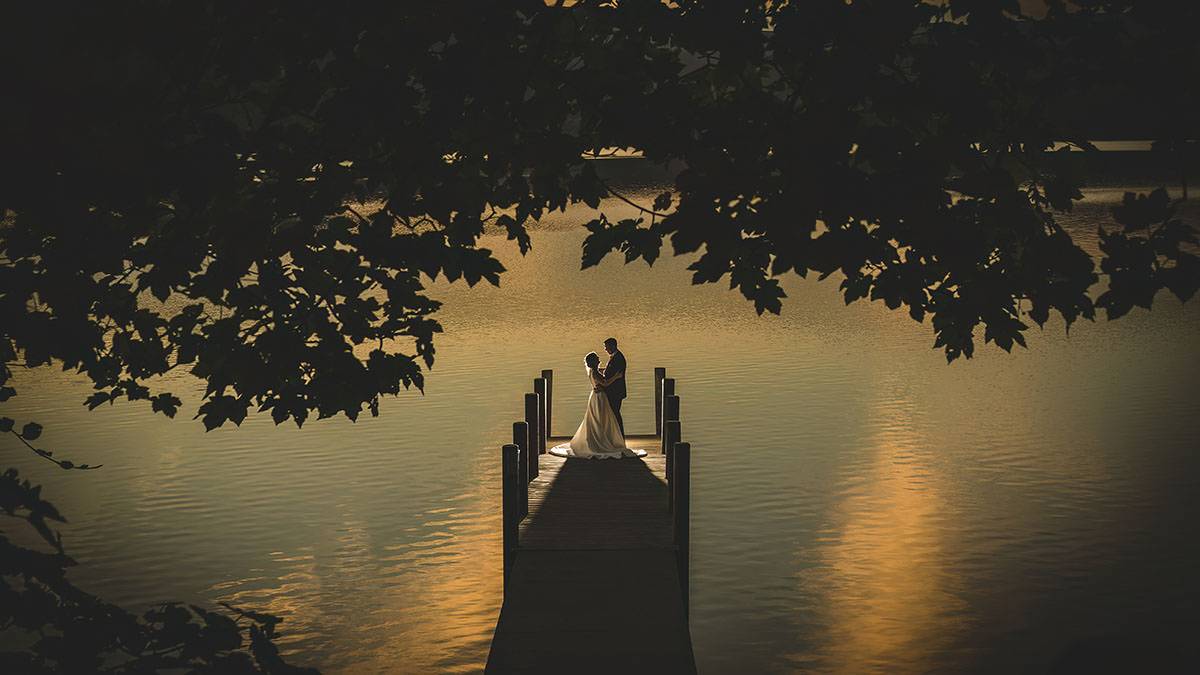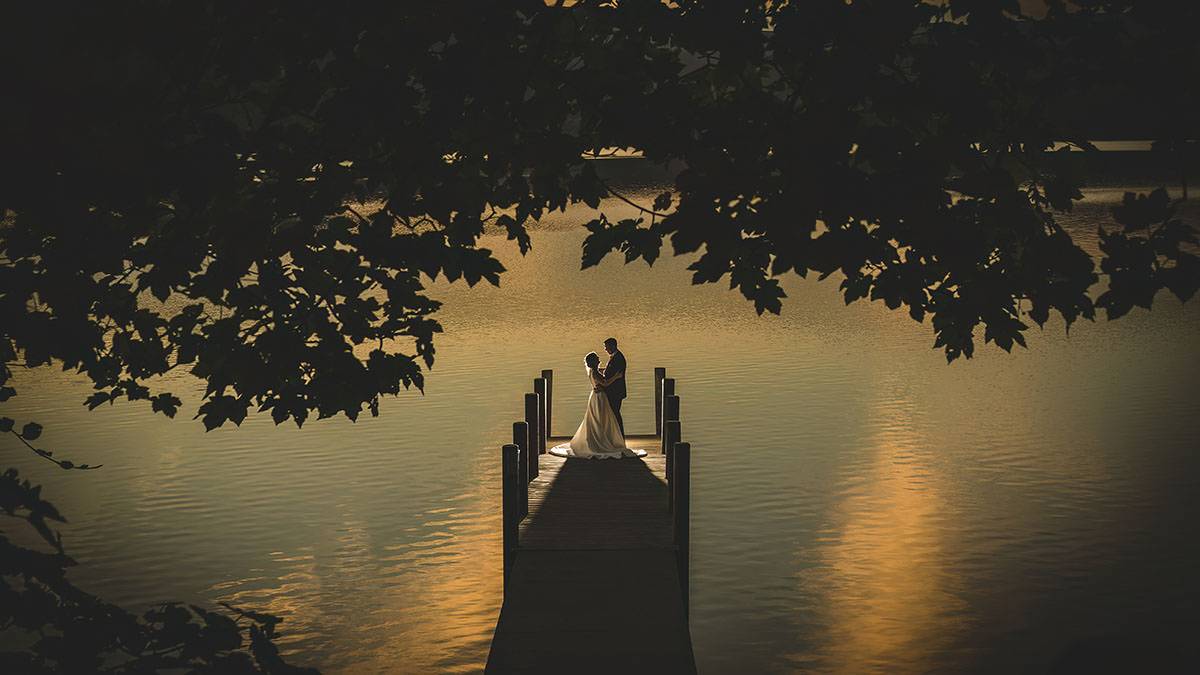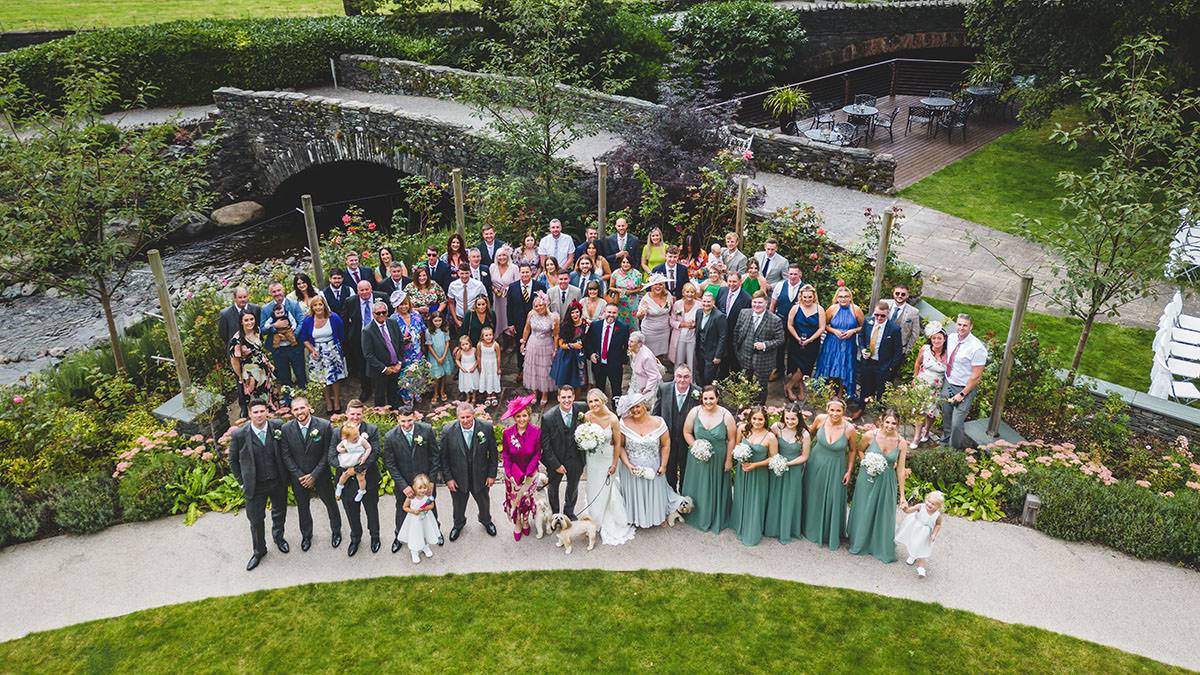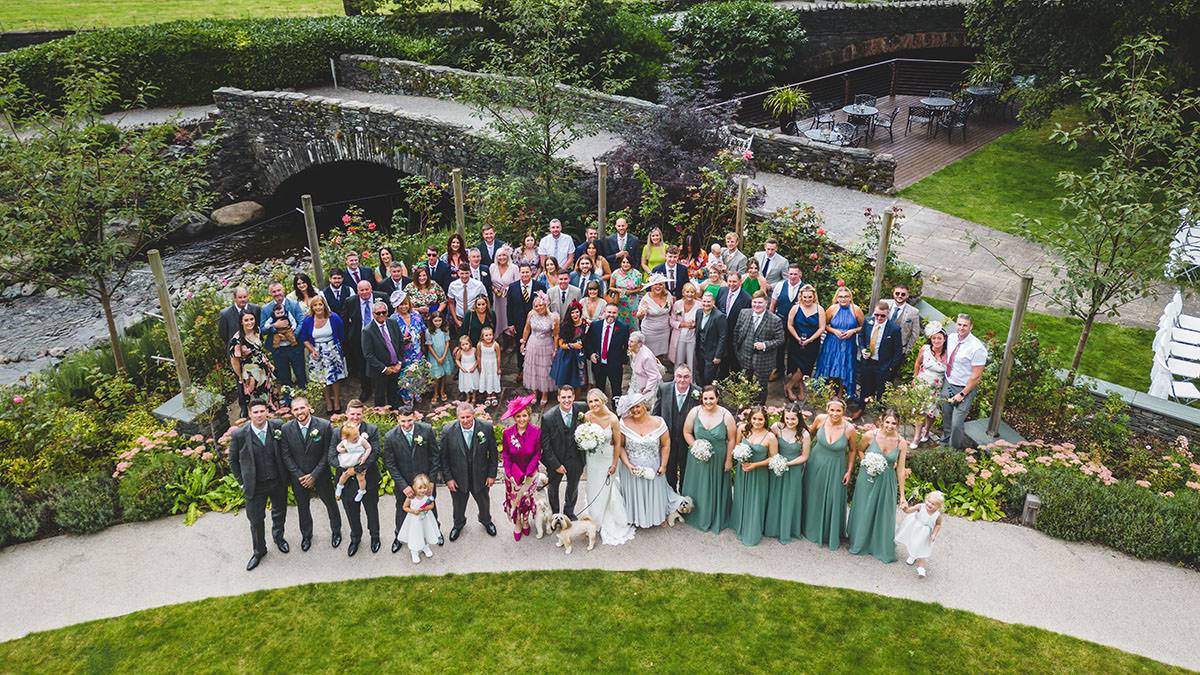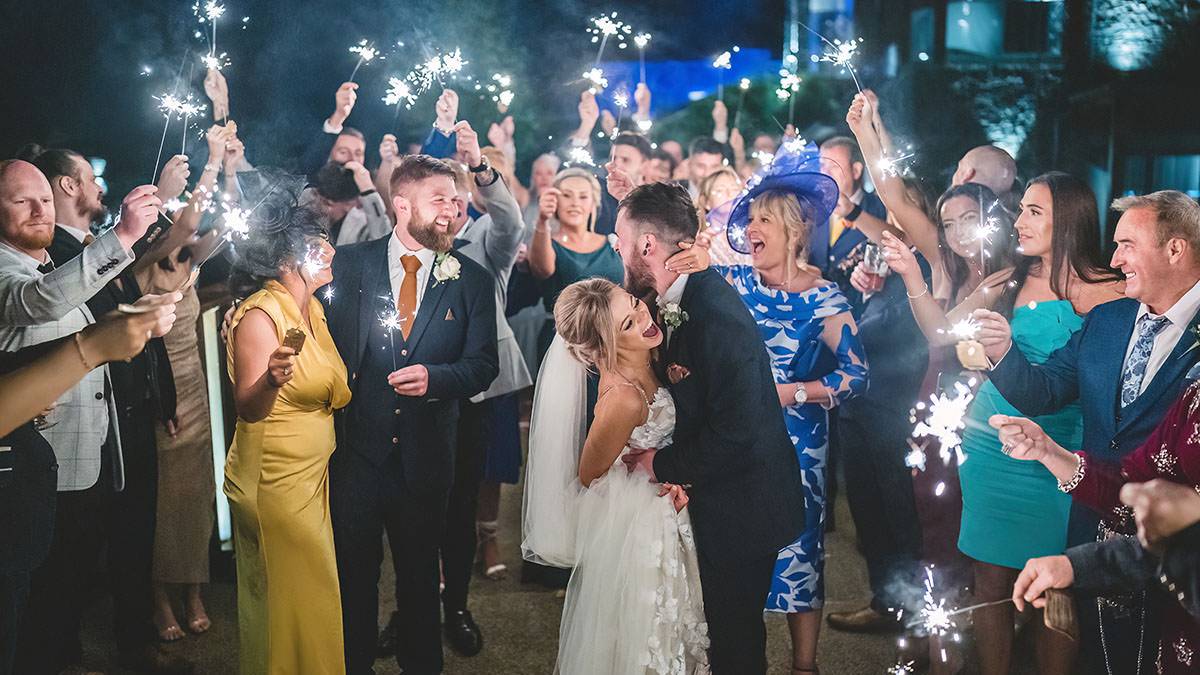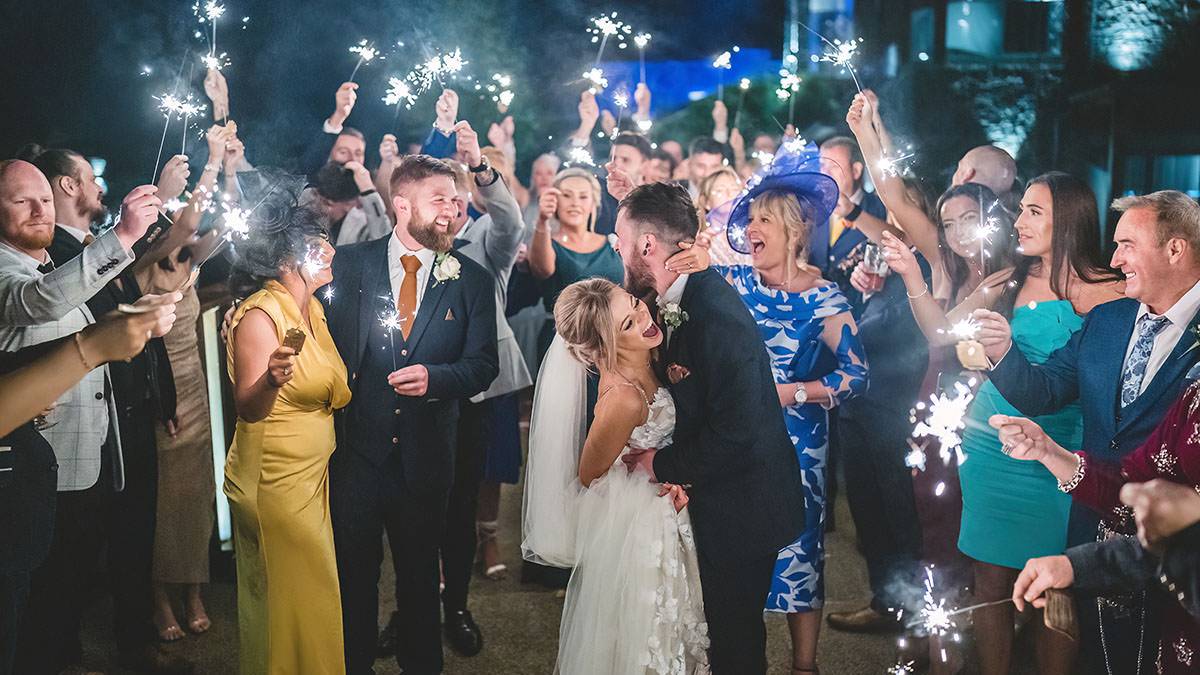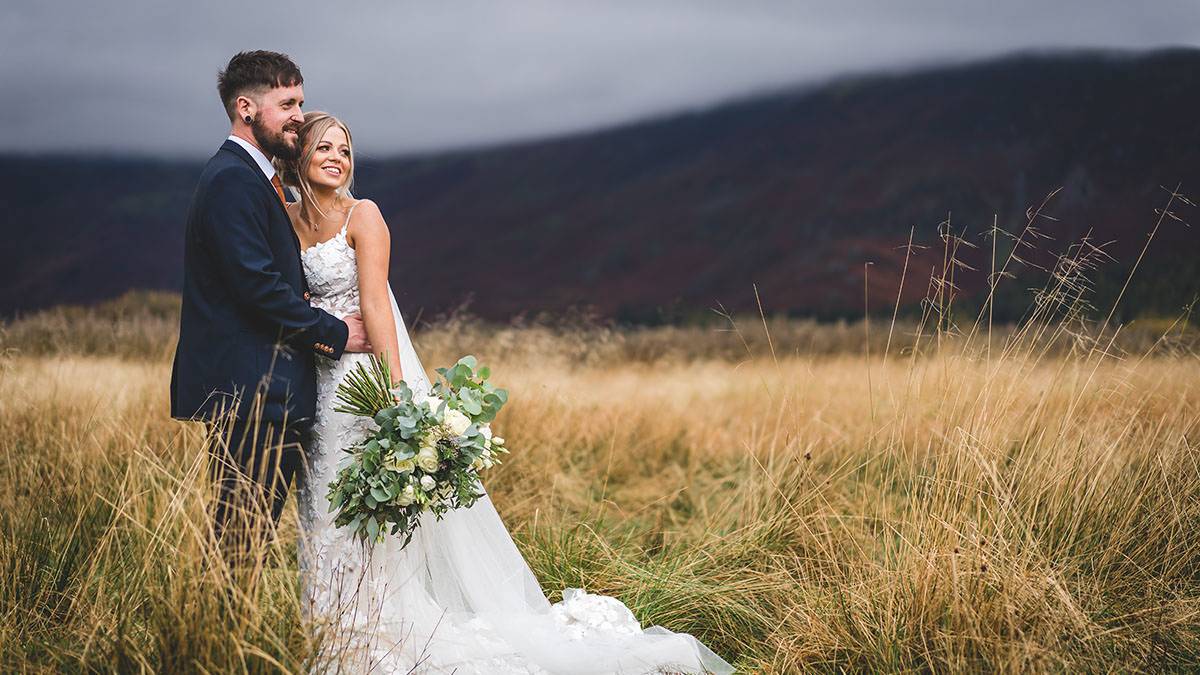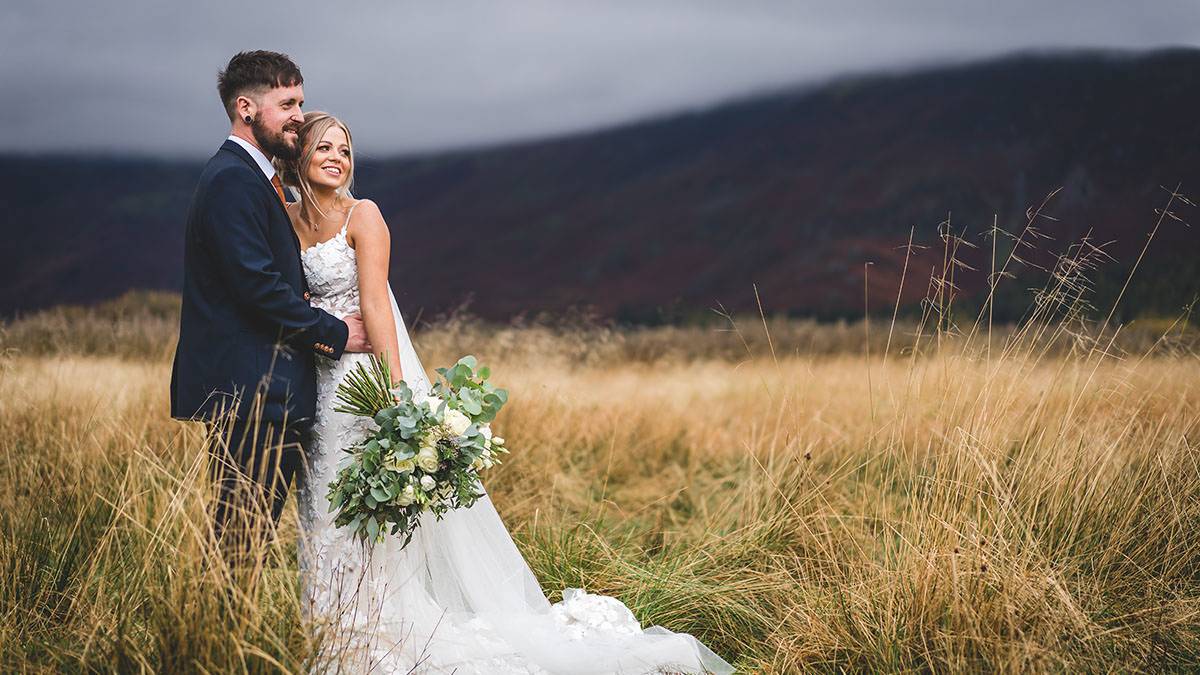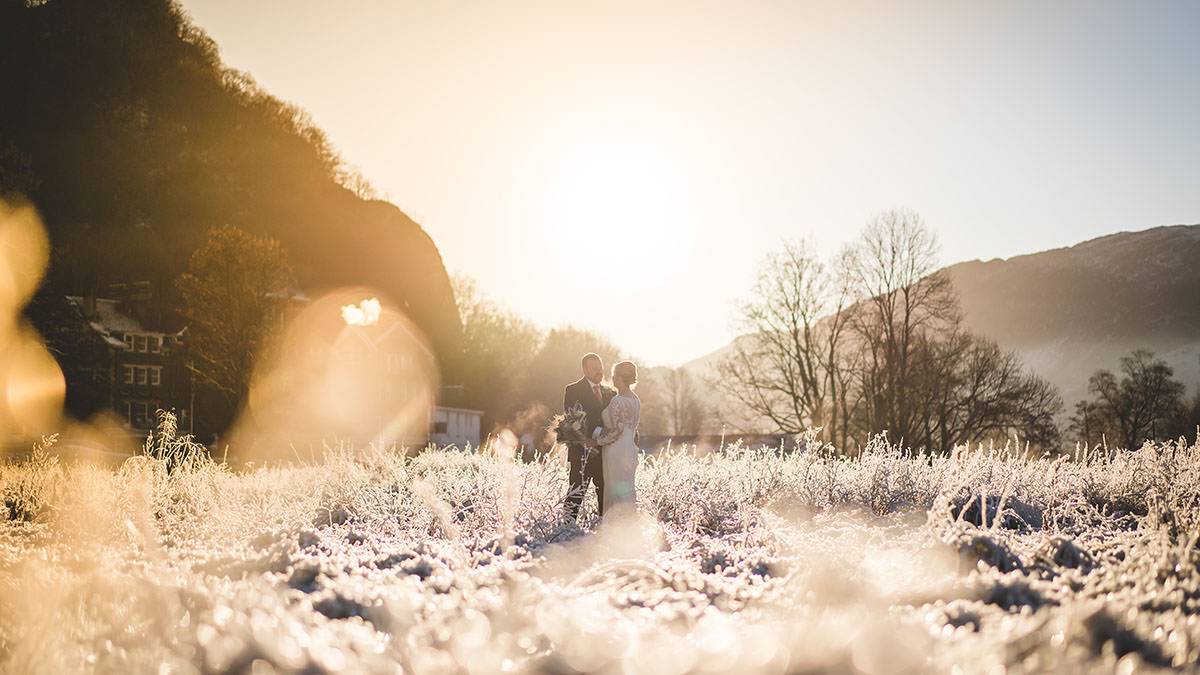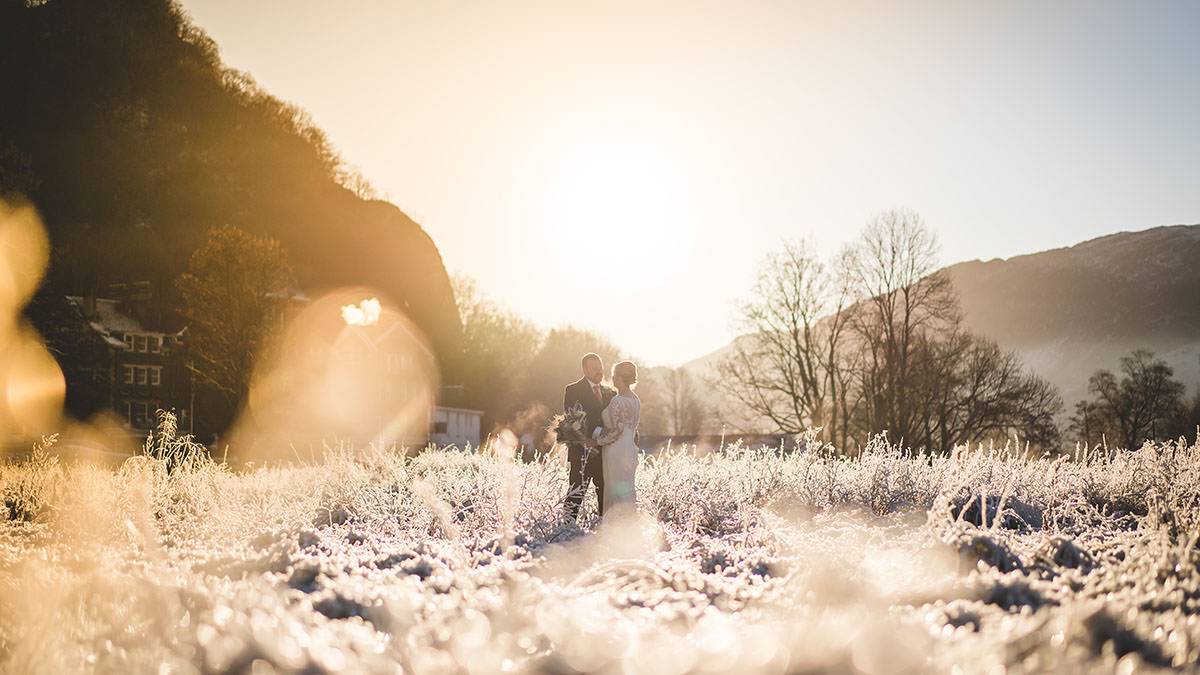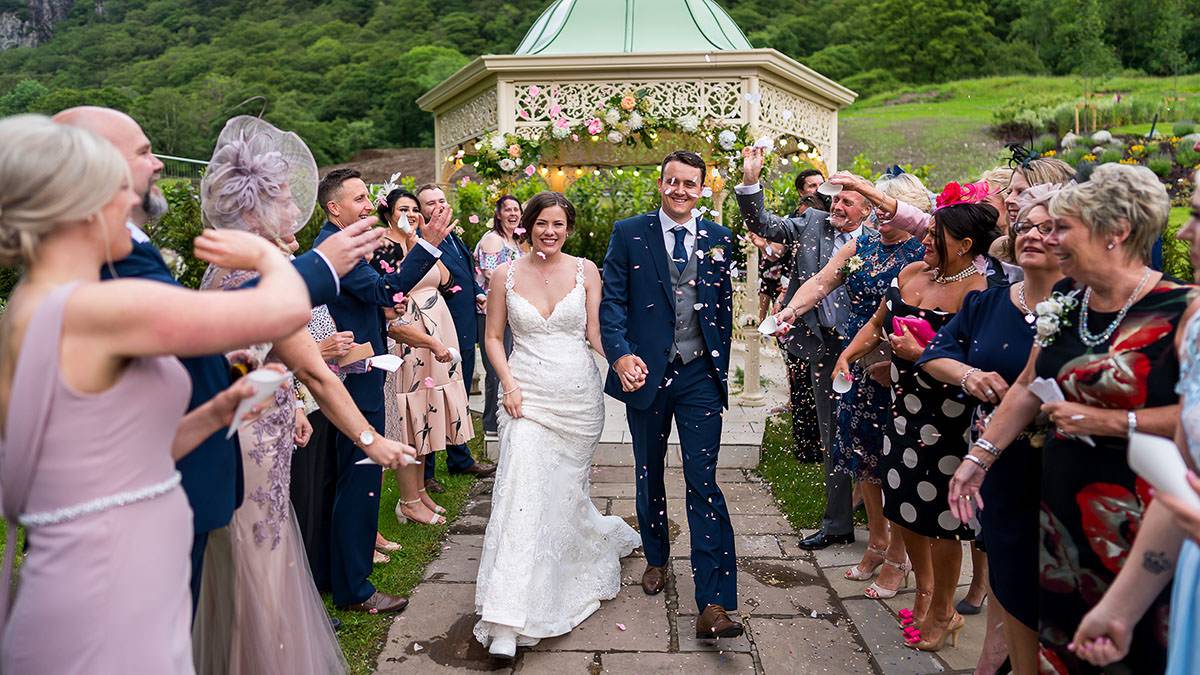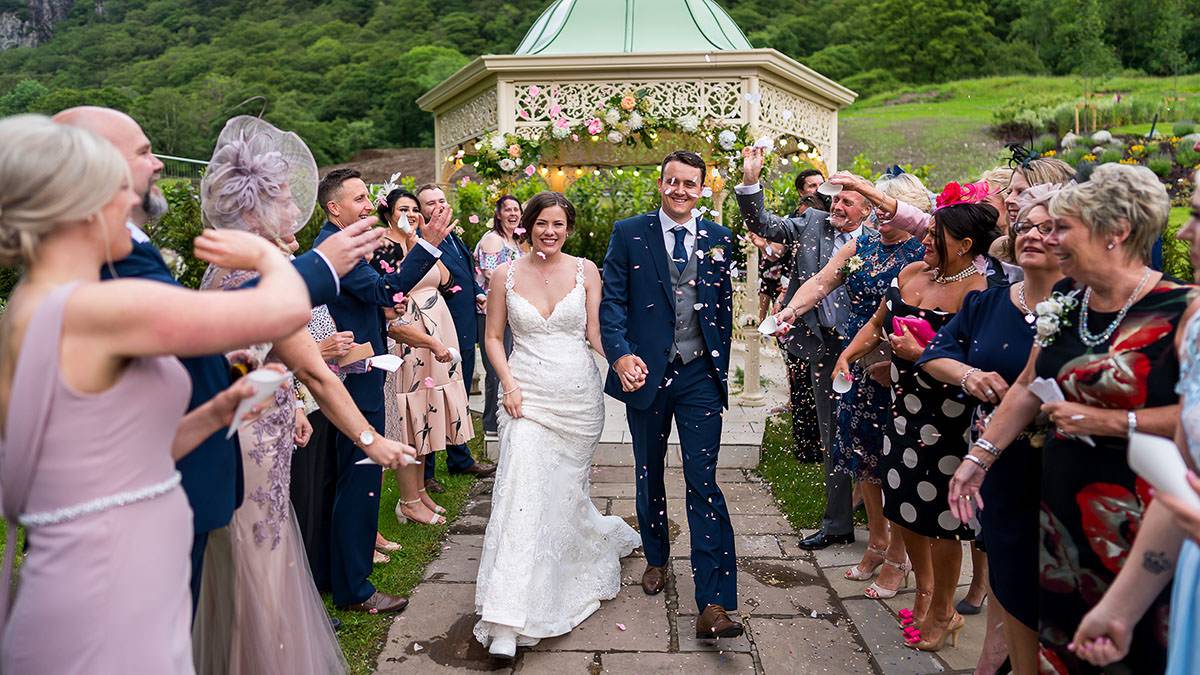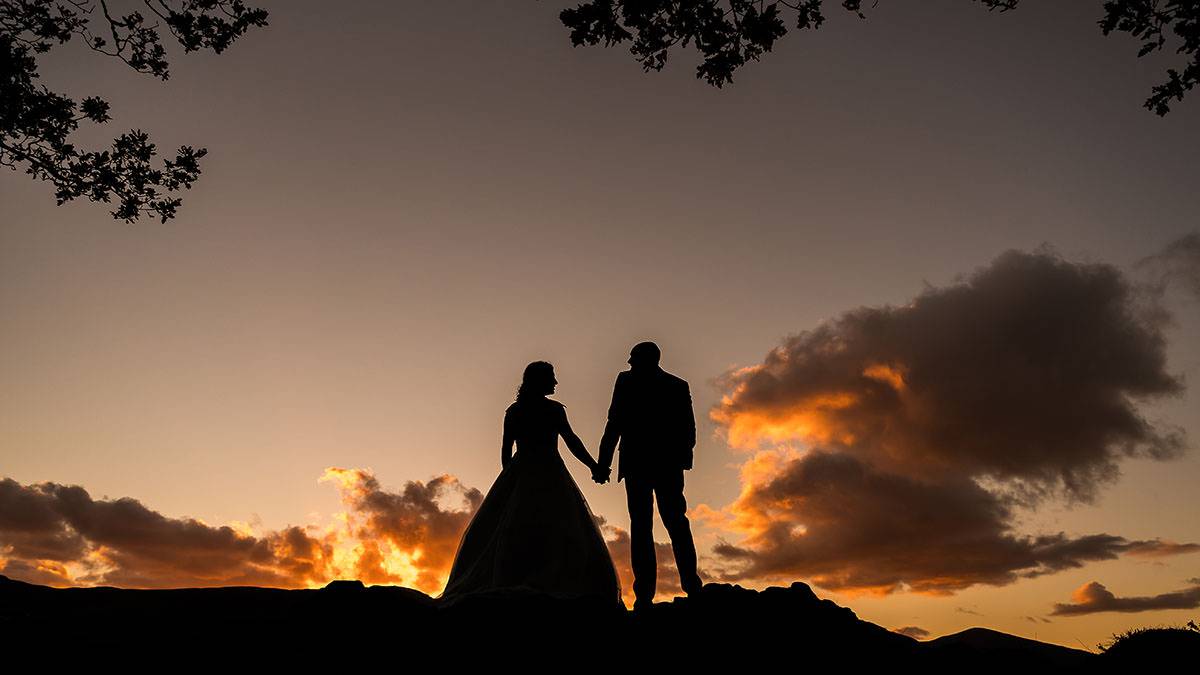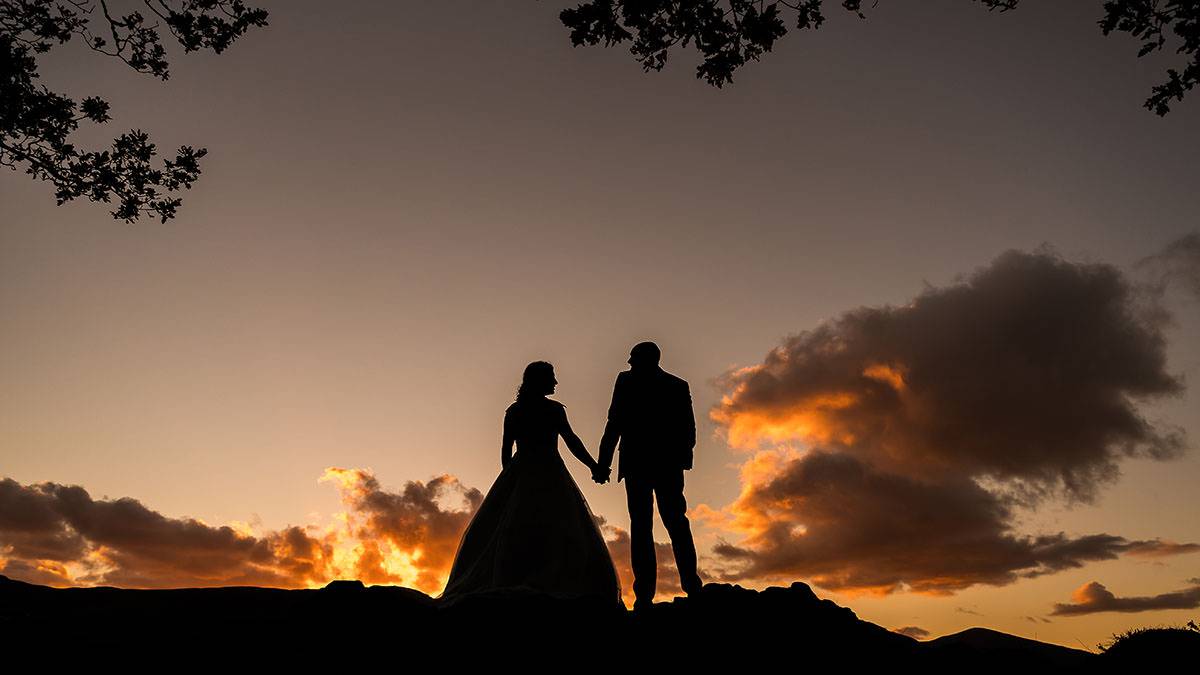 Lodore-Falls-Hotel-Winter-Wedding-Photography.jpg
leaving-lodore-falls-wedding-gazebo.jpg
wedding-reception-reportage-candid-wedding-photograph-lodore-falls-hotel.jpg
lodore-falls-hotel-jetty-wedding-couple.jpg
intimate-relaxed-lake-district-wedding-photograph-at-lodore-falls-hotel.jpg
Lake-District-Wedding-Photographers.jpg
Cumbria-wedding-photographers.jpg
Lodore-Falls-Wedding-Photogrtaphy.jpg
gay-wedding-photography.jpg
same-sex-wedding-photography-lodore-falls-hotel.jpg
ashness-jetty-evening-wedding-photograph-keswick.jpg
drone-wedding-group-photography-lodore-falls.jpg
lodore-falls-hotel-wedding-sparklers.jpg
wedding-portrait-with-the-lake-district-fells-in-the-background.jpg
winter-wedding-photography-at-lodore-falls-hotel.jpg
walking-away-from-the-lodore-falls-hotel-wedding.jpg
wedding-sunset-photograph-at-suprise-view-keswick.jpg
In a majestic setting, Lodore Falls Hotel wedding venue is in one of the most loved valleys in Cumbria and the Lakes District. (Actually, it was in Borrowdale Valley that I proposed to my wife!) With fantastic lake and mountain views, and a gorgeous waterfall, it's a place to create some beautiful wedding photography.
The Lodore Falls Hotel and Spa in Cumbria's Lake District offers stunning award-winning wedding venues like Derwent Water. Boasting breathtaking mountain views as well as lush forests, clear lake waters and waterfalls nearby - Lodore Falls Hotel makes an idyllic backdrop for any romantic ceremony!
Lodore Falls Hotel and Spa provides customized wedding packages designed to suit every taste and budget. From intimate ceremonies with just close family and friends to lavish celebrations for hundreds, the Lodore Falls Hotel and Spa's experienced wedding coordinators will work closely with you every step of the way to ensure that your big day exceeds all of your dreams!
Hotel wedding suites are stylishly decorated to provide the ideal setting for your photos on your big day. Beautiful furnishings, sparkling chandeliers and intricate details create a magical ambiance which will ensure it remains memorable long after.
At Lodore Falls Hotel and Spa, there's also an onsite spa to pamper yourself before or after your wedding. Relax with massage therapy, facial treatments or manicure/pedicure services before feeling revived for your big day!
Food and drinks at Lodore Falls Hotel and Spa's experienced chefs will be tailored to suit the tastes and preferences of you and your guests, from canapes to four-course dinner service - so they arrive satisfied and hungry! The Lodore Falls culinary team ensures they do so!
Lodore Falls Hotel can be found in one of the most breathtaking parts of Lake District: Borrowdale Valley. Boasting breathtaking mountain scenery and abundant nature trails, Borrowdale Valley makes an excellent destination for outdoor enthusiasts and nature enthusiasts.
This valley is nestled into majestic mountains like Great Gable, Scafell Pike and Catbells which create an exquisite scenic horizon for its picturesque landscape. Additionally, Derwentwater Lake serves as a popular venue for boating, fishing and watersport activities in this picturesque location.
Borrowdale Valley offers more than its natural beauty; its history and culture are equally abundant. First inhabited by Vikings during their 10th-century occupation, and still boasting several Viking place names today; several important historic sites can also be found there including 17th-century Bowder Stone and Castlerigg Stone Circle.
Borrowdale Valley is renowned for being an ideal location for walking and hiking enthusiasts, offering well-marked footpaths through the valley to reach out into its mountainous environs. Additionally, this valley attracts climbers looking for challenging routes up its nearby peaks.
At its heart, Lodore Falls Hotel and Spa offers all you need for the ideal wedding celebration: its breathtaking setting, luxurious facilities and outstanding customer service are enough to ensure its recognition by multiple awards bodies. If you want your big day to be truly remarkable then look no further!
Lodore offers many photography opportunities at Lodore; these range from taking advantage of its stunning gardens and gazebo area to strolling down 5 minutes to their jetty to capture landscape shots, to hiking above their hotel for just 2min off road journey to reach stunning waterfalls with excellent shots awaiting.
I would often suggest making a bit of time in the evening to venture further afield for some slightly more dramatic landscape wedding photographs, with Ashness Jetty, Ashness Bridge and Surprise View being a very short drive away from the hotel.
For some of my latest examples of my work at Lodore then I would suggest taking a look on with my Instagram feed or my Facebook feed, both I keep updated and there are many examples from Lodore as i'm very privileged to be one of their recommend photographs and shoot quiet a number of weddings each year there.
If you would like to receive a free brochure then please complete the contact form on my website and I'll get one in the post to you asap.
Jennie & Scott - 26th September 2021
"We hired Chris, following a recommendation from our wedding venue, Lodore Falls Hotel and couldn't be happier with his work from start to finish. He was super friendly when we enquired about dates and even in the busiest period, probably of his career ( thanks covid) he was still great at communication and letting us know what's going on. We choose Chris for his knowledge and experience of photographing In the lakes, happy to get out, off site for some amazing landscape pics. He fitted in superbly at our wedding, we didn't even notice he was there snapping away, capturing our day.
He made sure any group shots we really wanted were taken but I would pride him on his couple shots, off site and willingness to be adventurous with them.
Chris I can't thank you enough and if I know anyone who choose the lakes for a wedding I will be sure to point them in your direction."
Michelle & Paul - 15th December 2022
"Chris was our wedding photographer, on what was one of the coldest days of the year, just before Christmas.
Well... he was amazing, I don't particularly like having my photograph taken, and I am not great at posing, but Chris put me at ease and reassured us both he preferred natural shots. That's exactly what he achieved. We felt comfortable and we both really enjoyed our time outside by the lake with Chris, freezing it was but so worth it. He is a true professional, he gently guided us through and, with what seemed like minimal effort from us he captured the most beautiful shots.
We love all our photographs, the little video brought tears to my husband's eyes. Our guests say they are the best wedding photographs they have ever seen.
Choosing a wedding photographer is one of the most important decisions in arranging a wedding, the images are your memories. Chris created those memories for us, choosing him was the best decision we made.
Thank you, Chris, we feel privileged to have had you as our photographer". Michelle & Paul