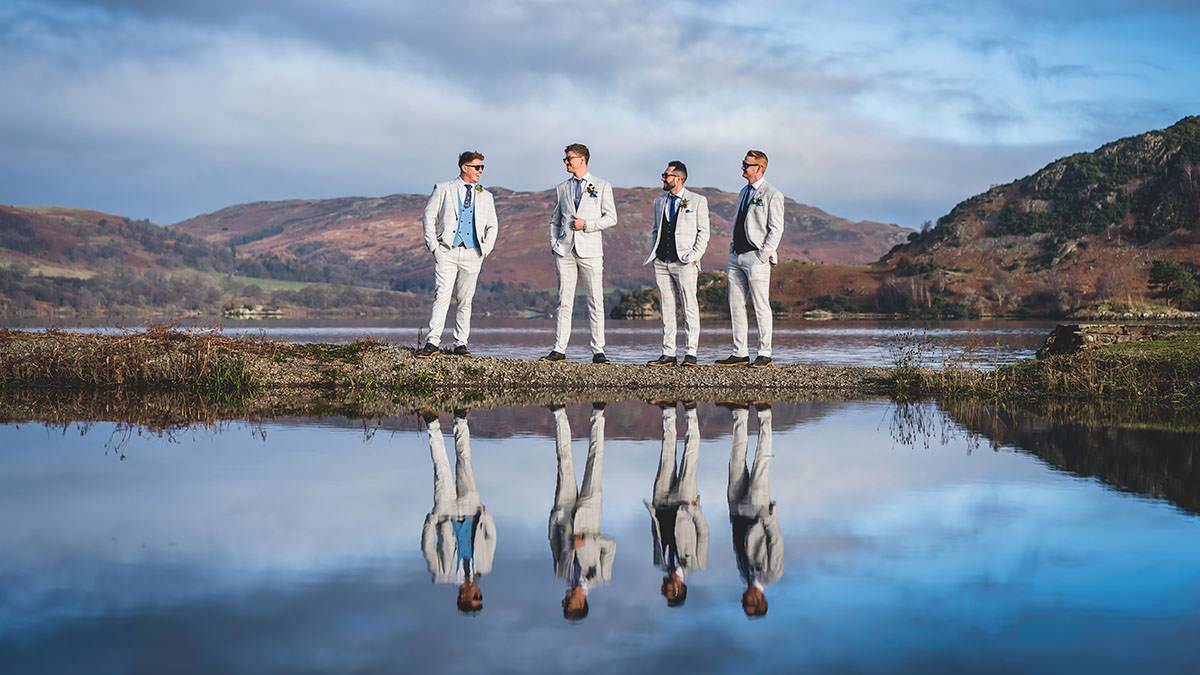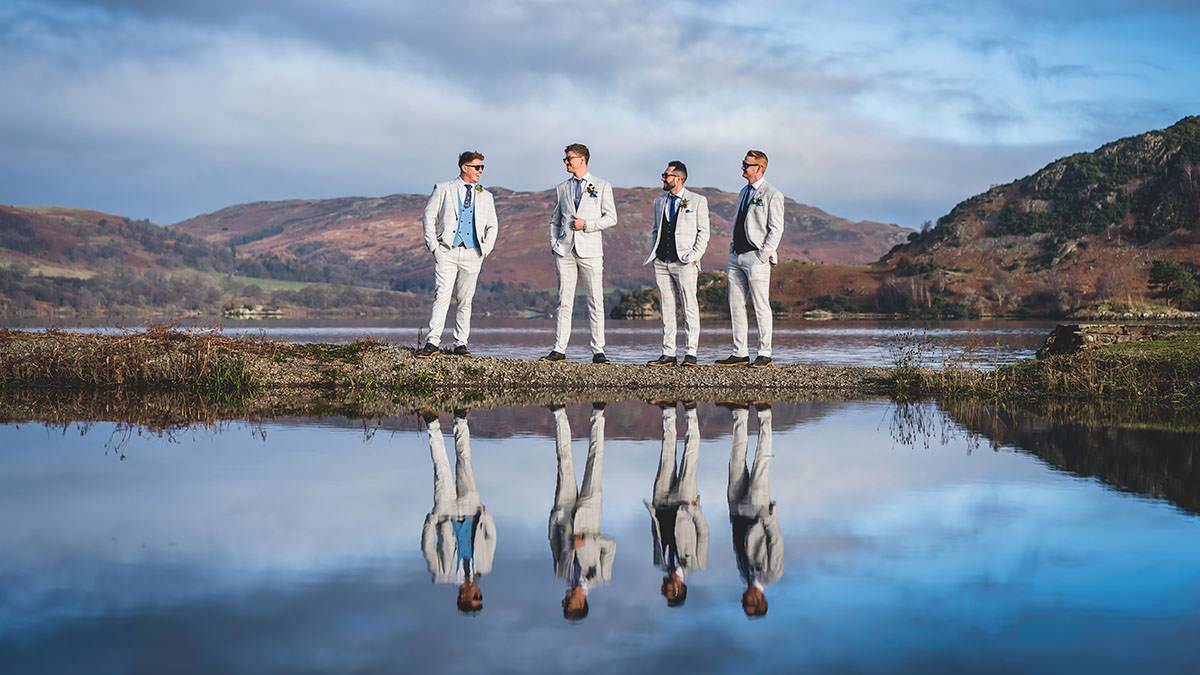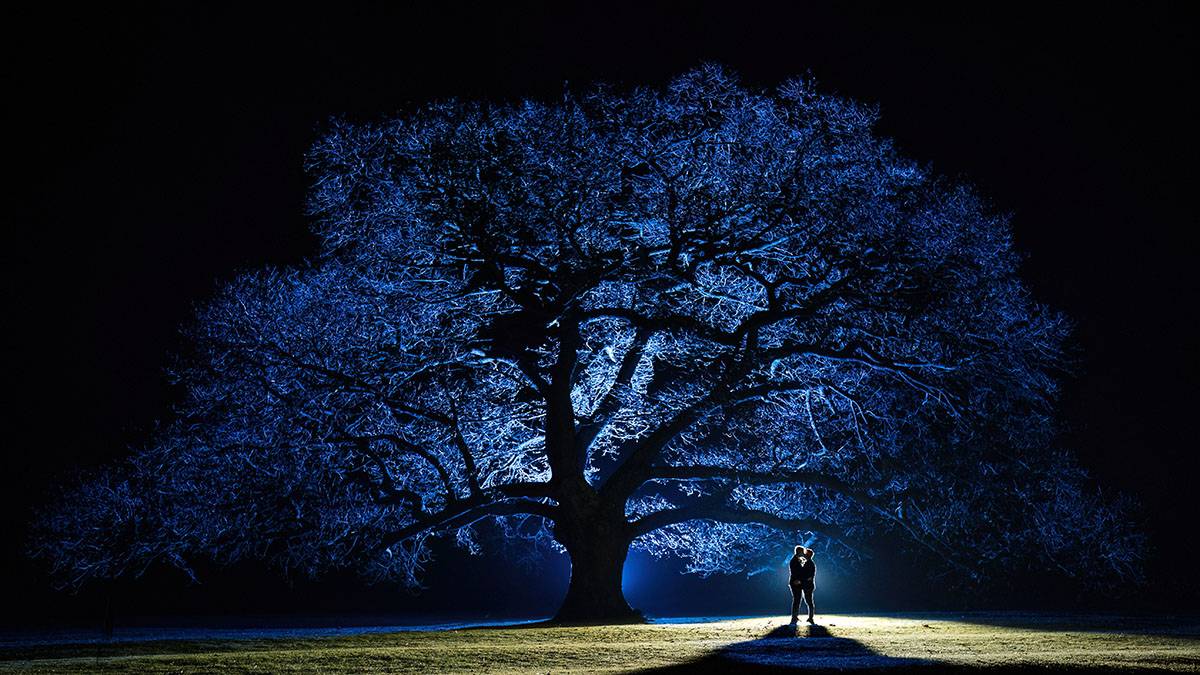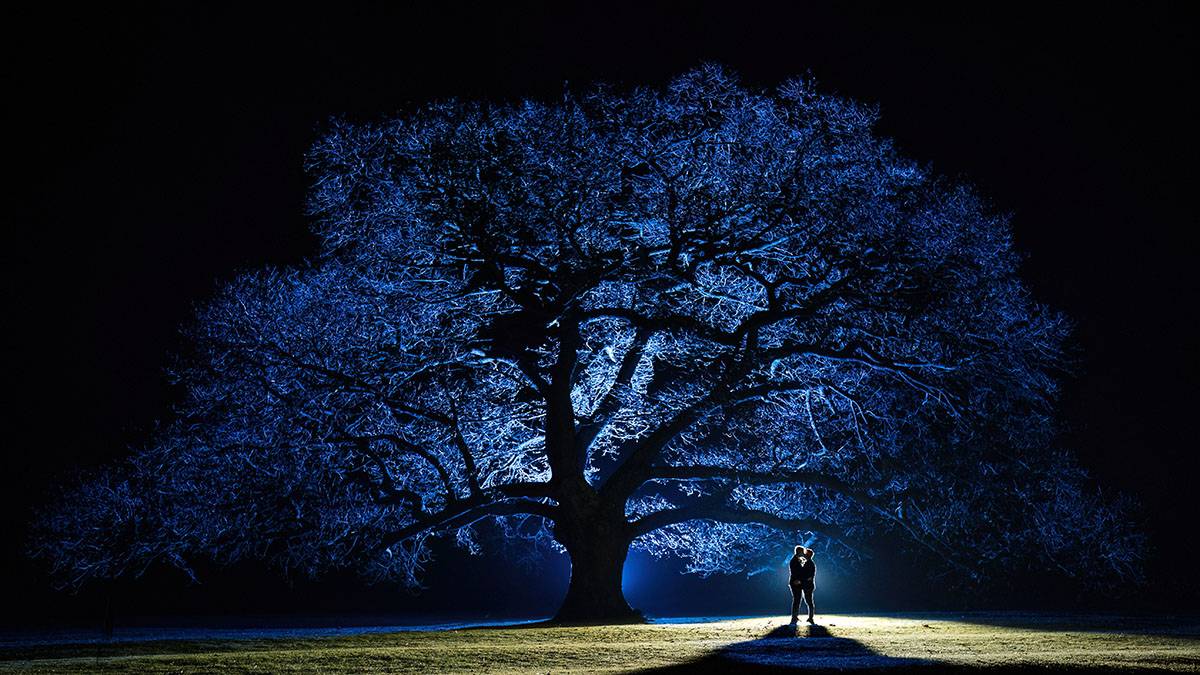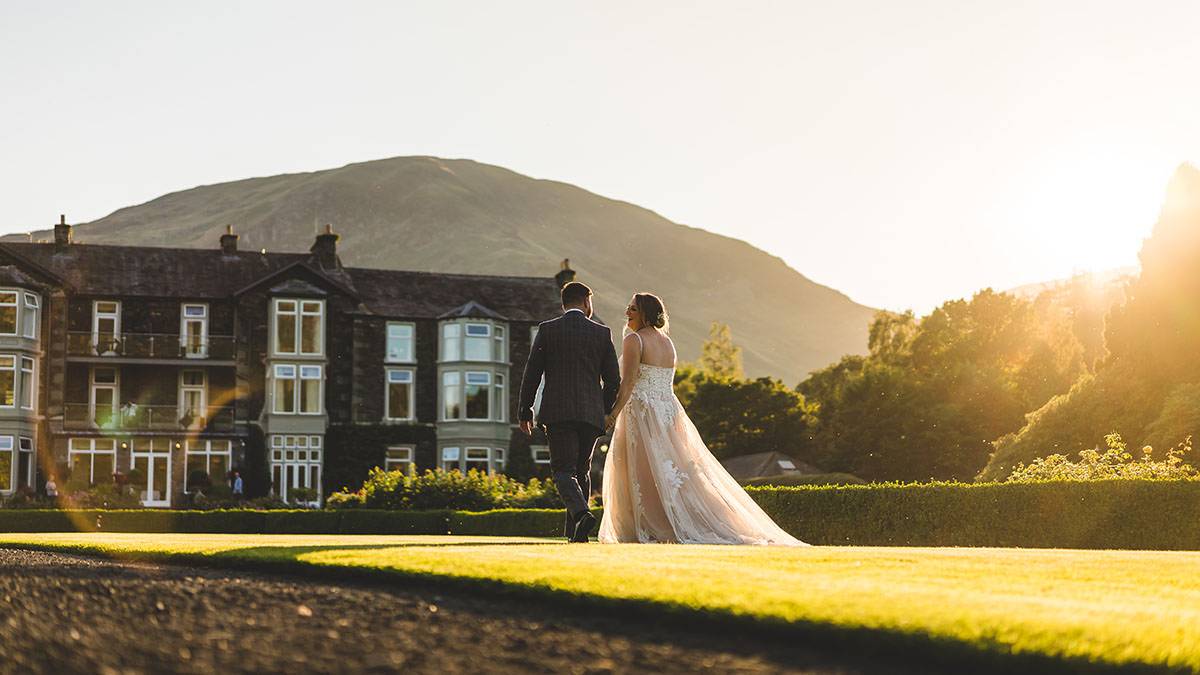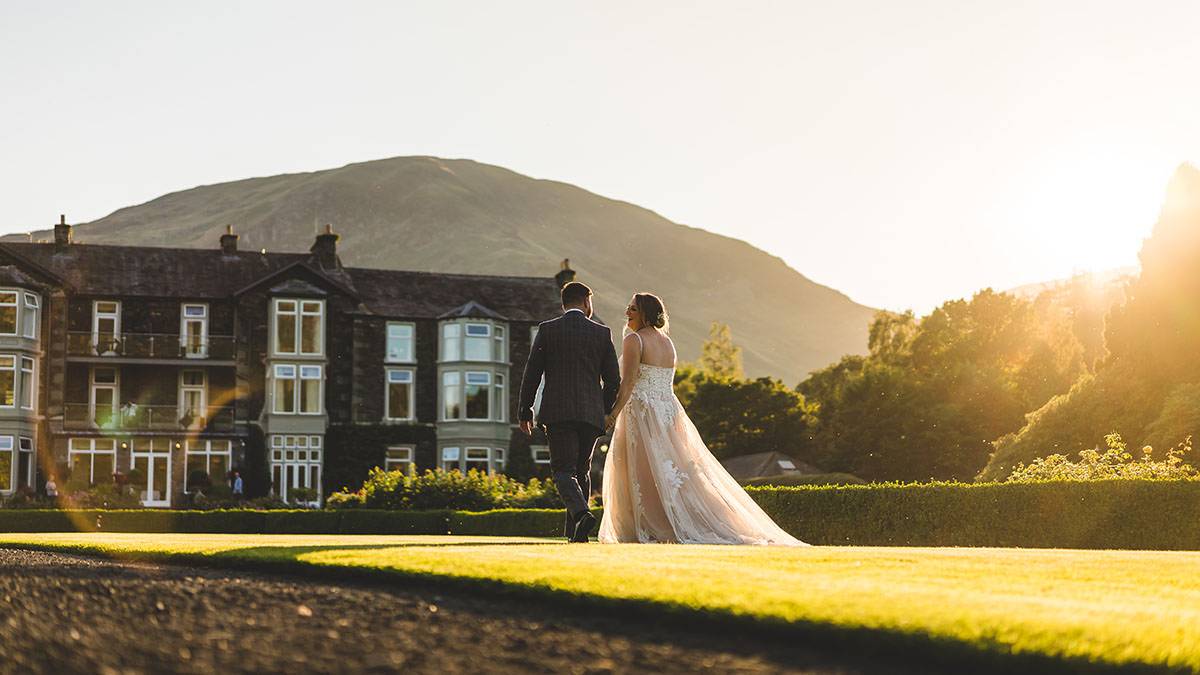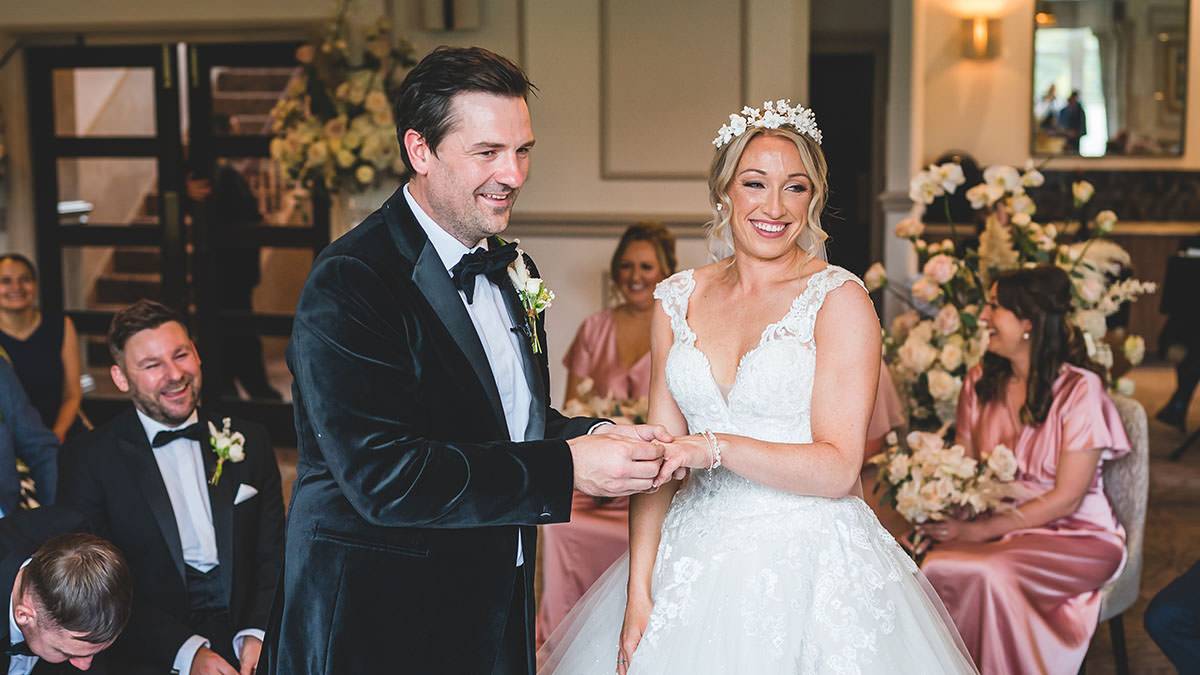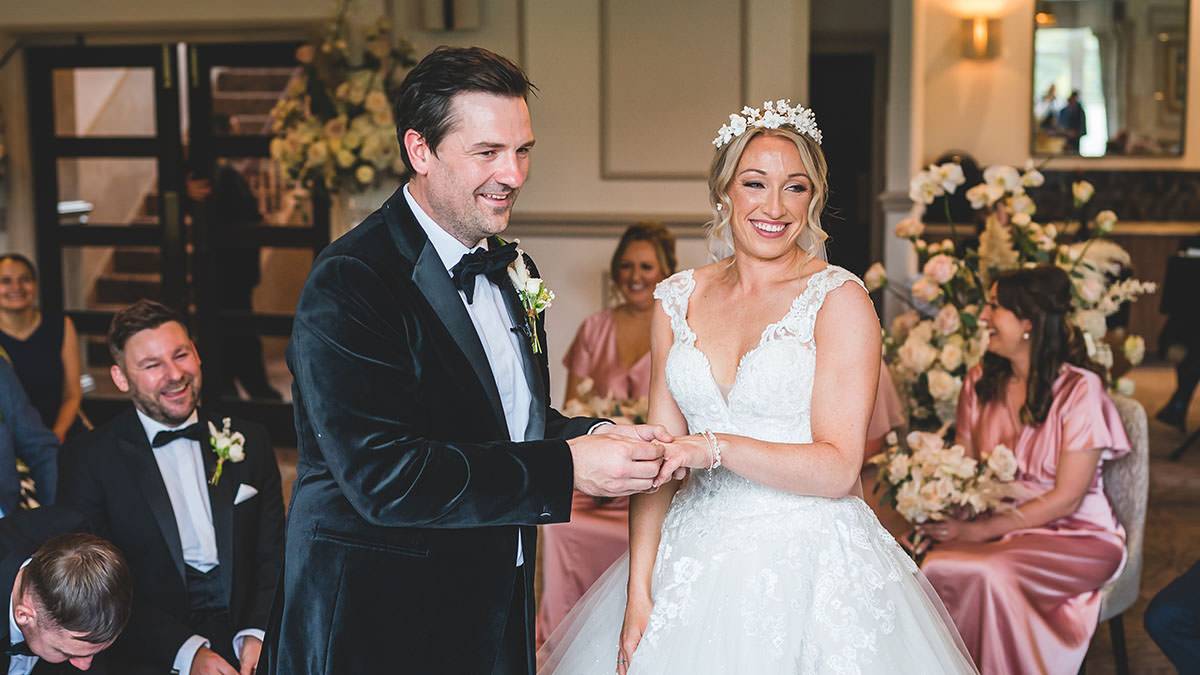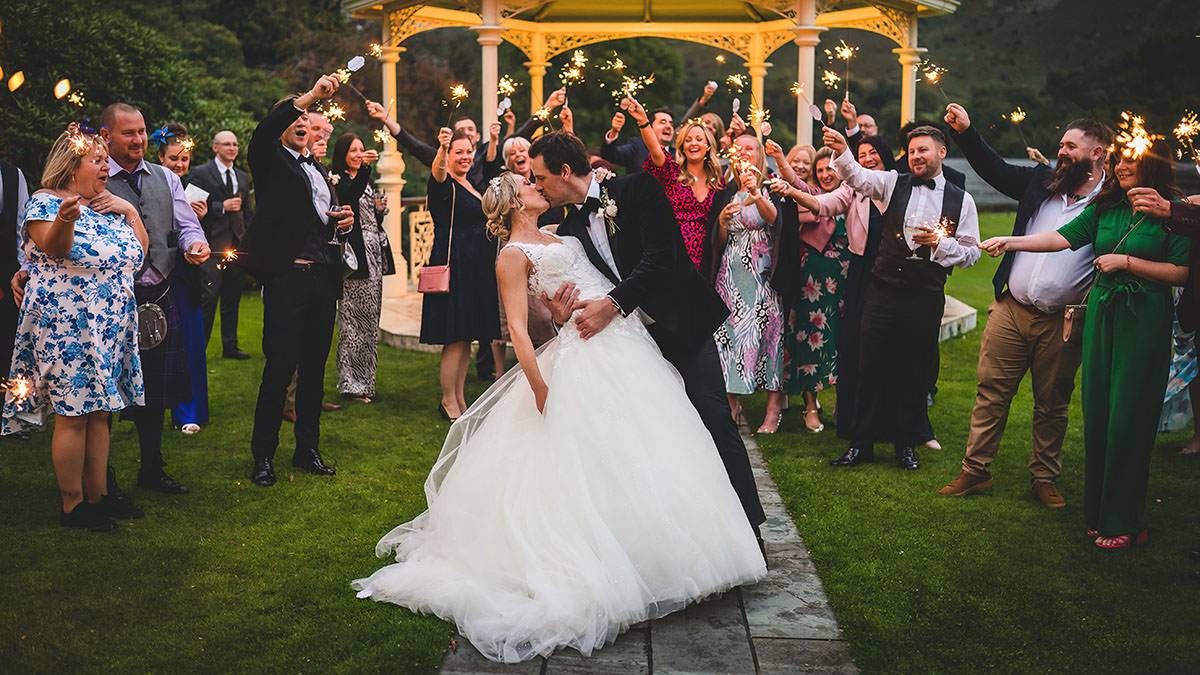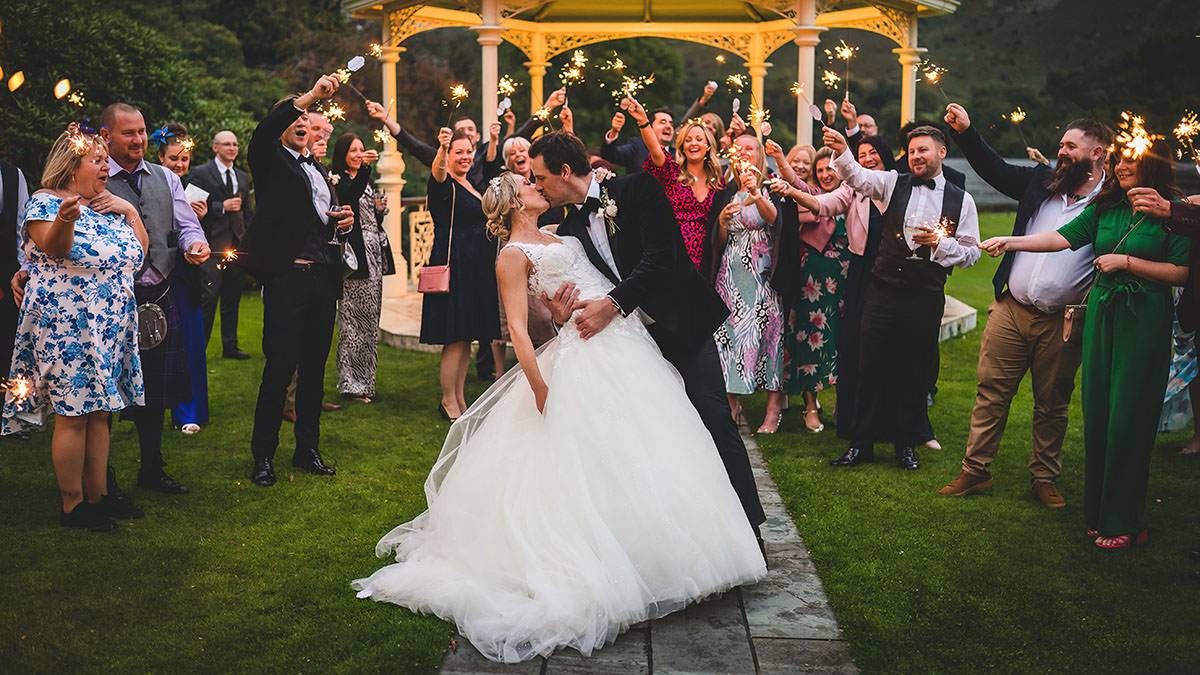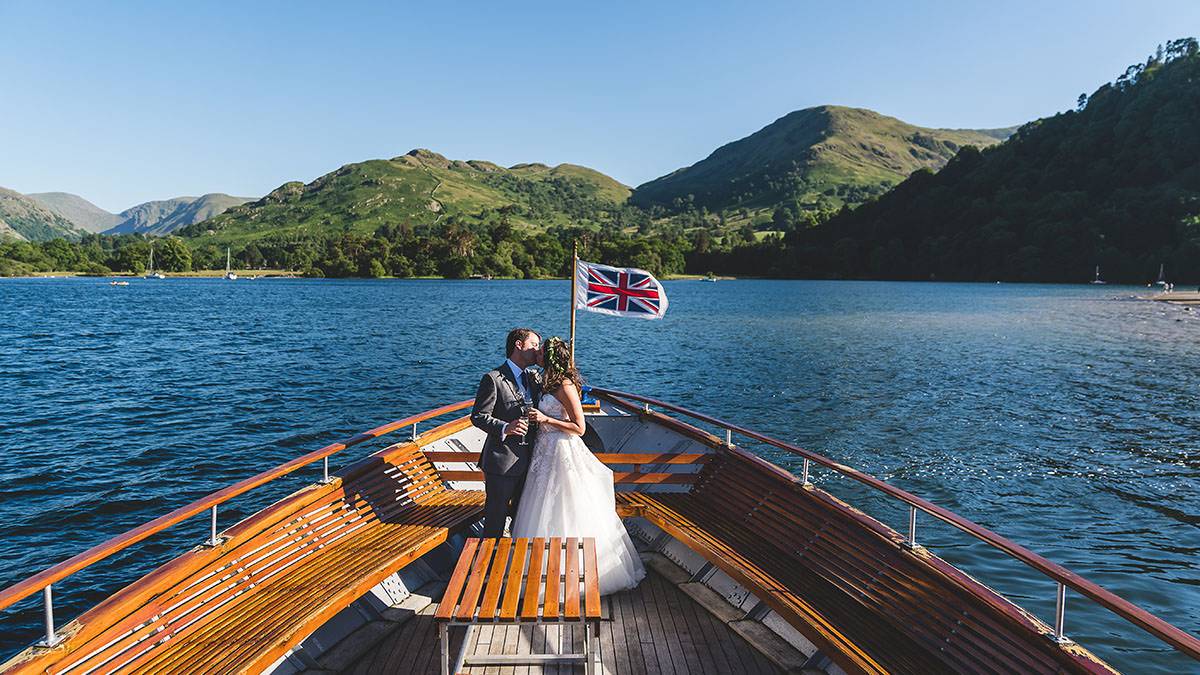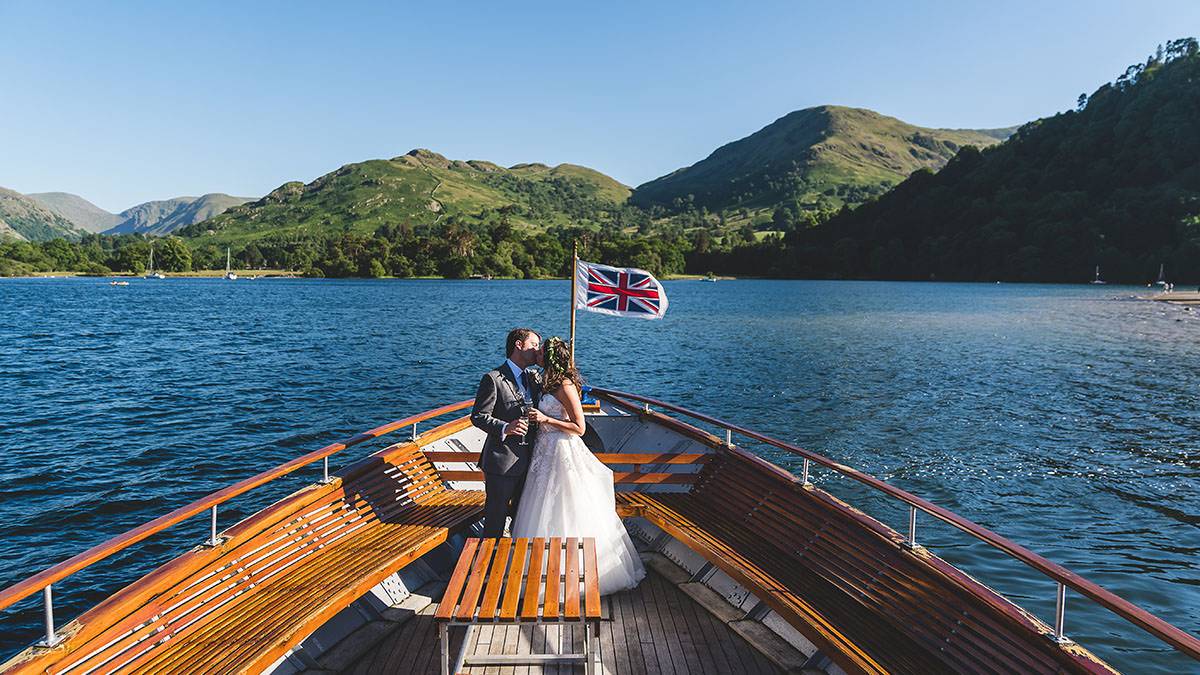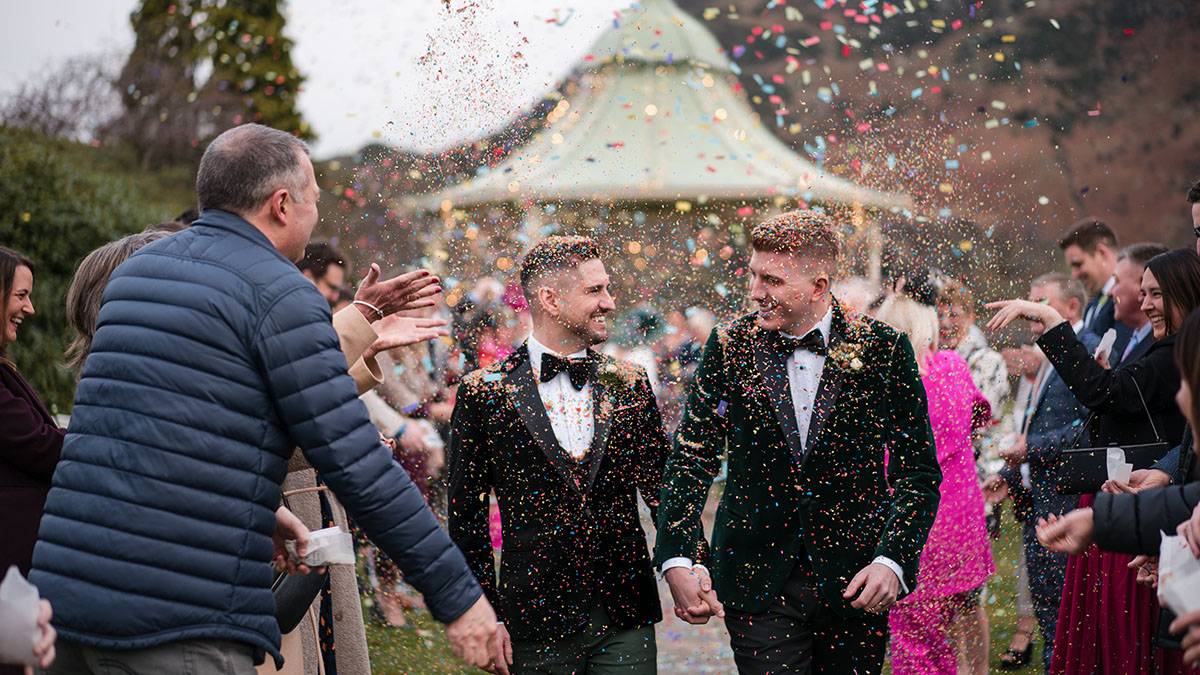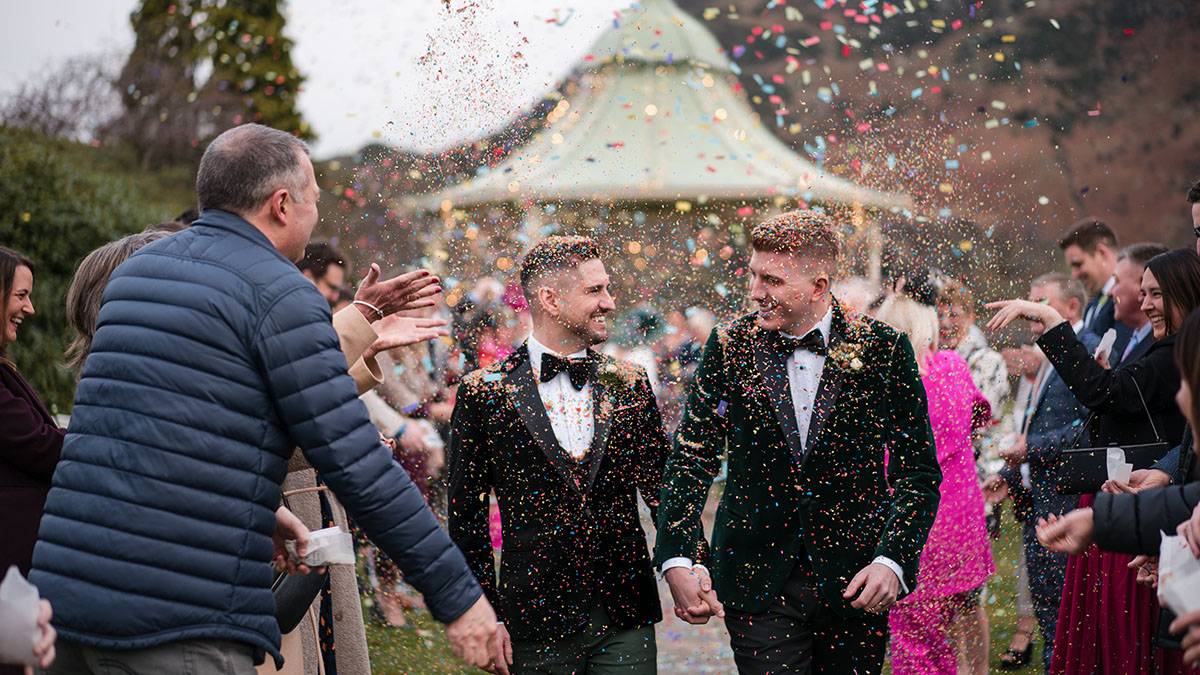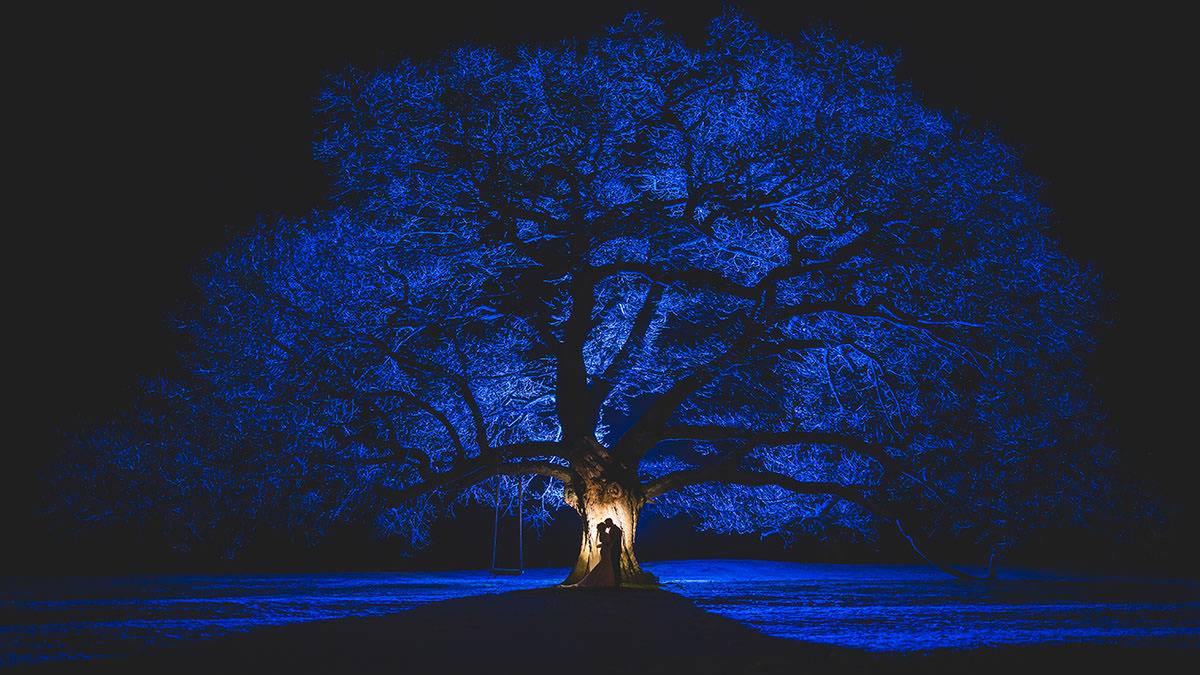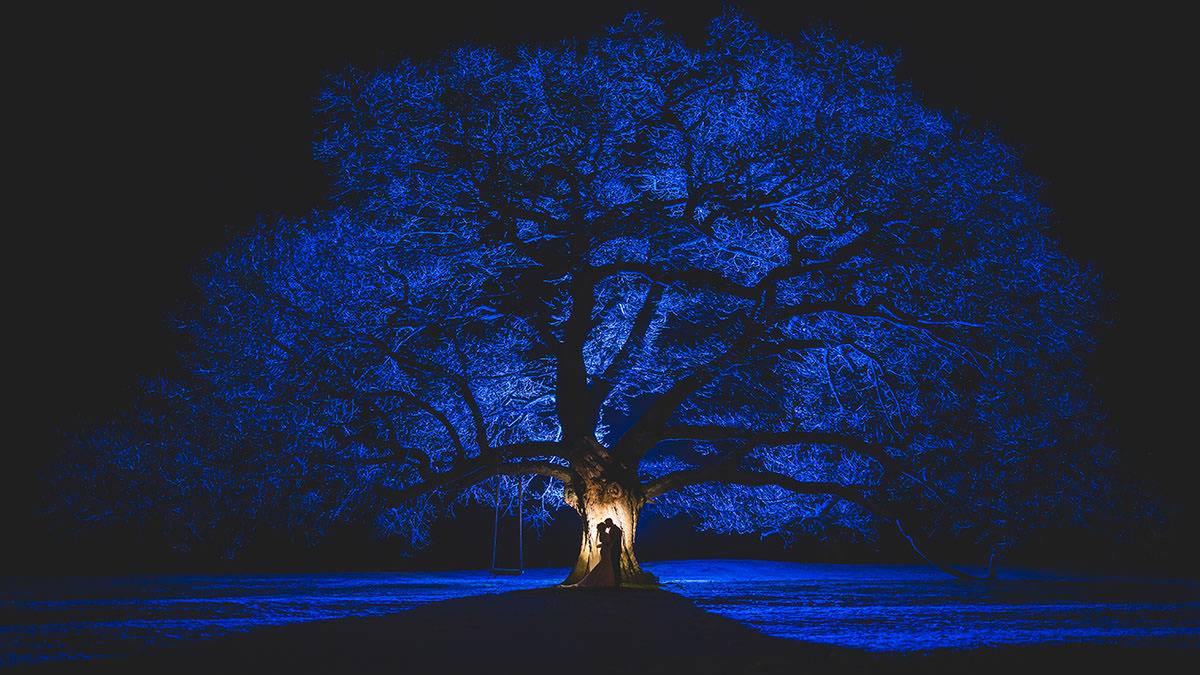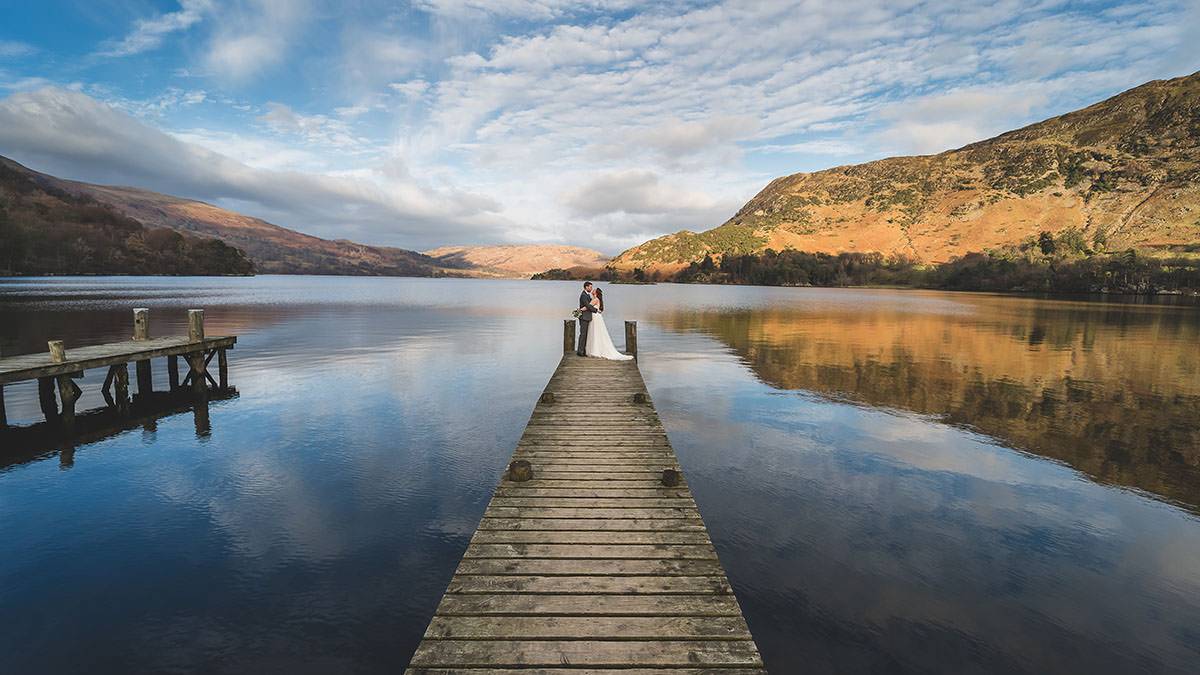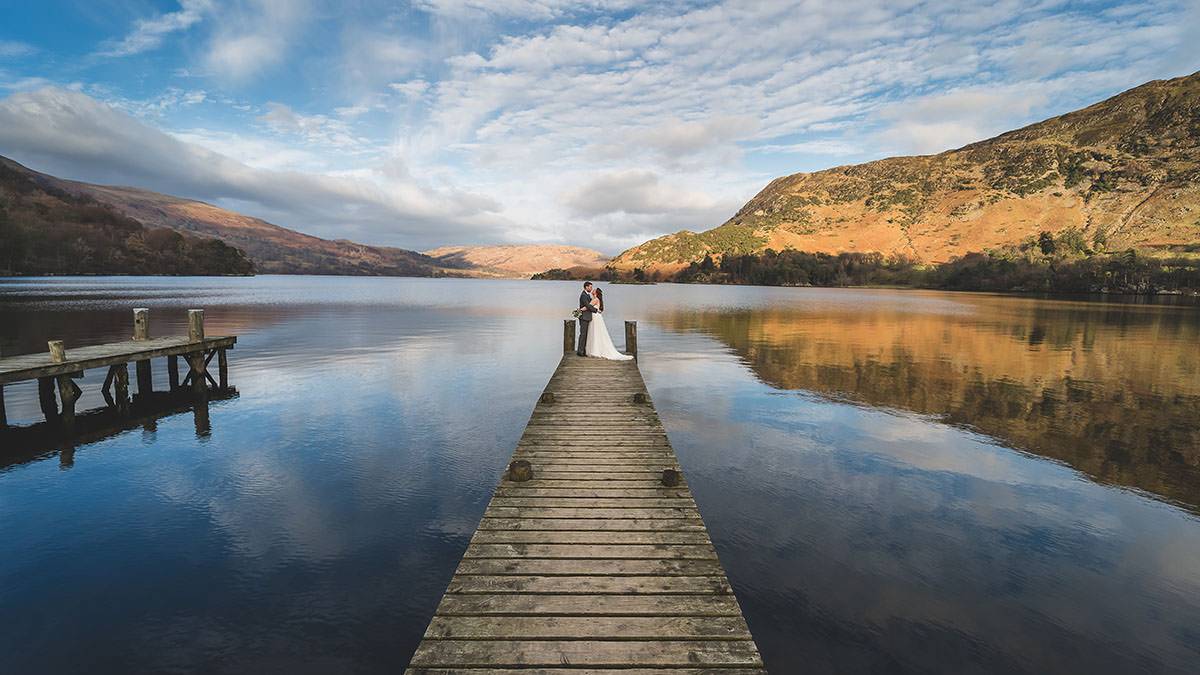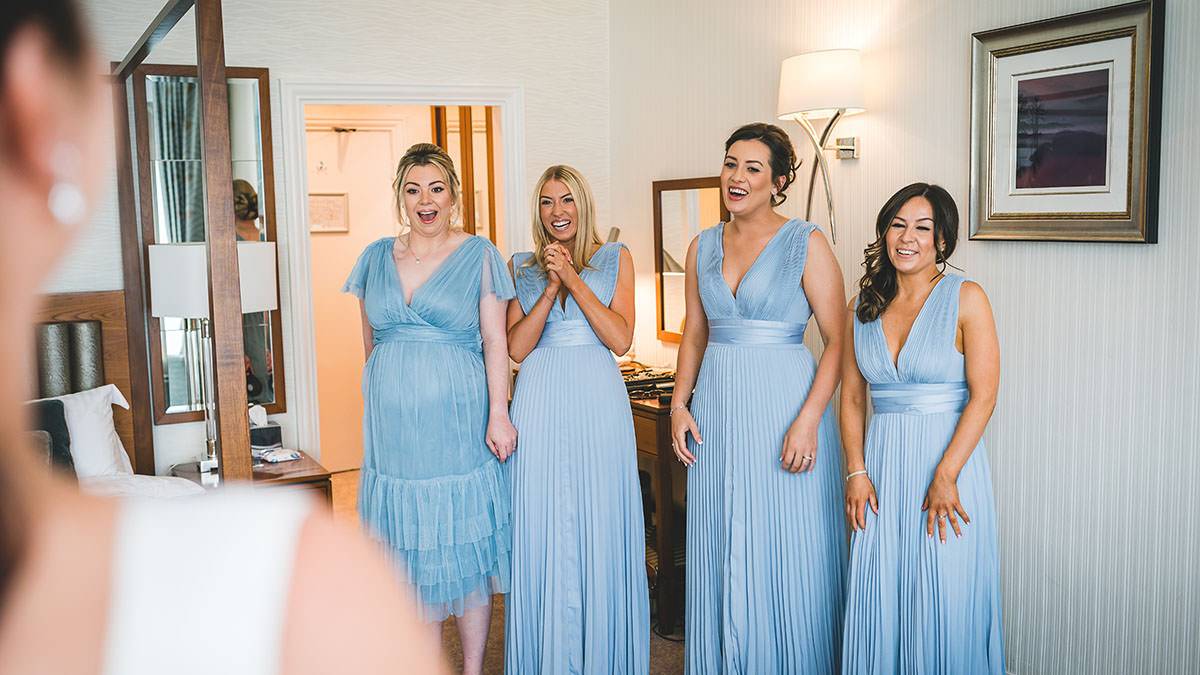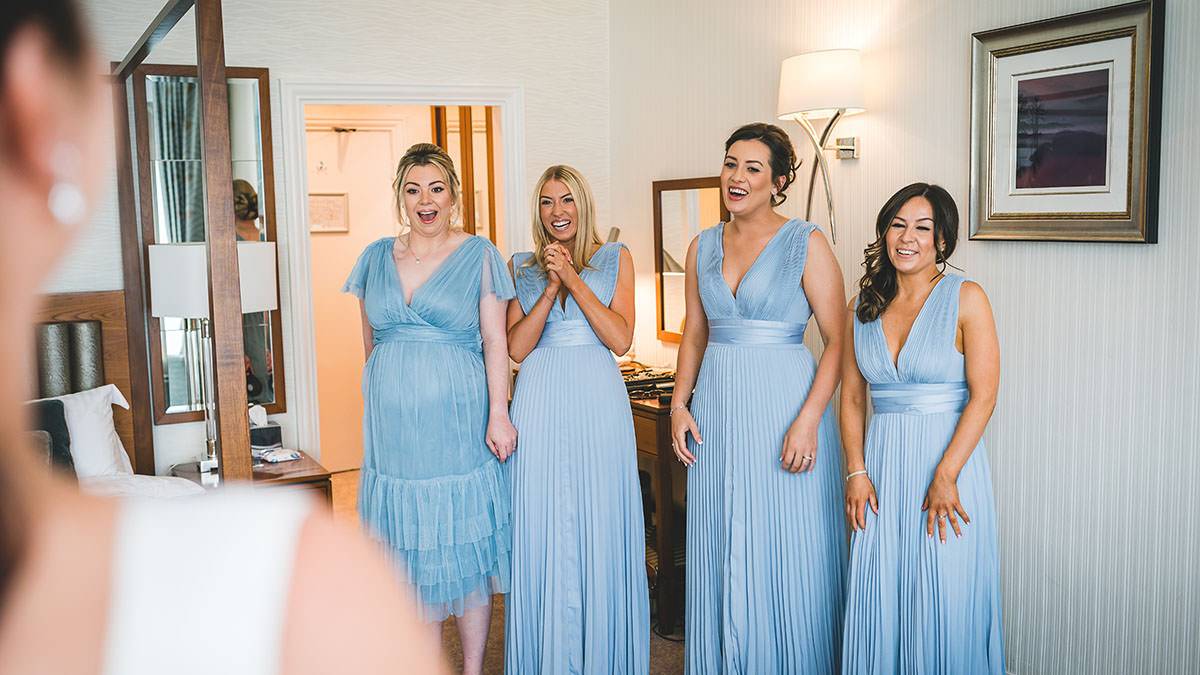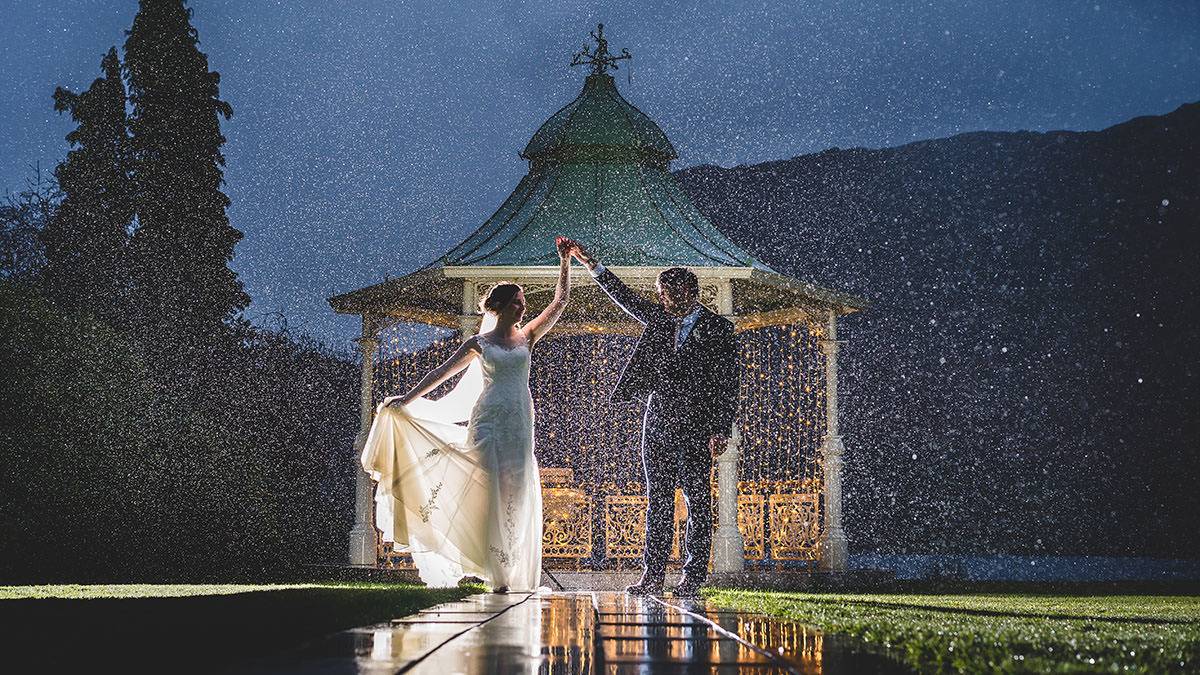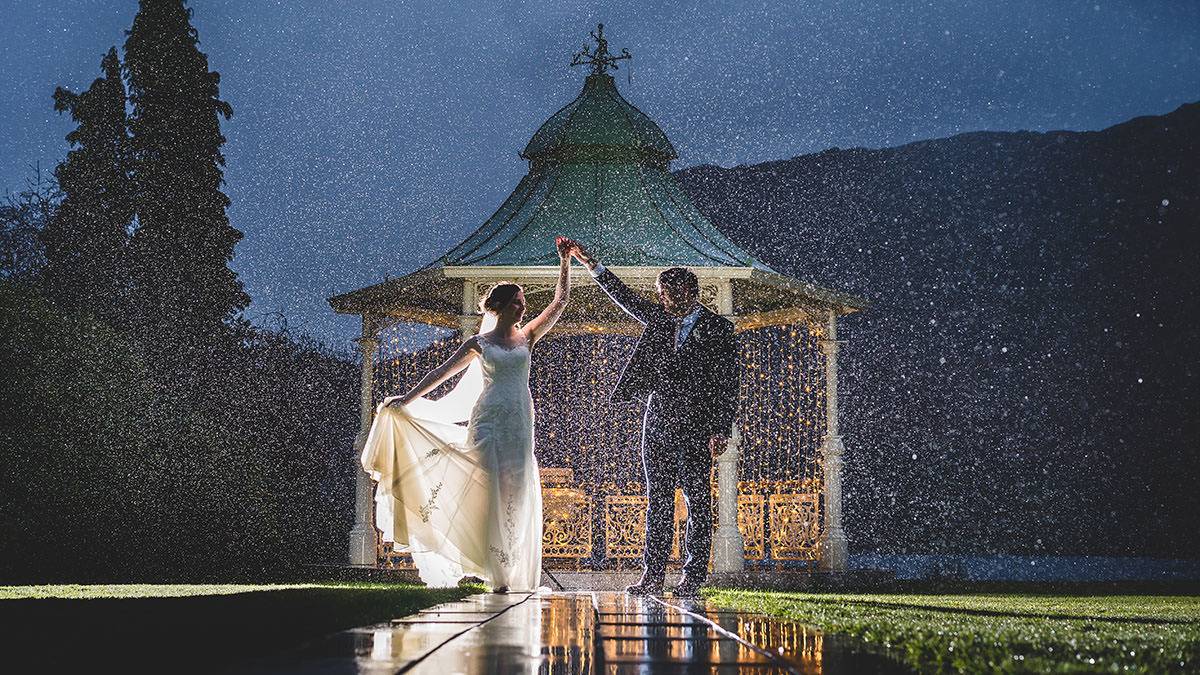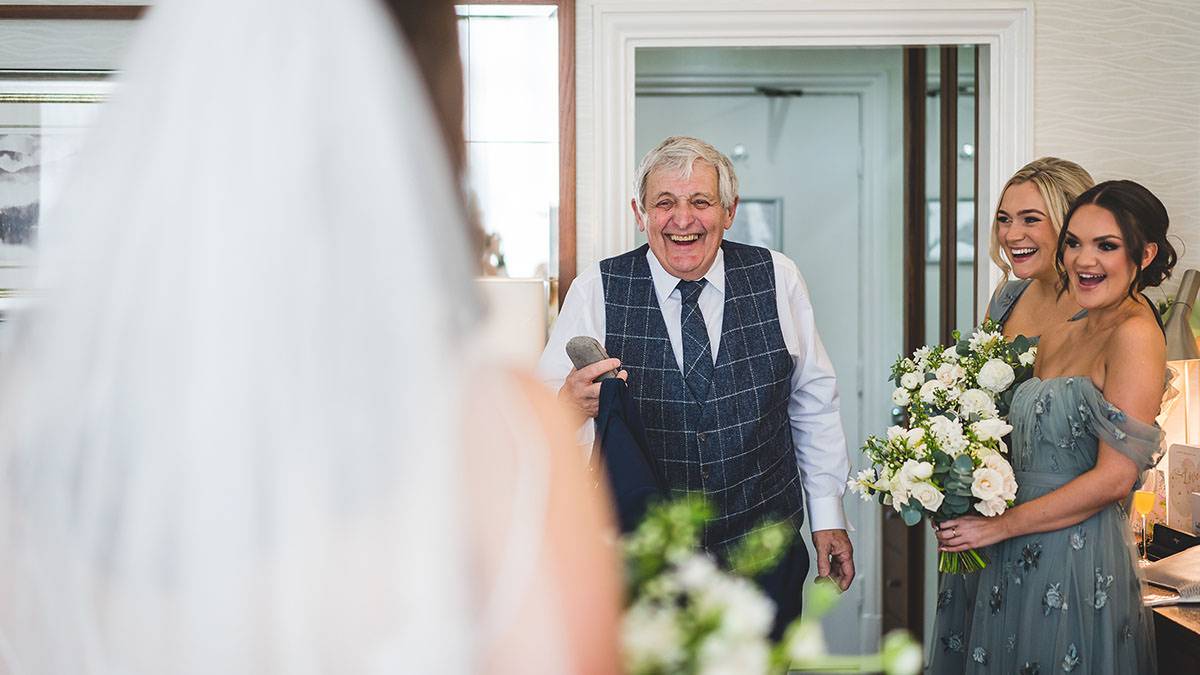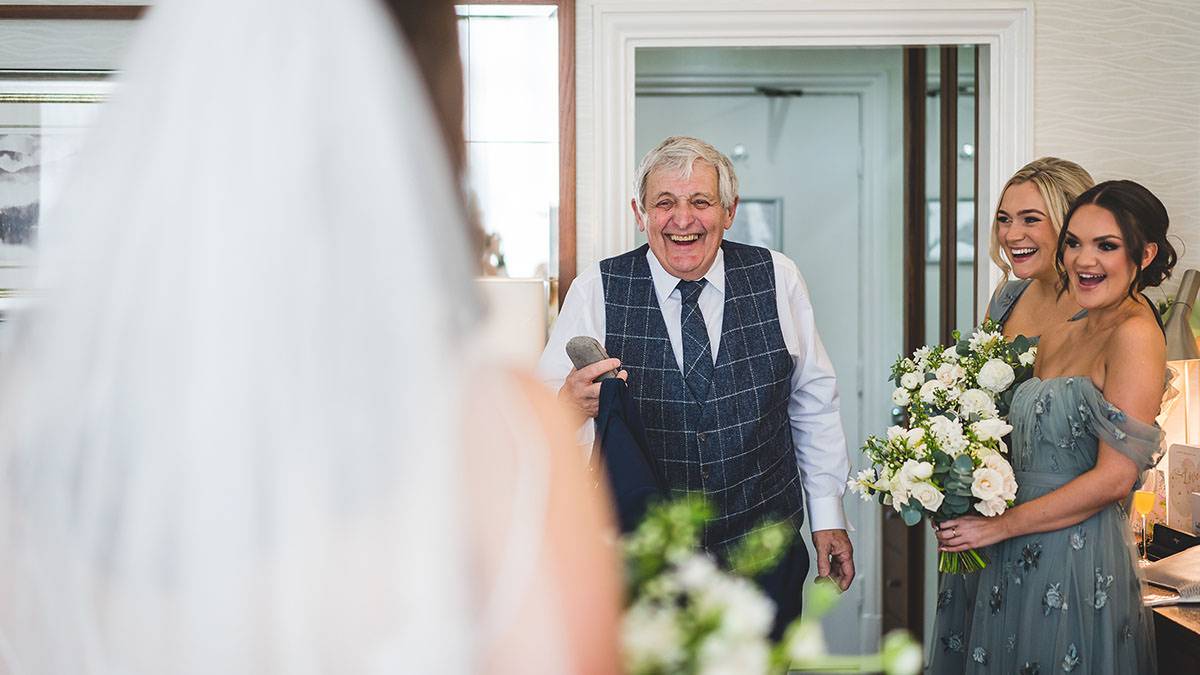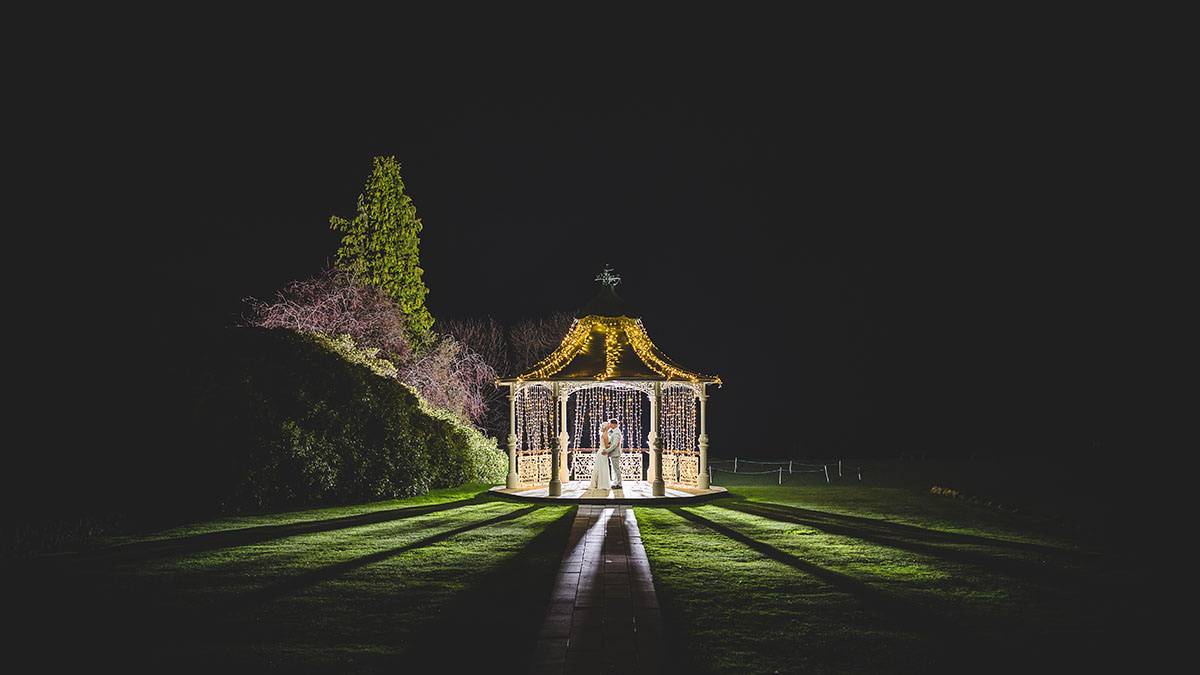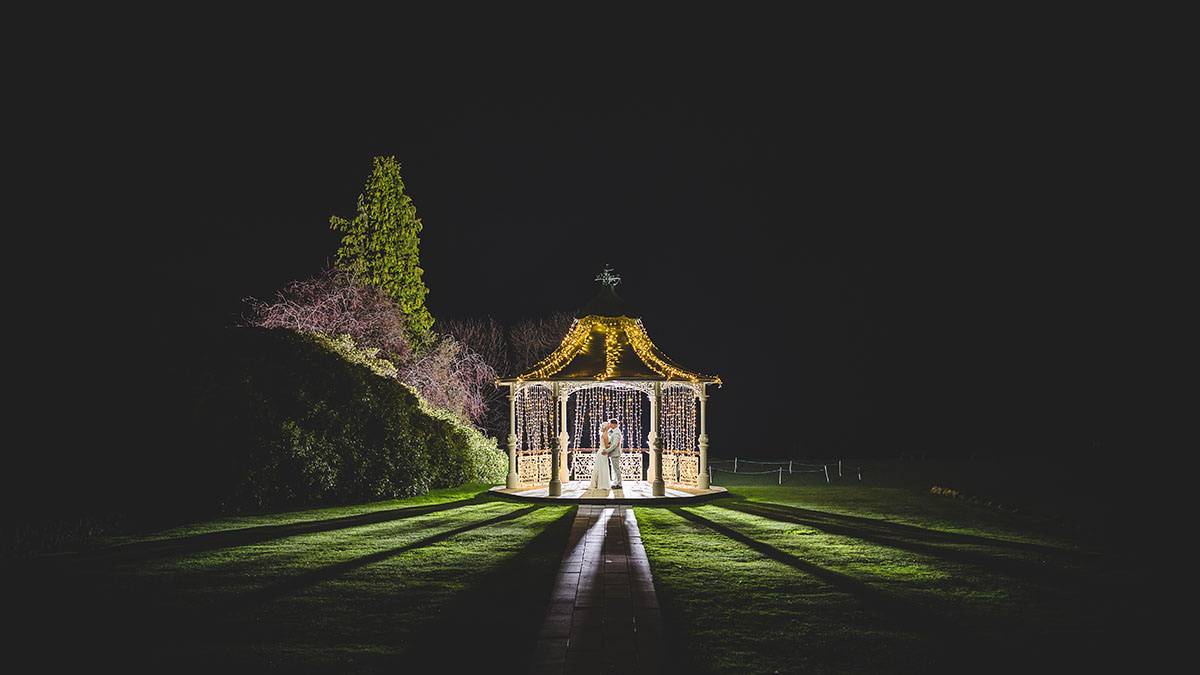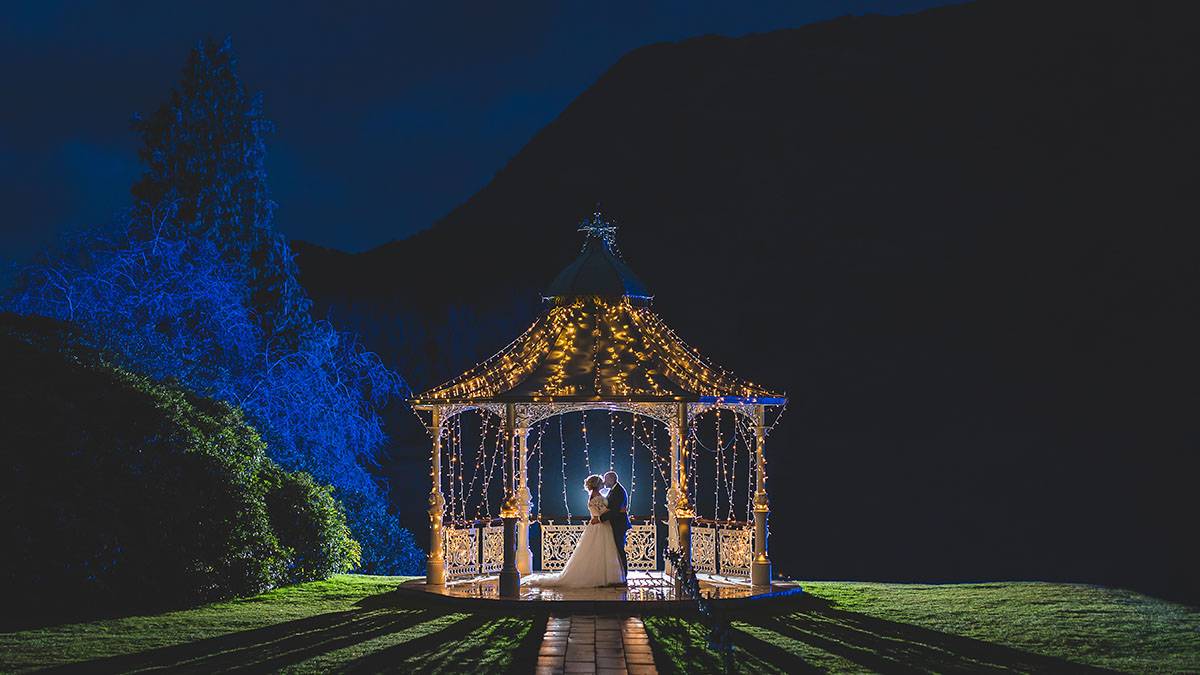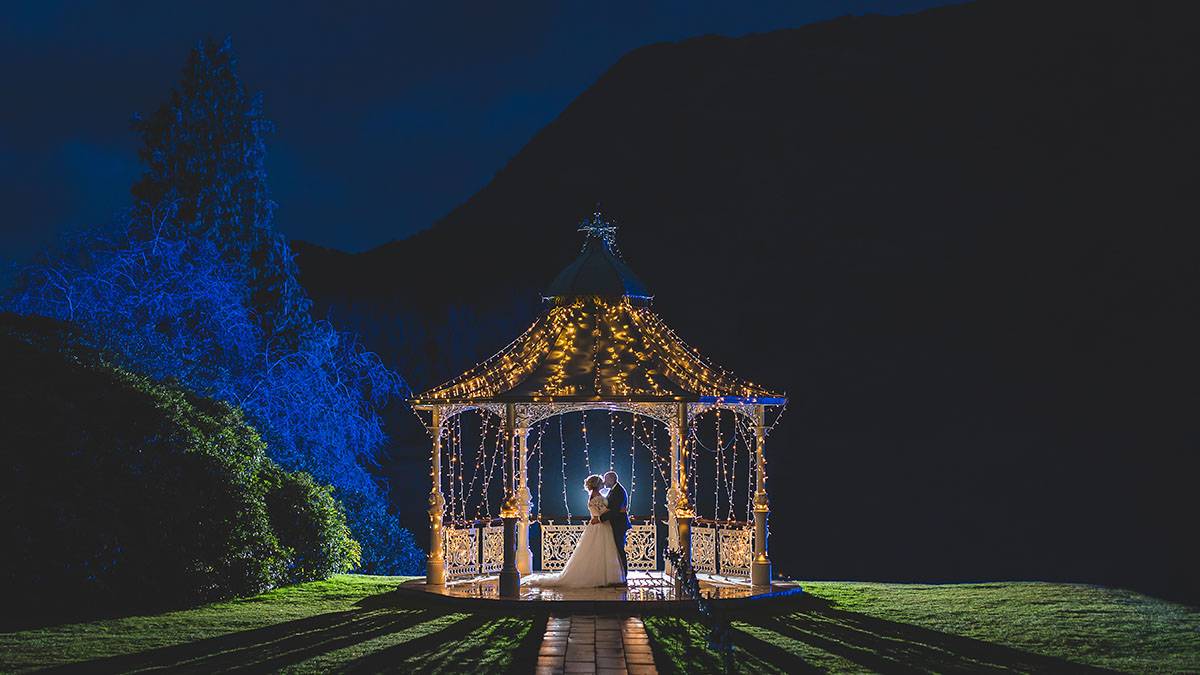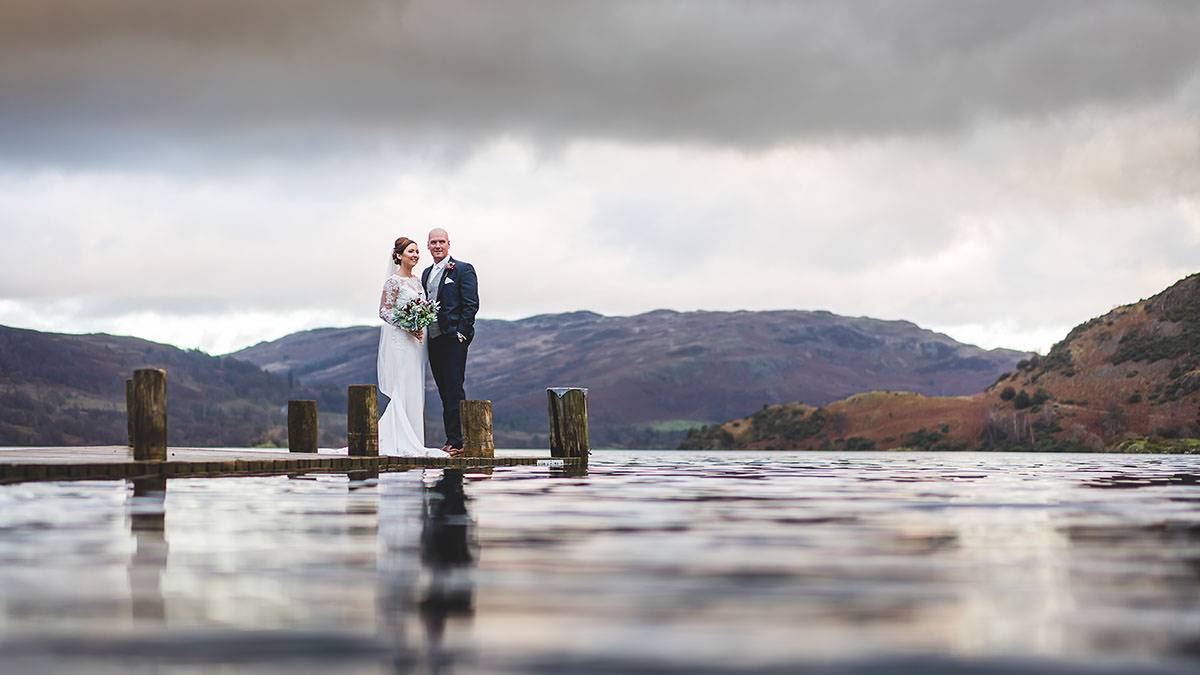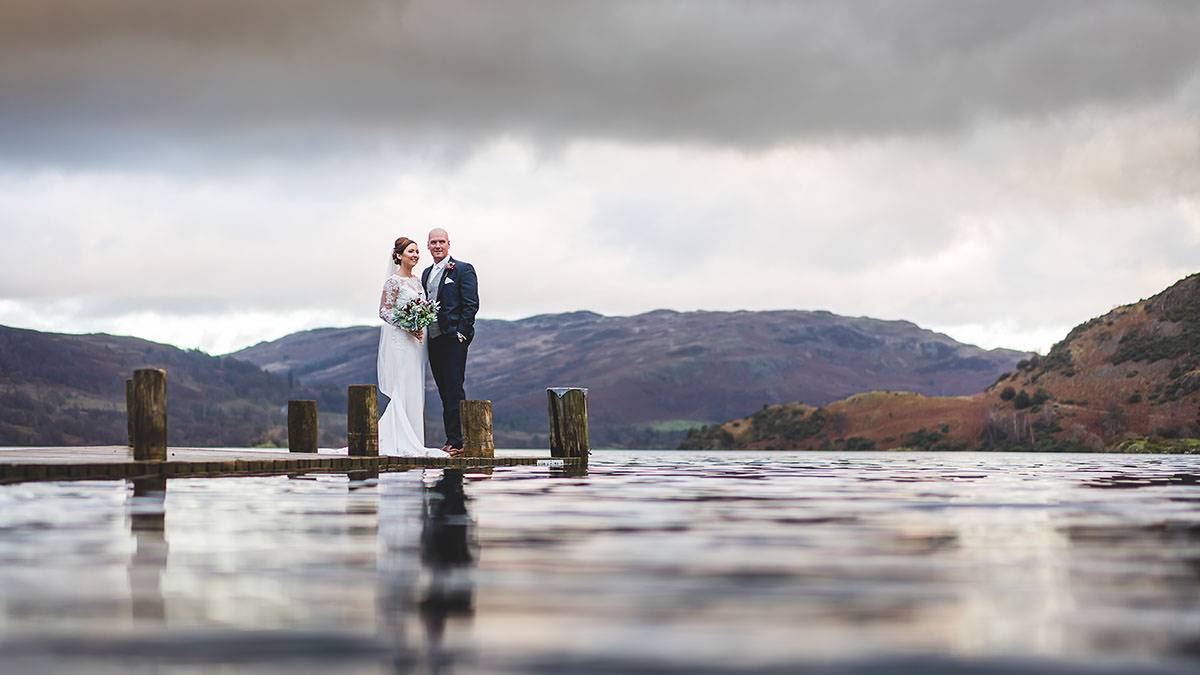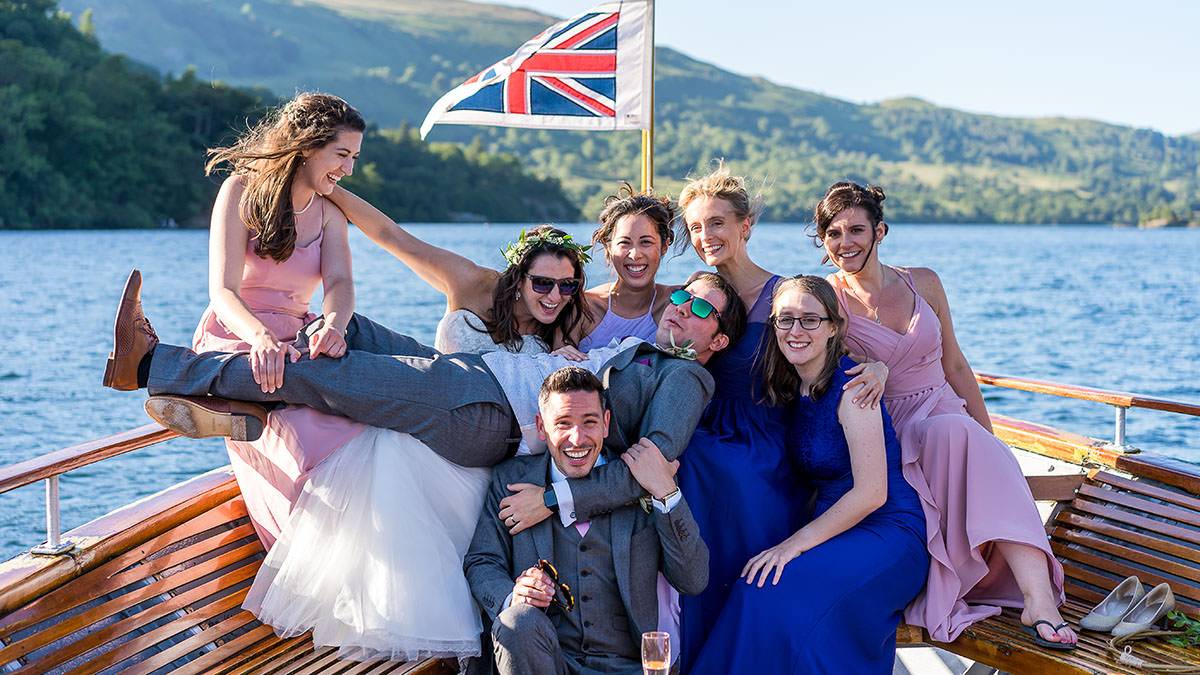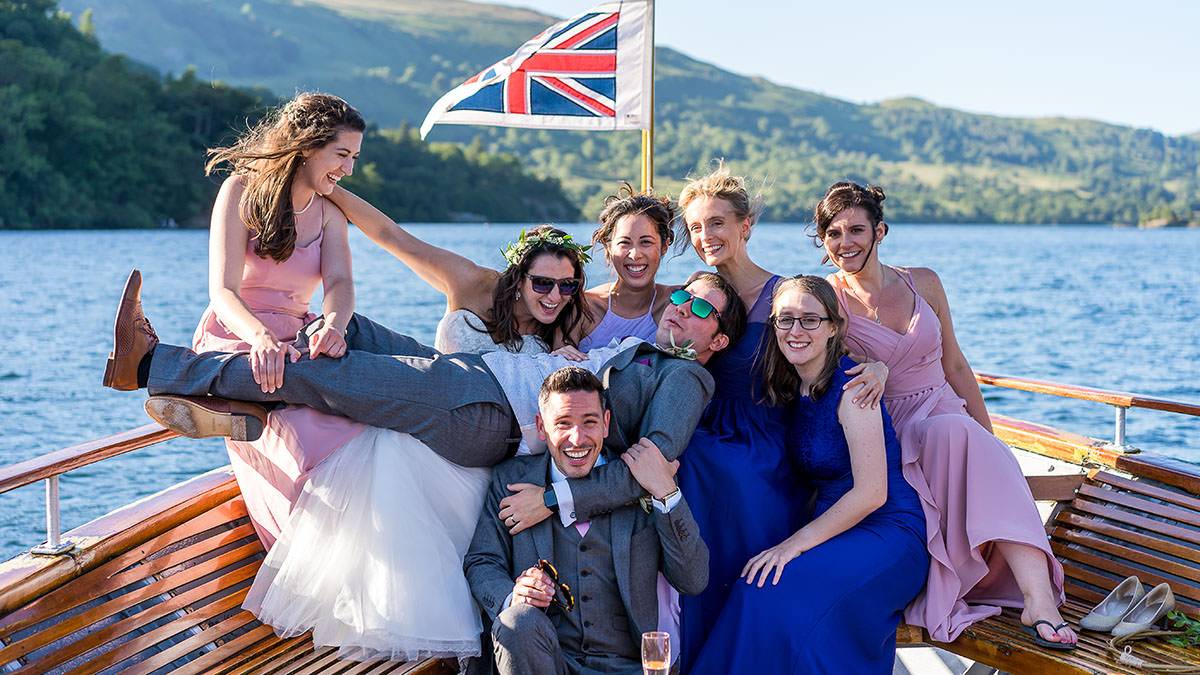 Inn-on-the-lake-groom-reflections-wedding-photograph.jpg
Gay-wedding-photographers-cumbria.jpg
wedding-photographers-at-inn-on-the-lake.jpg
ring-exchange-at-inn-on-the-lake-ullswater-wedding.jpg
seeing-the-bride-for-the-first-time-inn-on-the-lake.jpg
evening-wedding-sparkler-photograph-at-inn-on-the-lake-ullswater-wedding.jpg
Inn-on-the-lake-wedding-photography.jpg
Same-Sex-Wedding-Photography-Inn-on-the-Lake.jpg
award-winning-lake-district-photography.jpg
wedding-photographers-in-the-lake-district.jpg
bridal-reveal-at-inn-on-the-lake-ullswater-wedding-photography.jpg
dancing-in-the-rain-inn-on-the-lake-wedding-gazebo.jpg
father-of-the-bride-first-look.jpg
inn-on-the-lake-ullswater-evening-nightime-gazebo-photograph.jpg
creative-nightime-wedding-photography-at-inn-on-the-lake.jpg
inn-on-the-lake-wedding-photographs-on-the-jetty.jpg
partytime-on-the-ullswater-steamer-wedding-day.jpg
Impressive Ullswater views across lovely lawns, and the chance to get married outside, make this Lake District hotel one of the most popular wedding venues in Cumbria. Your wedding photography at Inn on the Lake will never disappoint with this beautiful lake as its inspiration.
The Inn on the Lake Hotel in Glenridding offers stunning views of Ullswater Lake, making it one of the premier wedding venues in Cumbria region. Acknowledging their popularity among brides-to-be, this 4-star property provides 47 en suite rooms that showcase magnificent vistas either directly onto Ullswater or of Helvellyn mountain range - many featuring stunning lake or Helvellyn mountain range views! Recently completed renovation has further strengthened their place among Lake District wedding venues as an outstanding wedding location!
The Inn on the Lake offers an enchanting venue for wedding photography, offering couples access to an outdoor gazebo amidst Lakeland Fells with picturesque views of Ullswater for unforgettable photos. Furthermore, their garden and surrounding grounds boast numerous excellent photography locations including their stunning reflections pond - ideal for taking iconic shots!
Ullswater Lake can be found within Cumbria's Lake District National Park in England and is famed for its gorgeous scenery and outdoor recreational offerings. Glenridding village on Ullswater's southern shore provides visitors with a base from which they can explore some of its iconic mountains such as Helvellyn or Striding Edge.
Ullswater Steamers have long been an unforgettable attraction of Glenridding and Ullswater. Operating since 1859, these traditional passenger boats provide visitors with an exciting way to discover this magnificent body of water while taking in its breathtaking landscapes. Offering various routes such as full lake tours that include stops such as Howtown Bridge and Pooley Bridge; visitors can fully experience its charm!
Other activities available in the area include hiking, cycling, fishing and water sports. Helvellyn range offers breathtaking views of surrounding countryside while Ullswater Way circumnavigates it with 20 mile circular routes circling lakes like Ullswater. There are also attractions like Aira Force Waterfall; Dalemain Mansion Gardens; Rheged Centre which showcase Cumbrian arts crafts culture etc.
Additionally, there are a couple of off-site options to consider for your wedding photography, such as a trip up to Kirkstone Pass, which provides dramatic mountain views. A closer alternative would be a visit to the Ullswater Steamer jetties which is only a 2 min drive away, offering some of the most wonderful lakeside views, which can provide an ideal backdrop for Lake District wedding photographs.
As a Lake District wedding photographer with over 17 years of experience at the Inn on the Lake, I have a wealth of local knowledge to share. My signature landscape shots have captured the beauty of the Lake District's natural surroundings, making each photograph a unique memory. For those interested in my wedding photography services, please visit my website for more information and a comprehensive price list. To receive a free brochure, please complete the online contact form or give me a call.
Pete & Rebecca
"Really professional service from start to finish. Pre wedding shoot Chris made us feel completely at ease and was actively encouraging us to get pictures with our dogs and our beloved Land Rover.
At the wedding Chris arrived early at the Inn on the Lake and looked absolutely dapper - yet despite being suited and booted wasn't afraid to get cold and dirty to achieve some really spectacular images. You wouldn't have known Chris was there for large parts of the day, he just blended in with the guests and snapped away. A lot of the guests commented about how personable and professional Chris was.
Again on the day, Chris made us feel totally at ease and was incredibly patient, and encouraged us to try some more adventurous shots again with the Land Rover etc.
We are really pleased with the selection of photos that Chris achieved, a great memory of our special day, and we will definitely be using Chris again for any future photo shoots we do.
Money really well spent in our minds.
Edit - should have also said we received a full set of images to view and download within a few days of our wedding, whilst we received a sneak peek the day after. Truly great service".
Pete and Rebecca Birtles-Smith
Bethany & Hani
"We would thoroughly recommend Chris to anyone looking for a wedding photographer around the Lake District area.
When looking for a wedding photographer we wanted someone who would put us at ease and take mostly natural shots, Chris fulfilled our requirements and more, blending into the background with the rest of the guests.
Chris worked brilliantly alongside our videographer to capture our day and instantly put to rest any of our worries of how the dynamic may work, together they were our dream team! We are so happy with our wedding photos; we feel they truly capture the essence of our day and memories that we will treasure forever".
Thank you Chris!