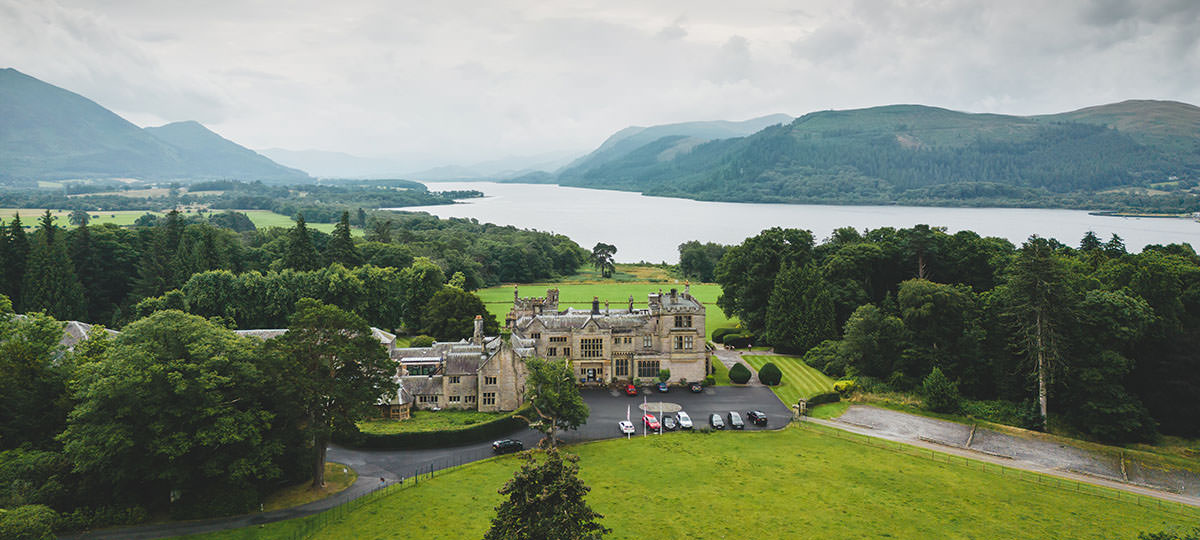 Armathwaite Hall Hotel and Spa, established in the 17th-century and covering 400 acres of woodlands, parks and gardens is an exquisite 17th-century country house hotel situated by Bassenthwaite Lake; providing the ideal venue for an unforgettable wedding ceremony day celebration.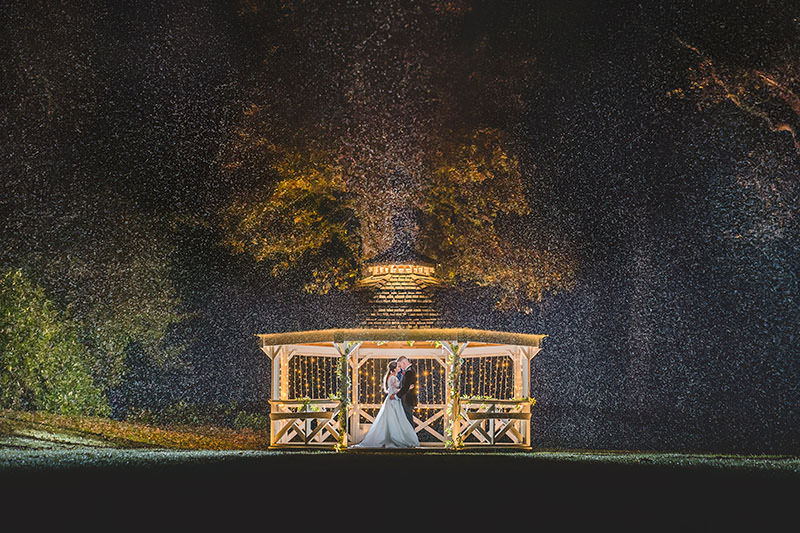 Armathwaite offers elegant and sophisticated wedding spaces, such as Lake View Restaurant which provides breathtaking vistas over Lake Geneva and surrounding countryside. Lake View can host events for up to 120 guests while there is also luxurious accommodation options available at this luxury venue for you and your guests.
Armathwaite Hall Hotel and Spa stands out with its world-class spa facilities, such as its hydrotherapy pool, thermal suite and array of treatments that help guests unwind both before and after their big day. Plus, with private woodland and lakeshore areas offering romantic walks or photoshoot opportunities.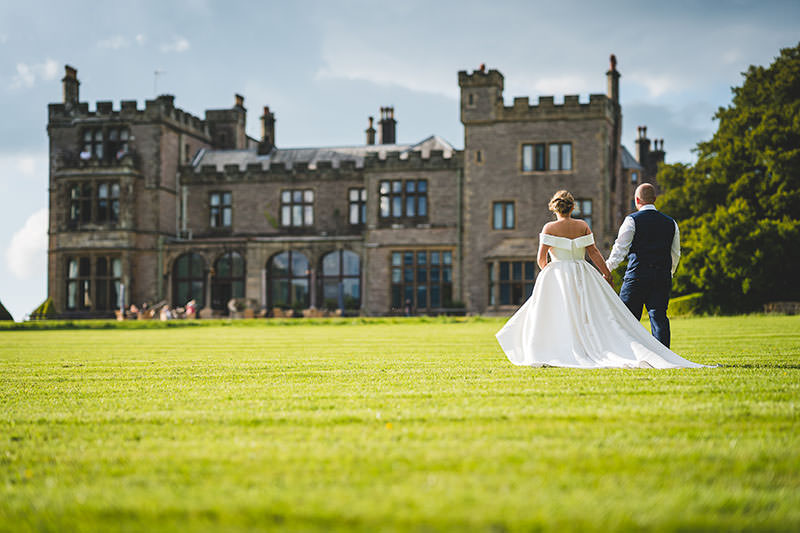 Hotel's award-winning culinary team can craft tailor-made menus to complement your wedding breakfast, using locally-sourced ingredients wherever possible to produce irresistibly delectable dishes that will enchant all your guests.
Armathwaite Hall Hotel and Spa provides an ideal base from which to explore the stunning natural beauty of Lake District. Nearby fells and forests offer ample opportunity for hiking and other outdoor adventures while nearby Keswick and Cockermouth provide plenty of shops, galleries, and attractions that all of your guests may appreciate.
Armathwaite Hall Hotel and Spa stands as an outstanding wedding venue in Cumbria's Lake District, boasting breathtaking views of Bassenthwaite Lake and surrounding landscape, luxurious accommodation and various elegant wedding spaces. Additionally, their spa facilities, private woodland and lakeshore provide ideal spots for relaxation and romance; nearby fells provide boundless opportunities for adventure exploration - offering stunning wedding photo opportunites at Armathwaite Hall Hotel & Spa to begin life after marriage!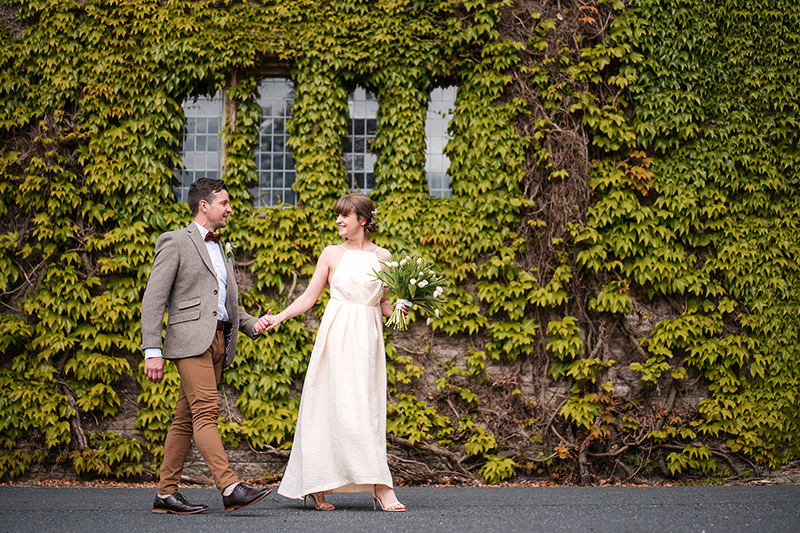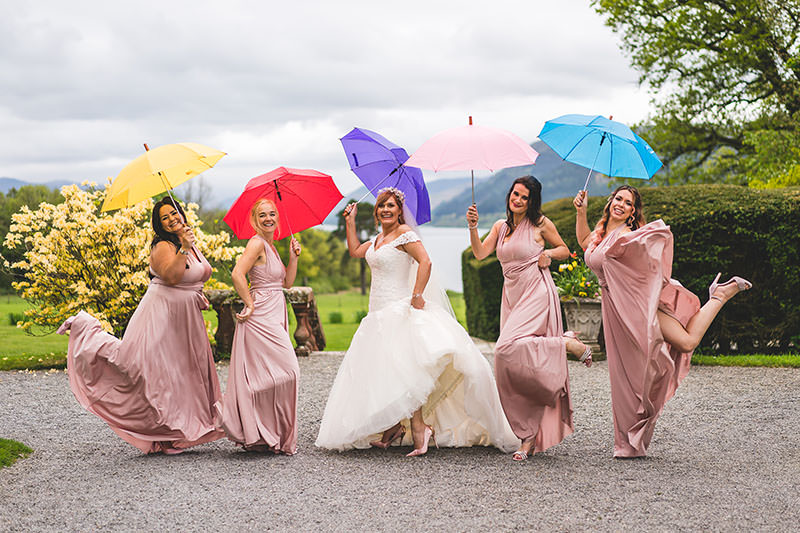 Armathwaite Halls recommended photographer is truly one of my greatest privileges and enjoy an excellent working relationship. Over the years I've captured numerous weddings at this stunning venue from couples eloping or planning smaller ceremonies up to lavish celebrations, providing ample photo opportunites even during Lakeland weather!
An informal stroll around these magnificent grounds will yield images you will cherish for many years to come.
I am delighted to be one of Armathwaite Halls recommended photographer and enjoy an excellent working relationship with the hotel. I have photographed many weddings over the years at this amazing venue, from couples eloping and having a very small ceremony, to large, extravagant weddings. And what is fantastic about this venue is the range of photography opportunities available even in some of the typical Lakeland weather.
A brief walk around the wonderful grounds can results in a great selection of images that you will cherish for many years to come.
If you would like read a brief overview of my Lake District wedding photography service then please click here.
If you would like to receive a free brochure which contains a comprehensive wedding price list and details of all of the options, high quality wedding albums and other services I currently offer then please complete the enquiry form here and I shall get one in the post to you ASAP.