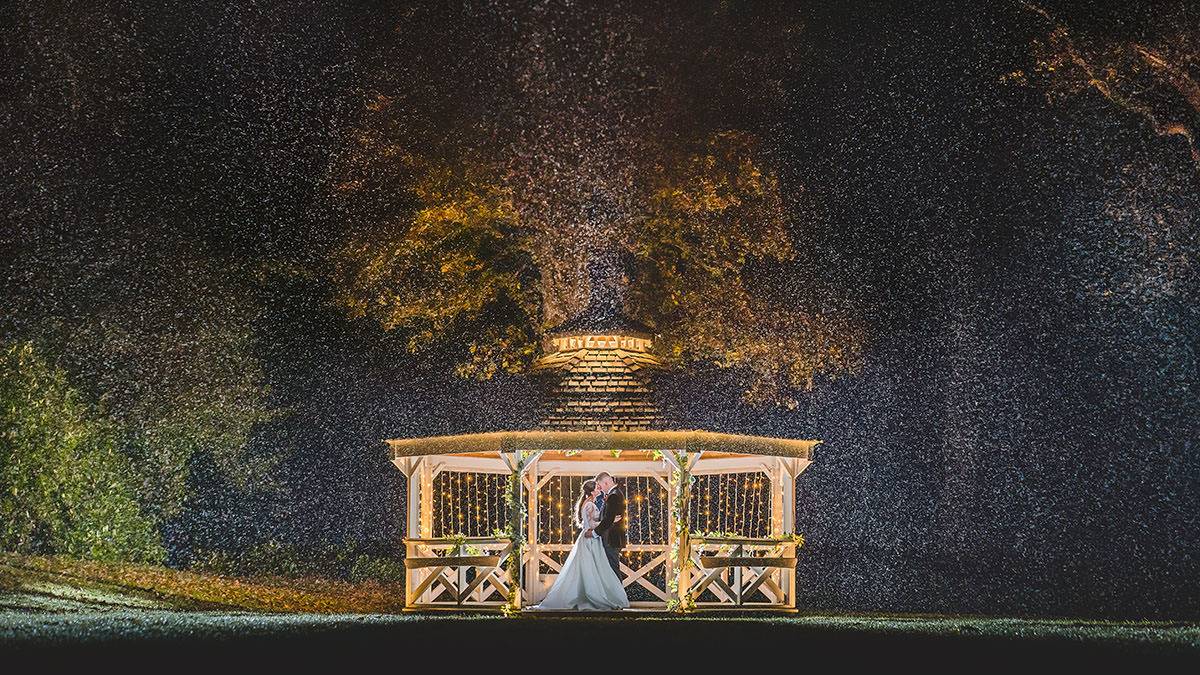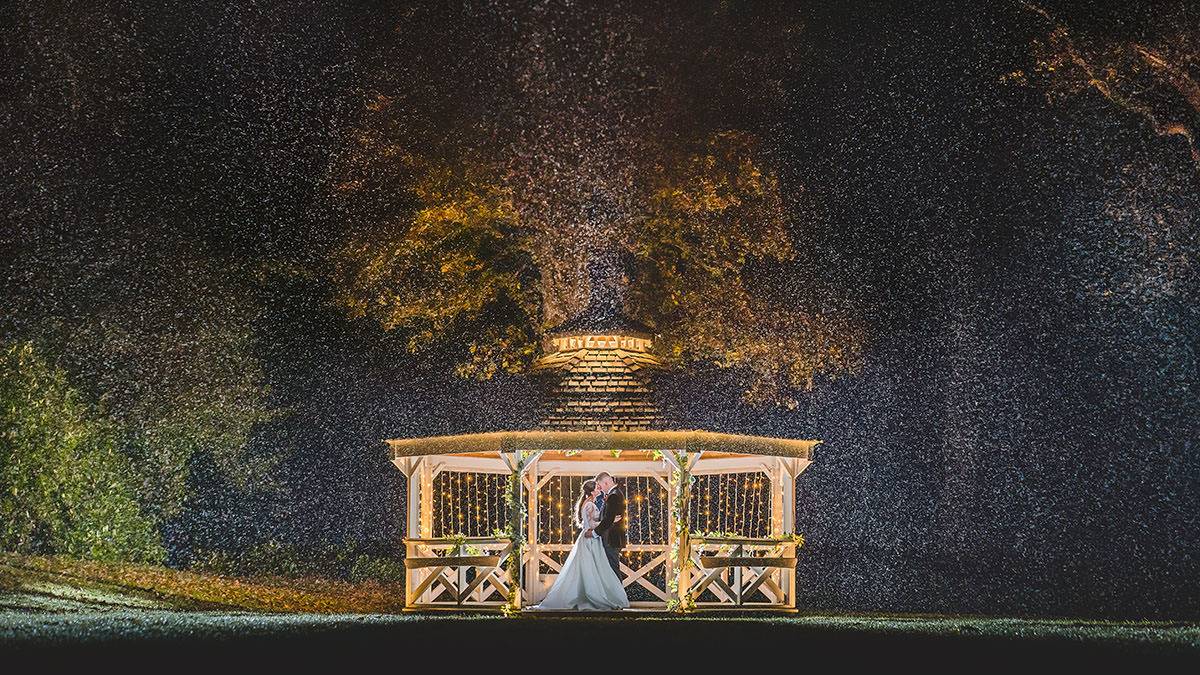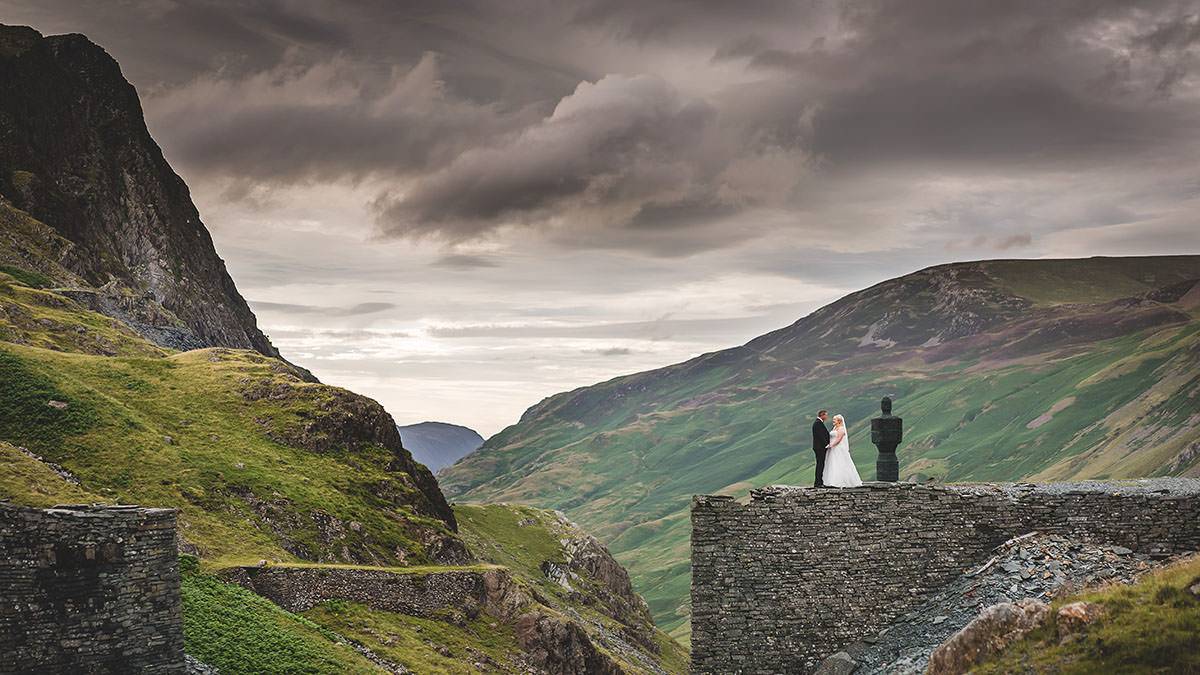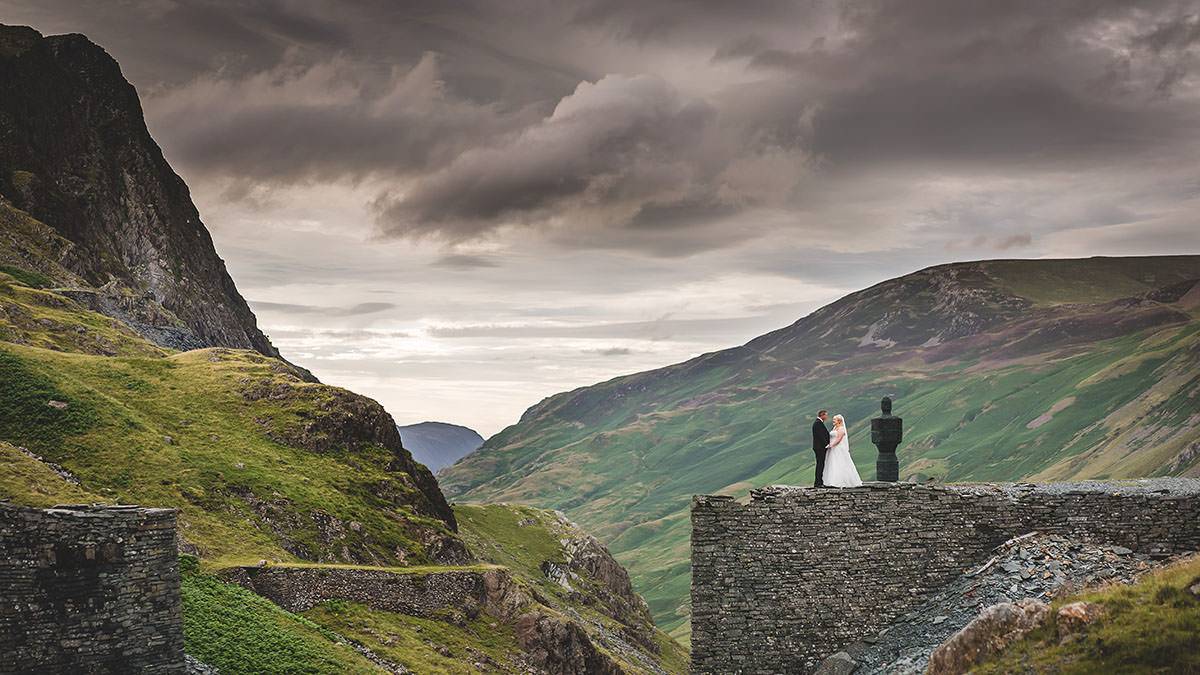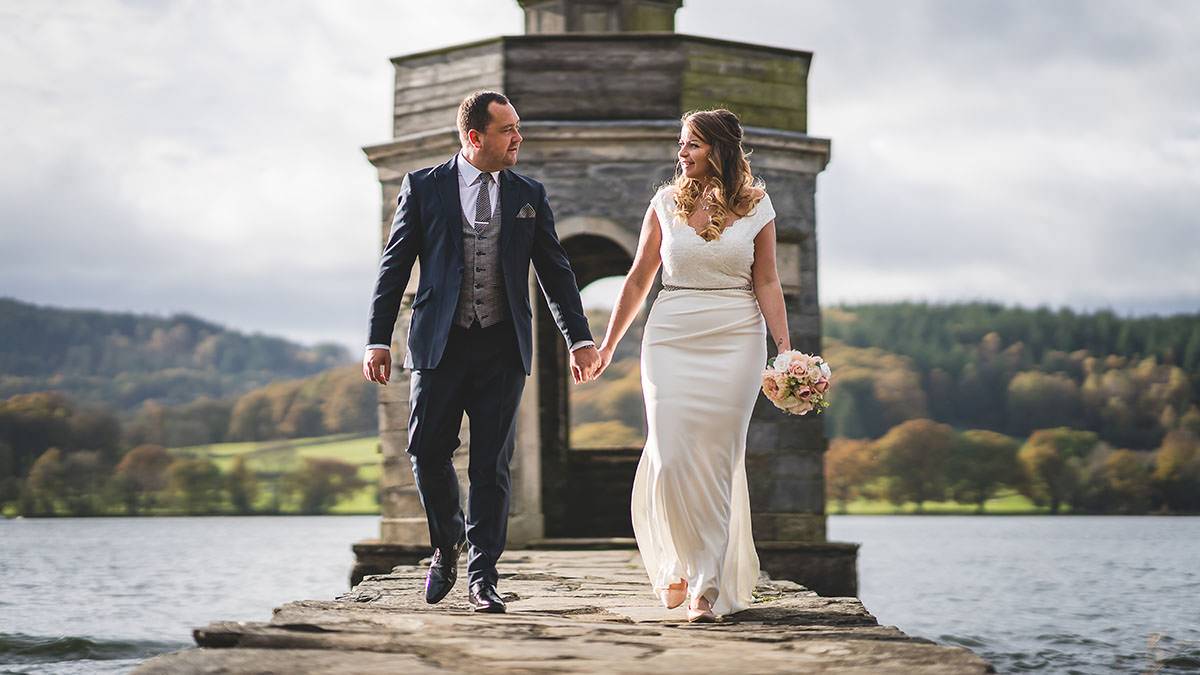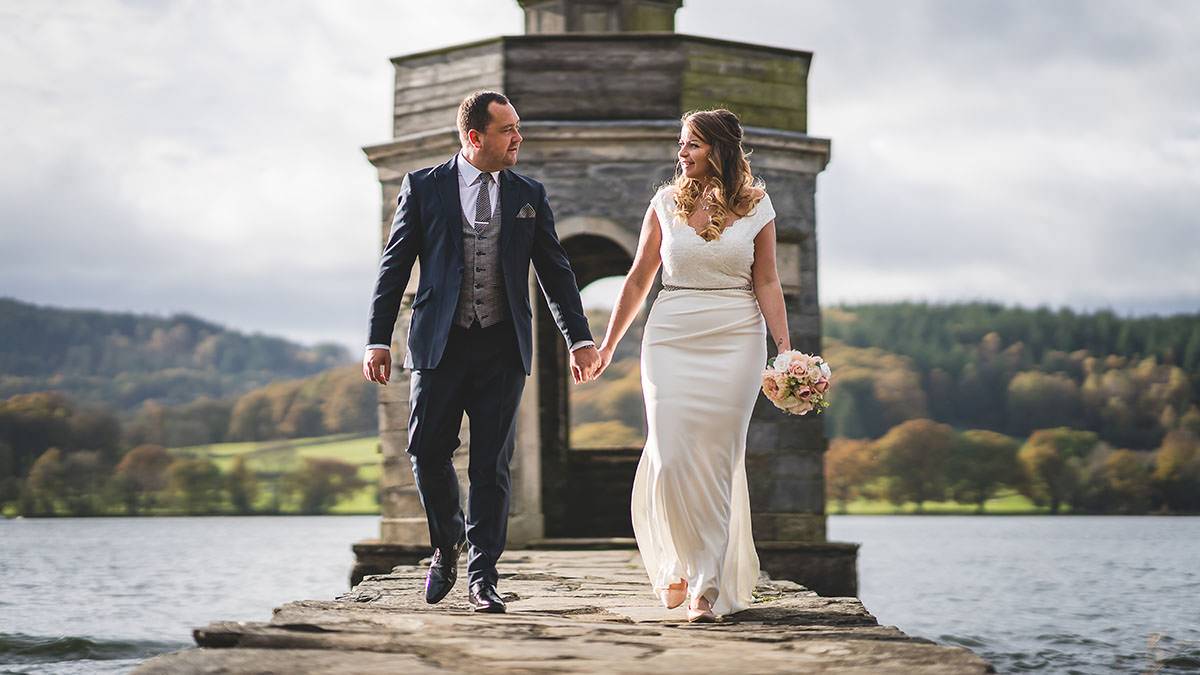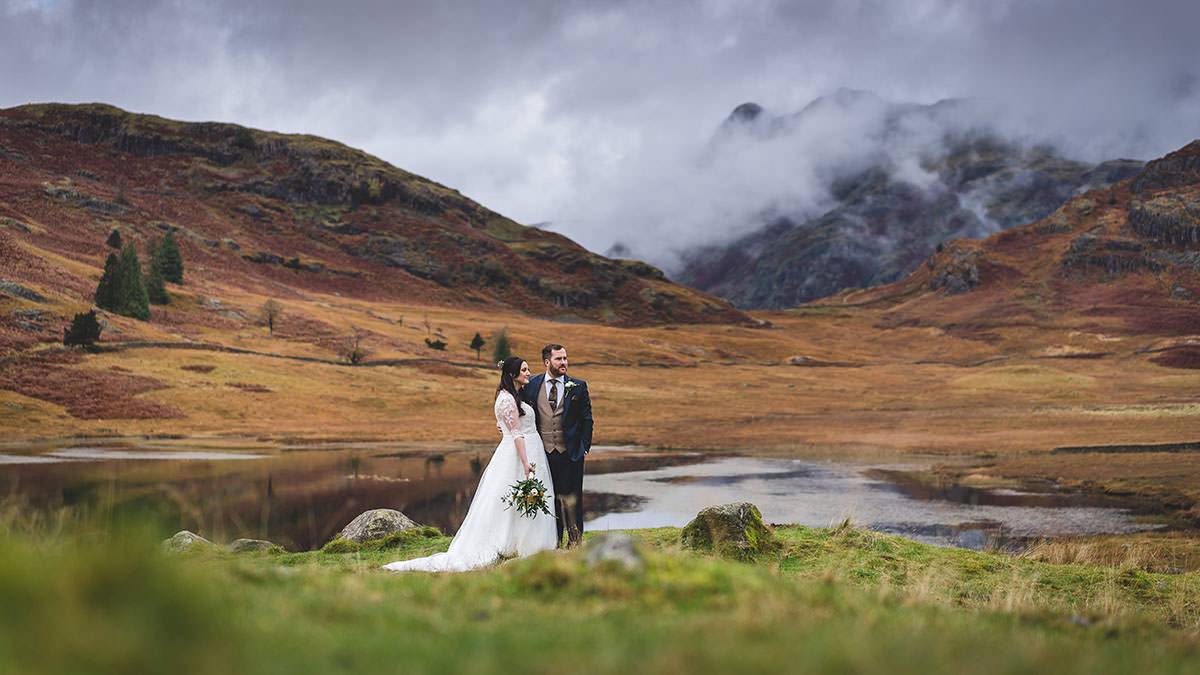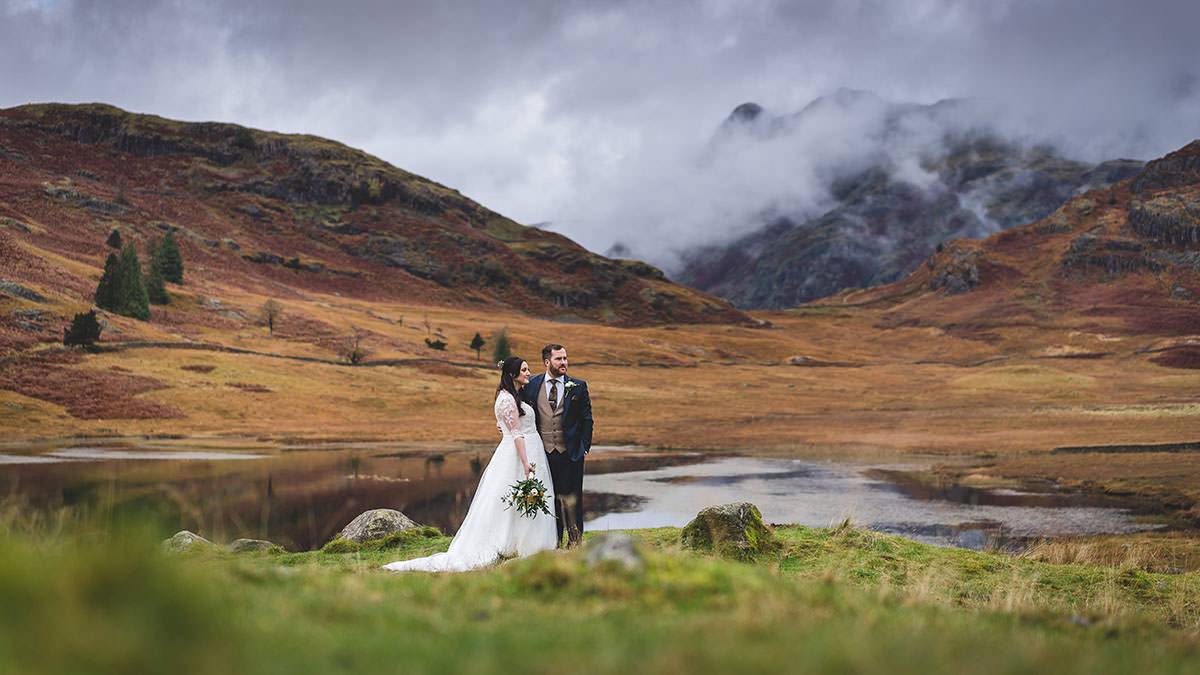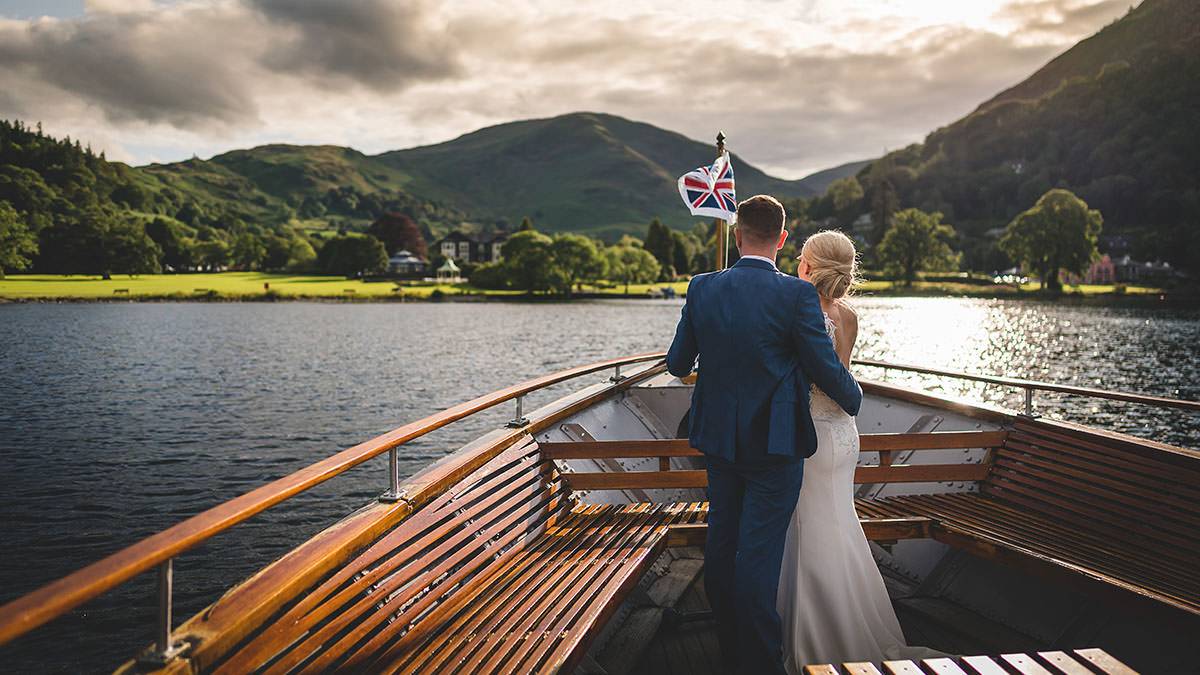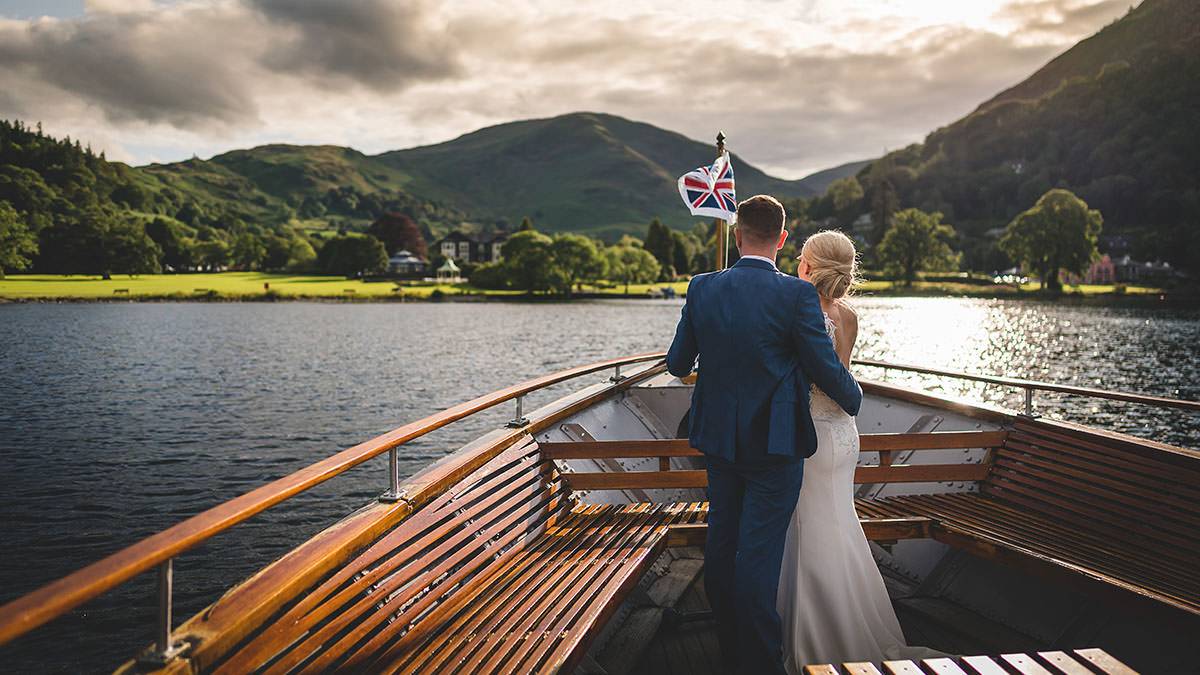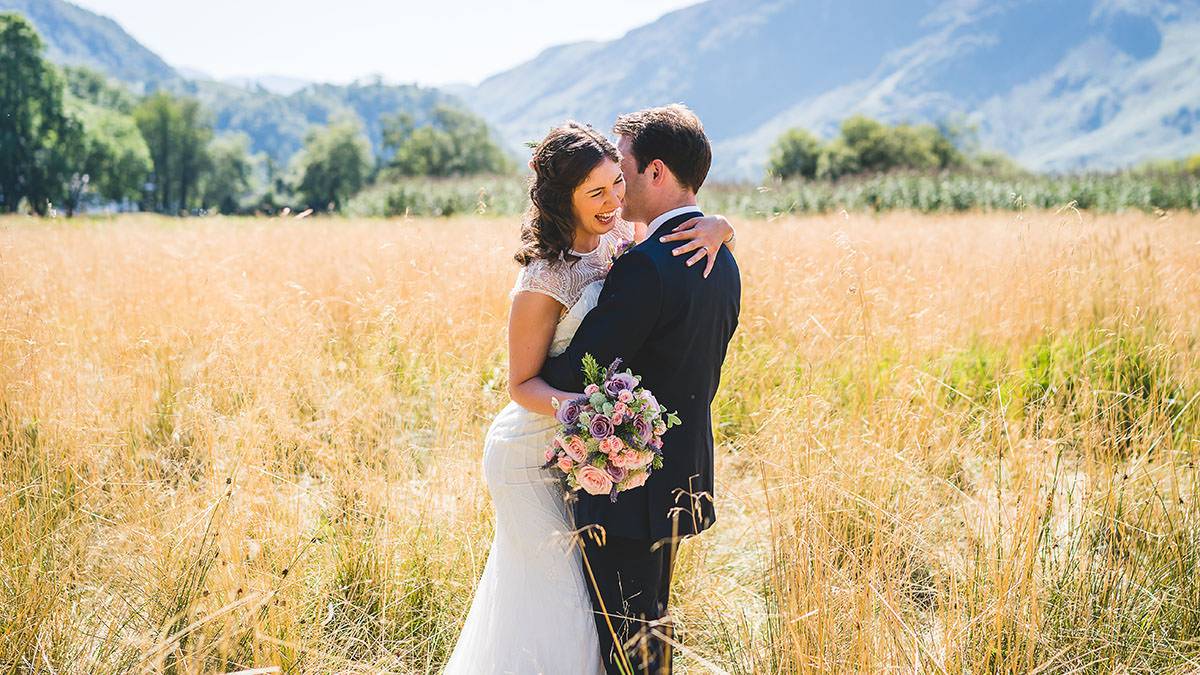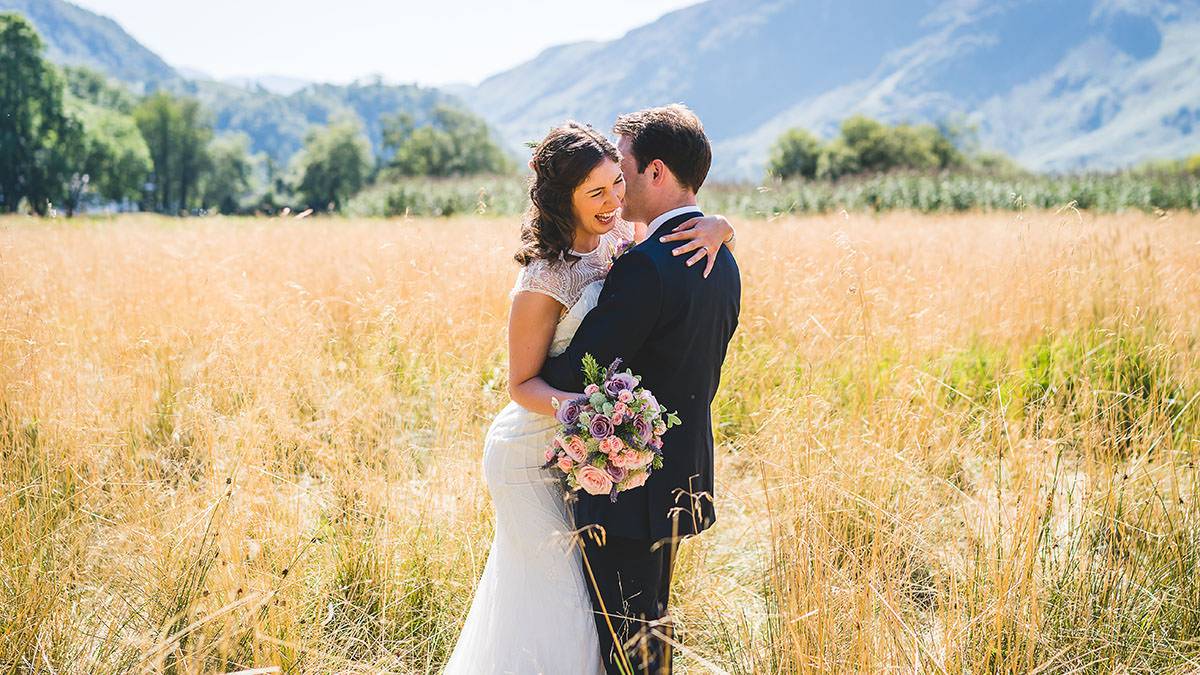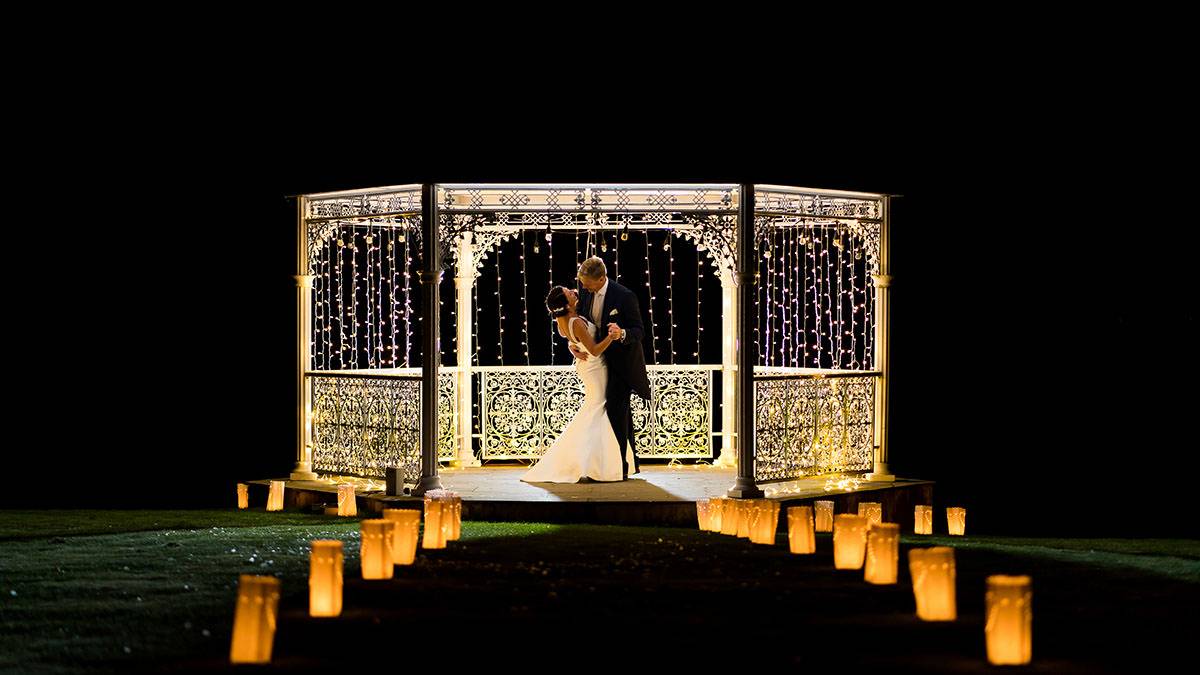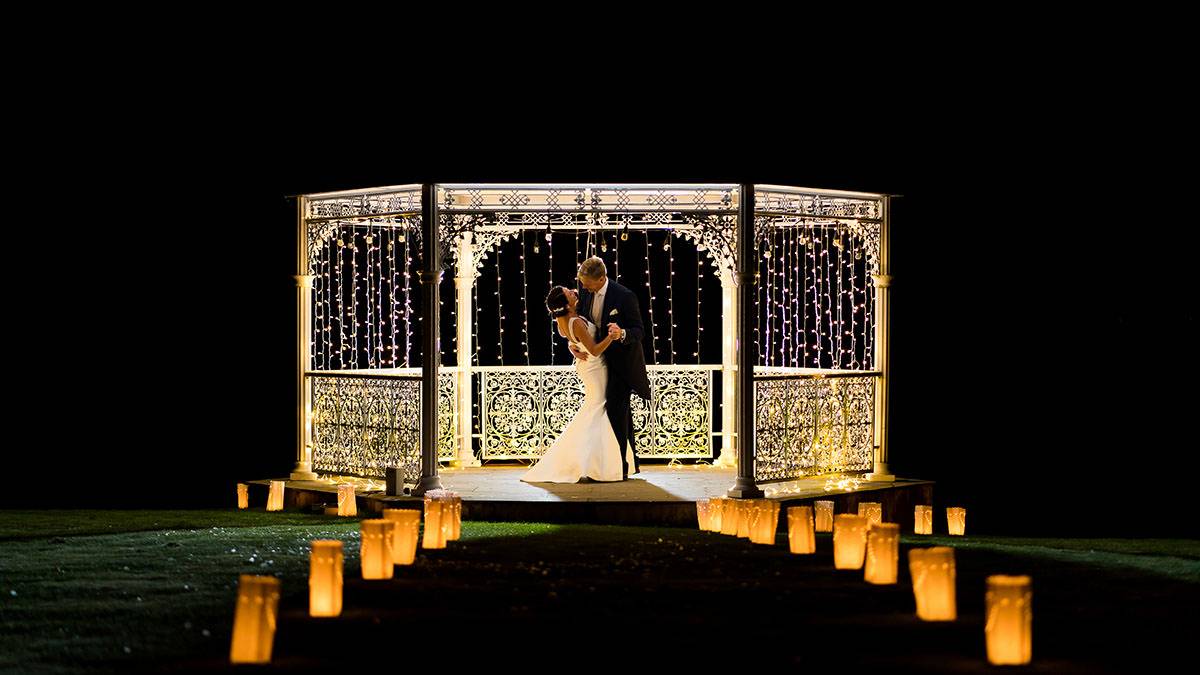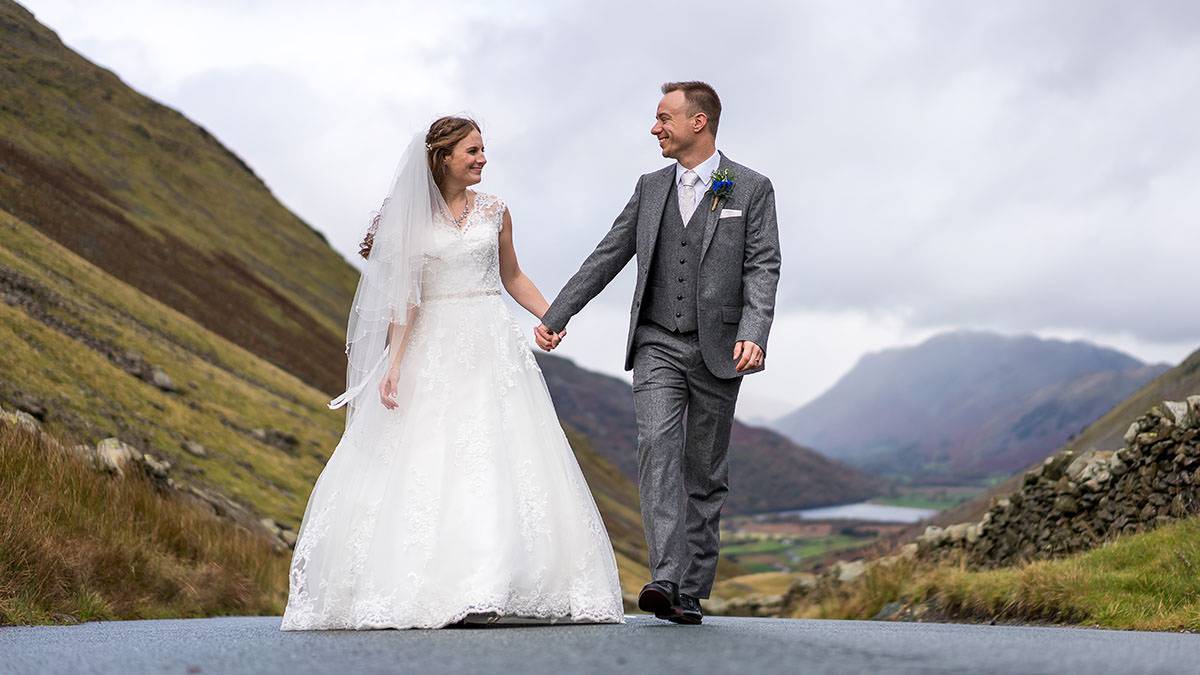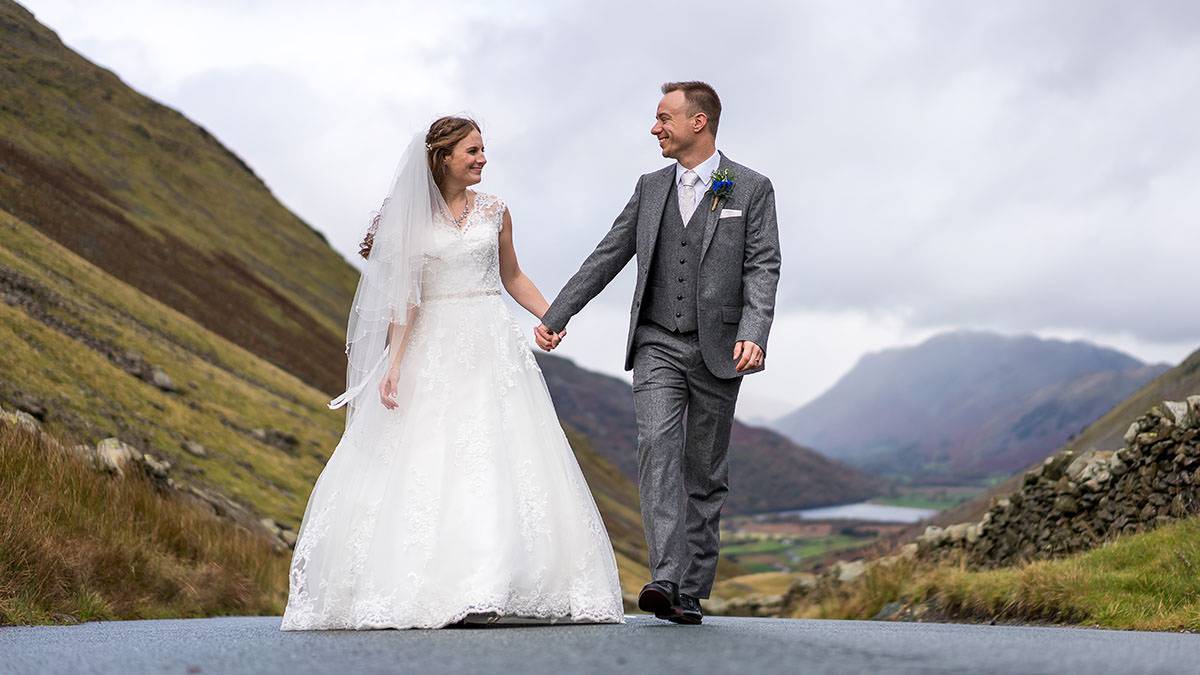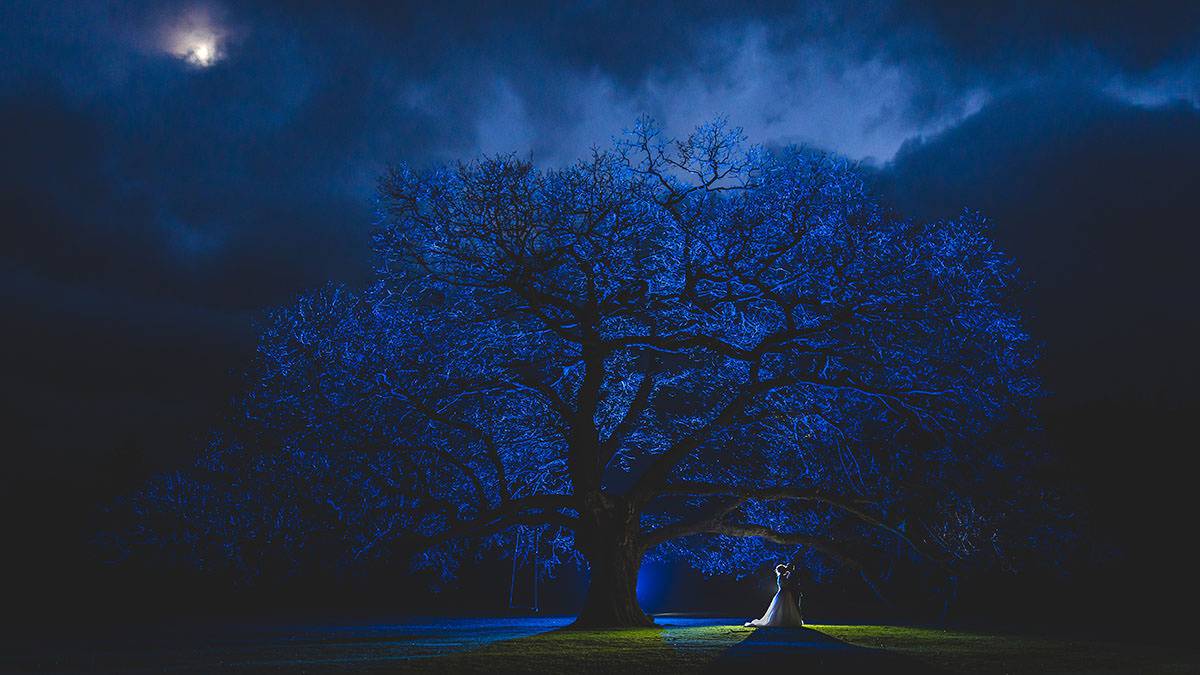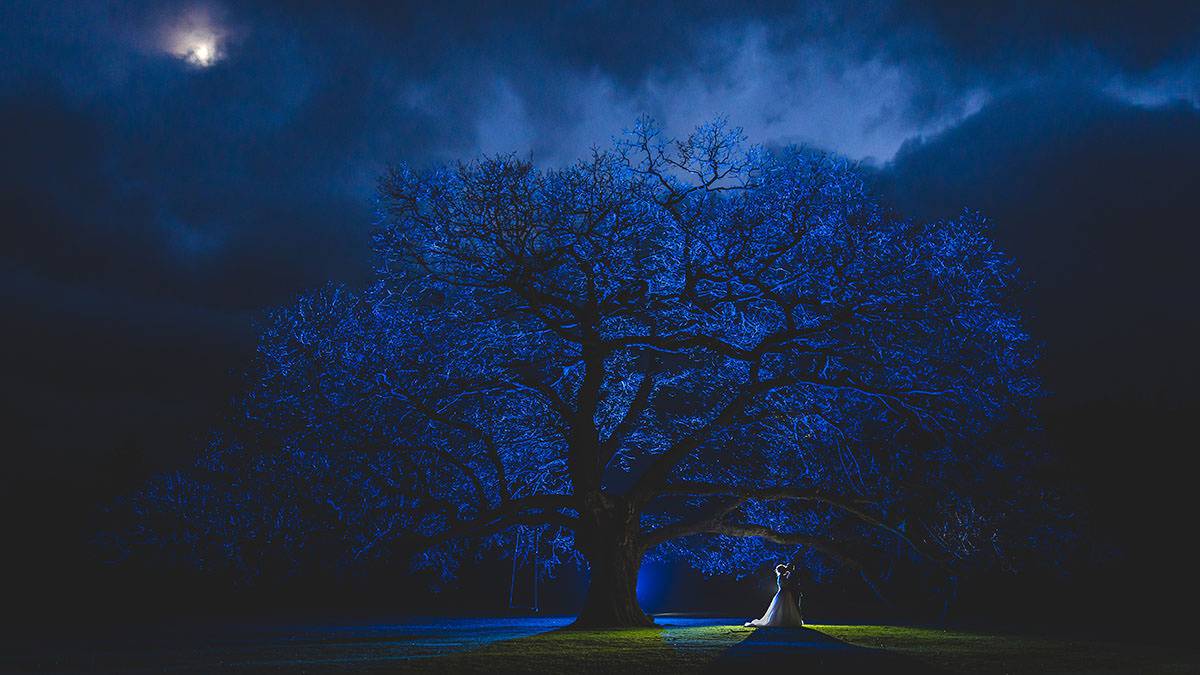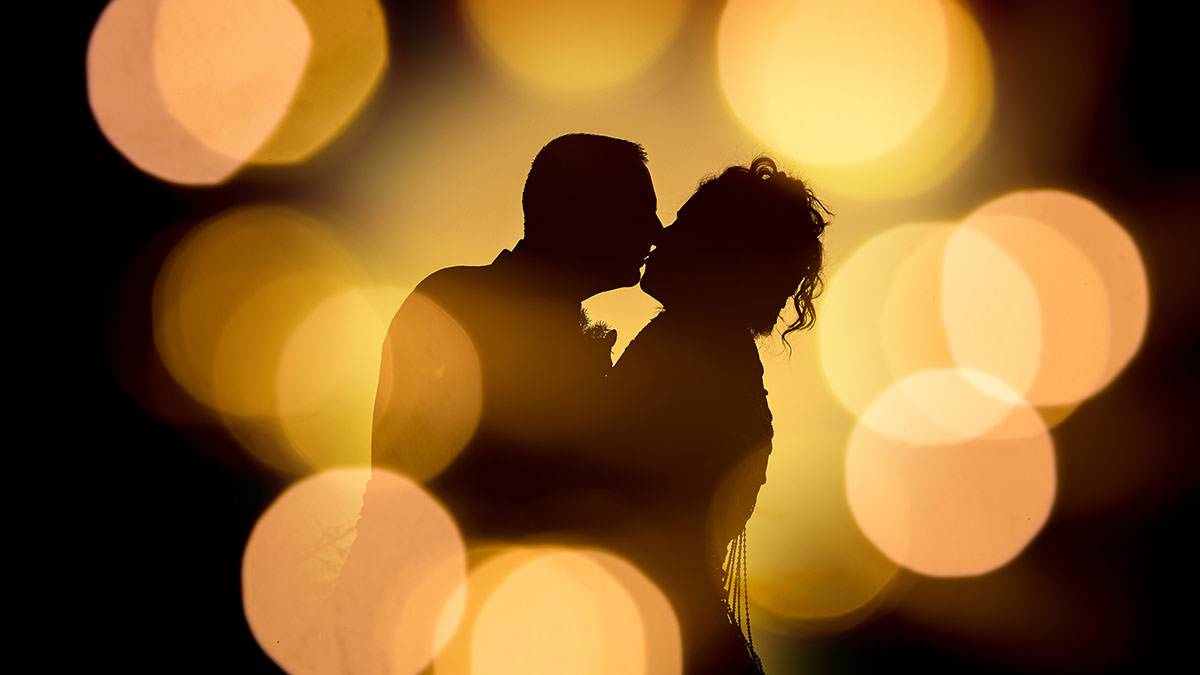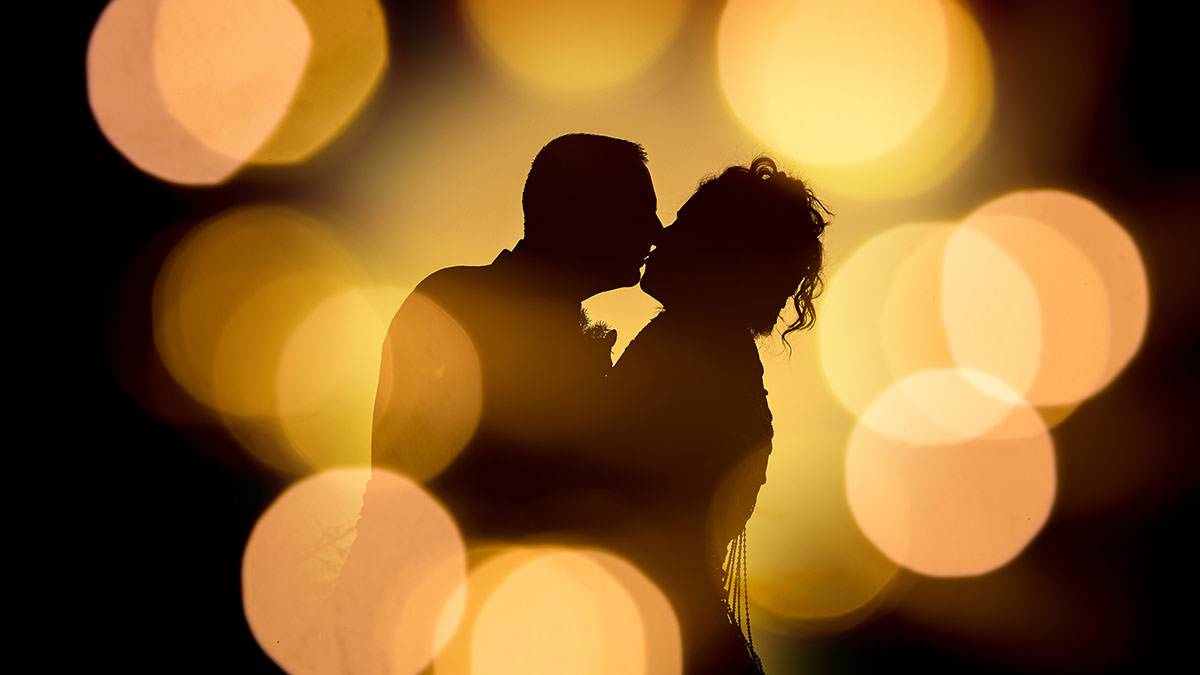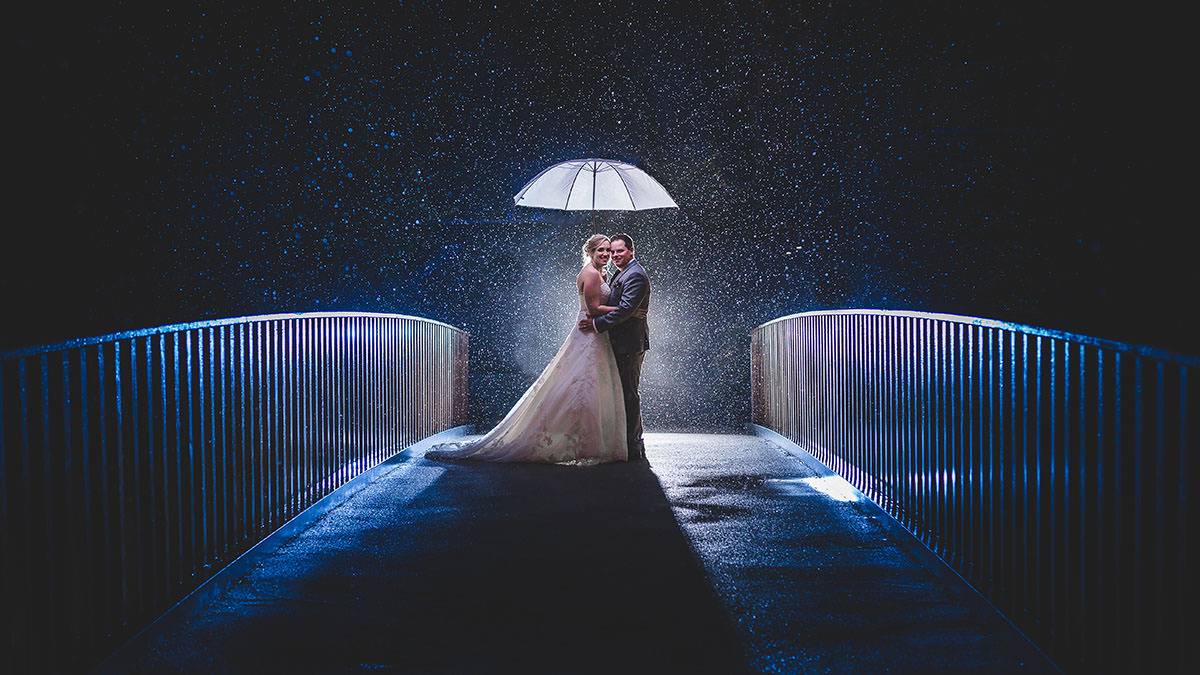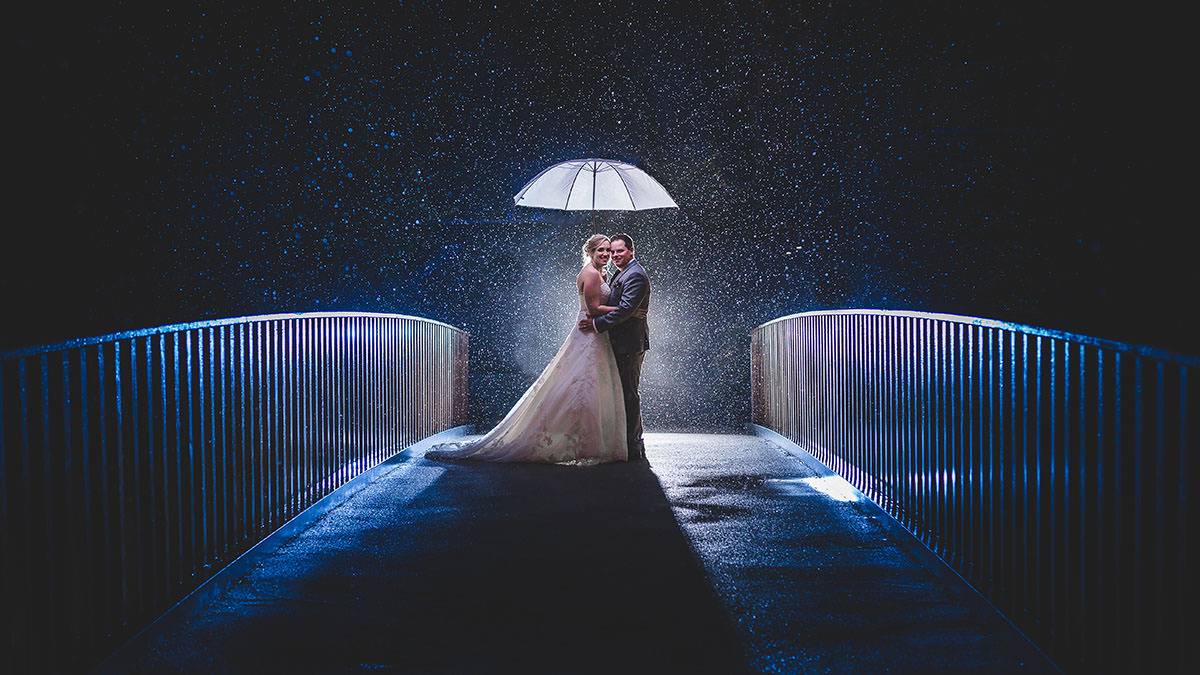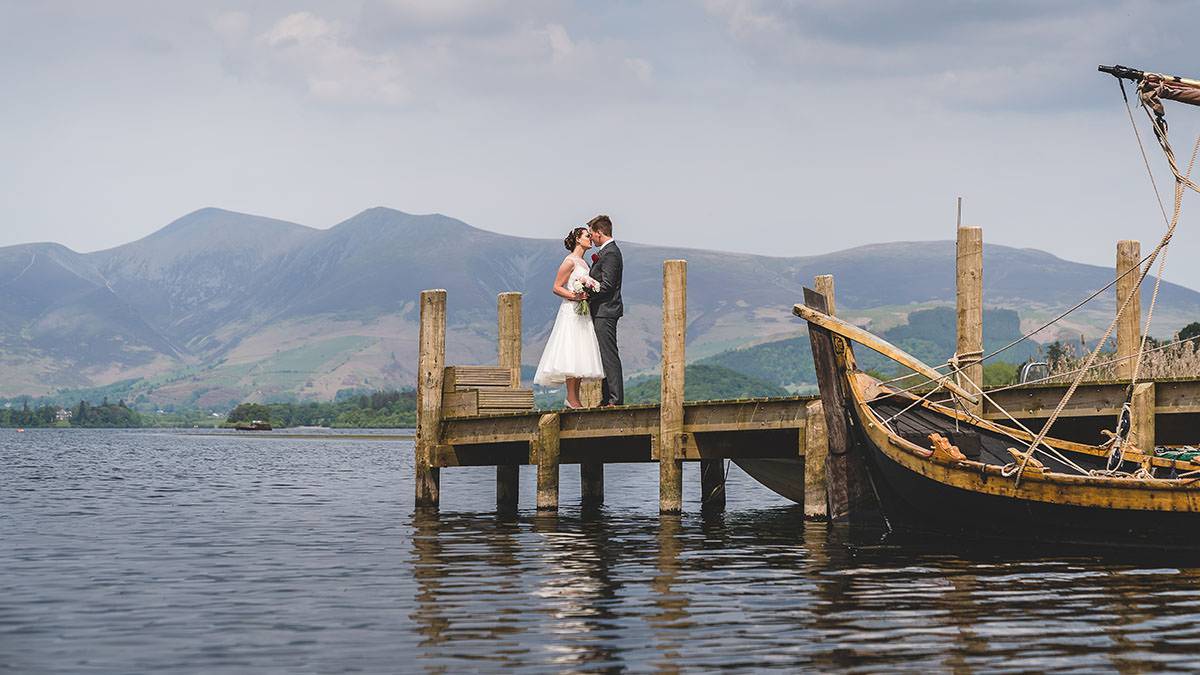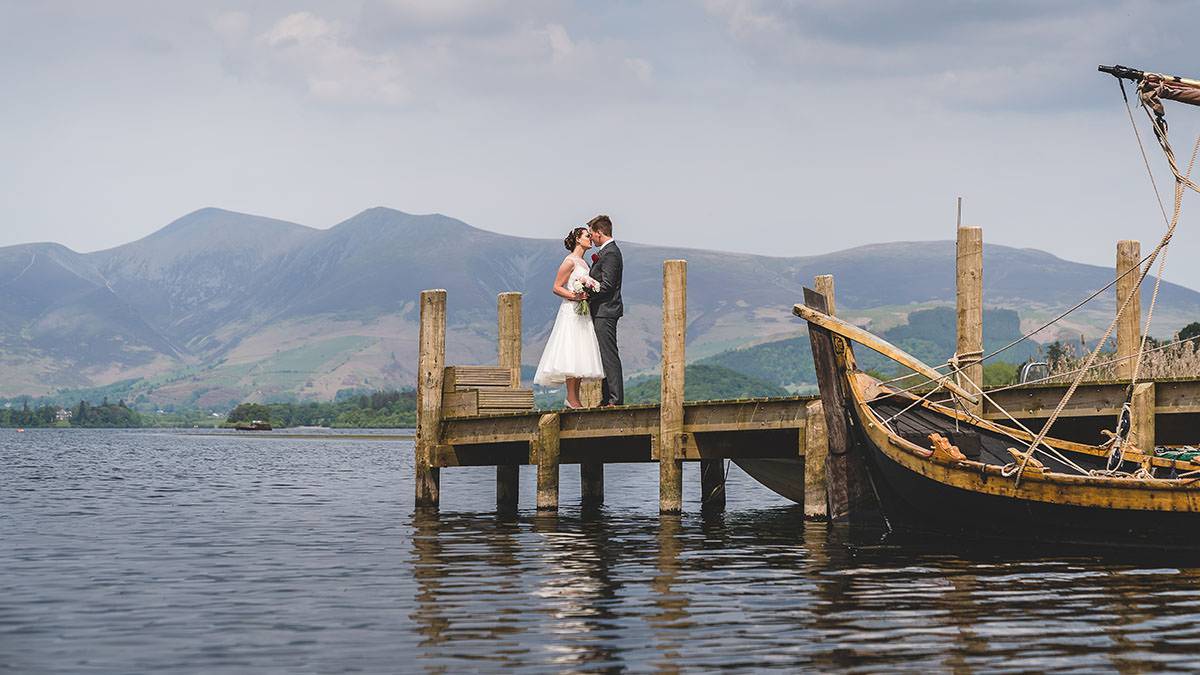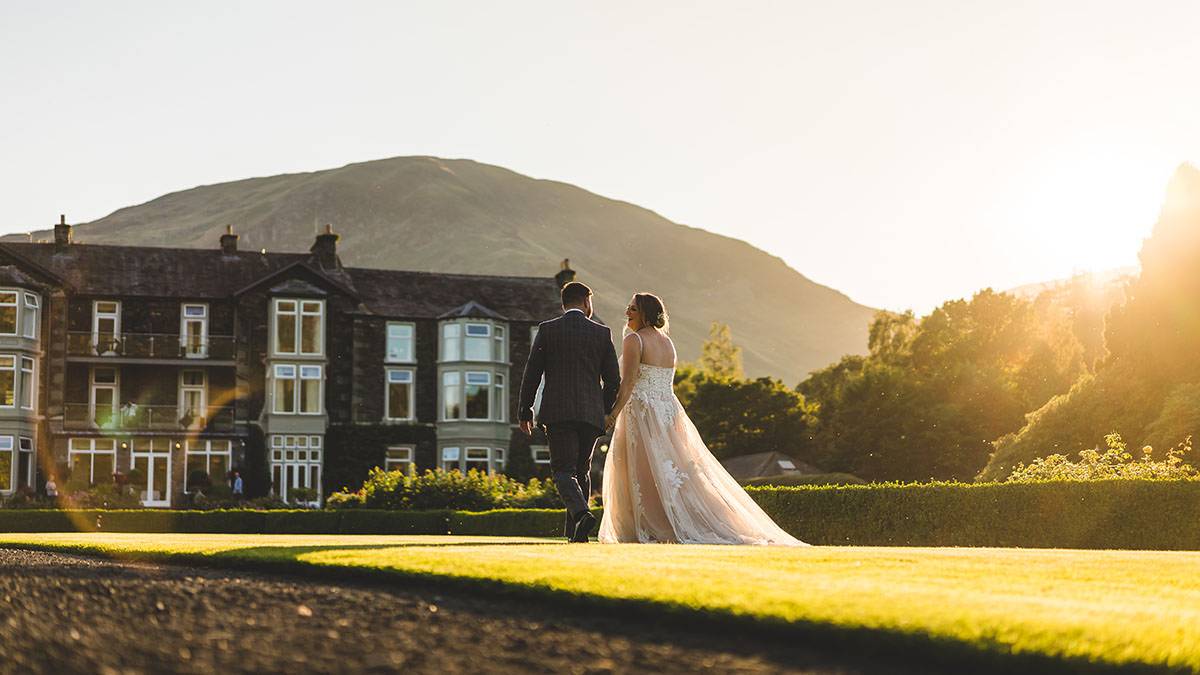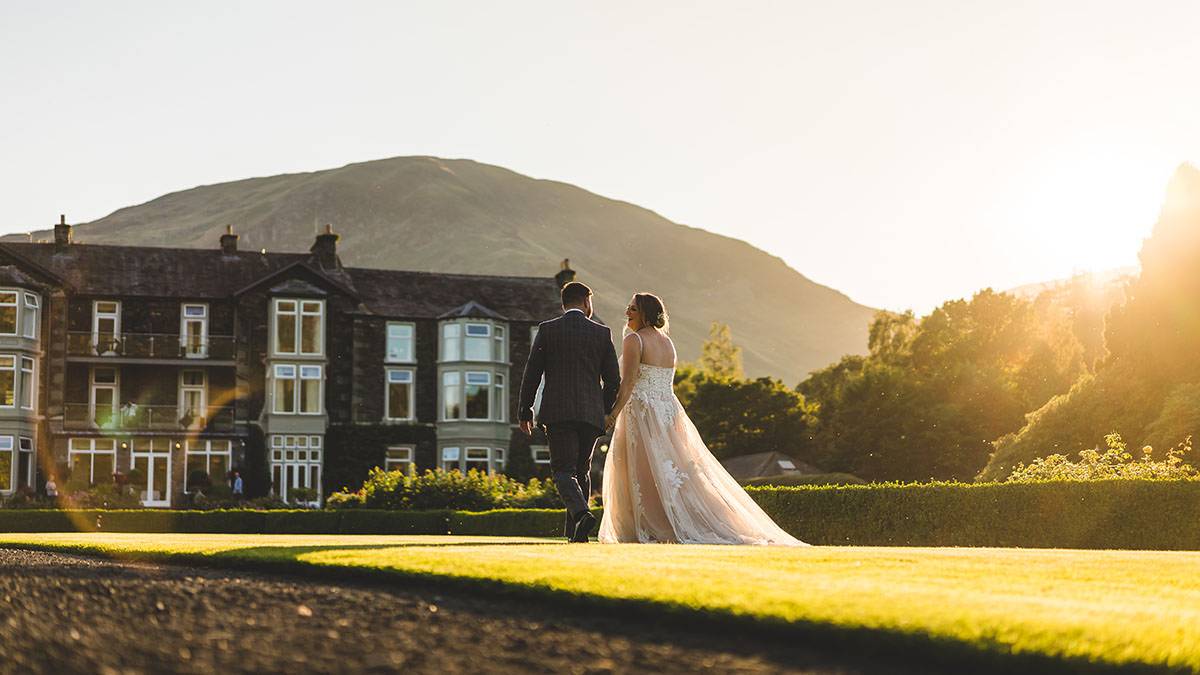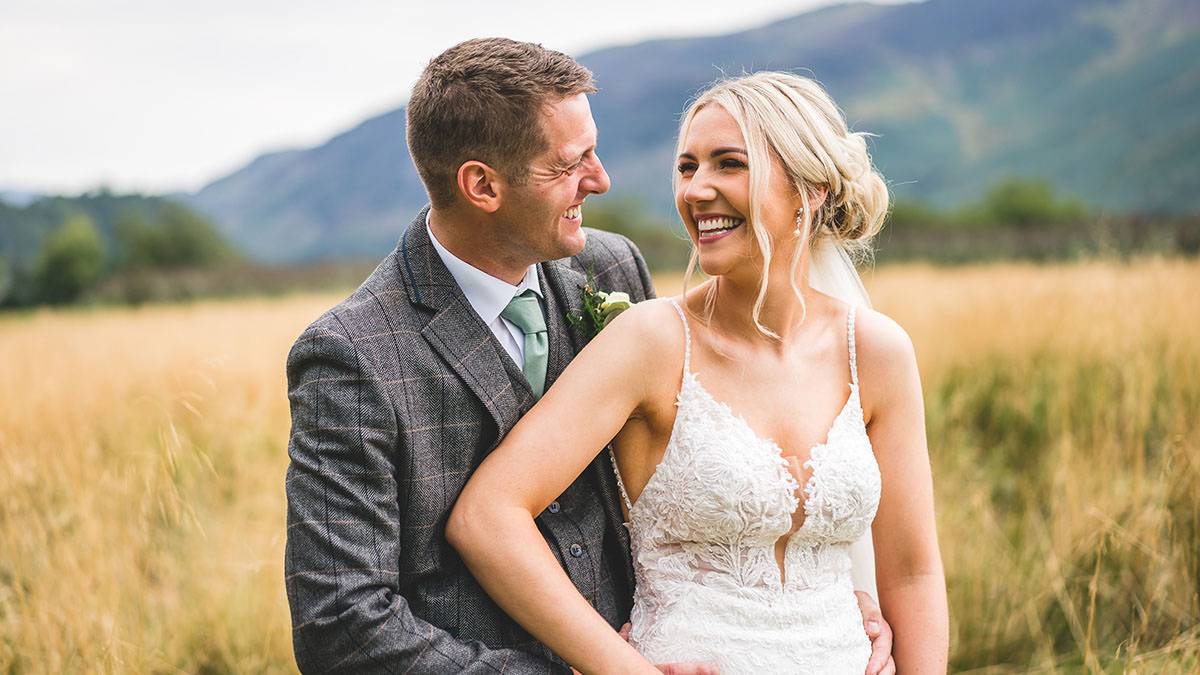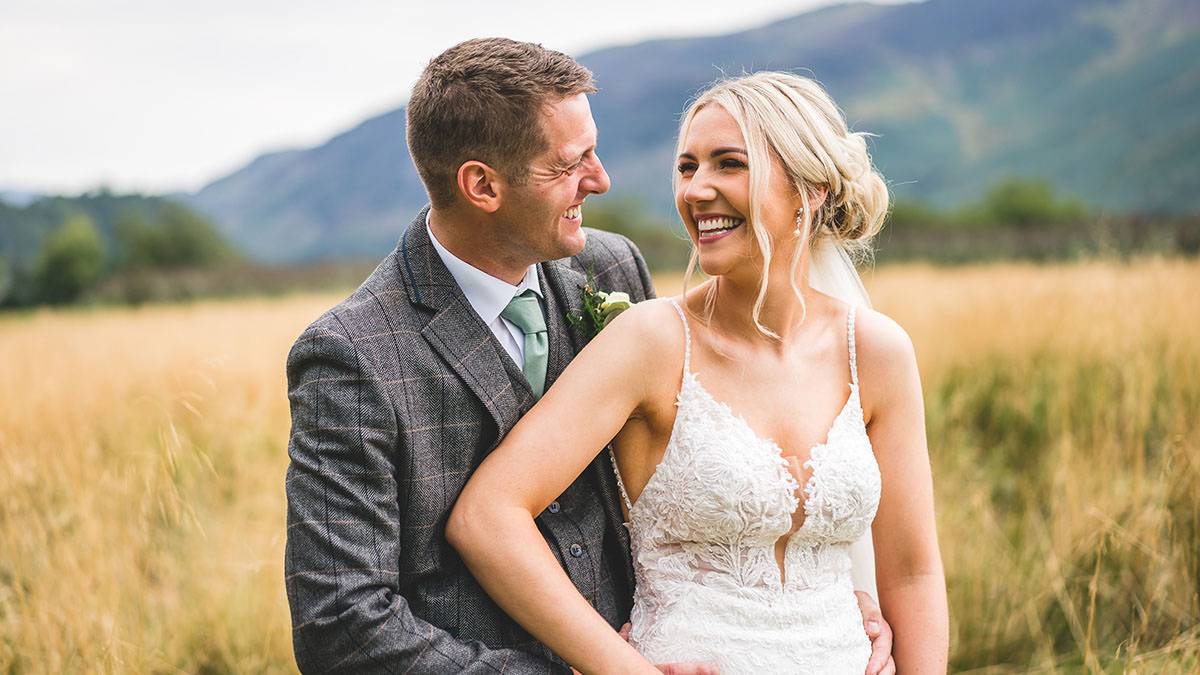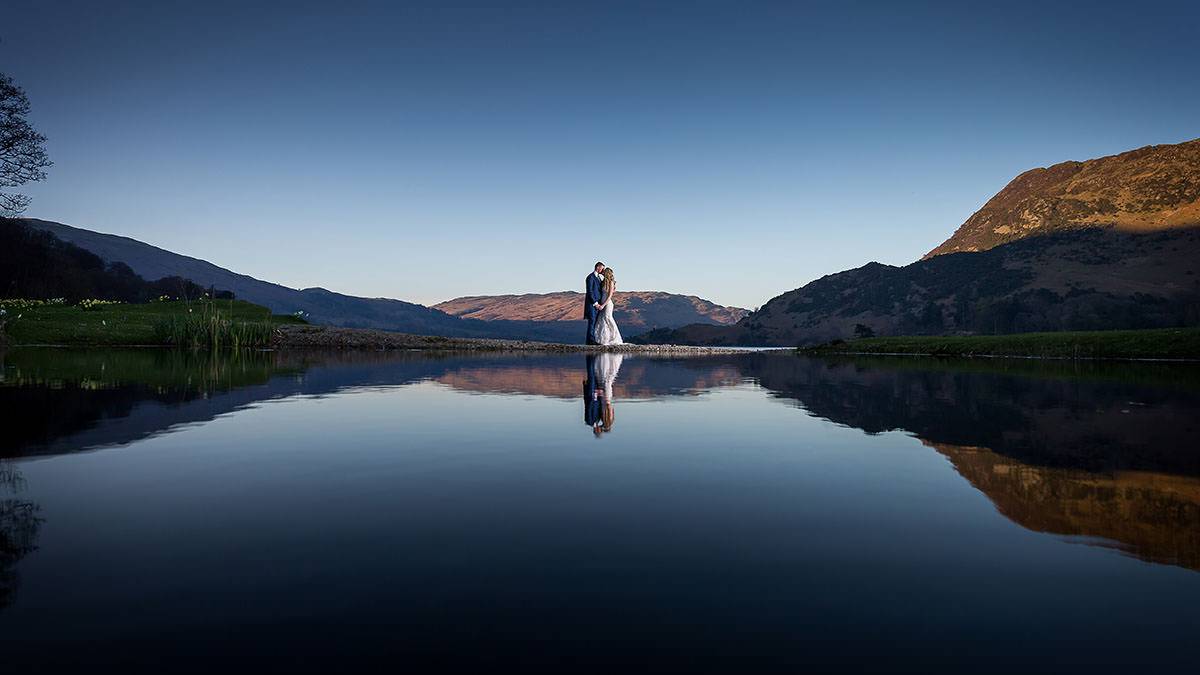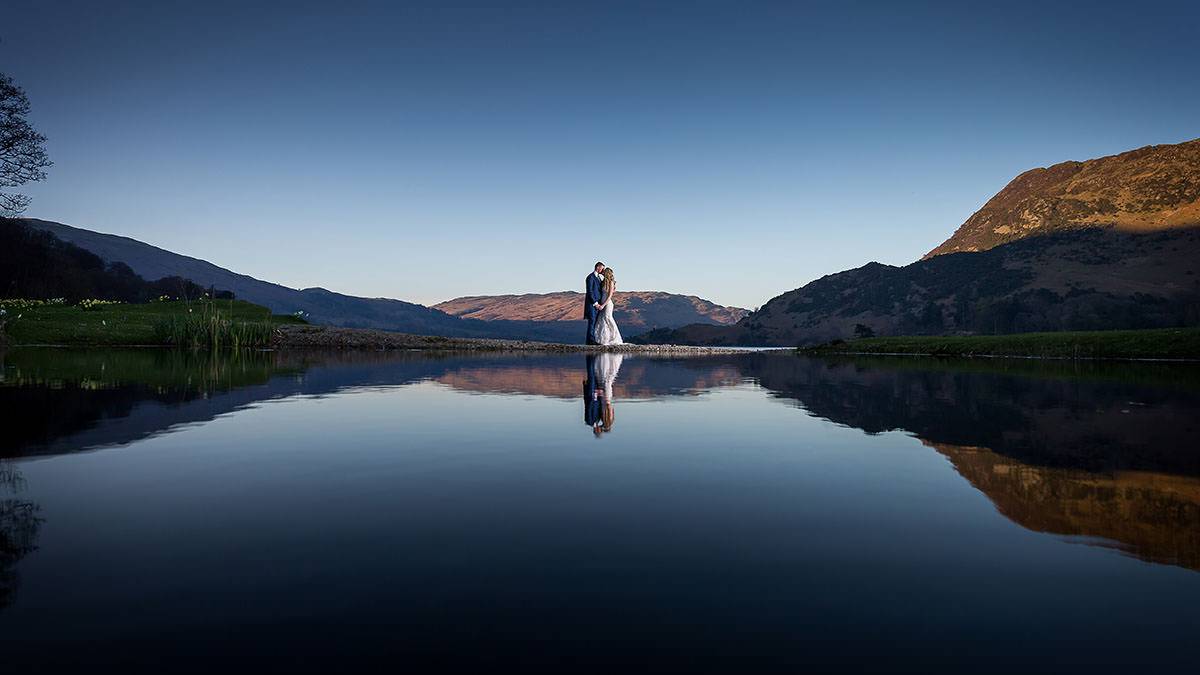 armathwaite-hall-winter-elopement-wedding.jpg
lake-district-landscape-wedding-photograph-honister-slate-mine.jpg
Elopement-wedding-photography-at-storrs-hall-windermere.jpg
blea-tarn-landscape-wedding-photograph-elopement-wedding.jpg
elopement-wedding-inn-on-the-lake.jpg
relaxed-natural-couple-during-tier-wedding-at-lodore-falls.jpg
couple-first-dance-gazebo-storrs-hall.jpg
couple-relaxed-stroll-kirkstone-pass-elopement-wedding.jpg
evening-wedding-shot-oak-tree-inn-on-the-lake.jpg
intimate-small-wedding-lake-district.jpg
lodore-falls-elopement-wedding-nightime-bridge.jpg
lodore-falls-jetty-couple-intimate-small-wedding.jpg
relaxed-evening-wedding-walk-inn-on-the-lake-ullswater-elopement.jpg
small-wedding-lodore-falls-couple-laughing.jpg
wedding-couple-reflections-shot-inn-on-the-lake-elopement.jpg
Small, intimate weddings or elopement weddings, having become increasingly popular over the years so this is why I offer a dedicated Lake District elopement wedding photography package.
Maybe it's the romantic idea of running away to be married or taking that chance to escape pressures from others about your special day, or perhaps it's simply to keep the costs down. Whatever the reasons, I am being asked to provide professional wedding photography at these small, intimate ceremonies more and more frequently - and I love them!
For me, it's a genuine show of love and affection, just the two of you, in some of the most beautiful locations that the Cumbrian Lake District has to offer.
I first started offering my 'Secret/Elopement Wedding Packages' around five years ago when one of the top local hotels saw increasing requests for these services and we spoke in detail about what the couples would want from their special day. Now there are quite a few fantastic Lake District wedding venues that are tailoring packages to suit the demands of these ceremonies.
Elopement weddings or Micro weddings have become increasingly popular here in the Lake District and while you may have chosen to not have the big, family gatherings, celebrations and party in the evening time it's becoming clear that people are really embracing these mini-weddings and from a photography point of view, with my Elopement wedding packages option, either digital only or with one of my exclusive wedding albums, we can still capture some amazing wedding photographs that'll help tell the story of your intimate wedding day.
So far, I've had the privilege of photographing more than 100 of these smaller services in quite a few different venues around the Lake District and I certainly believe my relaxed and non-intrusive style really suits these beautiful ceremonies and I'd like to believe that we have some fun and enjoyment while capturing these images. As with all my photography packages, it's very important for me to help tell the story of your day with professional images and I have tailored a specific Elopement wedding photography package for these special occasions.
One of the huge advantages available to me from a photography point of view is the time I'm able to spend with the 'two of you' in creating some fantastic wedding portraits. Almost all my elopement clients take the opportunity to travel with me, after their ceremony, into the more scenic areas of the Lake District where we can capture some of my signature landscape wedding photographs.
Because of the completely unique nature of every secret elopement celebration, every couple has different ideas as to how they want the event to be marked with photography. Please contact me to discuss costs for your very special occasion.
With my excellent local knowledge, we can find a lake shore or tarn view, or a more dramatic mountain vista, without having to walk very far at all. This is a part of my wedding photography that I truly love, and it's also a great chance to discover some hidden little gems in the Lake District World Heritage Site that I'm proud to call my home. To view more of my latest wedding photography and see for yourself how I include the beautiful landscape into my photographs then please take a look at my gallery page here.
If you would be interested in me becoming your Elopement wedding photographer here in the Lake District, then please do get in touch either by phone or email. Alternatively, if you would simply like me to send you one of my wedding brochures then please complete the enquiry form here and I shall get one in the post to you ASAP.