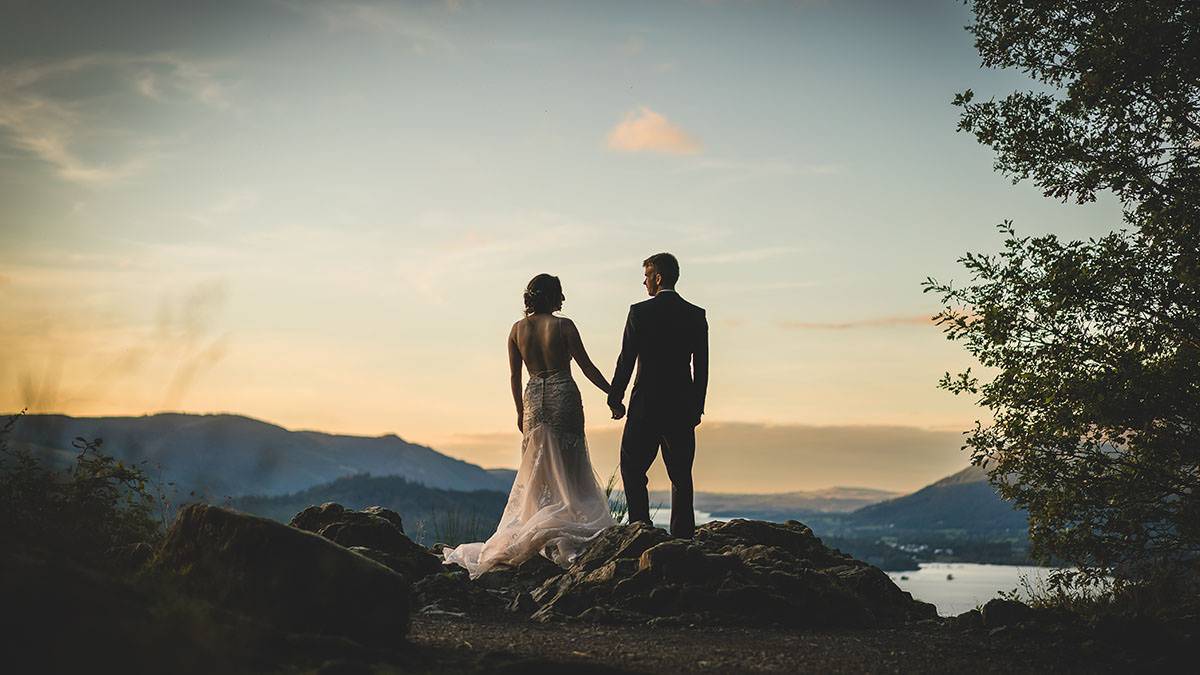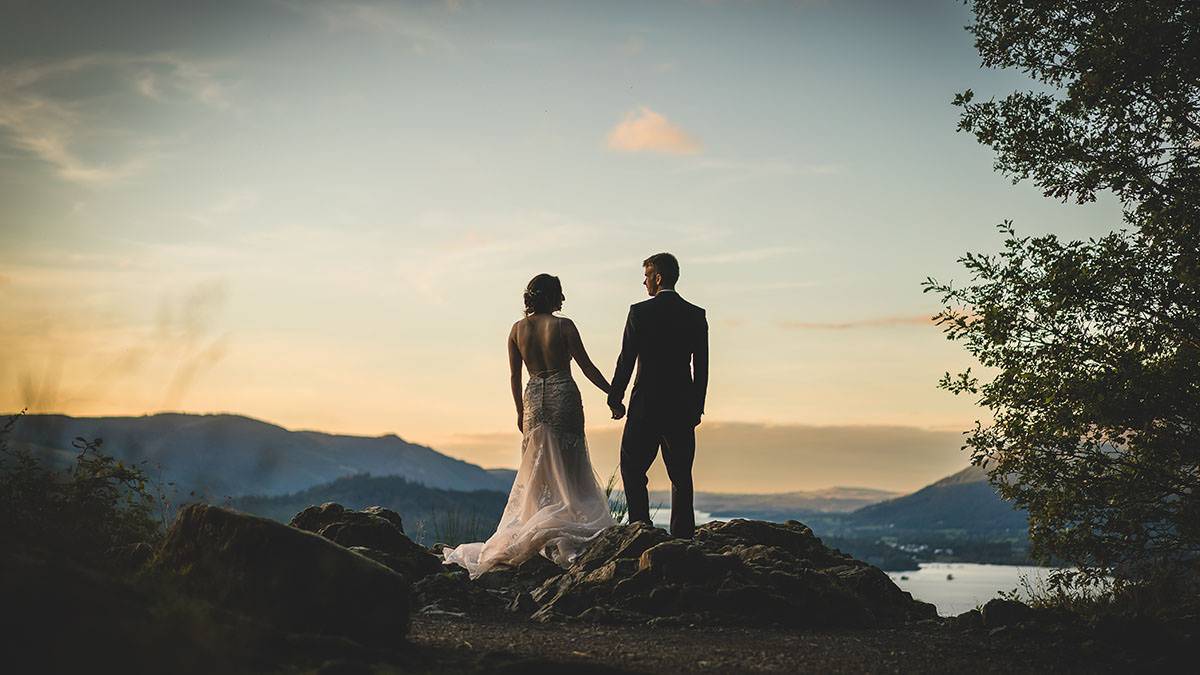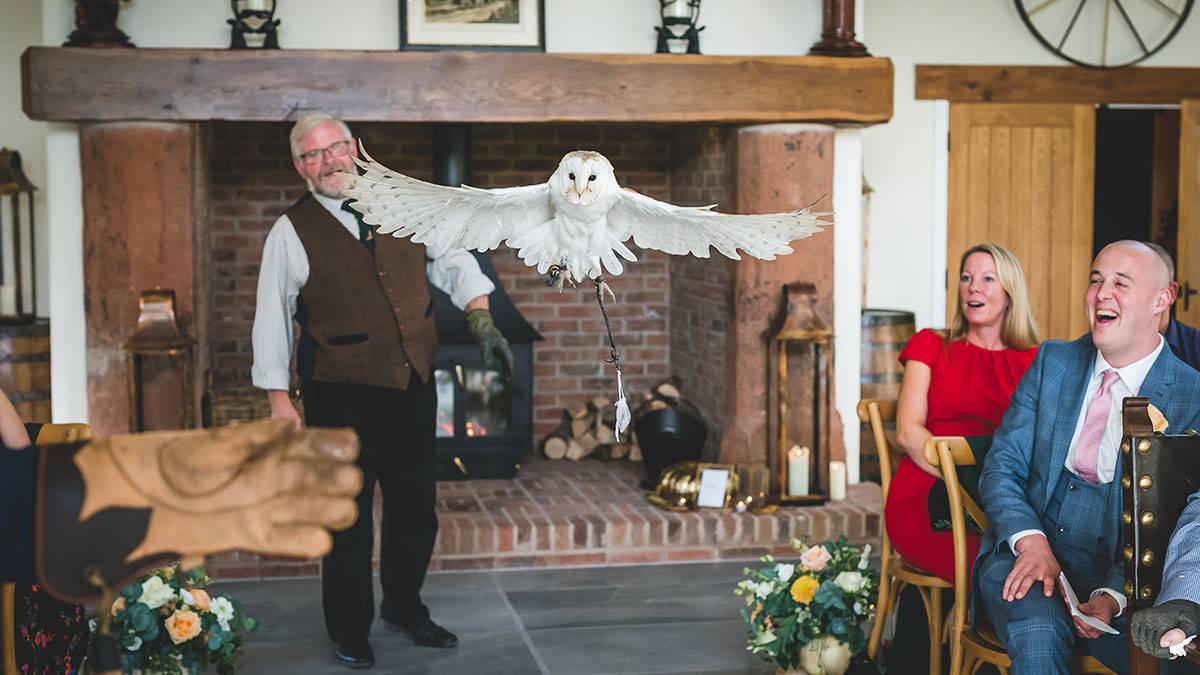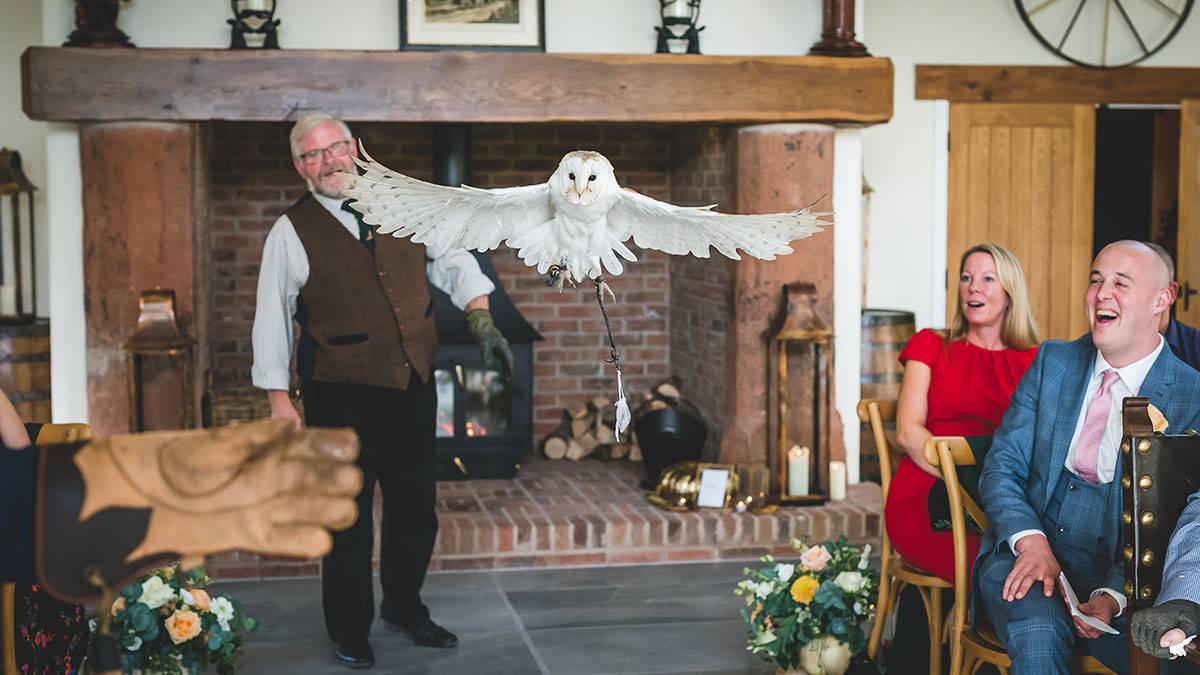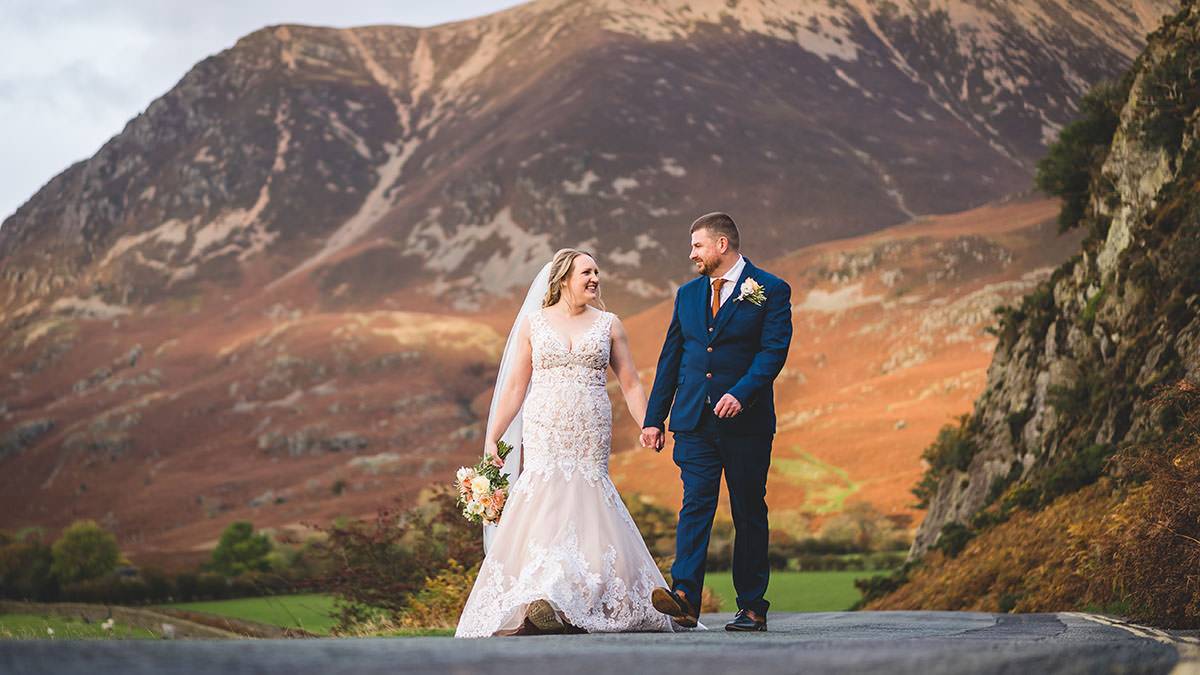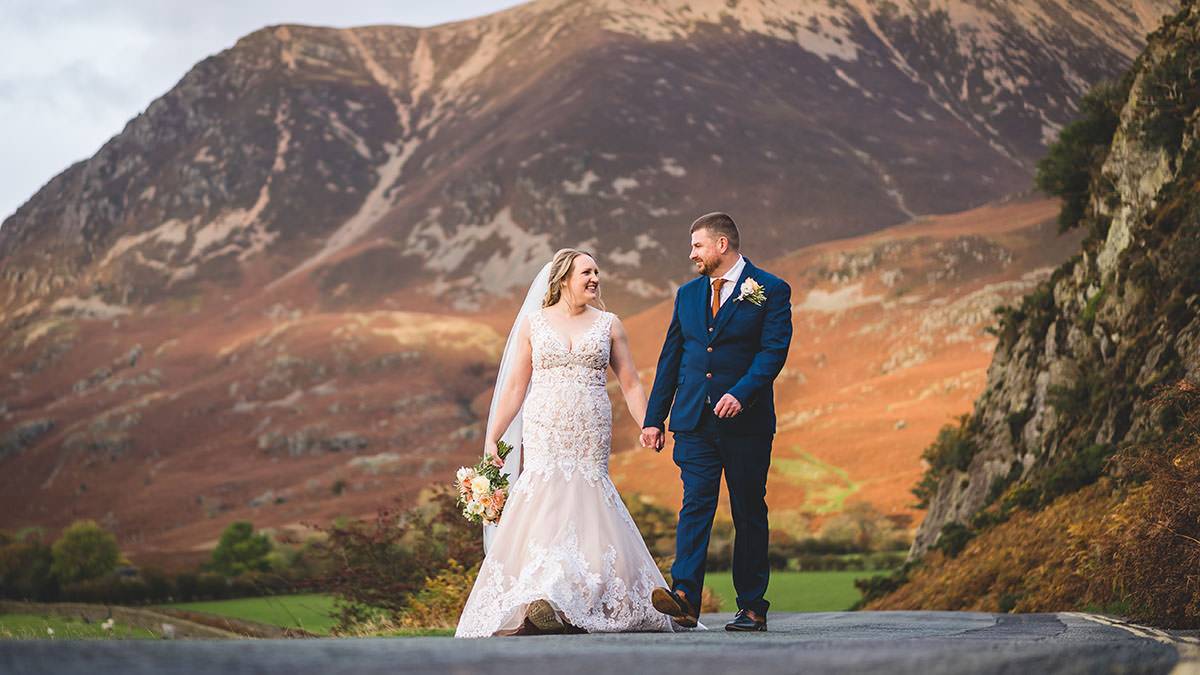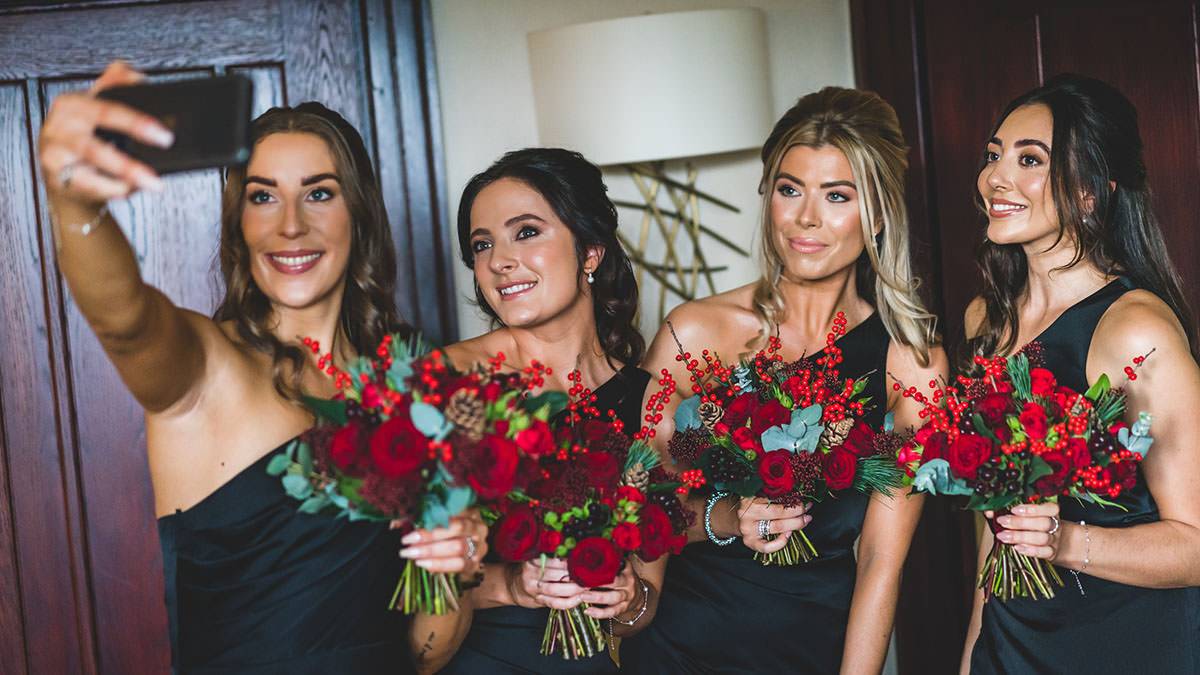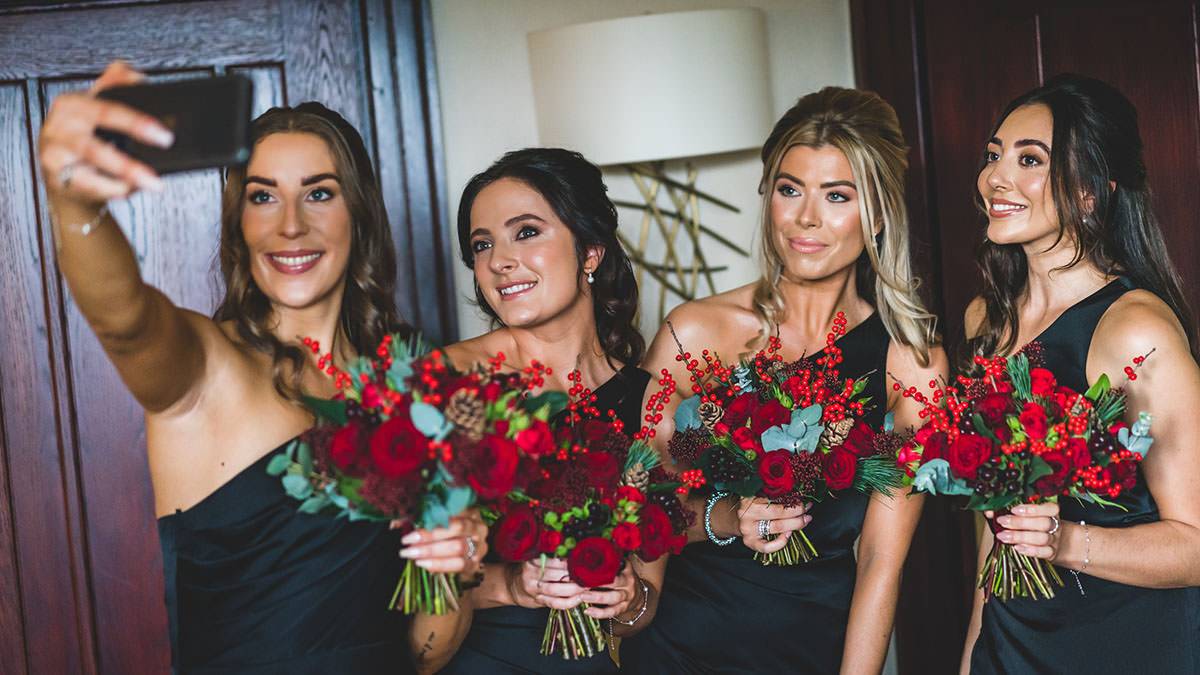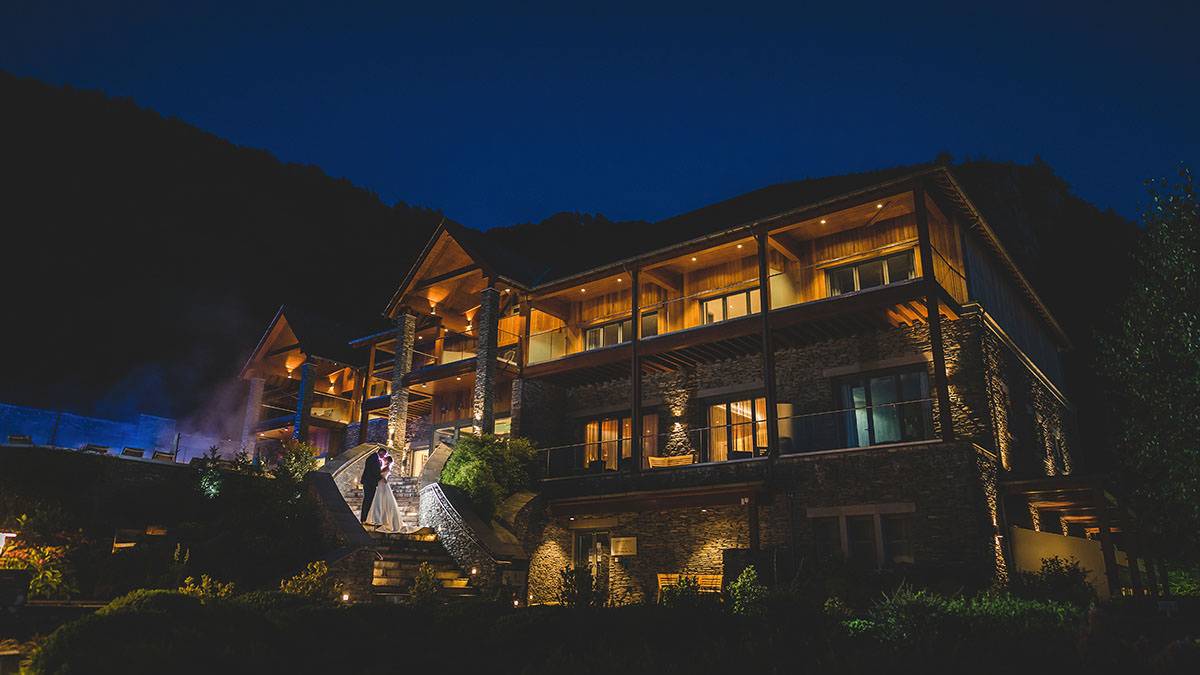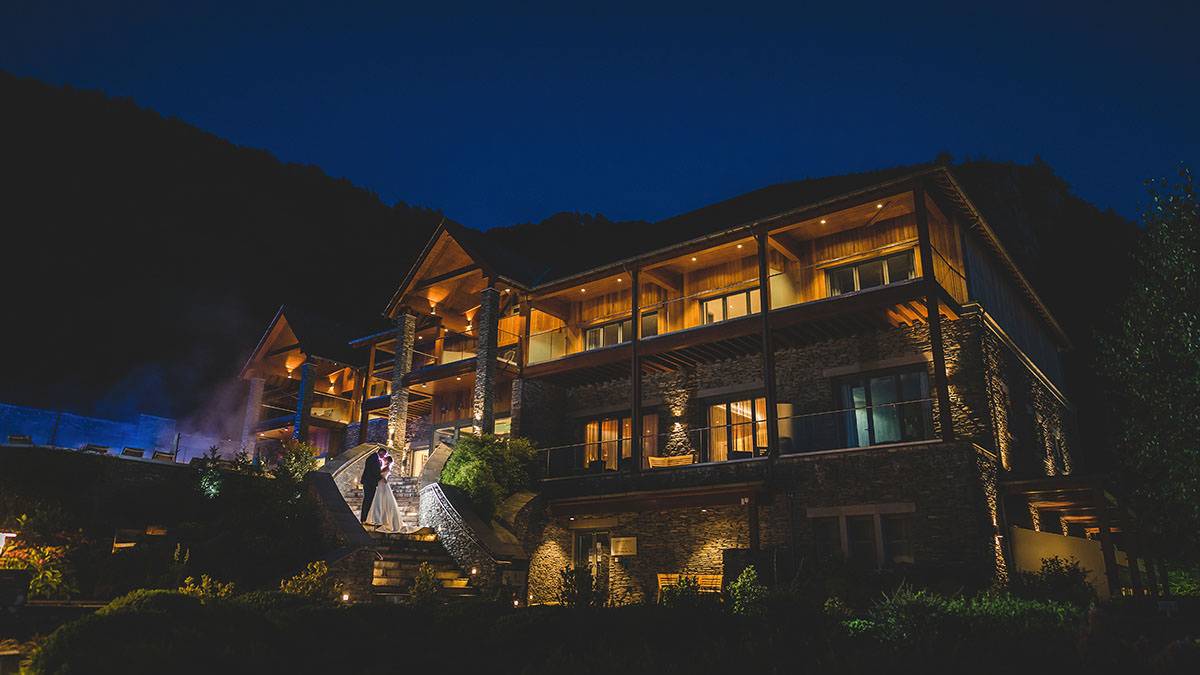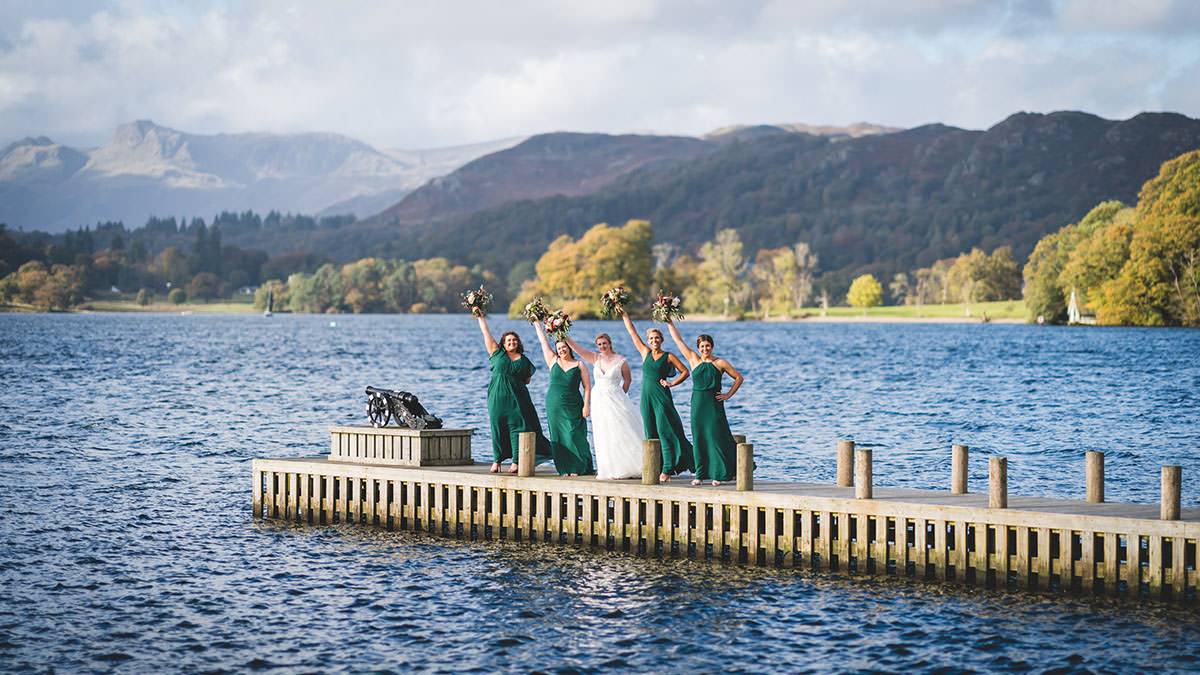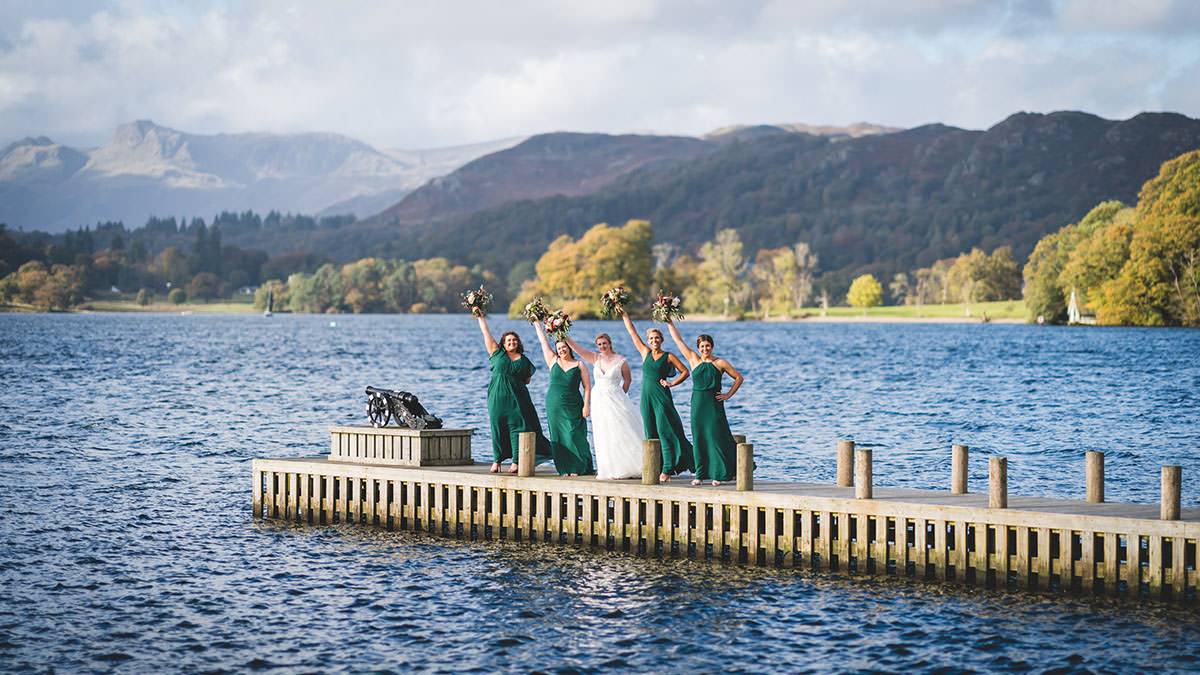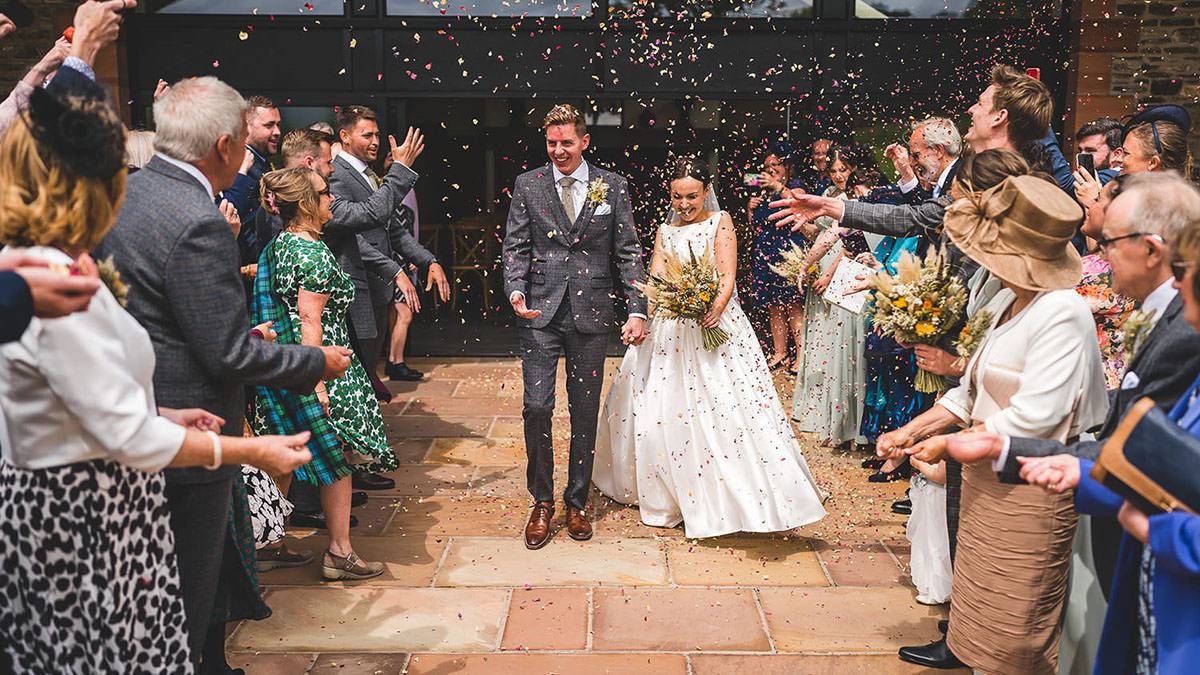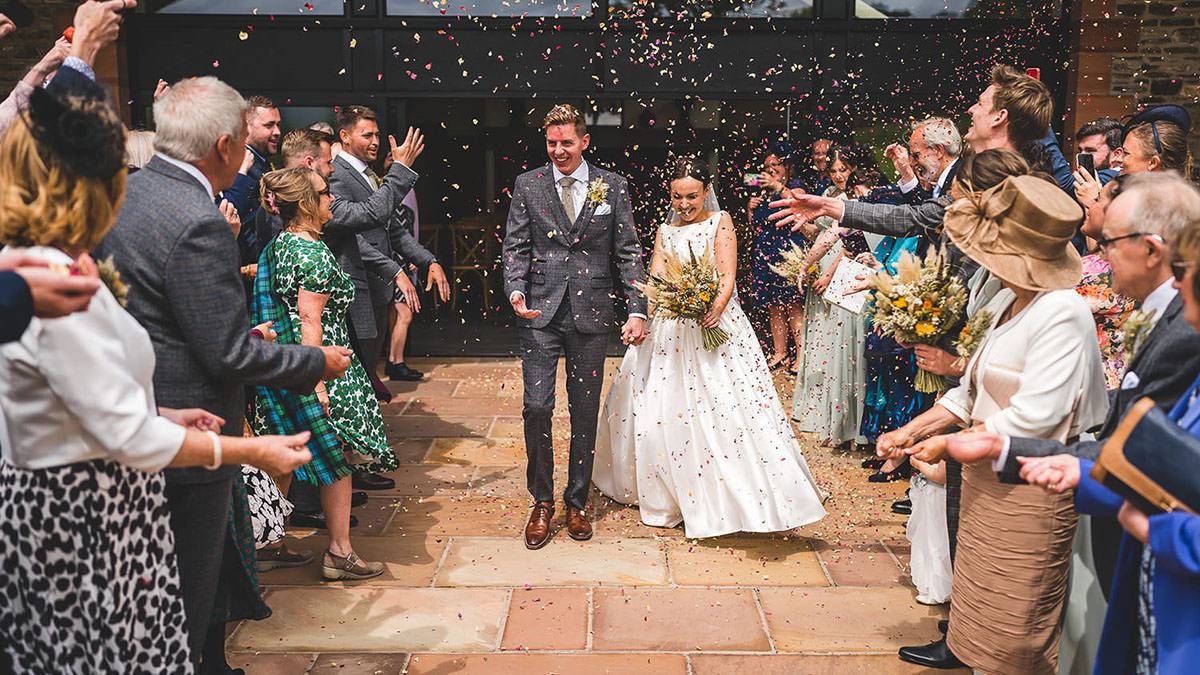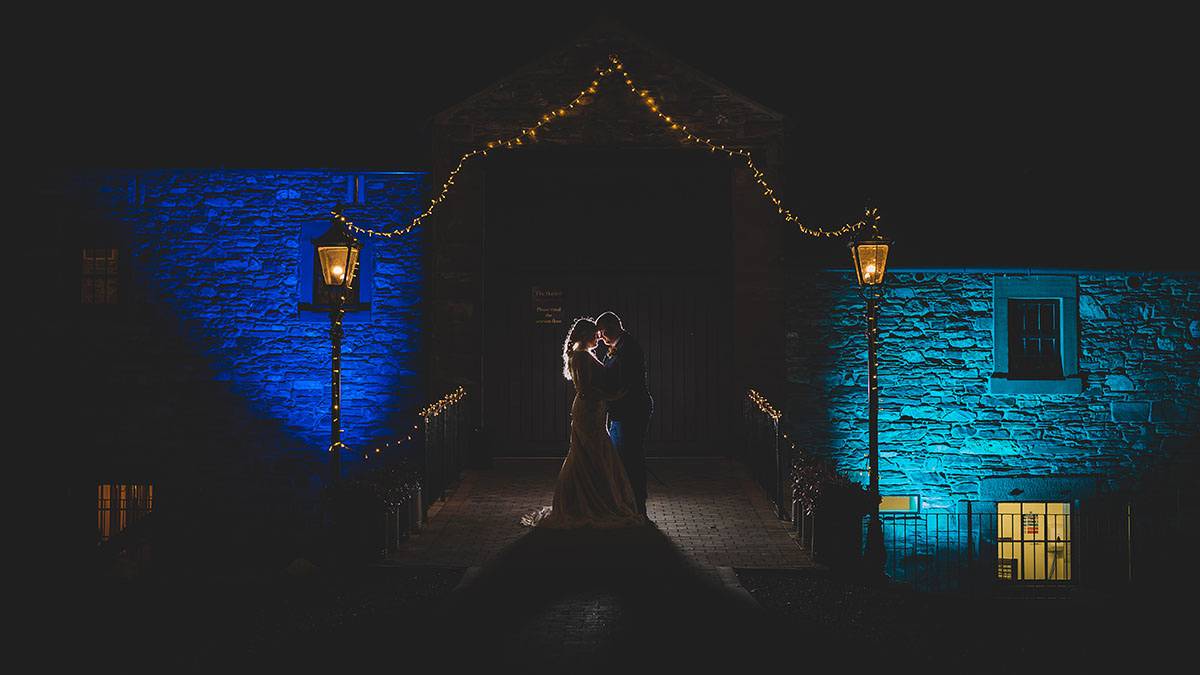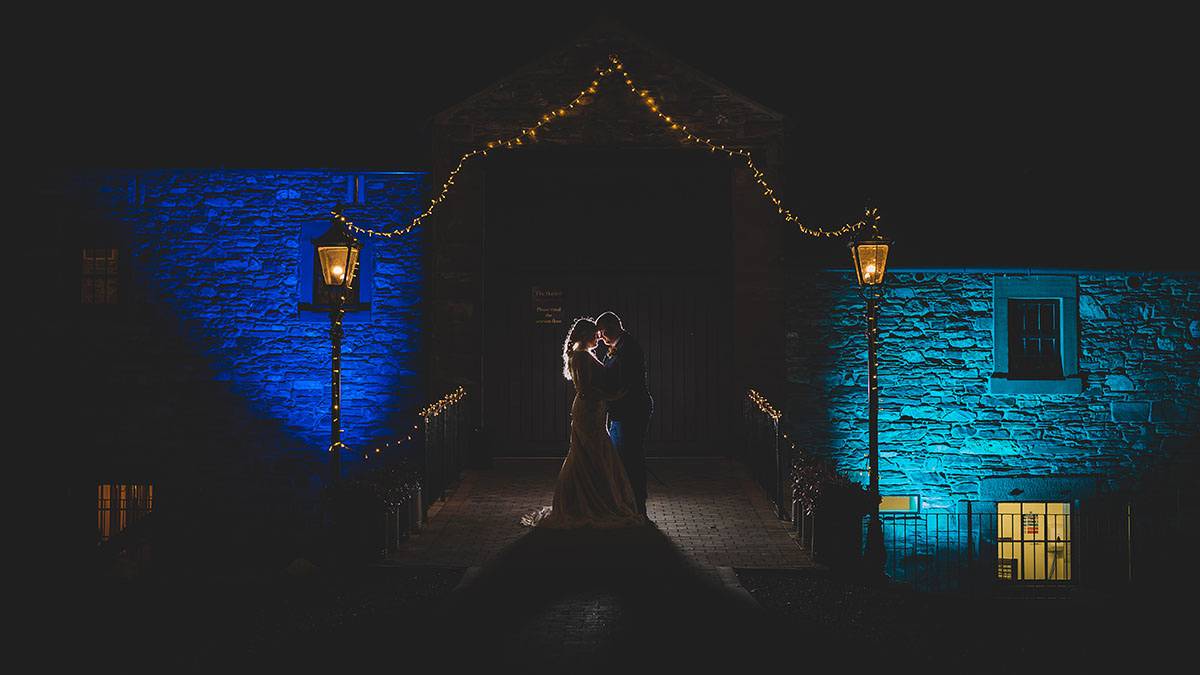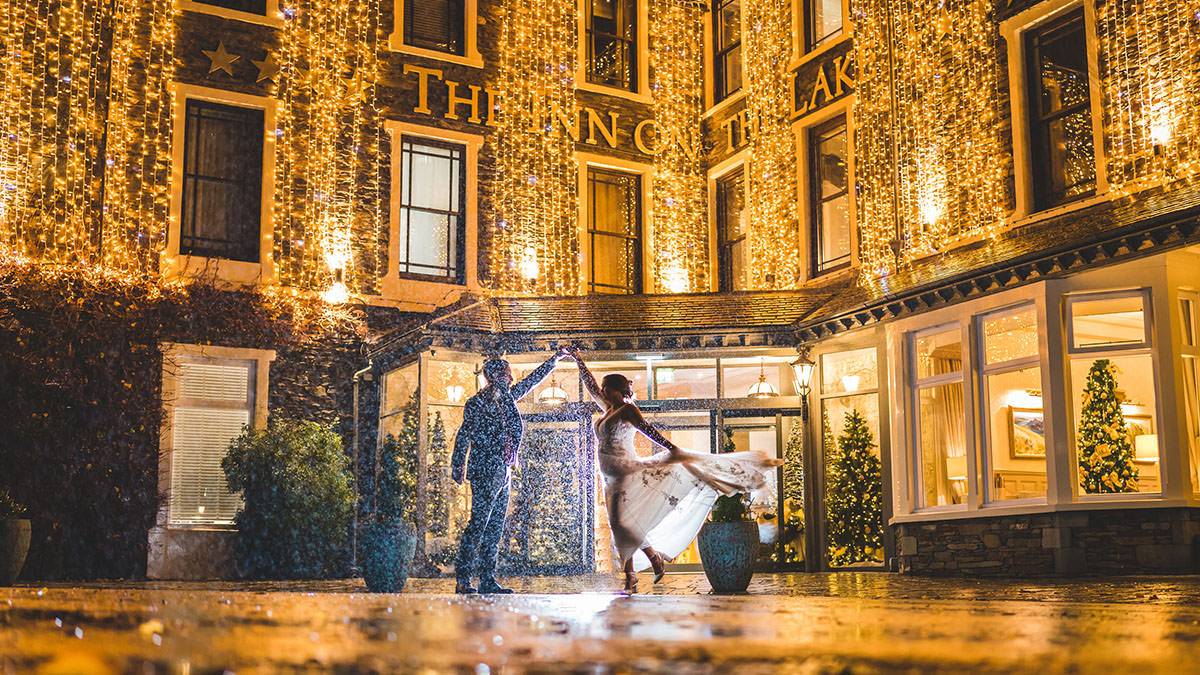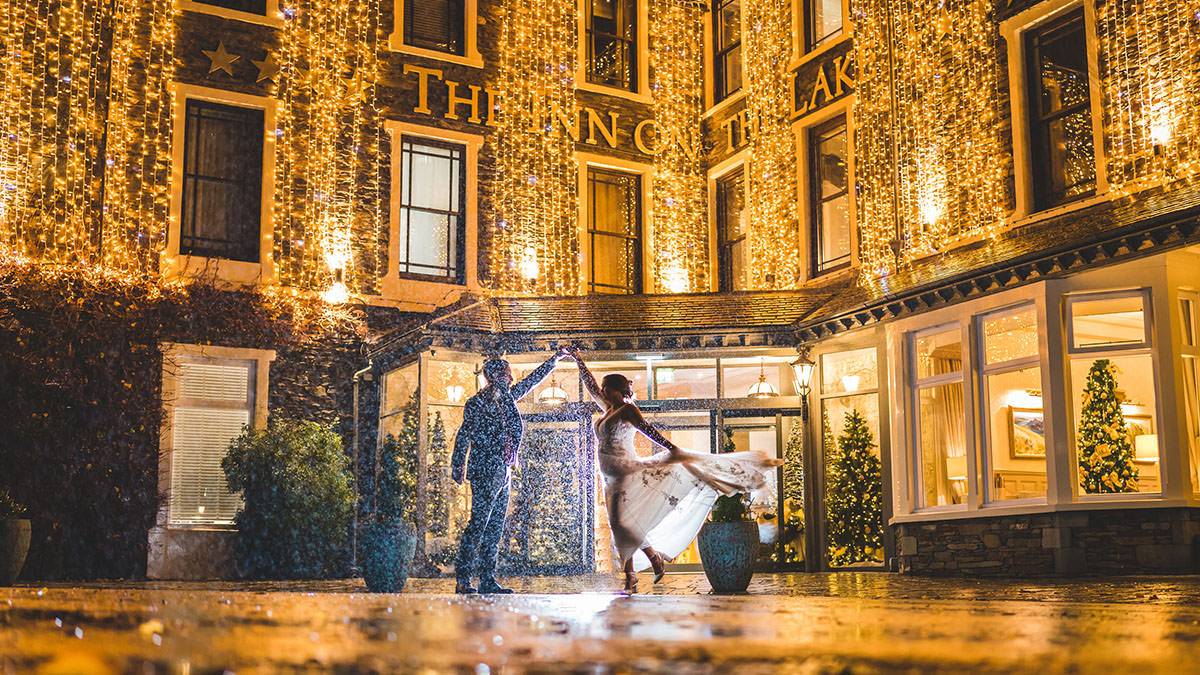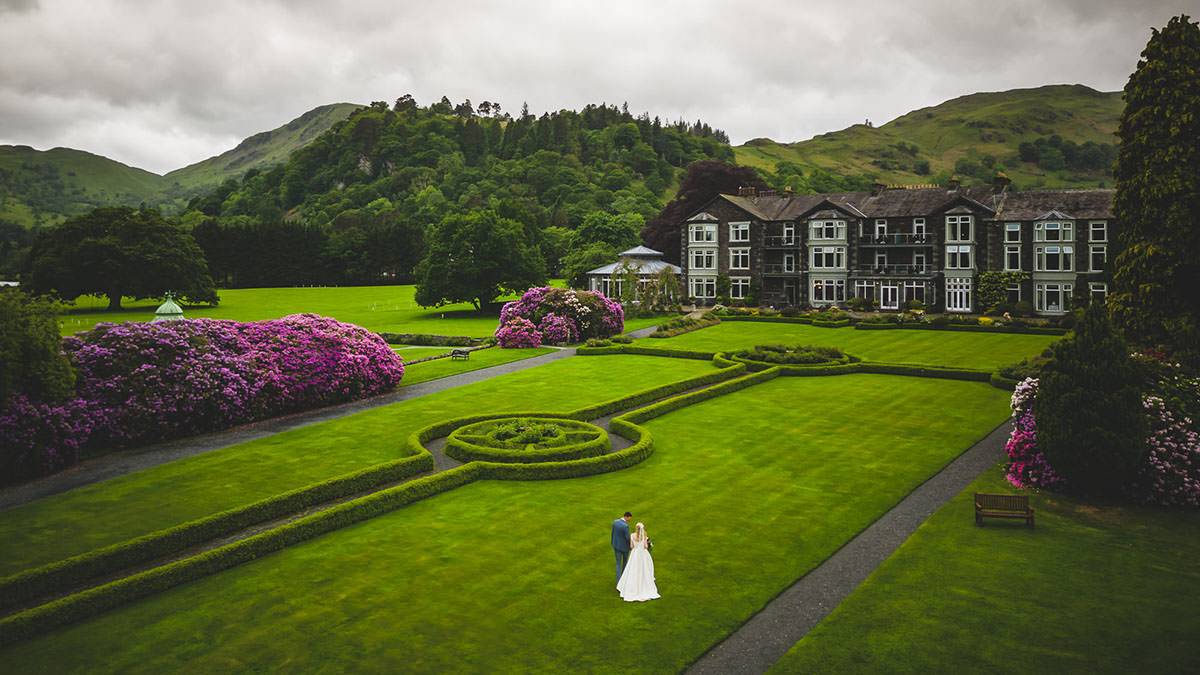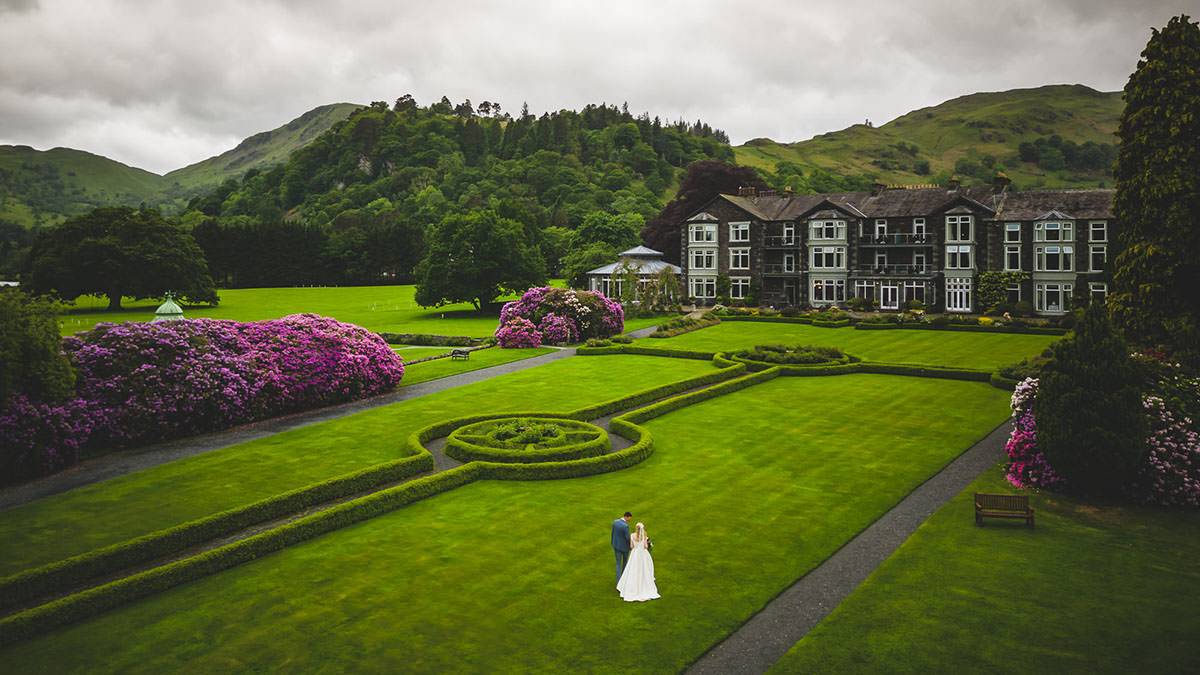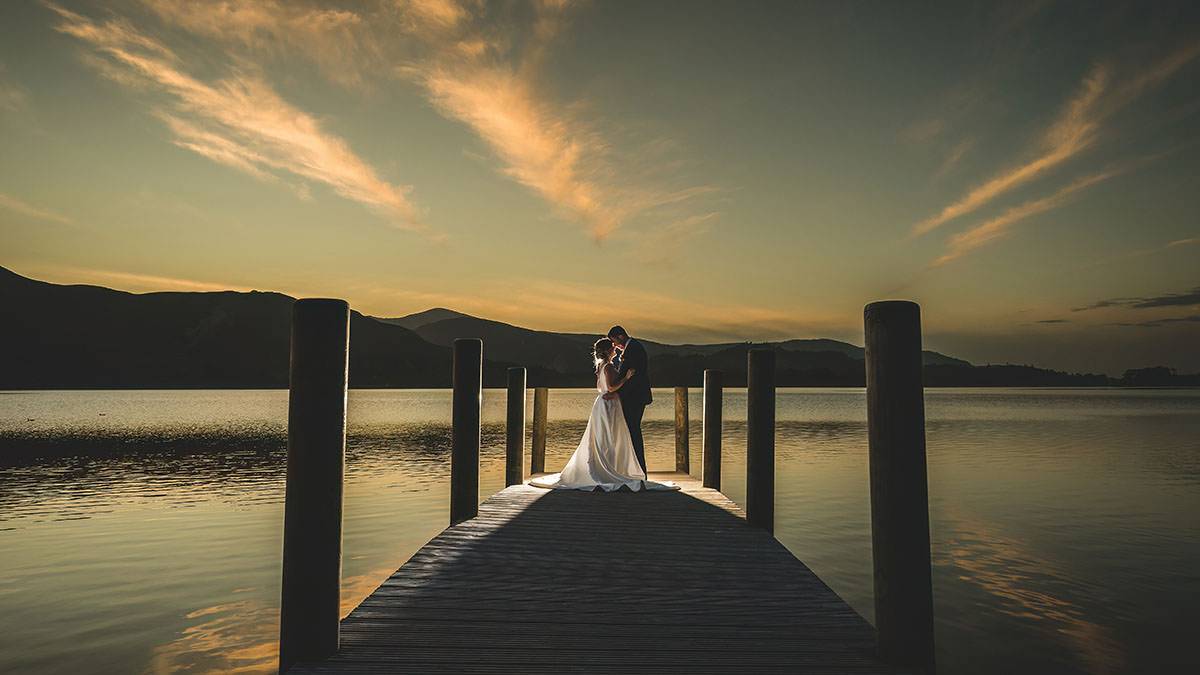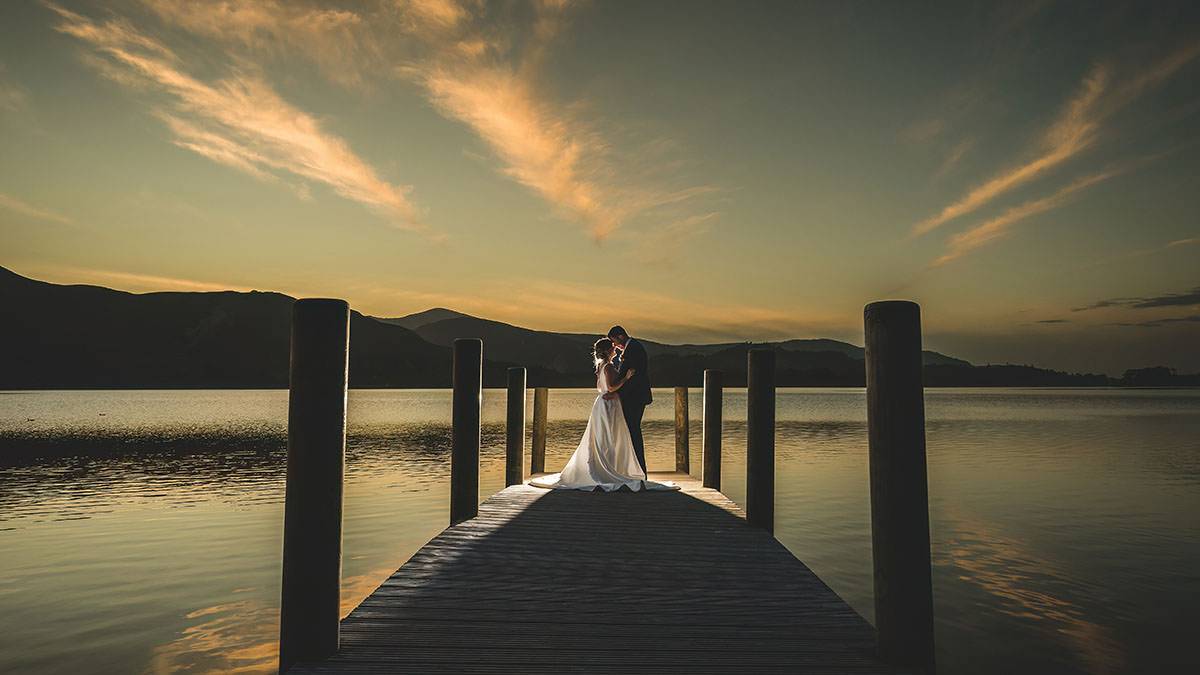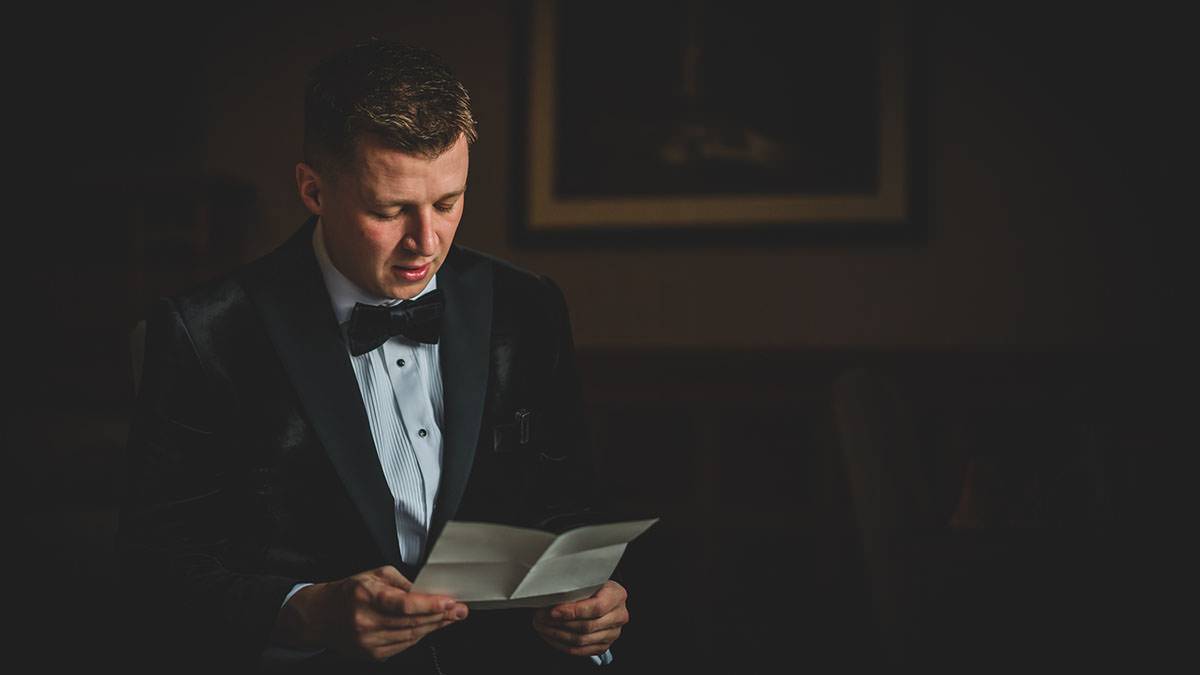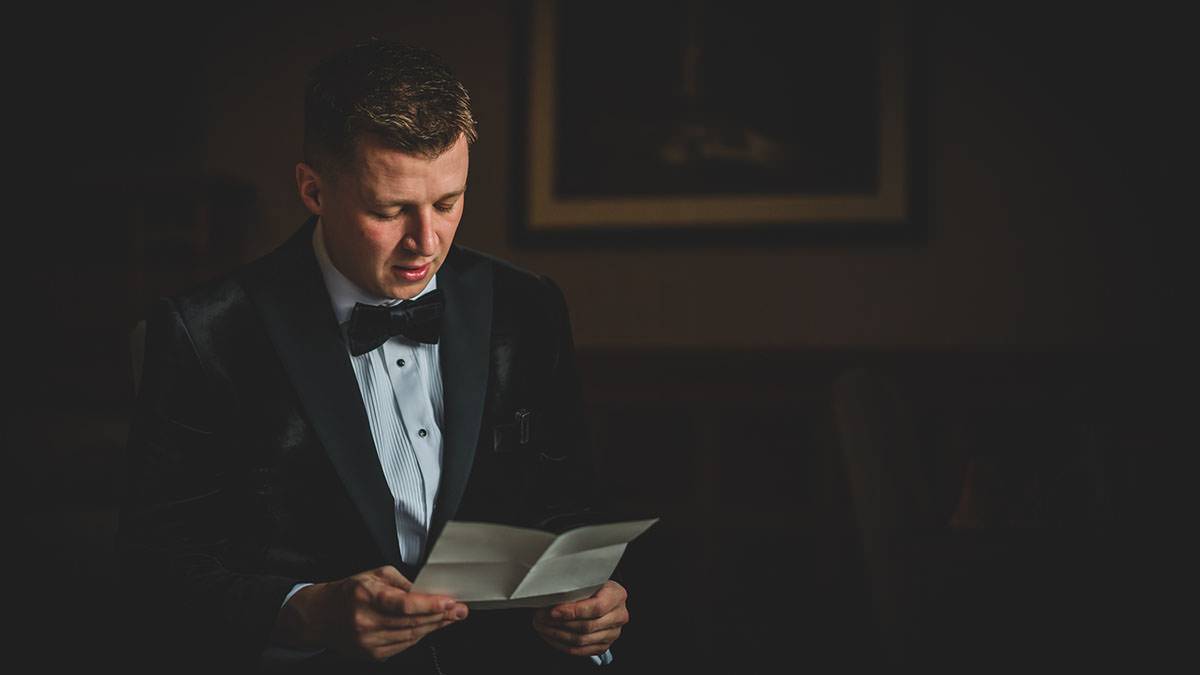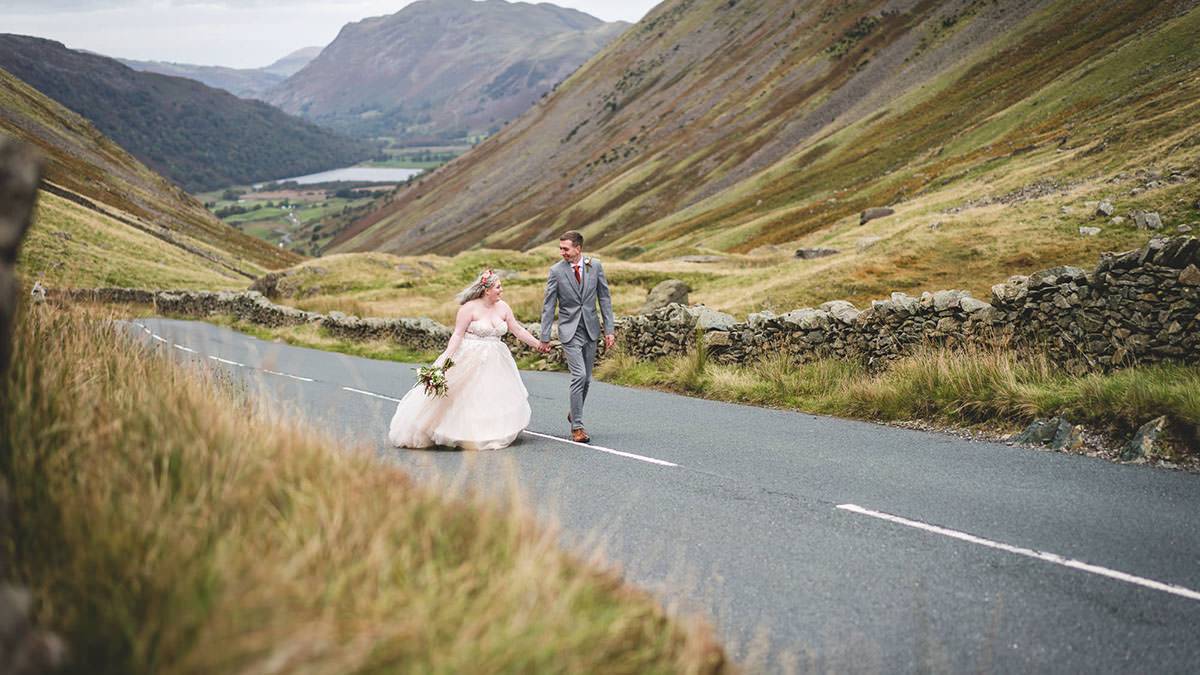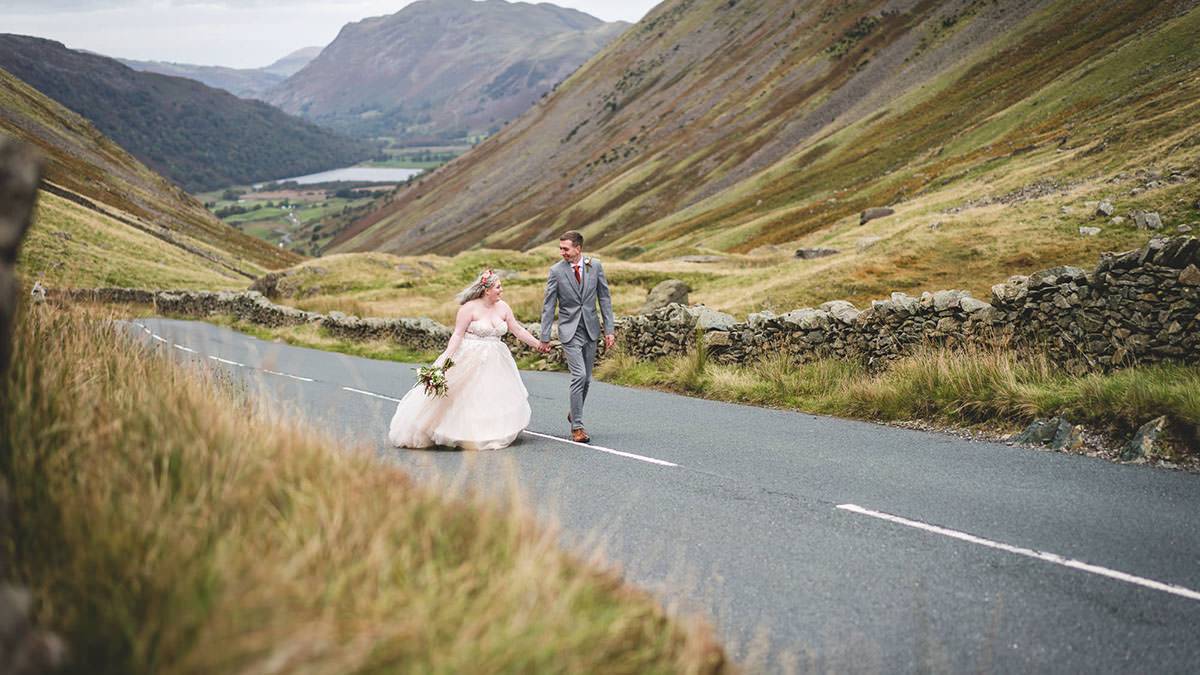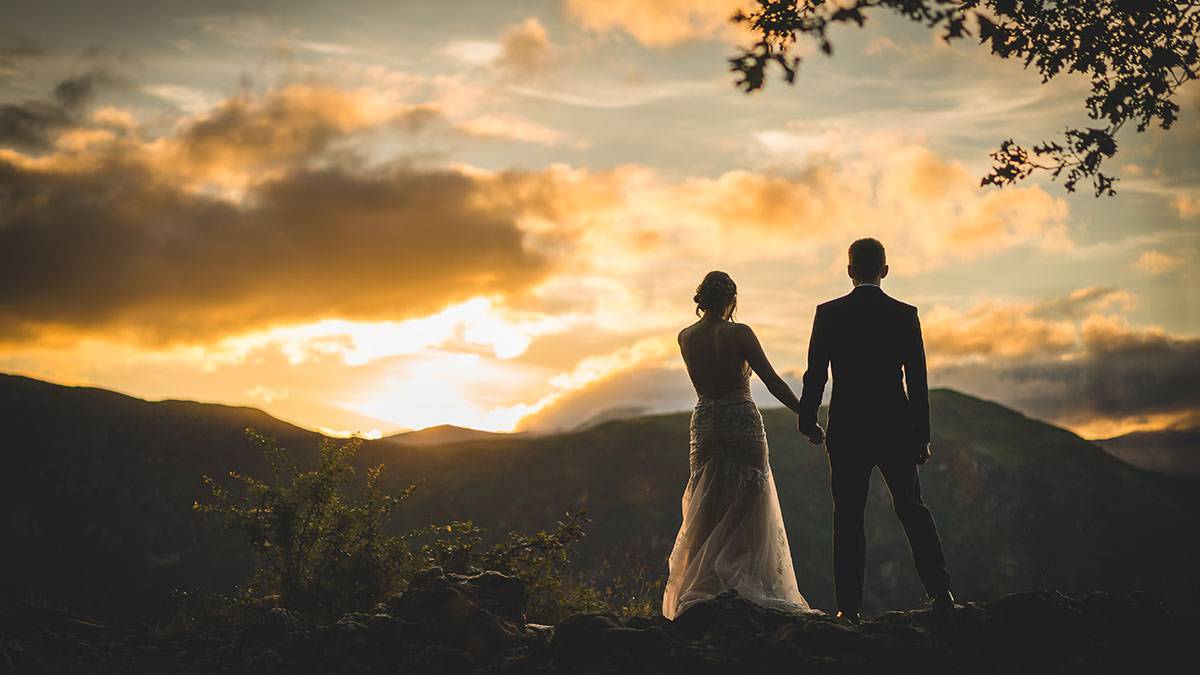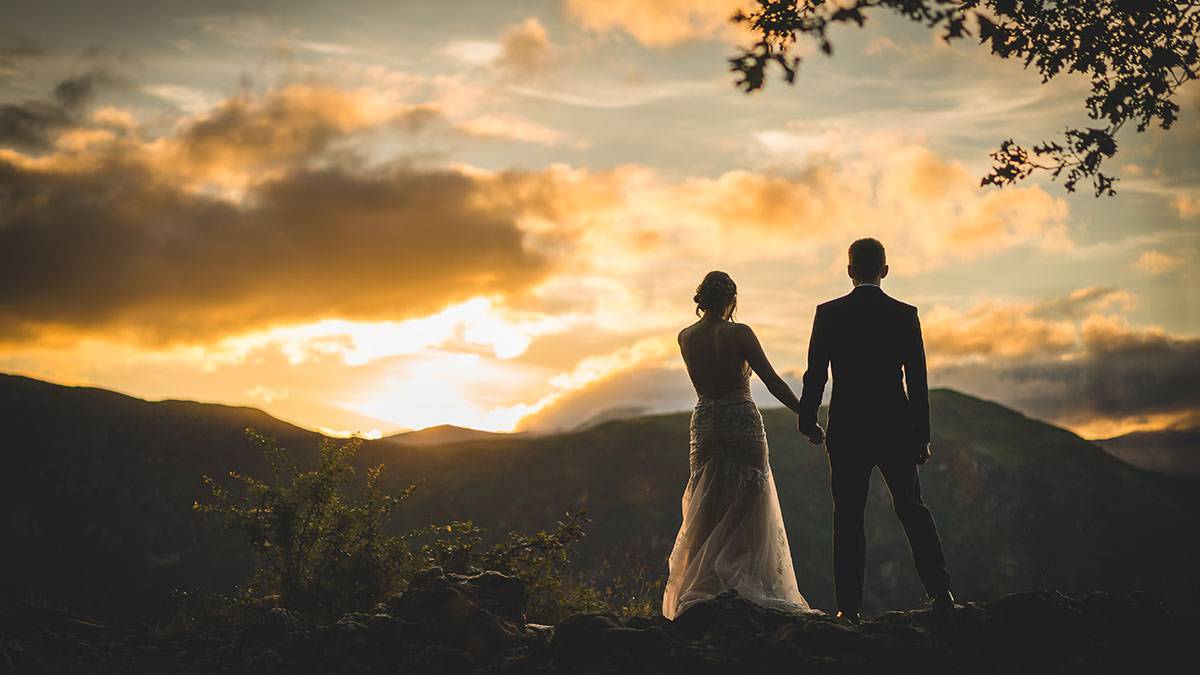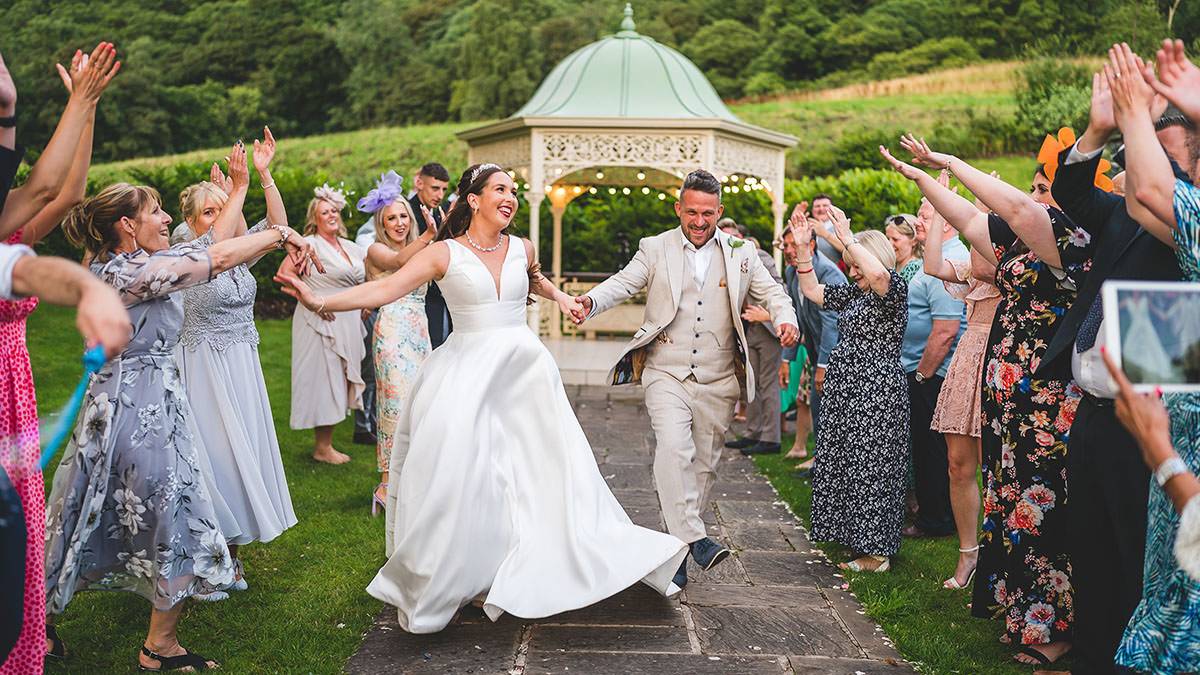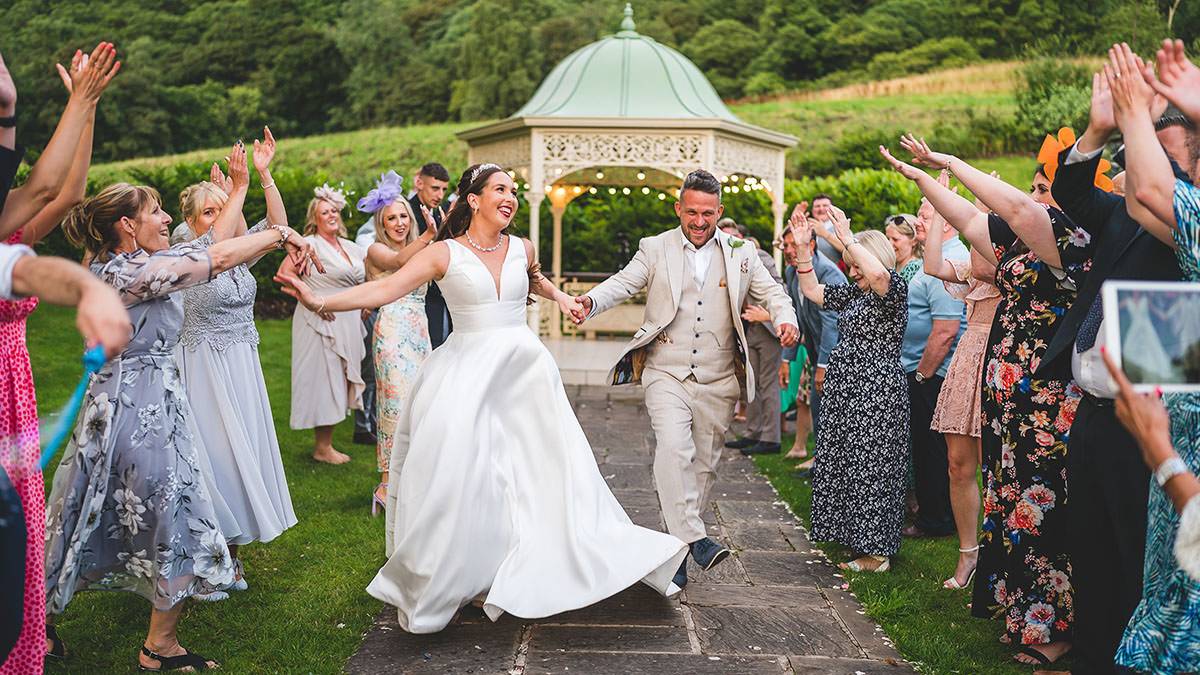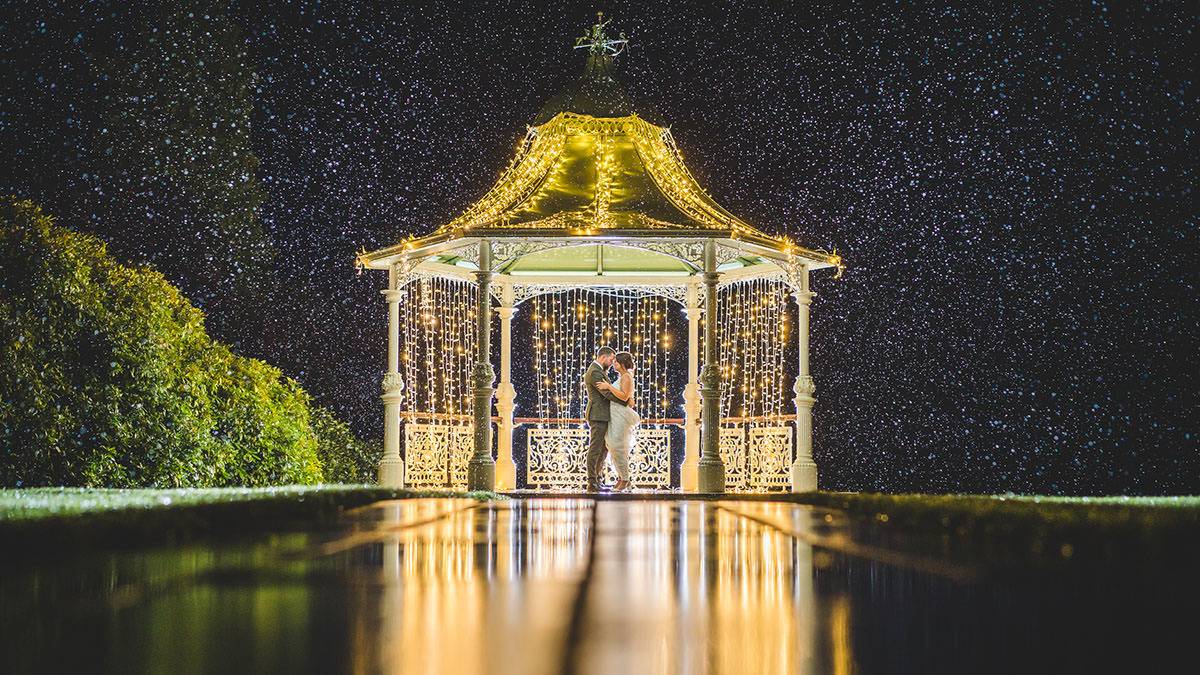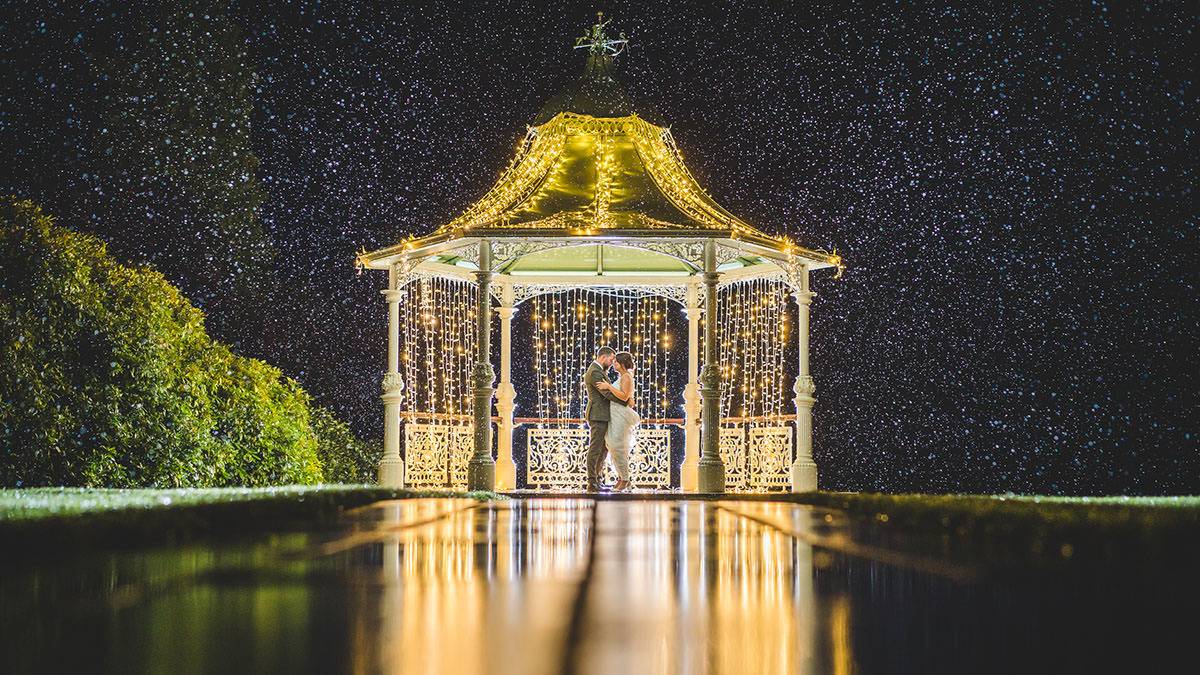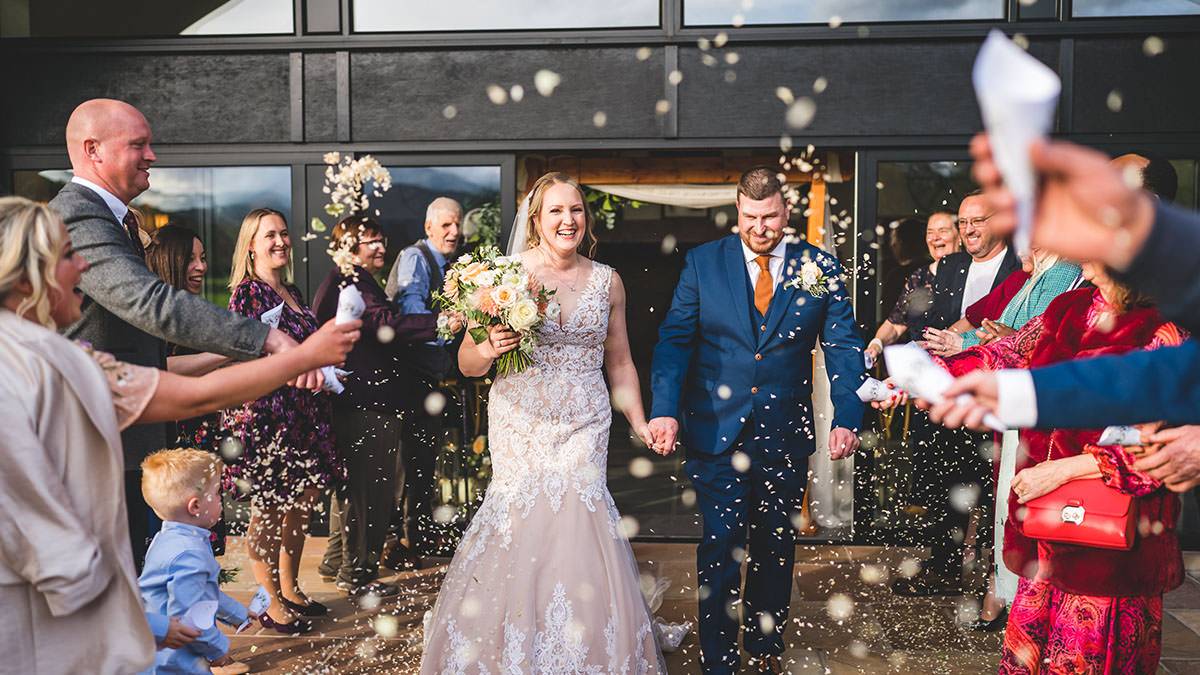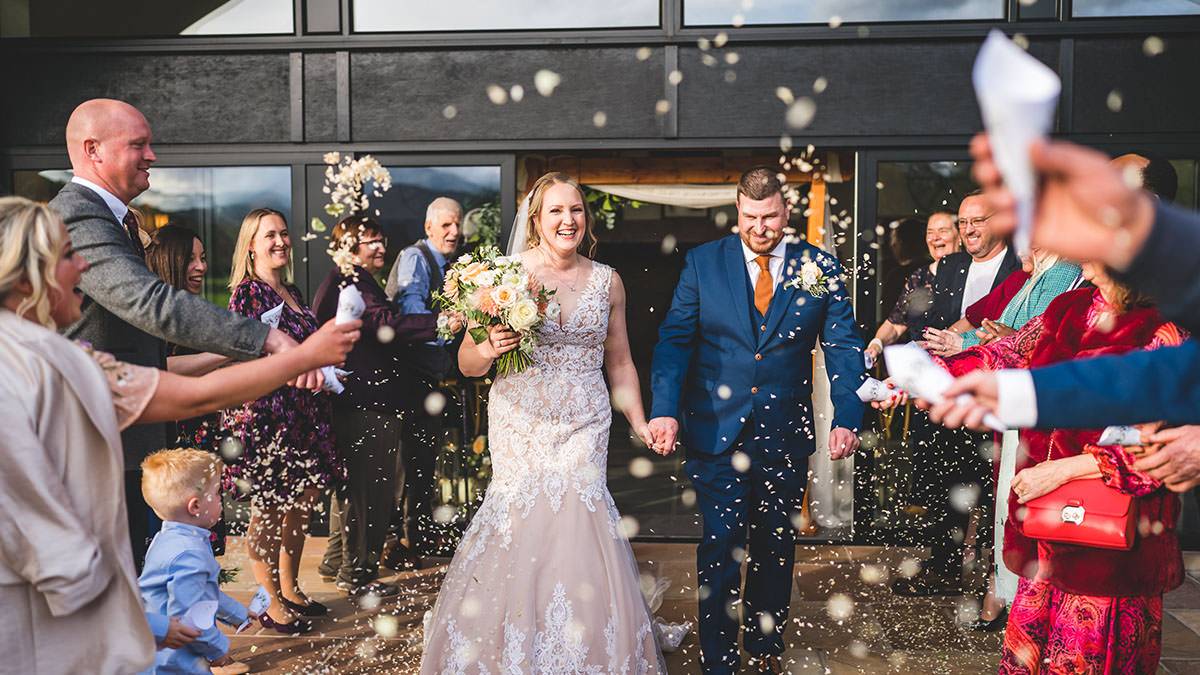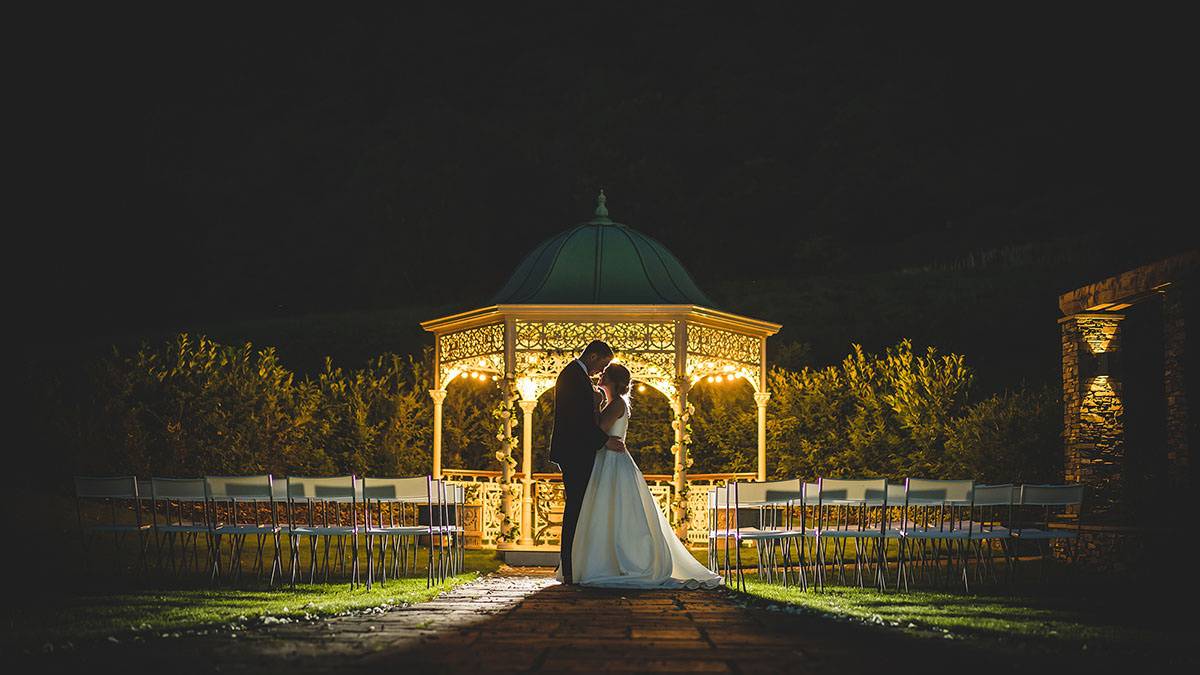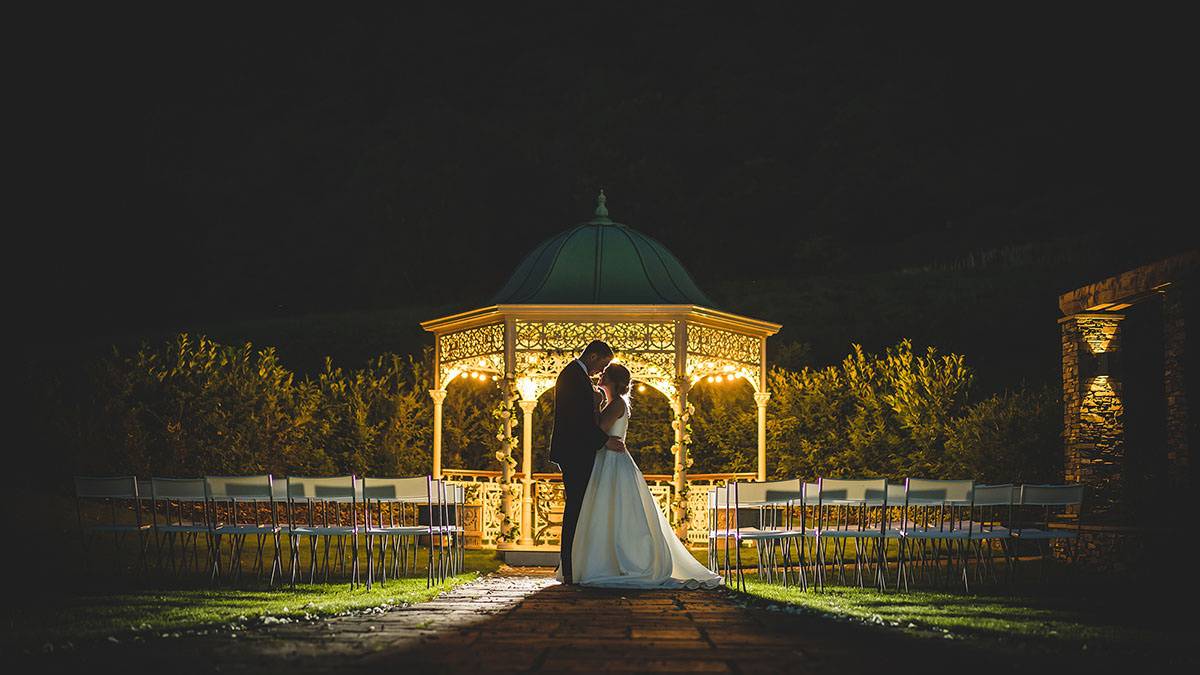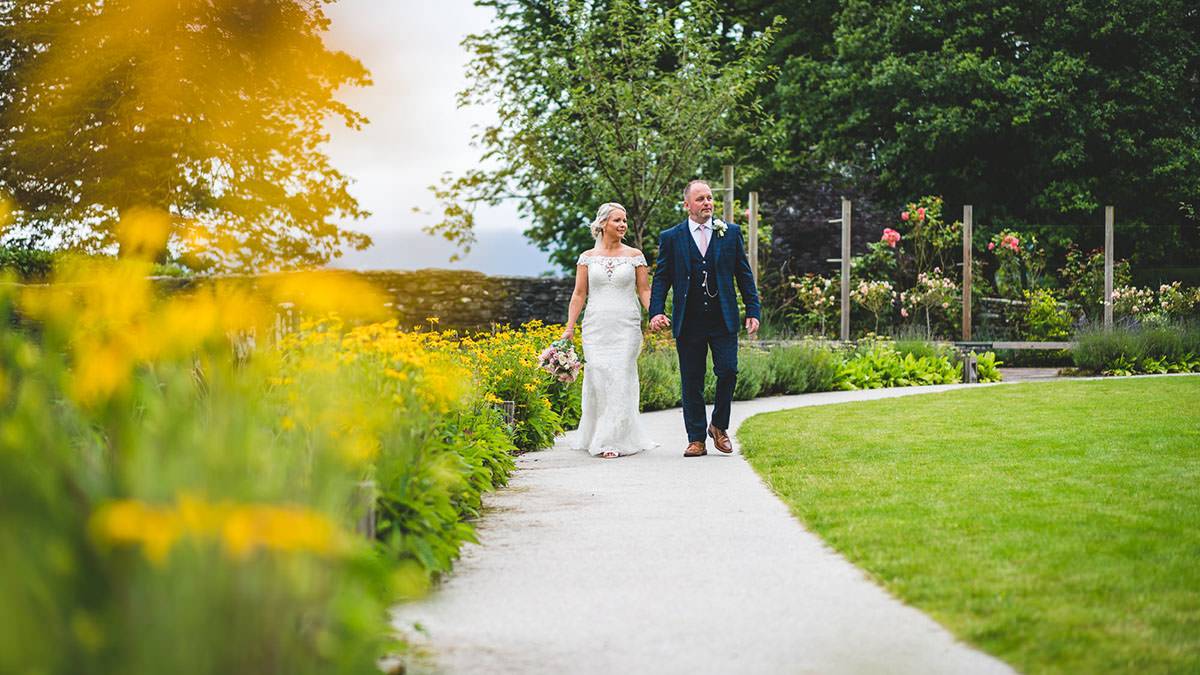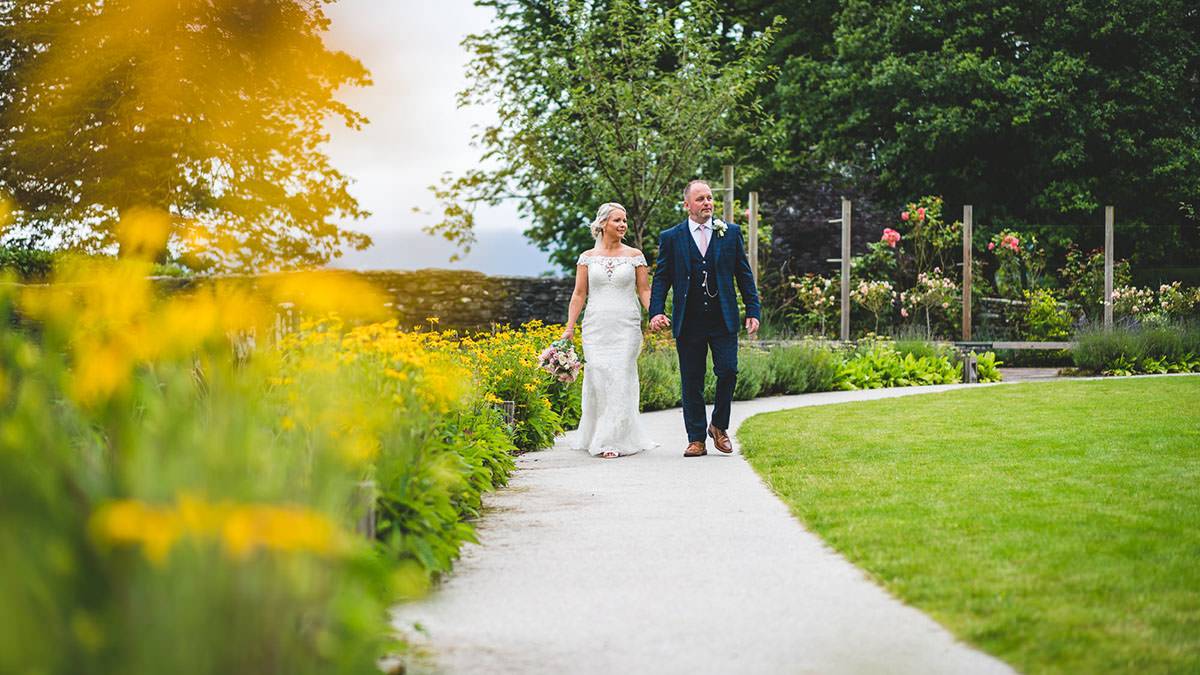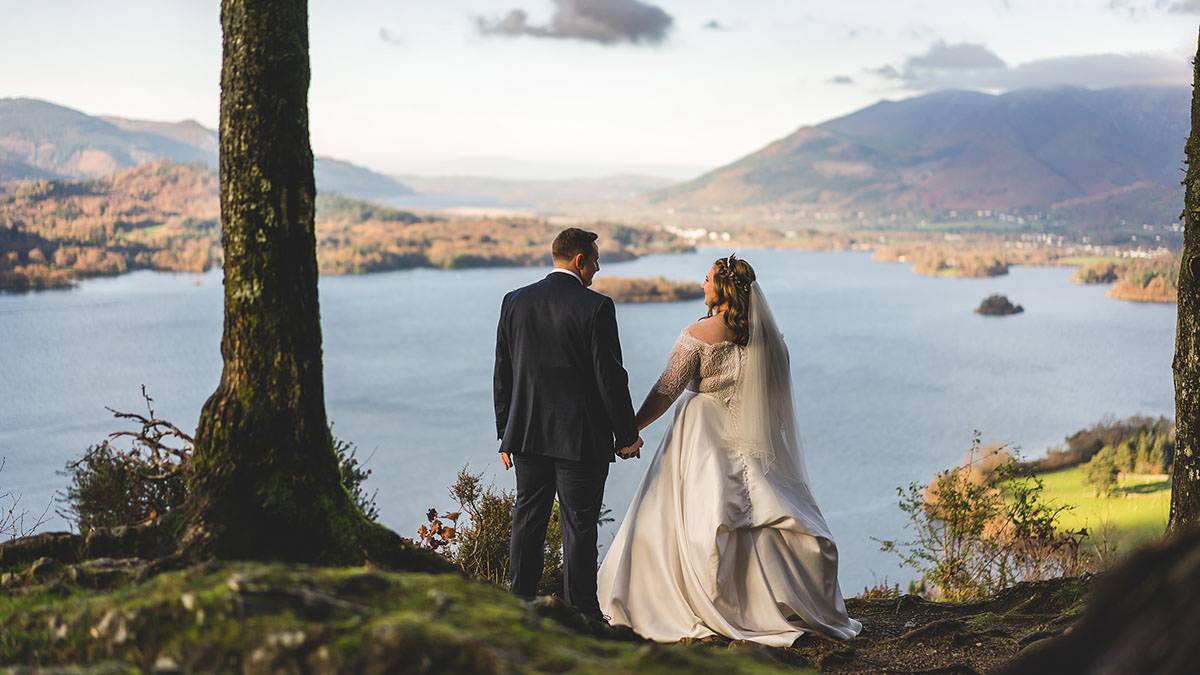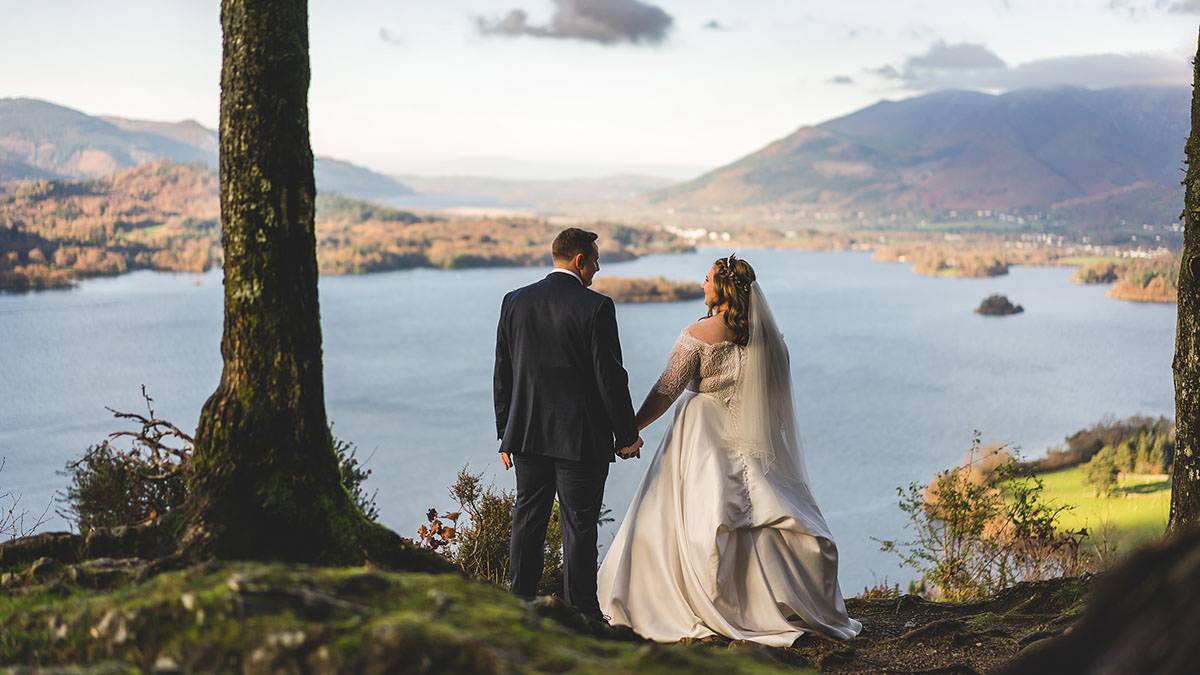 suprise-view-keswick-wedding-photograph-eveing-sunset.jpg
flying-owl-delivery-rings-wedding-ceremony-new-house-farm.jpg
landscape-wedding-portraits-lake-district.jpg
bridsmaids-selfie-armathwaite-hall.jpg
lodore-falls-hotel-spa-evening-wedding-photograph.jpg
celebrating-bride-bridesmaids-low-wood-bay-wedding.jpg
confetti-new-house-farm-walking-ceremony-exit.jpg
creative-nighttime-wedding-shot-new-house-farm.jpg
dancing-couple-inn-on-the-lake-christmas-wedding.jpg
drone-wedding-photography-inn-on-the-lake.jpg
evening-ashness-jetty-wedding-sunset-photography-lake-district.jpg
groom-reading-letter-from-bride-morning-wedding.jpg
wedding-couple-walking-along-road-kirkstone-pass-lake-district.jpg
wedding-couple-sunset-lodore-falls-hotel.jpg
walking-down-the-aisle-lodore-falls-hotel-gazebo-wedding.jpg
rain-gazebo-inn-on-the-lake-wedding-photography.jpg
confetti-exit-new-house-farm-lorton-lake-district.jpg
nightime-gazebo-wedding-lodore-fall.jpg
newly-married-couple-walking-gardens-lodore-falls-hotel-summer.jpg
looking-over-derwent-from-suprise-view-keswick.jpg
Lingholm Estate provides an enchanting Lake District wedding venue. Boasting spectacular views over Derwent Water and lush forests that surround its rolling hills and forests, its lush gardens make an idyllic backdrop for creating romantic and unforgettable memories on your big day!
One of the hallmarks of Lingholm Estate is its association with Beatrix Potter. She spent several summers there during her prolific writing years, taking inspiration from its surrounding scenery for her famous children's stories. Furthermore, its charming Mr McGregor's Garden makes an idyllic backdrop for wedding photos!
Lingholm Estate boasts beautiful gardens as well as several indoor and outdoor wedding spaces - the main house being an exquisite Victorian building featuring spacious reception rooms, grand staircase and elegant decor - while for larger ceremonies a marquee space with spectacular views of Derwent Water is available on site.
Lingholm Estate is also conveniently situated close to Keswick, a bustling market town filled with shops, cafes and attractions. From there you can take a Lake Cruise on Derwent Water with Keswick Launches for breathtaking views of Derwent Water and its surroundings fells.
Lingholm Estate provides the ideal setting for exploring Lake District's stunning natural beauty, from hiking in nearby hills and mountains, to romantic lakeside strolls along its picturesque jetties. For outdoor lovers looking for adventure, this estate provides endless outdoor pursuit opportunities while the picturesque jetties provide ample room to unwind during an enjoyable lakeside walk.
Conclusion - Lingholm Estate in Cumbrian Lake District offers stunning views, charming Beatrix Potter ties and multiple indoor/outdoor wedding spaces that cater for brides-to-be in all weather. Nearby jetties and hilltops, plus its Lake Cruise on Derwent Water provide ideal settings for gorgeous photographs from your special day at Lingholm Estate.
If you would like read a brief overview of my Lake District wedding photography service then please click here, you can also view examples of my photography by viewing my portfolio here.
If you would like to receive a free brochure which contains a comprehensive wedding price list and details of all of the options, high quality wedding albums and other services I currently offer then please click here.