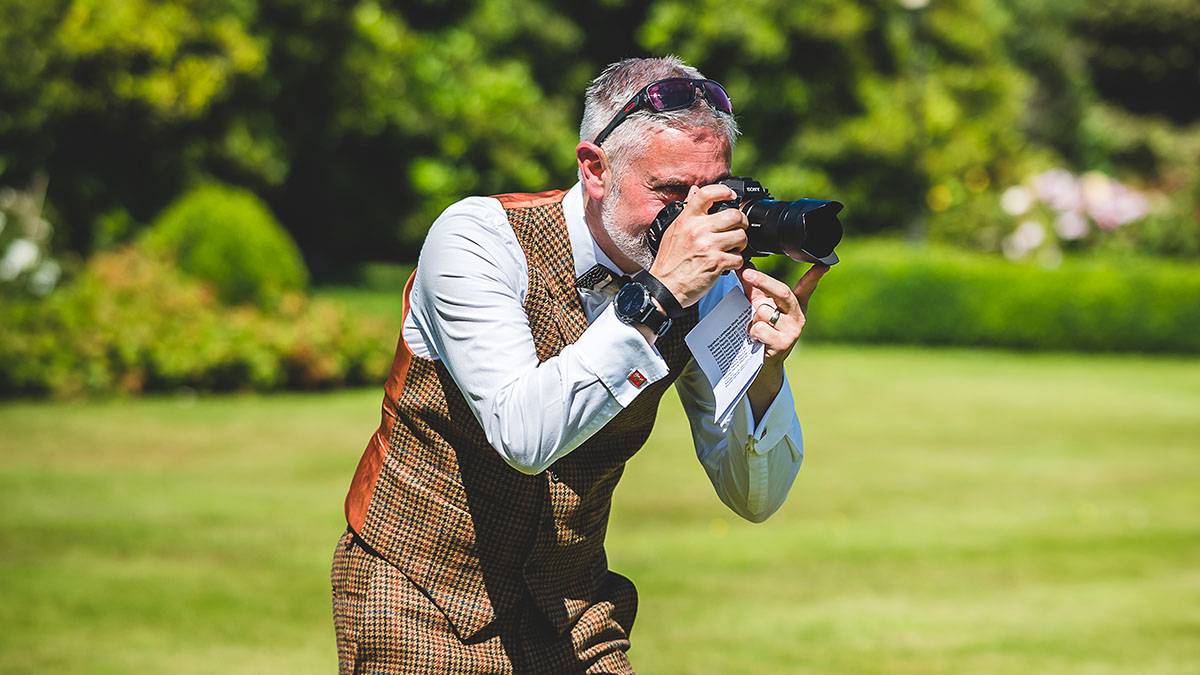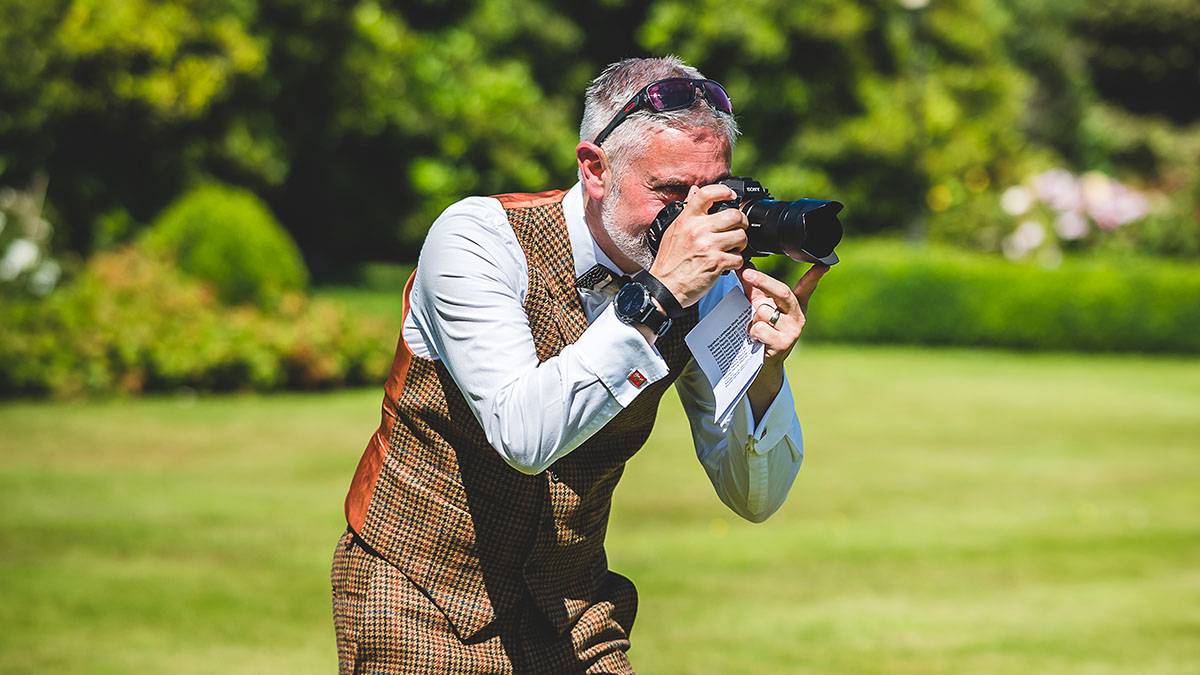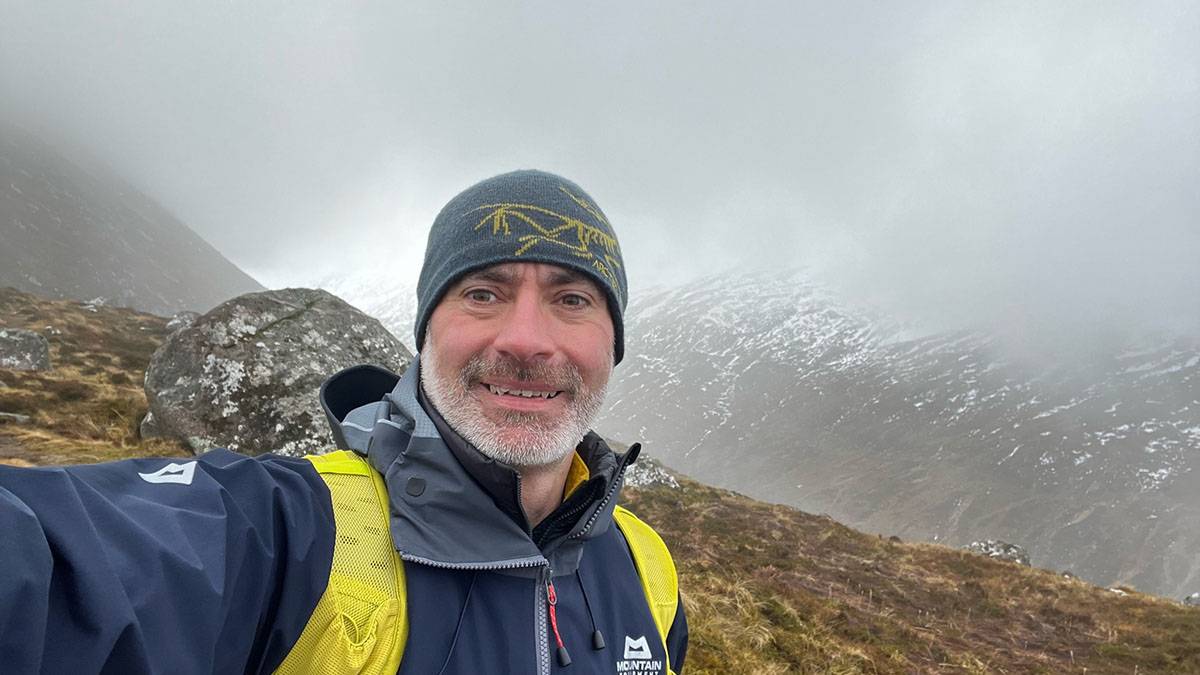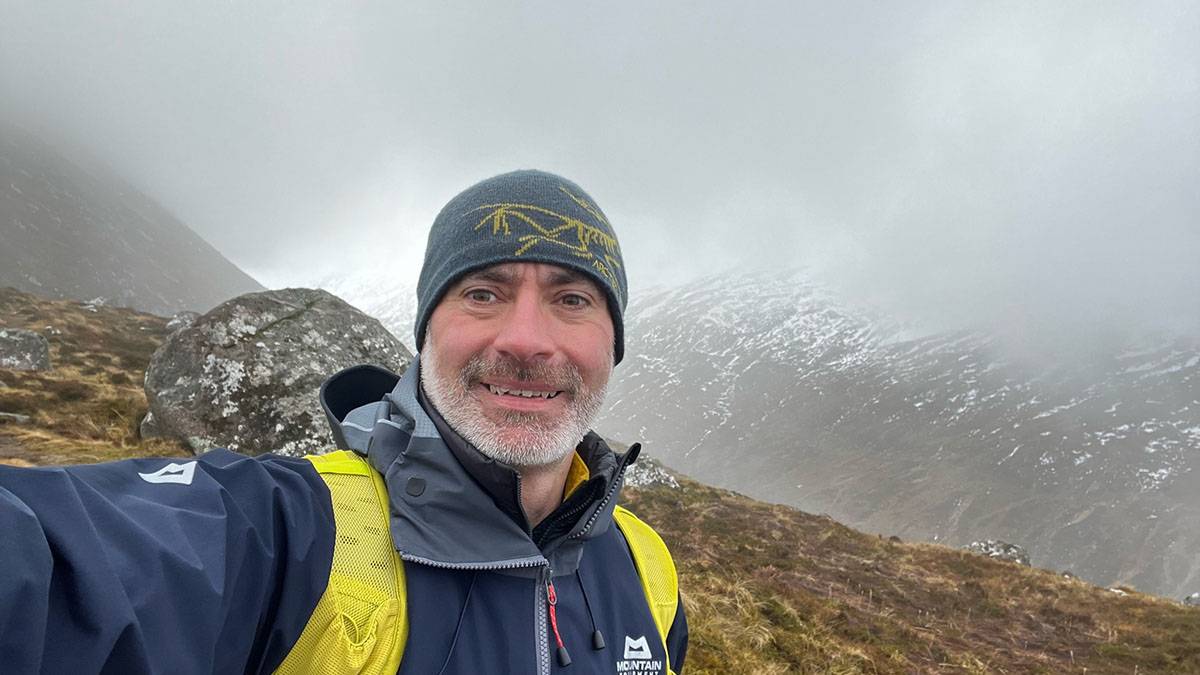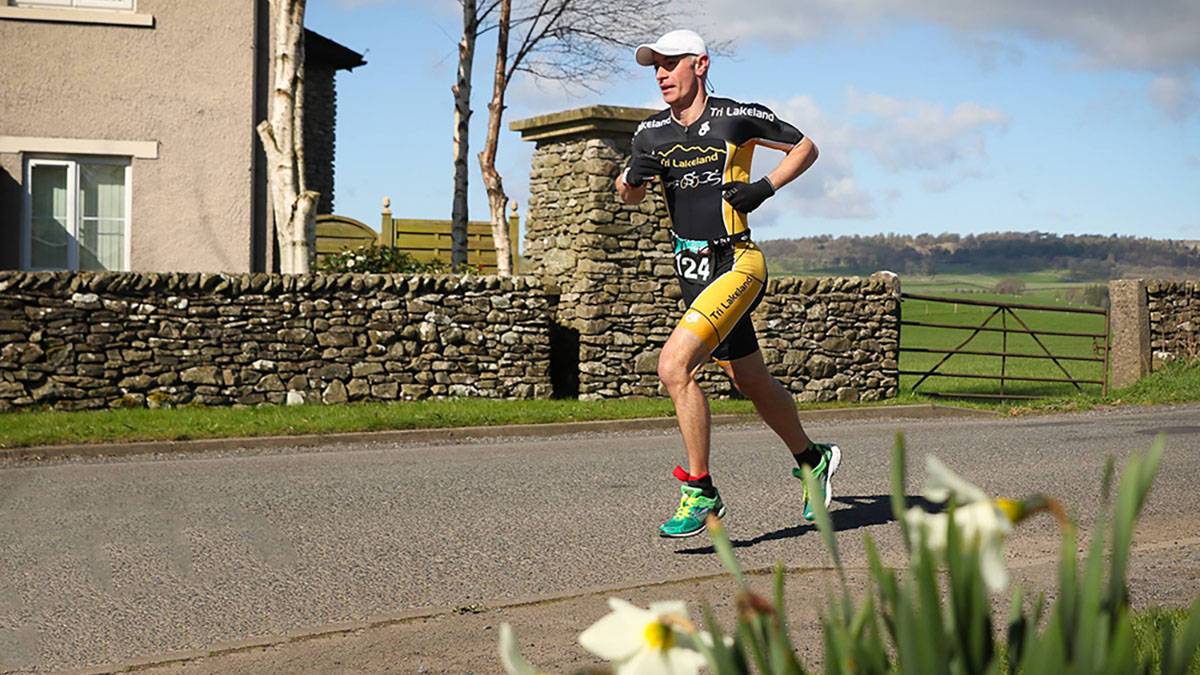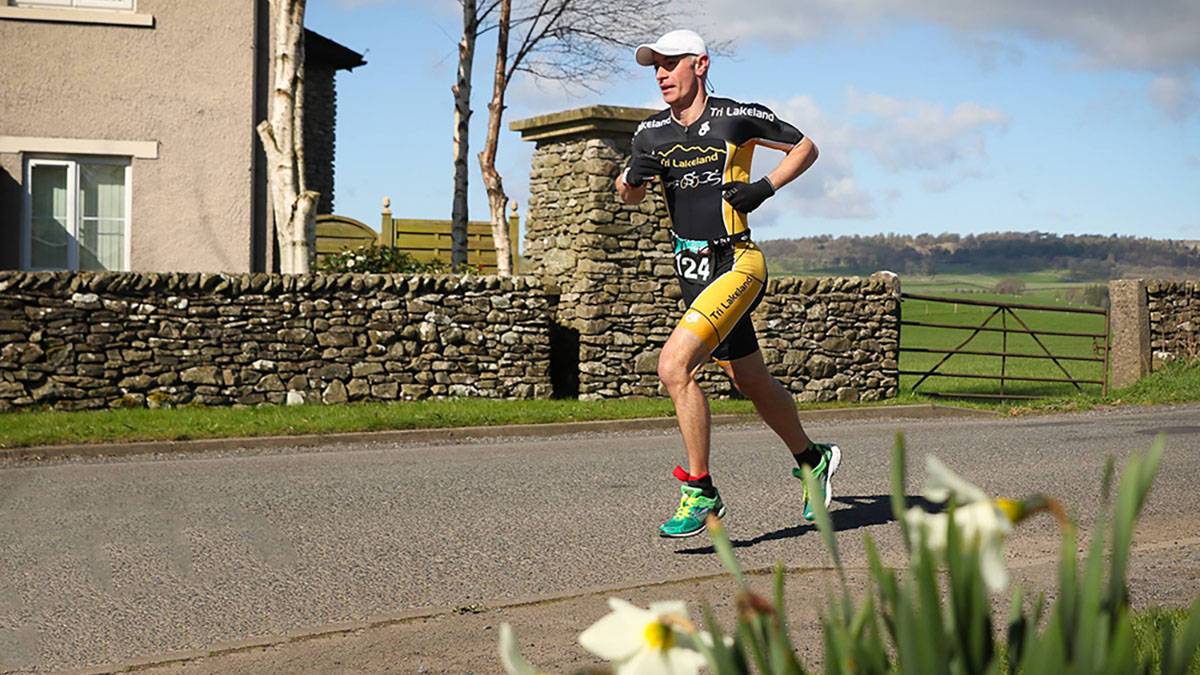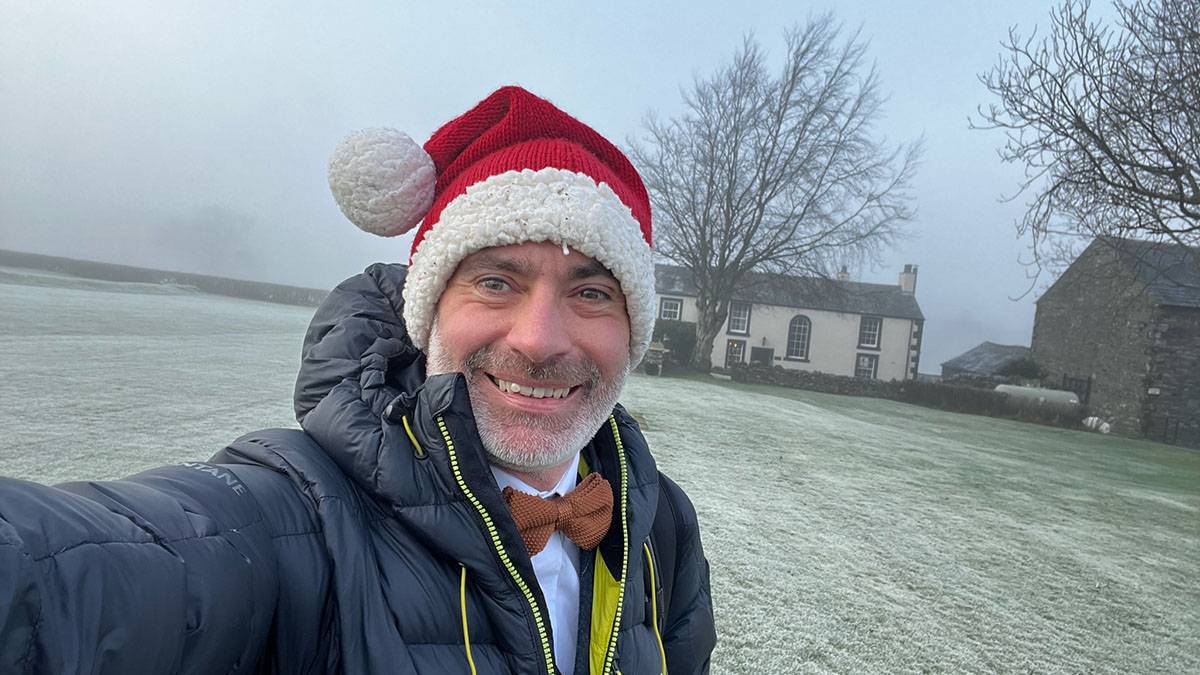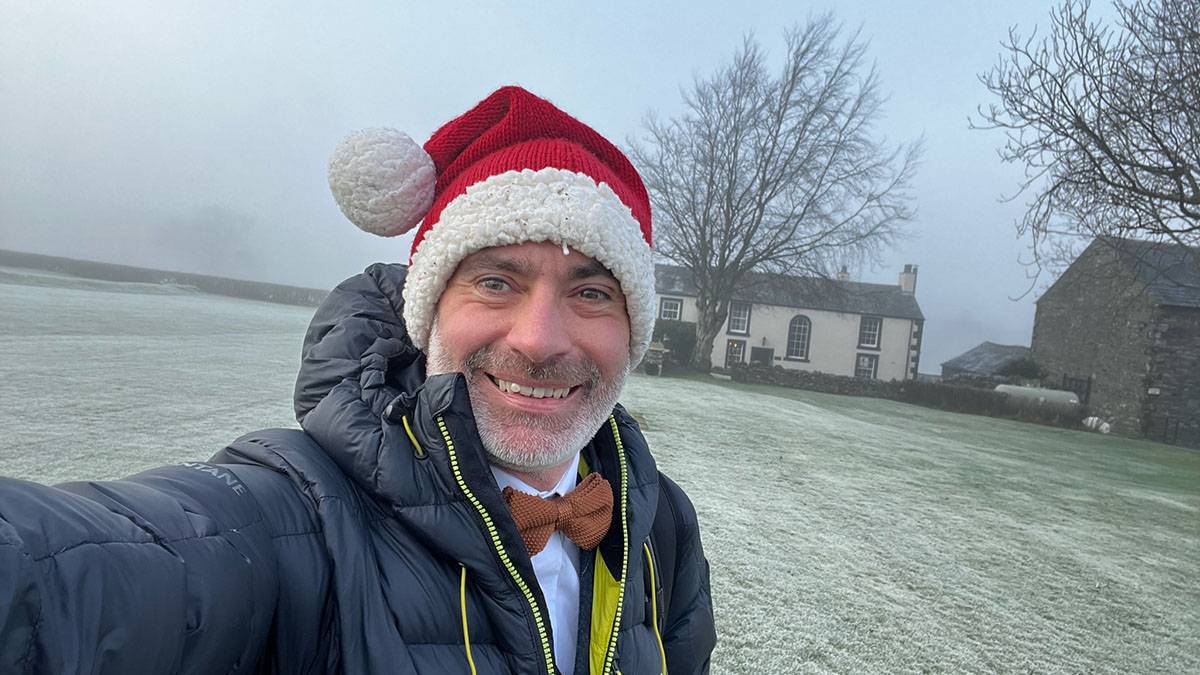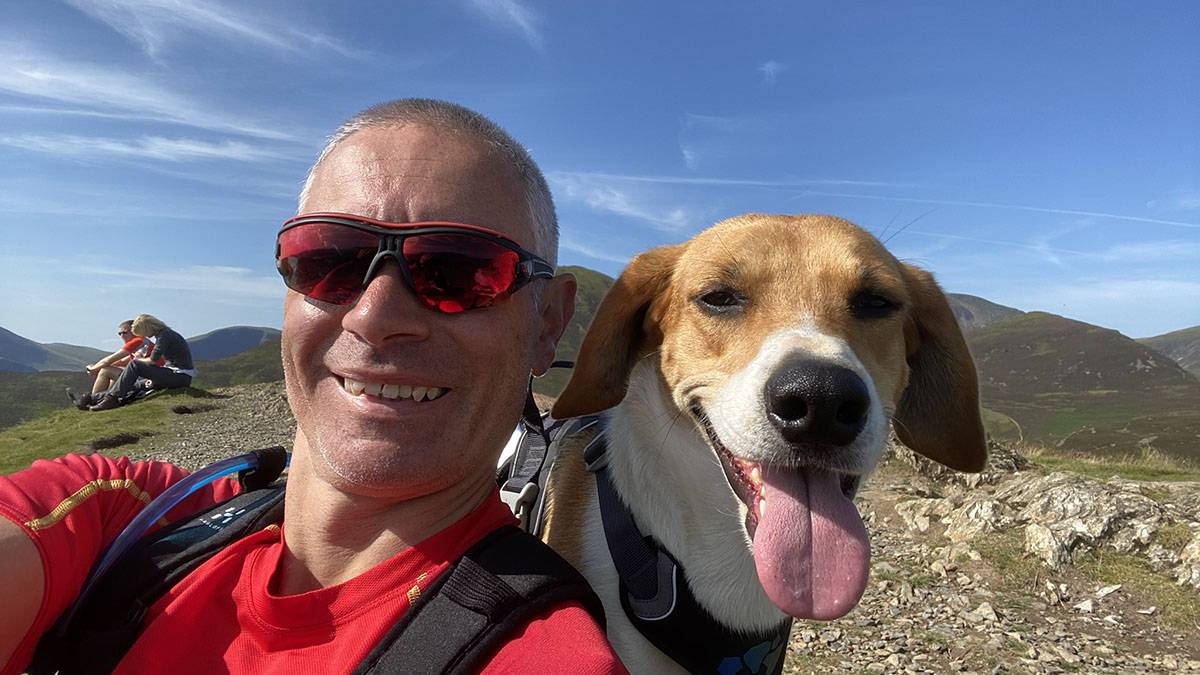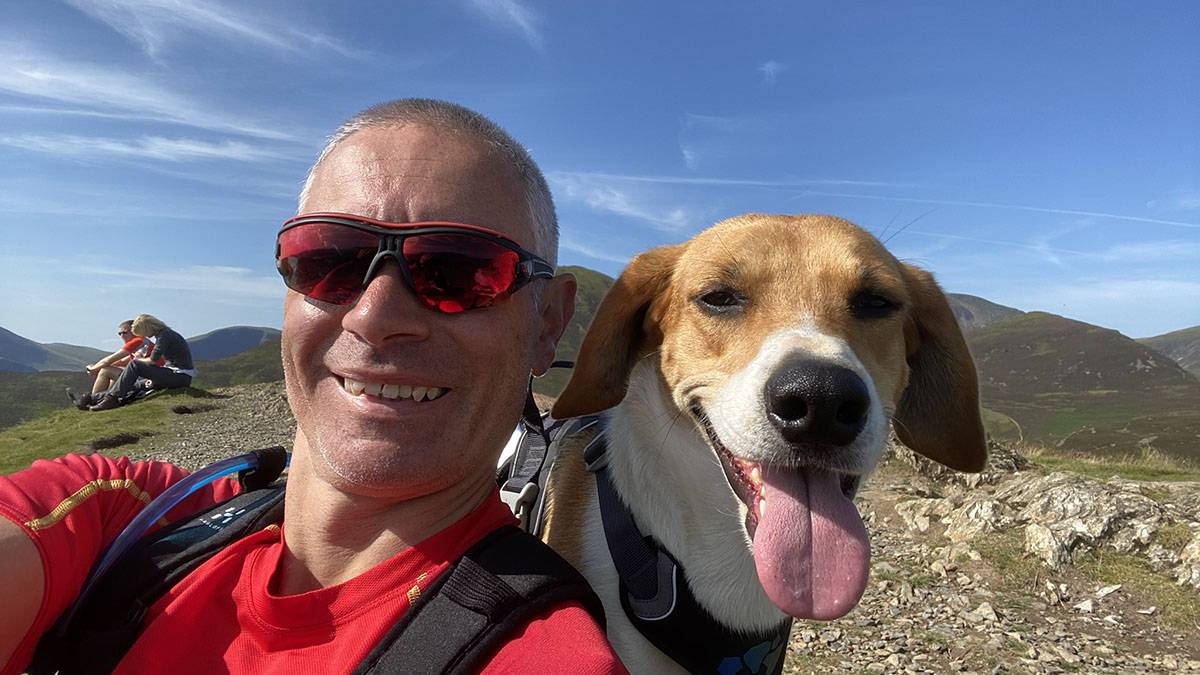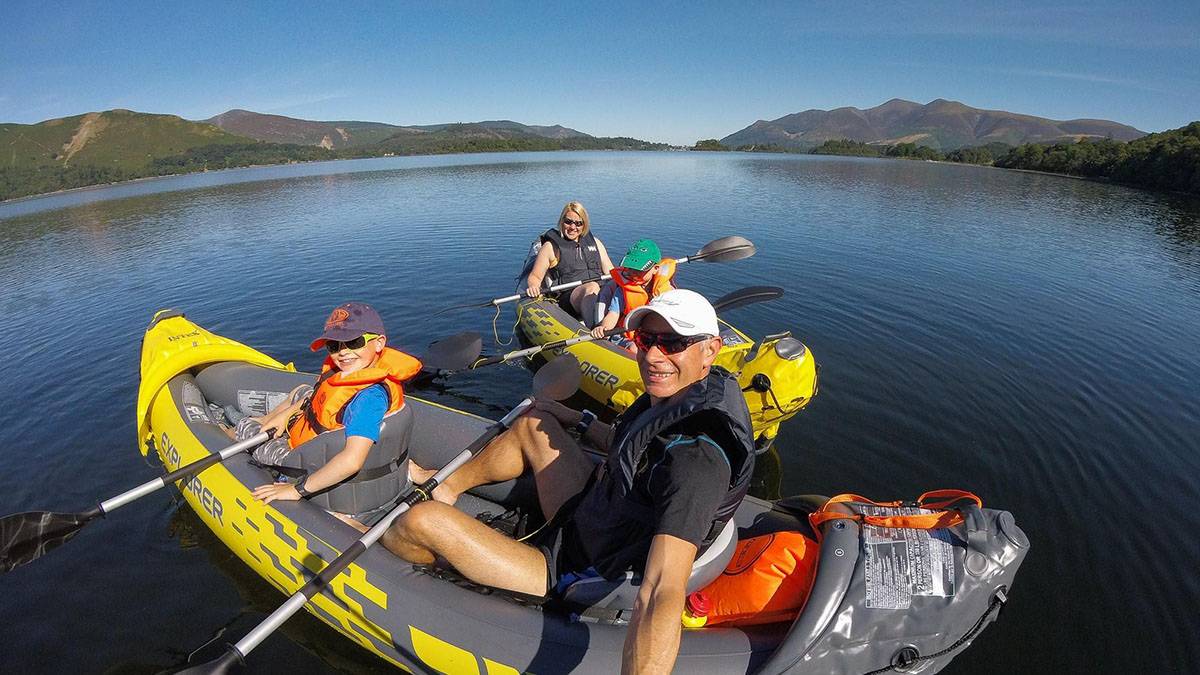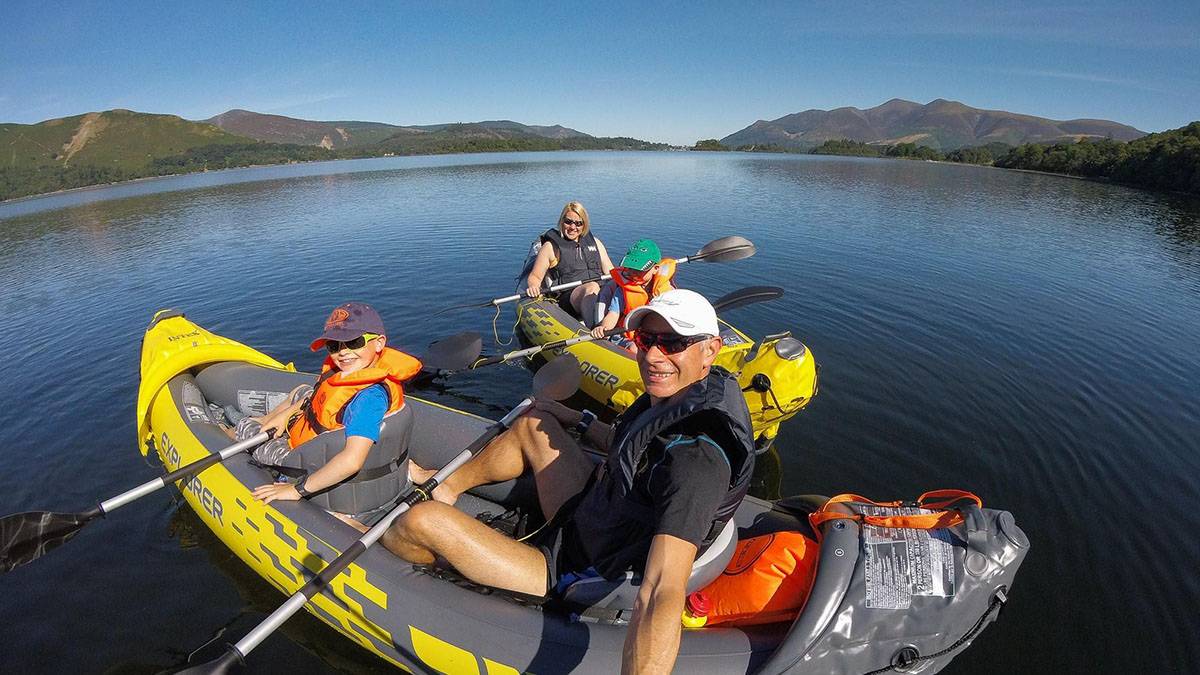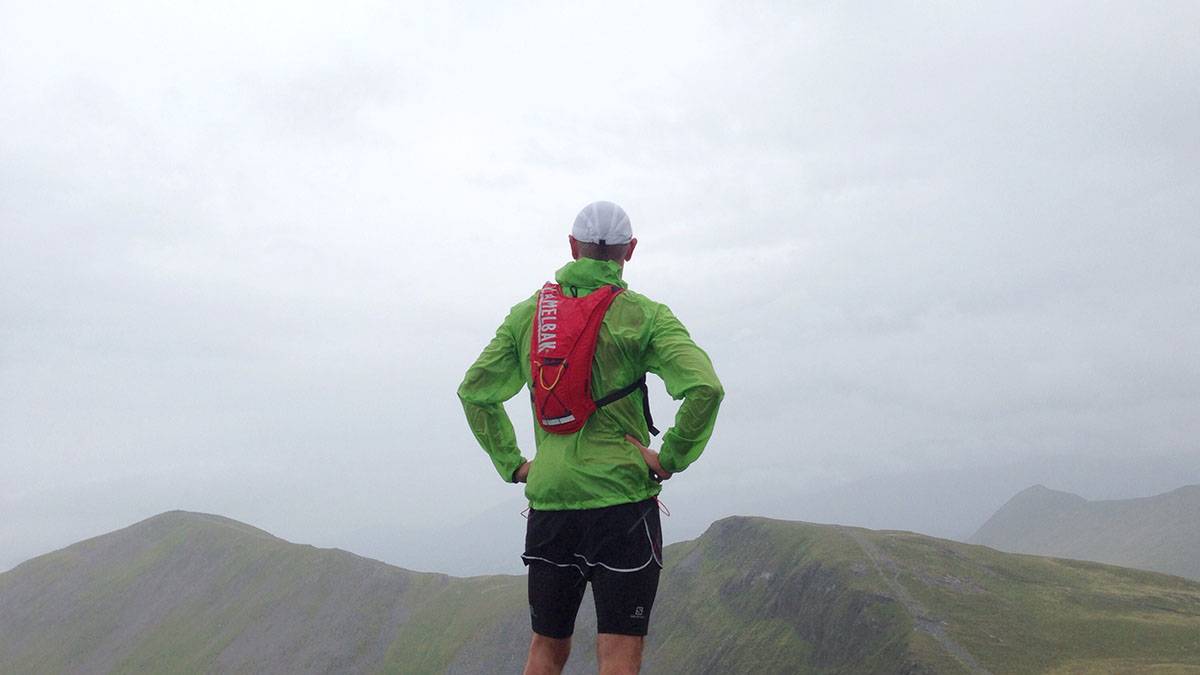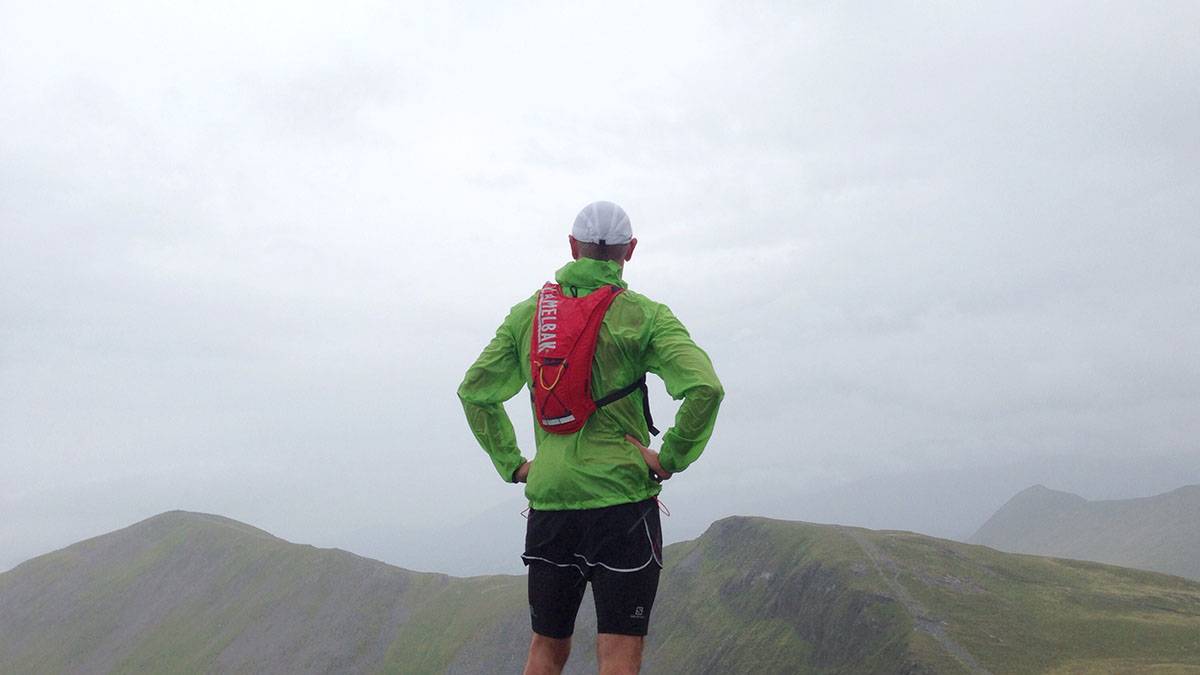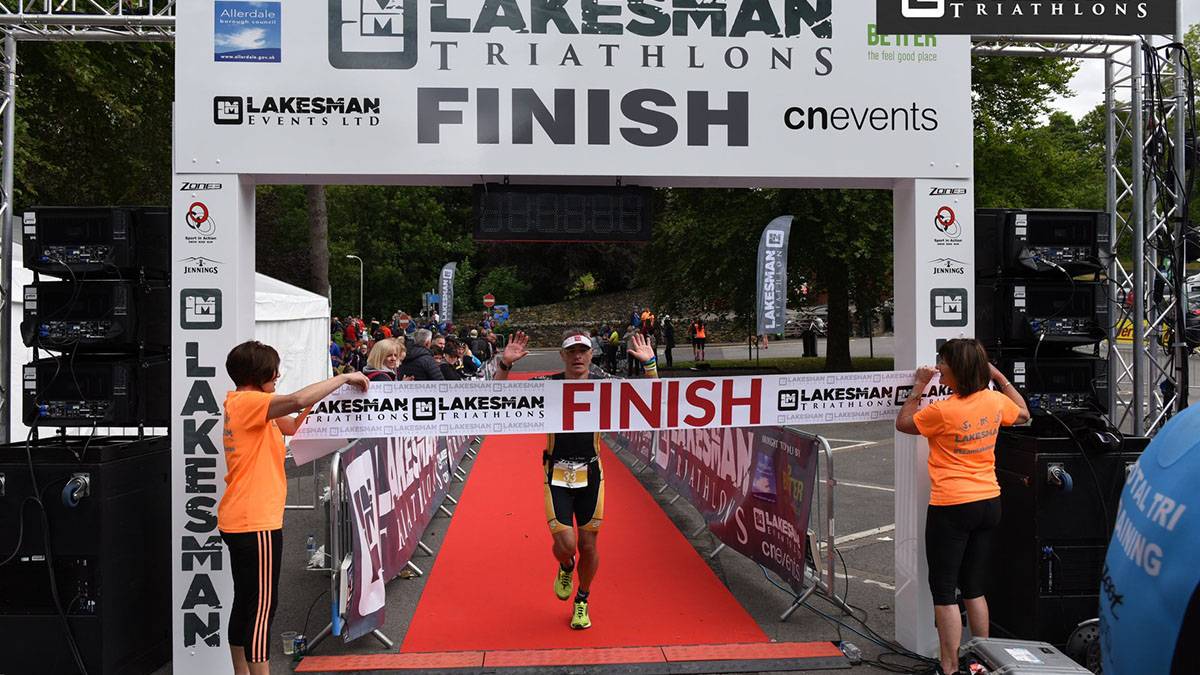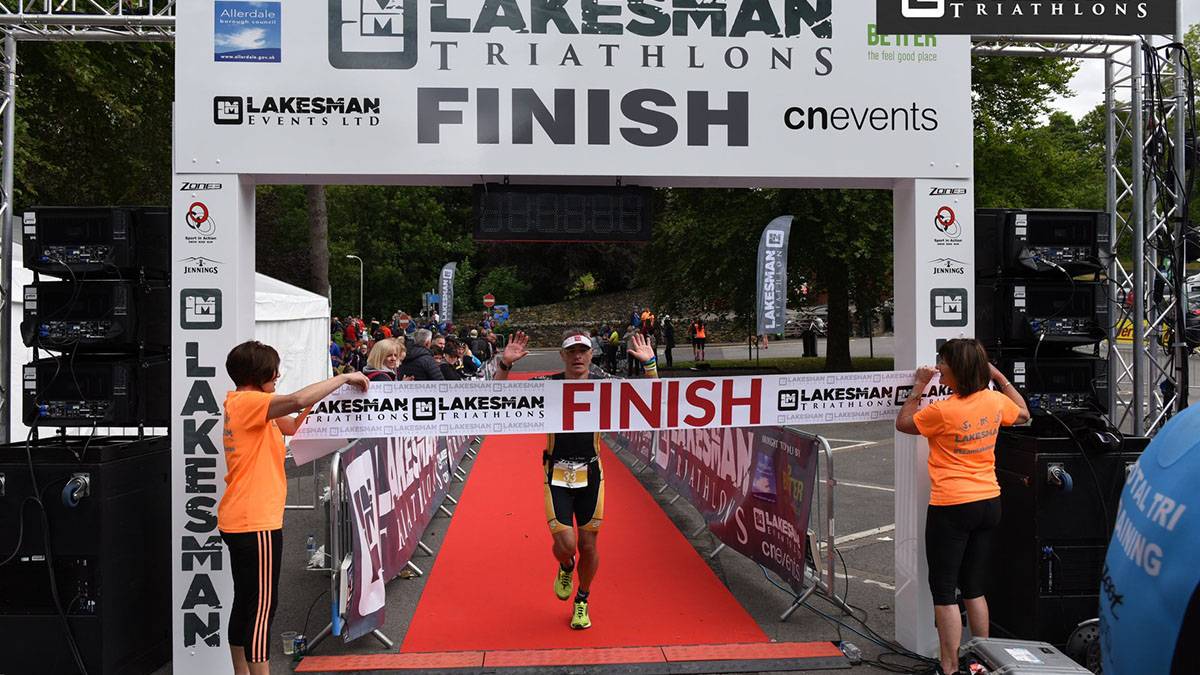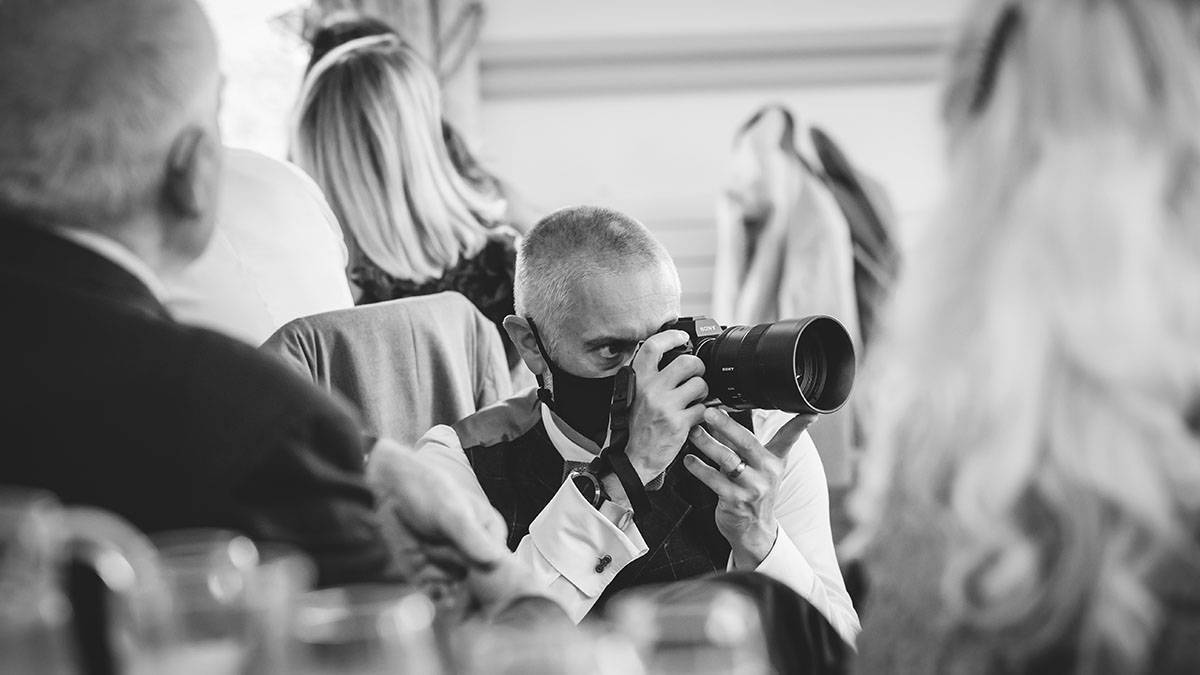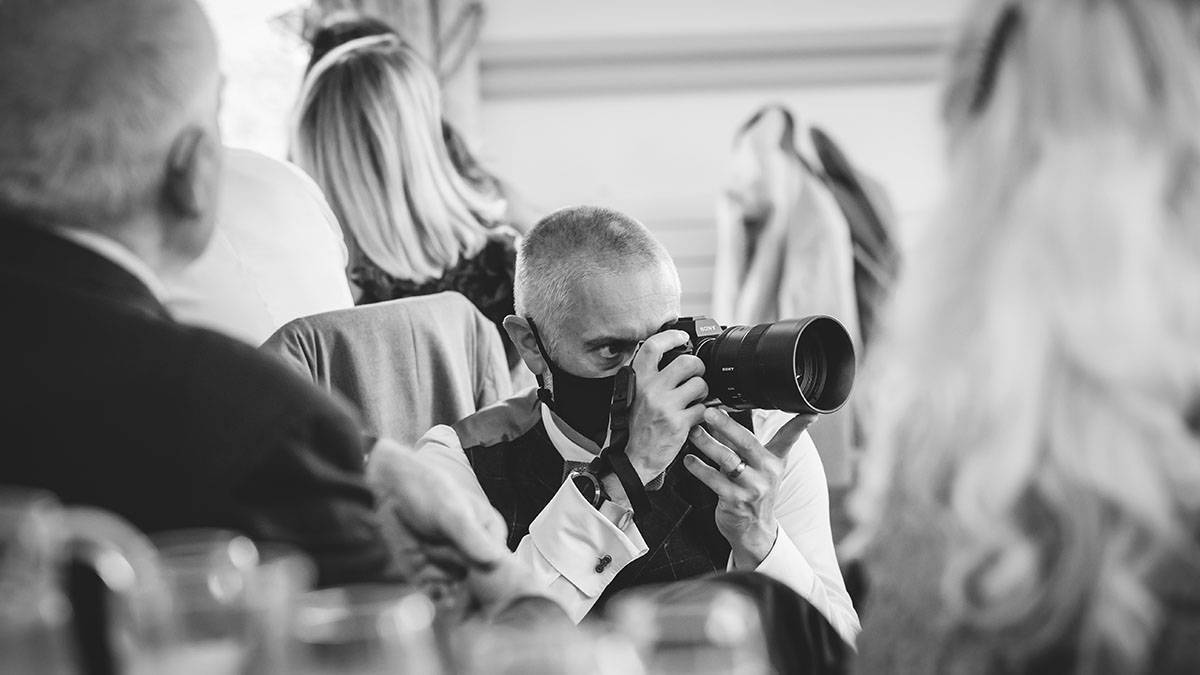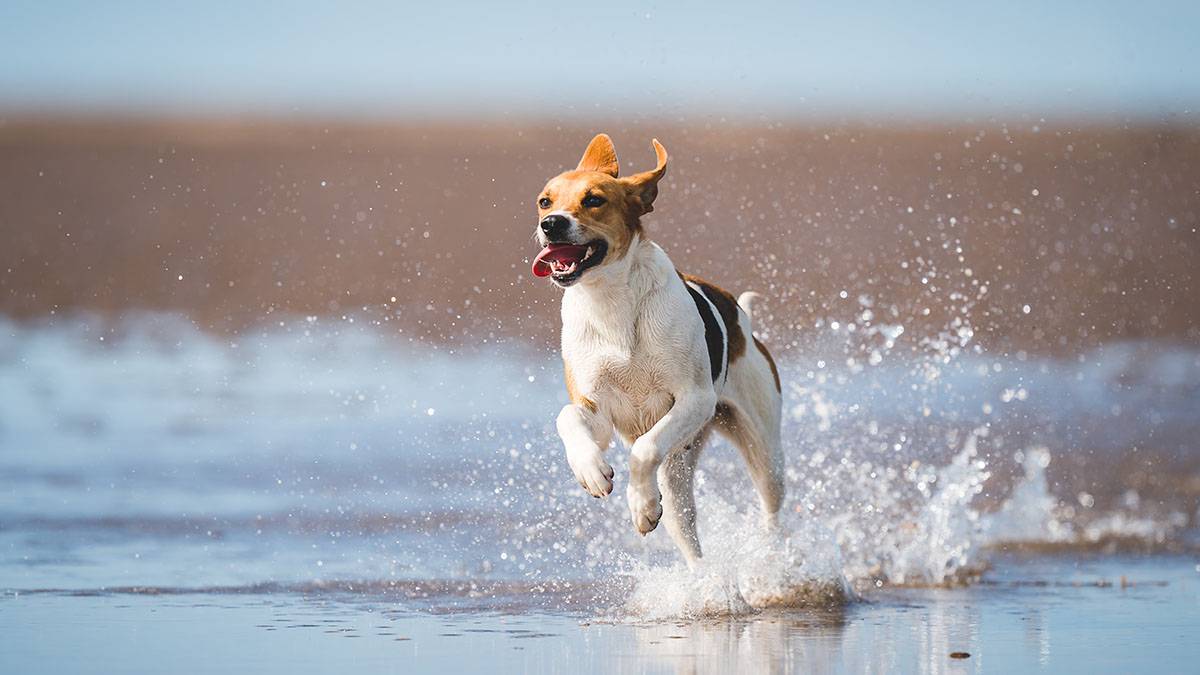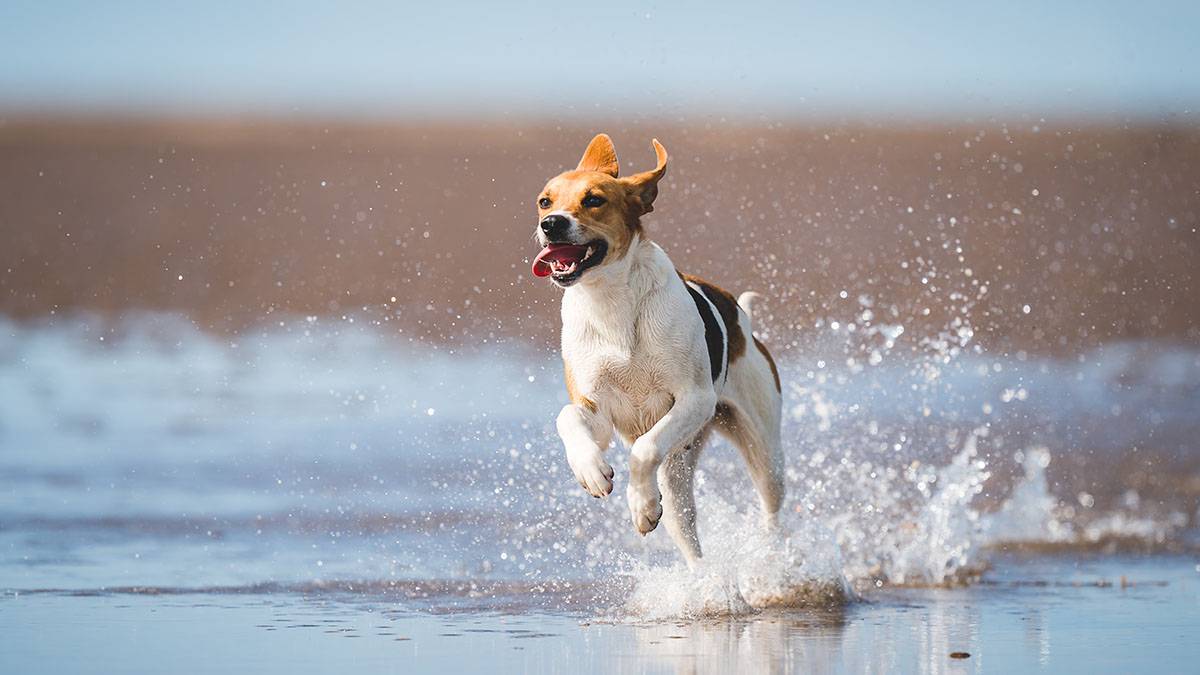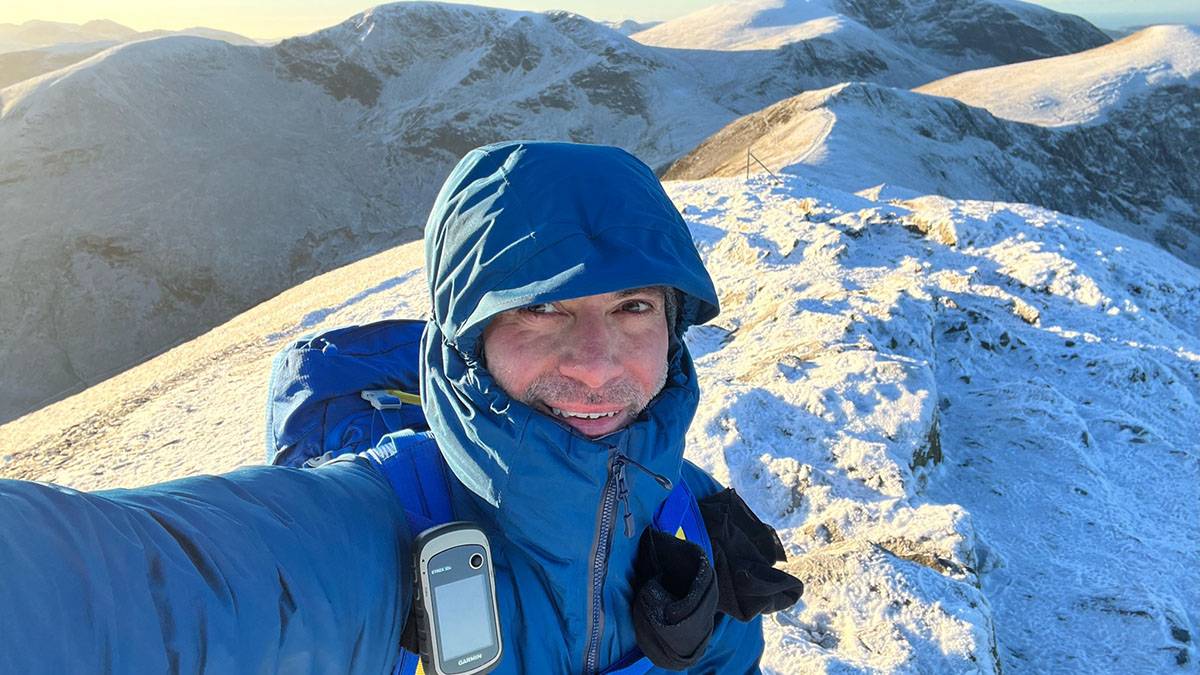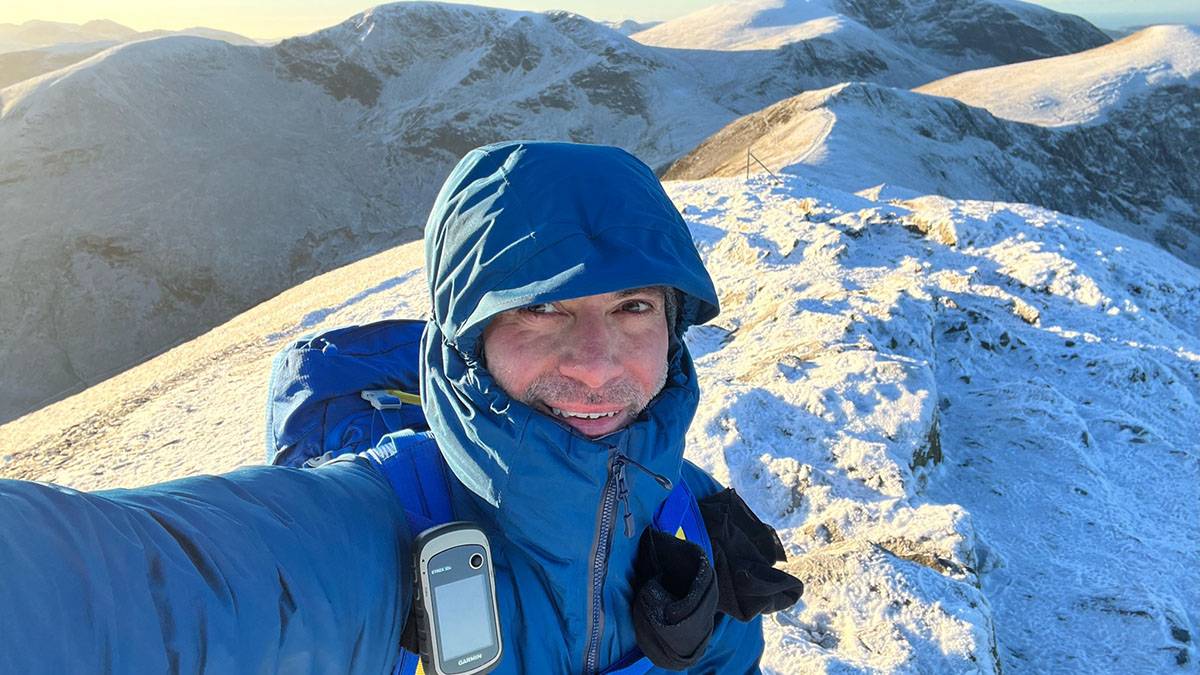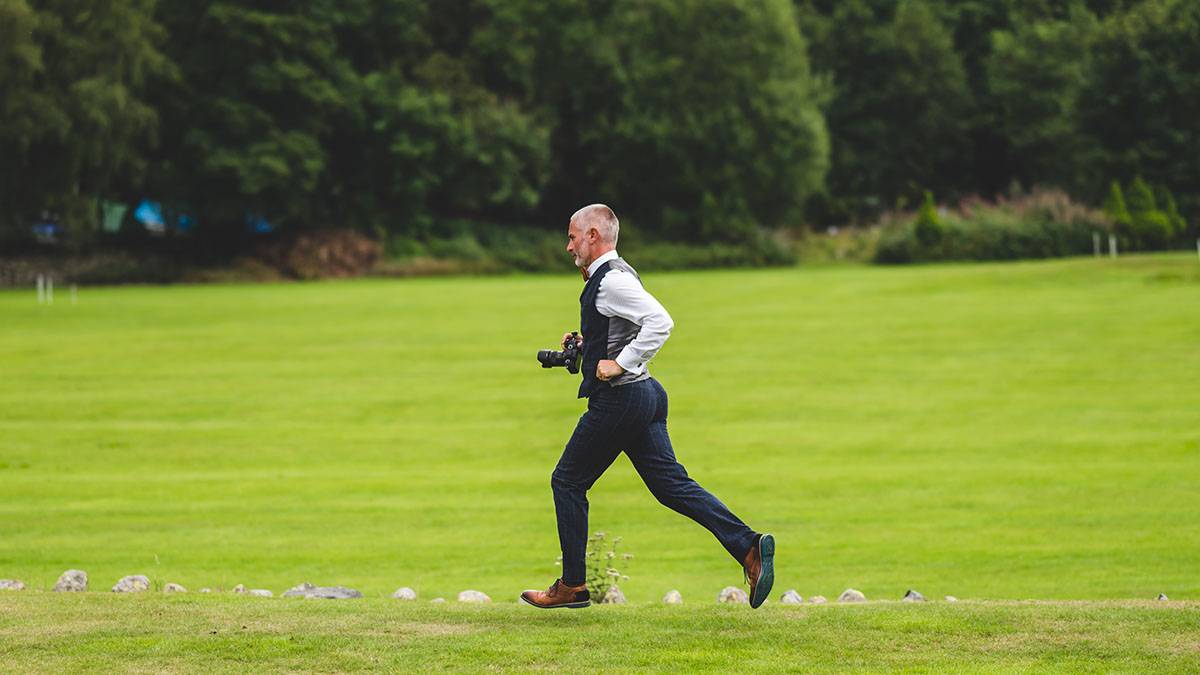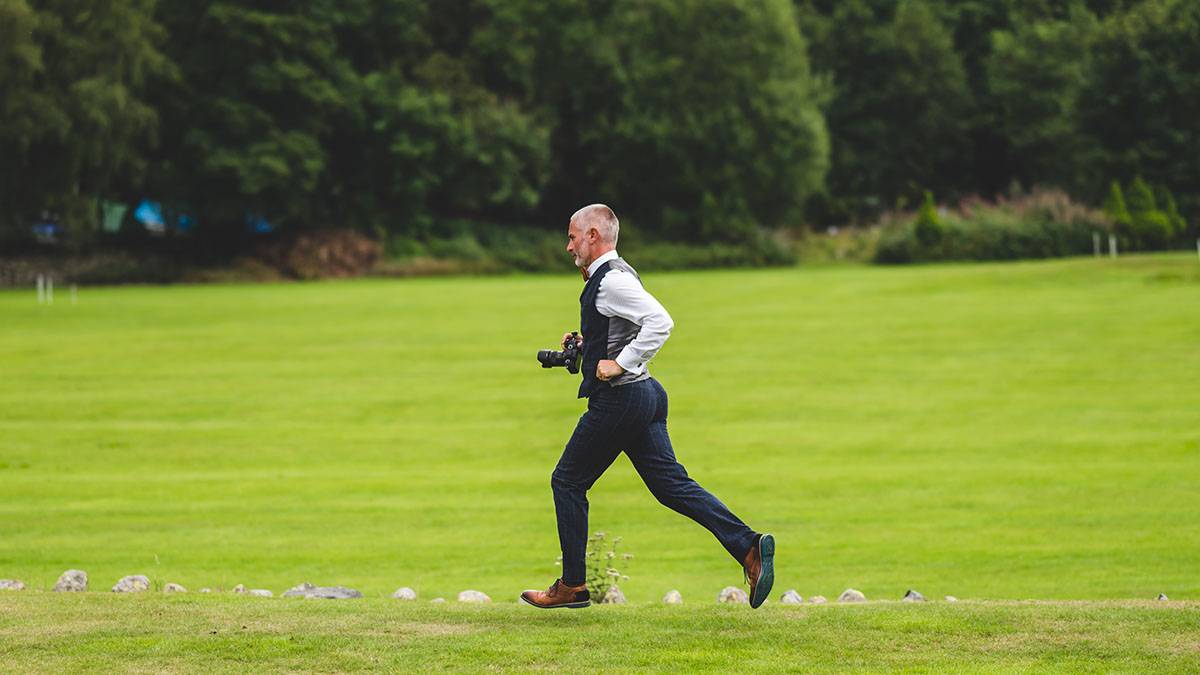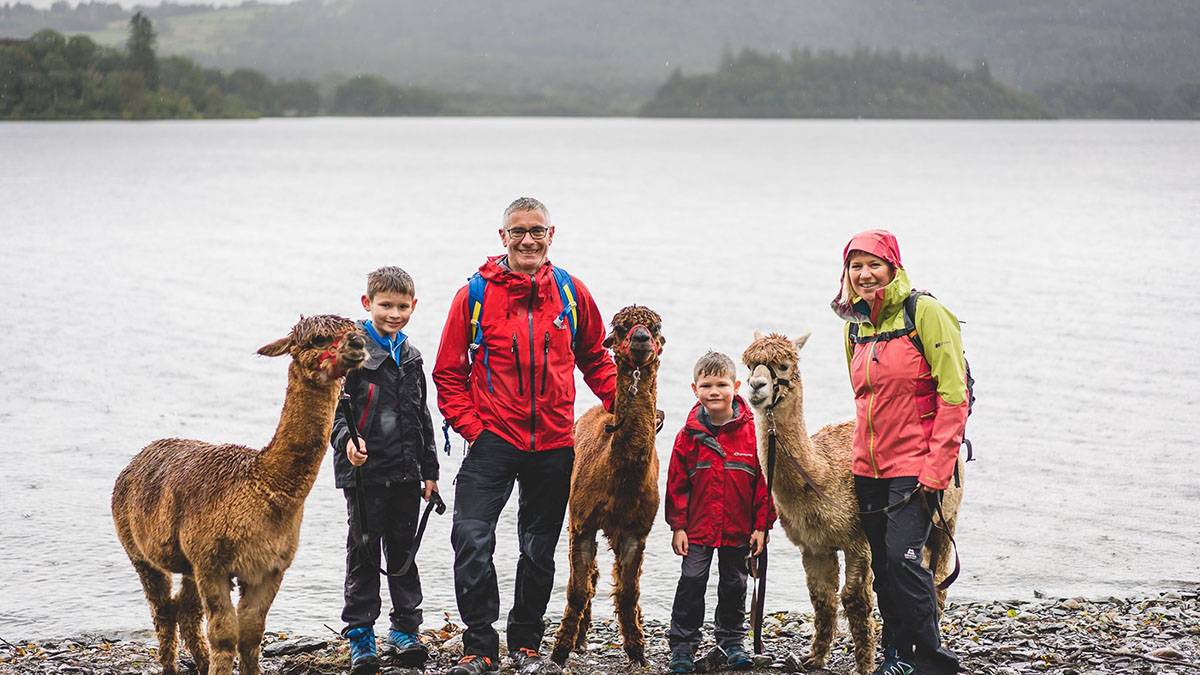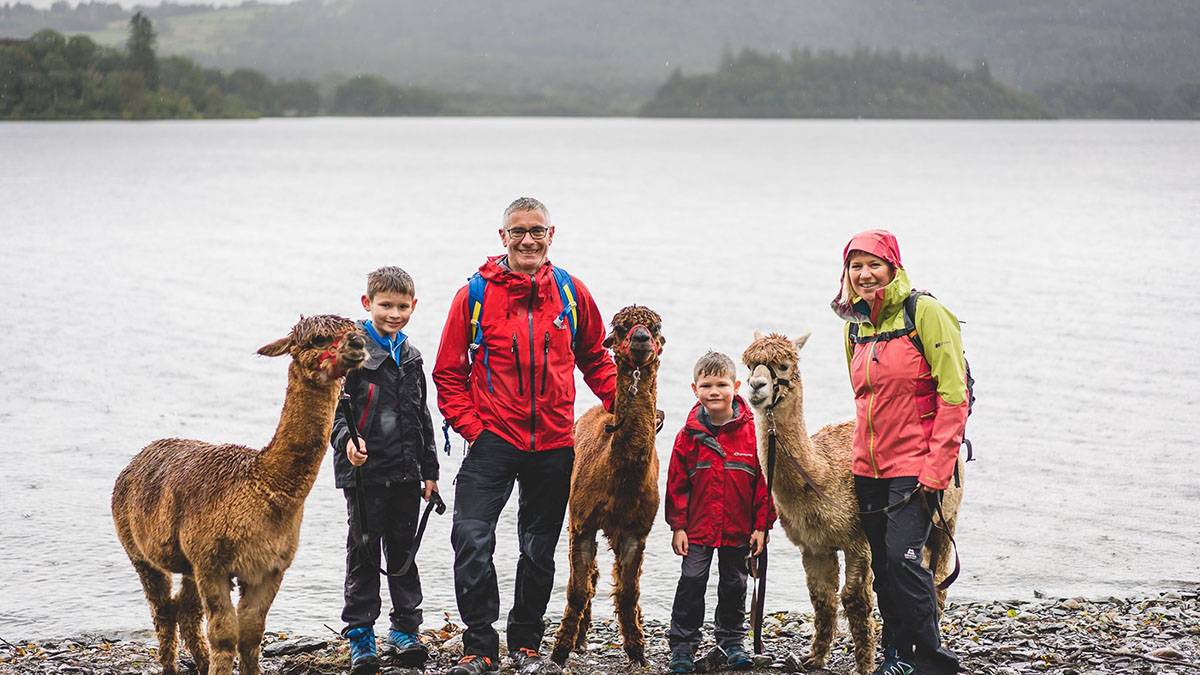 chris-freer-busy-photographing-a-wedding-at-inn-on-the-lake.jpg
chris-freer-exploring-the-lake-district-mountain.jpg
christmas-wedding-at-new-house-farm.jpg
family-time-on-the-lakes.jpg
finishing-the-lakesman-triathlon-chris-freer.jpg
hard-at-work-during-a-covid-wedding.jpg
jazz-running-on-the-beach.jpg
lake-district-fells-in-winter.jpg
running-around-at-inn-on-the-lake-wedding.jpg
walking-the-alpacas-derwent-keswick.jpg
My name is Chris Freer and I live with my wife Rachel our two young sons and our ex-racing Trail Hound called Jazz in the town of Cockermouth, just on the edge of the beautiful Lake District.
I was born in 1972 near Nottingham but spent most of my childhood and early 20s living in South Lincolnshire. In 1999 I moved to the pretty town of Cockermouth, I worked, met the love of my life, settled down and we now have a beautiful little family. This is my life and where I now call home.
After leaving school I pursued a career in motorsport, which continues to be a passion of mine. I started with an apprenticeship at a racecar manufacturer and, following 10 years of working with some incredibly skilled and respected people, became a craftsman fabricator. I moved on to work for the Ford World Rally Team and spent a year working behind closed doors to develop a new multi-million-pound rally car project that was to become the Ford Focus WRC. I then moved to the team's HQ up here in Cumbria and was responsible for managing the fabrication department. This was an incredible experience and enabled me to meet a lot of people and travel extensively across the globe
Throughout this, I always had an interest in photography, since I got my first SLR camera at the age of 13 - which I still own! I persuaded my parents to buy me countless rolls of film and became truly passionate about taking pictures.
After moving up to Cumbria I discovered I loved landscape photography, largely thanks to the breathtaking beauty of the Lake District on my doorstep. It's that stunning landscape which inspires my signature wedding images and I can't believe that I have been lucky enough to turn my passion into a full-time career.
I left my motorsport work behind and I'm now entering my 18th year in the photography business. In this time, I have covered more than 1300 ceremonies, gained a wealth of experience and have been rewarded with a host of awards and credits. Many have come from my peers in the photography industry including numerous national photography competitions.
My early working years taught me a lot about attention to detail and professionalism. These skills are important to me and my business and I will always try to apply them to whatever I do.
I am also very fortunate to have a close working relationship with a lot of the finest wedding venues in the Lake District and this has been gained through mutual respect and professionalism.
I've trained with some world-class photographers, including Chris Chambers, the internationally-renowned Edmond Terakopian, Brett Harkness, a truly brilliant and highly-acclaimed wedding photographer, and Jeff Ascough, a Canon ambassador who was voted one of the top 10 wedding photographers in the world. Lately, I've been working with Sony's Imagining Ambassadors including the multi-award-winning photographer, Terry Donnelly. I have achieved my MPA Diploma and I'm also a registered member of the Guild of Photographers, a highly respected professional organisation in the UK.
Photographing weddings will always be my first love, but I also work on a freelance basis for the international media and some corporate clients including Bentley, M-Sport, National Trust, Pirelli, Azione Sports Clothing and Cumbria Tourism. Those media clients have included the BBC, ITV, The Times and The Irish Independent along with a lot of the more regional media. It can be a lot of fun, particularly when I get the chance to sneak back to motorsport and shoot events like Formula 1 and the World Rally Championships. I've even had photo shoots with Sir Chris Hoy and UK Prime Ministers!
Away from work, I love competing in sports. As a teenager I loved karting and moved over to rallying but it's a rather expensive sport and it didn't last as long as I'd have liked! I've even been an instructor at a rally driving school, but stopped that when I moved to Cumbria.
Now I enjoy testing my personal fitness and have been competing in marathons, duathlons and triathlons in the UK and Europe. In 2018, I was incredibly proud to be a member of the GB Age Group Triathlon Squad representing Great Britain at the European Championships and I'm also a qualified British Triathlon coach.
Apart from being a wonderful way to keep fit and focused, it certainly helps with the concentration levels and stamina required for photographing weddings!