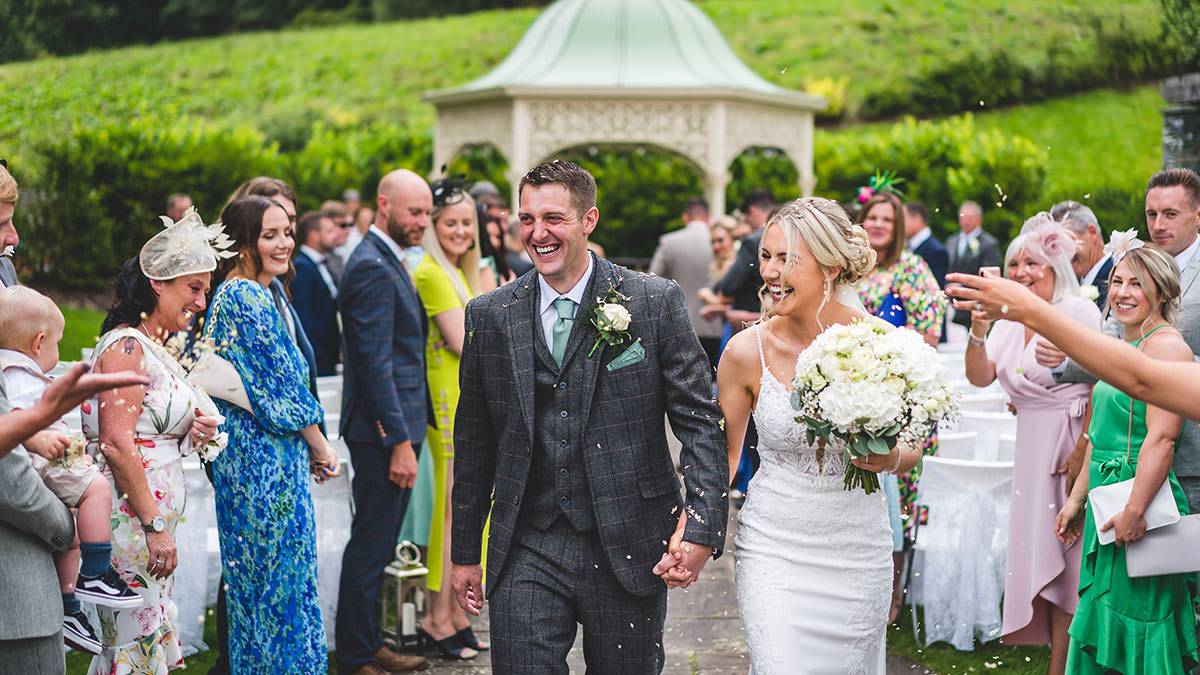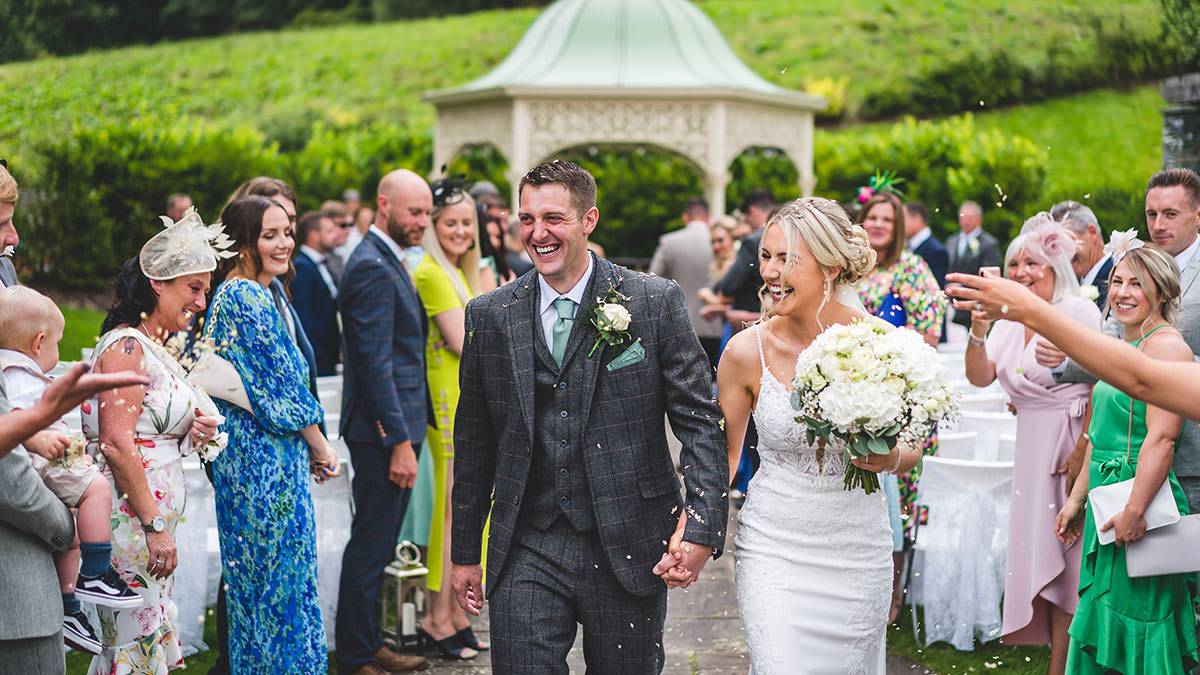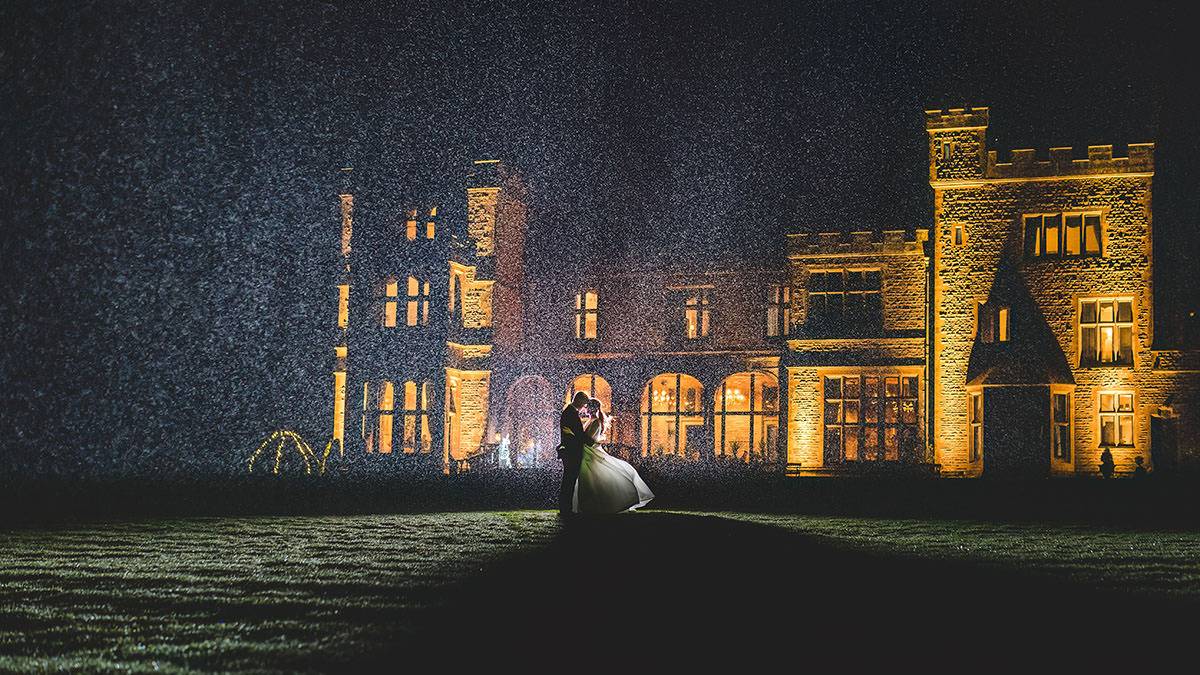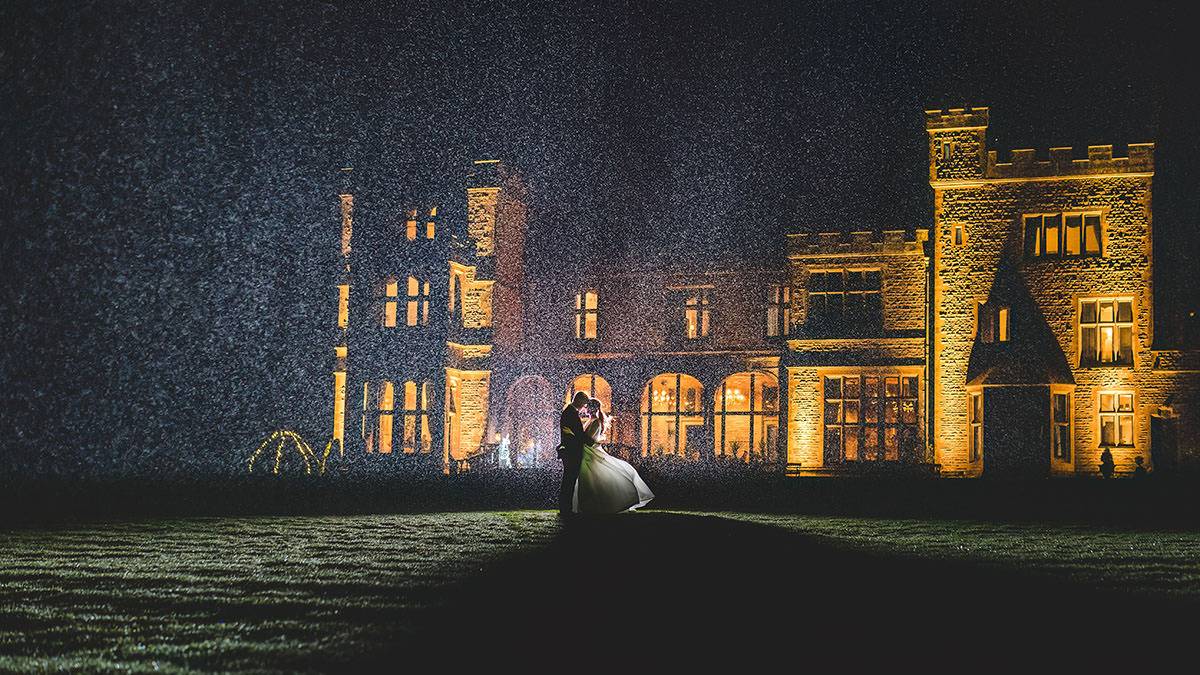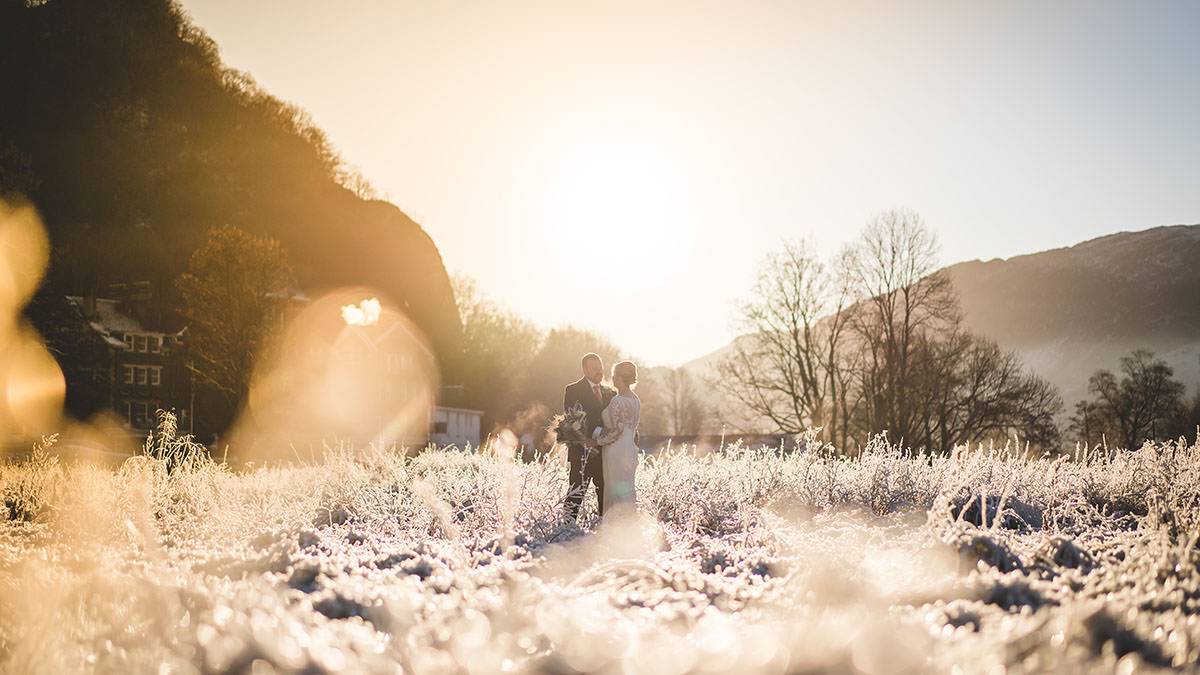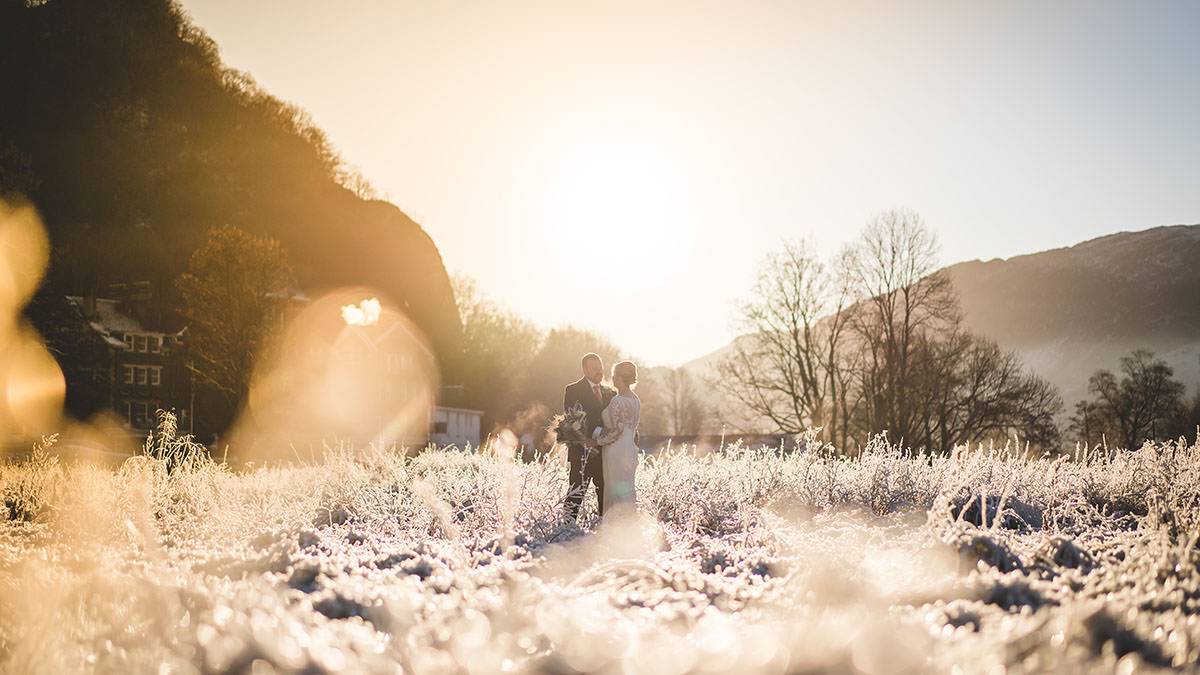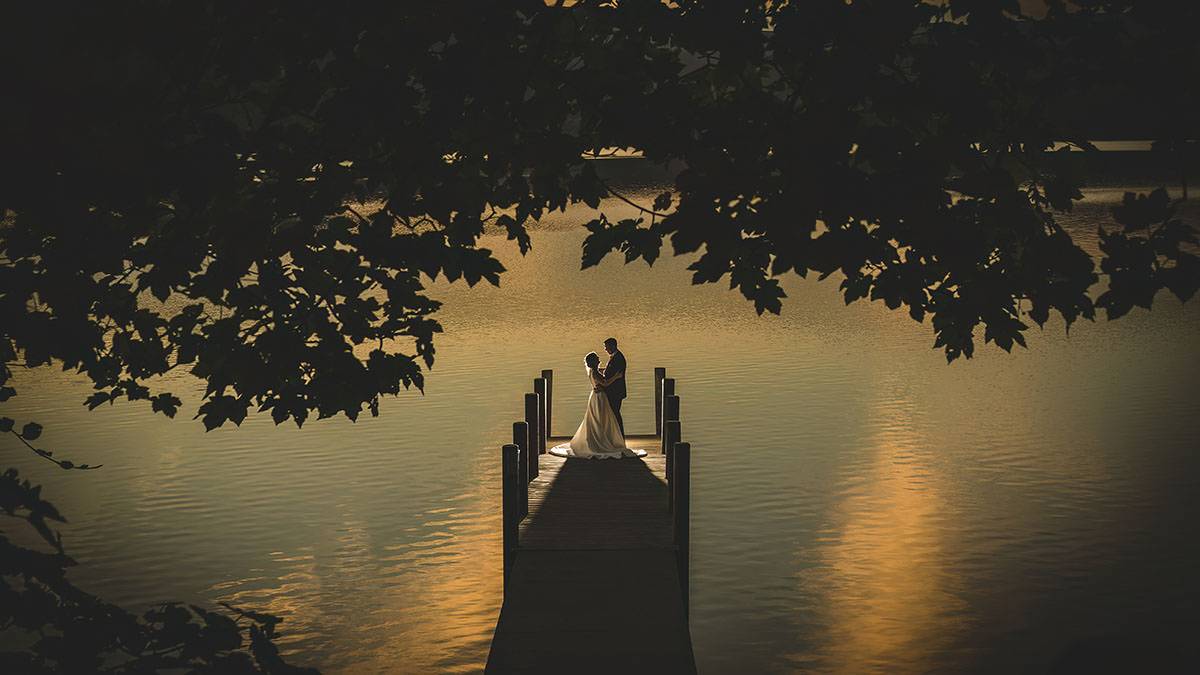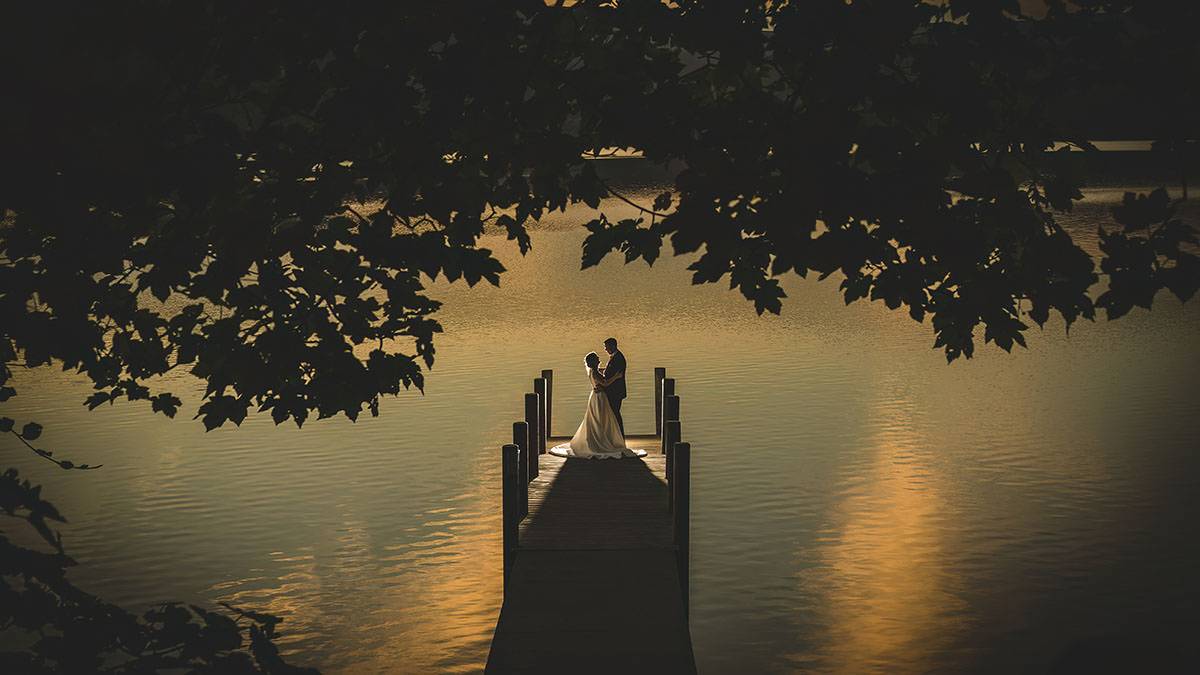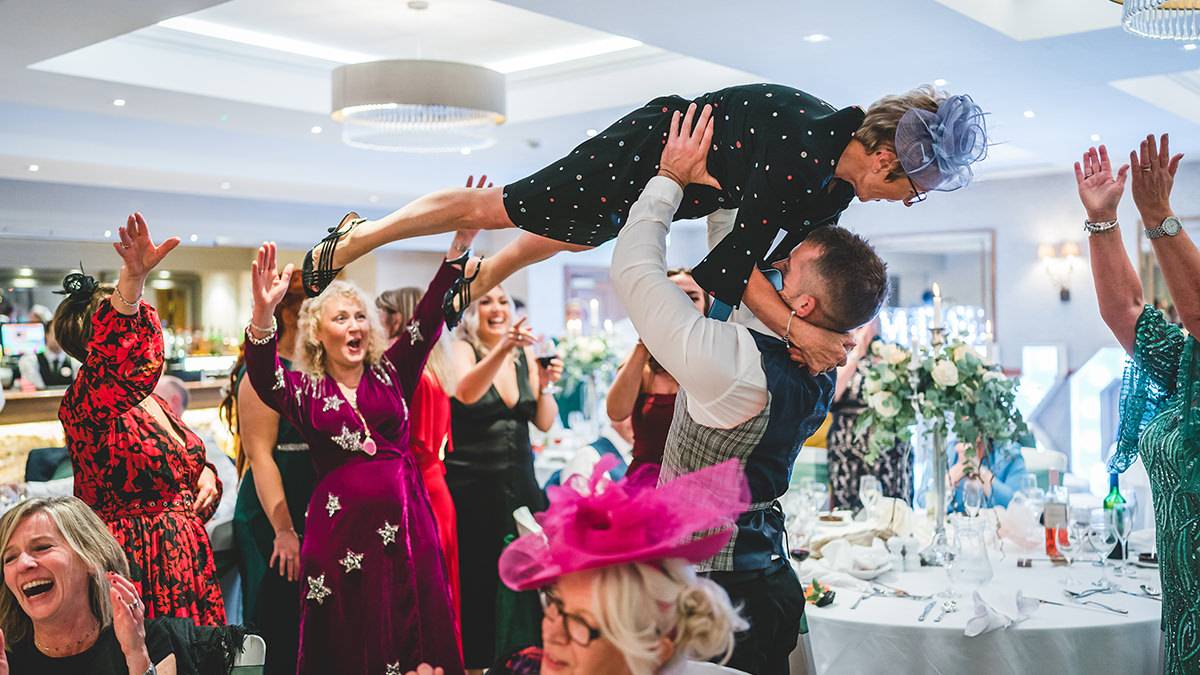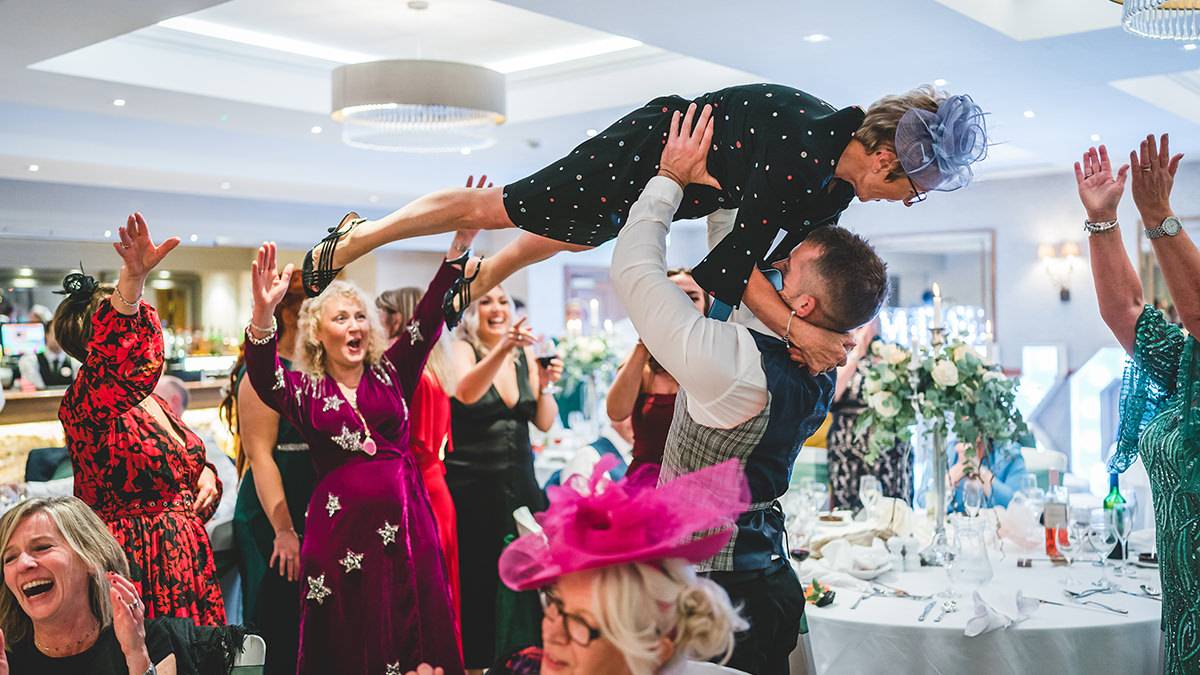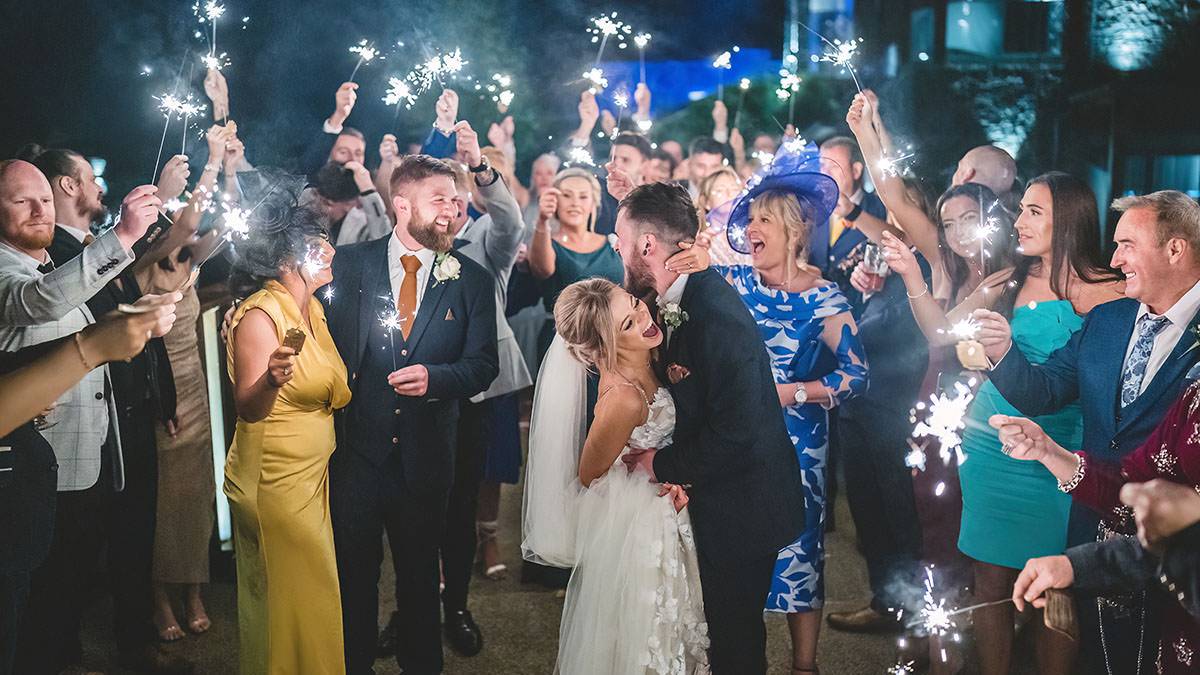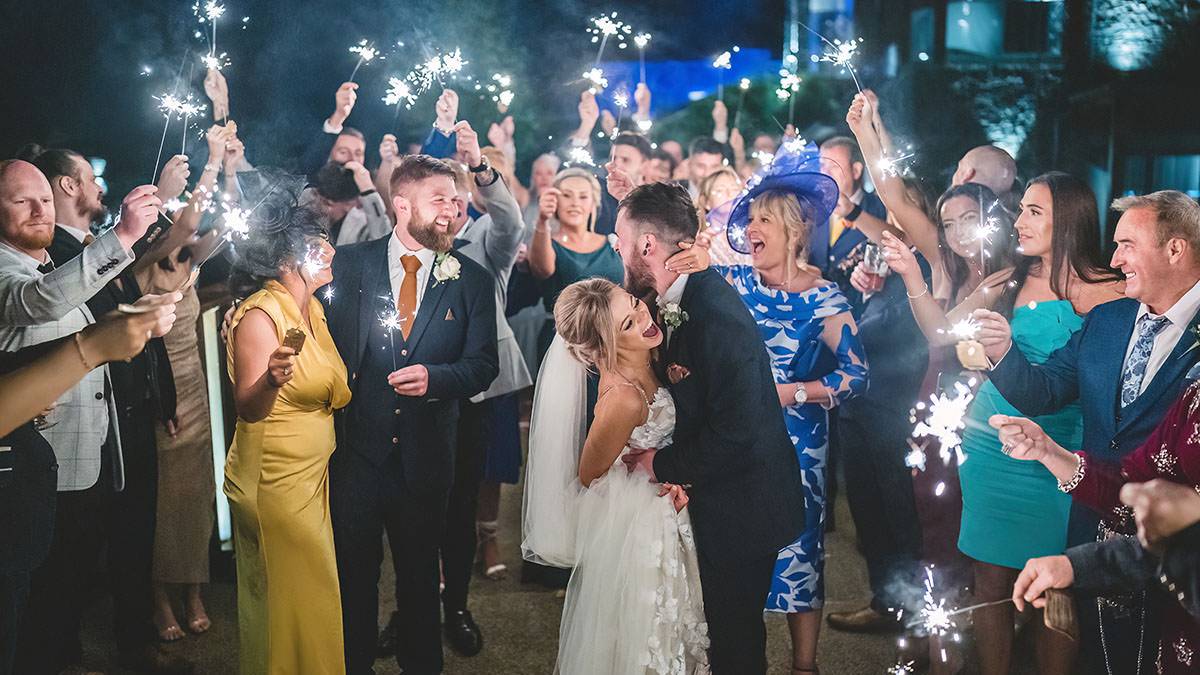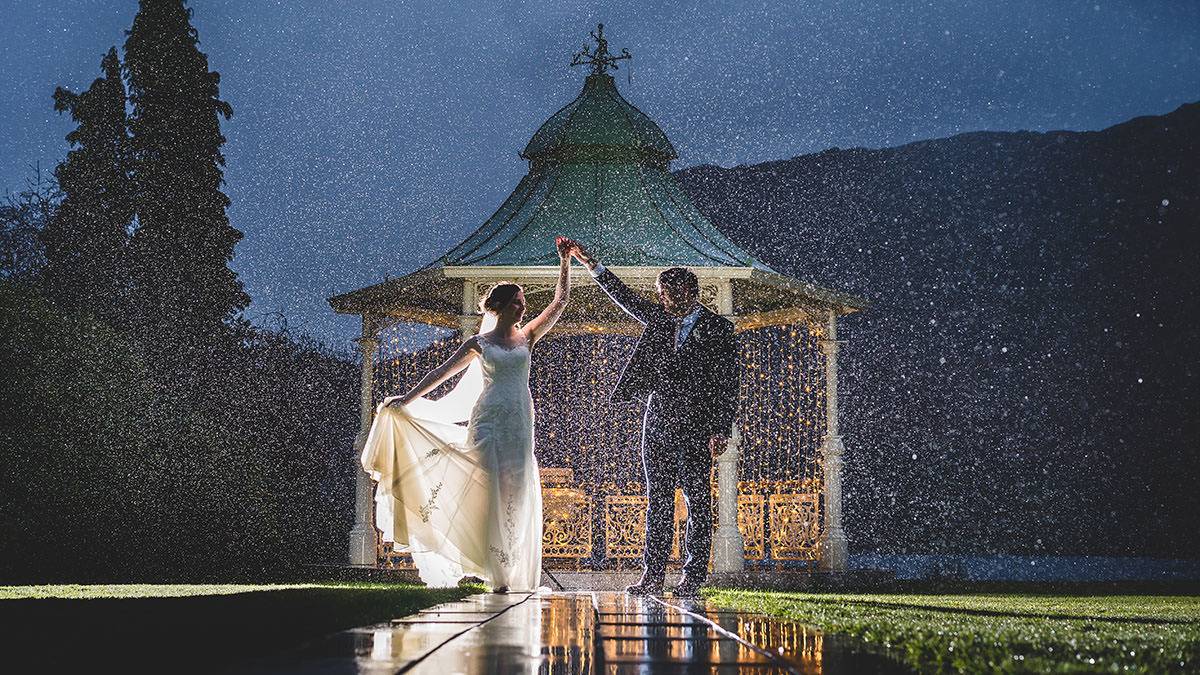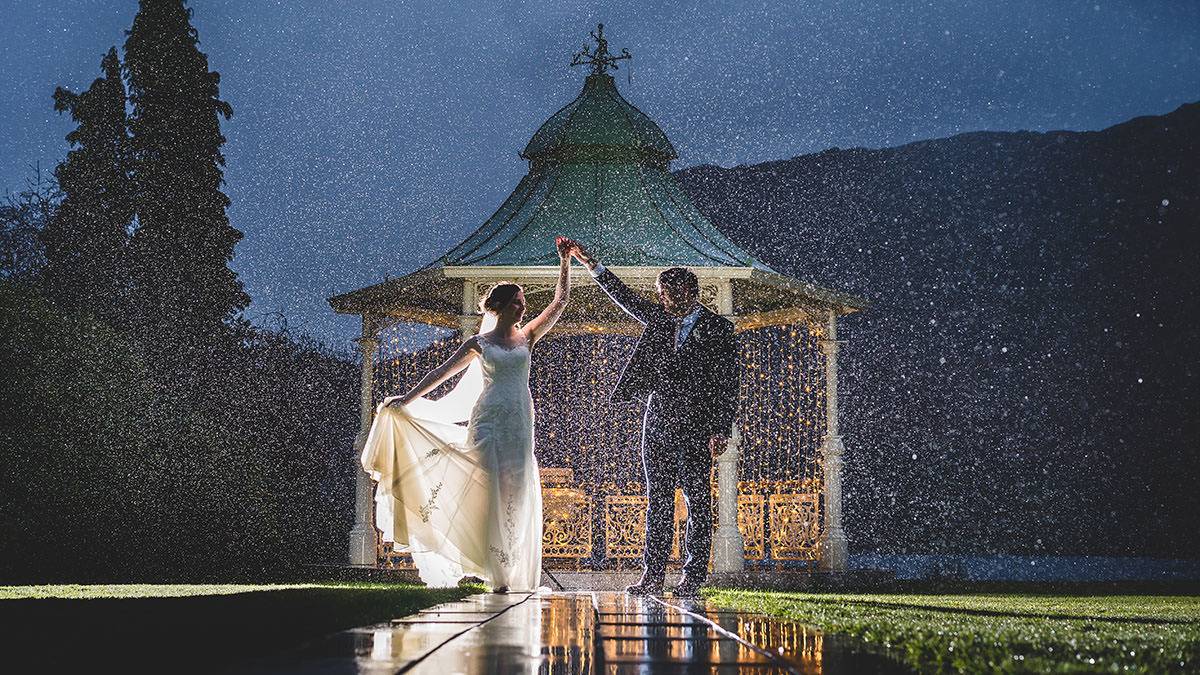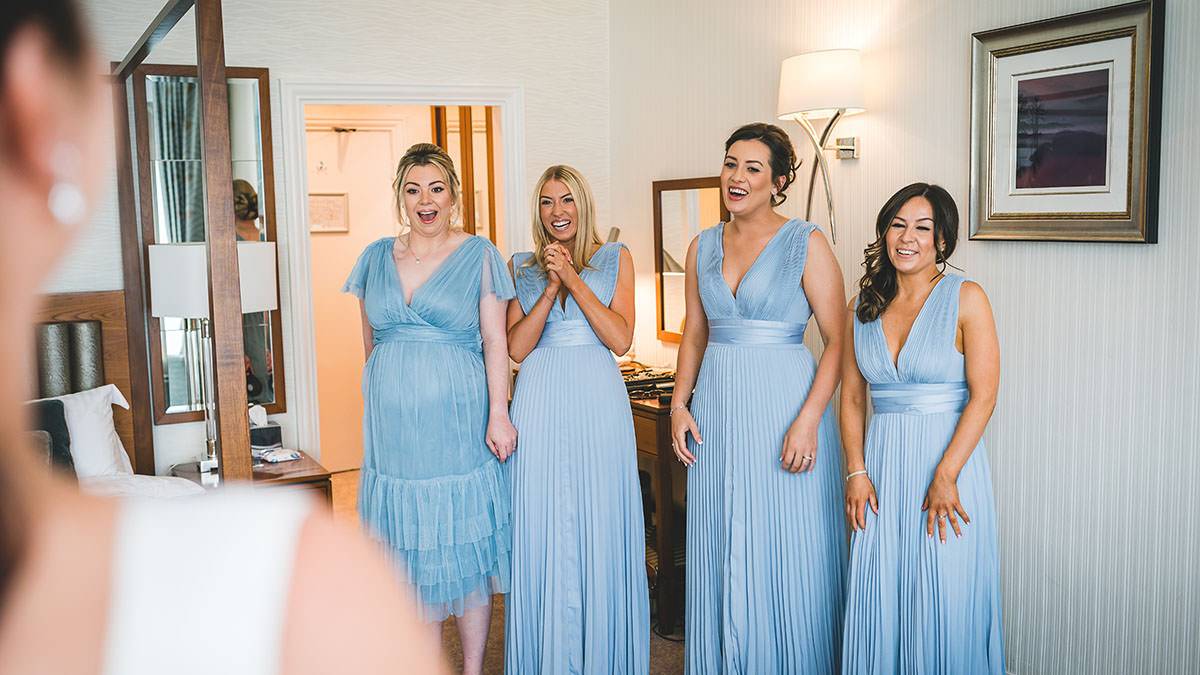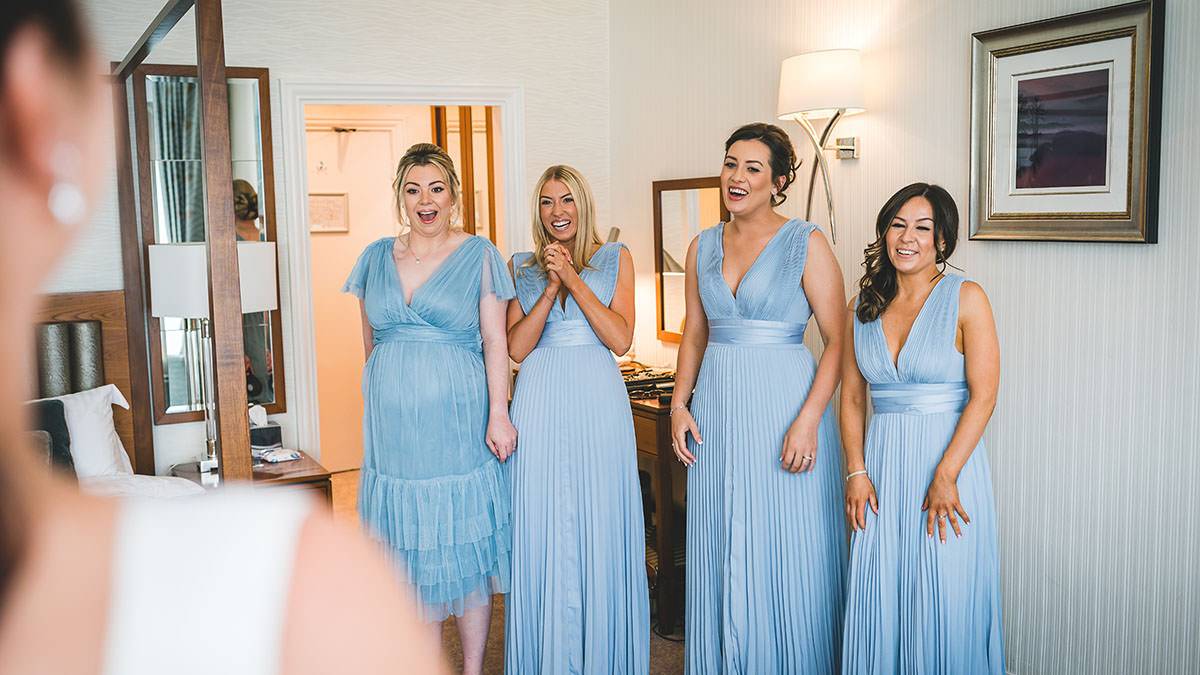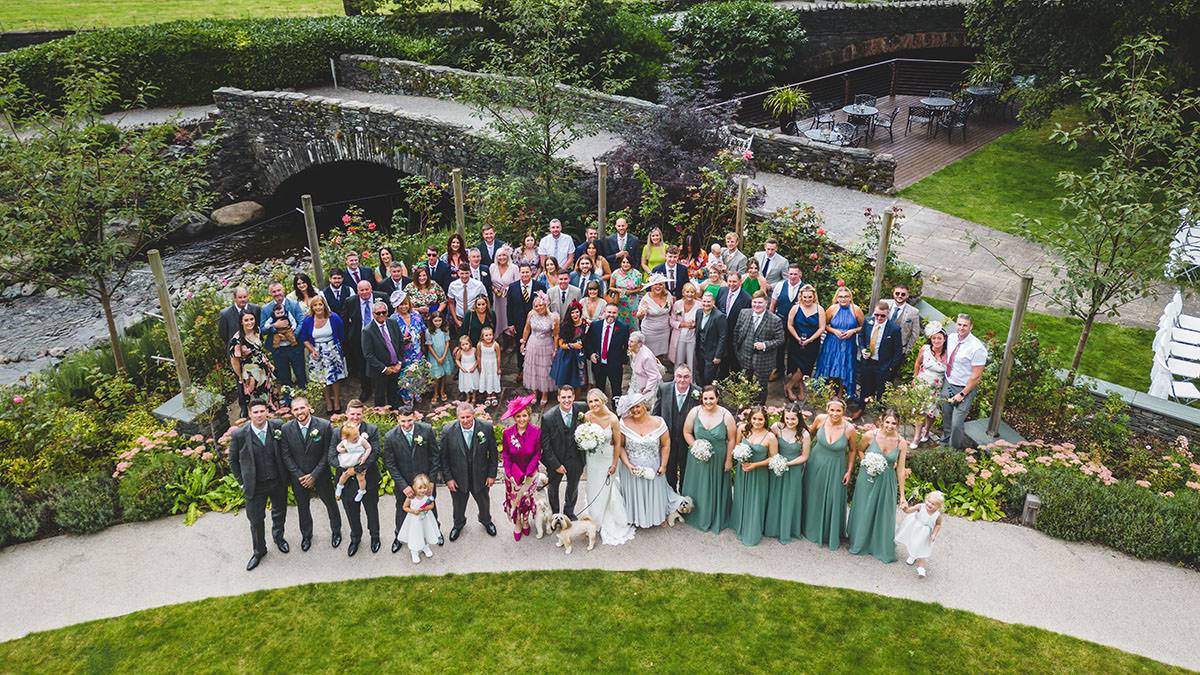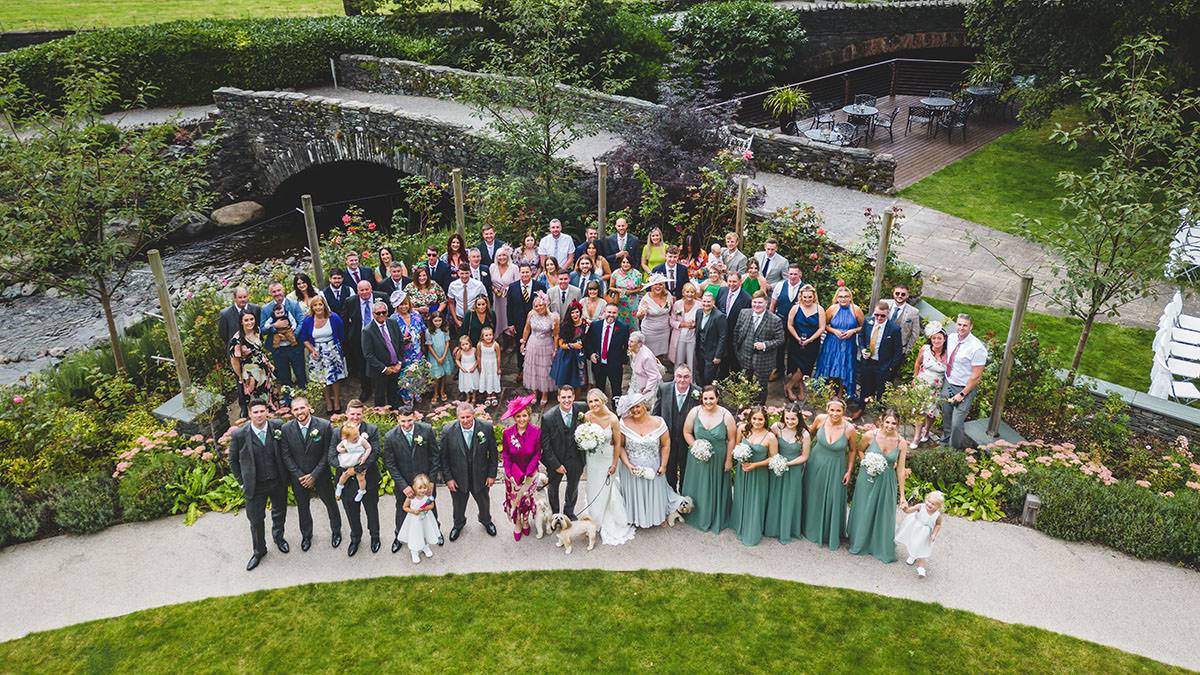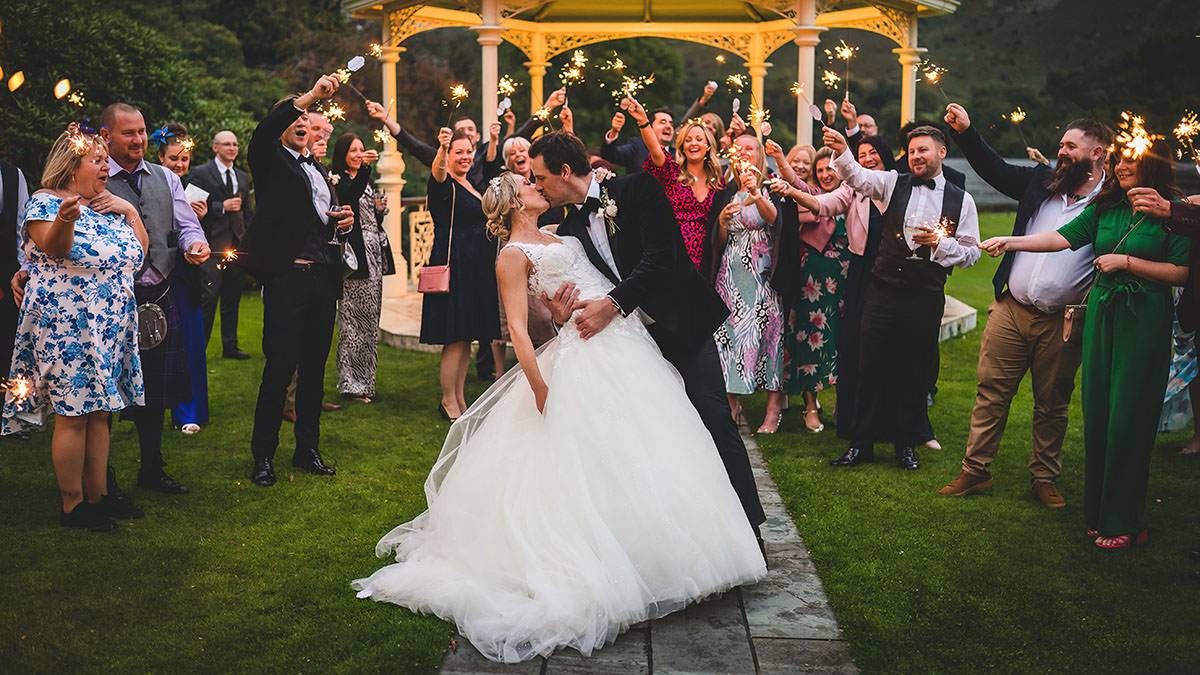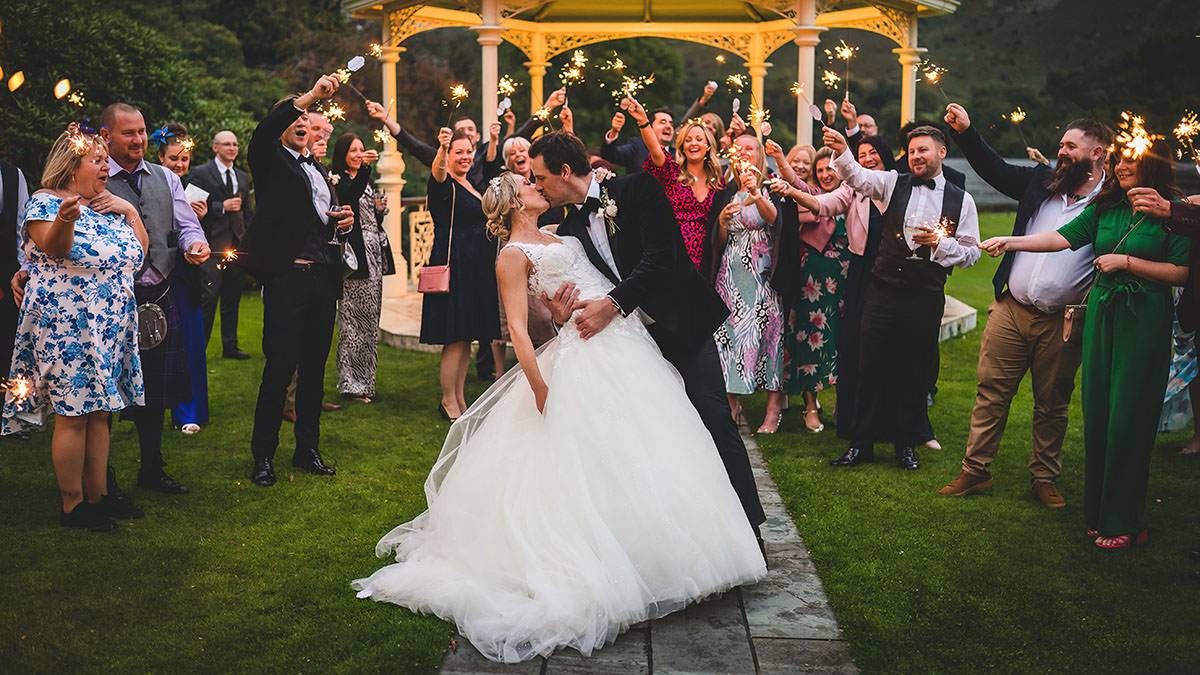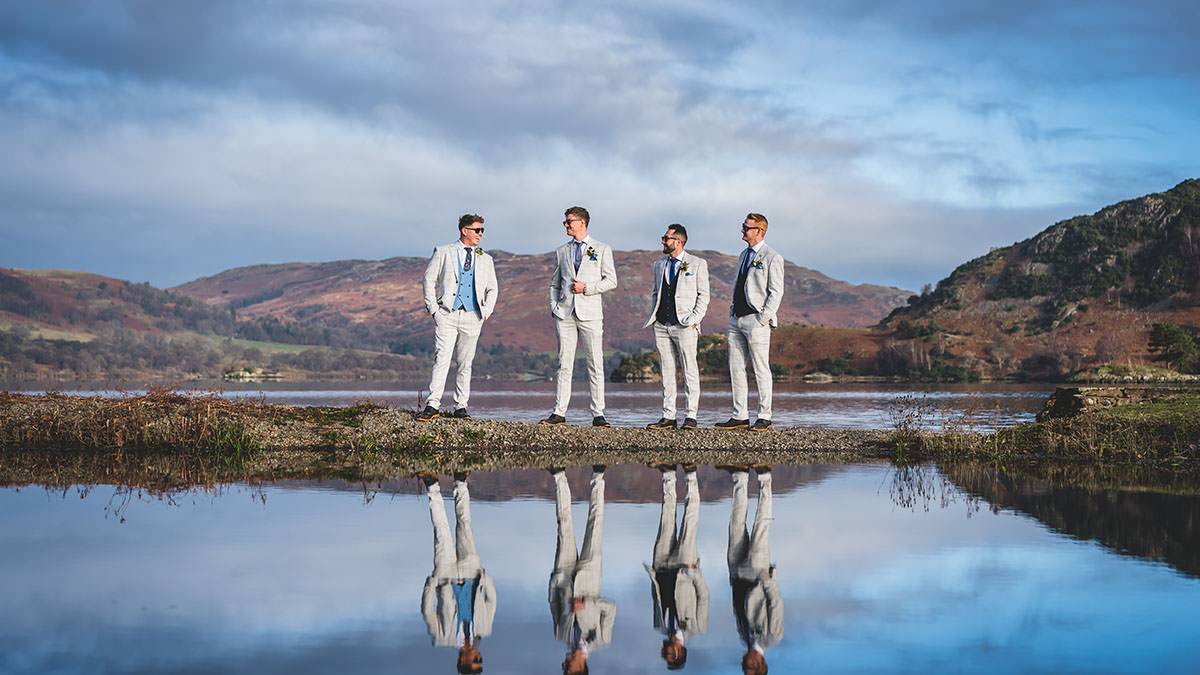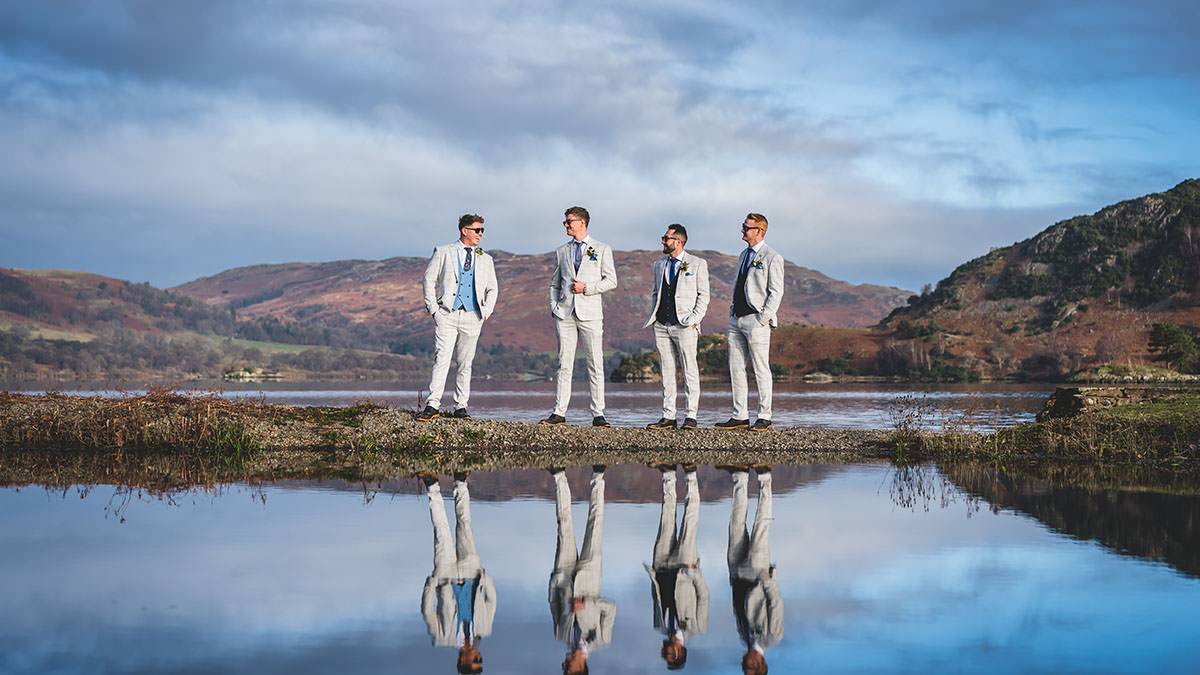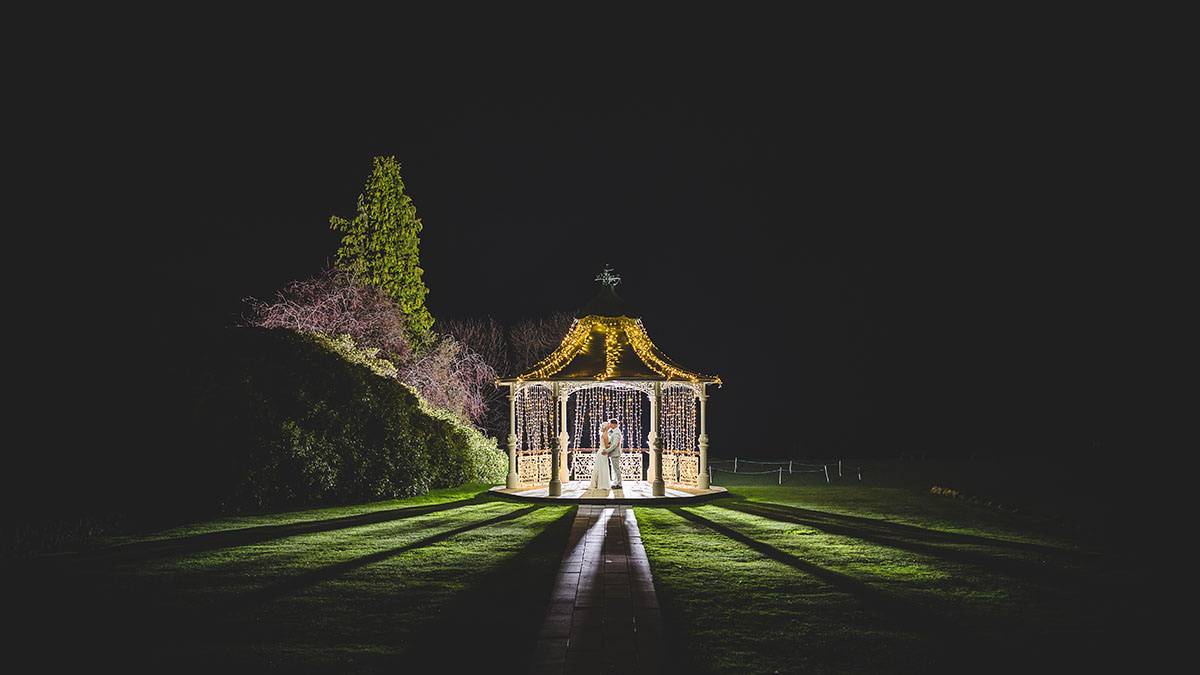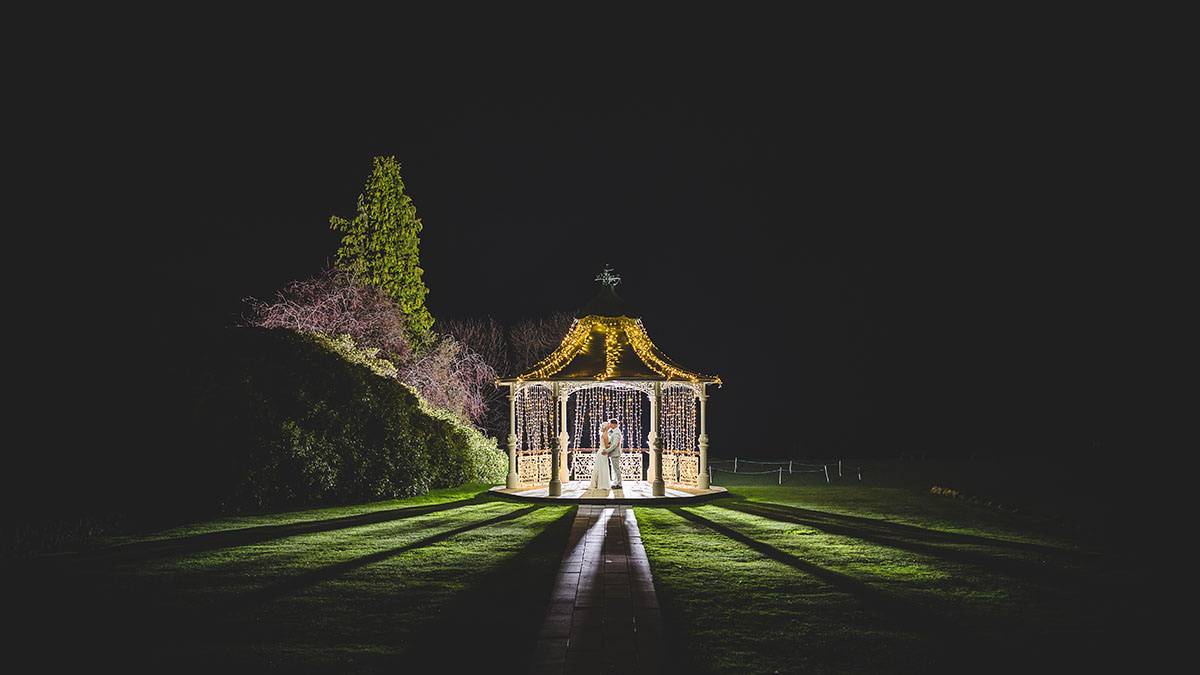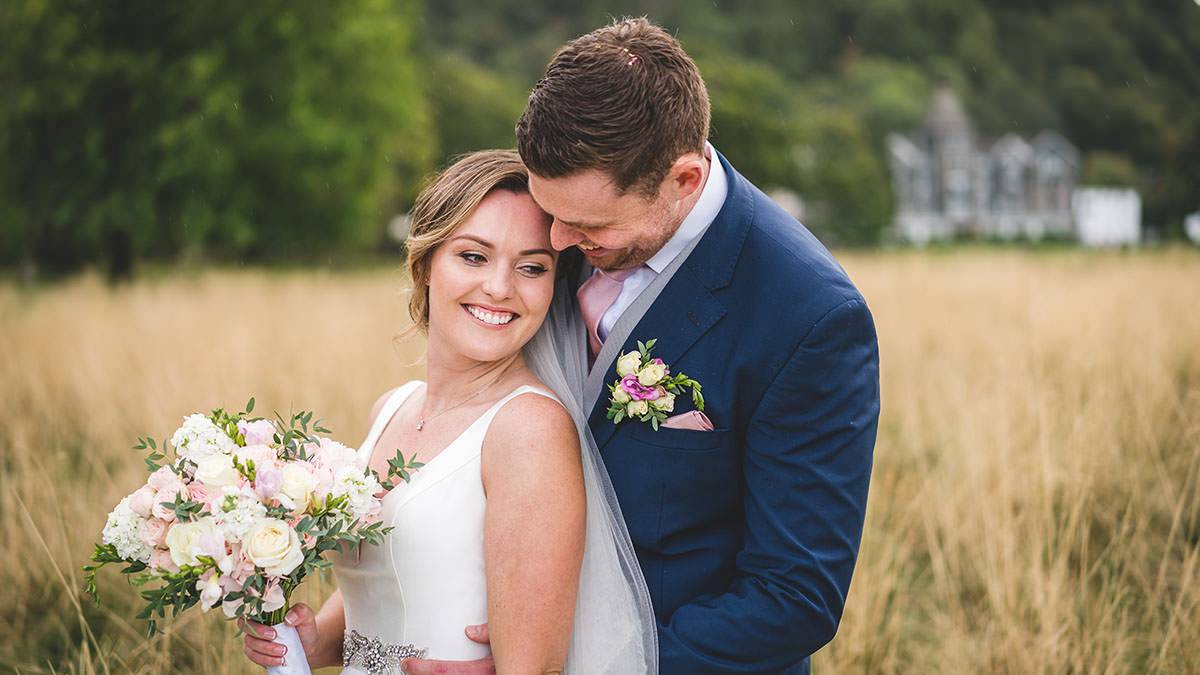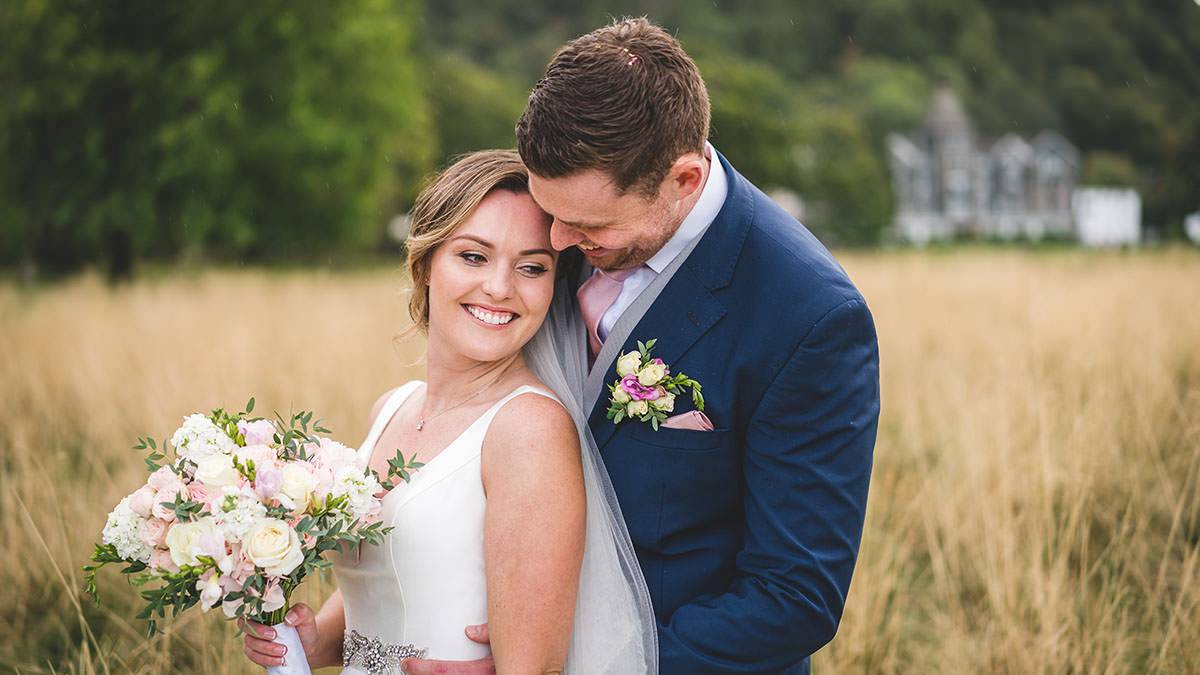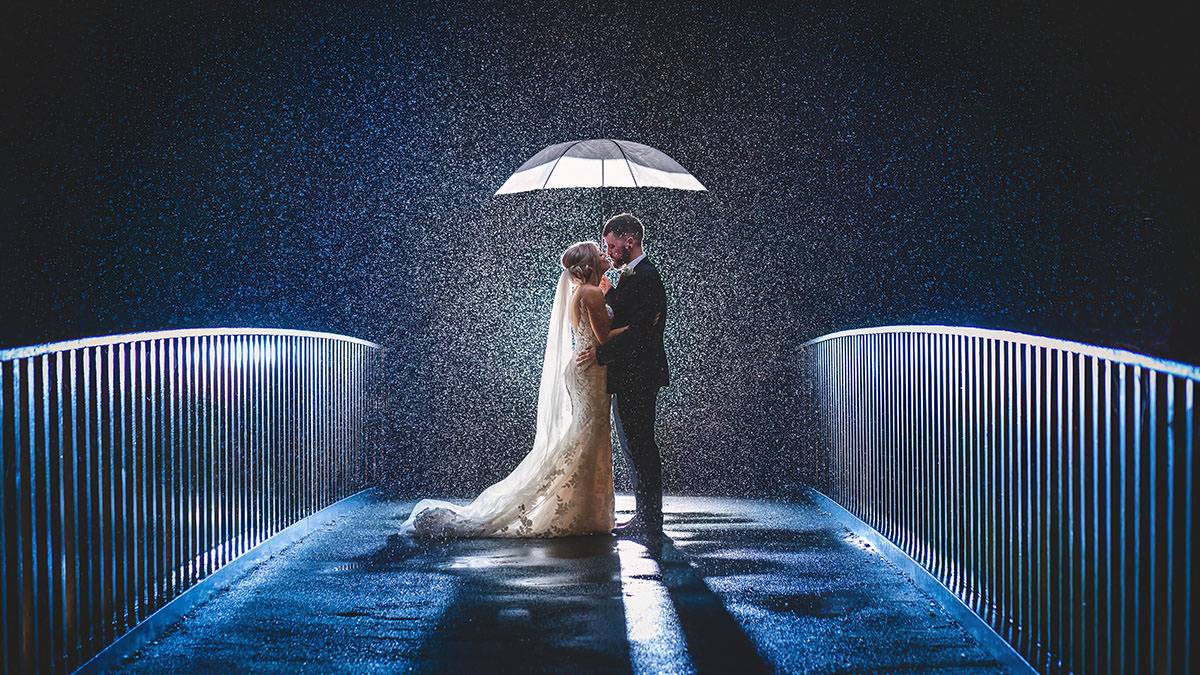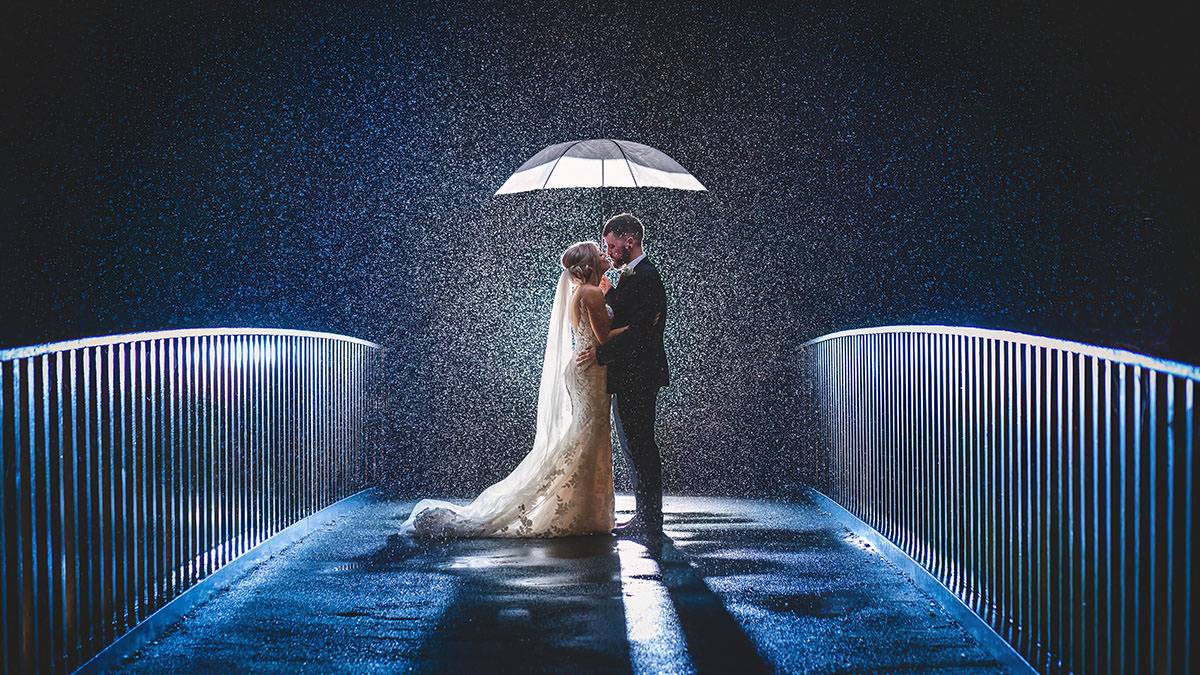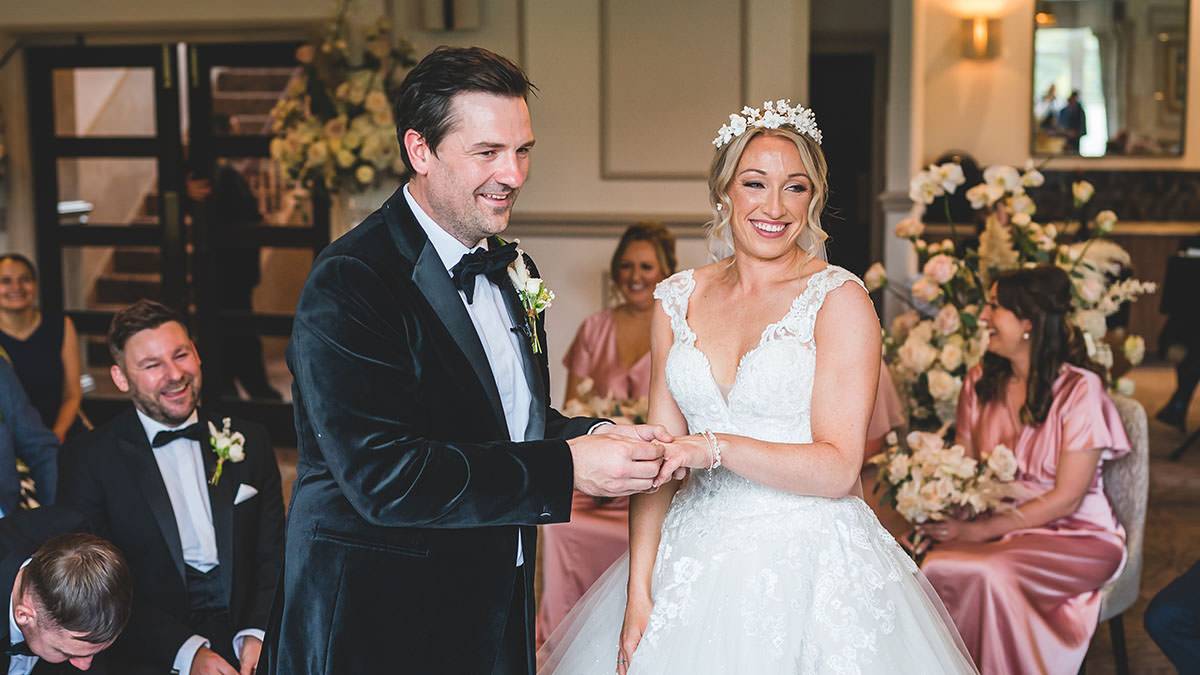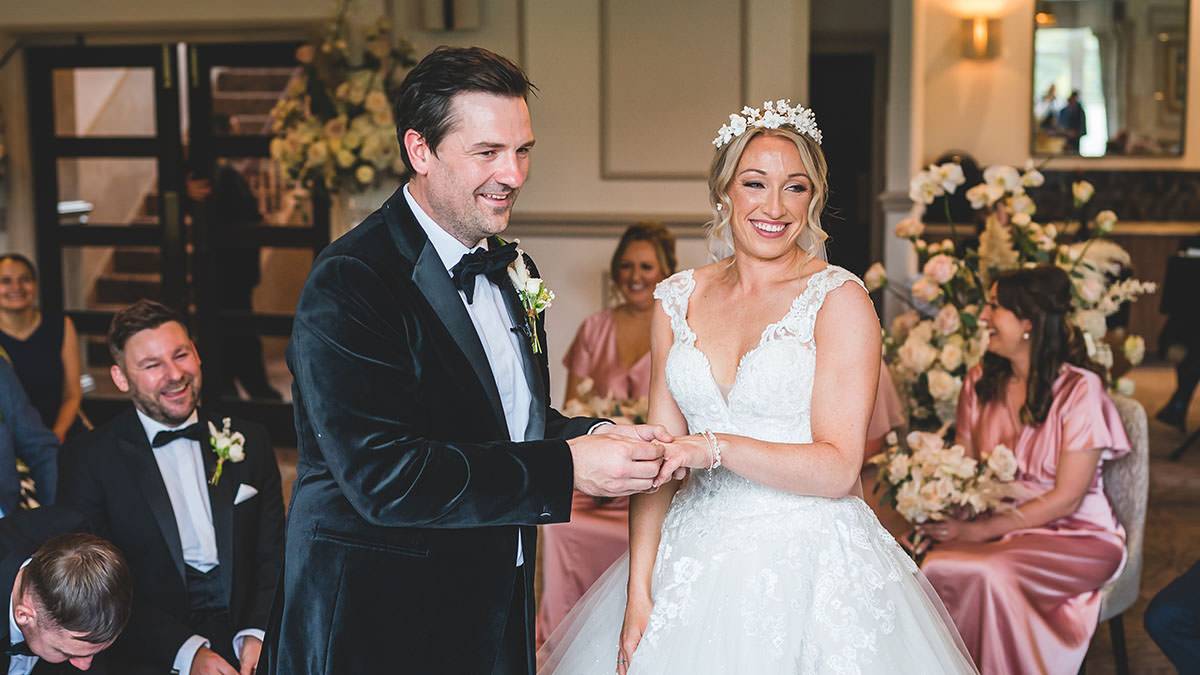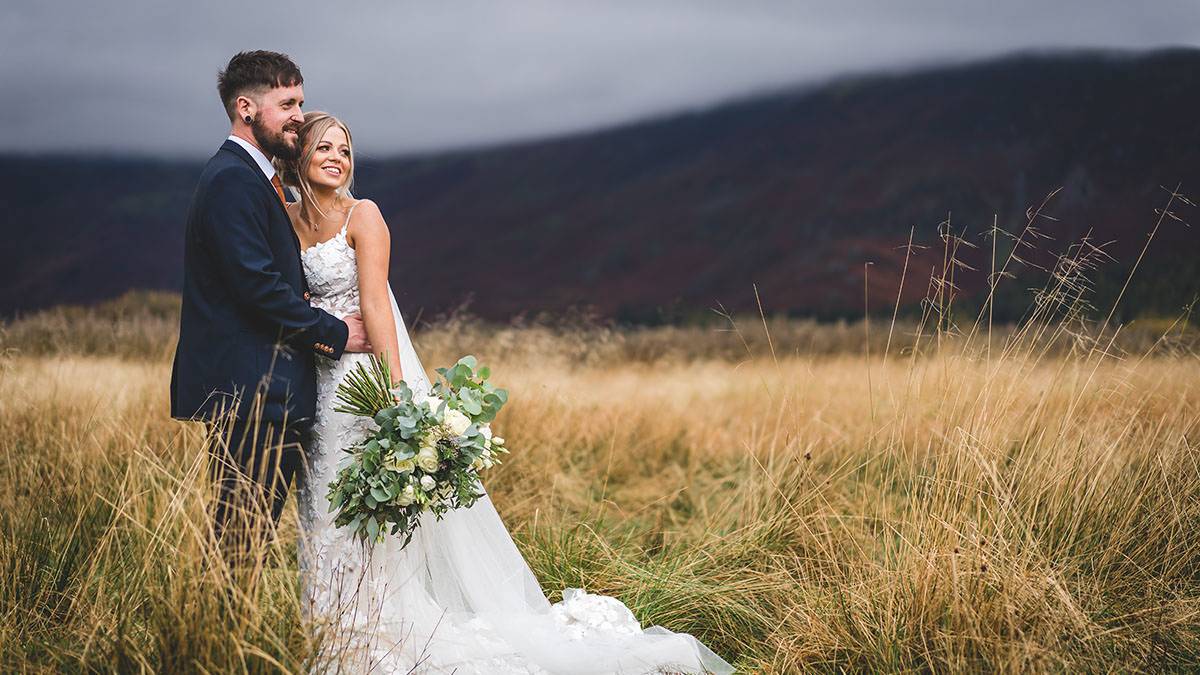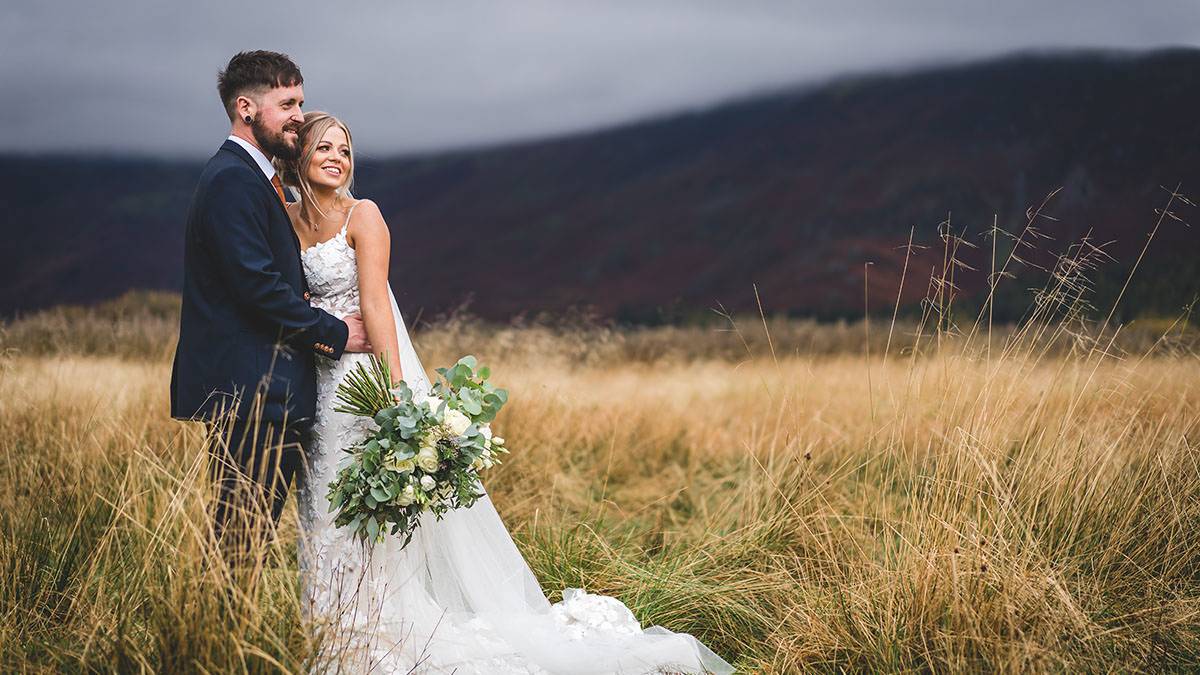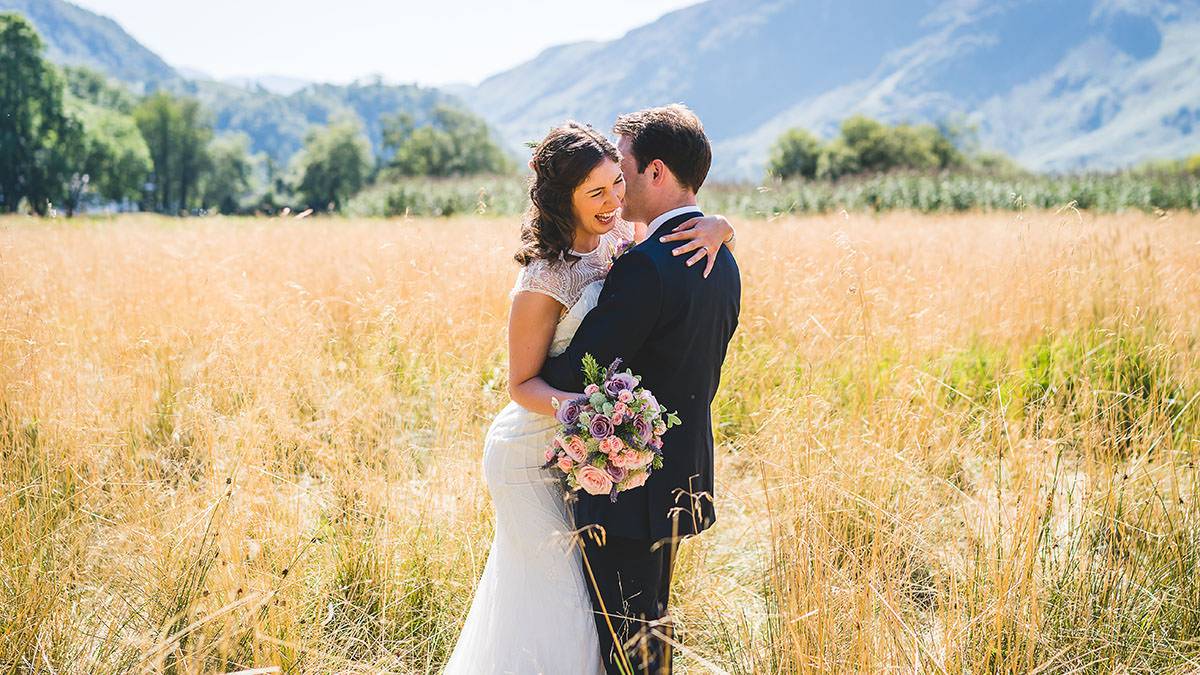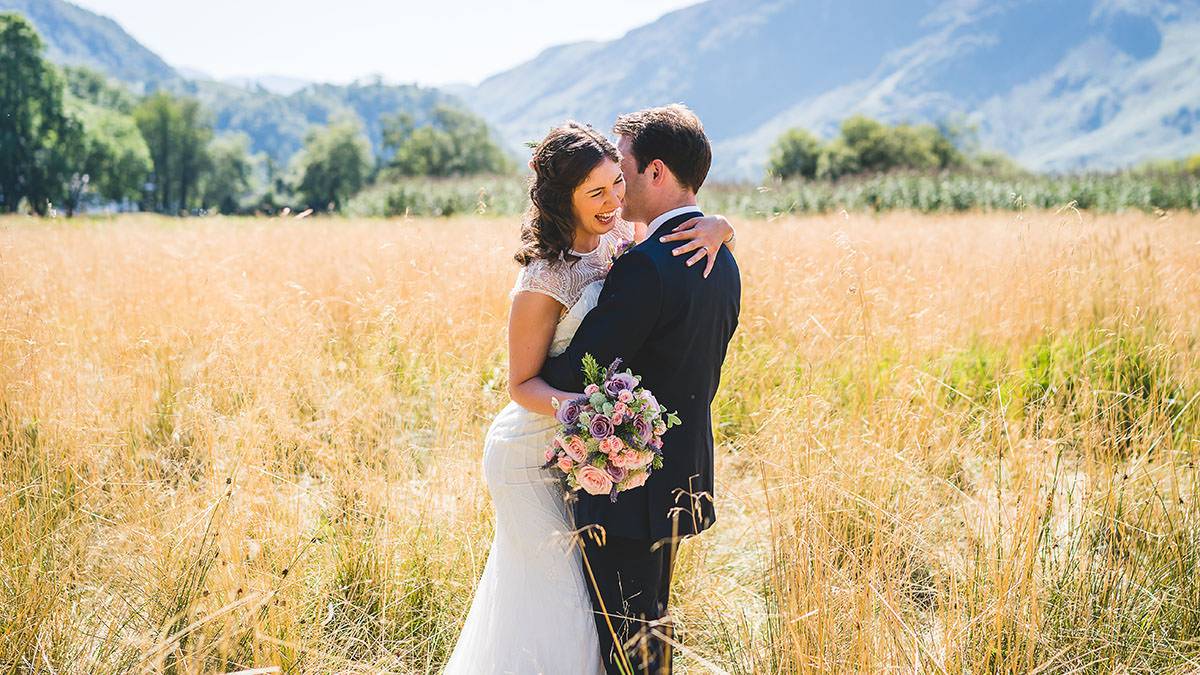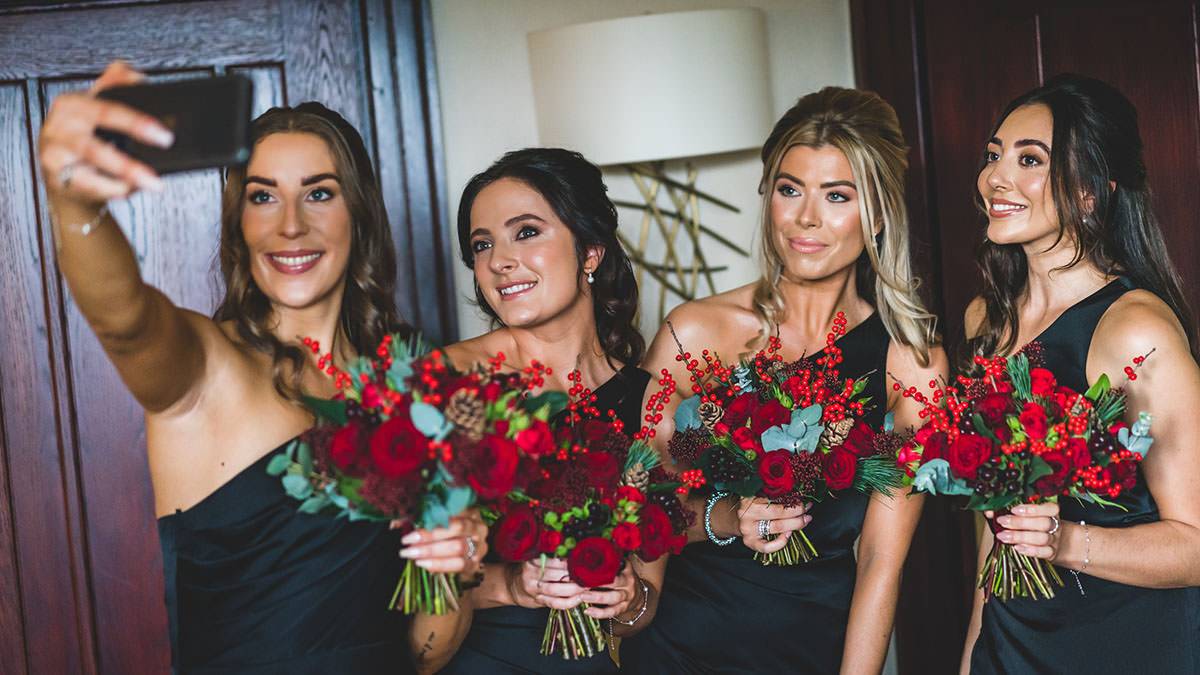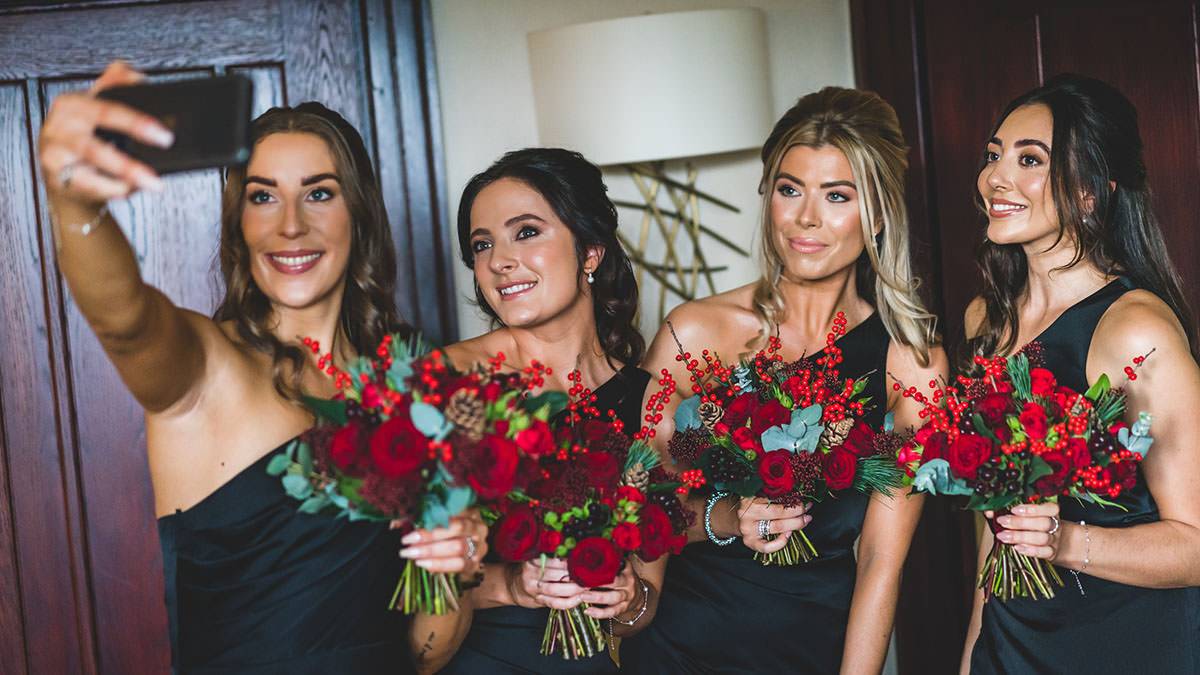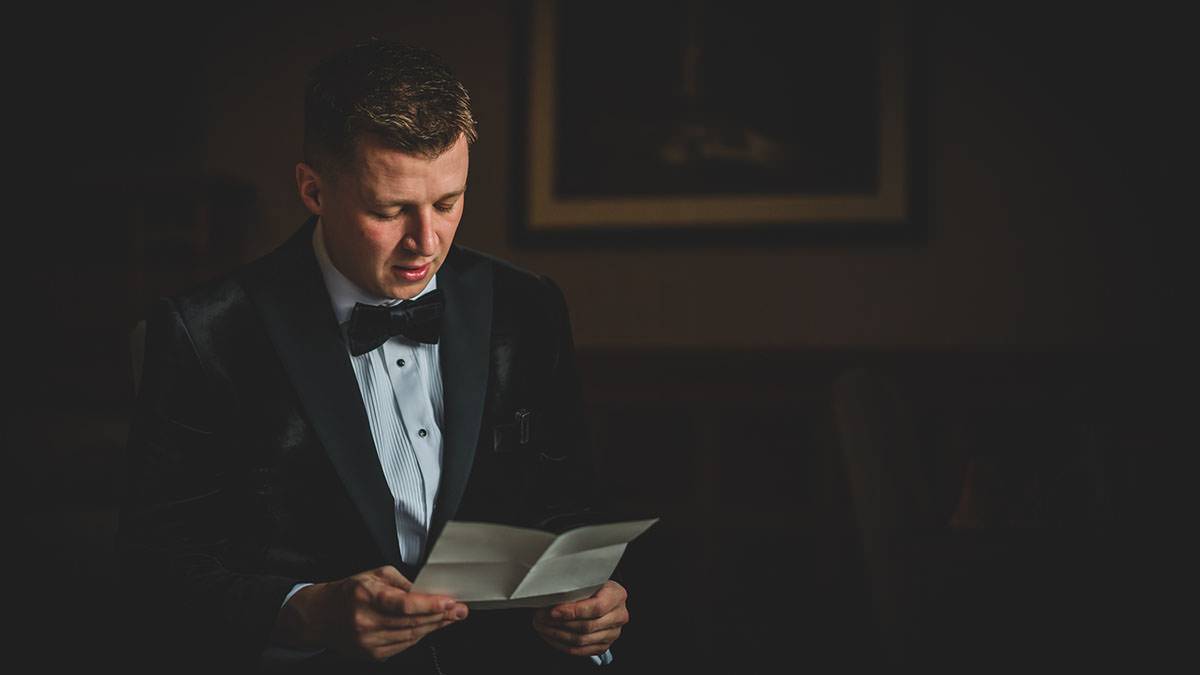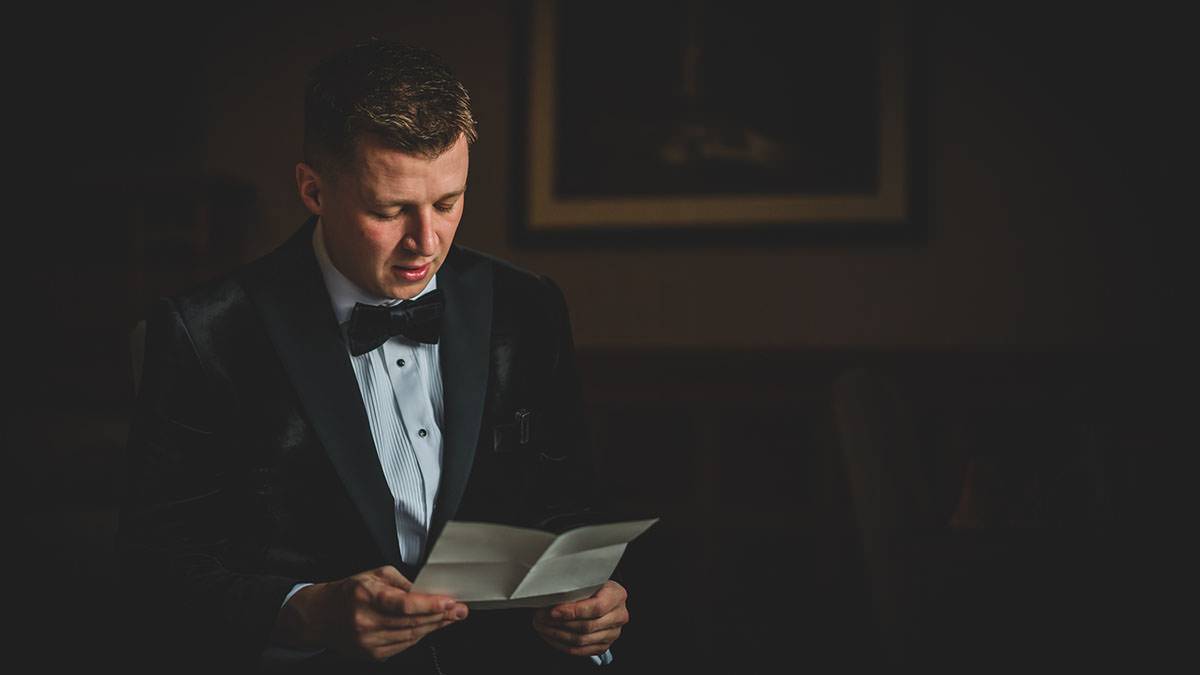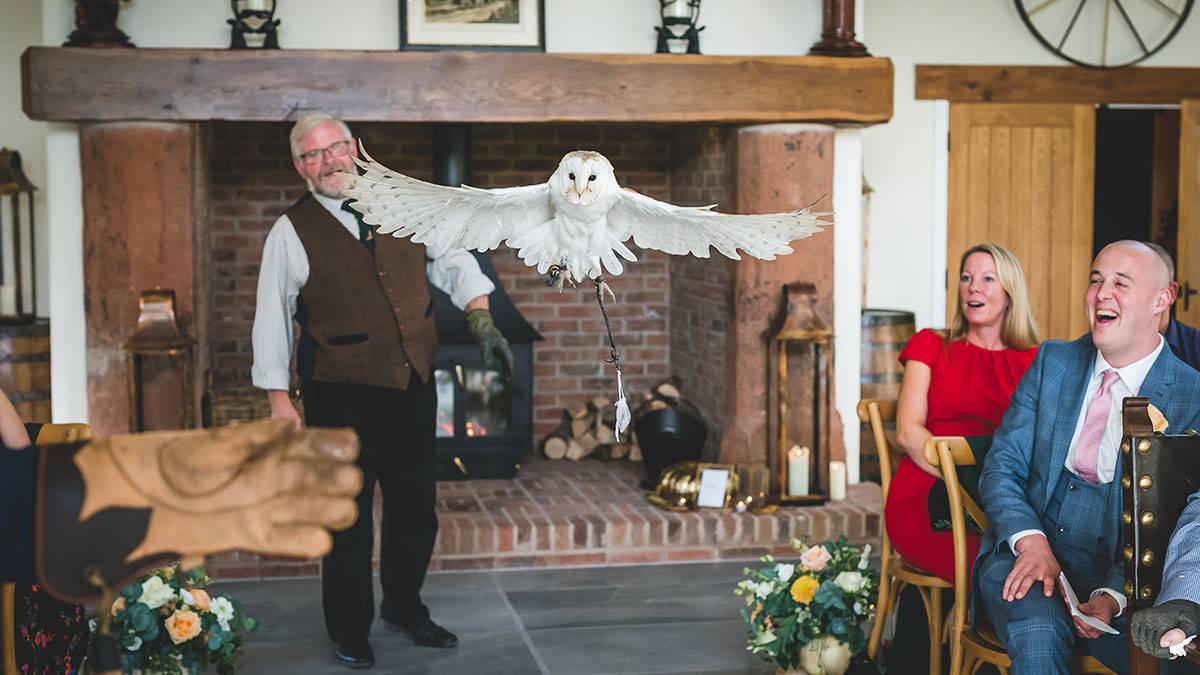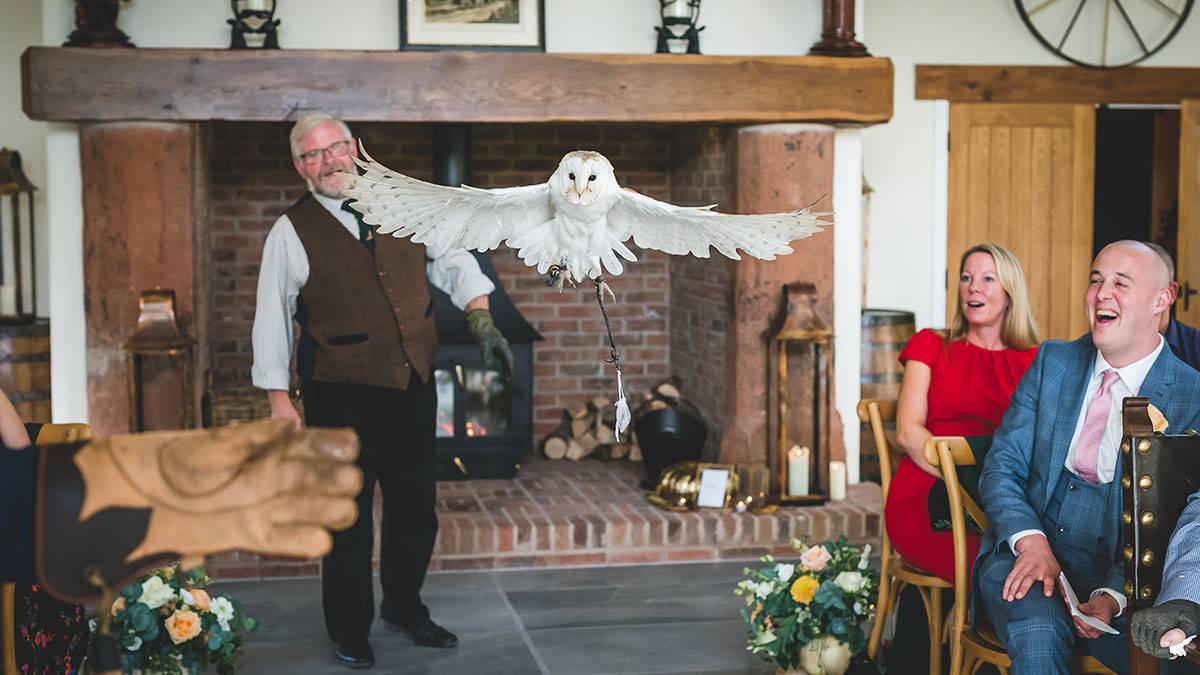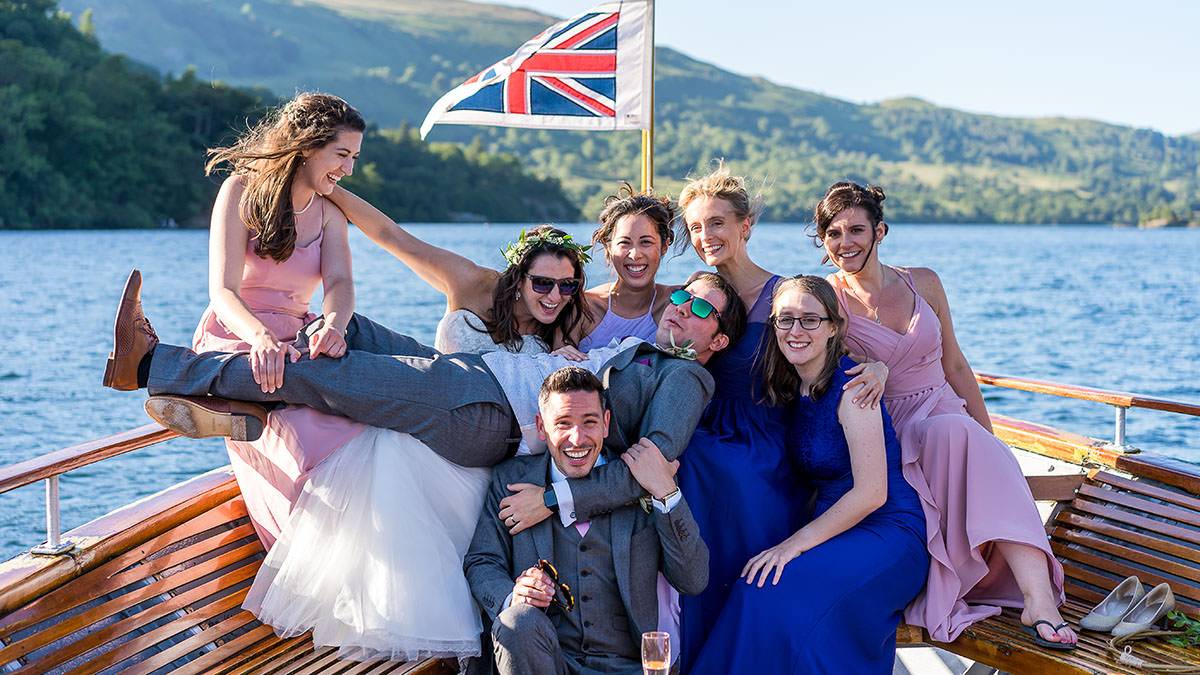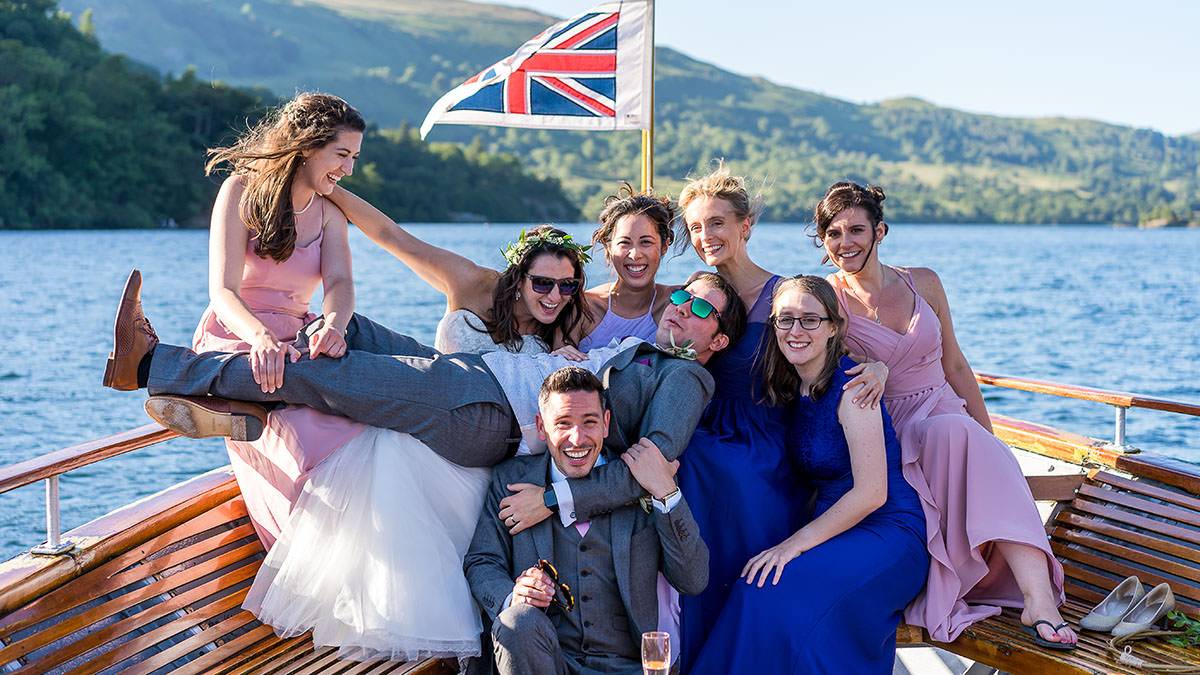 leaving-lodore-falls-wedding-gazebo.jpg
armathwaite-hall-wedding-photography-creative-flash-rain.jpg
seeing-the-bride-for-the-first-time-inn-on-the-lake.jpg
winter-wedding-photography-at-lodore-falls-hotel.jpg
ashness-jetty-evening-wedding-photograph-keswick.jpg
wedding-reception-reportage-candid-wedding-photograph-lodore-falls-hotel.jpg
lodore-falls-hotel-wedding-sparklers.jpg
dancing-in-the-rain-inn-on-the-lake-wedding-gazebo.jpg
bridal-reveal-at-inn-on-the-lake-ullswater-wedding-photography.jpg
drone-wedding-group-photography-lodore-falls.jpg
evening-wedding-sparkler-photograph-at-inn-on-the-lake-ullswater-wedding.jpg
groom-portraits-inn-on-the-lake-reflections-pool.jpg
inn-on-the-lake-ullswater-evening-nightime-gazebo-photograph.jpg
intimate-relaxed-lake-district-wedding-photograph-at-lodore-falls-hotel.jpg
lodore-falls-hotel-night-time-wedding-photograph-on-bridge.jpg
ring-exchange-at-inn-on-the-lake-ullswater-wedding.jpg
wedding-portrait-with-the-lake-district-fells-in-the-background.jpg
relaxed-natural-couple-during-tier-wedding-at-lodore-falls.jpg
bridsmaids-selfie-armathwaite-hall.jpg
groom-reading-letter-from-bride-morning-wedding.jpg
flying-owl-delivery-rings-wedding-ceremony-new-house-farm.jpg
partytime-on-the-ullswater-steamer-wedding-day.jpg
Merewood Country House Hotel is an exquisite wedding venue located at the center of Lake District. Boasting romantic surroundings and exceptional services, its idyllic yet romantic location make Merewood Country House Hotel an excellent location to exchange vows. Merewood has earned several prestigious awards thanks to their remarkable offerings and experience-rich environment - providing couples with unforgettable wedding experiences!
Merewood Hotel is an exquisite Georgian mansion replete with elegance. Offering luxurious accommodation to both couple and guests alike, its interiors create a chic ambiance perfect for wedding celebrations indoor or out! Offering packages to accommodate various preferences and budgets.
Merewood Wedding Venue offers couples hosting their celebration at Merewood the chance to capture stunning photos at nearby locations, especially Kirkstone Pass at its summit which boasts incredible panoramic views of nearby mountains and valleys, making for stunning photography backdrop. Millerground Beach with breathtaking lakefront views also serves as an idyllic venue to capture newlywed love between newlyweds - Millerground offers romantic moments perfect for celebrating in intimate surroundings; plus rustic elements like jetties and boathouse add character with picturesque vistas over Lake Windermere!
Merewood Country House Hotel takes great pride in their exceptional service. Their wedding team can assist in planning every aspect of your special day from selecting menu and decor options to entertainment arrangements and transportation arrangements; working closely together with them ensures a flawless execution that leaves lasting impressions with both yourself and guests alike.
After 17 years photographing weddings at Merewood and living in the Lake District, I possess extensive local knowledge that I love sharing - I especially relish any opportunities I get to capture landscape images!
If you would like to read a brief overview of my Lake District wedding photography services then more details can be found on this website along with a comprehensive price list, examples of my photography and information about my Exclusive wedding packages.
If you would like to receive a free brochure which also contains a comprehensive wedding price list and details of all of the options available, then please either give me a call or complete the online contact form.