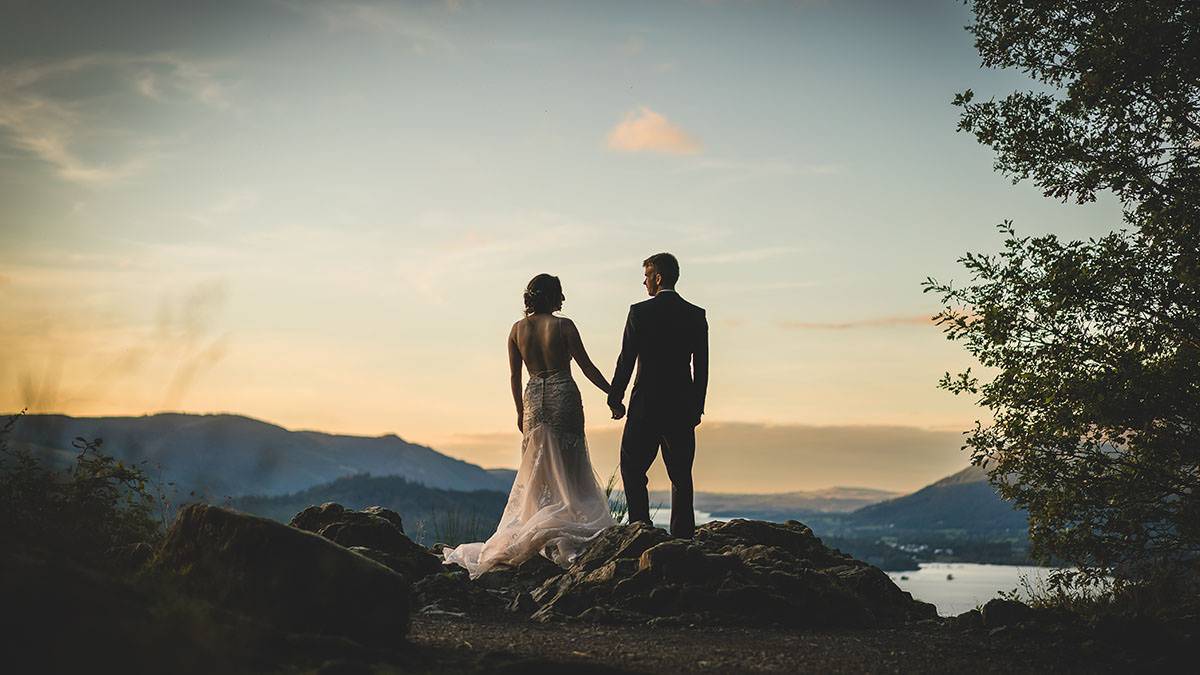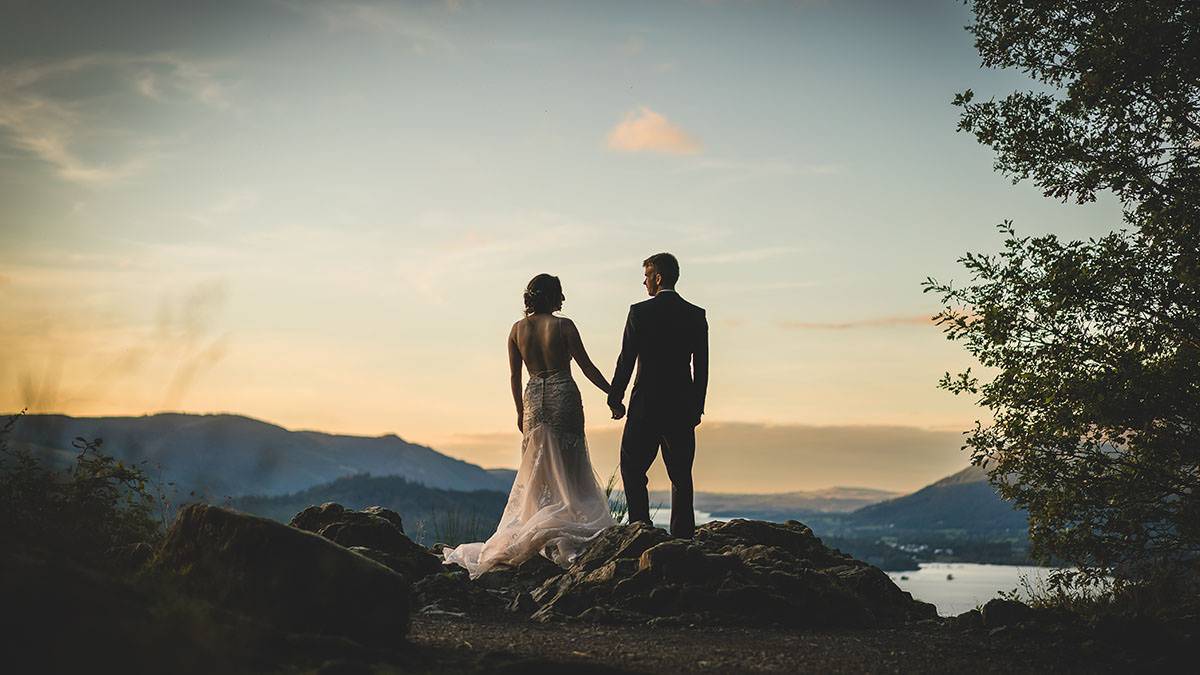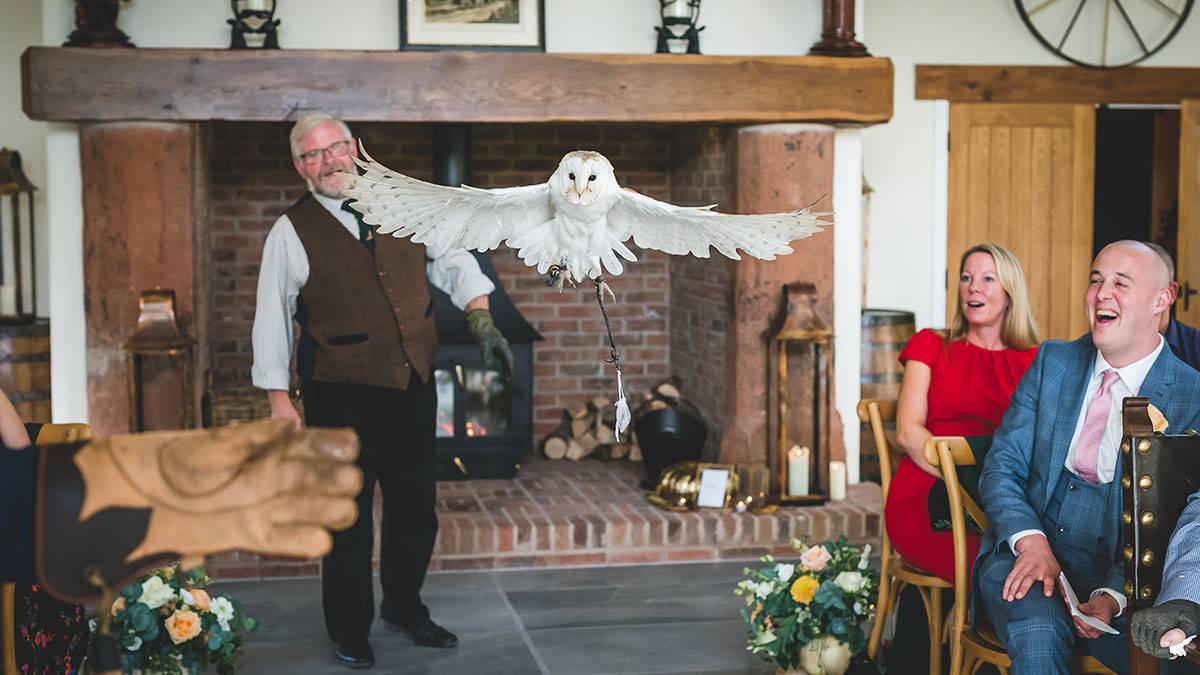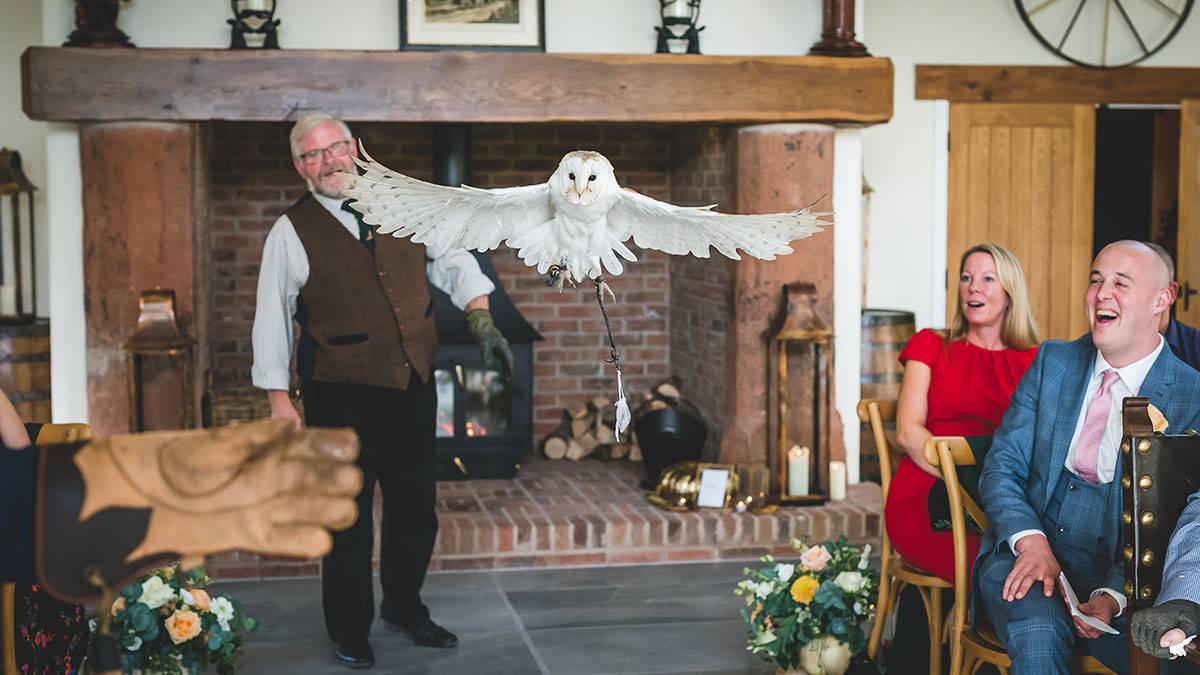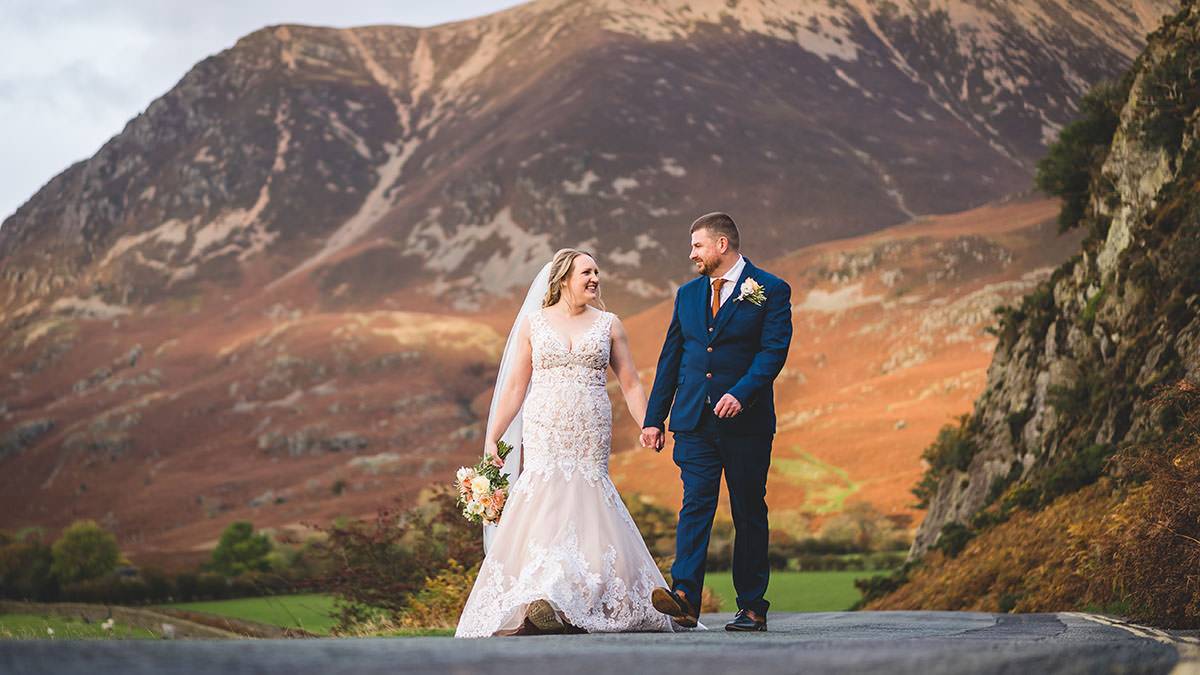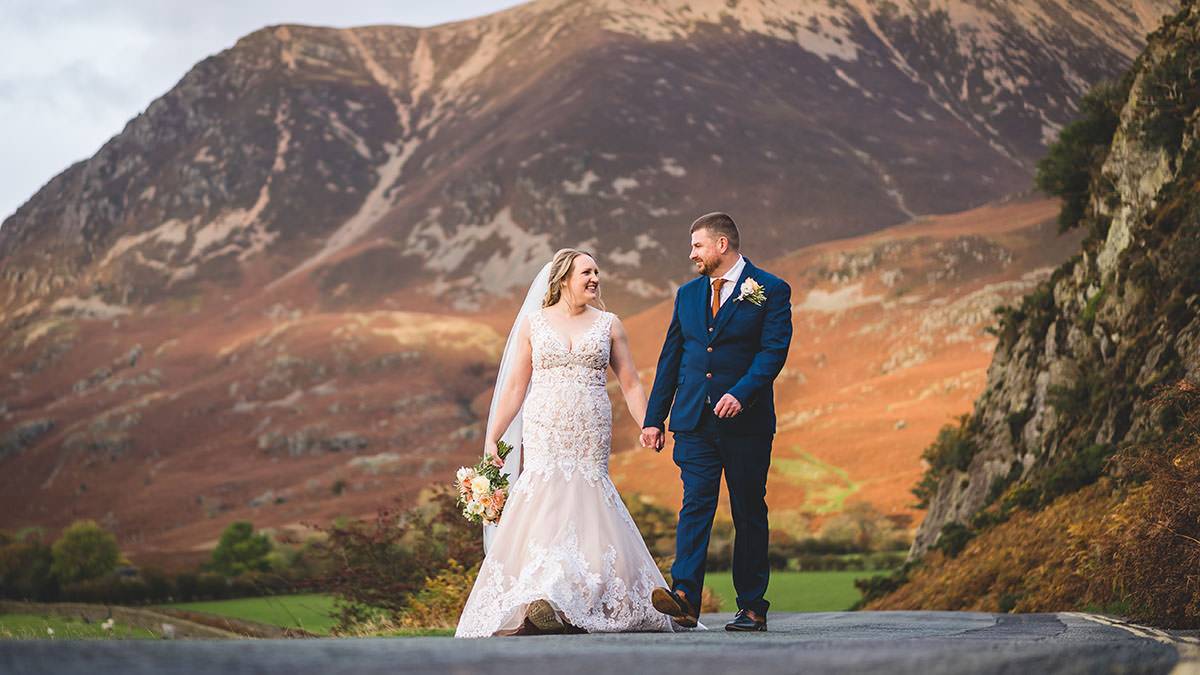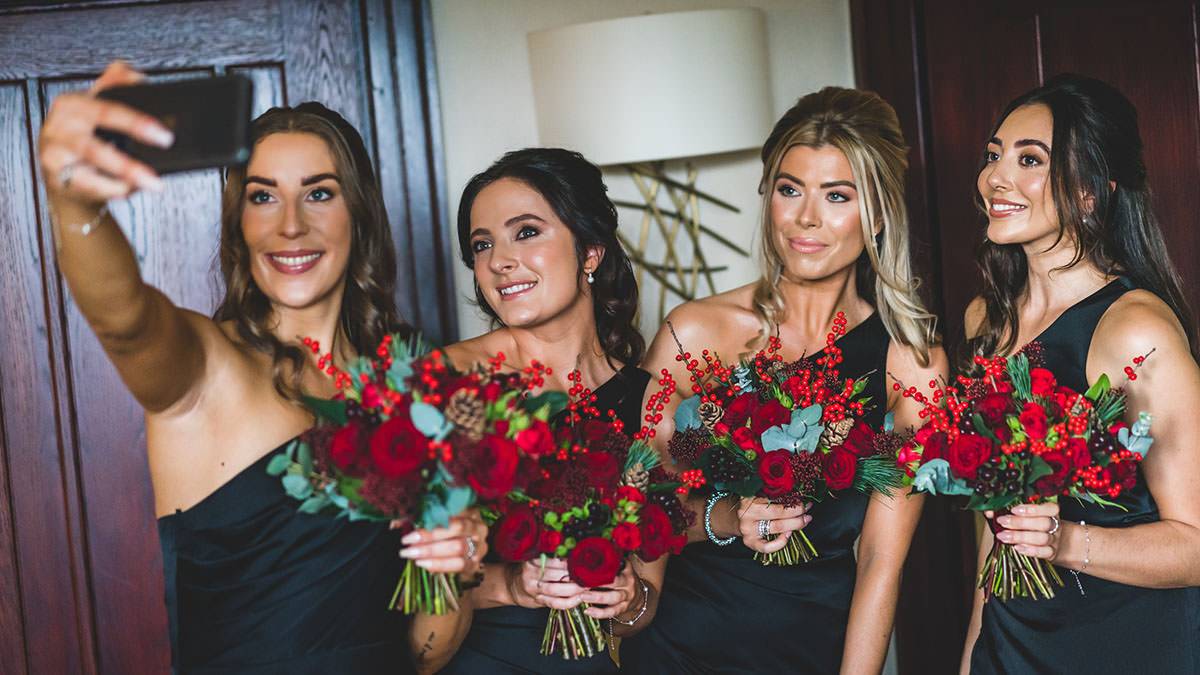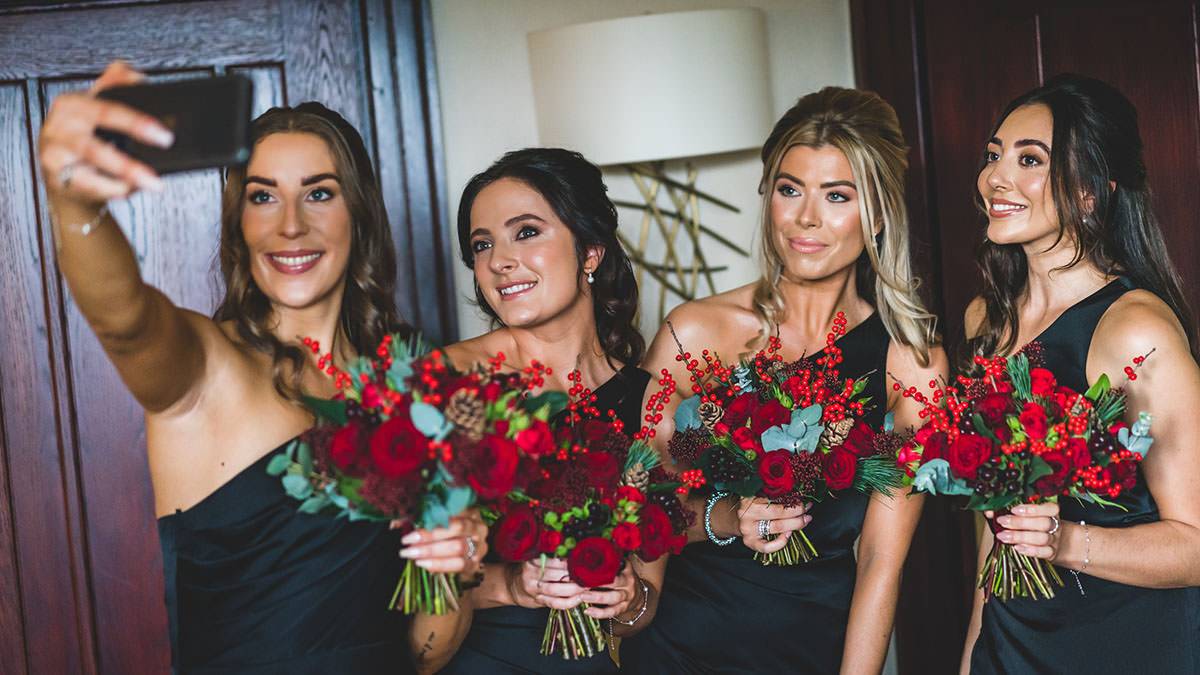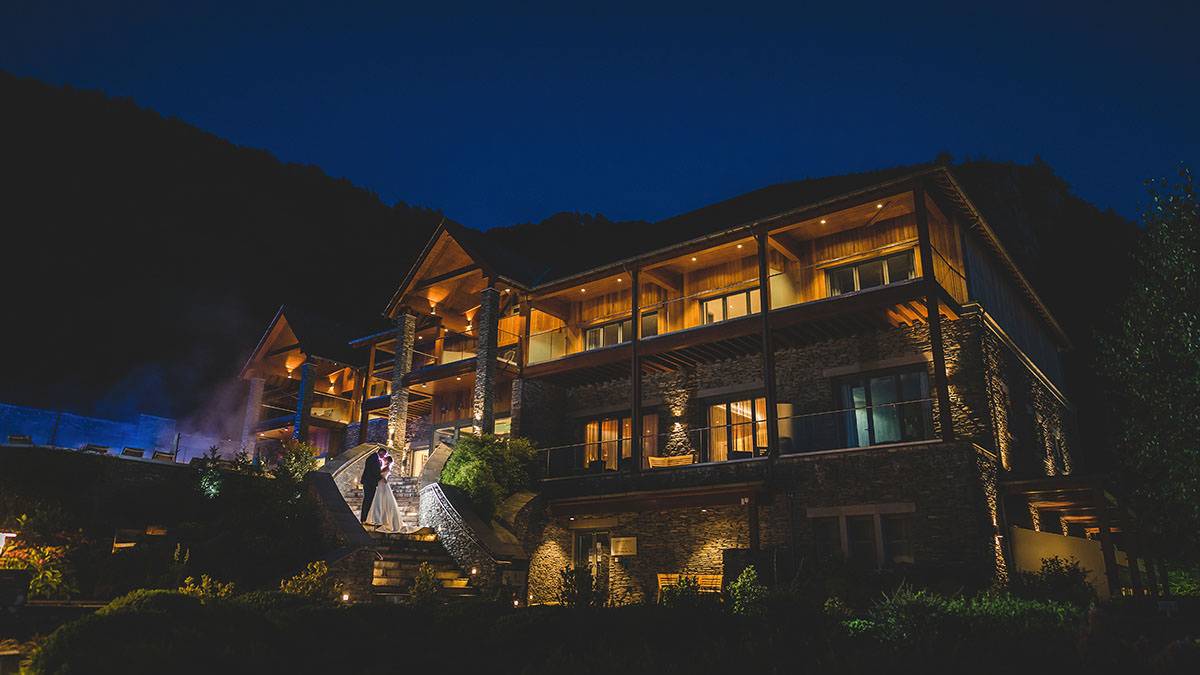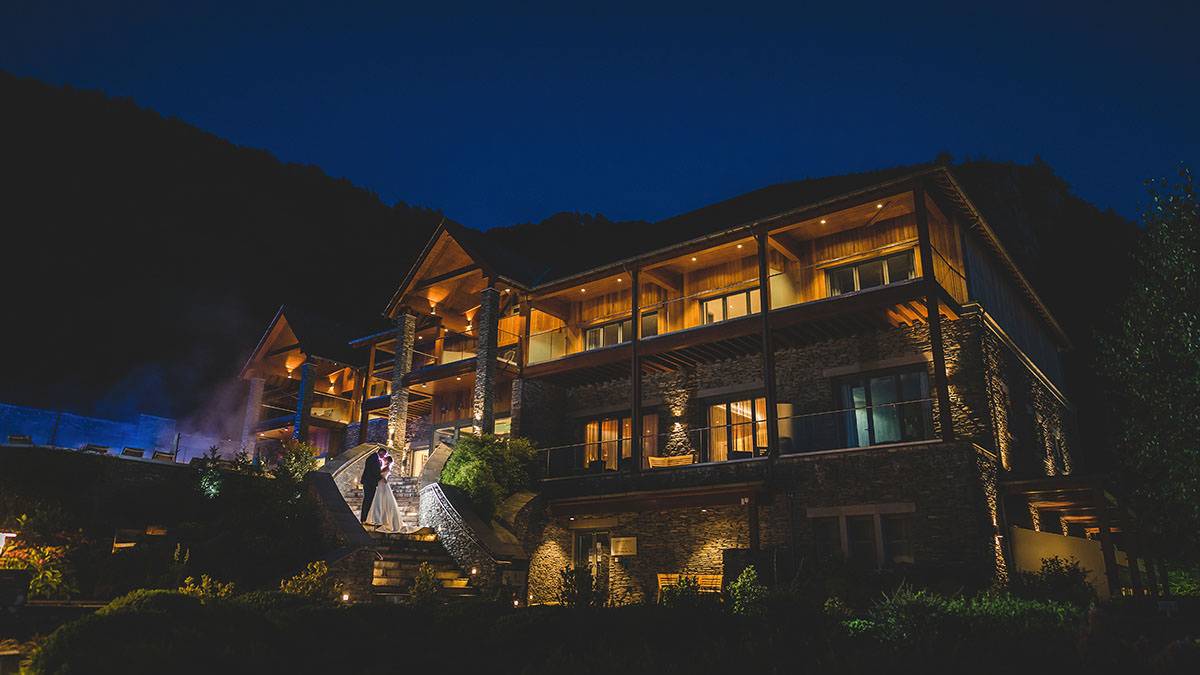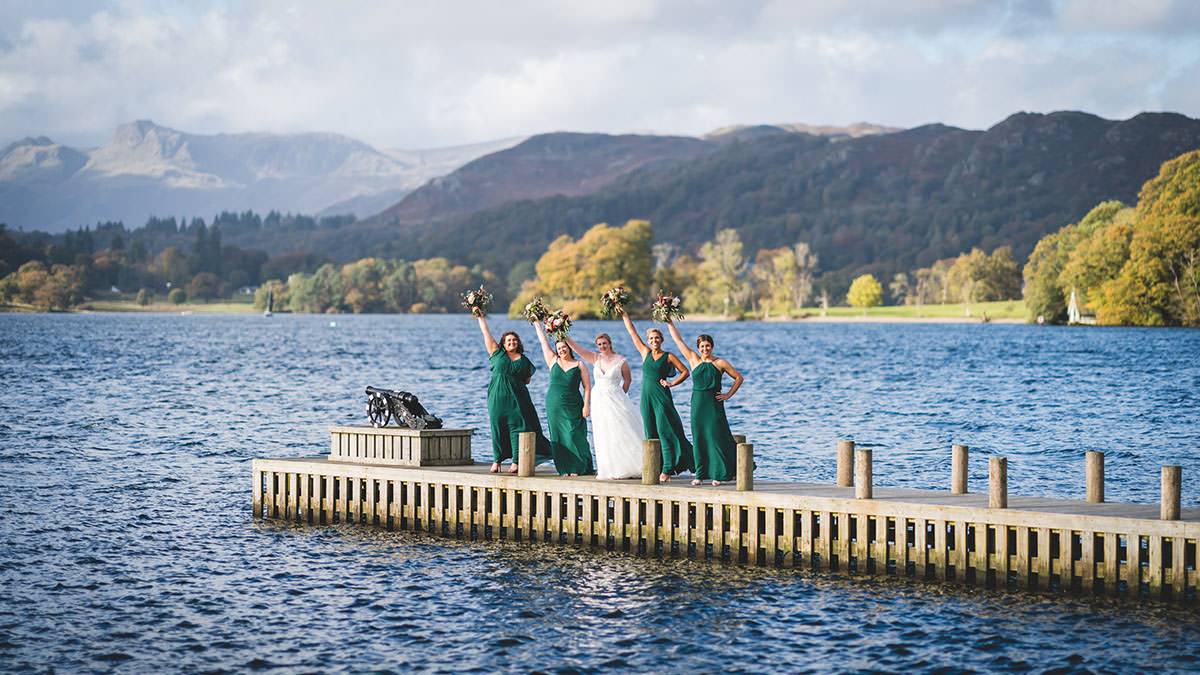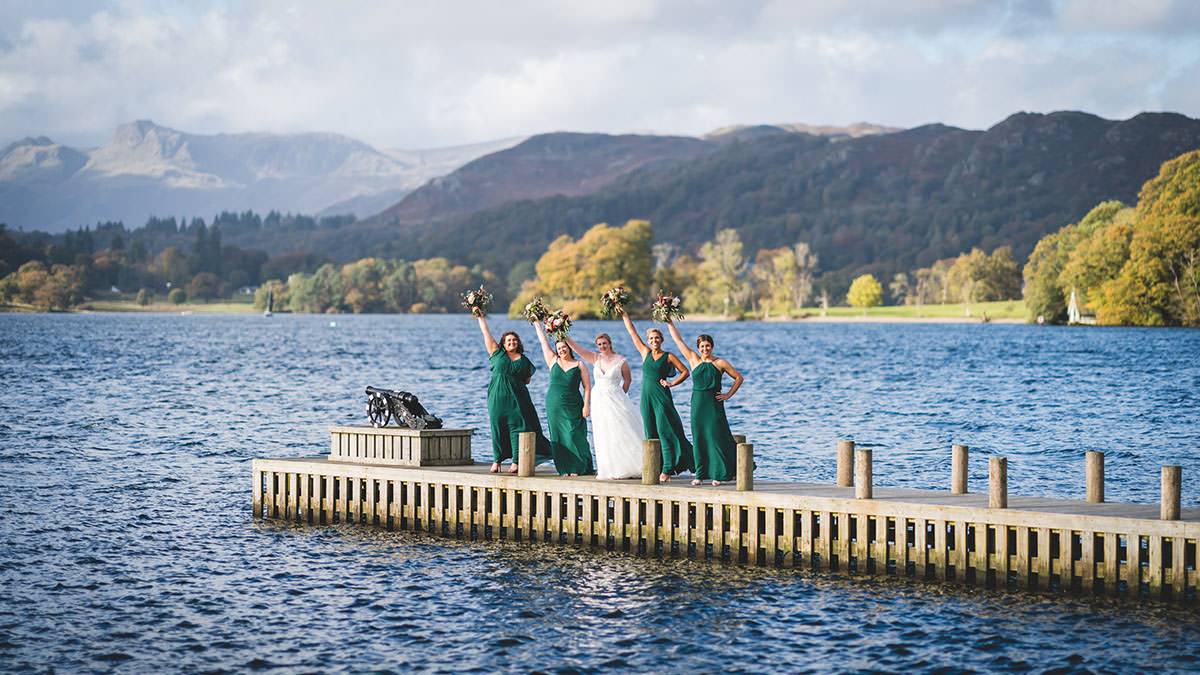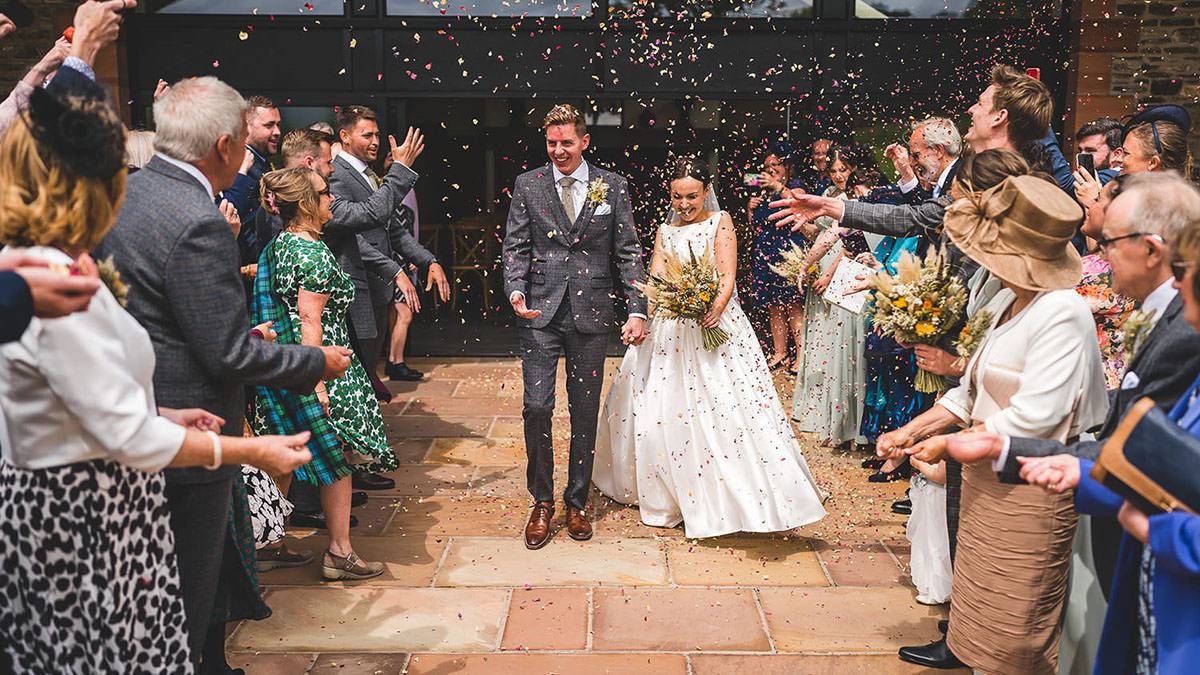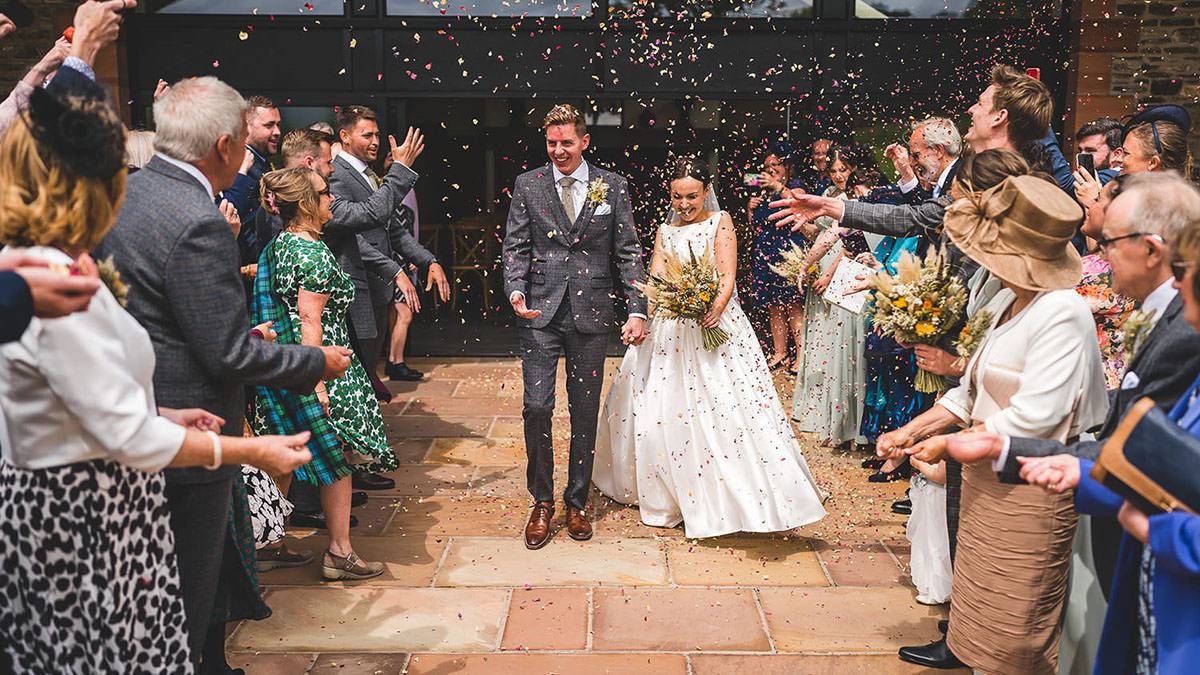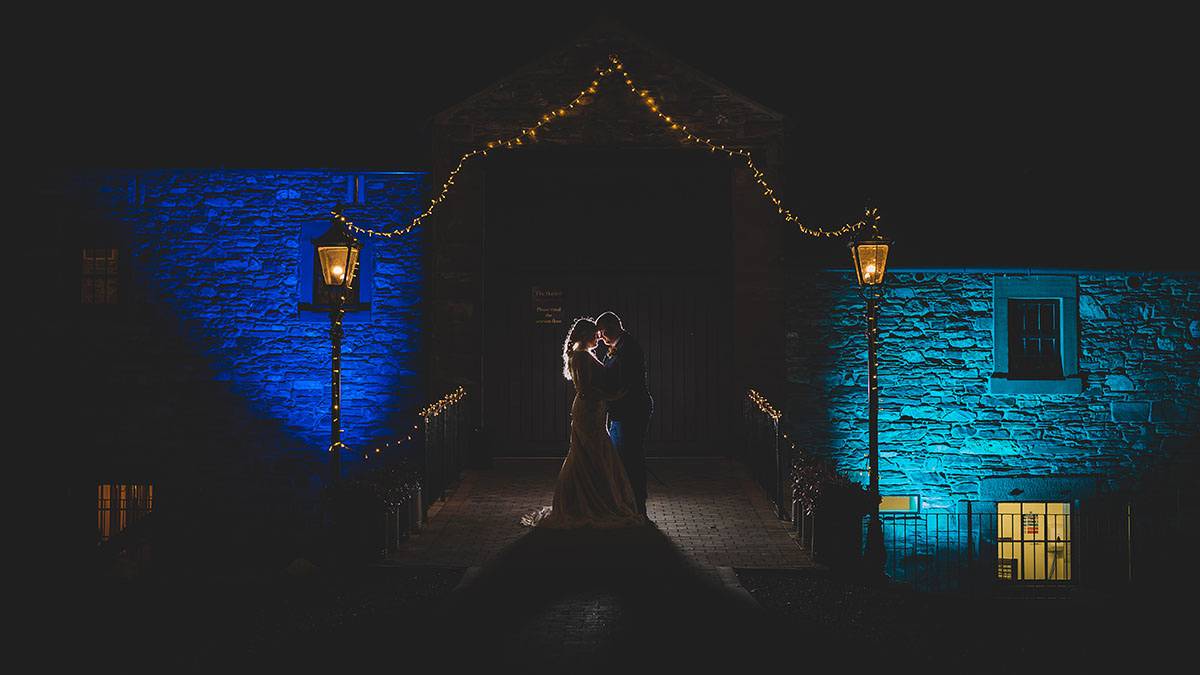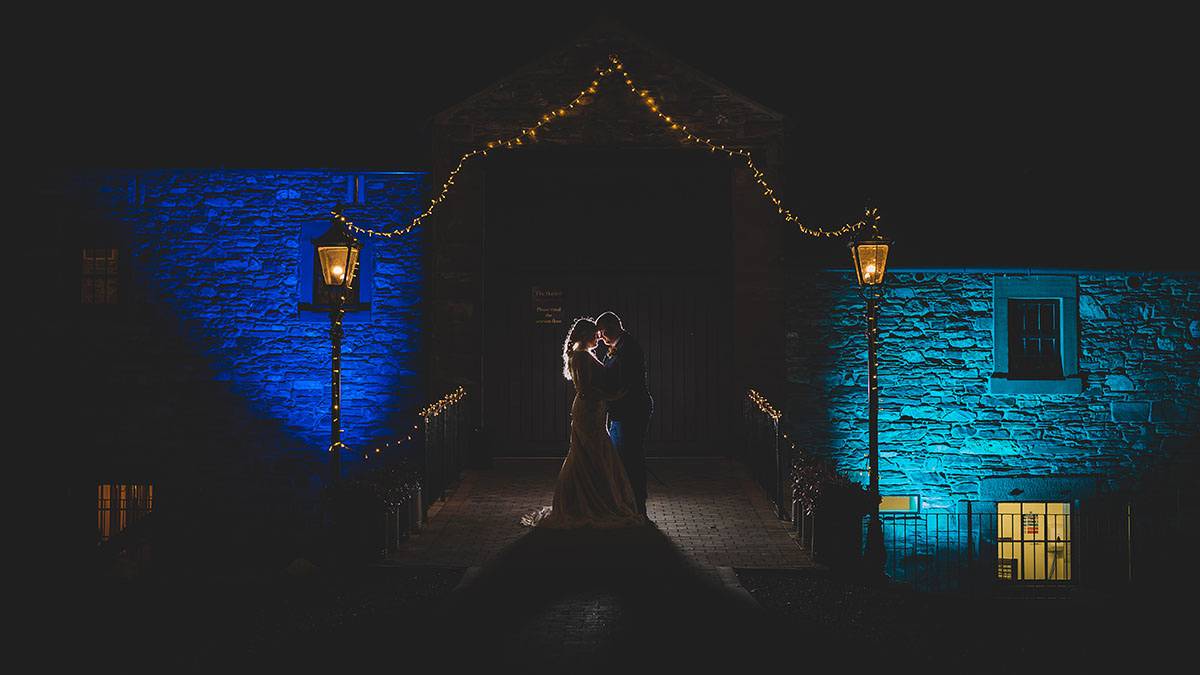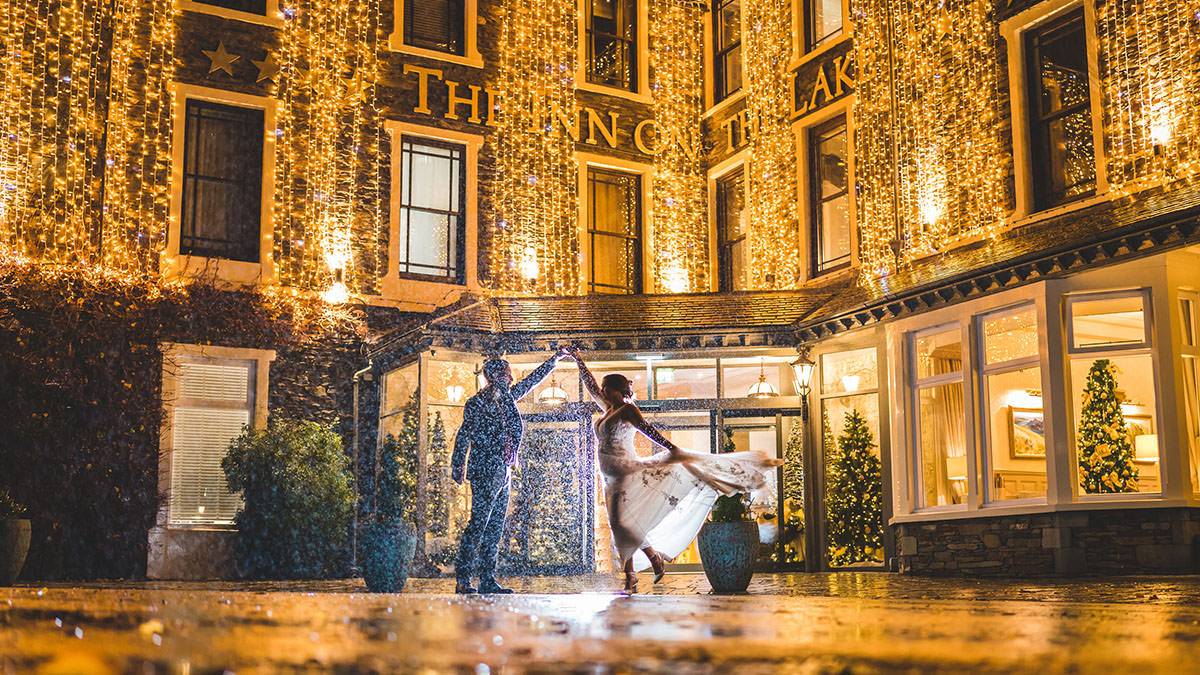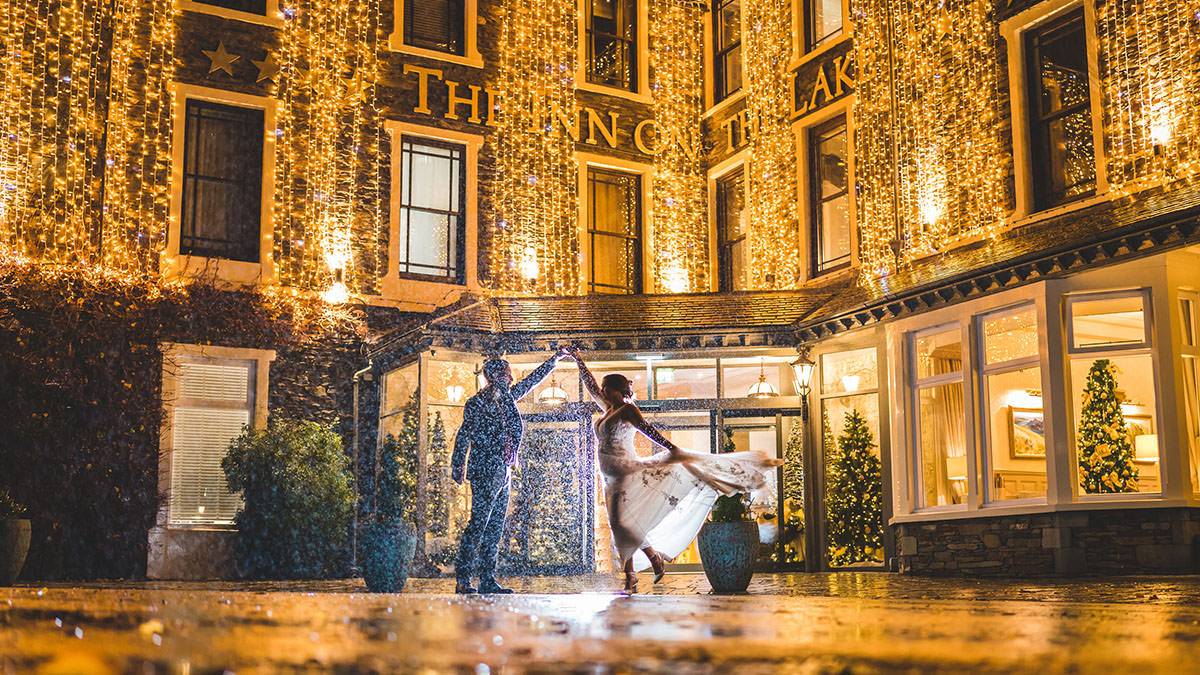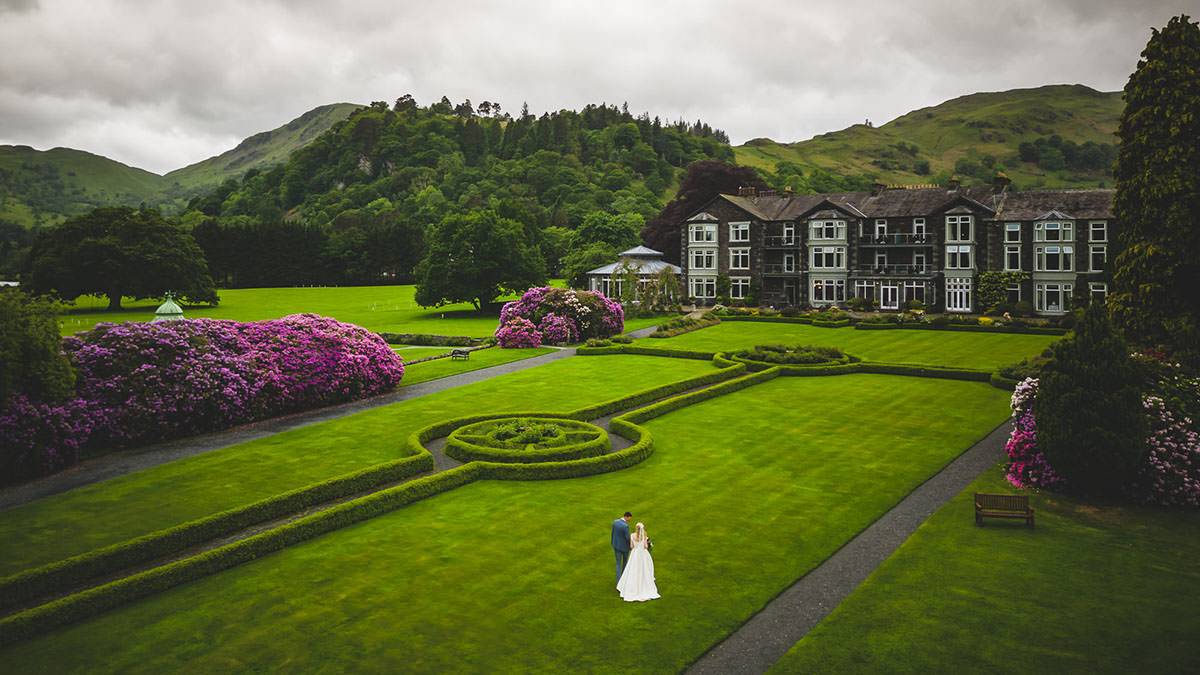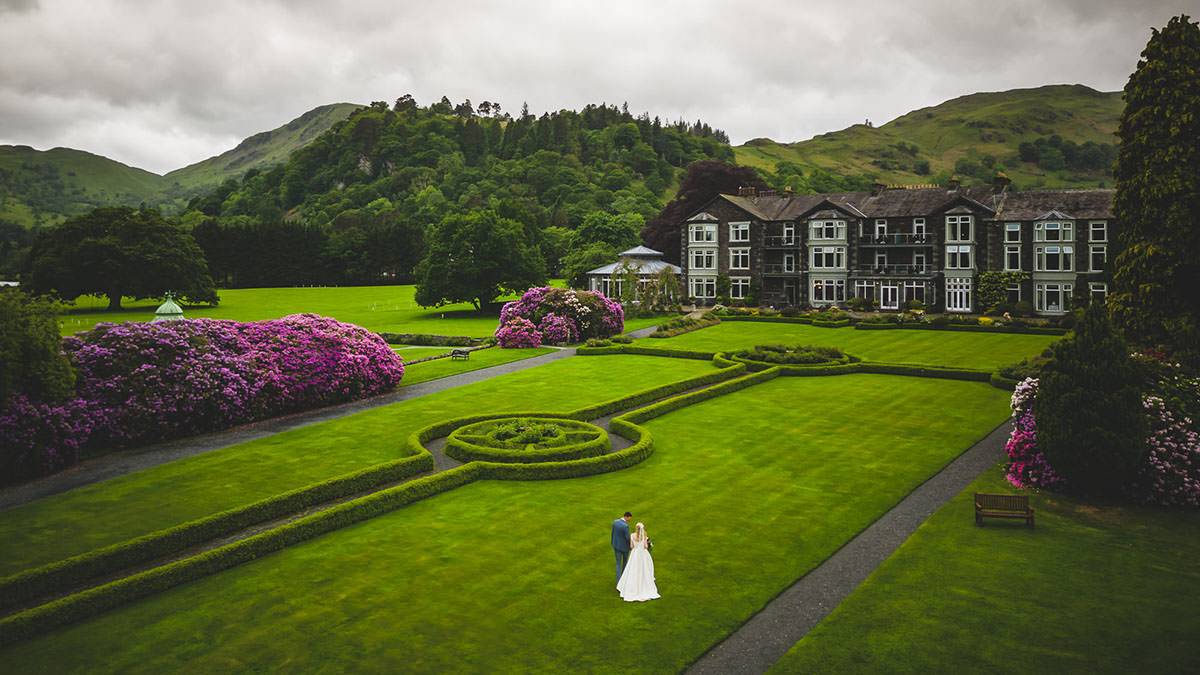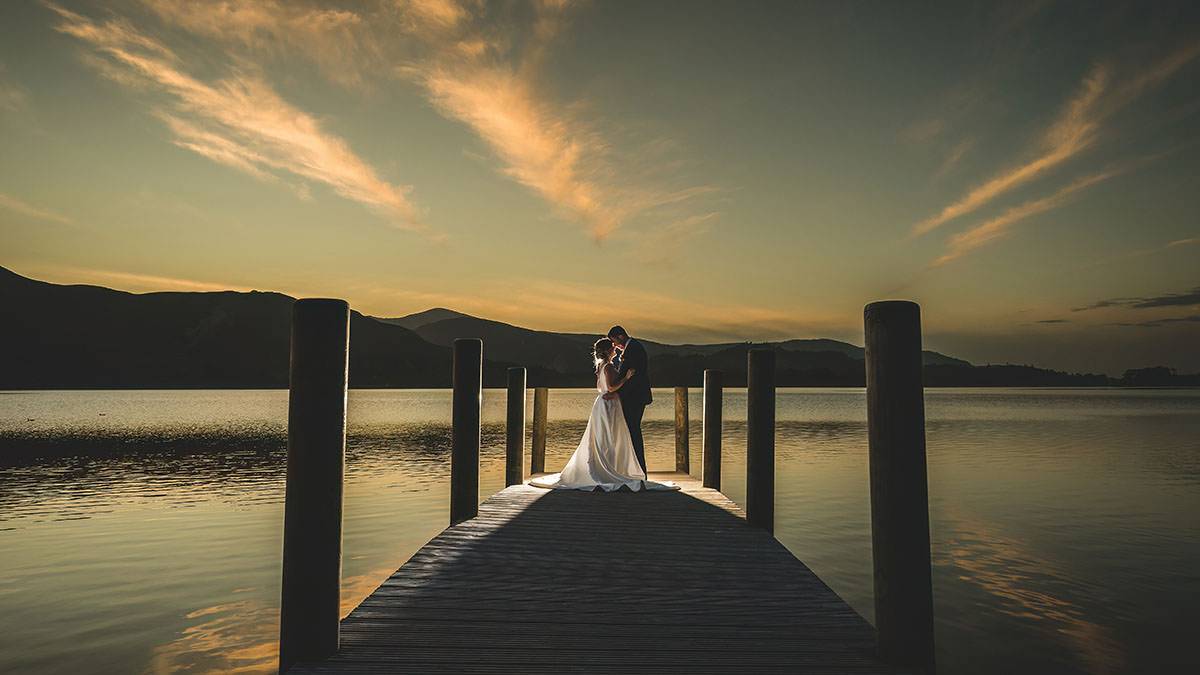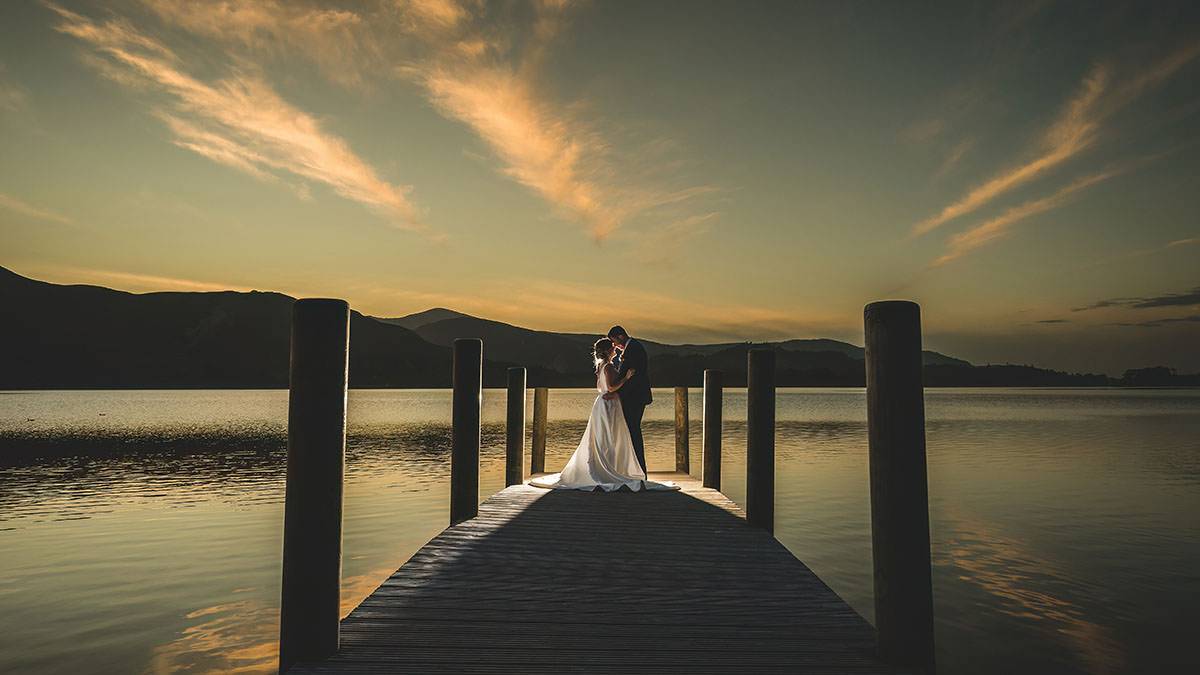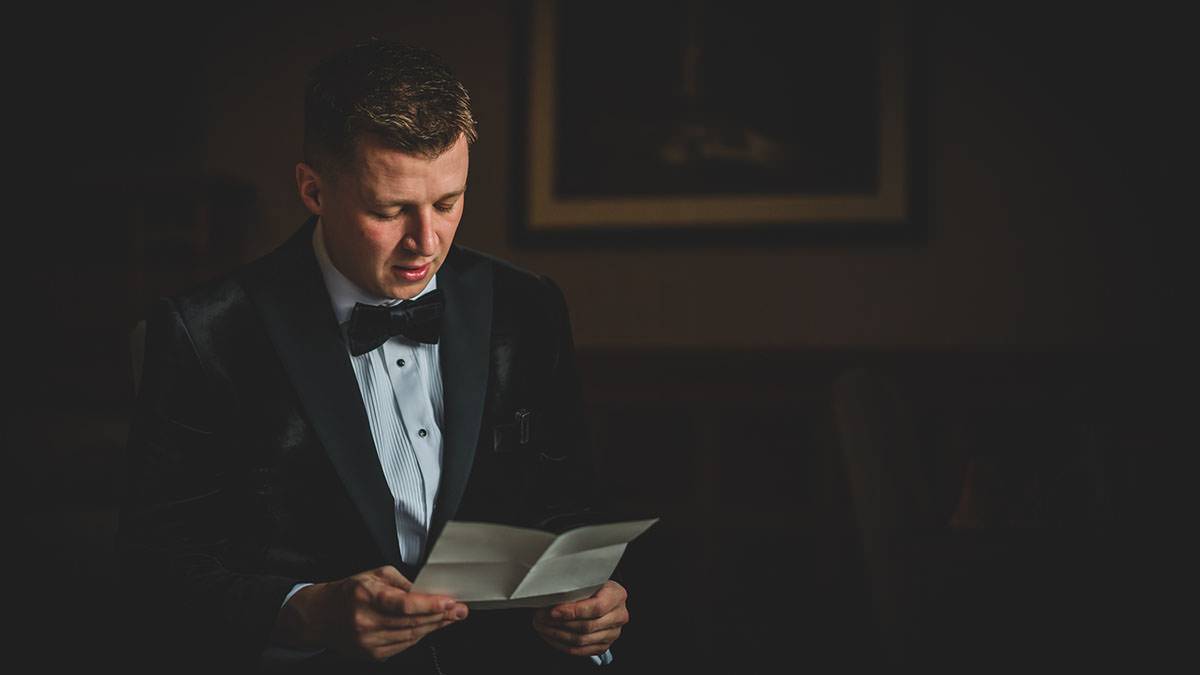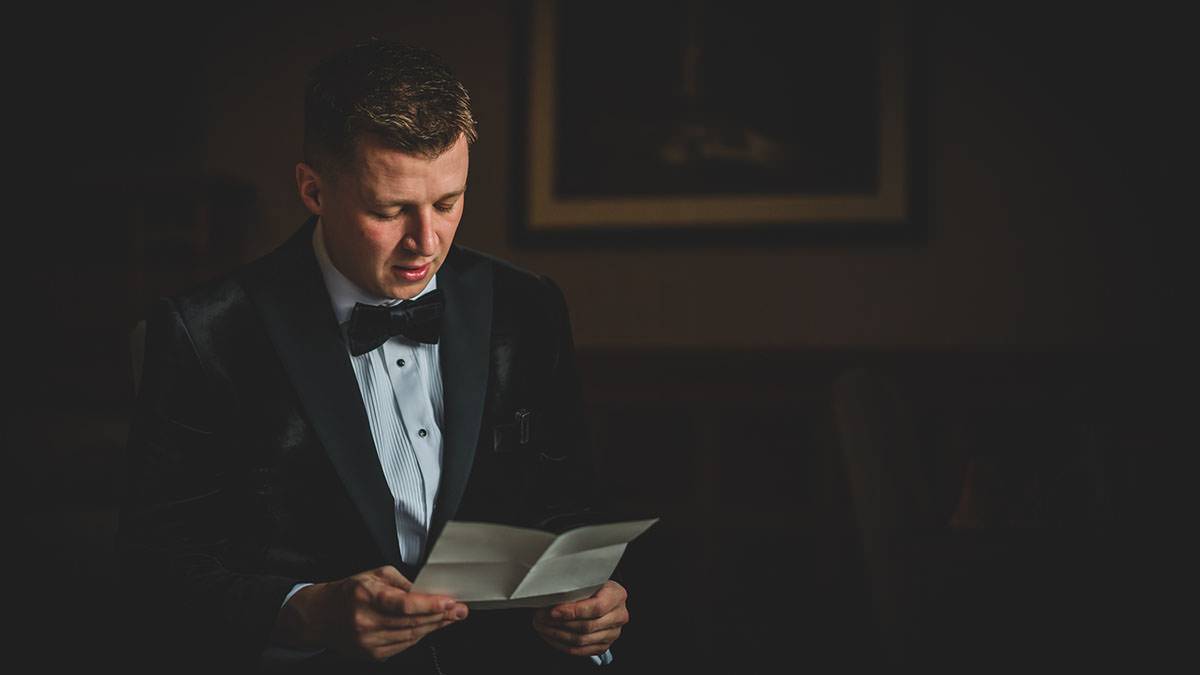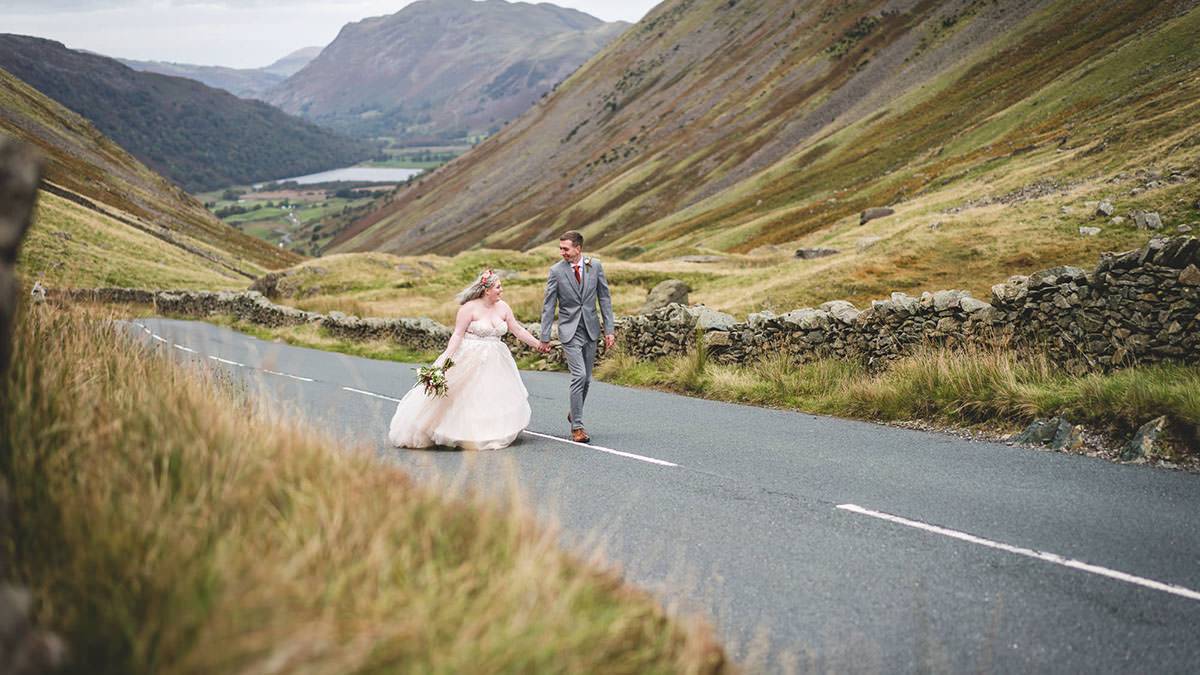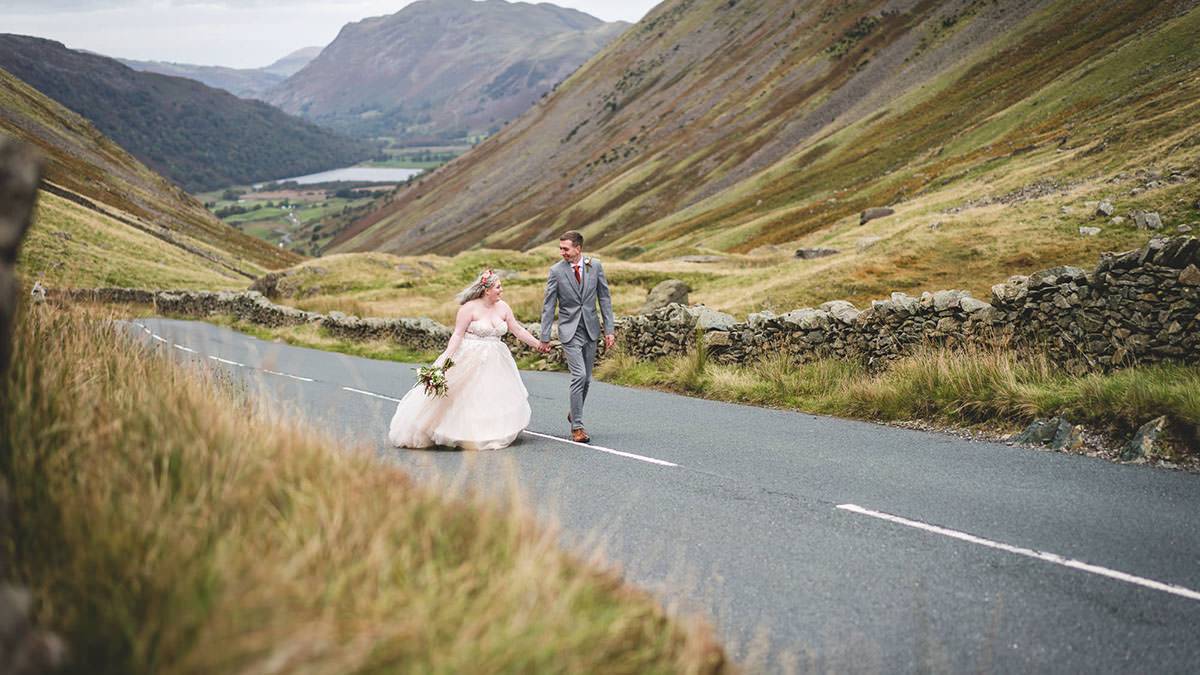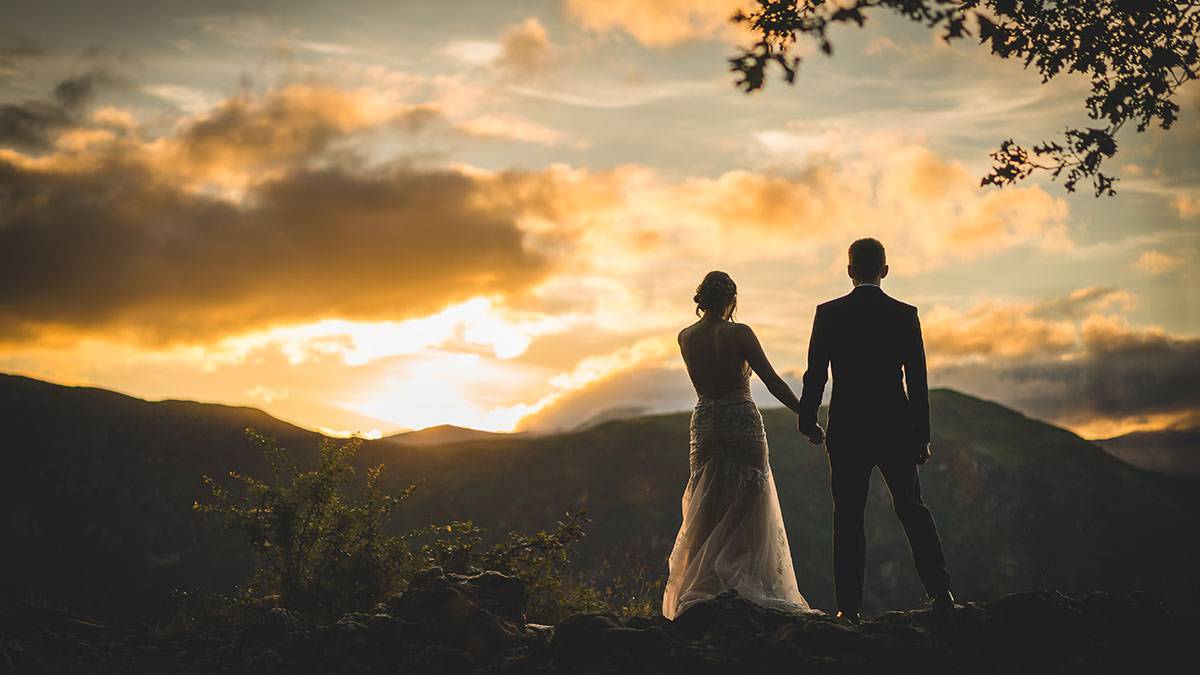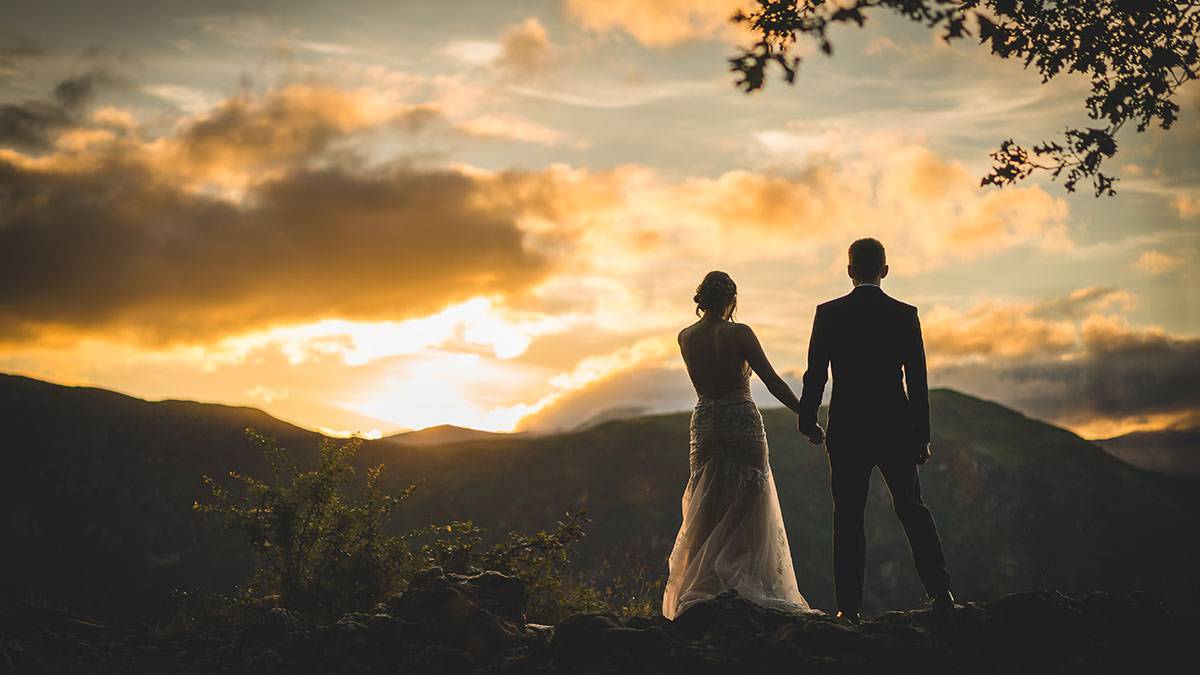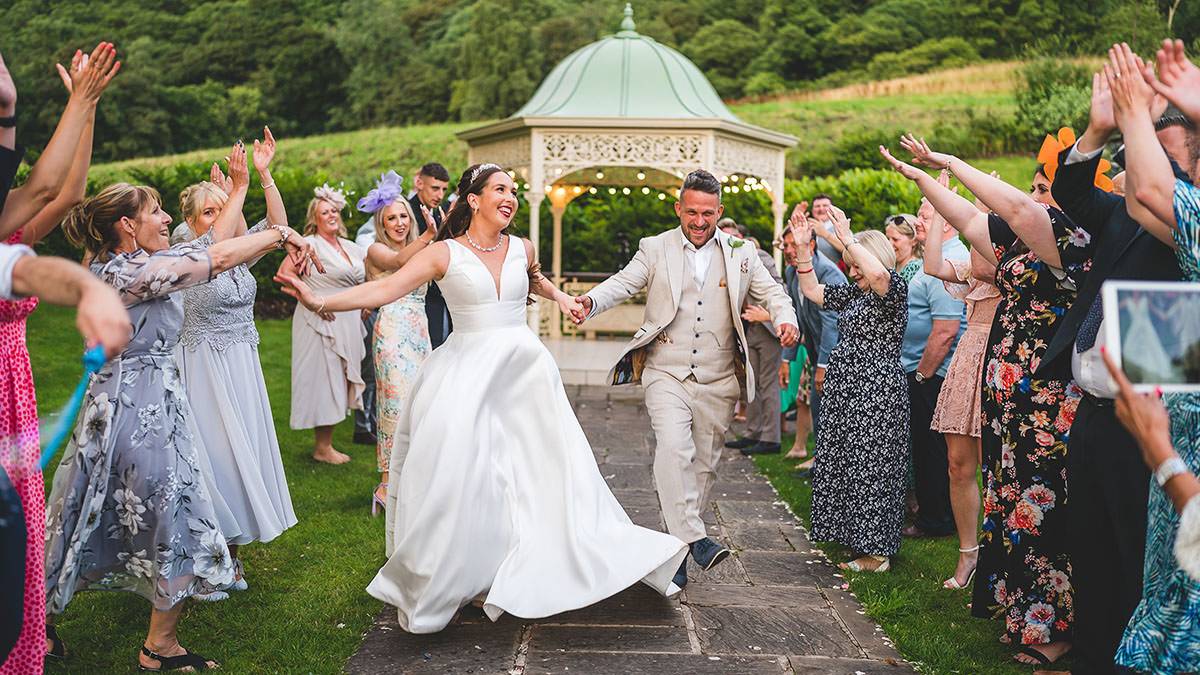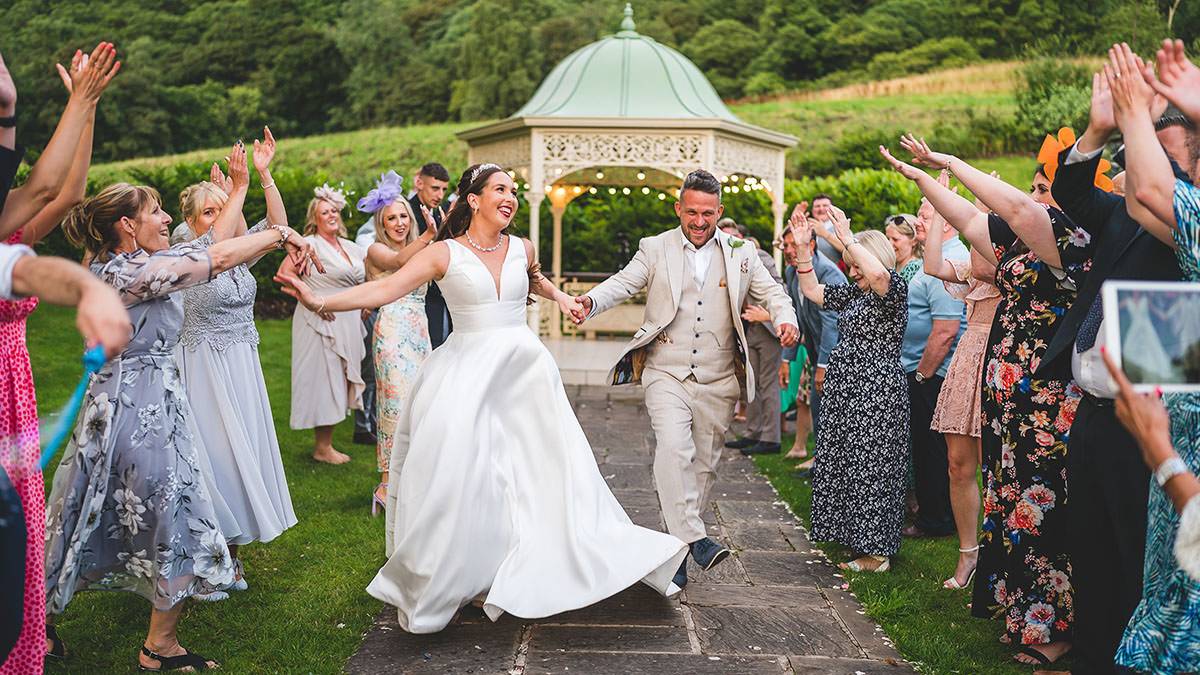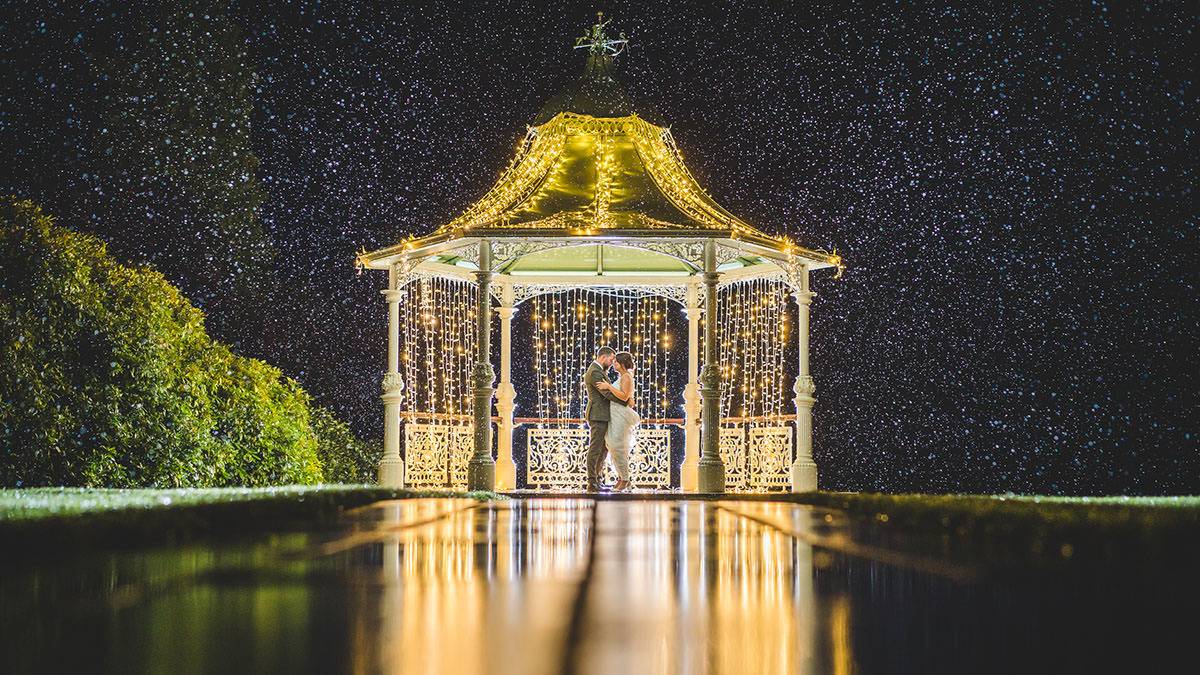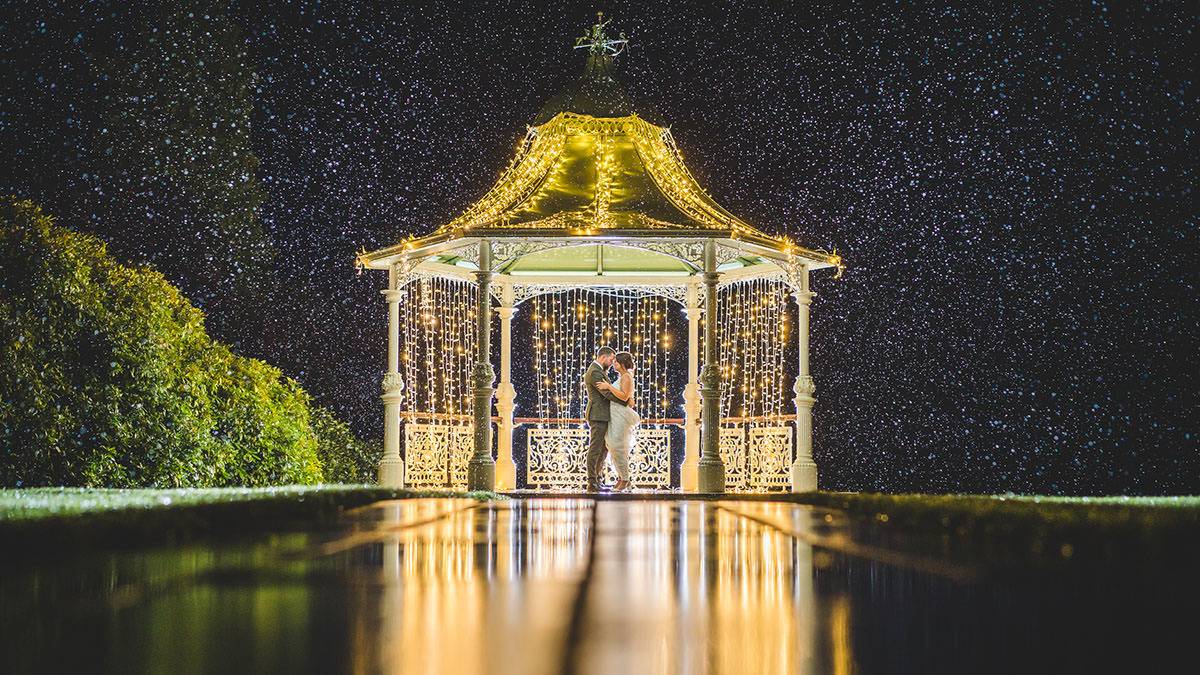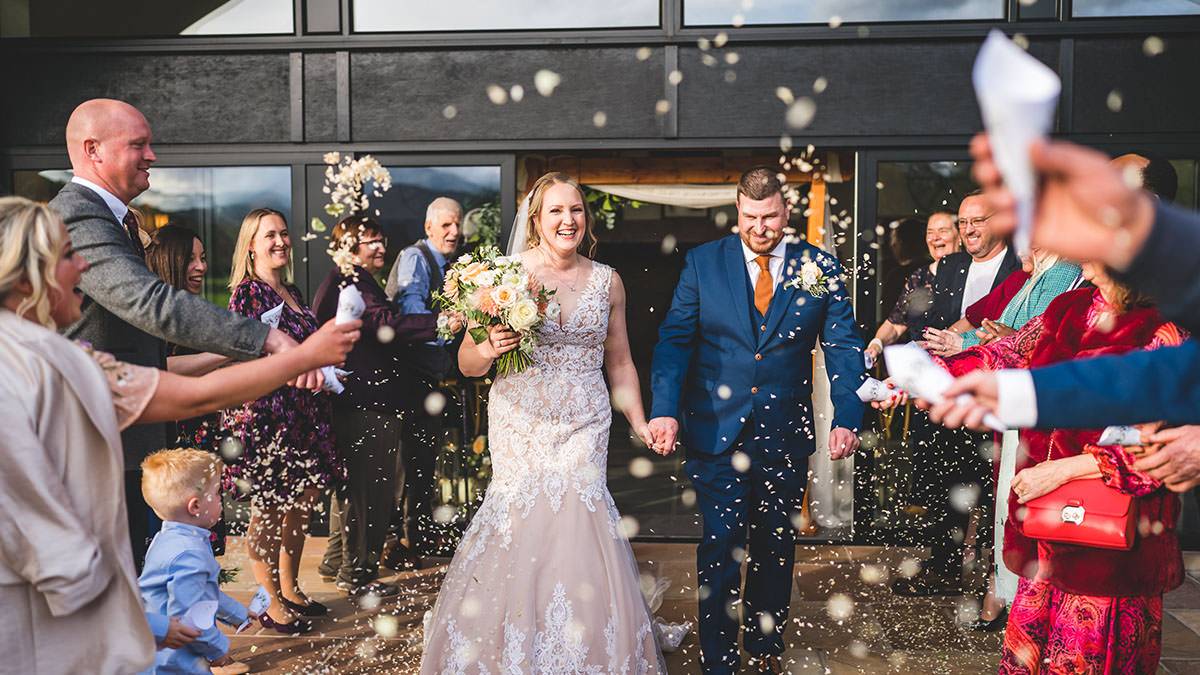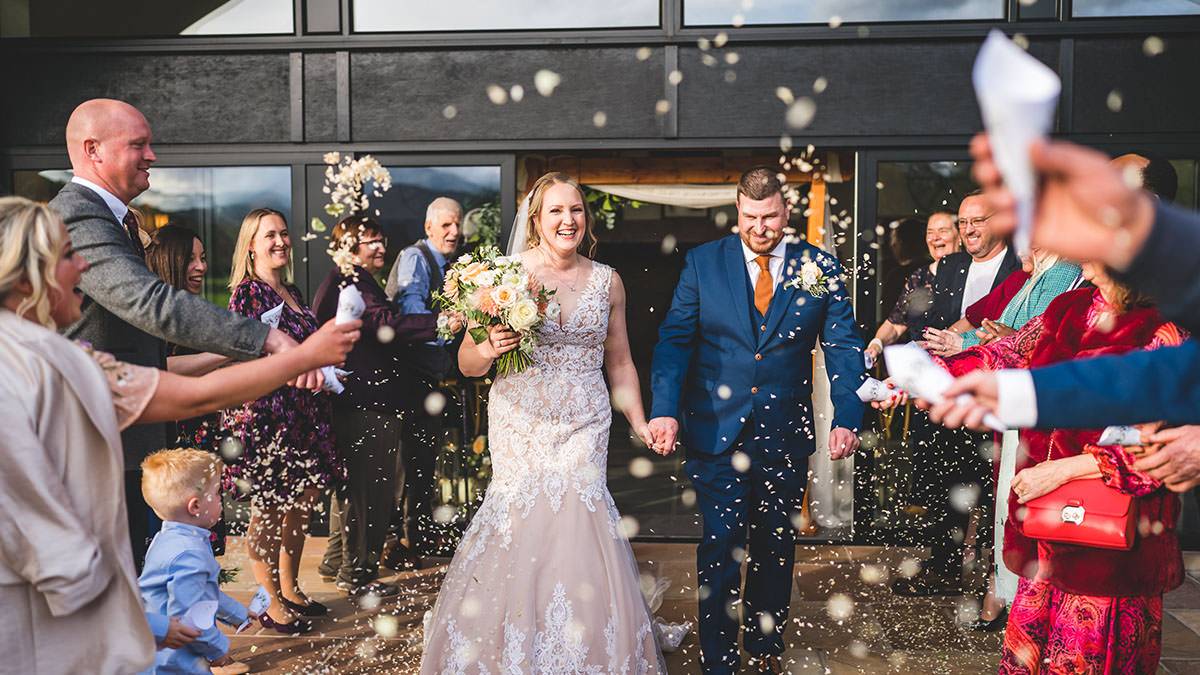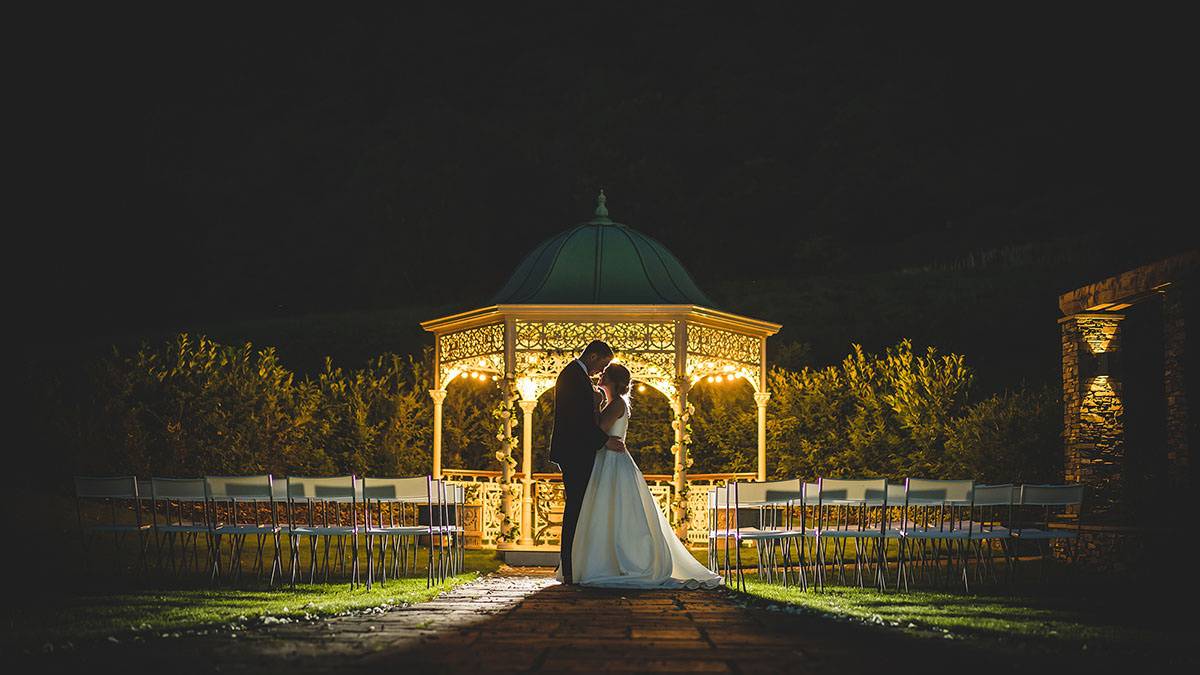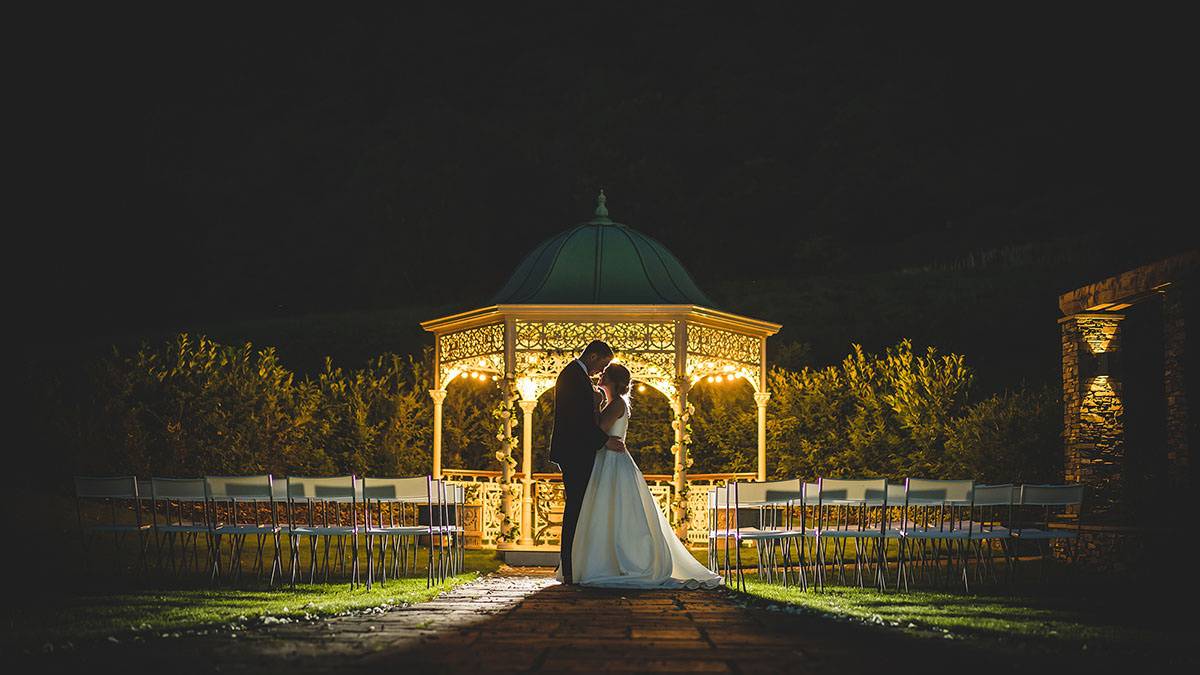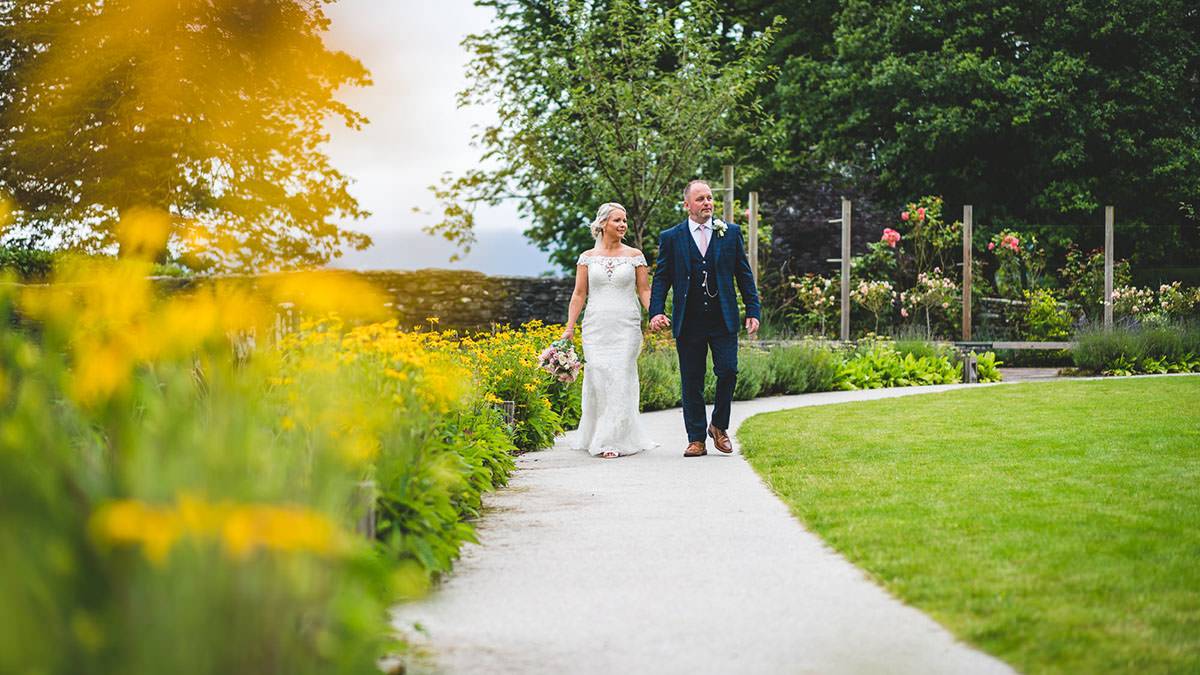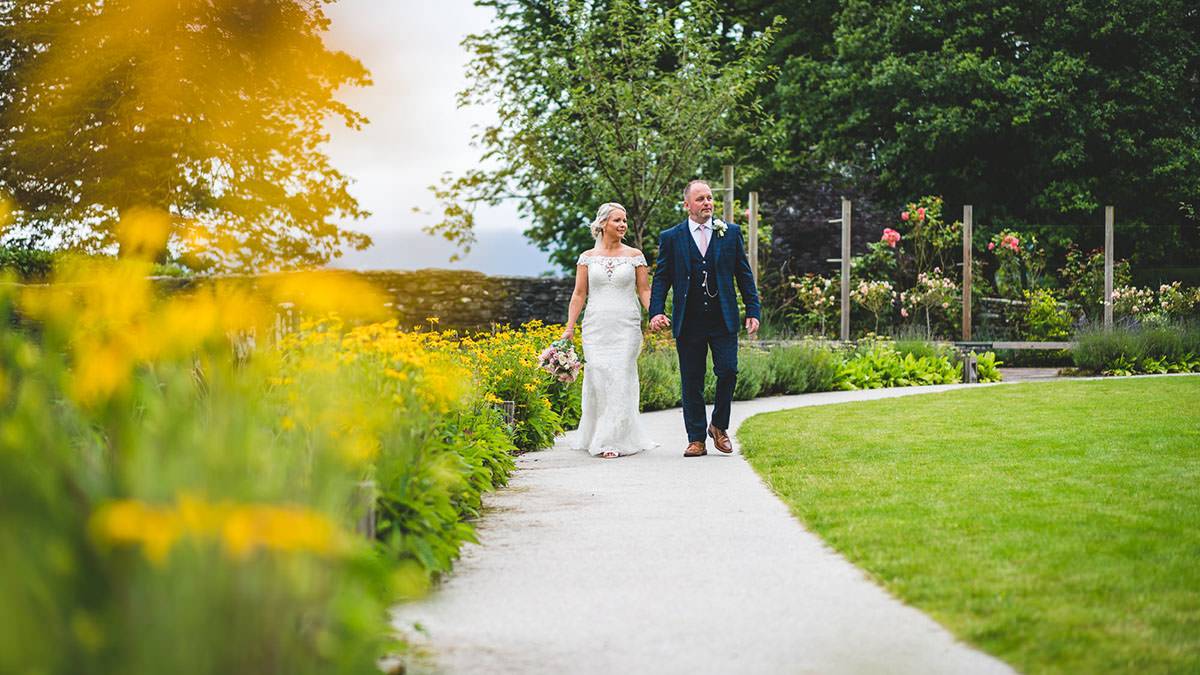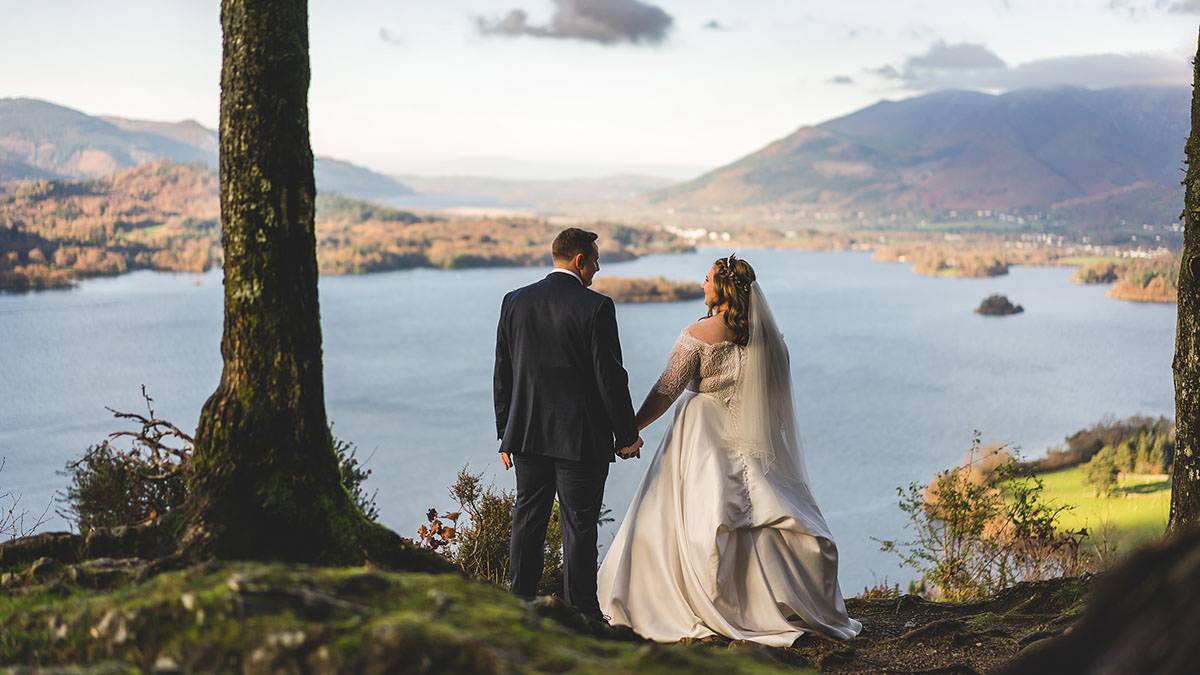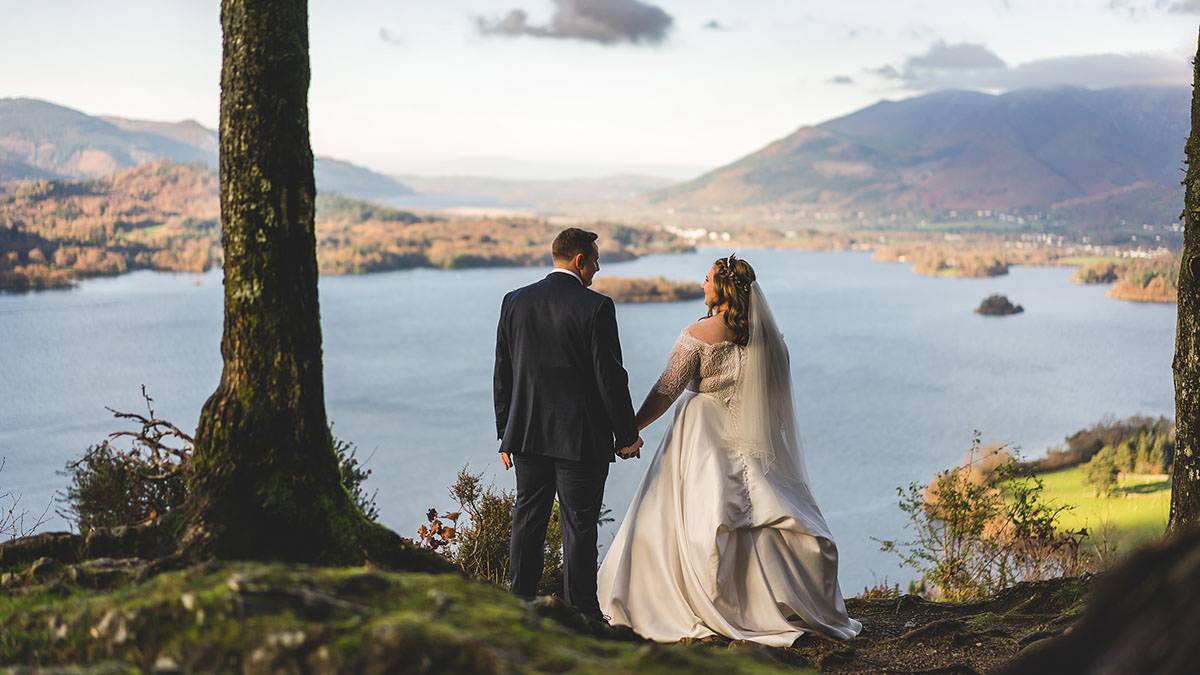 suprise-view-keswick-wedding-photograph-eveing-sunset.jpg
flying-owl-delivery-rings-wedding-ceremony-new-house-farm.jpg
landscape-wedding-portraits-lake-district.jpg
bridsmaids-selfie-armathwaite-hall.jpg
lodore-falls-hotel-spa-evening-wedding-photograph.jpg
celebrating-bride-bridesmaids-low-wood-bay-wedding.jpg
confetti-new-house-farm-walking-ceremony-exit.jpg
creative-nighttime-wedding-shot-new-house-farm.jpg
dancing-couple-inn-on-the-lake-christmas-wedding.jpg
drone-wedding-photography-inn-on-the-lake.jpg
evening-ashness-jetty-wedding-sunset-photography-lake-district.jpg
groom-reading-letter-from-bride-morning-wedding.jpg
wedding-couple-walking-along-road-kirkstone-pass-lake-district.jpg
wedding-couple-sunset-lodore-falls-hotel.jpg
walking-down-the-aisle-lodore-falls-hotel-gazebo-wedding.jpg
rain-gazebo-inn-on-the-lake-wedding-photography.jpg
confetti-exit-new-house-farm-lorton-lake-district.jpg
nightime-gazebo-wedding-lodore-fall.jpg
newly-married-couple-walking-gardens-lodore-falls-hotel-summer.jpg
looking-over-derwent-from-suprise-view-keswick.jpg
Are you searching for the perfect place to host your dream wedding? Look no further than Laura Ashley Belsfield Hotel at Bowness in Cumbrian Lake District; offering breathtaking views over Lake Windermere. With picturesque surroundings and luxurious amenities such as jetties, hilltops, mountain passes Millerground jetties & boathouse as well as other scenic areas nearby for photographs that capture special moments and make this award-winning venue the ideal backdrop.
Hotel Windermere is an exquisite Victorian mansion renovated to blend traditional elegance with contemporary luxury, designed by Laura Ashley's interiors team and featuring their trademark style for your ceremony or reception. Enjoy romantic gardens and terraces to complete this picture-perfect setting for your big day; with breathtaking lakeside views as backdrop!
One of the hallmarks of Millerground as a venue is its closeness to Lake Windermere. Millerground's jetties and boathouse provide picturesque settings for romantic photos on your special day; plus its placid waters make an idyllic wedding setting complete with picturesque hills for photographing unforgettable wedding photos!
Hilltops and mountain passes near hotels make a wonderful backdrop for breathtaking wedding photographs, providing panoramic views that add drama and texture to portraits taken there. Be it for romantic sunset shots, moody images or anything in-between; the surrounding hills and mountains will surely provide plenty of photographic possibilities!
Millerground jetties and boathouse are another must-see location for taking memorable wedding photographs. Boasting romantic and intimate images against stunning lake and hill backdrops, there's sure to be ample photo opps here for unforgettable shots.
Overall, Laura Ashley Belsfield Hotel stands out as an impressive wedding venue in Cumbrian Lake District. With its picturesque setting and luxurious amenities, its breathtaking location and luxurious amenities provide the ideal place for couples to exchange vows while its nearby jetties, hilltops, mountain passes, Millerground jetties & boathouse, stunning surroundings & endless opportunities for stunning photography create perfect moments that you will treasure always - ideal if looking for romantic yet luxurious photos for their big day! If this venue meets all these criteria for you it would certainly make an excellent option!
With 17 years of experience as a Lake District wedding photographer at Cragwood Country House and living nearby, I possess extensive local knowledge that I love sharing - plus any opportunity that presents itself for landscape shots of my signature style!
For an overview of my wedding photography services and more information about them can be found on my website with my comprehensive price list, portfolio samples and exclusive wedding packages.
If you would like to receive a free brochure which also contains a comprehensive wedding price list and details of all of the options available, then please either give me a call or complete the online contact form.