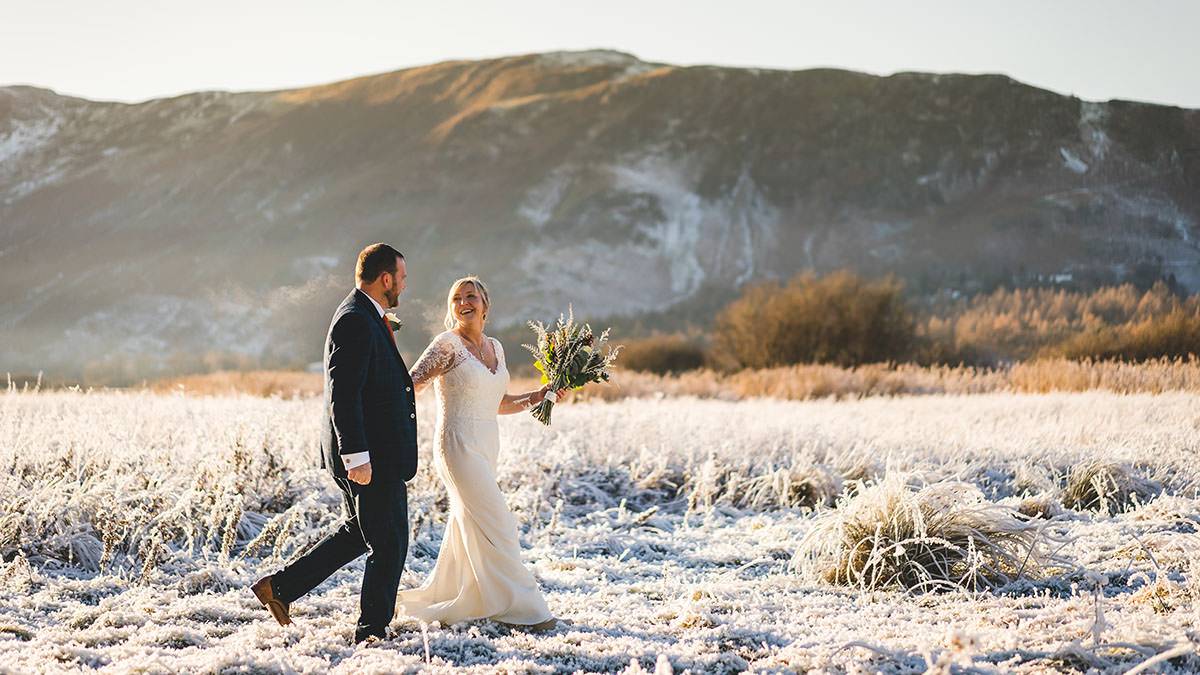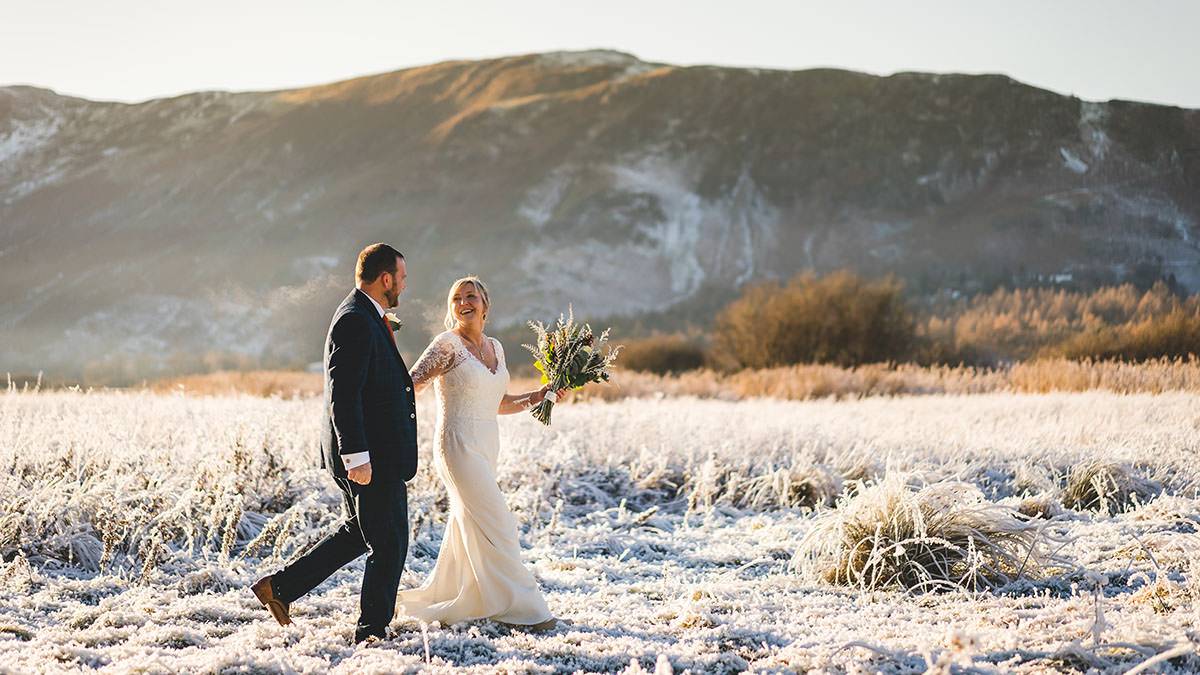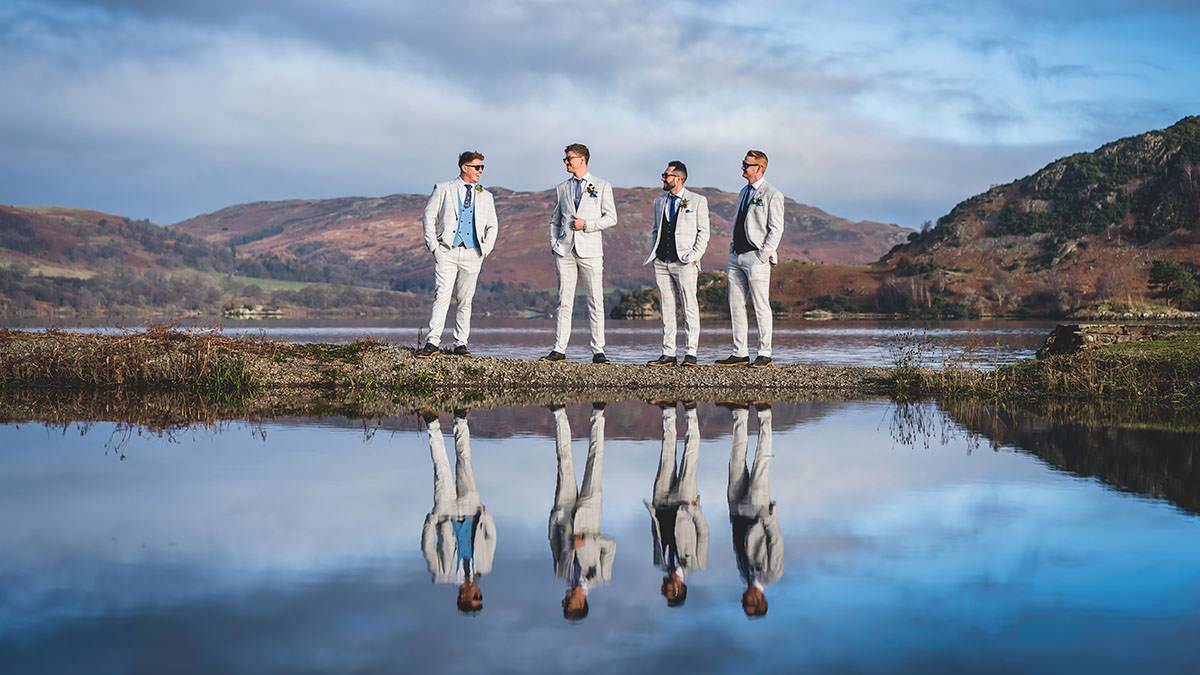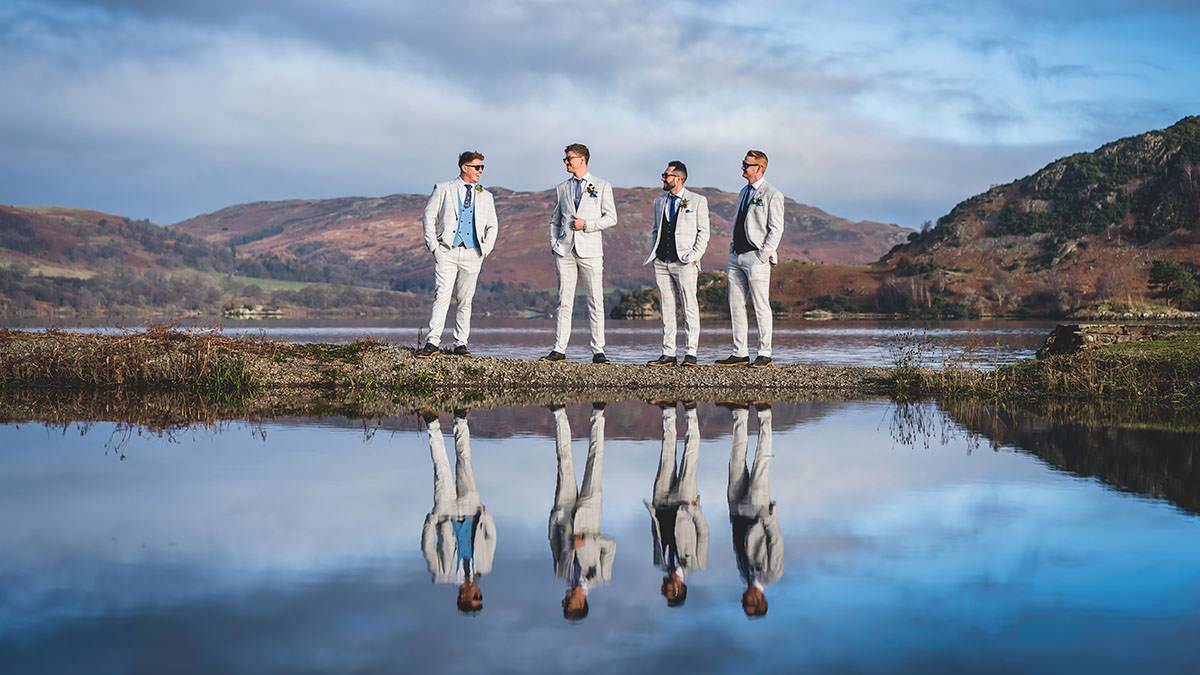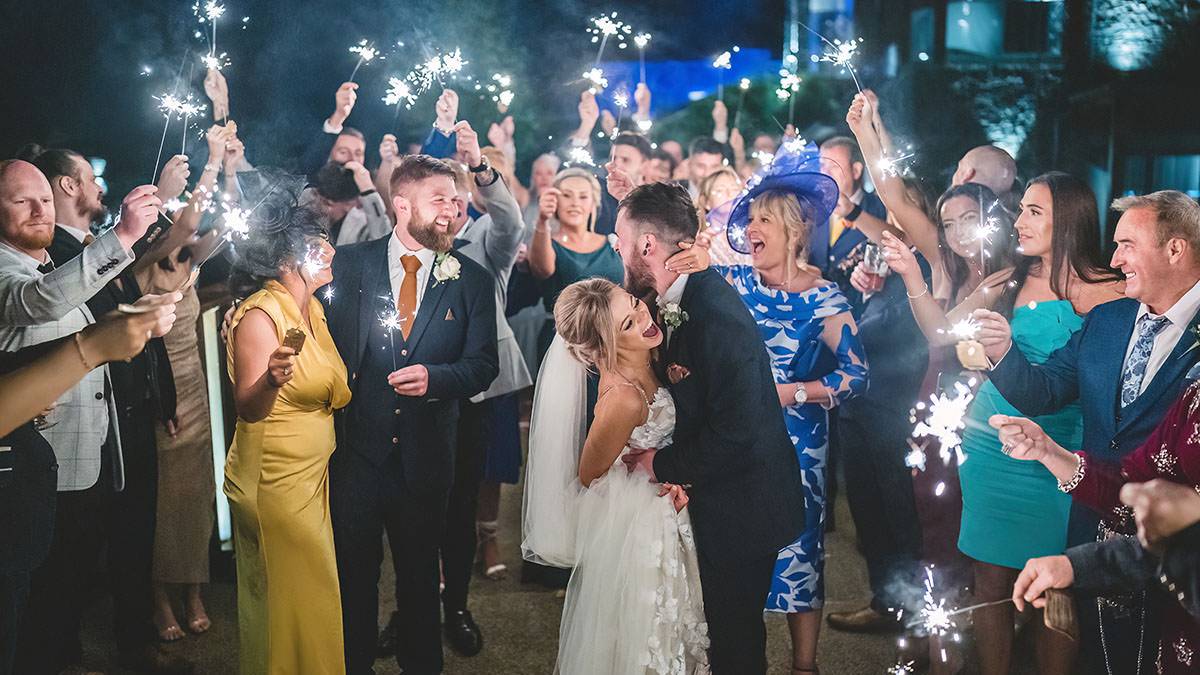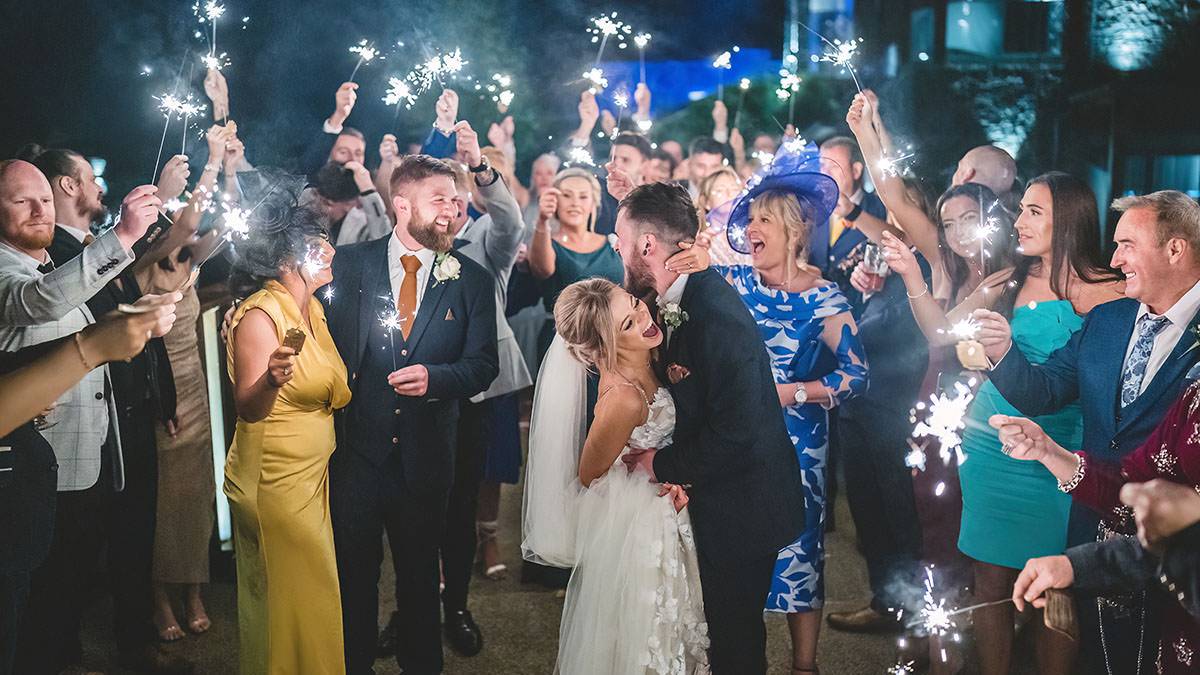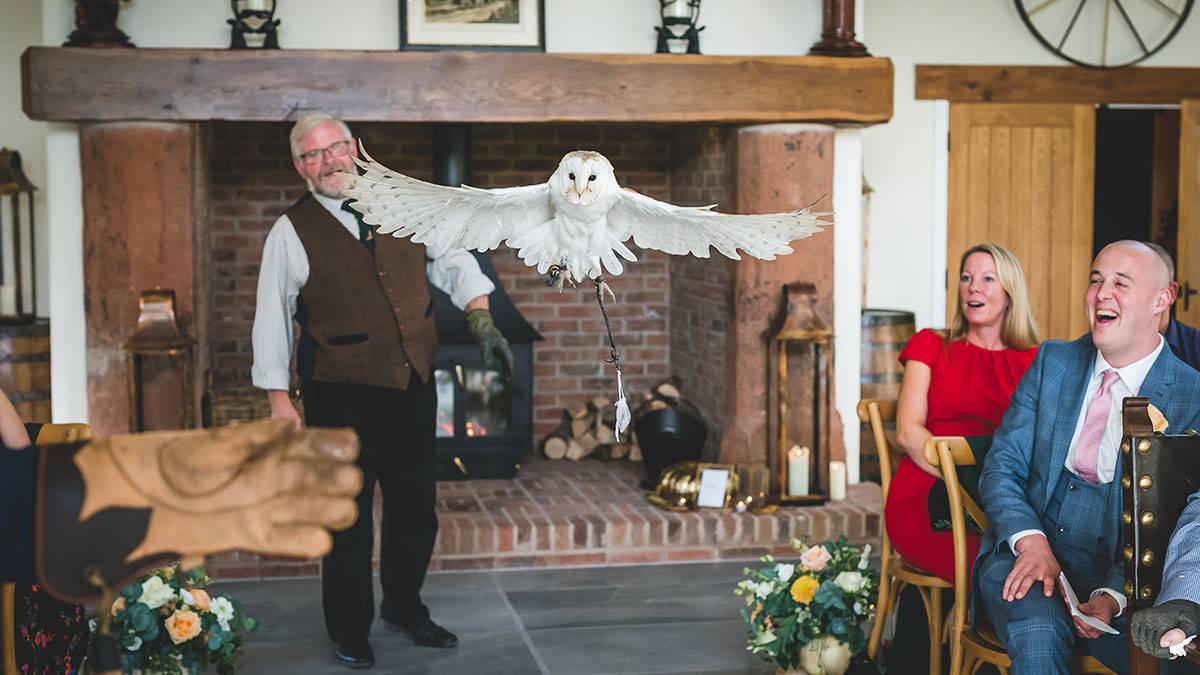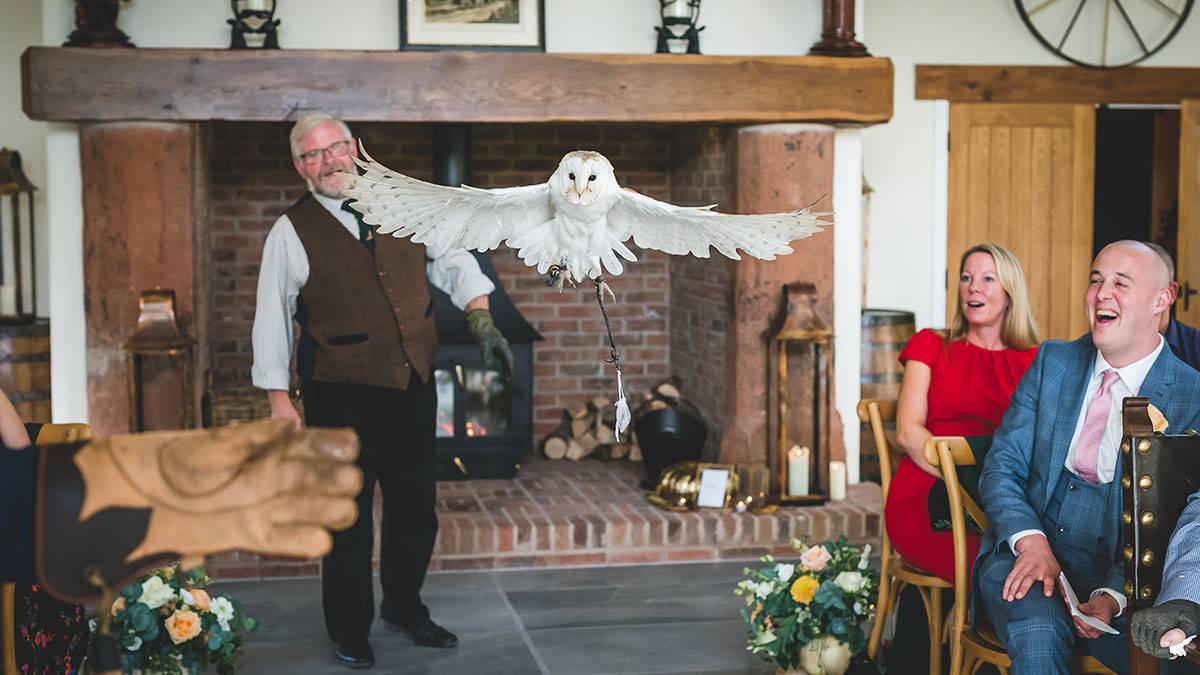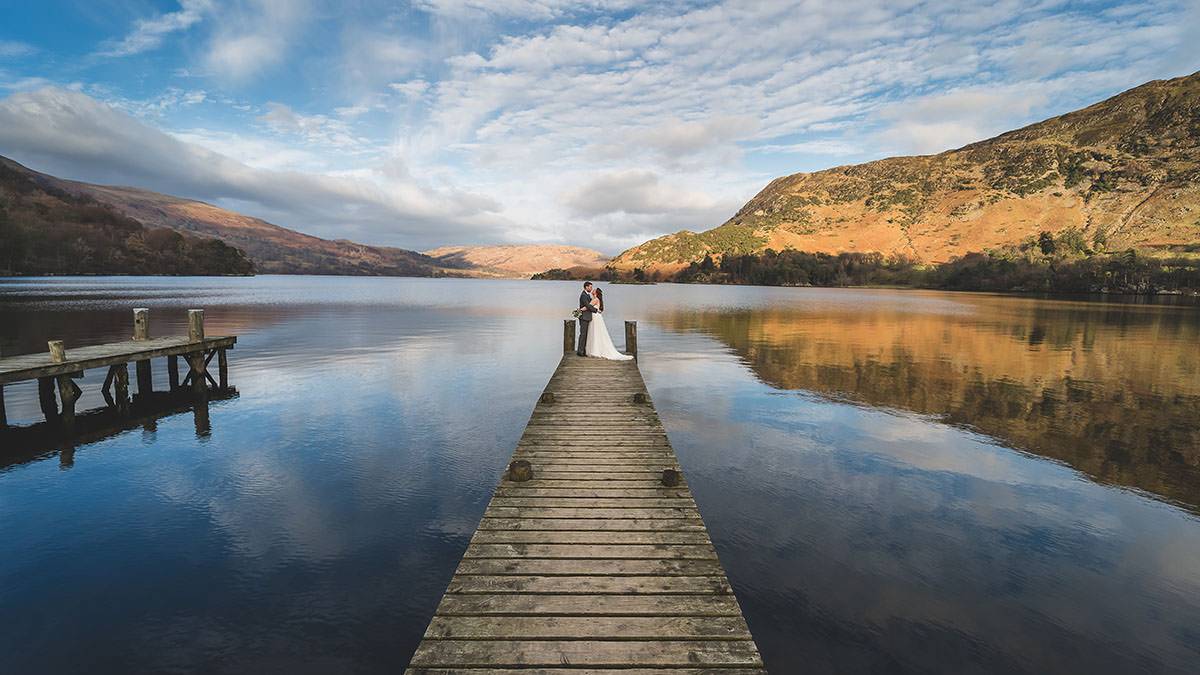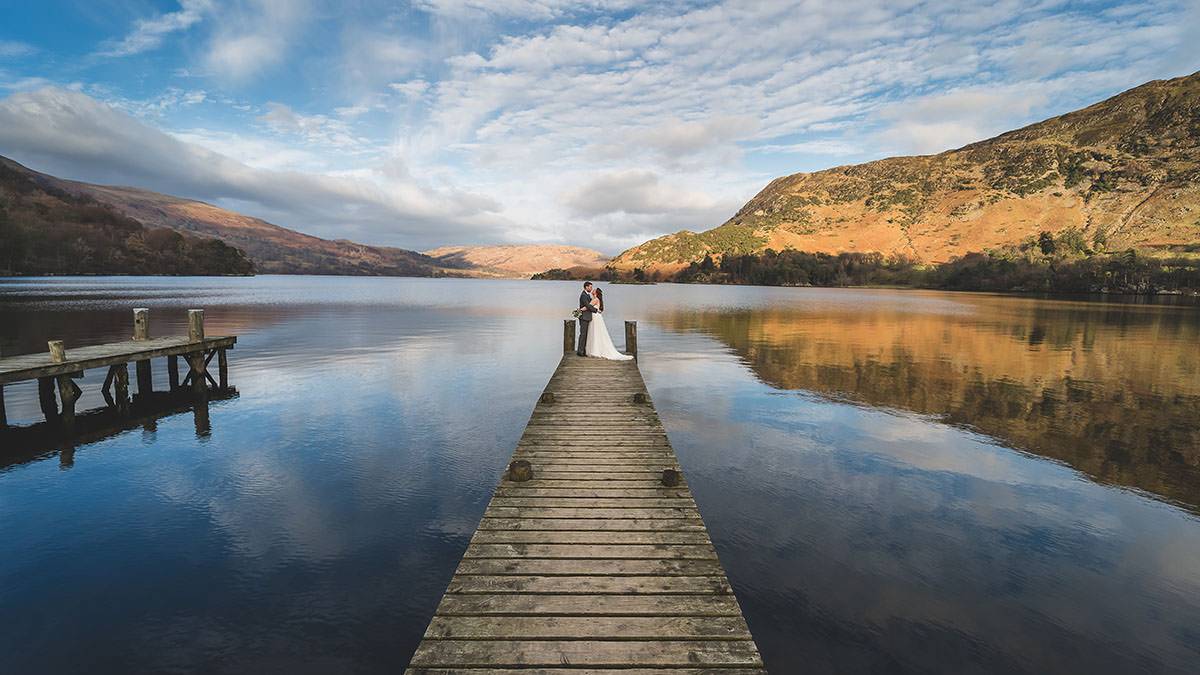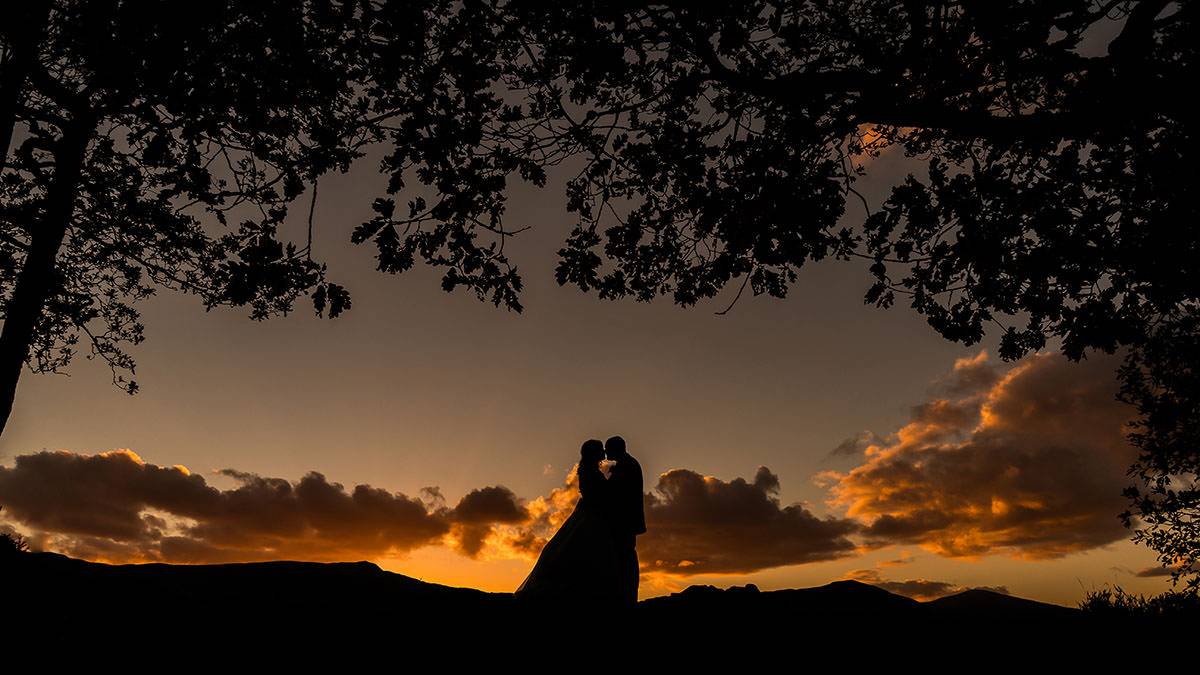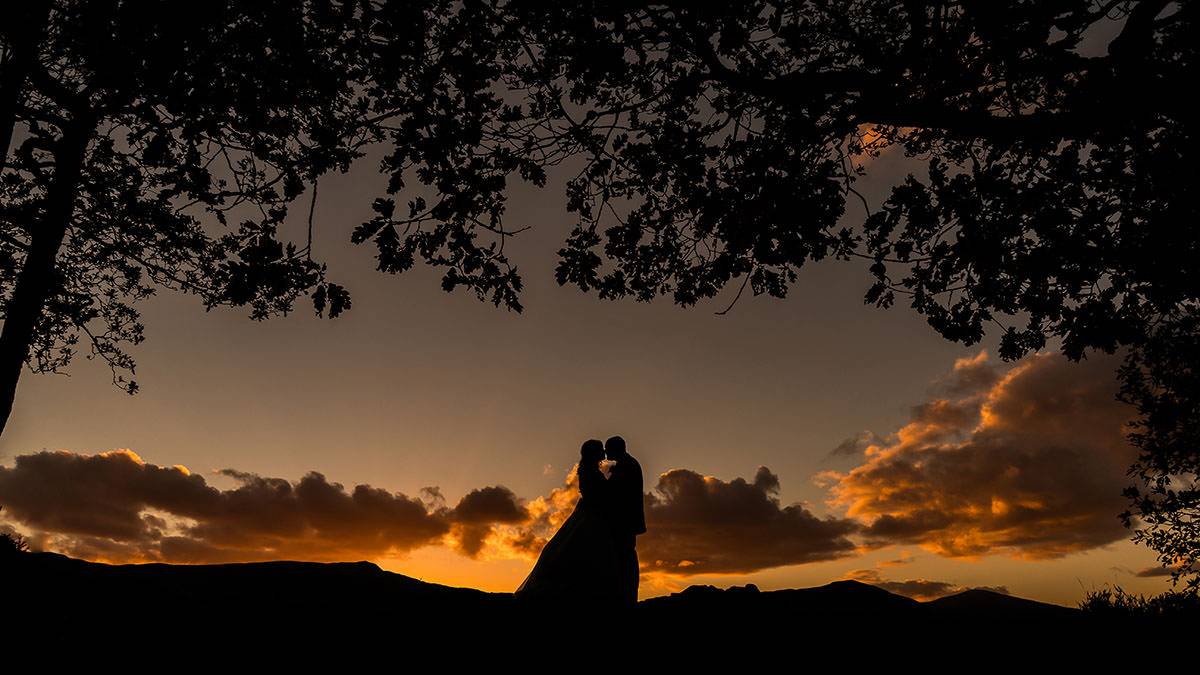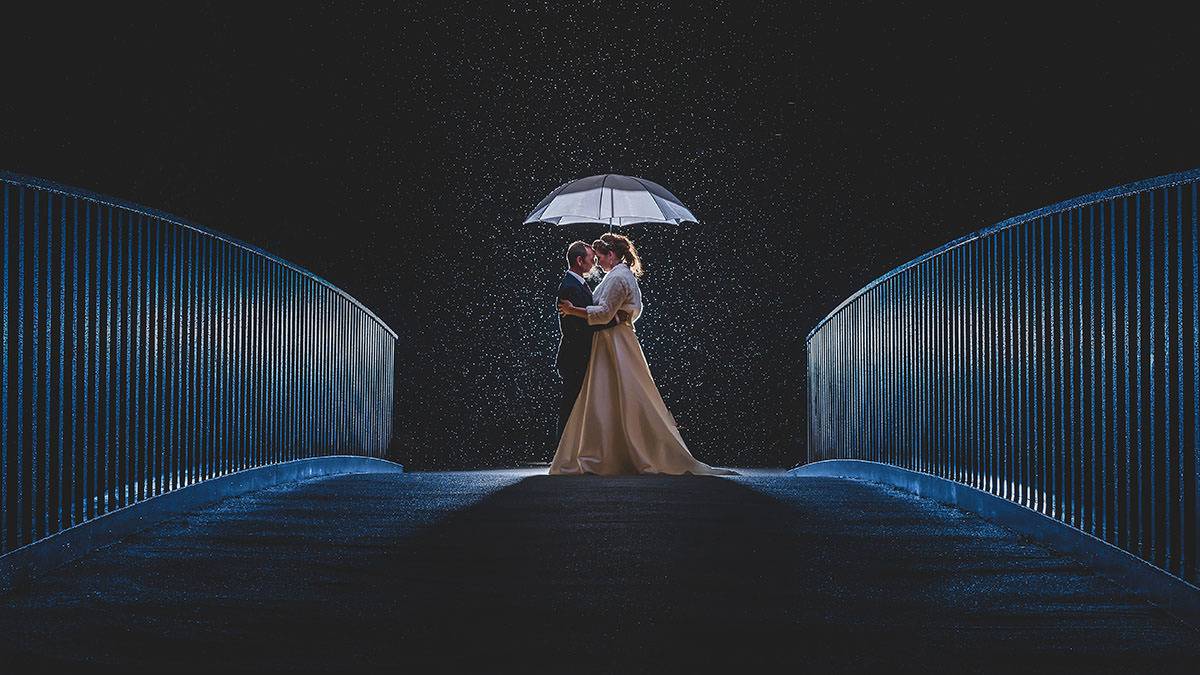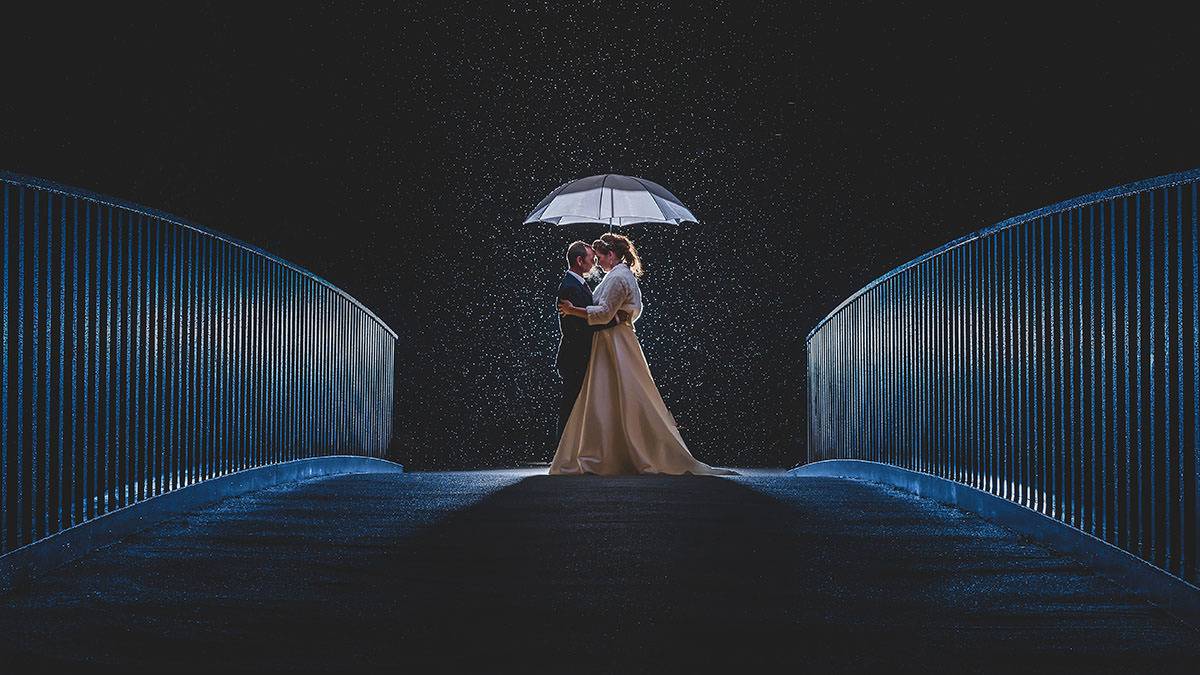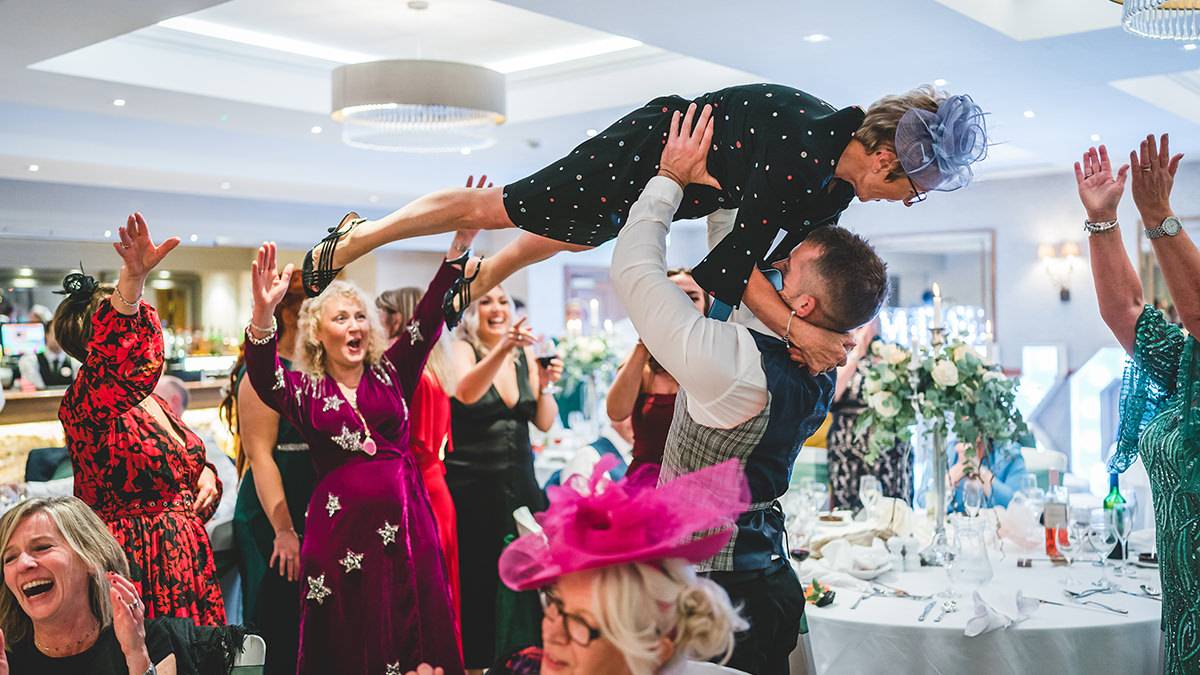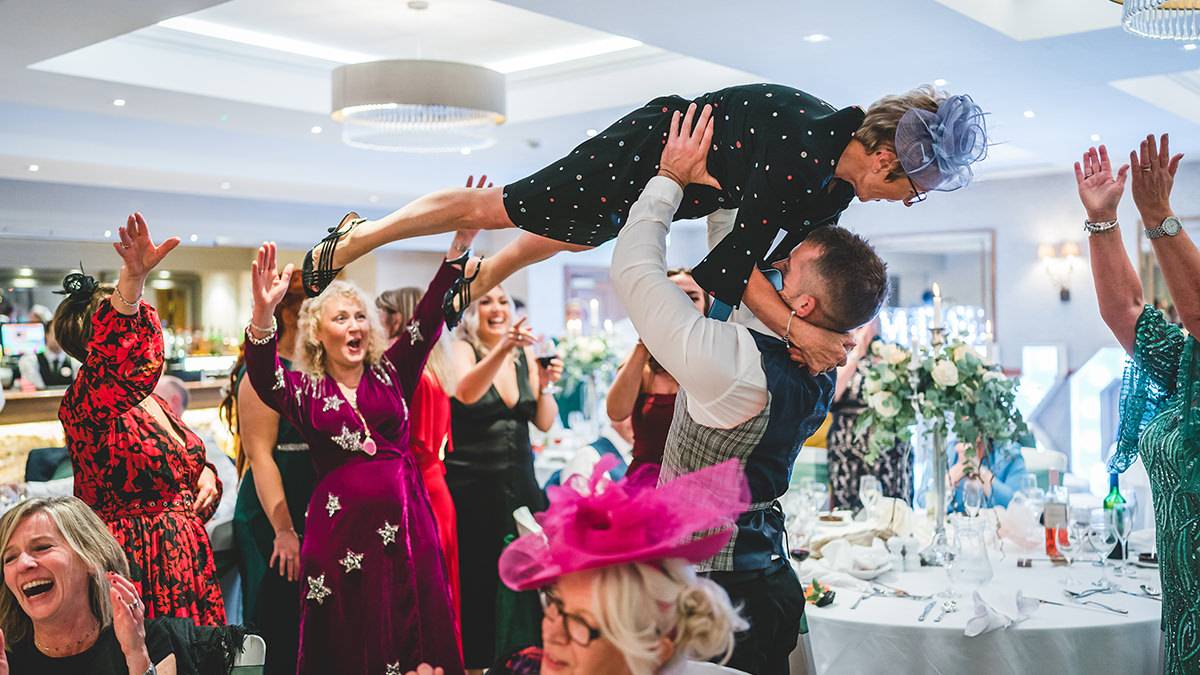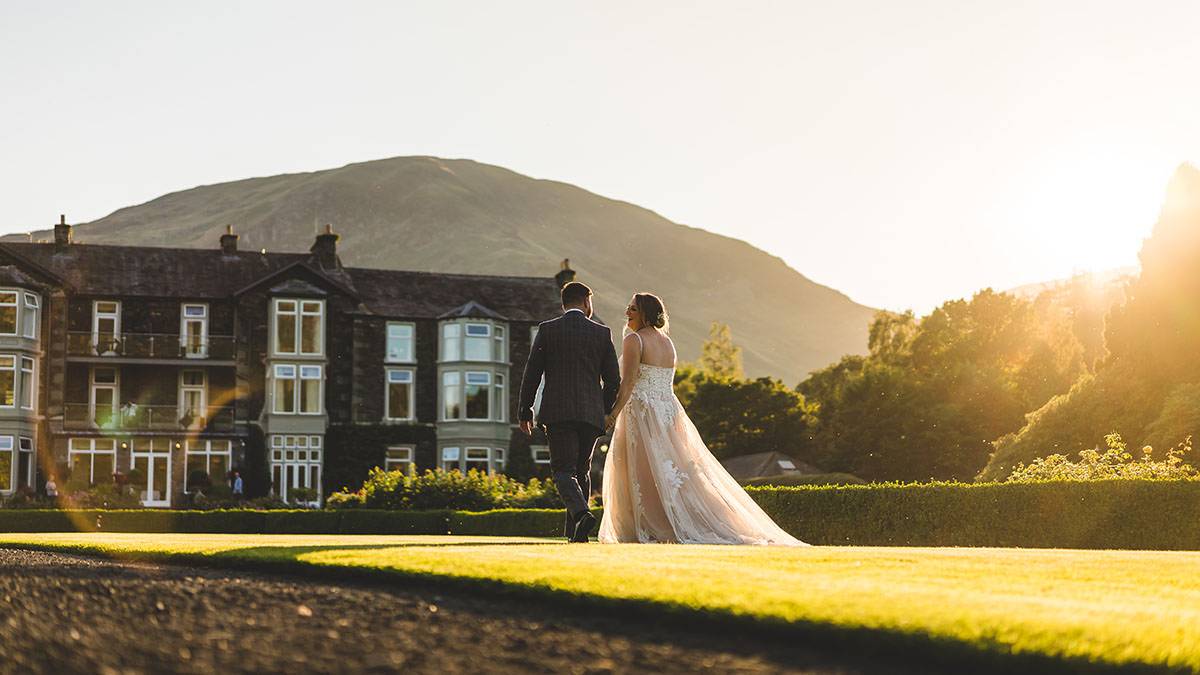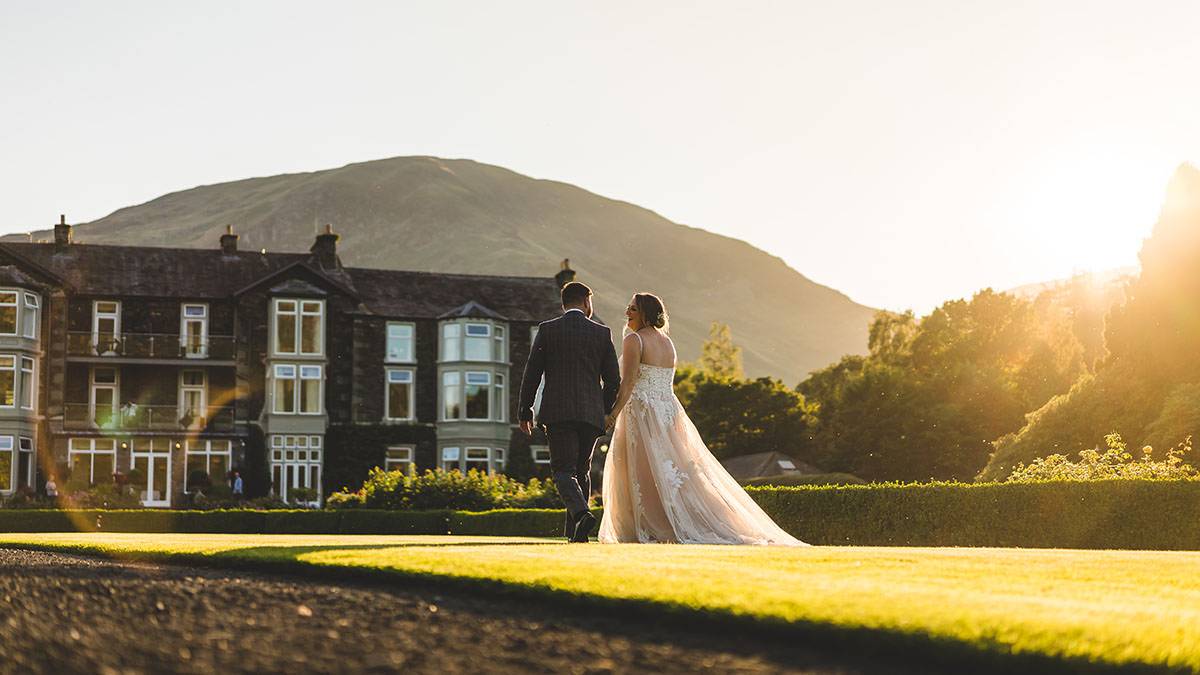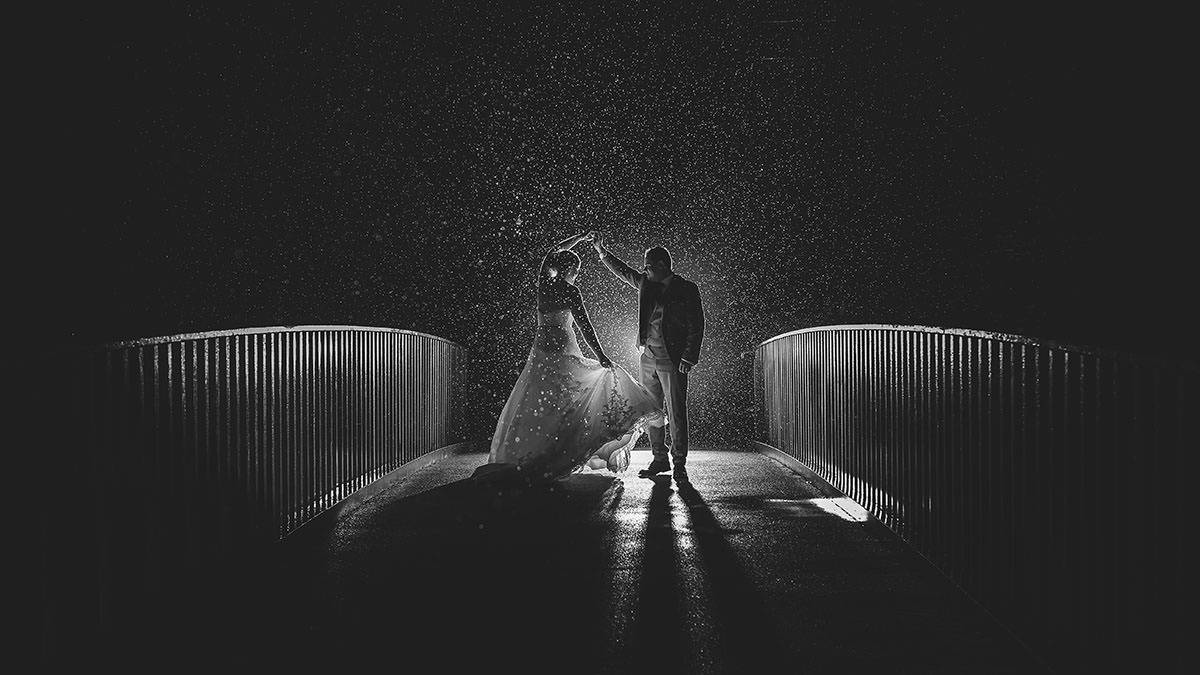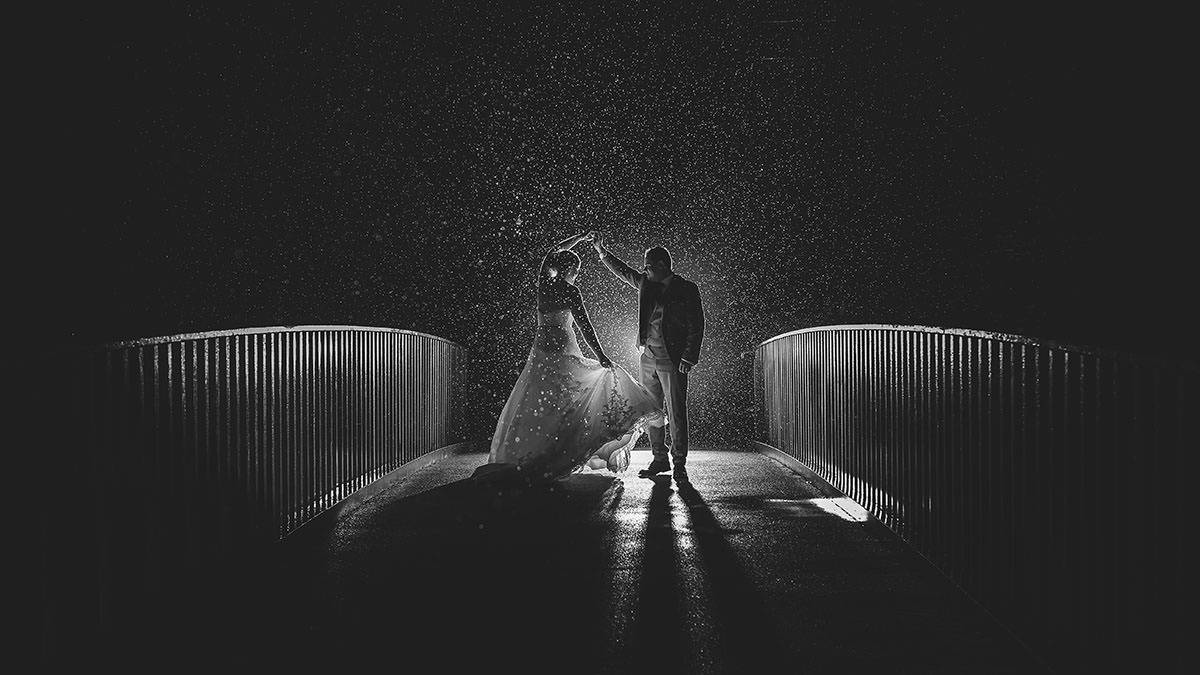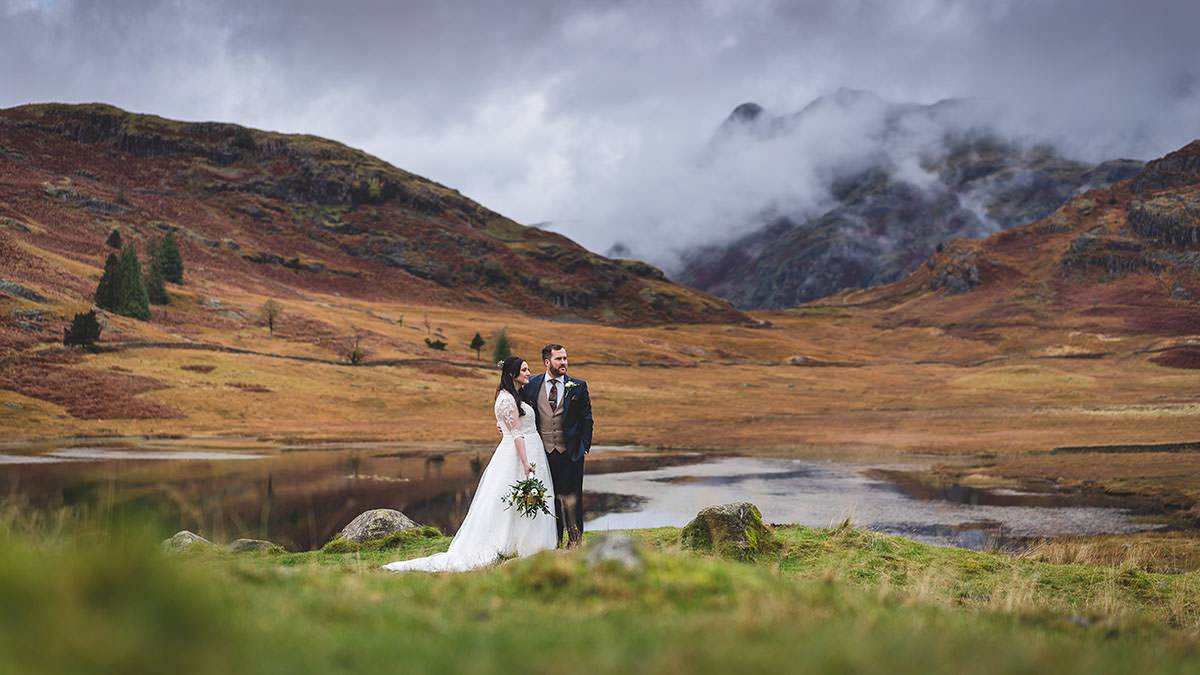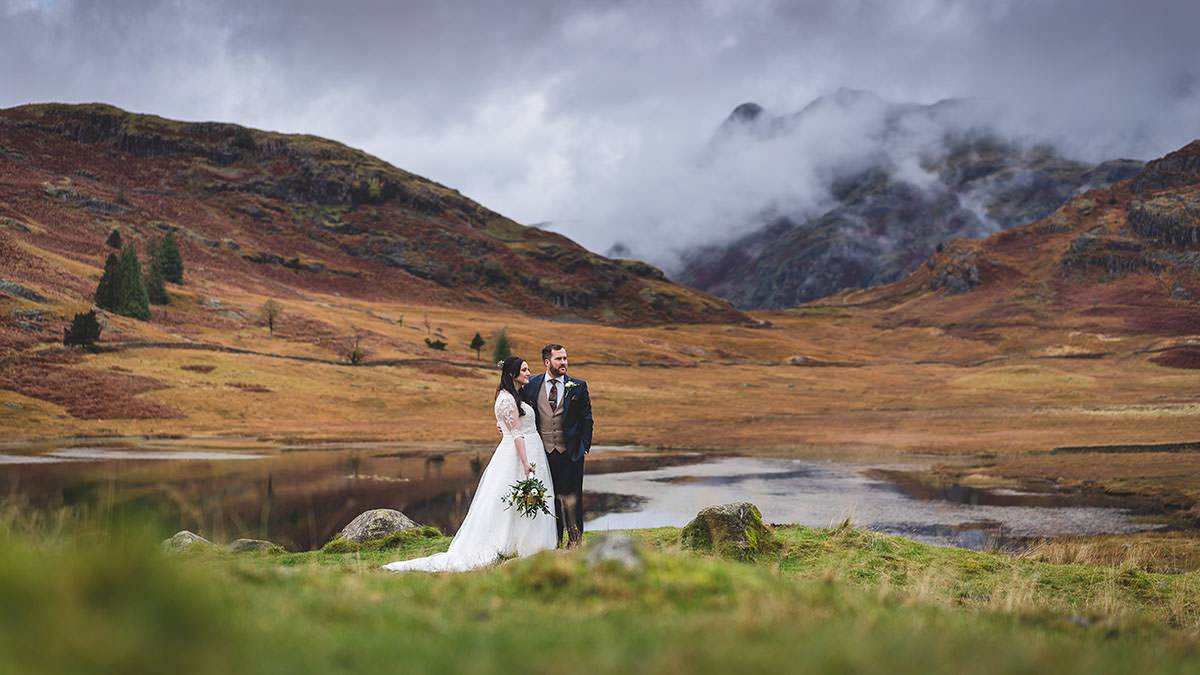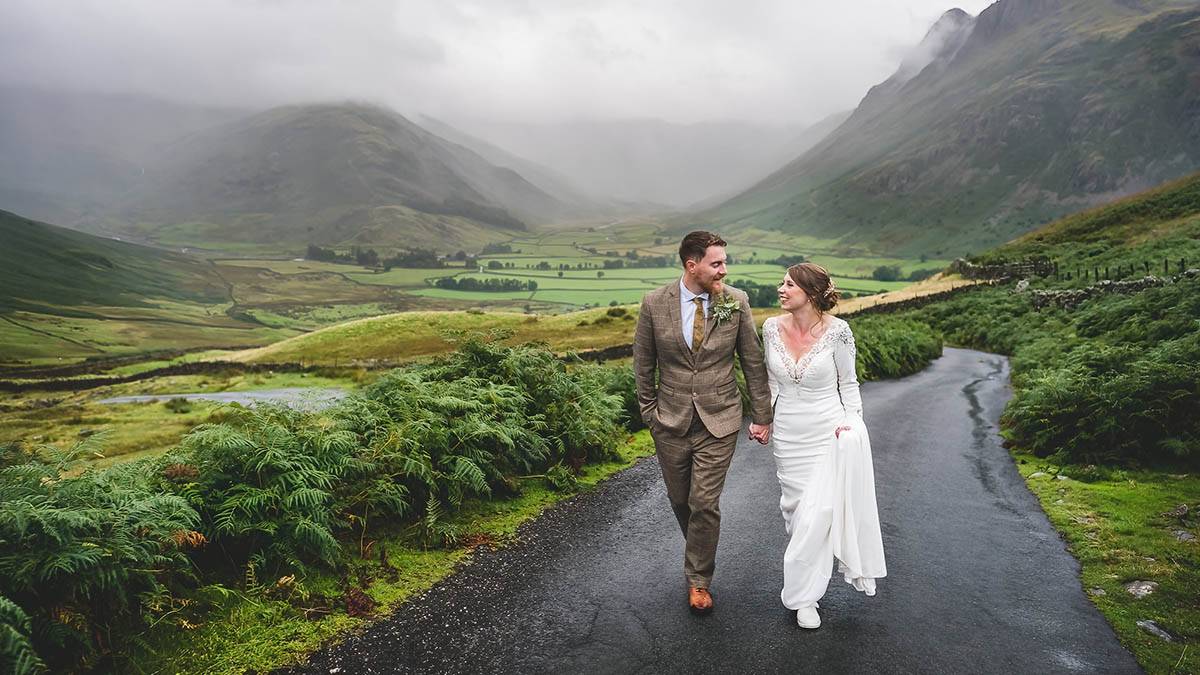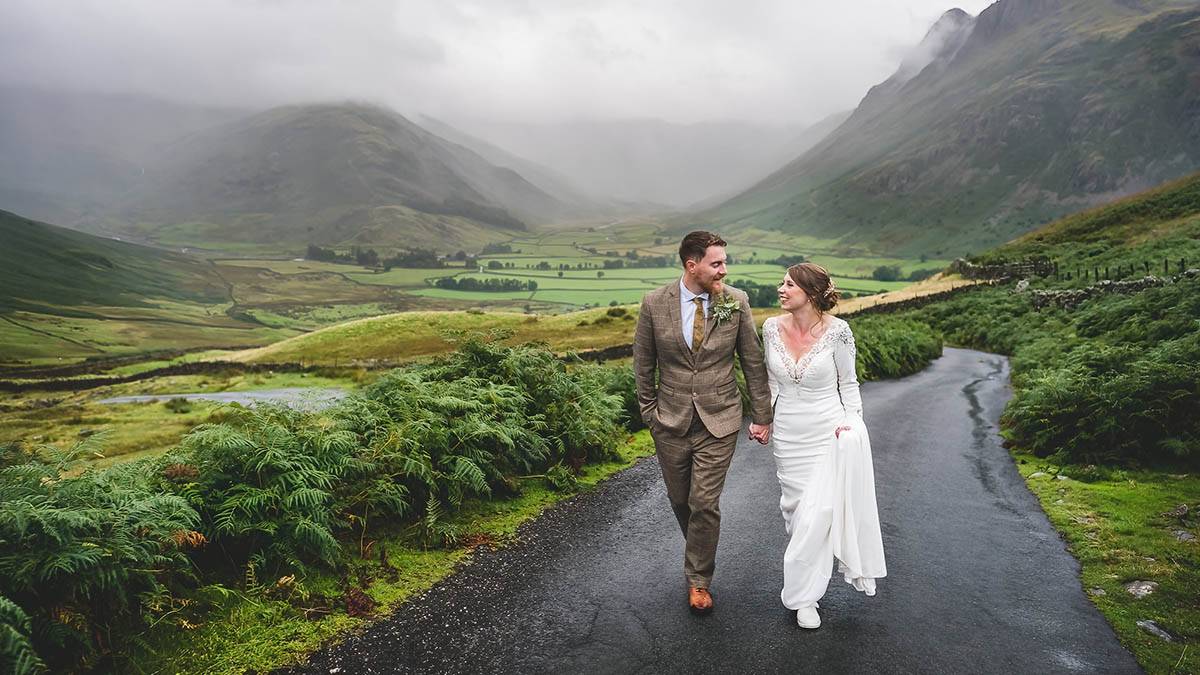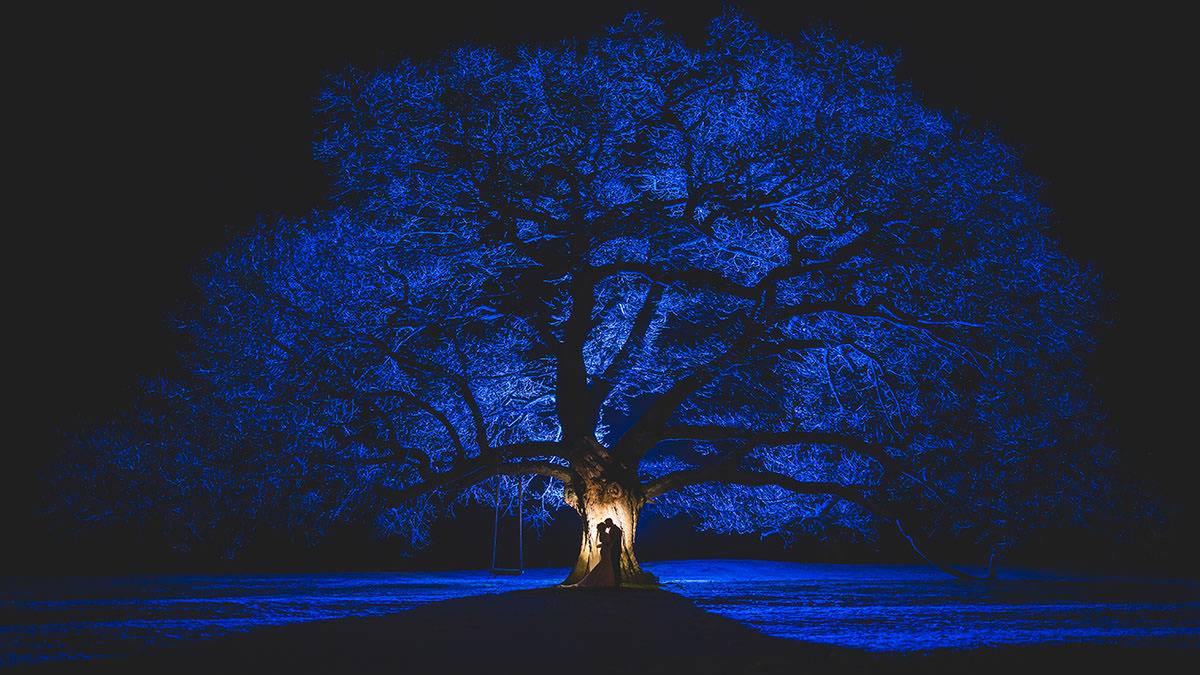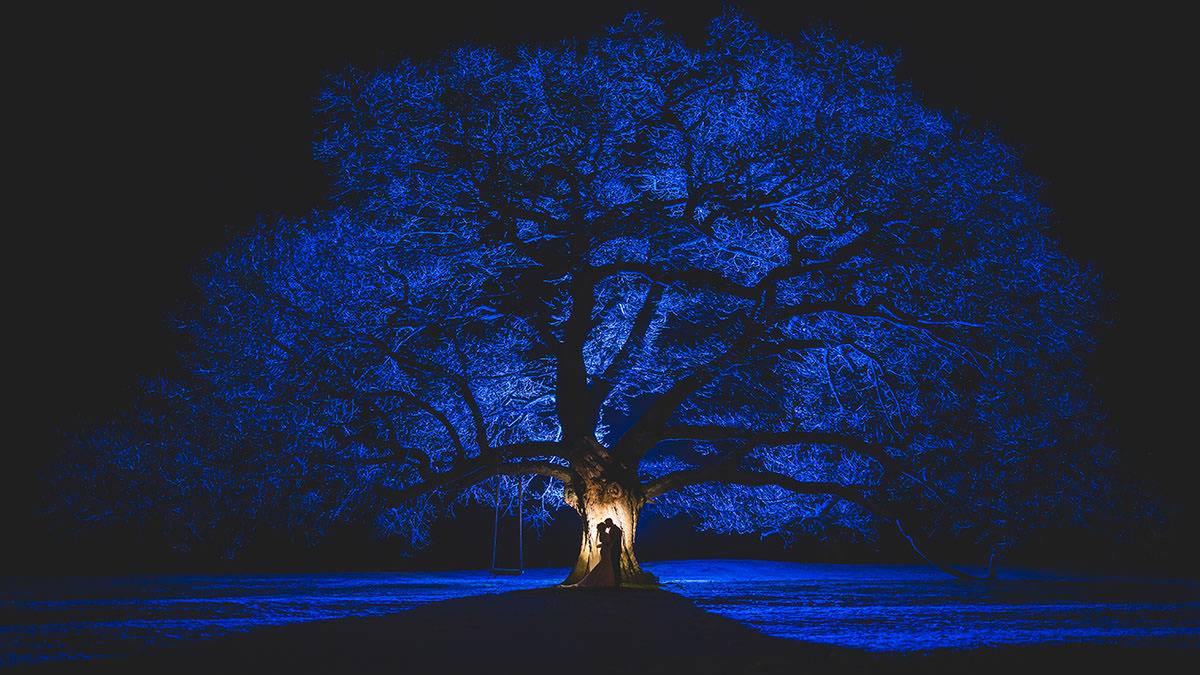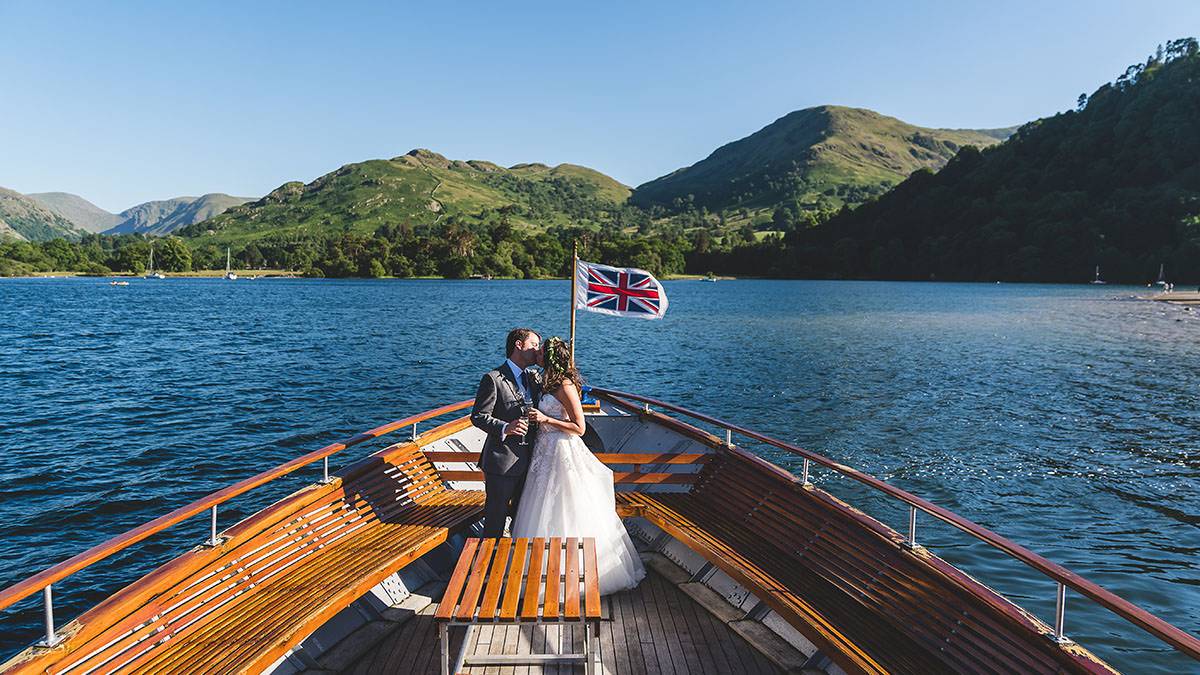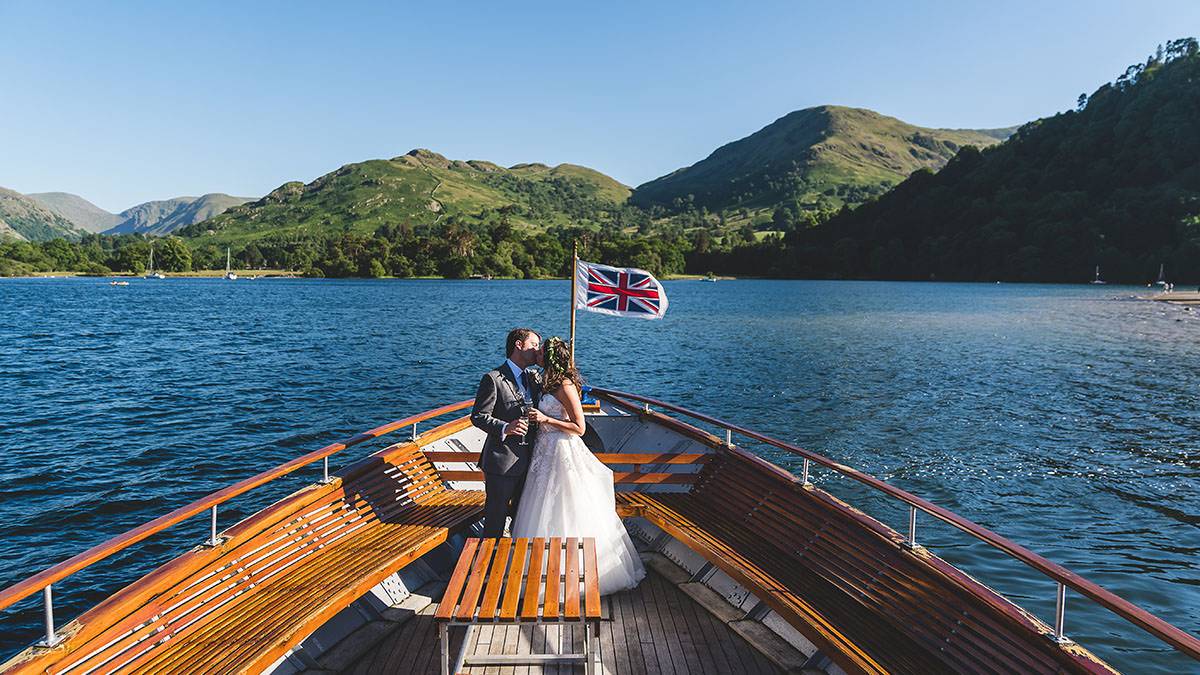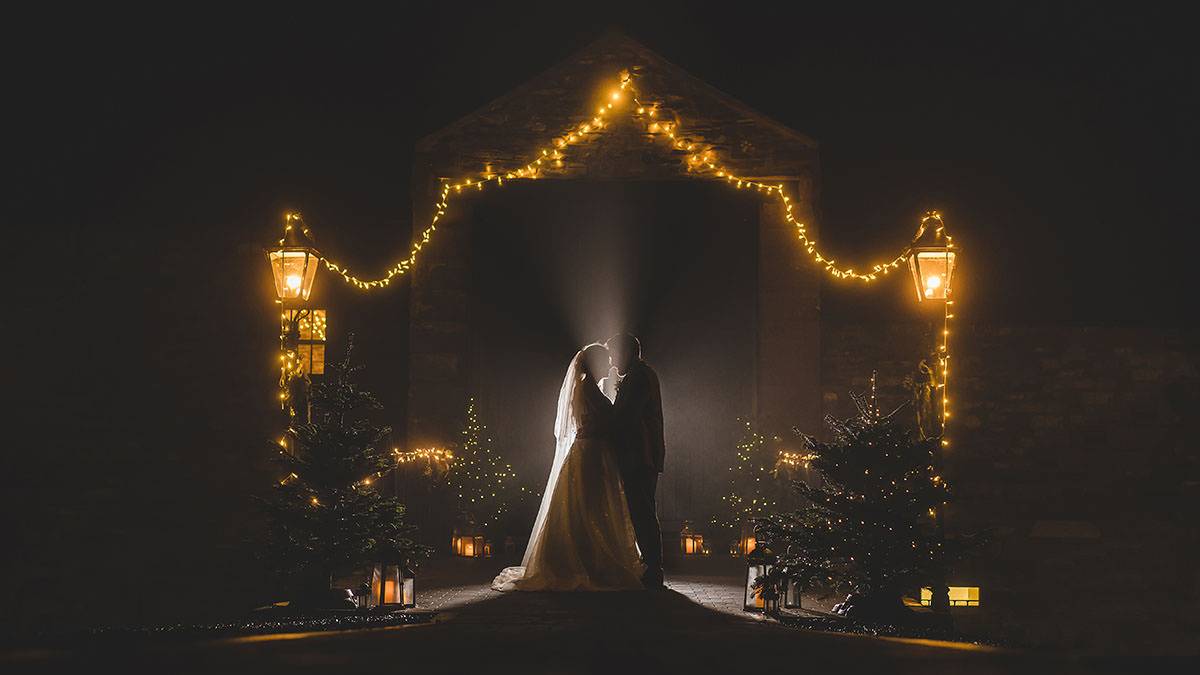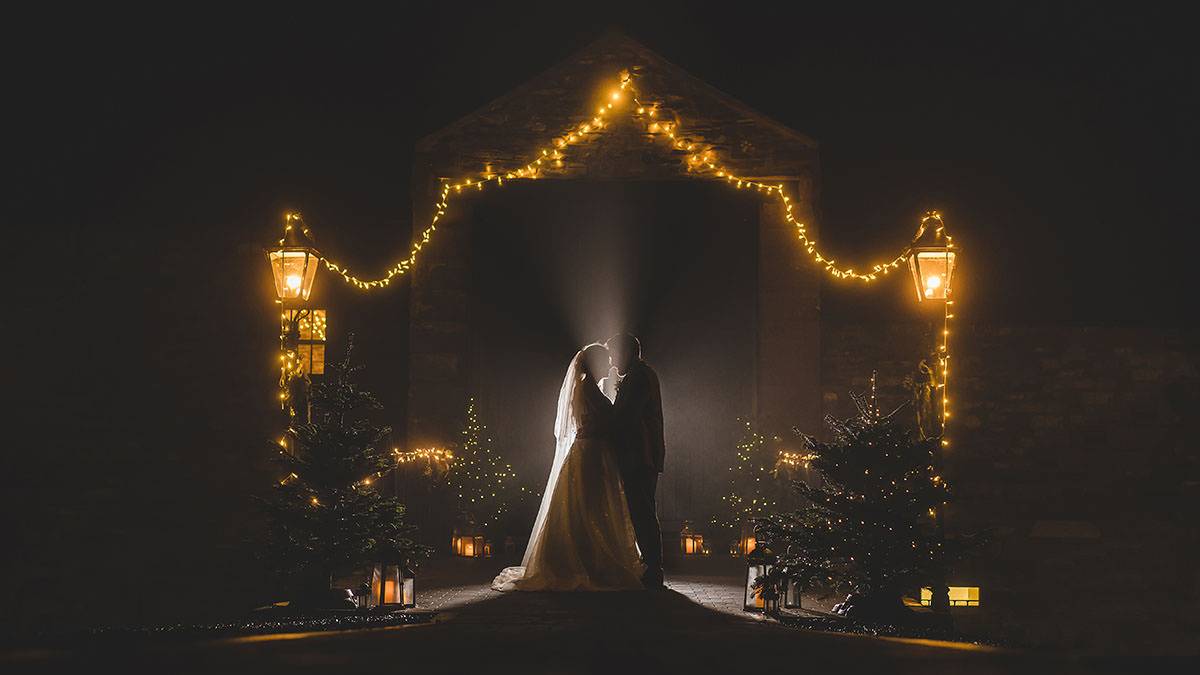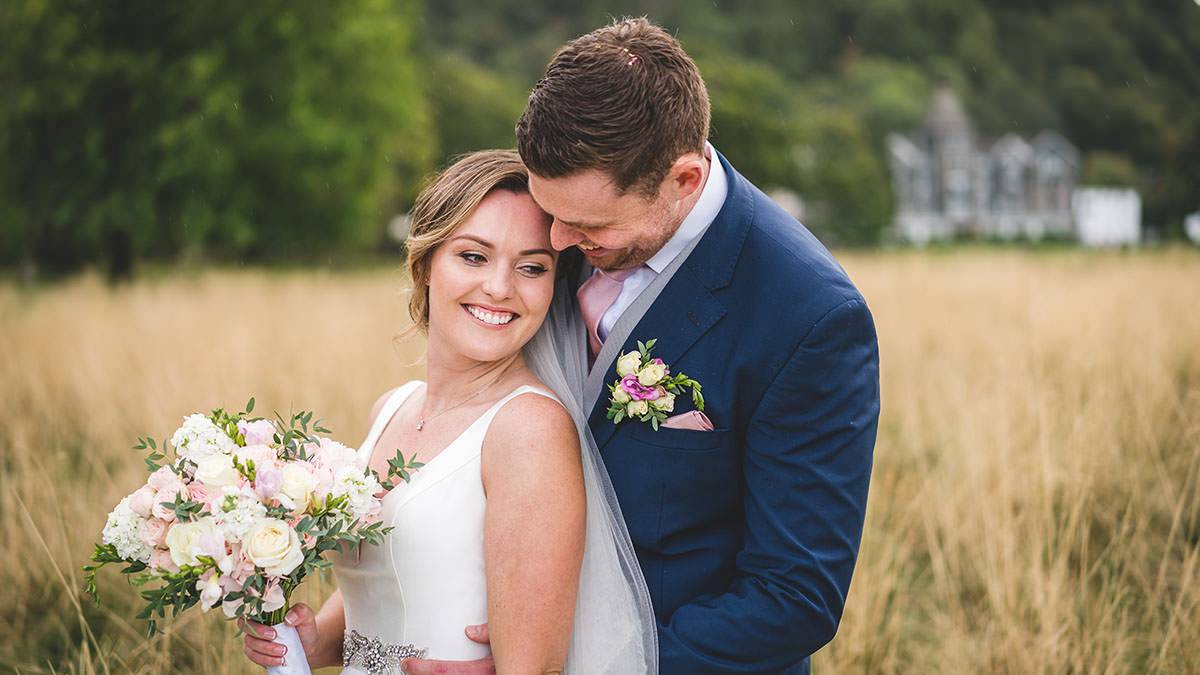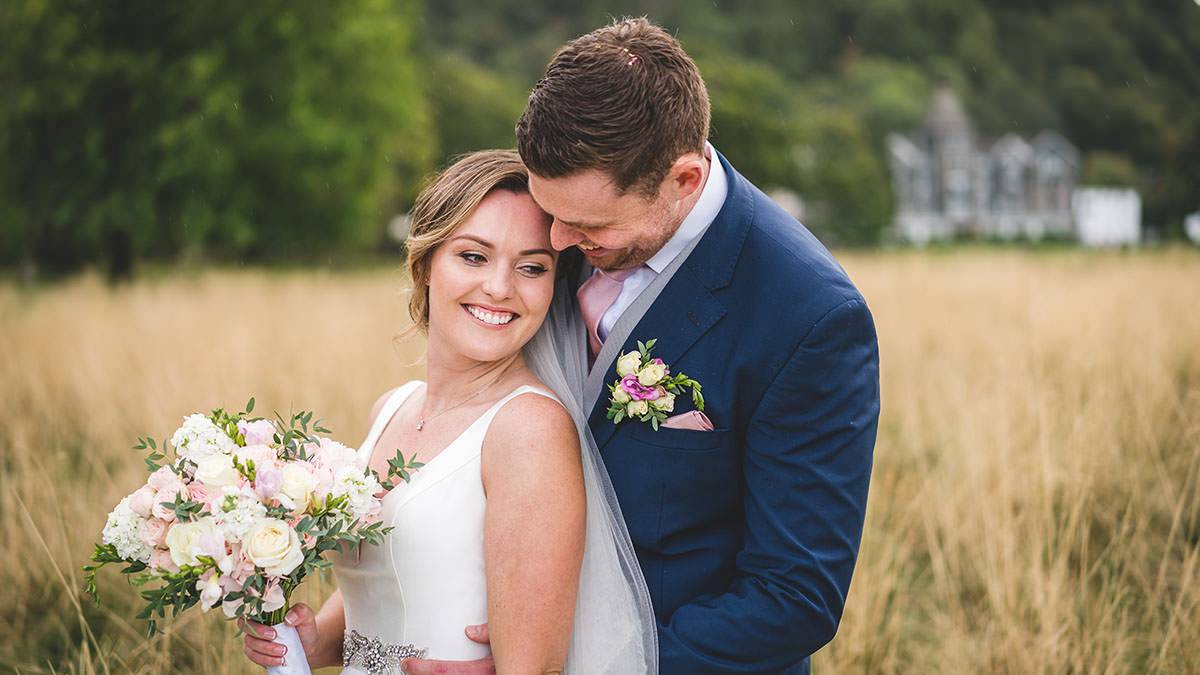 Lodore-Falls-Hotel-Winter-Wedding-Photography.jpg
Inn-on-the-lake-groom-reflections-wedding-photograph.jpg
lodore-falls-hotel-wedding-sparklers.jpg
flying-owl-delivery-rings-wedding-ceremony-new-house-farm.jpg
wedding-photographers-in-the-lake-district.jpg
Lake-District-Wedding-Photographers.jpg
Cumbria-wedding-photographers.jpg
wedding-reception-reportage-candid-wedding-photograph-lodore-falls-hotel.jpg
wedding-photographers-at-inn-on-the-lake.jpg
Lodore-Falls-Wedding-Photogrtaphy.jpg
top-wedding-photographers-lake-district.jpg
Lake-District-wedding-photographers.jpg
award-winning-lake-district-photography.jpg
Inn-on-the-lake-wedding-photography.jpg
New-House-Farm-Wedding-Photographers.jpg
intimate-relaxed-lake-district-wedding-photograph-at-lodore-falls-hotel.jpg
Minimal - Naturally Posed Wedding Photography
My style of wedding photography is simple. A minimal amount of naturally-posed images, done in such a way that your personalities shine through and you feel relaxed and comfortable in front of the camera, then plenty of shots in a candid documentary style.
I want to tell the story of your day; the real stuff that happens. The emotions, the laughter, the quirks and craziness of you and your guests, the unplanned, unscripted parts I know you'll look back on and love!
I want the real connection between the two of you to shine through with fun, relaxed photography, and not turn you into posed mannequins with stuffy, formal shots.
It's so important to me to ensure you feel at ease and you enjoy the whole process of having your wedding pictures taken. I may be a little cheeky at times - I'll try to make your time in front of the camera enjoyable and, through doing this, I hope that we'll capture some natural and realistic images of the two of you and the wonderful connection you both have.
The comments I hear the most when talking to couples about wedding photography is 'we don't like our pictures being taken' and 'we're not photogenic'. I get it. I'm not particularly comfortable at standing in front of a camera either. But the big difference is I've spent 18 years of my professional life honing my skills and developing techniques to ensure the experience of having your photographs taken is, all being well, good fun! As for being photogenic, everybody is, in their own unique and beautiful way. We just tend to look at ourselves, be way over critical, and somehow believe we are not.
I adore moments where the true personalities of people shine - the laughs, the looks, the little mannerisms that make us who we are. There are always going to be times when I offer a little guidance to enable us to capture those wonderful shots that may end up framed in your house, but I'm not there to turn you into someone you are not. The advice I offer will be minimal and I'd like to believe that my calming manner will bring relaxed, natural-looking images that you'll adore.
Most of all, I want the connection between you, your friends, and your families to shine though with the candid and reportage side of my wedding photography. It really is as simple as that.
Documentary / Candid Wedding Photography
It's not just about the award-winning wedding portraits or the dramatic landscape wedding shots, as a photographer my role is to observe and capture the story of your wedding day with images, 80% of my wedding day will be wandering the space looking for those special, humorous, intimate moments that'll help tell the story of your wedding.
It is important for me to work quickly and efficiently to capture all those special formal shots you want – but reportage photography is the perfect way of telling your story on this most important of days. That's why a big part of my role will be taking lots of images in a documentary style.
What is reportage photography? It is about capturing the beauty of your wedding in a genuine, candid and authentic way. It is a hands-off approach, focusing on letting you and your guests relax so that you don't even realise that photographs are being taken.
After many years of working in the wedding industry and honing my skills, I pride myself on being an unobtrusive photographer, ensuring that I build a great rapport with you and your guests.
By using the latest Sony Mirrorless professional camera systems, which are small and very quiet, and by dressing smartly, I am able to blend in to catch those key moments that make a wedding so special, I think this is so important – you'll see all the compelling moments throughout your day, including lots that you may have missed at the time. This is a way of telling a genuine story through emotion and natural composition.