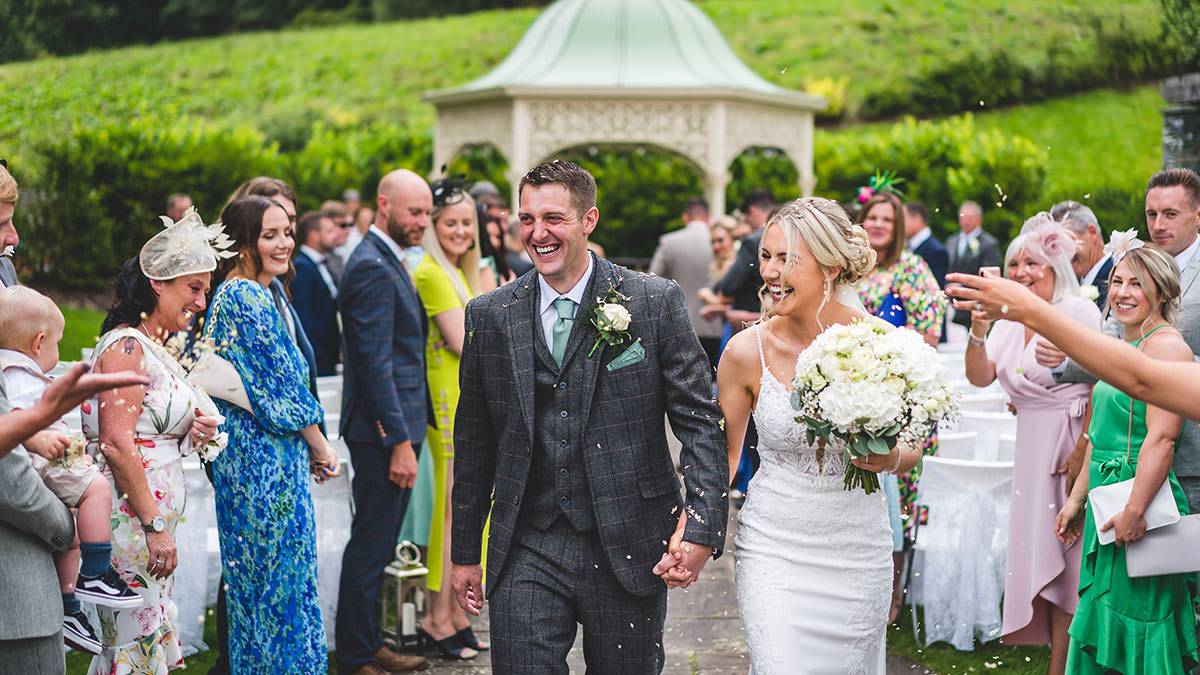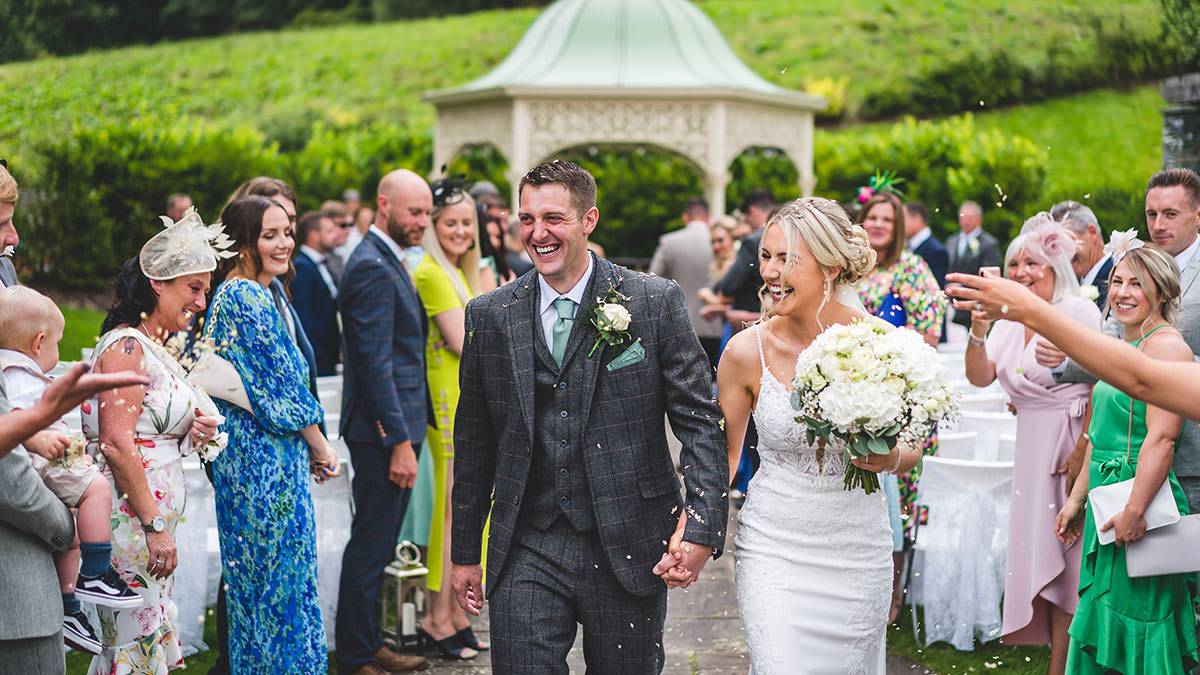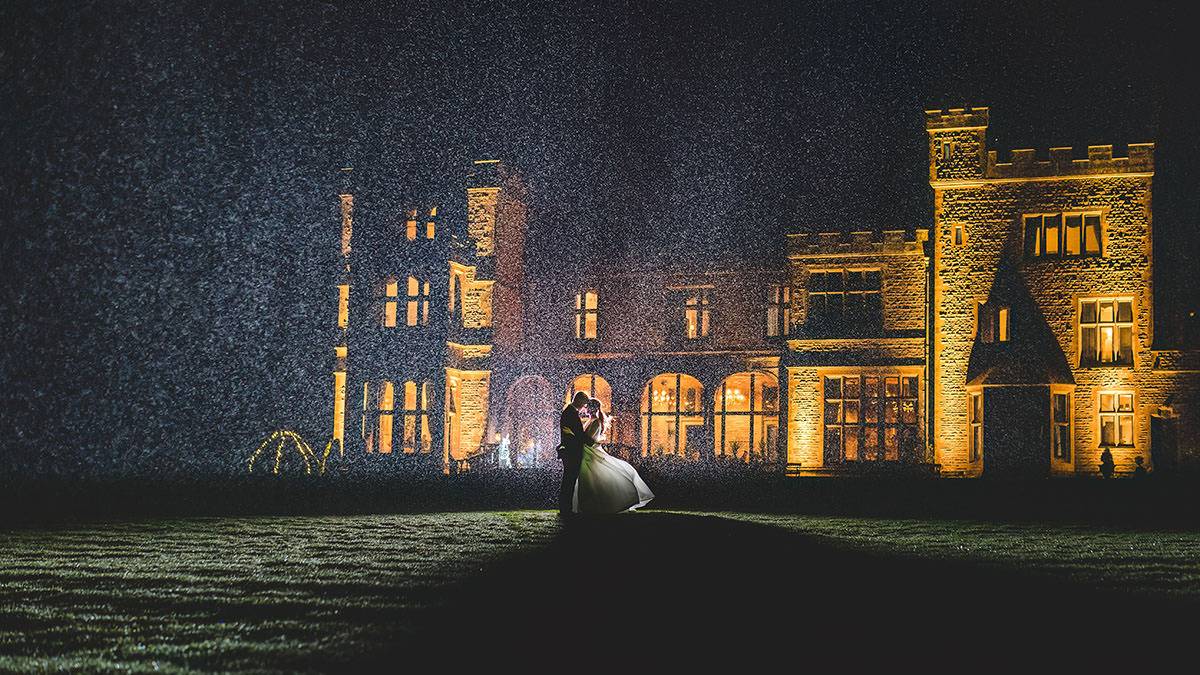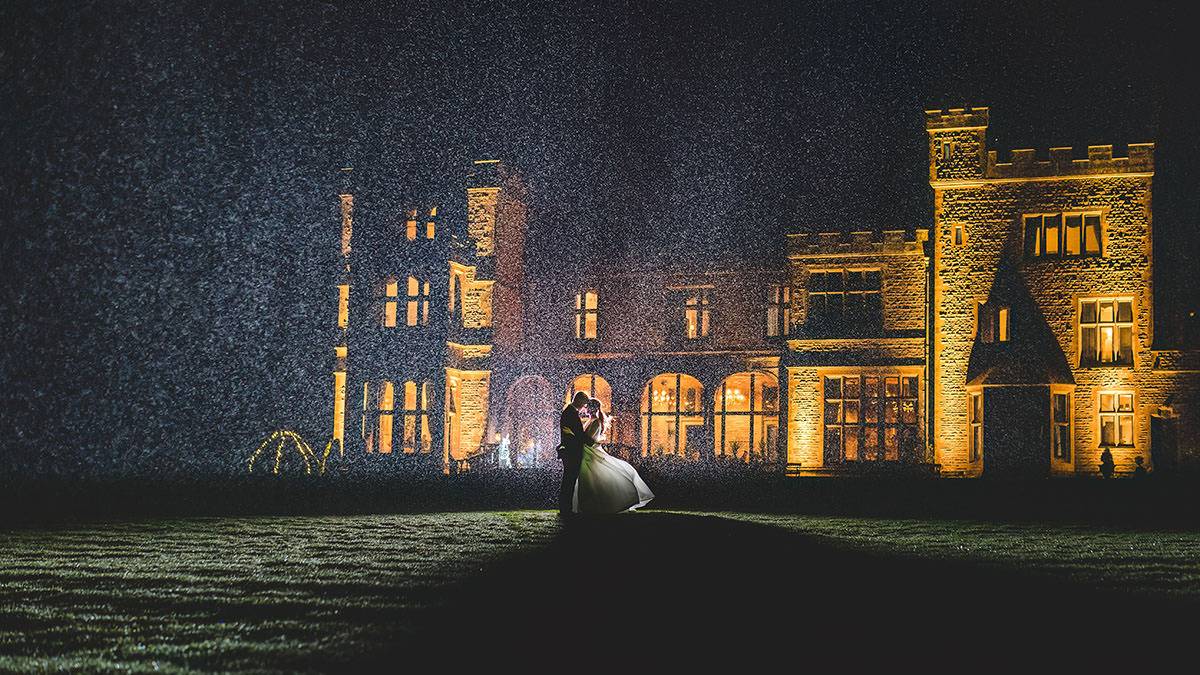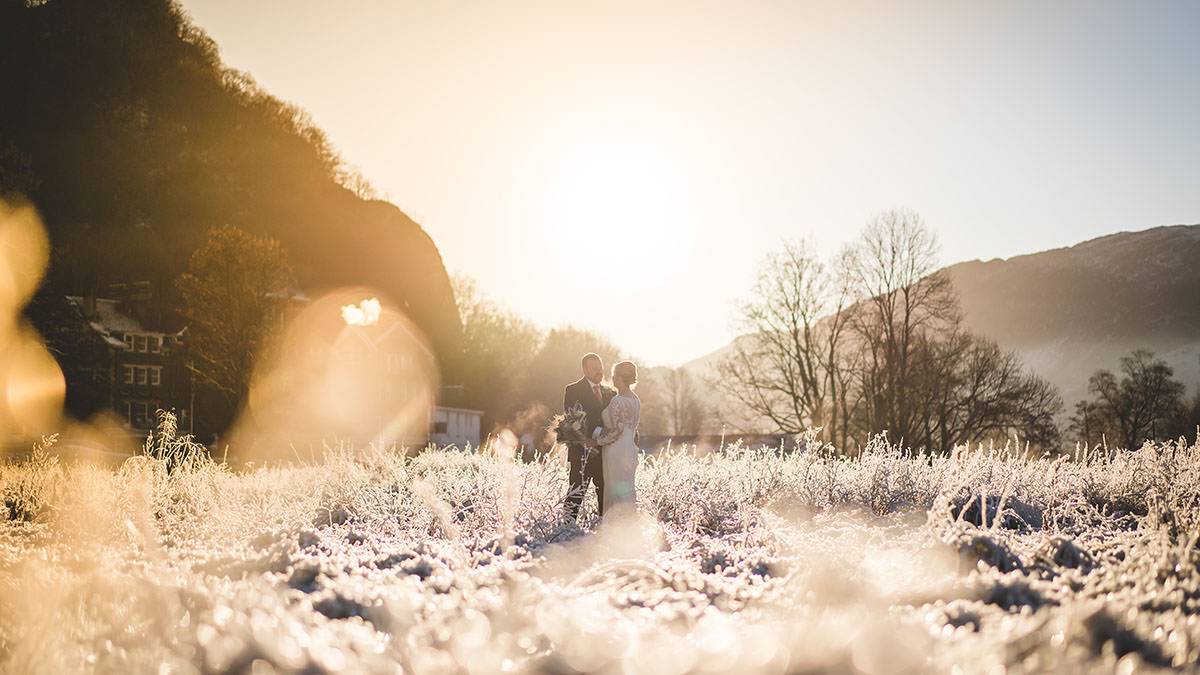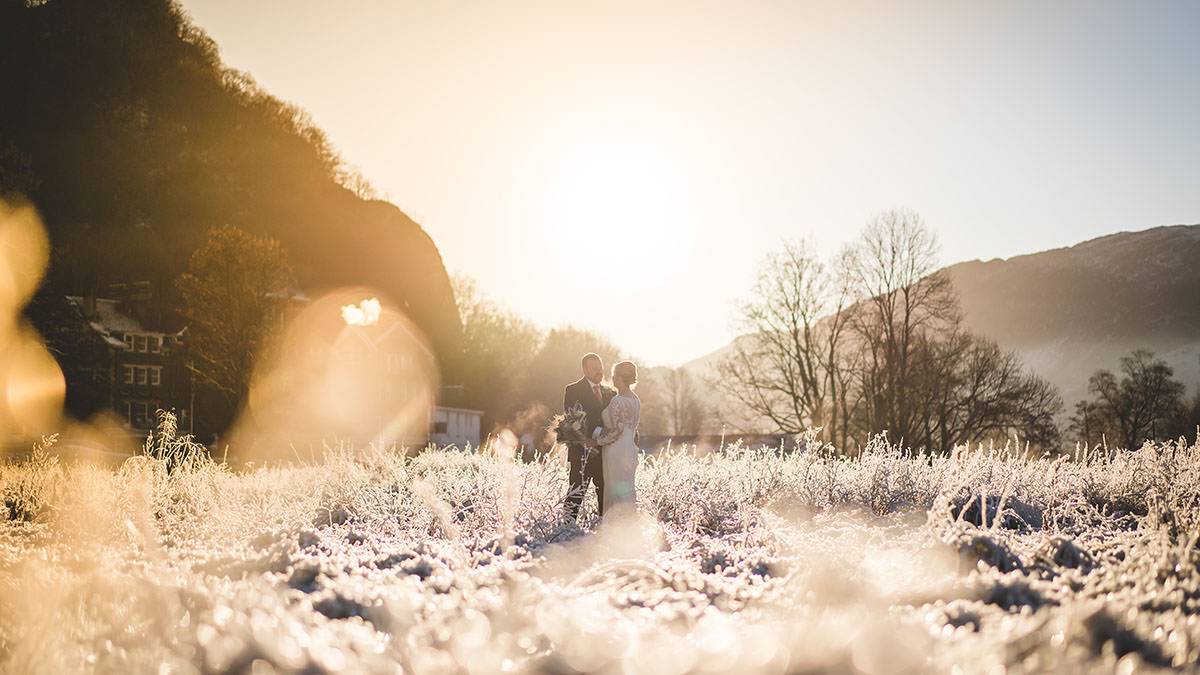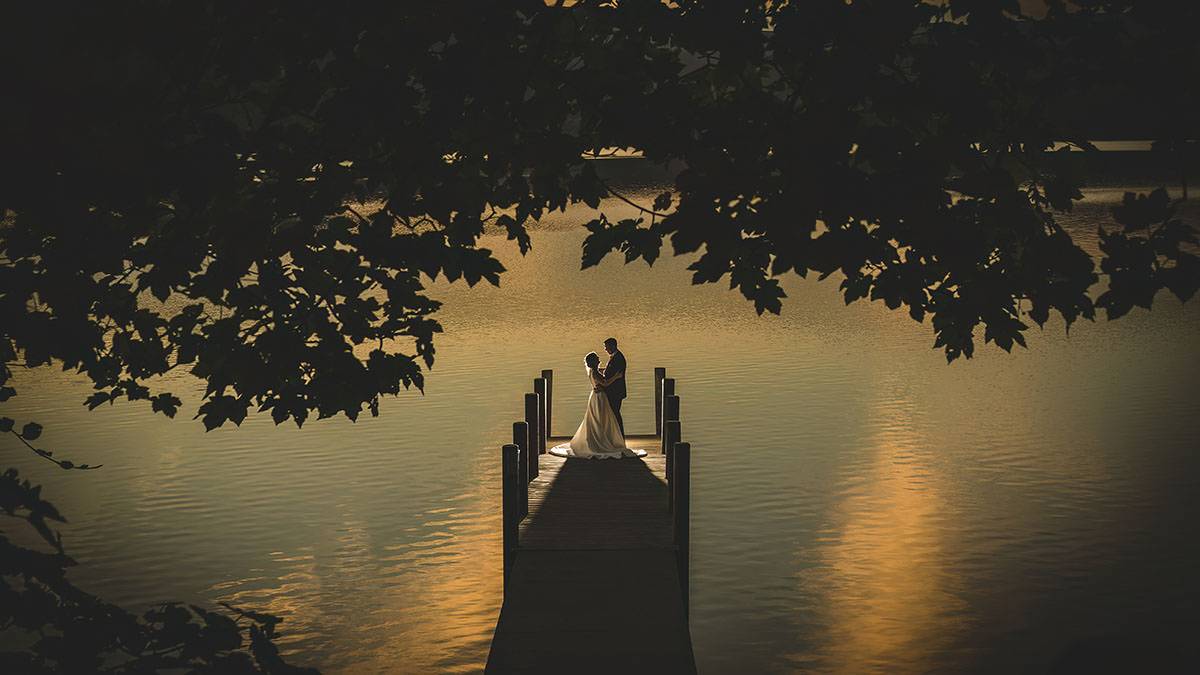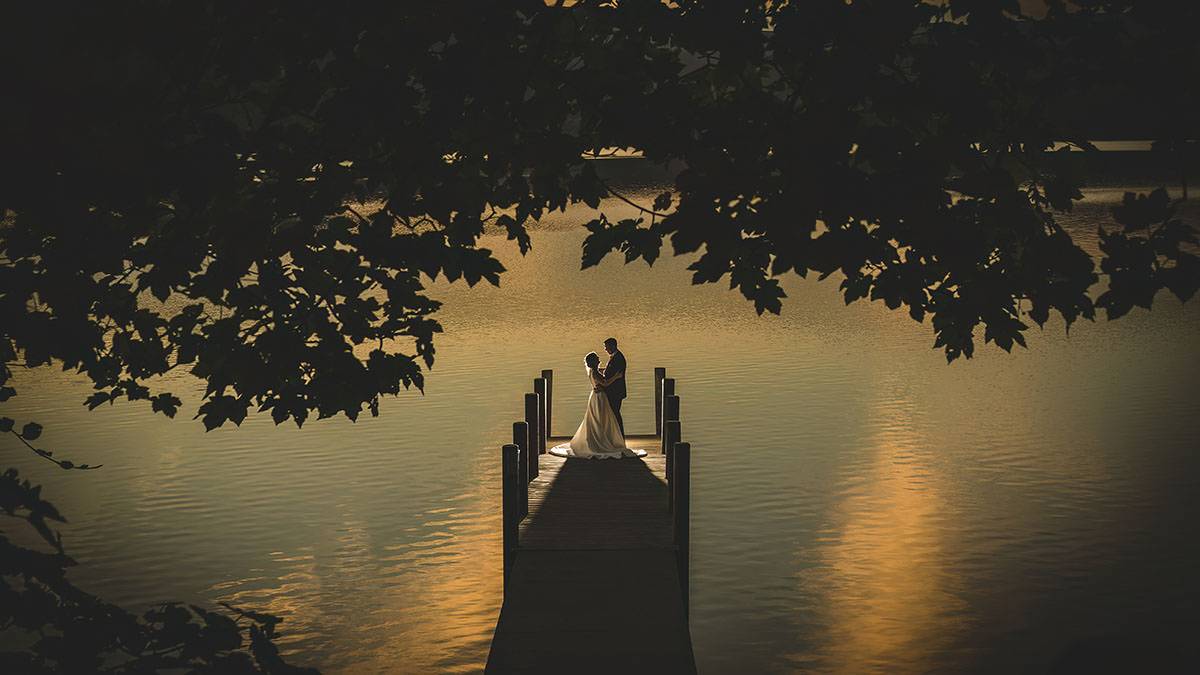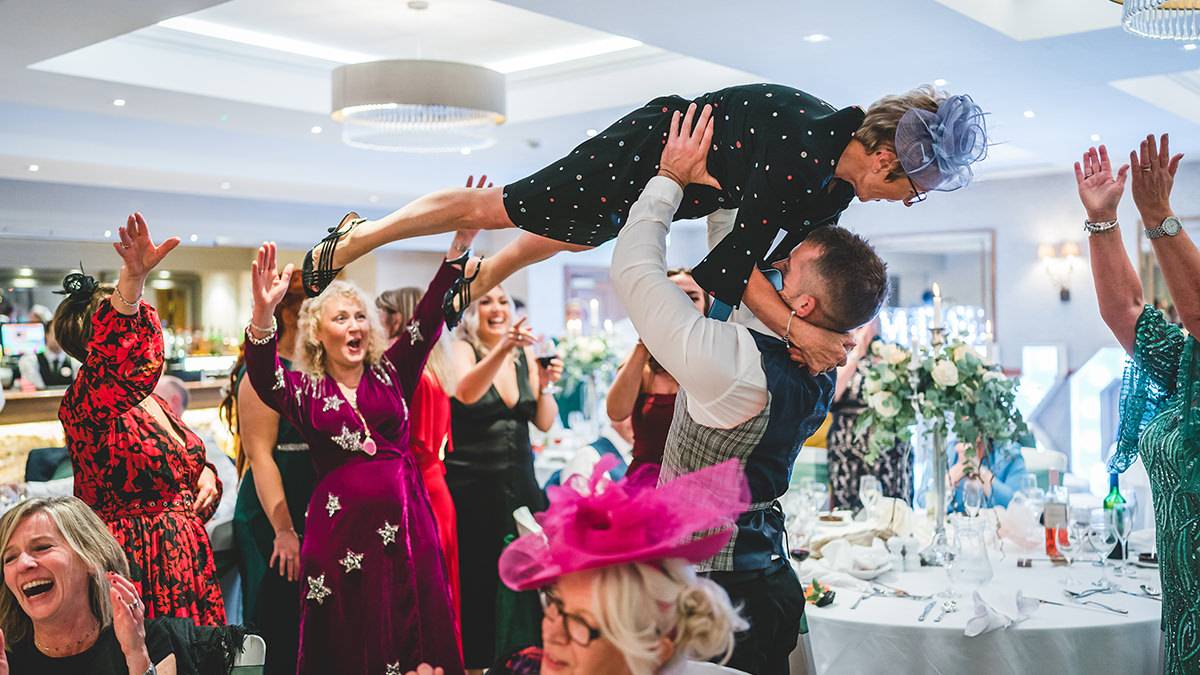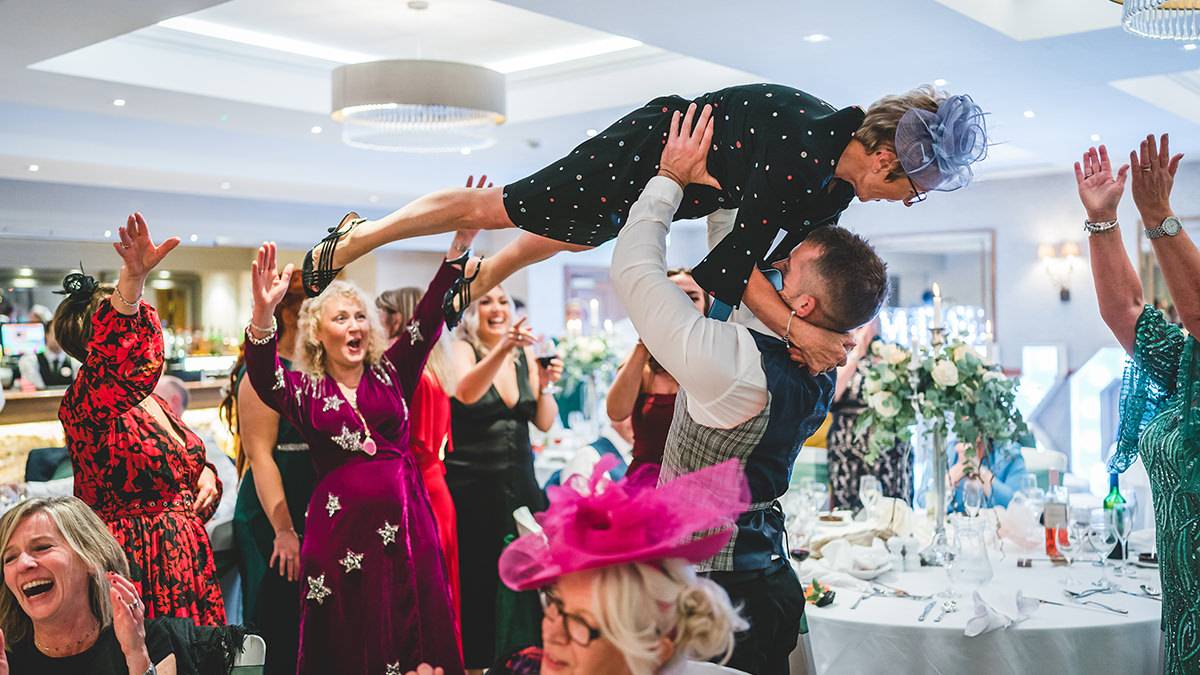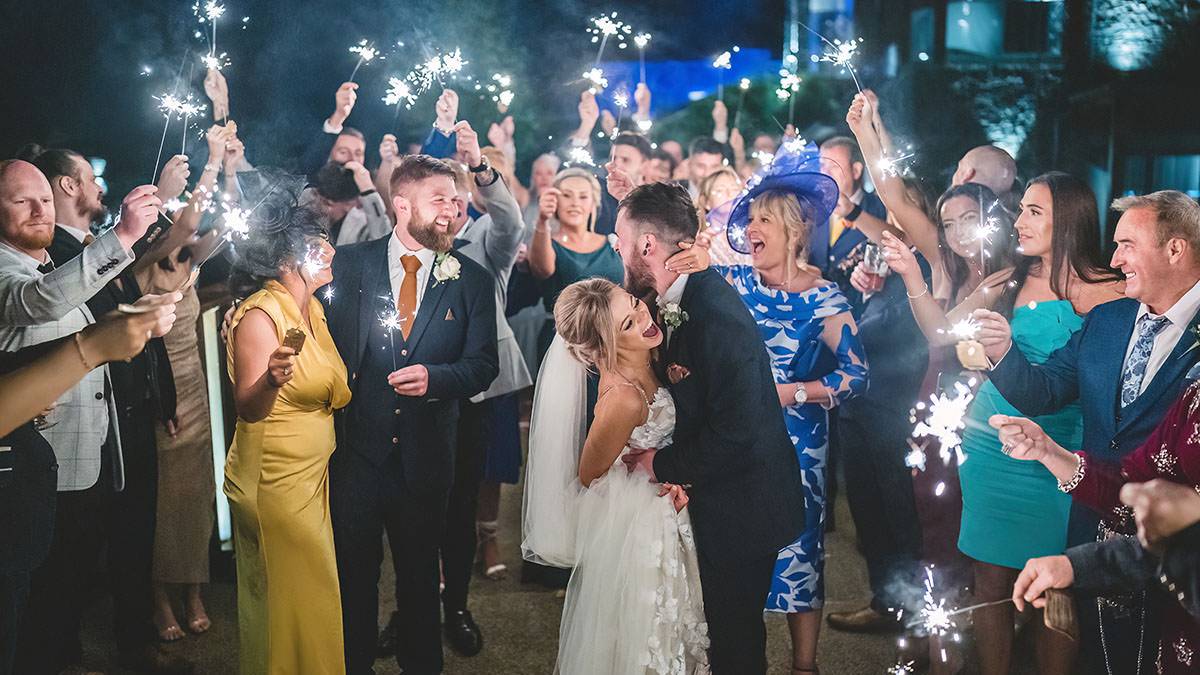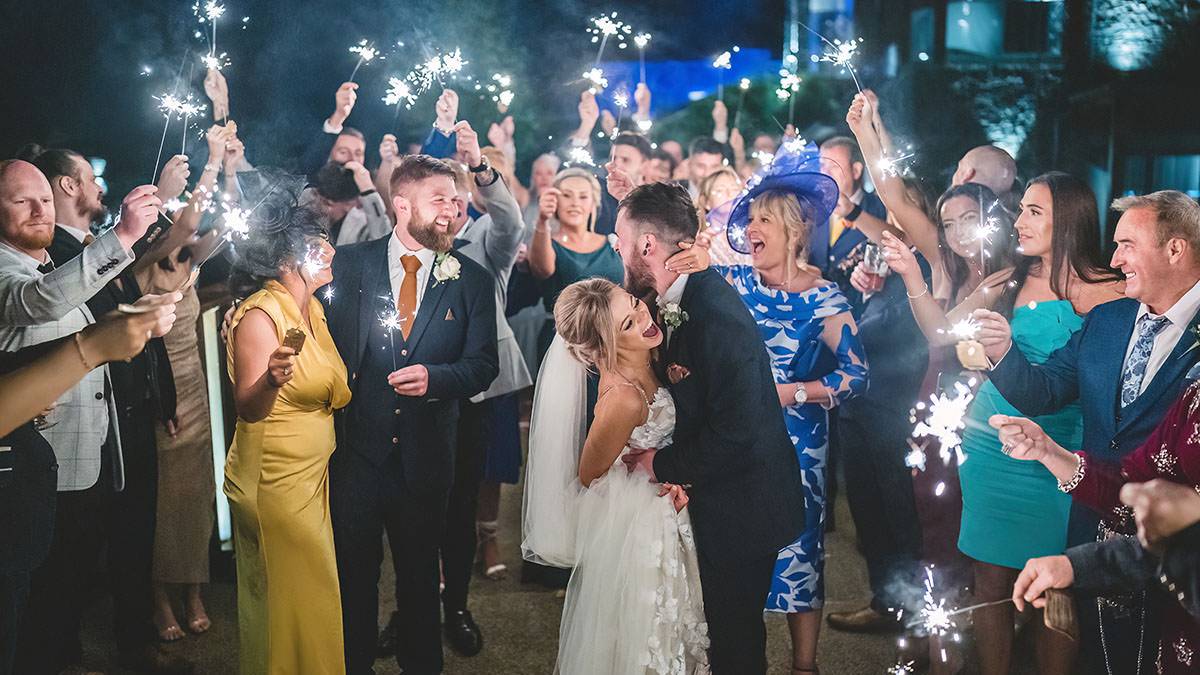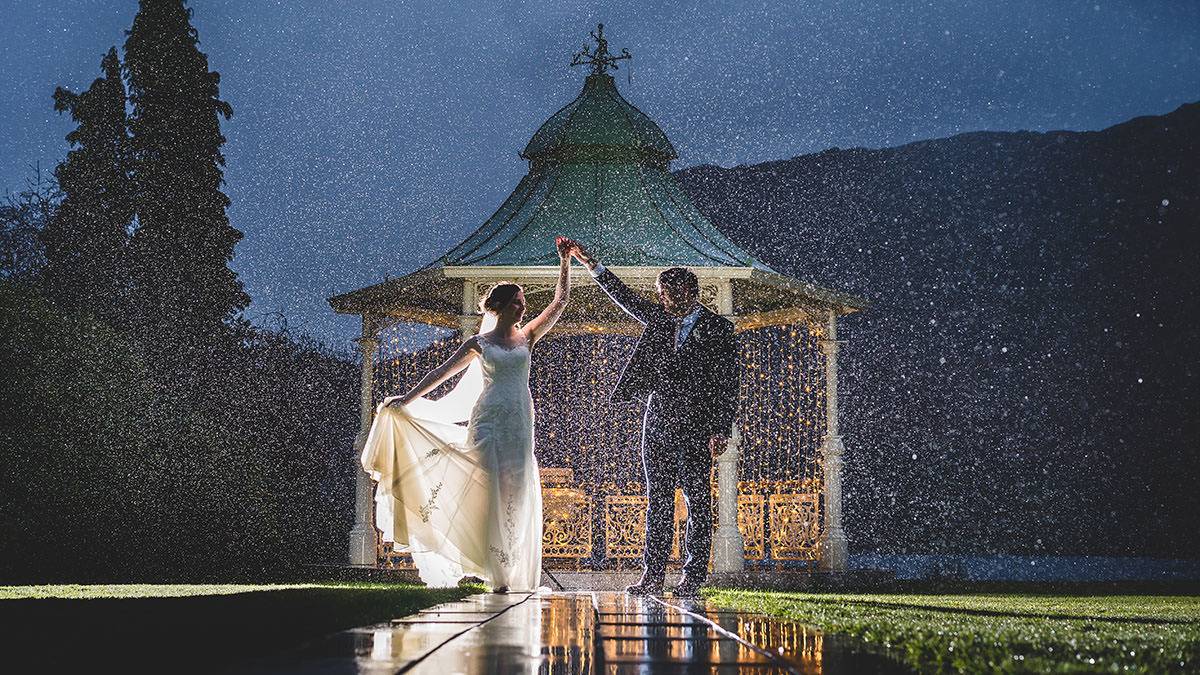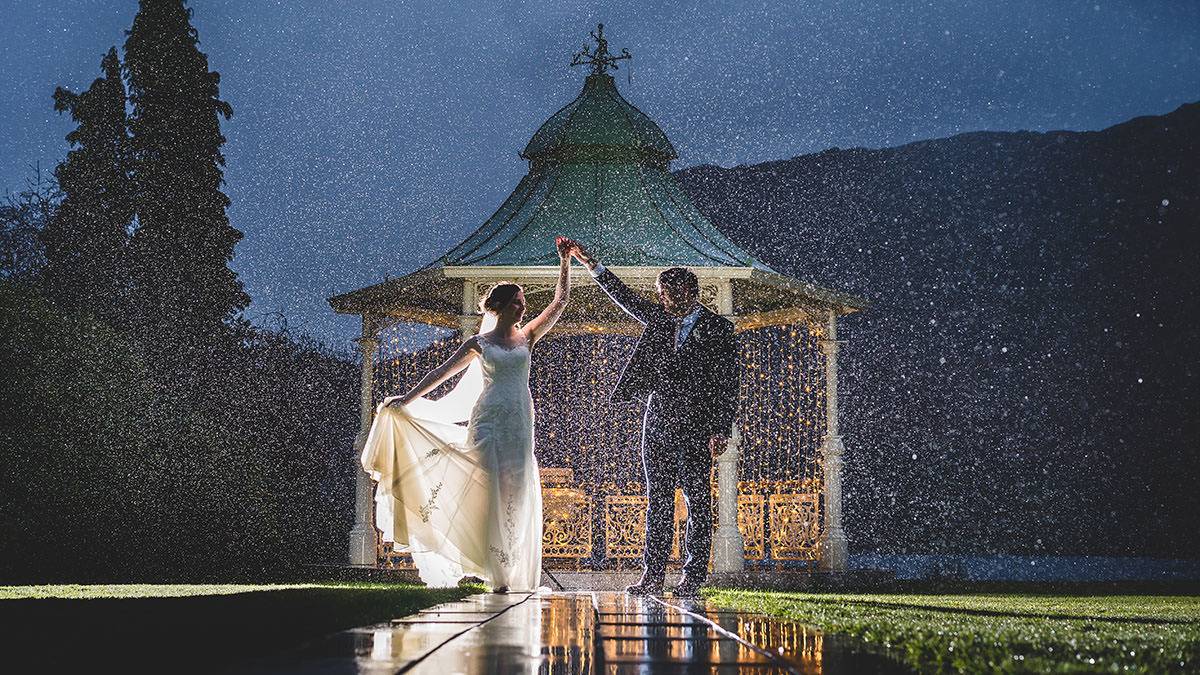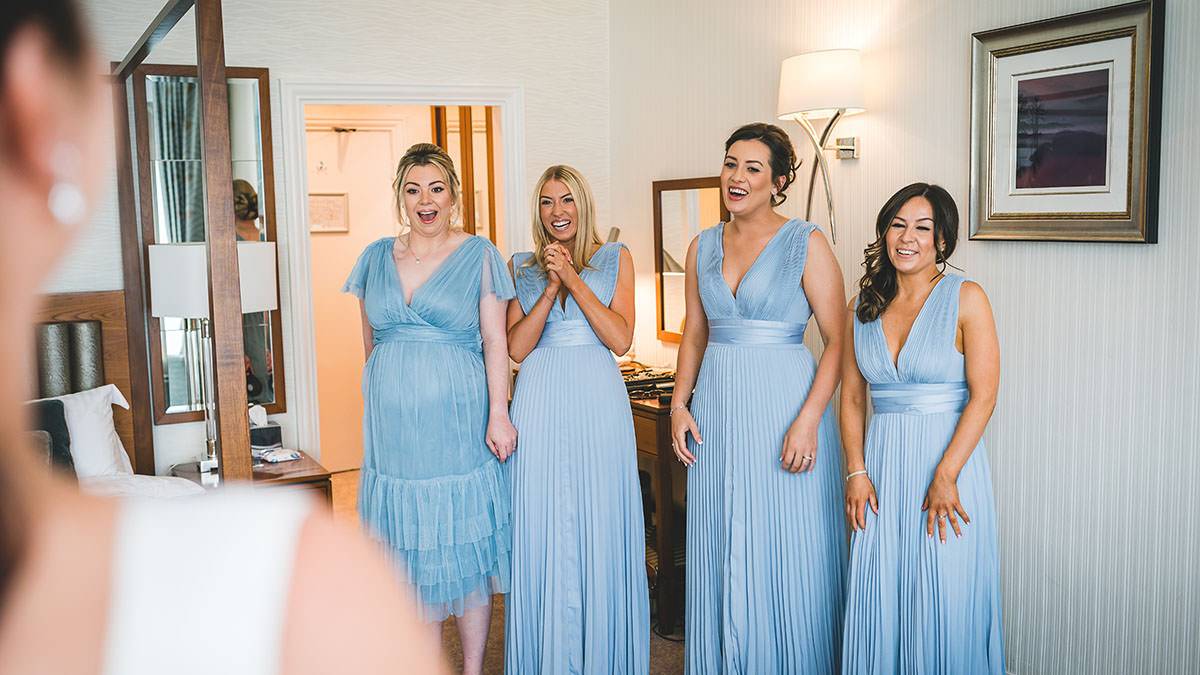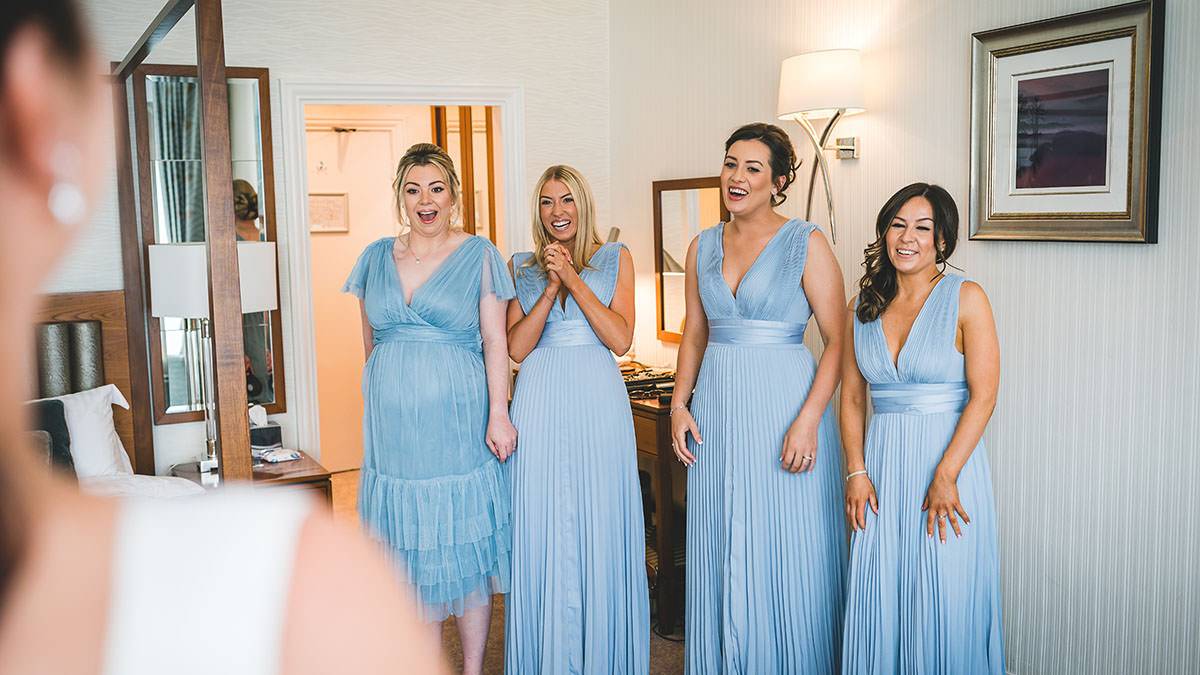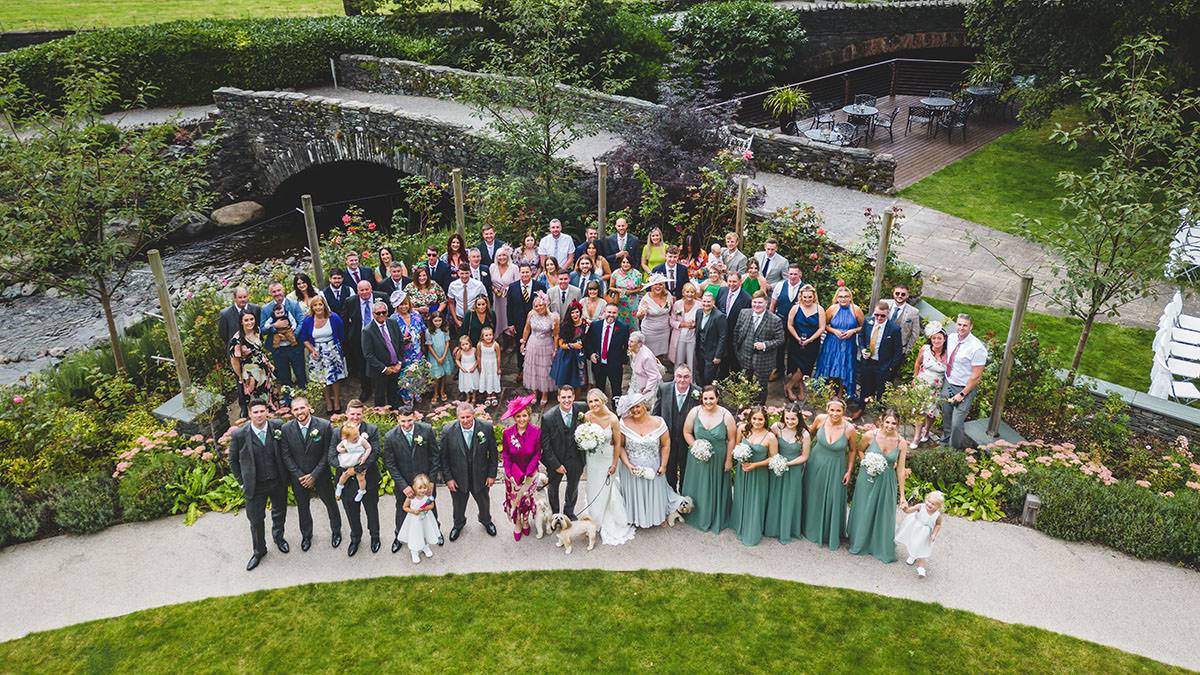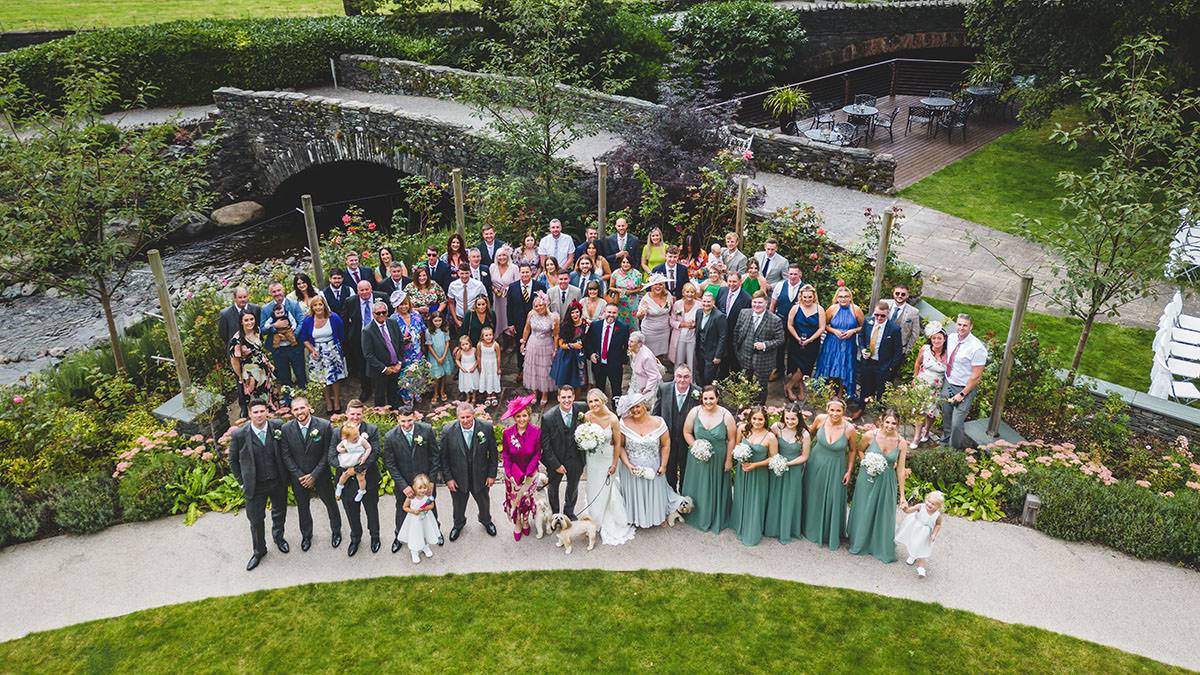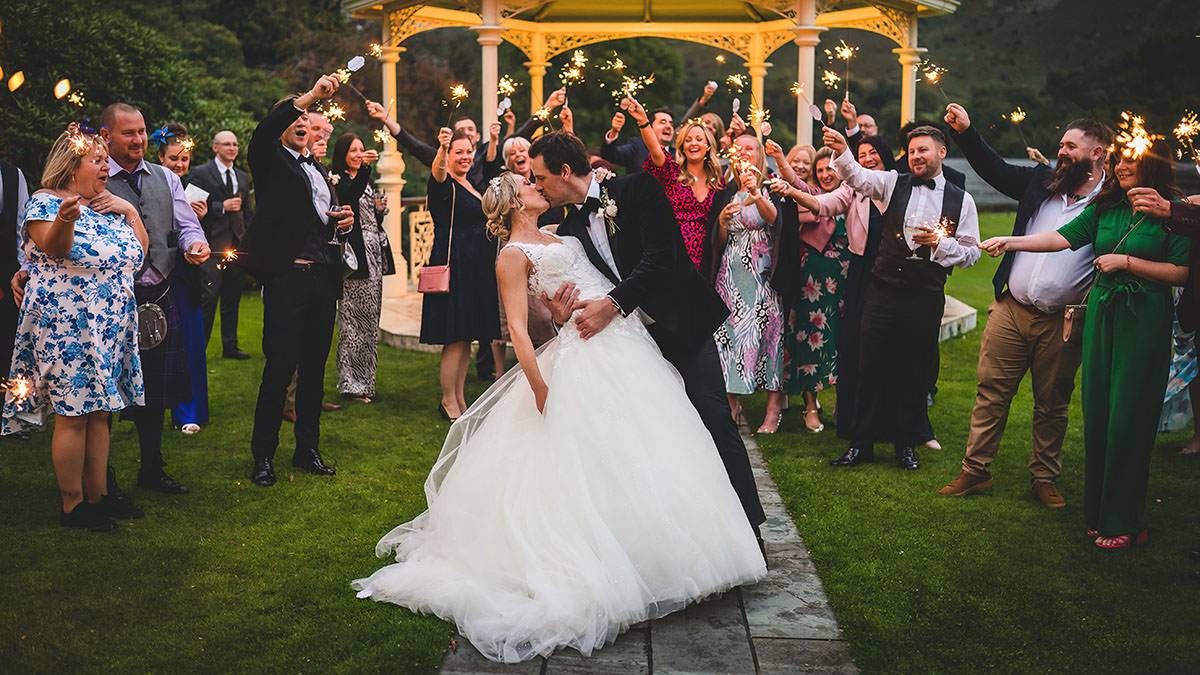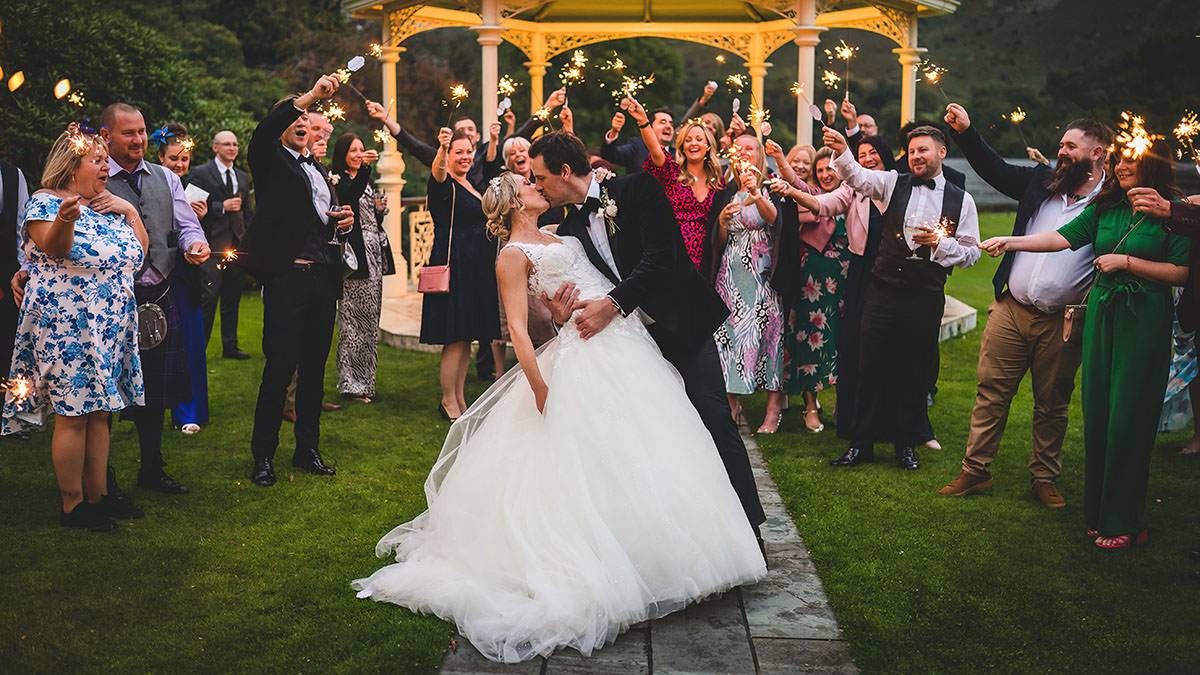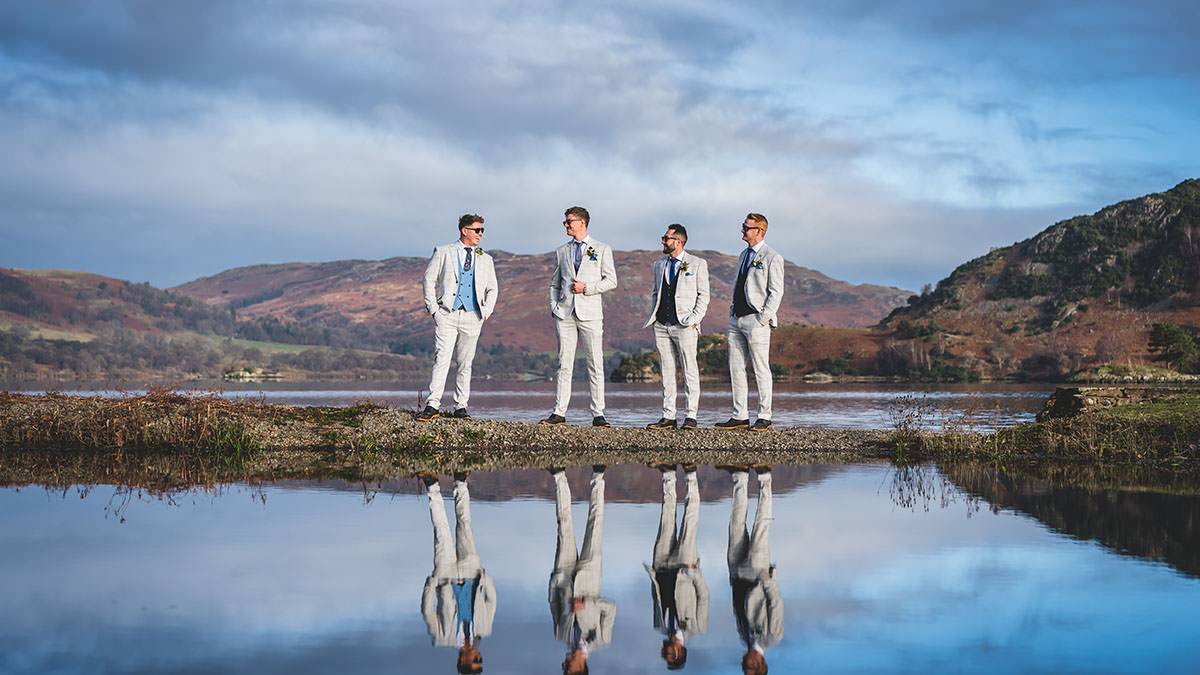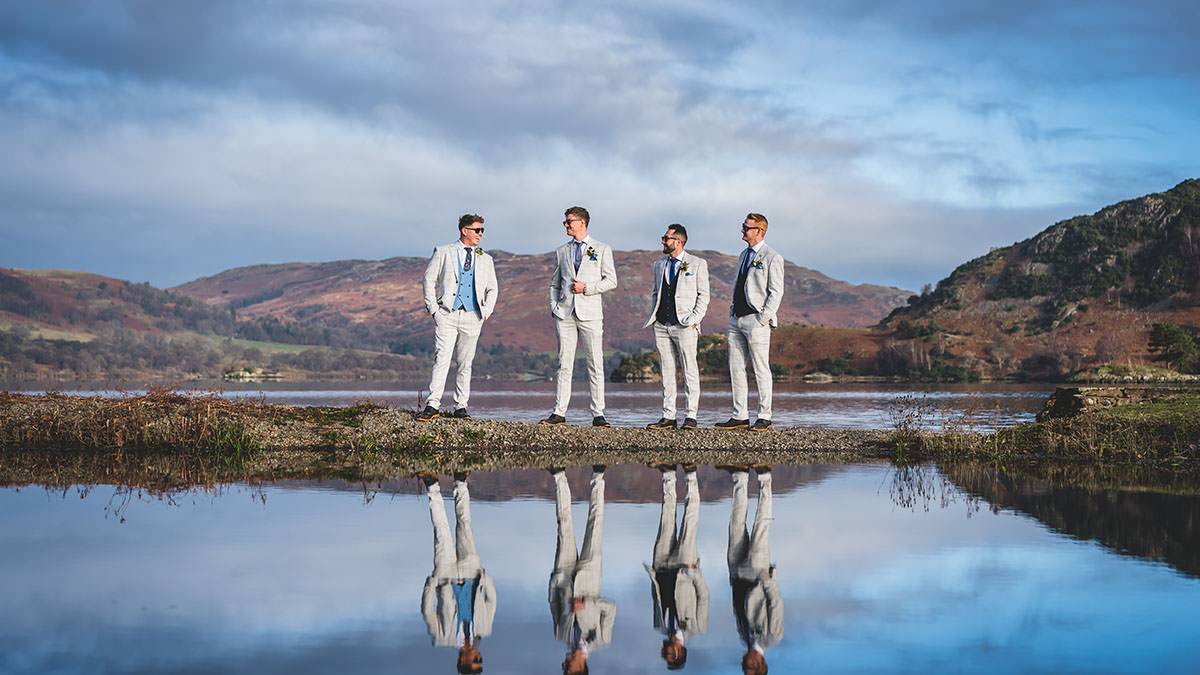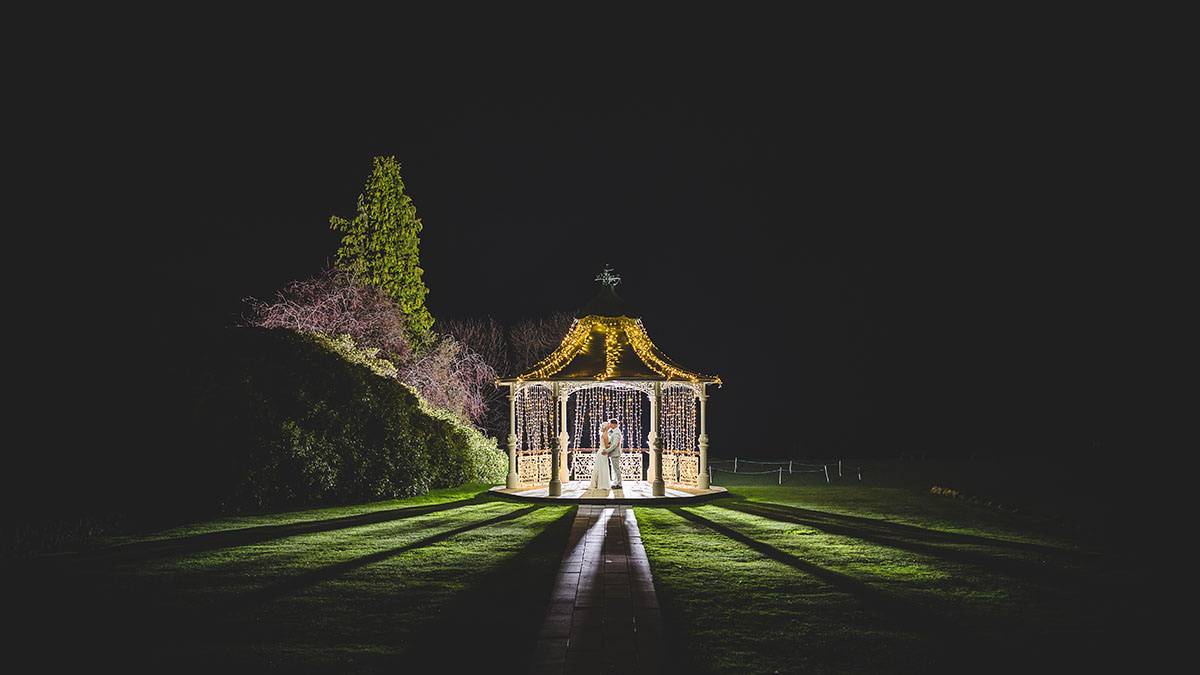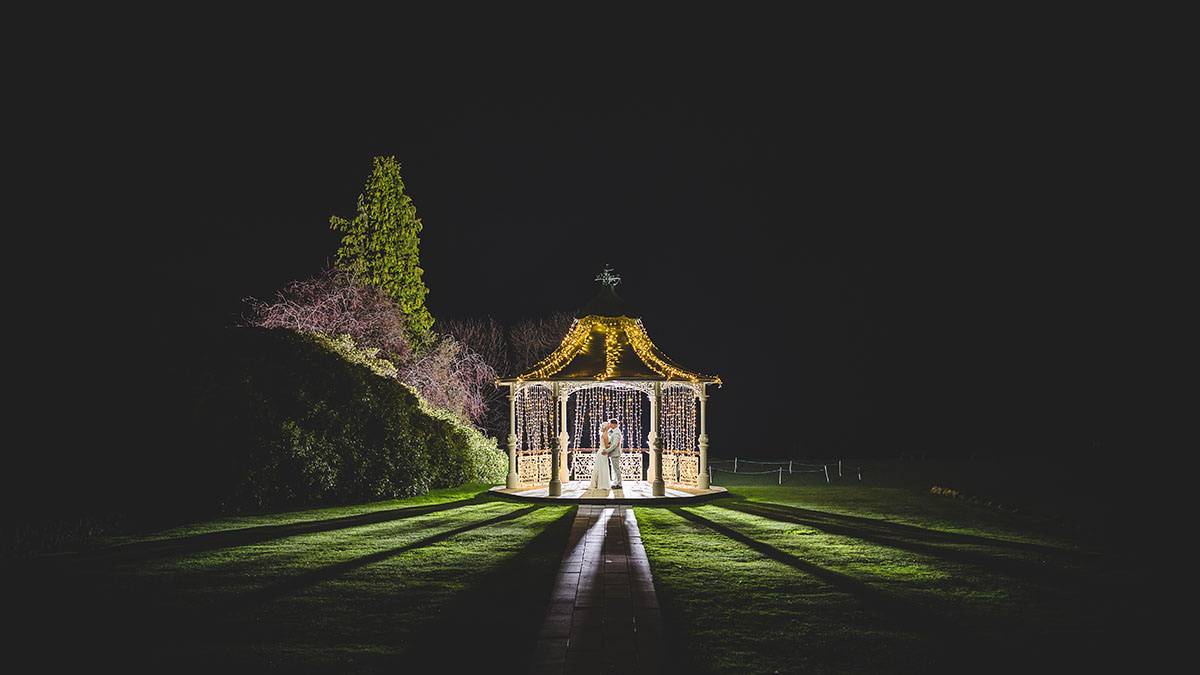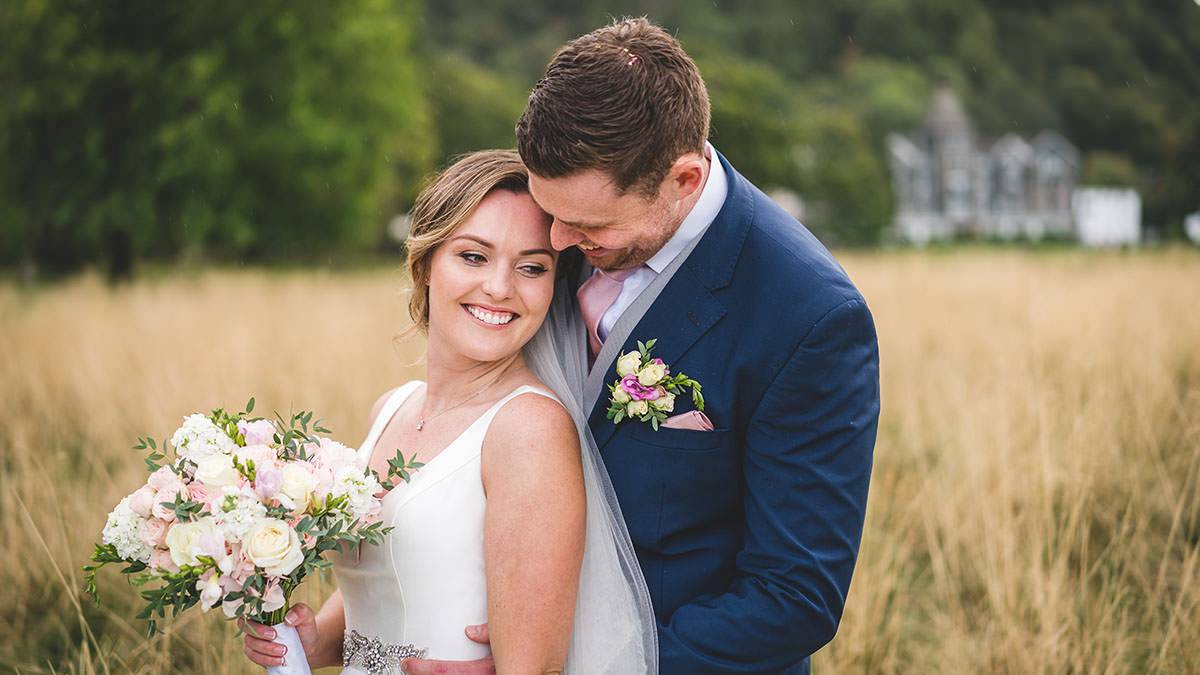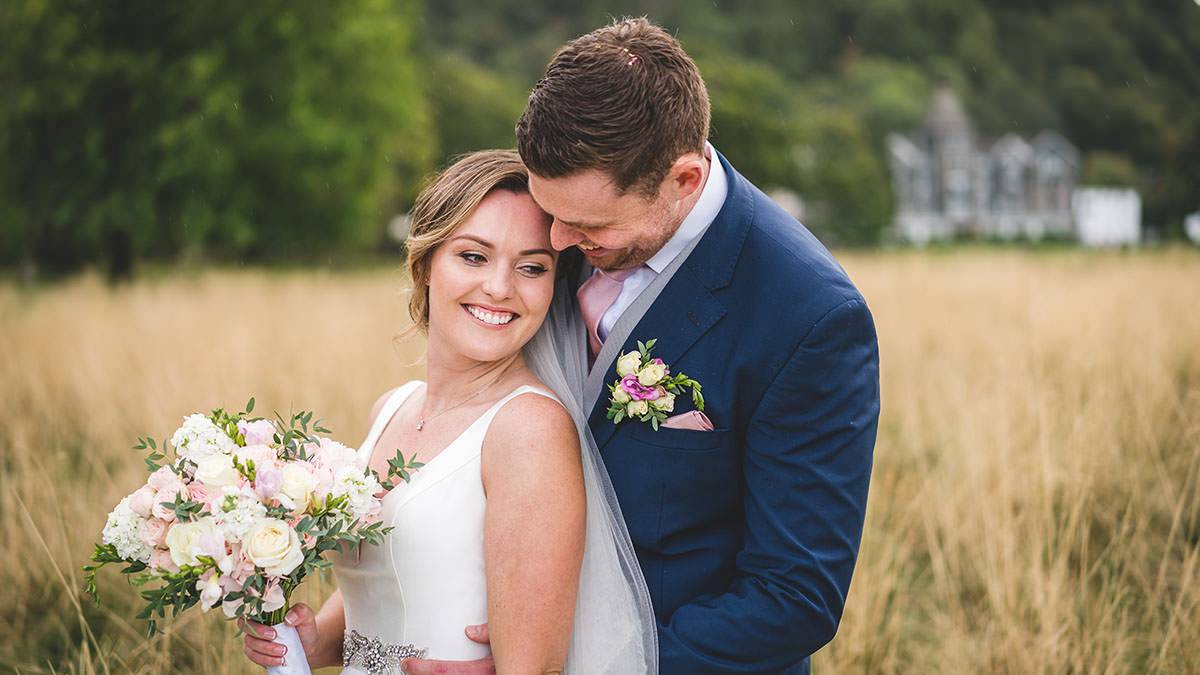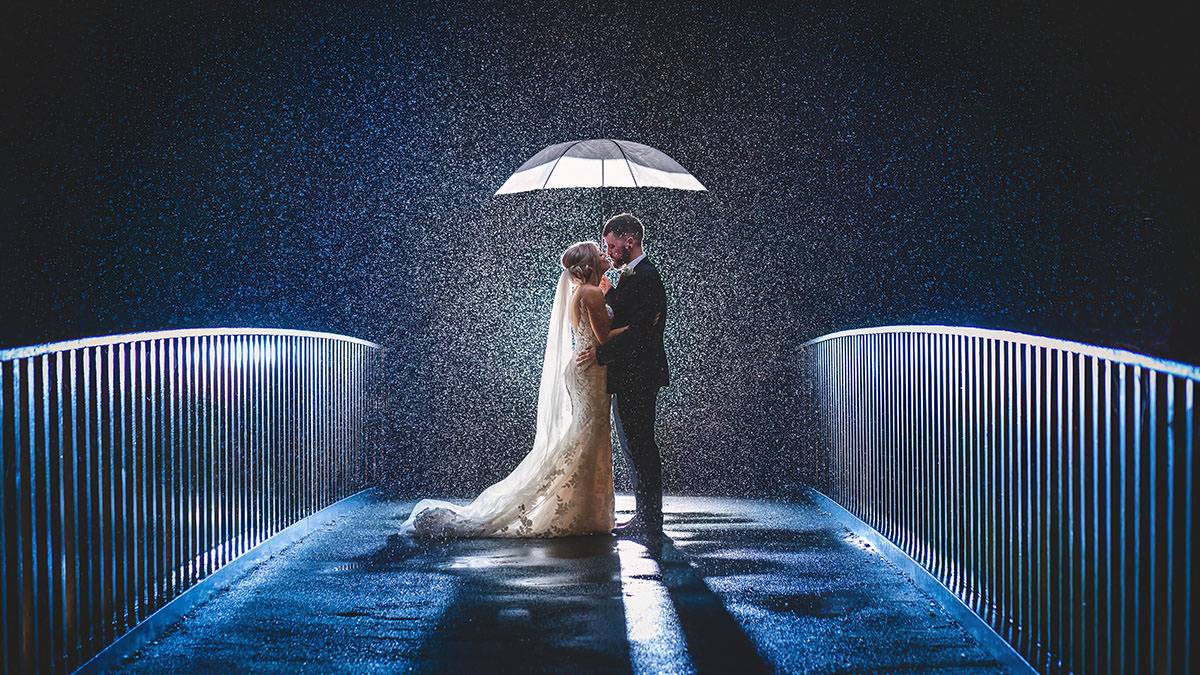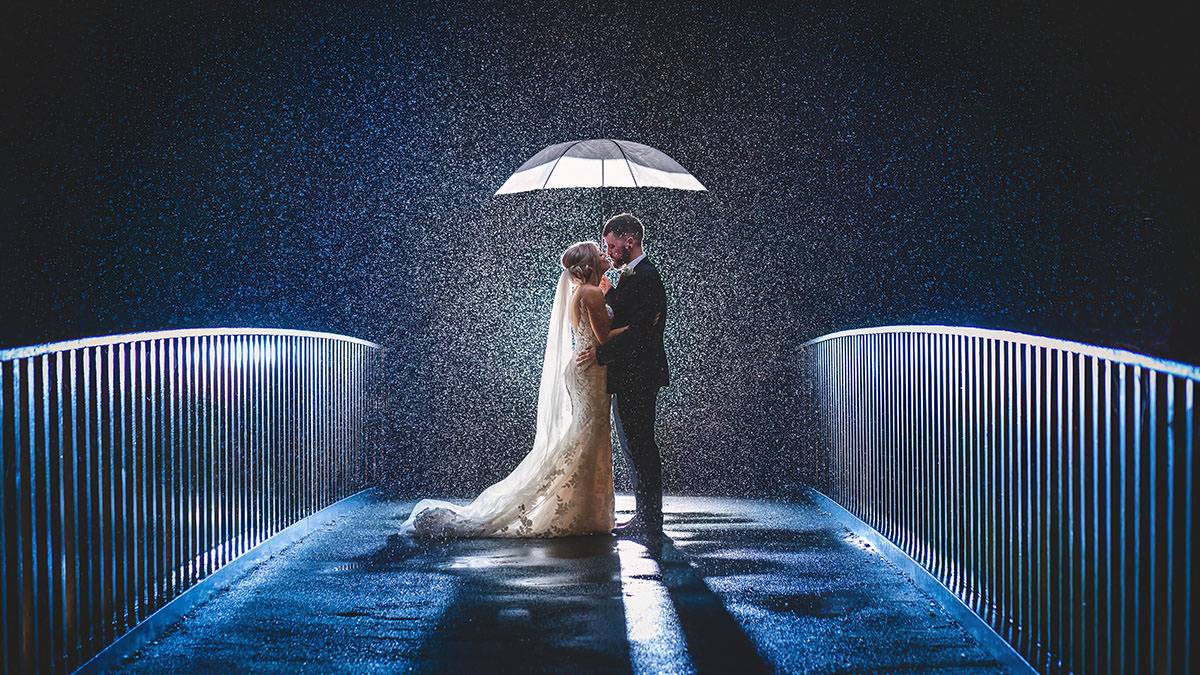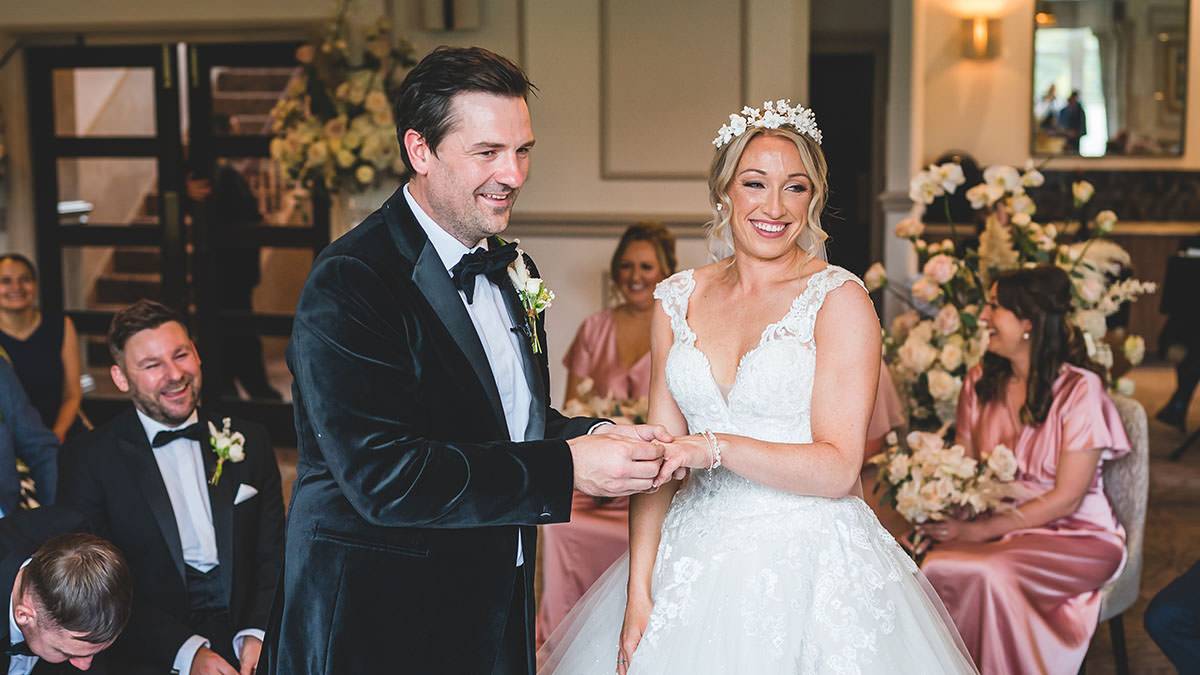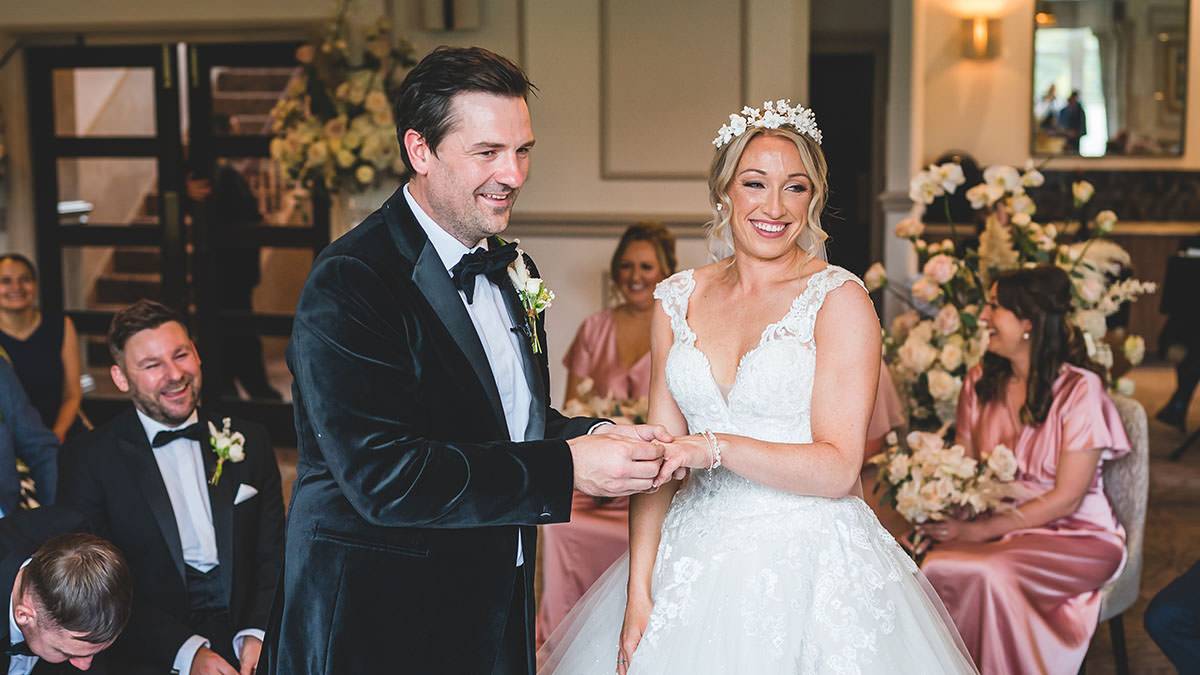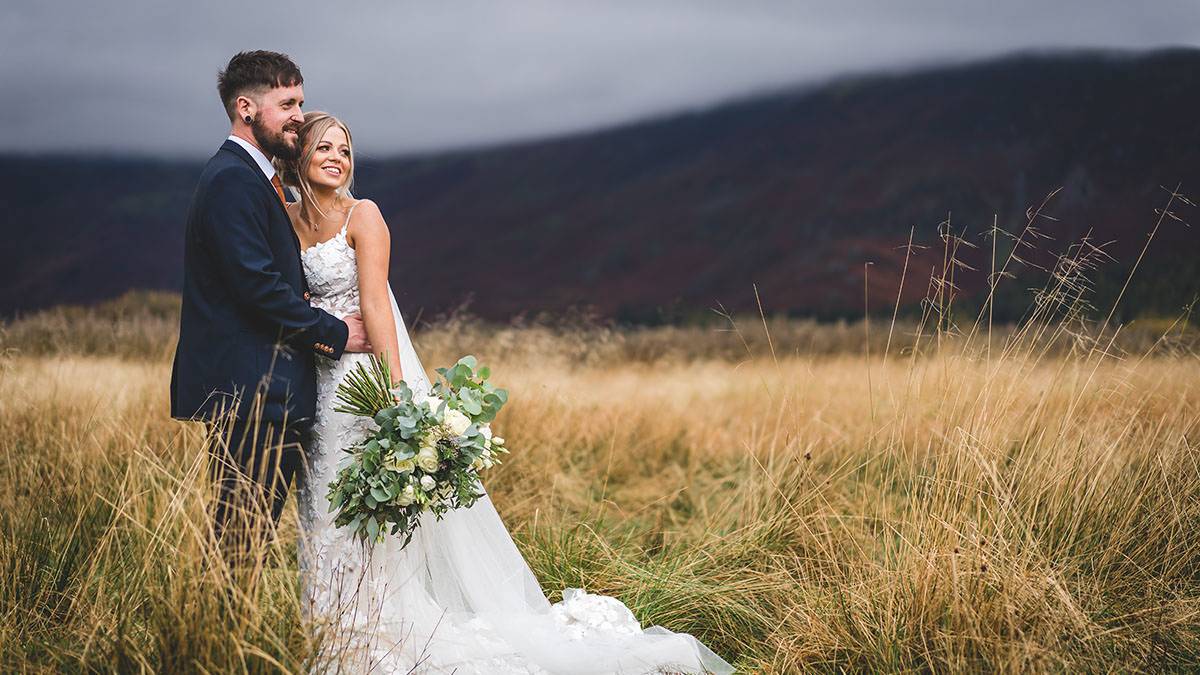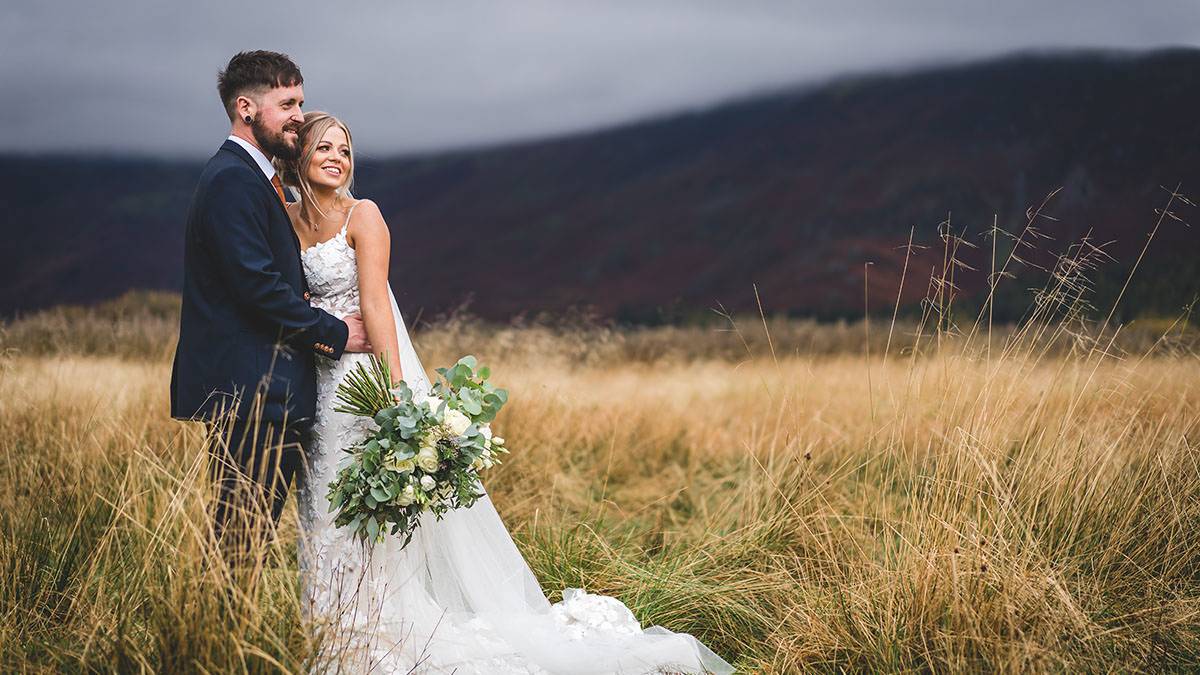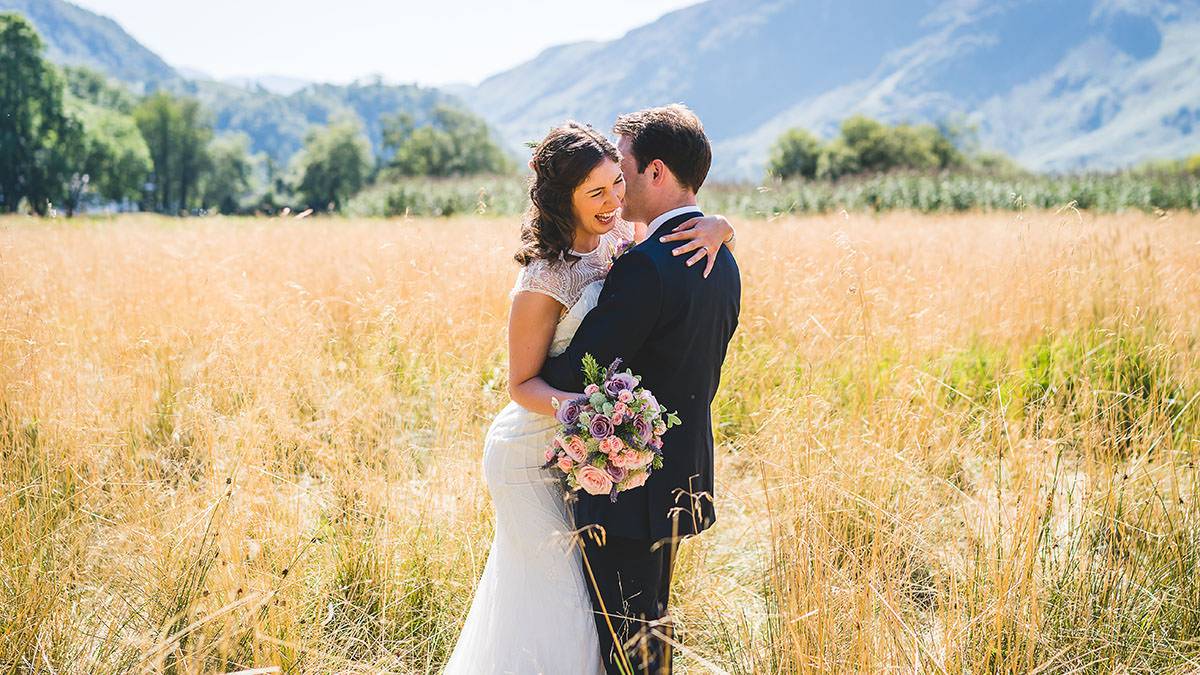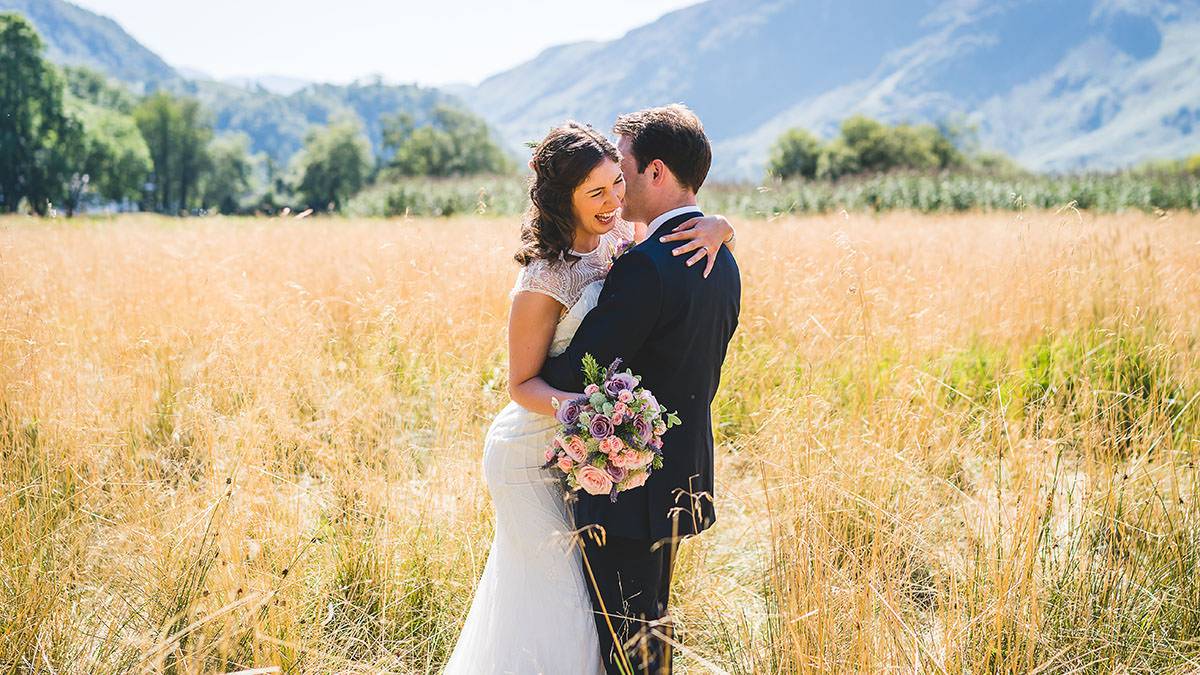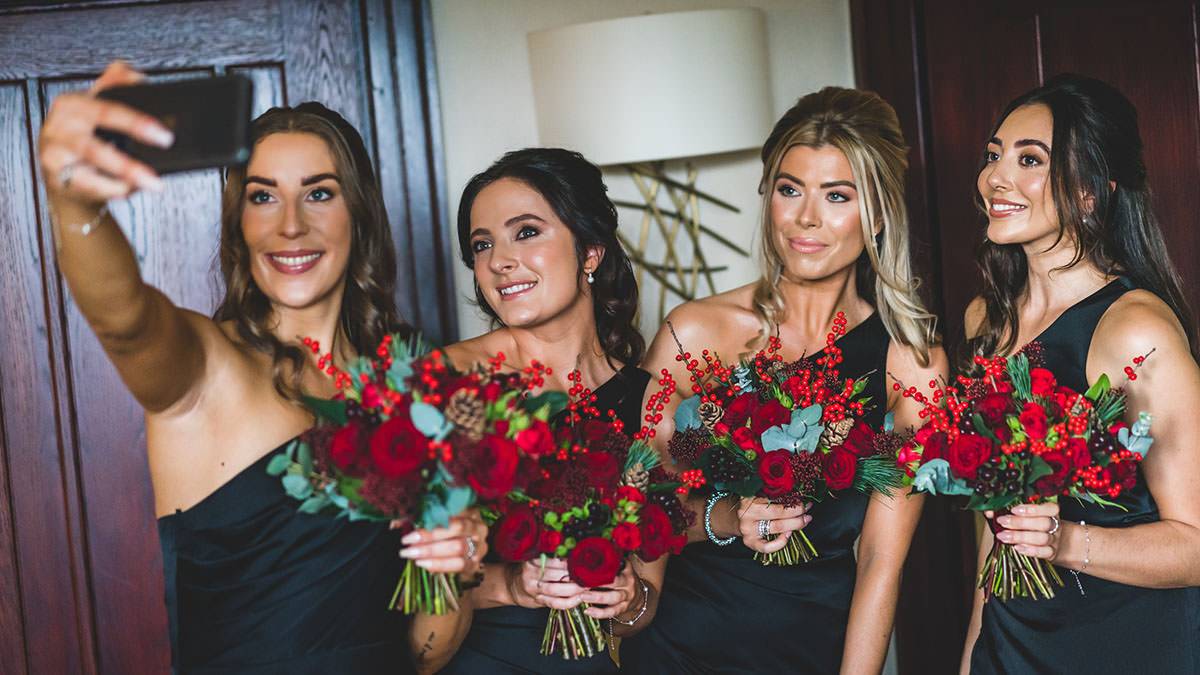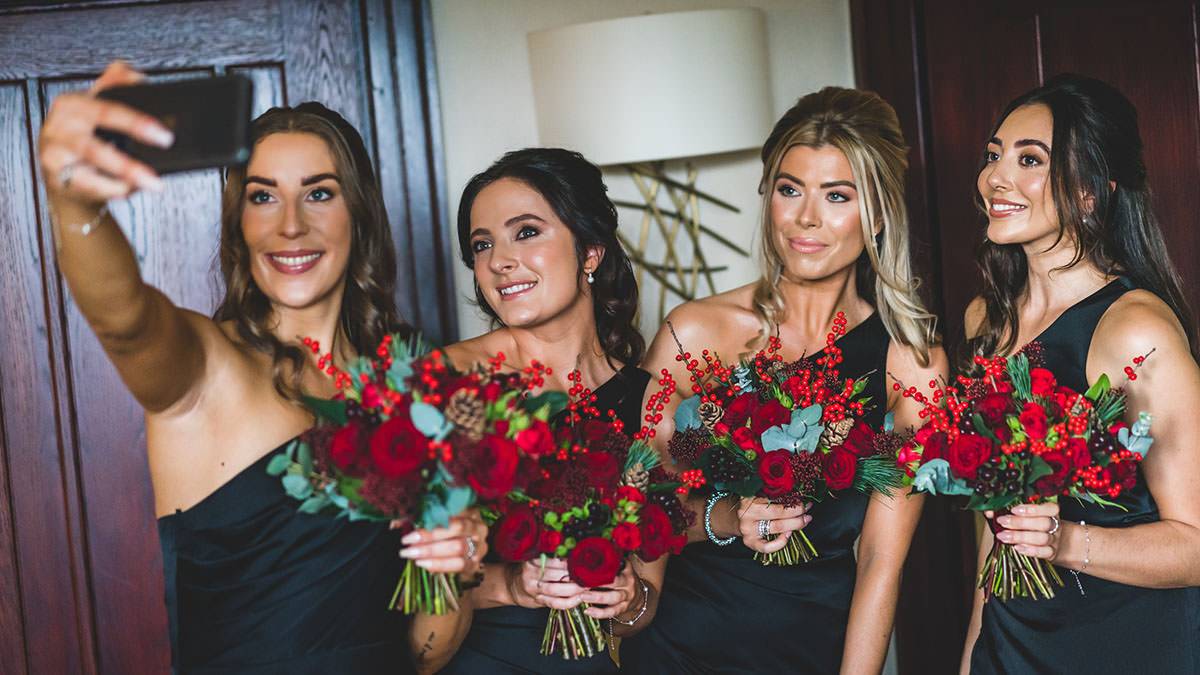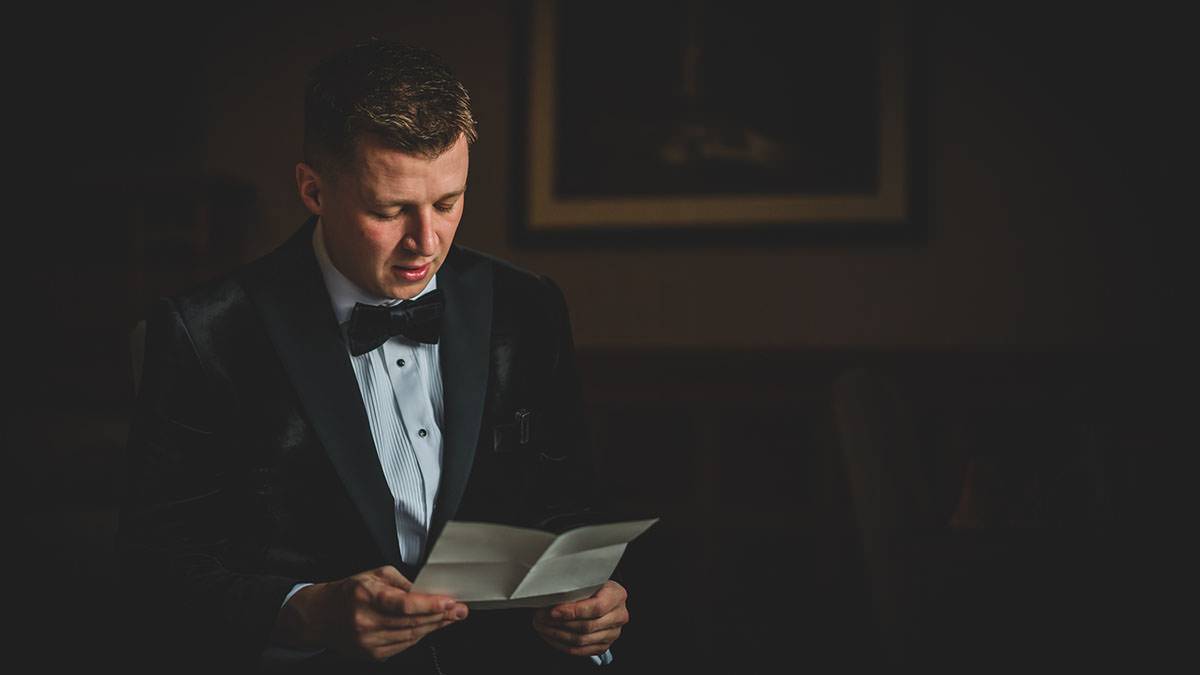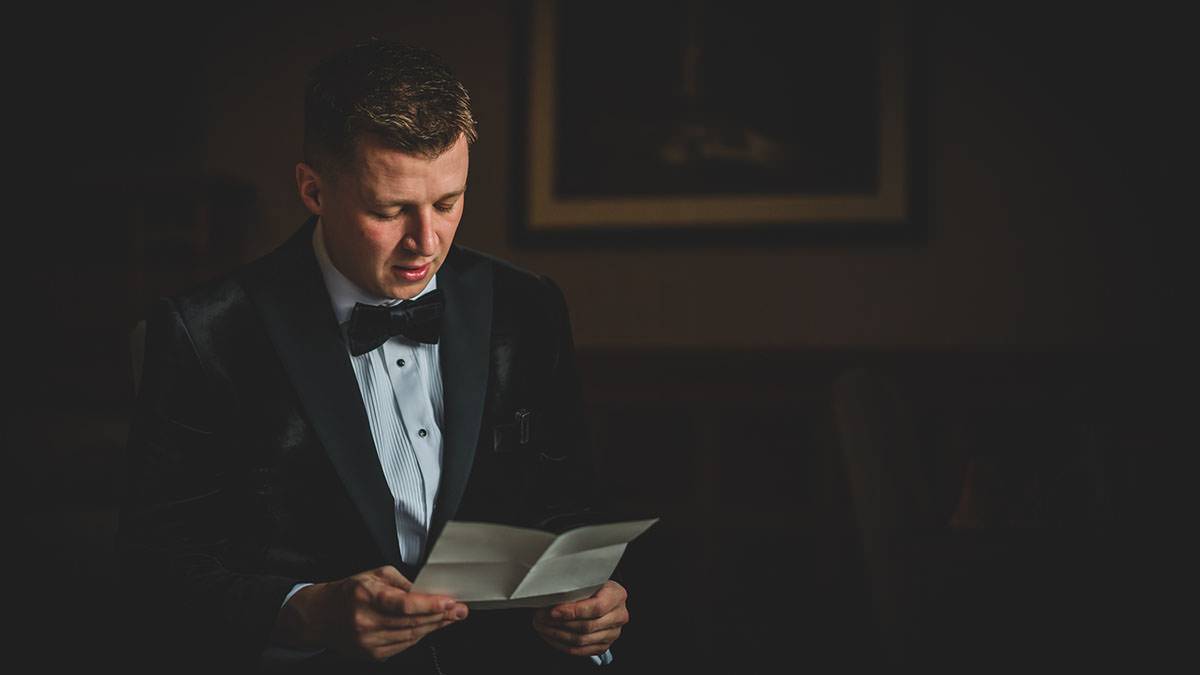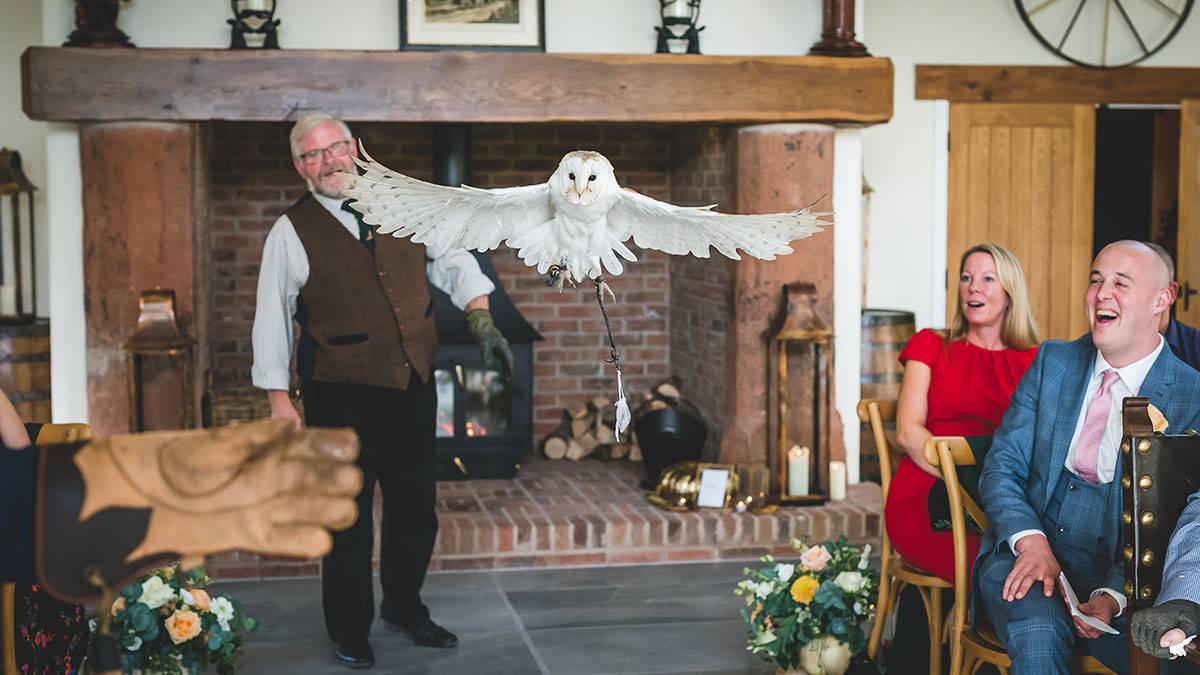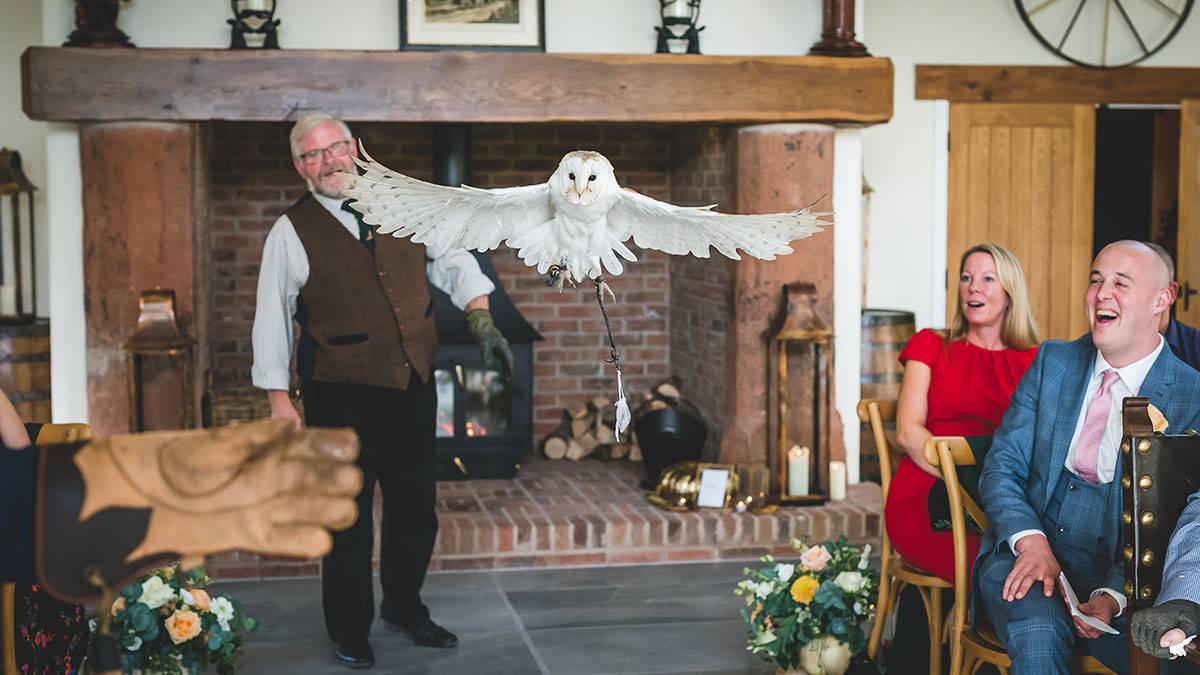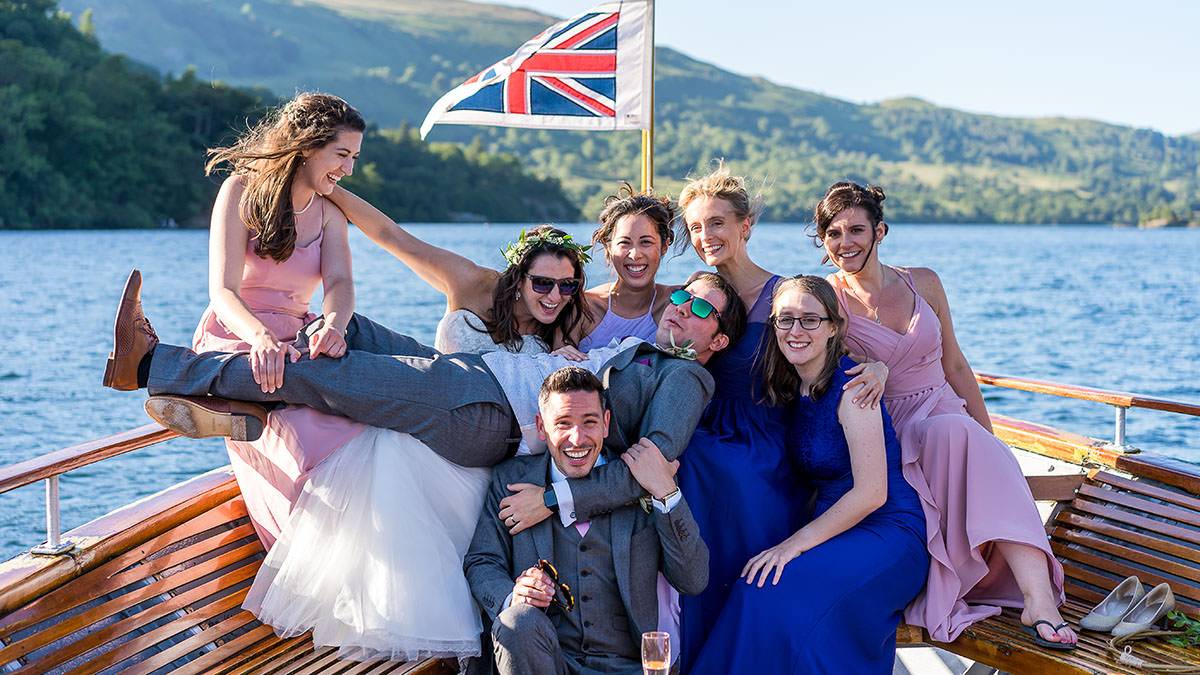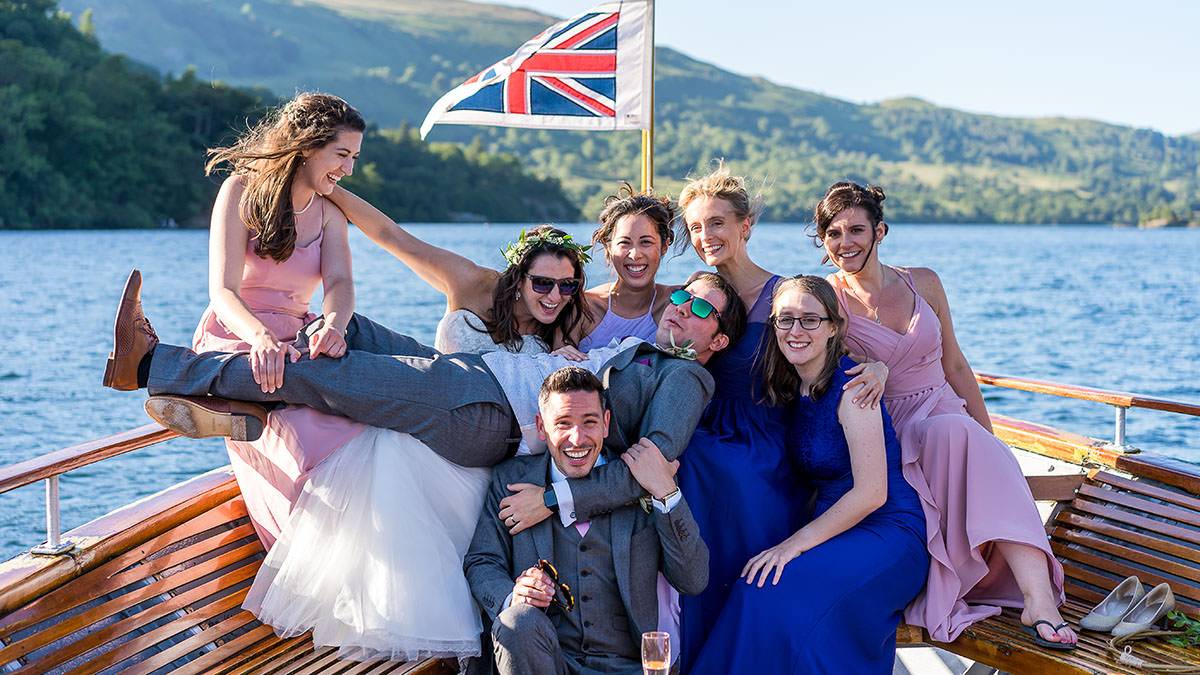 leaving-lodore-falls-wedding-gazebo.jpg
armathwaite-hall-wedding-photography-creative-flash-rain.jpg
seeing-the-bride-for-the-first-time-inn-on-the-lake.jpg
winter-wedding-photography-at-lodore-falls-hotel.jpg
ashness-jetty-evening-wedding-photograph-keswick.jpg
wedding-reception-reportage-candid-wedding-photograph-lodore-falls-hotel.jpg
lodore-falls-hotel-wedding-sparklers.jpg
dancing-in-the-rain-inn-on-the-lake-wedding-gazebo.jpg
bridal-reveal-at-inn-on-the-lake-ullswater-wedding-photography.jpg
drone-wedding-group-photography-lodore-falls.jpg
evening-wedding-sparkler-photograph-at-inn-on-the-lake-ullswater-wedding.jpg
groom-portraits-inn-on-the-lake-reflections-pool.jpg
inn-on-the-lake-ullswater-evening-nightime-gazebo-photograph.jpg
intimate-relaxed-lake-district-wedding-photograph-at-lodore-falls-hotel.jpg
lodore-falls-hotel-night-time-wedding-photograph-on-bridge.jpg
ring-exchange-at-inn-on-the-lake-ullswater-wedding.jpg
wedding-portrait-with-the-lake-district-fells-in-the-background.jpg
relaxed-natural-couple-during-tier-wedding-at-lodore-falls.jpg
bridsmaids-selfie-armathwaite-hall.jpg
groom-reading-letter-from-bride-morning-wedding.jpg
flying-owl-delivery-rings-wedding-ceremony-new-house-farm.jpg
partytime-on-the-ullswater-steamer-wedding-day.jpg
Cragwood Country House on Lake Windermere's shores is an award-winning wedding venue in Cumbrian Lake District - and for good reason. Boasting luxury, elegance and breathtaking natural views in all directions - jetties, hilltops, mountain passes waterfalls Langdale Valley make Cragwood an unforgettable location for creating timeless photographs!
Venue Description: A magnificent Victorian mansion has been meticulously renovated back to its former splendour for your special event, complete with elegant rooms that have been delicately decorated to impress your guests and luxurious accommodation for your stay. Surrounded by 20 acres of breathtaking gardens that create the ideal ambiance for ceremony and reception activities alike while the scenic Lake Windermere serves as the backdrop to your photographs of your big day!
Lake Windermere jetties offer the ideal place to capture romantic moments on your special day, offering stunning backdrops such as its calm waters and surrounding hills, making for stunning wedding photos that you will treasure for life. When weather permits, head up Kirkstone Pass for some unforgettable mountain views; just bring appropriate footwear! (Kirkstone Pass can take about 20 minutes by car to reach its summit.) Allow an hour for travel time as we aim to take as many shots possible along our travel route before reaching Kirkstone.
Waterfalls offer an enchanting backdrop for wedding photos; their cascading waters create a romantic and intimate setting - ideal for creating memories that will last a lifetime!
Langdale Valley is also an idyllic wedding photography location; nestled amidst some of Lake District's most majestic mountains such as Langdale Pikes. Offering panoramic vistas and an abundance of natural beauty, Langdale Valley makes an attractive backdrop for photography sessions in and around this stunning Lake District locale.
Cragwood Country House on Lake Windermere's shores is an unparalleled wedding venue in Cumbrian Lake District, featuring breathtaking beauty, luxurious amenities and unrivaled photo opportunites for creating magical and memorable images for any special day celebrations. If romance and elegance is what you seek then don't look any further - Cragwood Country House provides that and more.
Over 17-years experience as a Lake District wedding photographer at Cragwood Country House combined with living locally has given me invaluable knowledge that I love sharing - providing opportunities for some signature landscape shots!
If you would like to read a brief overview of my wedding photography services, then more details can be found on this website along with a comprehensive price list, examples of my photography and information about my Exclusive wedding packages.
If you would like to receive a free brochure which also contains a comprehensive wedding price list and details of all of the options available, then please either give me a call or complete the online contact form.
Joanne and Christopher (Cragwood Country House – 1st November)
Chris photographed our wedding on the 1st November at the Cragwood Country House Hotel on Windermere. We booked everything online as we were getting married at a distance from our home and it was a 'just us' wedding package. He turned up in good time to meet with us and the registrars and, having done weddings at the venue previously, he knew all the places to take us in the grounds for lovely pictures.
He was such a lovely person, really personable and friendly and took lovely pictures, that were so unobtrusive whilst we were getting married (when I've looked at the pics I've seen pics that I didn't realise he took!) and then did another hour of pictures in the grounds. The whole experience of the pictures being taken was lovely.
And then the pictures arrived. They look like us on a good day! We can also get them in black and white and the prices for ordering them from the website are very reasonable - we were thrilled with the pictures that we received, they were exactly what we wanted as they show the landscape and not just us!
Mr & Mrs Nuttall