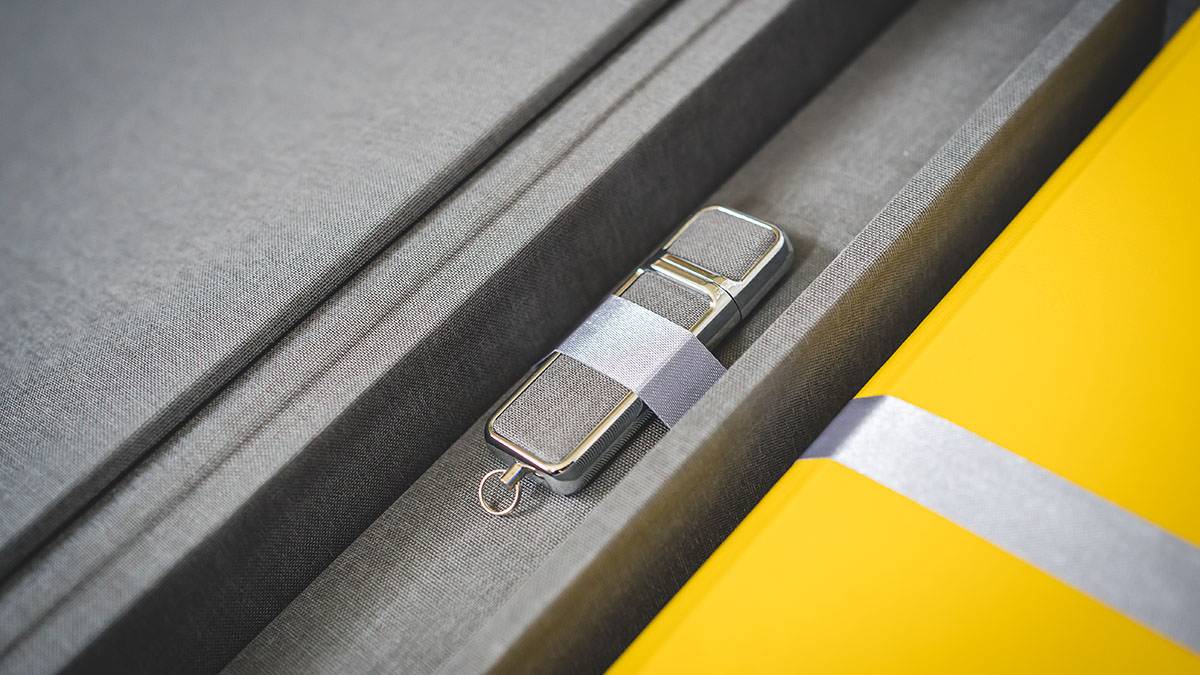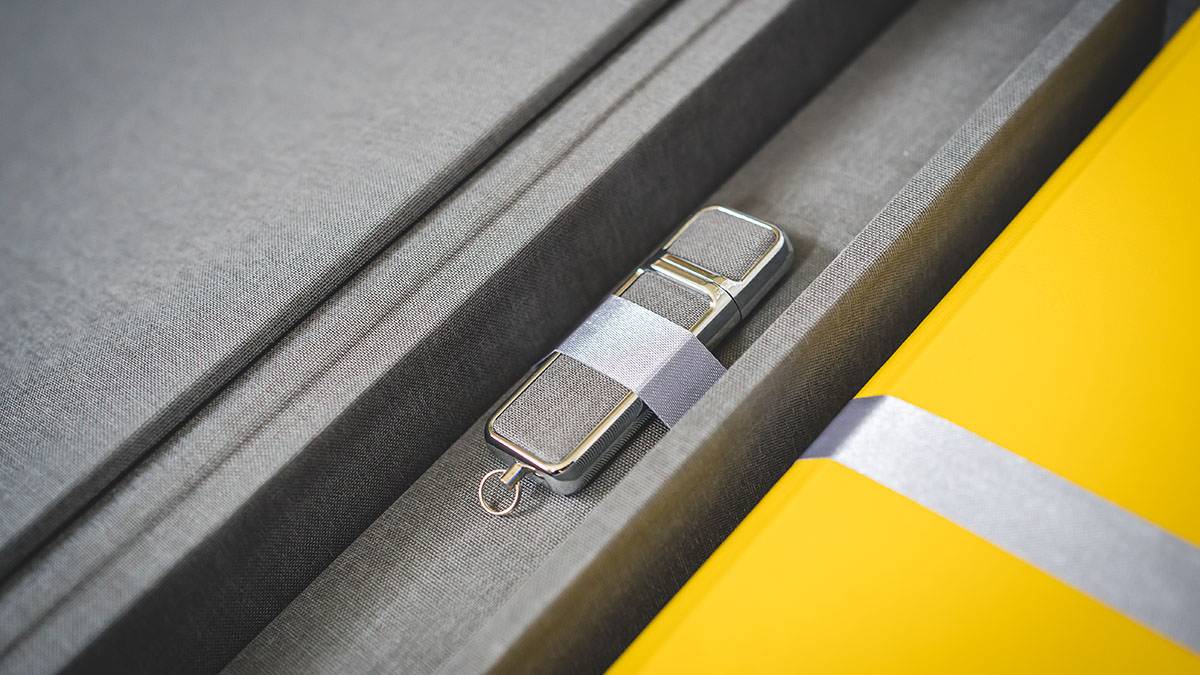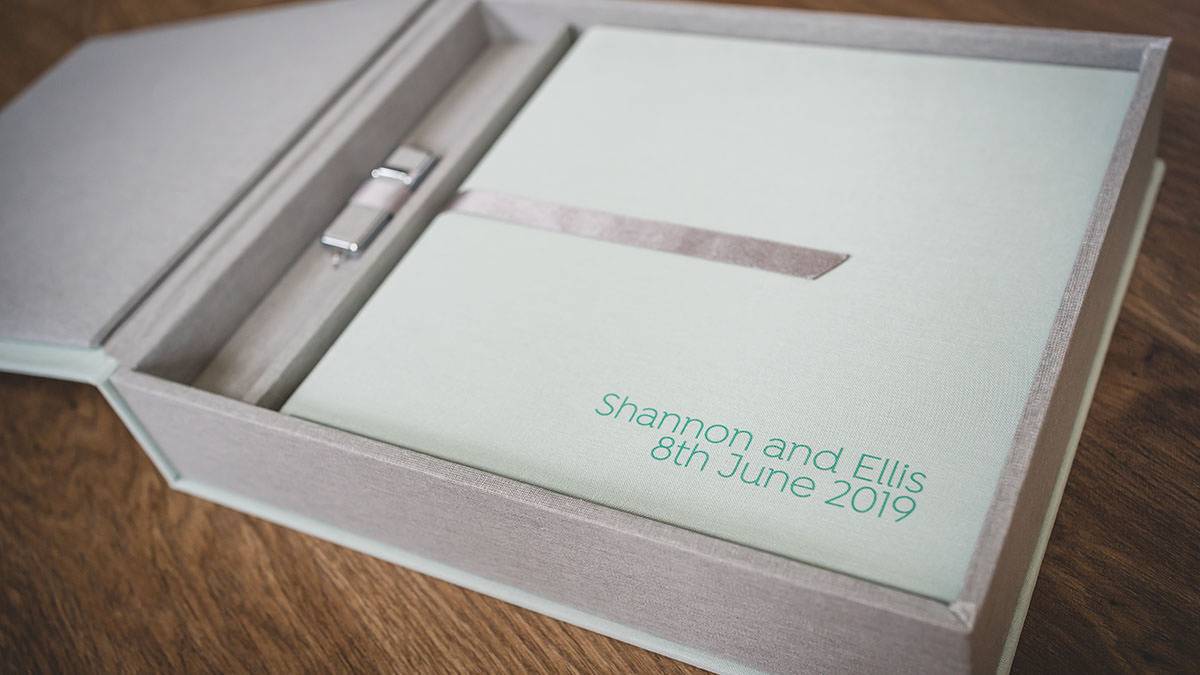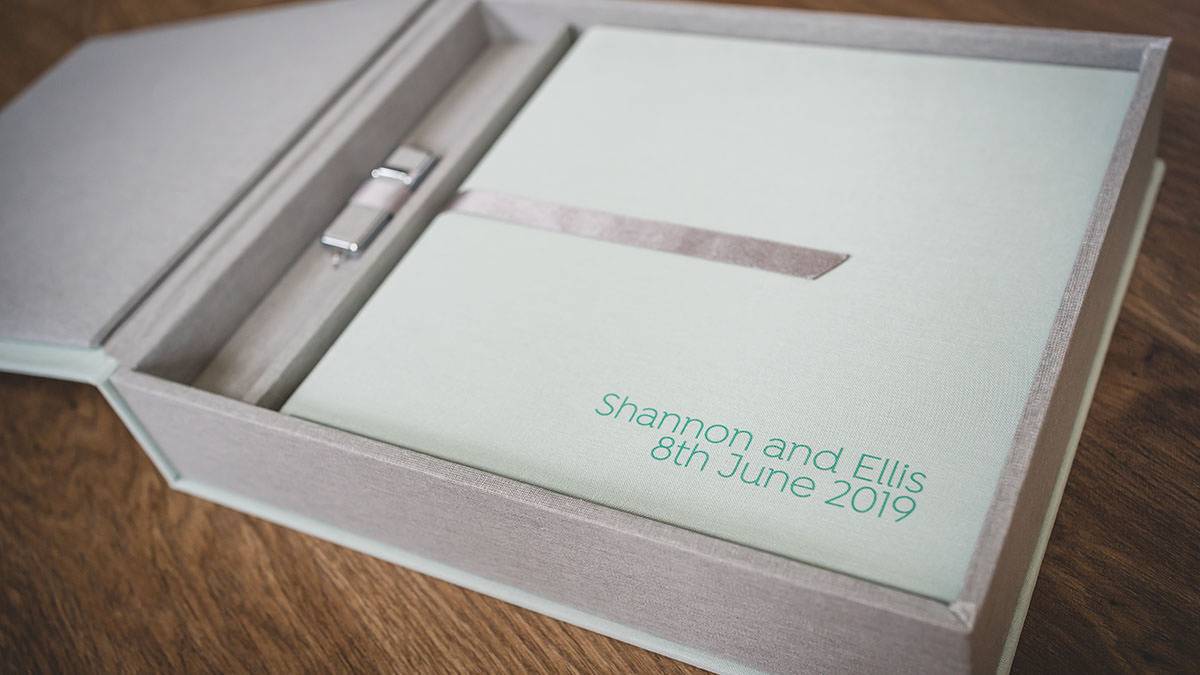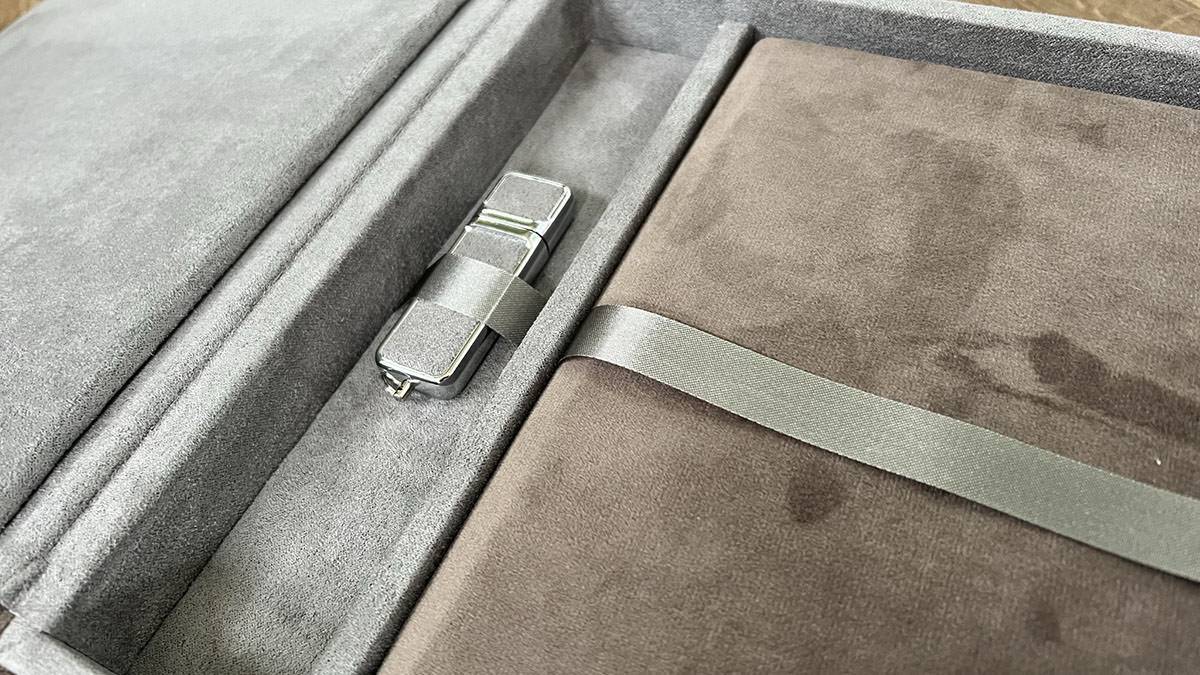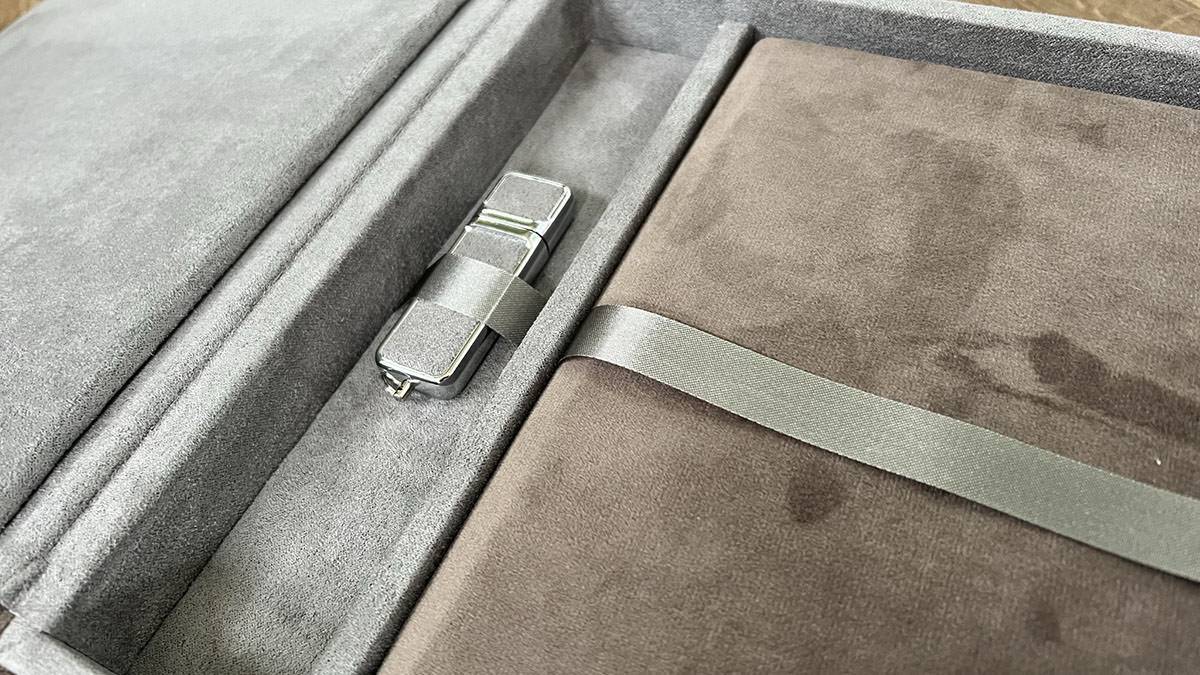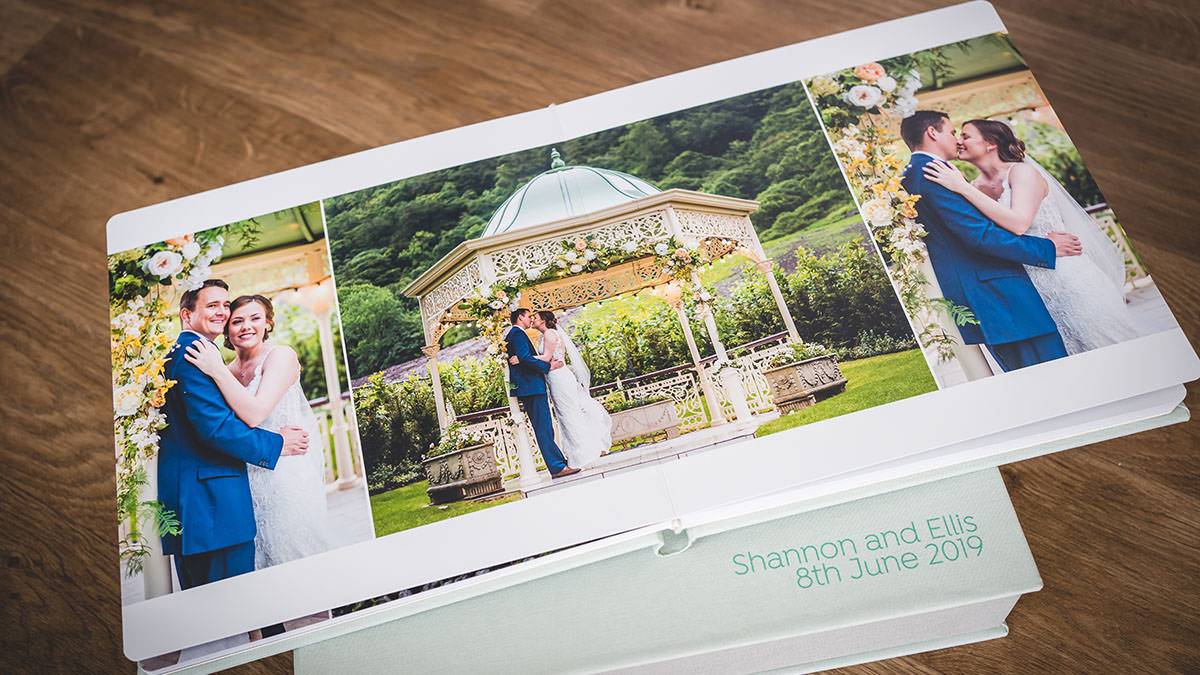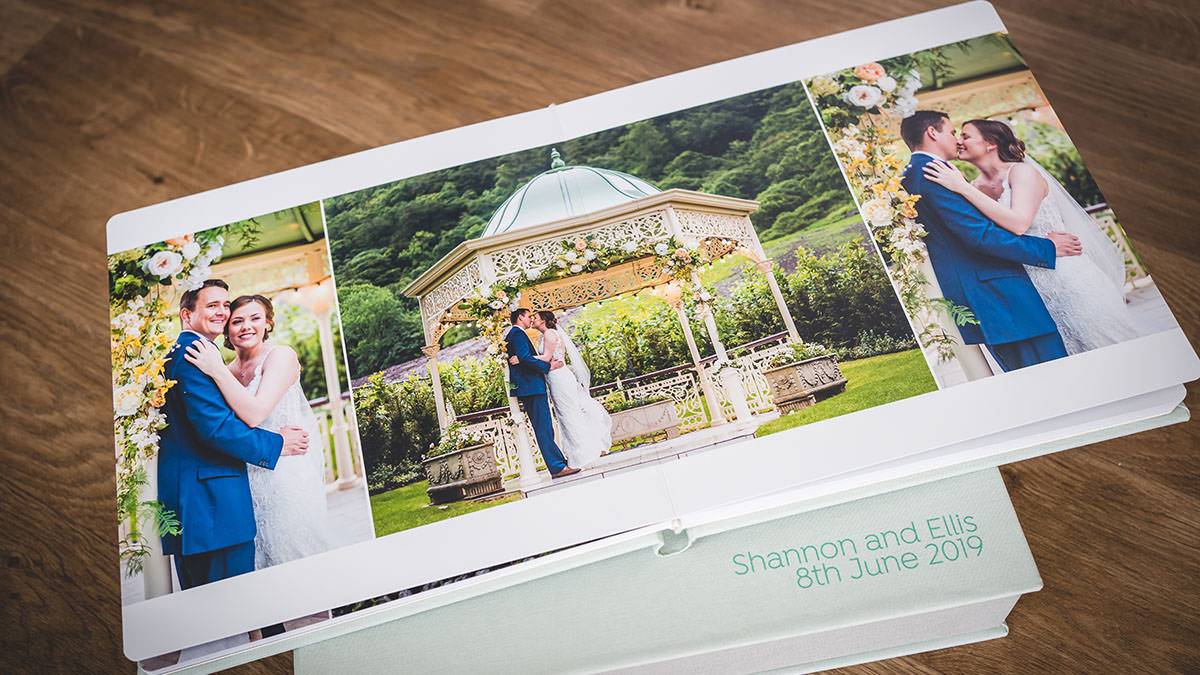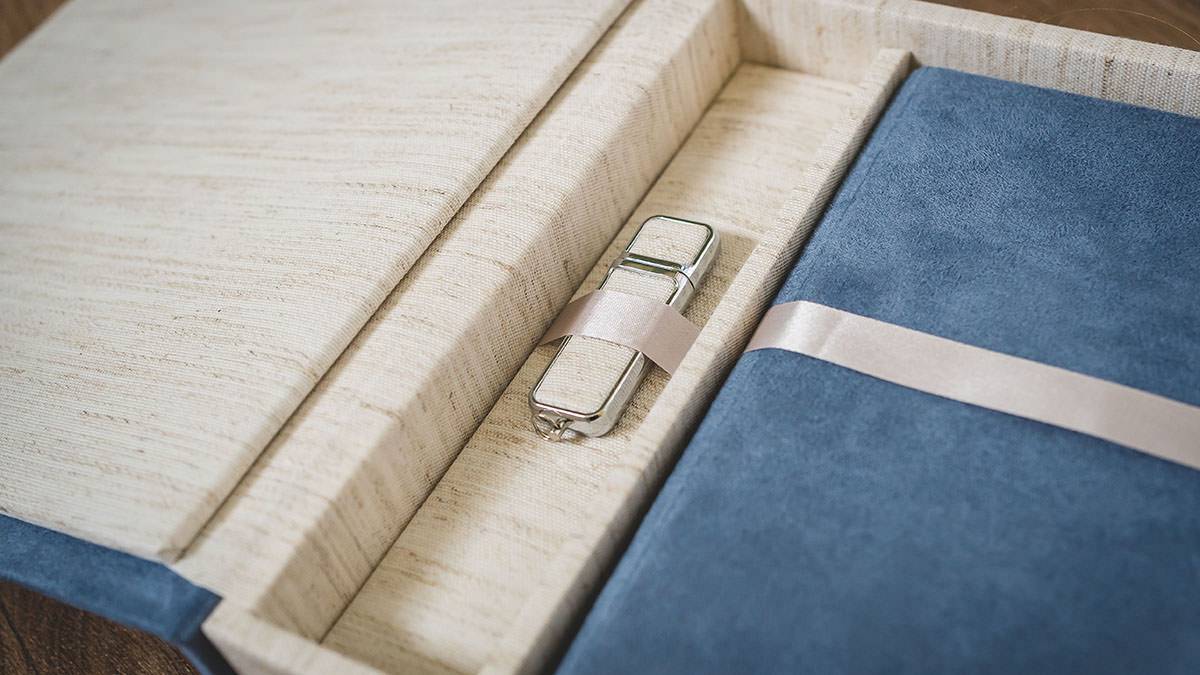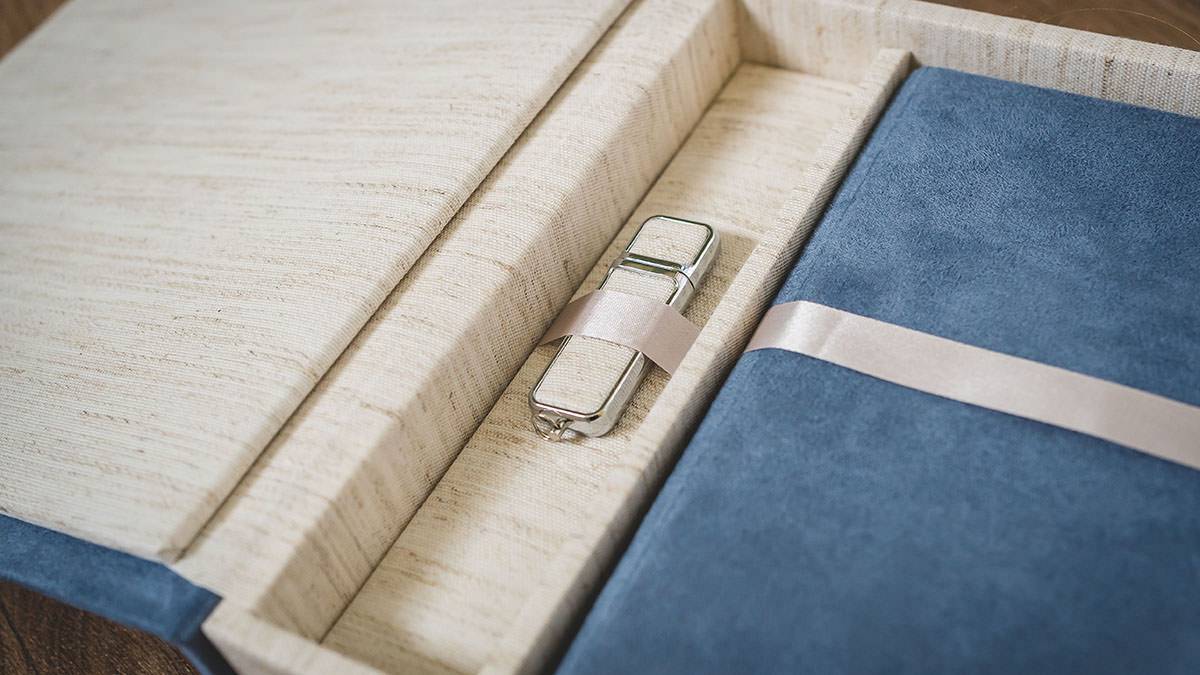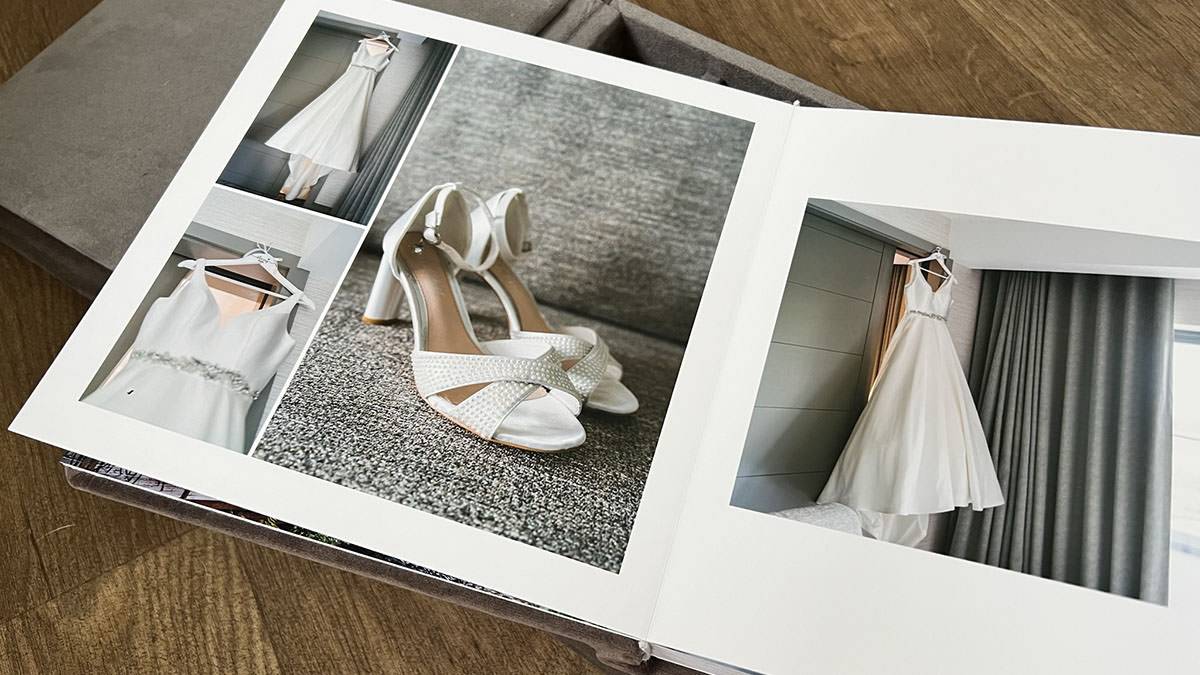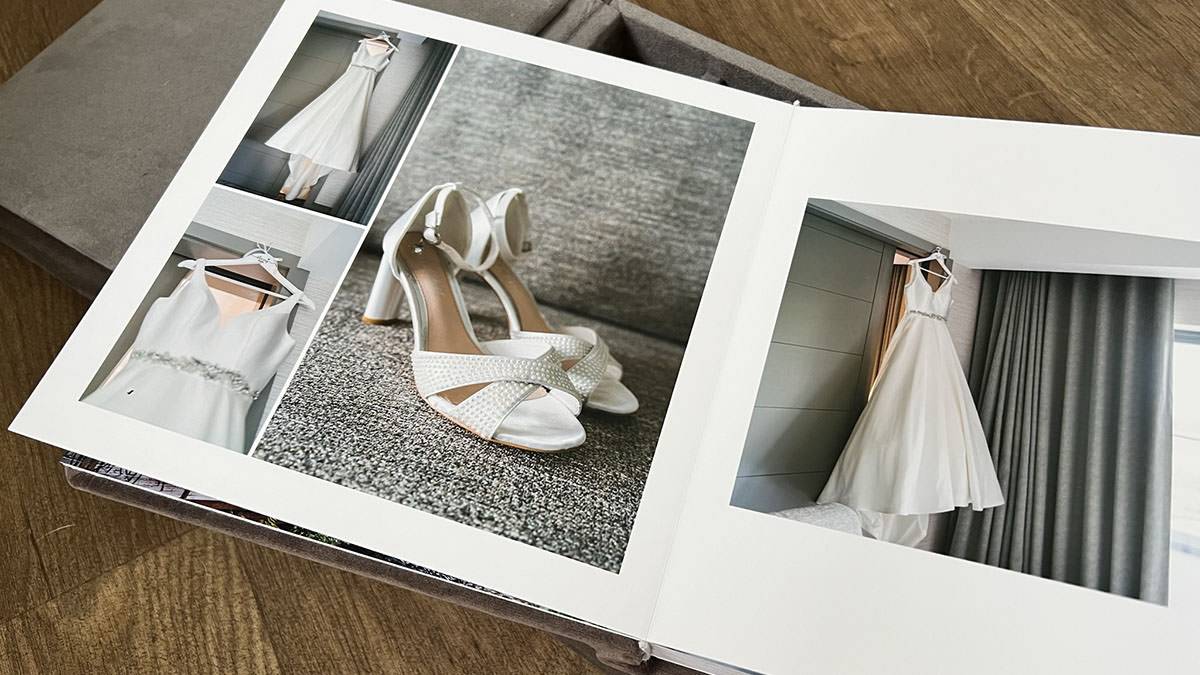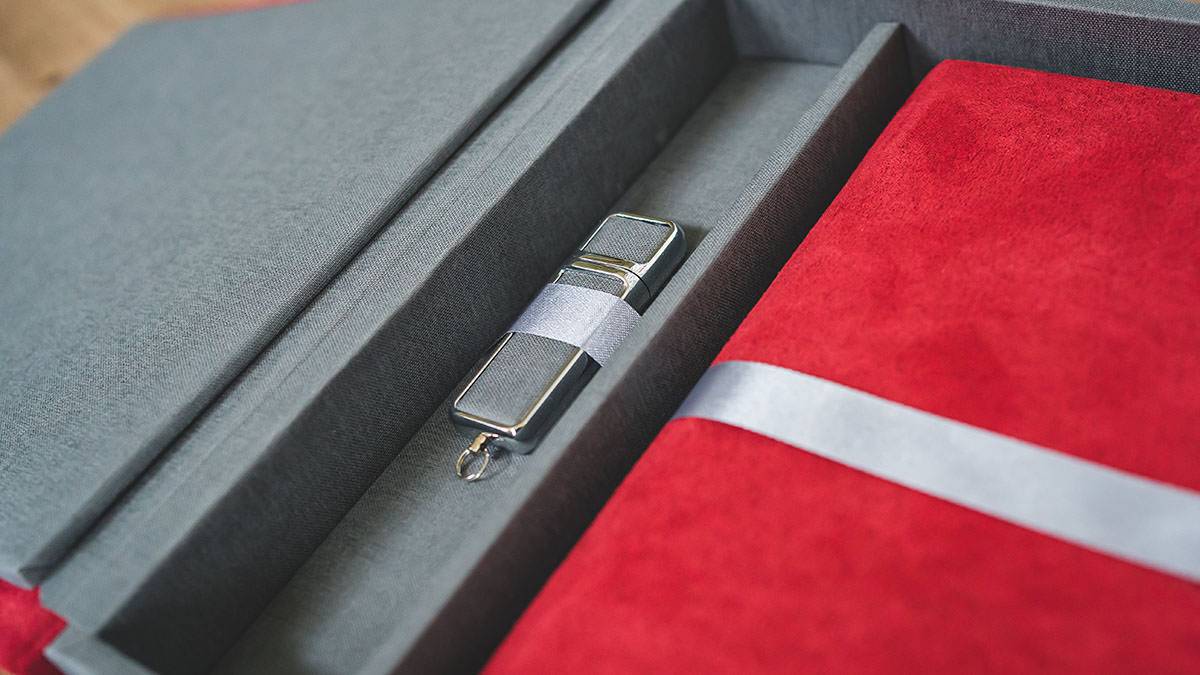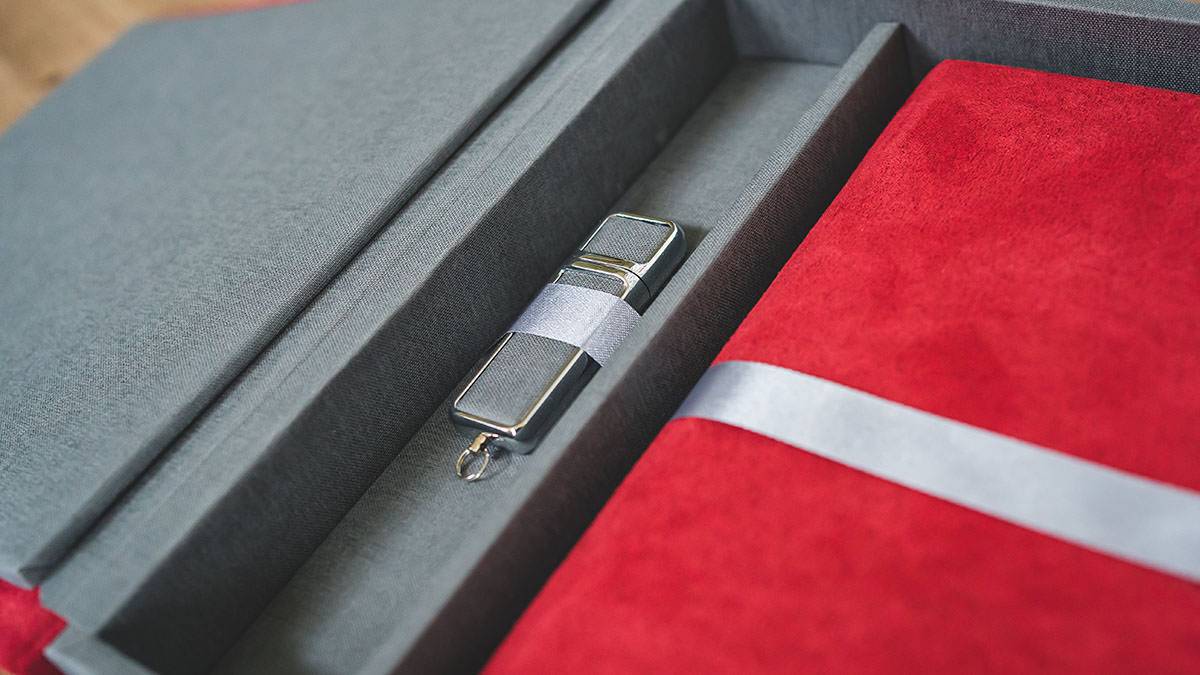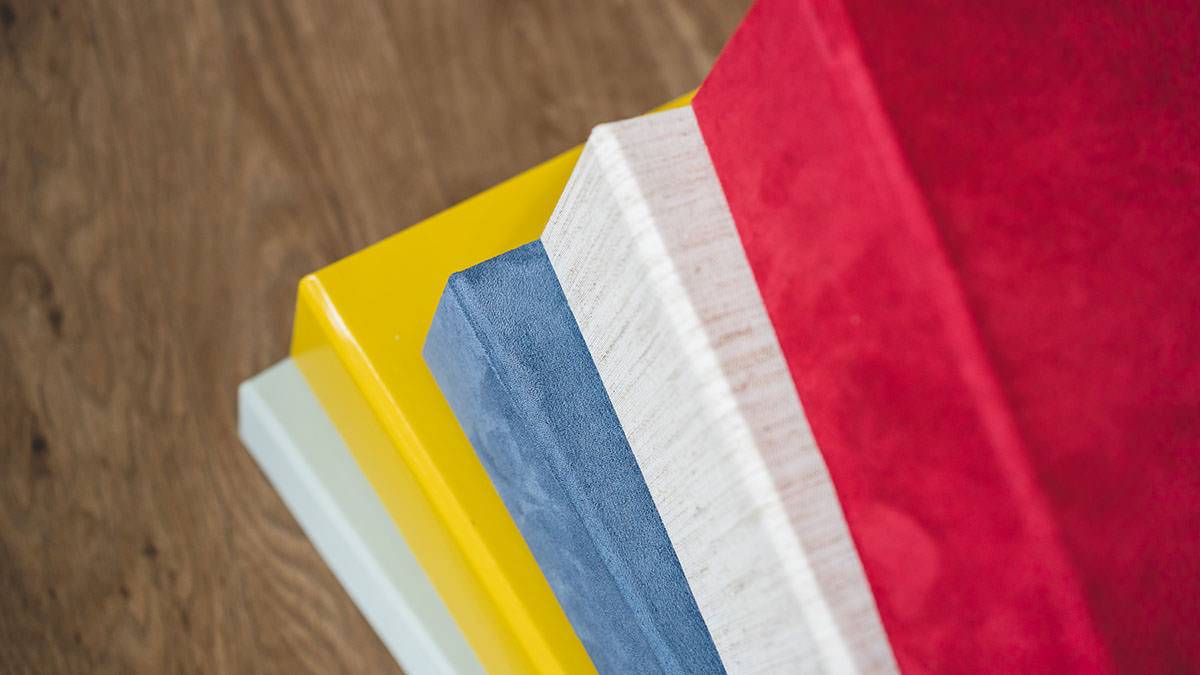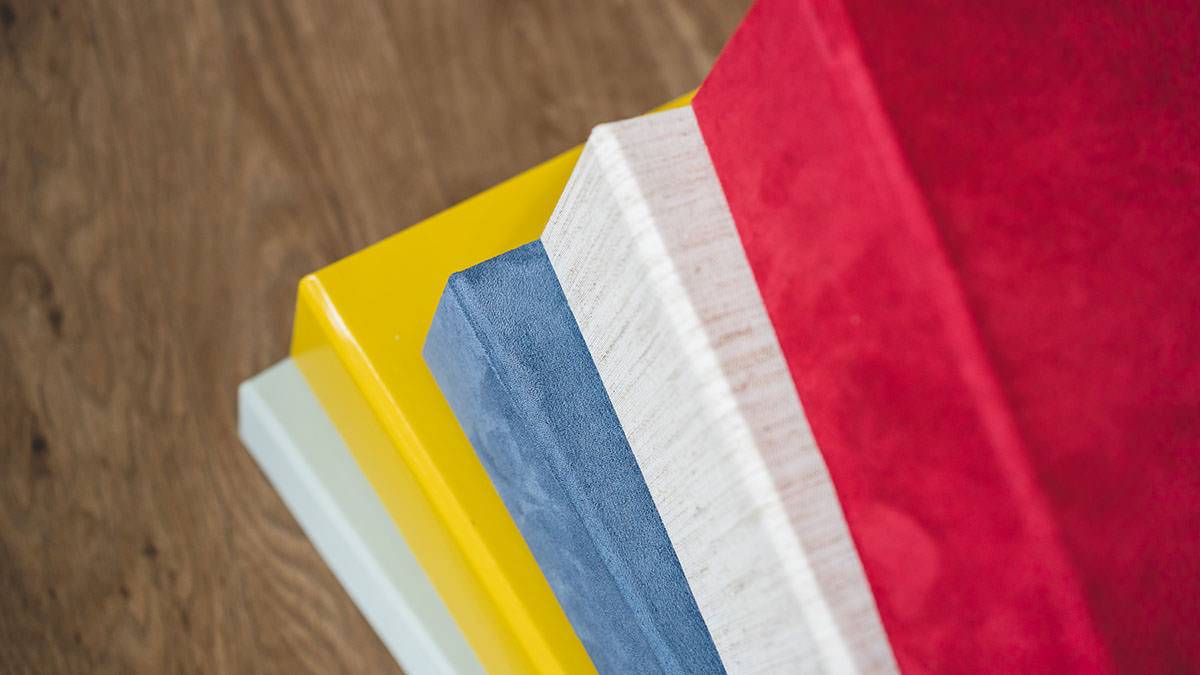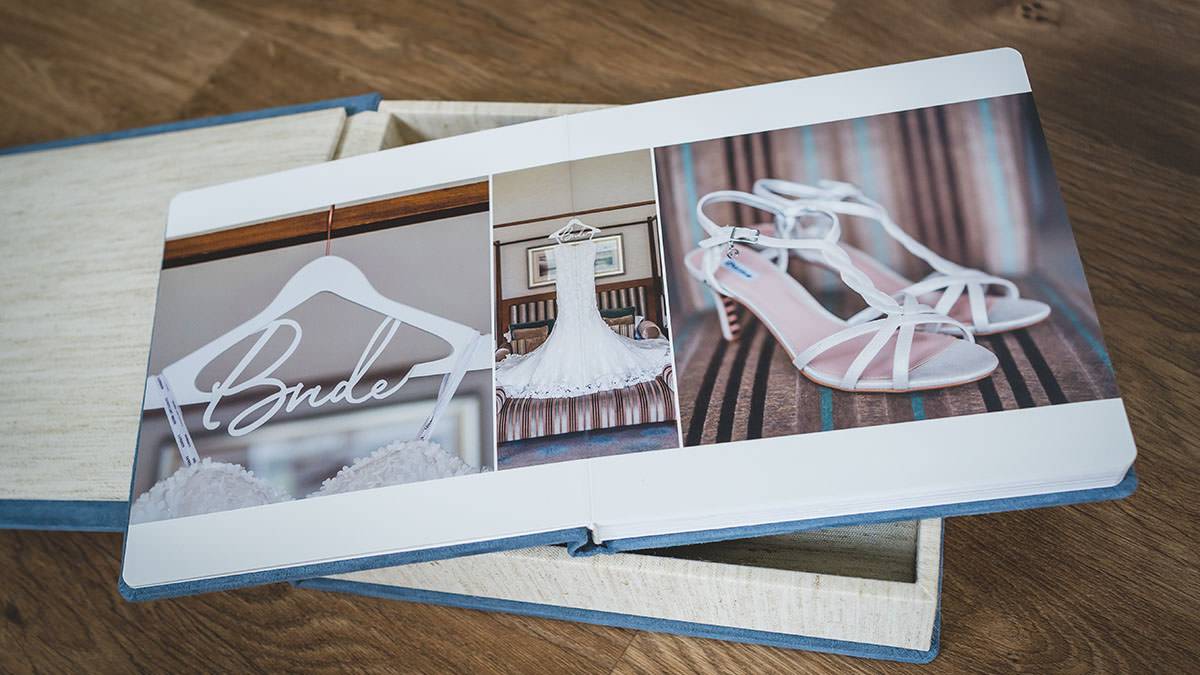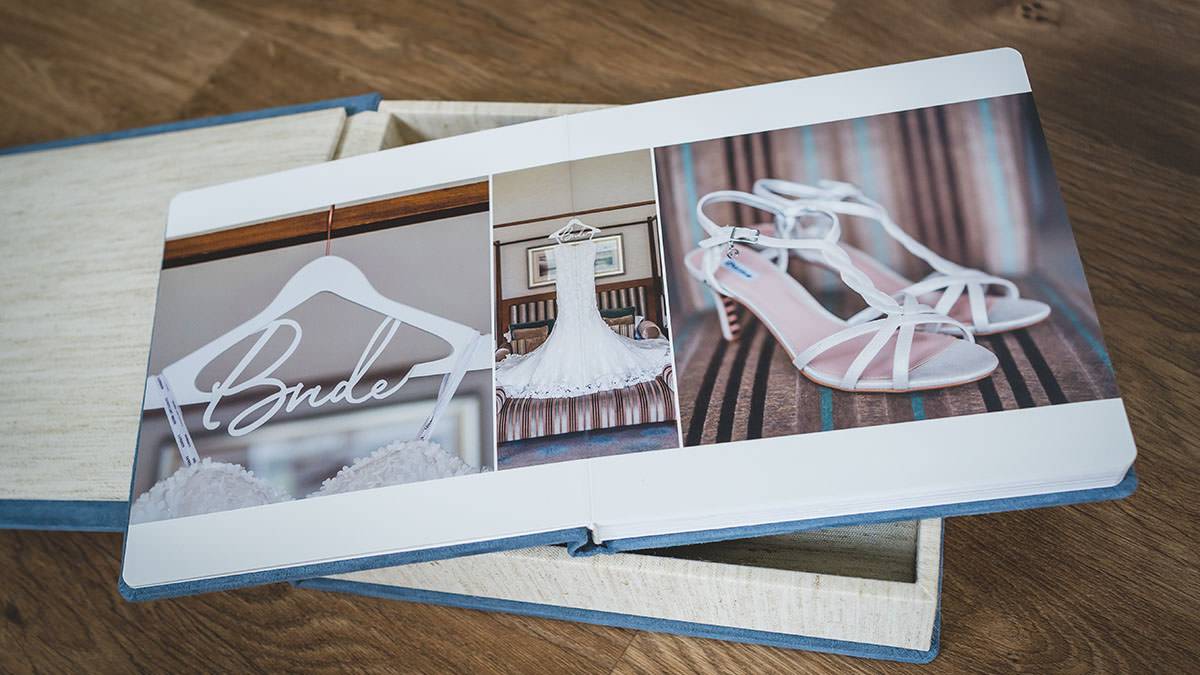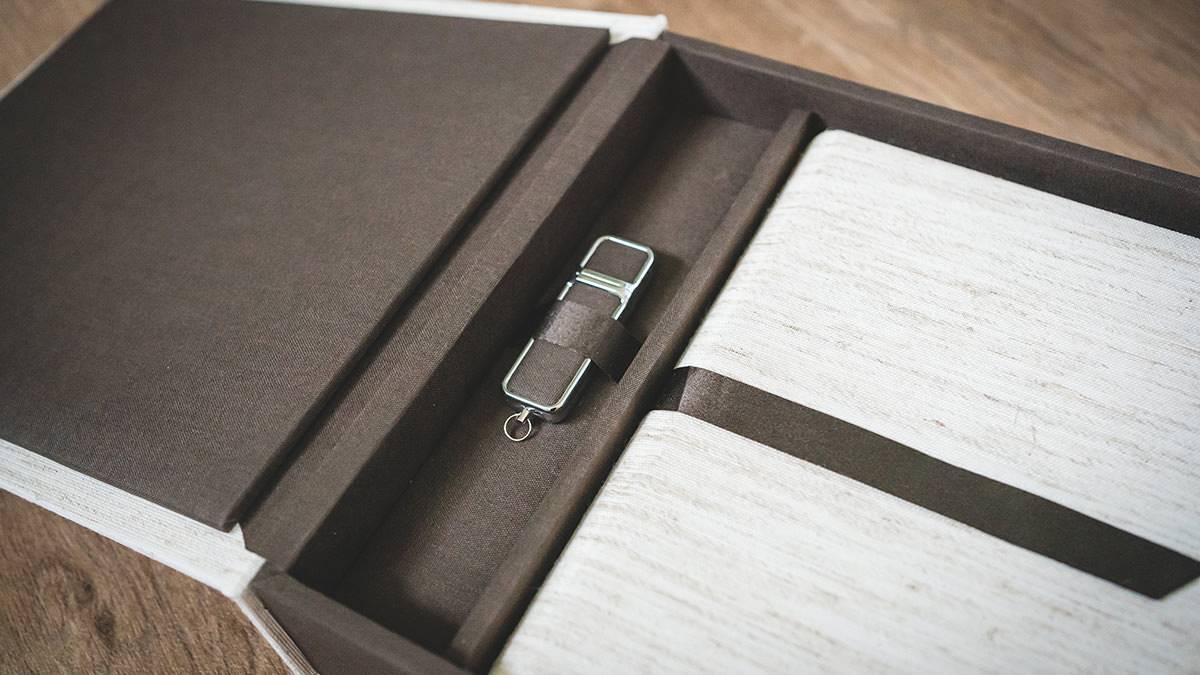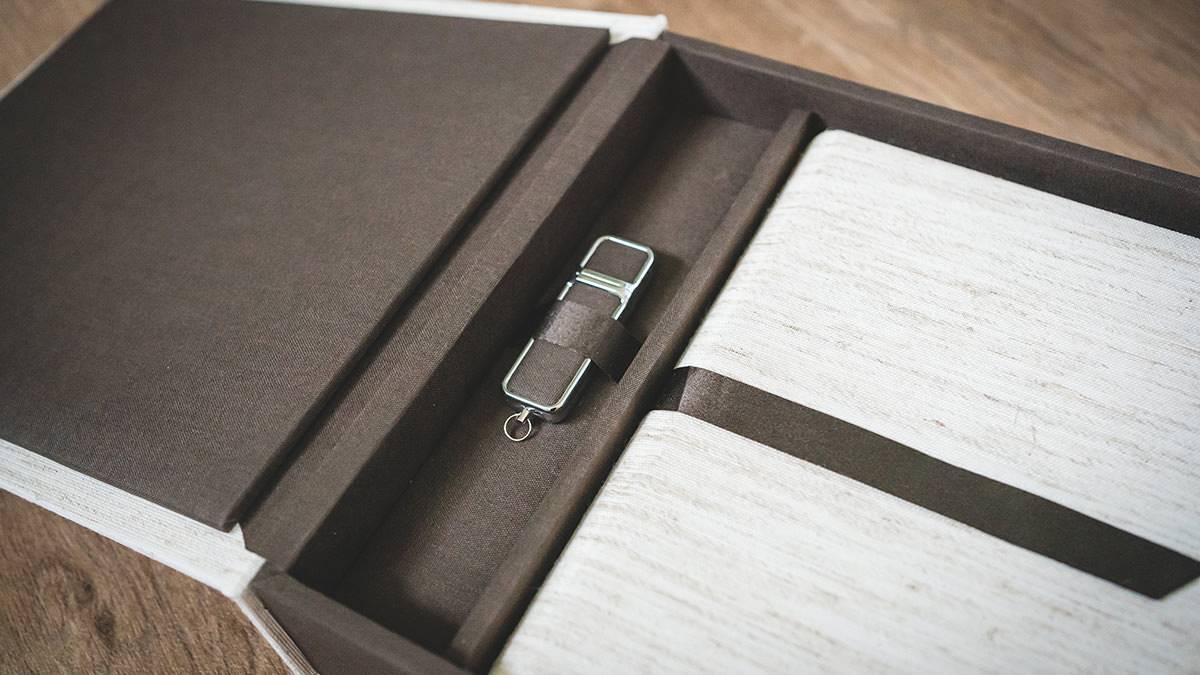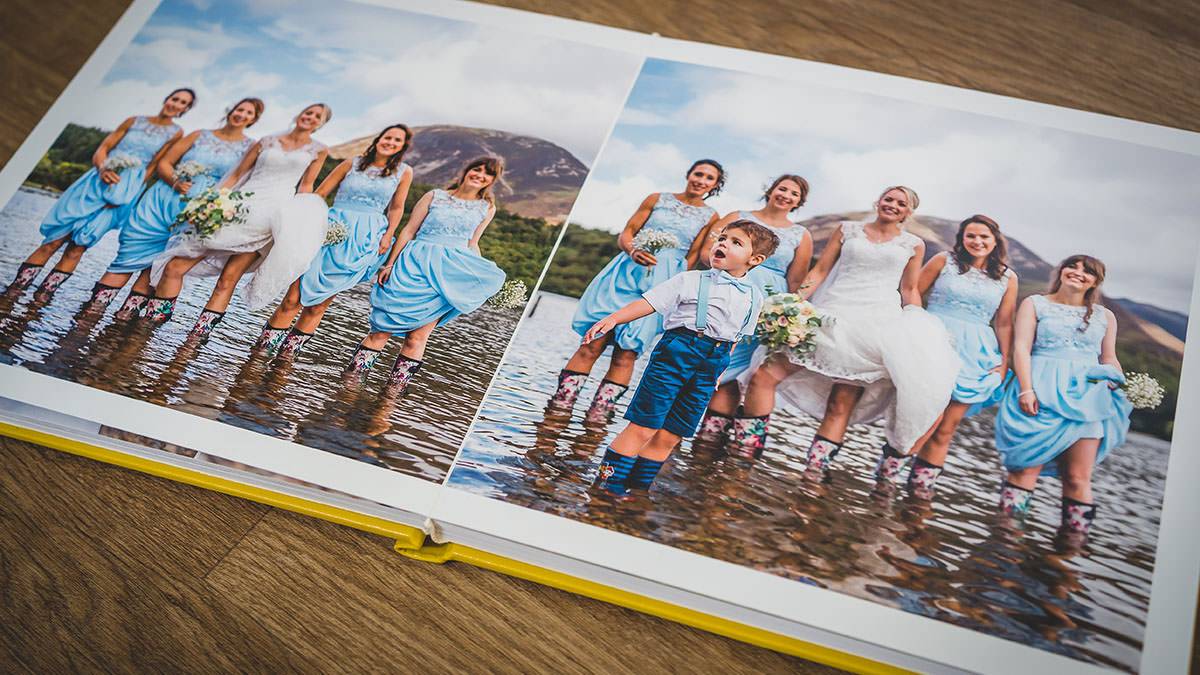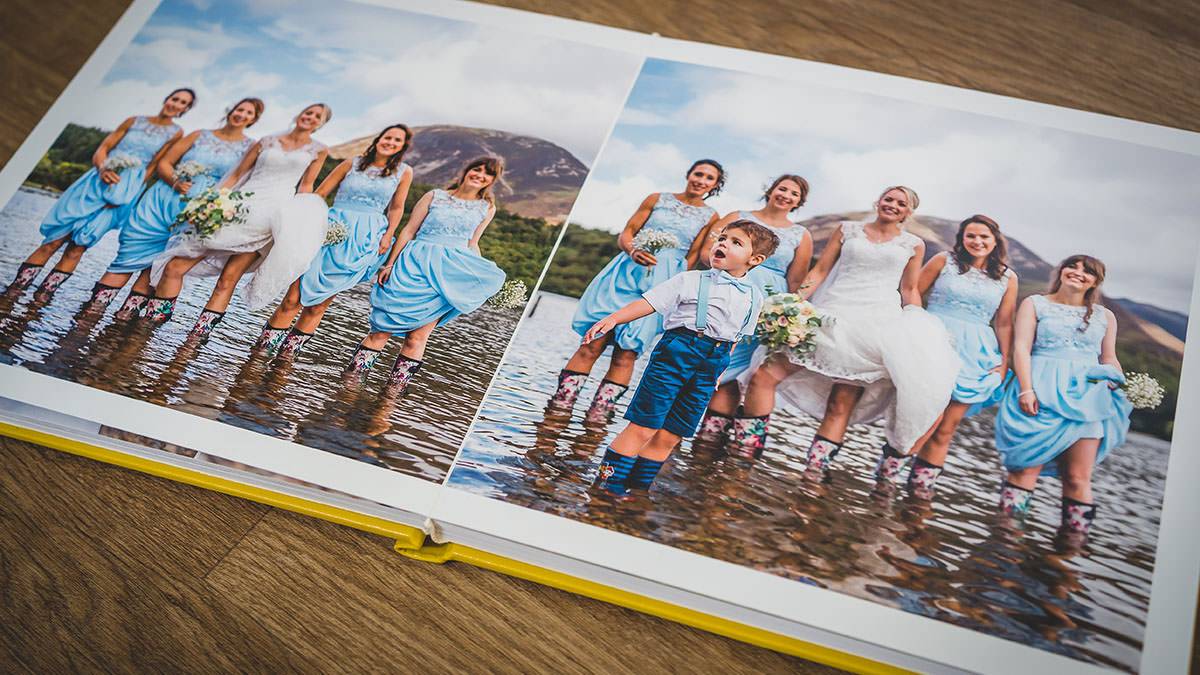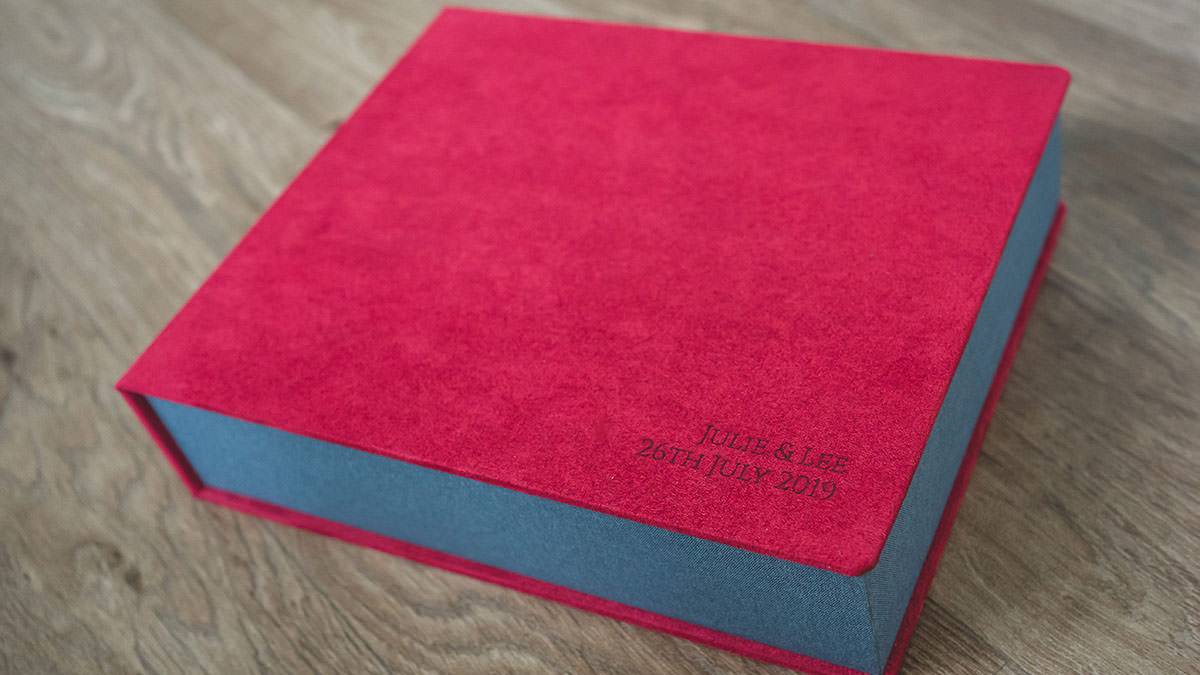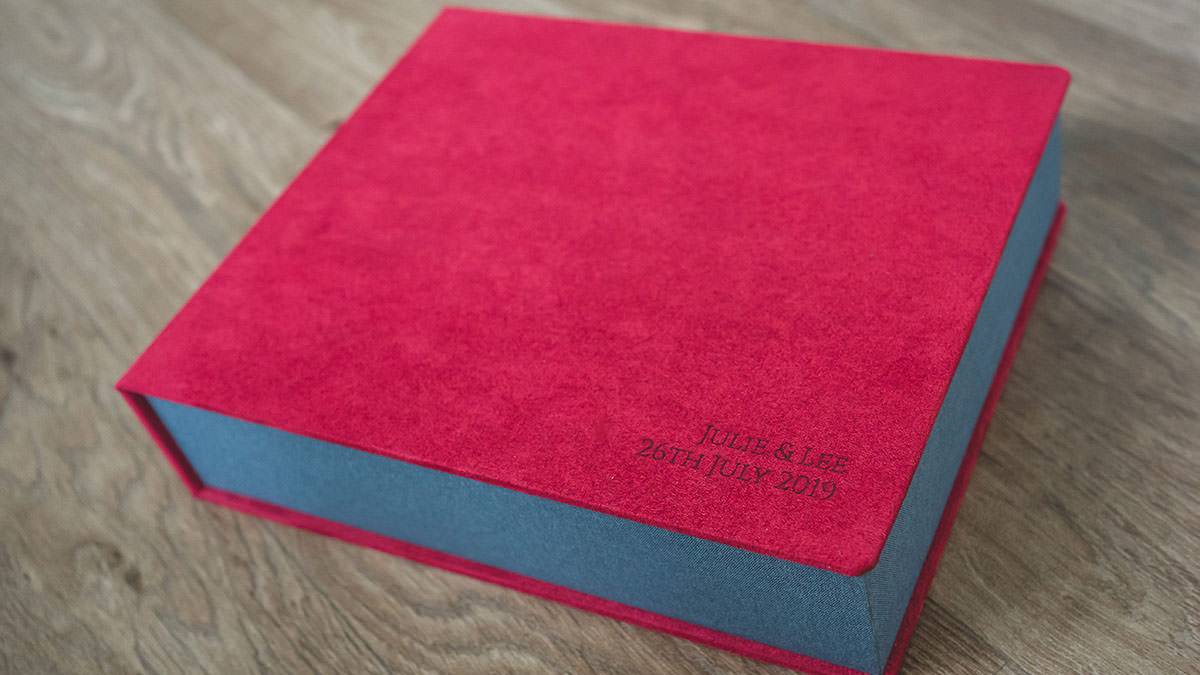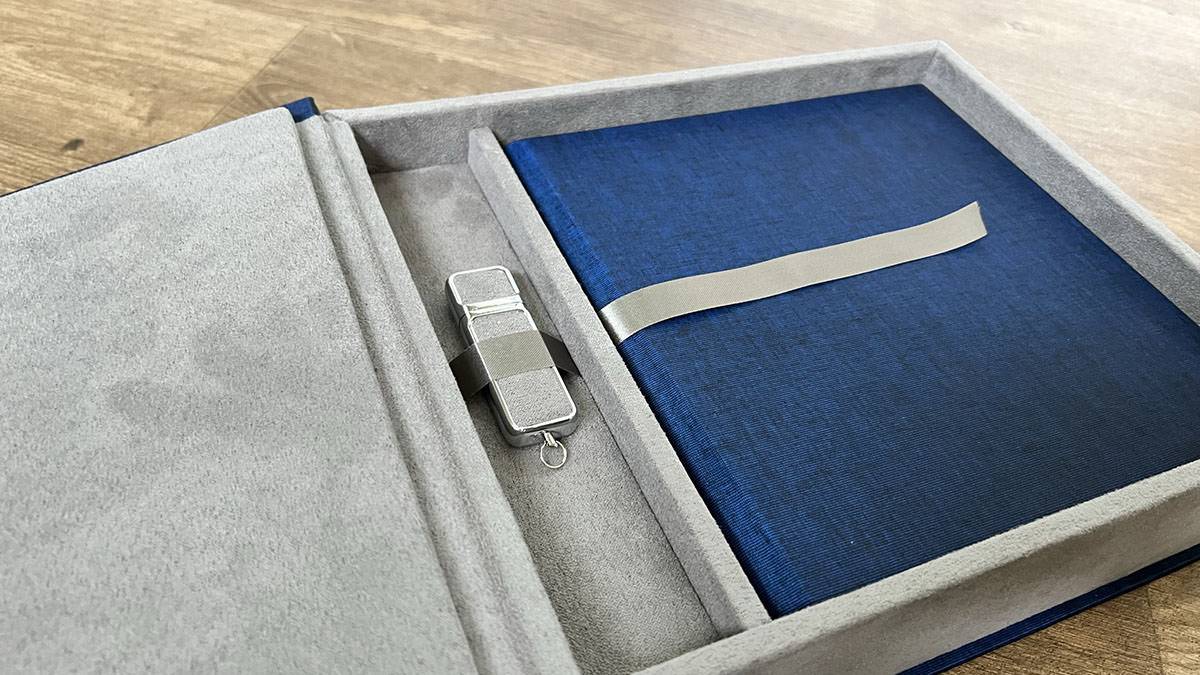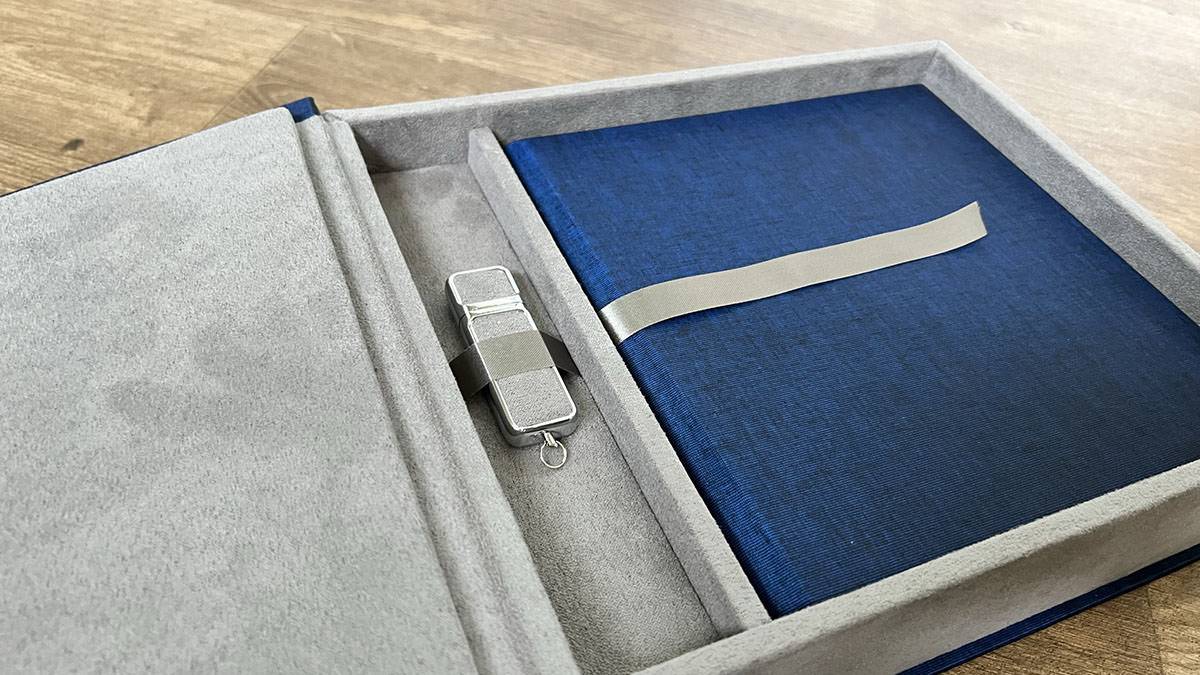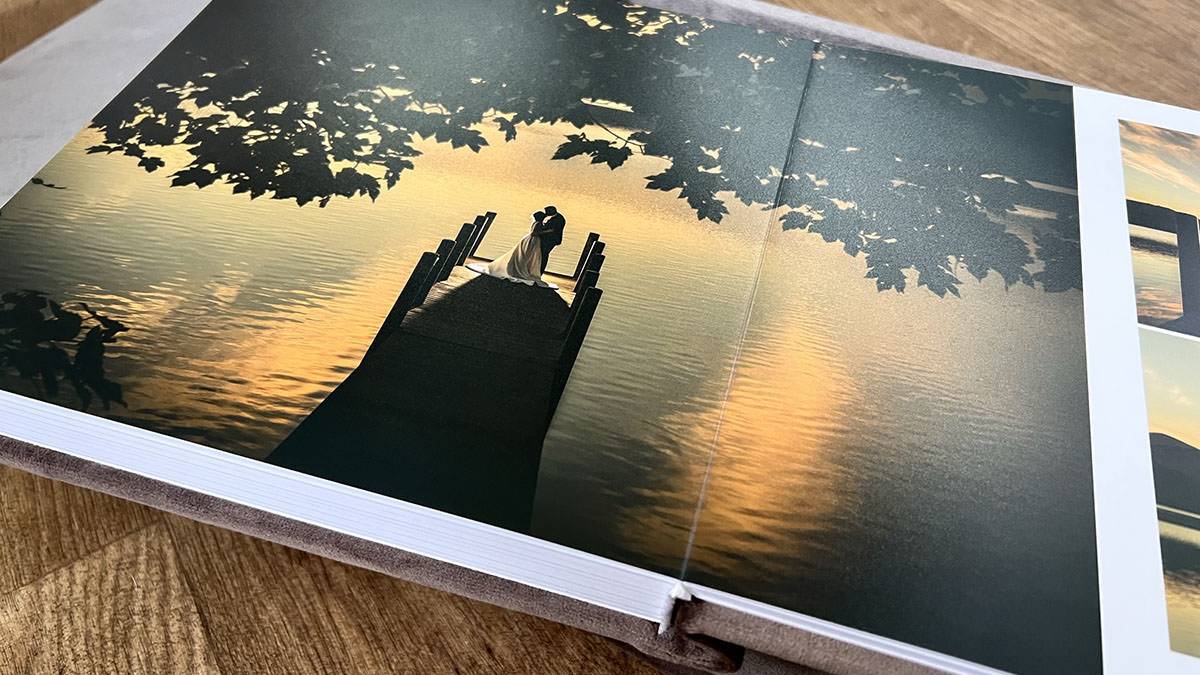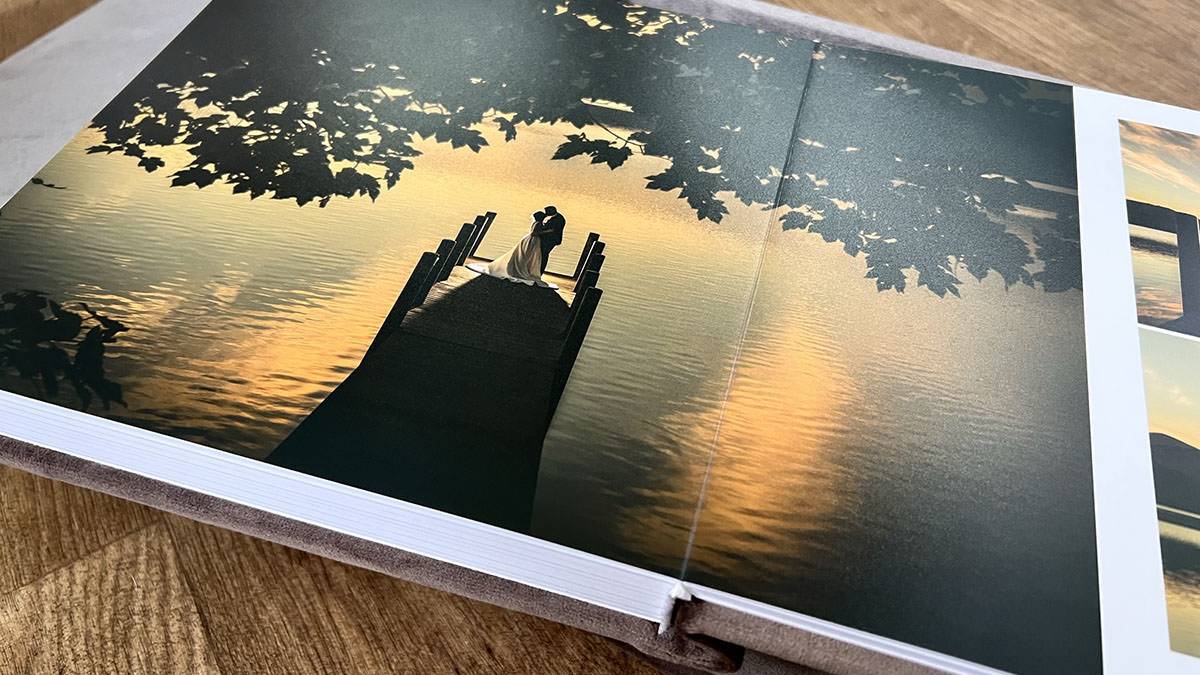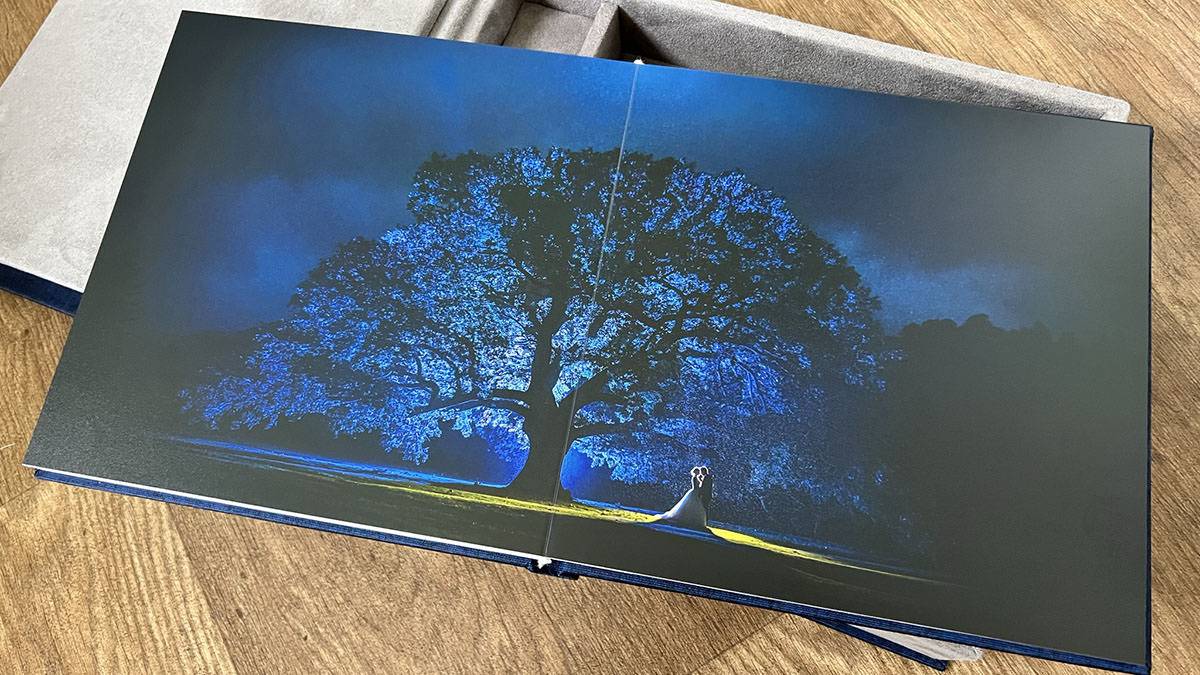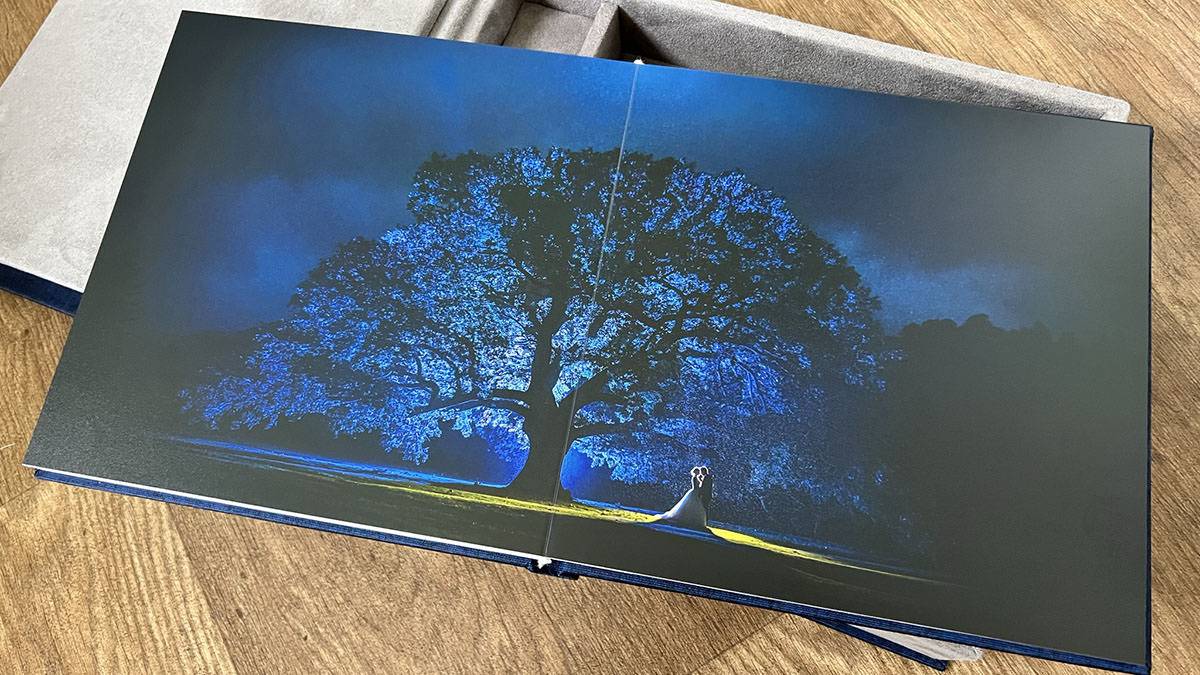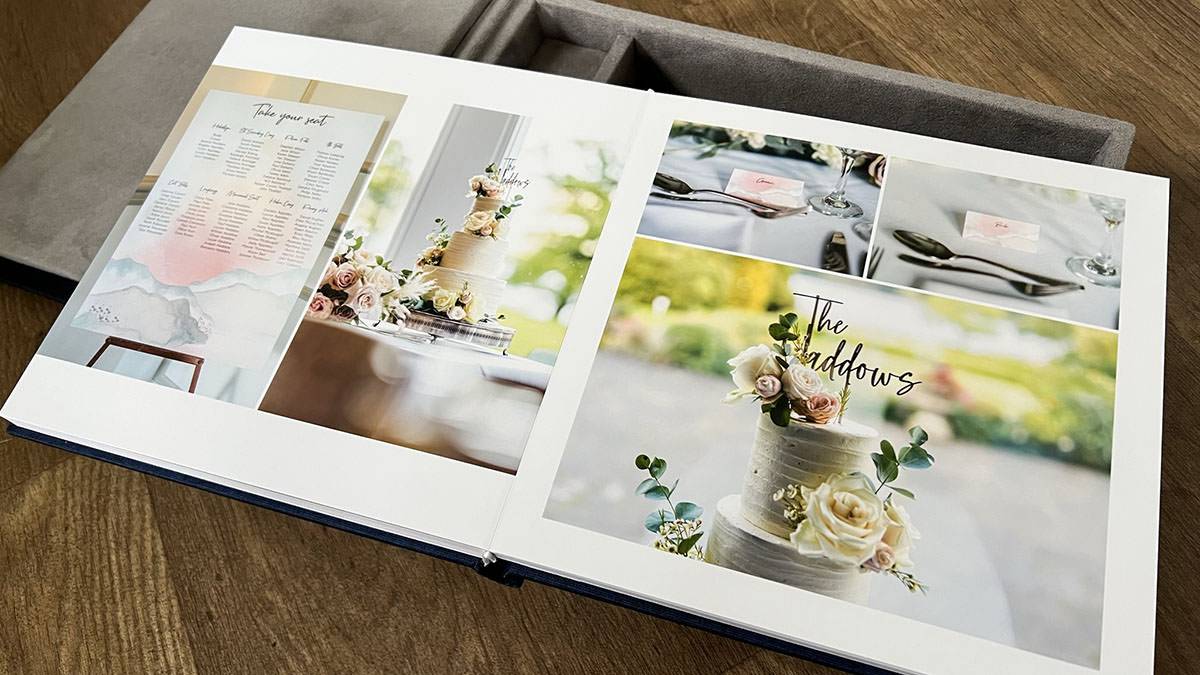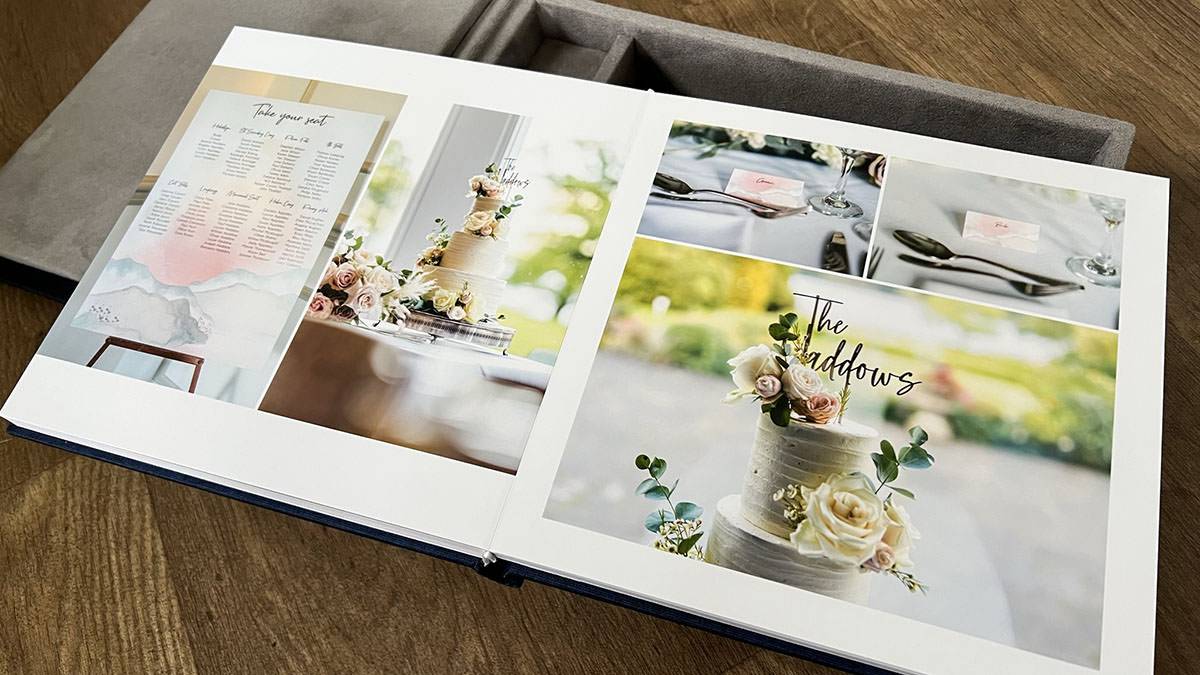 wedding-albums-packages.jpg
interior-details-for-wedding-album-usb-boxset.jpg
wedding-packages-including-albums.jpg
USB-inside-deluxe-wedding-album.jpg
bridal-preparation-details.jpg
wedding-albums-including-USB-presentation-box.jpg
wedding-albums-lake-district-photography.jpg
wedding-album-from-inn-on-the-lake.jpg
Lake-District-wedding-albums01.jpg
Lake-District-wedding-album-packages.jpg
Cumbria-wedding-photography-albums.jpg
blue-linen-cover-with-dove-grey-interior-wedding-album.jpg
brown-swede-wedding-album-lodore-fall-ashness-jetty.jpg
double-page-spead-with-layflat-pages-wedding-album.jpg
inn-on-the-lake-wedding-album-sample-oak-tree-night.jpg
reception-details-wedding-cake-room-inn-on-the-lake.jpg
Over the years I have sampled many of the different products available to the wedding industry. There is a vast range available, but I have always believed in keeping things simple, without using the 'on-trend', fashionable designs or the latest fads. This is an approach I believe will help your wedding albums maintain their timeless appeal.
So, from 2019 onwards, I am extremely excited to offer my new Exclusive Album Package - aluxury album, USB and box set that can be customised in a new, unique way to get a look and style that you will love.
The Exclusive Package is a practical, contemporary album set which is simply stunning. The beauty of it is that you can tailor this to create an impressive, high quality album that will personalise your wedding. You can choose from more than 60 cover colours with either a textile or a leatherette finish. You can pick from a pastel palette, or opt for bright colours, or go for more subtle pale and earthy tones. These cover options can then be lifted by the addition of a contrasting colour for the inside of your presentation box.
You are very welcome to choose the photographs you would like for your album or, if you simply can't decide, why not let my creative eye design one for you? Once the initial design has been created, this will then be displayed via my award-winning online proofing system where you will be able to request any design changes to your beautiful wedding book.
Only once you are happy will the design be sent to the manufacturers. This process will take place in the workshops of one of the world's leading wedding album companies.
Exclusive Album & Box Set highlights
Handmade with the choice of over 60 cover options
Up to 50 Crafted, lay flat rigid pages
Album Box with lift ribbon in either a matching or contrasting colour
16gb USB 3.0 stick coated in matching cover (Supplied blank so you are able to backup your high resolution digital downloads supplied with everyone of my photography packages)
Crystal Archive Digital paper which have images exposed onto them with Silver Halide Noritsu HD technology resulting a very tactile print that exudes quality
Embossed Text, Laser Etching or UV Print details depending on cover choice
Rounded Album page corners to complete to exclusive look and feel
3 size options, 8" x 8" (200mm x 200mm) 10"x10" (250mm x 250mm) and 12"x12" 300mm x 300mm)