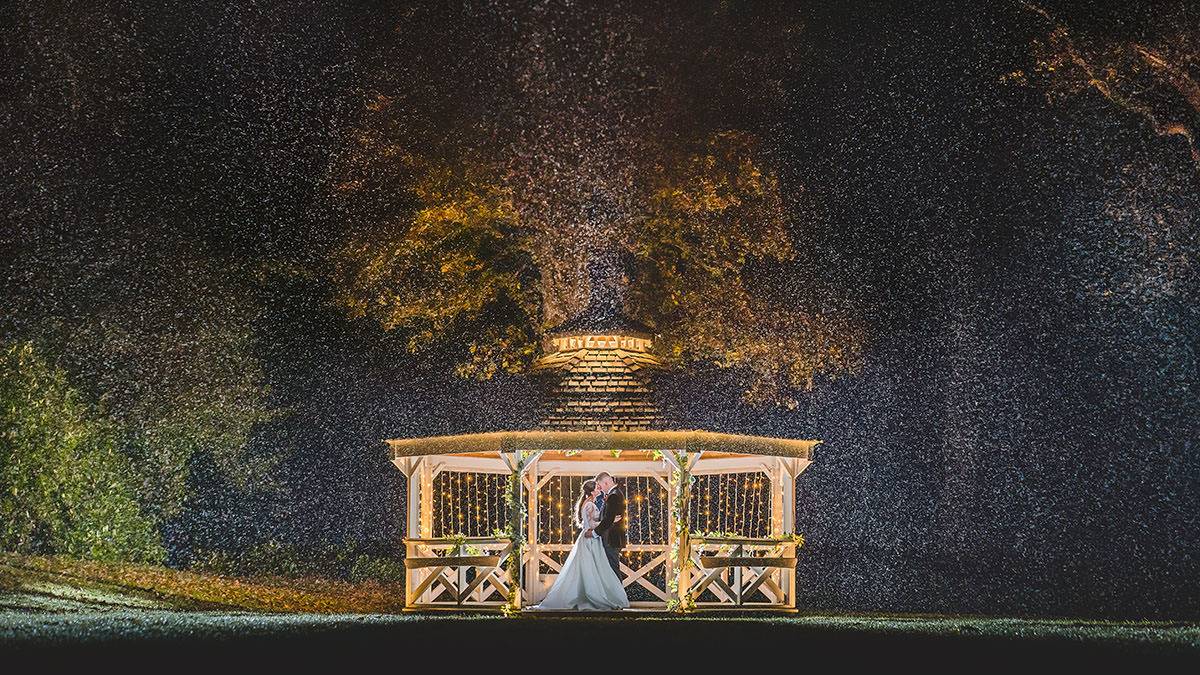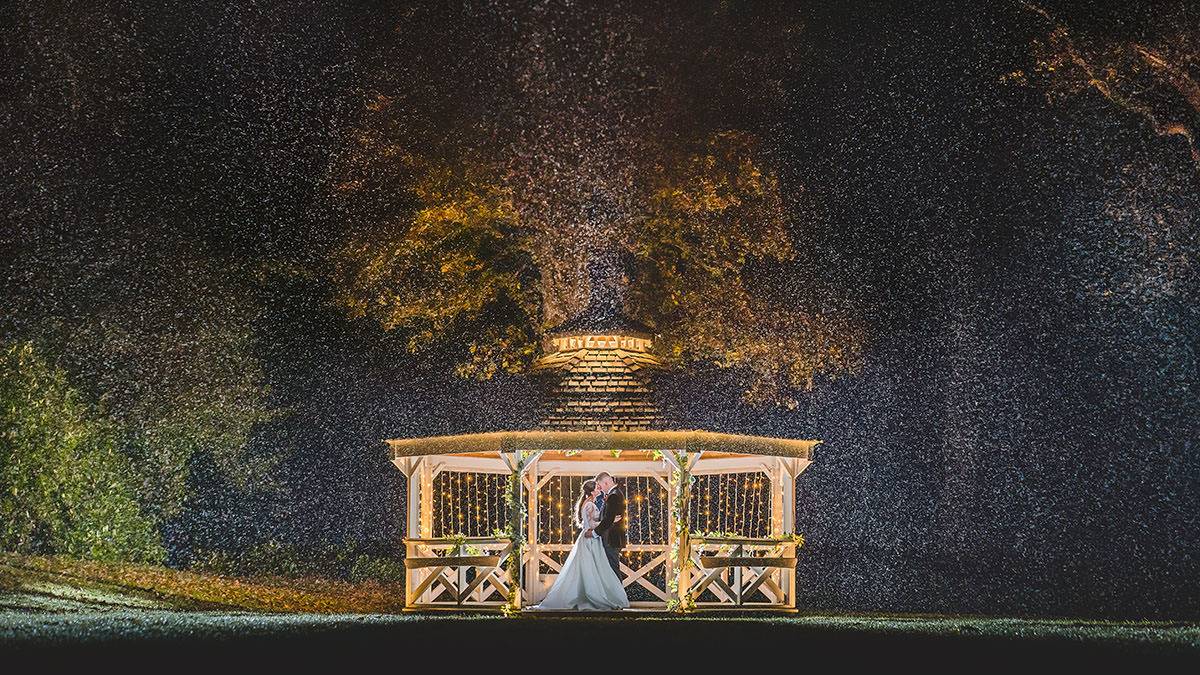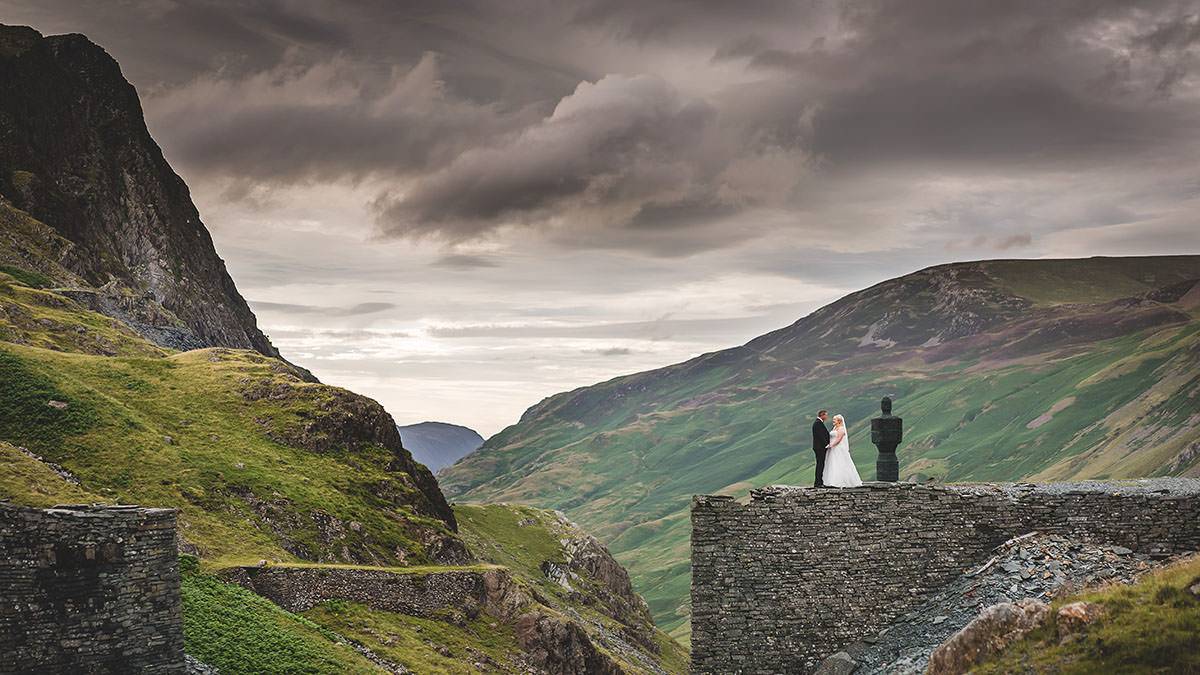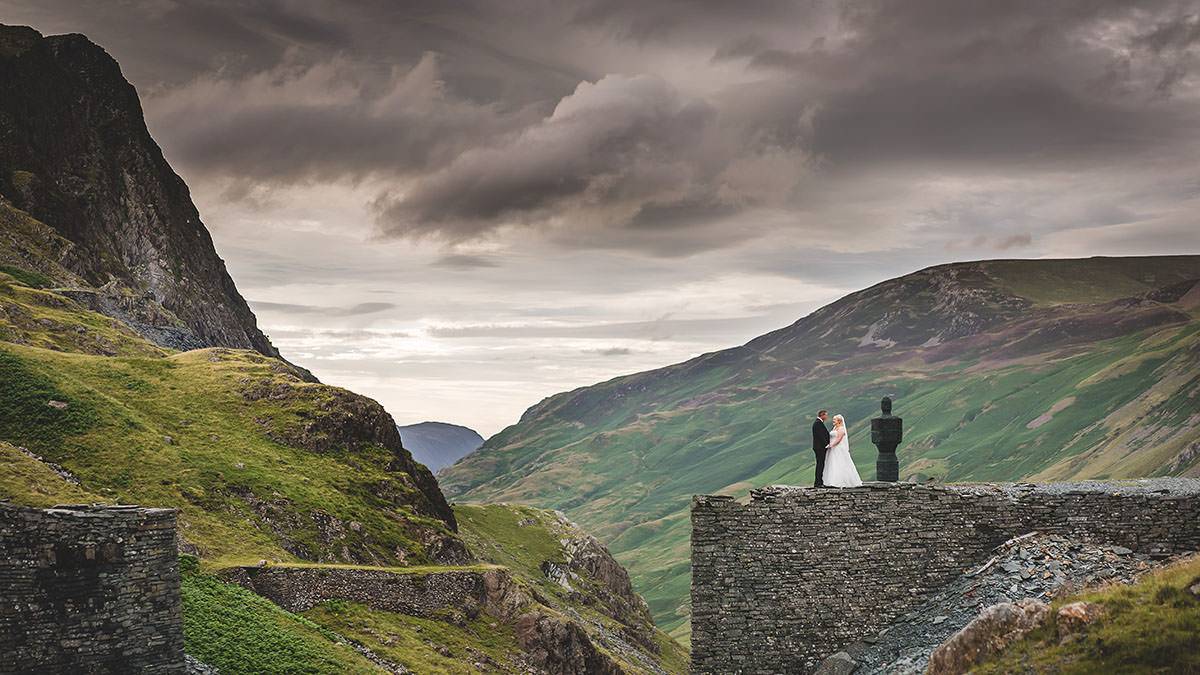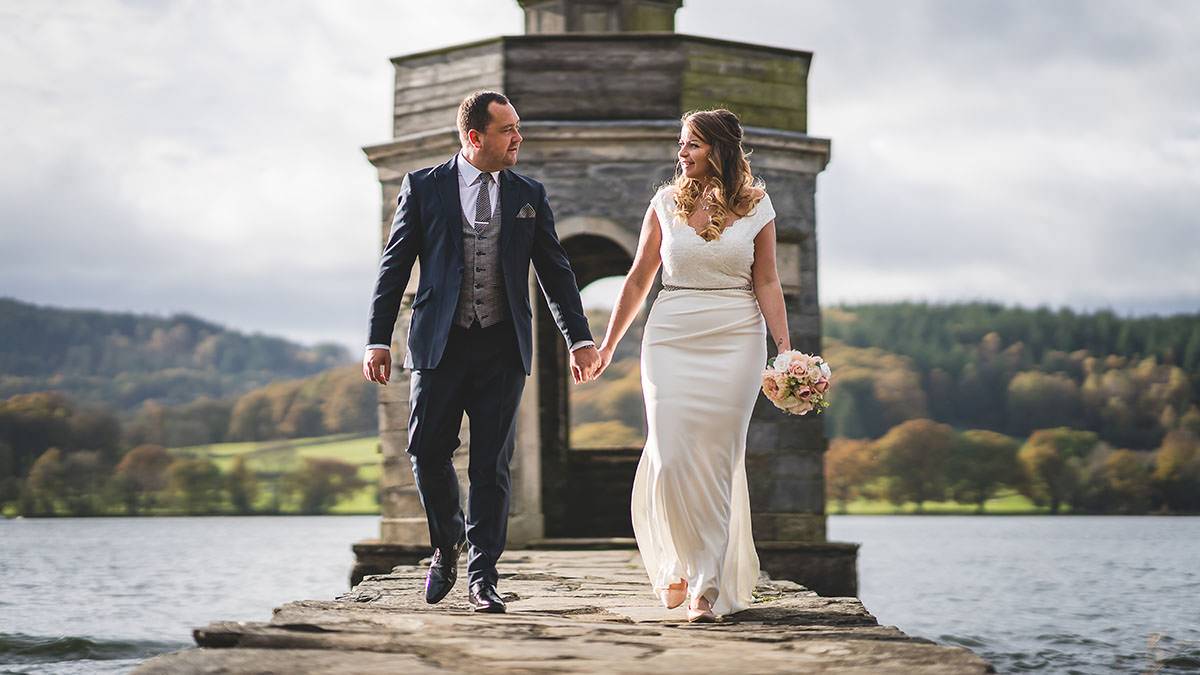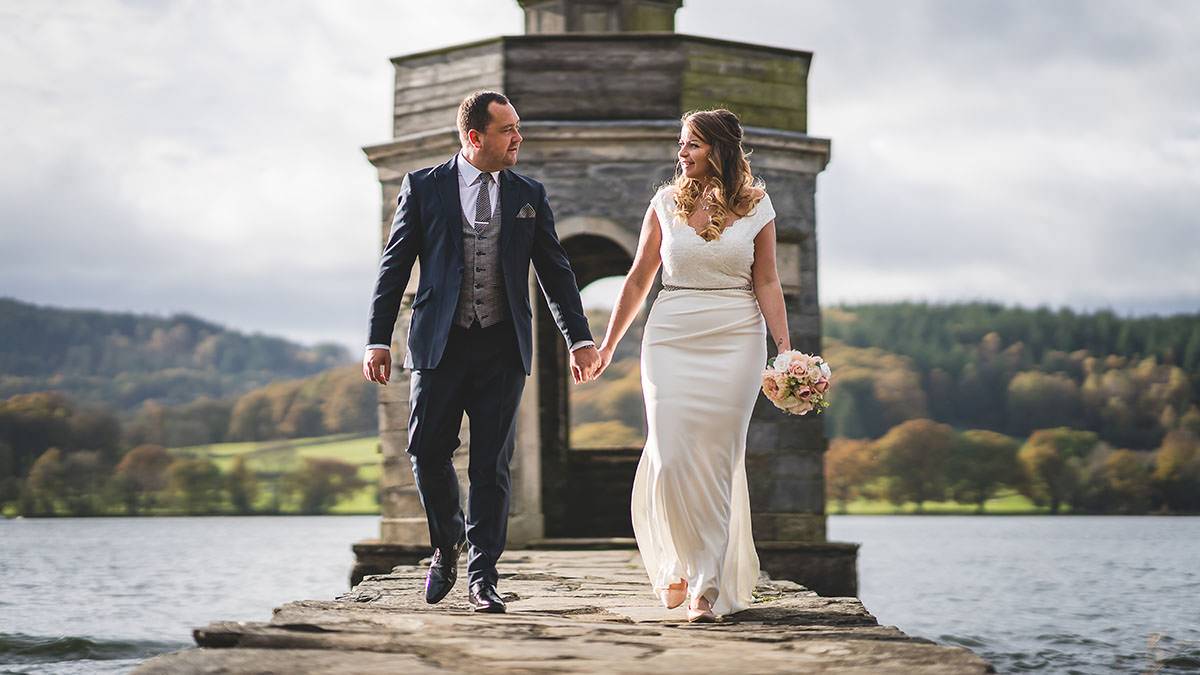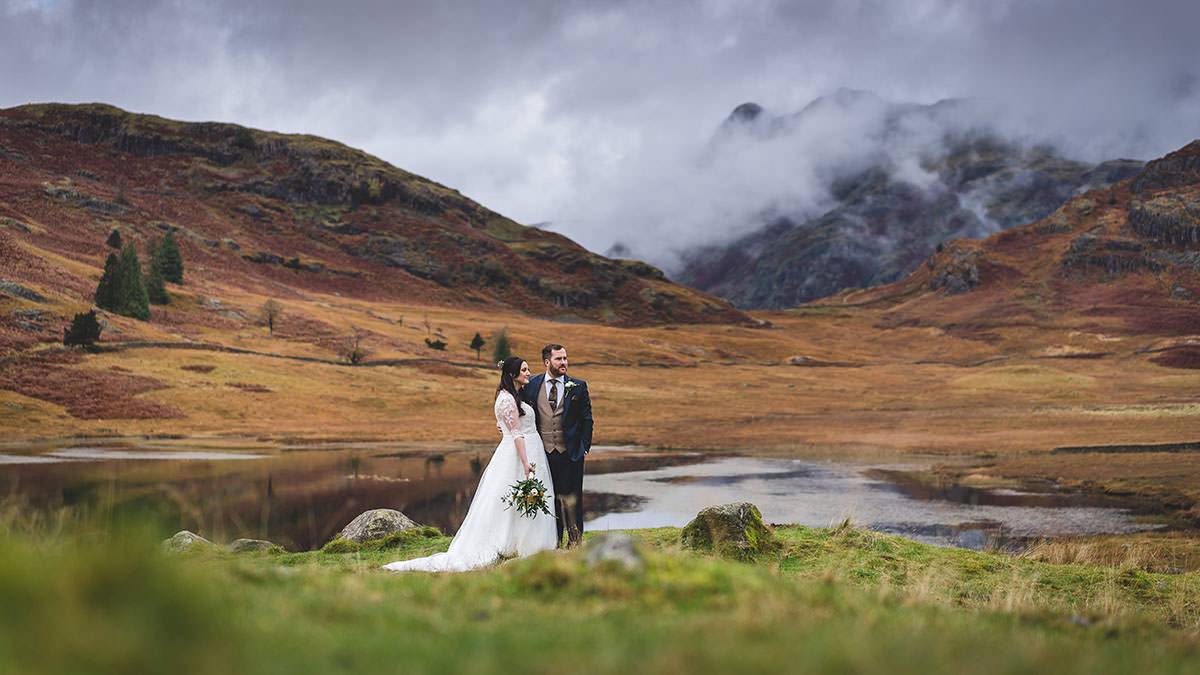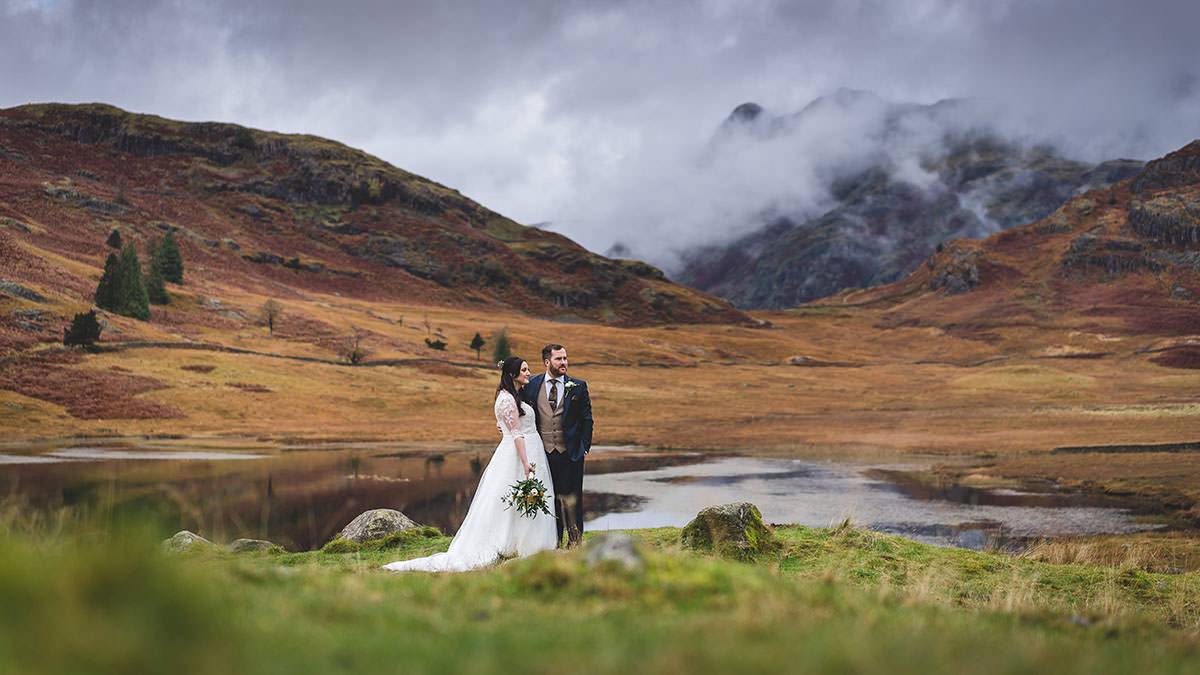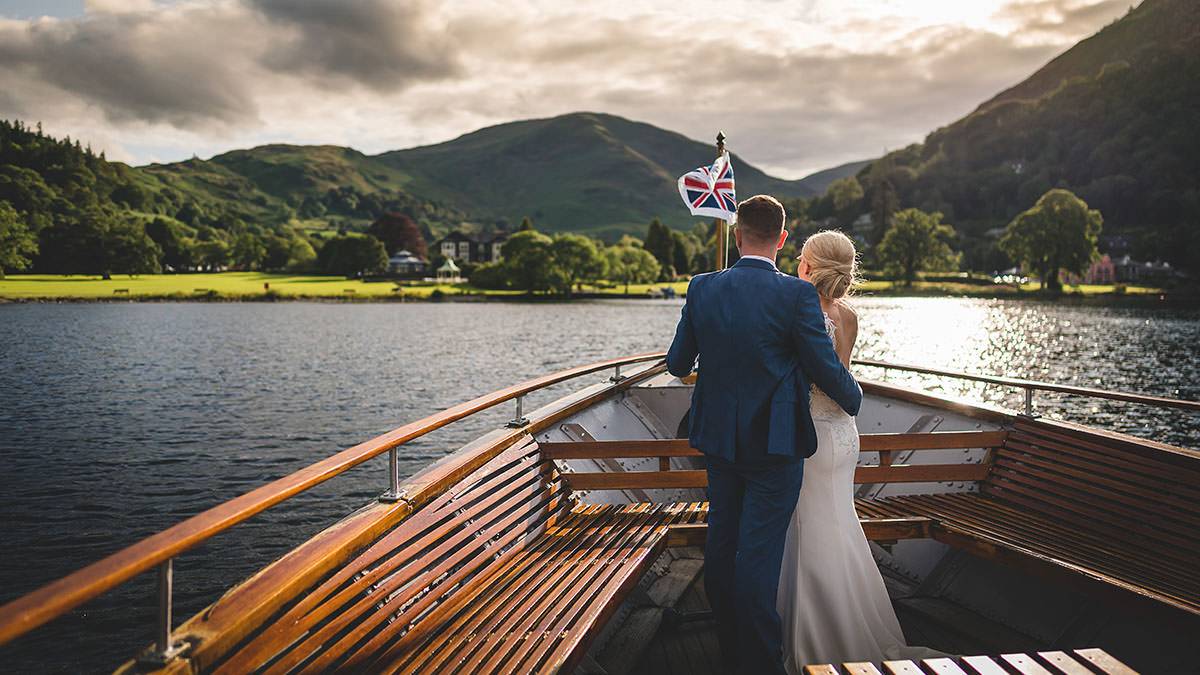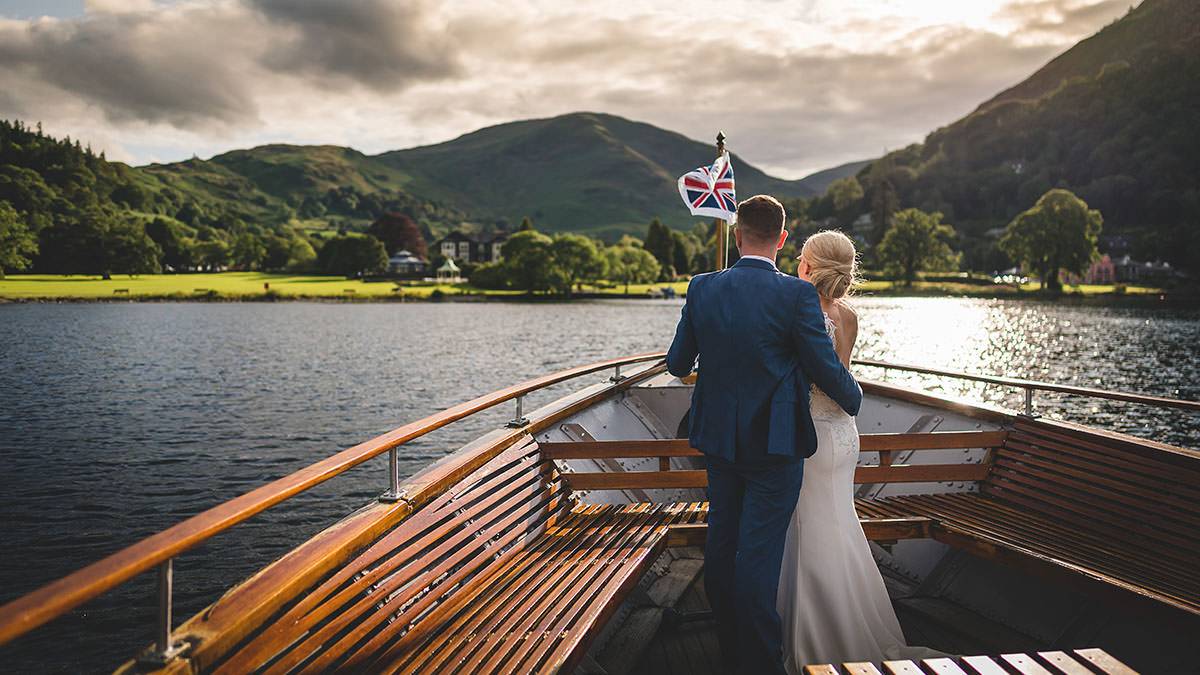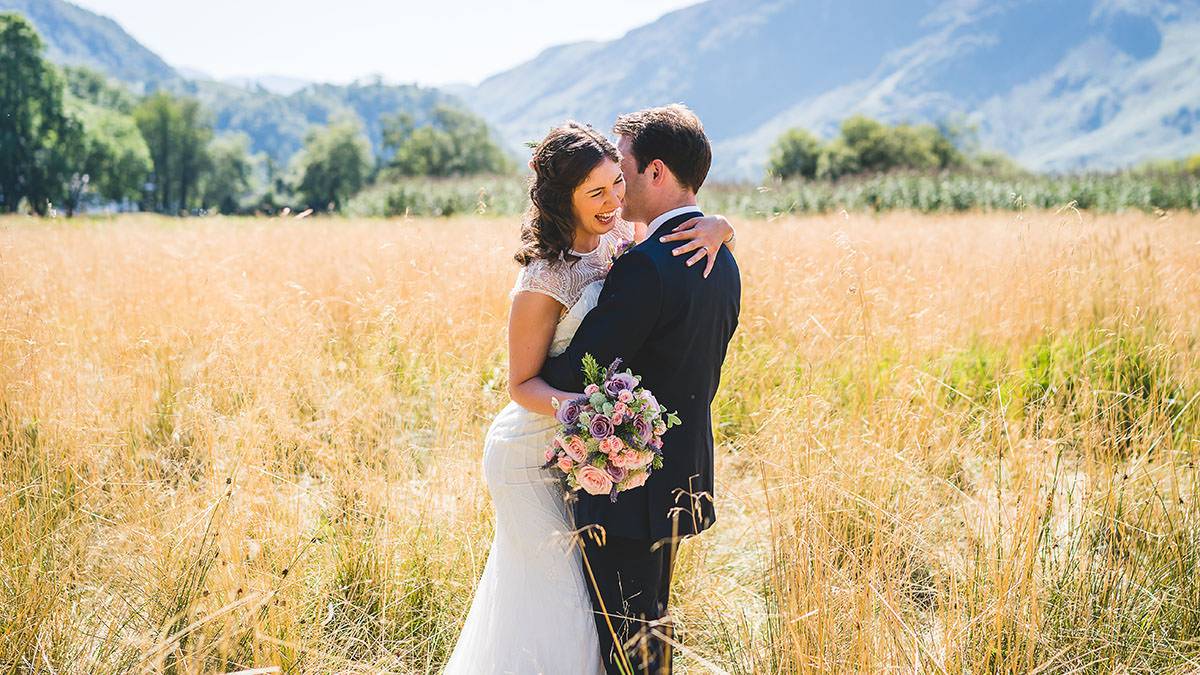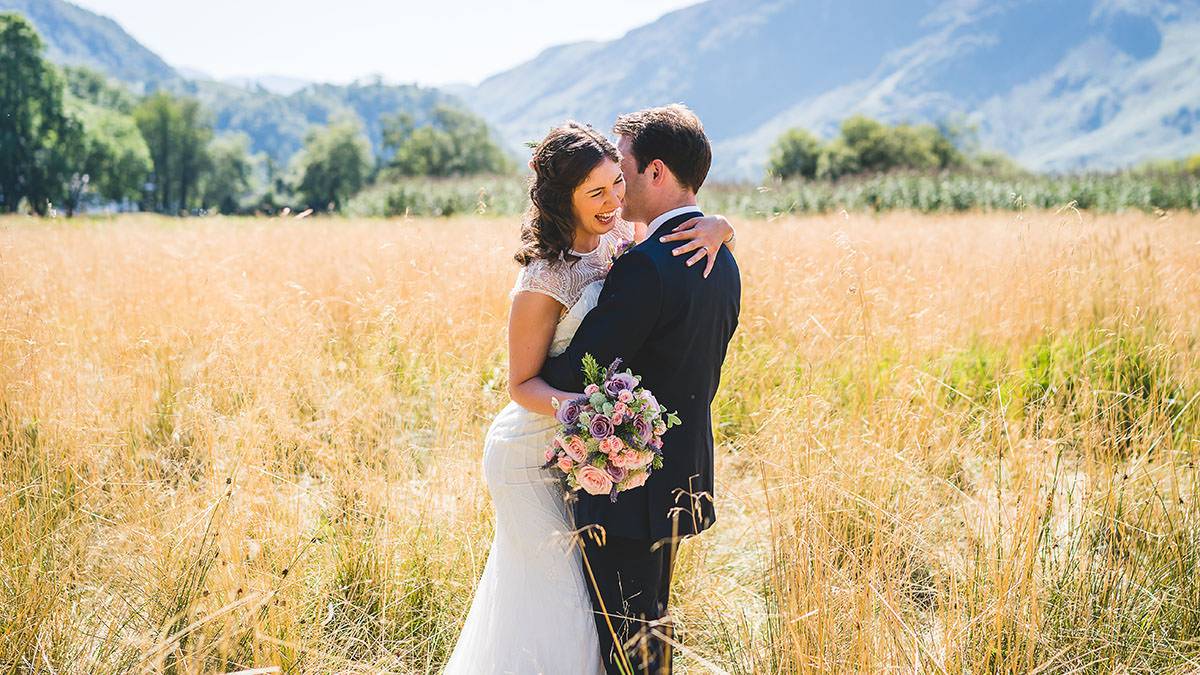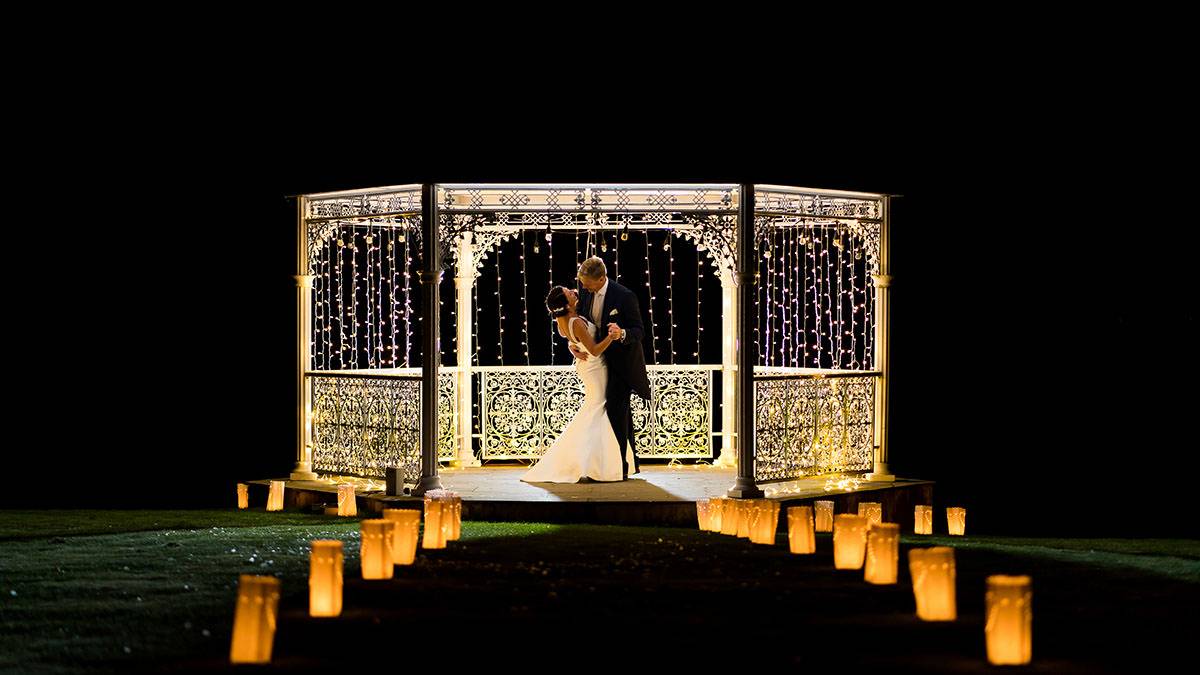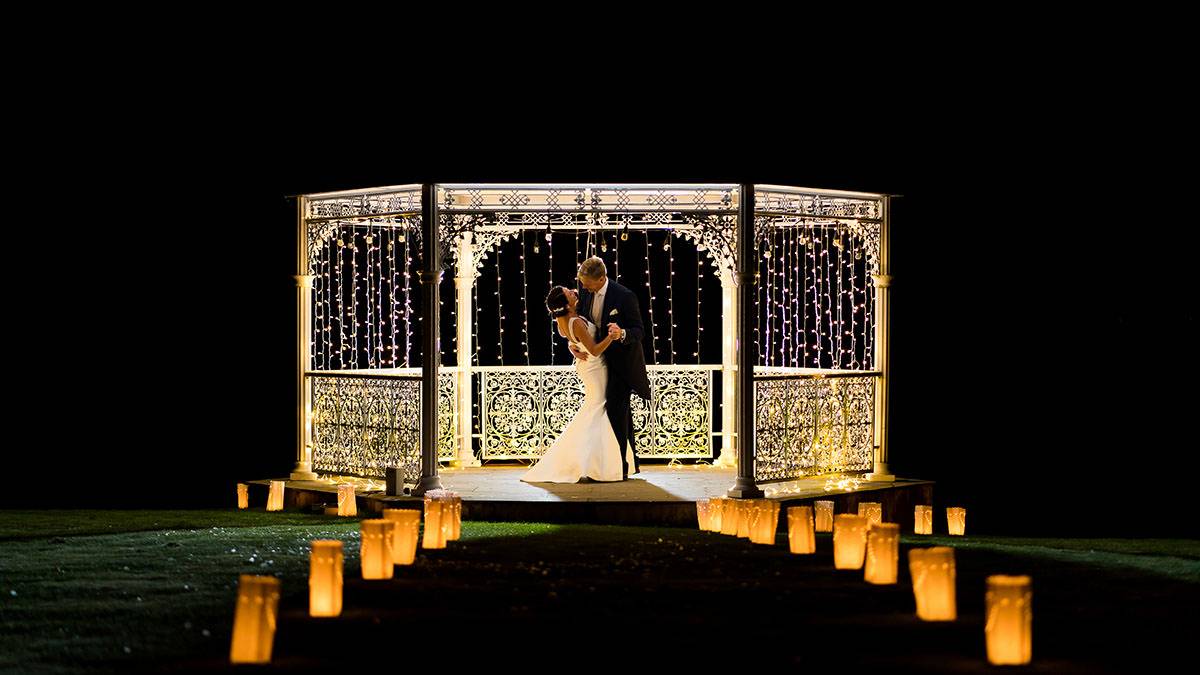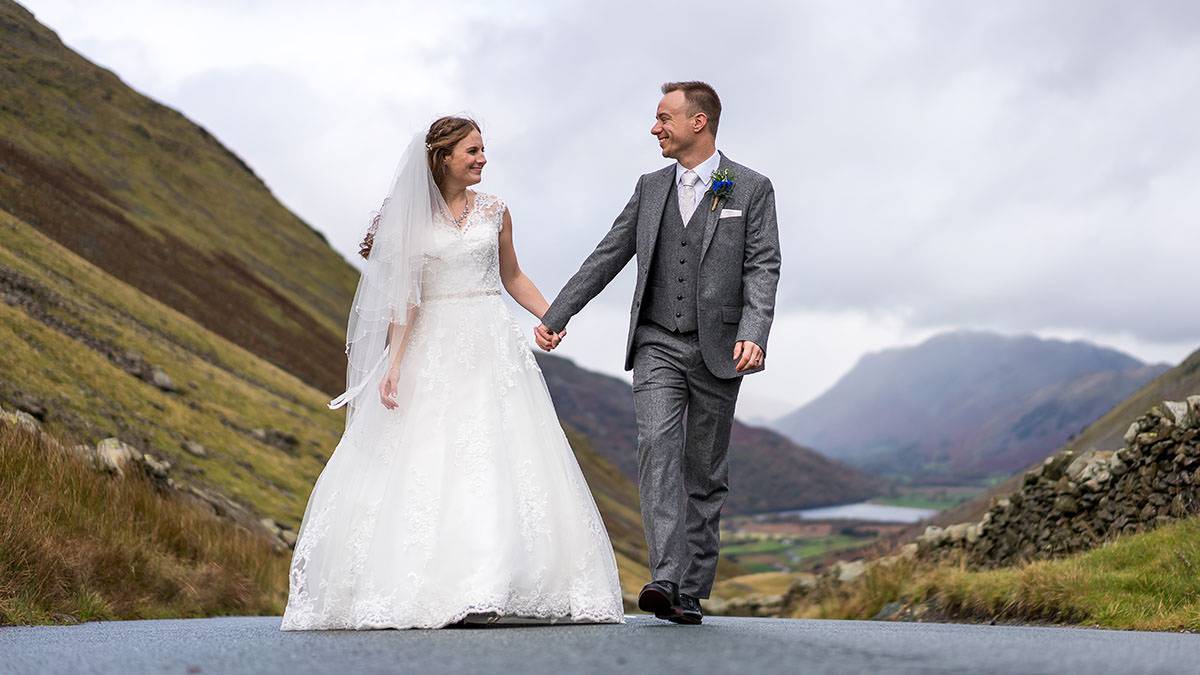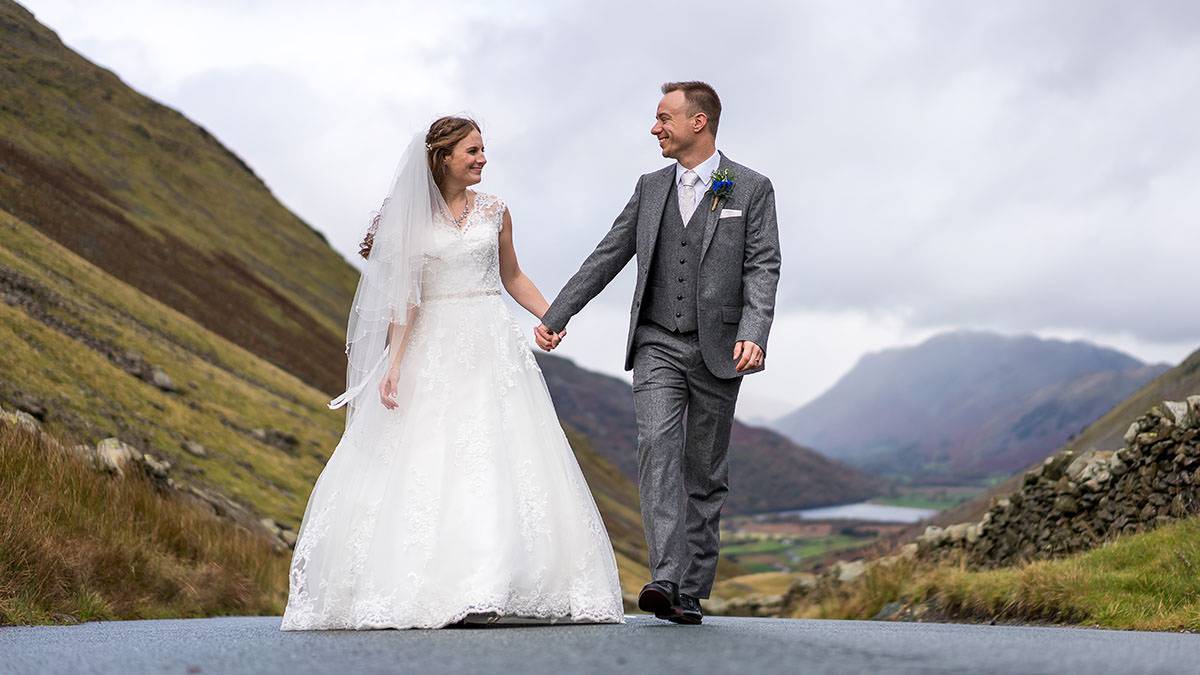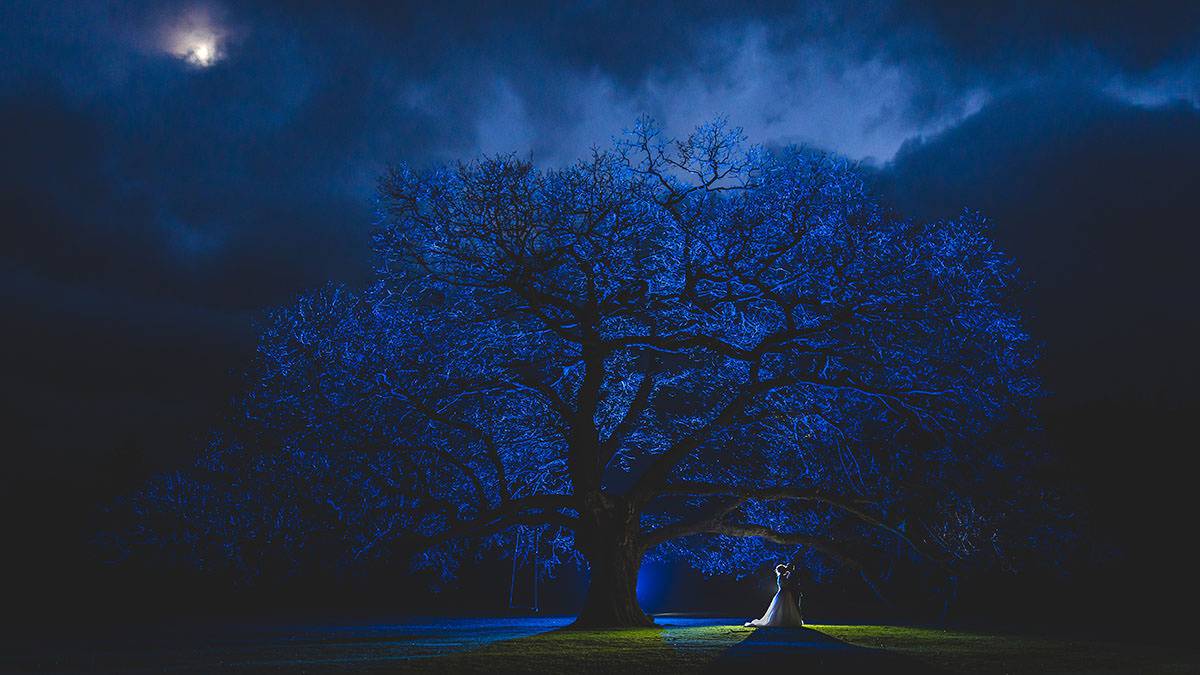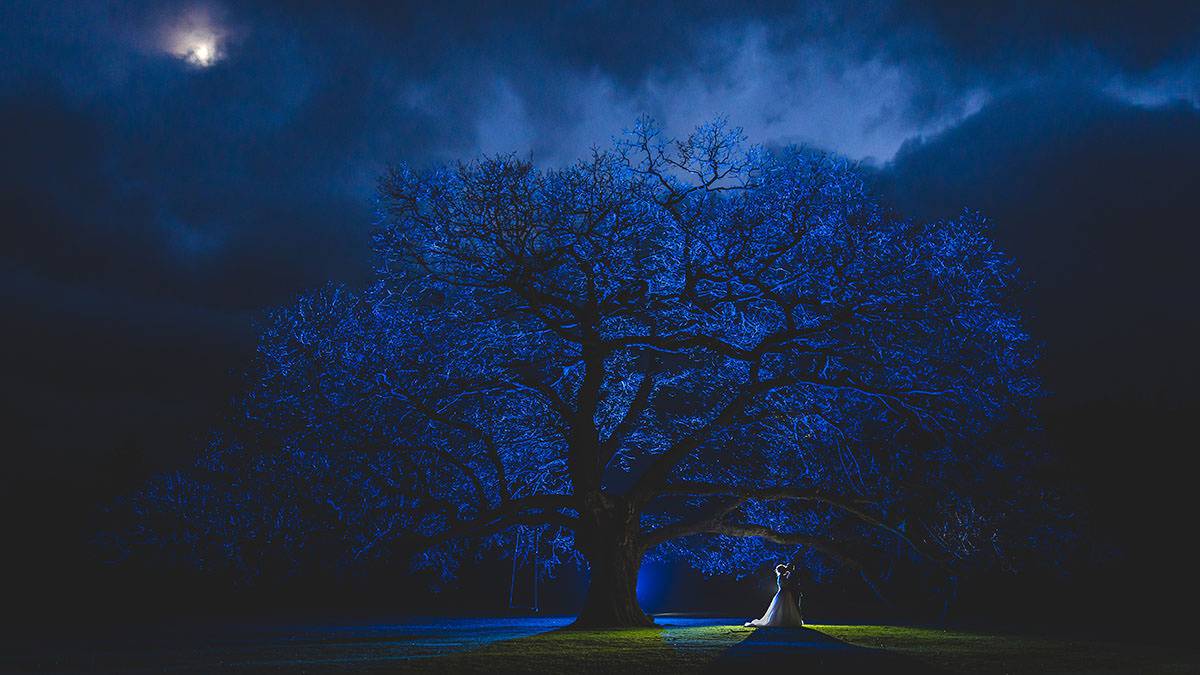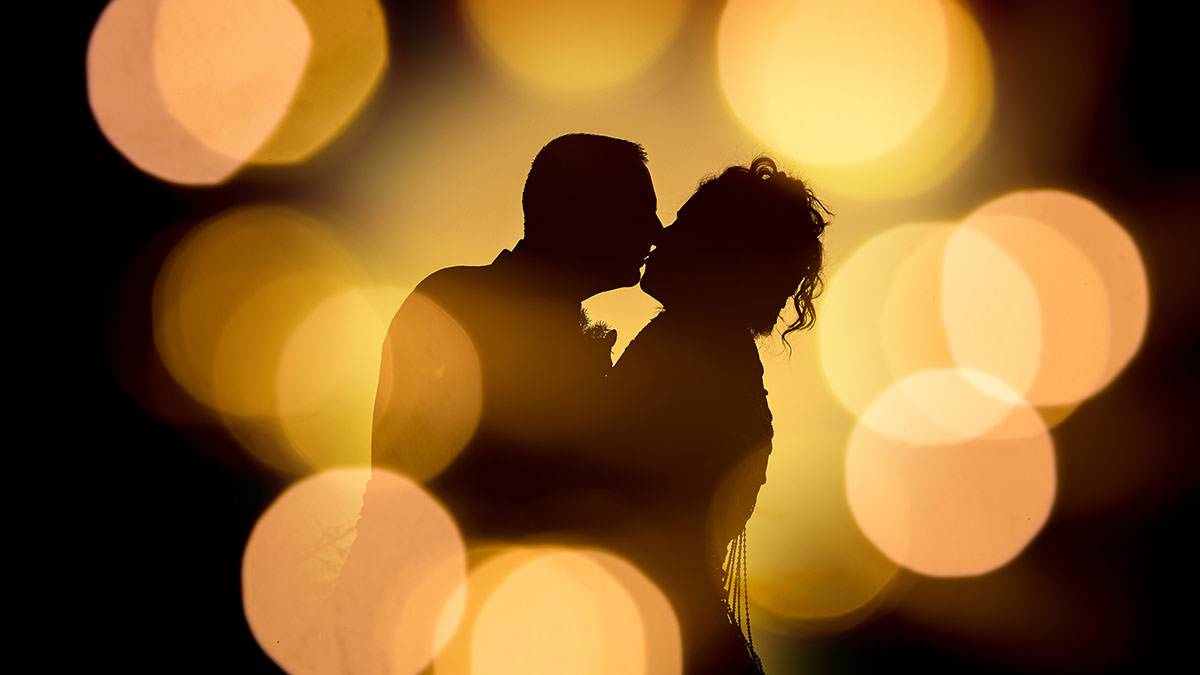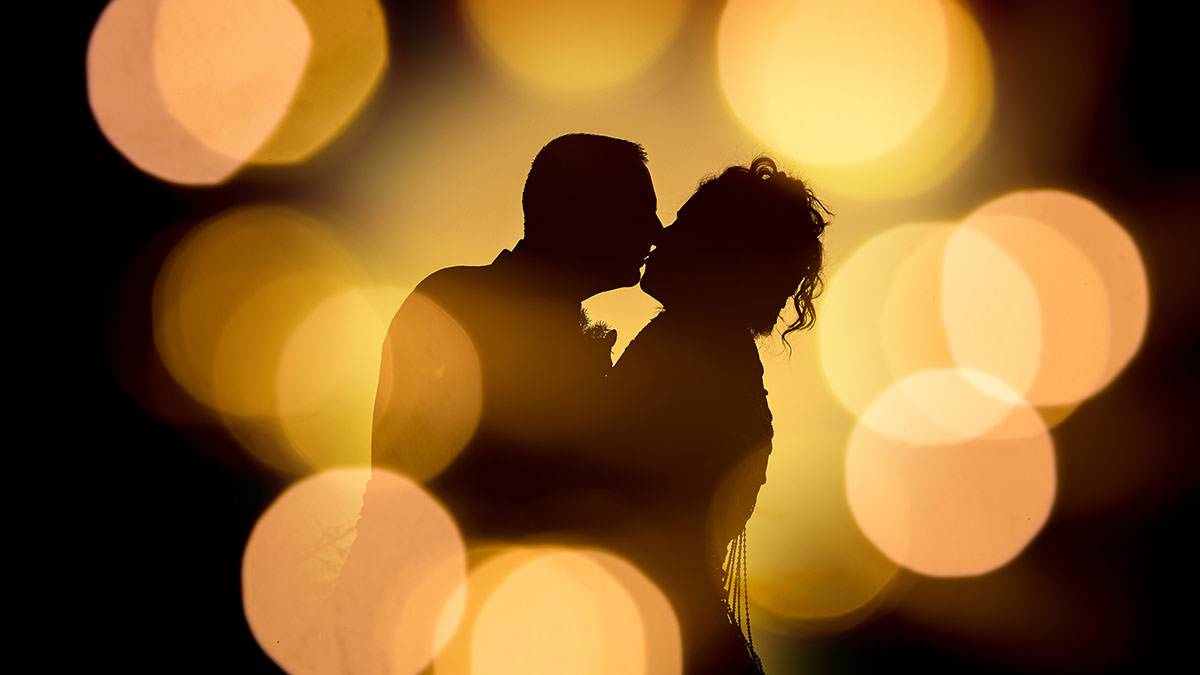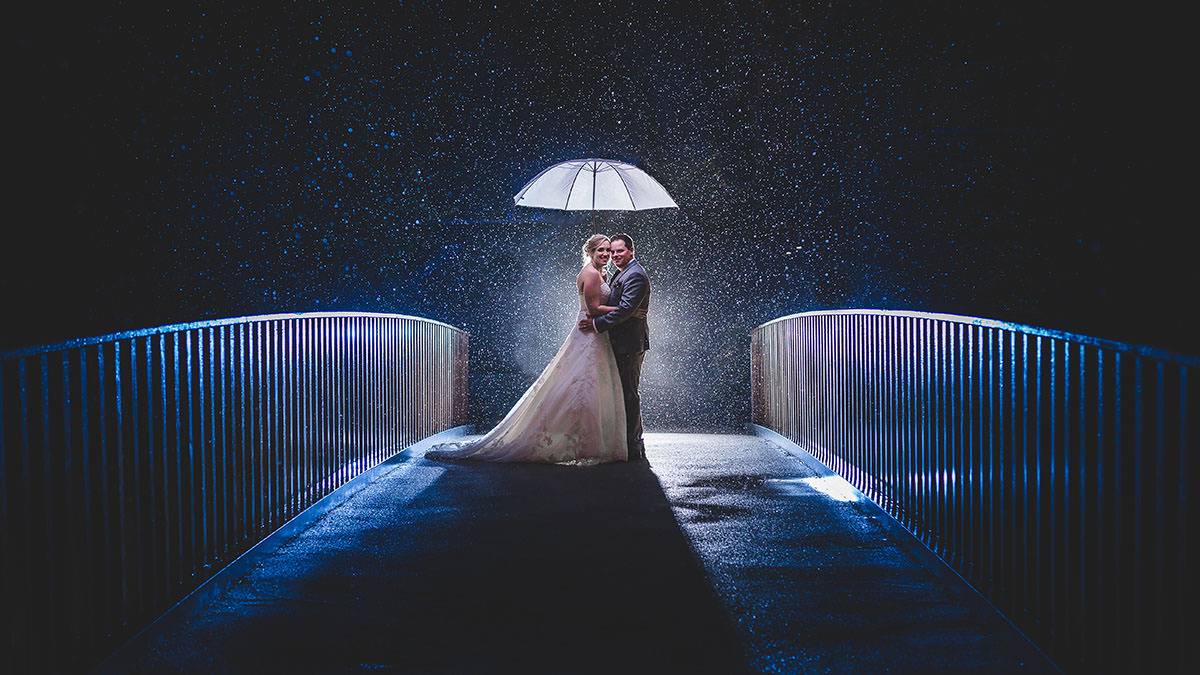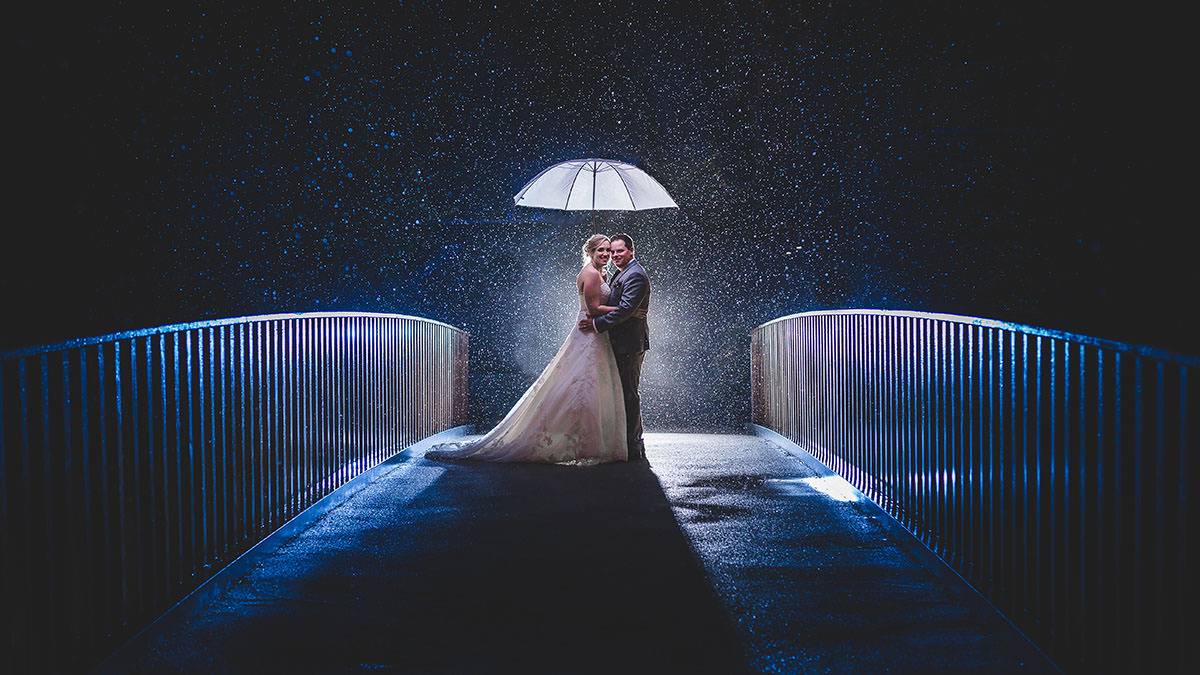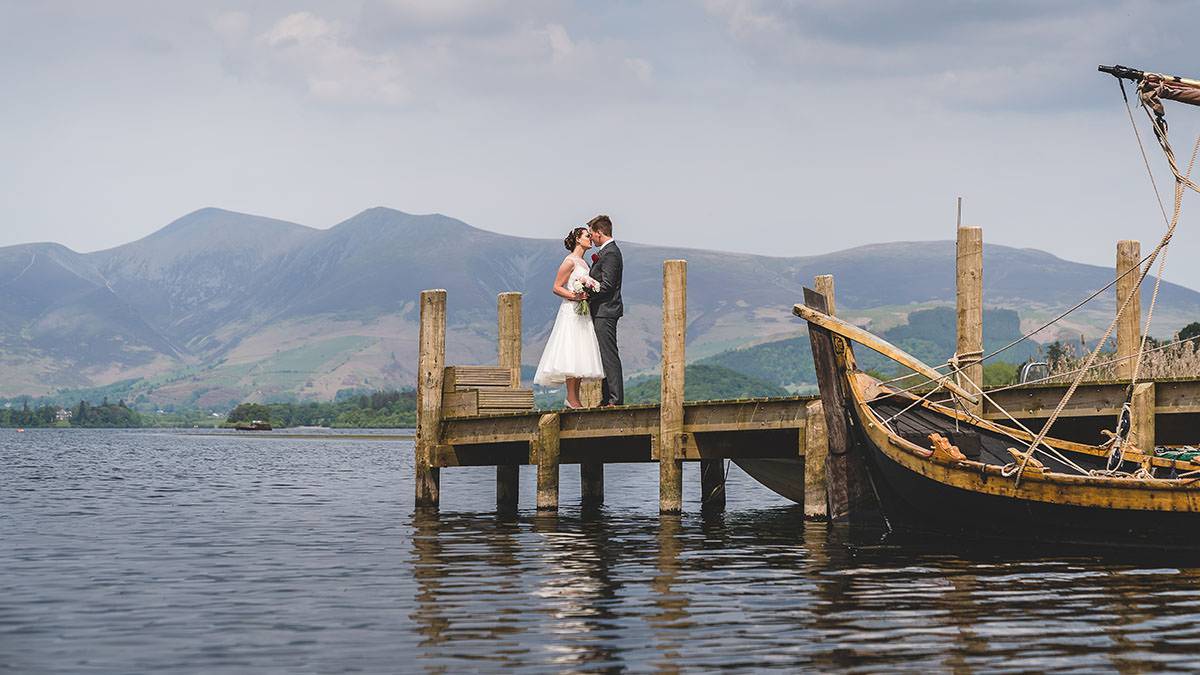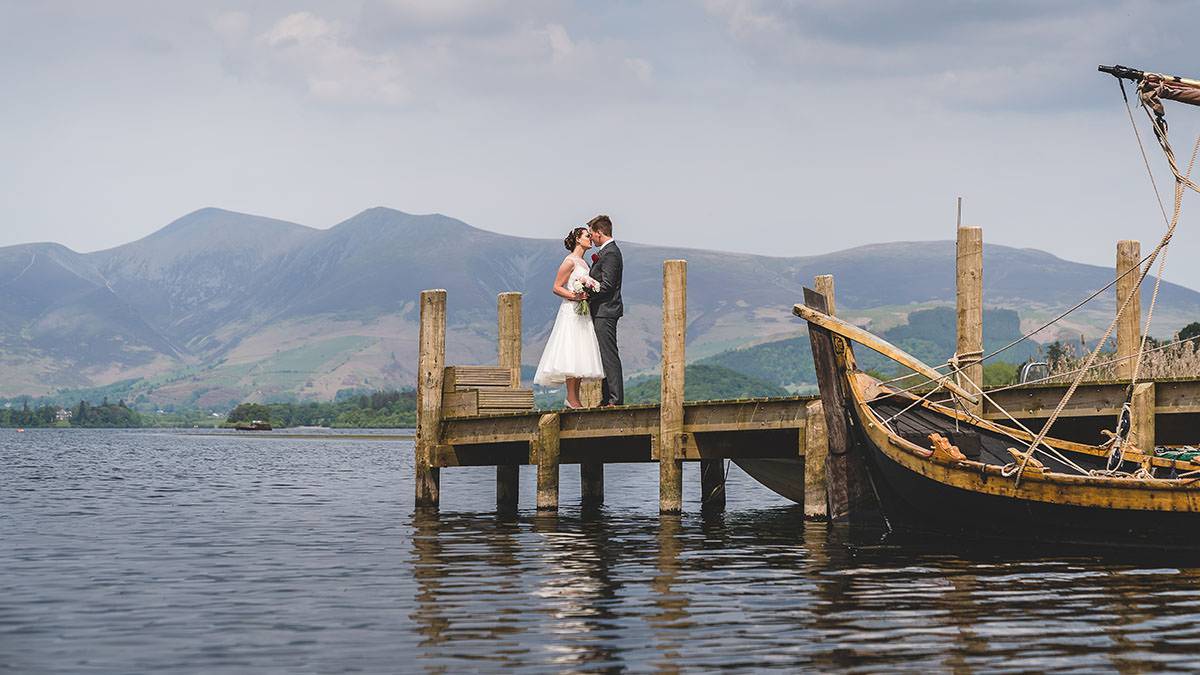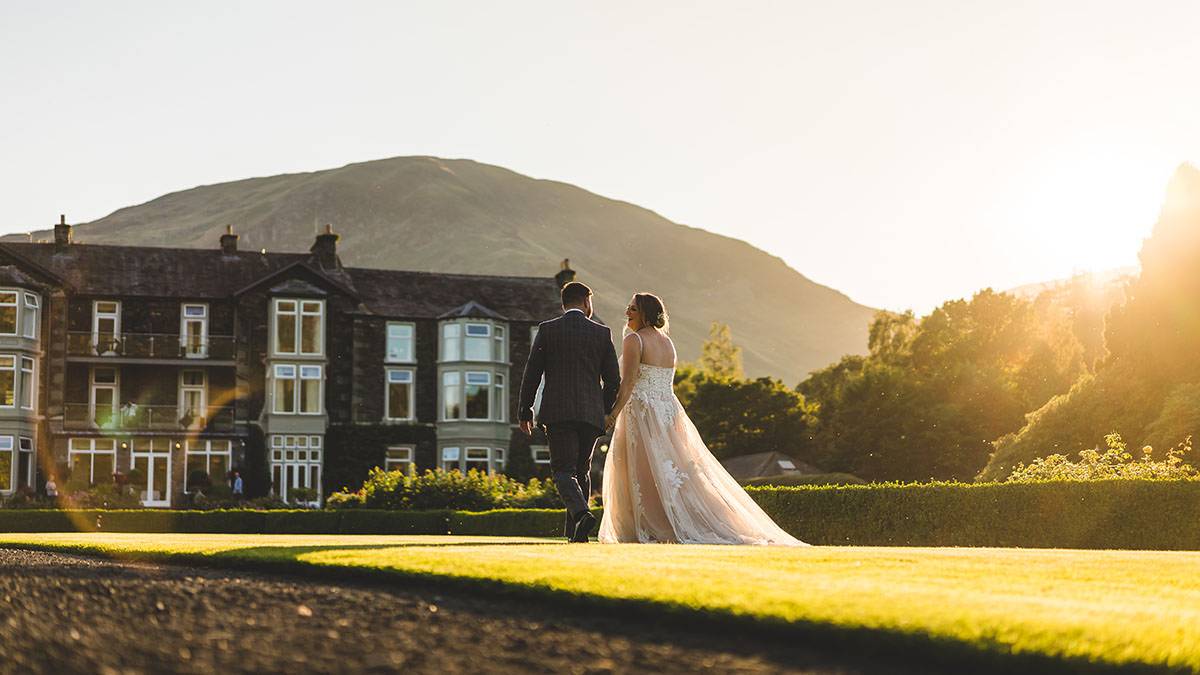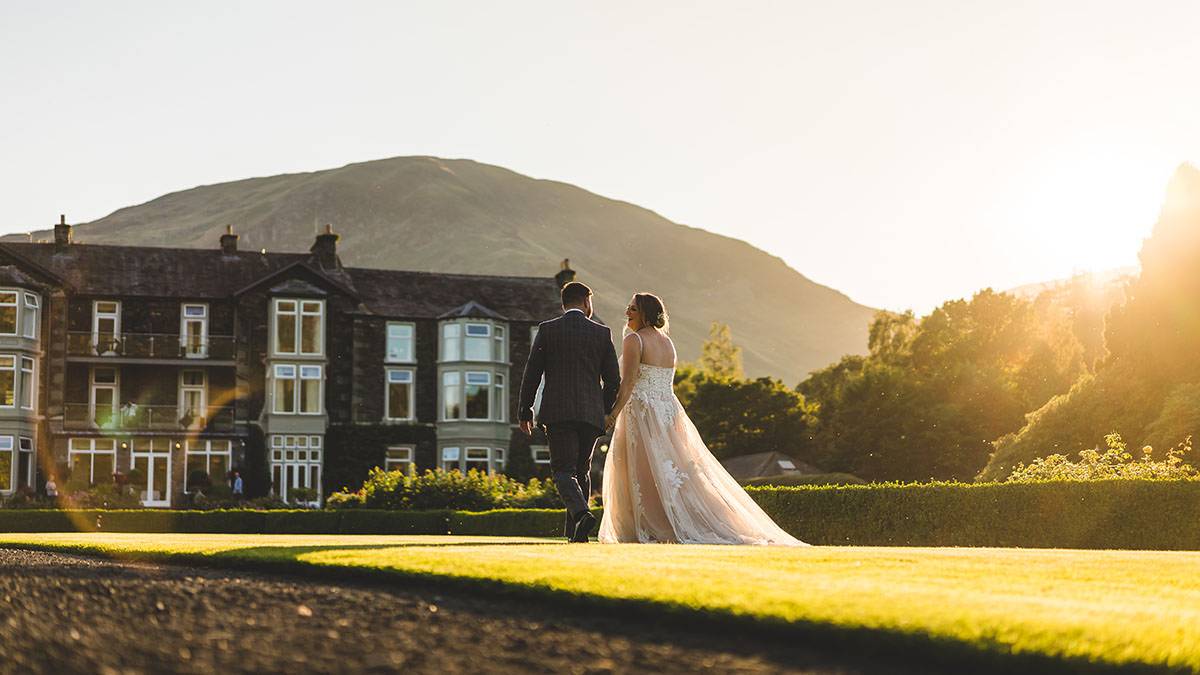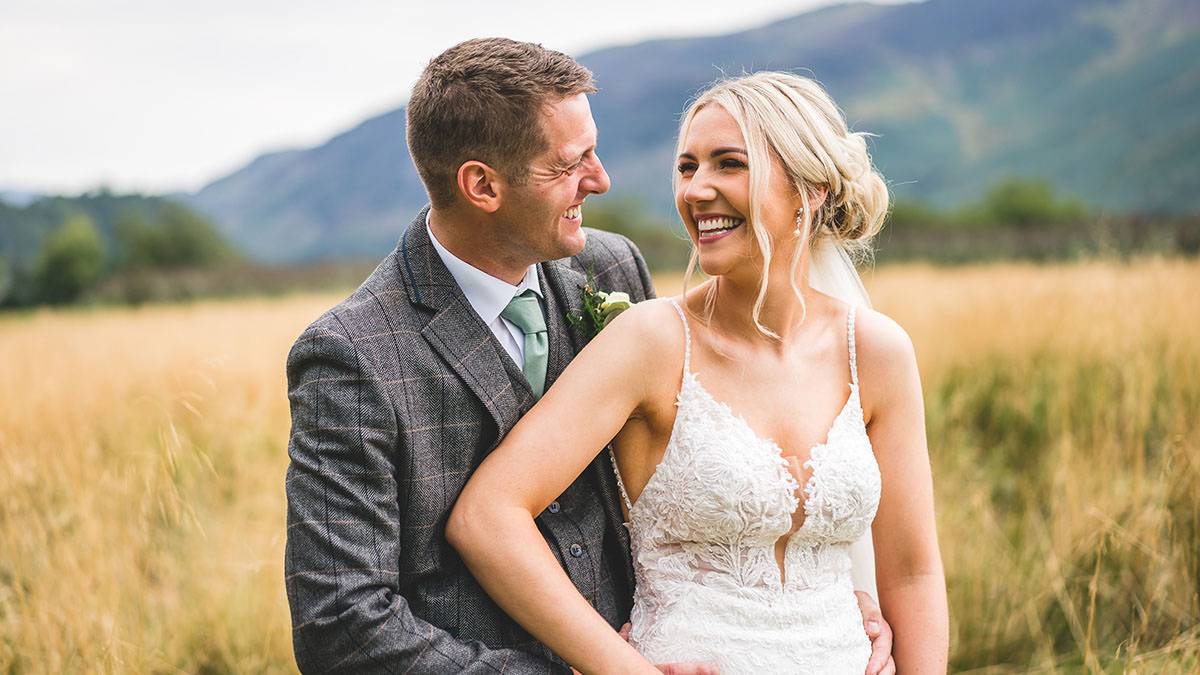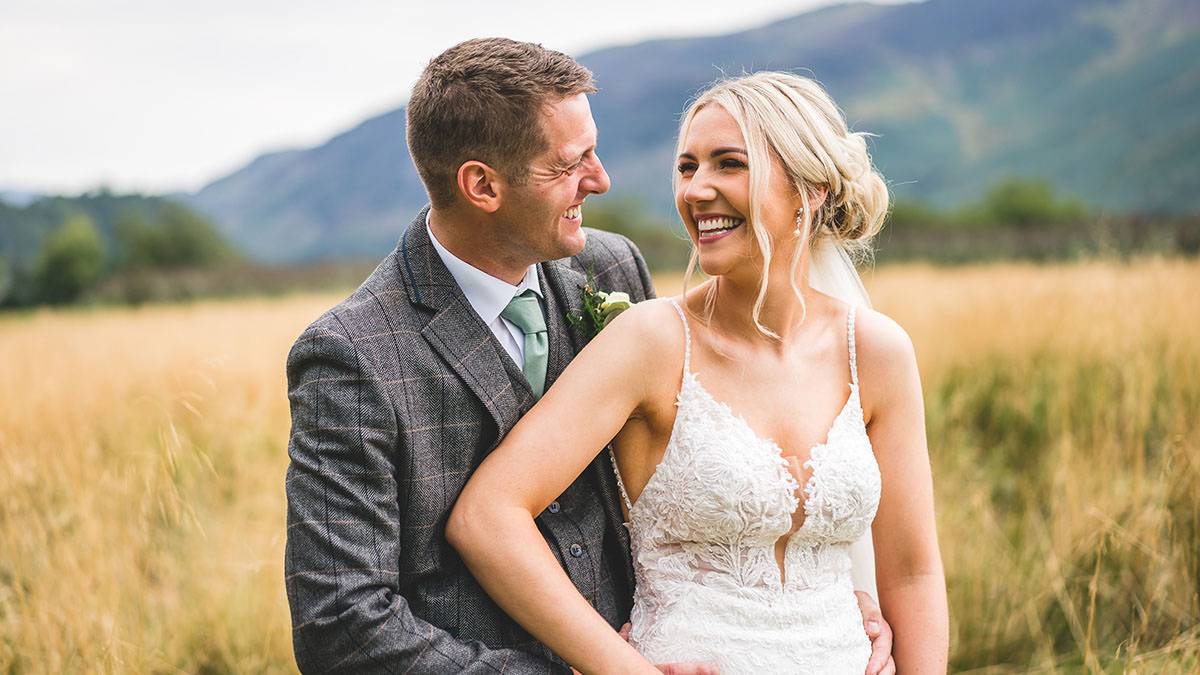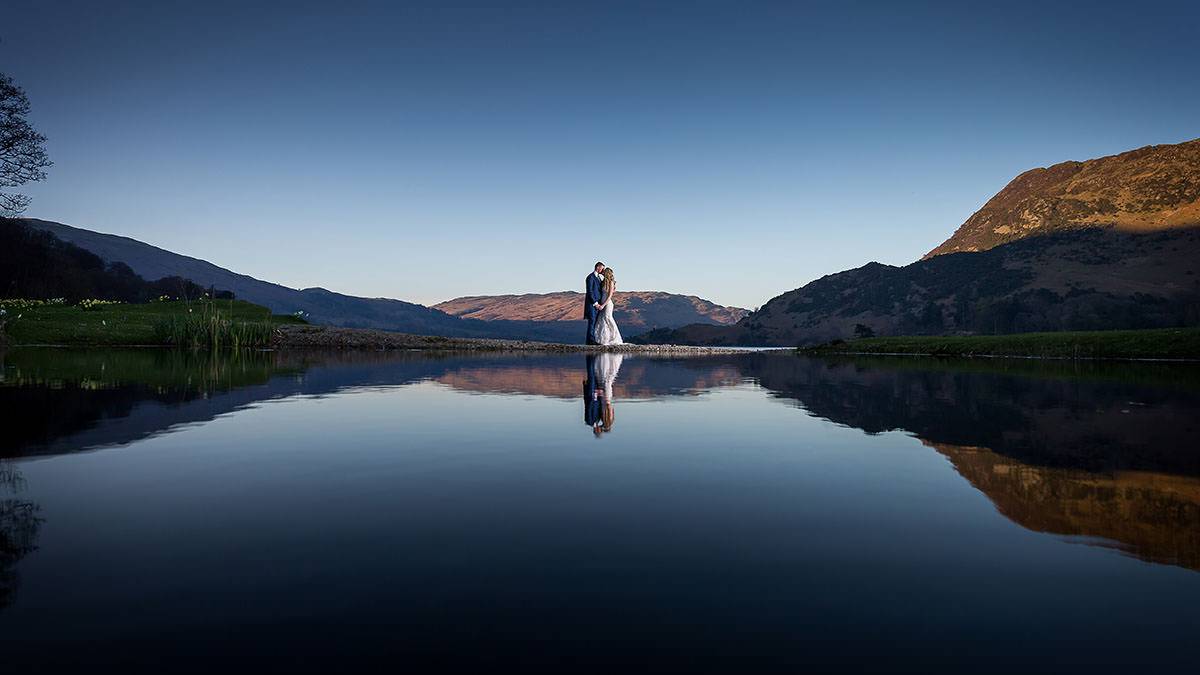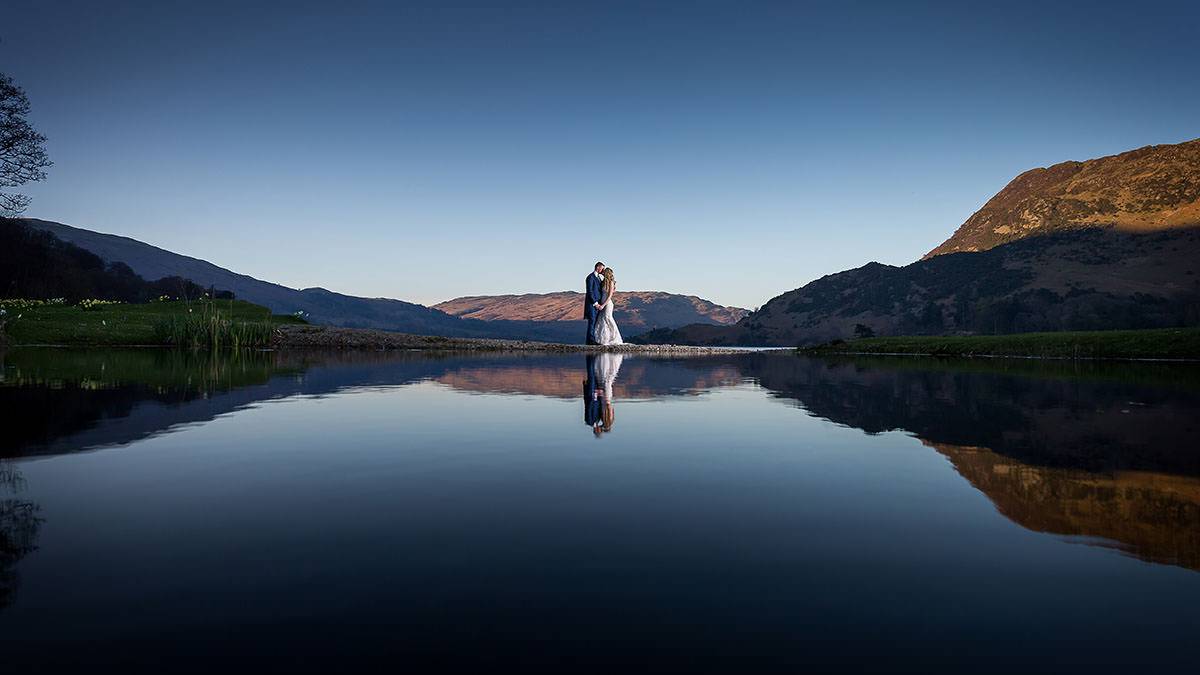 armathwaite-hall-winter-elopement-wedding.jpg
lake-district-landscape-wedding-photograph-honister-slate-mine.jpg
Elopement-wedding-photography-at-storrs-hall-windermere.jpg
blea-tarn-landscape-wedding-photograph-elopement-wedding.jpg
elopement-wedding-inn-on-the-lake.jpg
relaxed-natural-couple-during-tier-wedding-at-lodore-falls.jpg
couple-first-dance-gazebo-storrs-hall.jpg
couple-relaxed-stroll-kirkstone-pass-elopement-wedding.jpg
evening-wedding-shot-oak-tree-inn-on-the-lake.jpg
intimate-small-wedding-lake-district.jpg
lodore-falls-elopement-wedding-nightime-bridge.jpg
lodore-falls-jetty-couple-intimate-small-wedding.jpg
relaxed-evening-wedding-walk-inn-on-the-lake-ullswater-elopement.jpg
small-wedding-lodore-falls-couple-laughing.jpg
wedding-couple-reflections-shot-inn-on-the-lake-elopement.jpg
New House Farm in Lorton Valley offers one of the finest Lake District wedding venues. This eclectic barn venue provides you with a space where your imagination can run wild amidst tranquil Cumbrian valleys and some of Lake District's prettiest lakes nearby.
Are you in search of an unforgettable wedding venue with stunning natural beauty and top-of-the-line amenities? New House Farm in Lorton Valley could be just the place for your big day, as its central Cumbrian Lake District location makes for stunning landscape photography opportunities that won't break the bank! Crummock Water and Buttermere nearby guarantee truly incredible shots from your special event day.
What sets New House Farm apart as an outstanding wedding venue is their commitment to personalized service. As a family-run business, New House Farm prides itself on making your special day as memorable and stress-free as possible; working closely with you on every detail from finding an appropriate reception space to suggesting local vendors for flowers, photography and more - they're here to make sure it happens perfectly!
New House Farm's stunning location makes it an irresistibly romantic wedding venue, nestled into Lorton Valley with views that span miles across rolling hills and green pastures - not forgetting Crummock Water and Buttermere just nearby for even more stunning natural scenery perfect for photography!
Crummock Water, located within Lake District National Park just miles from New House Farm, boasts clear waters, rugged hills and scenic walking trails that attract hikers and nature enthusiasts. Furthermore, this gorgeous setting makes Crummock Water an excellent location for wedding photography; whether capturing dramatic shots of its surrounding hills or romantic portraits by its shore, Crummock Water makes an evocative backdrop.
Buttermere Lake, another nearby body of water, is simply breathtaking. Nestled among majestic peaks and rolling hills, its picturesque boathouse and soothing waters make Buttermere an attractive backdrop for landscape photographers, making it the ideal location for dreamy wedding photographs that capture its breathtaking surroundings.
Overall, New House Farm makes for an outstanding wedding venue in Cumbria's Lake District. Boasting stunning locations, top amenities, and personalized service - not to mention Crummock Water and Buttermere as picturesque settings for photo opps - New House Farm promises memories to last a lifetime!
With over 17 years' experience as a Lake District wedding photographer at New House Farm and also being lucky enough to live so close, I have a wealth of local knowledge which I'm more than happy to share as I love any chance I can to capture some of my signature landscape shots.
If you would like to read a brief overview of my wedding photography services, then more details can be found on this website along with a comprehensive price list, examples of my photography and information about my Exclusive wedding packages.
If you would like to receive a free brochure which also contains a comprehensive wedding price list and details of all of the options available, then please either give me a call or complete the online contact form.
Gail & Stuart's Review (New House Farm, Lake District National Park, Lorton, Cockermouth. CA13 9UU)
"From Start to Finish Chris was fantastic. He was very calm and made us both feel very at ease. The photos we received are absolutely fantastic. We have laughed and cried whilst looking through them. Chris has captured everything - the ambience, the feel and all of the small touches. Would highly recommend Chris to everyone who is getting married at New House Farm"