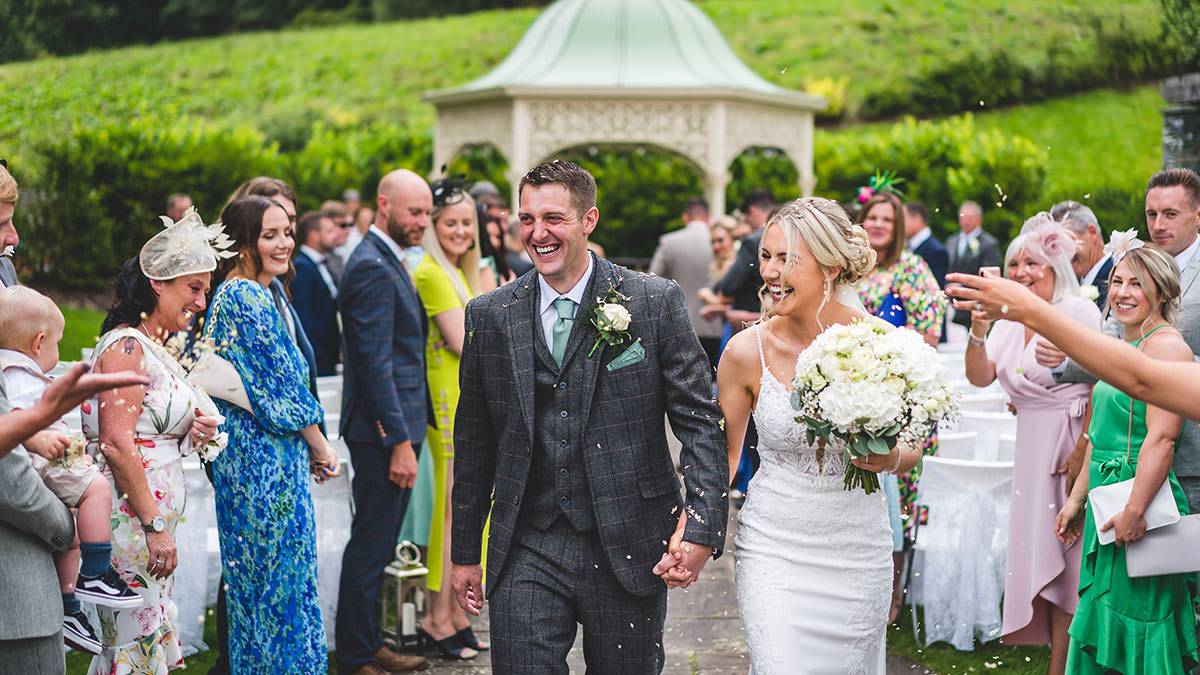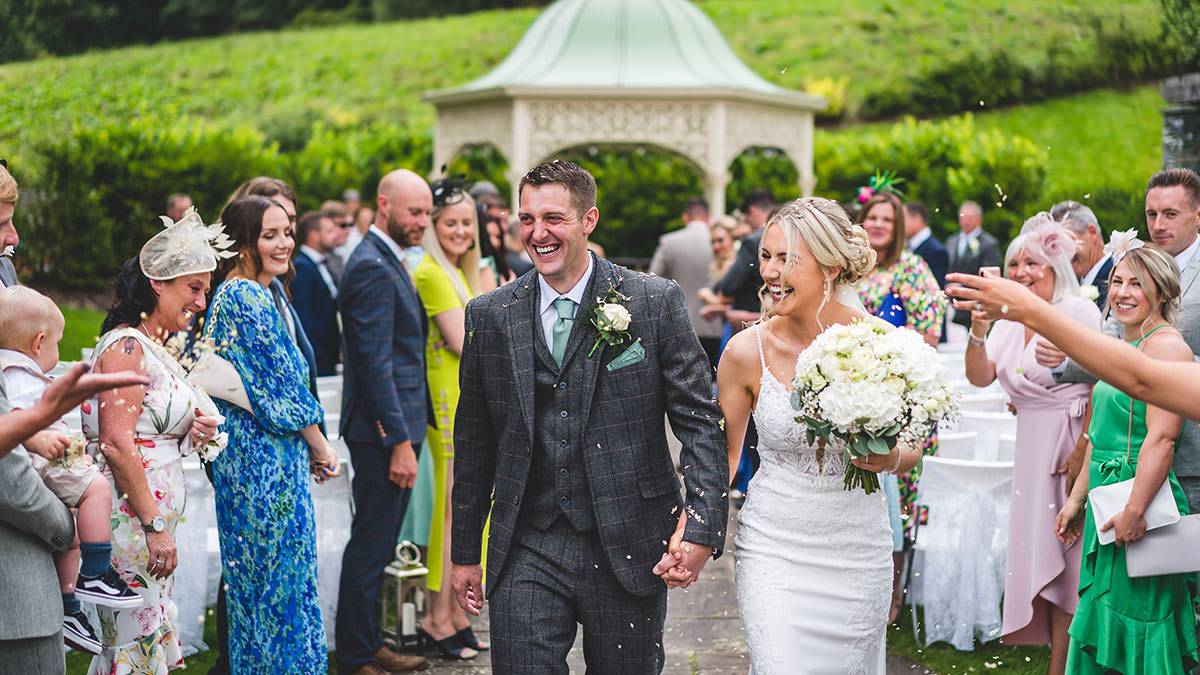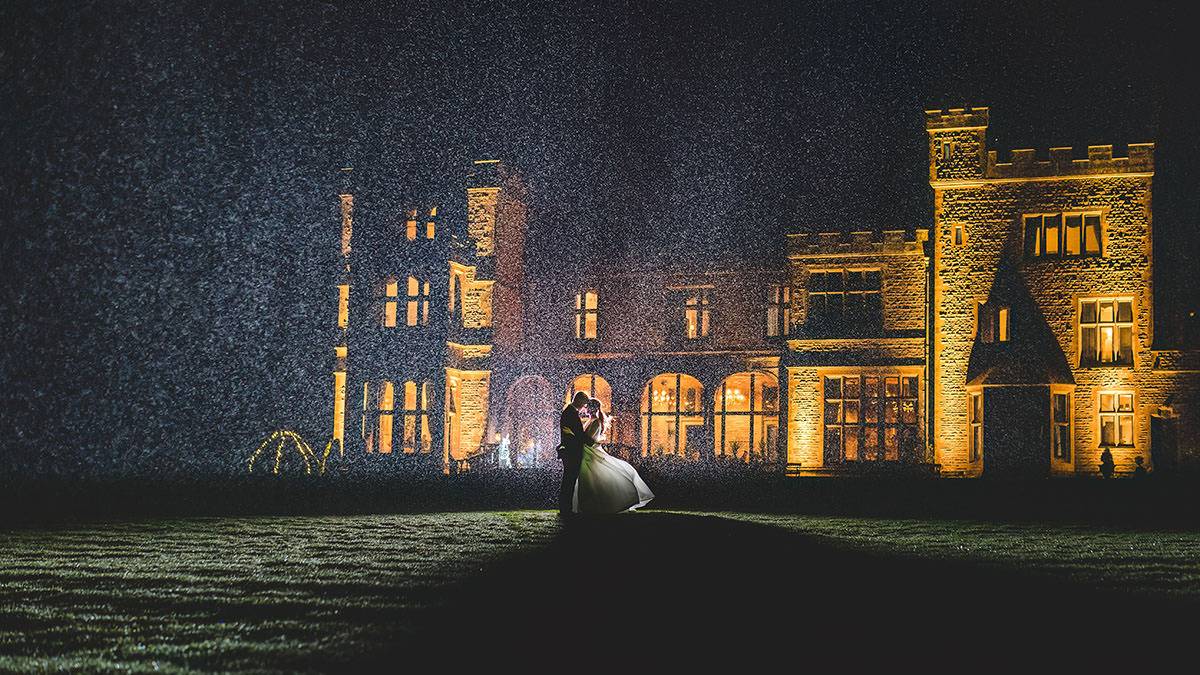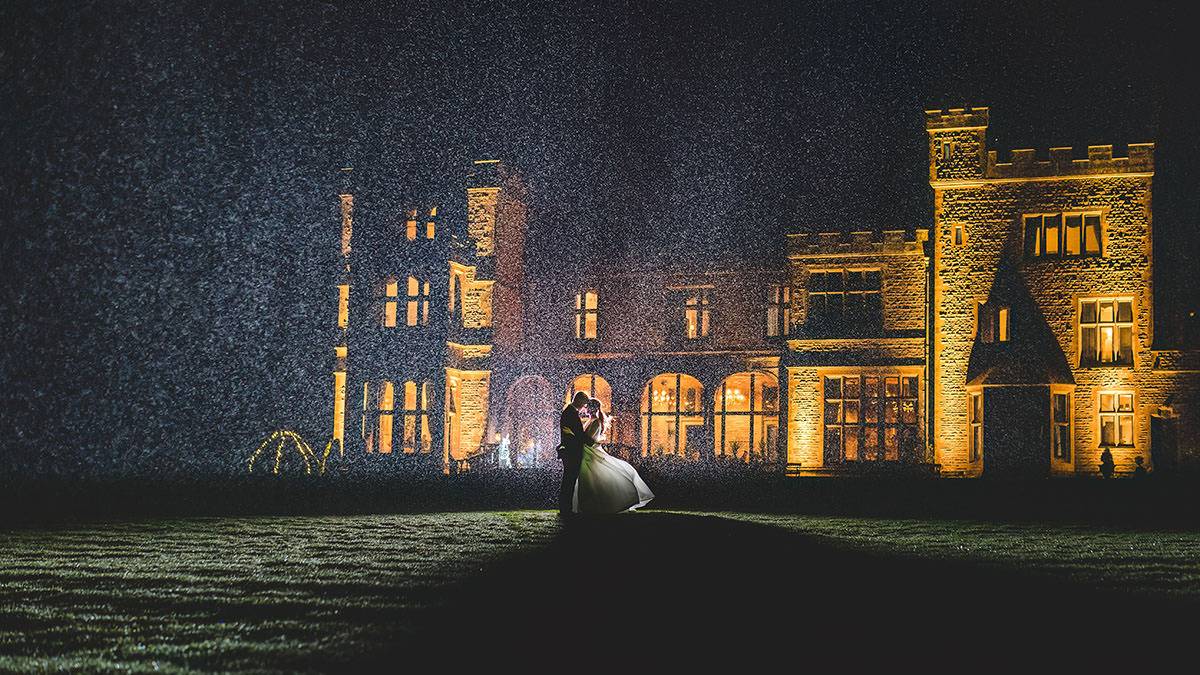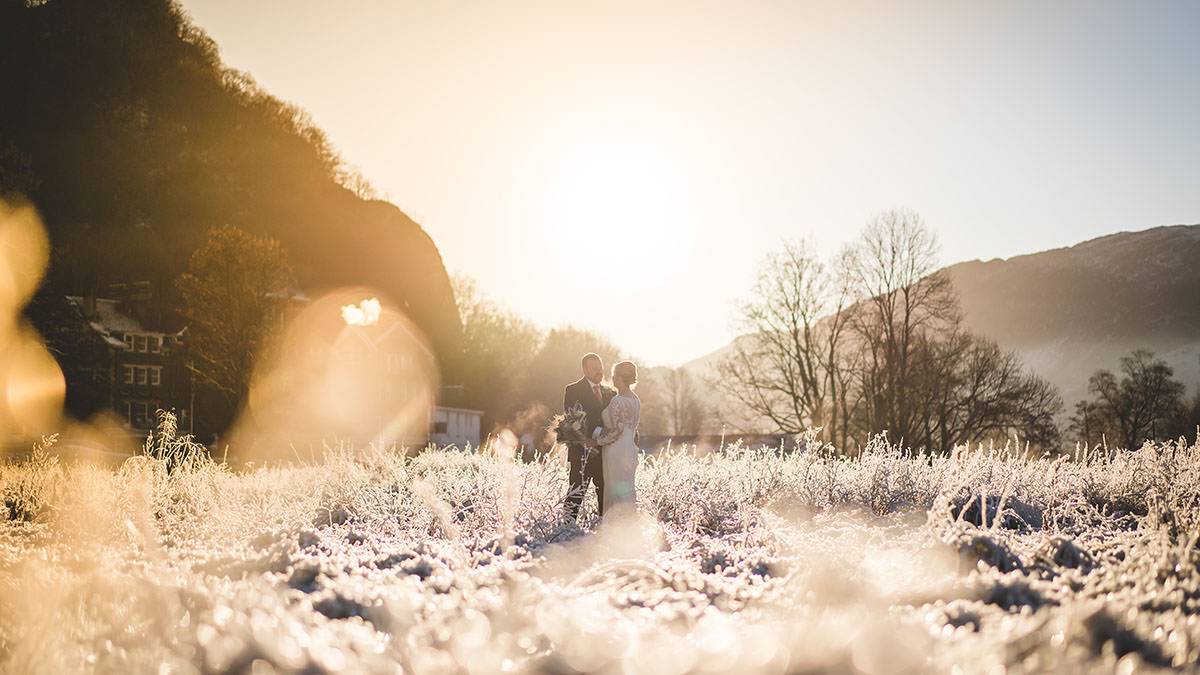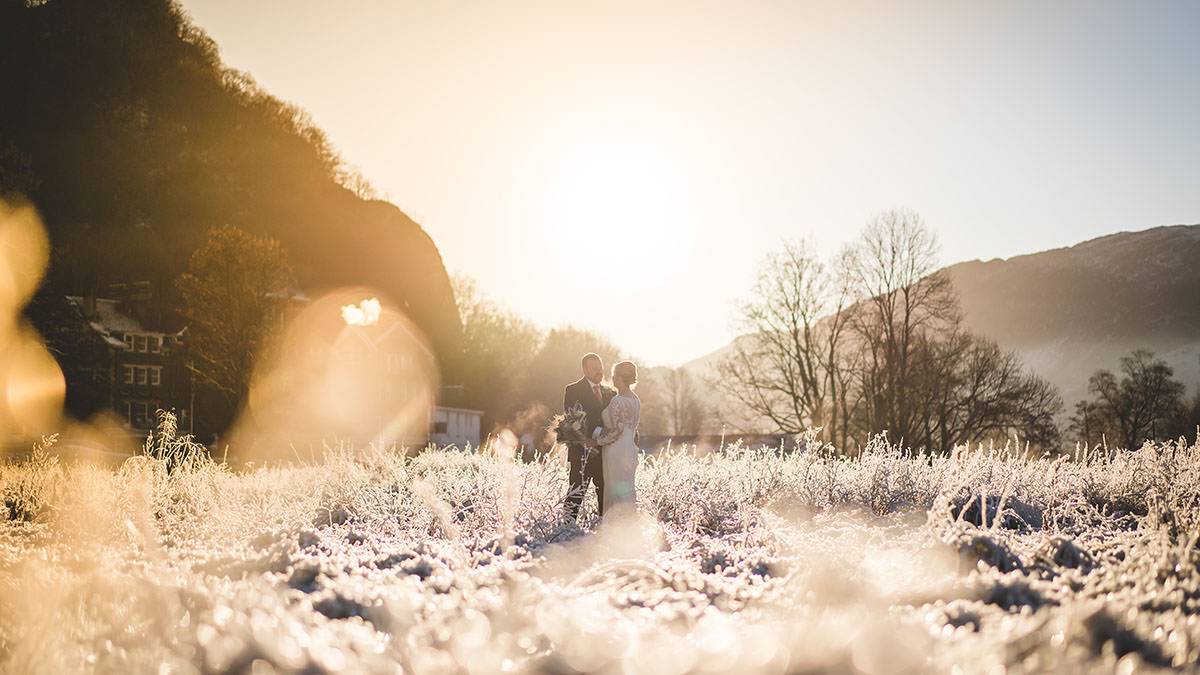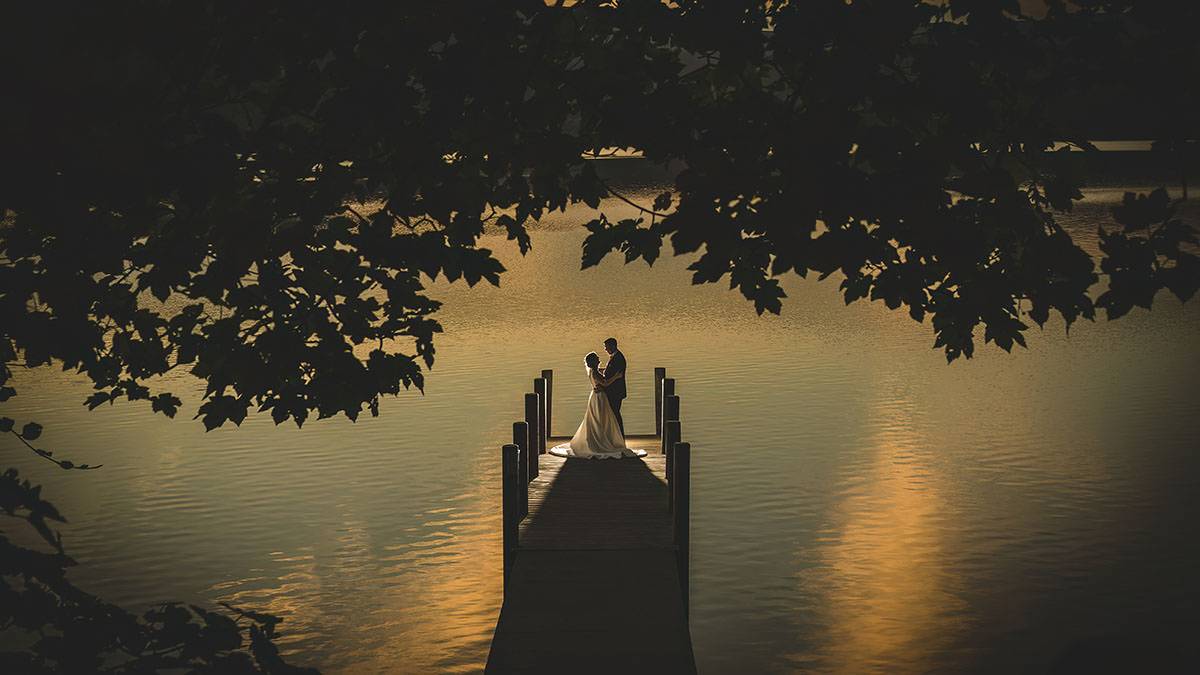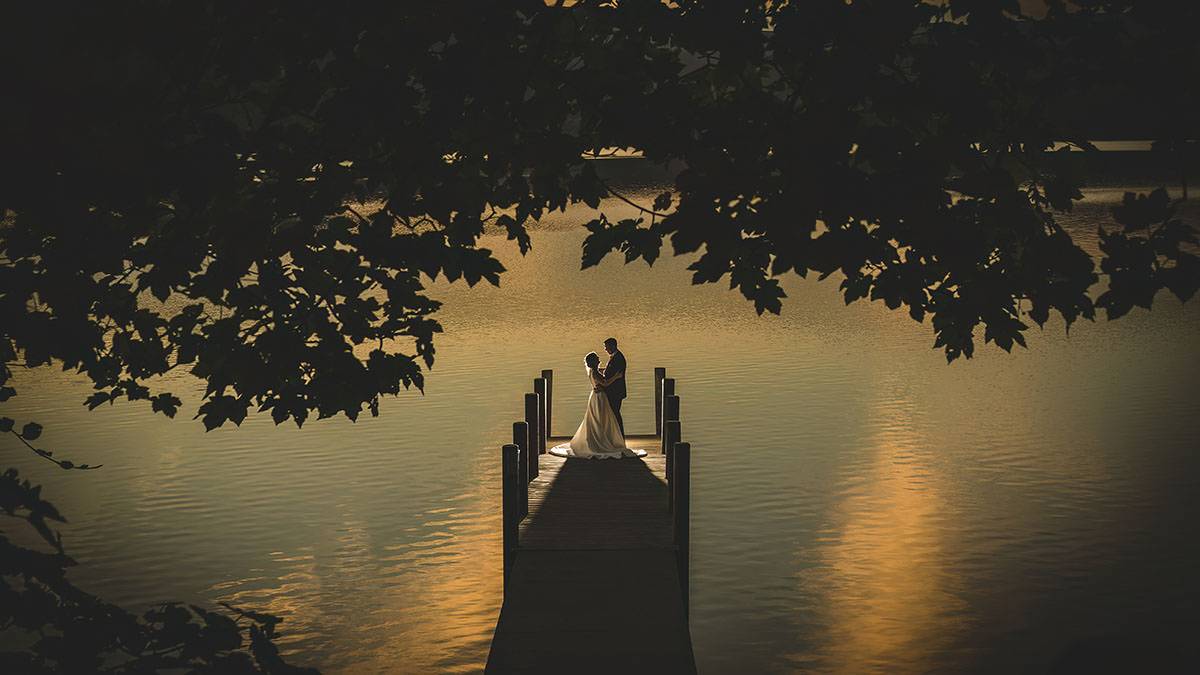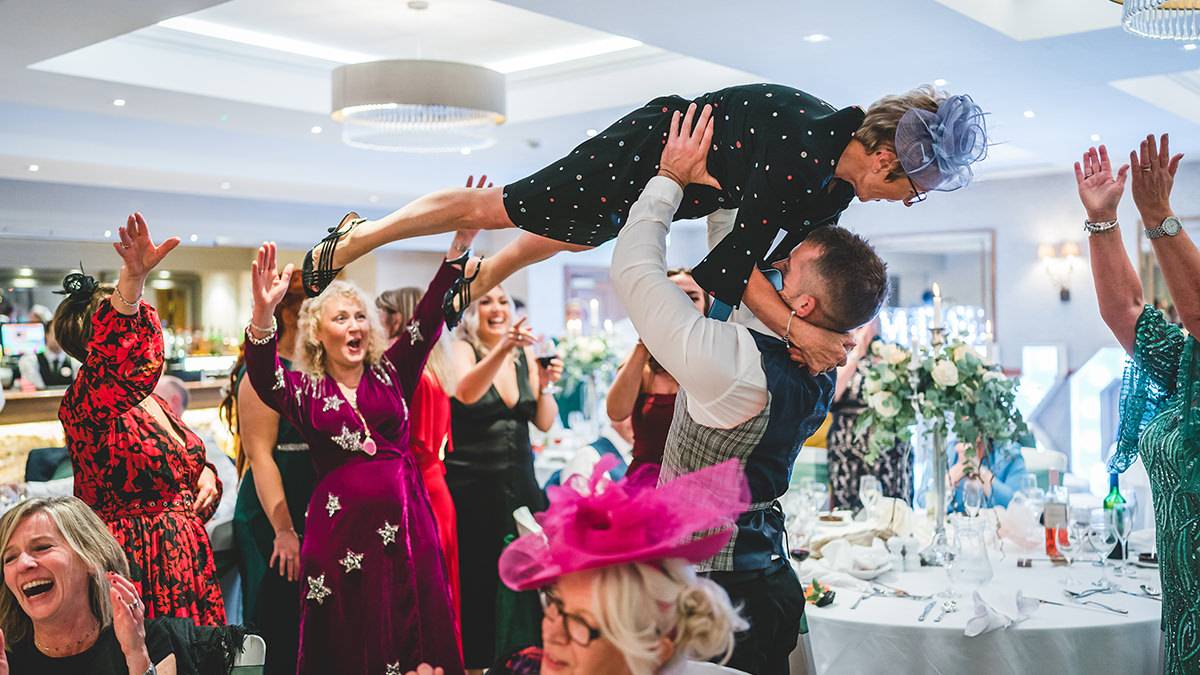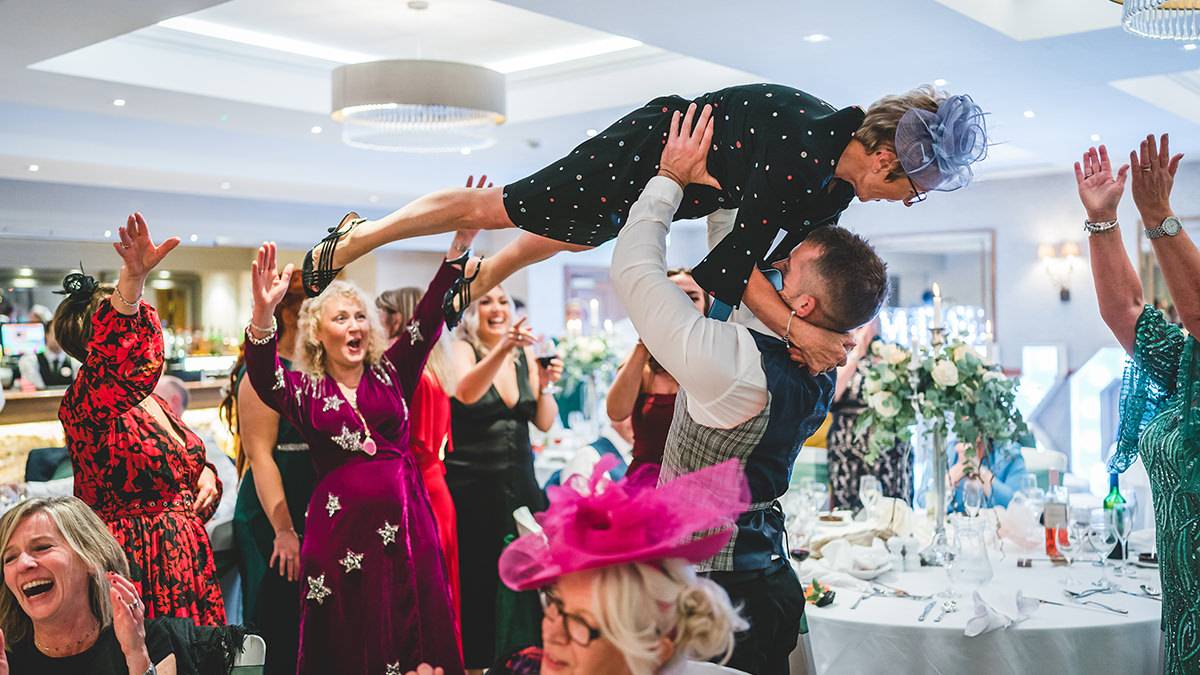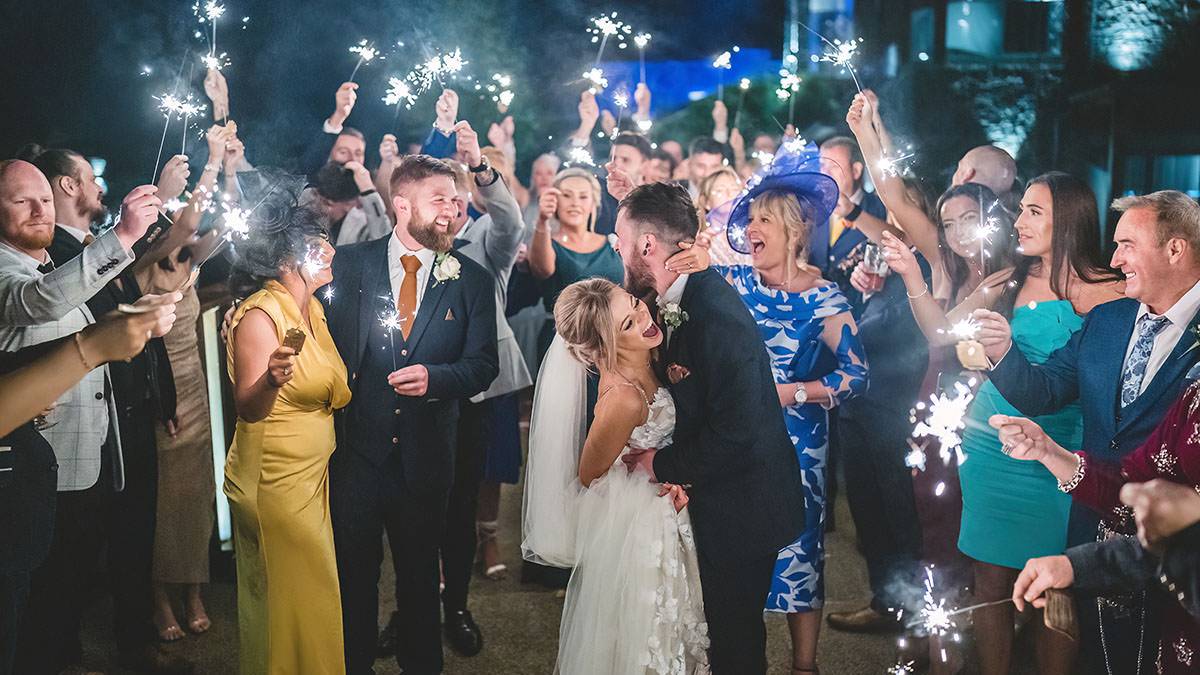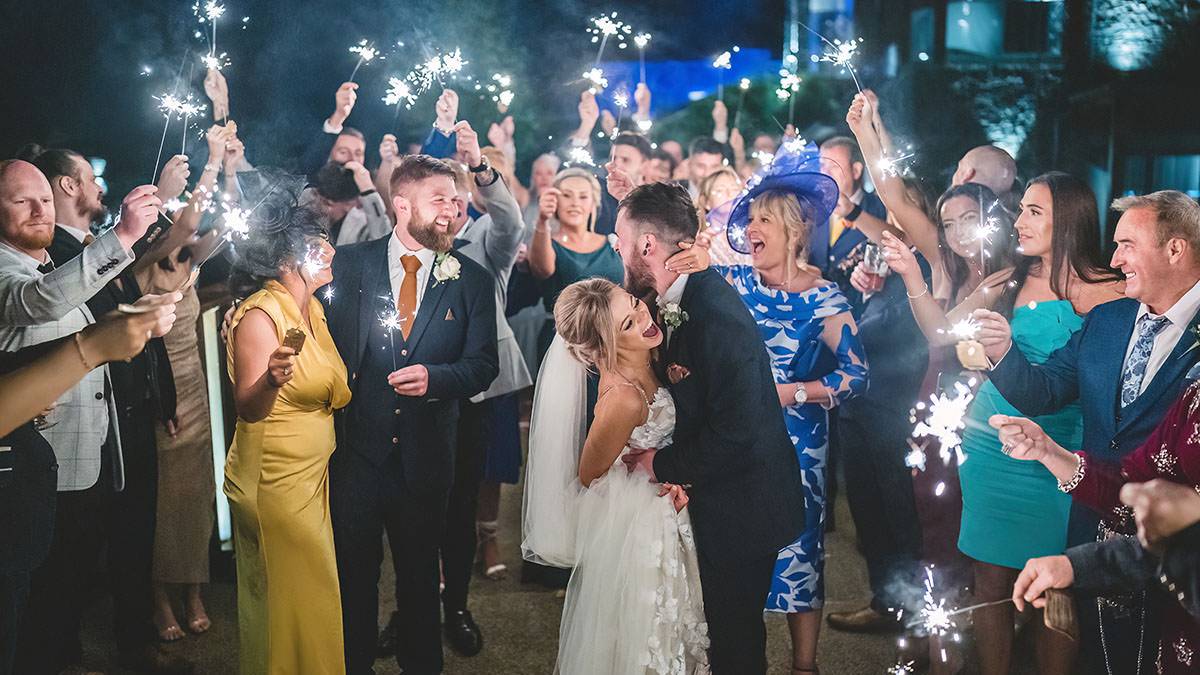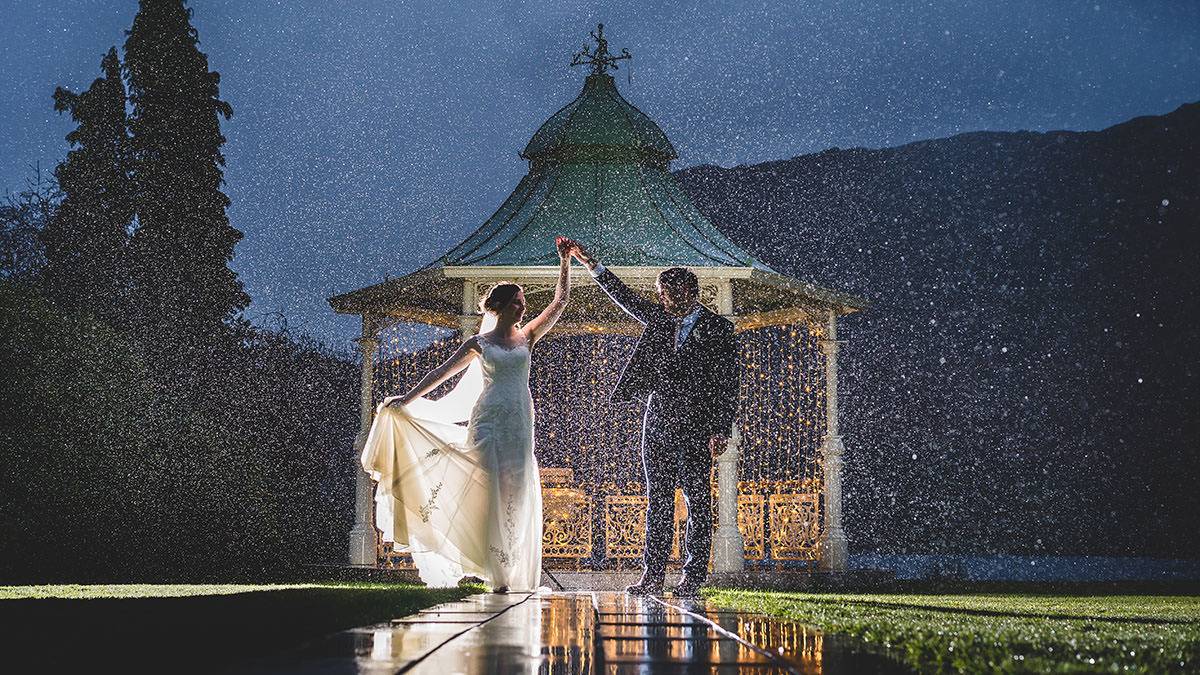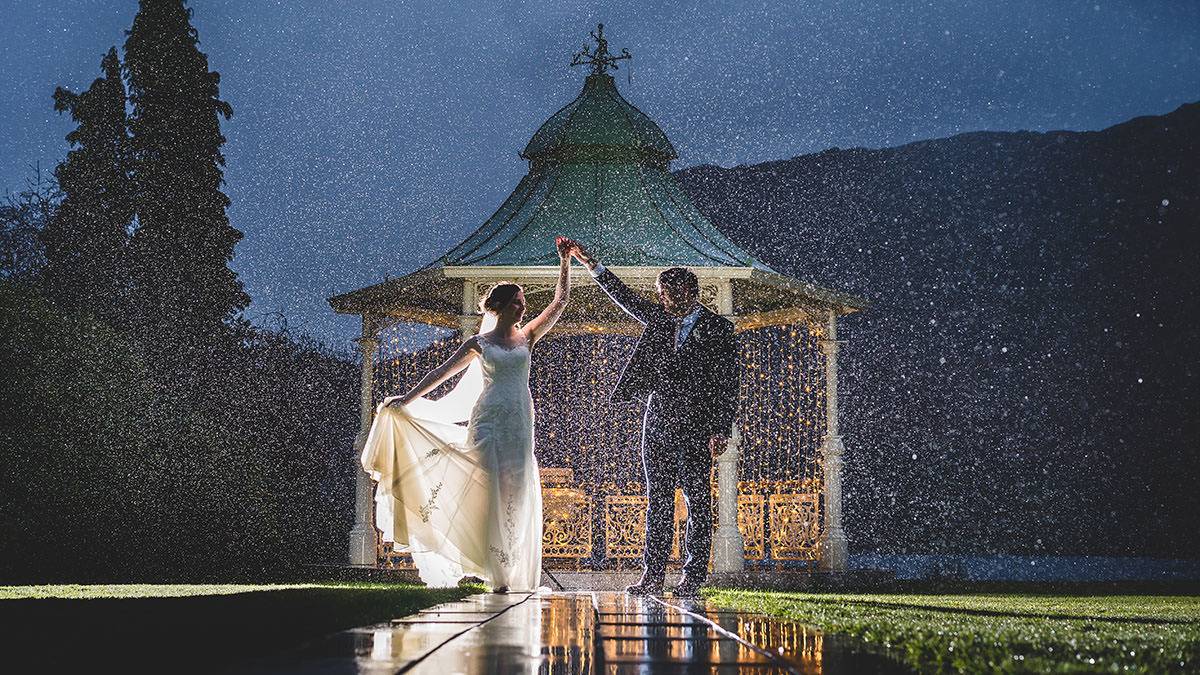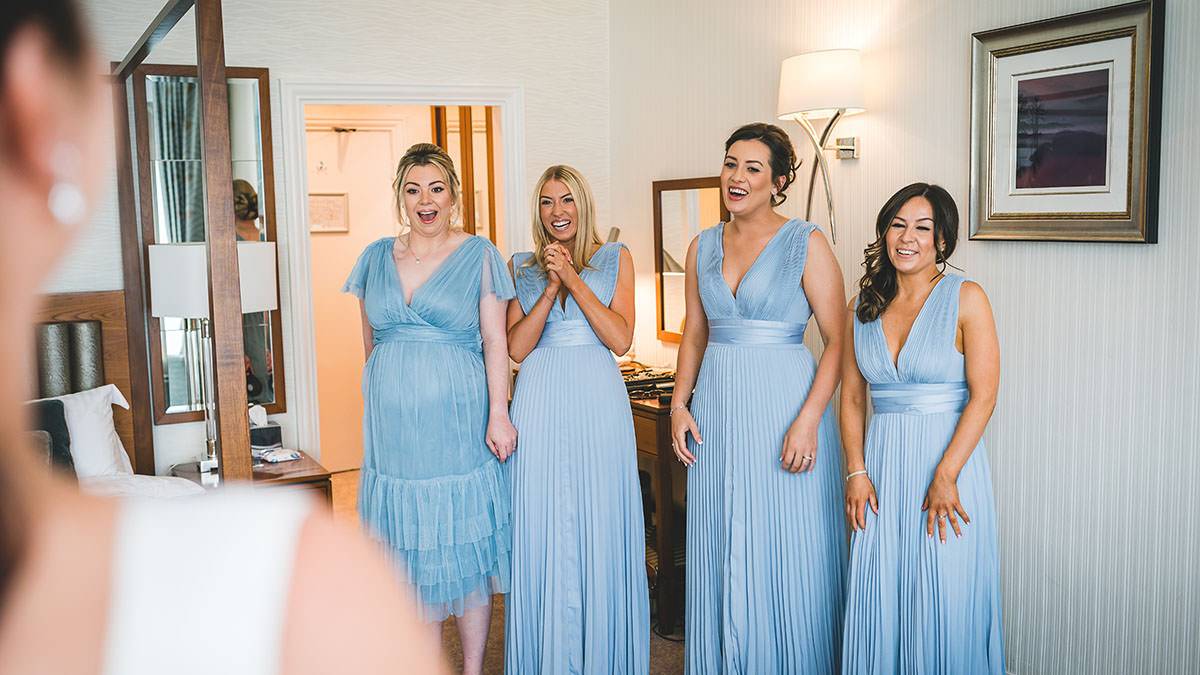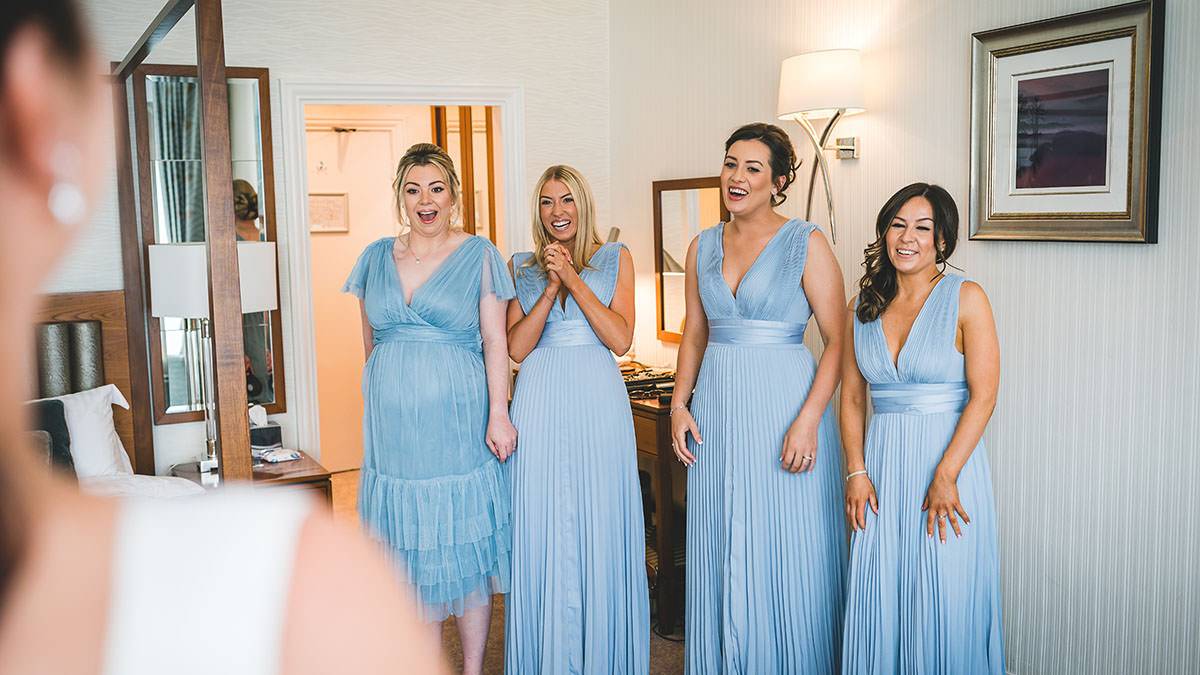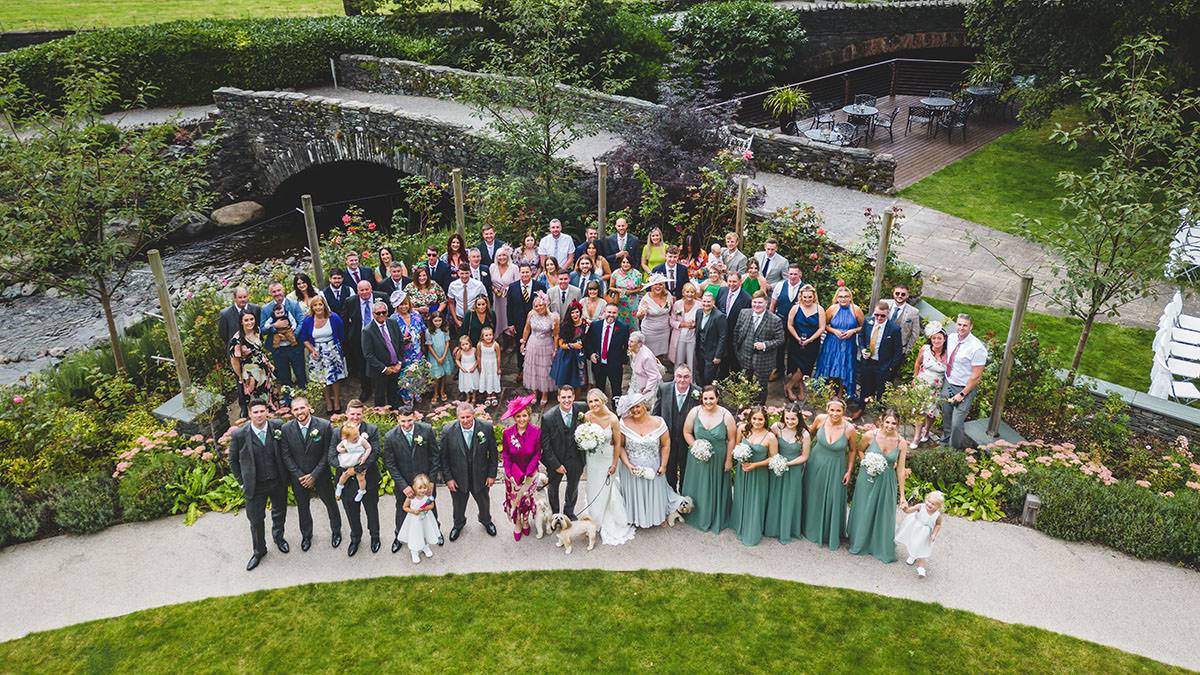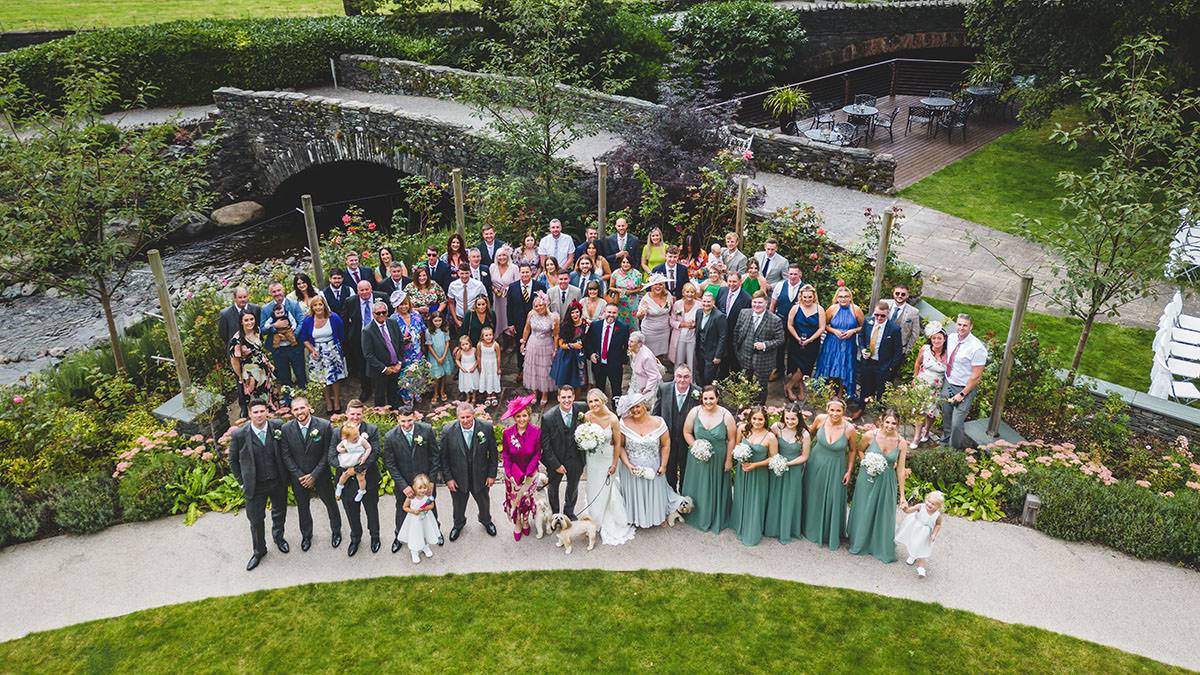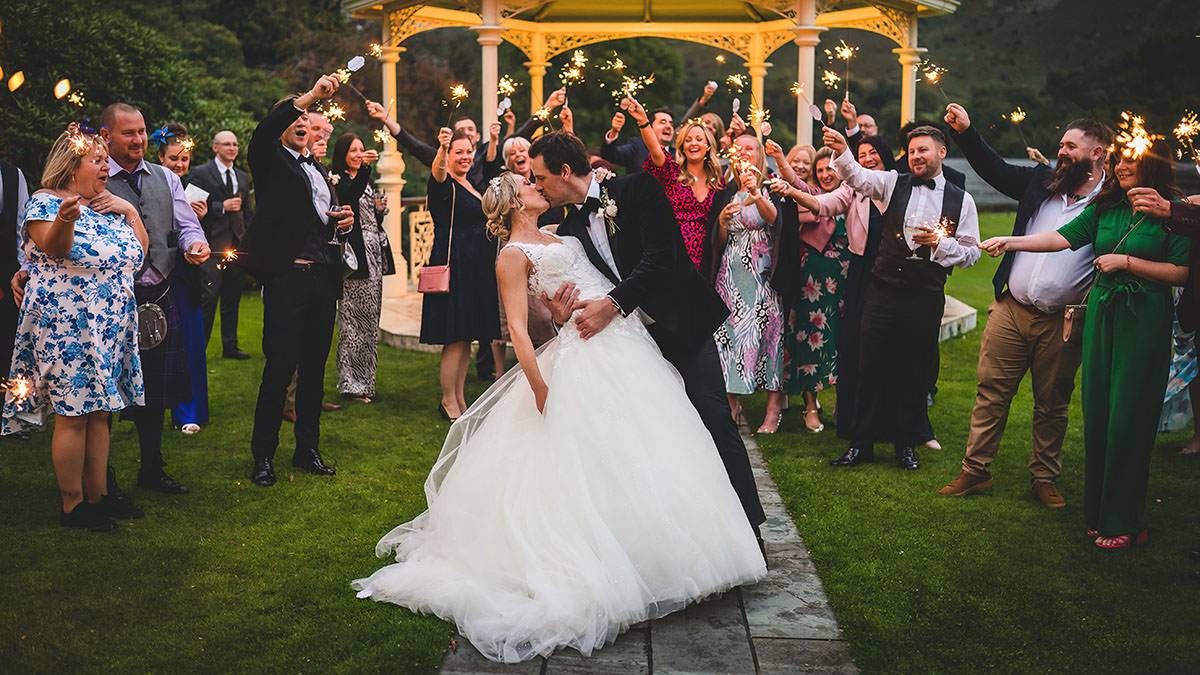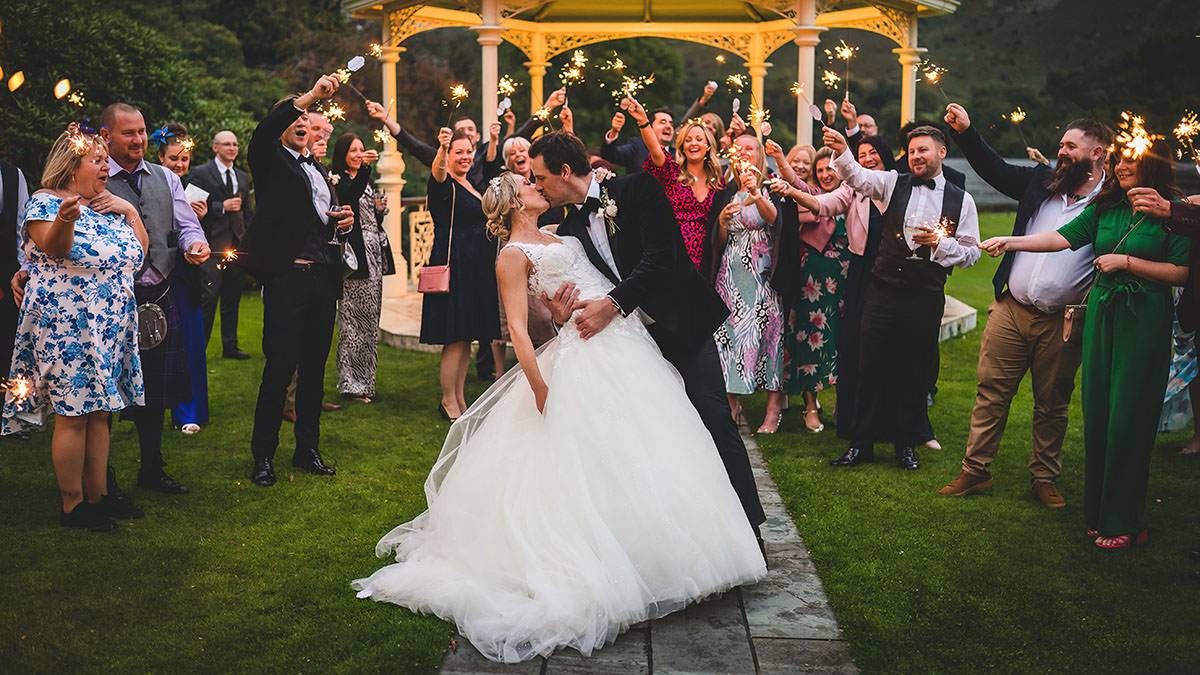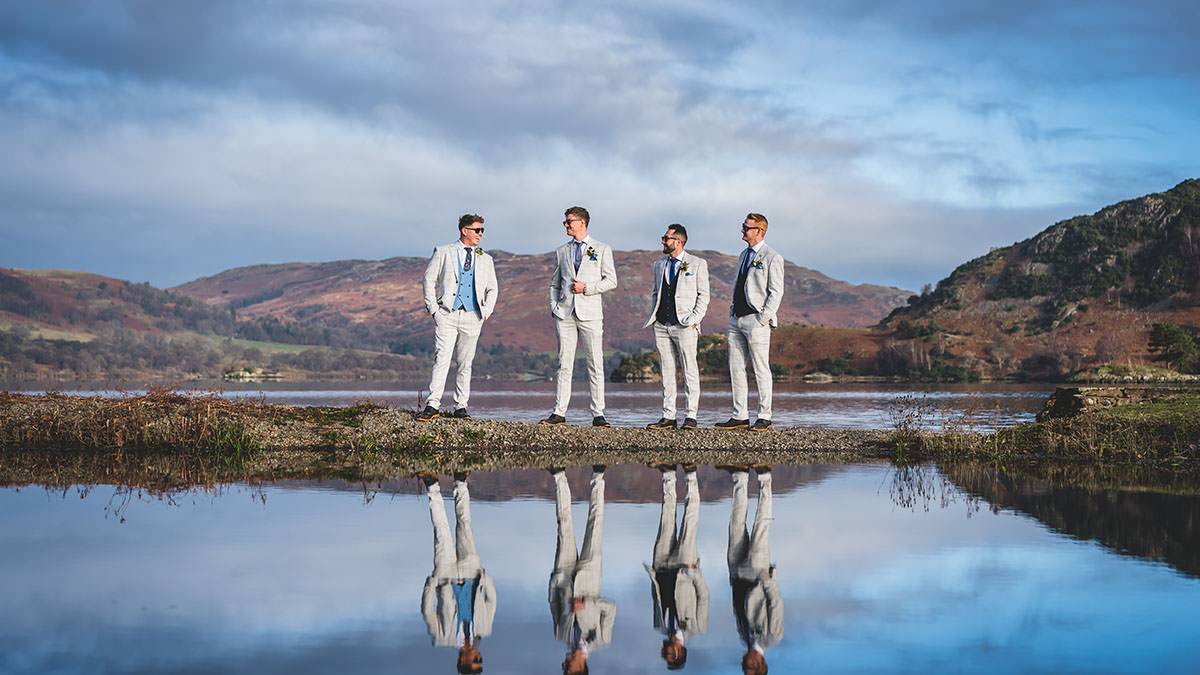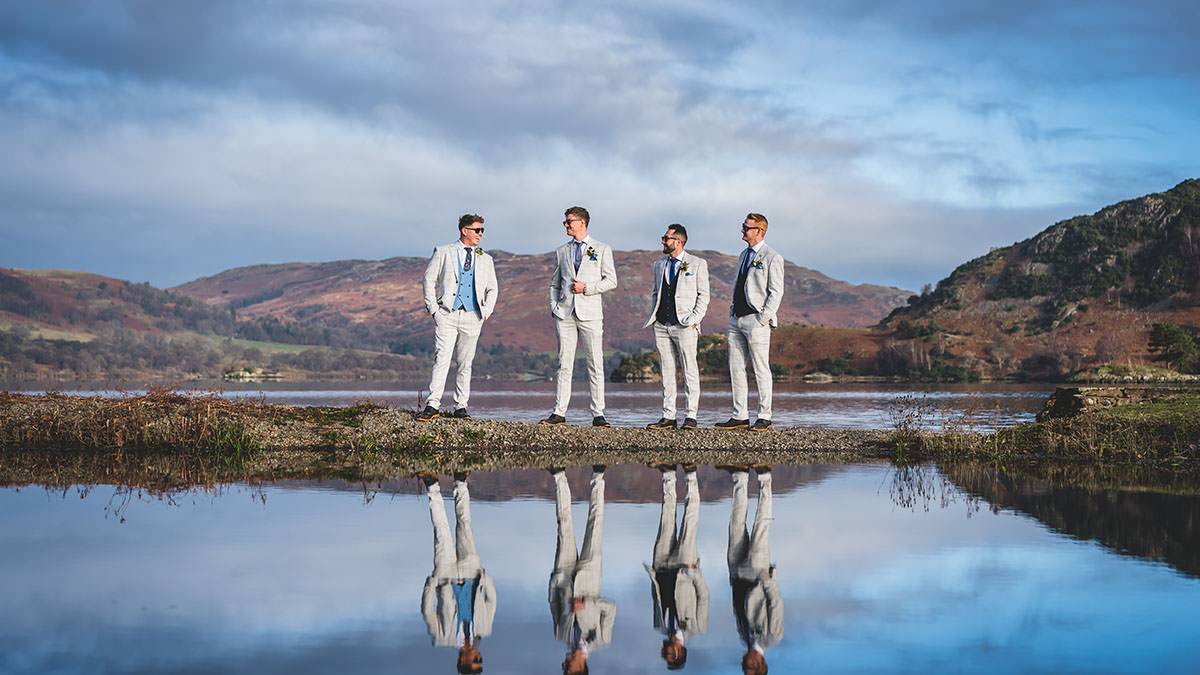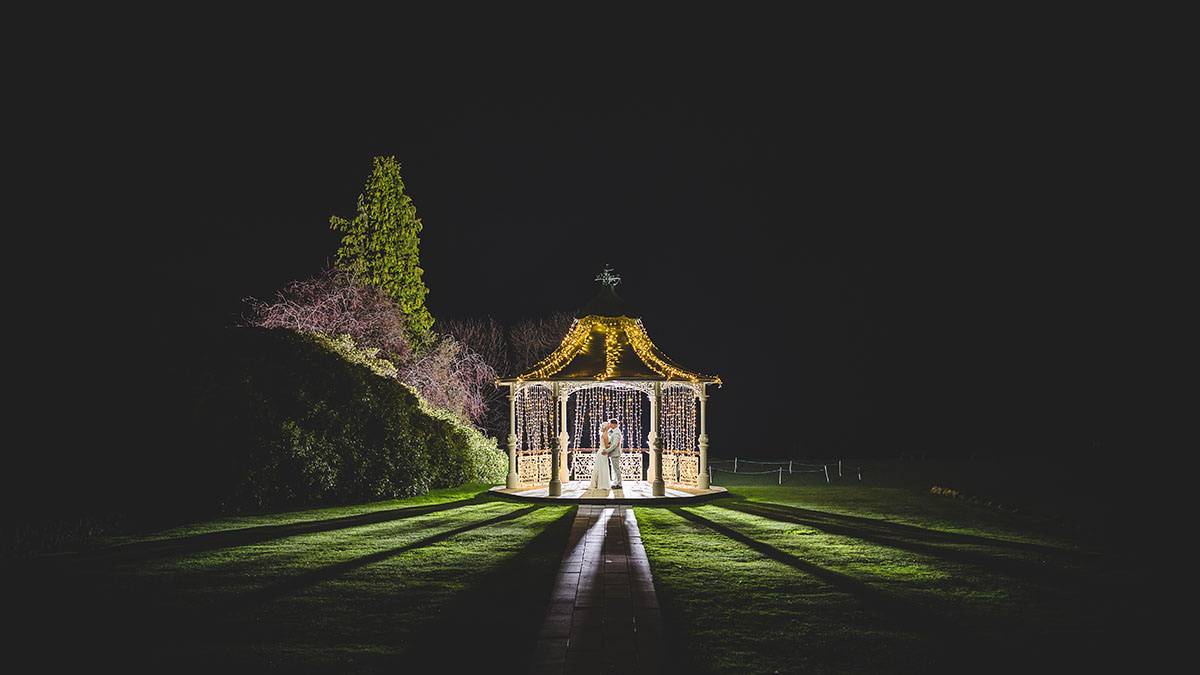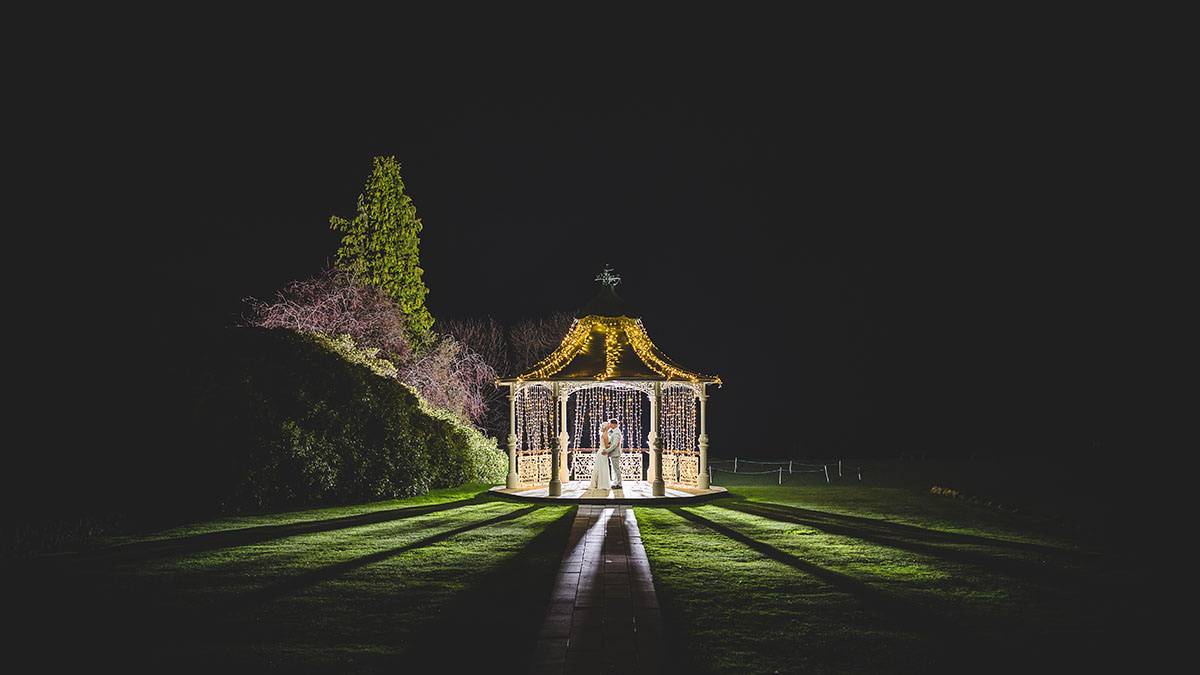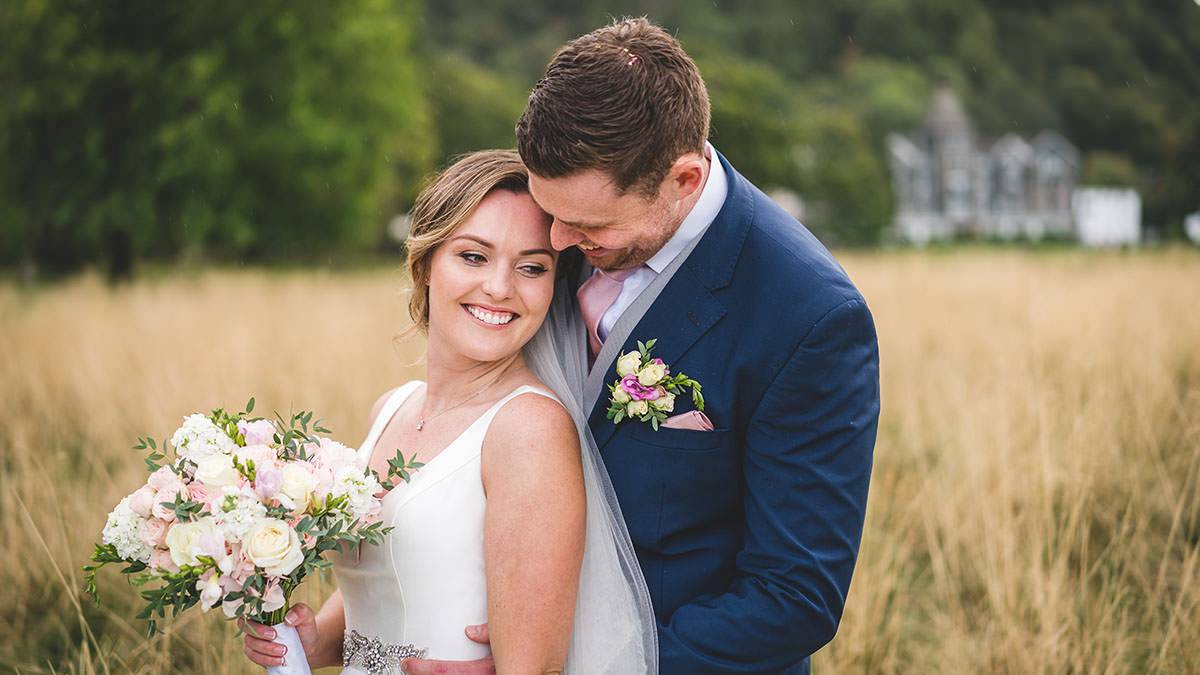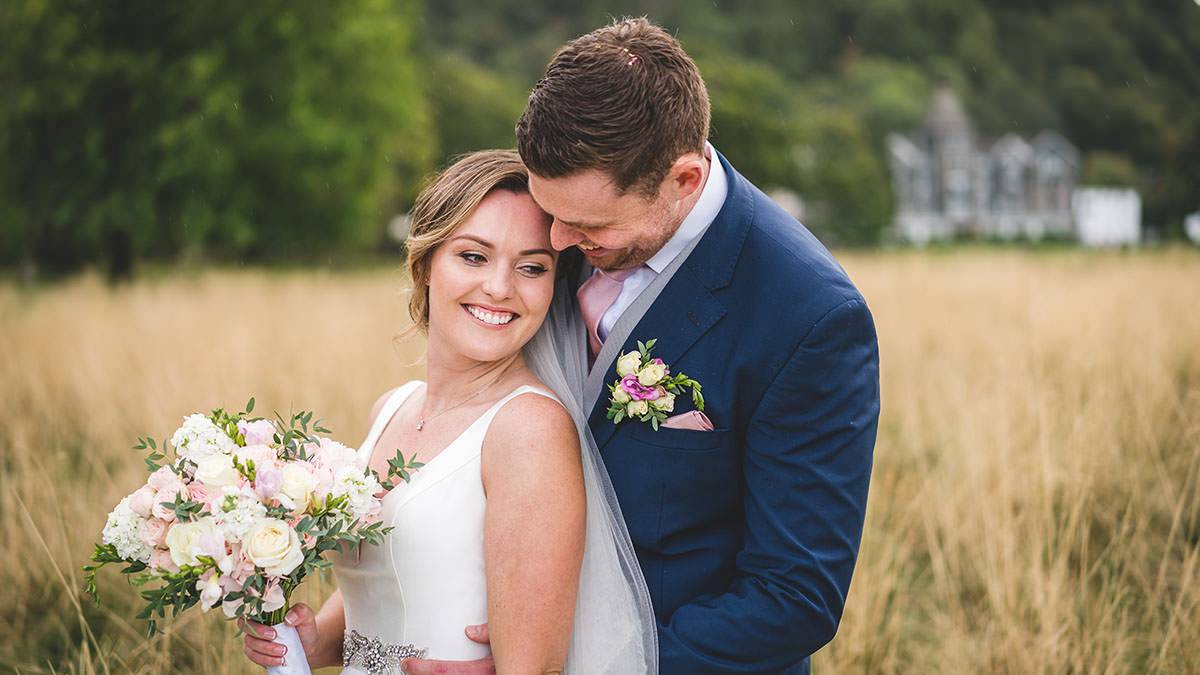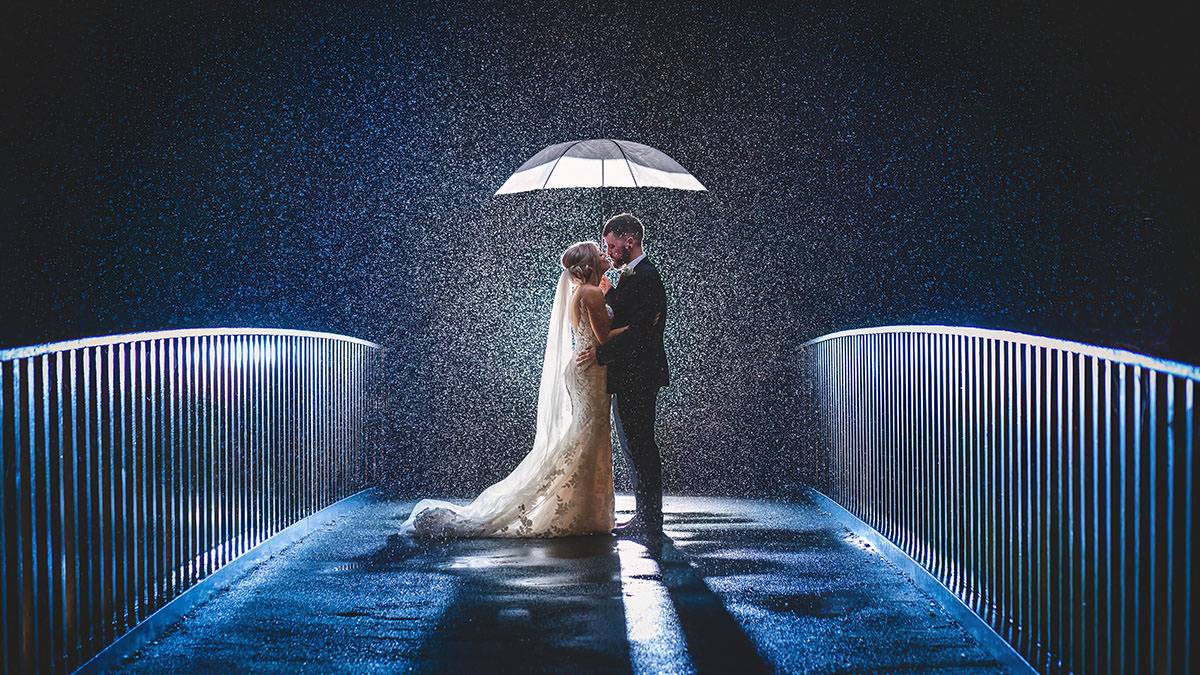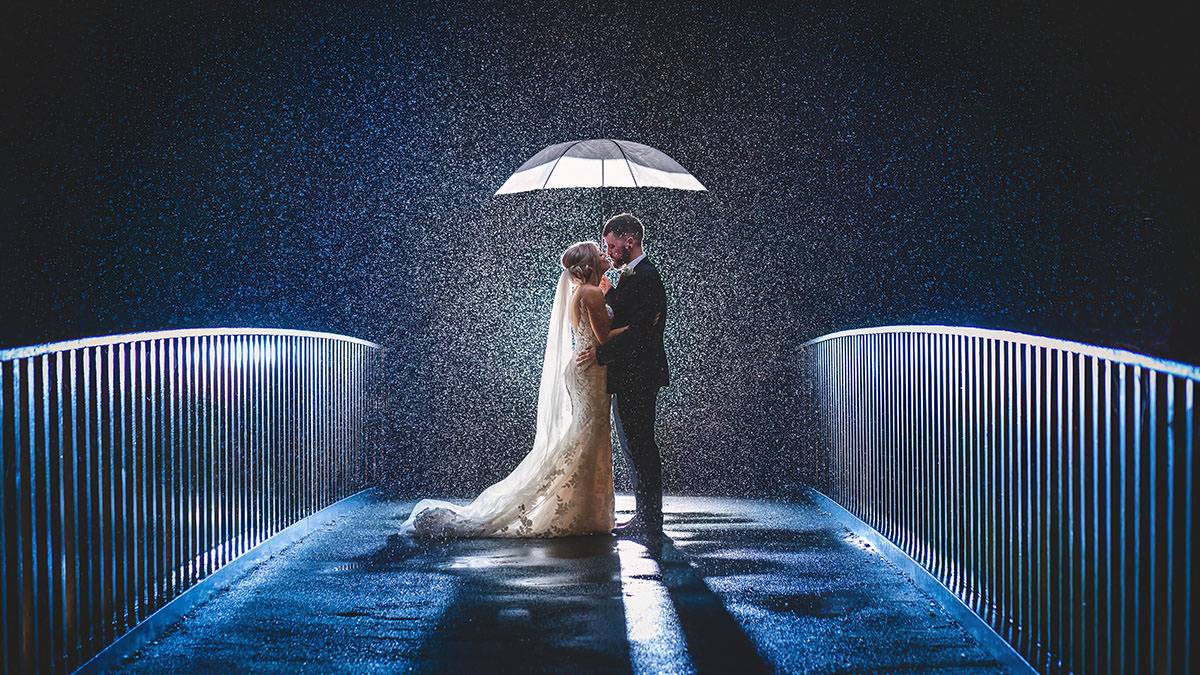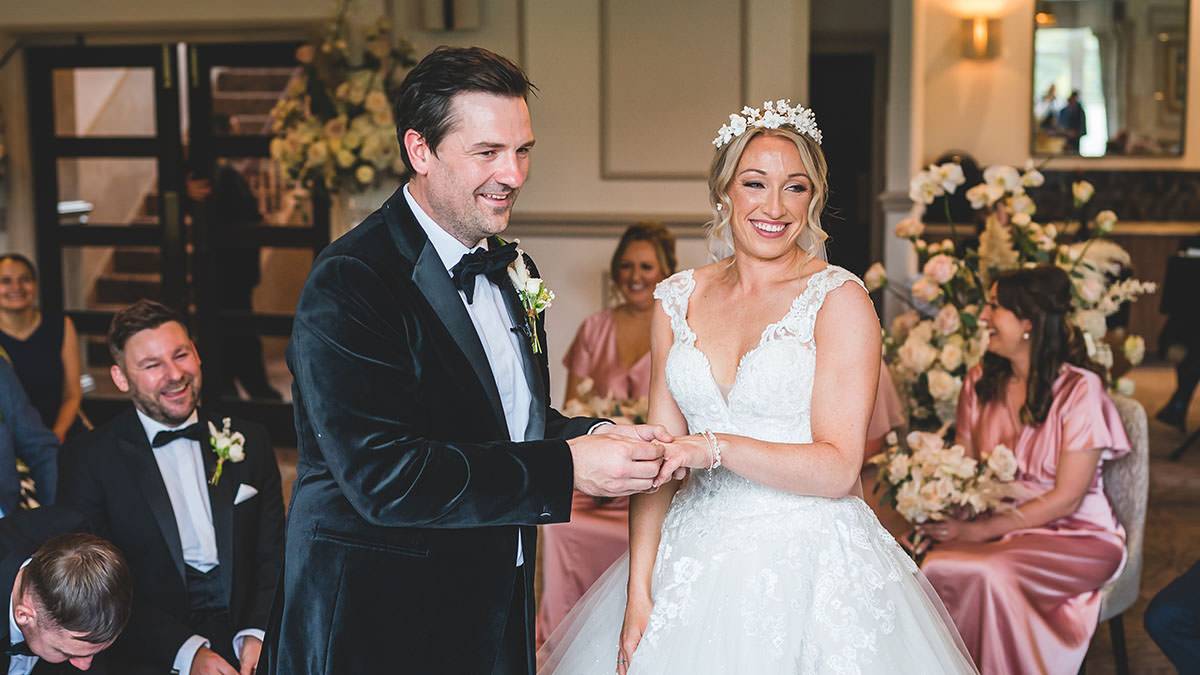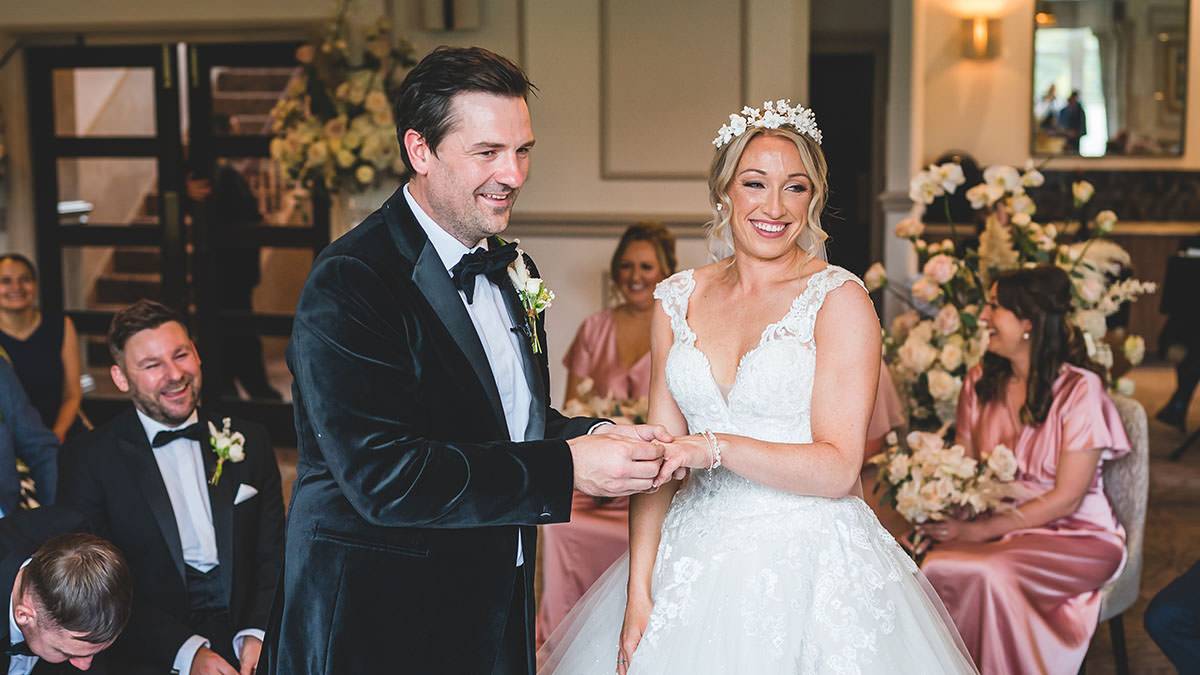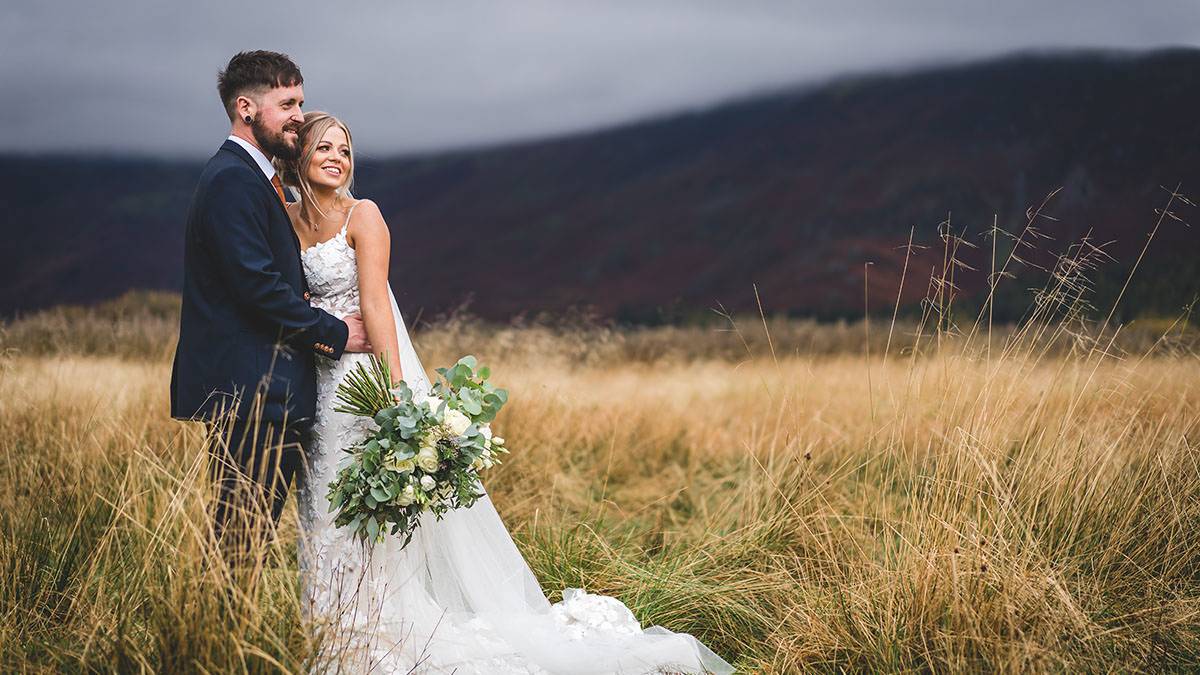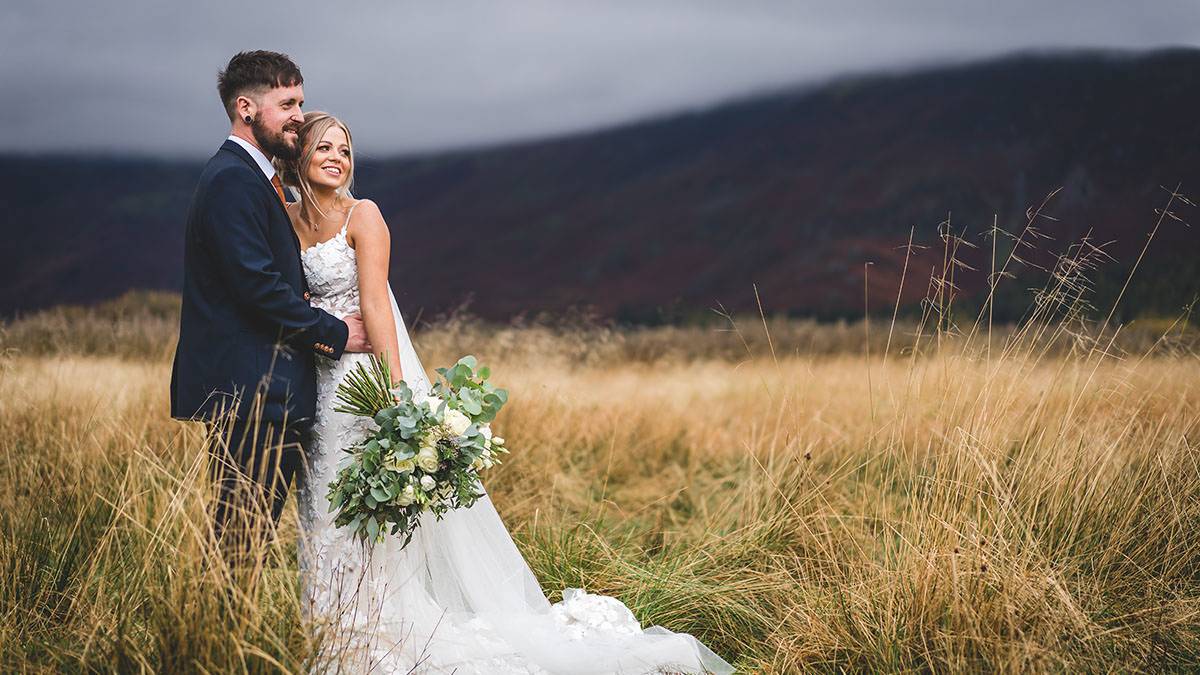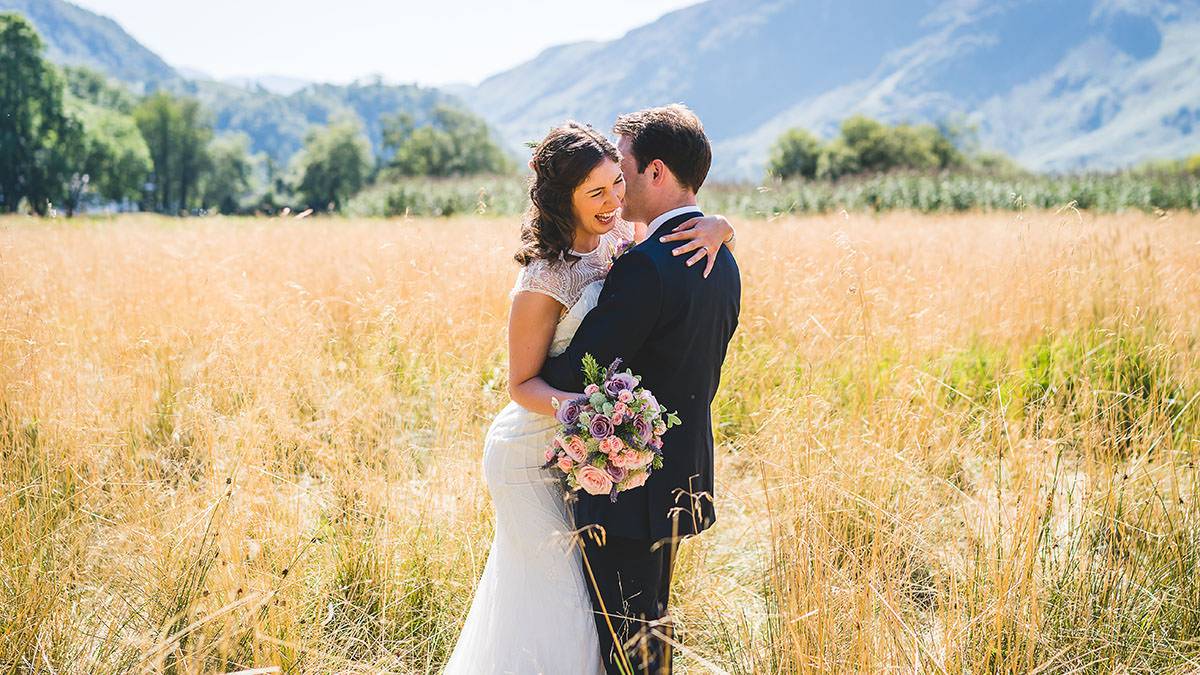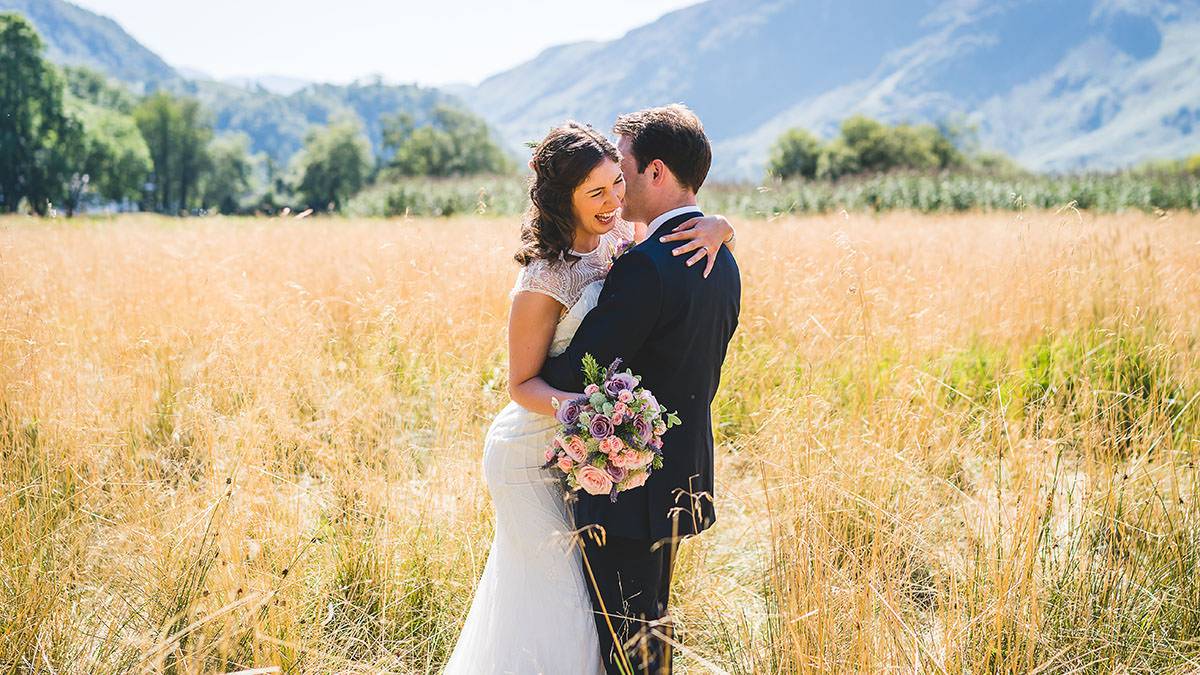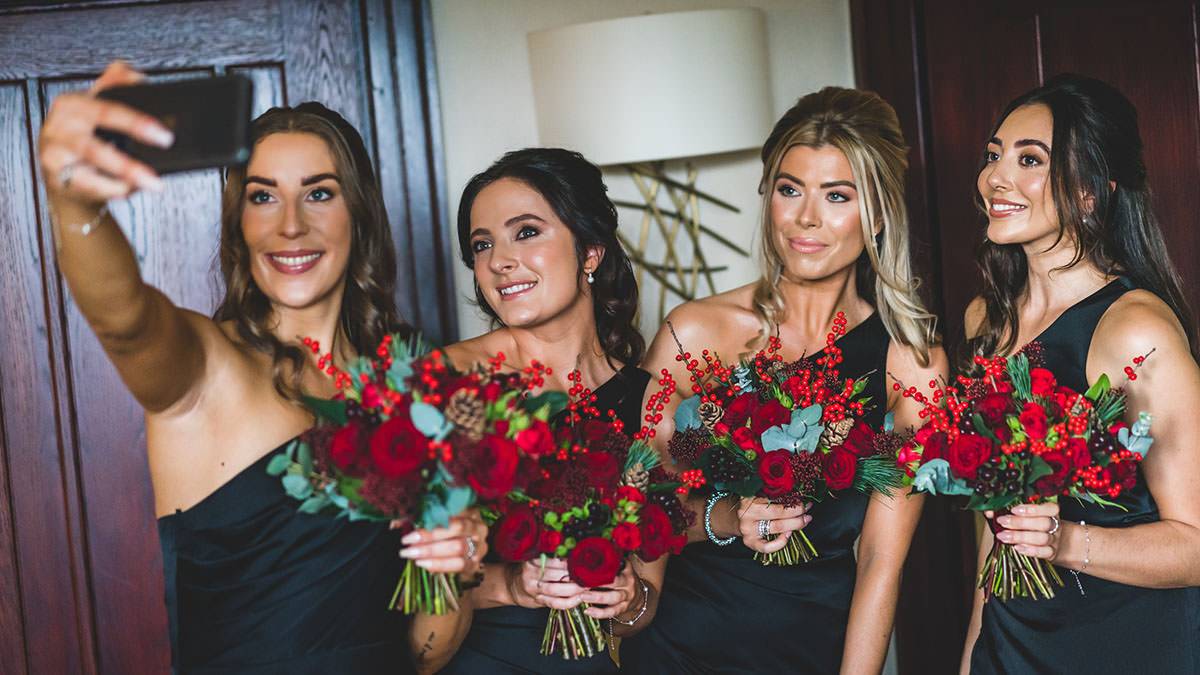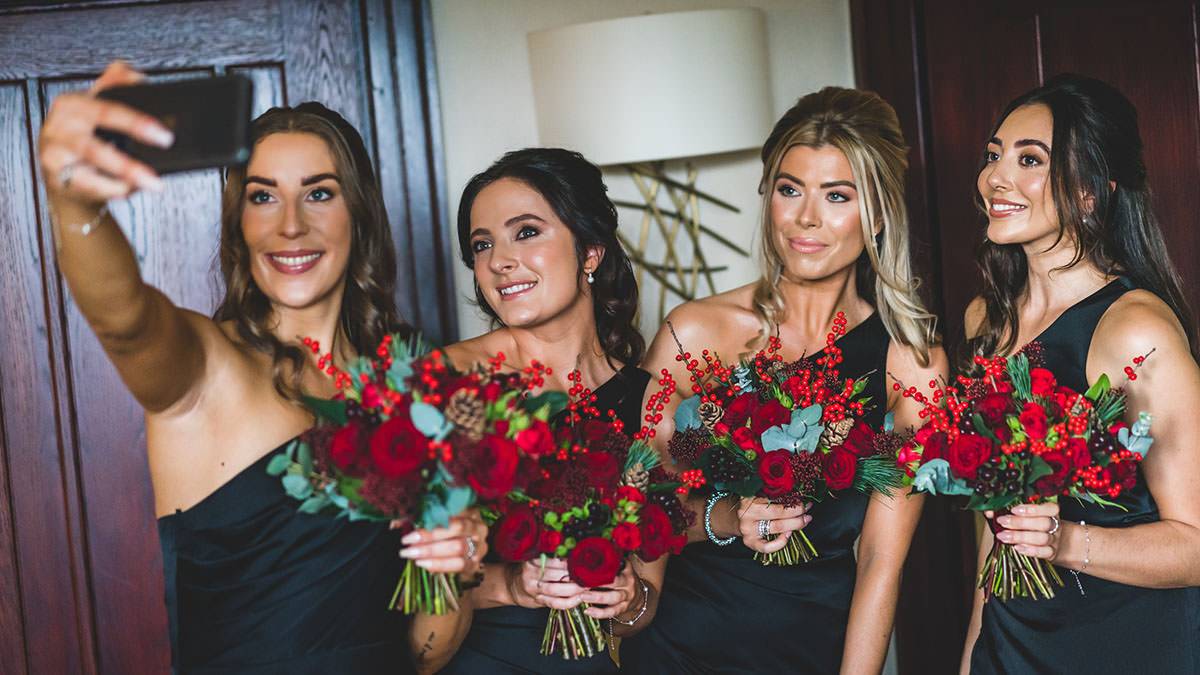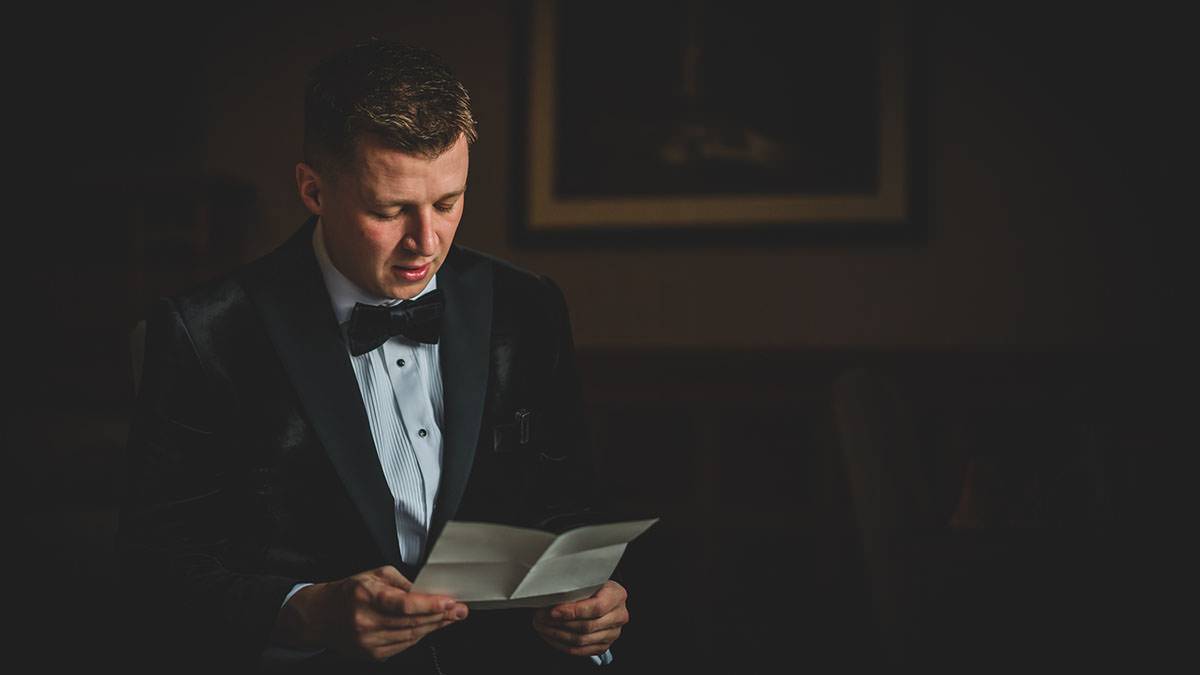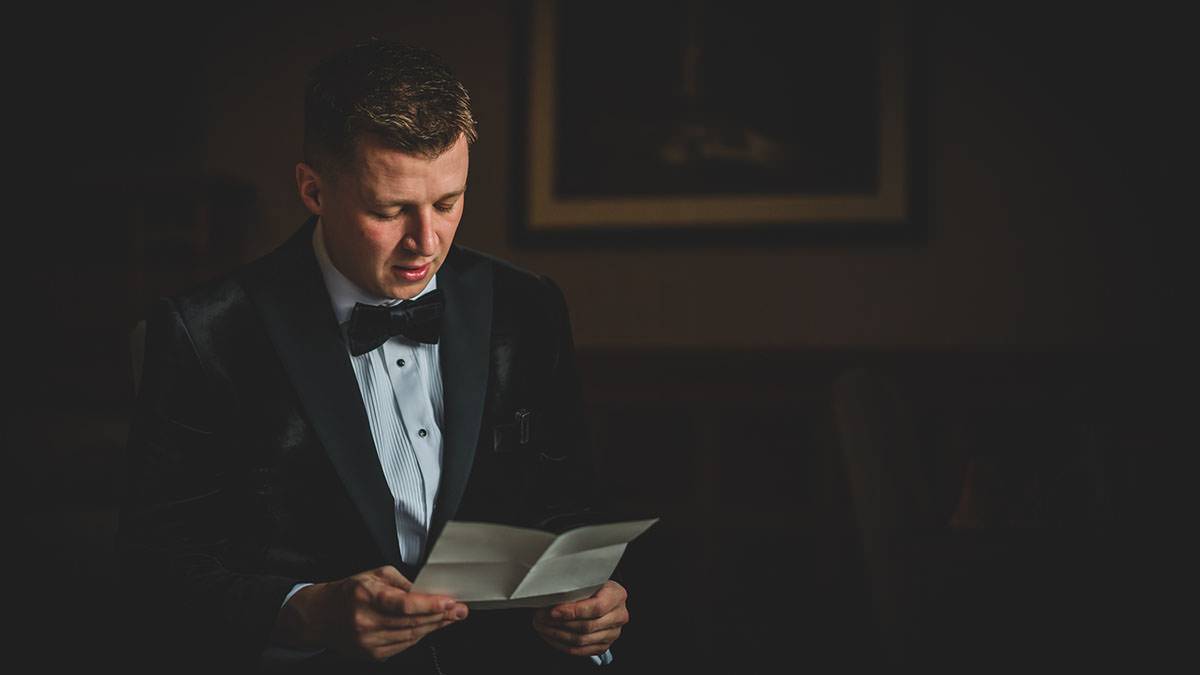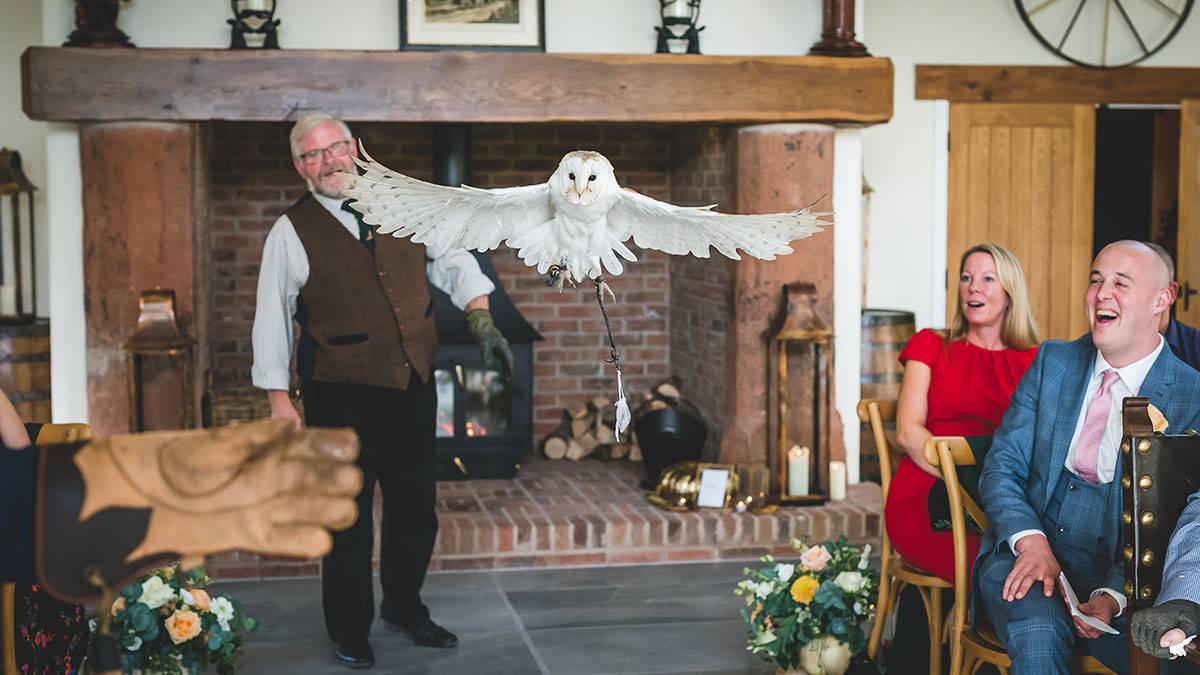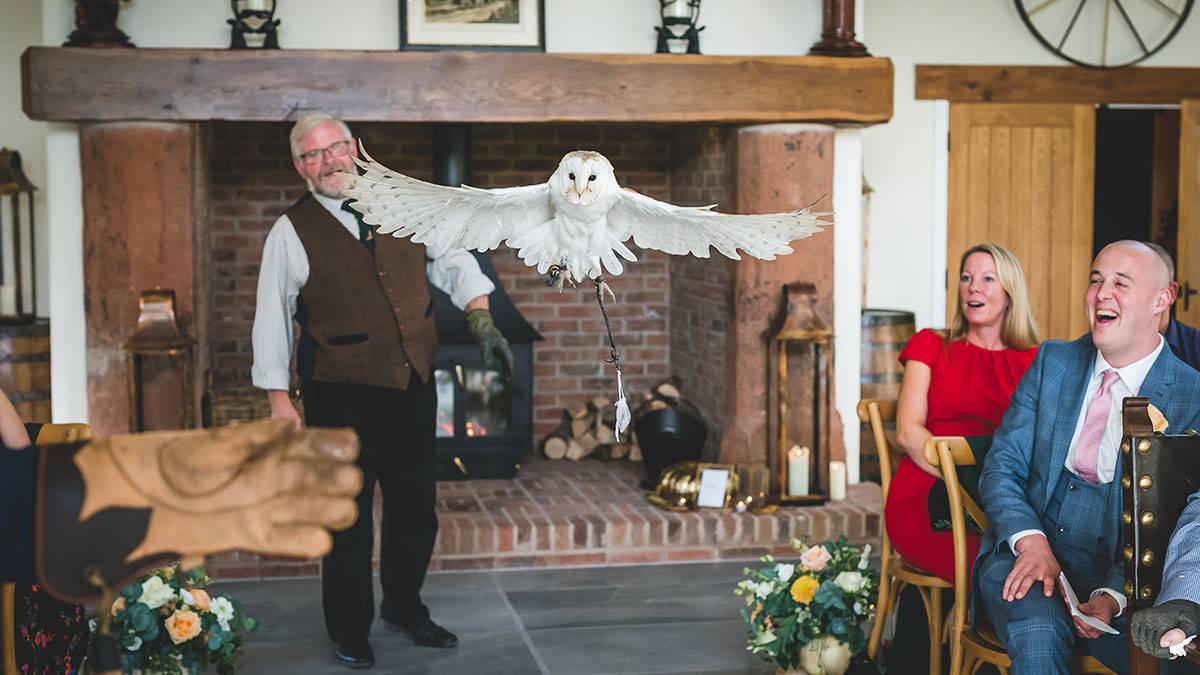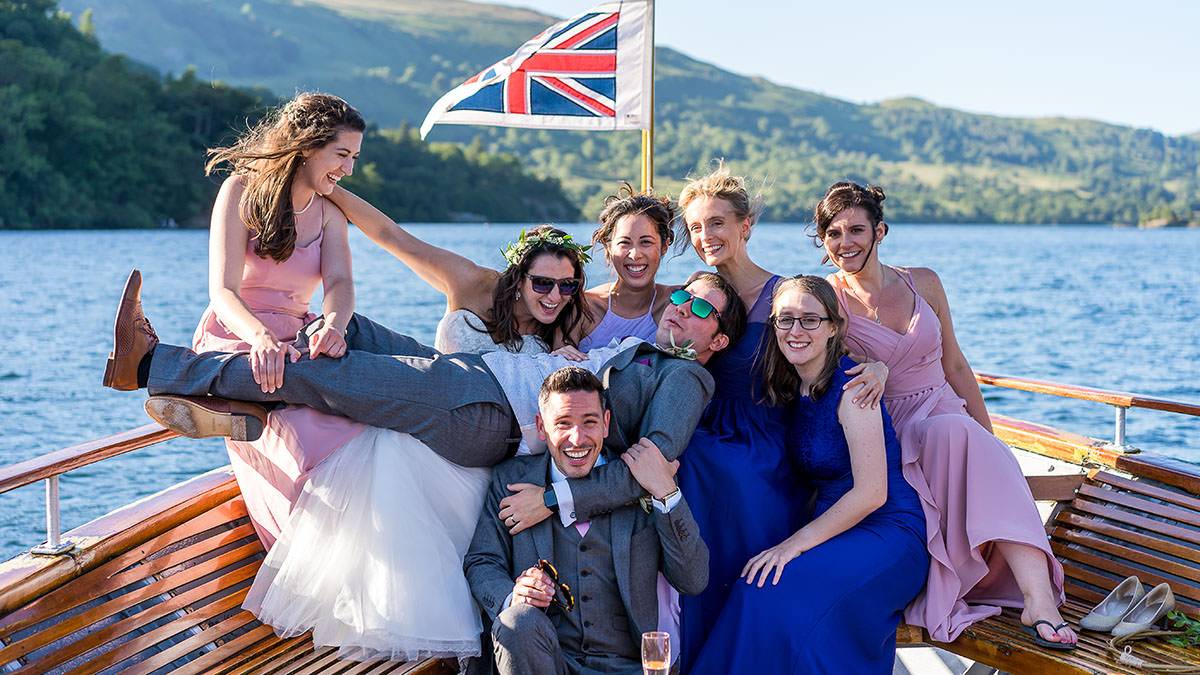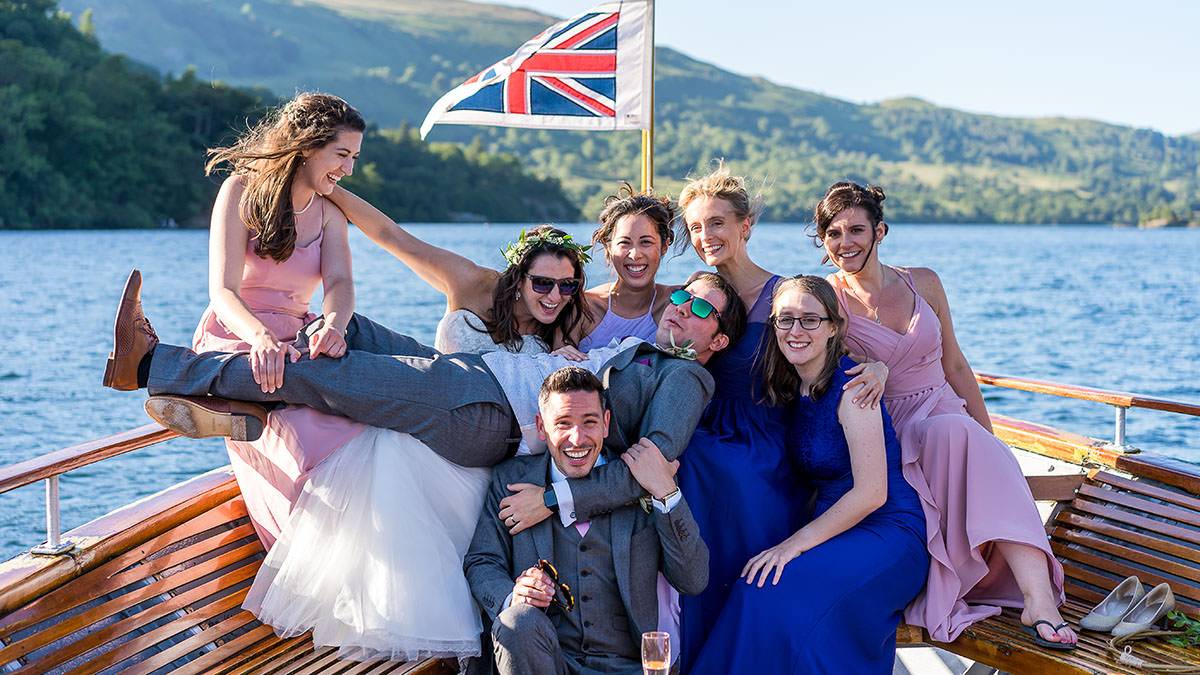 leaving-lodore-falls-wedding-gazebo.jpg
armathwaite-hall-wedding-photography-creative-flash-rain.jpg
seeing-the-bride-for-the-first-time-inn-on-the-lake.jpg
winter-wedding-photography-at-lodore-falls-hotel.jpg
ashness-jetty-evening-wedding-photograph-keswick.jpg
wedding-reception-reportage-candid-wedding-photograph-lodore-falls-hotel.jpg
lodore-falls-hotel-wedding-sparklers.jpg
dancing-in-the-rain-inn-on-the-lake-wedding-gazebo.jpg
bridal-reveal-at-inn-on-the-lake-ullswater-wedding-photography.jpg
drone-wedding-group-photography-lodore-falls.jpg
evening-wedding-sparkler-photograph-at-inn-on-the-lake-ullswater-wedding.jpg
groom-portraits-inn-on-the-lake-reflections-pool.jpg
inn-on-the-lake-ullswater-evening-nightime-gazebo-photograph.jpg
intimate-relaxed-lake-district-wedding-photograph-at-lodore-falls-hotel.jpg
lodore-falls-hotel-night-time-wedding-photograph-on-bridge.jpg
ring-exchange-at-inn-on-the-lake-ullswater-wedding.jpg
wedding-portrait-with-the-lake-district-fells-in-the-background.jpg
relaxed-natural-couple-during-tier-wedding-at-lodore-falls.jpg
bridsmaids-selfie-armathwaite-hall.jpg
groom-reading-letter-from-bride-morning-wedding.jpg
flying-owl-delivery-rings-wedding-ceremony-new-house-farm.jpg
partytime-on-the-ullswater-steamer-wedding-day.jpg
Muncaster Castle at Ravenglass offers the ideal setting for an enchanting fairytale wedding, situated within lush natural scenery in Cumbrian Lake District and offering unparalleled panoramic views over Wastwater, Ravenglass, La'l Ratty and Eskdale which will ensure unforgettable photos from your special day. This magnificent historical structure provides the ideal location to create memories for years to come!
Muncaster Castle offers both historic charm and modern amenities for an unforgettable wedding venue experience. Dating back to 13th-century, with stunning architecture and period furnishings creating an irresistibly romantic ambience. Boasting multiple reception spaces including elegant Drawing Room and cozy Billiard Room - Muncaster Castle makes sure that each bride-to-be finds just the perfect setting to commemorate her big day!
Muncaster Castle stands out as an idyllic wedding venue due to its picturesque locale in the Lake District, providing ample photo-ops. Nearby Wastwater - England's deepest lake - also provides dramatic scenery perfect for romantic photos during any special event such as your big day!
Ravenglass, an historic coastal village located nearby, provides the ideal place for wedding photography. Boasting charming cottages and picturesque harbor views, its unique setting can capture all the rustic charm of Lake District life - not to mention La'l Ratty narrow-gauge steam railway and Eskdale valley with scenic views of Scafell Pike nearby! All will help to produce breathtaking wedding pictures!
Muncaster Castle itself makes for an exceptional backdrop for wedding photography, offering historic architecture and picturesque grounds that provide endless photo opportunites on your big day. Be it taking portraits against its breathtaking facade, strolling hand in hand through its gorgeous gardens or simply admiring yourself reflected back from mirrors lining its hallways - this romantic location provides the ideal setting to capture magical wedding images!
All-in-all, Muncaster Castle at Ravenglass in Cumbria Lake District makes an outstanding venue choice. Boasting historic charm with modern amenities and its idyllic lake district location - Wastwater, Ravenglass La'l Ratty Eskdale are sure to create memories you'll treasure for life.