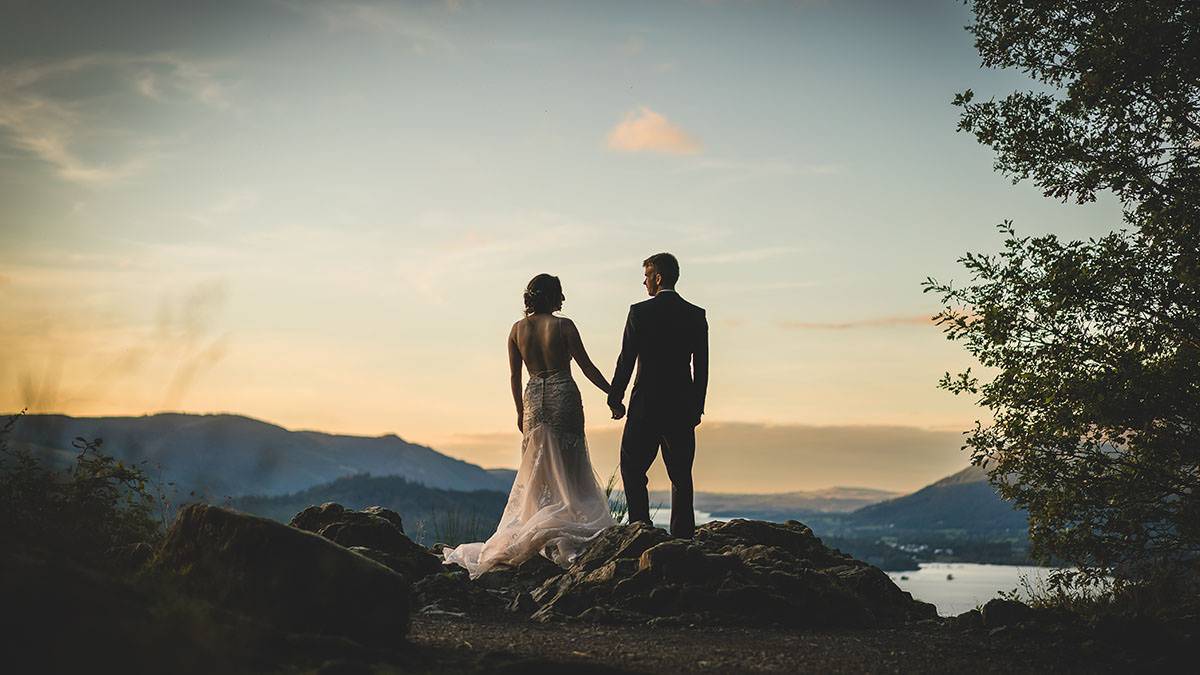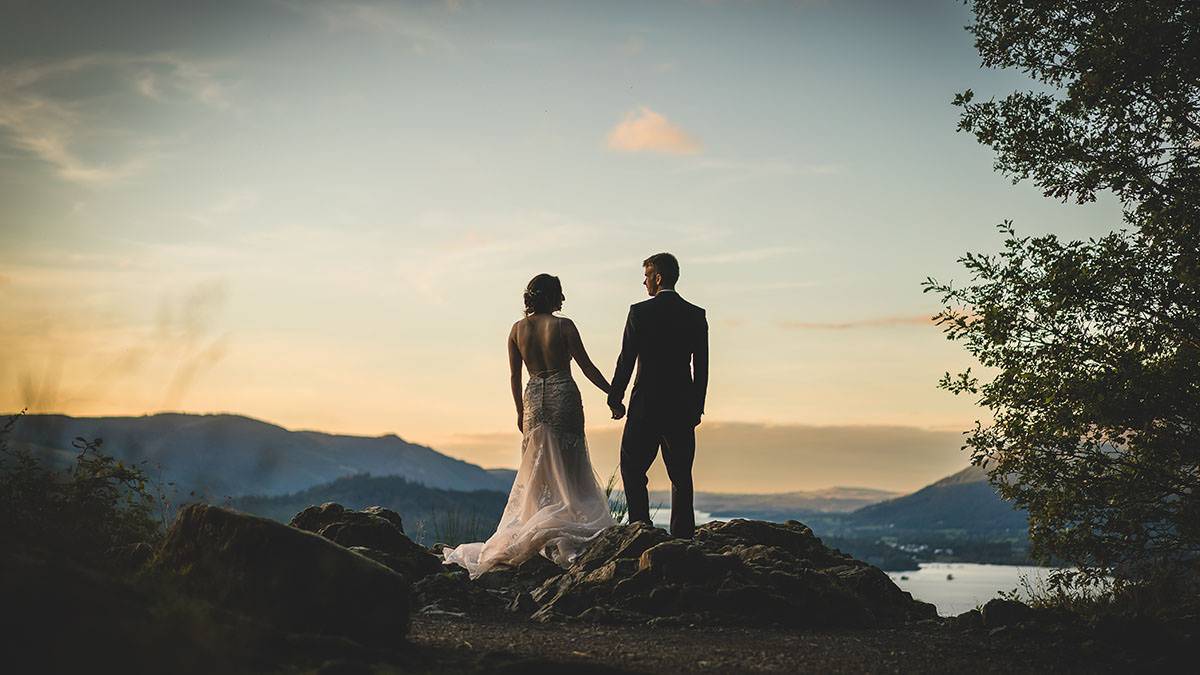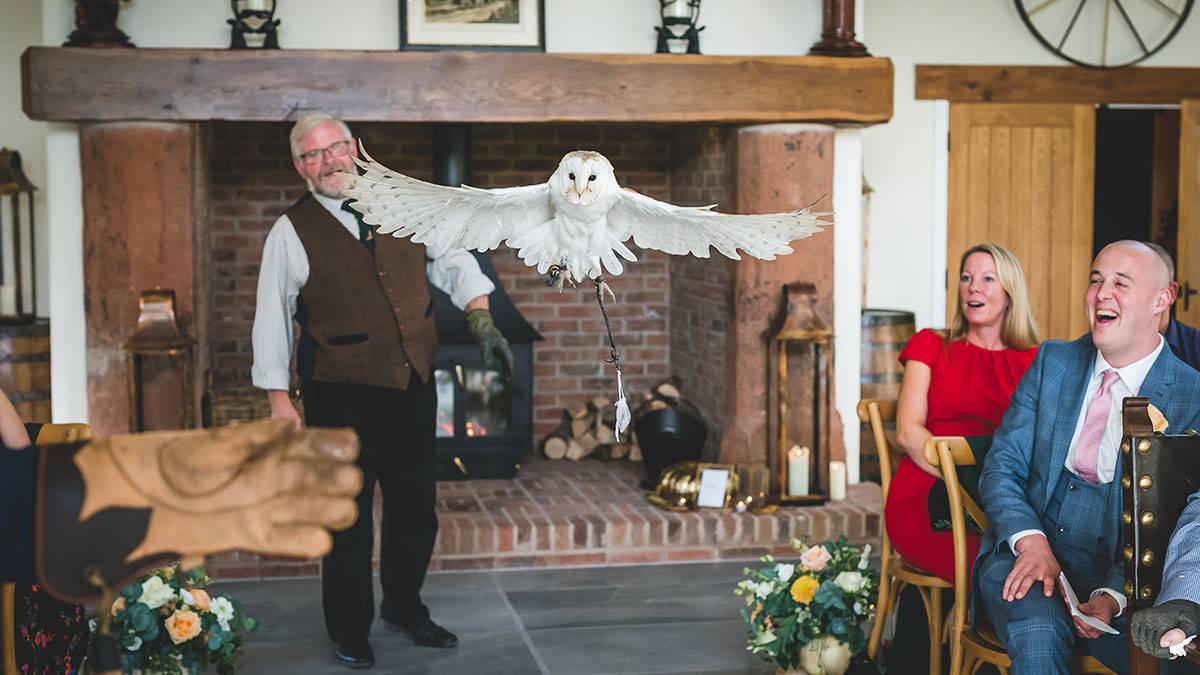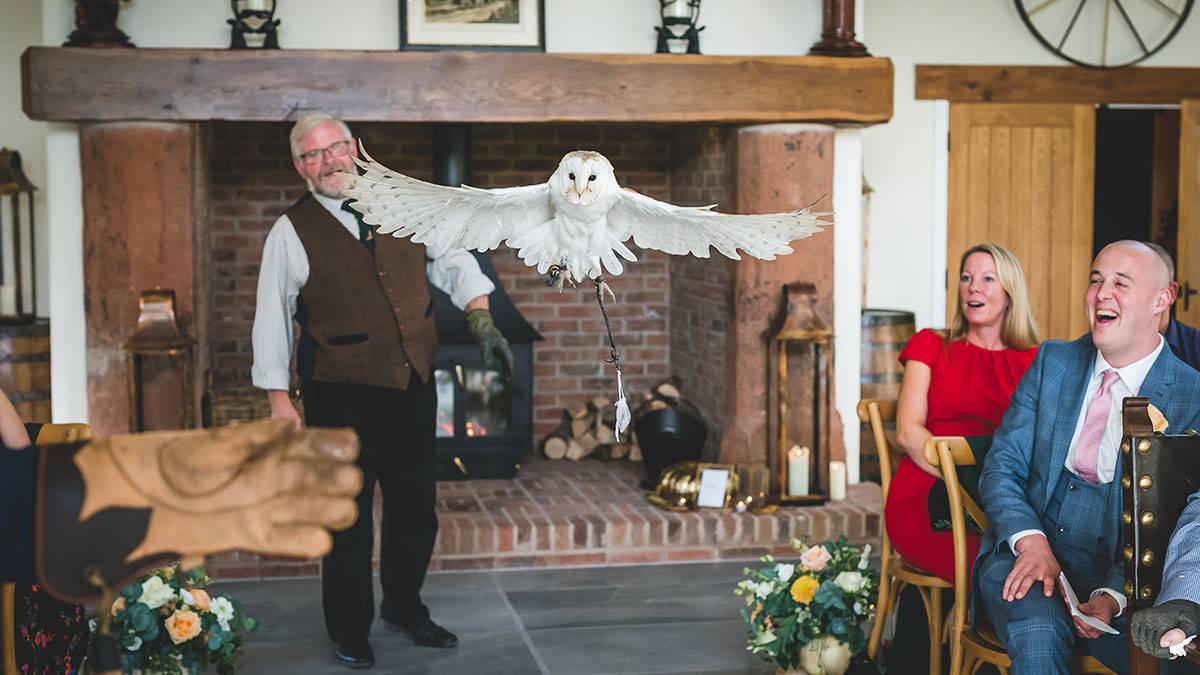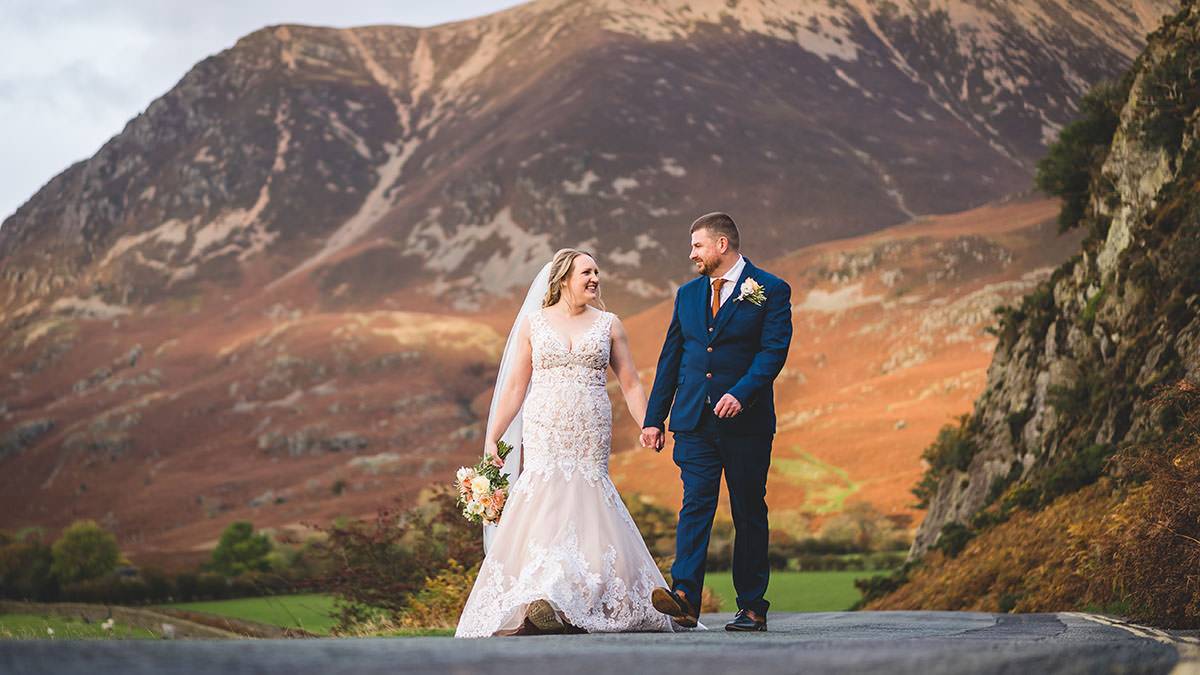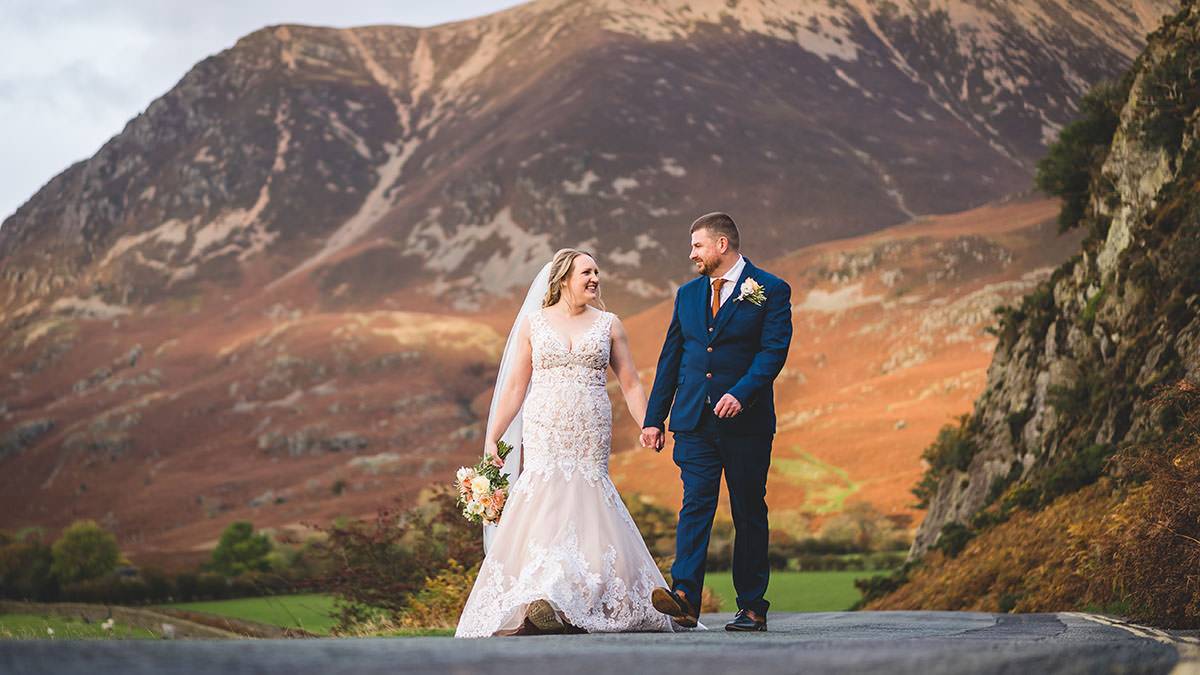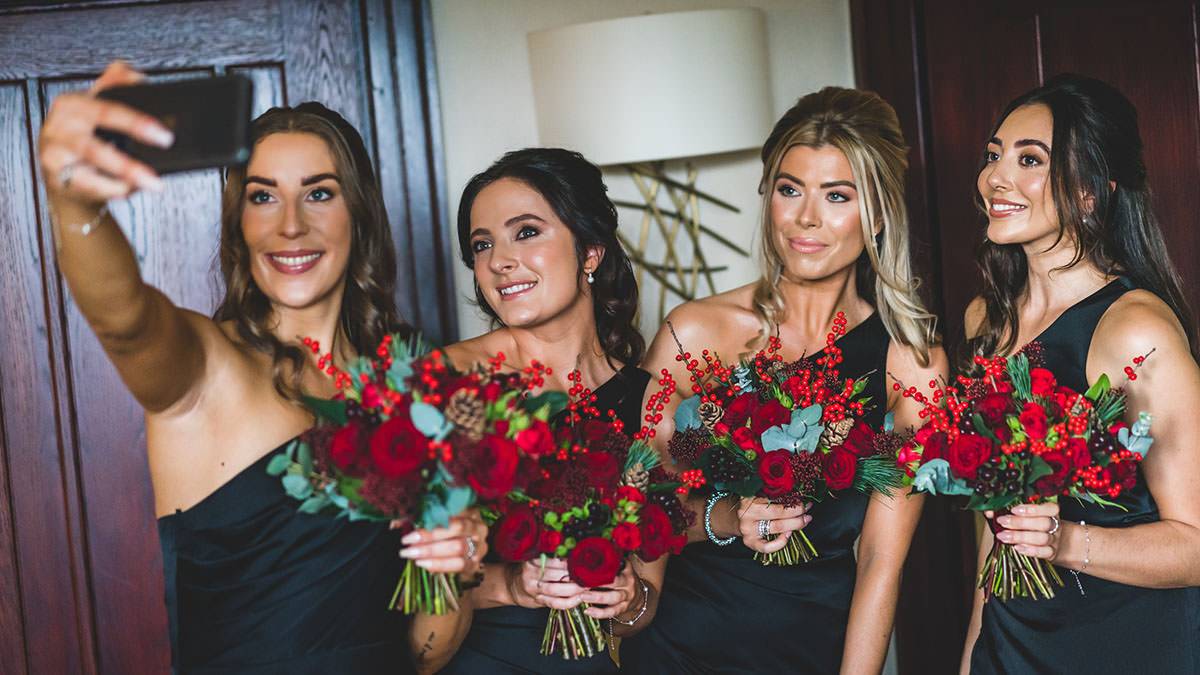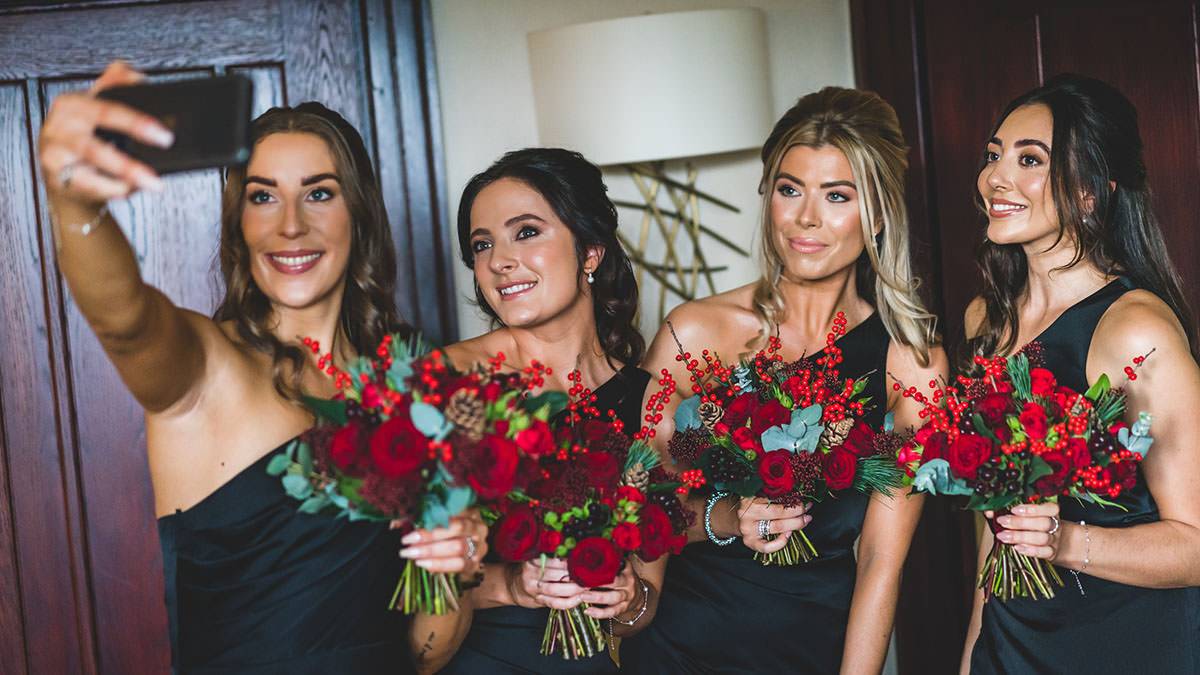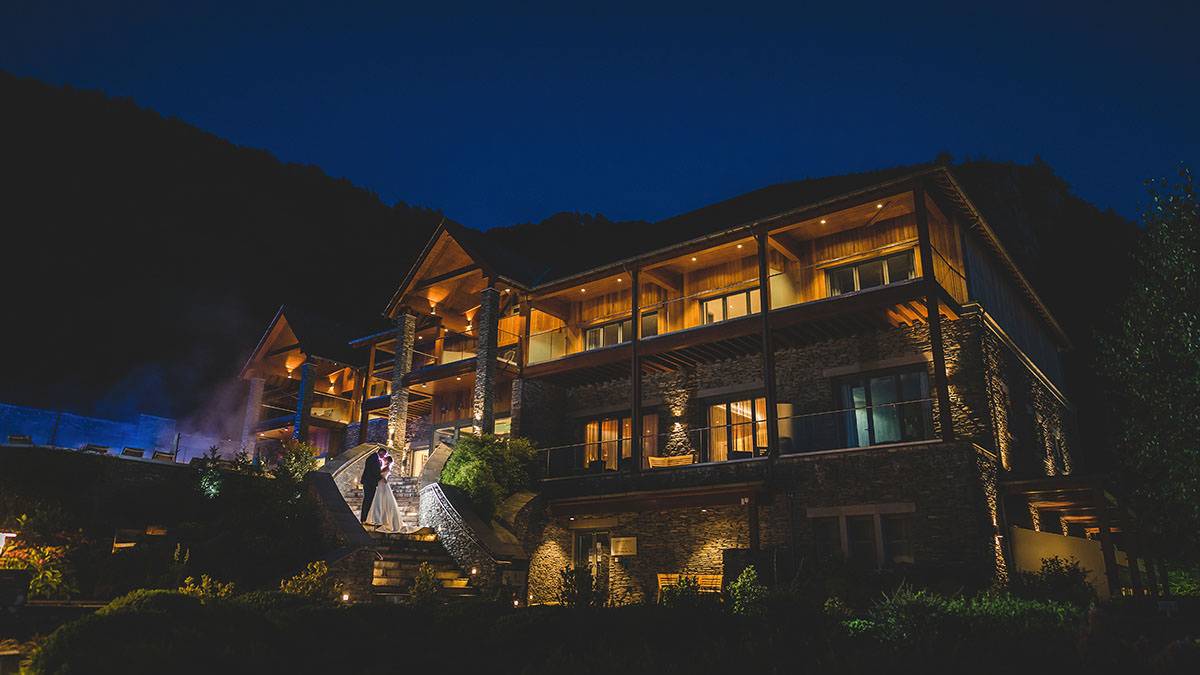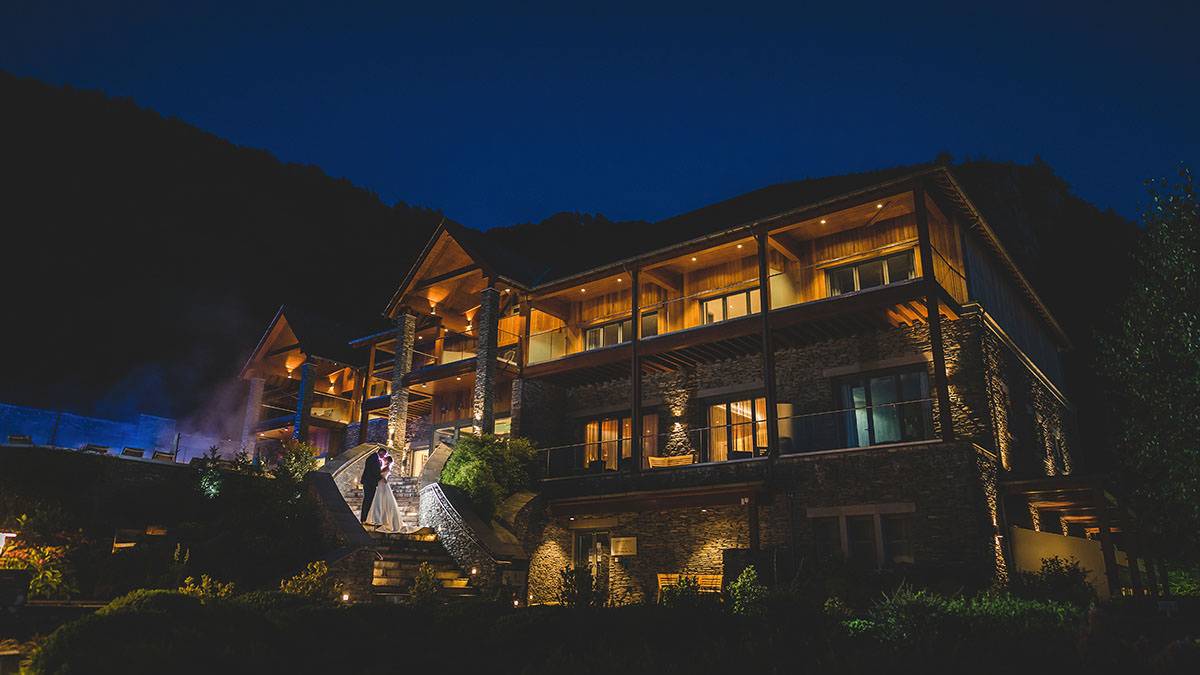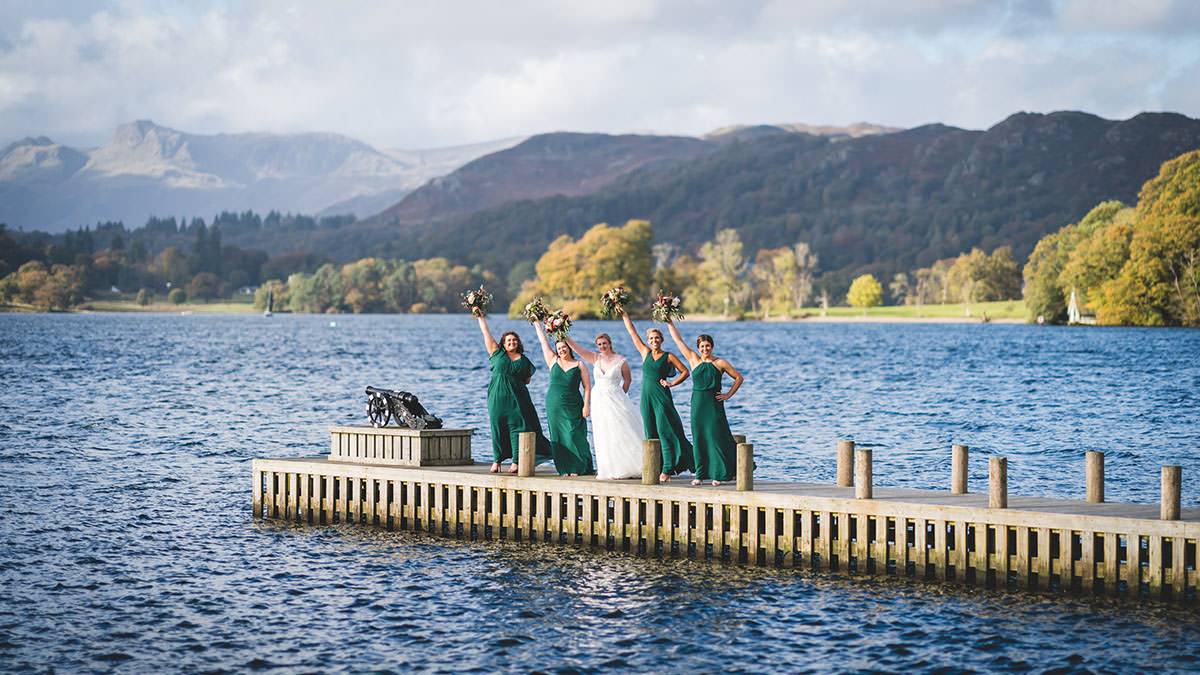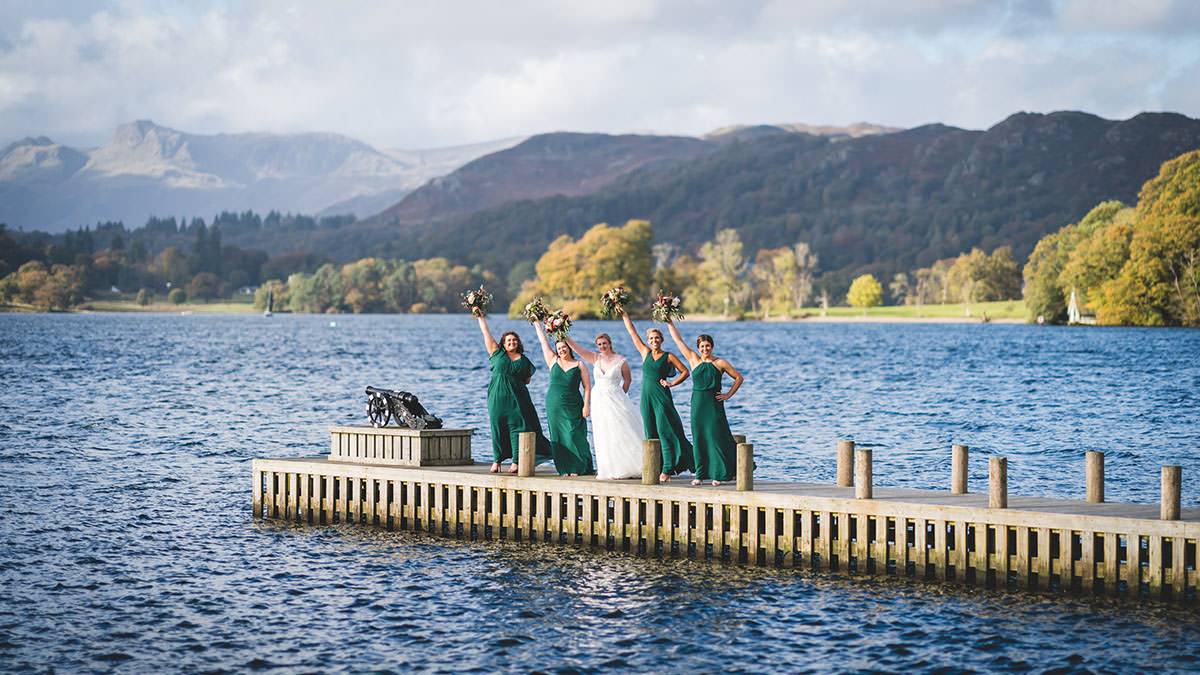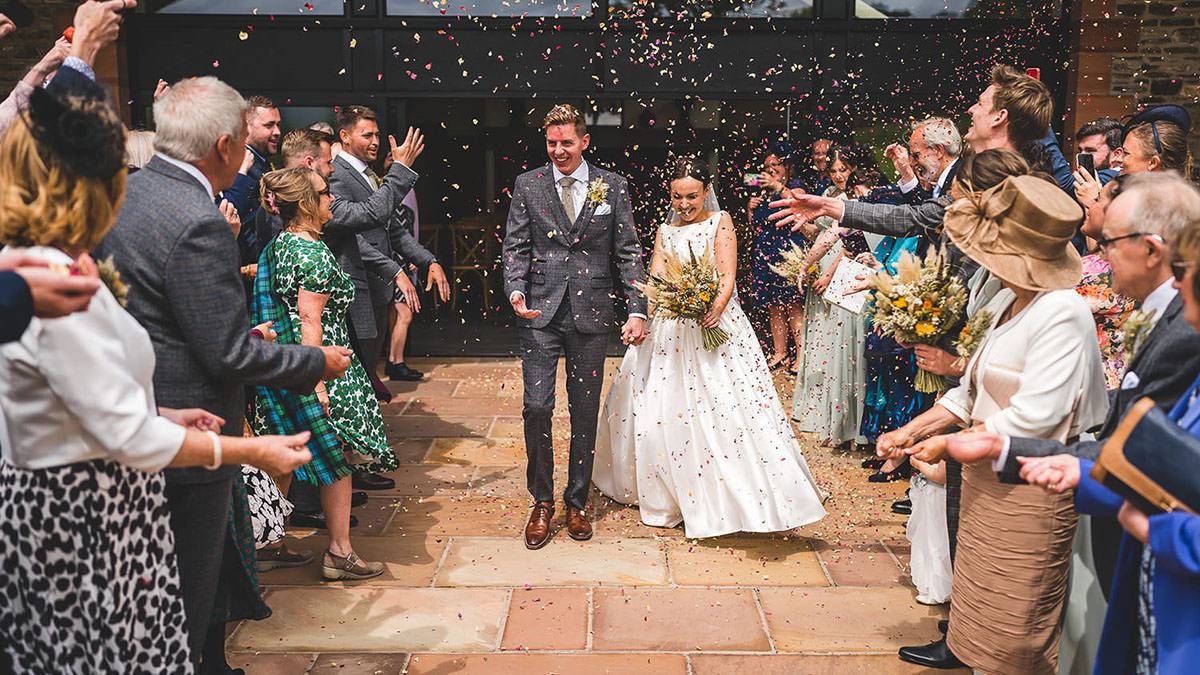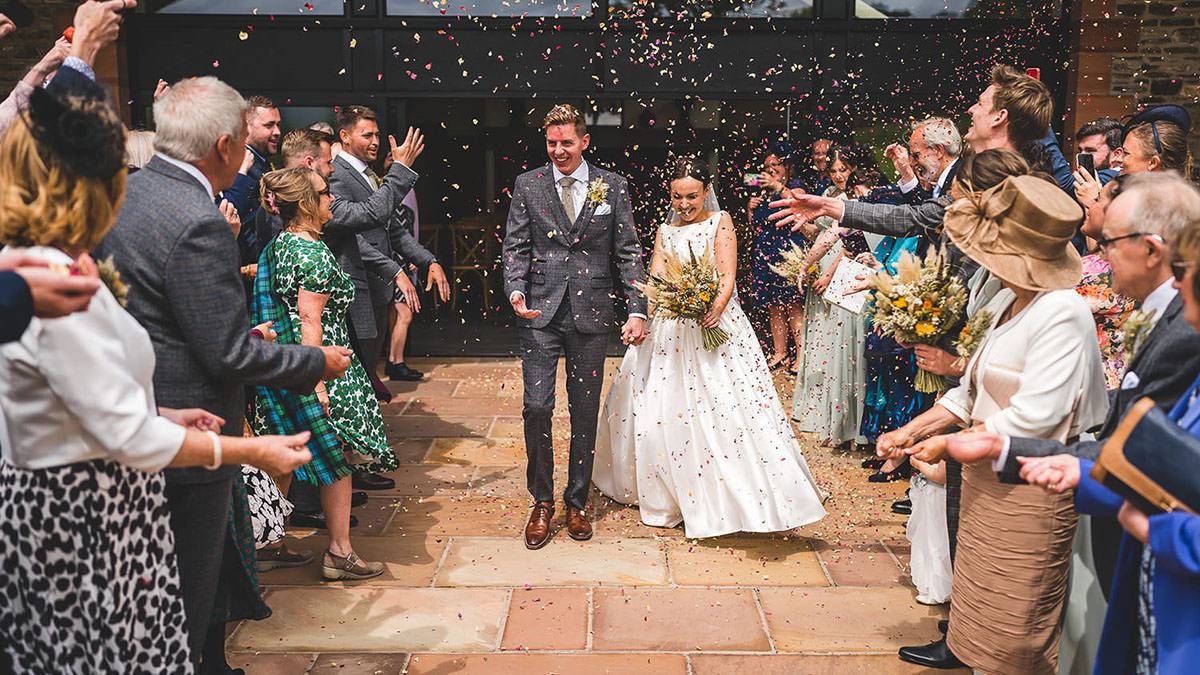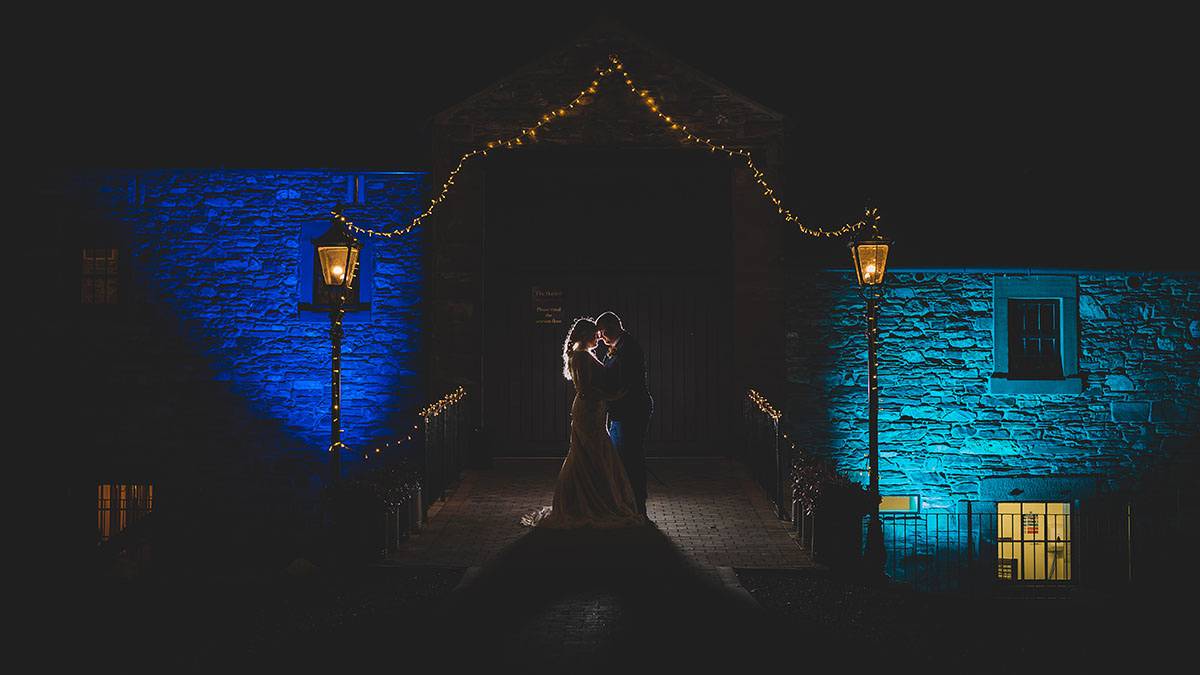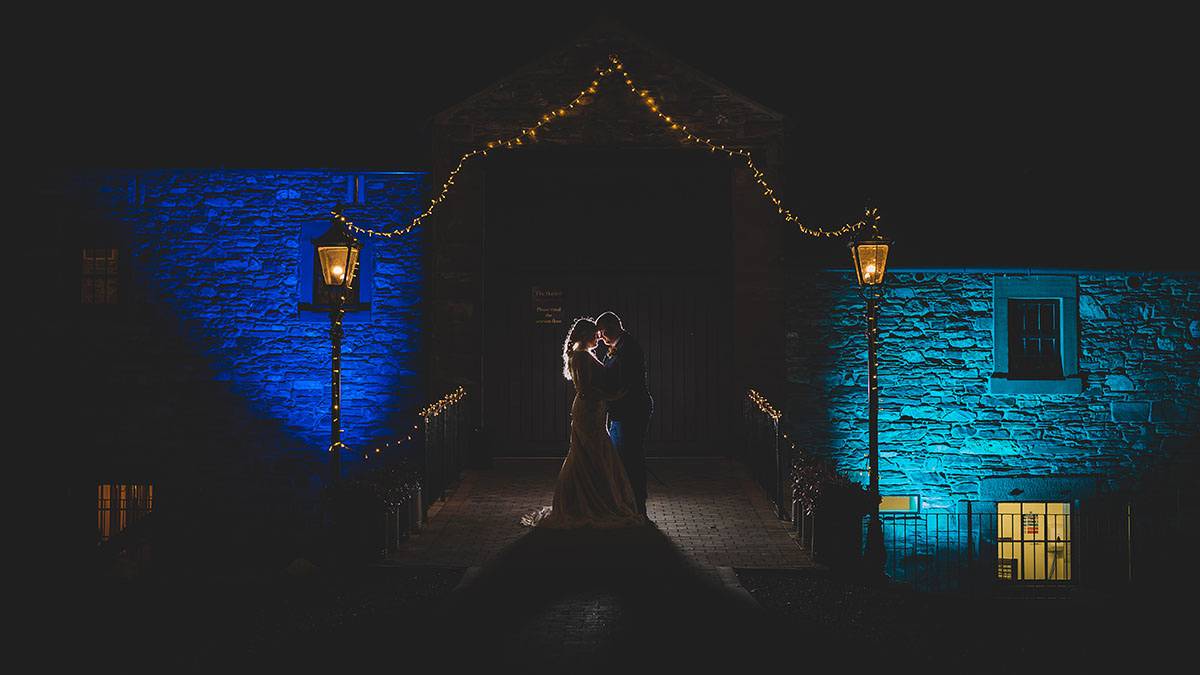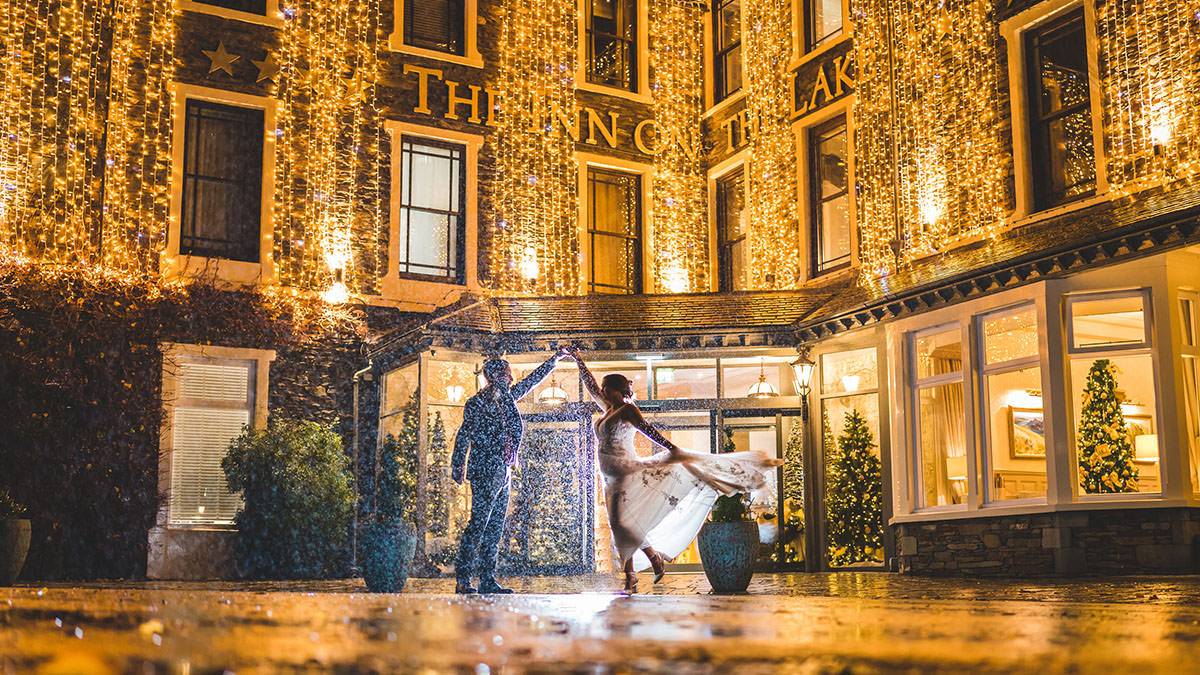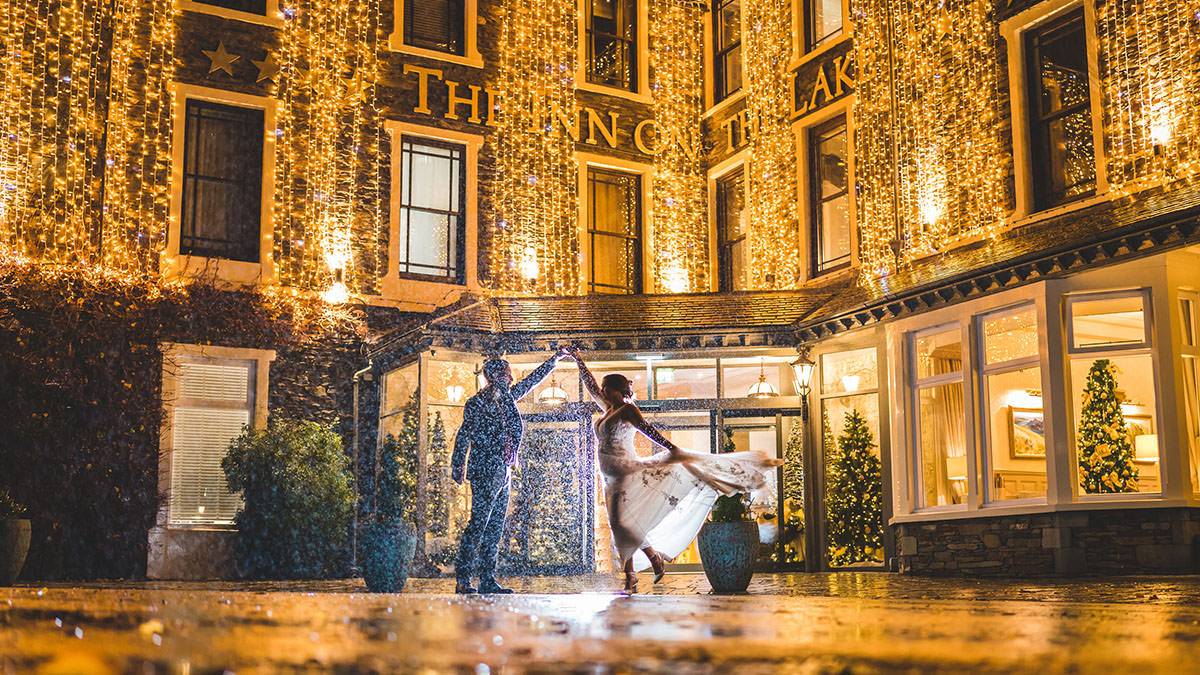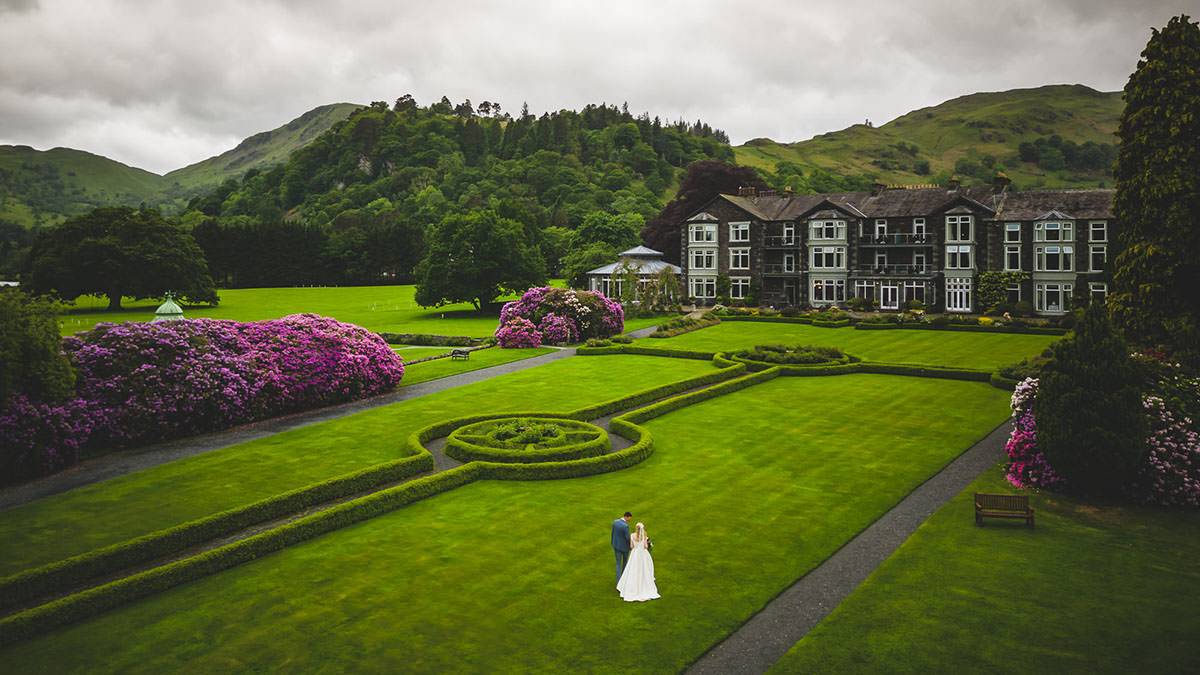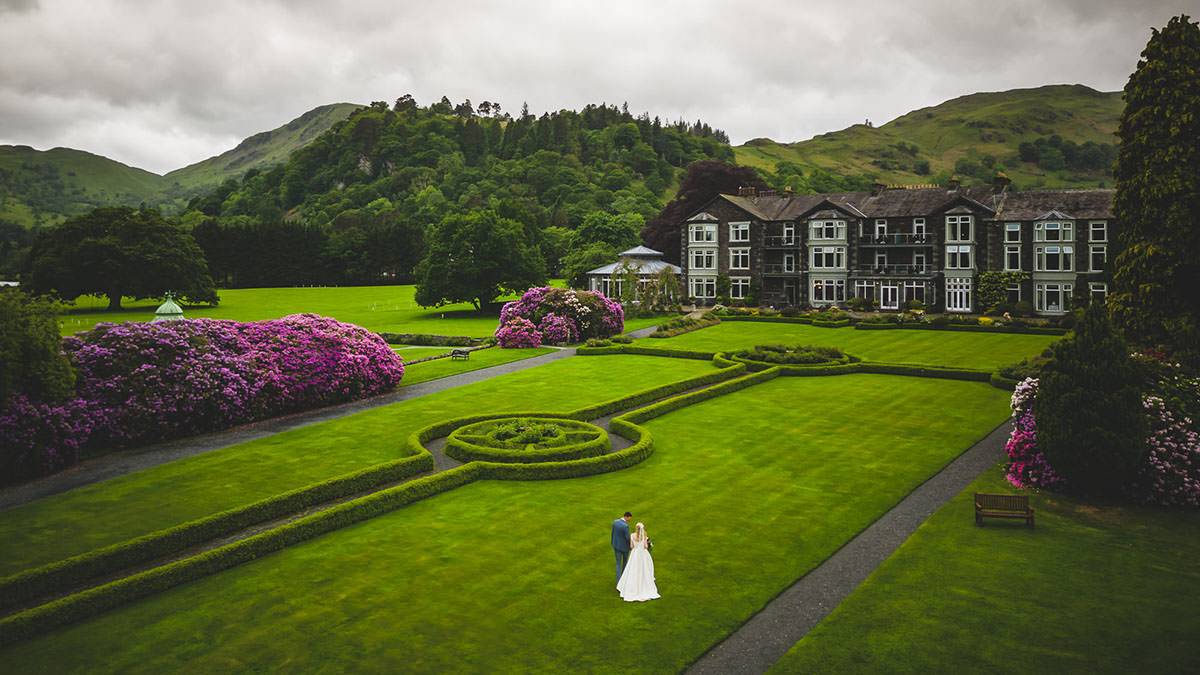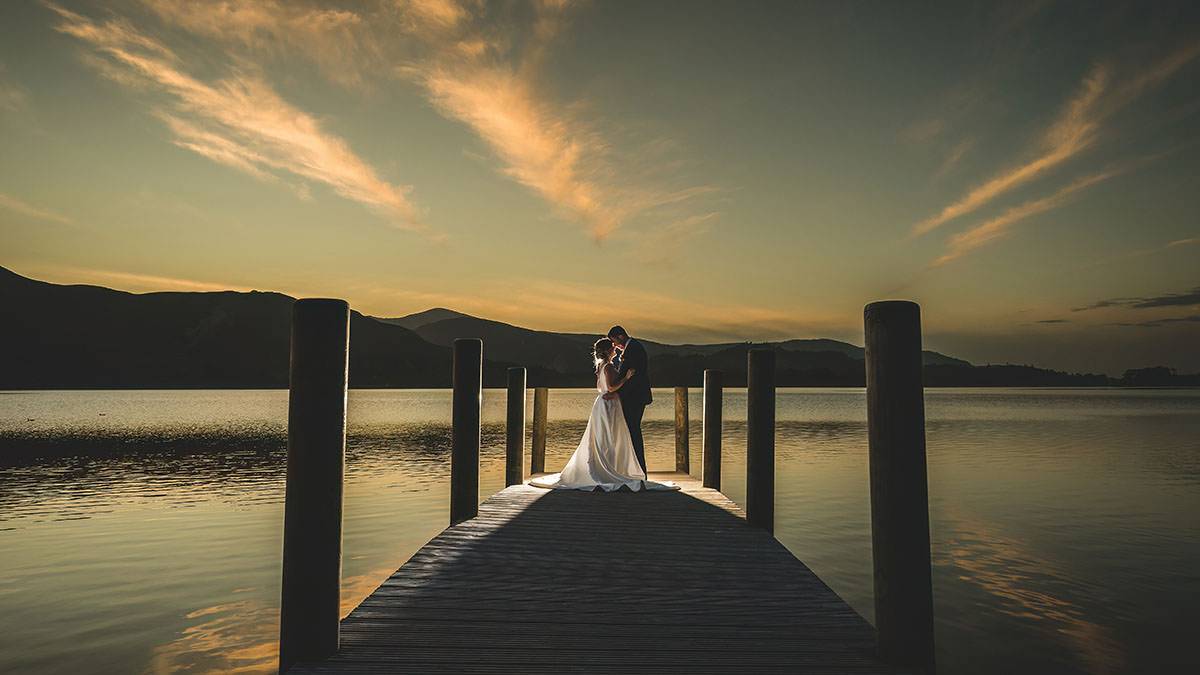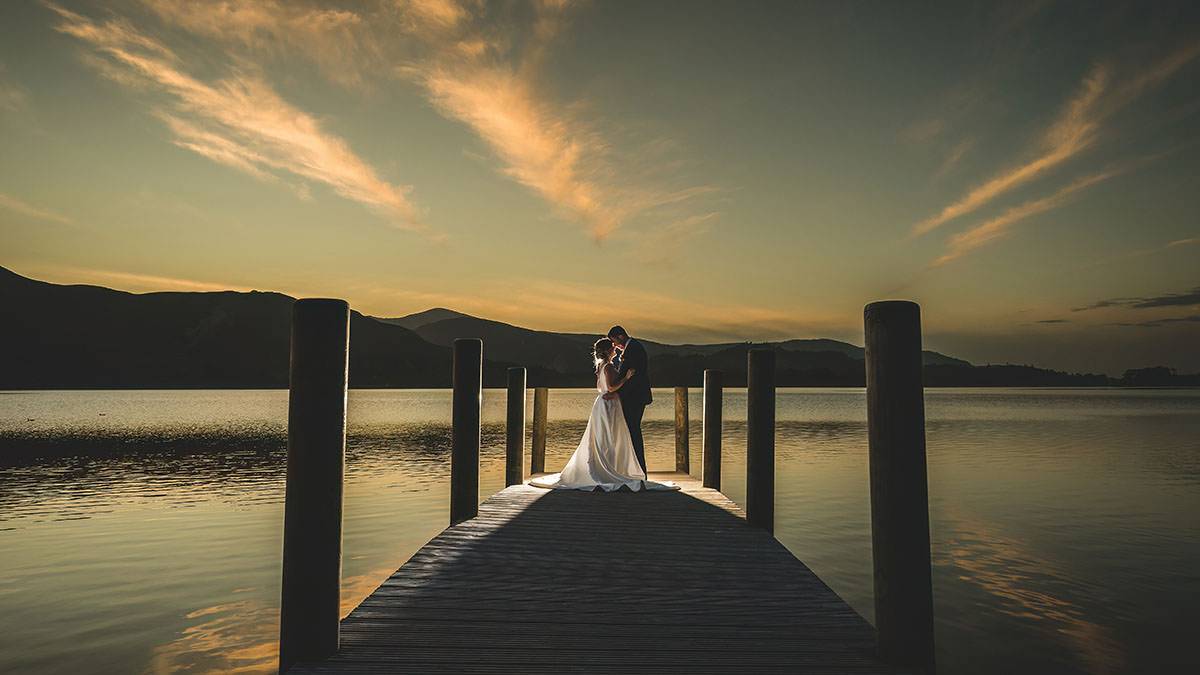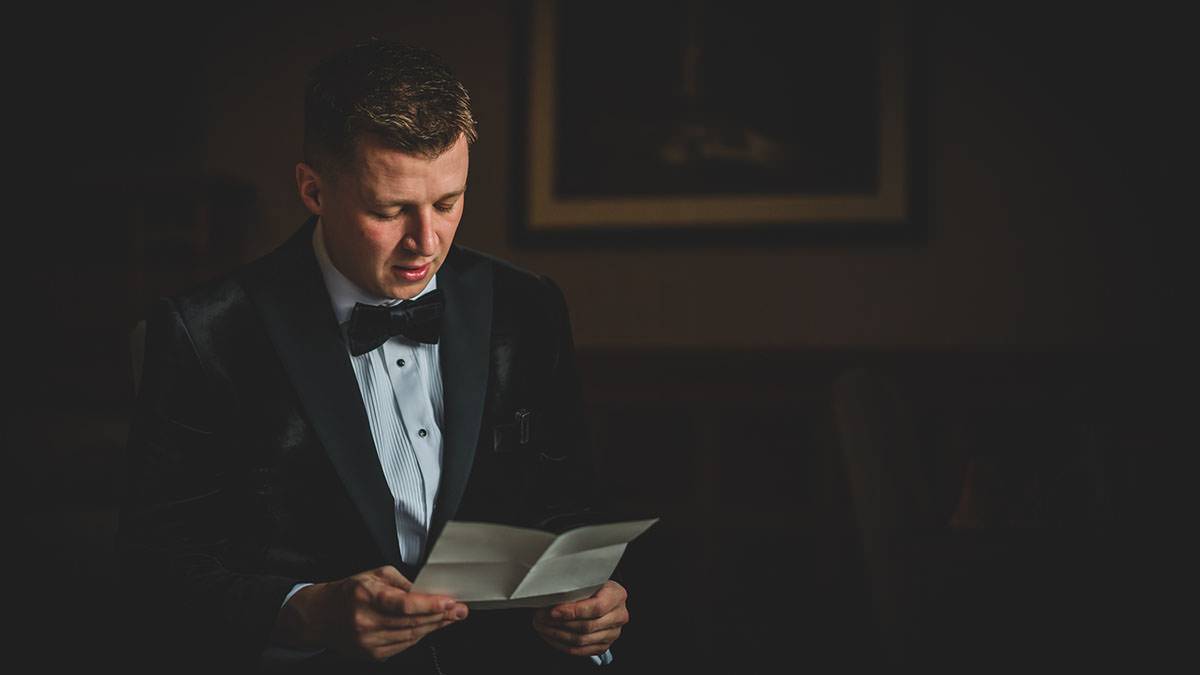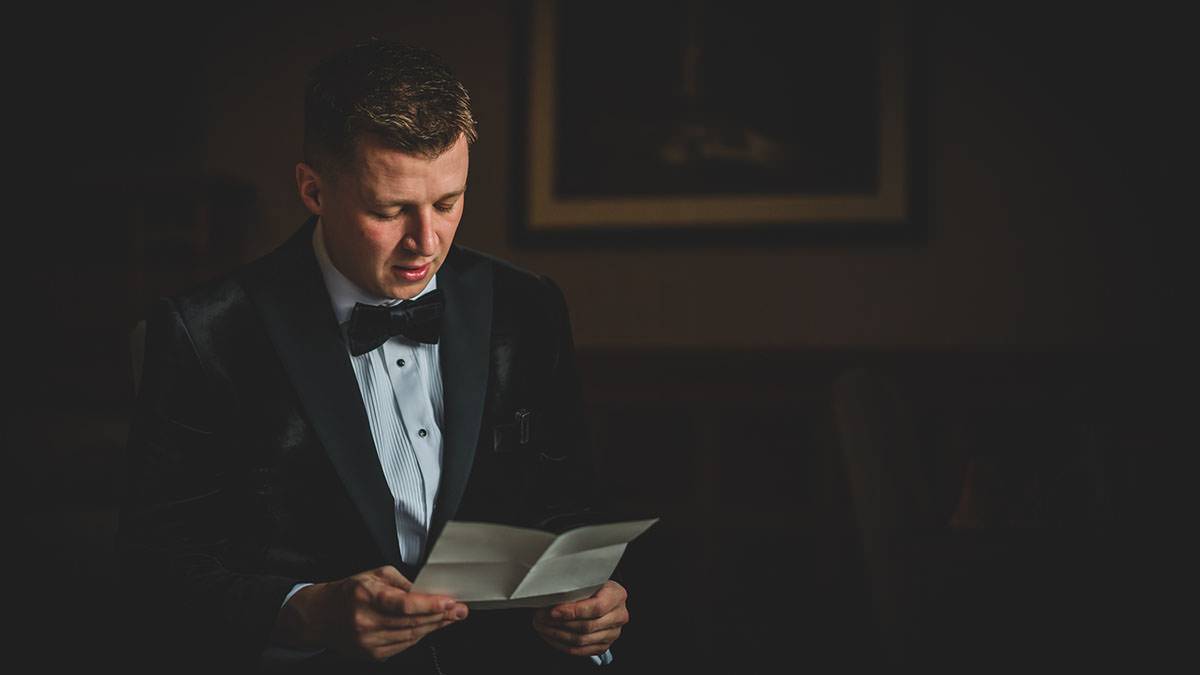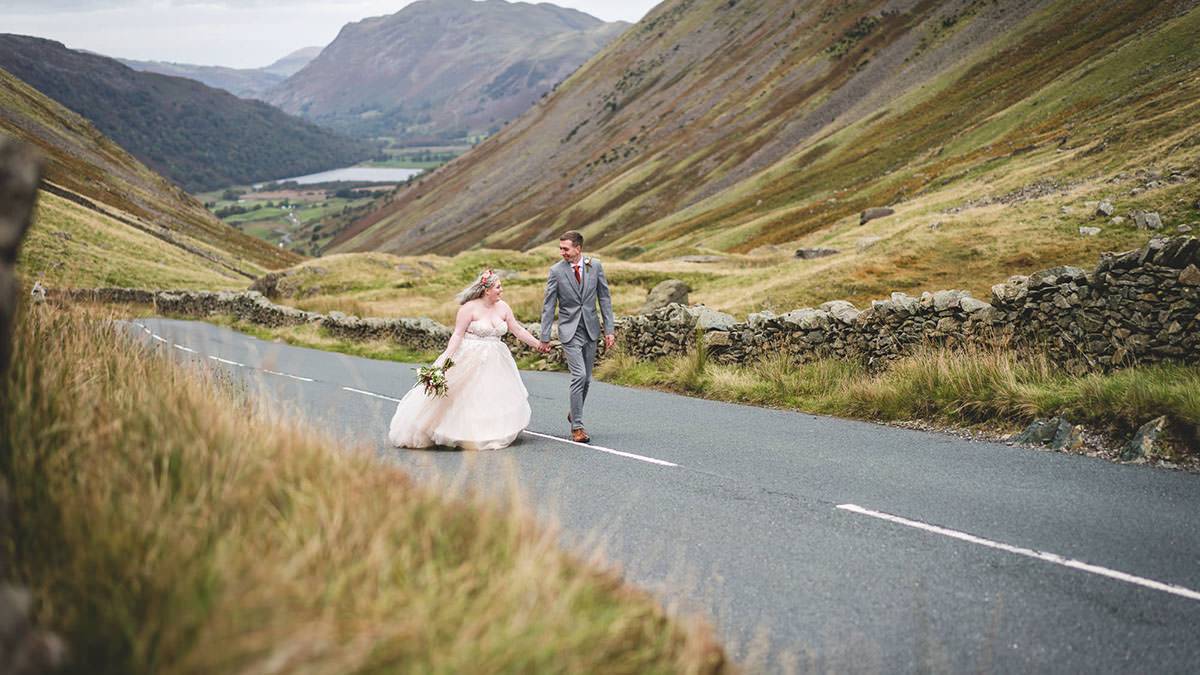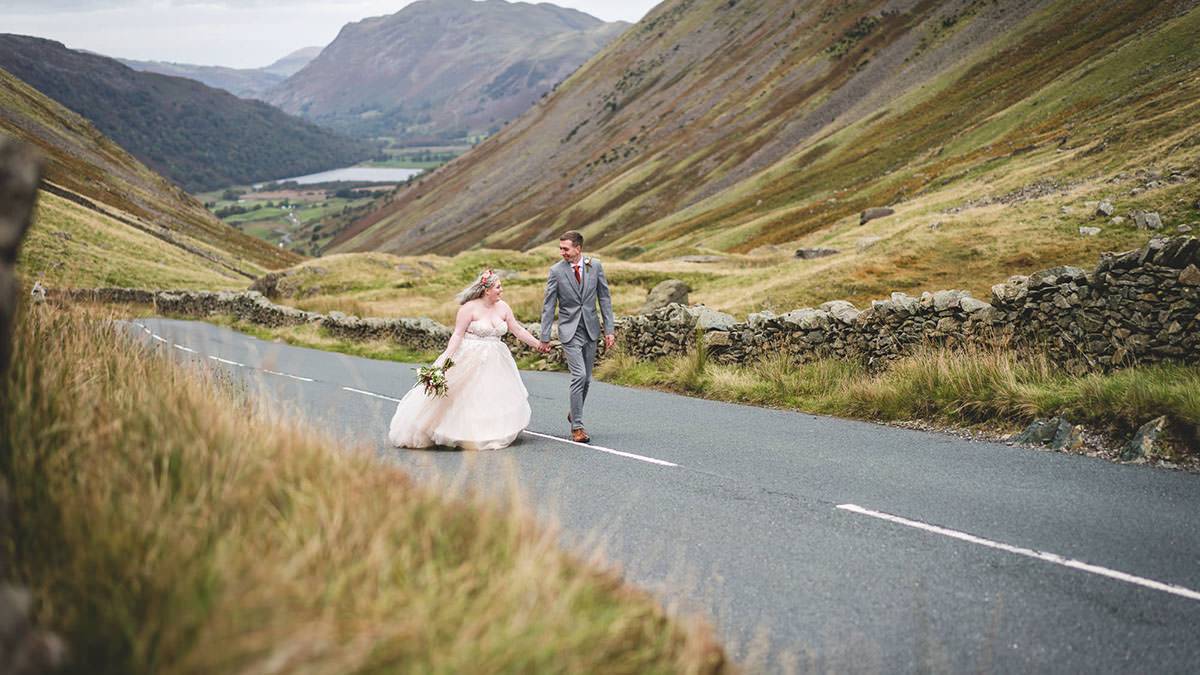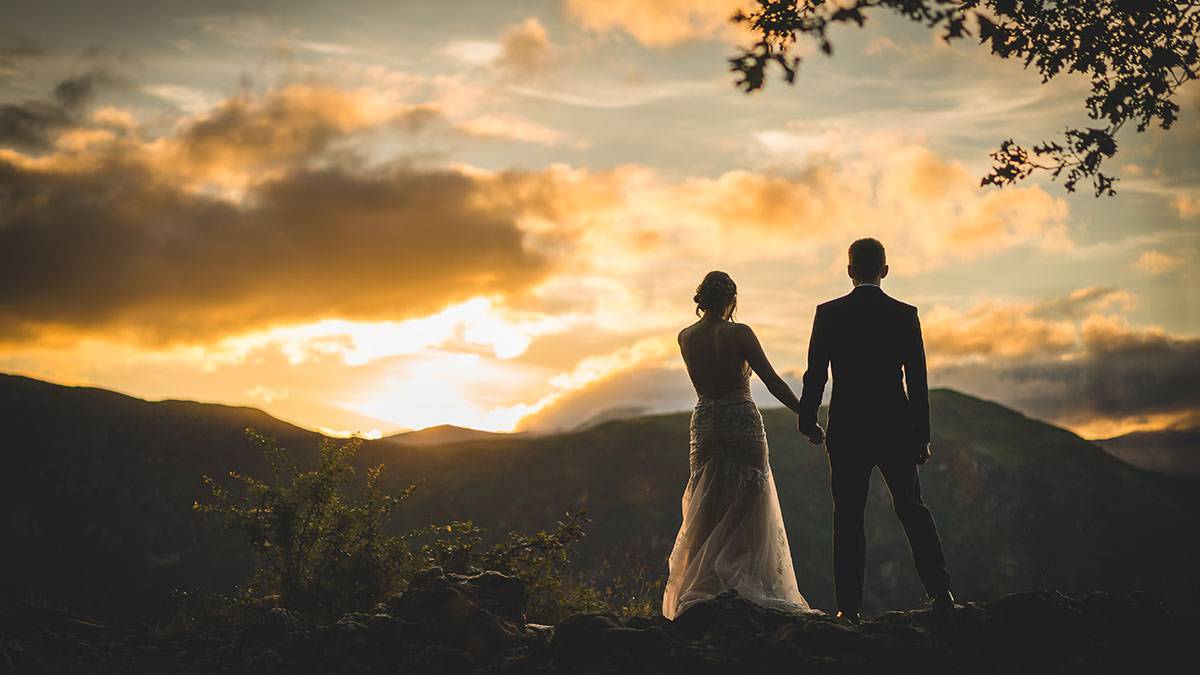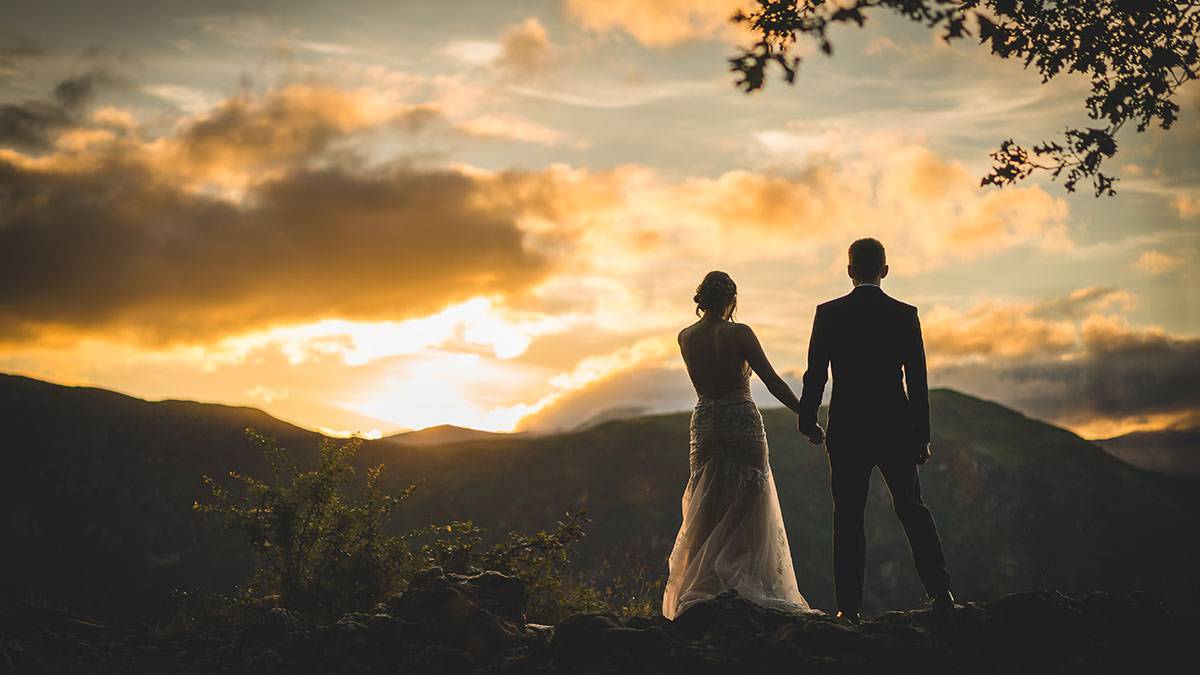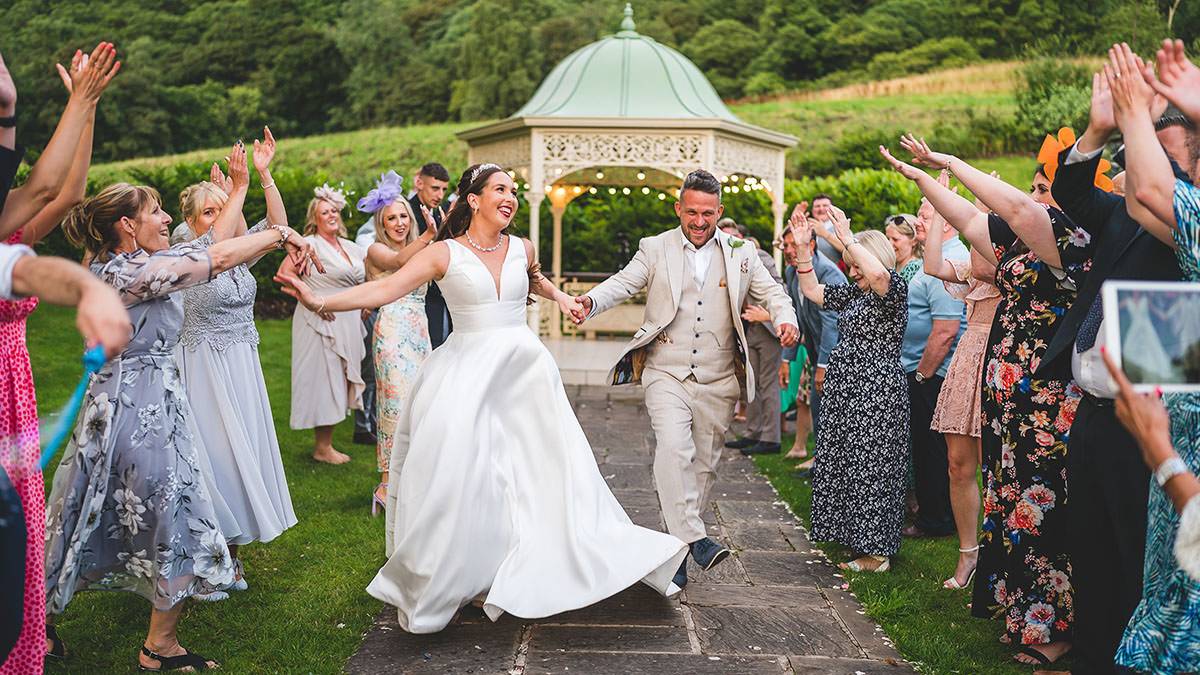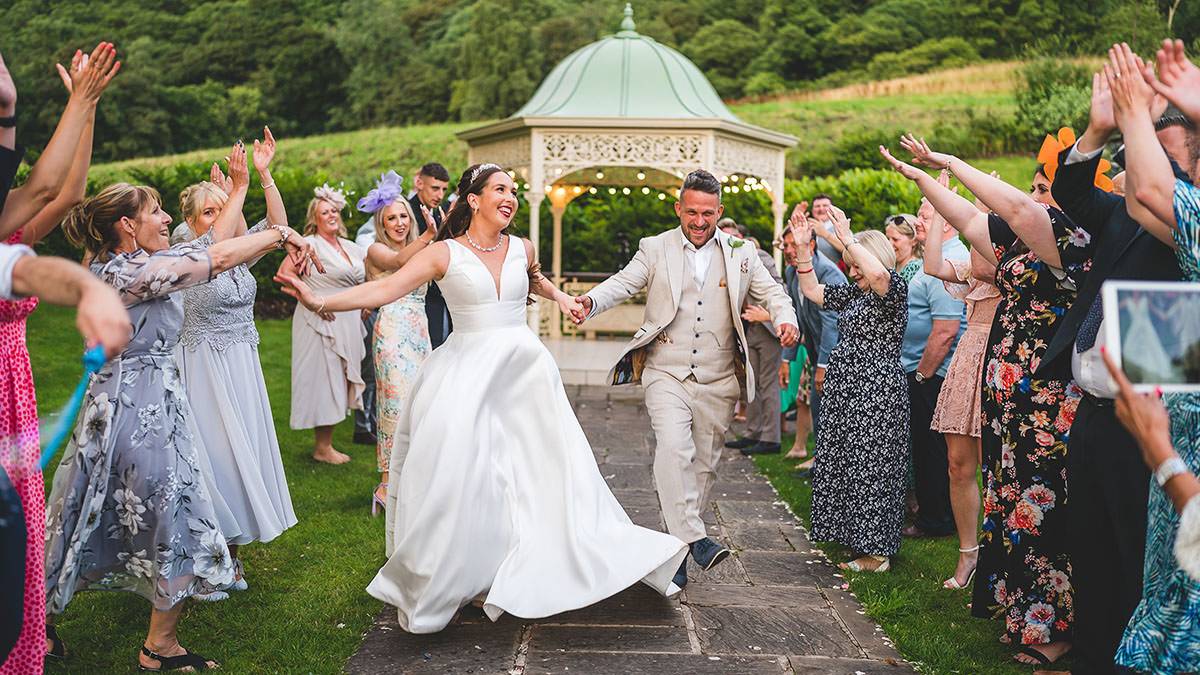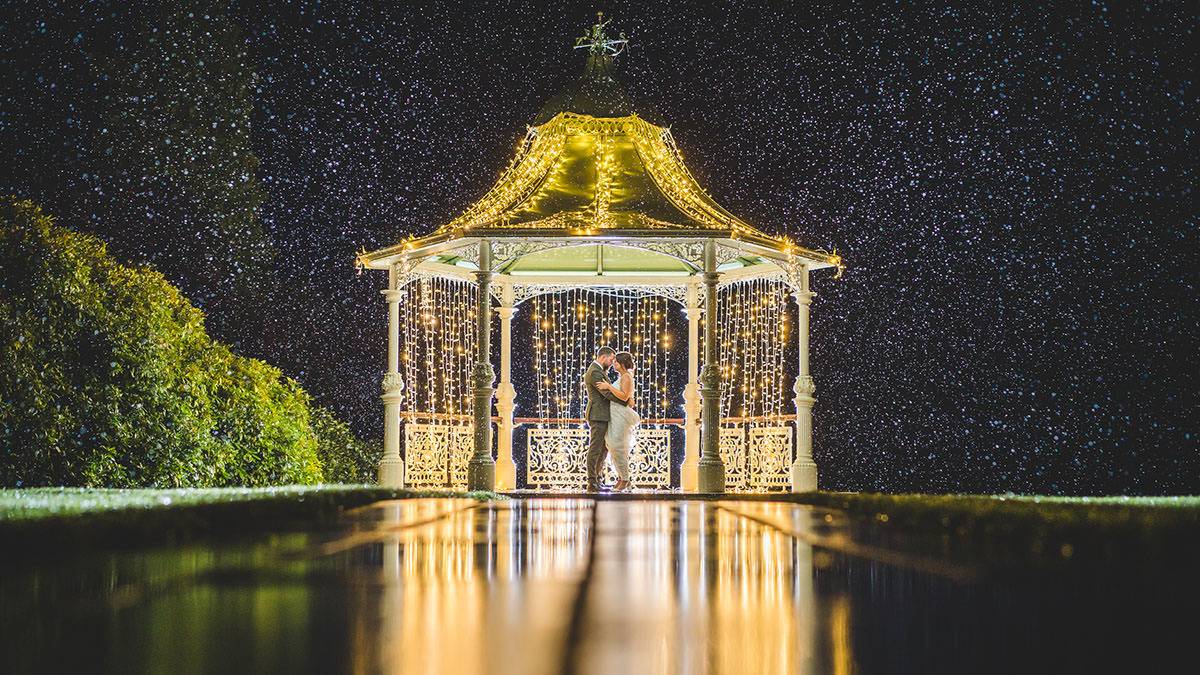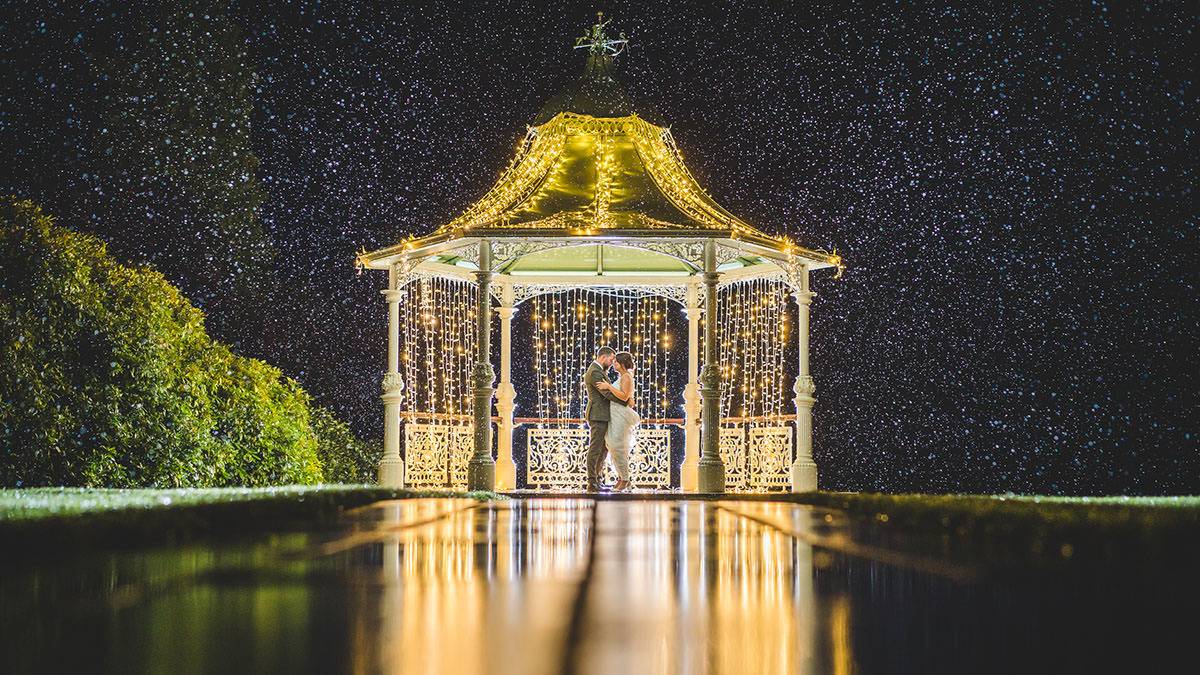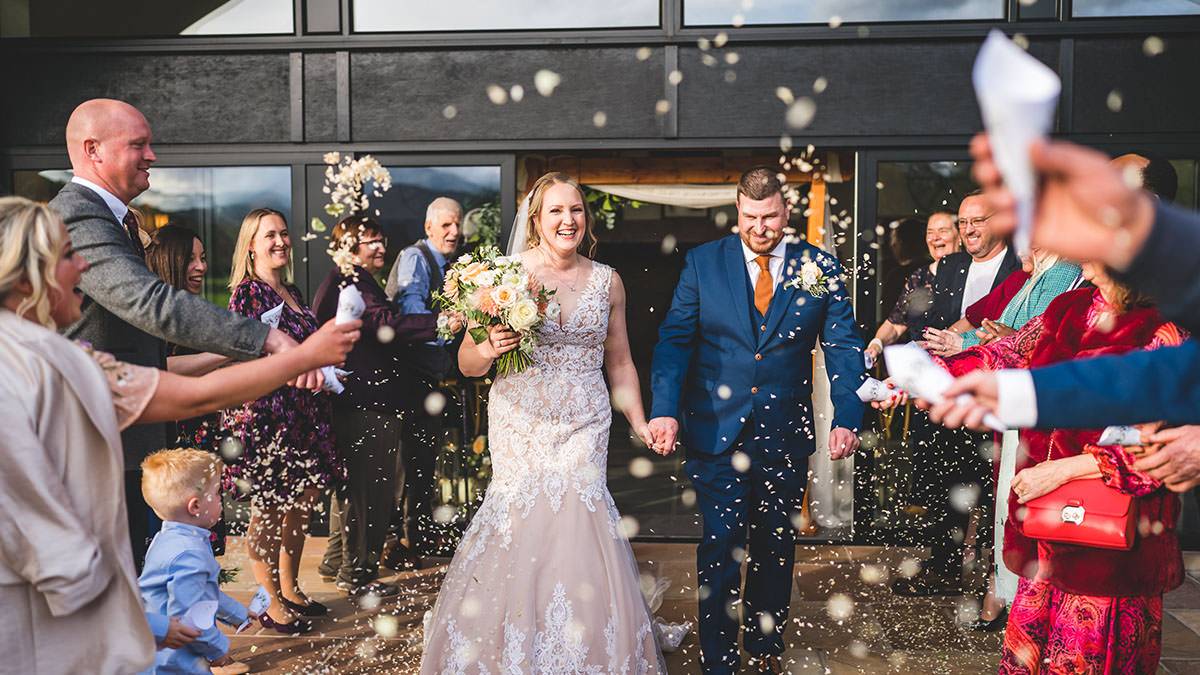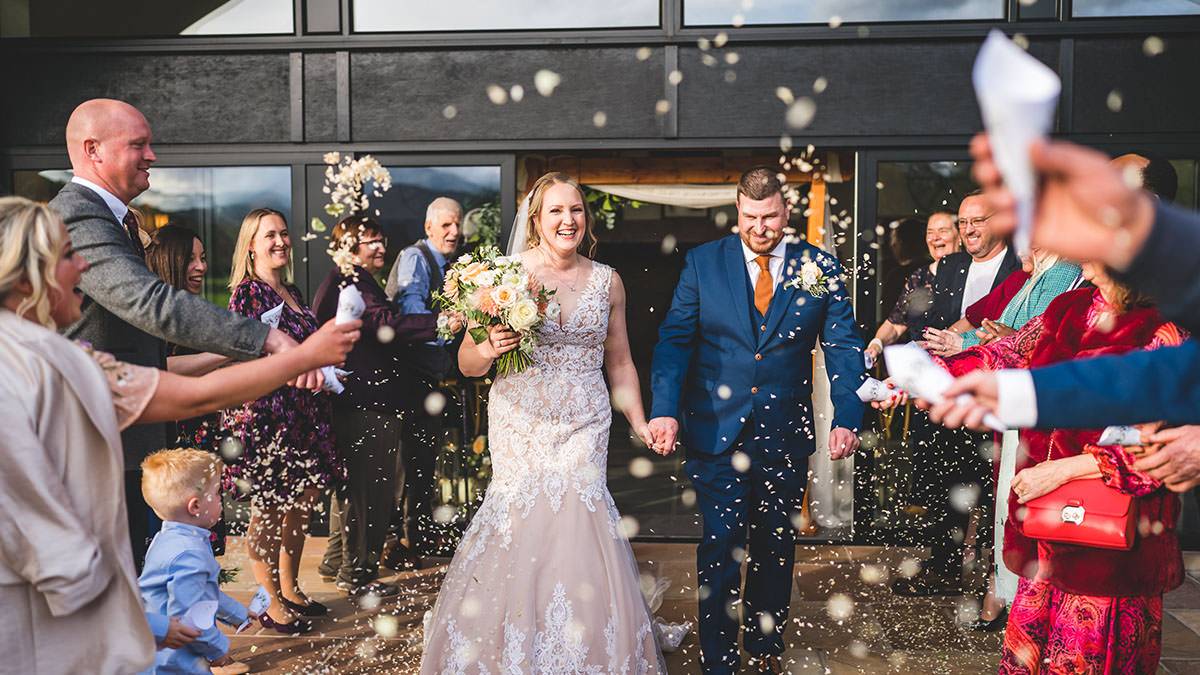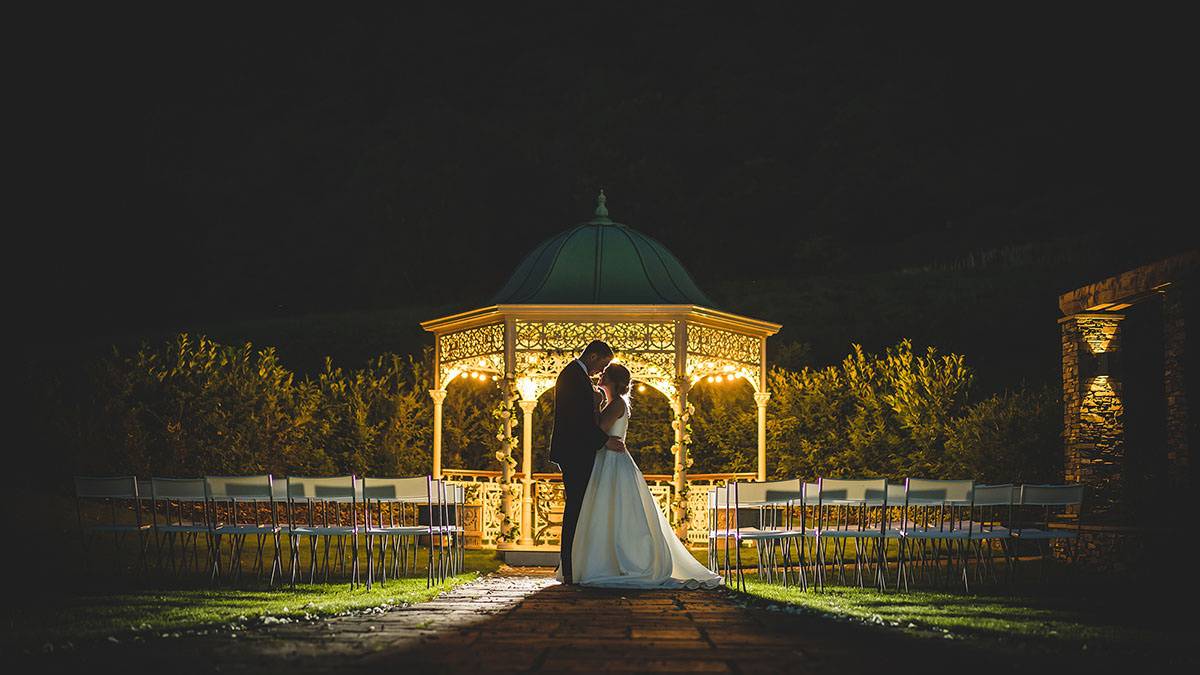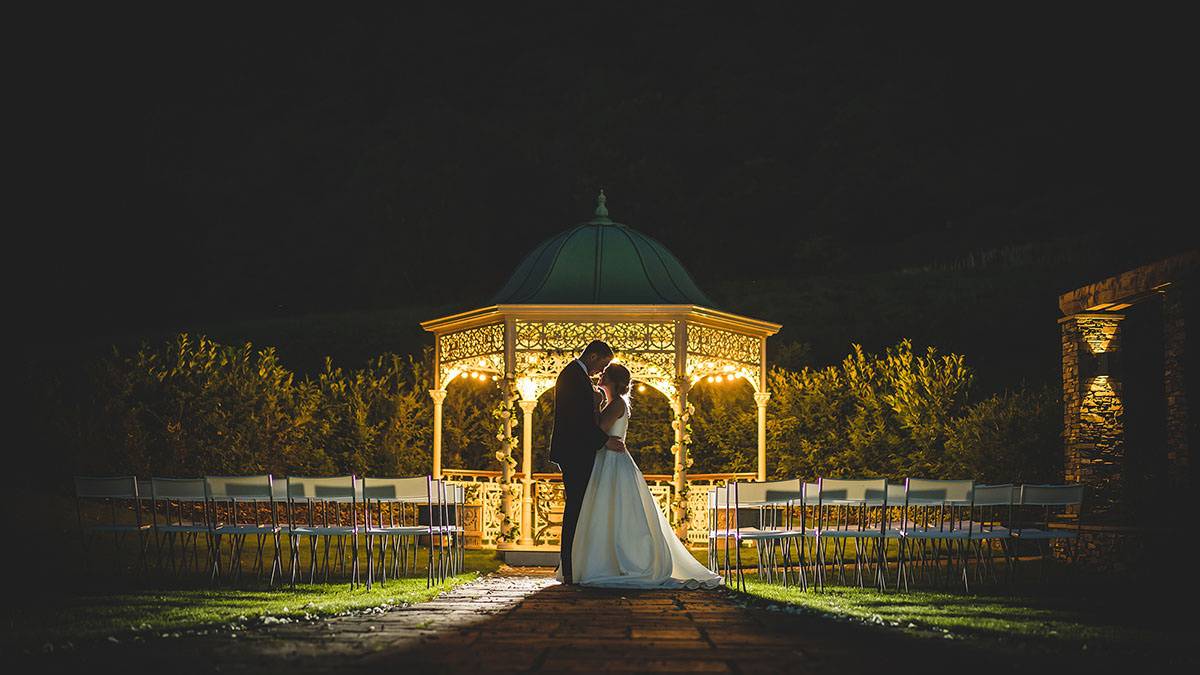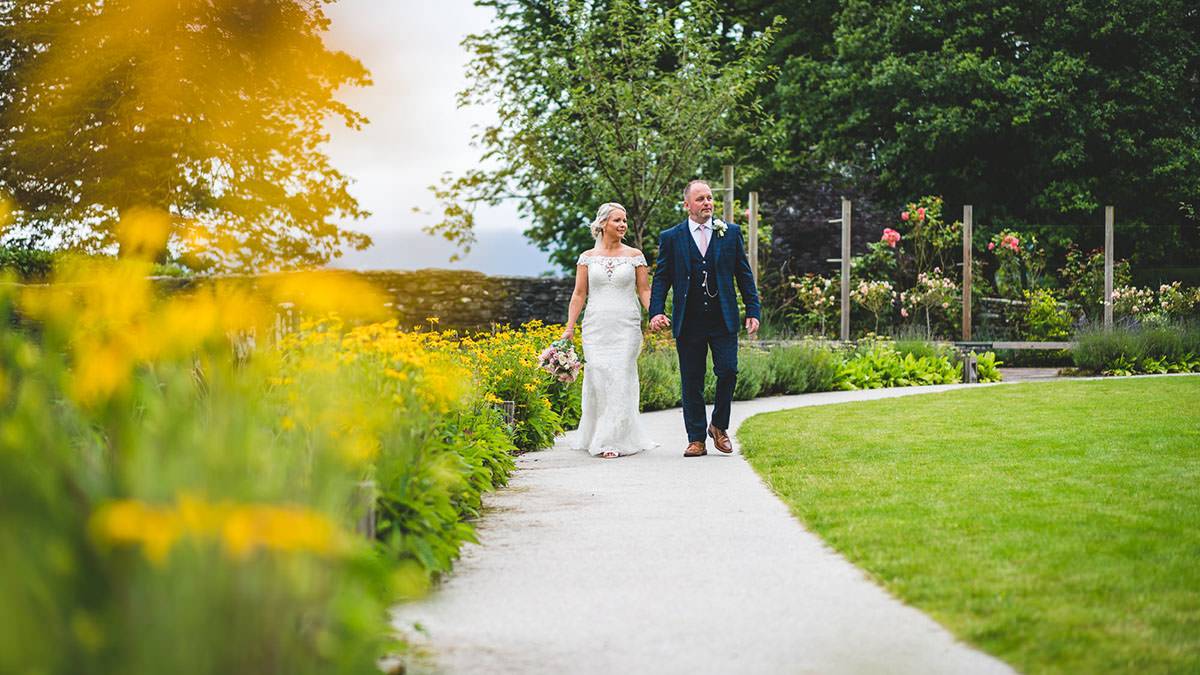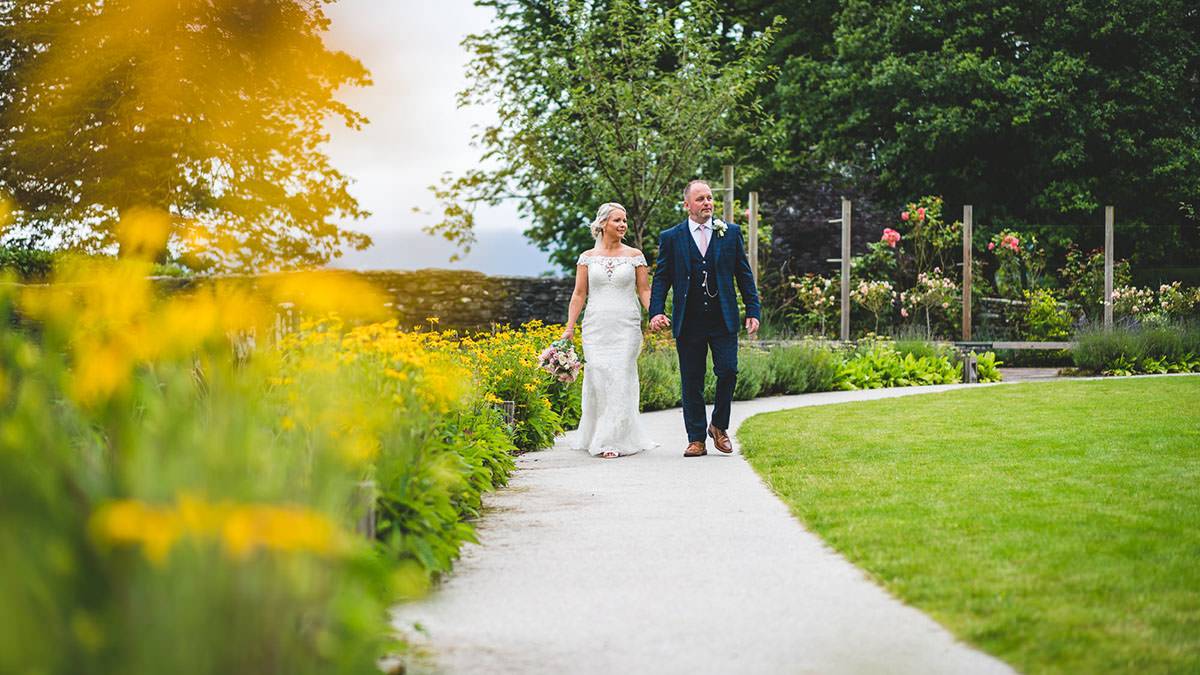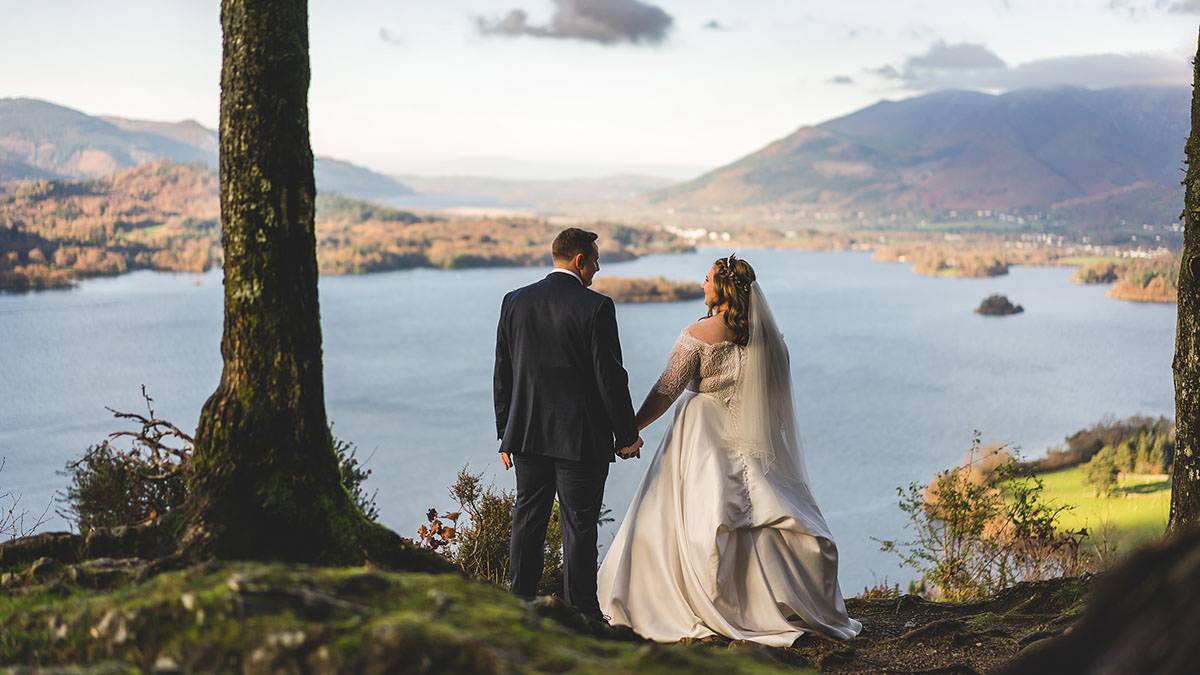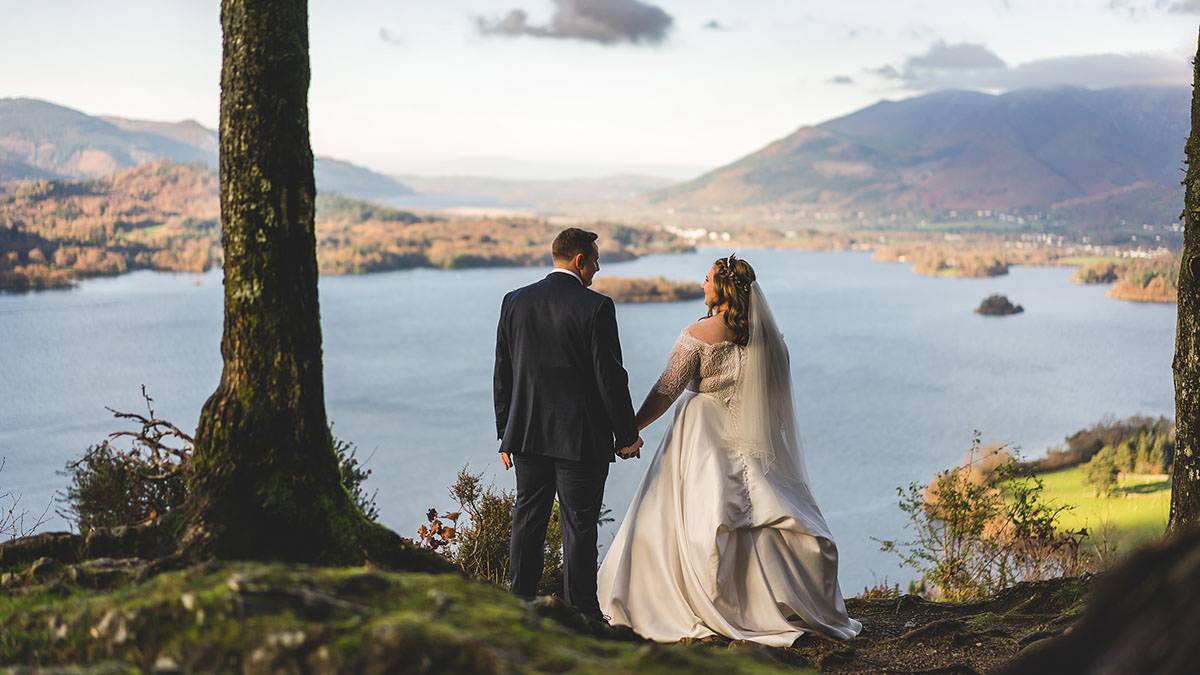 suprise-view-keswick-wedding-photograph-eveing-sunset.jpg
flying-owl-delivery-rings-wedding-ceremony-new-house-farm.jpg
landscape-wedding-portraits-lake-district.jpg
bridsmaids-selfie-armathwaite-hall.jpg
lodore-falls-hotel-spa-evening-wedding-photograph.jpg
celebrating-bride-bridesmaids-low-wood-bay-wedding.jpg
confetti-new-house-farm-walking-ceremony-exit.jpg
creative-nighttime-wedding-shot-new-house-farm.jpg
dancing-couple-inn-on-the-lake-christmas-wedding.jpg
drone-wedding-photography-inn-on-the-lake.jpg
evening-ashness-jetty-wedding-sunset-photography-lake-district.jpg
groom-reading-letter-from-bride-morning-wedding.jpg
wedding-couple-walking-along-road-kirkstone-pass-lake-district.jpg
wedding-couple-sunset-lodore-falls-hotel.jpg
walking-down-the-aisle-lodore-falls-hotel-gazebo-wedding.jpg
rain-gazebo-inn-on-the-lake-wedding-photography.jpg
confetti-exit-new-house-farm-lorton-lake-district.jpg
nightime-gazebo-wedding-lodore-fall.jpg
newly-married-couple-walking-gardens-lodore-falls-hotel-summer.jpg
looking-over-derwent-from-suprise-view-keswick.jpg
The Daffodil Hotel at Grasmere offers breathtaking wedding venue located at the center of Lake District. Surrounded by majestic mountains such as Helm Crag (known by some as The Lion and Lamb), this location provides magnificent scenery as a romantic backdrop.
The Daffodil Hotel is a four-star luxurious property designed with contemporary style and traditional charm in mind, boasting stunning lake and mountain views from many rooms. Situated directly on Grasmere Lake's shores, its rooms provide breathtaking vistas over waterways or nearby mountains.
An unforgettable wedding at the Daffodil Hotel provides brides-to-be the opportunity to take breathtaking wedding photographs throughout its surroundings. Helm Crag, famous for its rock formation that looks like it belongs between lion and lamb, is among the most desired spots. Furthermore, mountains and valleys create breathtaking backdrops which ensures lasting photos.
Lake Grasmere offers numerous stunning locations for romantic wedding photos. From its tranquil waters to more rugged sites such as Windermere and Ullswater, there's no shortage of gorgeous spots where couples can capture memories for years after.
Daffodil Hotel stands out among wedding venues by combining natural beauty with exceptional facilities for wedding ceremonies. Offering several packages tailored specifically towards different tastes and budgets, its experienced wedding team works closely with brides-to-be in planning every aspect of their special day.
Everything at Daffodil Hotel will be taken care of for your special event - from menu and decorations, entertainment and transportation, all the way down to transportation services - so that your wedding day runs smoothly and can be fully enjoyed! Our team promises that no detail is overlooked for ensuring an effortless celebration experience!
At Daffodil Hotel Grasmere, wedding ceremonies offer the ideal combination of natural beauty, luxury, and exceptional service - ideal for romantic photos with Helm Crag as the backdrop! Furthermore, modernist design meets classic charm in its decor; offering breathtaking views and exceptional services throughout your special day celebrations at this charming venue - making Daffodil Hotel an excellent venue choice.
If you would like read a brief overview of my Lake District wedding photography service then please click here, you can also view examples of my photography by viewing my portfolio here.
If you would like to receive a free brochure which contains a comprehensive wedding price list and details of all of the options, high quality wedding albums and other services I currently offer then please click here.