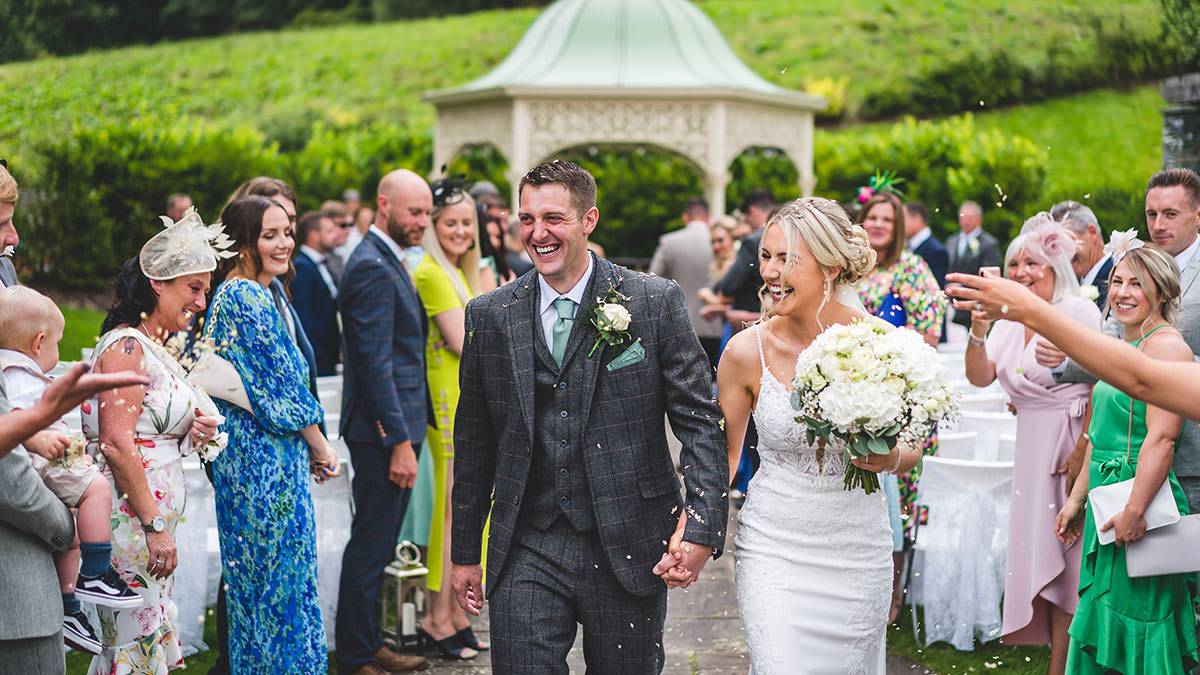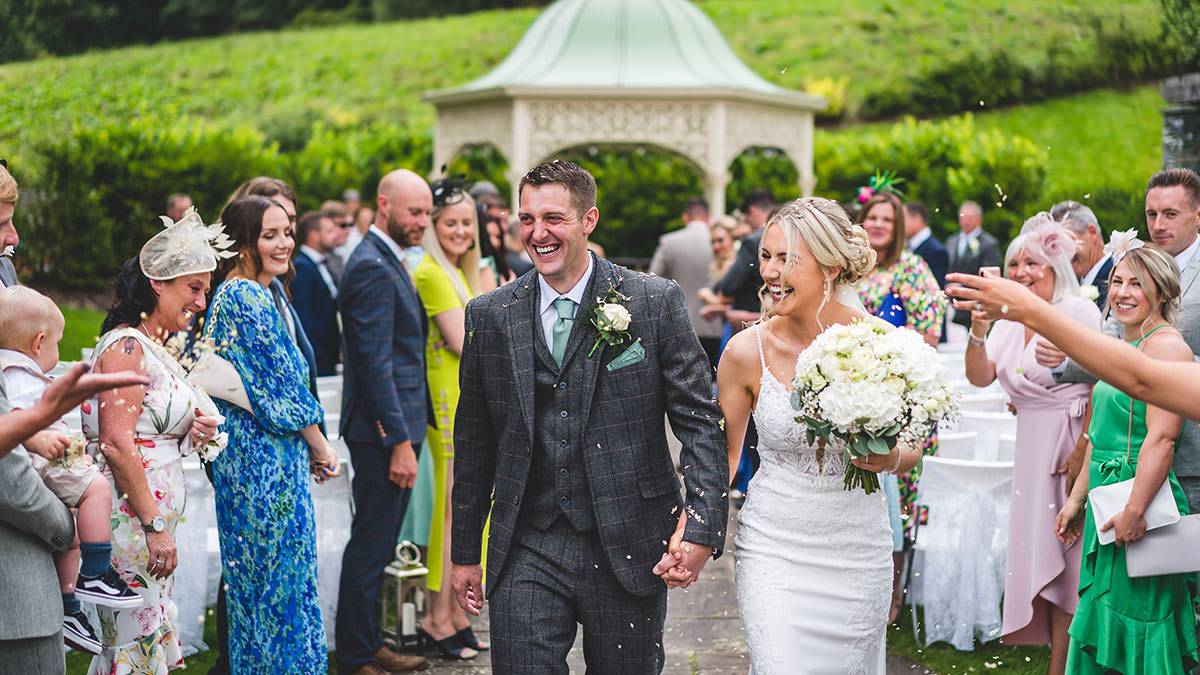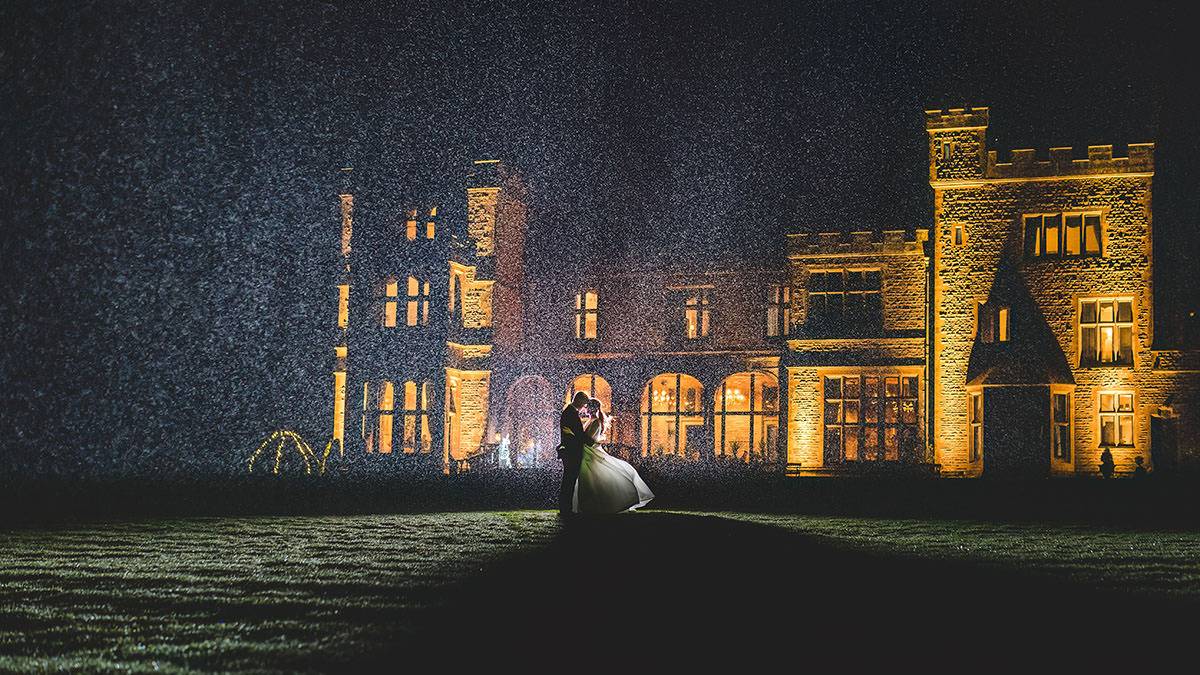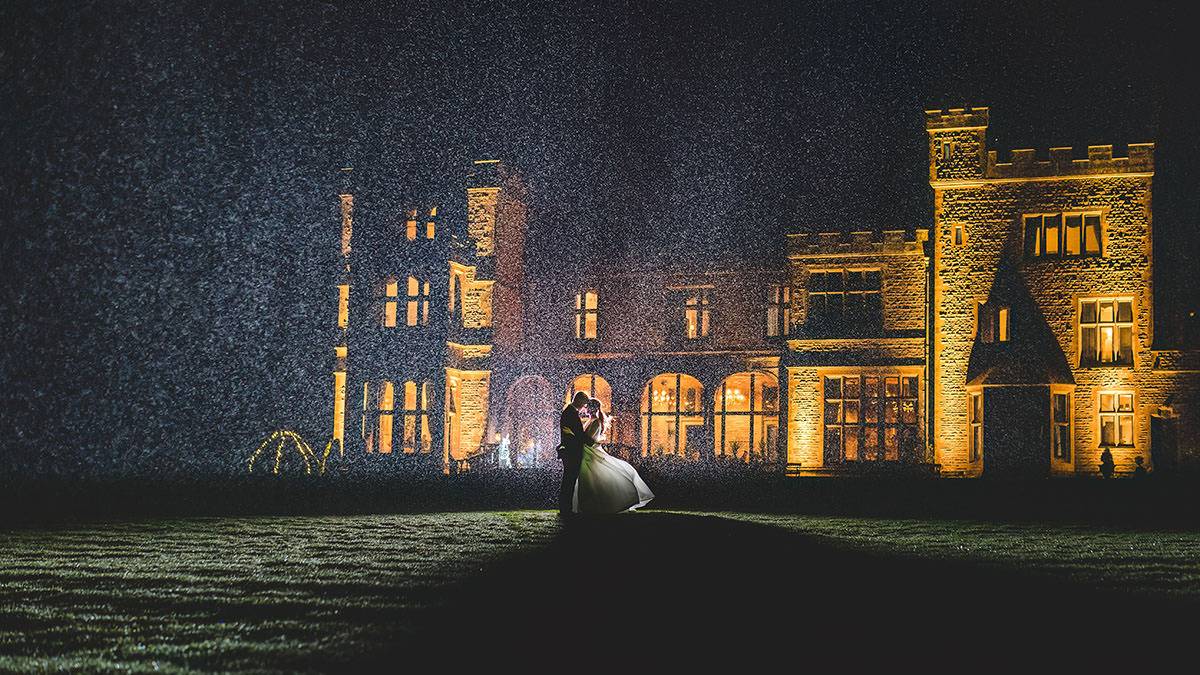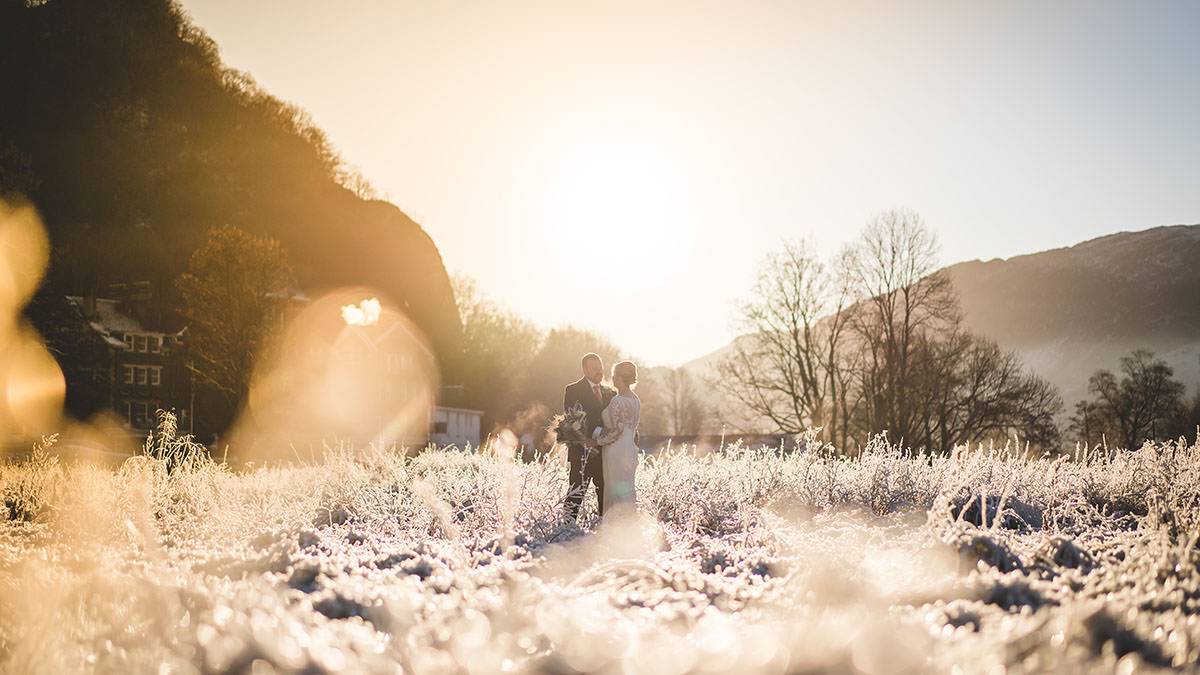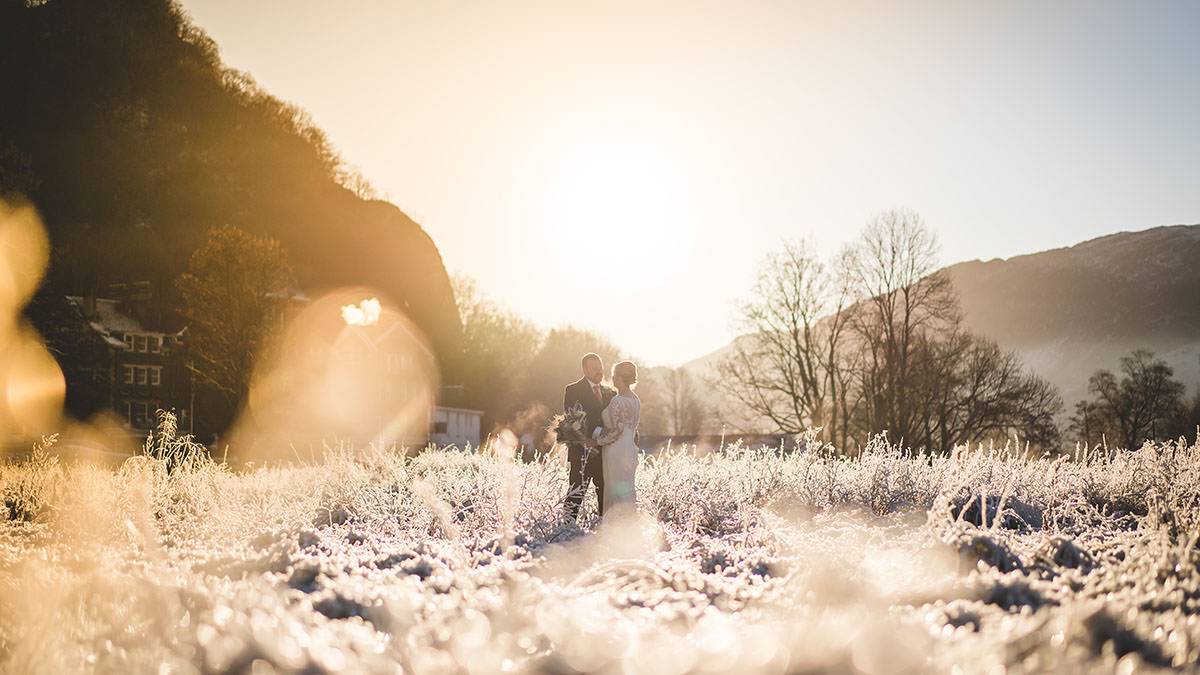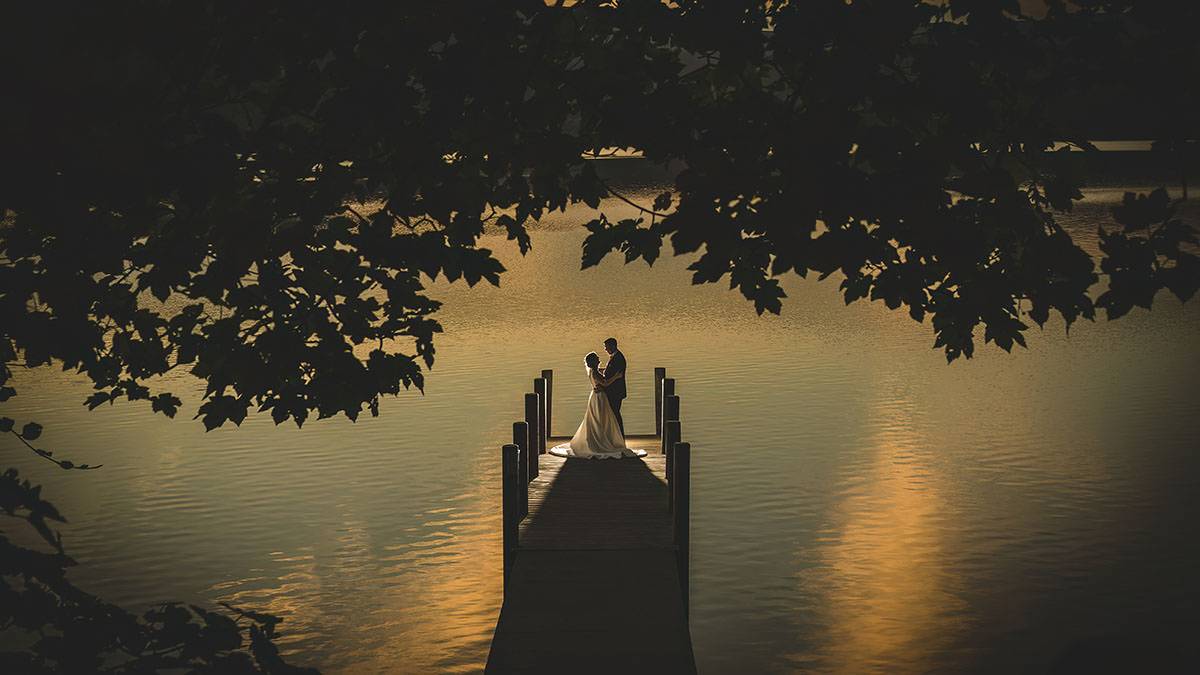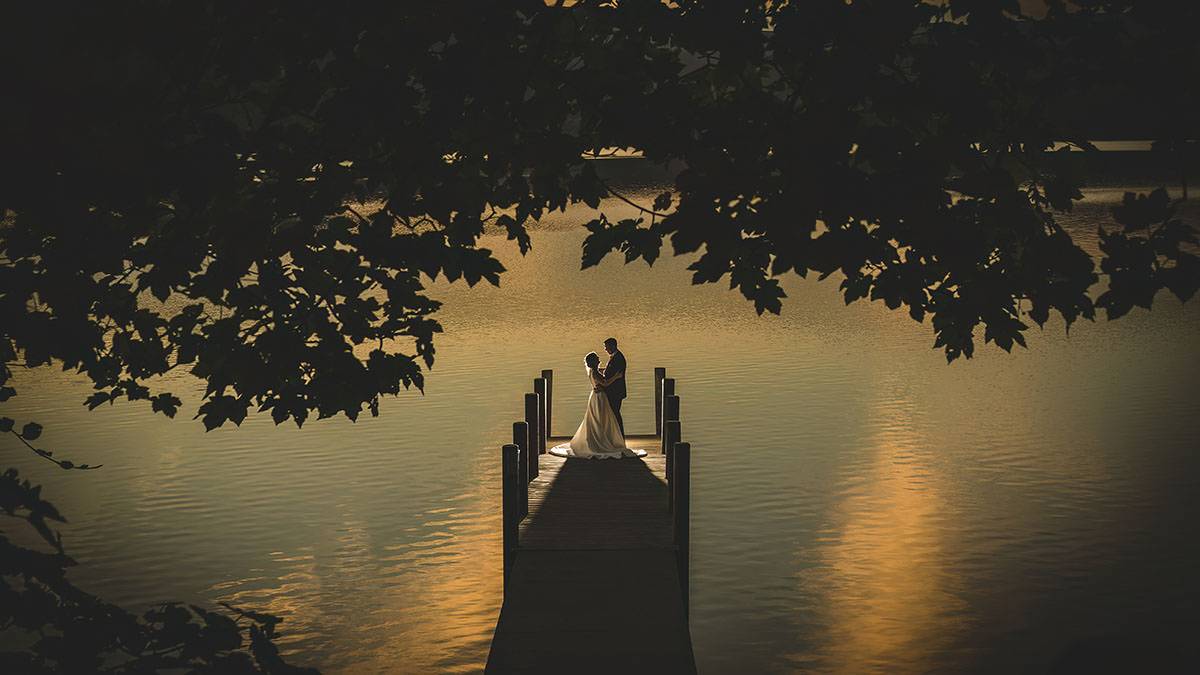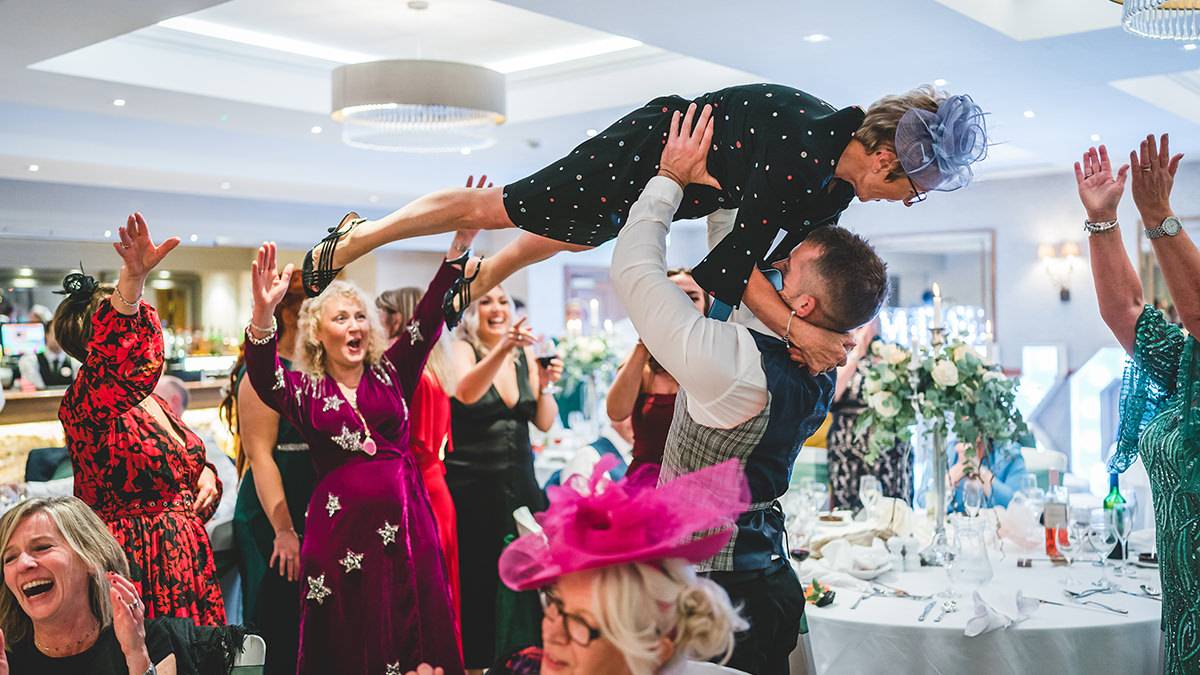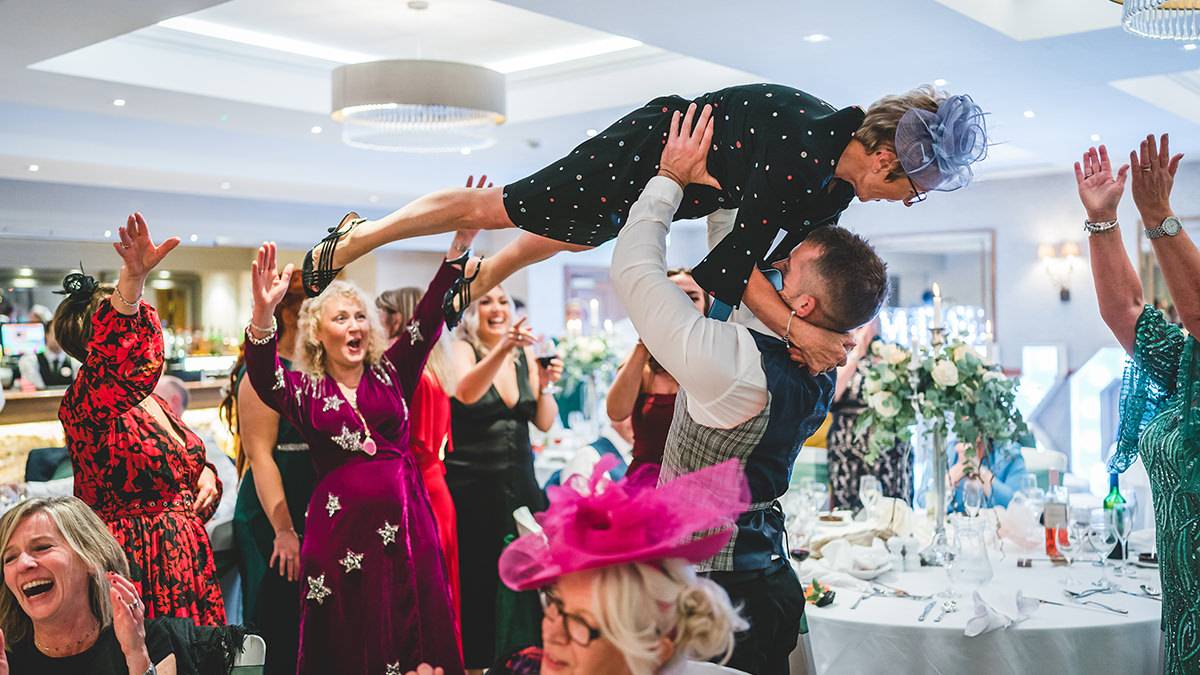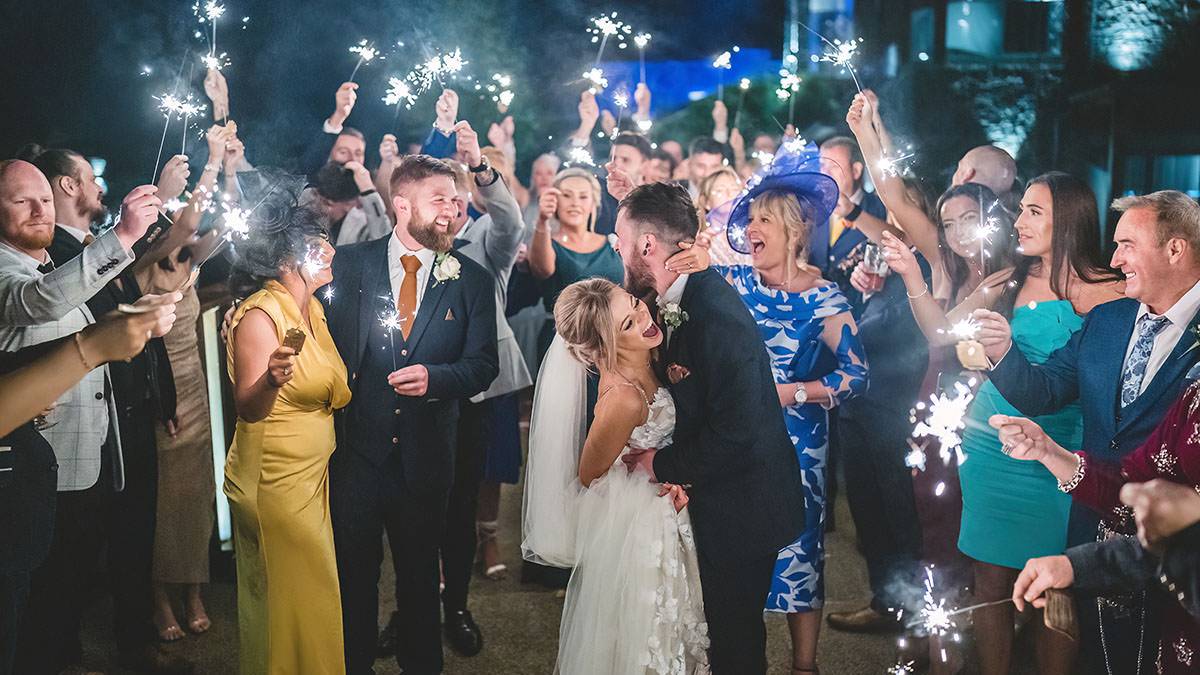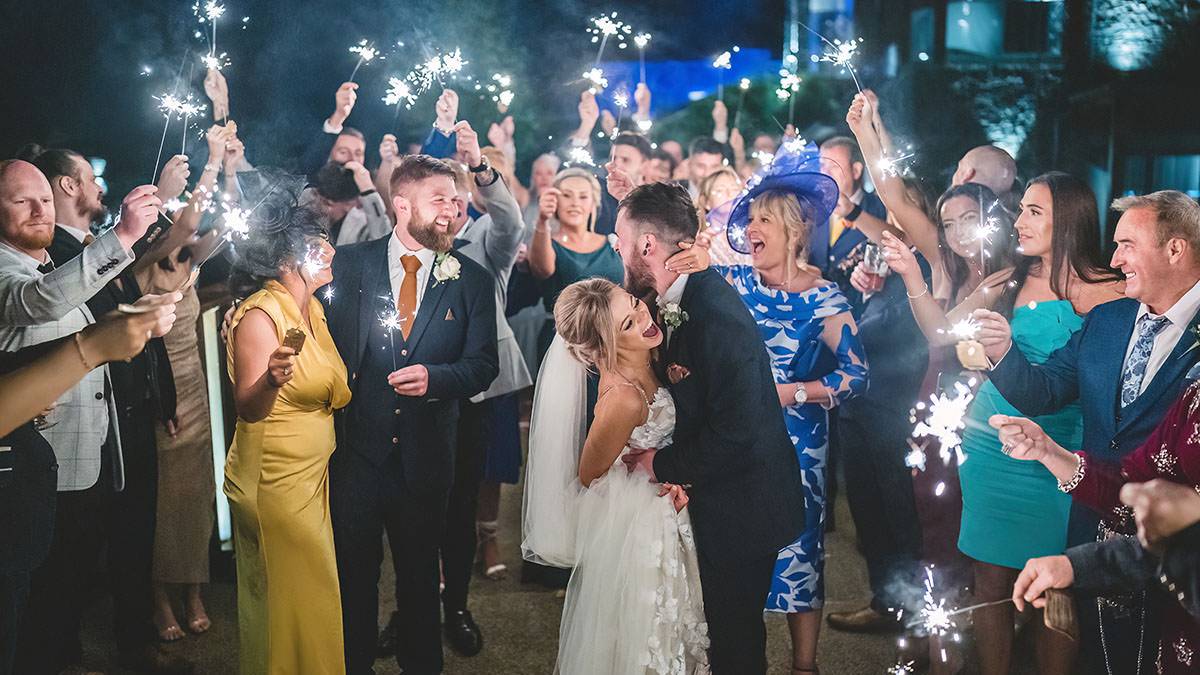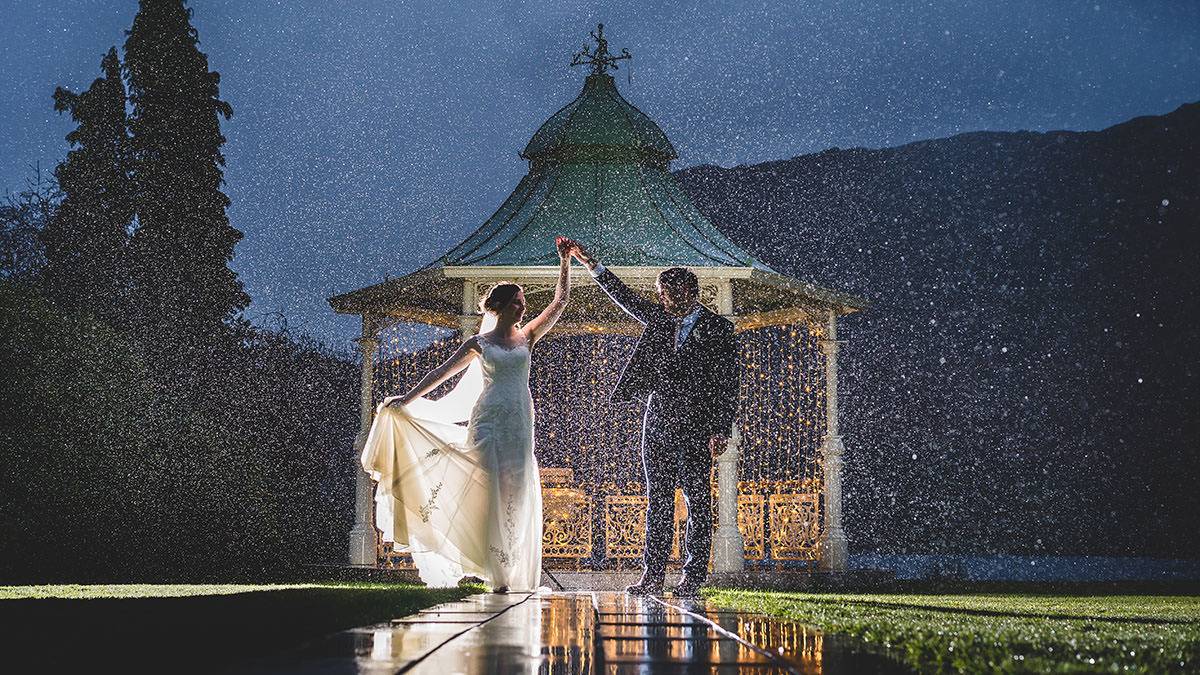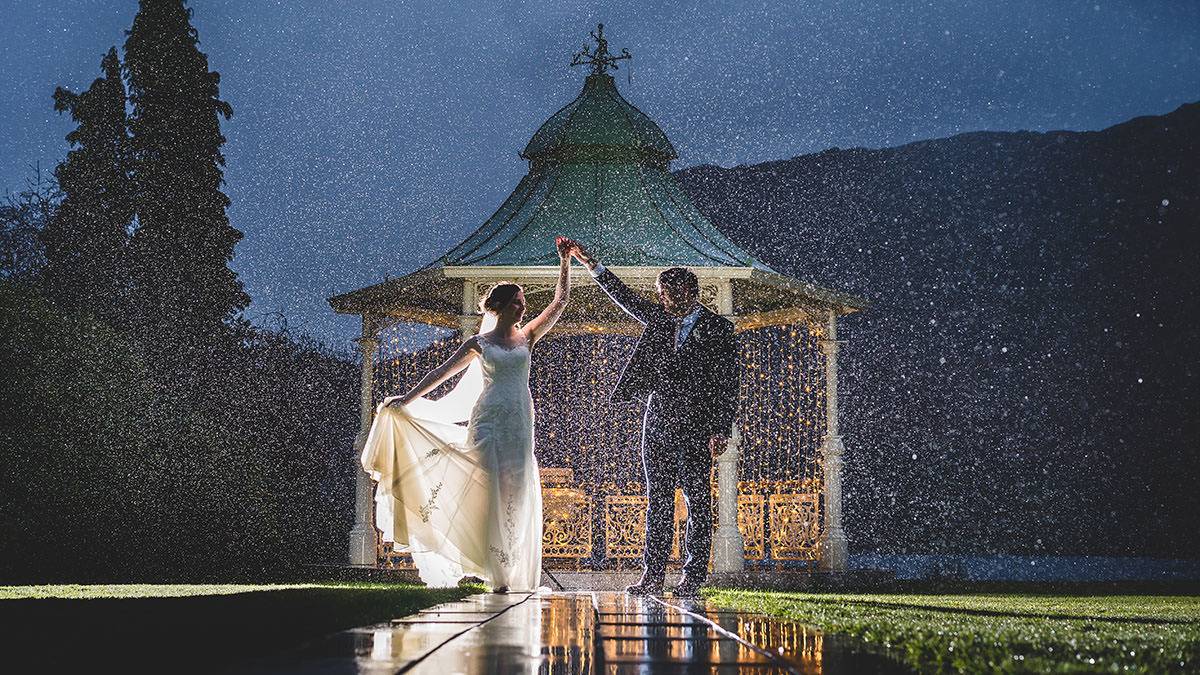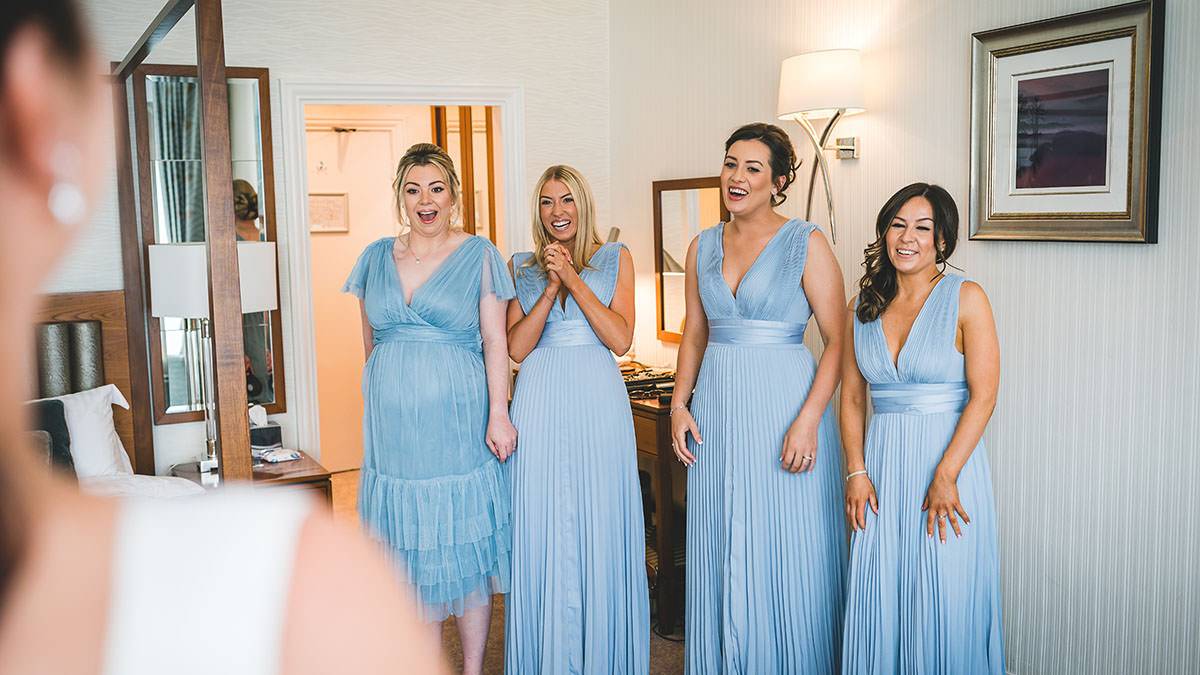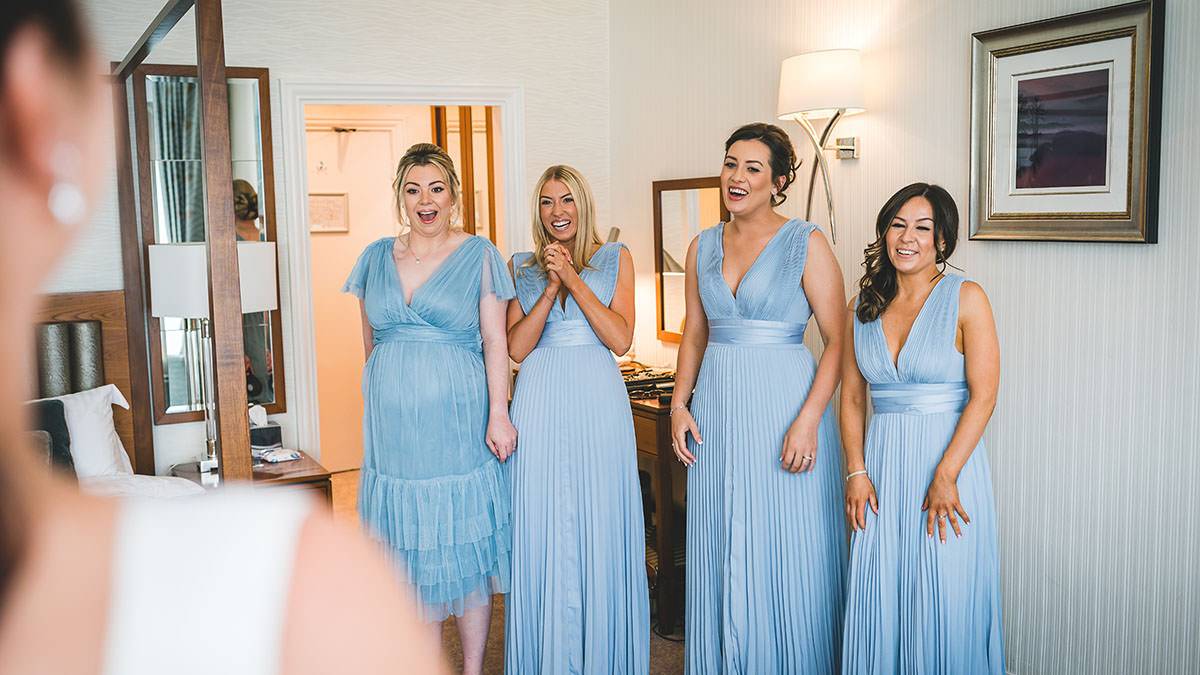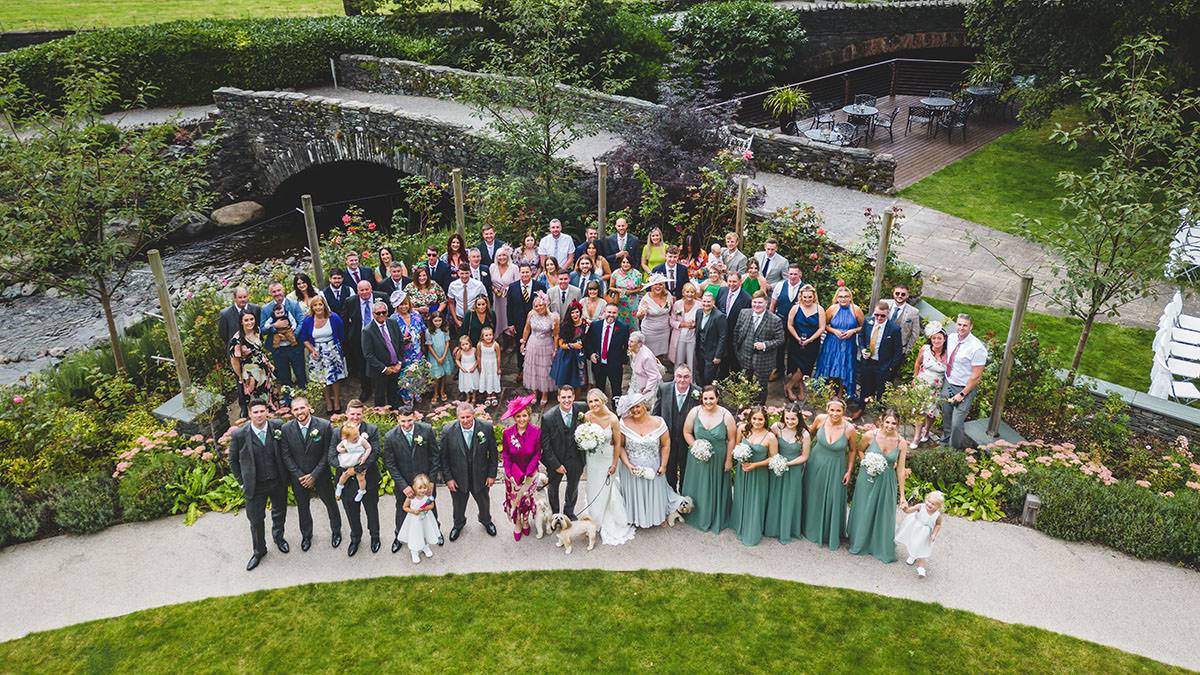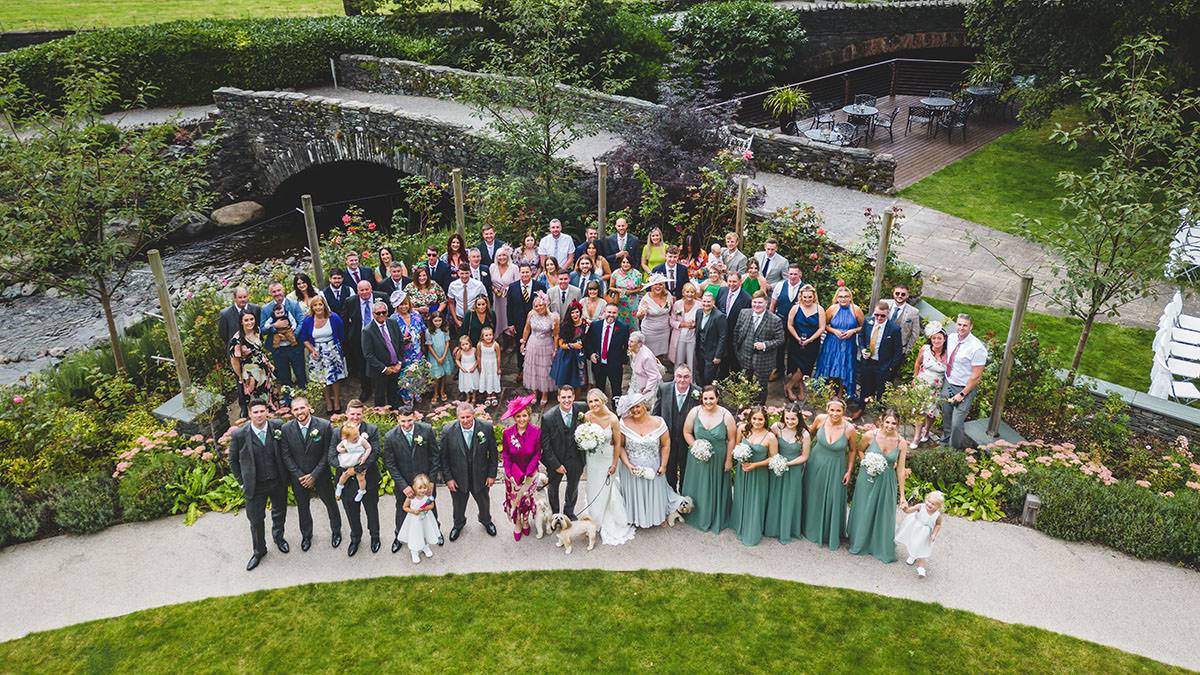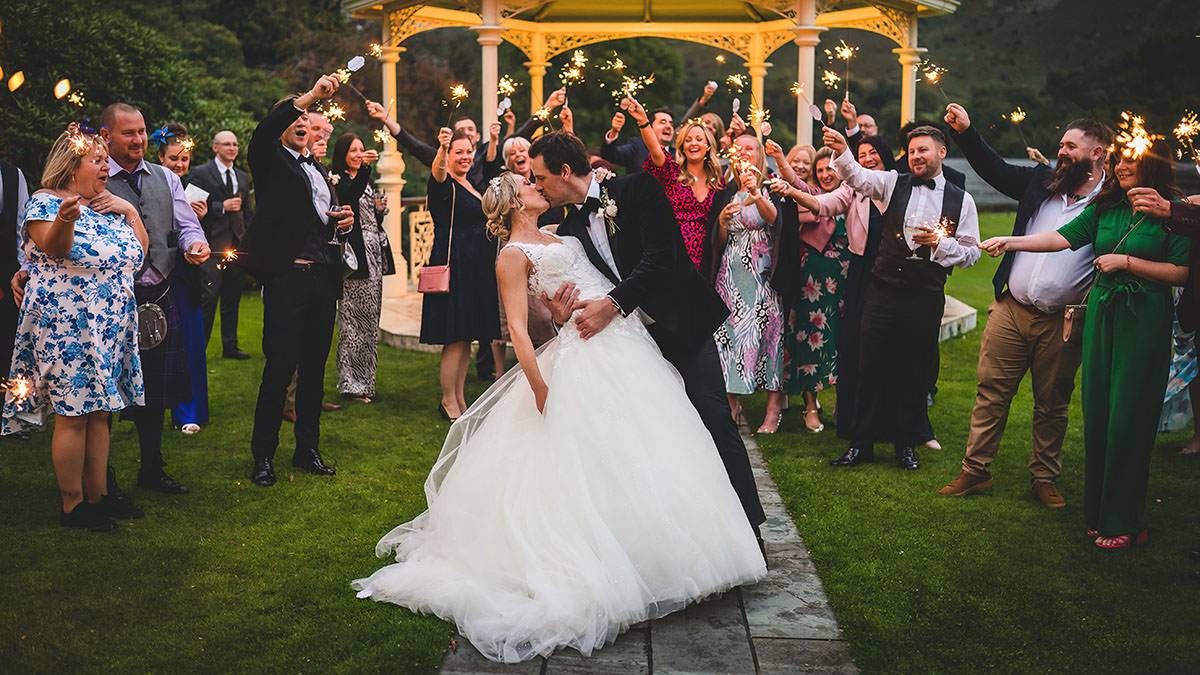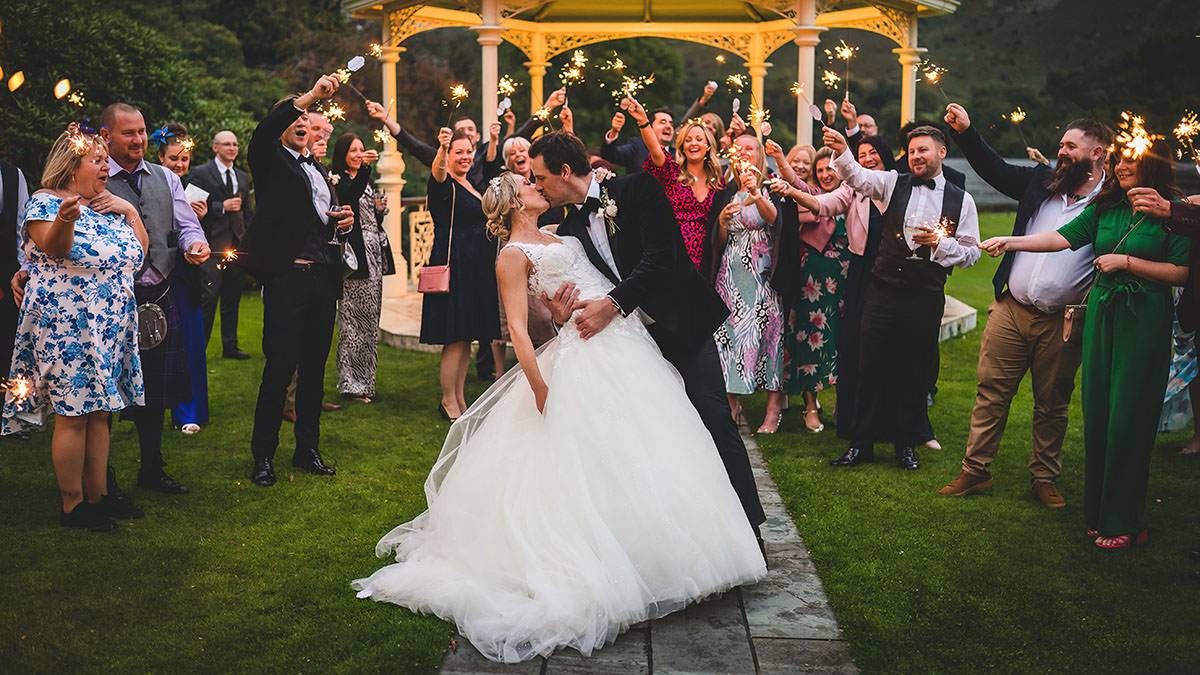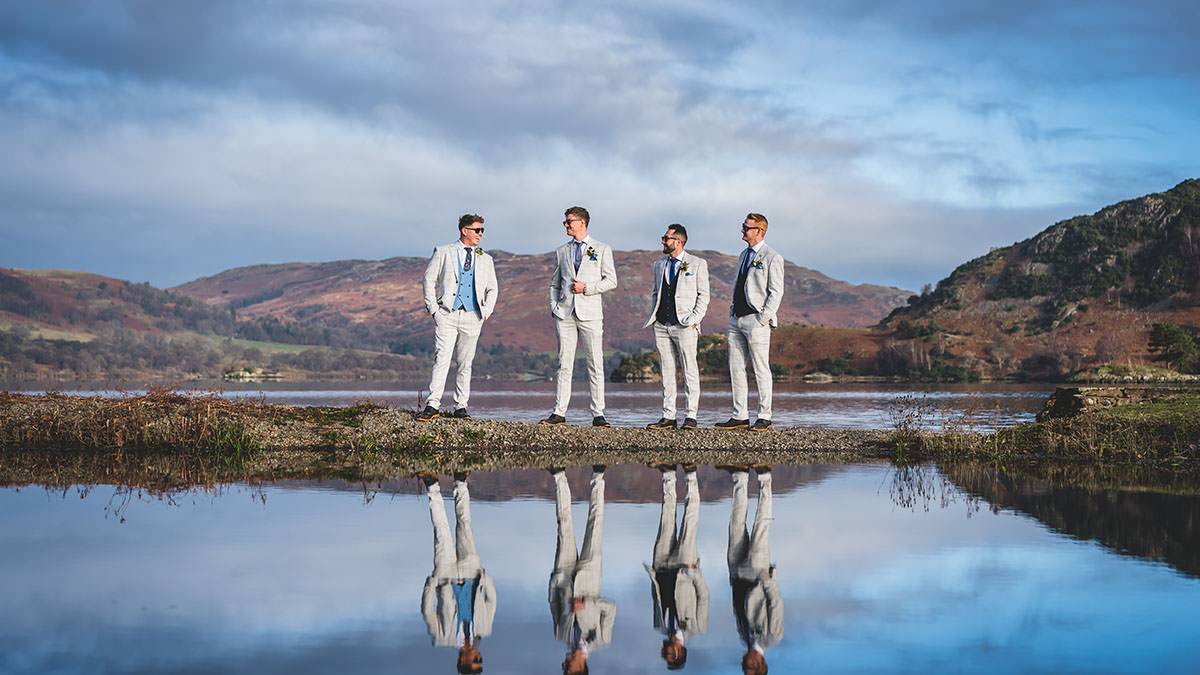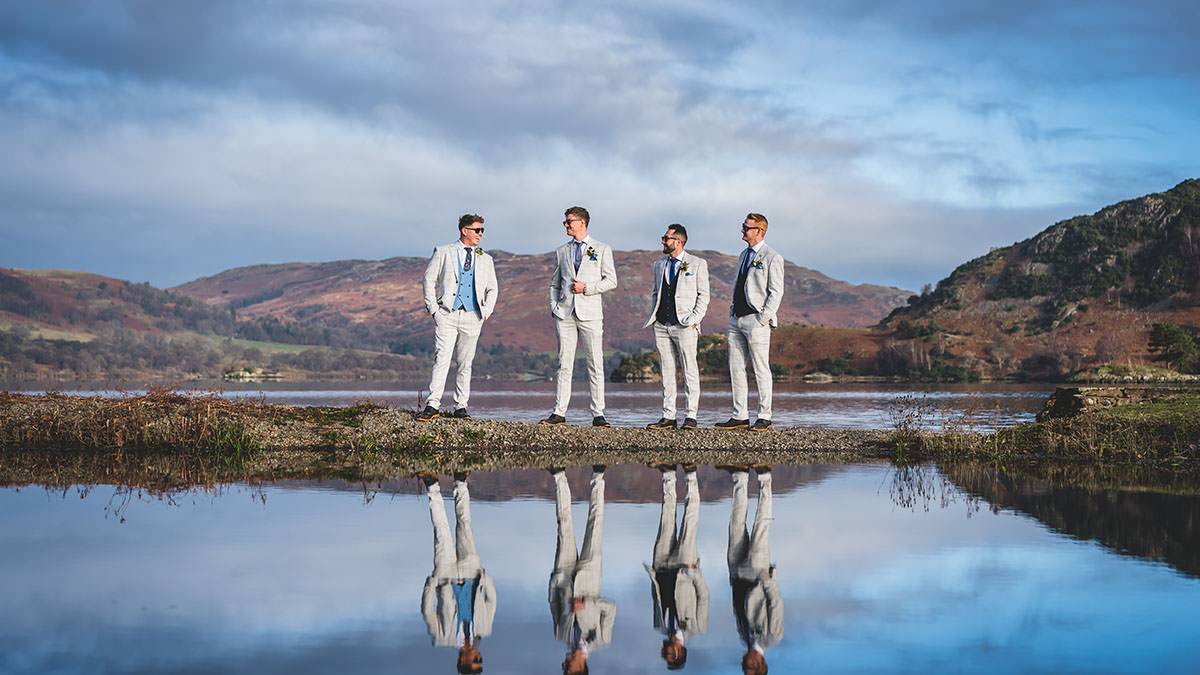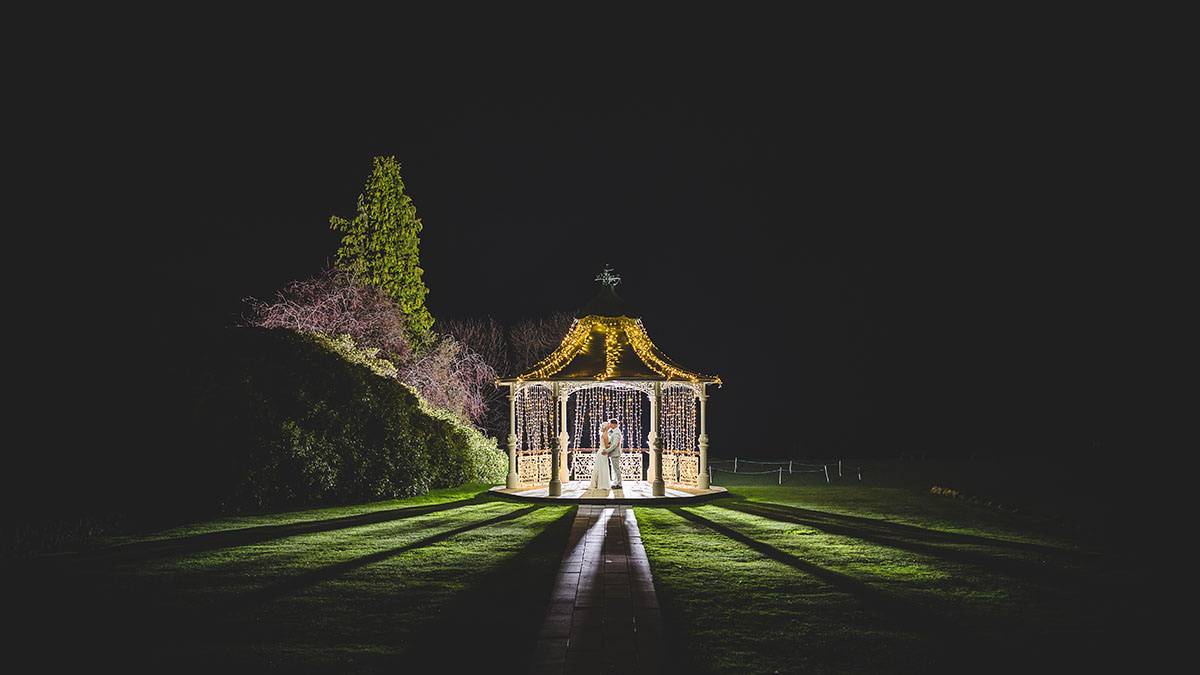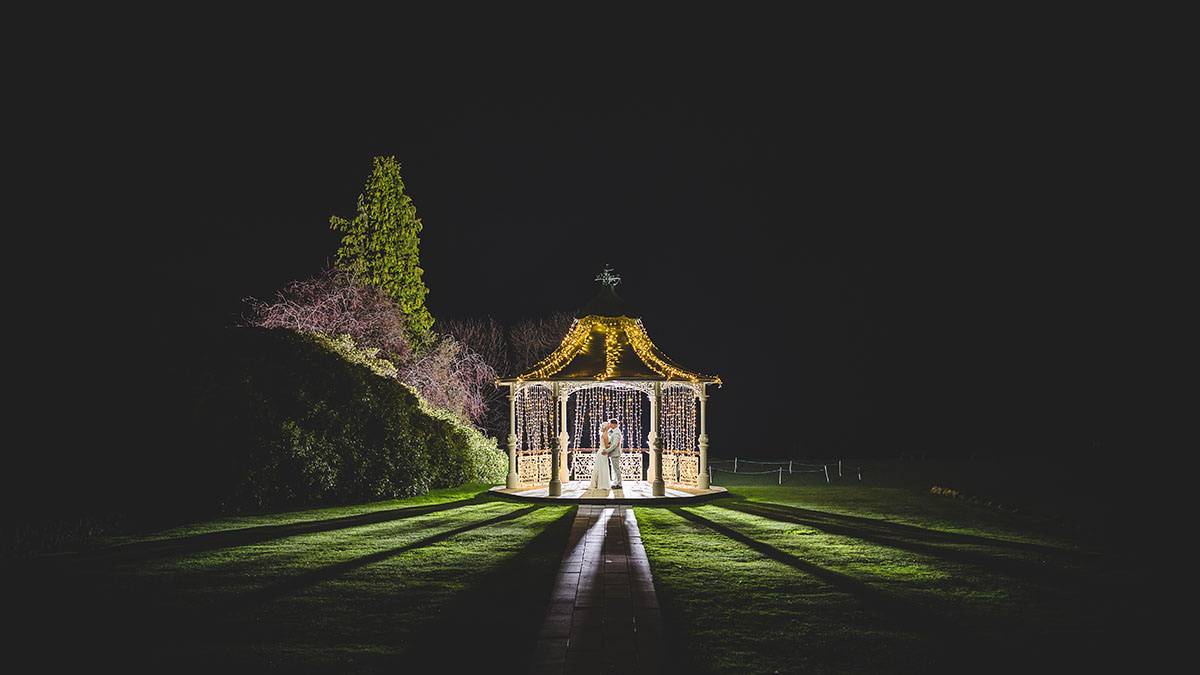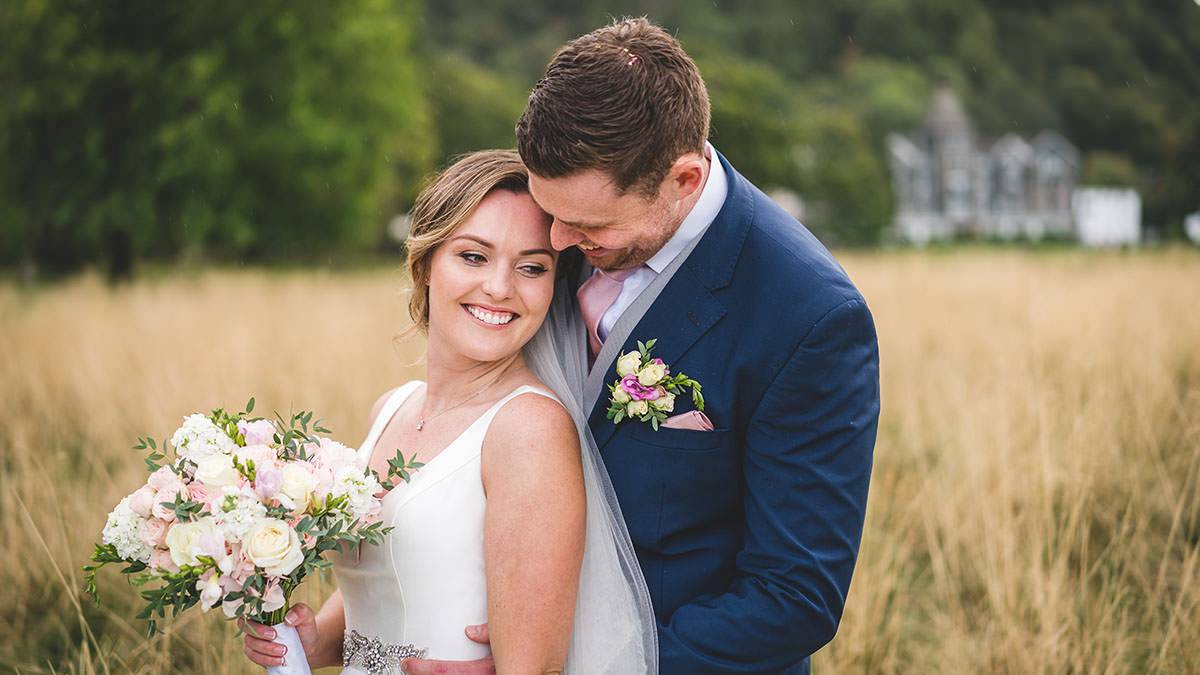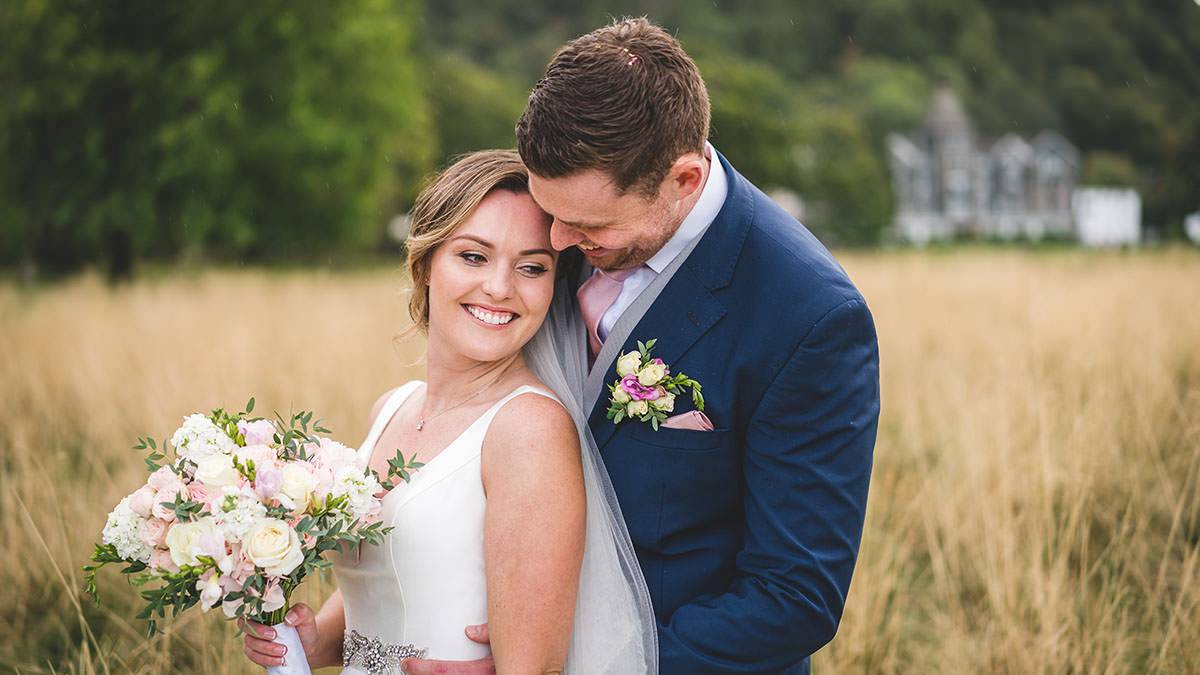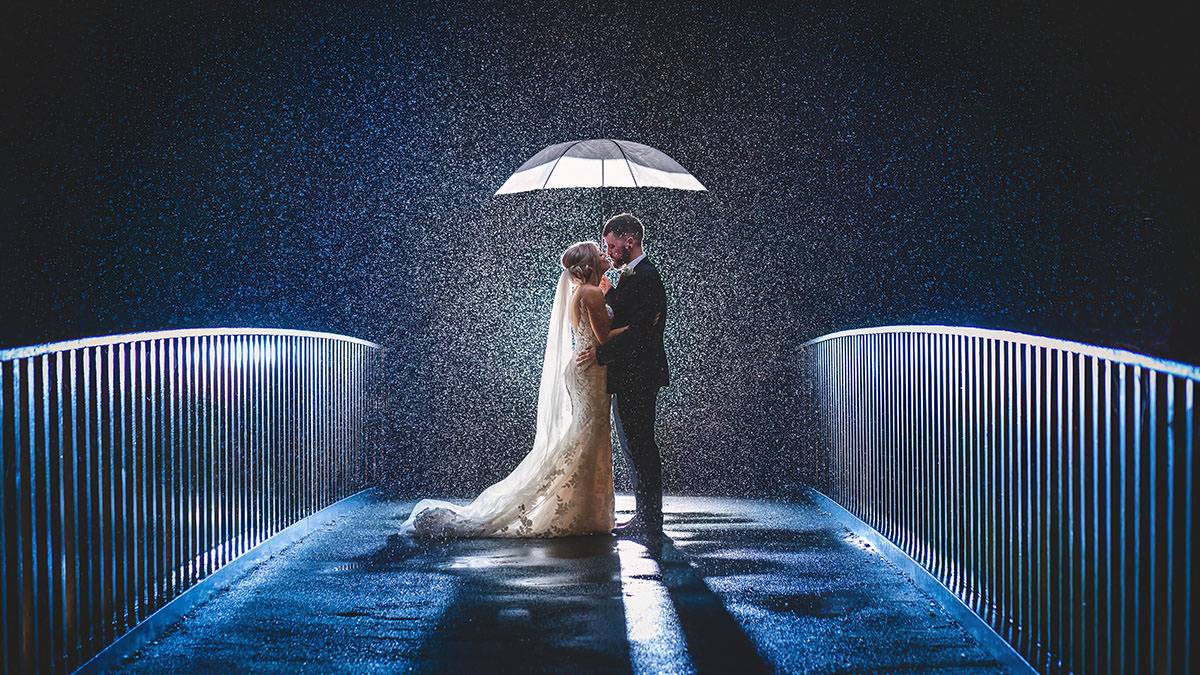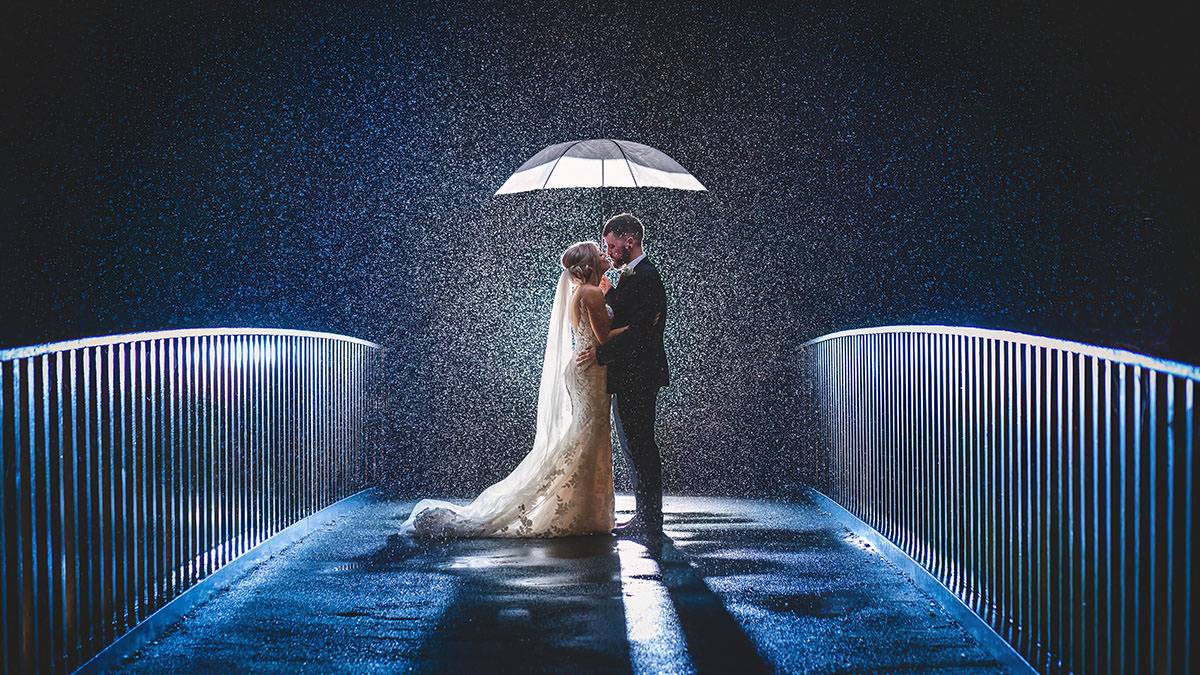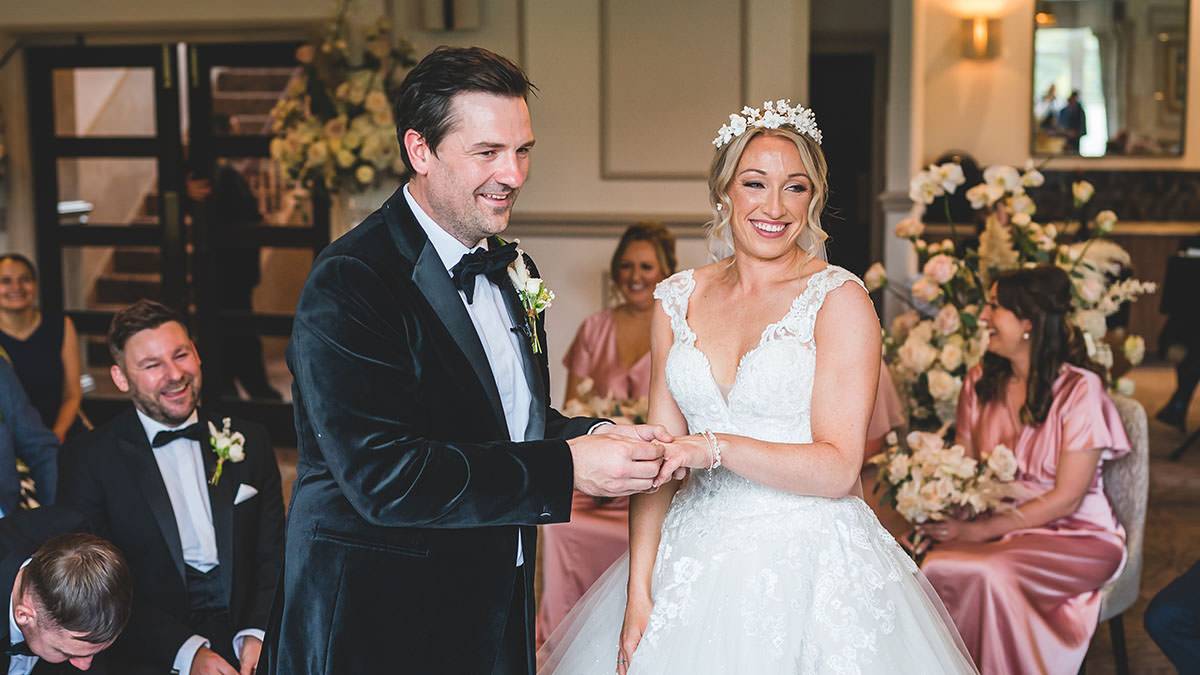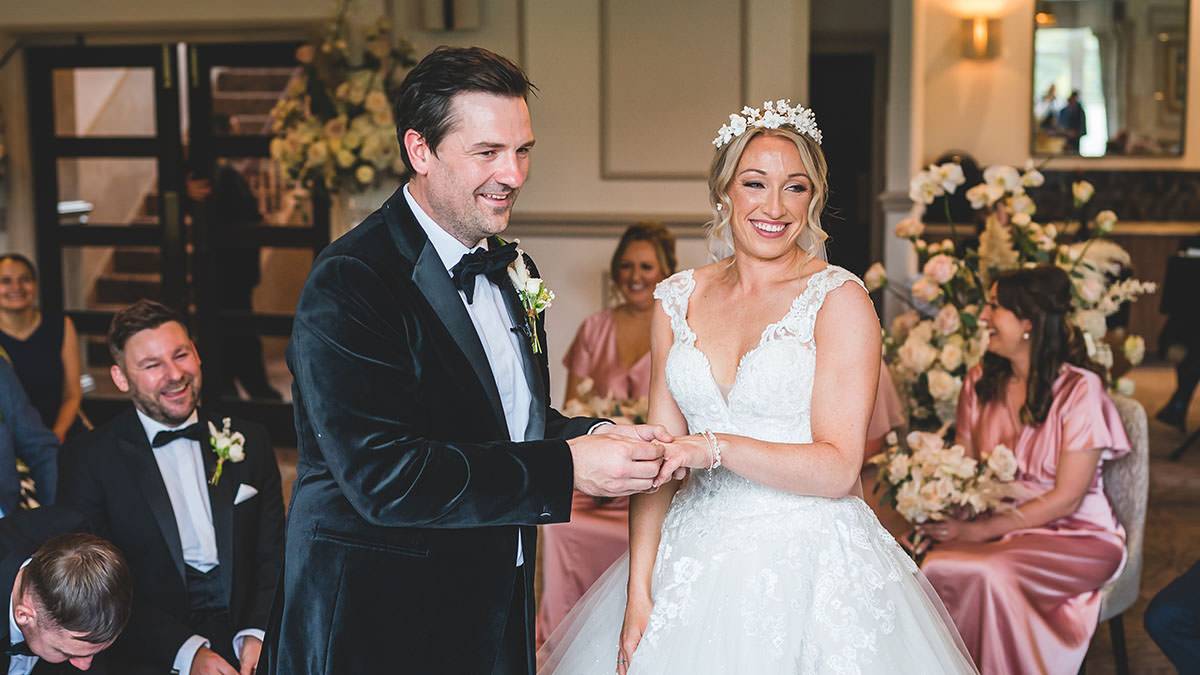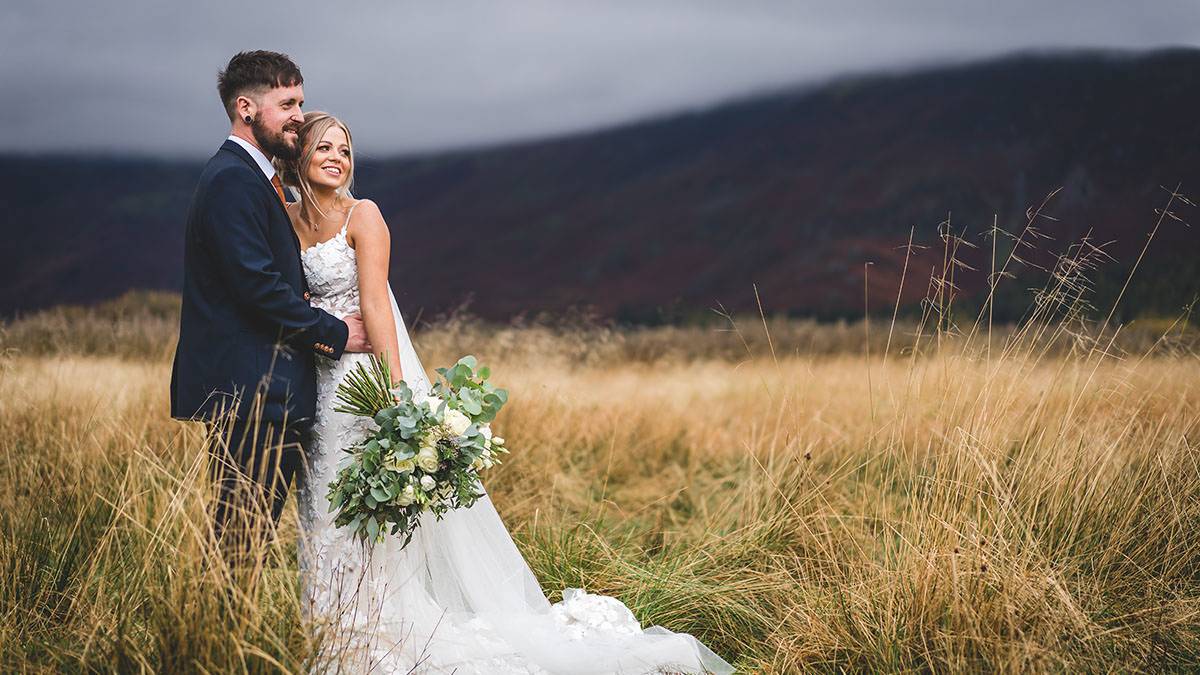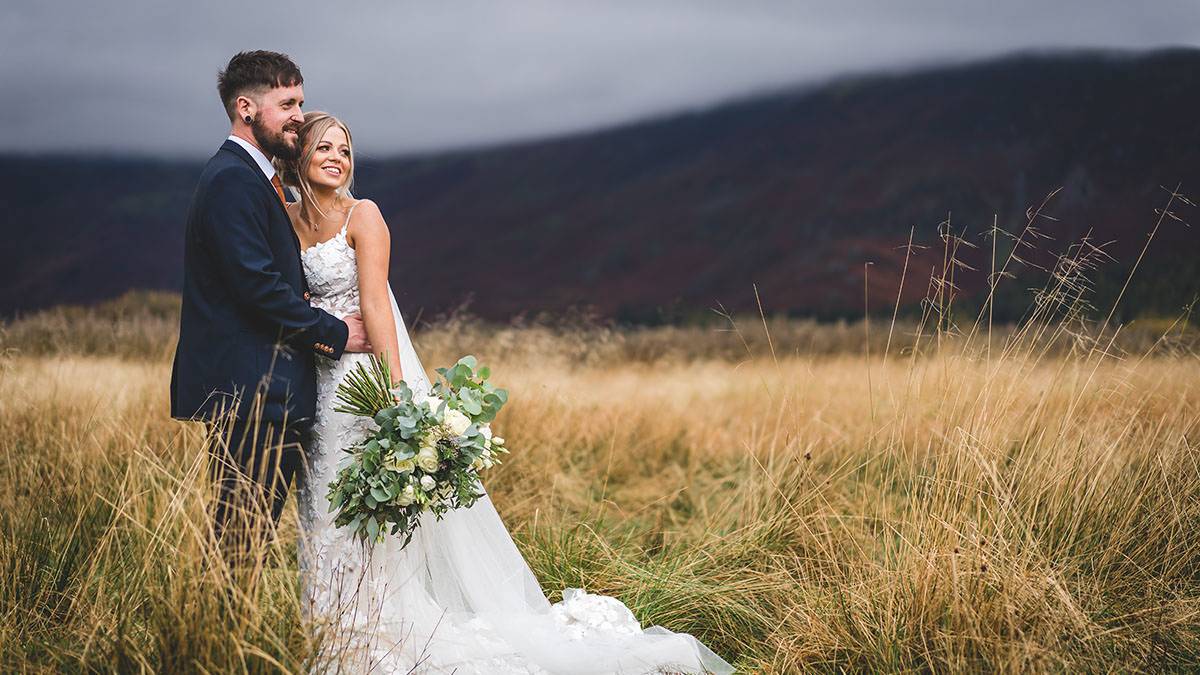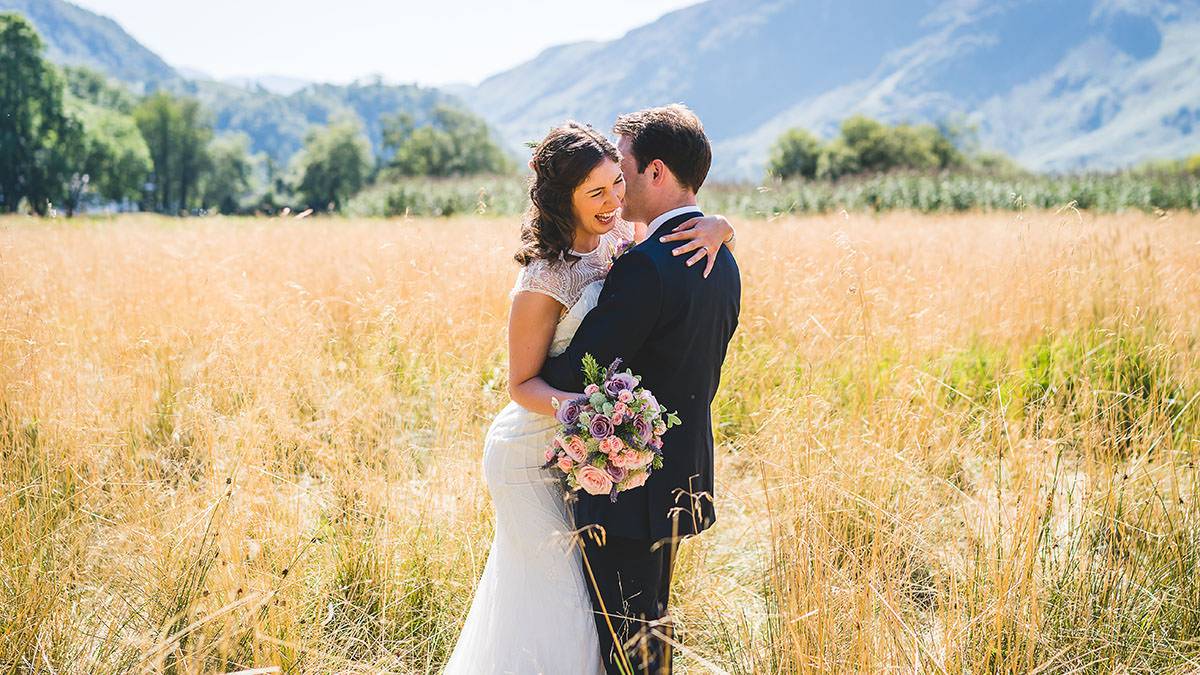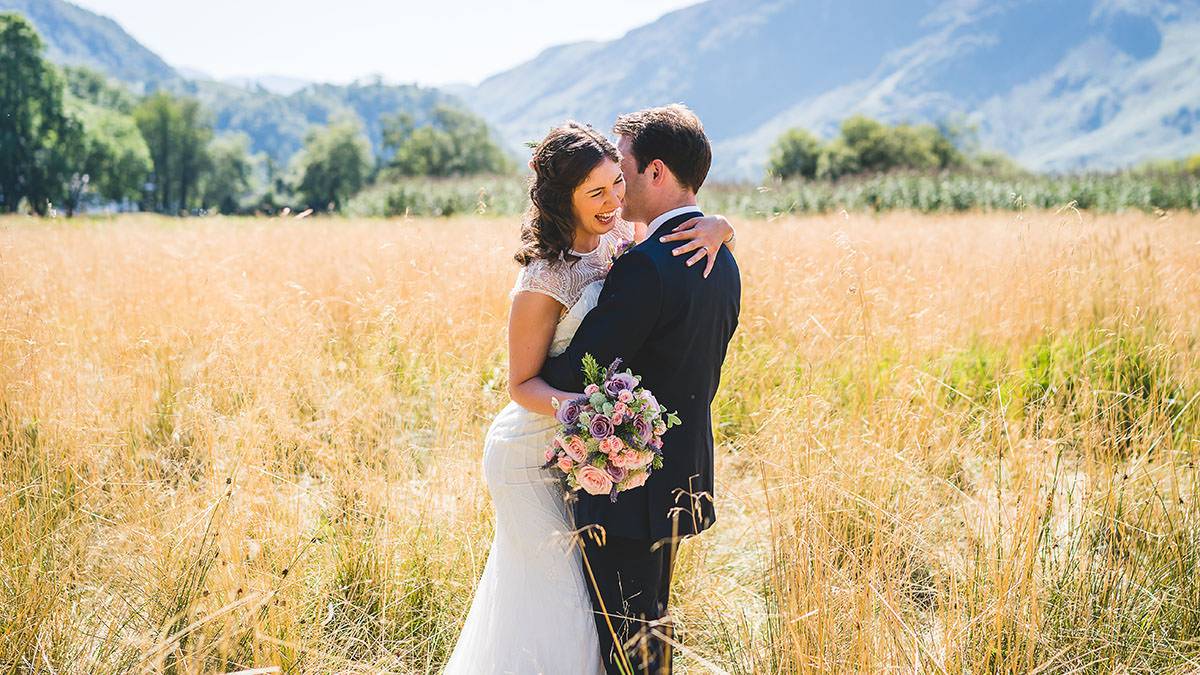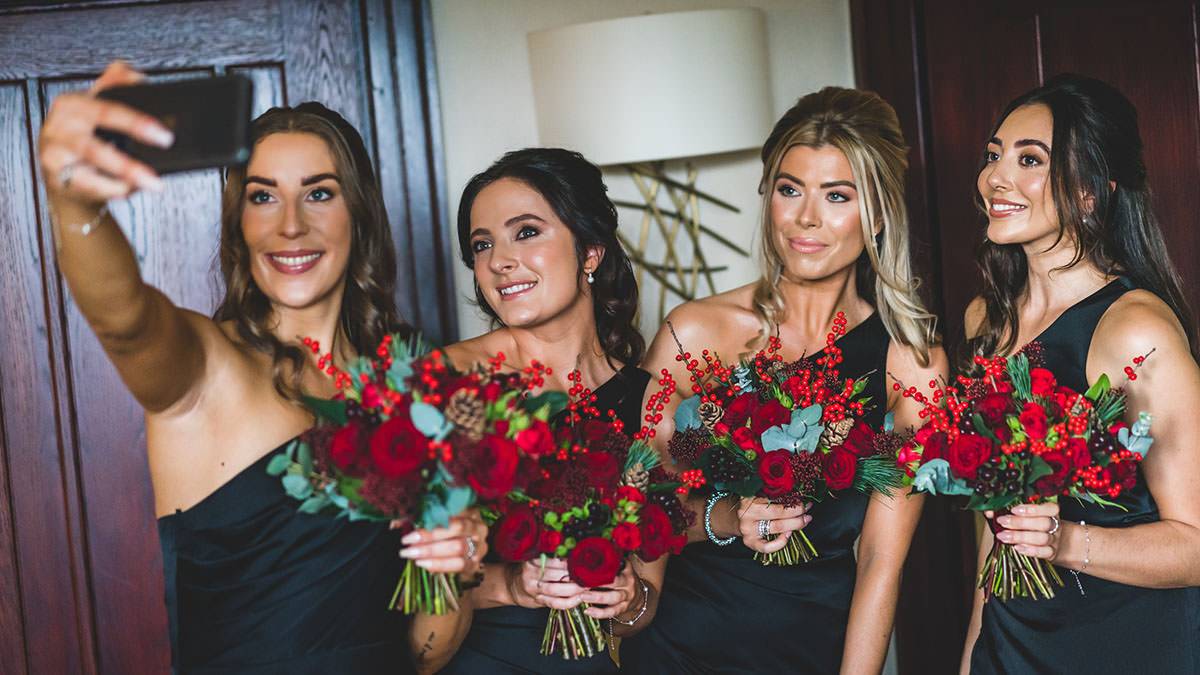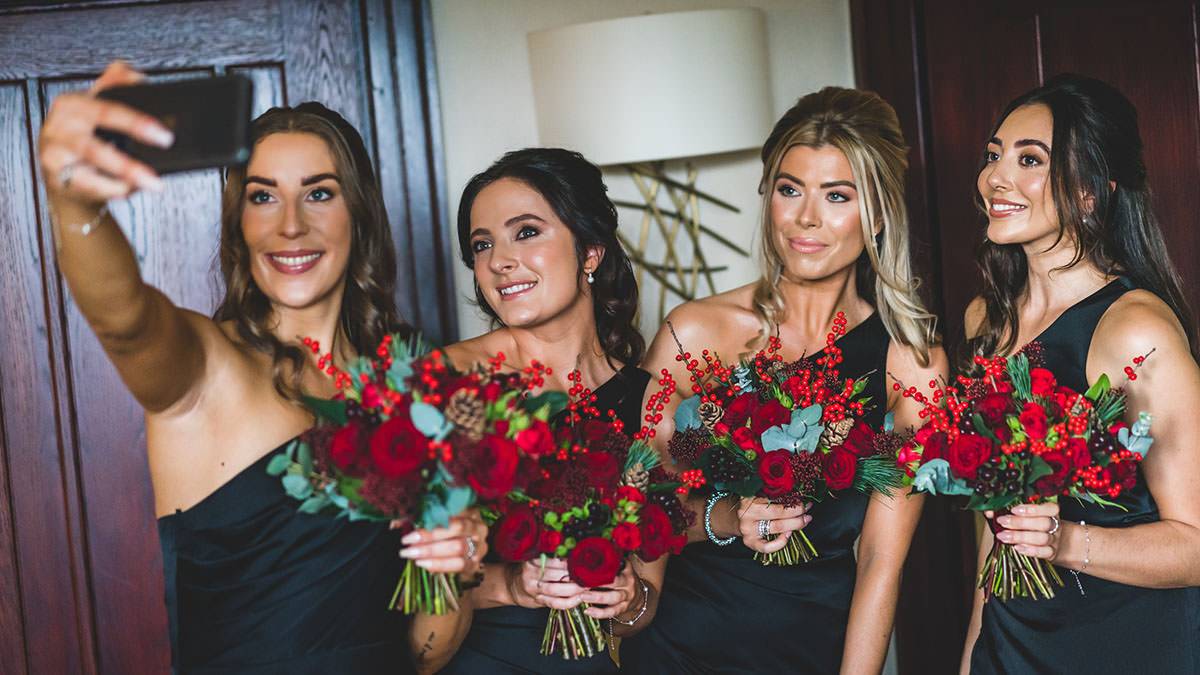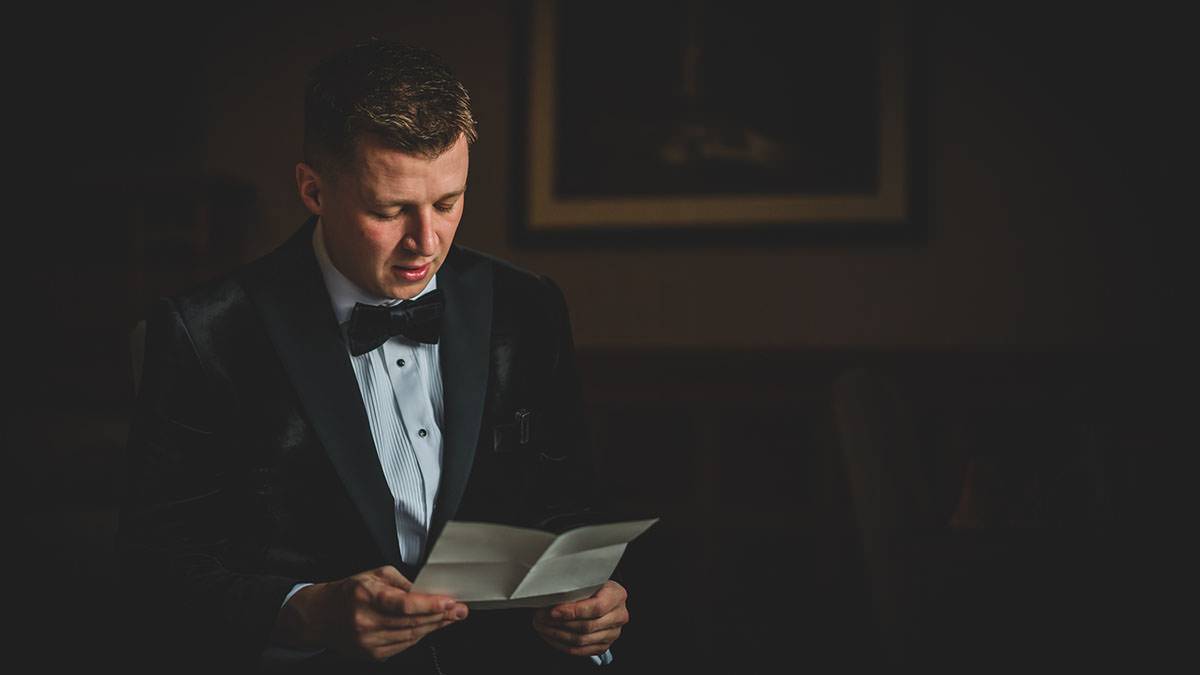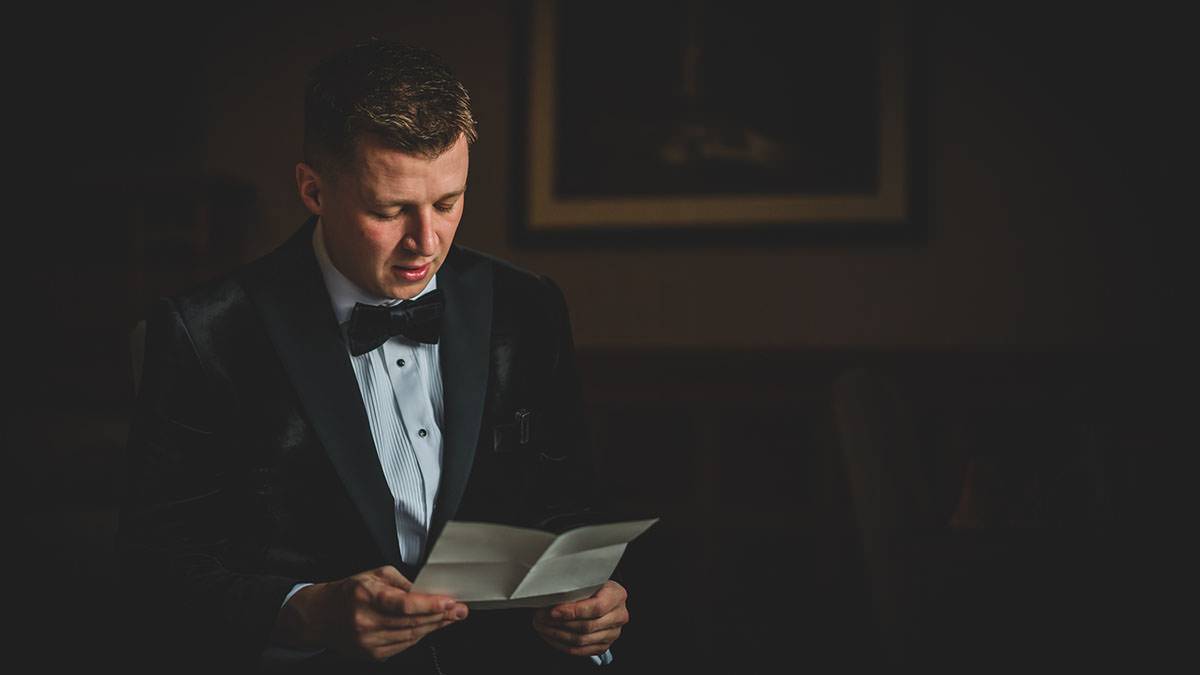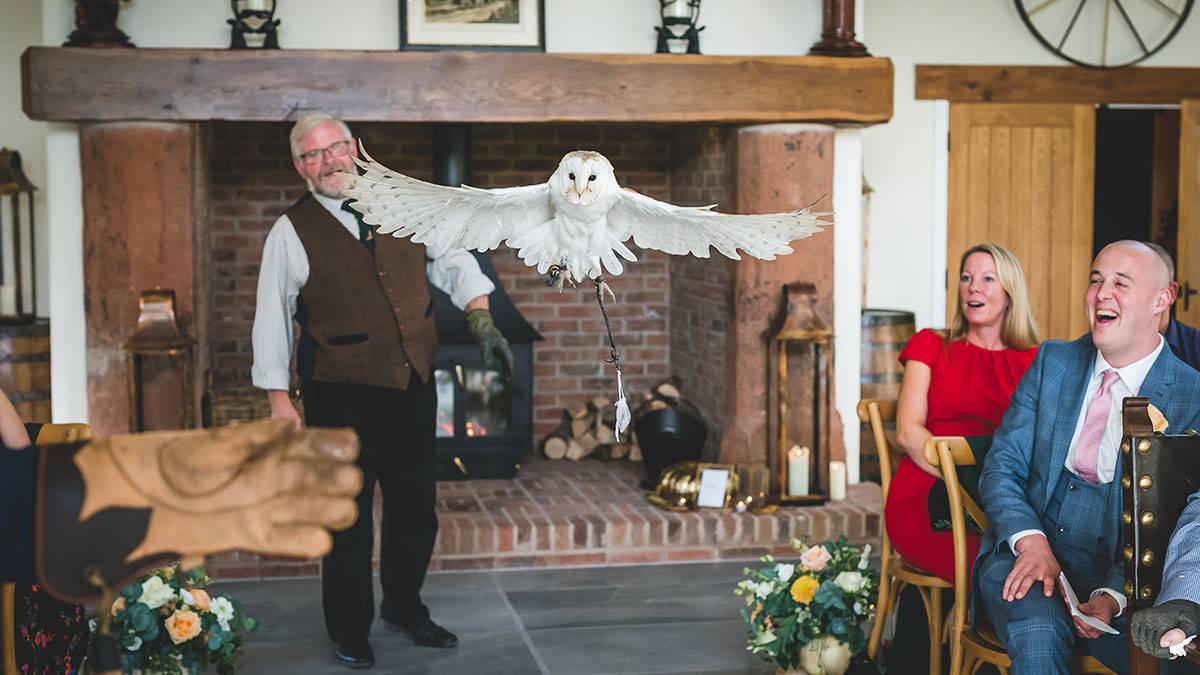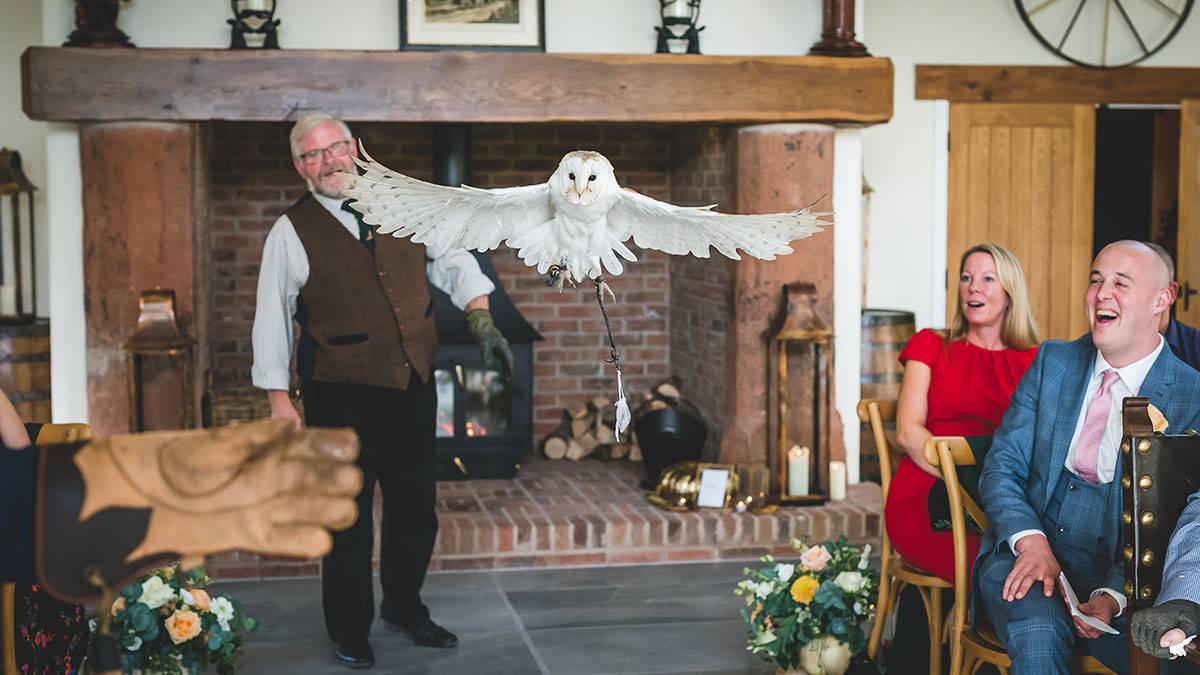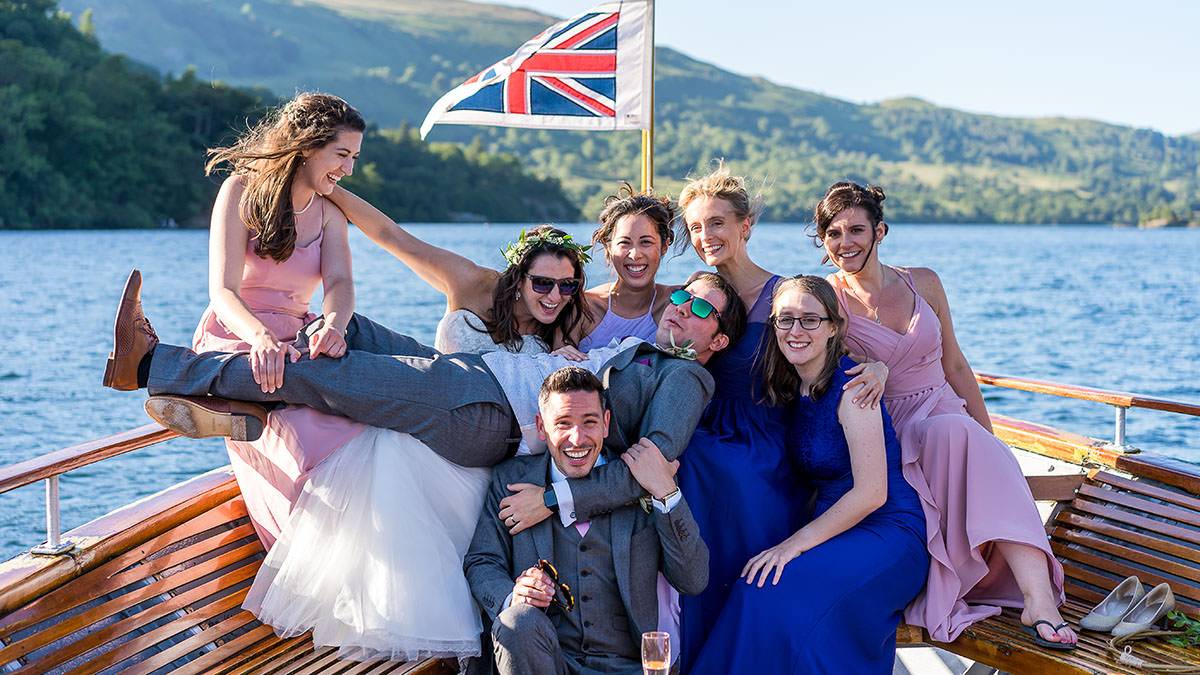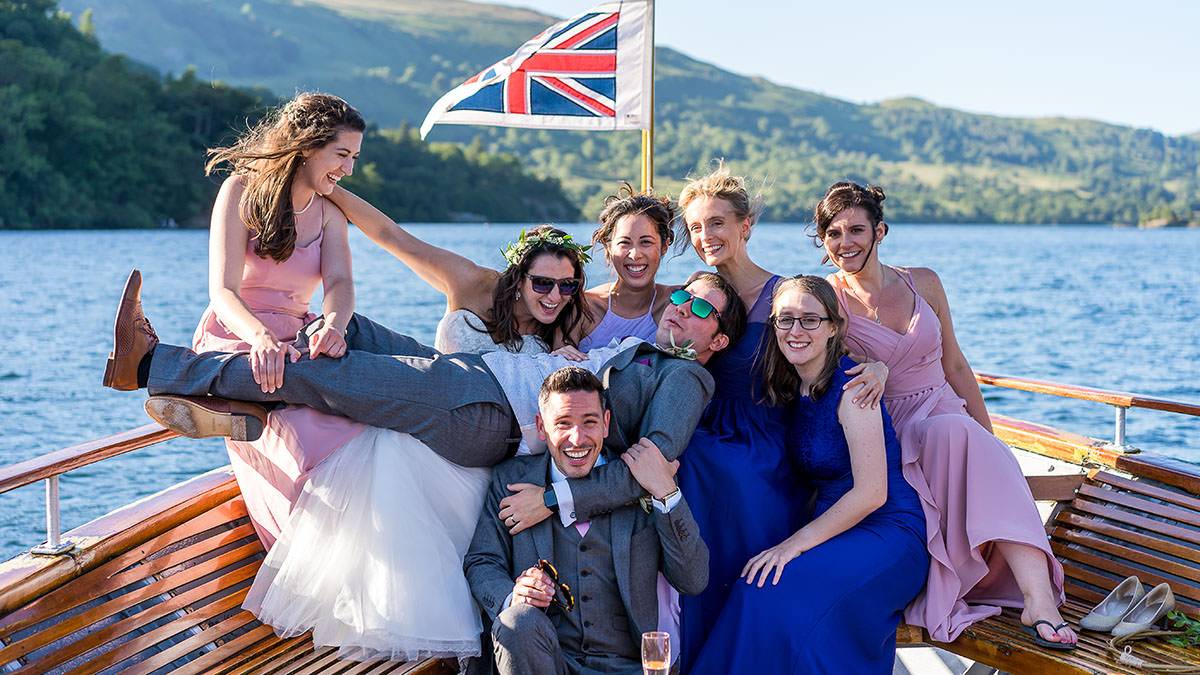 leaving-lodore-falls-wedding-gazebo.jpg
armathwaite-hall-wedding-photography-creative-flash-rain.jpg
seeing-the-bride-for-the-first-time-inn-on-the-lake.jpg
winter-wedding-photography-at-lodore-falls-hotel.jpg
ashness-jetty-evening-wedding-photograph-keswick.jpg
wedding-reception-reportage-candid-wedding-photograph-lodore-falls-hotel.jpg
lodore-falls-hotel-wedding-sparklers.jpg
dancing-in-the-rain-inn-on-the-lake-wedding-gazebo.jpg
bridal-reveal-at-inn-on-the-lake-ullswater-wedding-photography.jpg
drone-wedding-group-photography-lodore-falls.jpg
evening-wedding-sparkler-photograph-at-inn-on-the-lake-ullswater-wedding.jpg
groom-portraits-inn-on-the-lake-reflections-pool.jpg
inn-on-the-lake-ullswater-evening-nightime-gazebo-photograph.jpg
intimate-relaxed-lake-district-wedding-photograph-at-lodore-falls-hotel.jpg
lodore-falls-hotel-night-time-wedding-photograph-on-bridge.jpg
ring-exchange-at-inn-on-the-lake-ullswater-wedding.jpg
wedding-portrait-with-the-lake-district-fells-in-the-background.jpg
relaxed-natural-couple-during-tier-wedding-at-lodore-falls.jpg
bridsmaids-selfie-armathwaite-hall.jpg
groom-reading-letter-from-bride-morning-wedding.jpg
flying-owl-delivery-rings-wedding-ceremony-new-house-farm.jpg
partytime-on-the-ullswater-steamer-wedding-day.jpg
Low Wood Bay Hotel stands out as an all-inclusive Lake District wedding venue, boasting amazing facilities and services as well as an exceptional team to look after your big day.
Low Wood Bay hotel stands on the shores of Windermere Lake District Hotel's stunning boating marina with views across to Langdale Fells in Cumbria - it makes this venue one of my preferred wedding locations! Your photography at Low Wood Bay won't fail to inspire with such natural scenery at its core.
This award winning 4-star hotel, situated just outside Ambleside in Lake District, boasts one of the most stunning settings. Over the last year they underwent extensive refurbishments and modernisation to offer modern yet luxurious wedding experiences as well as offering an amazing health club featuring indoor swimming pool, gym equipment, jacuzzi tub and much more.
Low Wood Bay is one of the premier wedding venues in Lake District and I am so honoured to be among its recommended suppliers for such special events.
Low Wood Bay offers plenty of choices when it comes to wedding photography; its modern interior and spacious spaces, plus various indoor options should the weather turn bad, provide ample choices. Outdoors there's a small but well-kept garden but its Lake location stands out from many others - its own lawns alongside boating marina and iconic jetty provide endless photo opportunites; I suggest returning later that evening or during night-time shoots for creative night-time shots!
If time allows, several off-site options might also be worth exploring; one dramatic one would be taking a trip up Kirkstone Pass for some breathtaking mountain views, so make sure you bring along alternative footwear (I recommend comfortable sneakers!). It takes roughly 15 minutes from top of Kirkstone Pass so I would allow 1 hour of travel and shooting. If your event includes Windermere lake cruise then this would also provide ample opportunity for candid shots with guests enjoying themselves without trying too hard for classic poses!
As an experienced Lake District wedding photographer at Low Wood Bay and local resident, I possess extensive local knowledge that I'm more than willing to share - not least so I can capture more breathtaking landscape shots for your big day!
If you would like a brief overview of my wedding photography services, this site provides more details, with comprehensive price lists, examples of my photography and information regarding Exclusive wedding packages.
If you would like to receive a free brochure which also contains a comprehensive wedding price list and details of all of the options available, then please either give me a call or complete the online contact form.
Lauren & Scott
Chris photographed our wedding last July and it was a pleasure having him there.
He was utterly professional throughout the day and made myself and my normally camera-shy other half feel really comfortable, we could speak to him on a personal level and knew he cared about us still having time to enjoy and take in our day with our guests.
Everyone commented on how dapper he looked as he dressed up to blend in with the guests and was generally an all-around lovely man! The quality of his pictures is clear to see, and we couldn't recommend him highly enough to help record special events!