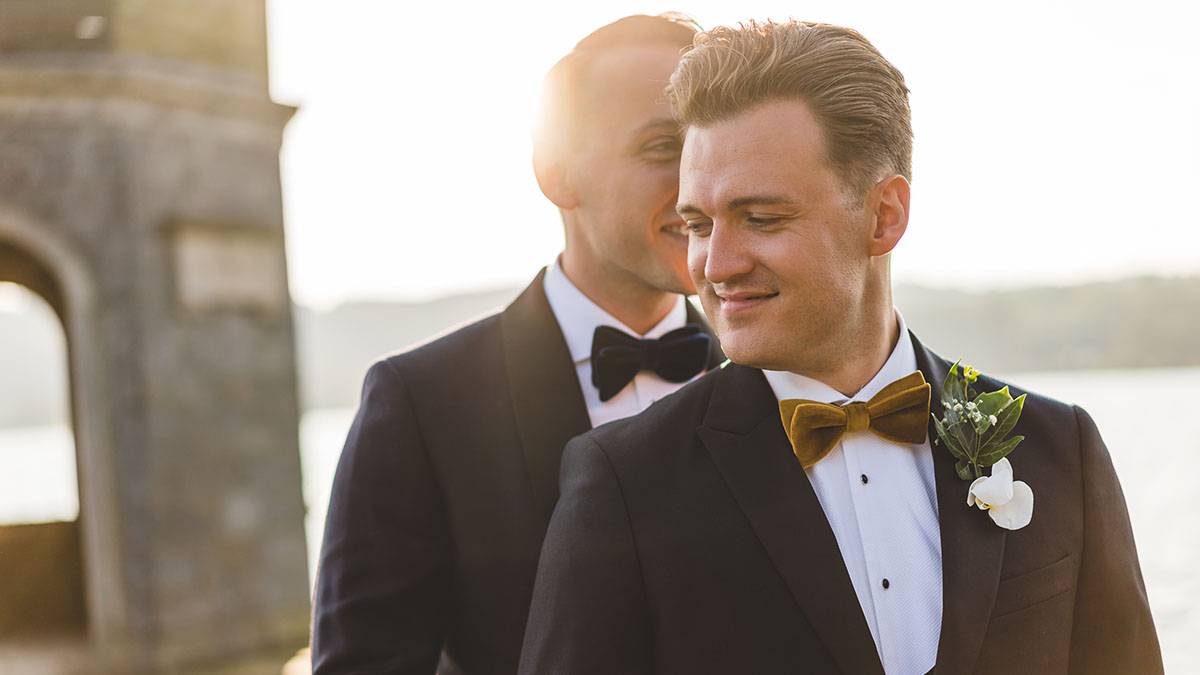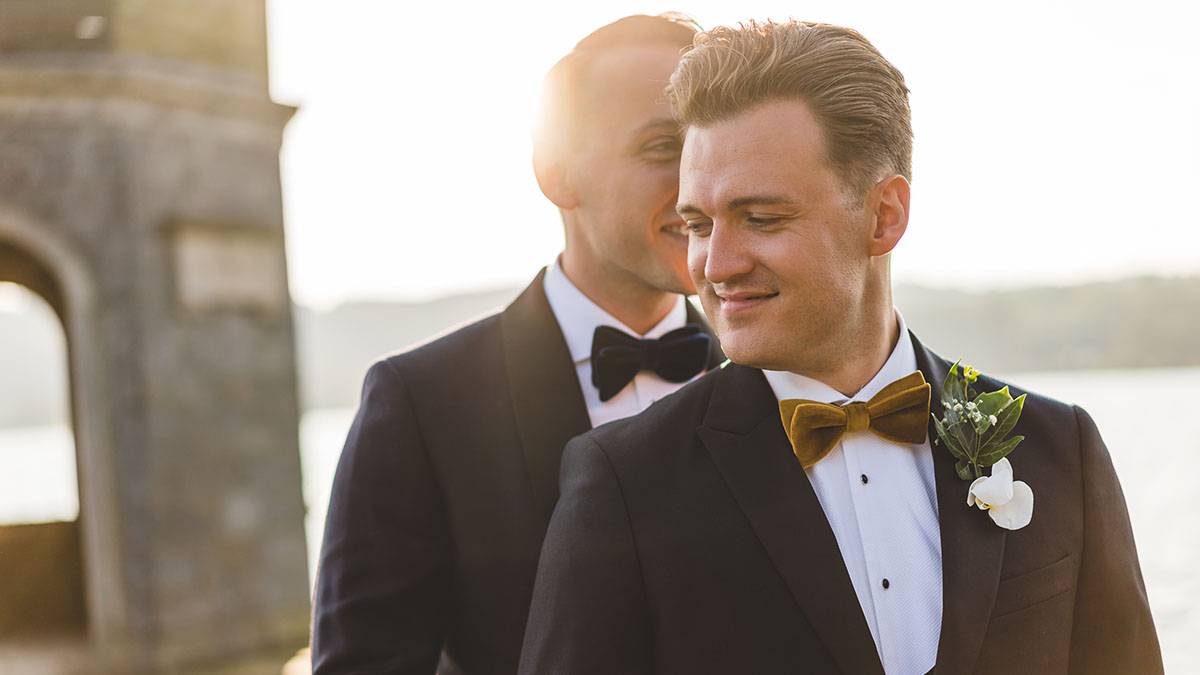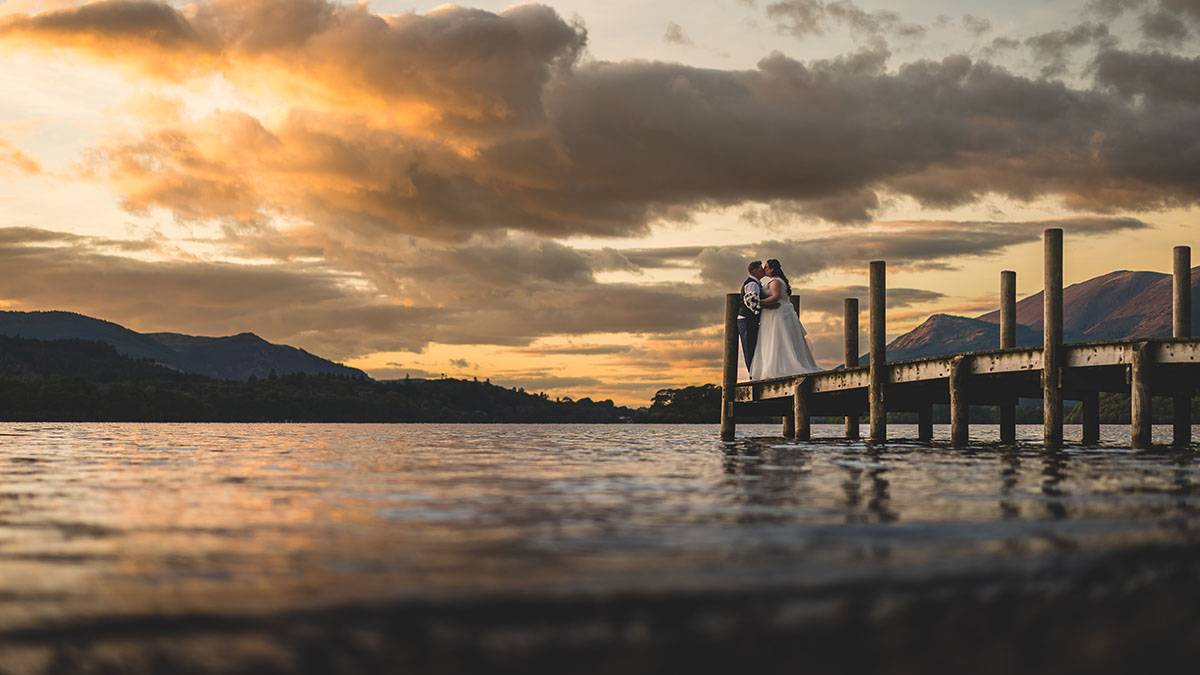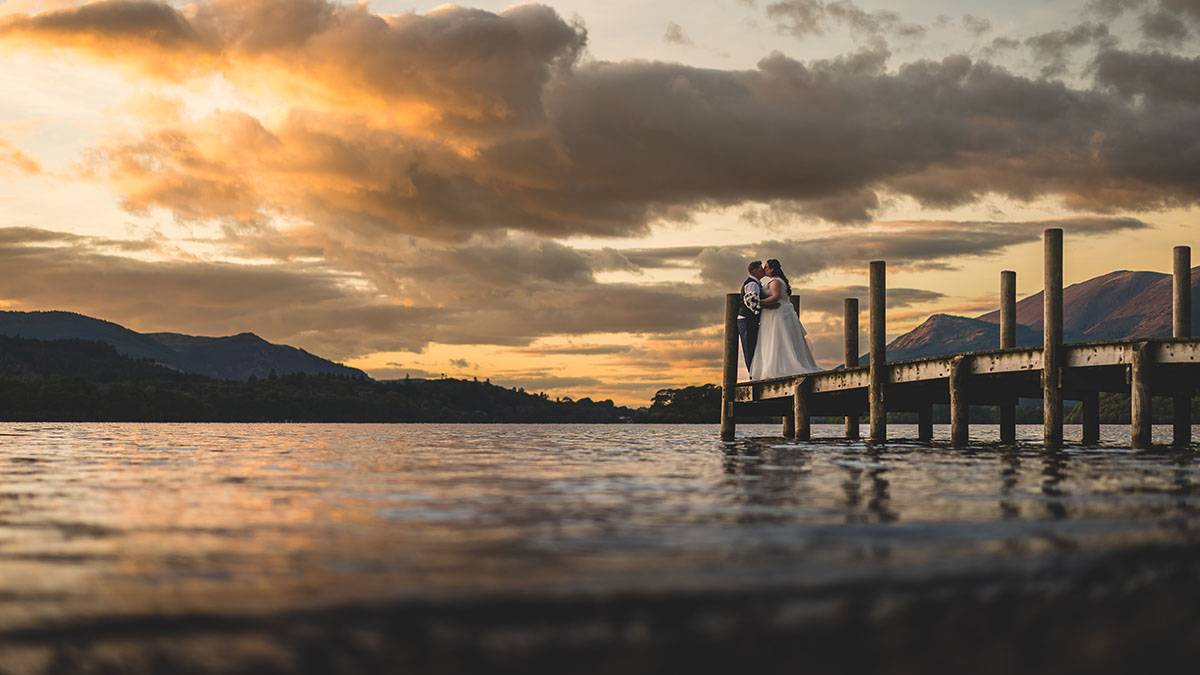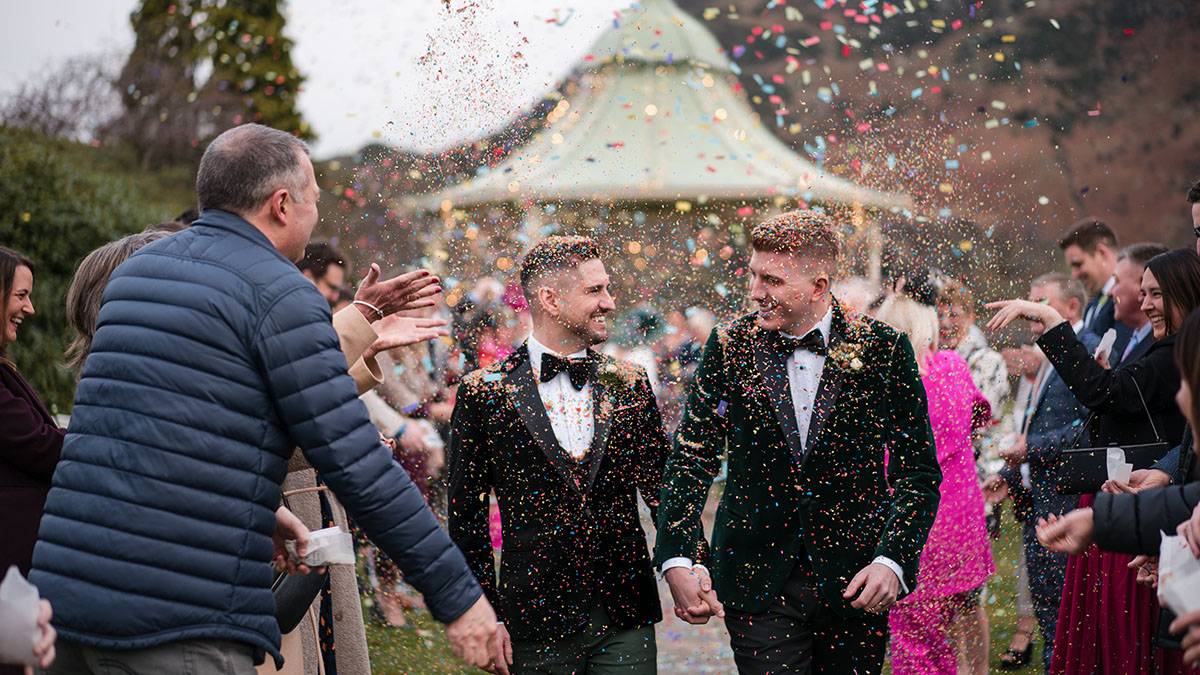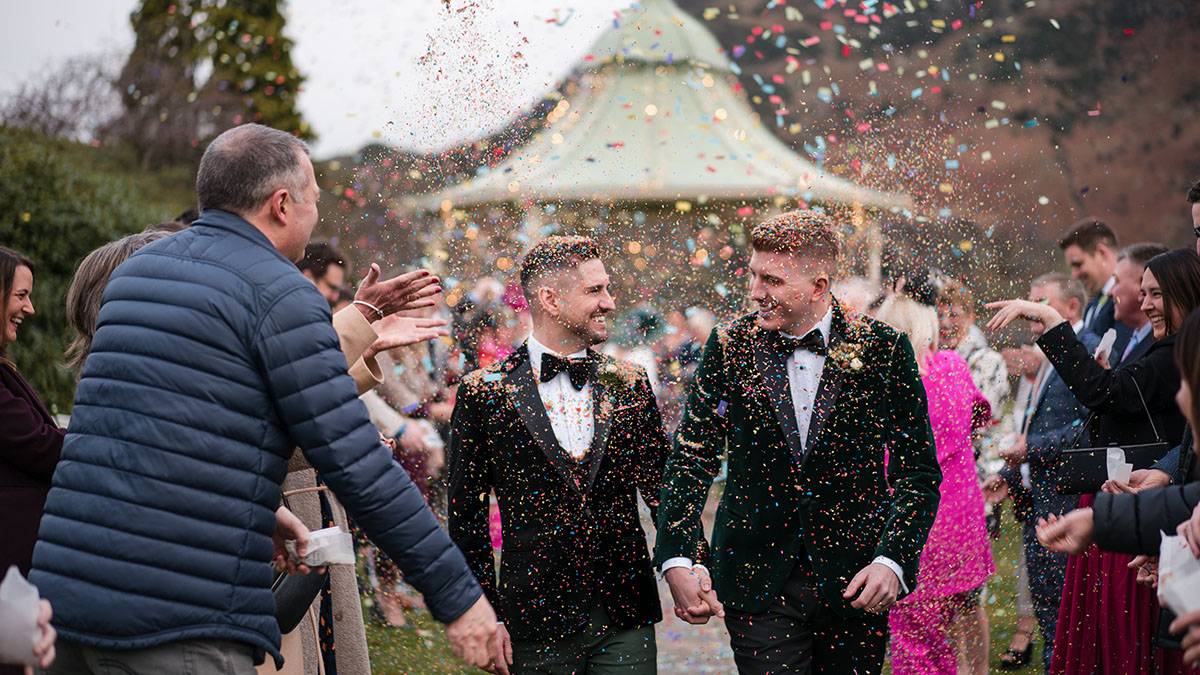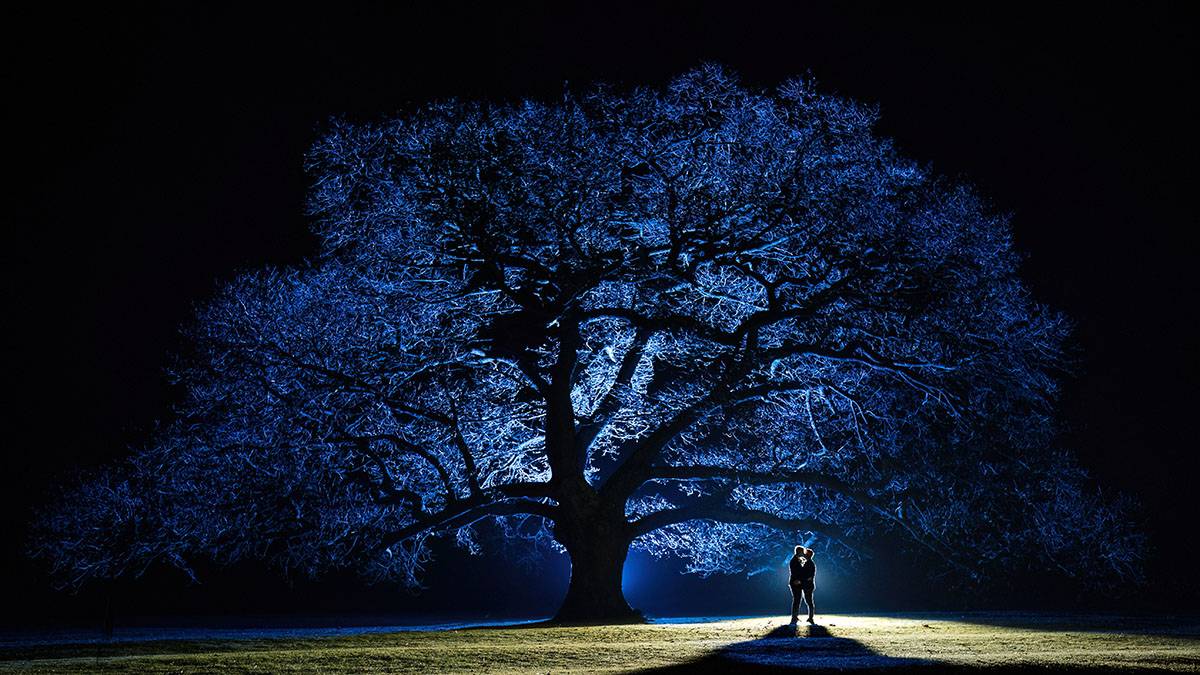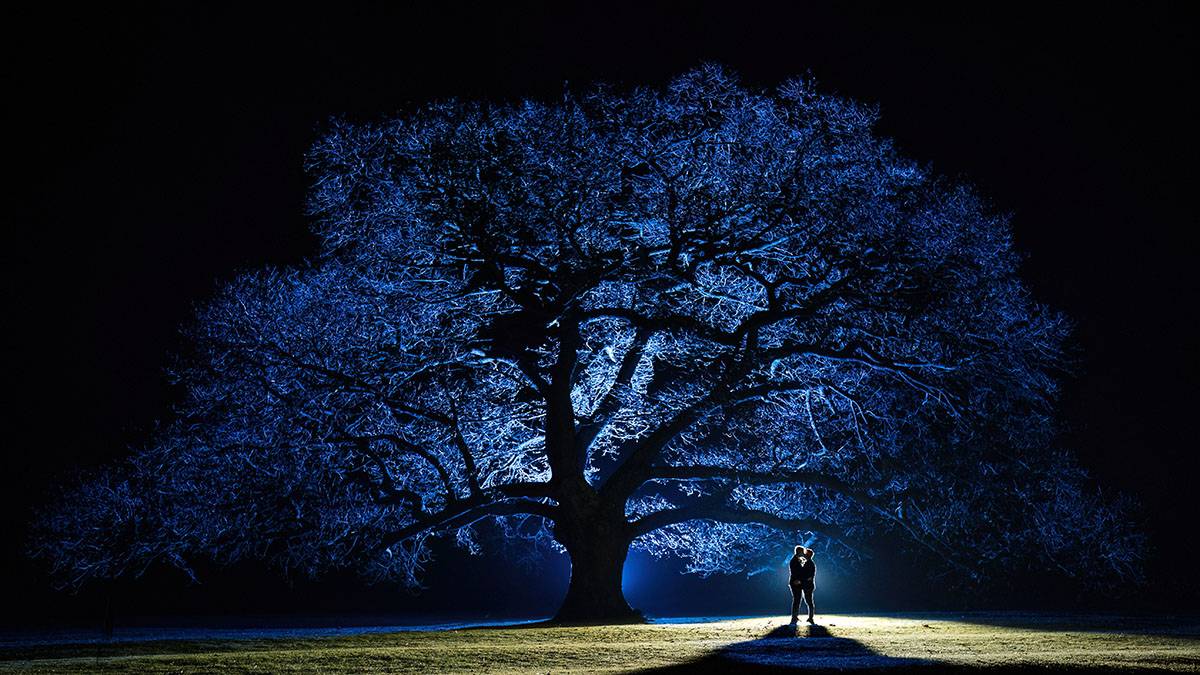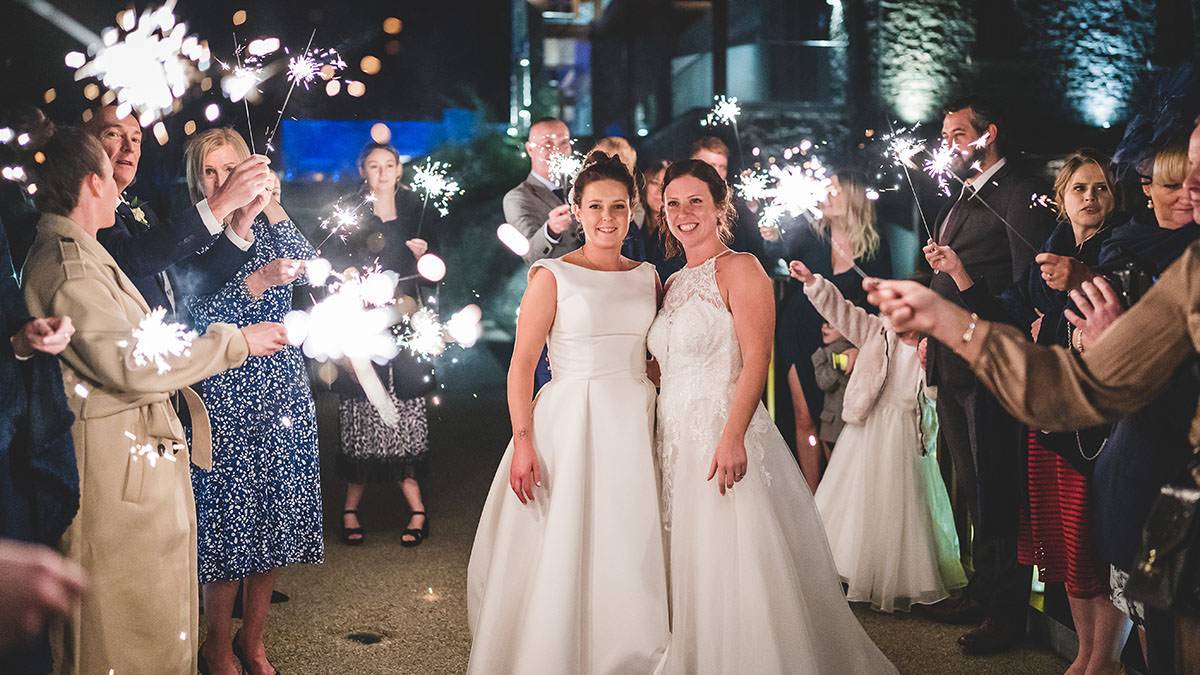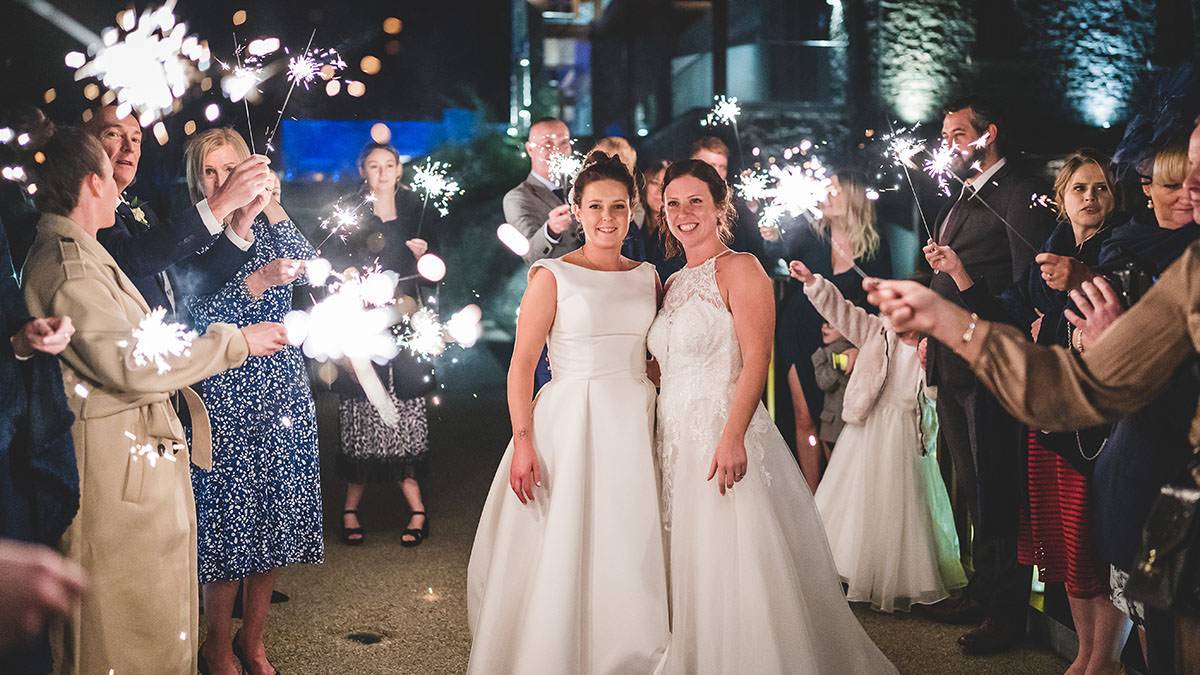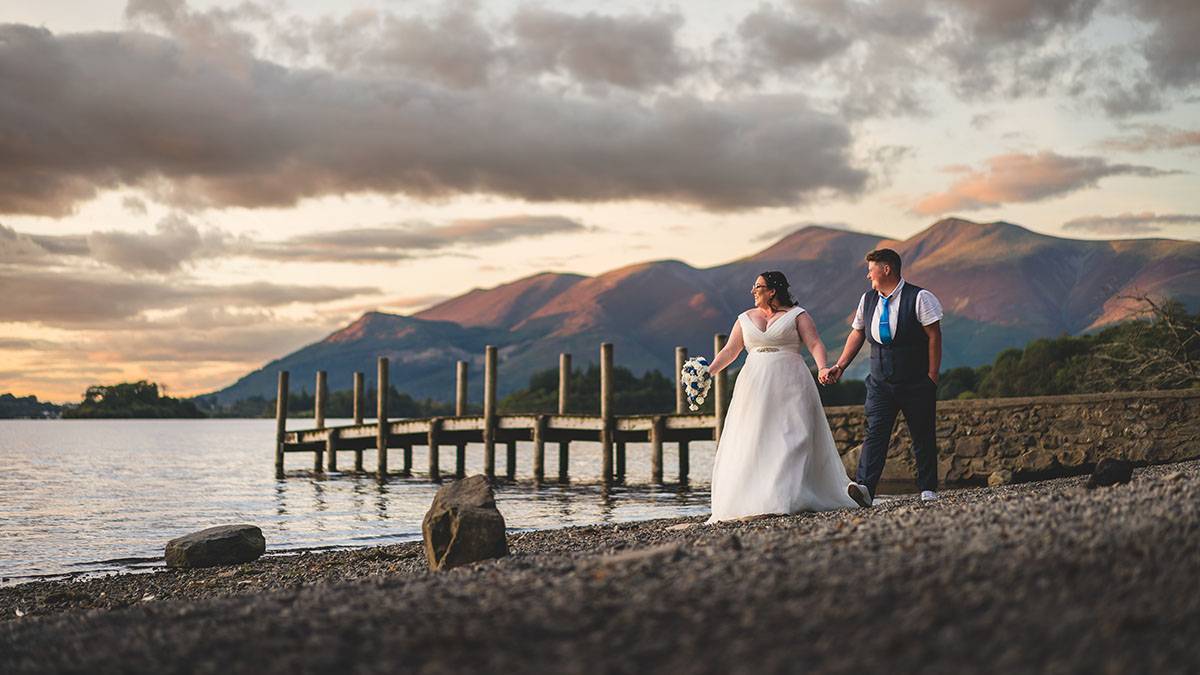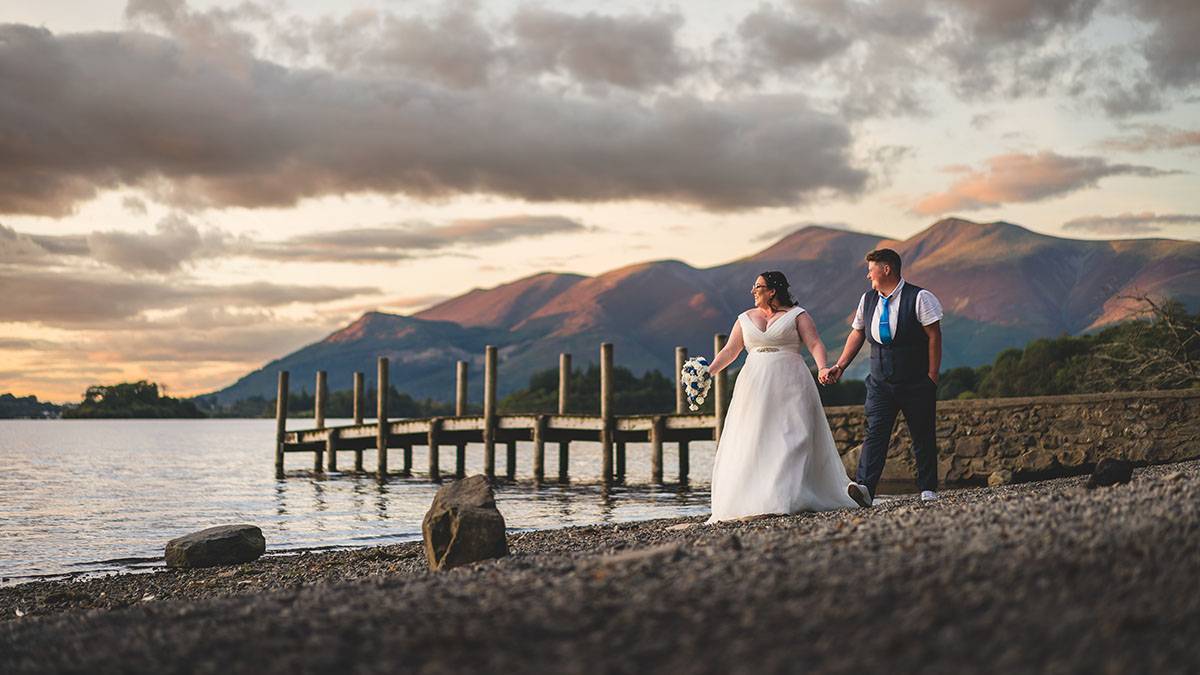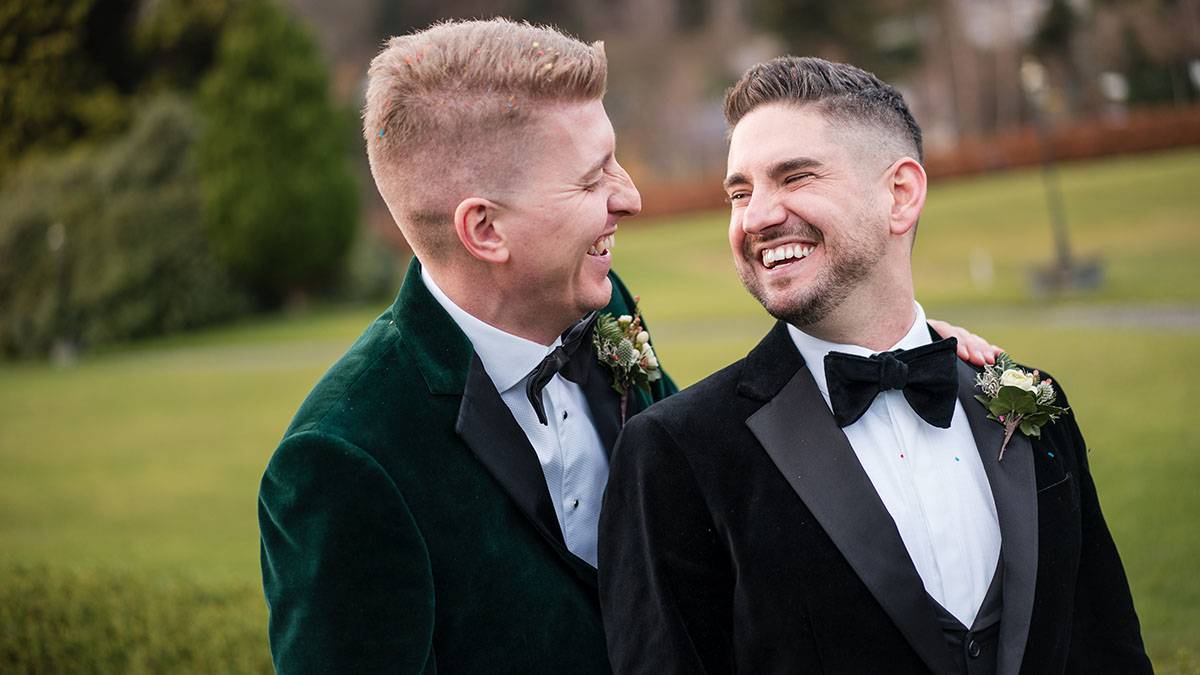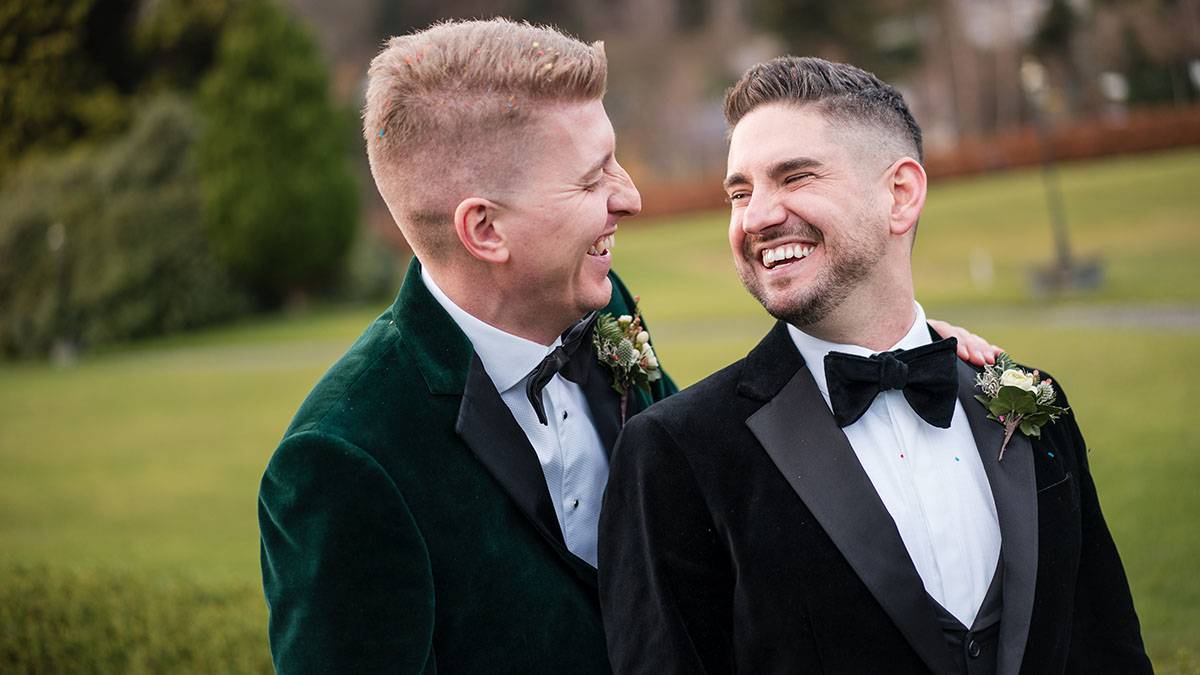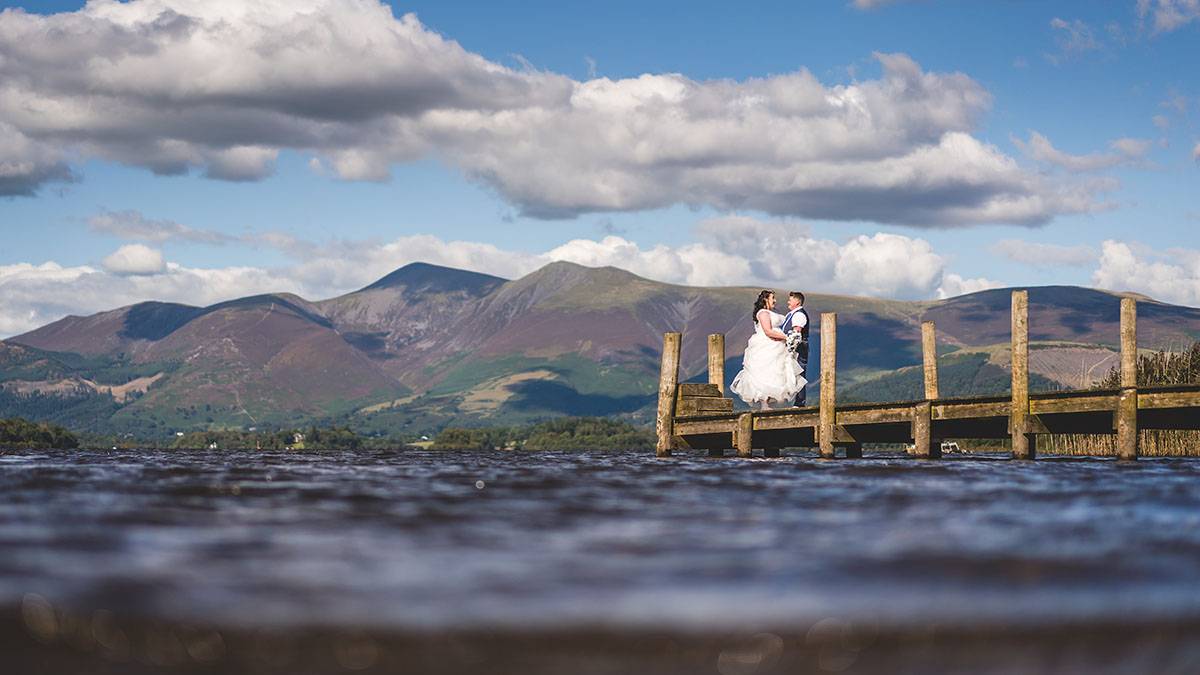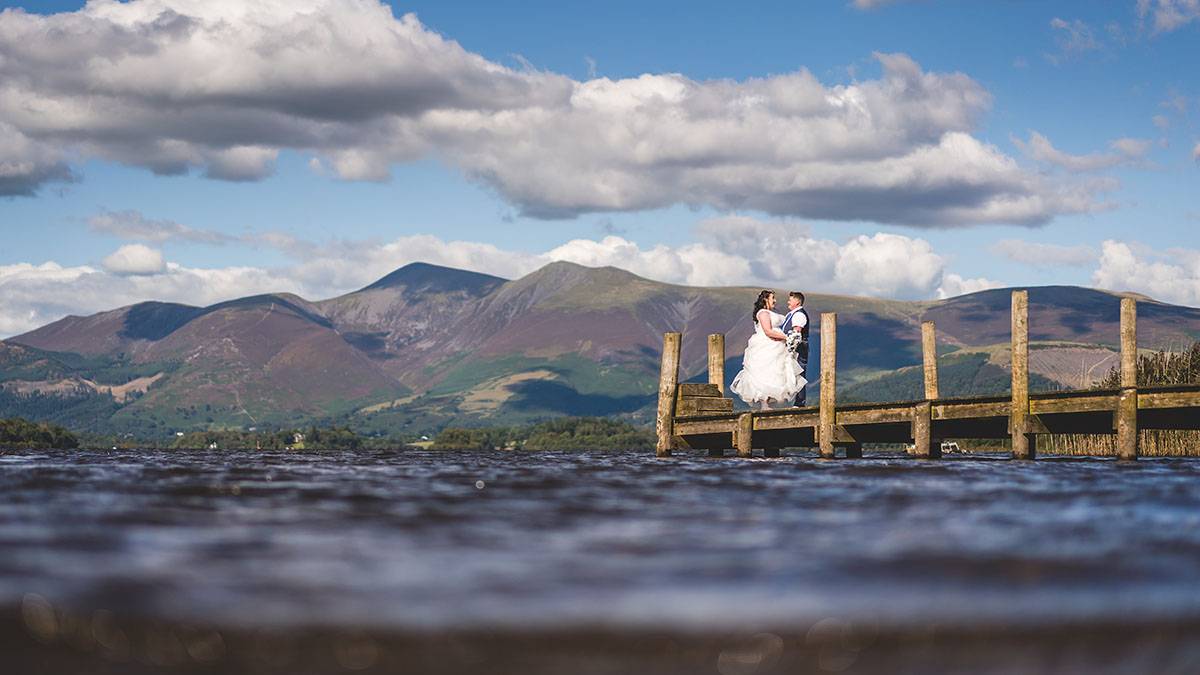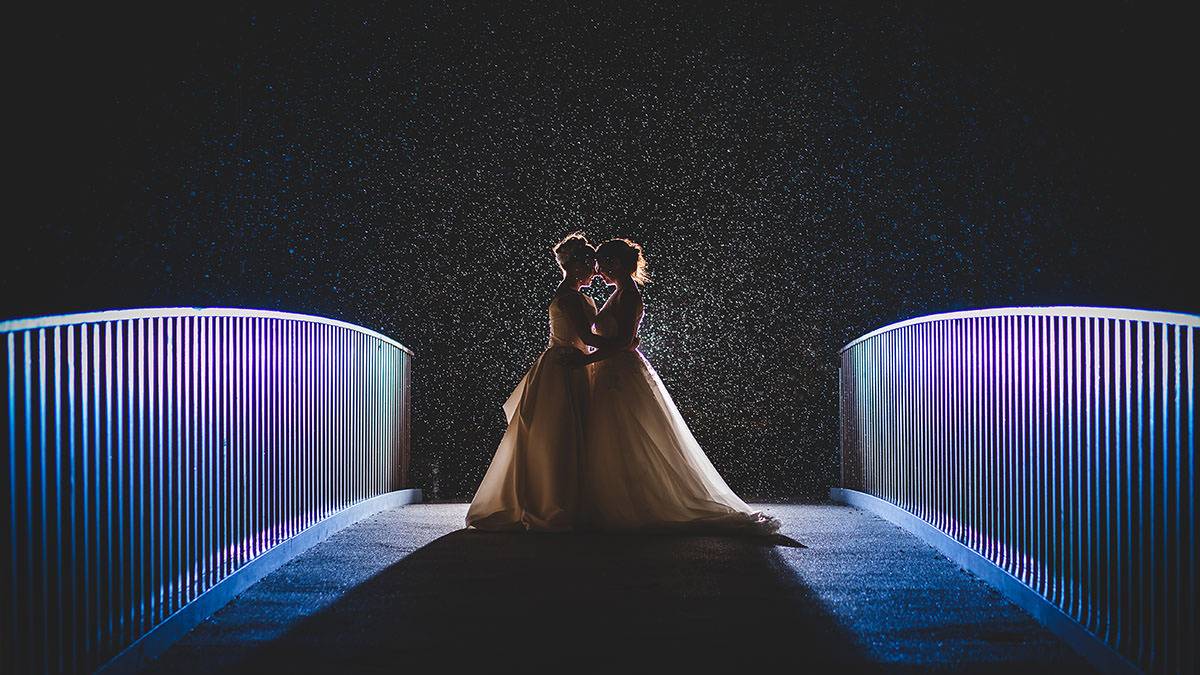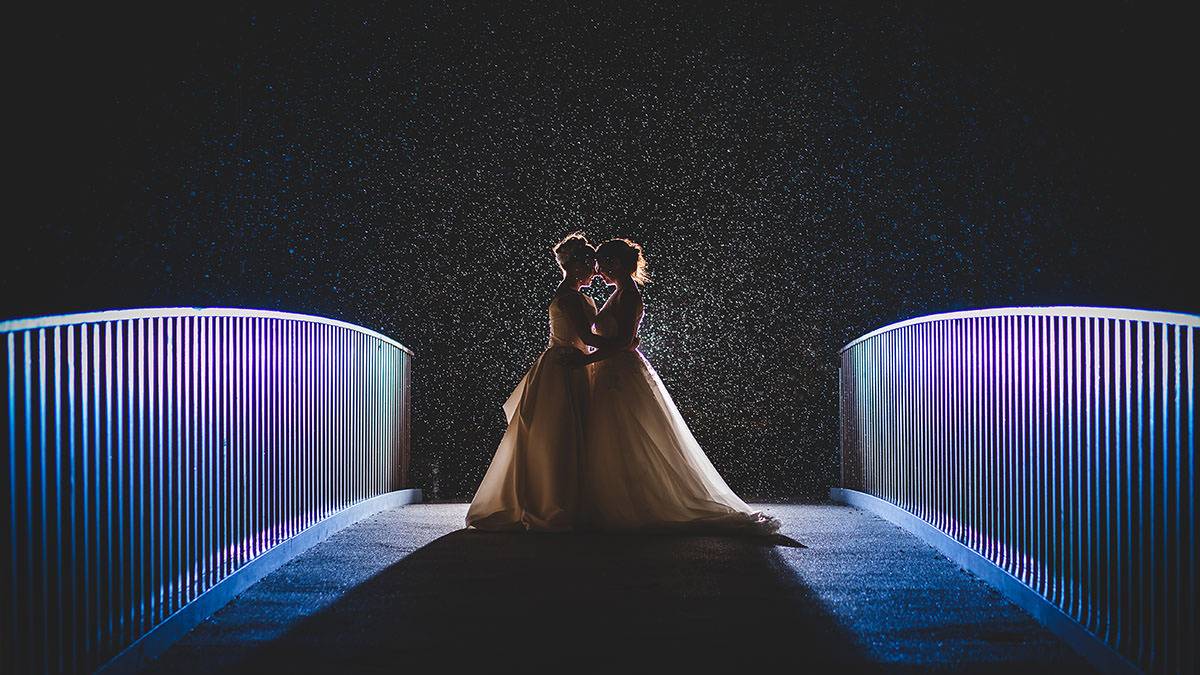 Storrs-Hall-gay-wedding-photography-lake-district.jpg
same-sex-wedding-photography-lodore-falls-hotel.jpg
Same-Sex-Wedding-Photography-Inn-on-the-Lake.jpg
Gay-wedding-photographers-cumbria.jpg
gay-wedding-photography.jpg
LGBT-Wedding-Photography-Lake-District.jpg
gay-wedding-photography-lake-district.jpg
lodore-falls-hotel-gay-wedding-photographers-cumbria.jpg
lodore-falls-gay-weddings.jpg
Over the years I have photographed many same sex weddings. They are some of the most joyous and memorable occasions I have covered in more than 17 years as a professional photographer, attending over 1200 weddings in all the varied, and sometimes exciting, weather that the Lake District has to offer. In the last few years I've shot in excess of 75 weddings per year.
In the Lake District we have some amazing and very welcoming LGBTQIA+ friendly venues - from the country boutique hotels to the larger lakeside location. There is usually an ideal place for you to host your gay wedding and I'd love to be part of it.
All of my same sex wedding photography packages include your edited high resolution images and you can choose my exclusive wedding album packages which will add something special to your whole experience.
I pride myself on offering a relaxed and unobtrusive service, capturing your gay wedding in a mainly documentary way that will tell the story of your day. Although there is a small element of posed shots, I really want these images to reflect your personalities and, if the opportunity arises, then I'd love to capture these in the beautiful Lake District landscape.
Should you wish to travel away from your reception venue to capture some of my signature Lake District landscape wedding shots, then we'll ensure the timings for this have been designed into your day. I know this area well and can suggest some suitable locations that can result in some unique and stunning photography.
I pride myself on being LGBTQIA+ friendly and I really want you to be able to relax in my company, be yourselves and trust that I'll be doing my best to capture beautiful and compelling images through my wedding photography. Love is love and that should be celebrated - I simply want to create a wonderful visual story of your wedding and the amazing connection between you.
I want you to feel comfortable while I'm taking pictures. That's why, before the big day, I try to get to know you as a couple. During the wedding day, I observe so that my images will reflect the personalities of you and your friends in a creative way.
If you have any questions, would simply like to have a chat, or would like to receive one of my brochures, then please let me know.