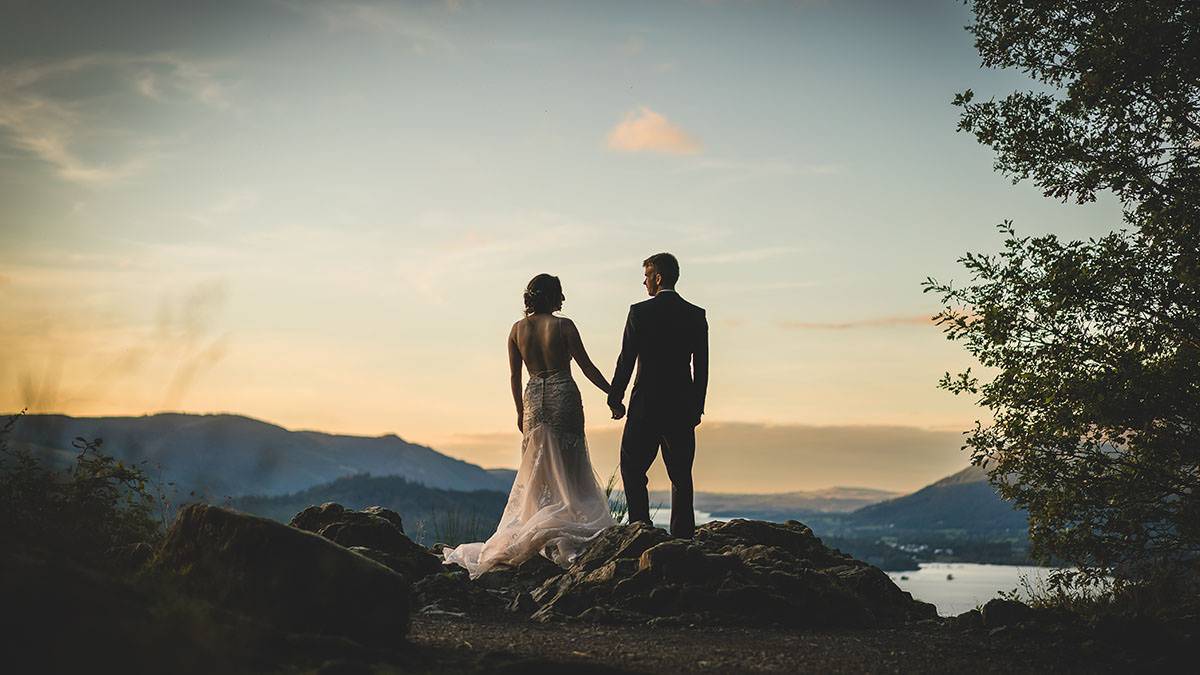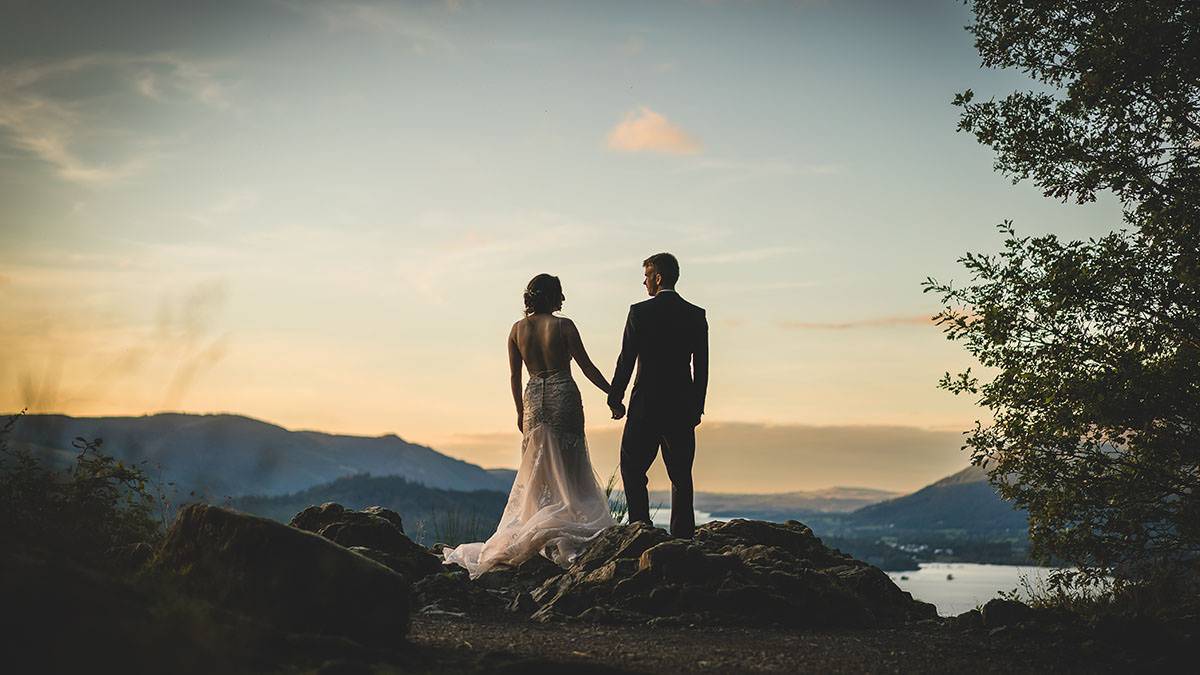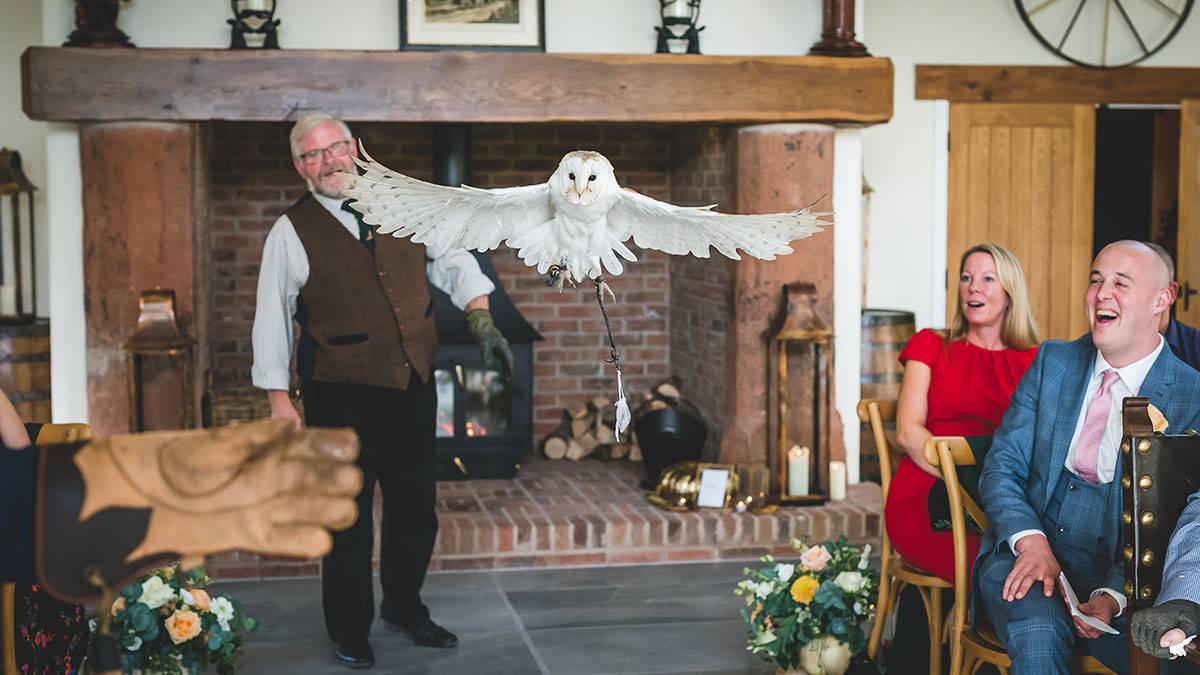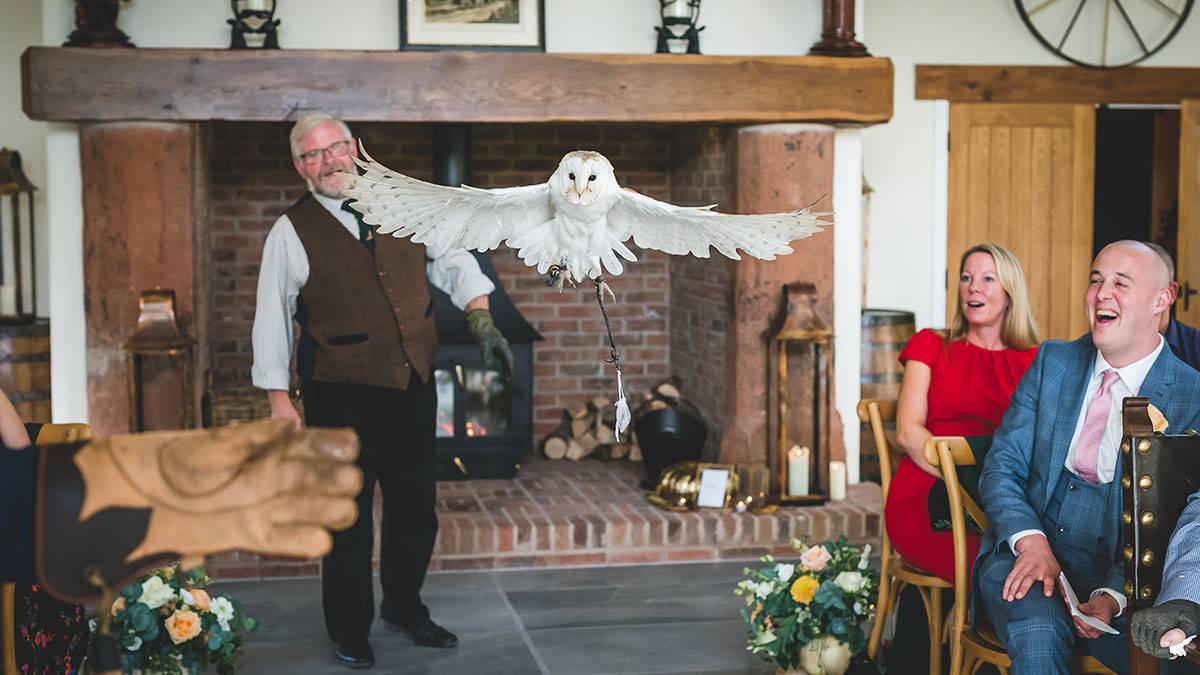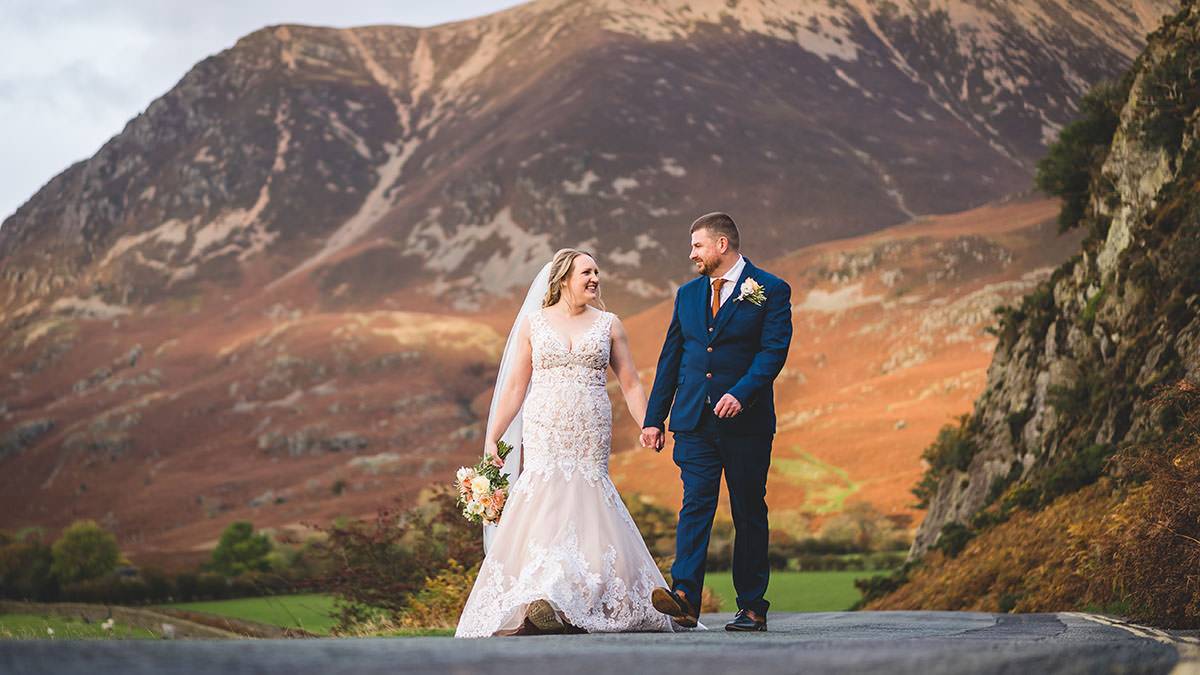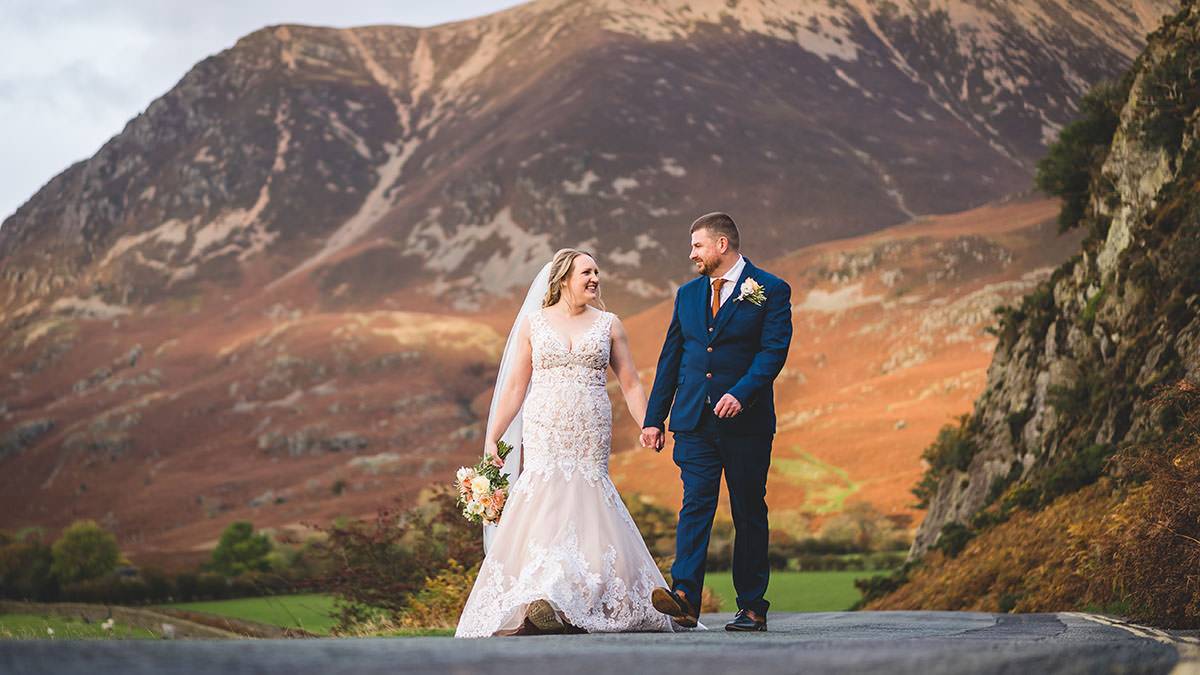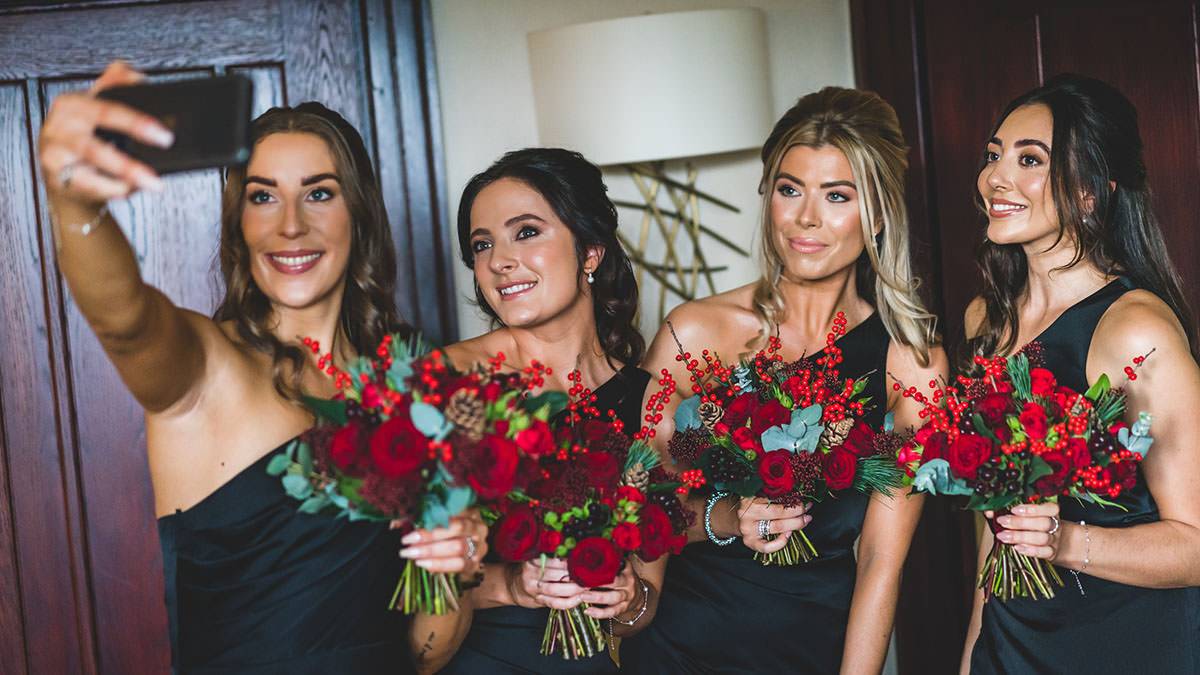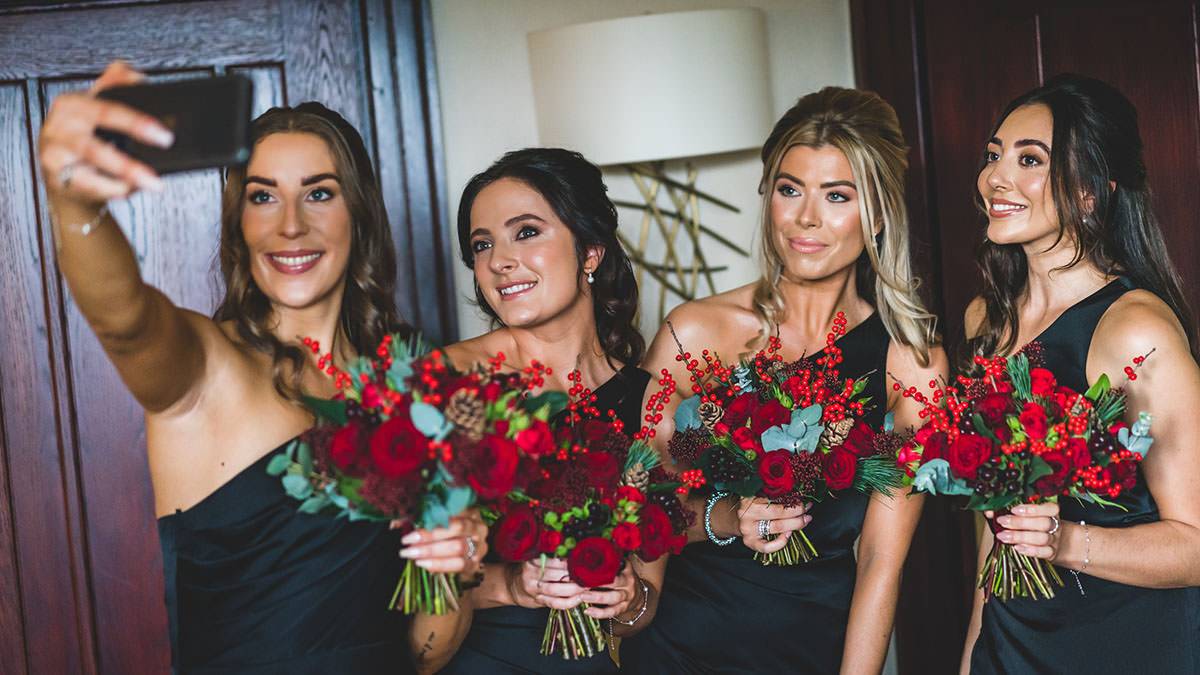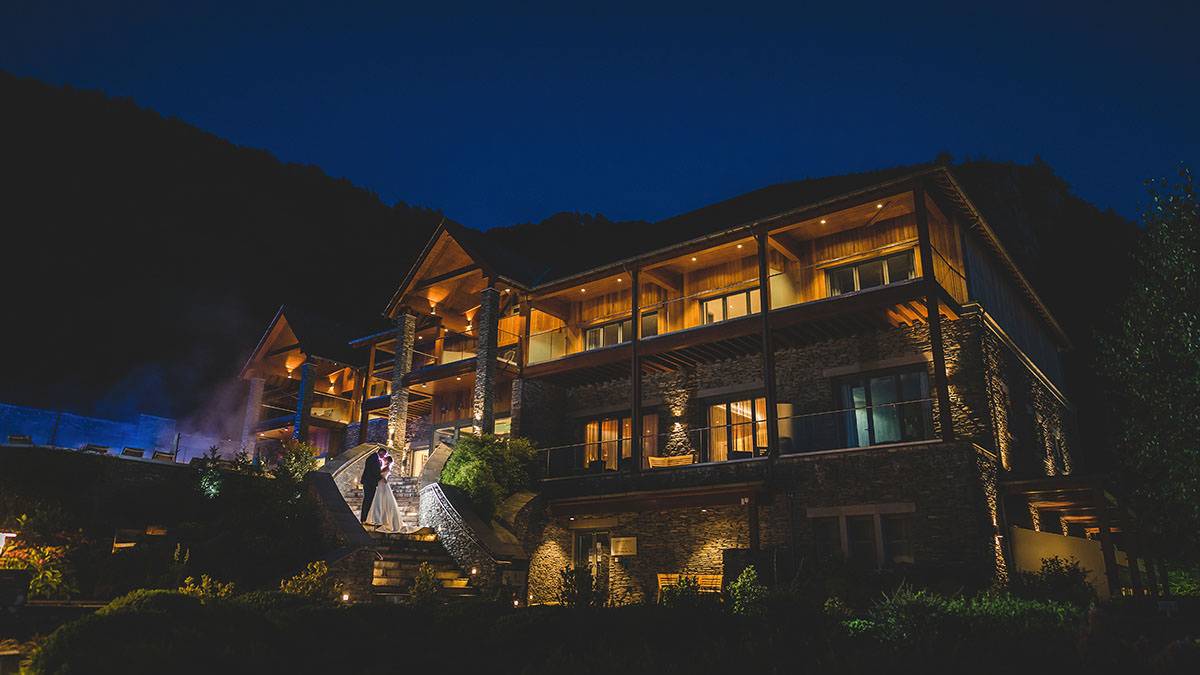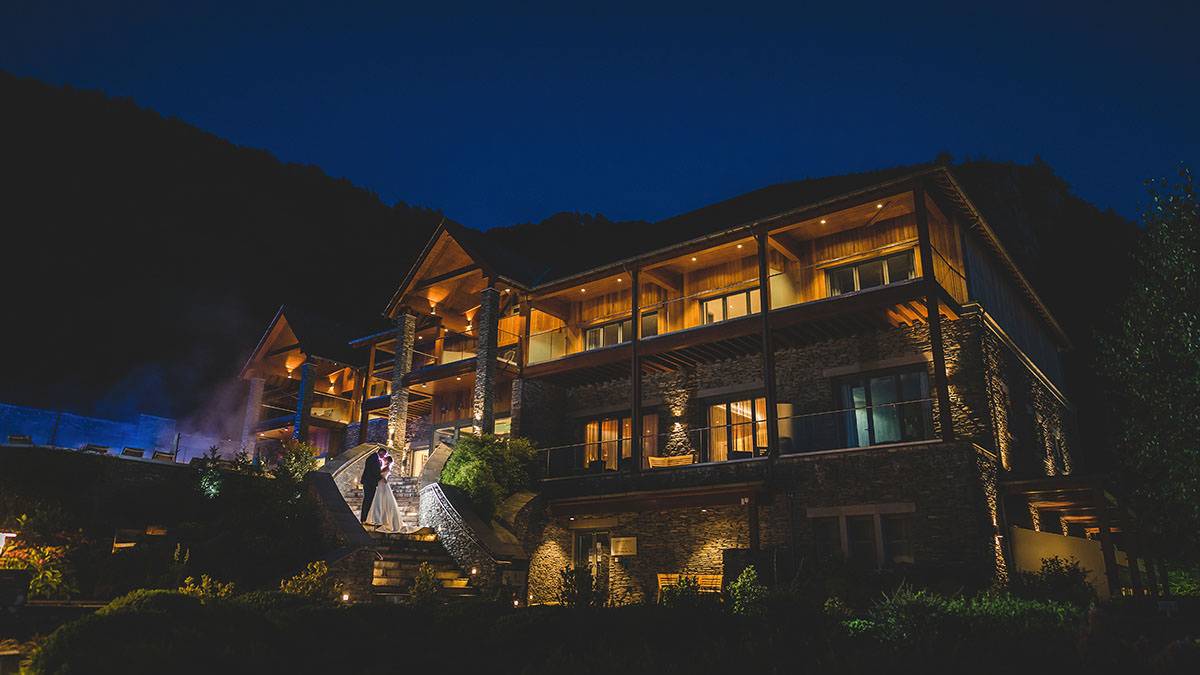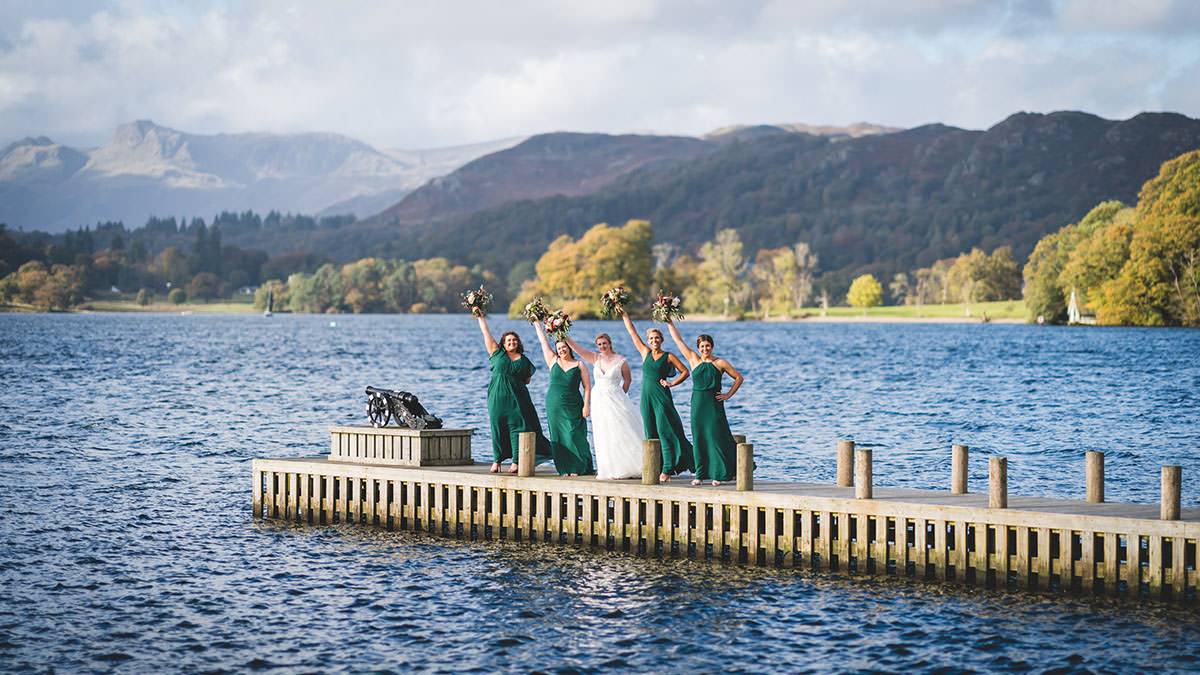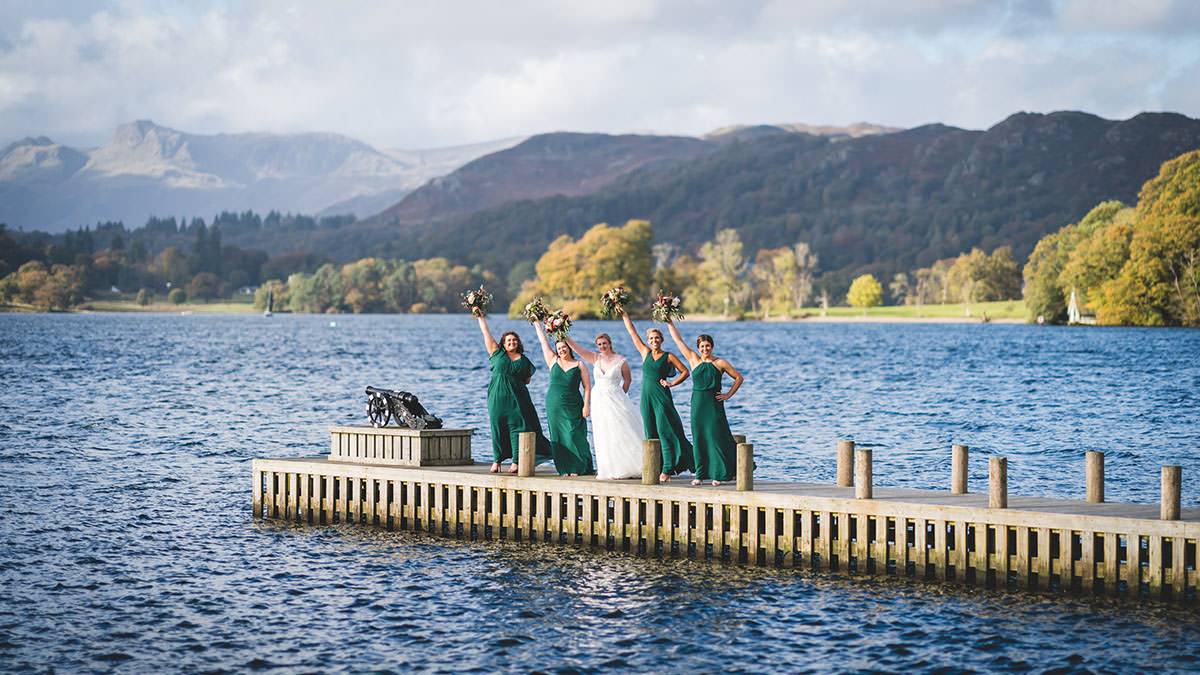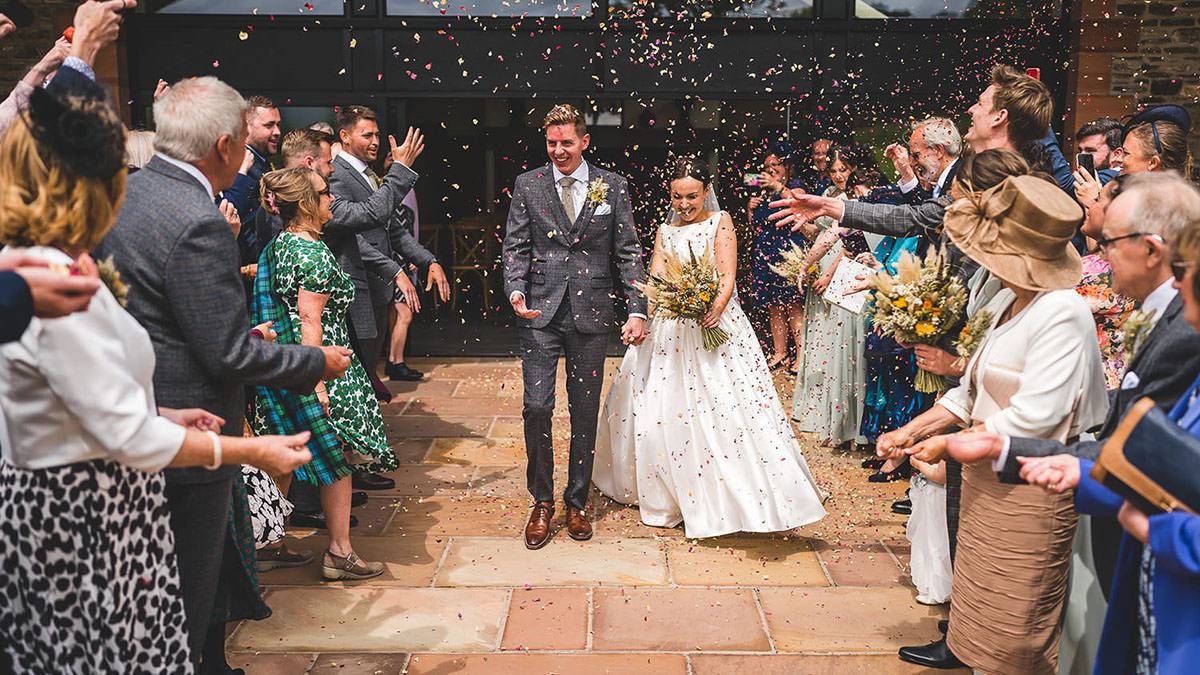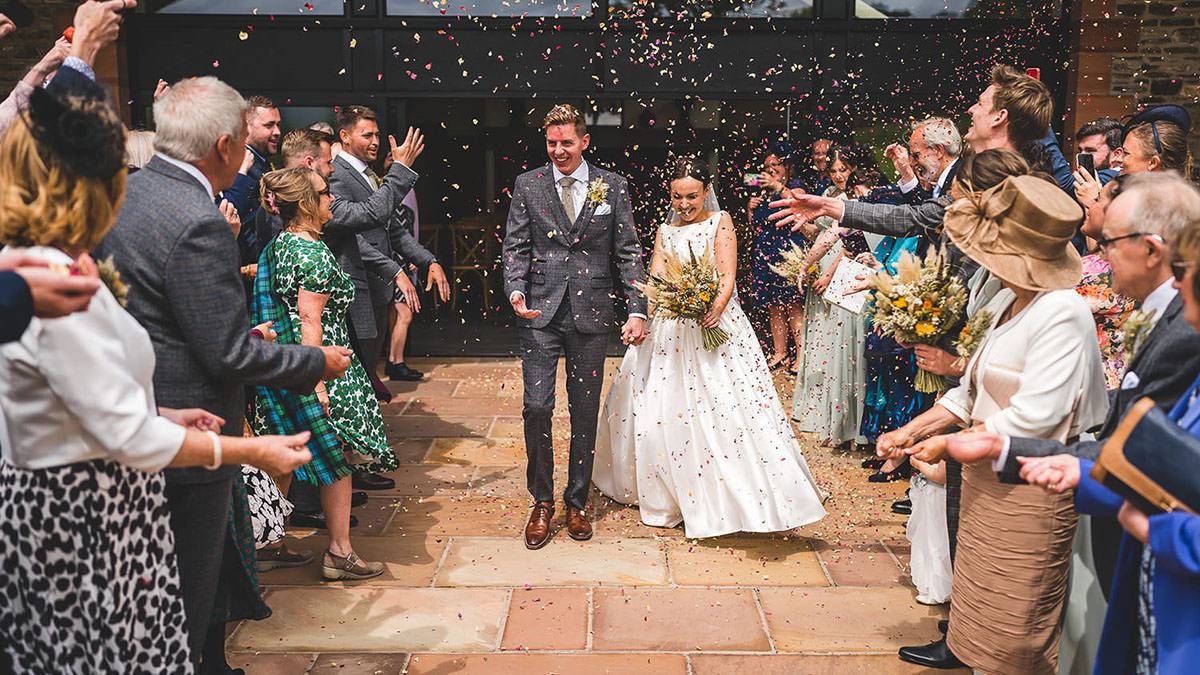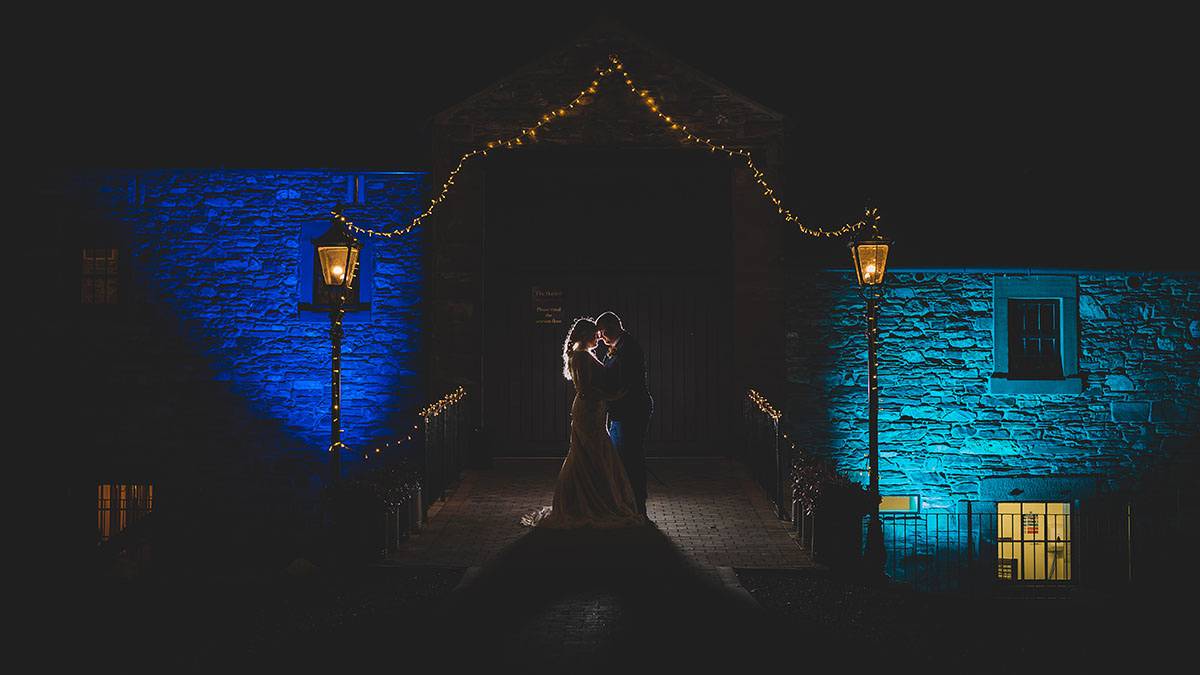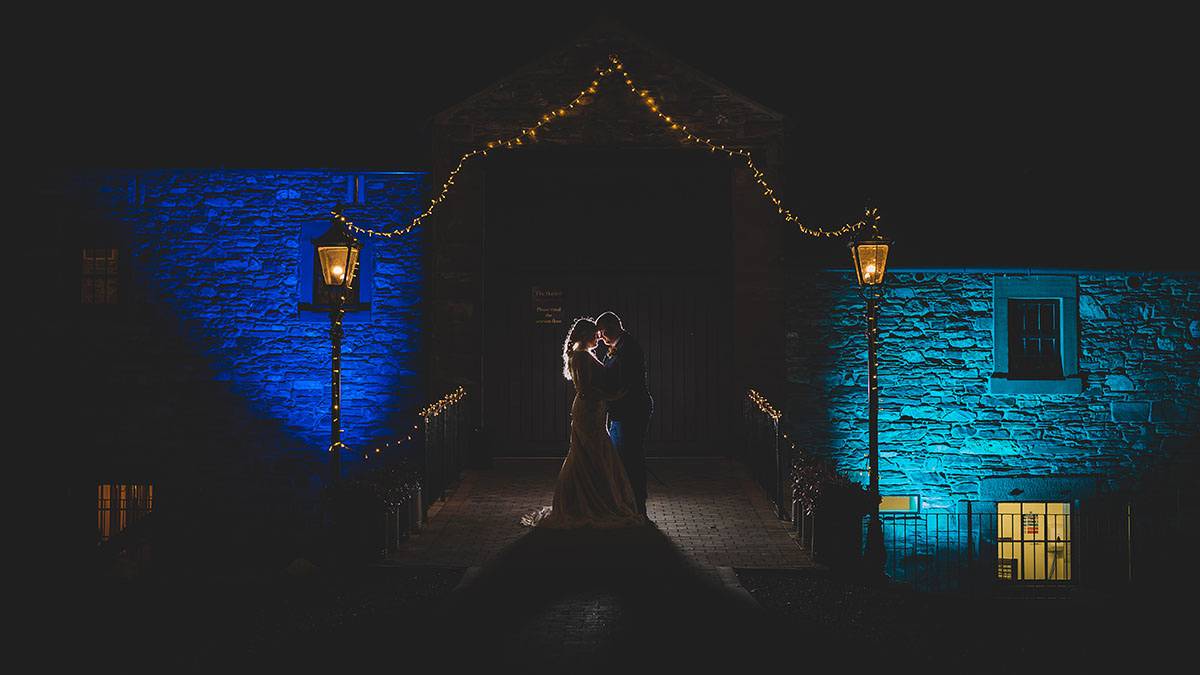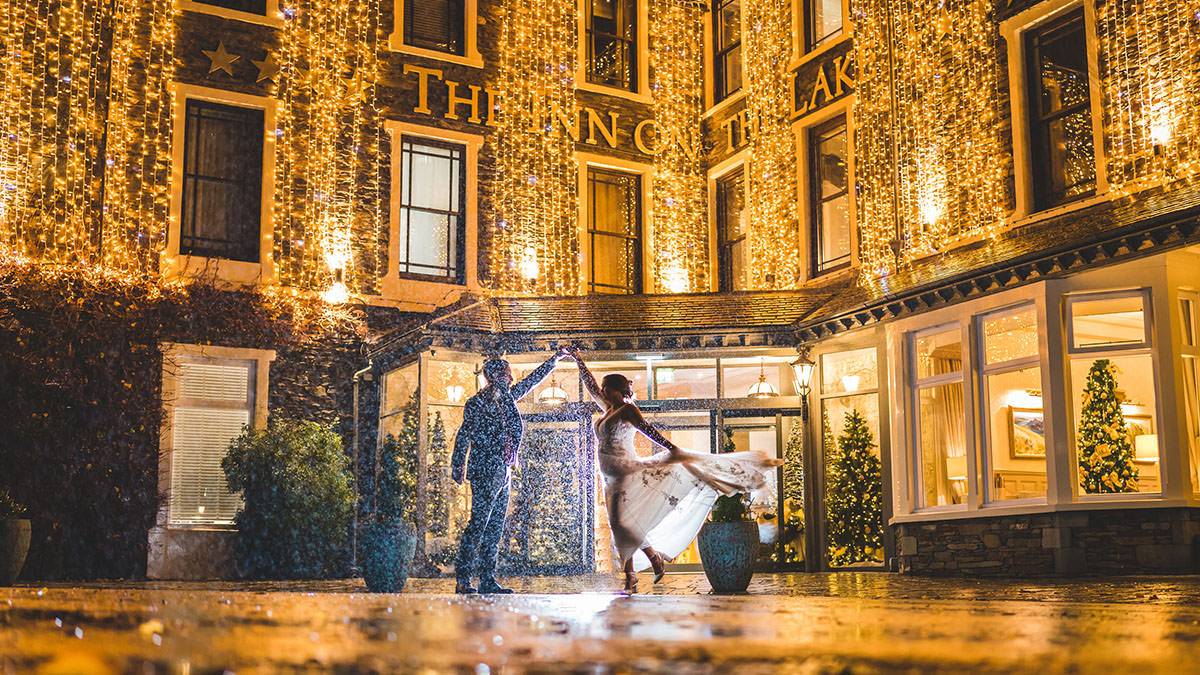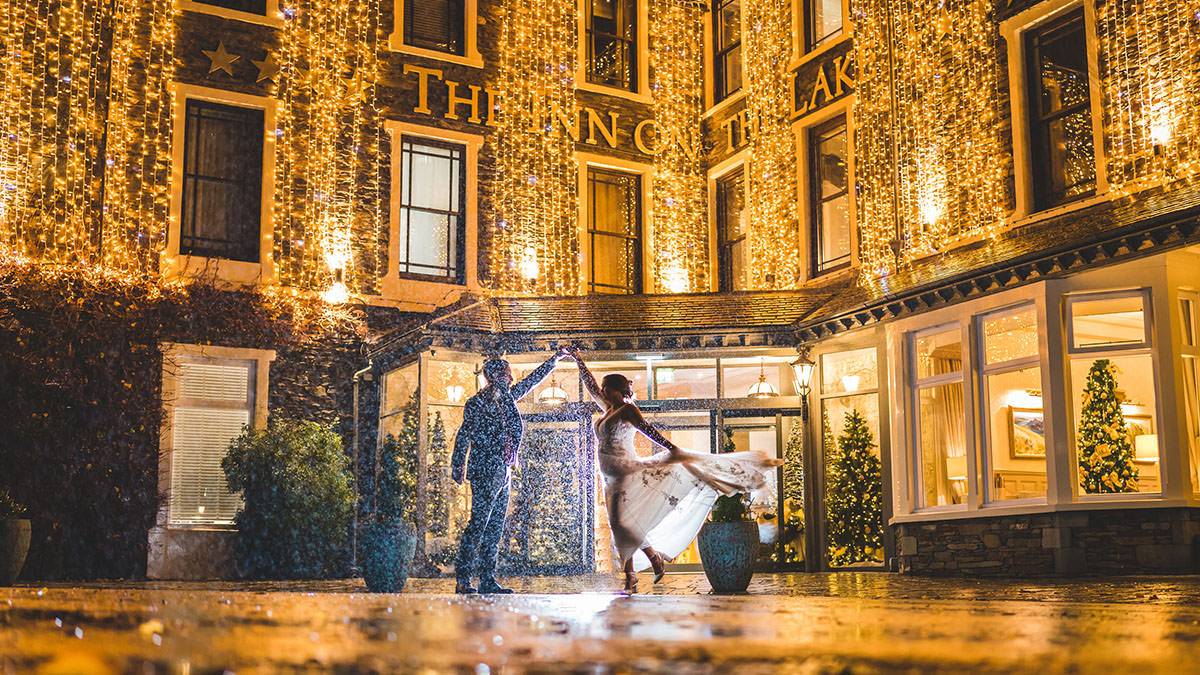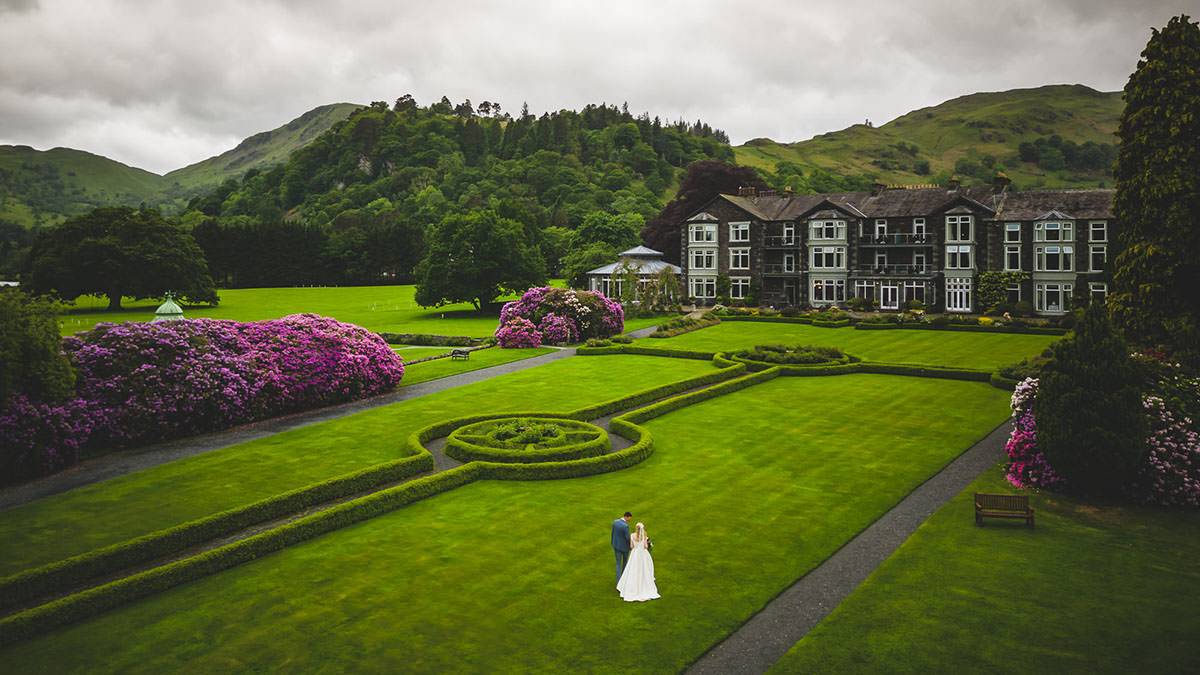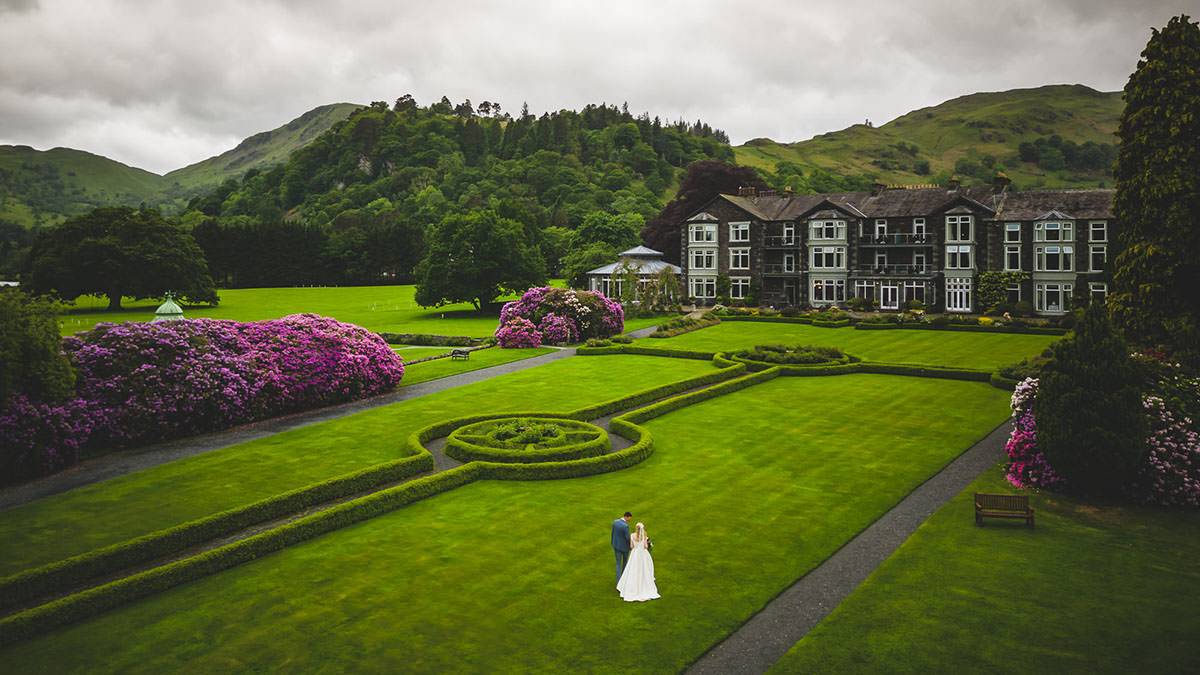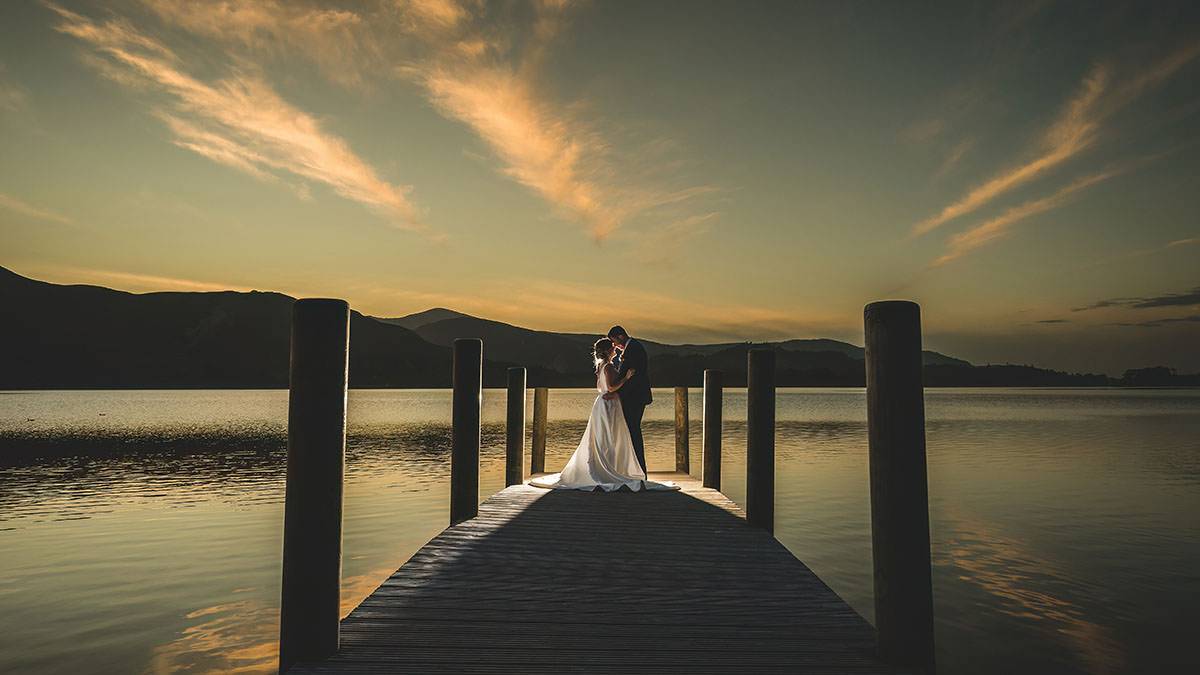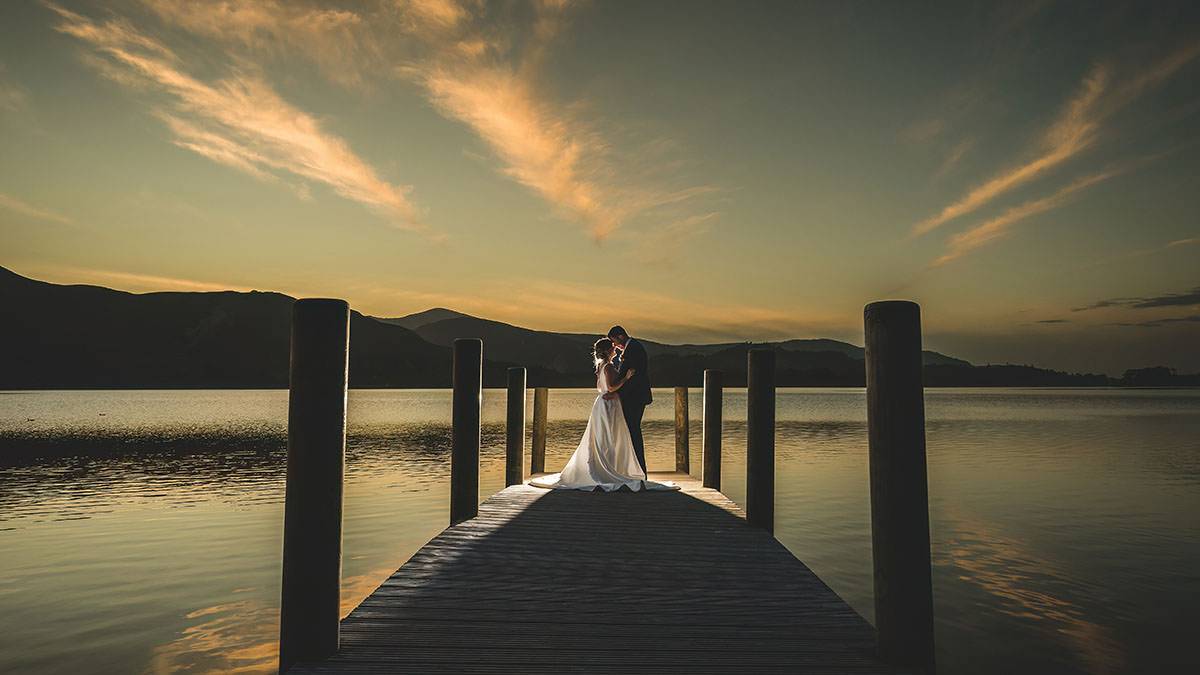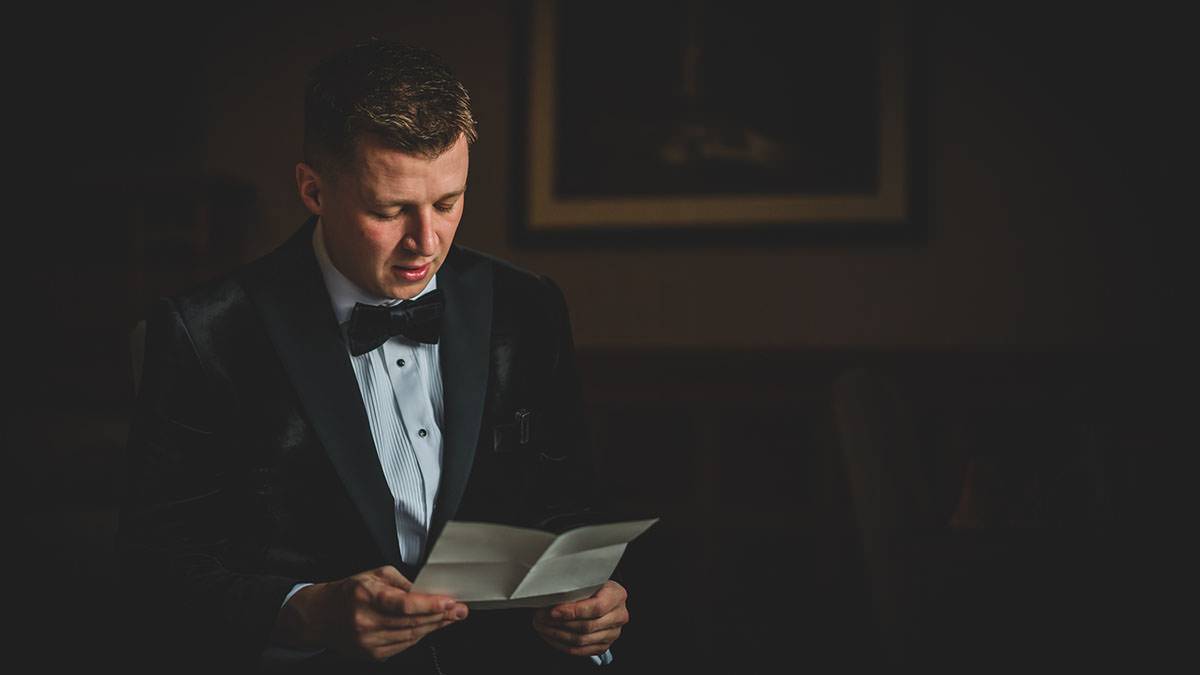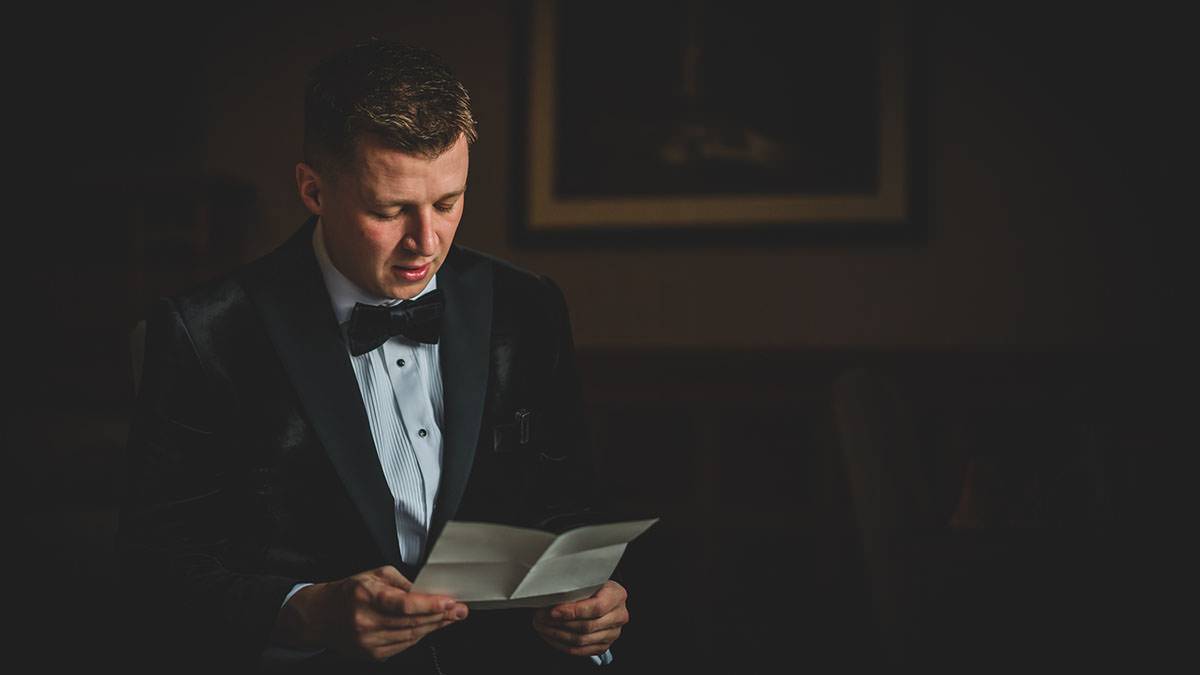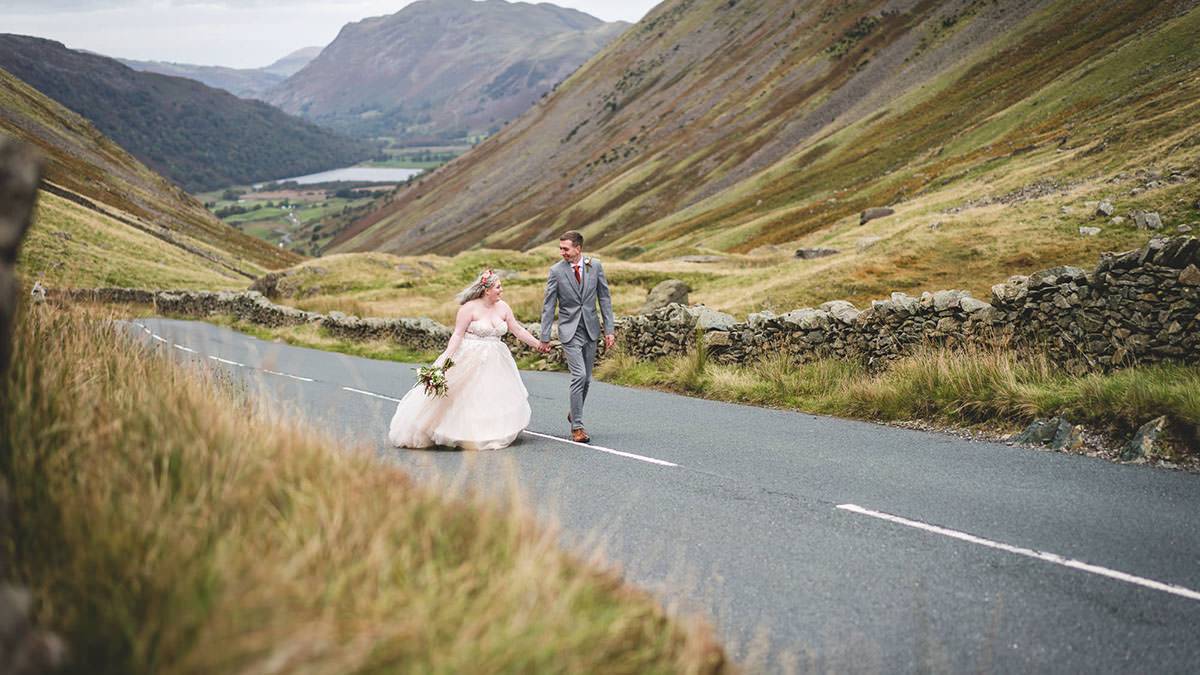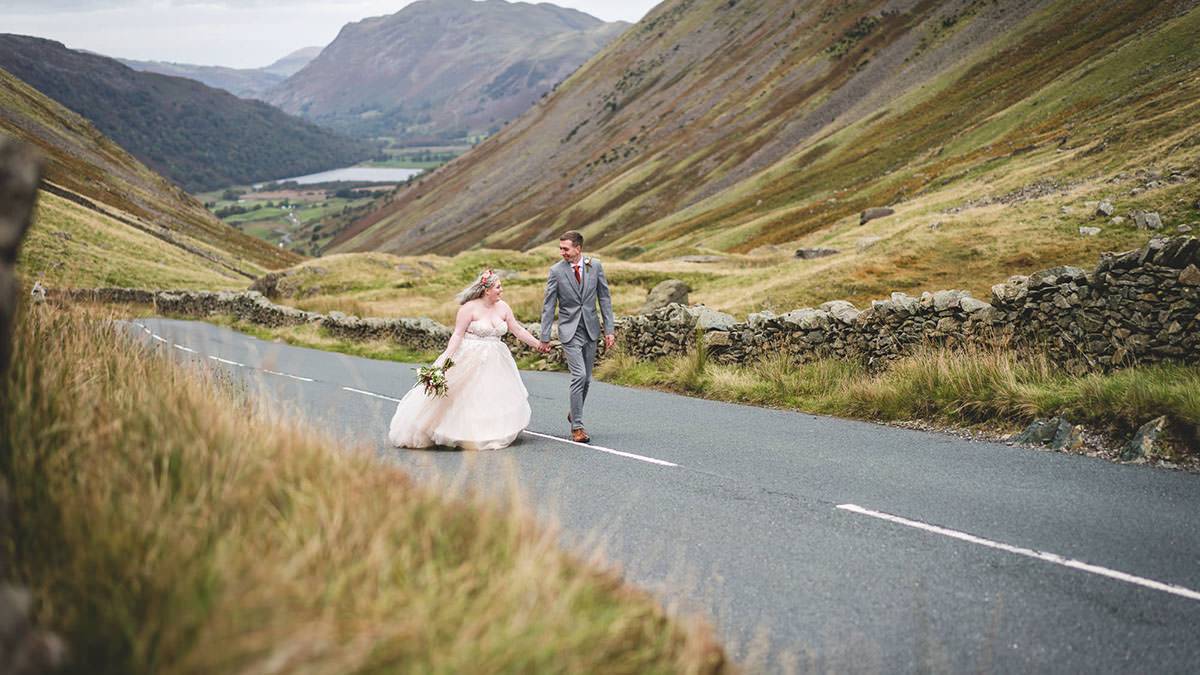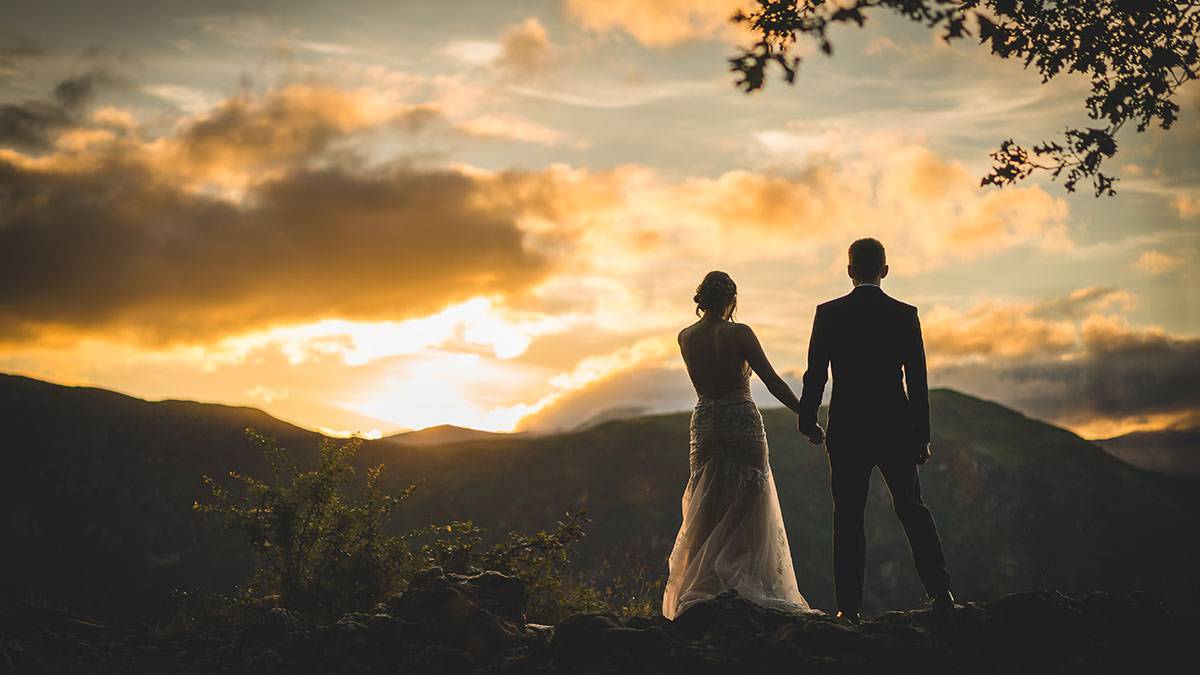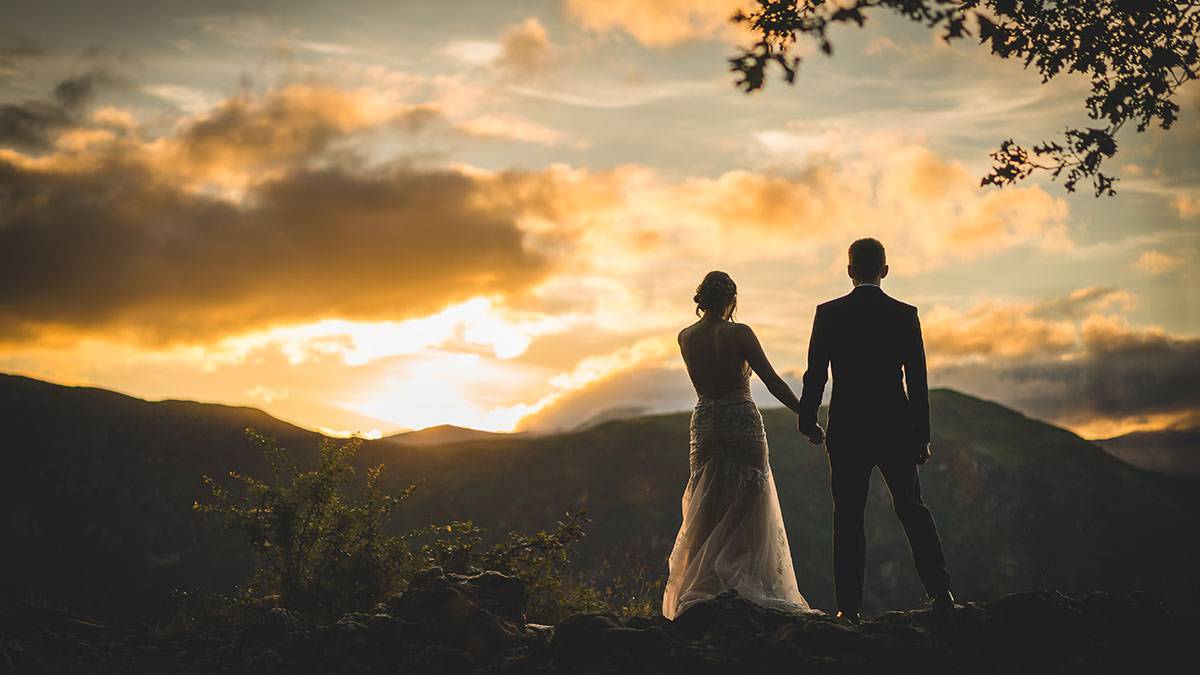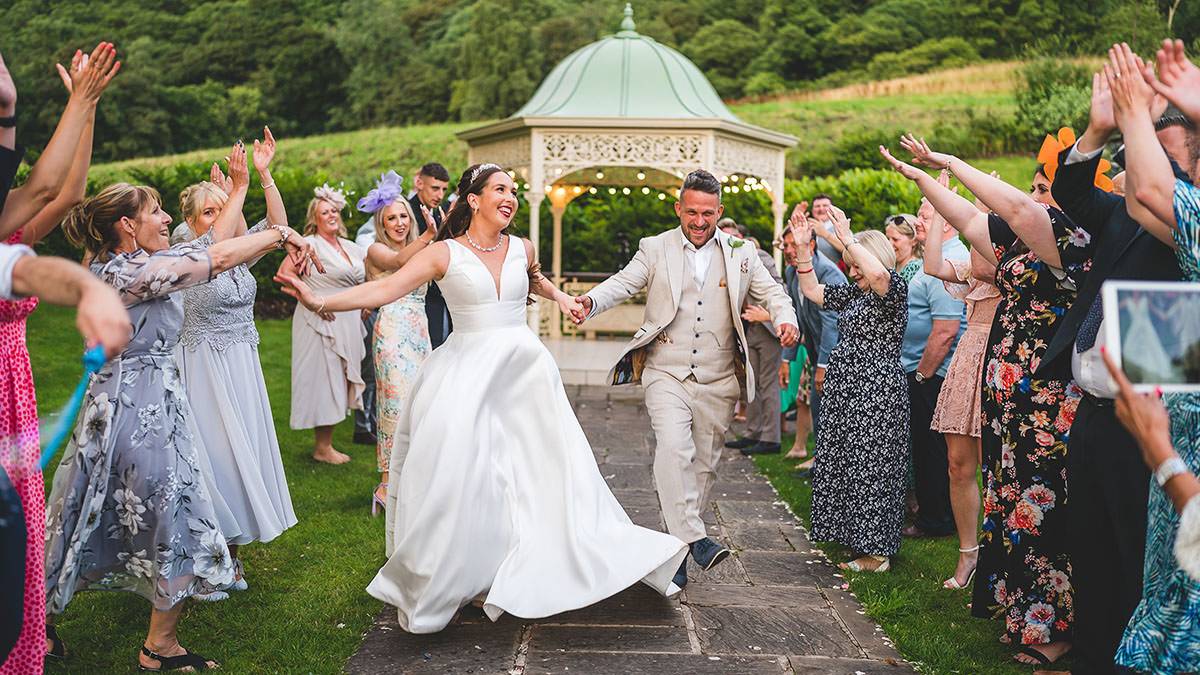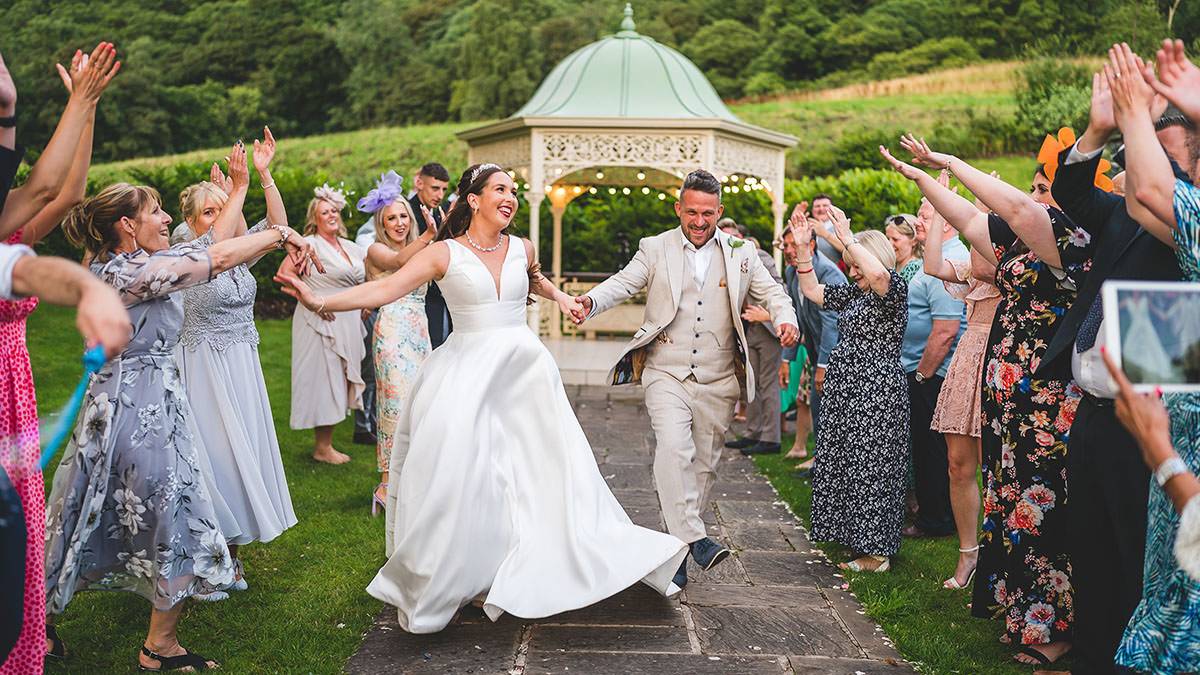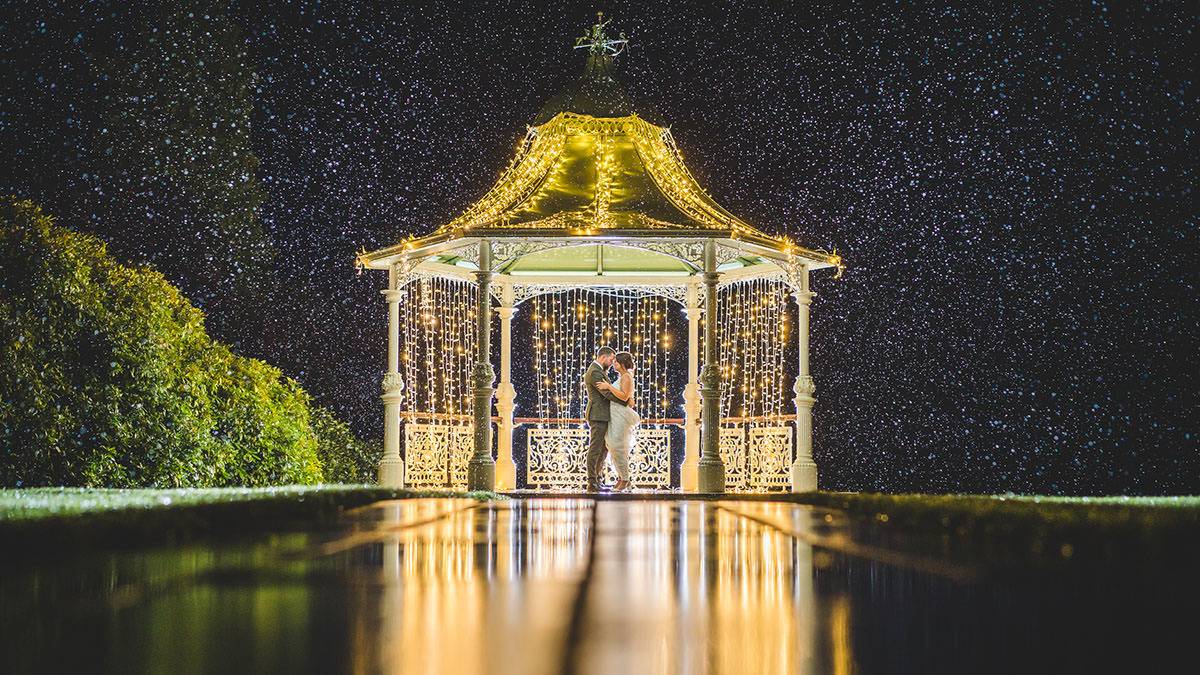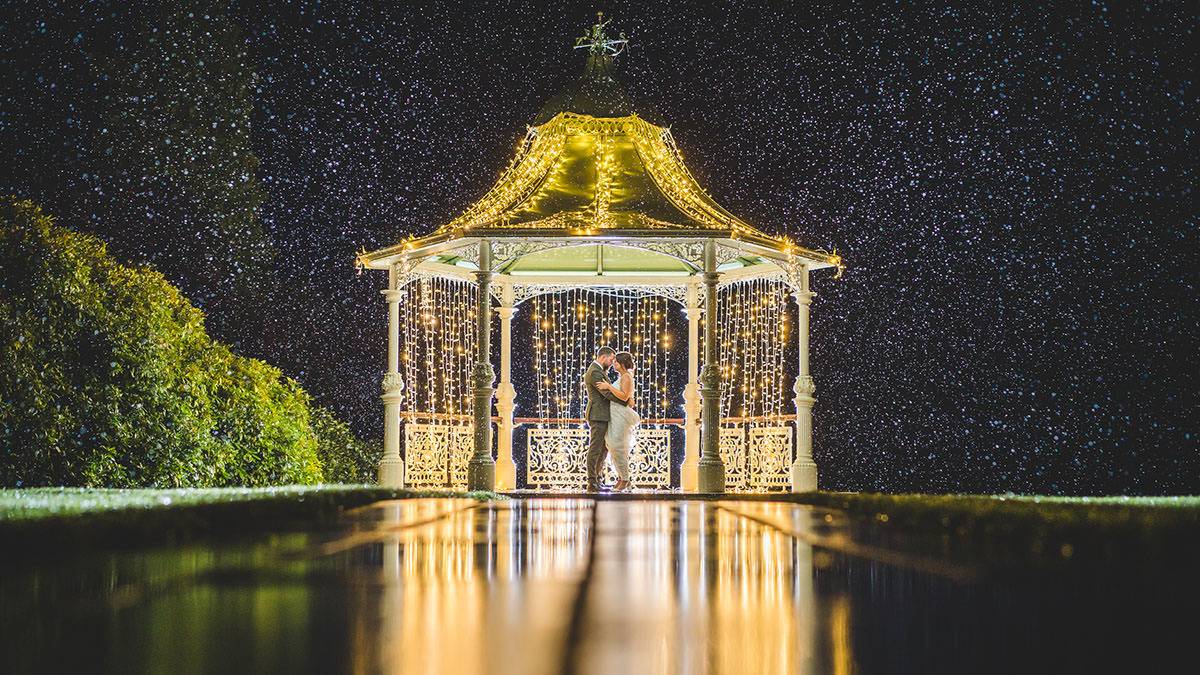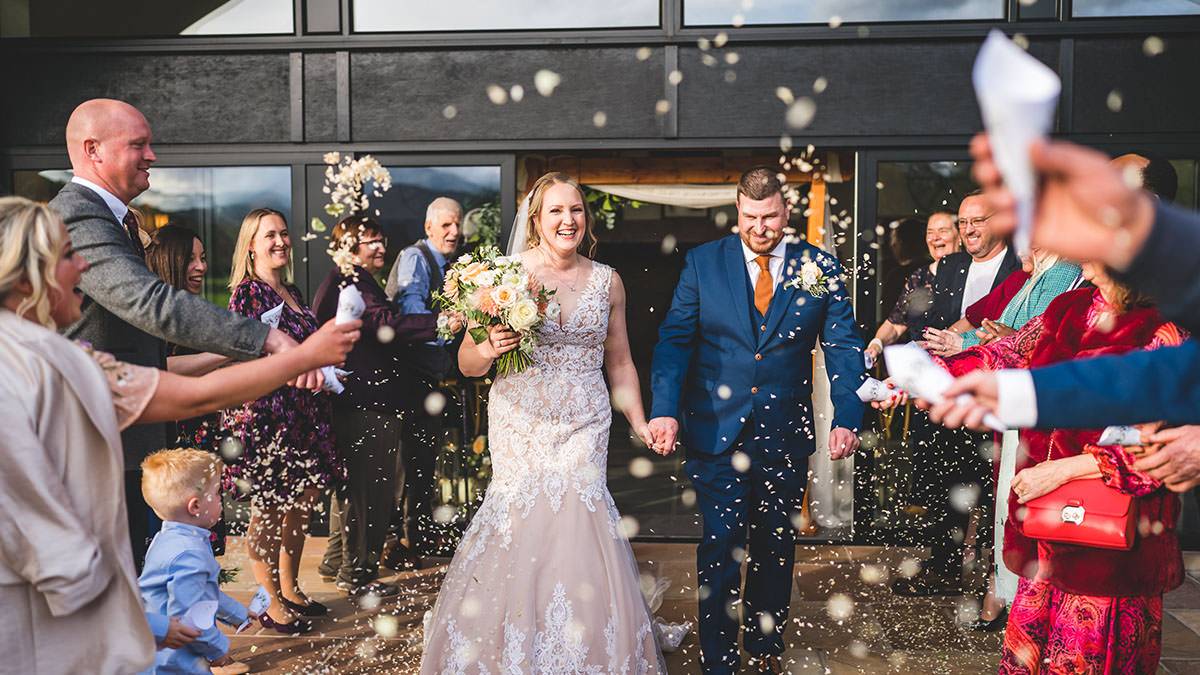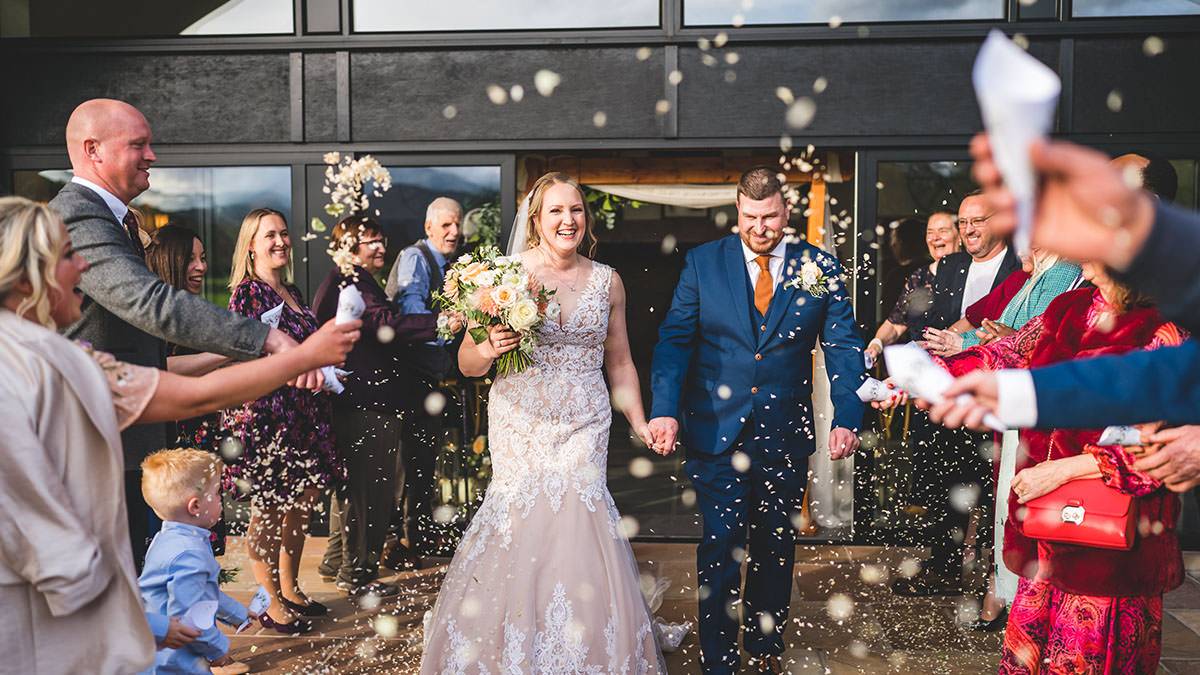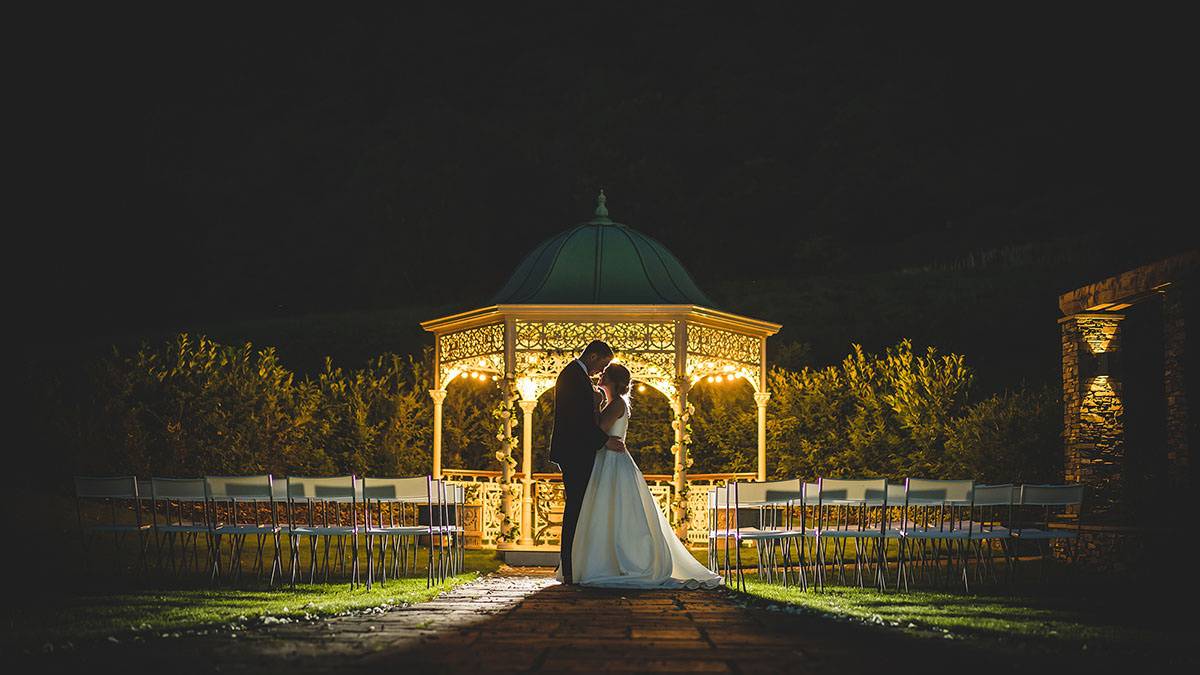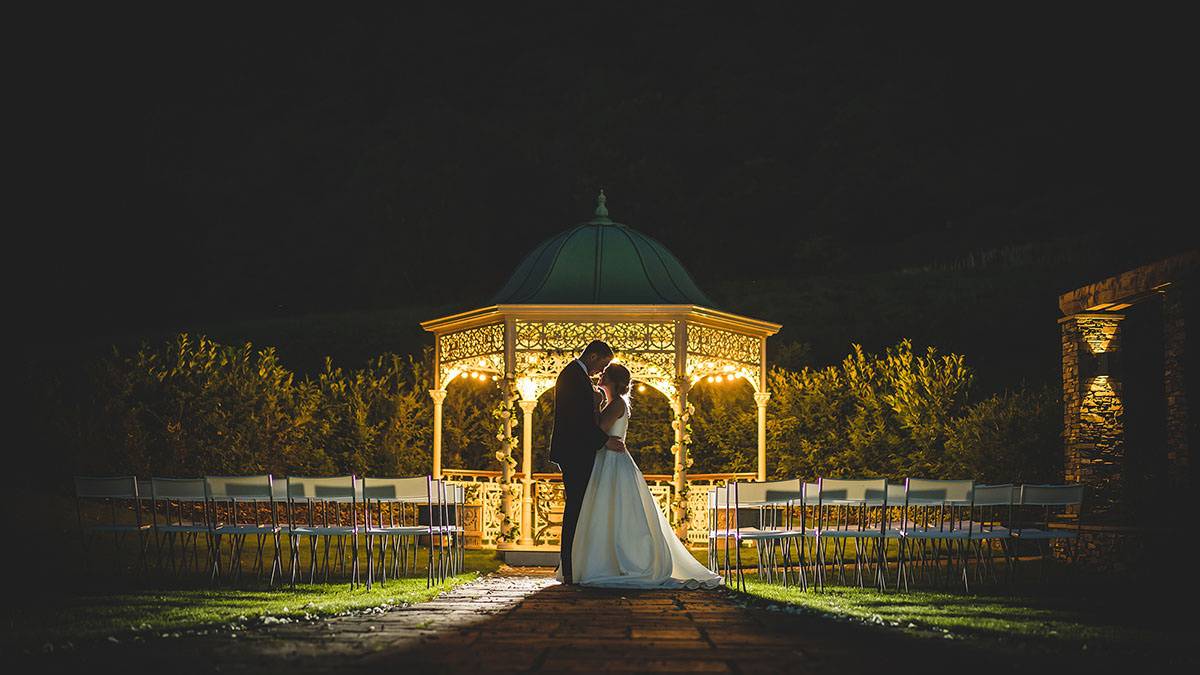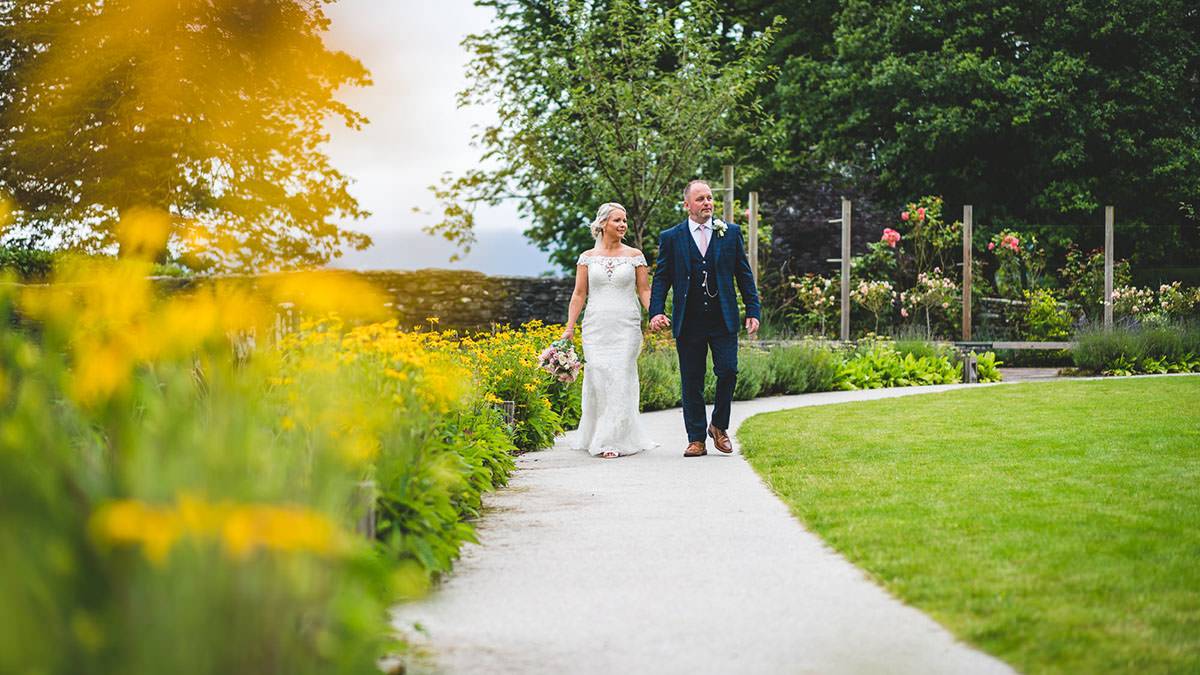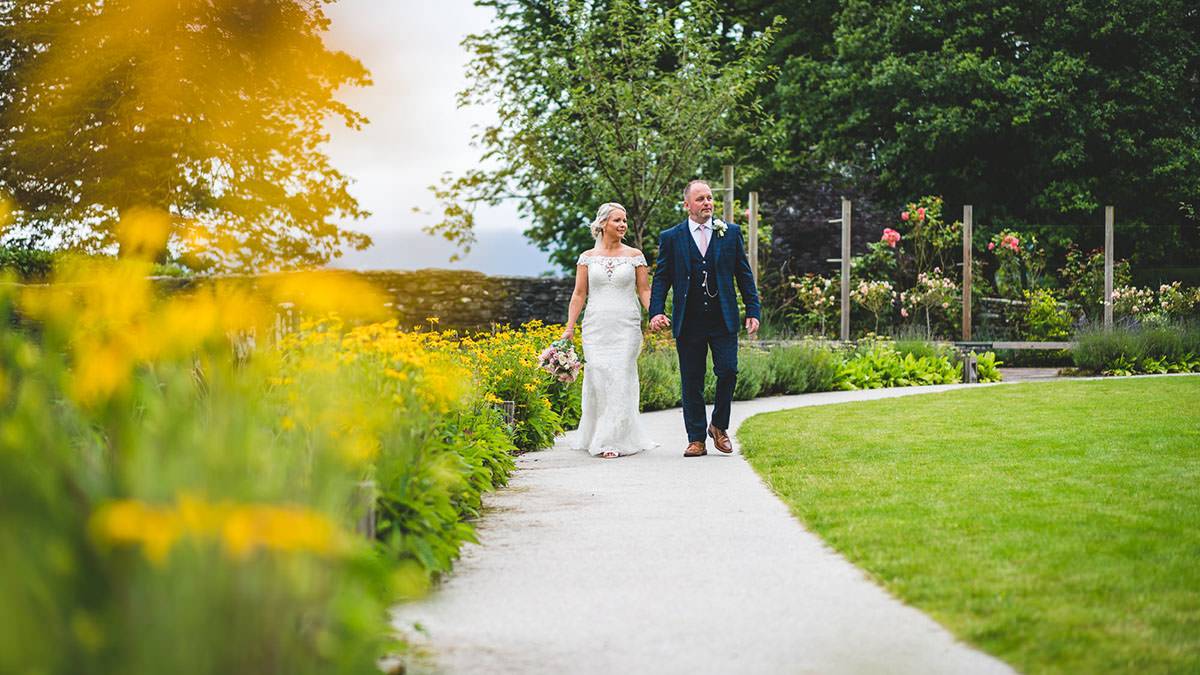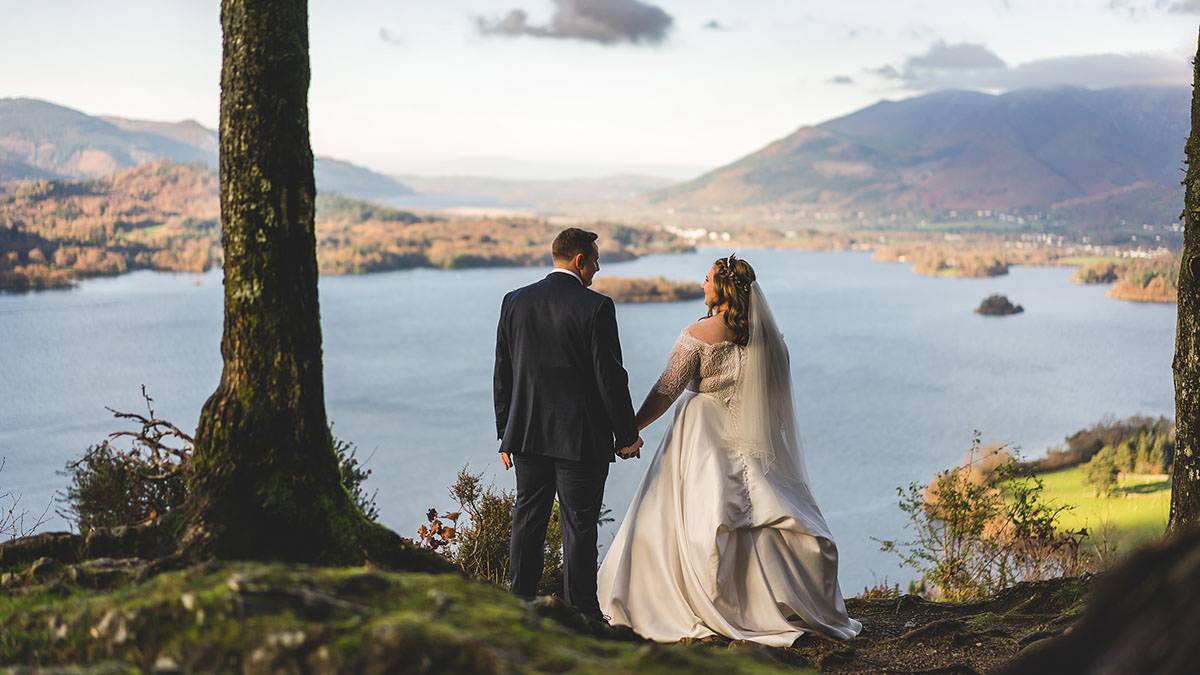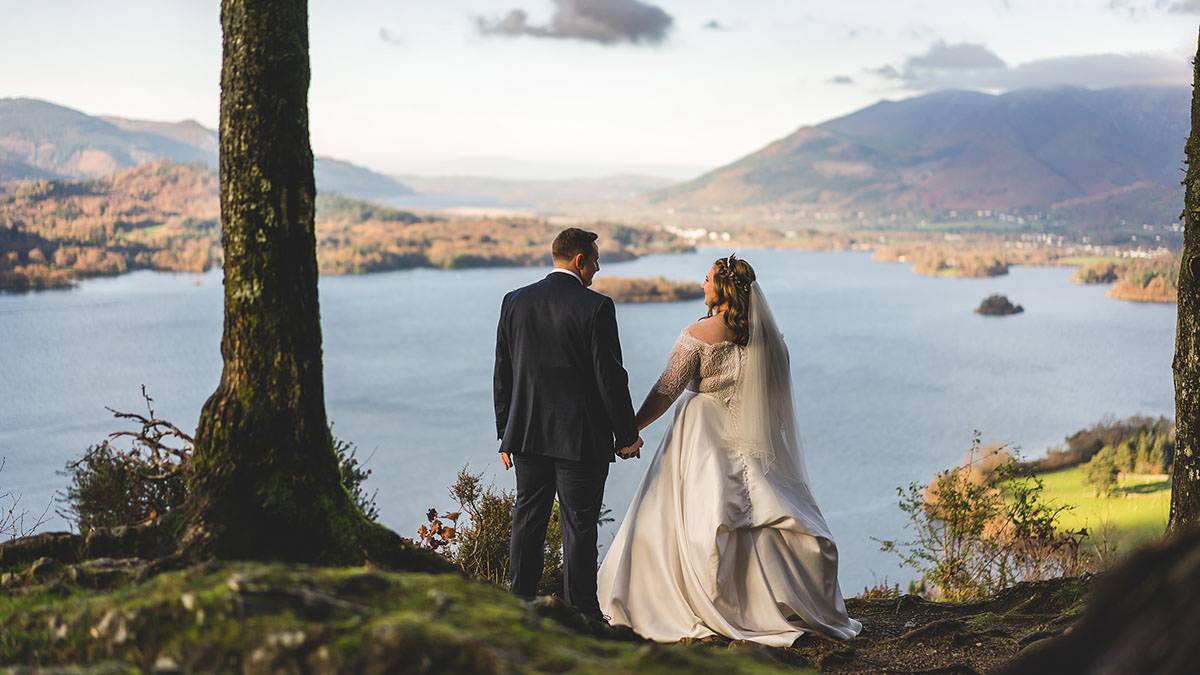 suprise-view-keswick-wedding-photograph-eveing-sunset.jpg
flying-owl-delivery-rings-wedding-ceremony-new-house-farm.jpg
landscape-wedding-portraits-lake-district.jpg
bridsmaids-selfie-armathwaite-hall.jpg
lodore-falls-hotel-spa-evening-wedding-photograph.jpg
celebrating-bride-bridesmaids-low-wood-bay-wedding.jpg
confetti-new-house-farm-walking-ceremony-exit.jpg
creative-nighttime-wedding-shot-new-house-farm.jpg
dancing-couple-inn-on-the-lake-christmas-wedding.jpg
drone-wedding-photography-inn-on-the-lake.jpg
evening-ashness-jetty-wedding-sunset-photography-lake-district.jpg
groom-reading-letter-from-bride-morning-wedding.jpg
wedding-couple-walking-along-road-kirkstone-pass-lake-district.jpg
wedding-couple-sunset-lodore-falls-hotel.jpg
walking-down-the-aisle-lodore-falls-hotel-gazebo-wedding.jpg
rain-gazebo-inn-on-the-lake-wedding-photography.jpg
confetti-exit-new-house-farm-lorton-lake-district.jpg
nightime-gazebo-wedding-lodore-fall.jpg
newly-married-couple-walking-gardens-lodore-falls-hotel-summer.jpg
looking-over-derwent-from-suprise-view-keswick.jpg
Wedding Venues
Here are the top 10 wedding venues in the Cumbrian Lake District according to TripAdvisor, and also why they are great for wedding photography:
The Lake District in Cumbria offers a range of exceptional wedding venues, each with its own unique features and qualities. While TripAdvisor's top 10 list provides valuable recommendations, there are many other wonderful wedding venues in the area that I can personally suggest, including large lakeside venues, intimate boutique hotels, and charming barn venues. Here's a closer look at the venues you mentioned and why they are great for wedding photography:
Inn on the Lake: Located on the shores of Lake Ullswater, this award-winning hotel provides breathtaking views, elegant decor, and excellent service. The lakeshore, gardens, and surrounding hills offer stunning backdrops for wedding photography.

Lodore Falls Hotel: Set in the picturesque Borrowdale valley, this hotel showcases dramatic mountain views and elegant interior design. The presence of a waterfall, gardens, and woodlands on the hotel grounds offers ample opportunities for capturing stunning wedding photographs.

Broadoaks Country House: Situated in seven acres of exquisite gardens and woodlands, this 19th-century country house is a popular choice for weddings. Both the elegant interiors and beautiful gardens provide stunning settings for wedding photography.

Merewood Country House Hotel: Overlooking Lake Windermere, this Georgian mansion is surrounded by stunning gardens. The tastefully decorated interiors offer numerous options for capturing exceptional wedding photographs, while the lakeside views provide opportunities for outdoor shoots.

The Wordsworth Hotel & Spa: Located in the heart of Grasmere village, this hotel enjoys breathtaking Lakeland scenery. The hotel's gardens, grounds, nearby fells, and woodland create beautiful backdrops for wedding photography.

Low Wood Bay Resort & Spa: Set on the shores of Lake Windermere, this hotel offers stunning lake views and elegant surroundings. The lakeside location allows for captivating outdoor wedding photography, and there are also indoor spaces for photoshoots.

Armathwaite Hall Hotel & Spa: Situated in 400 acres of private woodland, this historic country house hotel provides stunning views over Bassenthwaite Lake. With its elegant decor, beautiful gardens, surrounding woodland, and lake views, it offers abundant opportunities for memorable wedding photography.

Storrs Hall: This elegant Georgian mansion sits on the shores of Lake Windermere, showcasing breathtaking lake views and refined decor. The lakeside location offers splendid outdoor photography opportunities, while the indoor spaces provide further options.

Askham Hall: A stunning 13th-century country house set in beautiful gardens and woodlands. Its elegant interiors and picturesque surroundings make it a sought-after wedding venue, providing plenty of opportunities for capturing remarkable photographs both indoors and outdoors.

The Daffodil Hotel & Spa: Situated in Grasmere village, this contemporary hotel offers striking views of the surrounding fells. With its elegant decor, beautiful gardens, and the picturesque countryside, it presents numerous possibilities for exquisite wedding photography.
These venues, along with the many others available in the Lake District, showcase the region's exceptional blend of natural beauty, historic charm, and modern amenities, ensuring a memorable wedding experience and stunning photographs to cherish.
Why choose to have your wedding in the Lake District?
The English Lake District in North West England is famous for its breathtaking natural beauty, from scenic landscapes, rolling hills, and glittering lakes, all the way through romantic towns like Ambleside. Couples seeking wedding destinations often select it.
Here are several compelling arguments why Lake District makes for an exceptional wedding location and some advantages of hiring an area wedding photographer:
Scenic Beauty: The Lake District provides an idyllic landscape to capture beautiful wedding photographs. With rolling hills, shimmering lakes, charming villages, and romantic atmosphere - making for the ideal setting to preserve precious memories from your celebration!
Lake District Boasts an Admirable History and Culture Heritage: With historic buildings, castles, and churches dotting its landscape, The Lake District boasts an extraordinary wealth of culture that stands as testament to this legacy. These picturesque settings not only make unique locations for wedding ceremonies but provide endless photo opportunites - not to mention unparalleled photographic opportunities!
Lake District Venue Selections: Couples can select from an abundance of venues in the Lake District for their wedding celebration, including country houses, grand hotels and rustic barns. Each space provides its own distinct ambience for photographs to highlight, making this region perfect for photos that celebrate love in style! Working closely with an expert wedding photographer, couples can maximize the potential of each chosen location to maximize its fullest extent.
Local Knowledge: Wedding photographers with local expertise know where and how best to capture stunning Lake District wedding images, making their photography memorable and stunningly beautiful. Their familiarity with the area enables them to quickly identify locations which showcase its splendour resulting in captivating and lasting photographs that you won't soon forget!
Engaging a local wedding photographer ensures personalized services tailored to your preferences and style. Working closely together, they understand your vision before developing an itinerary designed to capture both the beauty of Lake District as well as your love story.
About the Lake District
The Lake District, also referred to as Lakes or Lakeland in England's northwest region, is famed for its natural splendor and scenic splendour. Boasting rugged mountains, rolling hills and tranquil lakes.
The Lake District National Park, England's largest national park, encompasses over 2,362 square kilometers (912 square miles). Within its boundaries lie 16 stunning lakes including Windermere, Coniston and Ullswater along with many smaller bodies of water.
Lake District landscapes are defined by dramatic mountains and hills called fells that rise dramatically out of surrounding valleys, such as Scafell Pike - England's tallest peak - and Helvellyn with its breathtaking vistas and amazing visitor experience.
Lake District wildlife includes majestic red deer, charming red squirrels, playful otters and rare bird species such as golden eagles and peregrine falcons. Furthermore, this area possesses an unparalleled cultural legacy with historic buildings dating back to prehistoric settlements as well as stone circles dating from prehistoric ages - not forgetting rare bird species like peregrine falcons!
Lake District tourism has attracted travelers for centuries. Artists, writers and nature lovers all flock to its shores, while its scenic beauty draws nature lovers like hikers. Hiking, climbing kayaking and mountain biking activities add further appeal.
Overall, England's Lake District provides an enchanting and fascinating region where visitors can immerse themselves in nature's wonders, uncover its rich history and culture and admire some of its stunning landscapes.